From Full House To The Big House: Meet Lori Loughlin
Lori Loughlin played everyone's favorite television aunt for years on the hit sitcom 'Full House' but she had a long career in front of the camera before that role. Did you know she was a model before marrying Uncle Jesse? Was there ever an off-screen romance between them? Read on to find out about Loughlin's life before the news that has tainted her reputation ...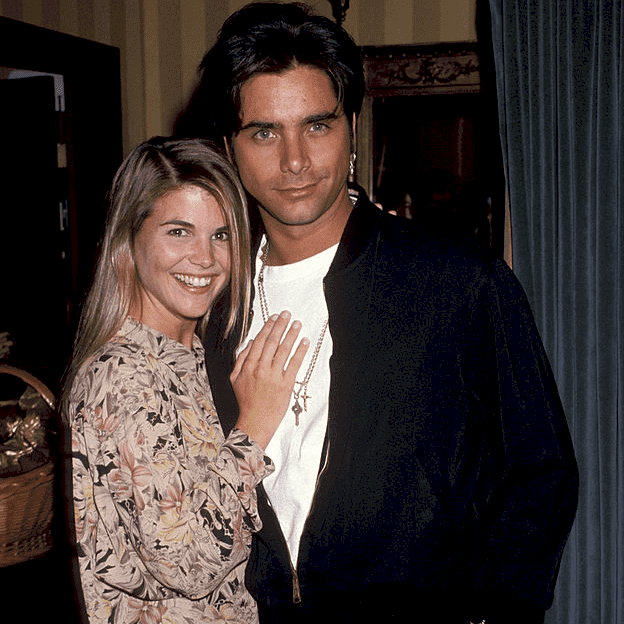 ---
EARLY CAREER
Loughlin was born in Queens, New York. Her father worked for the New York telephone company and always told his daughter's grades came before school. Lori's opportunity to get into modeling came from one of her mother's friends who was taking their daughter to cast calls. Reluctantly, Lori's mother agreed to bring her daughter along and a star was on the rise!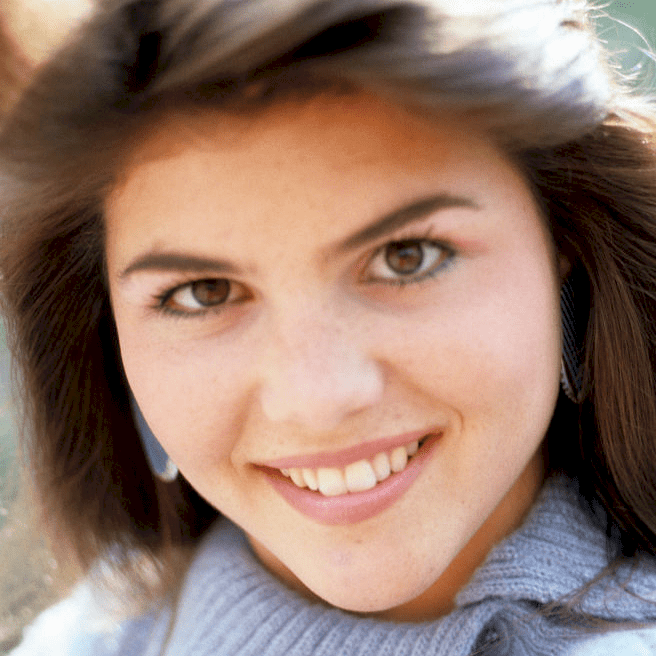 ---
HER MODELING DAYS 
Loughlin signed a modeling contract at 11 years old but wanted to be an actress. She was successful with print work but kept waiting for her big break. Loughlin's first memories are wanting to be in movies. "I was 5 or 6 years old. And I don't know if I had a complete idea formed in my head, but I do know I was watching the 'Wizard of Oz,' and I thought, 'That looks like fun."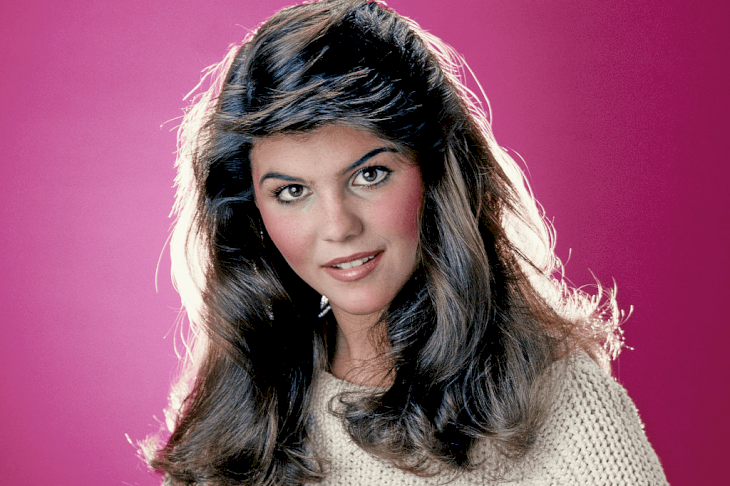 ---
PASSING ON THE BLUE LAGOON
At 15, Loughlin was offered a massive role to play Emmeline on the upcoming film 'The Blue Lagoon'. Due to the risky material. Loughlin passed on the role which went to Brooke Shields. Hoping she hadn't ruined her chances, she was excited about her next big break! Loughlin's big break came in the role of Jody Travis on ABC's soap opera 'The Edge of Night'.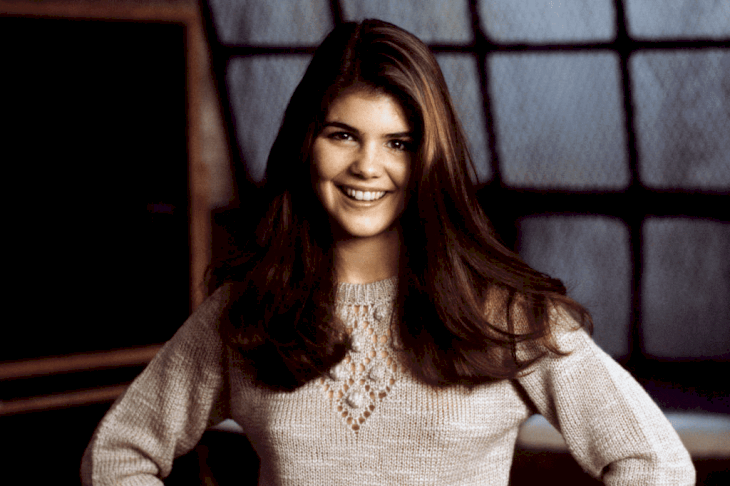 ---
LIFE BEFORE FULL HOUSE
What most people don't know is that Loughlin lied to score the part telling the director and producer she had a dancing background. When she showed up on set for the first day she had a lot of explaining to do and almost lost the job. It seems like Loughlin didn't learn her lesson as she is currently facing a massive battle focusing on lies again.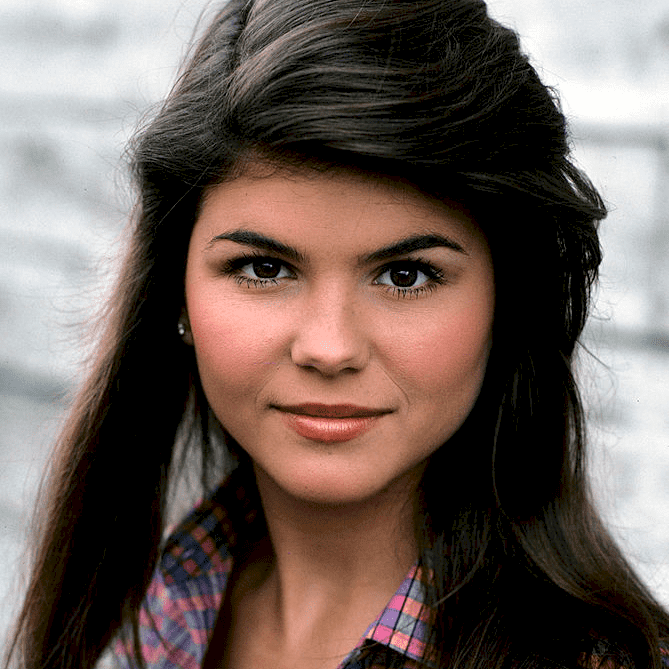 ---
SWEET 16
Loughlin was cast in 'The Edge of Night' at 16 years old. Her character was on the show for three years and gave her most of her experience as an actor. On the show were other famous child actors who went on to have successful careers including 'True Romance' leading man Christian Slater.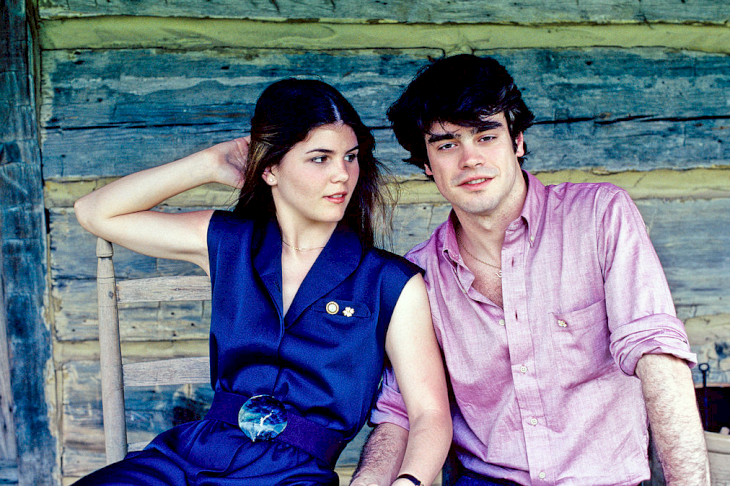 ---
HER FIRST MARRIAGE
Loughlin was married to Michael Burns, Vice Chairman of Lionsgate but the two split after seven years together. When Loughlin was asked to explain the separation she simply said, "He was a great human being, but I just felt he wasn't the one for me." A year after the split Loughlin eloped with her current husband Mossimo Giannulli.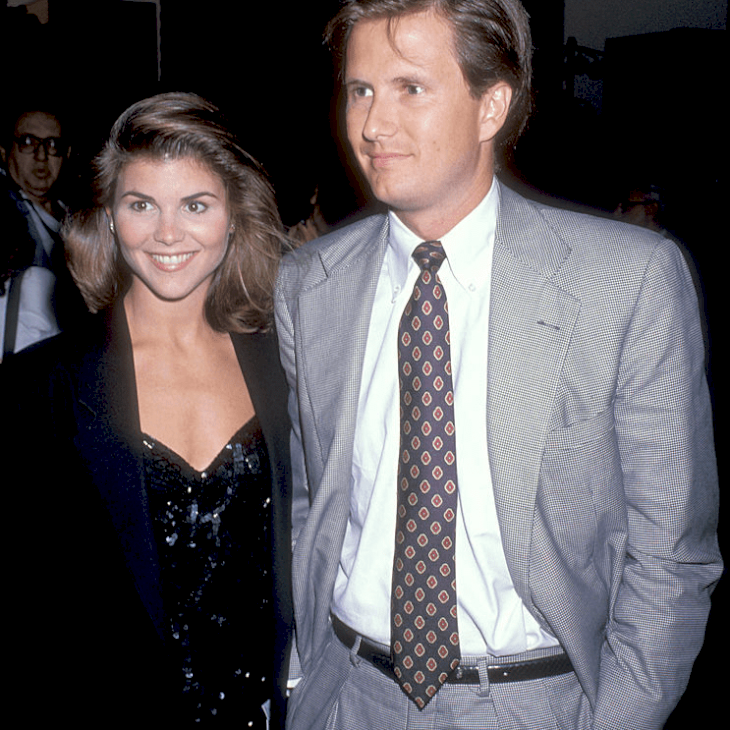 ---
HER LIFE ON FULL HOUSE
When Loughlin originally joined the full house cast in 1988 she was only scheduled for six episodes. Due to her popularity with audiences and on-screen chemistry with John Stamos, Rebecca Donaldson became Aunt Becky and married Uncle Jesse during season four. The characters also had twin boys and were on the show until it finished in 1995.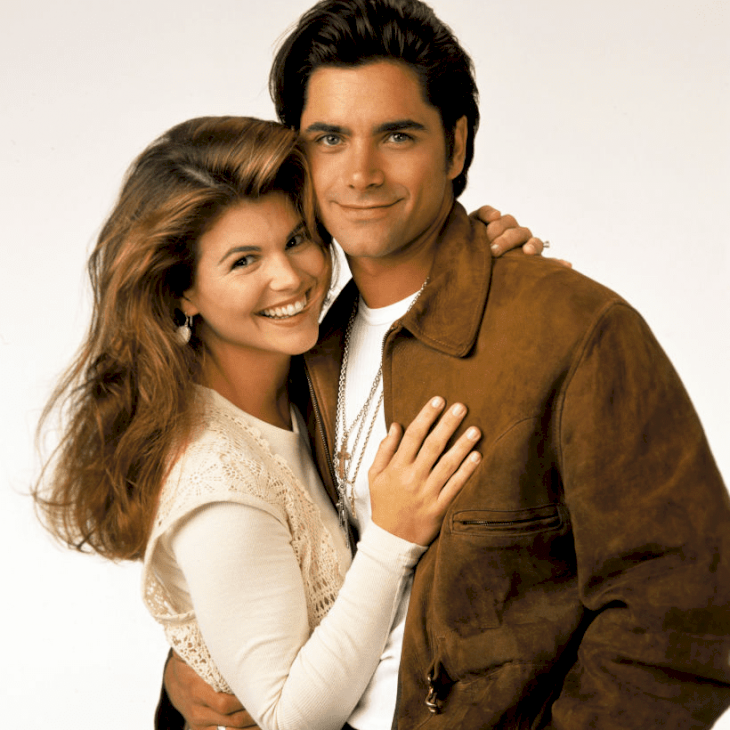 ---
ROMANCE ON SET 
Even though fans were hopeful of an off-screen romance between John Stamos and Lori Loughlin, the two are and have only ever been close friends. They actually went on a date as teenagers but never went for a second date. At the time of filming, Lori was married to her first husband, and during filming Stamos met his first wife, Rebecca Romijn.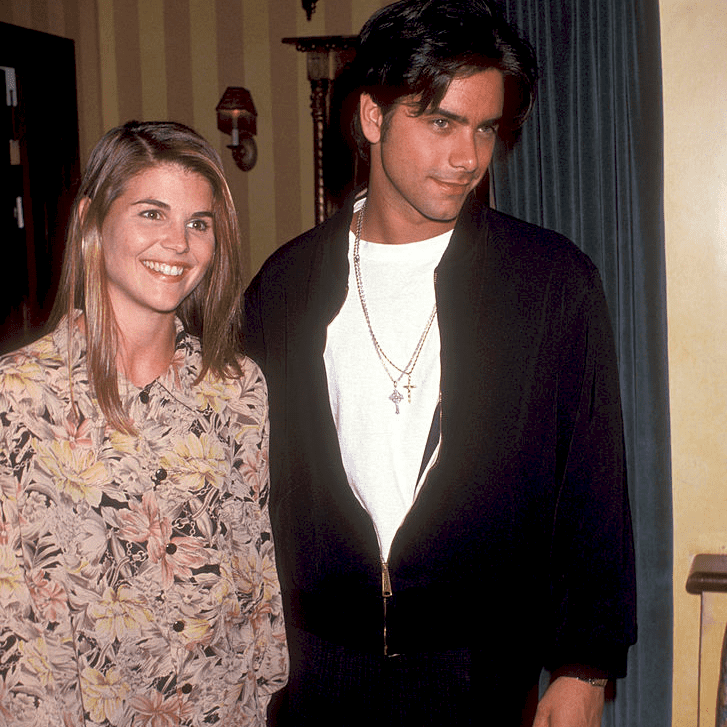 ---
DISAPPEARED FROM TV SETS
When 'Full House' ended in 1995, fans only occasionally saw Loughlin in minor guest roles until she landed a recurring role as Ava Gregory on 'Summerland'. Loughlin also lent her voice in the animated movie 'Farce of the Penguins' and was briefly on 'In Case Of Emergency'  as Dr. Joanna Lupone.
---
HALLMARK MOVIES
One of Loughlin's biggest contracts was acting in many Hallmark Channel movies made for television. Her films included 'Garage Sale Mysteries' and 'Homegrown Christmas'. Due to Hallmark's values as a family-based company, they have recently ended all contractual obligations with Loughlin as her ongoing battles continue.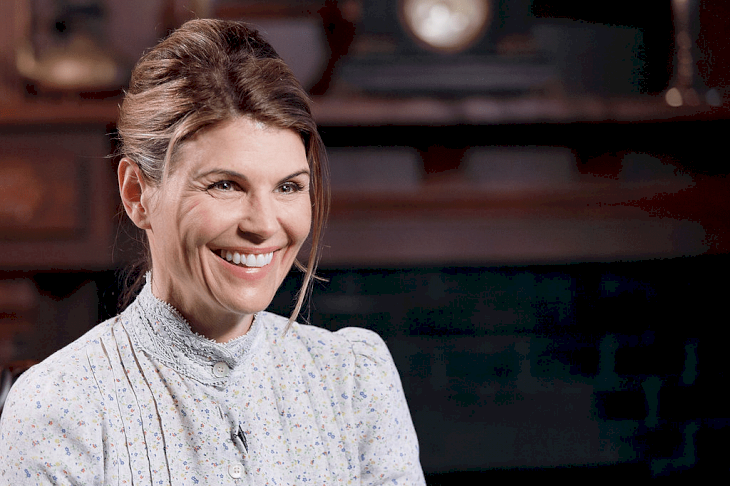 ---
90210 THE REBOOT
One of Loughlin's other small popular roles was being cast as Debbie Wilson in the revival of '90210'. After three seasons, Loughlin was ready to move on from the show as her character's storyline became dull and she knew the show was meant to focus on the kids, not their parents.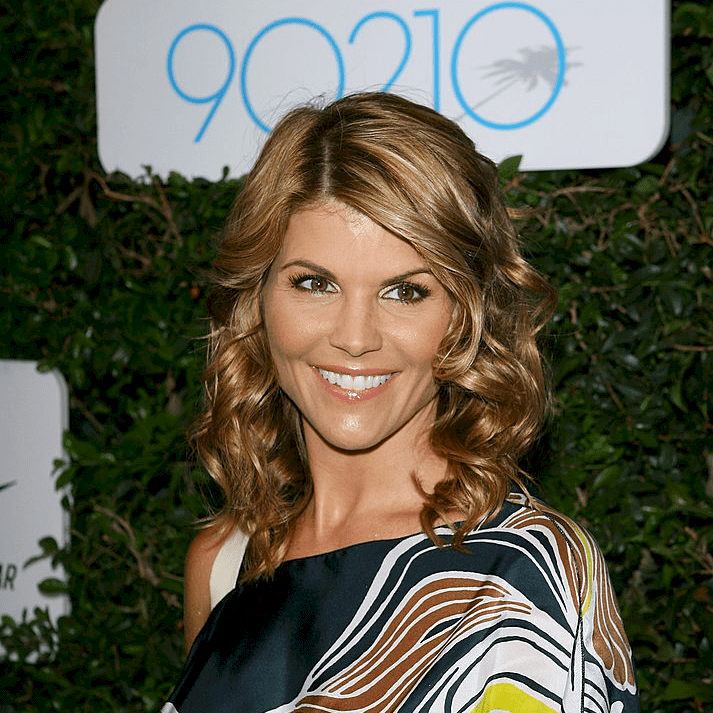 "It is a very big cast and it is hard to service all of us. The focus of the show is the kids." In Loughlin's personal life she was also only focusing on her children, with no regard for future consequences.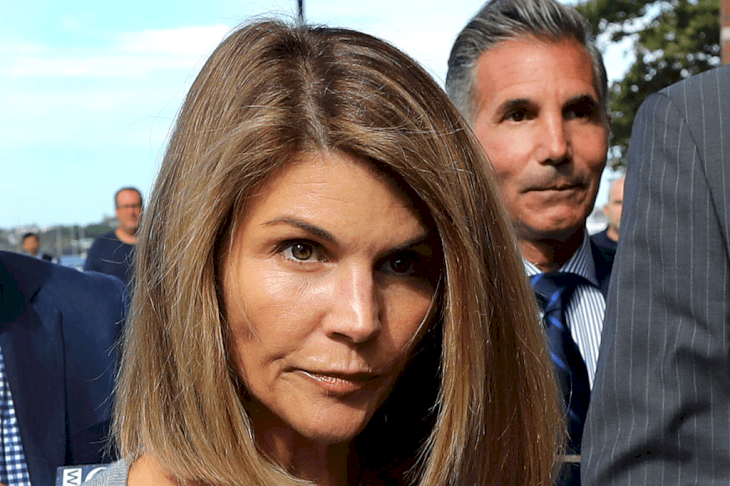 ---
MEETING HER PERSON
In 1995, fresh off her split Loughlin met her current husband, Mossimo Giannulli,  at an L.A restaurant. For Loughlin, it was love at first sight and she knew she would marry the up and coming fashion designer. Instead of going for a big ceremony, the pair eloped in 1997 and were married in sweatpants on Thanksgiving morning 1997.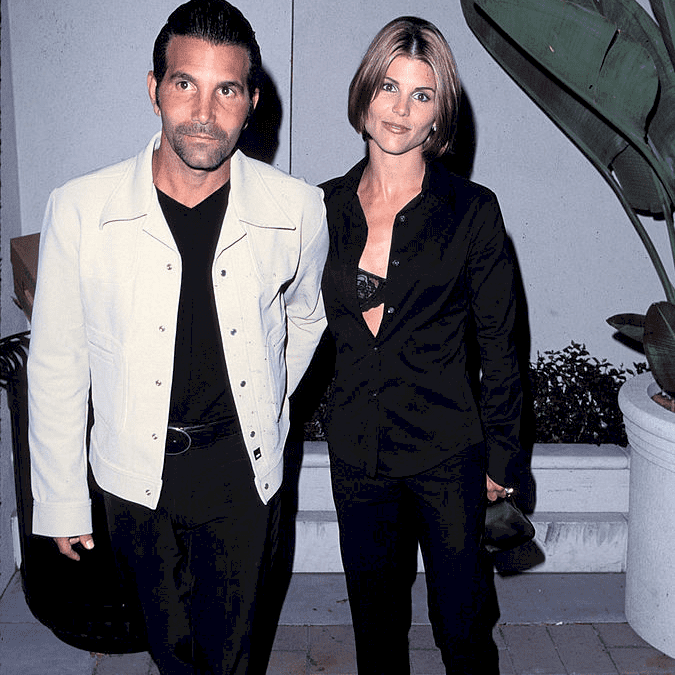 ---
WHERE DO THEY LIVE? 
When they first got married Mossimo's fashion line had not become successful and the pair settled in a small 3 bedroom home. They eventually bought their dream bel-air mansion that was 12,000 square feet and had six bedrooms and an absurd nine bathrooms! The couple thought their family would live there together forever, but the couple has had to list their home.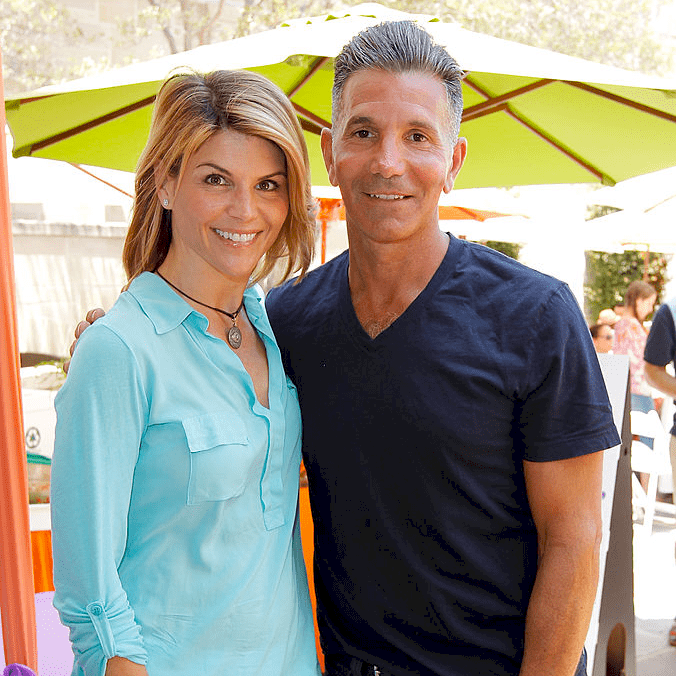 ---
WHO ARE HER DAUGHTERS
Loughlin's troubles stem from her guaranteeing her daughter's university education. Loughlin and her husband have two daughters, Isabella Rose and Olivia Jade, who are only one year apart. Oliva Jade had chosen to pursue a career in beauty and social media, but it is currently up in the air what the future holds for anyone in this family. 
---
THE SCANDAL 
In case you missed it, The College Admissions Scandal rocked Hollywood in 2019 when Lori Loughlin and Felicity Huffman faced a massive battle over their children's university admission. Things became very public and the star's names were in every headline. 
Lori Loughlin and her husband were both charged. Felicity Huffman was the other Hollywood star in the scandal and completed her 11-day sentence in 2019. She said this to the media after receiving her sentence, "I am ashamed of the pain I have caused my daughter, my family, my friends, my colleagues, and the educational community".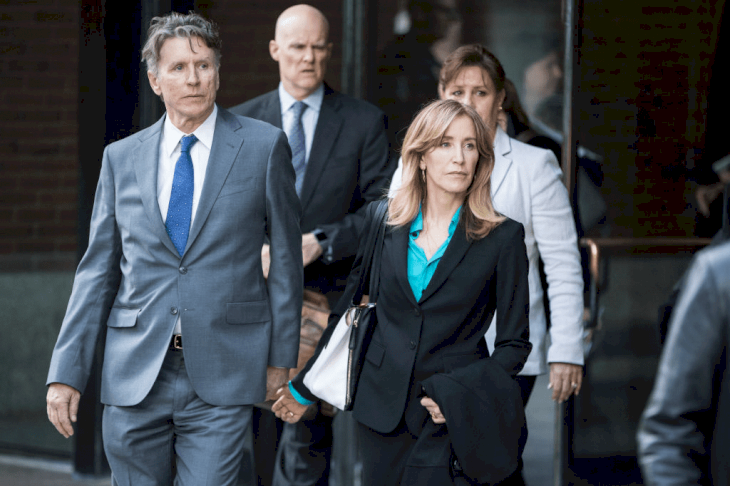 ---
THE CONSEQUENCES
Unlike Felicity Huffman's sentencing, Loughlin has received two months plus a big fine and two years of supervised release with 100 hours of community service. Her husband has been handed out a slightly longer sentence of five months and an even bigger monetary fine with 250 hours of community service.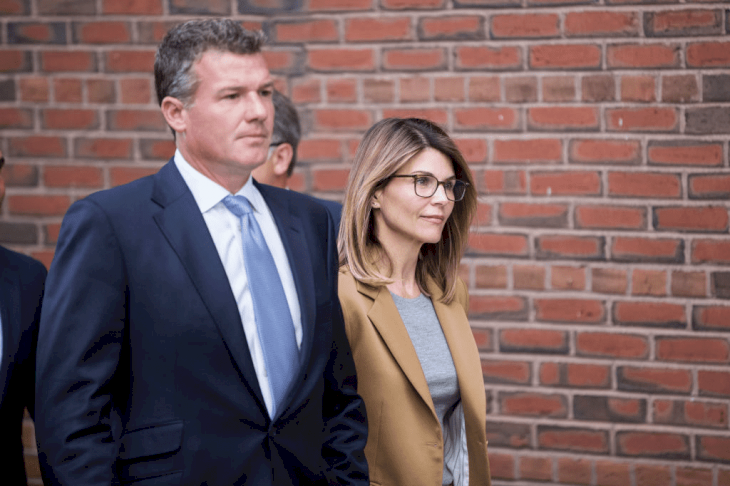 Loughlin and her husband have completely disappeared from public view while they plan out what their future looks like and the impact of their actions on their family. Olivia Jade was a popular YouTube celebrity who was receiving sponsorship contracts from Sephora and Amazon before the College Admission Scandal broke.
---
OLIVIA JADE DIDN'T WANT TO ATTEND SCHOOL
She had made countless videos telling her fans that she would rather create content than attending school, since the scandal she has dropped out. Unfortunately, due to this, she has also quit making YouTube videos and also lost her corporate sponsorships. She seems to be slowing opening up again, so there is still hope for her career in beauty.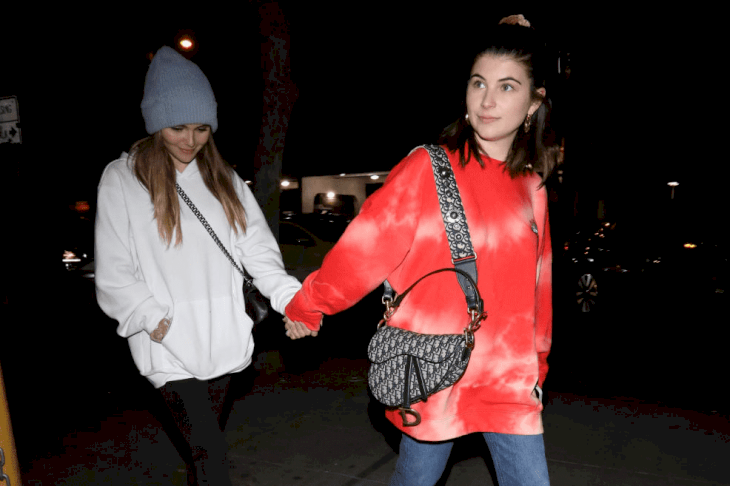 ---
DO HER DAUGHTERS FORGIVE HER?
Both daughters have now dropped out of USC and are anxious about their parents and what is waiting in the coming months. Both daughters created Instagram posts of love on American Mother's Day this year but were noticeably quiet over Father's Day in June. What do you think about this?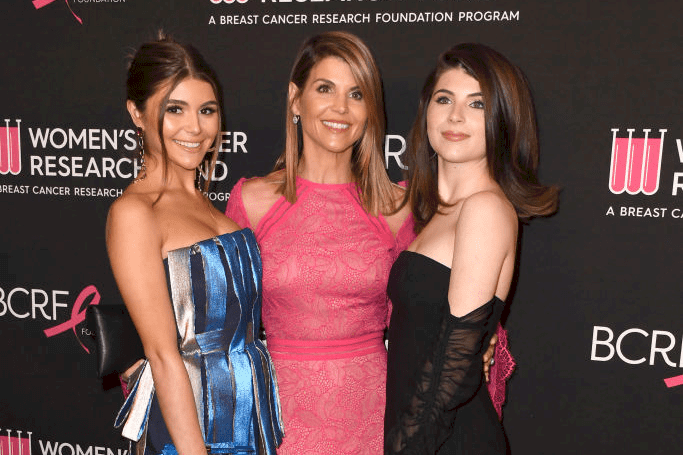 ---
WHAT DOES THE FUTURE HOLD 
The future is uncertain for the entire family, and it depends on what happens after their sentences are served. Both daughters are not charged currently but have been quiet on all social media channels. For Lori Loughlin, she has released a statement with hopes for the future. It seems she will still have her daughters to come home to when the dust settles! 
However, she will be focusing on her community service past her mandated 100 hours. We hope the star can begin to rebuild her name and acting repute again in the future. What do you think? For her husband, the fashion designers' brand is in jeopardy and lost their biggest client Target in 2017 before the massive news broke worldwide.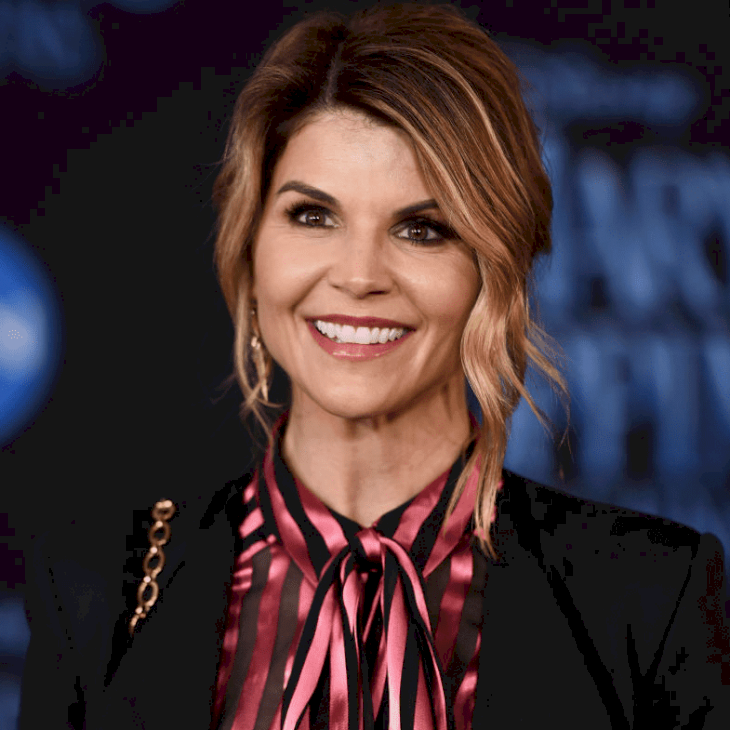 What do you think about Lori & her husband's actions to get their daughters an education? Do you agree with the sentencing? Before news of the scandal, Lori Loughlin was a well-loved television character, but do you think you'll ever look at her the same again? Share this article with your friends and find out their thoughts on celebrity scandal and what they think the future holds for Aunt Becky and her family.