Meet Forgotten Hollywood Actors
Hollywood is a cut-throat business when you can be hot one day and forgotten the next. It's stressful maintaining a popular image and some stars faded into the background gracefully while others refused to disappear! How many of these forgotten actors and actresses look familiar to you?!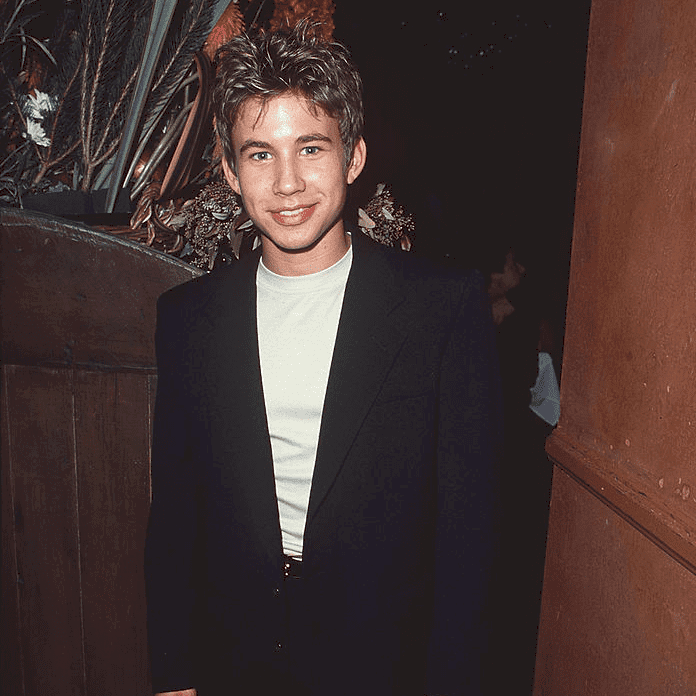 ---
MIKE MYERS
At one point Myers was the man associated with humor! From his hits 'Wayne's World', 'Shrek', and the Austin Powers collection, he seemed like a staple in the entertainment world. Unfortunately due to various battles and his Dr. Seuss 'Cat In The Hat' flop at the box office Myers has been lying low since 2008.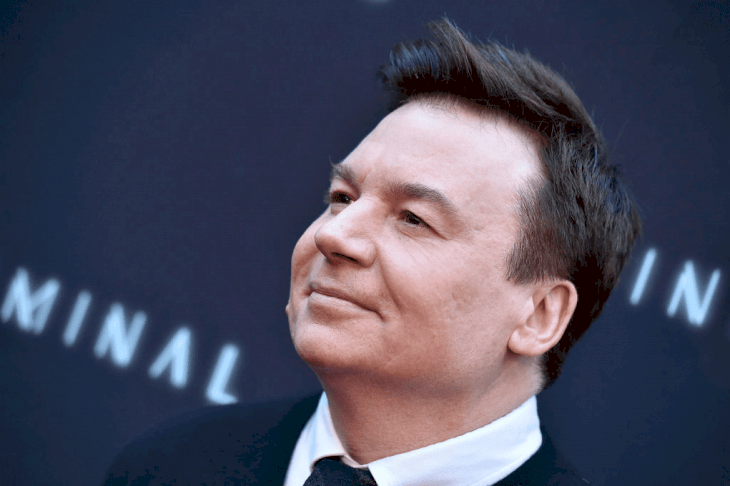 ---
JENNA FISCHER
At one point Pam and Jim were couples goals off the hit American reboot of the sitcom 'The Office'. Although she may have suffered, she has diversified her portfolio to host a podcast with fellow Office alum Angela Kinsey and also published a book. She mostly focuses on independent movies and received praise for her role in the 2017 'Brad's Status' along with Ben Stiller.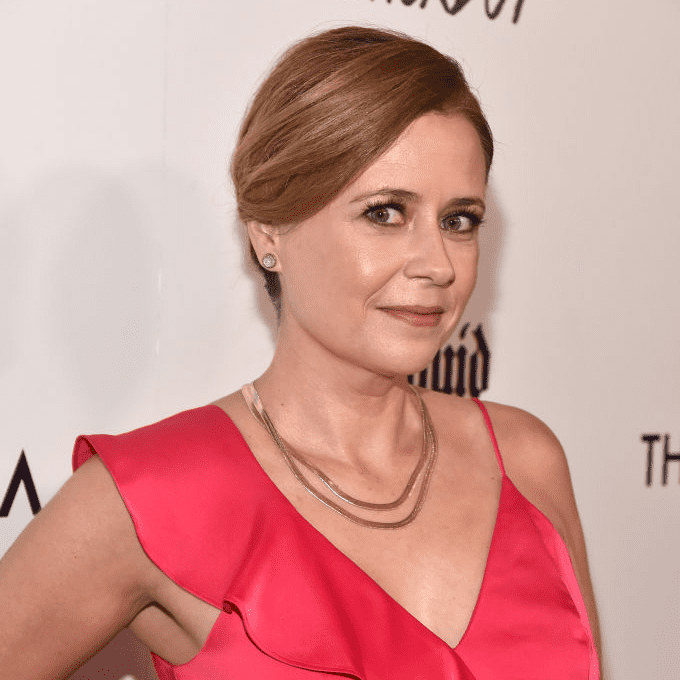 ---
ANDREW MCCARTHY
He was a teen fantasy in the 80s, playing lead roles in 'Pretty In Pink' and 'St. Elmo's Fire' In the 90s McCarthy went through a rough patch and sought counseling for issues. He is now happily married to screenwriter Dolores Rice and is working behind the scenes as a director and producer. His latest project, 'Condor' successfully ran for two seasons.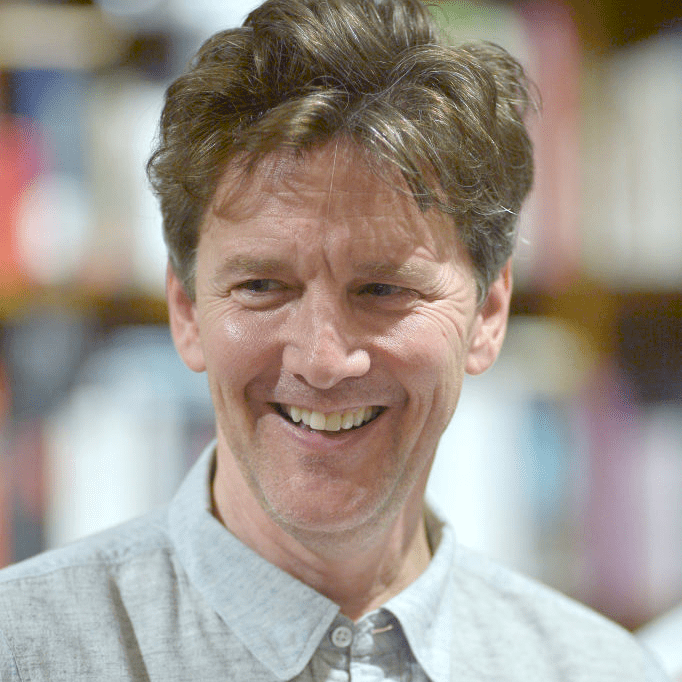 ---
GOLDIE HAWN
At one point women everywhere wanted to be Goldie Hawn and it was easy to see why! A natural beach babe, the actress had a string of successful movies until she took a fifteen-year break in 2002. She came back co-starring alongside Amy Schumer in 'Snatched' and spends most of her time working on her foundation, The Hawn Foundation.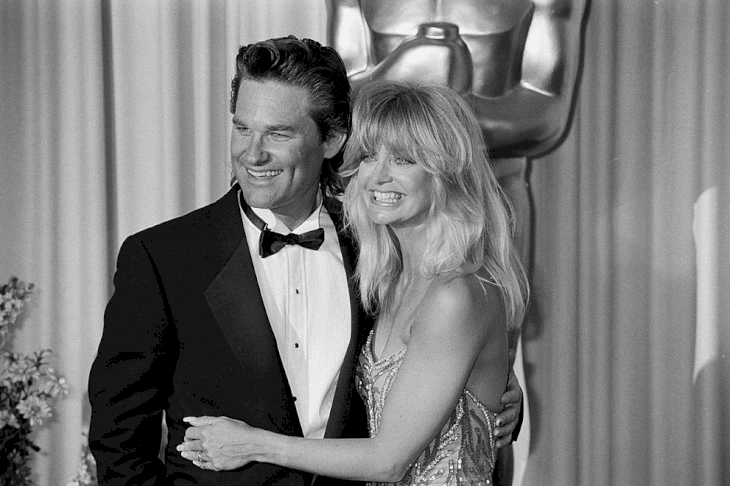 ---
JEAN DUJARDIN
Dujardin distanced himself after he won the Oscar in 2011 for his work in the drama 'The Artist'. The French actor, who got his start doing stand-up comedy in Paris, is still working but is selective with which roles he plays. Currently, he is working on more projects in his home country France, and gave a  memorable performance in the 2019 horror 'Deerskin'.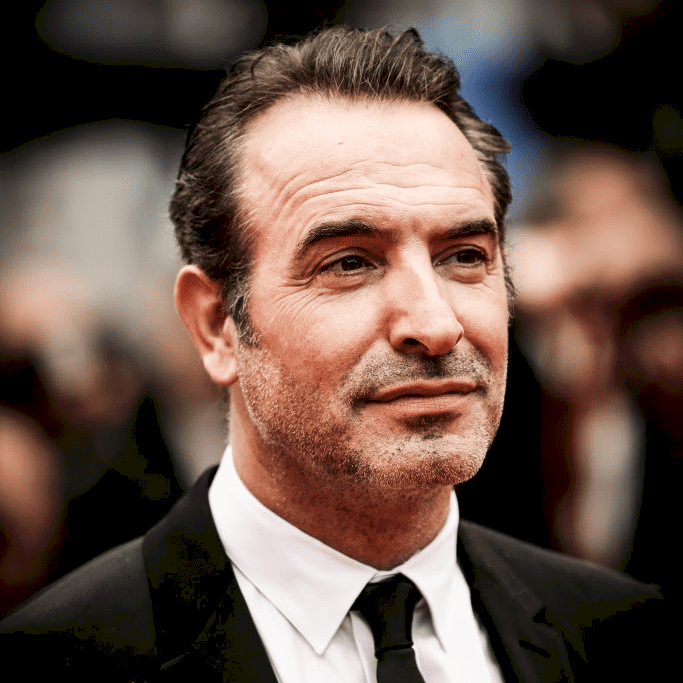 ---
JENNIFER TILLY
No one could forget that sultry voice and her role as Chucky's bride, but lately, Tilly has been sitting at a different table. After her successful career, Tilly began to focus on her second passion, Poker. The star competes and wins at an international level! You can still hear her on television sets everywhere as she voices 'Family Guy' cartoon character Bonnie Swanson.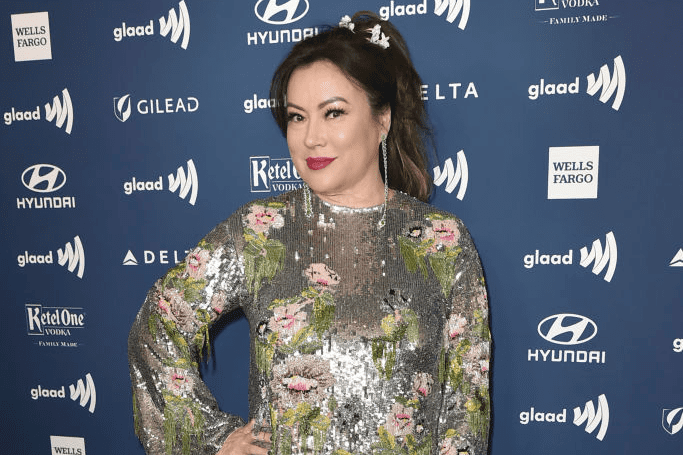 ---
BRANDON ROUTH
In 2006, Routh thought he was entering into the peak of his career, and didn't see the trouble brewing ahead. After he played the legendary man of steel in 2006 'Superman Returns' he expected a franchise to build and lost personal motivation when his career went stale. He recently opened up about finding his purpose in the podcast 'Inside of You' with Michael Rosenbaum.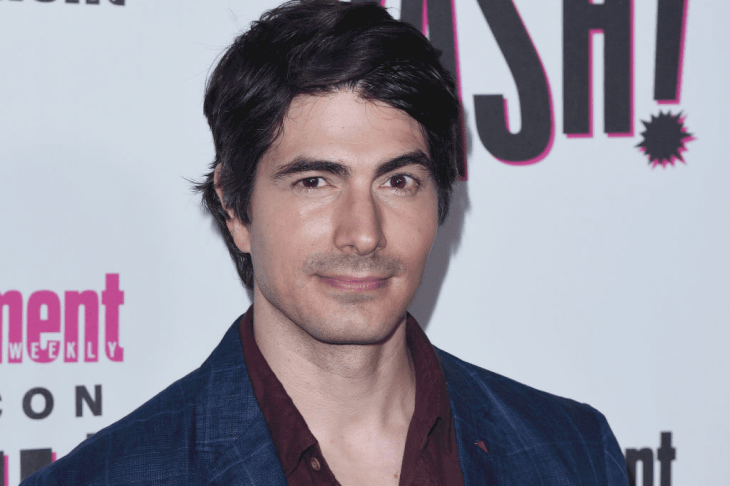 ---
CHRISTINA RICCI
No one has an explanation for why Ricci's career hasn't gone further. Ricci's most notable roles were Wednesday Adams in 'The Adams Family' and Roberta Martin 'Now & Then'. Even after starring alongside Charlize Theron in the biopic 'Monster' Ricci has gone stale. She welcomed her son Freddie with then-husband, James Heerdegen but they split up in July 2020.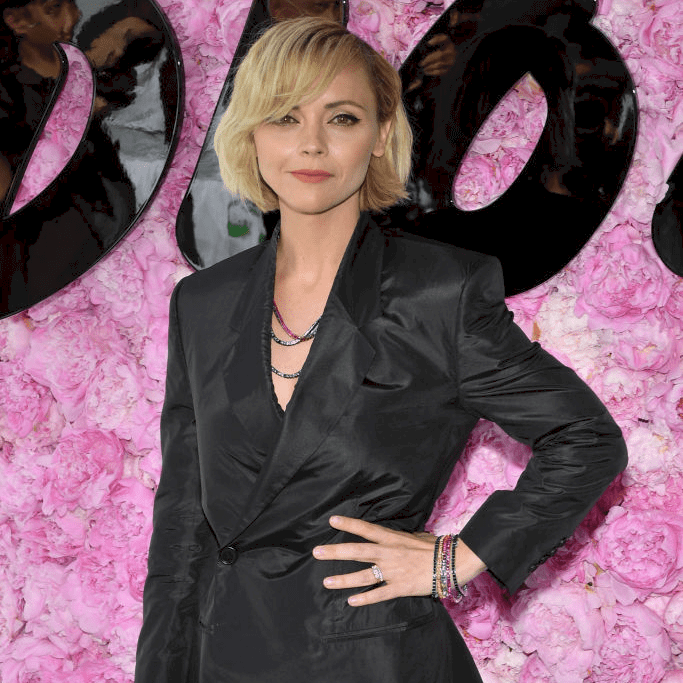 ---
DAVE CHAPPELLE
Chappelle shocked his fans everywhere when at the height of his Comedy Networks series 'The Dave Chappelle Show' he refused to renew for a third season. After a successful comedic career, he began to put more focus on his mental health and silently went into the shadows. We haven't seen the last of him because in 2016 he signed a $60 million contract with Netflix.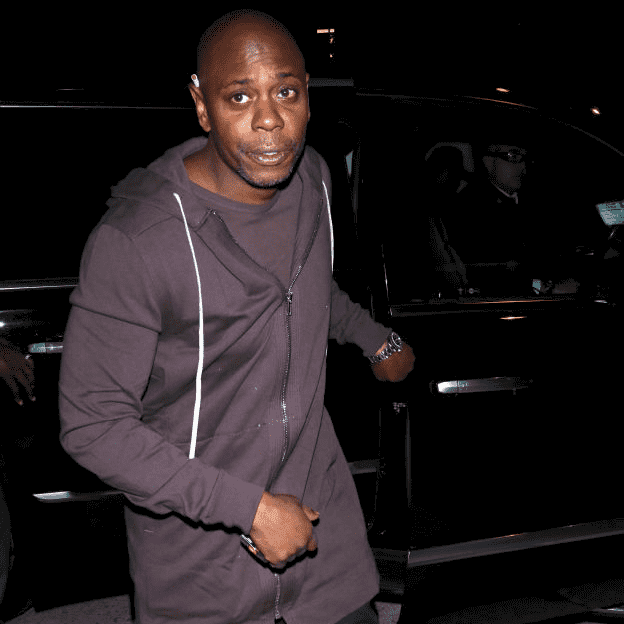 ---
DIANE LANE
Diane Lane has continued to work since her popular titles 'Unfaithful', and 'Under The Tuscan Sun'. However, the publicity she receives lately is normally focused on her personal life drama instead of her professional accomplishments. Lane was married to Josh Brolin from 2004 -2013 but with various battles, the couple separated and Lane has not remarried.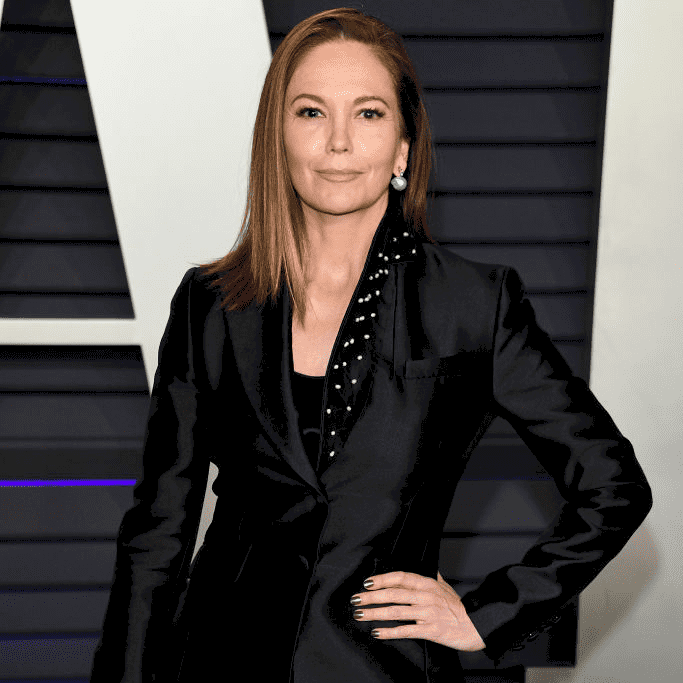 ---
JAMES VAN DER BEEK
James Van Der Beek escaped Hollywood typecasting by having instant success after 'Dawson's Creek' with 'Varsity Blues'. In real life, Van Der Beek is a busy dad to five adorable children with his wife Kimberly Brook. The couple currently live in Texas, and James was recently a contestant on 'Dancing With The Stars'.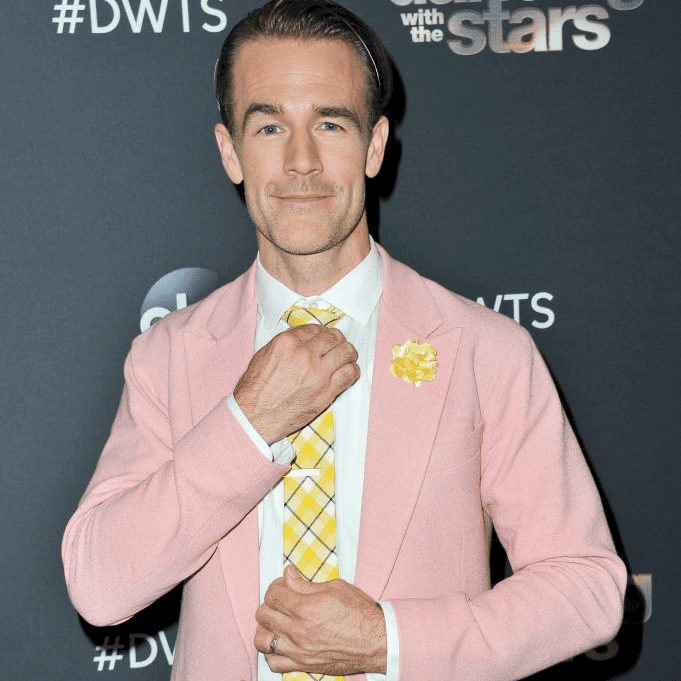 ---
DEMI MOORE
Demi Moore was the envy of every girl due to her romance with Patrick Swayze in the 1990 'Ghost'. She quickly fell from grace after three terrible blockbusters back to back and disappeared from the spotlight after her marriage with Ashton Kutcher. Her three daughters, Rumer, Scout, and Tallulah are all pursuing careers in the arts and remain close with their father Bruce Willis.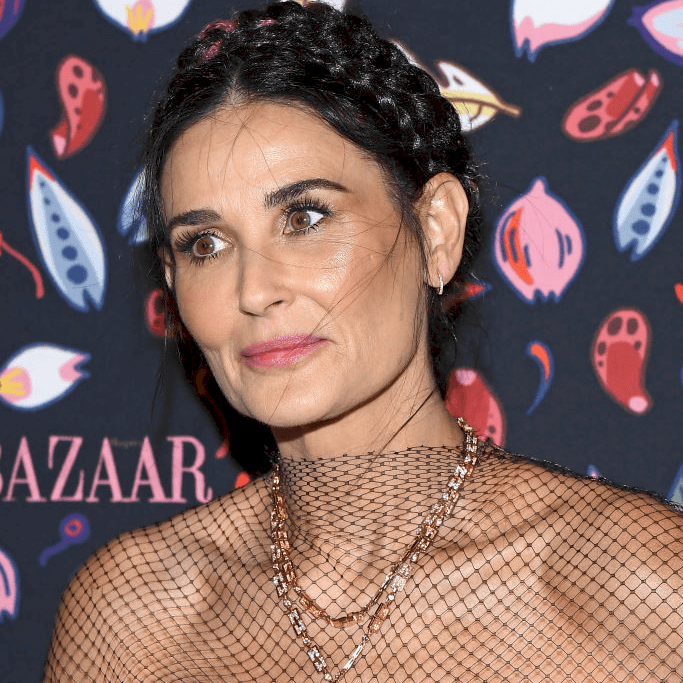 ---
JONATHAN TAYLOR THOMAS
Being a teenager in the 90s meant you knew who JTT was and probably cut out several of his magazine covers to paste on your walls. After his success with 'Home Improvement' and being the voice for Simba in the original 'Lion King,' he went on to do almost two films a year from 1995-2000. He quit show business due to stress and wanted to focus on his education.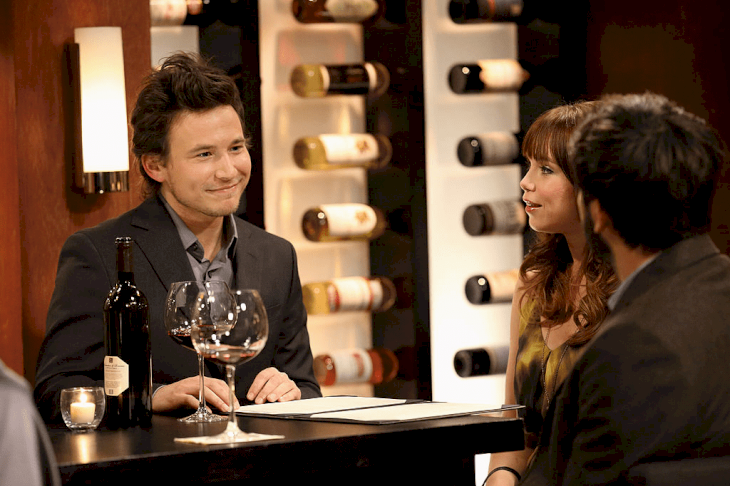 ---
ALYSSA MILANO
Getting her start in titles like 'Who's The Boss', 'Melrose Place' and 'Charmed' Alyssa Milano has gracefully transitioned to a life that is diversified off stage. She created the comic book series 'Hacktivist' alongside writers Jackson Lanzing and Collin Kelly. She also released the clothing line 'Touch' which specializes in sports apparel specifically for female fans in 2007.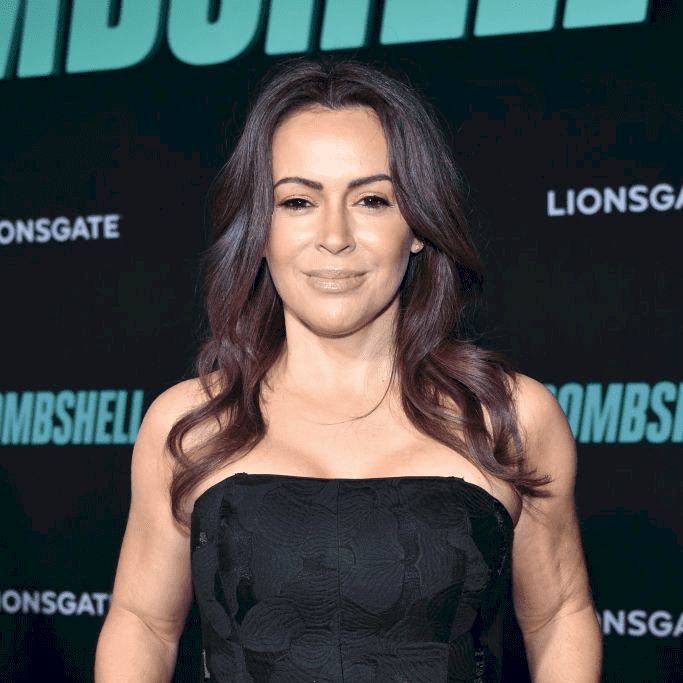 ---
TAYLOR LAUTNER
In the Twilight days, you couldn't go anywhere without hearing the name Taylor Lautner; so why did he fade to the background? Unfortunately, his roles after the 'Twilight' saga mostly flopped in box office sales and slowly Lautner became associated with low sales. He is still young so we wouldn't be surprised if he continues to be cast and reaches fame again.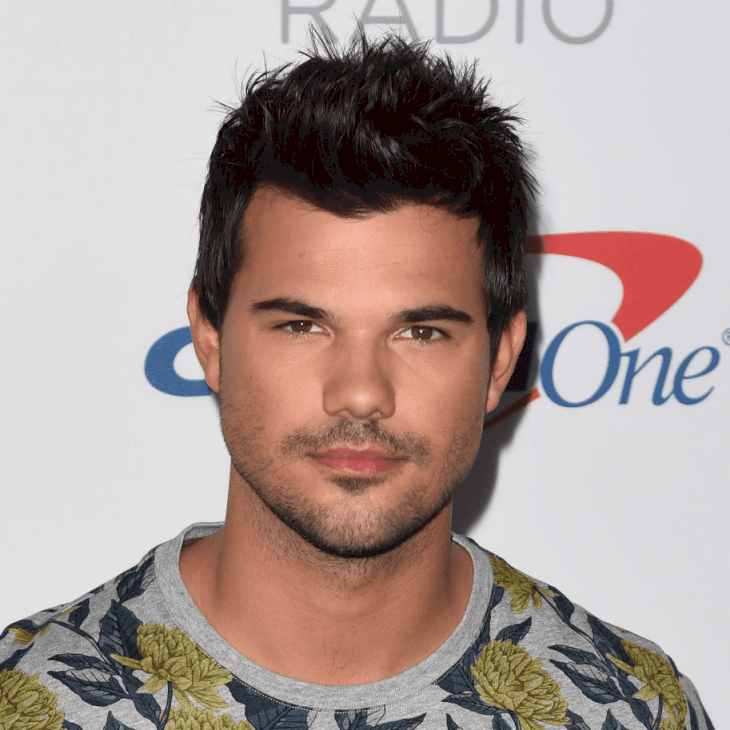 ---
KERRI GREEN
Kerri Green is most recognized for being in the 80s movie 'The Goonies' and her character Andrea Carmichael. She had one more successful film when she starred alongside Charlie Sheen and Corey Helm in 'Lucas' but had bad luck with her following work. In 1999 she co-founded the production company 'Independent Women Artists' with Bonnie Dickenson.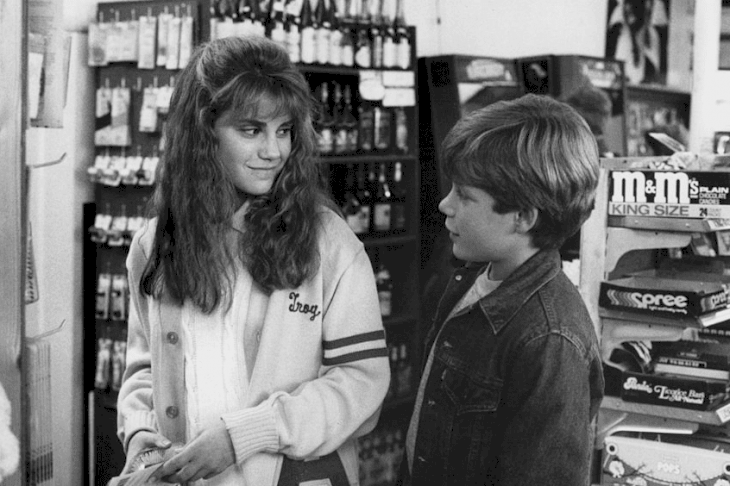 ---
CHAD MICHAEL MURRAY
Television programming has changed but actor Chad Michael Murray has kept up and even released two projects this year. He is mostly recognized for his time on 'Gilmore Girls' and 'One Tree Hill' and was just in the thriller 'Survive The Night' with Bruce Willis. In 2017 he released a fictional novel titled 'American Drifter' and is currently married to Sarah Roemer.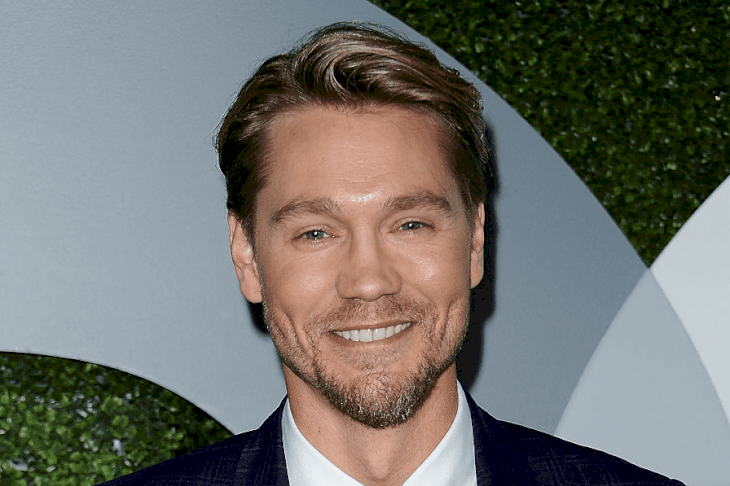 ---
FAIRUZA BALK
Fairuza Balk hasn't disappeared but she is selective in where you will see her, and it might not be on the big screen! Recognized for her Hollywood roles in 'The Craft', 'American History X', and 'The Waterboy'; these days Balk focuses on creating art and her music career. She is the frontman for her band ' Armed Love Militia.'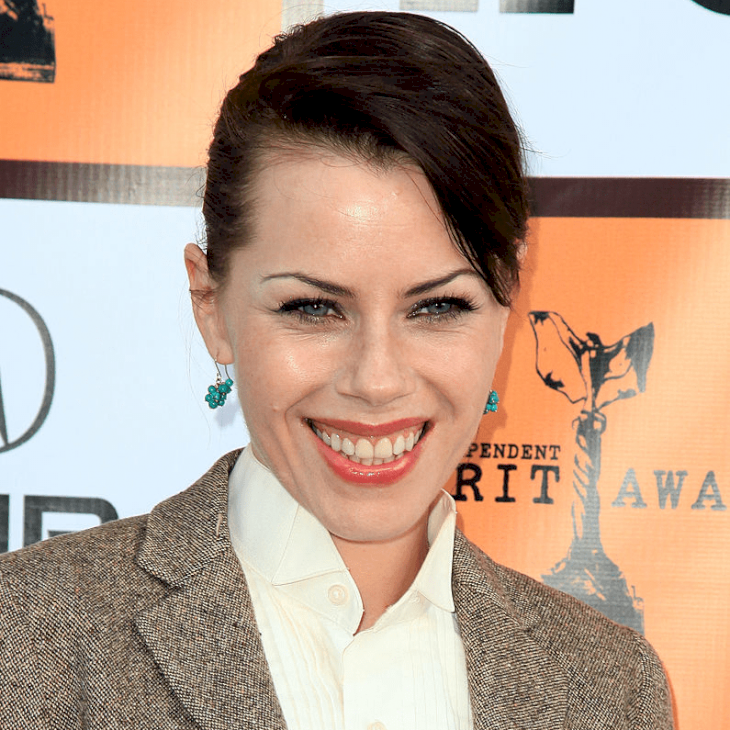 ---
ALEX PETTYFER
For Alex Pettyfer, his attitude made Hollywood leave him in the dust. After his two huge breakout roles in 'Magic Mike' and 'I Am Number Four' rumors circulated that he was a difficult actor and the roles dísappeared. He has just recently completed working on the Independent film 'Elvis & Nixon', but we can't help but wonder if his reputation is already damaged.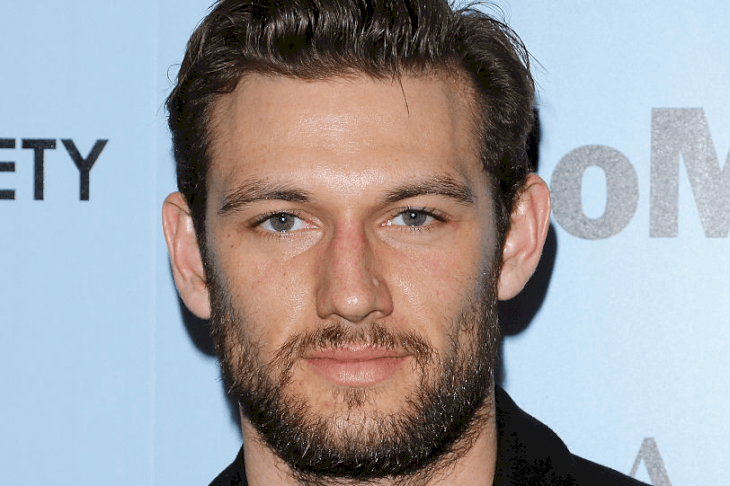 ---
THORA BIRCH
Thora Birch is still a Hollywood enigma whose refusal to change has hindered her work and development of her portfolio. As she grew up with stars like Scarlett Johansson it's easy to see the different present she could be living in with a less rebellious attitude. Birch is well known for her roles in 'American Beauty' & 'Ghost World'.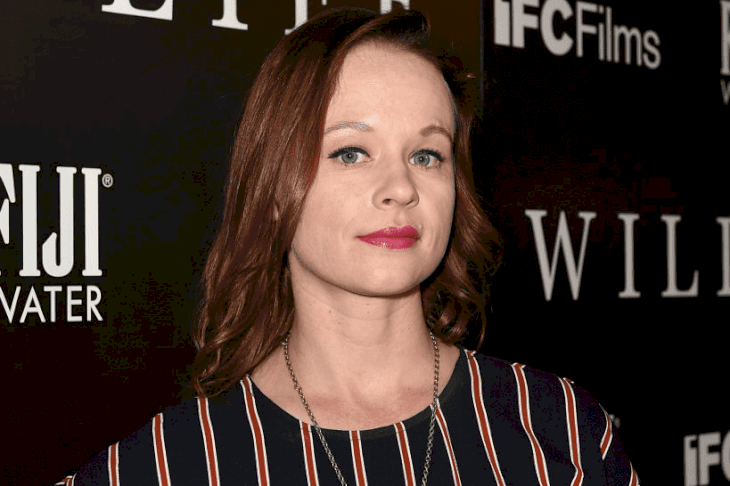 ---
SAM WORTHINGTON
Sometimes people choose to step back from success and it confuses everyone! Sam Worthington is one of those actors after starring in back to back blockbusters, 'Clash of The Titans' & the original 'Avatar' he watched his success from the sidelines. Worthington is scheduled to resume his original 'Avatar' character in sequels and he also voiced the lead in 'Call of Duty'.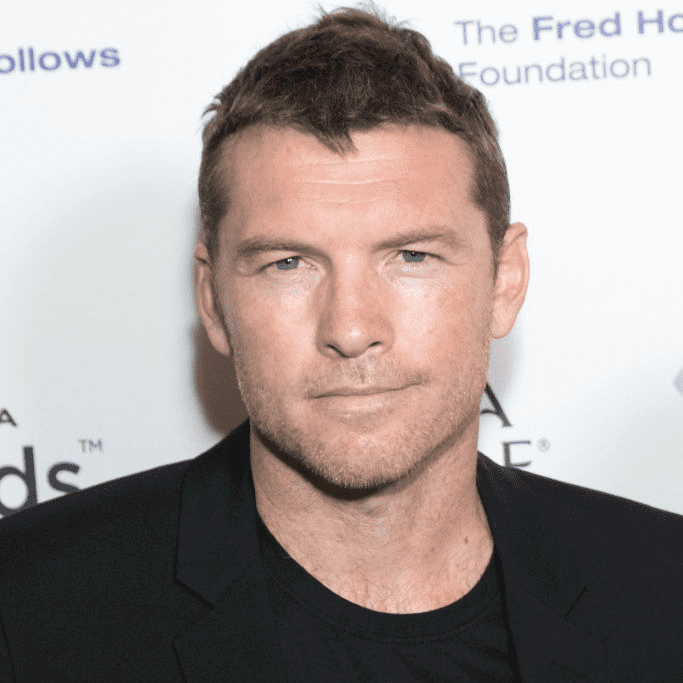 ---
PIPER PERABO
It feels like a lifetime since Piper Perabo's breakout role in 'Coyote Ugly.' Since dancing and singing, she has moved into more dramatic roles like her character in 'Covert Affairs' and starred alongside Idris Elba in the Netflix original 'Turn Up Charlie'. In 2019 she made negative headlines alongside Diane Keaton & Jane Fonda.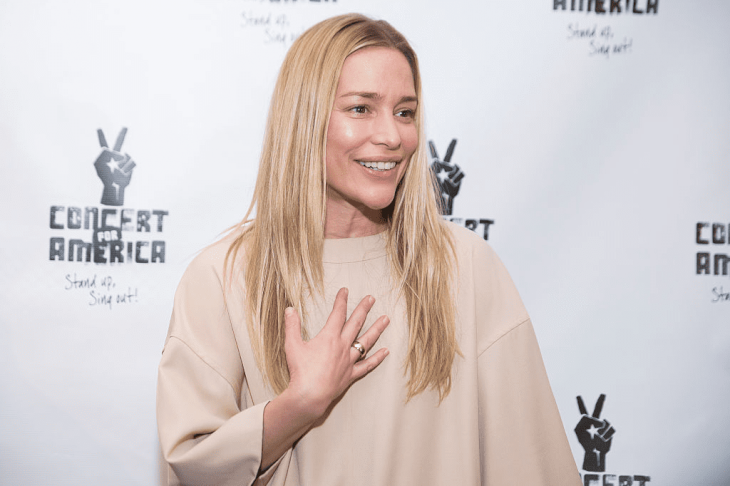 ---
RICK MORANIS
Rick Moranis rose to fame with titles like 'Ghostbusters' and 'Honey, I Shrunk The Kids' but after his wife passed away, he retired from fame and became a full-time parent to his two children. In 2015, the actor said he had no regrets about his decision to put family first and reflected on the massive change from movie sets to playpens!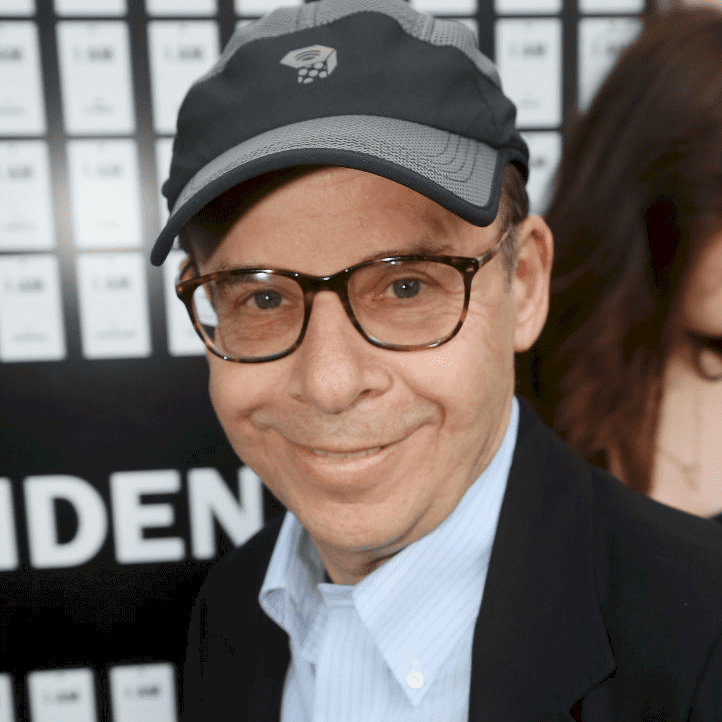 He said, "I was working with really interesting people, wonderful people. I went from that to being at home with a couple of little kids, which is a very different lifestyle. But it was important to me. I have absolutely no regrets whatsoever. My life is wonderful."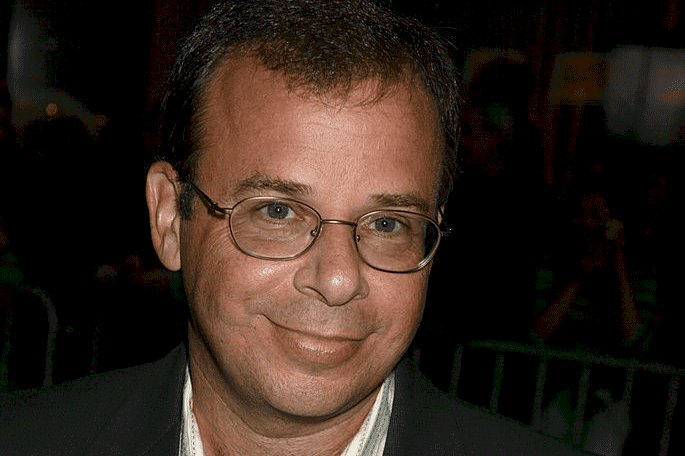 At their peak, these actors were recognizable to their fans across the world, and audiences were shocked by some of their choices to stop acting. We can't imagine the pressure of being under the public spotlight, especially as a child actor. Which actor do you remember from their breakout movies and who do you wish would make more films? Share with your friends and find out how many original movies you can all name without peeking!