"The Golden Girls" Show: Interesting Facts About the Show
Oh, the Golden Girls... Who could forget the 4 adorable ladies that paved the way for shows like "Sex in the City"? Well kind of. But what if we told you that we know a few behind-the-scenes juicy details that you probably don't? From off-screen drama to debilitating phobias, here are 20 golden stories that will blow your mind.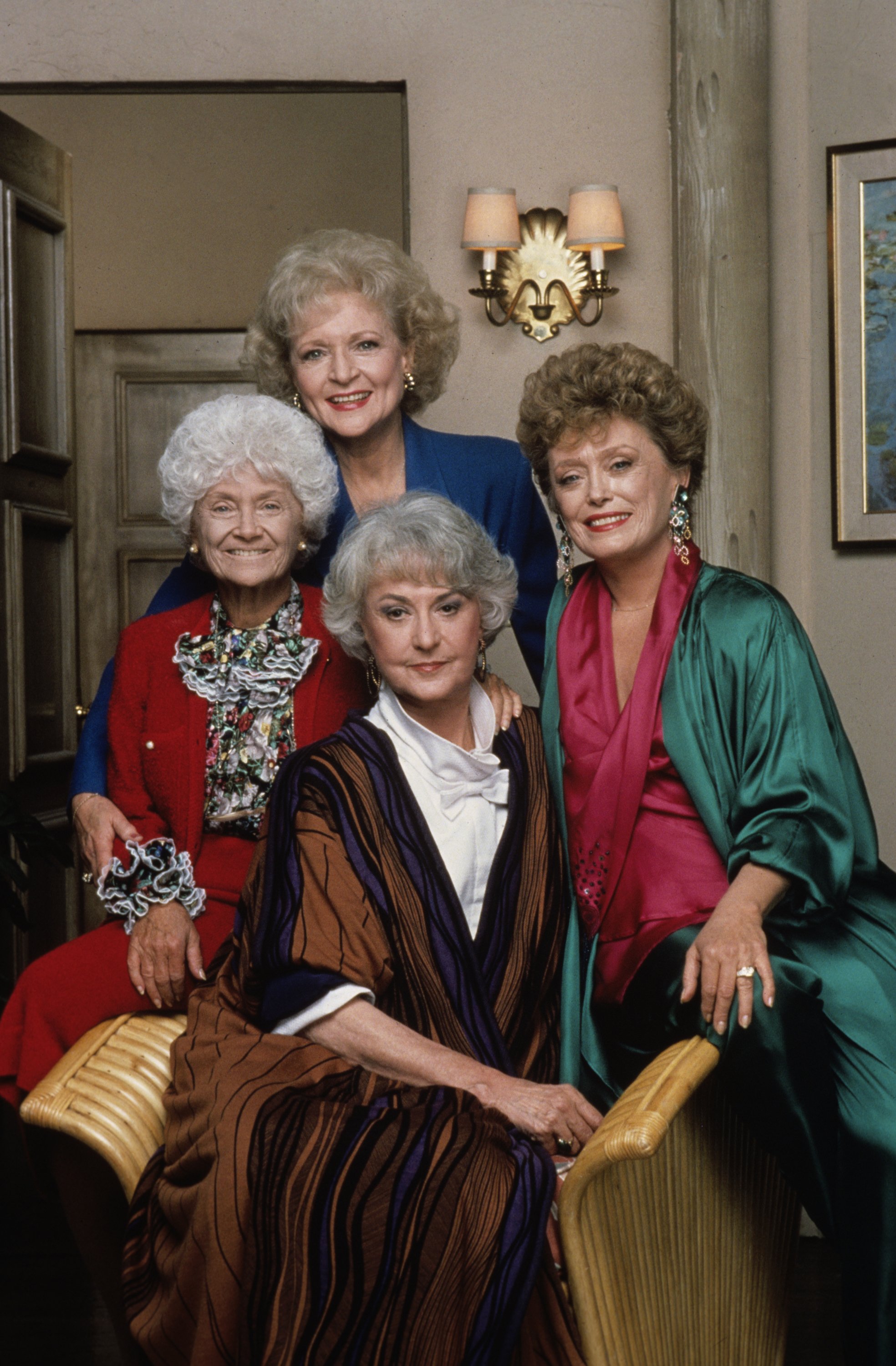 ---
1. The show's oldest character wasn't played by the oldest cast member
Sophia Petrillo, the oldest character on the show, also known as Dorothy Zbornak's mother, actually wasn't the oldest cast member. In real life, Estelle Getty was even younger than Bea Arthur, who played Dorothy. 3 months younger, to be specific. She got the role by appearing at the audition dressed like a really old lady.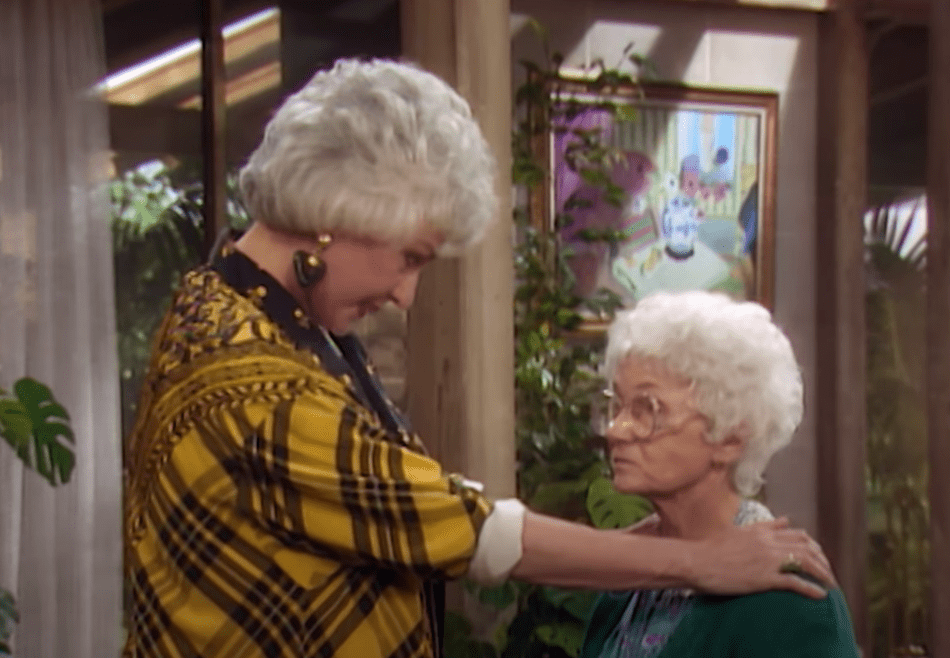 ---
2. One of the actresses had extreme stage fright
As funny as it may seem, in addition to her extreme fear of death, actress Estelle Getty also had to deal with intense stage fright. No one would ever tell by looking at how natural she looked when hilariously portraying her character, Sophia Petrillo. She tried to face her fears some years earlier by doing some stand-up comedy.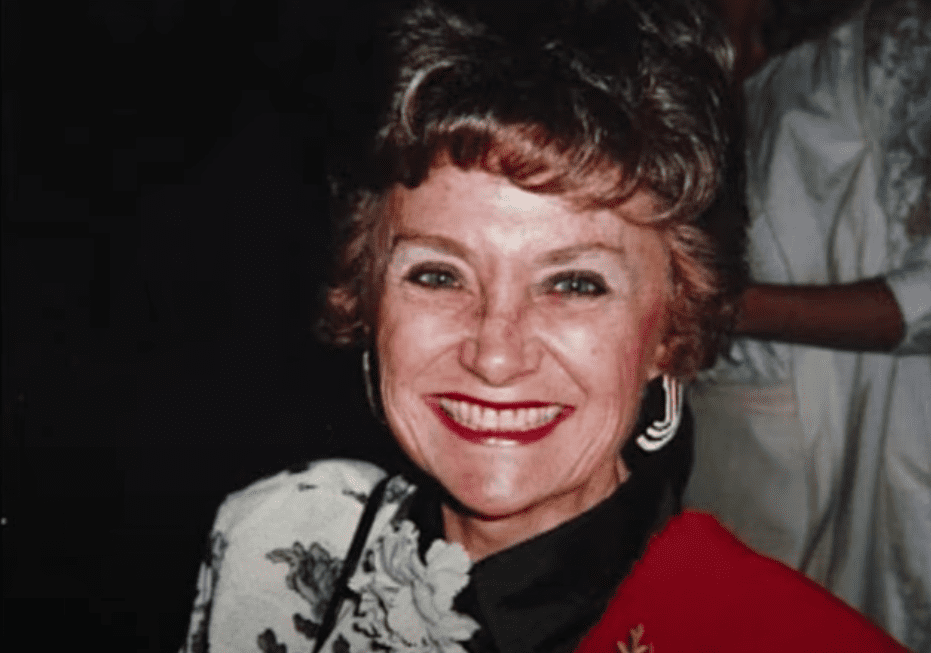 ---
3. The show's theme song wasn't exclusive
Although we all felt like the show's theme song was the perfect fit for the Golden Girls, the song wasn't really written for the show, as it usually happens. The song called "Thank You For Being a Friend" was released as a single in 1978 by musician Andrew Gold who at the time considered it a "throw-away".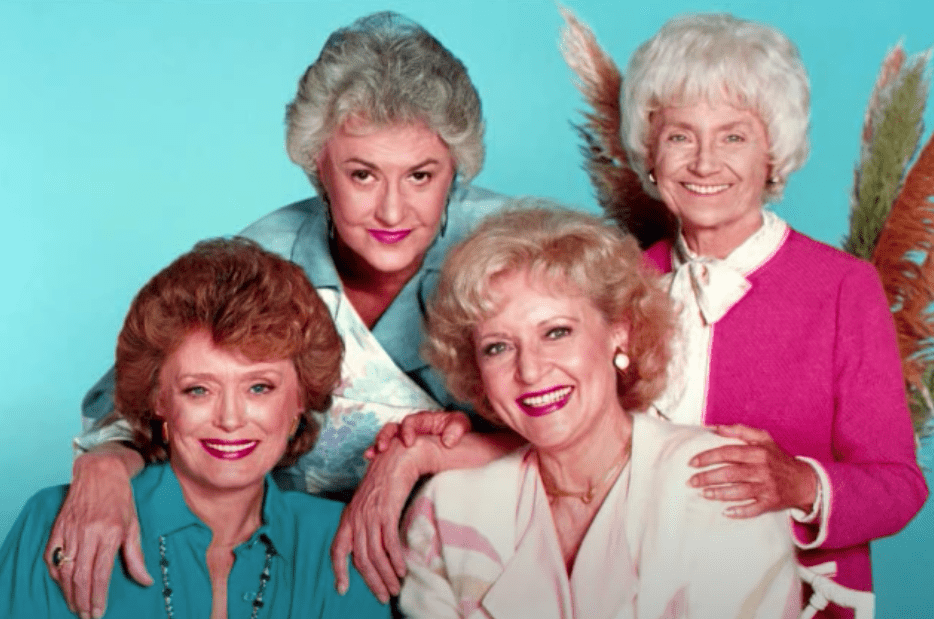 ---
4. Bea Arthur had to be convinced by Rue to appear on the show
We can't think of another actress that would play the role of Dorothy Zbornak as perfectly as Bea Arthur, but the actress took some time before deciding to take it. It was actually co-star Rue McClanahan that succeeded in convincing her that it was the perfect part for her and that she'd be a fool to turn it down.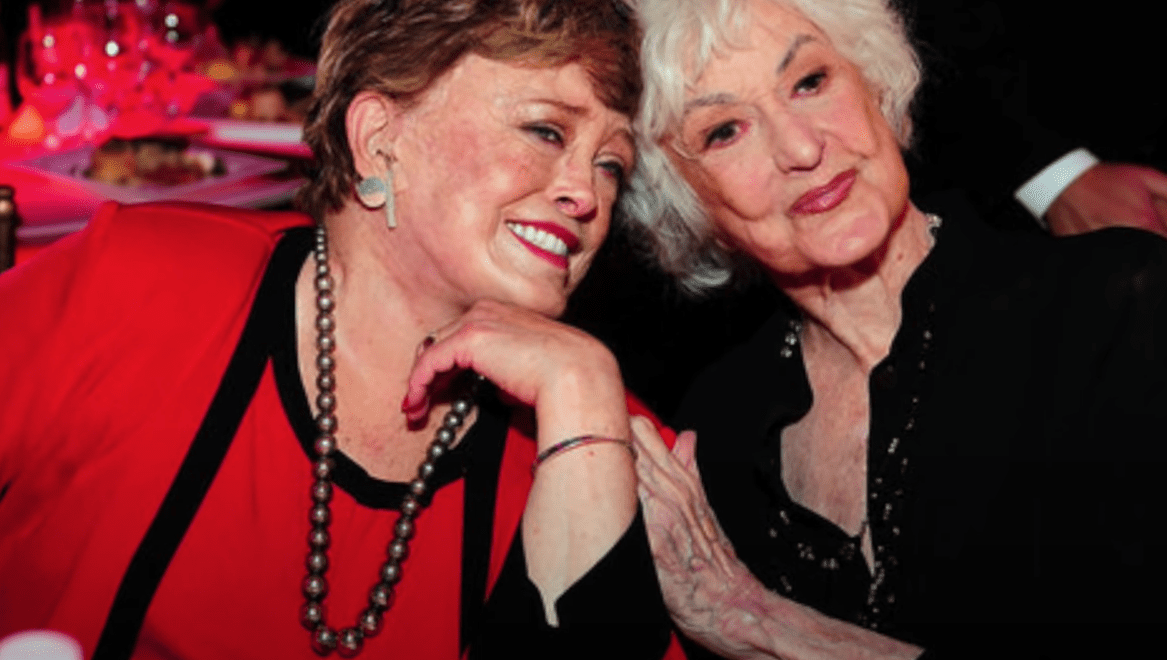 ---
5. They made up a new word: "Lanai"
Can you think of how many times you heard the word "lanai" in the show? You probably got so used to it, like all the other million viewers, that you hearing it like a perfectly normal word. Well, "lanai", used to describe an outside furnished area, was actually completely made up for the show.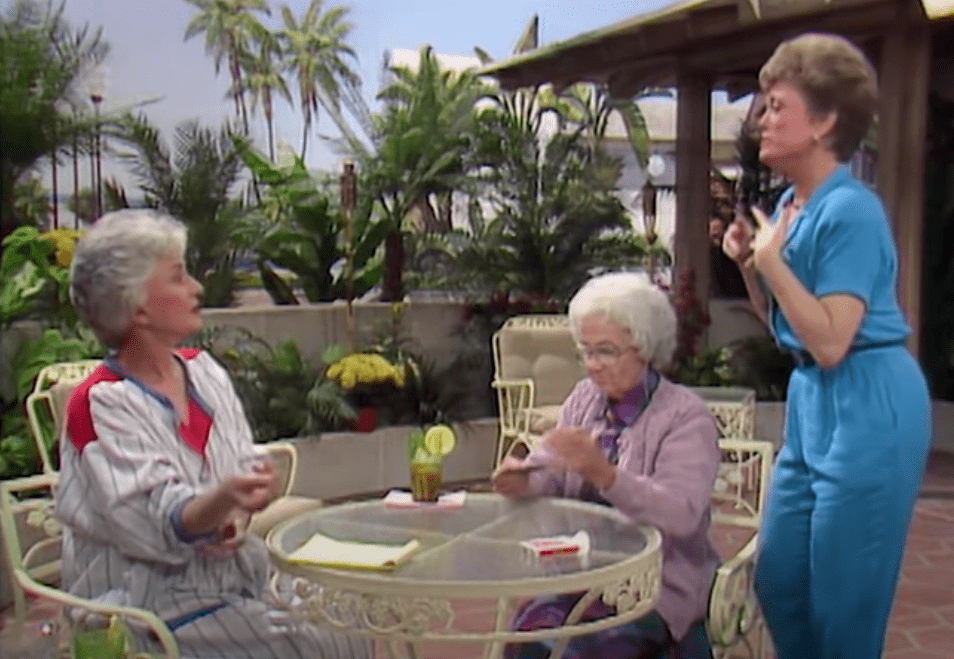 ---
6. One of the seats at the table was never used
True fans of the show probably noticed that each of the girls took their turn when seating at the kitchen table, and also that one of the seats was almost always occupied with some sort of prop to prevent the actresses from having their backs turned to the camera. Bea was always sitting in the middle because of her height.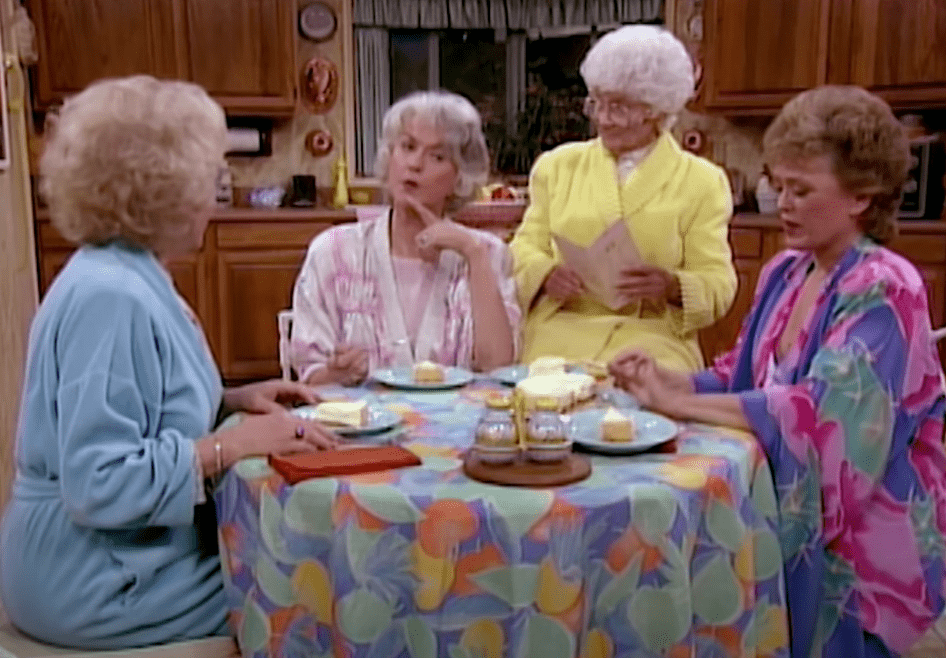 ---
7. Estelle Getty didn't get the role on the first audition
Let's face it: Sophia Petrillo was probably one of the most loved characters on the show. But would you believe us if we told you that it took Estelle Getty 3 auditions to land the role of Dorothy's mother? Apparently, the show's producers made her go through an extensive selection process before finally picking her. We're glad they did!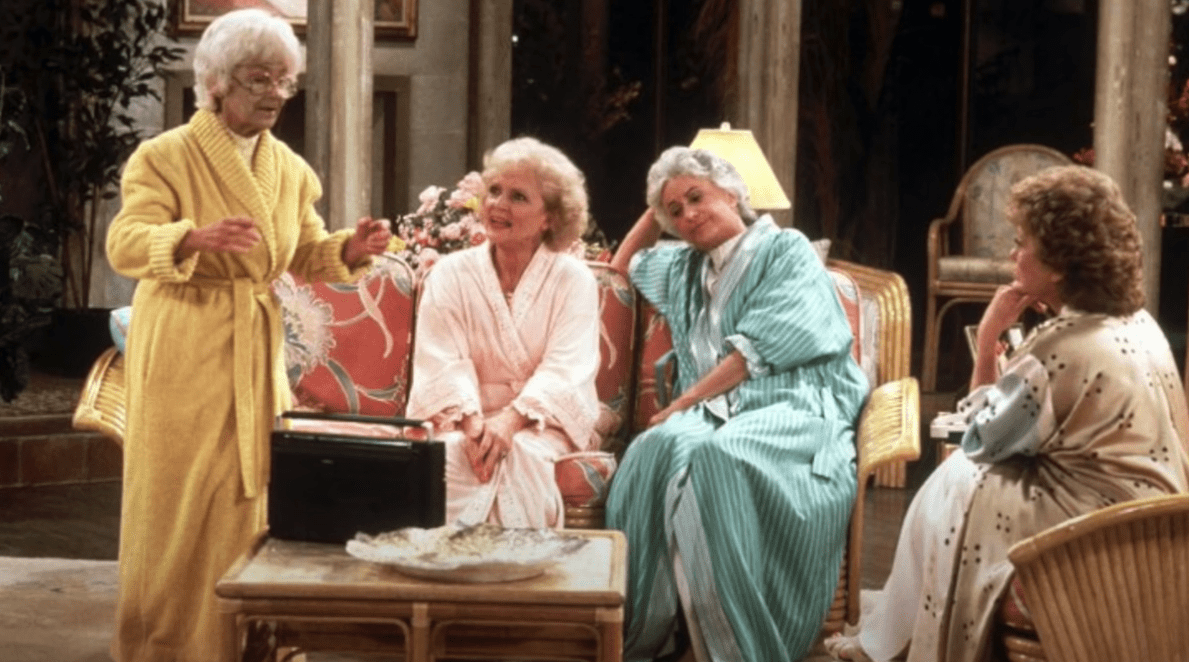 ---
8. The Queen Mother was a huge fan of the show
The "Golden Girls" sure had a lot of fans all over the world, but one of their biggest fans was (imagine that) UK's Queen Mother herself. She loved them so much that she actually invited them to perform at the 1988 Royal Variety Performance in London. The girls were a hit and the Queen was seen laughing her heart out.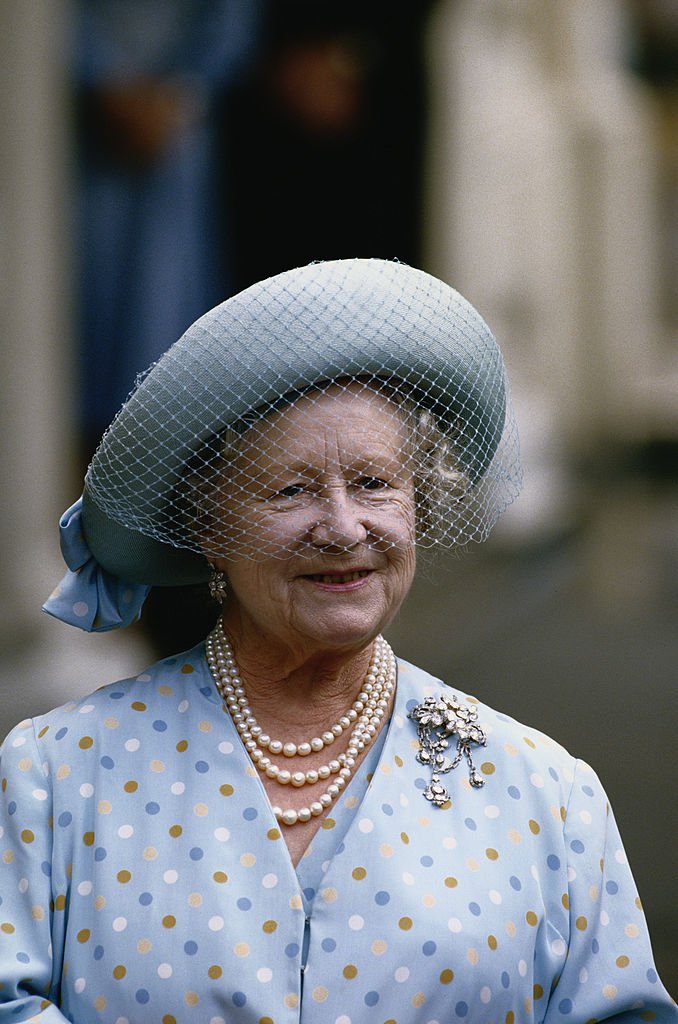 ---
9. Rue McClanahan's wardrobe was entirely custom-made
Could you imagine Blanche Devereaux, Rue McClanahan's character, without her glamorous and slightly over the top wardrobe? We can't either. That's why all of her clothes on the show were custom-made, to make sure she always looked her absolute fabulous self. McClanahan got to keep her famous pieces after the show ended, some of which she auctioned off.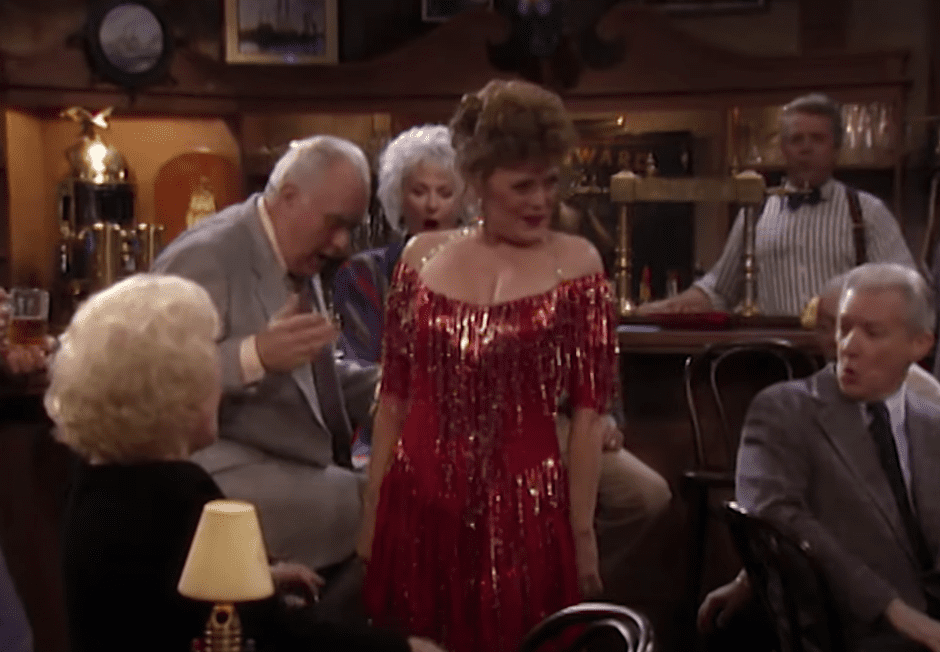 ---
10. Dorothy always wore clip-on earrings
If there's one fashion accessory that defined Dorothy Zbornak, Bea Arthur's character, it was her gigantic, fabulous earrings. But could you imagine having to wear those huge earrings every day for years on end? Bea couldn't either, that's why the show's costume designer opted for clip-on pieces to make it less painful to wear.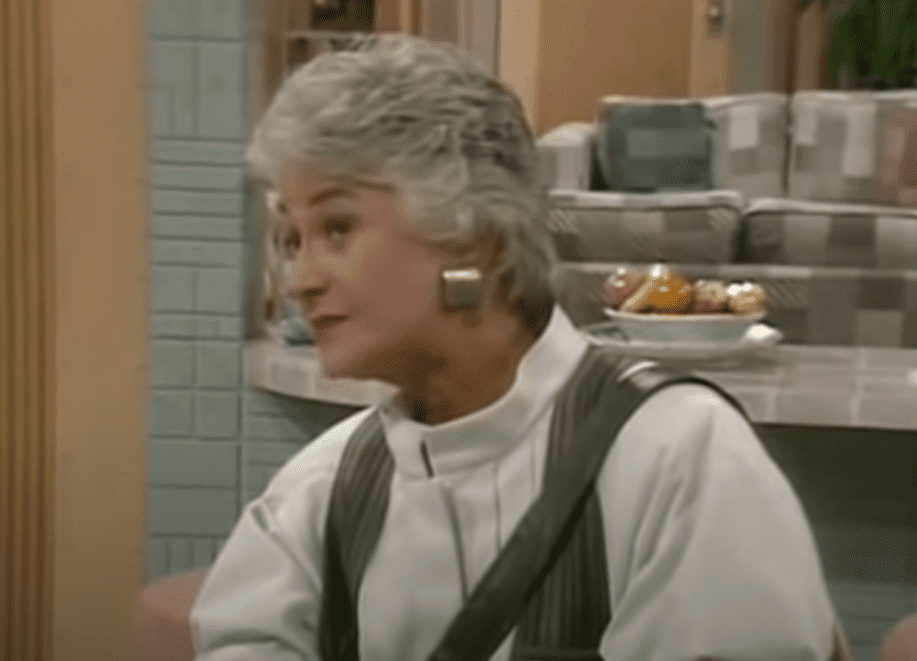 What a trip down memory lane this was! Did you know about these funny behind-the-scenes facts? And did you have a favorite golden girl? Let us know all about it in the comments section and don't forget to share the article!
Sources: The Blast