Today's Horoscope For Virgo: Tuesday
Tuesdays are your second chance to start the week right, so what can you expect from this particular Tuesday, dear Virgo? You may have started off the week with the wrong foot, but the predictions are telling us that your life is about to have a sudden improvement! Keep reading to find out what is happening this Tuesday and how it will affect your life.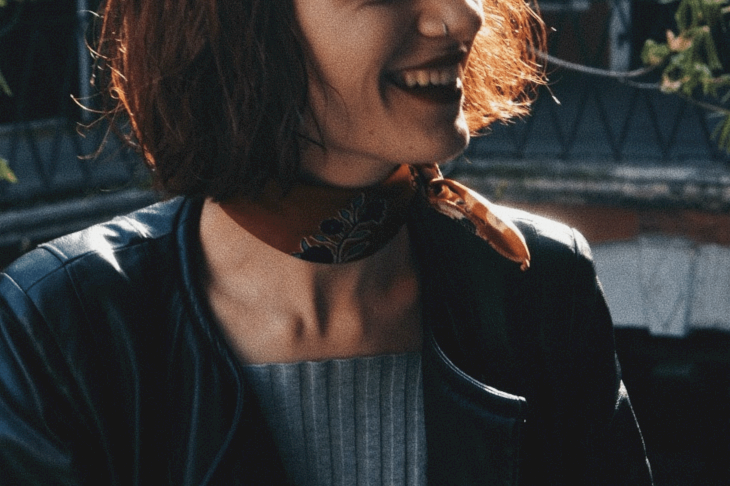 ---
HOW YOUR VIRGO TRAITS WILL AID YOU THIS TUESDAY
Being known for their perfectionism, Virgos will be happy to hear that this skill, which can sometimes be confused as stubbornness, is actually coming in handy this Tuesday. Throughout the whole day you will encounter different situations where your practicality and attention to detail will allow you to succeed, and actually help those around you.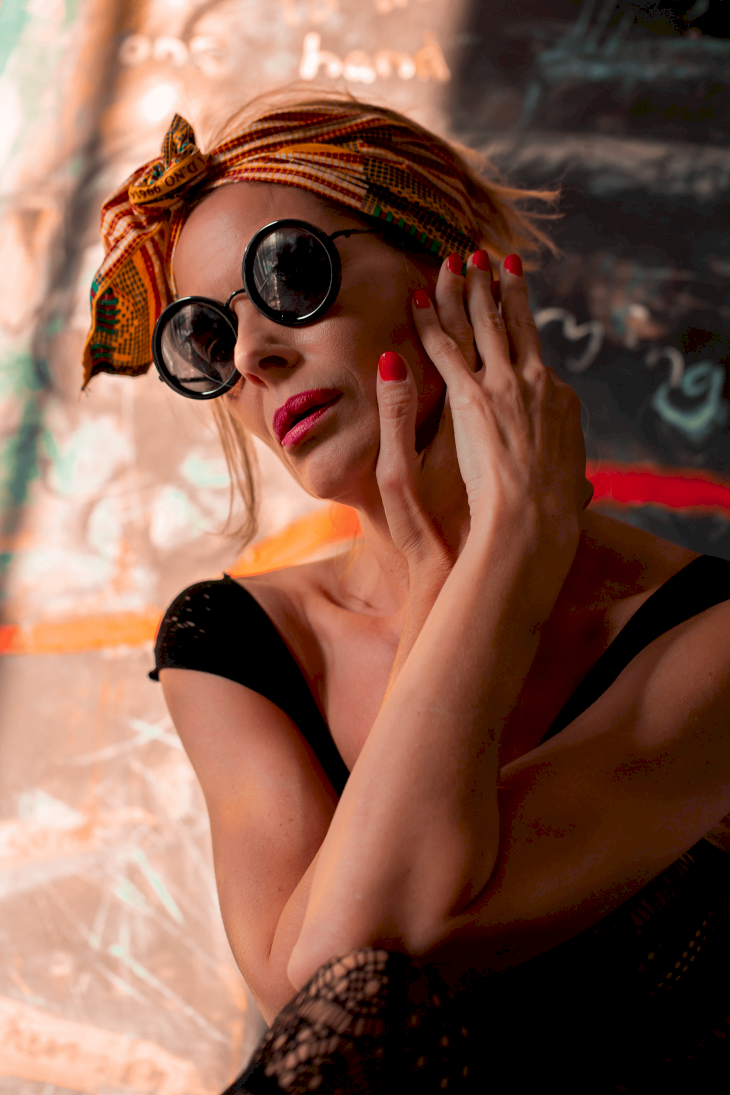 Due to this, it is important that during the whole day you keep your eyes open to any little piece of information that comes your way. Your analytical skills will also prove to be an asset during many occasions this Tuesday, and you will be happy to have managed to solve any conflicting situations by the end of the day!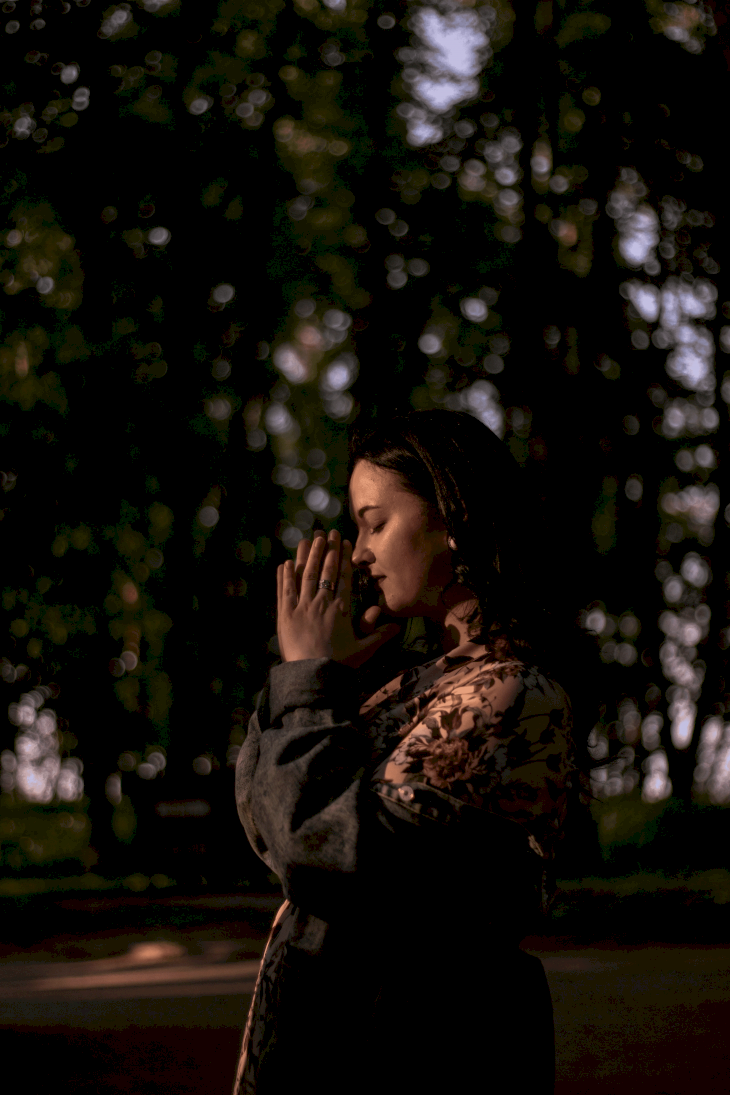 ---
WHAT TO EXPECT FROM TODAY?
Yes, we know that your Monday was not exactly easy, but worry not, as Tuesday will definitely be better! The planetary influence will have a calming effect over all the Virgos out there, and you will feel that your life is quite balanced during the day.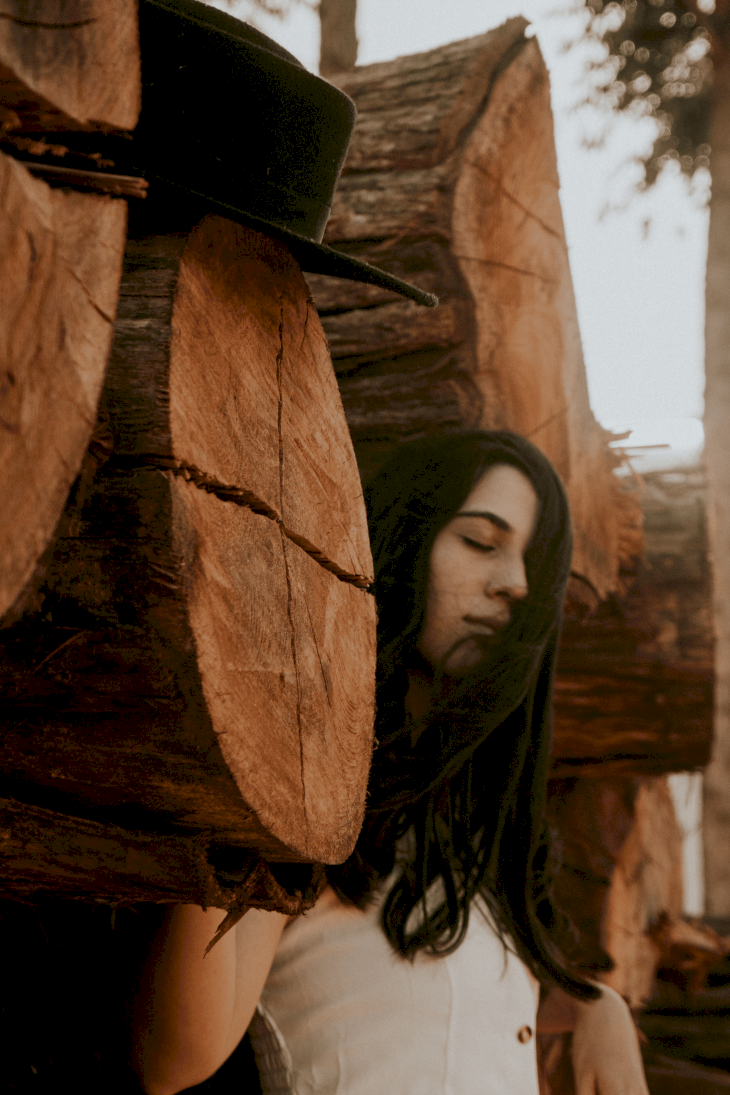 While this Tuesday will be a positive day overall, it is imperative that you keep your attention levels high, as there might be some unexpected situations happening today, that will require your problem-solving skills. Throughout the day your mood will improve substantially, and you might even have the urge to celebrate something small that happened today!
---
YOUR LOVE LIFE THIS TUESDAY
The love aspect of the lives of Virgos will be also on a positive note this Tuesday. More so for single Virgos who are currently looking for a new partner. Today is an excellent day to open up and start conversations with new people or with acquaintances that you would like to discover further.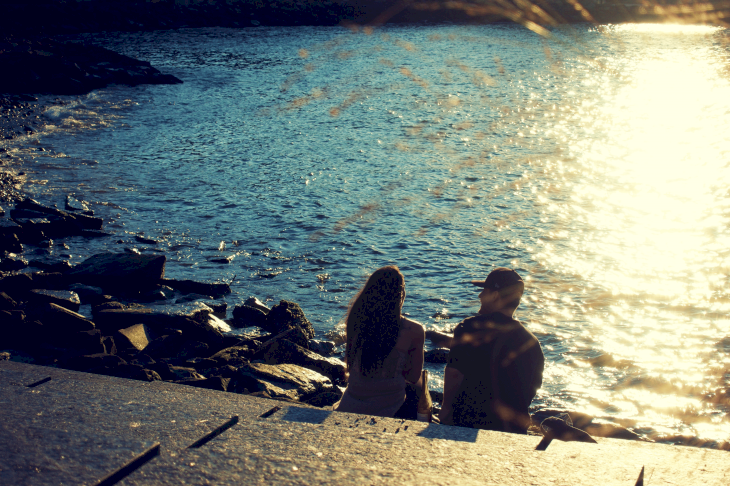 If you are a Virgo that is in a relationship, then you should take advantage of the positive influences of this Tuesday, and do something nice for your partner. The romance surrounding you will create opportunities for you and your partner to become closer, both emotionally and physically. Why not have a cute date night tonight?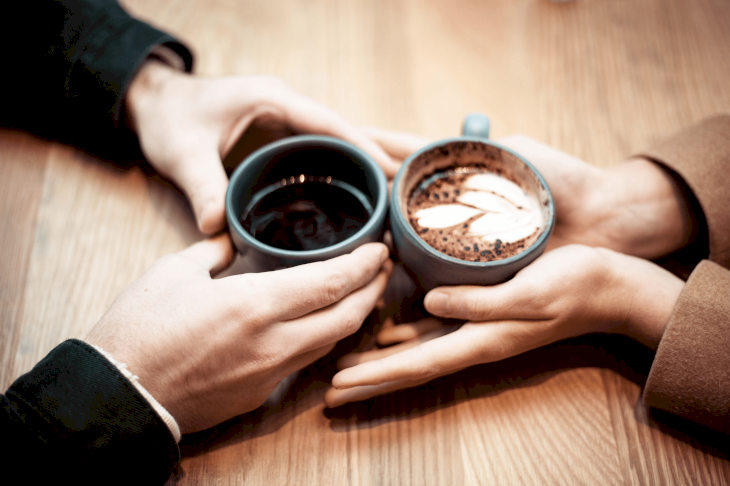 ---
THE IDEAL ZODIAC SIGN TO HELP YOU THROUGH THE DAY
You will feel the need to have meaningful conversations today, the reason why your ideal zodiac match for a connection today will be someone born under Gemini. Being known for being natural conversationalists, Gemini natives will give you the opportunity to have the conversation of a lifetime.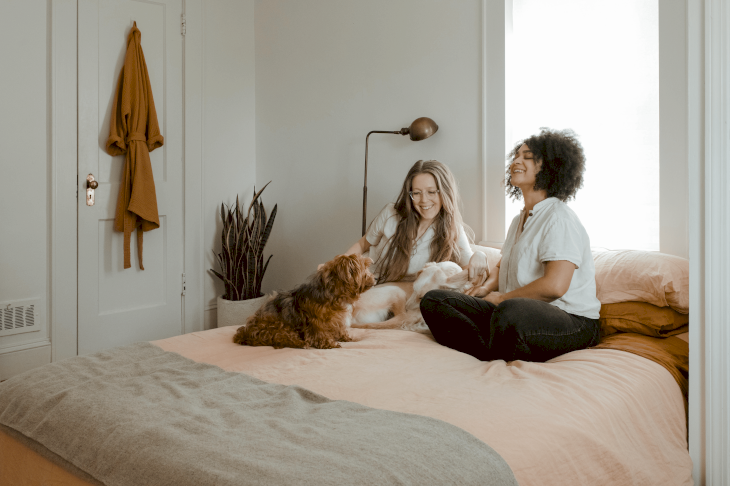 Making a connection with someone from this sign this Tuesday will also give you the opportunity to discover some things that might be out of your knowledge. Geminis are very curious and love engaging in intellectual conversations, so if you have the chance to take some time and spark up a conversation with someone from this sign, just do it!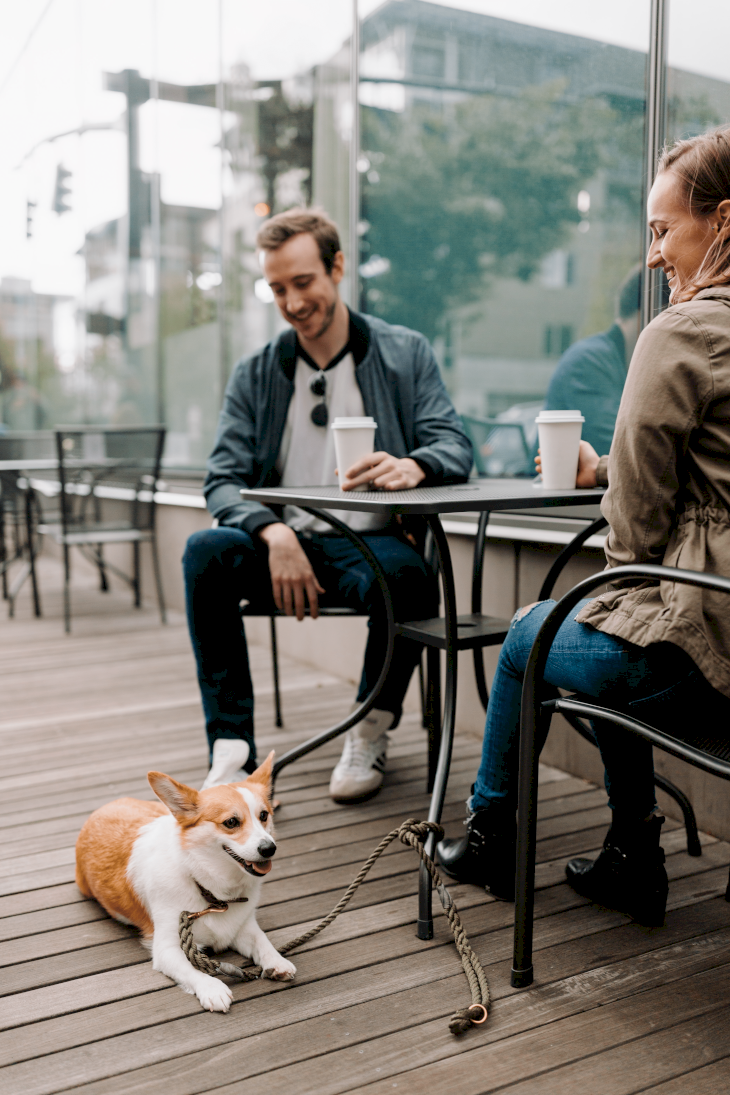 ---
FRIENDS & FAMILY: WHAT'S HAPPENING?
While your love life will be having an all-time high, your relationships with friends and family might feel lacking during this period. You may notice that some of your closest friends are having some issues communicating their needs, and this will cause some strain in your friendship.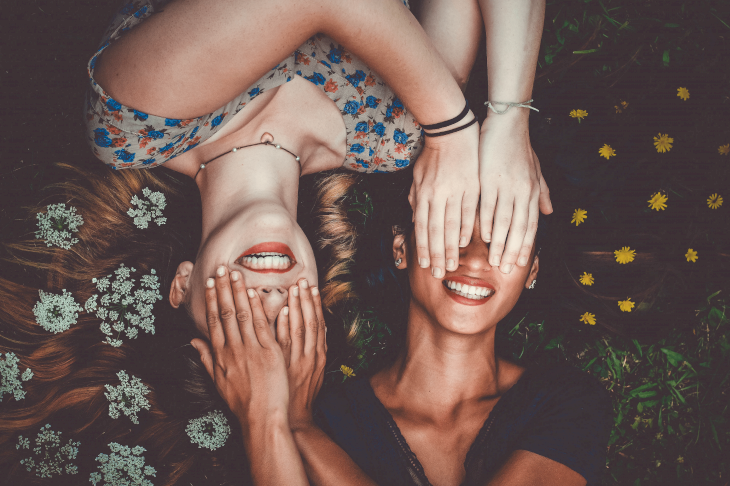 The same will happen with elder family members, with whom you might get into an argument today. Keep yourself calm and diplomatic, as you will be the ideal person to de-escalate any issue this Tuesday. It might seem like you are right about the argument, but it is important that you listen to what the other person is saying.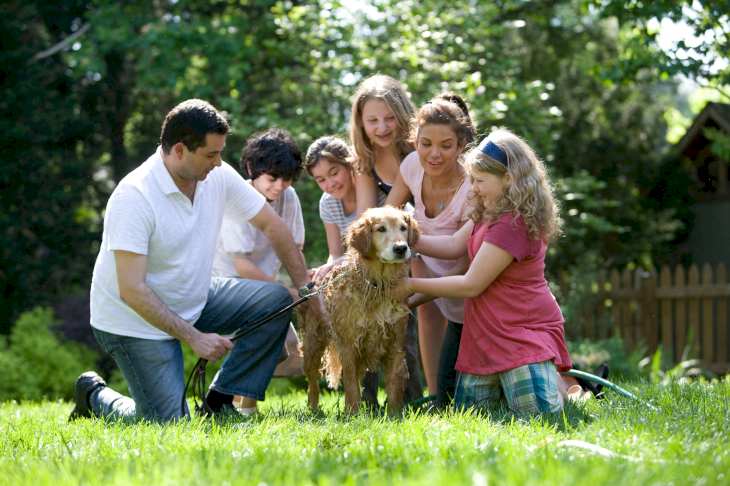 ---
WHAT IS YOUR WORK LIFE LOOKING LIKE
You may feel that you are unsure about your responsibilities or what you are expected to do for a certain project. Don't be afraid to ask for help from your colleagues or superiors, as it is always preferred to be sure about what you need to do than doing everything wrong and having to re-do it!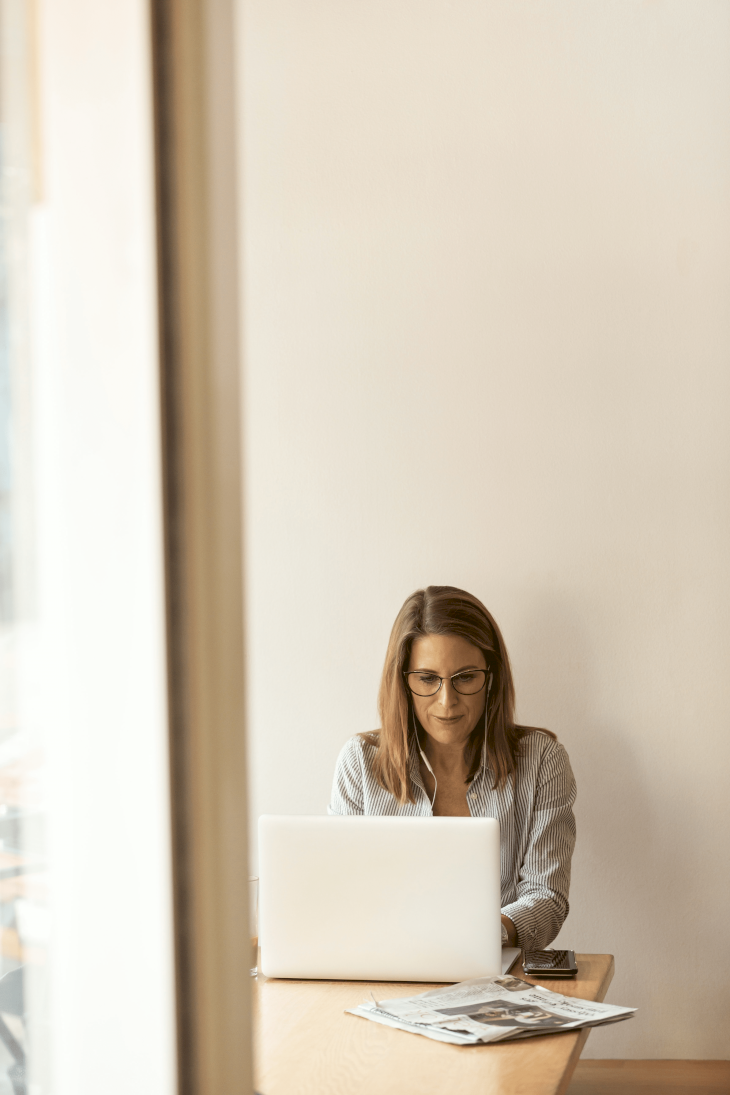 This is going to be an opportunity for you to showcase how passionate about your job you are. We know that Virgos tend to be shy and feel uncomfortable in these types of situations, but we guarantee that if you follow this advice you will feel much better about your work by the end of the day!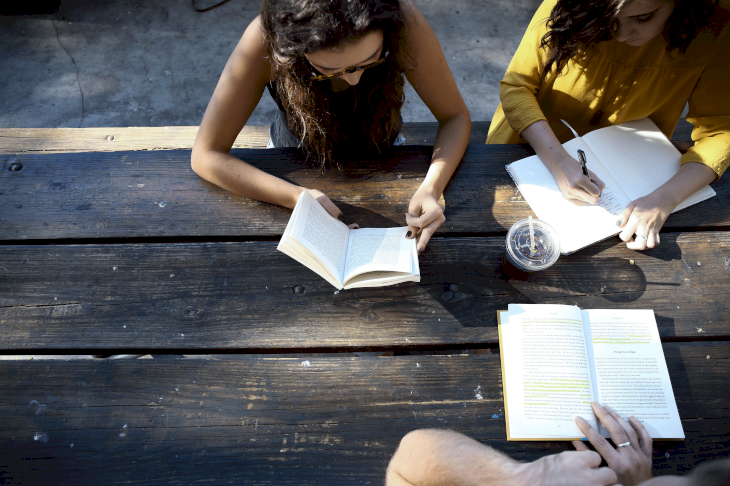 ---
KEEP SAVING THAT MONEY, VIRGO!
During this Tuesday you may feel the need to do some impulse-shopping, but it is important that you refrain from that. These purchases will not bring you the happiness you expect, and you will regret spending that money in the upcoming weeks.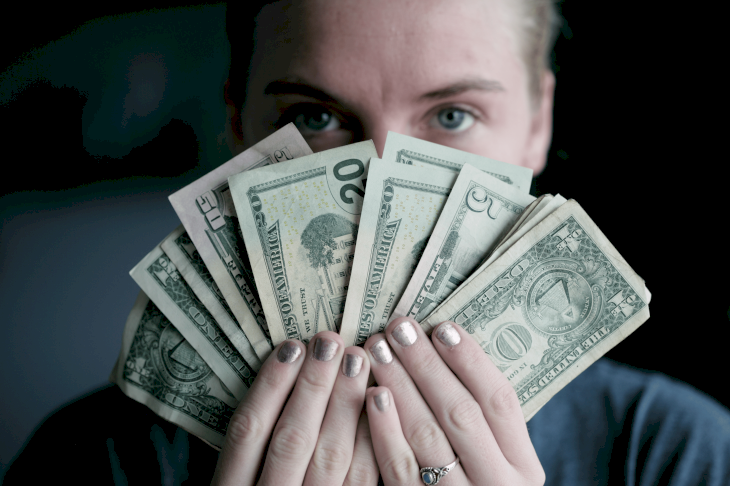 Instead, try to put that money towards your savings or, better yet, invest it with the help of financially savvy friends. While you shouldn't make any type of risky investment, if you follow the trends and ensure that you do your research beforehand, a small monetary investment can become quite fruitful in the future.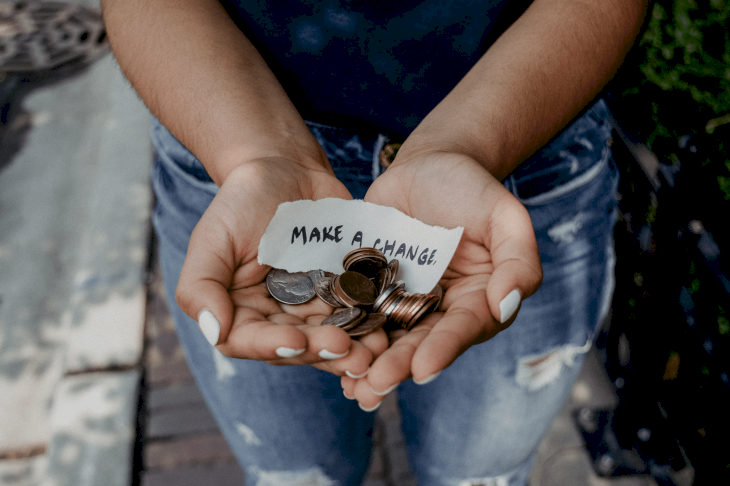 ---
IF YOU STAY HEALTHY YOU DON'T NEED TO GET HEALTHY
Virgos' health department will face some trouble in the upcoming weeks, so it is important that you do your best right now to ensure that your body is prepared for any condition that might arise. In order to do so, there are three things that you should focus your attention on this Tuesday.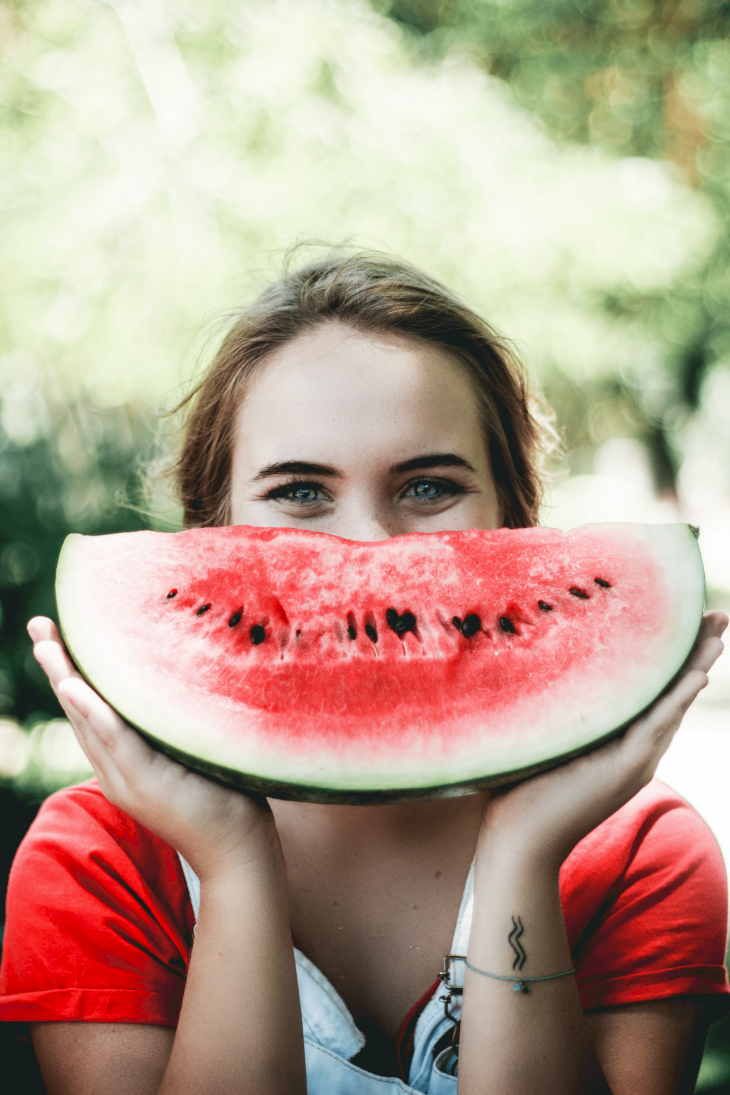 Ensure that your home is stress (and clutter) free, as this will have an enormous impact on your mental health. You can also try to do some light meditation as it will allow you to feel grounded mentally. The other two things are to consume healthy and nutritious food and start doing some exercise if you don't already.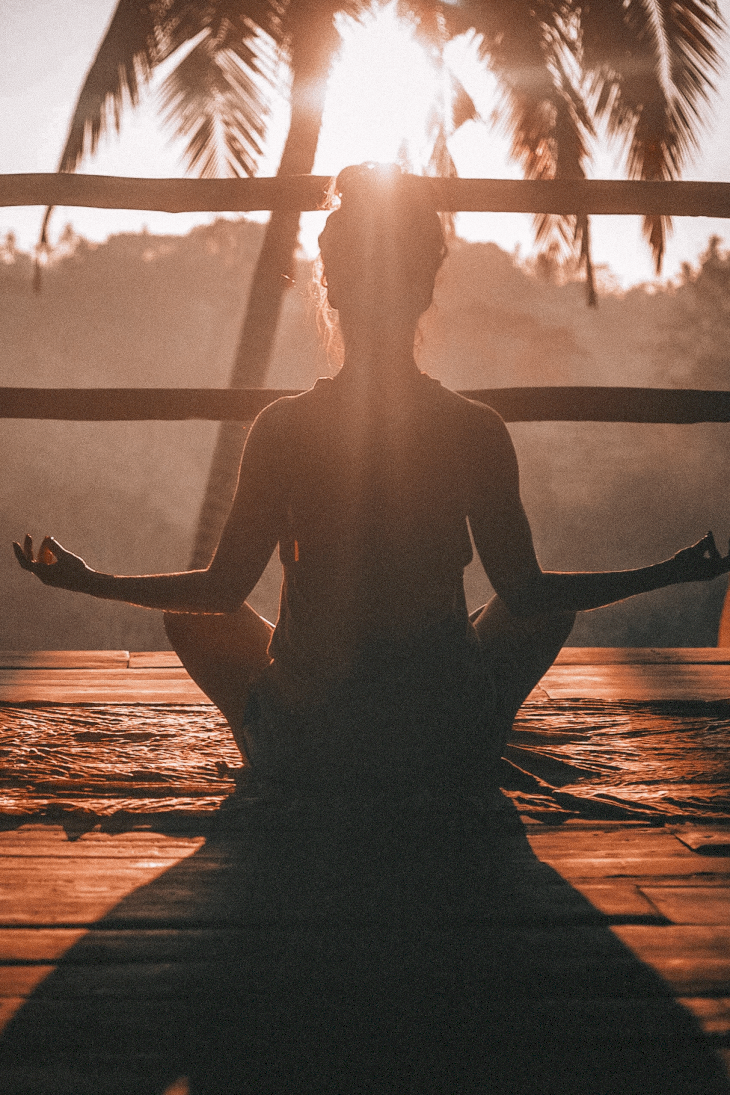 ---
THE RIGHT BOOK FOR YOU
One of the best things to do in order to keep your mind stress-free, and that will help with your overall health, is to read. While not every Virgo in the world is a book lover, there are options out there for all types of interests.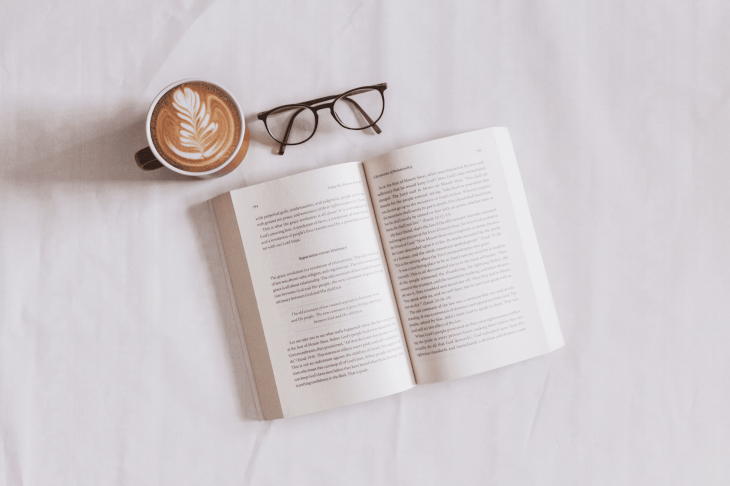 We recommend you chose a book that is related to your field of work, as it will not only allow you to take some time for yourself, but it will give you some knowledge that you can later put into practice. If you prefer, there are also some more generalist types of books that can help you improve your life.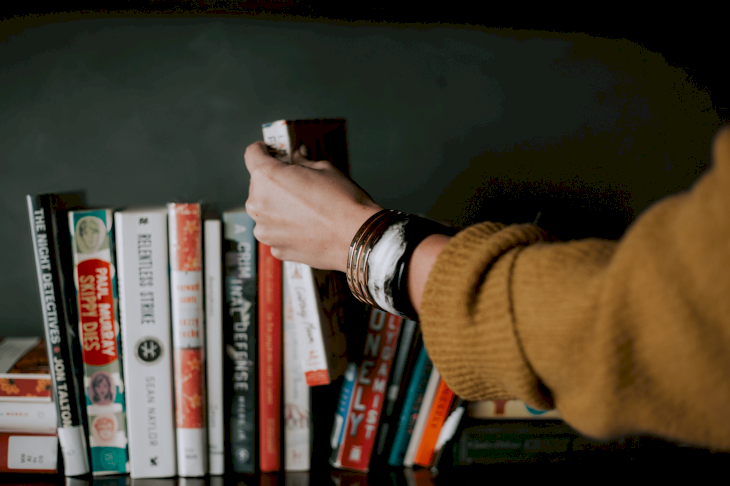 ---
GET OUT OF YOUR COMFORT ZONE
Something that will be responsible for an important part of your health is food, and this is why this Tuesday we suggest that you try something different for your meals. While not everyone is a home-chef, there are several recipes for healthy and delicious food out there that are quite easy to follow.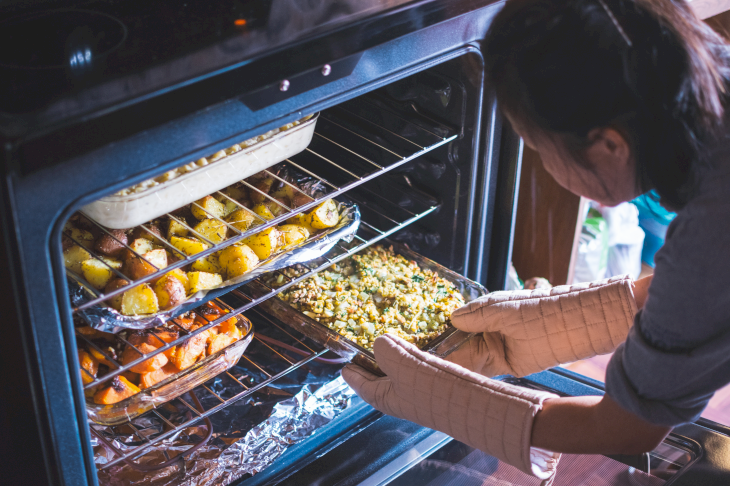 Considering that the weather is getting colder by the day, you may also want to choose recipes that will not only give you the nutrients you need but also the comfort that cold-weather food can provide. There are many roast dishes that are filled with vegetables that will surely hit that spot!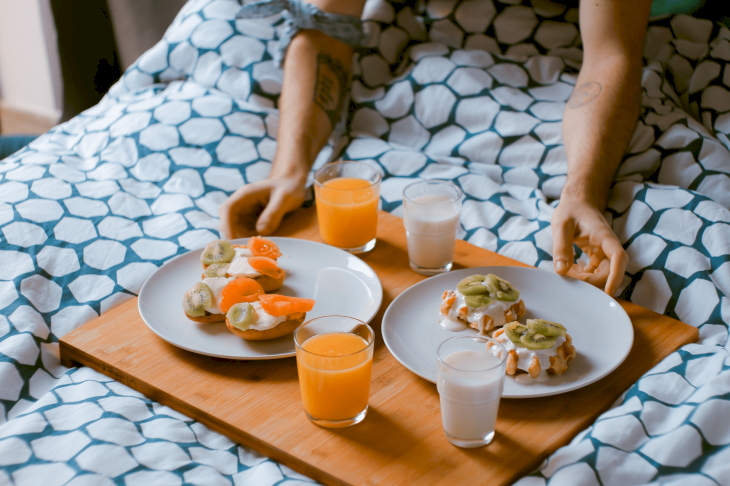 ---
THE PODCAST TO FOLLOW THIS TUESDAY
Still on the topic of self-care and keeping your mind free from stress, why not try to follow a new podcast this Tuesday? This type of media channel is an excellent way to keep informed or entertained while doing something else, as all you need to do is listen!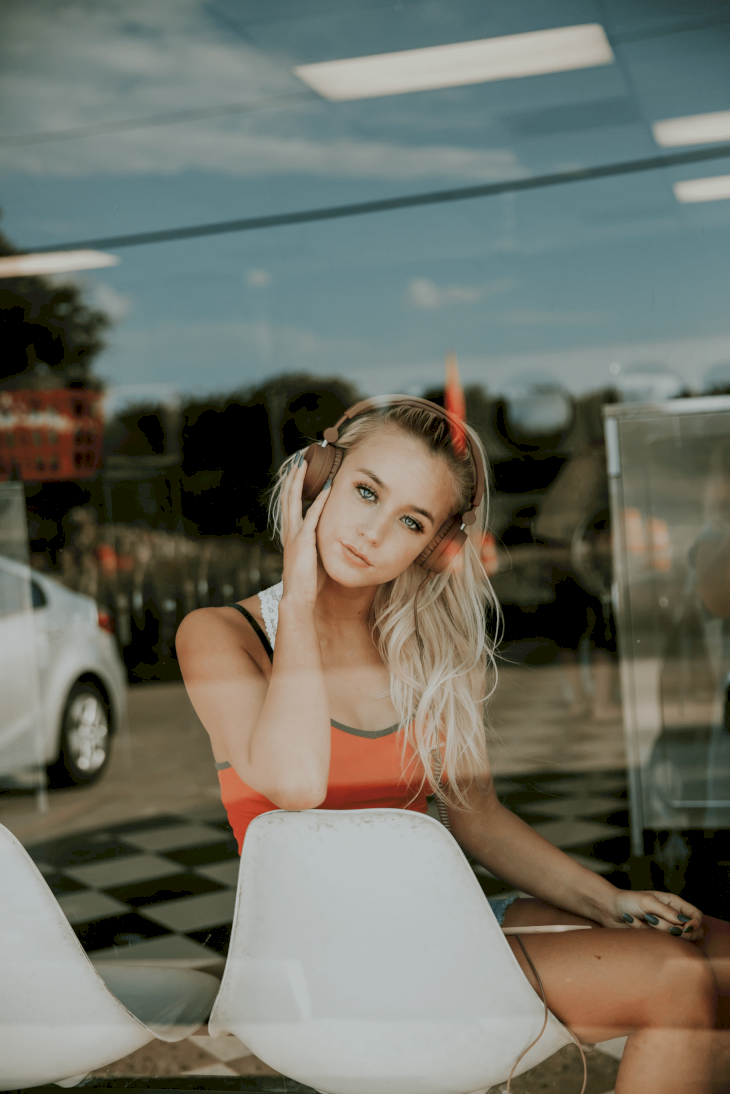 There is actually a very interesting podcast made specifically for Virgos, and we are sure that you will be able to find very relatable content. The Virgo Experience podcast is made by two Virgo ladies who want to share their experiences and how their Virgo characteristics affect their daily life.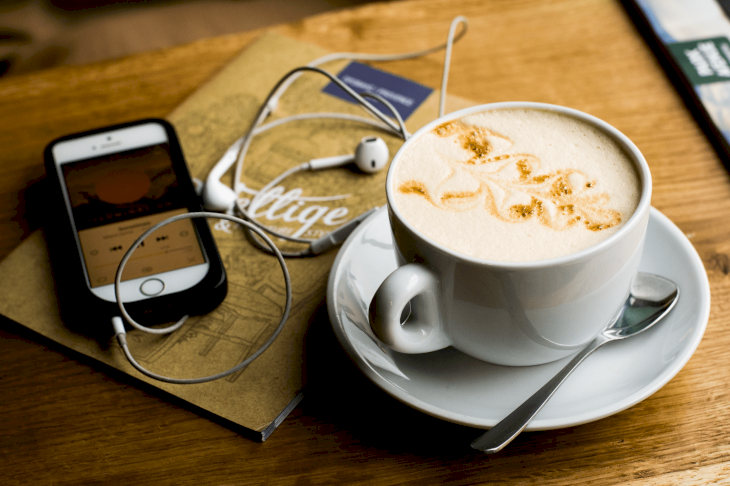 ---
LEARN SOMETHING NEW
Virgos like to keep themselves busy and their mind stimulated, and what better way than doing that than learning a new skill? We recommend that you pick up something that will not only keep your interest flowing, but that will also be useful in the future.
With this in mind, perhaps you could choose to learn a new language, and using an app like Duolingo to do so is quite effective! If you prefer something more physical, learning how to create your own pottery can also be very relaxing and useful in the future. Give it a try and let us know how it goes!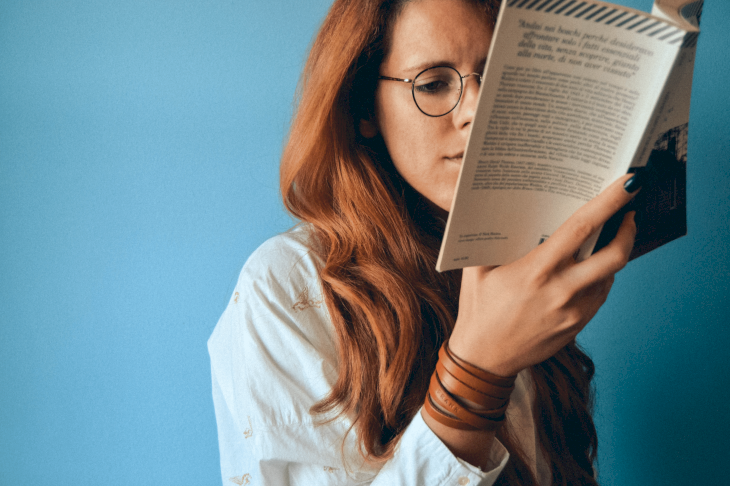 ---
WHAT TO EXPECT FOR THE REST OF THE YEAR?
There are just some weeks left until the end of the year, and you may be wondering what will happen in your life during this period. Worry not, as while there will be some downs, Virgos are predicted to have a very positive experience until the new year comes along!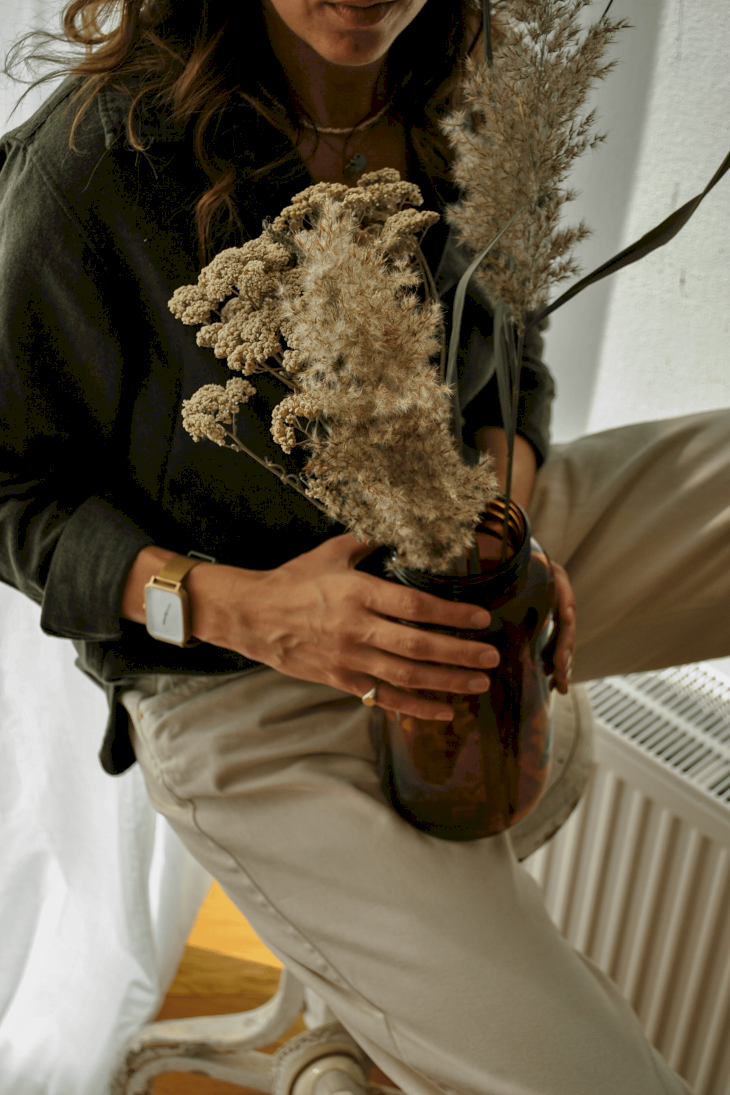 So, are you ready for this Tuesday, dear Virgo? We are sure that you will be able to put your analytical skills into play and ensure that everything goes according to plan. Let us know in the comments below how your day has been so far, and make sure to share this horoscope with all your Virgo friends out there.