Today's Horoscope for Virgo: Thursday
Maiden, a water bearer, you are up for an exciting Thursday! Being driven by perfection, you are an office superstar! How about a rundown of what's for you today, especially in your family, friends, and self? Here are some thoughts and love this Thursday.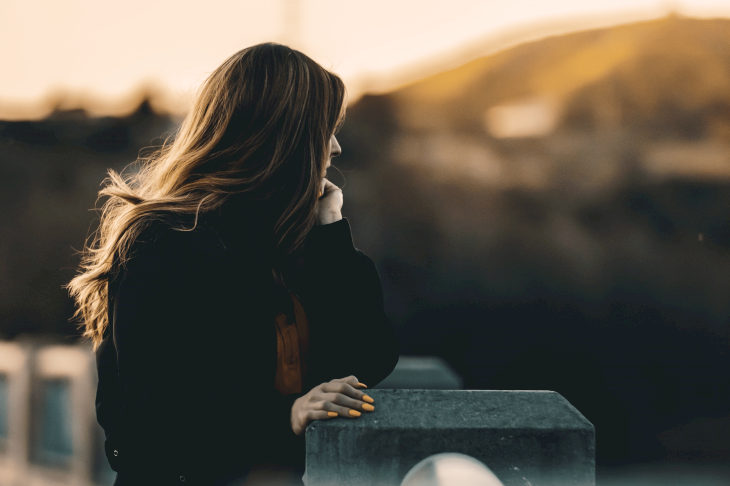 ---
LOVE IN A MAIDEN'S POINT OF VIEW: SELF LOVE
Today is an amazing day in the love department, Virgo, and it is not only on your romantic relationship! How great it could be to radiate love to everyone around you, right? You will be in a very good mood that influences people, and your love transcends through non-physical matters.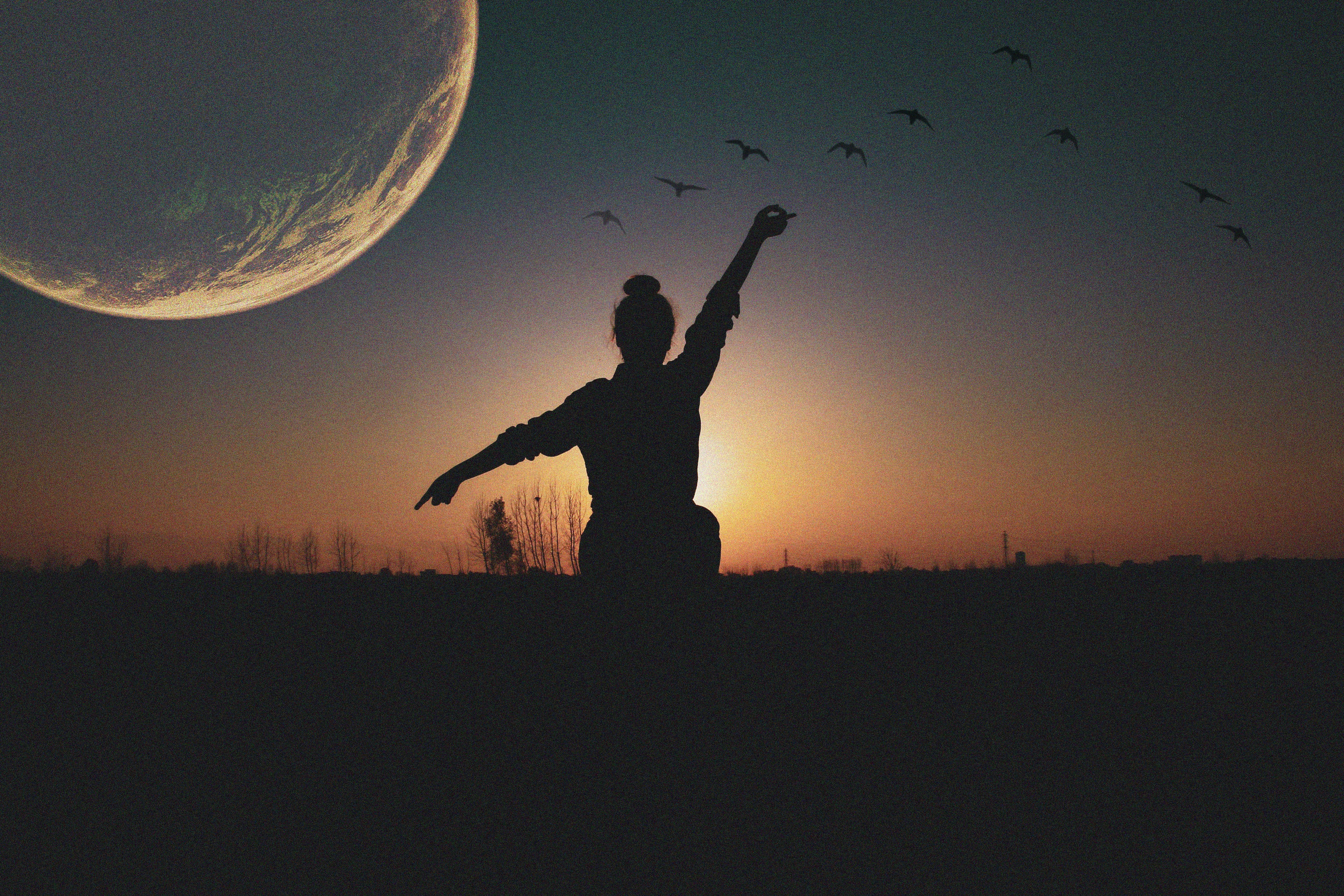 You should be focusing on self-development to be able to keep up on the energy you released, and not let you go astray from your original plan and purpose. Self-love this Thursday, a mantra you should keep in mind. You are very well versed in interacting with other people and you must also do the same for yourself!
---
YOUR FASHION
The best accessory for a maiden like you is your smile. On a side note, you might also be wanting to assess your wardrobe and find something suitable for a cold Thursday! As someone who aims for stability on a daily basis, you always go with a routine, and your clothing is not any different.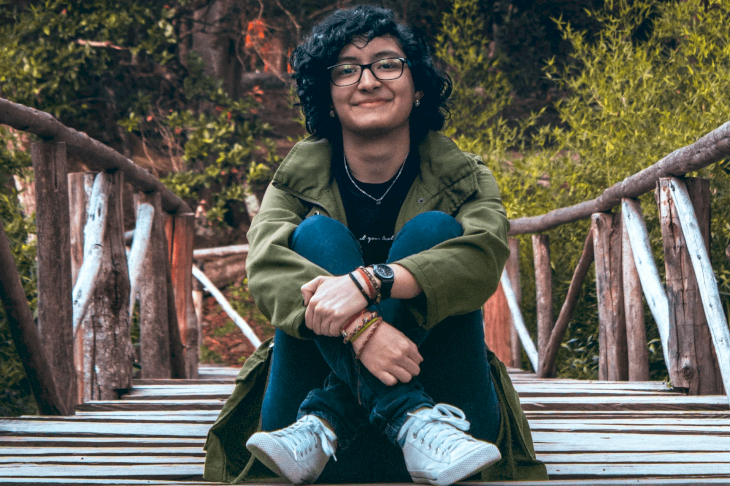 You adore neutral and earthy colors, but give it a twist today! Since you always go for a white button-down shirt and gray A-line skirts, why not pair it with your fashionable ankle boots and a silver accessory? Or perhaps, a pearl set? Oh, and don't forget a nice bag to complete your ensemble!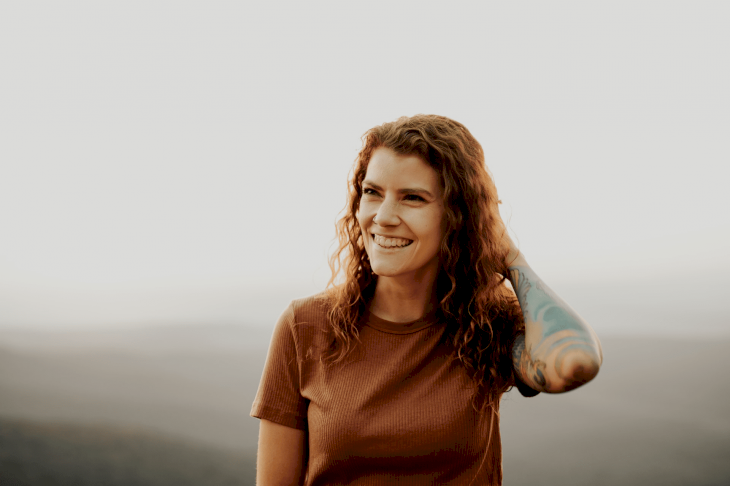 ---
A HEALTHY VIRGO
Indigestion and other digestive system problems are always the health concern for a perfectionist Virgo. This leads us to today's evaluation of your eating habits, and how we could lessen a probable occurrence of acid reflux! How about a fat-free diet and a healthier lifestyle? Don't worry, health is one of the best investments!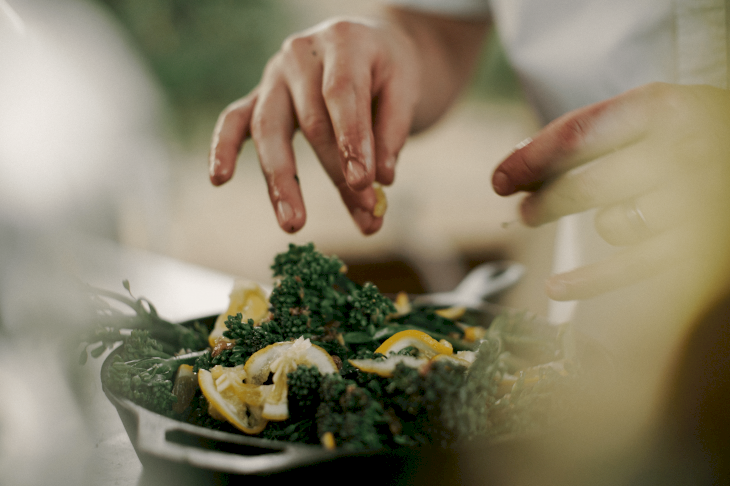 An intake of a balanced diet consisting of proportioned vegetables, protein, and fruits is what's best this Thursday! How about oatmeal to start your day? Skip anything fried, try baked chicken breast and make sure to remove any fat. And since no coffee today, ginger is the best substitute. Avoid coffee or tea, chocolates, and late-night snacks!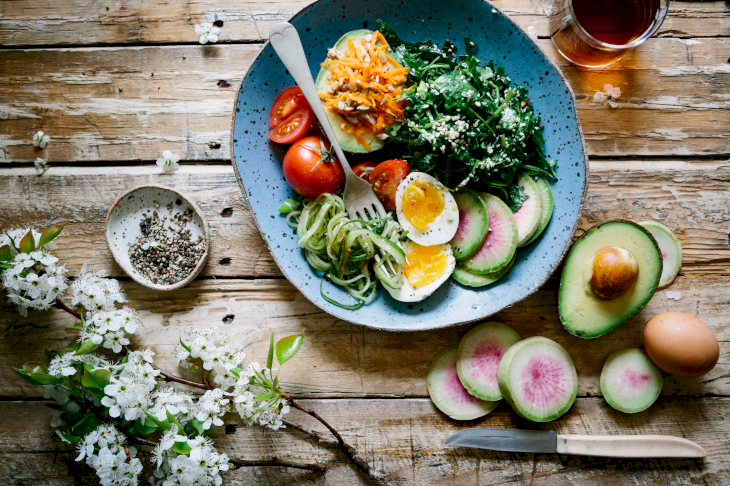 ---
ENJOYING SOLITUDE
You are a social butterfly and as one, you tend to radiate much energy to match that of the crowd's. Now, how about an alone time for yourself? Regenerate that energy to prepare for a hectic end of the week! A night by yourself and for yourself doesn't sound bad right?
Winding down in the best way can be via a glass of your favorite drink. Otherwise, grab your favorite book or blast your favorite music, or perhaps just reflect in your solitude. A clear conscience is a good conscience. You have great logical thinking, you can enjoy time alone while thinking things through.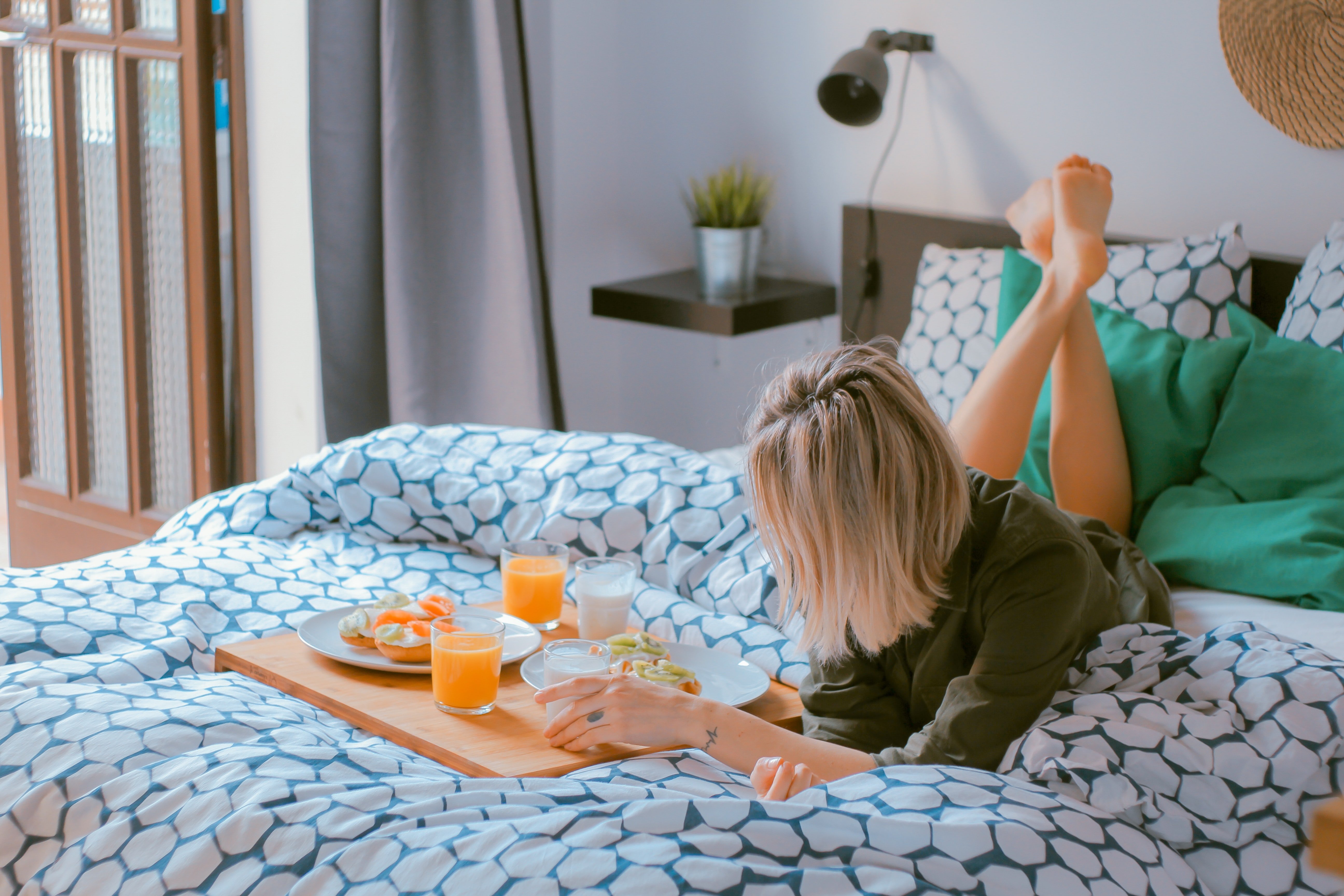 ---
WHY HIDE FEELINGS?
Virgo, you are very good at hiding emotions that oftentimes, you just burst. You don't find the need to include other people in your personal matter which is good, but sometimes harmful. Today, you need to see what you have in mind and heart and evaluate if there is a need to open them up to your closest confidant.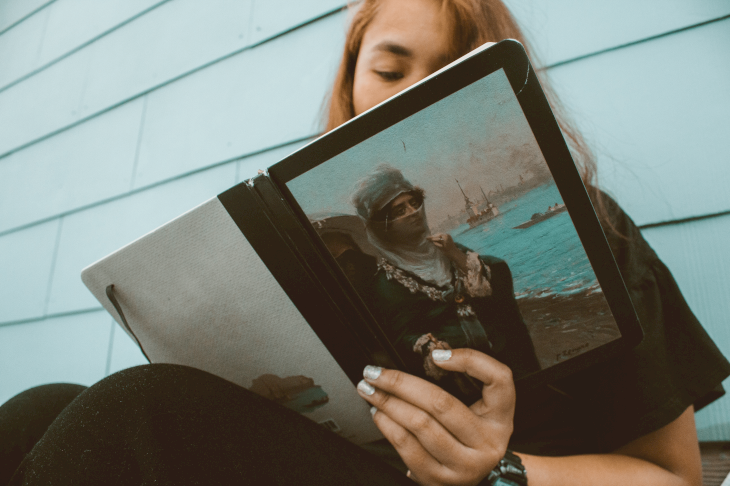 ---
A FAMILY'S GIFT
Virgo is said to be the most careful in interacting with people and help them, especially that of children and the elderly. It is no different inside their home. They take care of aging family members and keep the young ones safe. Today, we will see what needs to be focused on and what needs to be avoided.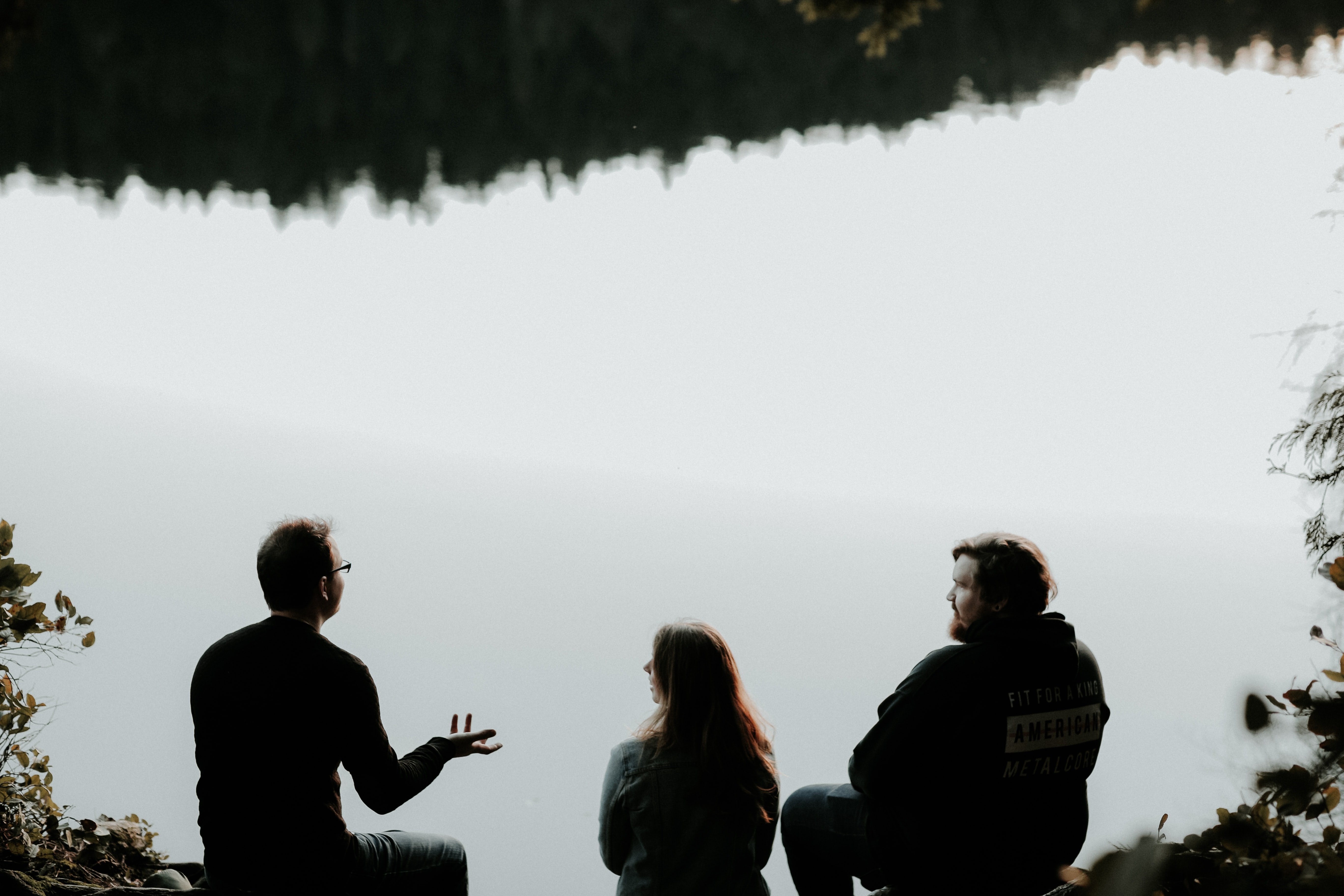 You are in a good relationship with family members, but try to resolve pending issues that haven't been resolved yet. You must avoid being moody for this may cause a rift between you and them, and avoid having conflicts with siblings.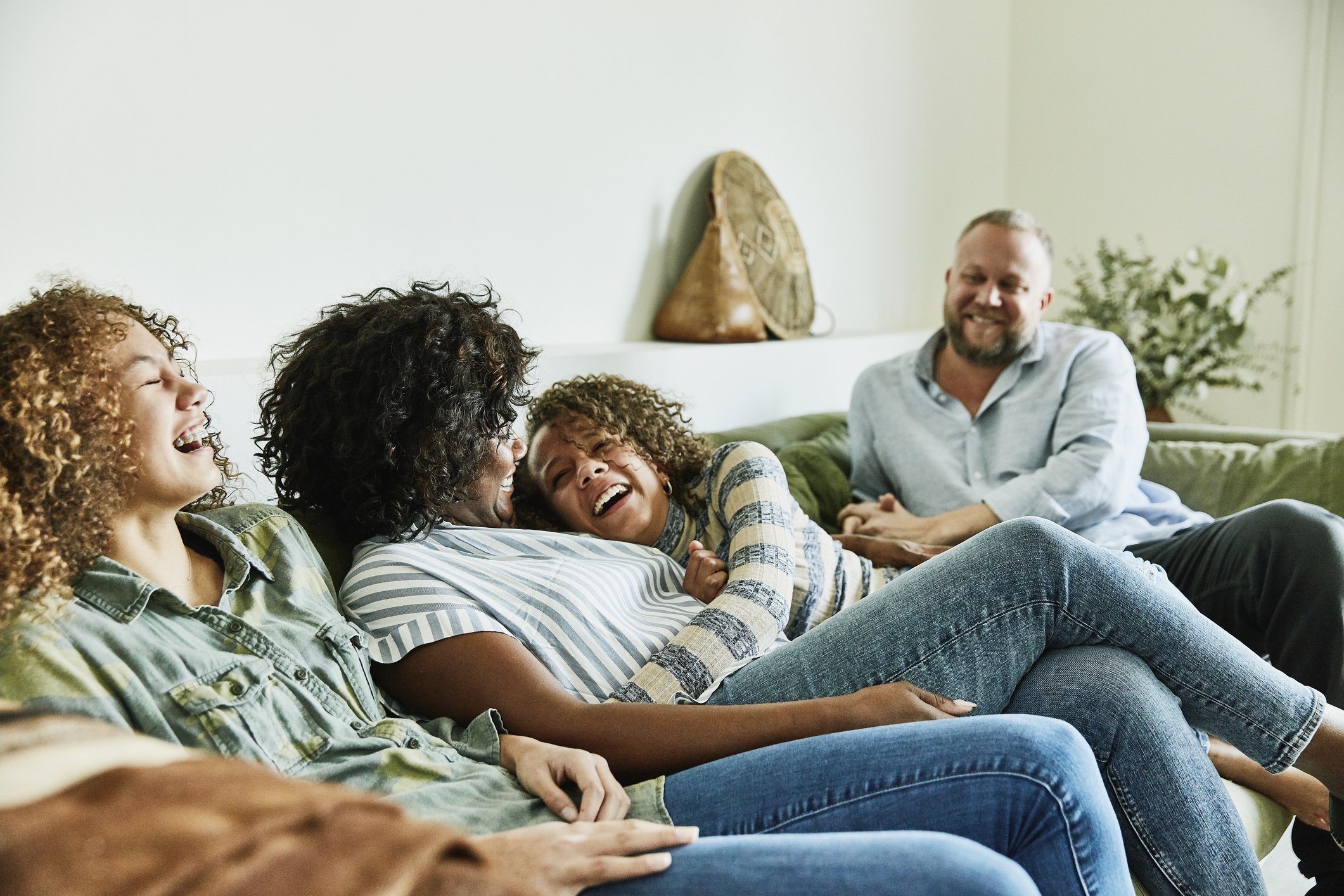 ---
FINANCES
Your luck in the finance department this year does not necessarily mean no problems will arise. Today, see if you have enough, and be cautious of the increase in finances. You are becoming attached to material things so restrict yourself from spending much, and well, get back on track with your checkbook.
---
IN FRIENDSHIP WE TRUST
Virgo, you make the best friends out of all the zodiac. You value friendship and loyalty and invest in lasting friendships. You always want to help, and always motivate everyone in your circle. For you, friendship is a lifetime contract and you have no plans on breaching them.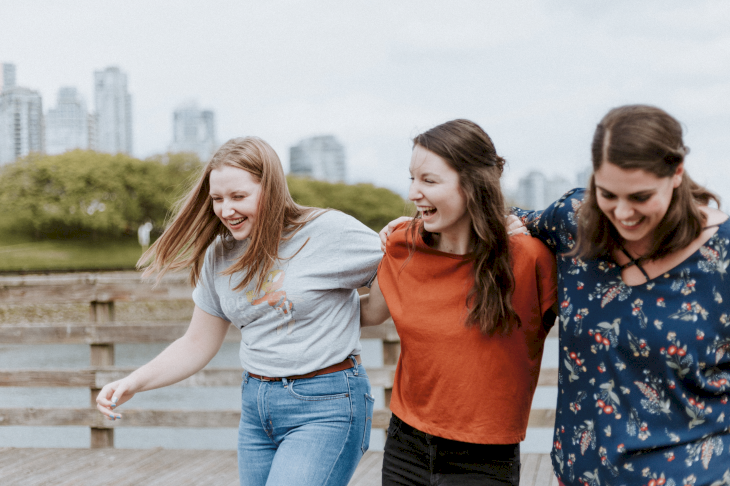 Having a Virgo friend means having your best confidant, someone who stays and stands by your side. Someone who helps you pull yourself together, and being their friend makes you a better person. As for you Virgo, for as long as you keep your personality towards friends, you will be very happy in your circle.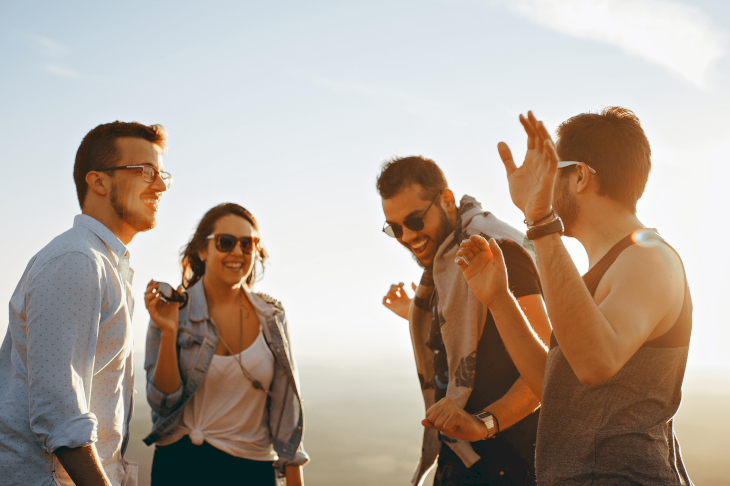 ---
VIRGO, FRIENDS, AND PURSUITS OF HAPPINESS
As you enjoy different hobbies, you enjoy more when you do it with friends. Today, a weekday is not meant for activities such as hiking, mountaineering, and fishing. Though you can still enjoy leisure with friends in a different way.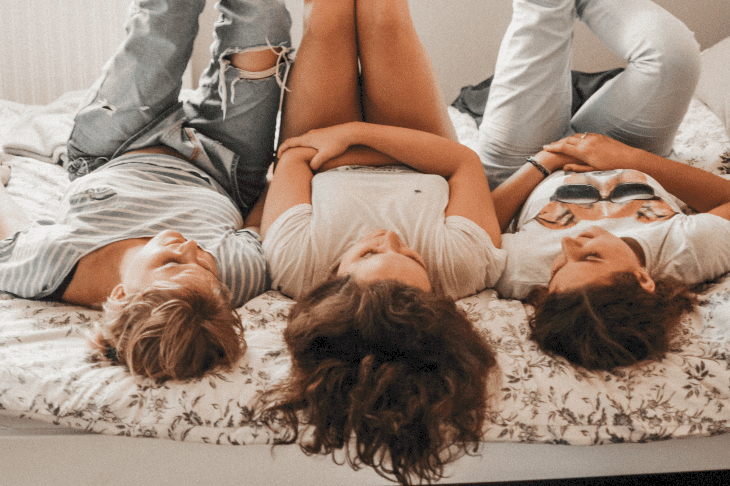 Inclined to mental activities rather than physical work, you might want to sit over a mat and enjoy puzzles with friends. You also love creating crafts such as embroidery, and perhaps a little gardening. Of course, as a perfectionist and a friendly maiden, you make sure they are as interested in the activities as you.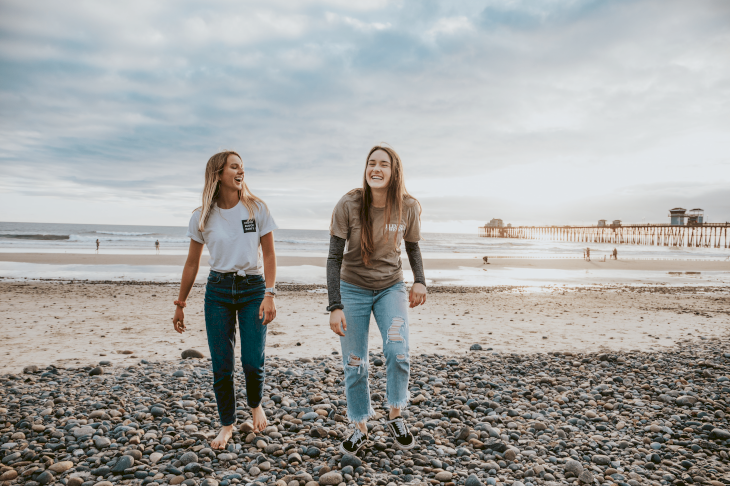 ---
A PERFECT PARTNER
Virgo loves hard and when they give their heart to someone, they give everything. Romantic, isn't it? As you make your partner feel special, you expect the same for yourself, and when you can't receive it, you feel unwanted. This may be difficult to deal with in your relationship.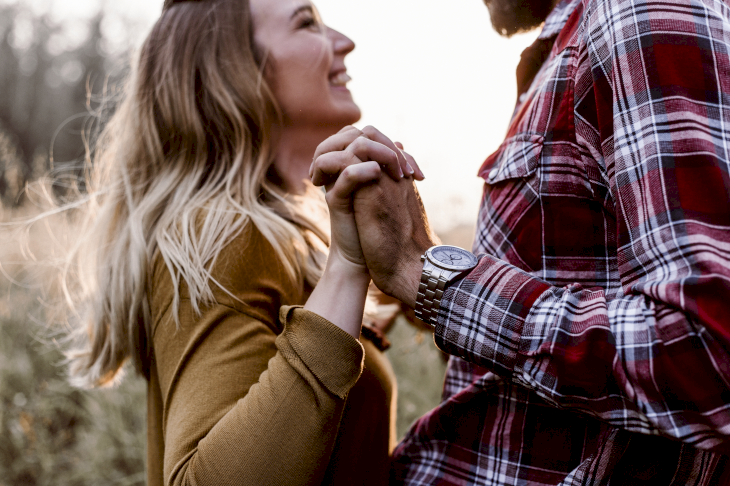 You tend to worry a lot but today, give yourself a break. Enjoy simple things with your partner and not mind the thoughts caused by your constant overthinking. Talk things over, and avoid keeping them all in yourself. Be open with your feelings more. This way, your partner won't be having a hard time guessing what runs in your mind.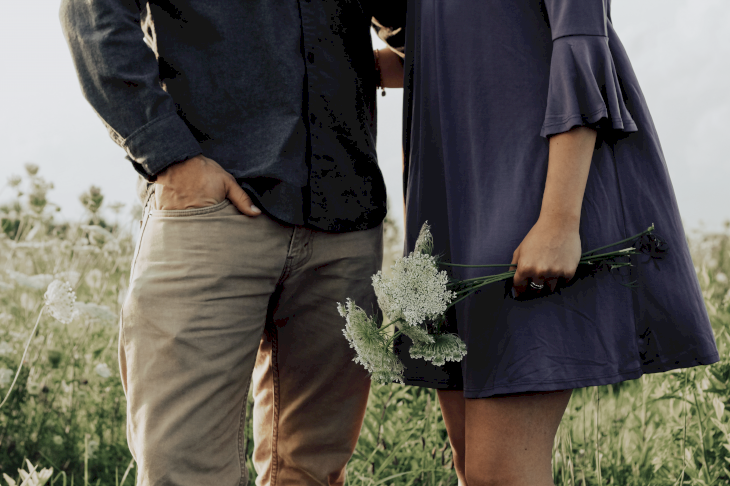 ---
BEST COMPATIBLE WITH:
You are a very caring person and you attract zodiacs on the same page as you. You have very high compatibility with Scorpio, Capricorn, Cancer, and most especially, Taurus. You have a good match with a Scorpio because of your similar views and approach in life. You make a harmonized duo with Capricorn as you always work side by side.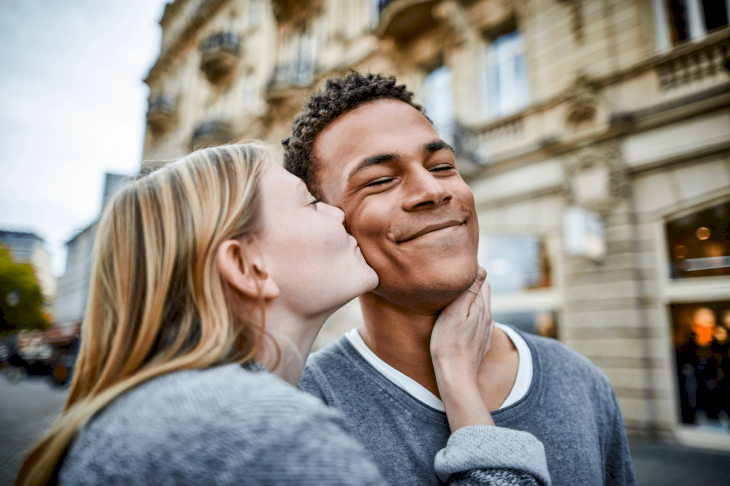 You share too many similar qualities with a Cancer that it is difficult to bring your relationship down. You complement each other, and you enjoy hanging out with Cancer. However, out of all zodiacs, you are at your best with a Taurus. You have an honest relationship which is what you want.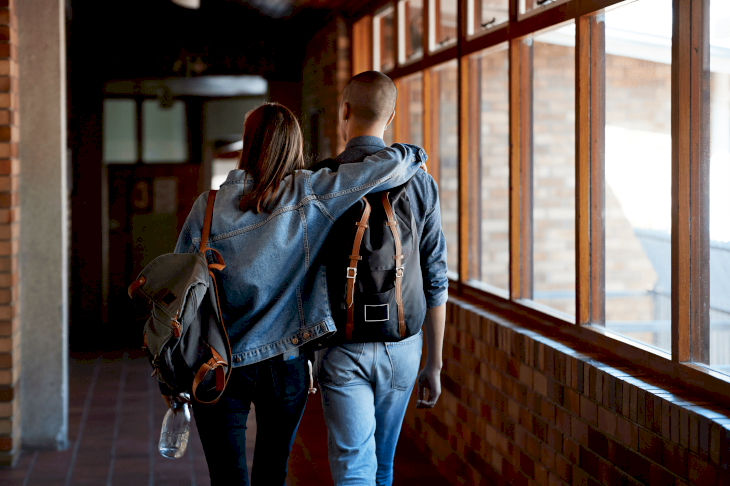 ---
MORE FOR VIRGO-TAURUS COMPATIBILITY
It is said that your relationship with a Taurus is a match made in heaven. Taurus has a clear heart, while you have a clear mind. This is how much you complement each other. You are both earth signs and you share similar views, tastes, and disposition. You make the best team, and everything feels "just right".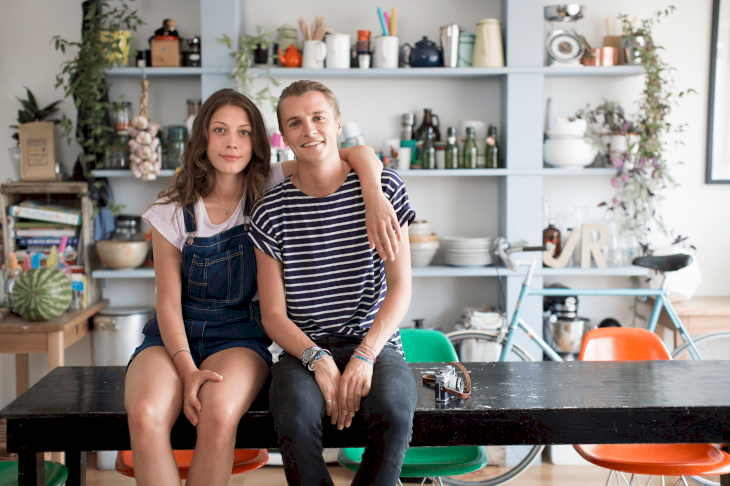 You are both honest to the point that you can share social media passwords with one another. You both want the best for each other, thus thriving to be the best versions of yourself. As you may value different things, this does not make you feel less important because you still share similar traits with your Taurus partner.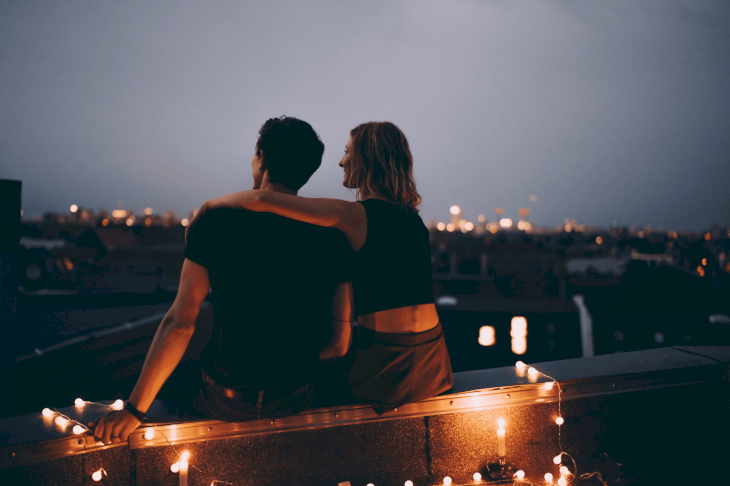 ---
IDEAL DATES
Virgo, you are a career person so you won't want any distraction in midst of your office work. However, a dinner night with a partner is best this Thursday! Not only that it is after work hours, it also feeds your romantic bone. You might also have fun with a trivia night! Well, you adore mental exercises!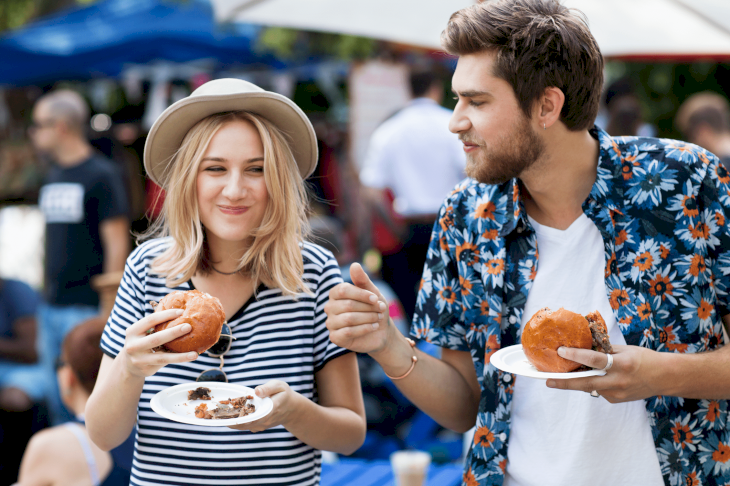 As you are an overthinker, you may also like talking over things on a silent night with a hot ginger drink. You may also like an art film or creating arts and crafts, and discuss things with your partner after. Most of all, the best date this Thursday night is something both you and your partner enjoy.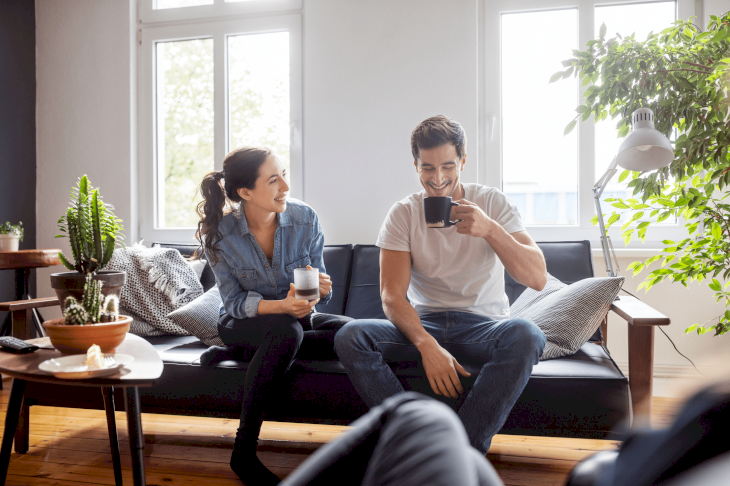 ---
MOTIVATE YOURSELF!
Thursdays might sometimes get too stressful. Have a silent time with yourself and you may tell the following words to yourself. You are hard-working and people appreciate you. You thrive for people's validity but it is time to validate yourself by yourself. You are enough. You have done enough. If things get harder, you have someone who has got your back.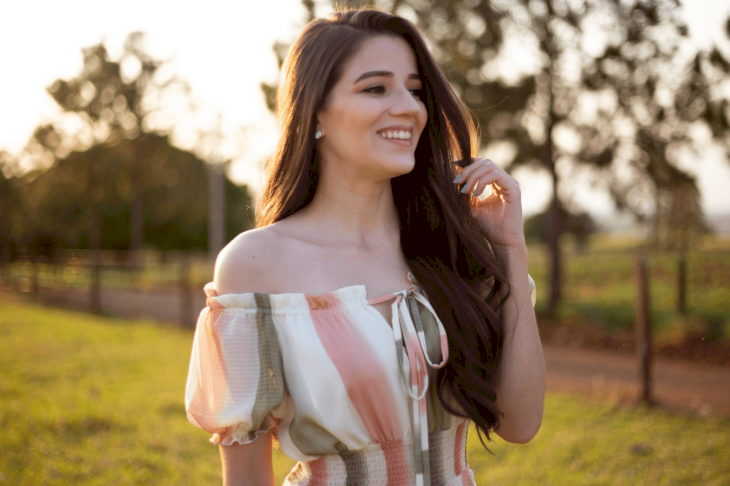 You are never alone, and as you continue to thrive for happiness, you have people to support you along the way. Nobody is perfect. While you possess a perfectionist trait, remember to keep it easy on yourself. At times you fall short of expectations, it is not your fault. You are doing your best in everything you do! Kudos, Virgo! Happy Thursday, let us know how your day goes! 
ⓘ The information in this article is not intended or implied to be a substitute for professional medical advice, diagnosis or treatment. All content, including text, and images contained on, or available through this ENG.AMOMAMA.COM is for general information purposes only. ENG.AMOMAMA.COM does not take responsibility for any action taken as a result of reading this article. Before undertaking any course of treatment please consult with your healthcare provider.