An Insight Into Weird Cat Behaviors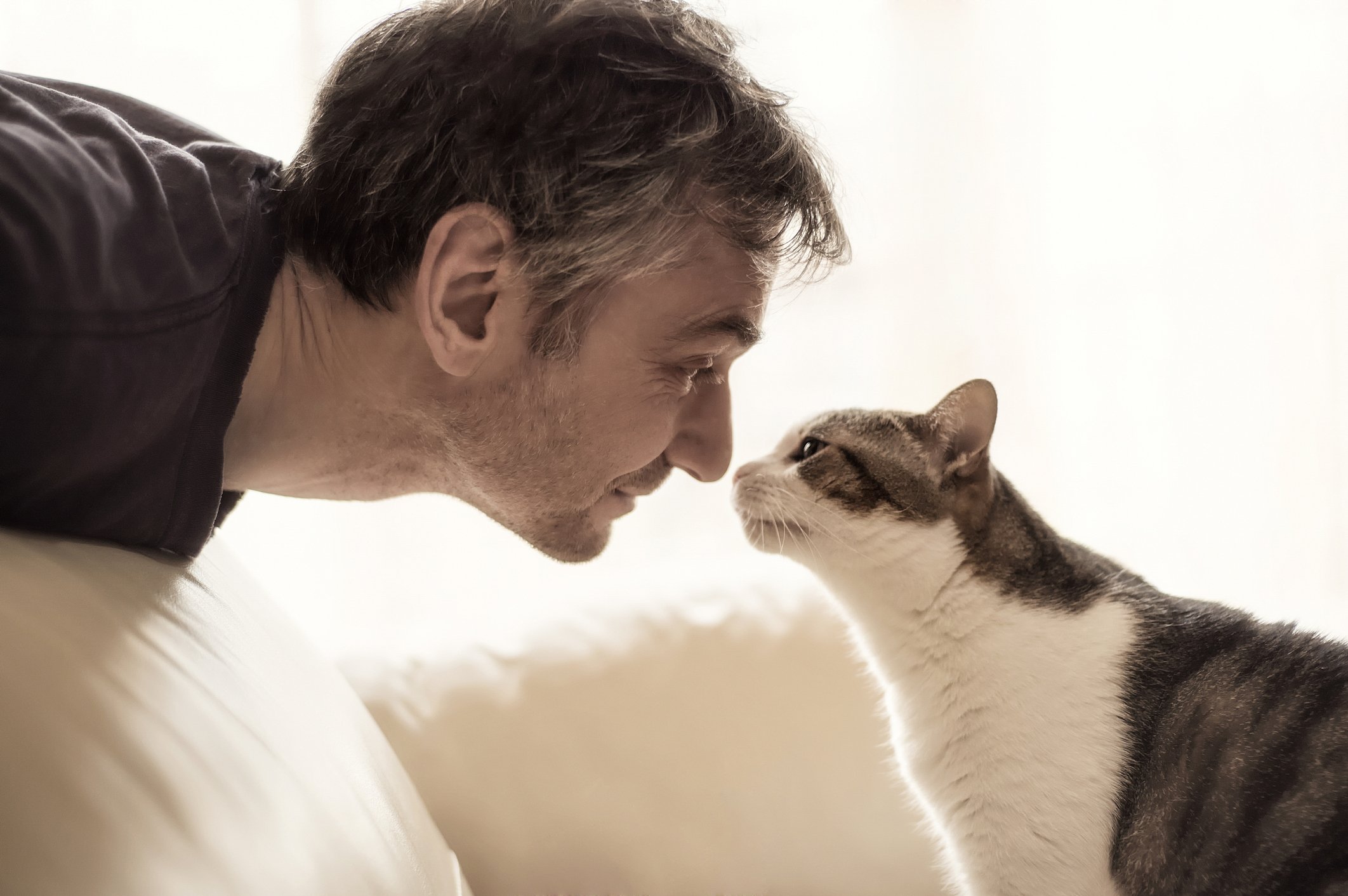 From sneaking into your blanket to investigating what's cooking in the pot, cats can be curious critters! But to date, there's no proper conclusion why cats behave weirdly at times—though their actions seem to underline the ambiance with fun and laughter. Figuring out why they end up with those strange behaviors can be quite puzzling, and you might wonder what to do if things go out of control and unexplainable with your cat. To understand your cat and his actions, take note of some of these behaviors that might give you some insight on your little paw mate!
Click "Next Page" to discover why cats behave oddly at times.