Supergirl: 6 Key Rules The Cast Have To Follow
Supergirl is an epic series that demands a lot of dedication from the actors. But how much are the actors willing to pay for fame? Which rule did Calista Flockhart break that got her written off the show? Why do the cast members have to have interviews pre-approved? And which rule did David Harewood say was the most difficult? Let's find out!
---
HAVE YOUR PASSPORT READY
Did you know that the superhero show was originally shot in Los Angeles? Season one was filmed in sunny LA but came with a rather expensive price tag as productions were a little pricer than producers had anticipated. So they moved the set to Vancouver where the production costs were significantly lower.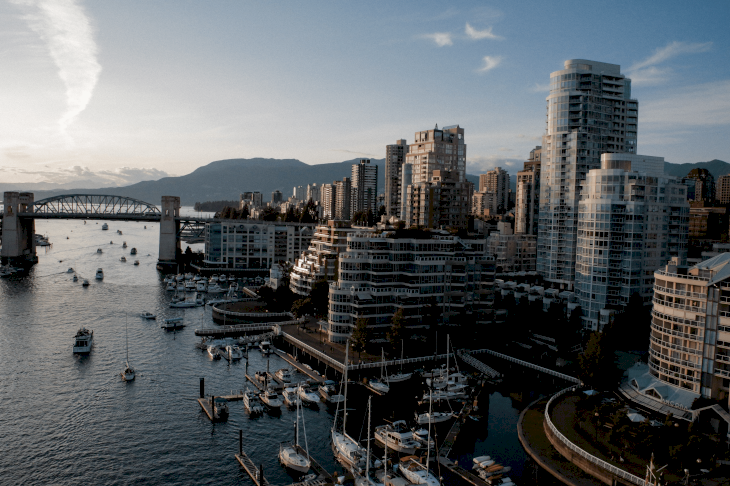 ---
Chyler Leigh, aka Alex Danvers, looks back on the move in an interview with Awards Daily saying: "The stunts, the visual effects, were skimmed down on episodes prior to these just so they have extra money in the budget".
---
Unfortunately, not all of the Supergirl cast were willing to relocate to Canada even for the sake of the show. This was especially true of the famous actress Calista Flockhart, who played the role of Kara Danvers' boss, Cat Grant.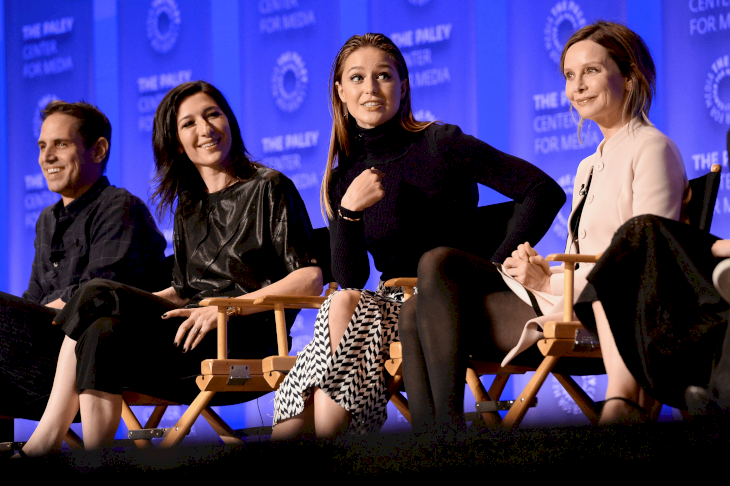 ---
It was for this reason that Cat Grant virtually disappeared from Supergirl, and in season three, Cat Grant seems to have been written out of the show completely. Her character being written off the show made one thing very clear to everyone on set: moving for productions is an absolute must!
---
KEEP IT CLEAN 
When it comes to talking about popular superheroes on TV, Supergirl is sure to come up!! And that's for good reason too... they're becoming household names! Which is great for the stars of the show that now have crazed fans who want to know everything about them.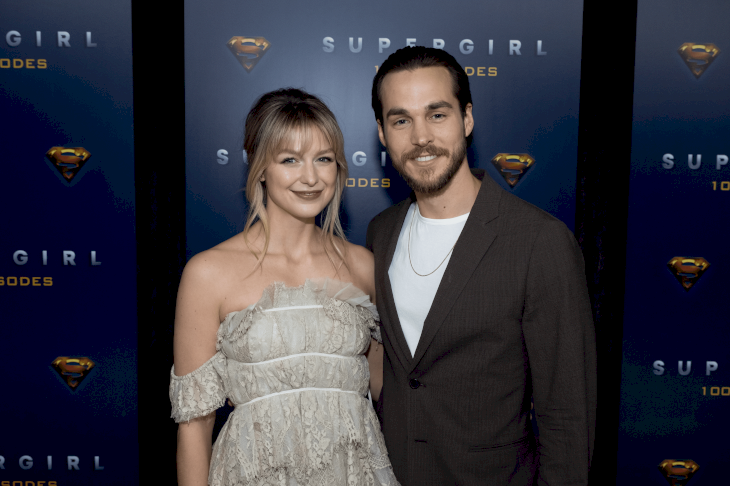 ---
From glossy magazine covers to fun interviews and trips, success has definitely been a sweet reality for Supergirl. And even that takes some getting used to. "Sometimes I sit down and I think about it and my mind can't actually wrap around it, you know?" Katie McGrath told TV Guide.
---
But don't think that all of this glitz and glam doesn't come with a major responsibility. The network and its management have to approve all forms of publicity. In fact, in an attempt to protect the image of the network, any scandals that any of the Supergirl cast members get into means that they risk being removed from the show.
---
And the pressures can admittedly be difficult even for stars that have been in the limelight for a while. In an interview with Entertainment Weekly, Benoist shares how challenging upholding her image can be. "I want to do right. Of course, this is a broad statement, but I want to do right by women," she told the outlet.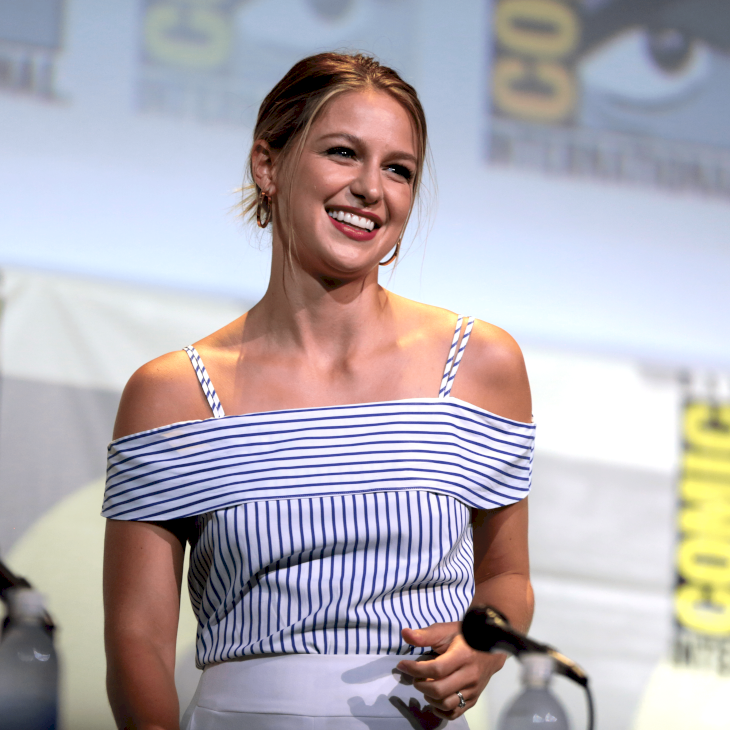 ---
And with Supergirl touching on a number of contemporary culture topics like feminism and immigration to name a few, it's easy for these stars to get themselves in some rather hot water. Thankfully this cast is well poised as they all continue to keep it squeaky clean when speaking to the press. Even when it comes to talking about more serious topics.
---
"Supergirl never shied away from issues that affect race or color, which is why it's such a pleasure working on the show," shared Harewood in an interview. Meaning that while some of your favorites may enjoy portraying villains on-screen, there will be no such thing off of the set. And to be honest, we prefer it that way!
---
BECOME THE CHARACTER
While many of us mere mortals would never have the guts to tell superheroes what to do, it seems that the CW network has no issue doing just that! Next up on their list of rules? Ensuring that the actors stay in character at all times.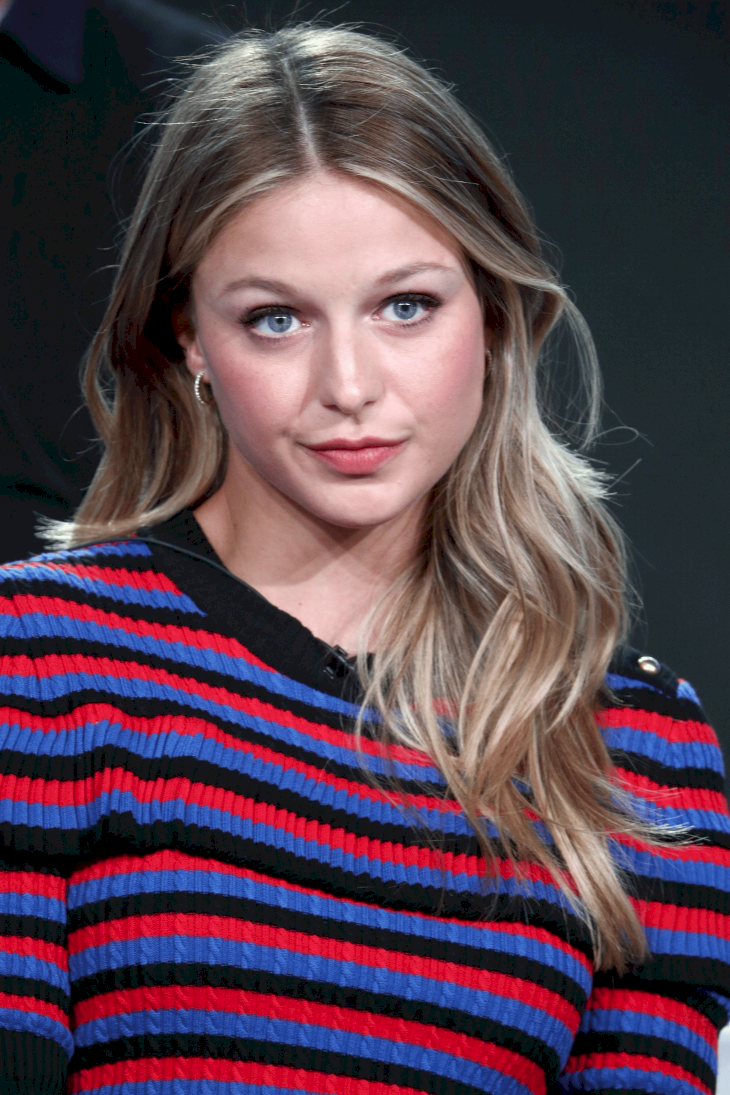 ---
That's right if you are fortunate enough to be a DC hero you are expected to take the role seriously – especially on the set of Supergirl. Your favorite superheroine isn't only pretending to watch over the skies when the cameras are rolling – she stays in protector mode all day! 
---
And this definitely has its upsides as the cast really get to know their characters. In an interview with E!Online, Melissa Benoist was quoted as saying:  "I know this show like the back of my hand. It almost feels like a second skin to me now."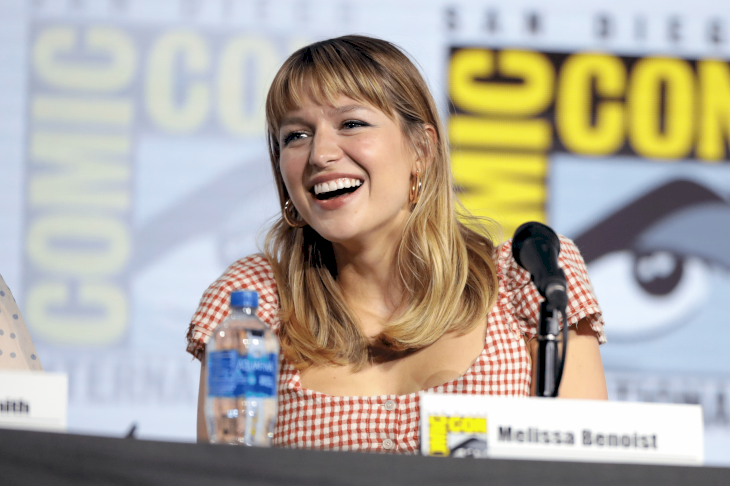 ---
According to reports, the studio encourages all of the Supergirl cast members to really get under the skin of the characters that they play! Their motto? Play hard, work harder! And while staying in character may be easy for some of the cast members, for others, it proves to be a little more difficult. 
---
Chatting to Cinema Blend, David Harewood shared how this often poses a challenge for the actor. "It's difficult because I'm playing somebody who I'm not through the use of CG. It can be a little bit of a frustrating character to play because it's never quite who you are," said the actor.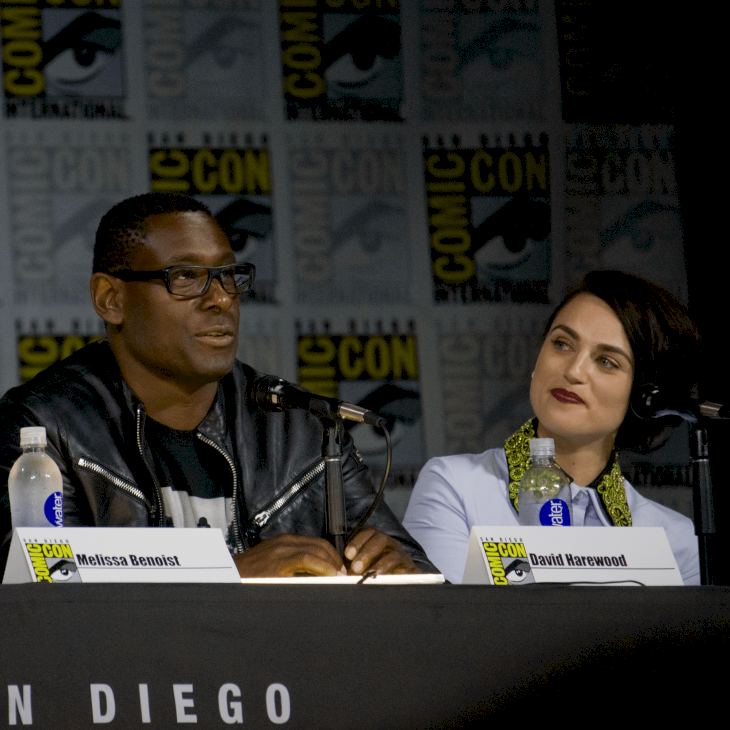 ---
So why are the producers so strict when it comes to this rule? Well because portraying a superhuman character, that is deeply loved by comic fanatics, is no easy feat. It is therefore ideal that they maintain character to help keep their roles as believable as possible. 
---
And it seems this strategy is working for the cast as we'd swear sometimes it felt like we were in National City. In an interview with The Direct, Benoist went on to say that she doesn't mind staying in character as it has a quote: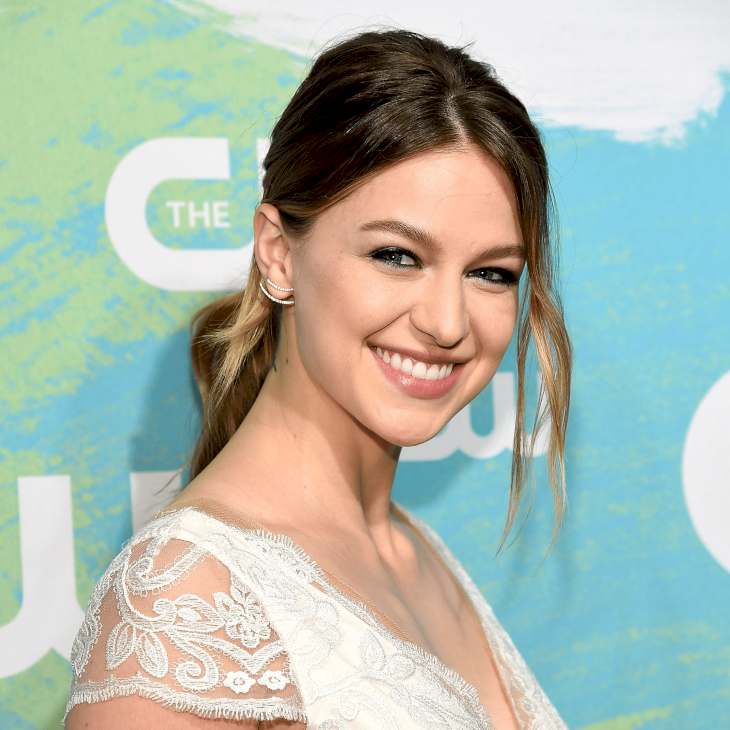 ---

"Been an honor portraying this iconic character… Seeing the incredible impact the show has had on young girls around the world has always left me humbled and speechless."
---
STAY IN SHAPE
The Supergirl cast don't just act like superheroes they have to look like them too! Producers of the show insist that the cast remains in tip-top shape throughout production. According to the show's producer, Sarah Schechter, strength is a crucial part of the show with the producer sharing quote: 
"What's important for us in Supergirl is that all the women on the show are really strong."
---
And this means both emotionally and physically! All of the show's leading cast have to attend regular fitness sessions with professional trainers, that help keep our favorite superheroes ready to join the battle at any moment. And while watching the heroine continuously save the day may look natural, portraying those fight scenes isn't always easy for Benoist!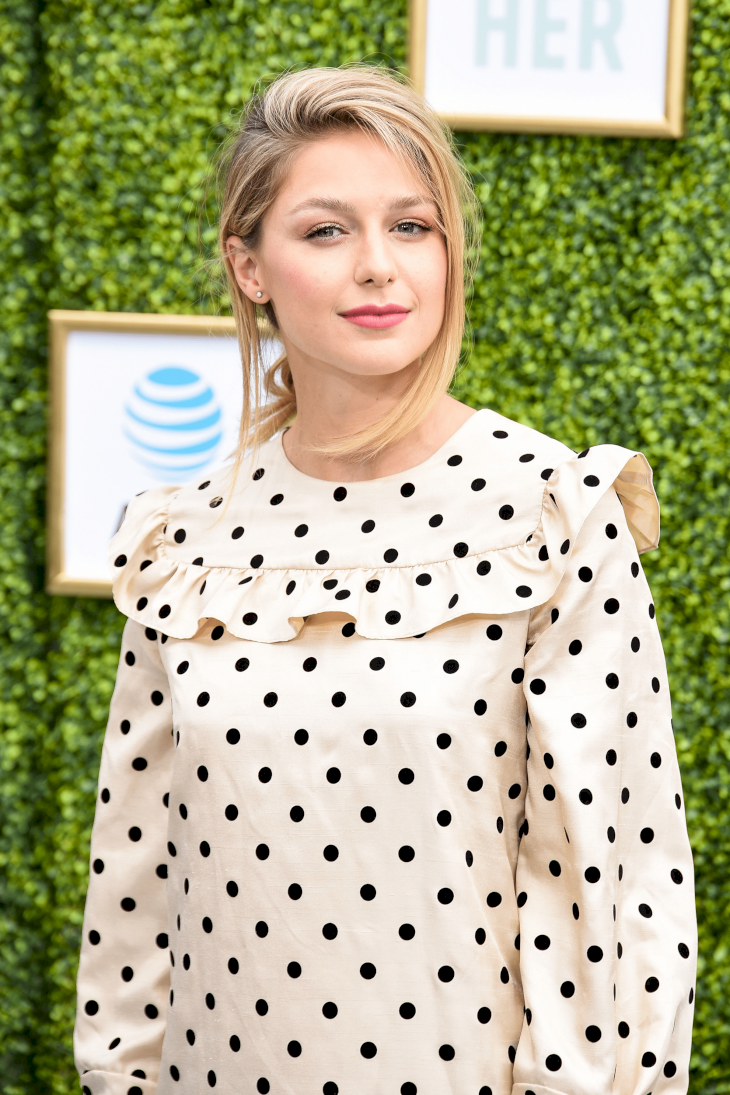 ---

"It can be challenging to be in the fight scenes and be authoritative. I have to remind myself "shoulders back and be strong" she shared.
---
But it seems that even with a few bumps and bruises they have all gone on to perfect those scenes, which only leads us to believe that Melissa Benoist and the rest of the cast aren't just superheroes in front of the camera. But behind it too.
---
THE UNSUNG HEROES OF FIGHT SCENES
Behind every superhero is an awesome stunt double. While we would all like to think of our Supergirl cast members as being completely invincible we often forget that they are in fact human. Yes, we've got a major spoiler alert for you: sometimes your Supergirl cast members need a stunt double.