Career And Business Horoscope For Virgo: Upcoming Week
The current times have come with some difficult changes in the work-life of all Virgos, but the important thing to take into consideration is that it will get better. We have collected the predictions for your career for this week, as well as made a list of advice on how you can make the best out of your professional life. Let's get into it!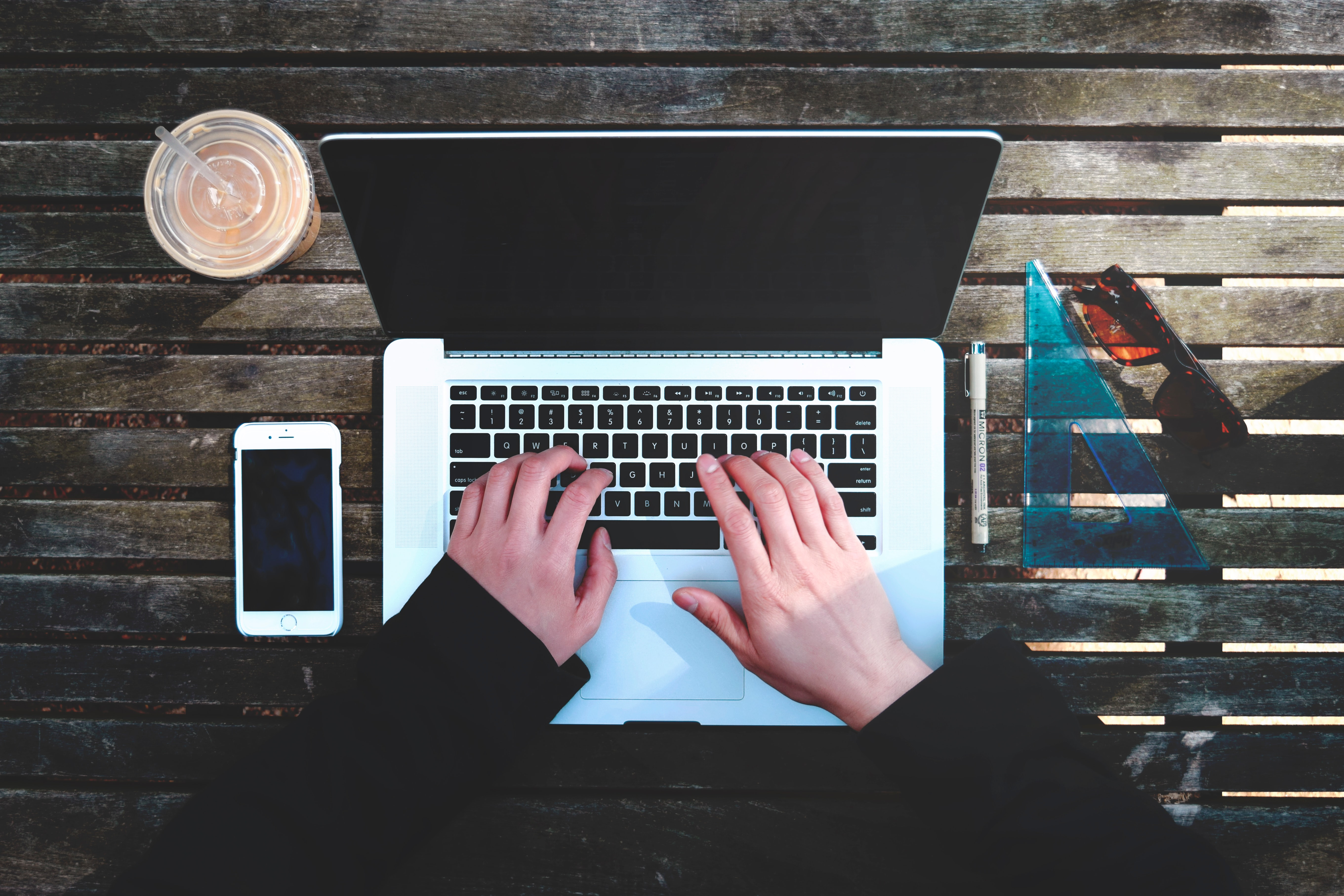 ---
PUT YOUR VIRGO SKILLS TO WORK
Everyone knows that Virgos are excellent coworkers: they are independent, hardworking, analytical, and have a special ability for looking at issues practically. So, during this day's work hours, what can you do to become even a better worker? The answer is quite simple, actually.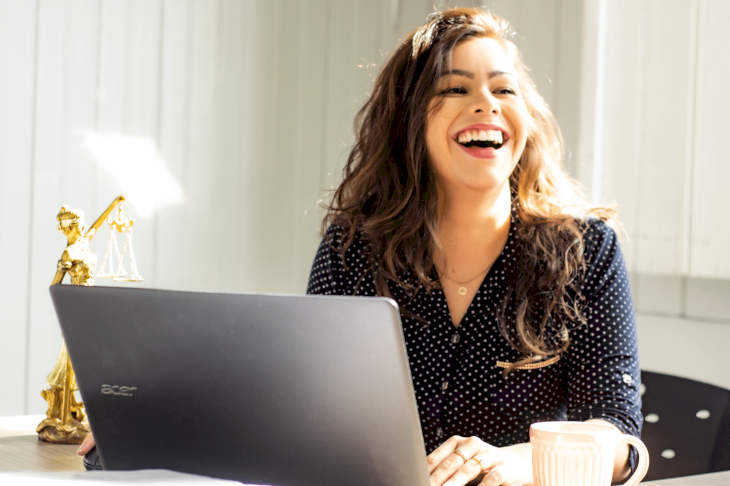 Just keep doing what you have been doing so far. While it might be a bit of a hectic week, your methodical approach to finding solutions will be greatly appreciated by colleagues and superiors. You may even find that your hard work will be recognized and appraisal will come your way.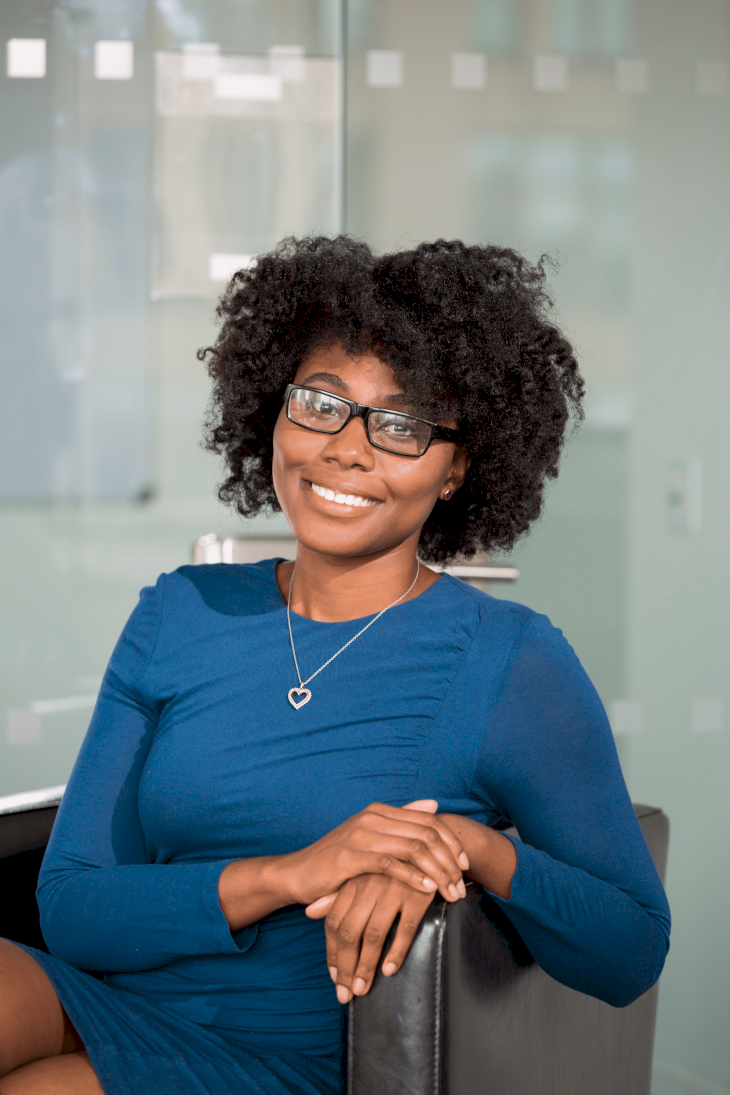 ---
HOW IS YOUR WORKDAY GOING TO BE LIKE THIS WEEK?
The day will start with some unexpected challenges, not due to something you did (or forgot to do), but because life happened. It is important that you allow yourself some time to analyze what went wrong in the first place for the situation to escalate to this level before you take any action. 
This will allow you to understand what actions the whole team can take in order to prevent a similar situation to arise in the future. Once you have found the source of the problem, your day will develop smoothly, as you will easily find all the answers you need to have a productive day.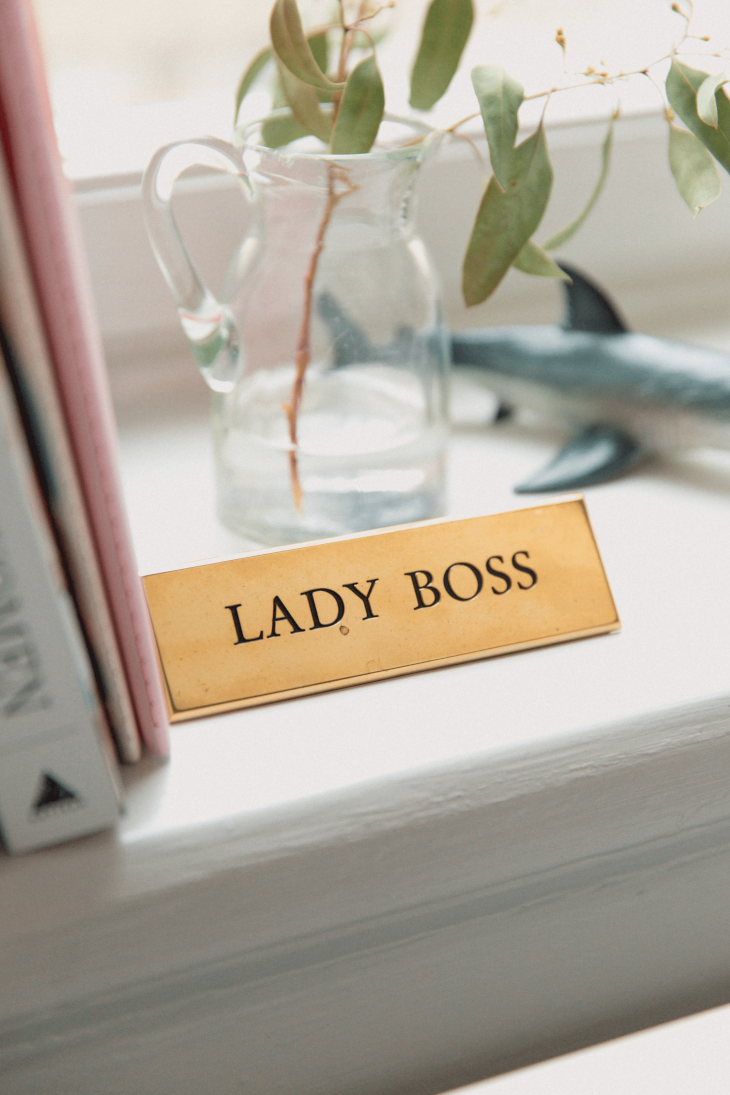 ---
WHAT CAN YOU DO TO IMPROVE YOUR CAREER PROSPECTS?
The predictions indicate that the work department of Virgos will have a positive lift, but it doesn't hurt to try and improve yourself and your career prospects. Should you want to look for new job opportunities, or just because you feel like you could be better at what you are currently doing, there are many tips that you can follow.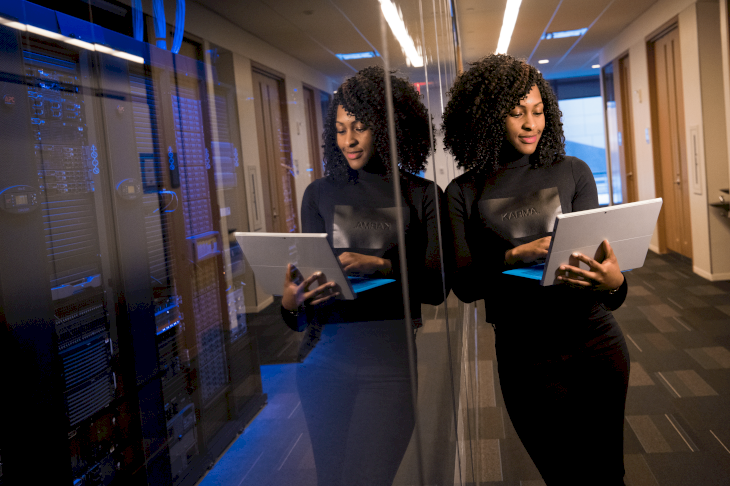 For instance, in case you haven't updated your resume in a while, you can take some time to do that. This doesn't mean that you will be applying for new jobs, but it will give you time to think about your responsibilities, accomplishments, as well as what your main goals are, which can boost your confidence and motivation.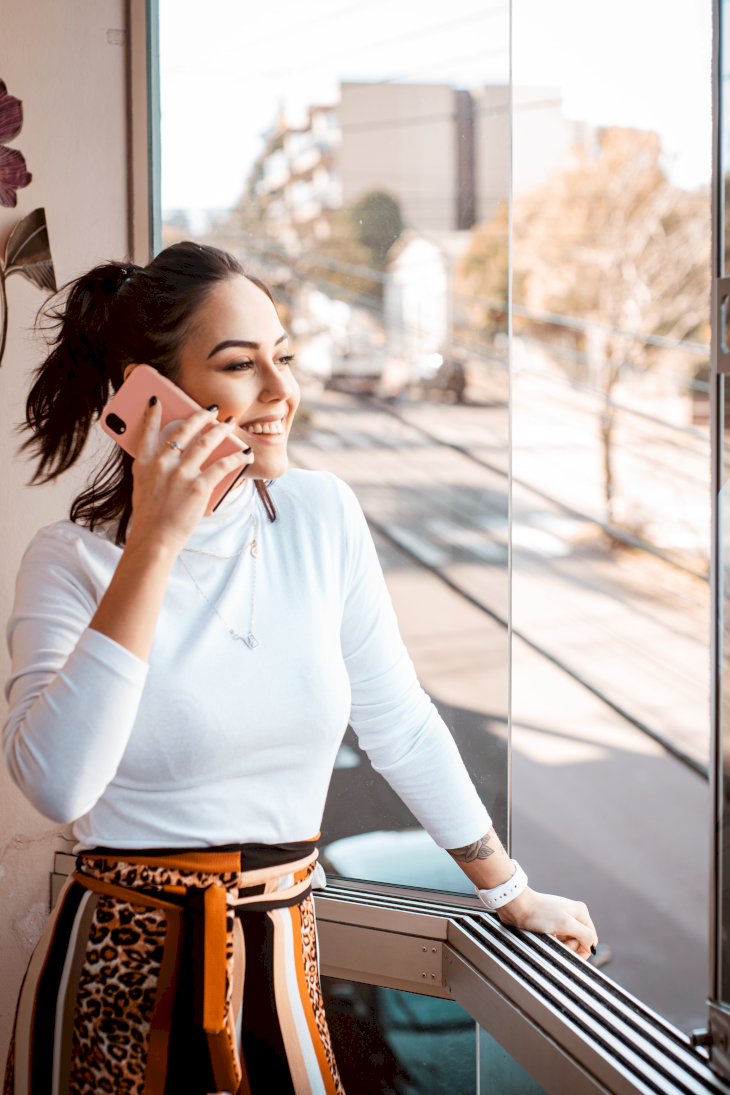 ---
PUT SOME TIME AND EFFORT INTO LEARNING
Another good tip to improve your career, in general, is to never stop learning. One of the main reasons people feel like they need to find a new job is because they feel stagnated in their current work, and this usually happens because they keep doing the same thing every single day. 
By taking an online course or attending training in a specialized area of your field of work you will develop your skills which will not only allow you to try new things at work but might land you a promotion. There are several online platforms where you can attend courses on a wide range of topics, such as Udemy.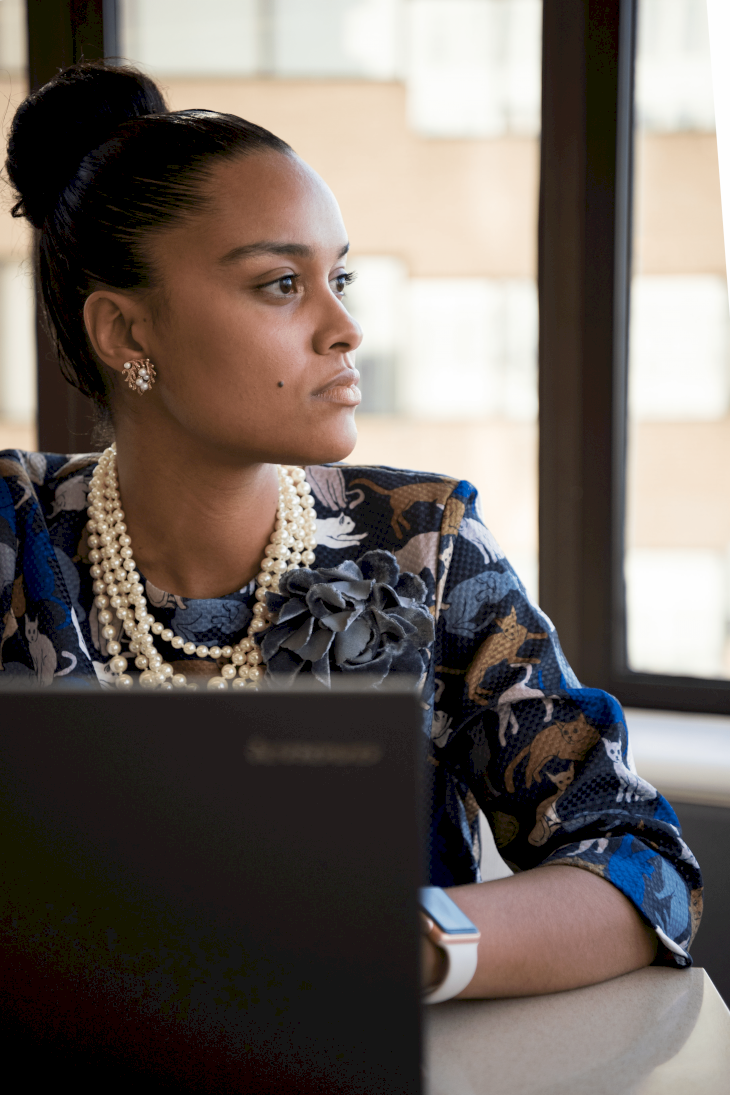 ---
HOW TO USE LINKEDIN THIS WEEK TO IMPROVE YOUR CAREER?
While on the topic of improving yourself professionally, you can use LinkedIn in an array of ways to make your business persona more known and increase your network. You can search and connect with people in your industry and contact them to develop your connections, which can be helpful to become more well-known in the industry.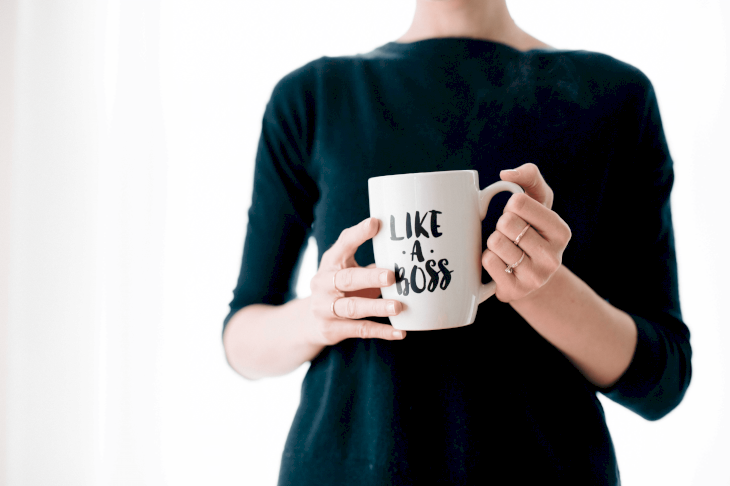 You can also join groups specific to your field of work to develop your network, or even take advantage of LinkedIn Learning and get the certifications mentioned above. In case you have worked with someone that you would like to praise on this social network, you can give them a recommendation, which might lead them to give you one back.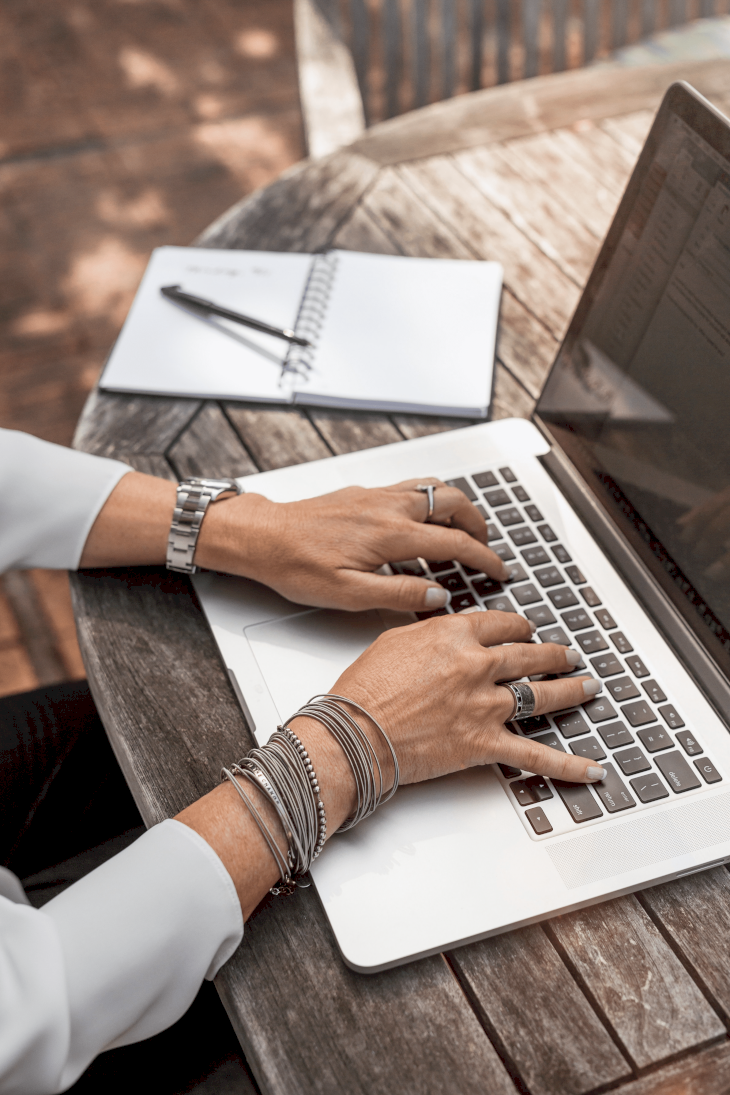 ---
SHOULD YOU BE MAKING IMPORTANT DECISIONS THIS WEEK?
This is the right time to make important decisions. You will feel confident and powerful, and those around you will realize how knowledgeable you are of your area of expertise. Nevertheless, it is important that you think well before making any hasty decisions.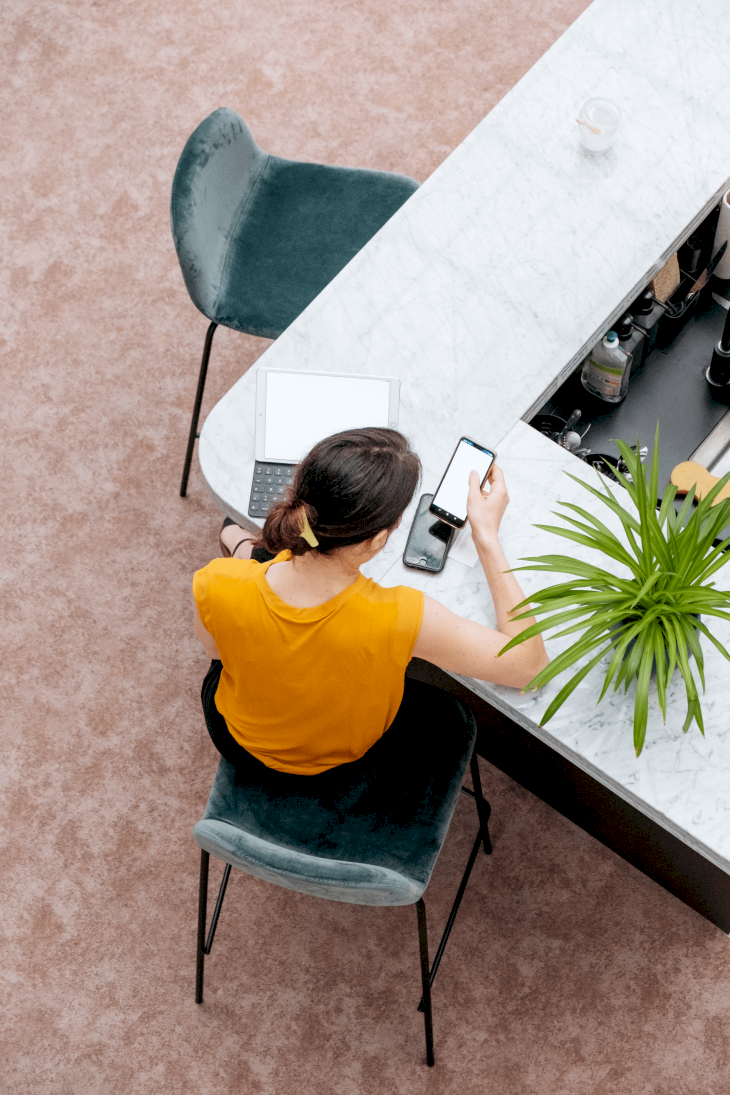 It is imperative that you consider how this decision is going to impact not only your results but also the rest of the team. We recommend that you take some time to list the pros and cons before making that decision, and truly measure the potential results you can gain from it.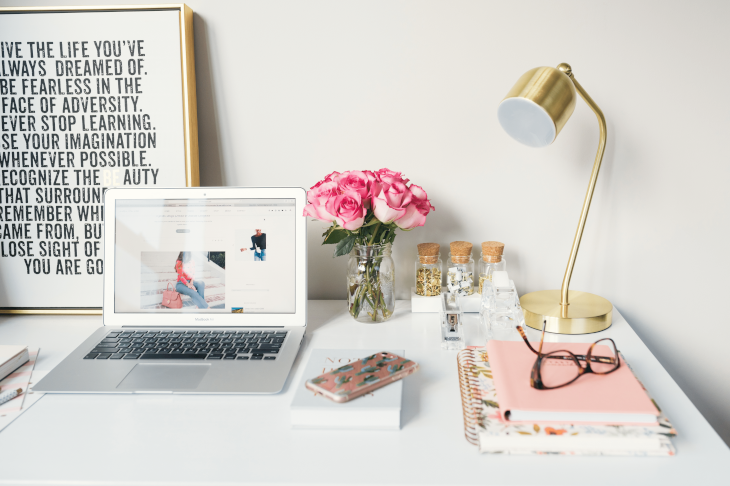 ---
MAKE THE MOST OUT OF YOUR WORK RELATIONSHIPS
The most important thing to take into consideration with relationships at work is to keep the connection professional. While you can of course be friends with your colleagues outside of work, you should always take a professional approach when communicating with them during work hours.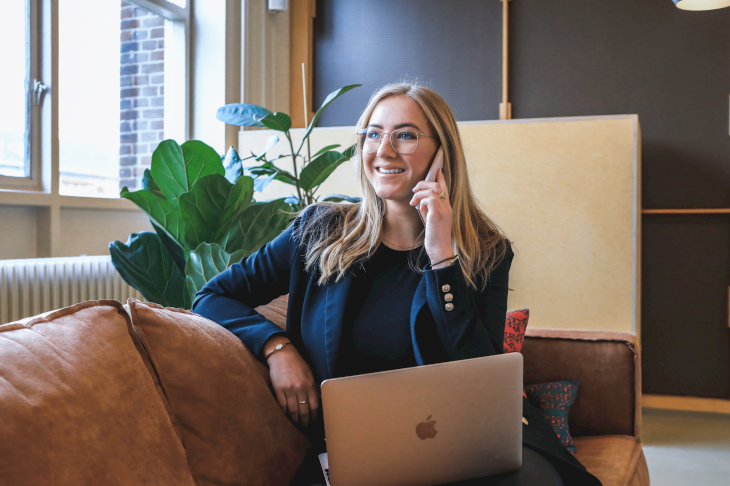 Another thing that Virgos need to pay attention to is how those around you perceive you. It is imperative that you keep your relationships cordial and diplomatic, and while you may be on the shyer side of the zodiac, you should engage with colleagues in order to allow them to feel comfortable coming to you when needed.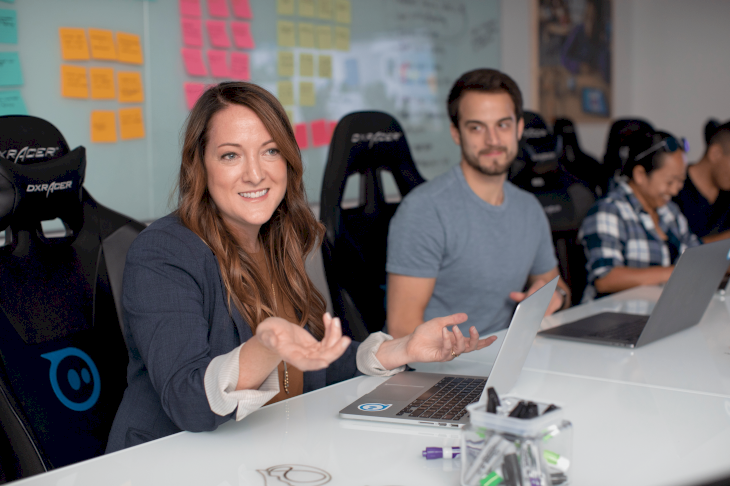 ---
HOW TO APPROACH A STRESSFUL SITUATION AT WORK?
Handling stress is probably not one of Virgo's best characteristics, however, there is no need to worry, as anyone can learn the tips and tricks to make the best out of any circumstance. For instance, try to not let yourself get overwhelmed by the problem itself, and try to focus your energy on the solution.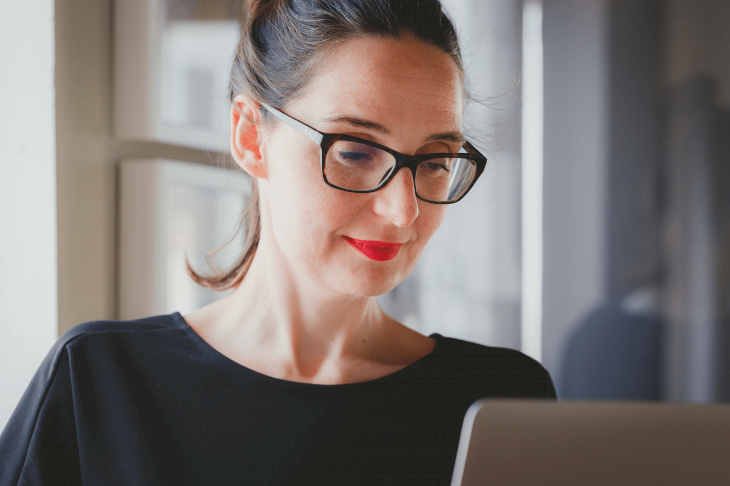 Something that will always come in handy in stressful situations is to reach out and ask for help. Yes, you like to be independent, however, sometimes the solution is already in a colleague's mind. Asking for help can be the difference between spending 4 hours on an issue or spending just 30 minutes with the help of a coworker.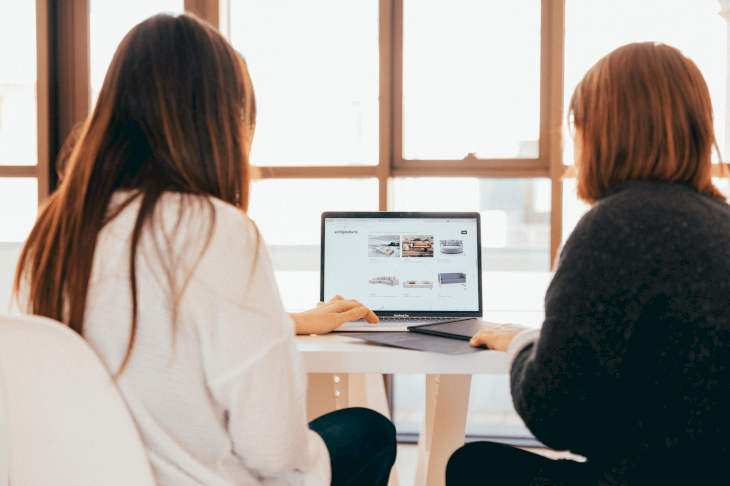 ---
TIME MANAGEMENT: WHY IS IT IMPORTANT FOR VIRGOS?
We all know how methodical Virgos are, however, sometimes you just need that little reminder about how important it is to manage your time well. Today is one of those days, as you will be requested to solve some issues at work that can impact how the rest of your projects will develop.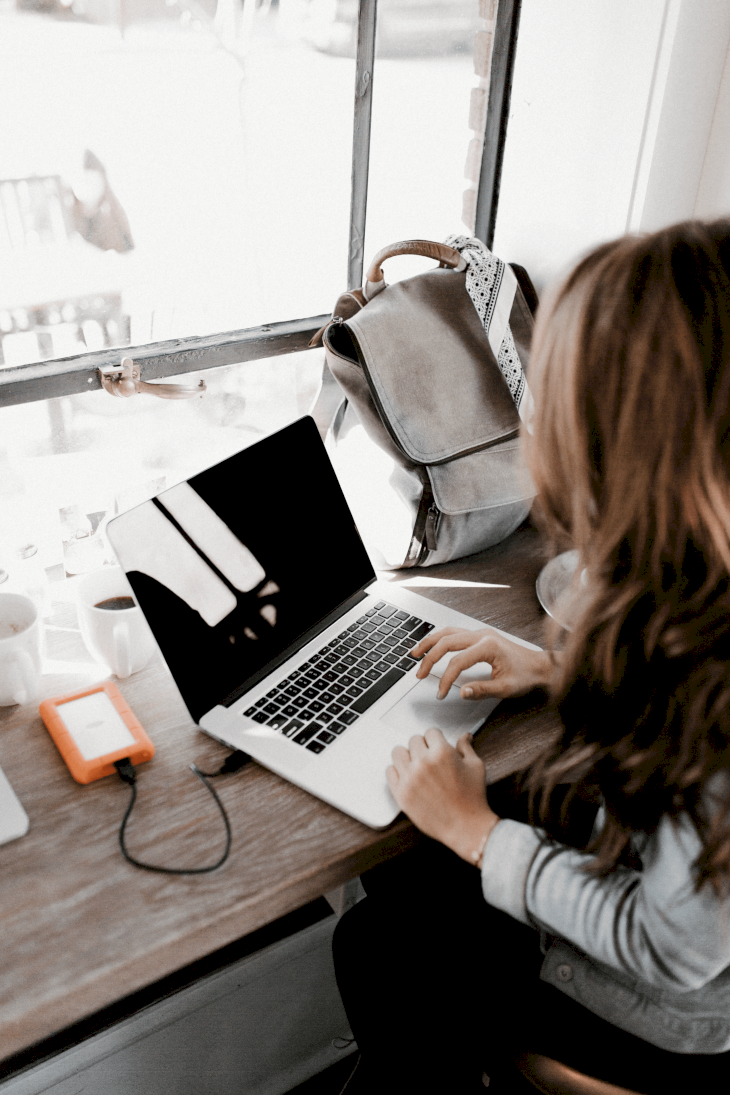 Take some time before you start your day to set a time frame to complete your regular tasks, and add a buffer period in each time slot to account for any unpredicted problems. You may notice that your shift will not be enough to complete all of what is required of you, so it's important that you prioritize your responsibilities.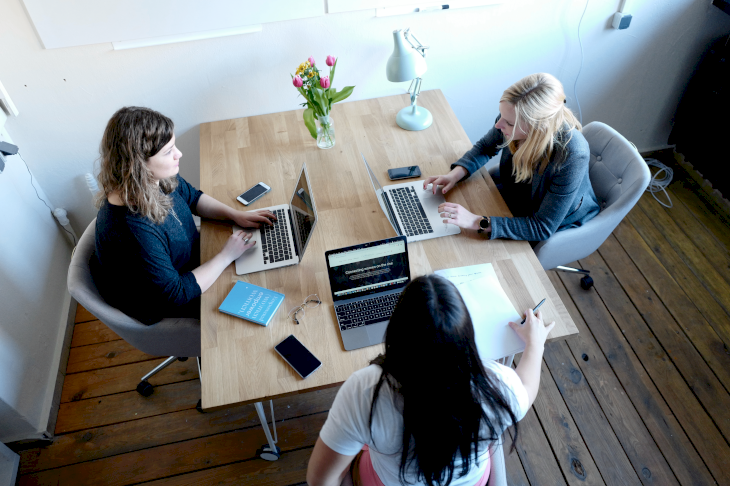 ---
KEEP YOUR HEAD UP
It is possible that during the day you feel anxious and that there is no end in sight for the unexpected problems that arose this morning, but guess what? You will be able to overcome it and solve the issues as they come.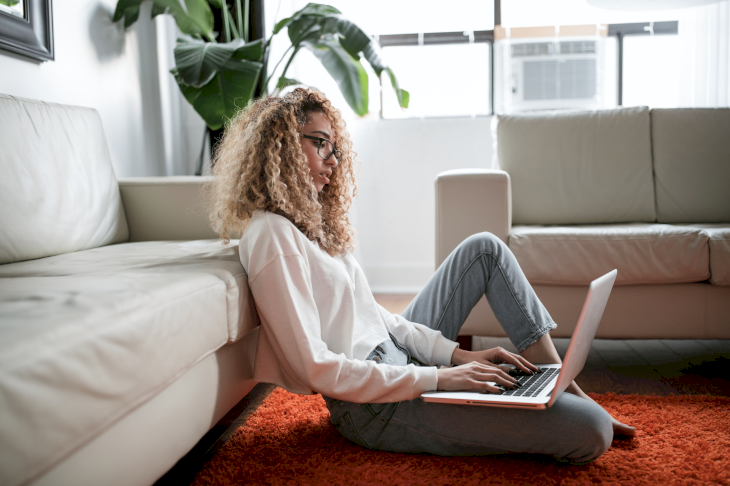 Take a little break if you are feeling too stressed or in case you are in a situation where you don't know what to do. This will allow you to come back to the issue with a clear mind and a relaxed body, and you will notice how big a difference it makes when trying to solve an issue.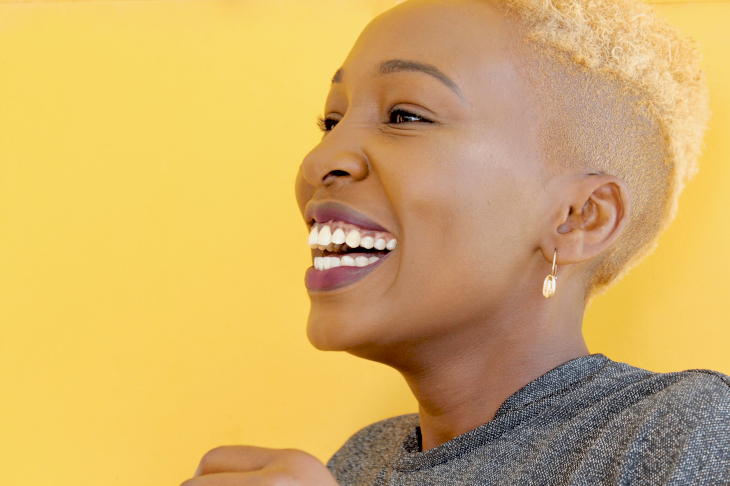 ---
LEARN HOW TO BE SELF-CONFIDENT
Another less-than-good characteristic of Virgos is that they tend to not be very confident in their own abilities. Believe it or not, this will have an awful impact on your performance and, in case you truly don't know how to feel more confident about your skills, the "fake it until you make it" really does work!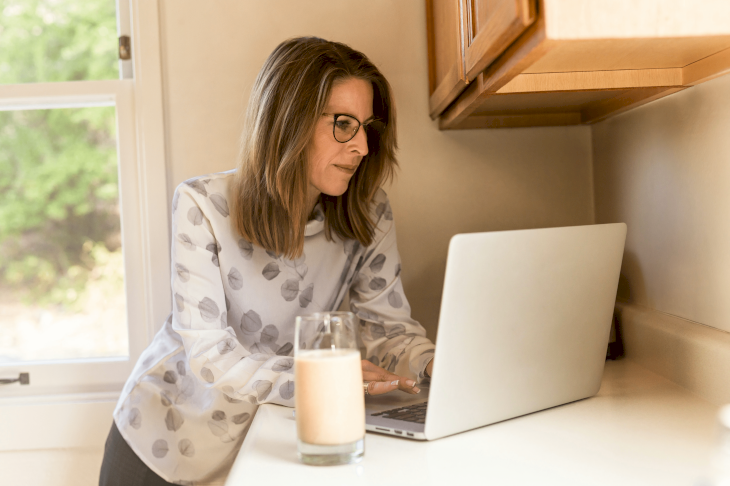 This is one of the reasons why writing down your responsibilities and accomplishments when updating your resume will have a positive impact on your current job, and you will be able to actually visualize how far you have come. If you need to give yourself a little pep talk in the break room, it will work just as well!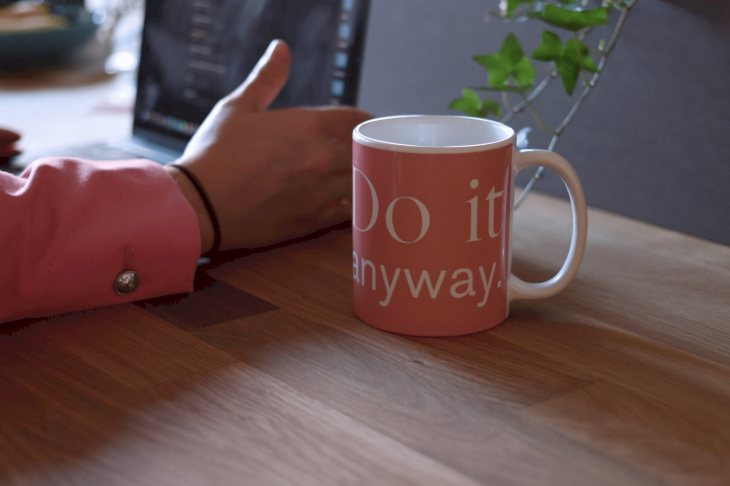 ---
WHAT TO EXPECT FOR THE REST OF THE WEEK?
Work wise it is expected that your career will slowly but steadily improve in the upcoming days, and more noticeable in the upcoming weeks. Your hard work will bring you recognition and praise, and your methodical approach to work will give you the tools you need to succeed in the long term.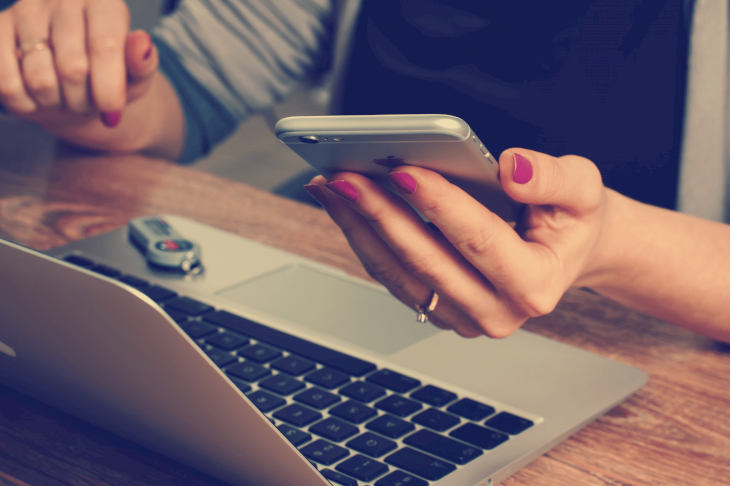 It's predicted there will some ups and downs coming your way, and some unexpected challenges that will make you feel like you may not be good enough for the job, but the truth is that this is just a normal part of the work itself. By the end of the year, you will look back and feel proud of yourself.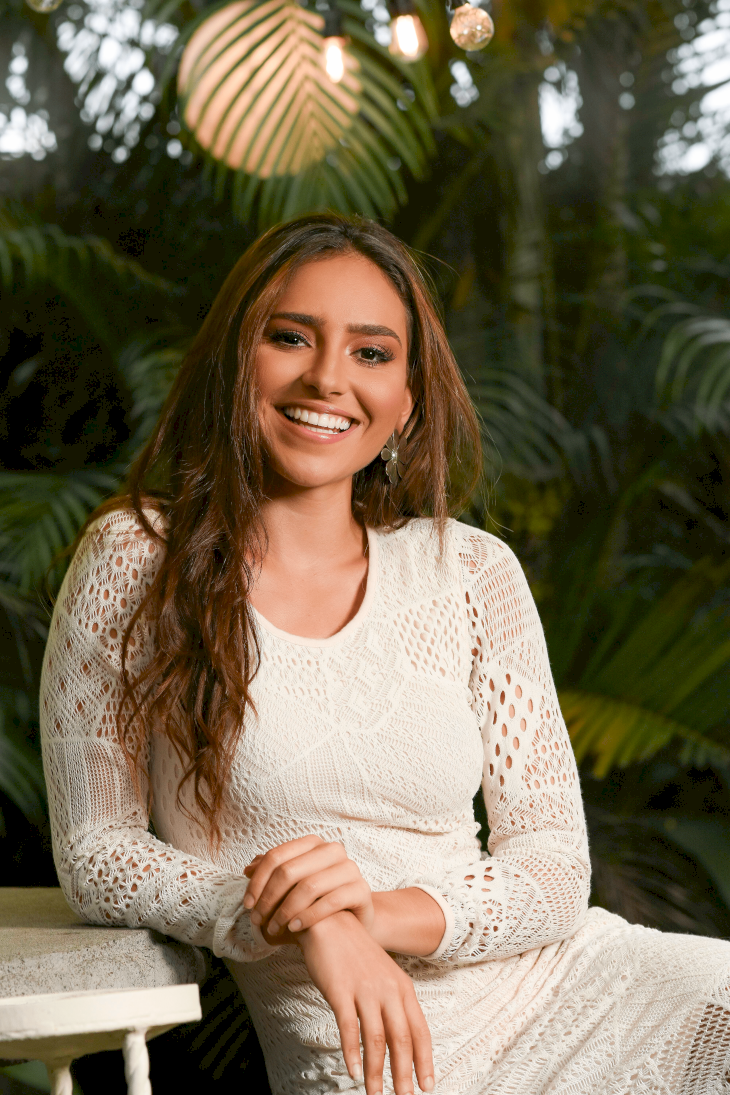 So, are you ready for another amazing day at work, dear Virgo? Let us know in the comments what actions you will take to improve your career and your profile! Also, make sure to share this horoscope with any Virgo you may know, and the tips with anyone you know that might be having some trouble at work.