Weekly Family Horoscope For Virgo
Wondering what your family life is going to be like this week, dear Virgo? Well, no need to wonder any longer! We have compiled the predictions of what is going to happen in regard to family matters, and we are sure you won't be expecting what is coming your way! In this article, you will also be able to find some recommendations about how to better approach your life at home, so let's let get into it!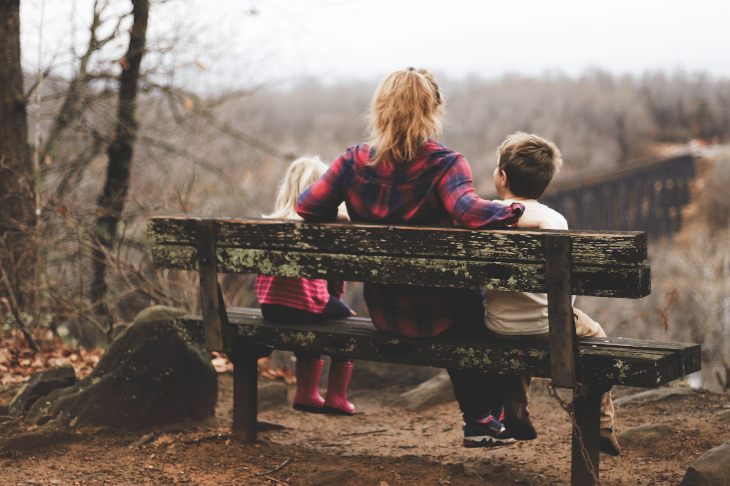 ---
HOW IS YOUR FAMILY DEPARTMENT GOING TO BE THIS WEEK?
Just like it has been for most of the year, your family life will be quite happy during this week, which is quite positive news! There will be a common sense of belonging amongst the family members, which will allow for the whole household to feel comfortable and relaxed. The predictions indicate that you will have a sense of achievement.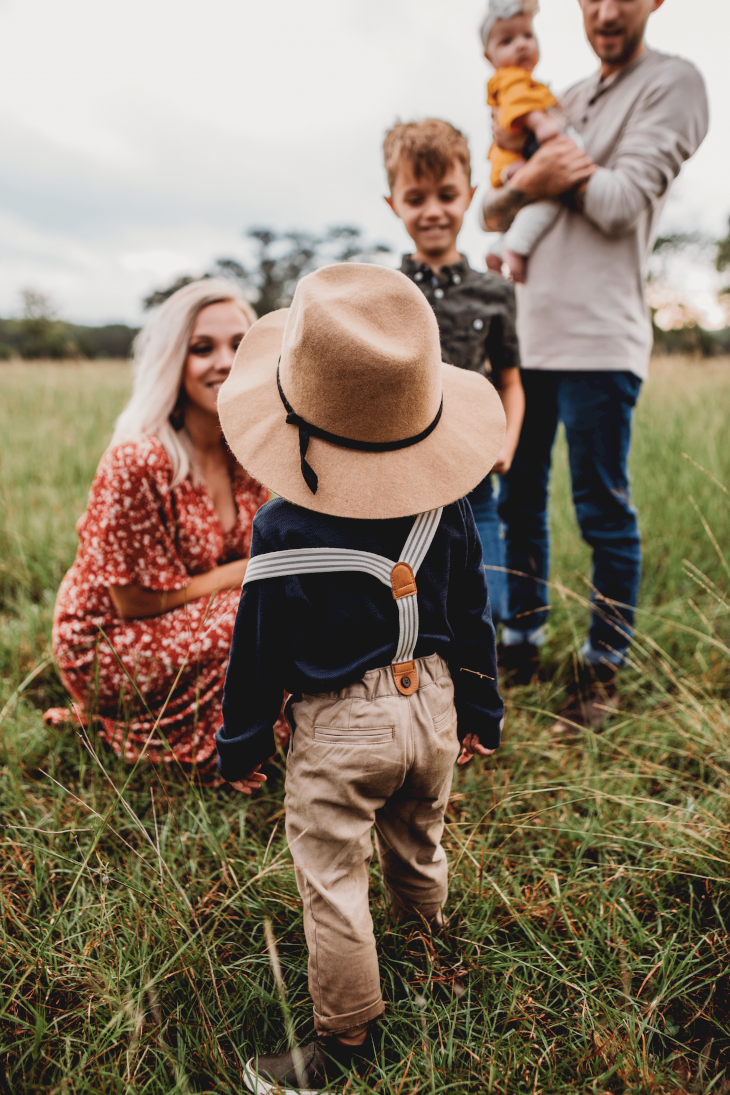 Even though the prospects are positive and there isn't much you should worry about this week, it is important that you pay close attention to any behavior changes in those closest to you. It is possible that one of your family members is going through a difficult time, and your approach to this will help them solve it.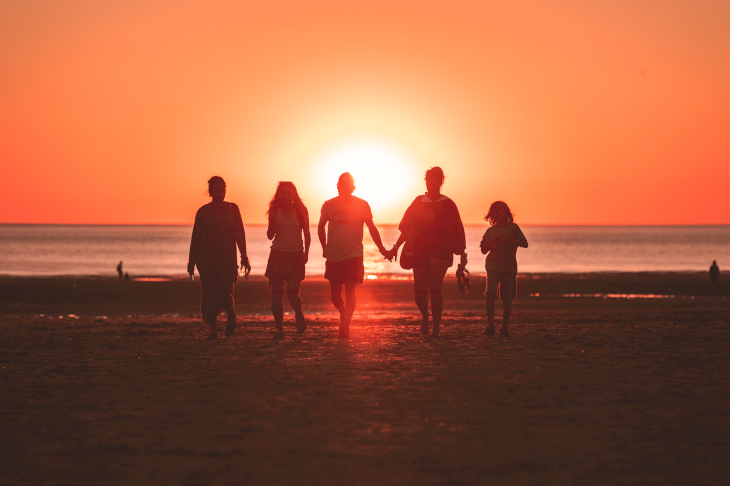 ---
WHAT CAN YOU DO TO MANAGE IT?
The best option for you to ensure that your family member gets the help they need is to be as open as possible. They will need someone who is available for them to vent and share their emotions and worries, and you will be the right person for that role, so make sure that you are available for that.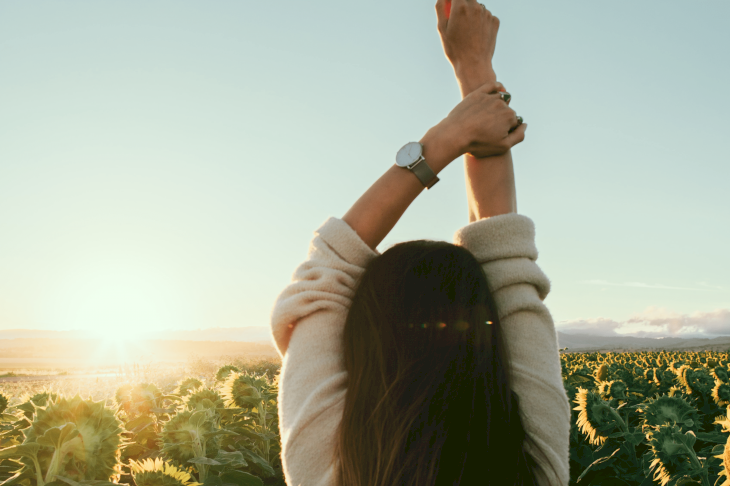 It is possible that this person doesn't feel comfortable sharing what is going on initially, but it is important that you don't push the issue until they feel ready. If you notice that something seems off you can just ask how they are feeling and explain that you remain available for them to reach out in case they need to.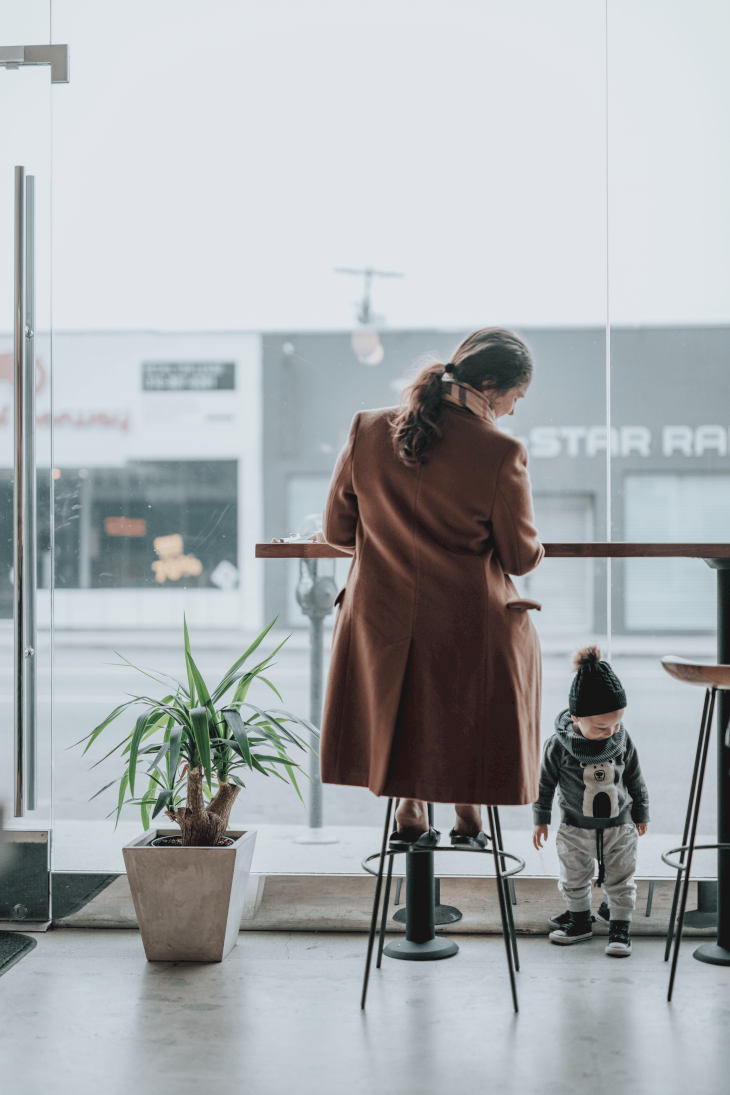 ---
YOUR ROLE IN THE HOUSEHOLD
During this week you will feel like many of the responsibilities within the household will fall on your lap and, while it will be a busy week, you will feel happy that it will be like that. Being a very organized and methodical person, you will manage to overcome whatever comes your way.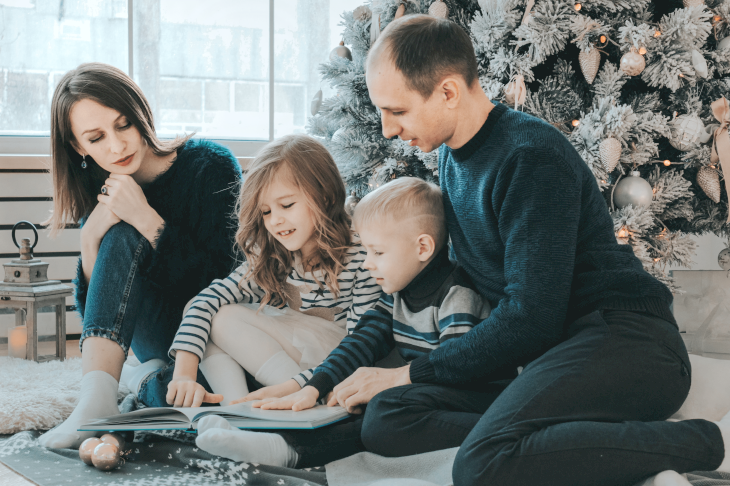 You may also notice that those closest to you also come forward with positive comments about what you have been doing for them, and that recognition is well-deserved. Virgos can also have some issues explaining their expectations during this week, so try to keep that in mind when organizing your days.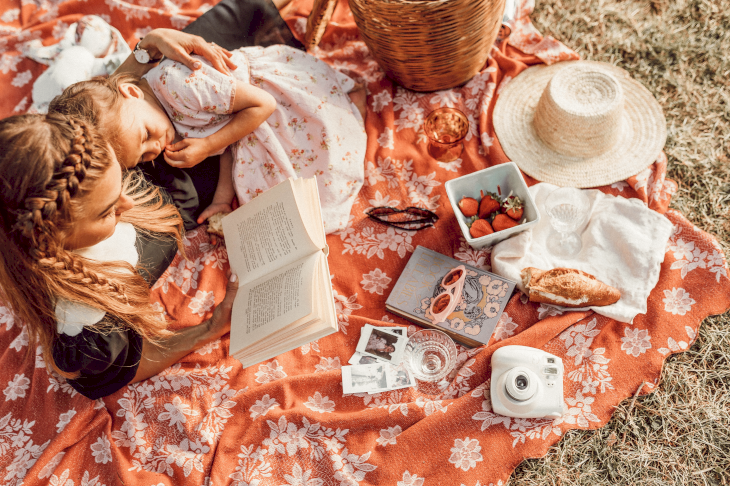 ---
HOW TO IMPROVE YOUR RELATIONSHIPS
While the whole family will be in a positive mood overall, there is also the need to ensure that any minor conflicts are solved before they escalate too much. Your role in the family will be one of a mediator, trying to keep the peace and acting in a diplomatic way.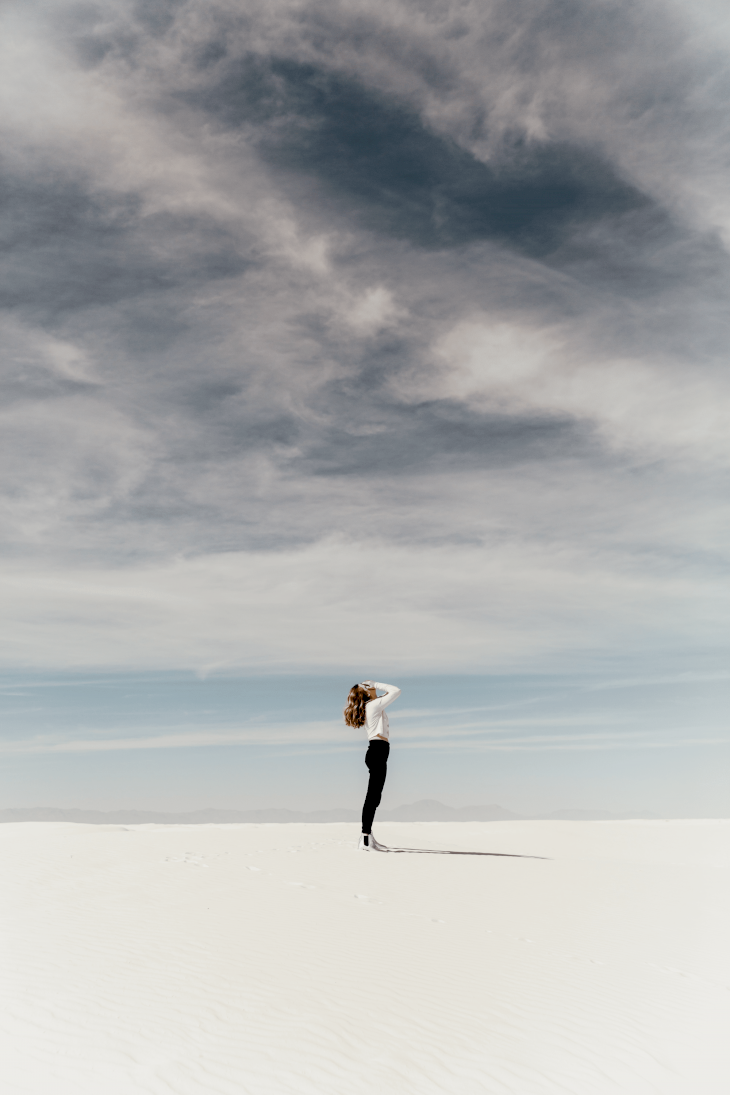 Should an argument arise during this week, make sure that you sit everyone involved down and explain why this behavior is not acceptable while taking some time to ask them to explain how the whole ordeal started. While you will not be the one solving the problem, you will have an important say in it.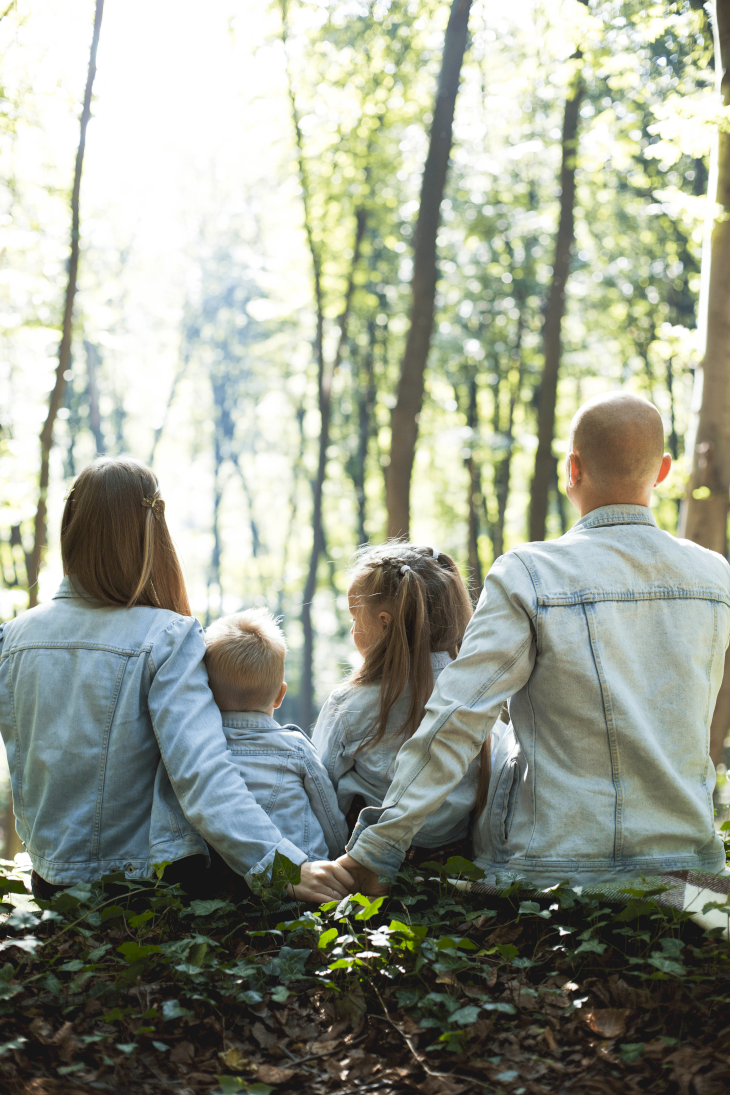 ---
LEARN HOW TO SAY "NO"
During this week it is also important that you gain more confidence in yourself, especially when it comes to always accept what is asked of you. Learning how to say "no" is a skill that will open up many doors, both in family life, but also outside it.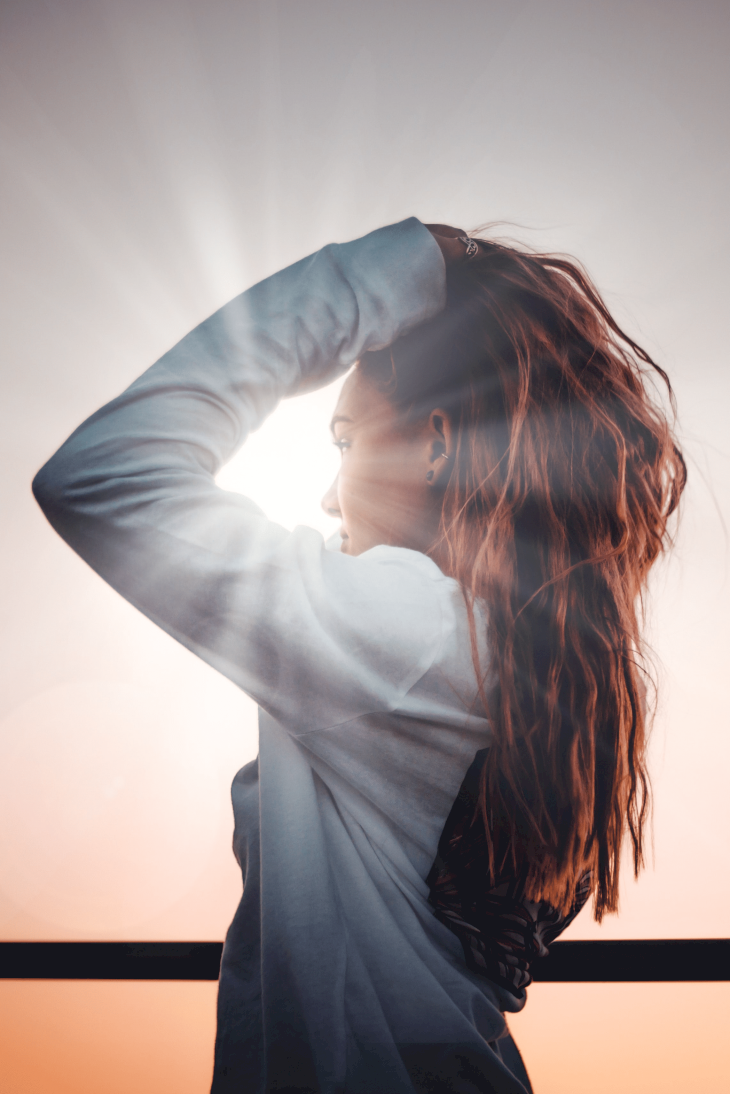 In fact, take some time during this week to think about all the things you wanted to do but that you didn't have time because you said "yes" to some request that was not a priority. You will notice how much more things you could have accomplished if on some of those occasions you would have given priority to yourself.
---
SUPPORT THOSE WHO NEED YOU
As mentioned before, there is a possibility that someone close to you will have some personal difficulties to handle this week. It will be a deeply personal issue, so you won't be able to solve it yourself, nor do they need that from you.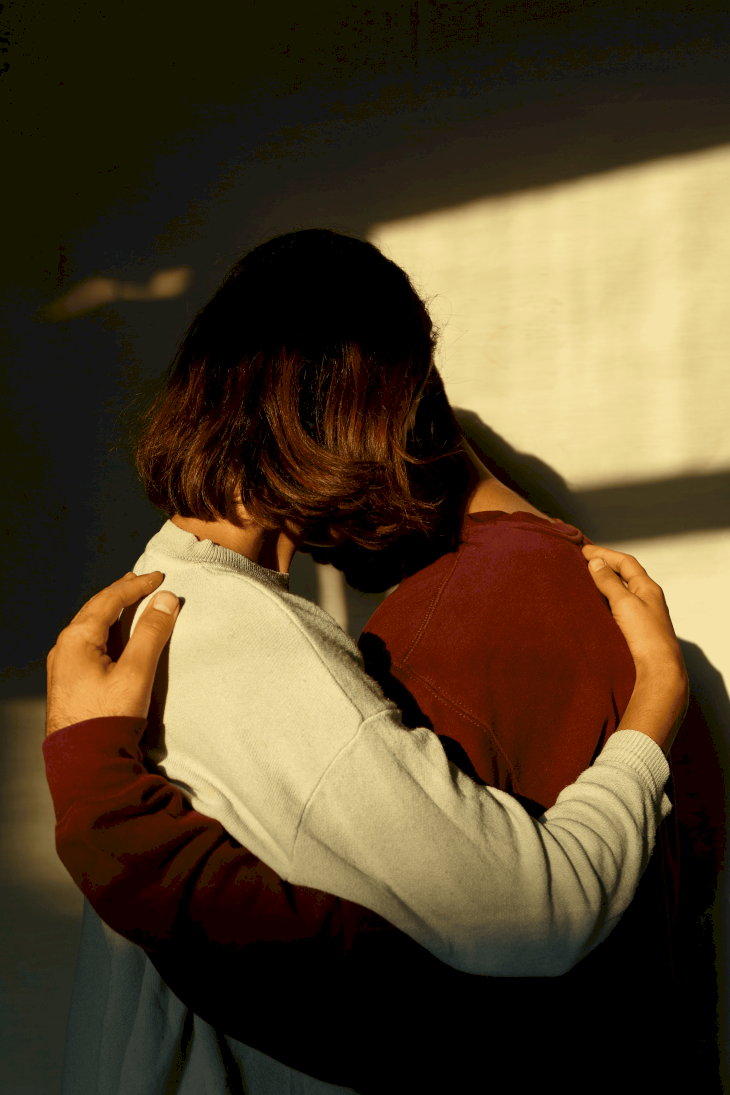 Instead, what they will need during this week is a hug, an attentive ear, and someone that will not judge them. Try to be as empathetic as possible, as this person will truly appreciate having you there by their side. It is also important that you keep all these personal issues in private, as exposing them can be a breach of trust.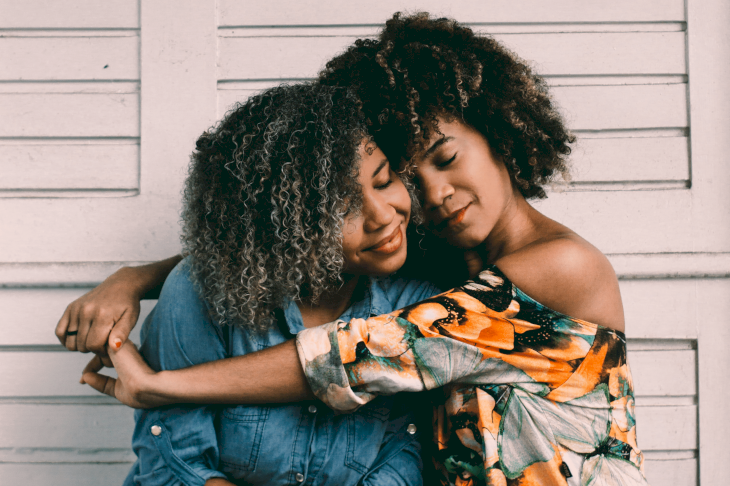 ---
DON'T BE AFRAID TO REQUEST TIME FOR YOURSELF
Taking care of your household takes time, and pairing that up with a busy week at work is tiring. So, during this week make an effort to take some time for yourself, just some minutes a day will be enough. You can use this time to improve your own life or even just relax.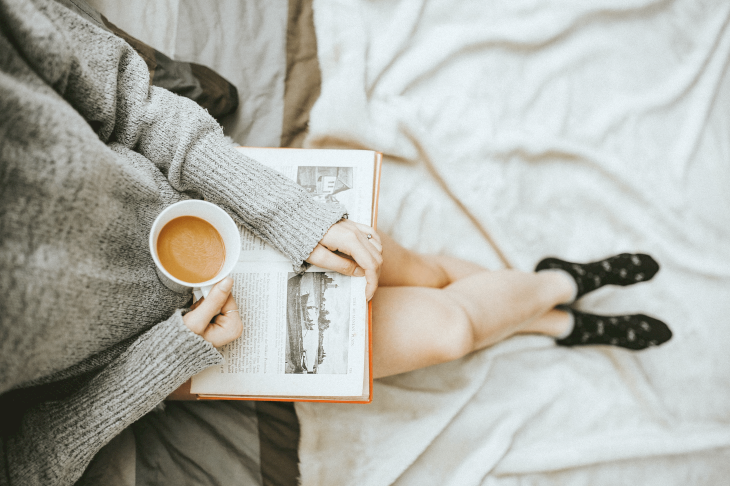 It is common for people who are responsible for taking care of the household to feel like they can never stop and just take a breather. But the truth is: it is very much possible! In fact, many people do that every day and the world has not ended yet. So, dear Virgo, take some time for your own well-being.
---
ENSURE THAT YOUR HOUSEHOLD FEELS LIKE HOME
Being the one responsible for most of the things home-related during this week comes as an opportunity for you to make those changes in the house that you have been delaying. While it is a busy week in general, you will feel much better once you accomplish those things.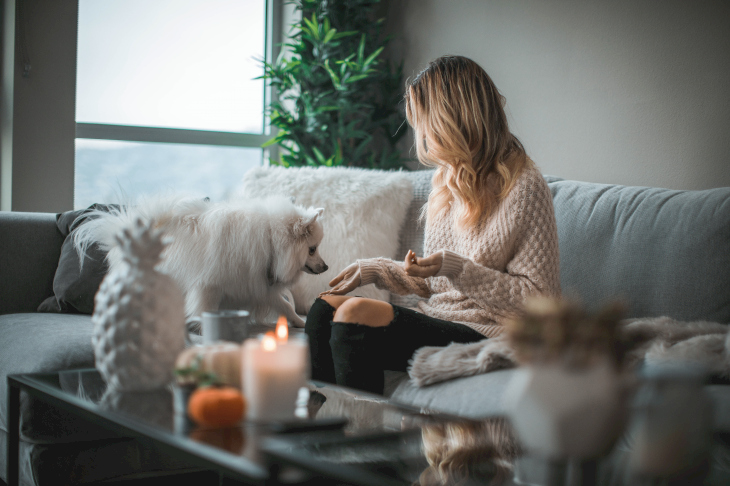 Something you can do is ask your family members, or the people who share a house with you, to let you know how you all can improve the vibe of the home. Everyone is different when it comes to what makes them feel comfortable and at home, so sharing these things is definitely a plus for the whole family.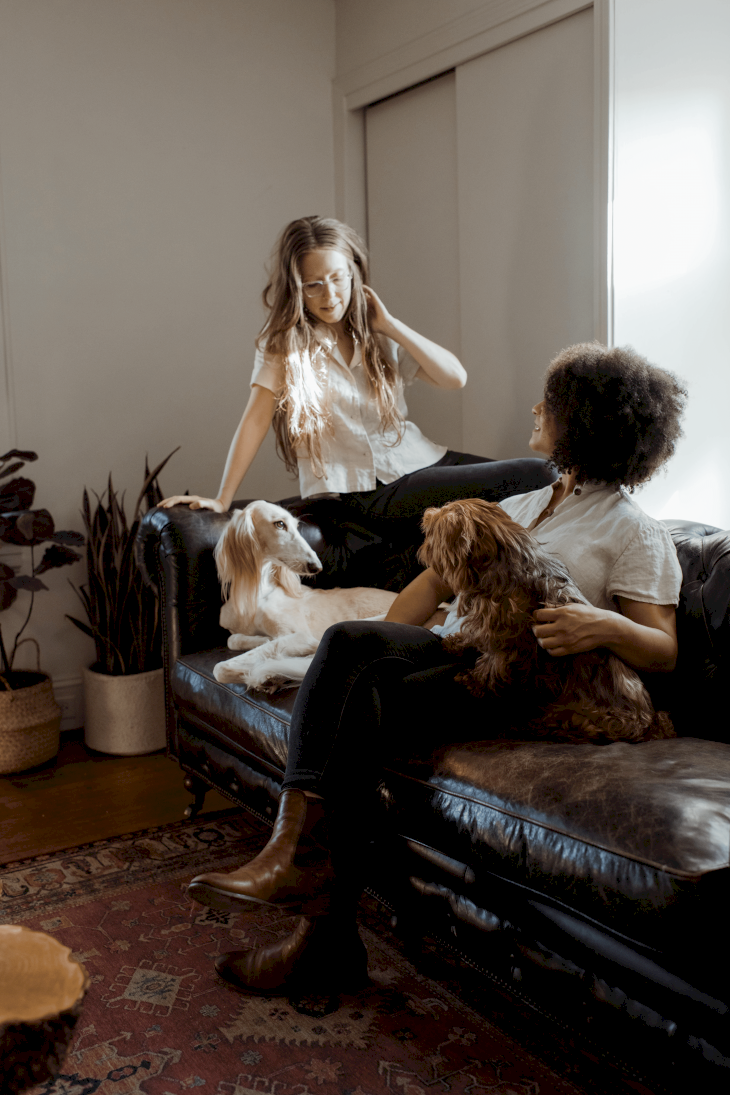 ---
ACTIVITIES YOU CAN DO WITH YOUR FAMILY
In order to improve the relationships in the house, why not have some type of activity that you can all do together? With the weather getting colder it is the ideal time to bring out the board games, and perhaps even create a board game championship!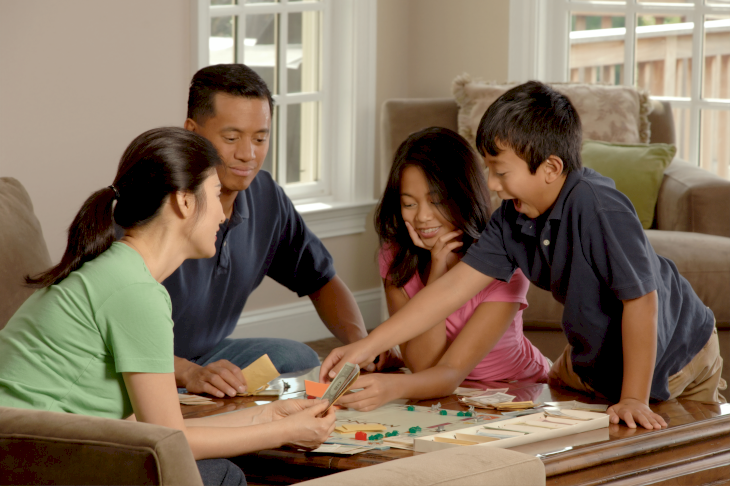 If your family is not very into physical games, you can perhaps all cook a special meal together, where each person has their own little responsibly. This will also help the younger members of the family to learn valuable skills for their future. You can check out some yummy recipes here!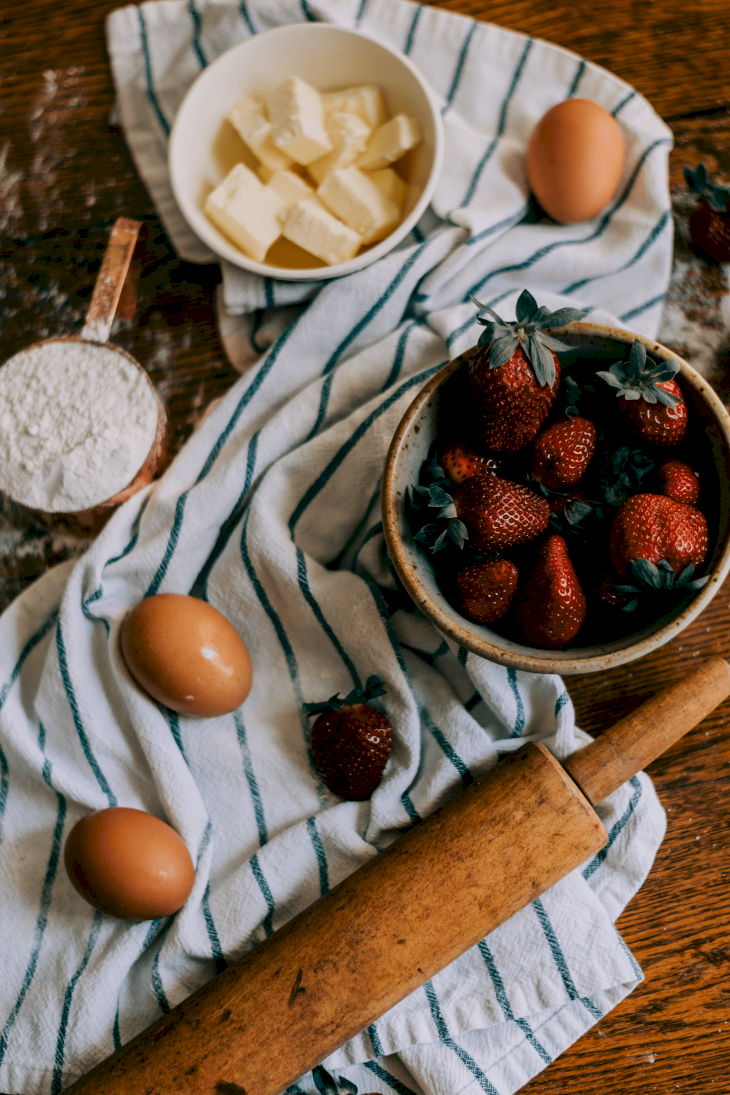 ---
WHAT CAN YOU DO TO ENSURE YOUR HOME LIFE IS GOING WELL?
The predictions for this week are quite positive, so there isn't much that you need to do. Nevertheless, something that is always important to cement in a household is to keep the communication open and transparent, for good and bad. In case you don't do this already, perhaps try investing in it this week.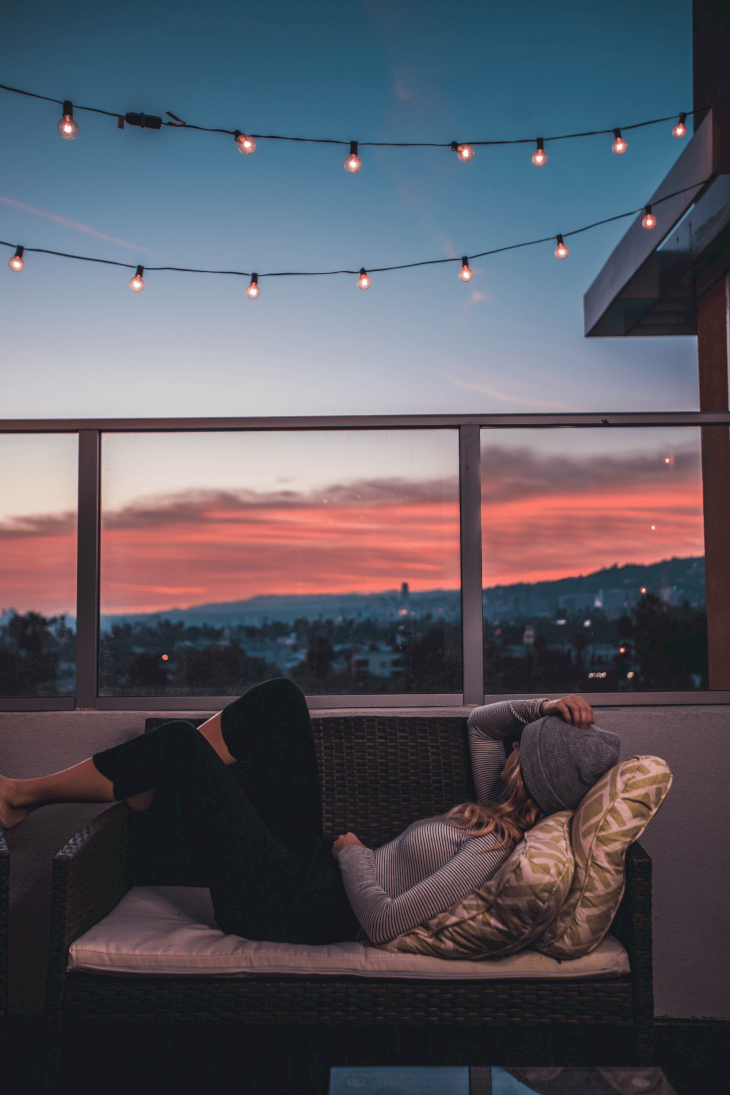 As already indicated, it is also important that you allow yourself to be your own individual being and not just someone who makes time for everyone else. Try to develop this part of yourself during the week, and you will surely how much better you will feel in a couple of weeks!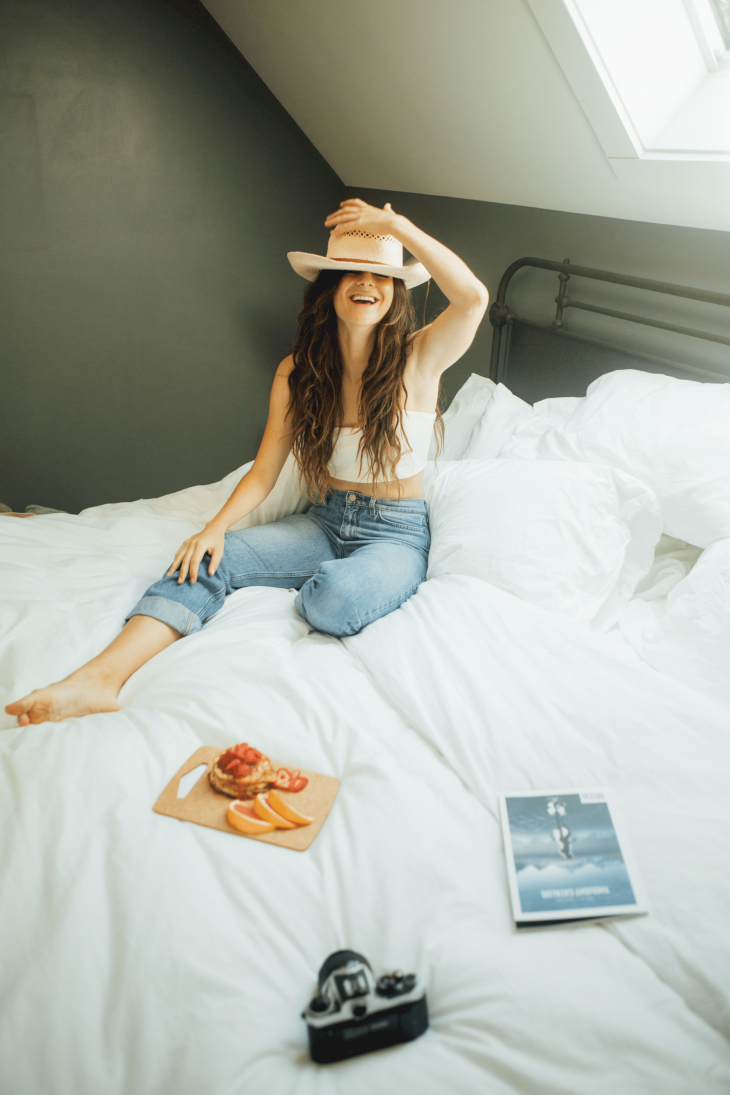 ---
THE IMPORTANT THINGS TO FOCUS ON THIS WEEK 
Taking care of one another is one of the most important things to keep your focus on. While it might seem contradictory, especially since we recommend that you take time for yourself, this doesn't mean that you should ignore those around you.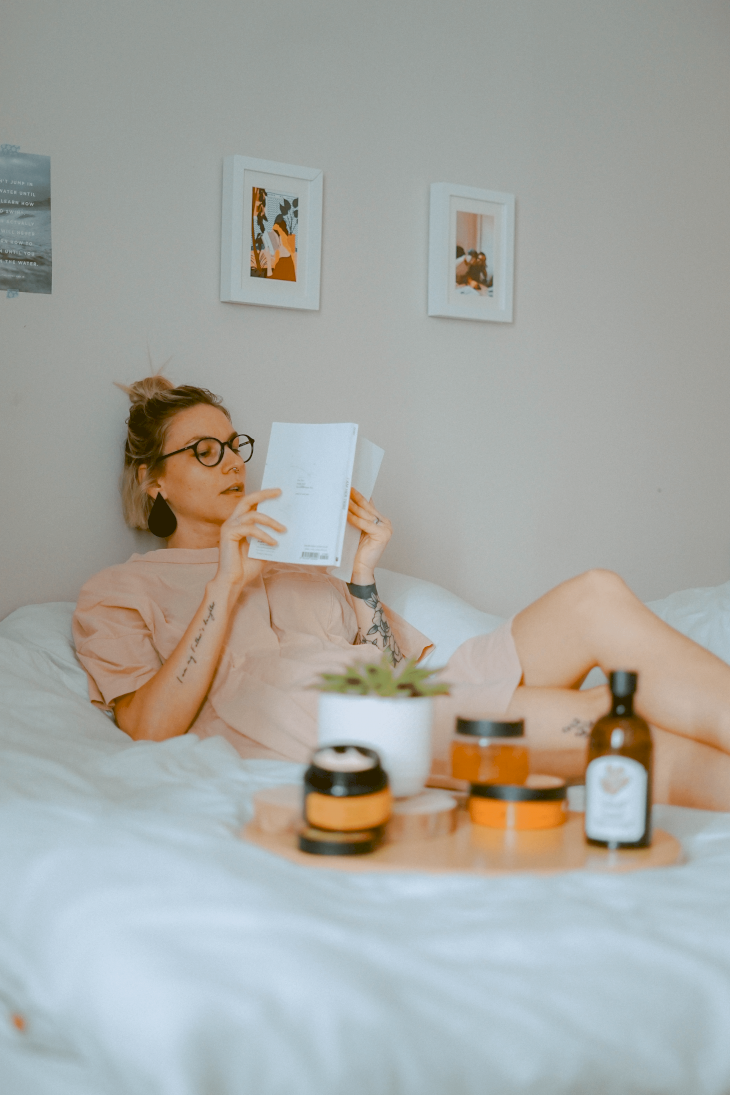 The whole family needs to come together, supporting each other with their own challenges, and this is the trick for a happy household. Ensure that you are doing your part in this matter and, if you sense someone is not doing theirs, take it into your own hands and speak up about it.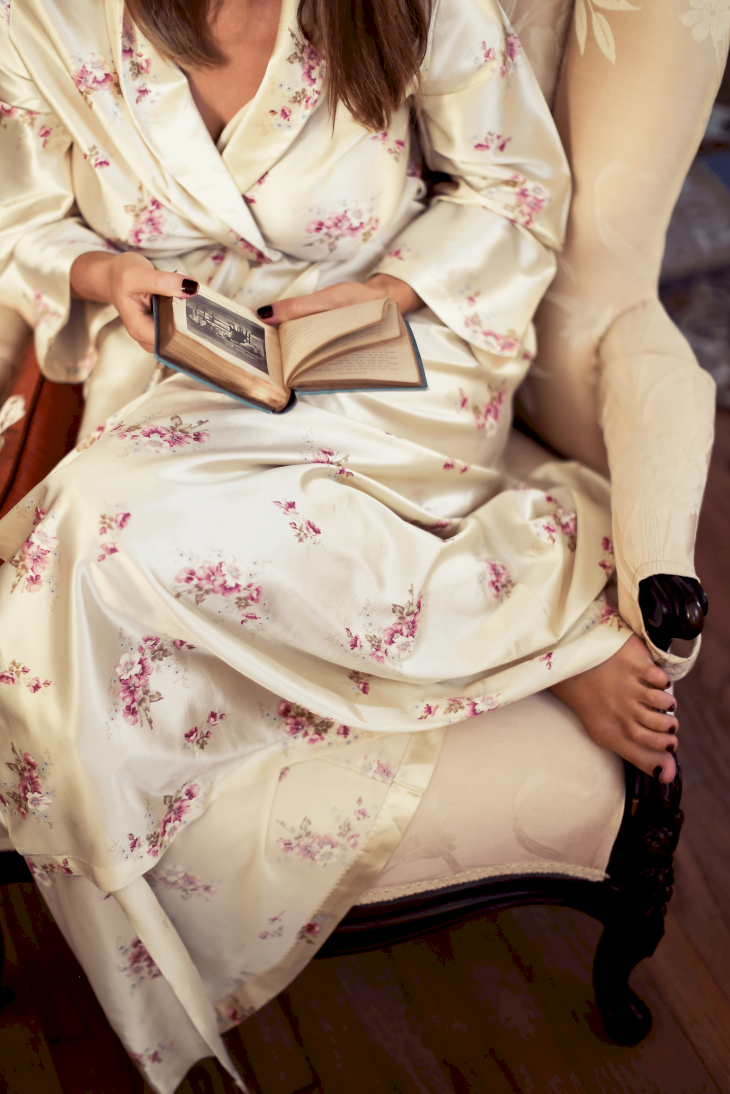 ---
WHAT CAN YOU EXPECT FOR THE REST OF THE WEEK?
While the planets will have some influence on how your family life will be like for the rest of the week, the truth is that most of your achievements and feelings will depend on your own actions this time. If you follow our recommendations this week, then it is probable then the whole week will be very positive.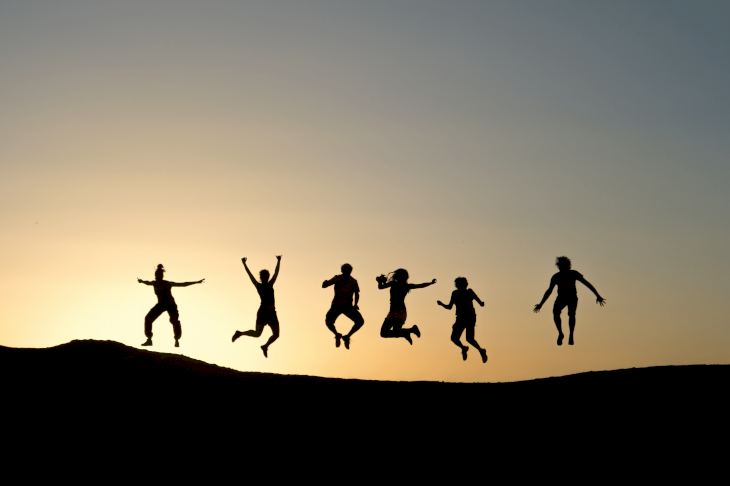 The overall predictions are that the family relations will be one a happy note this week, but that doesn't mean that you don't need to pay attention to any struggle that might arise. Keeping yourself relaxed and anxiety-free will also play an important role in how the week turns out to be.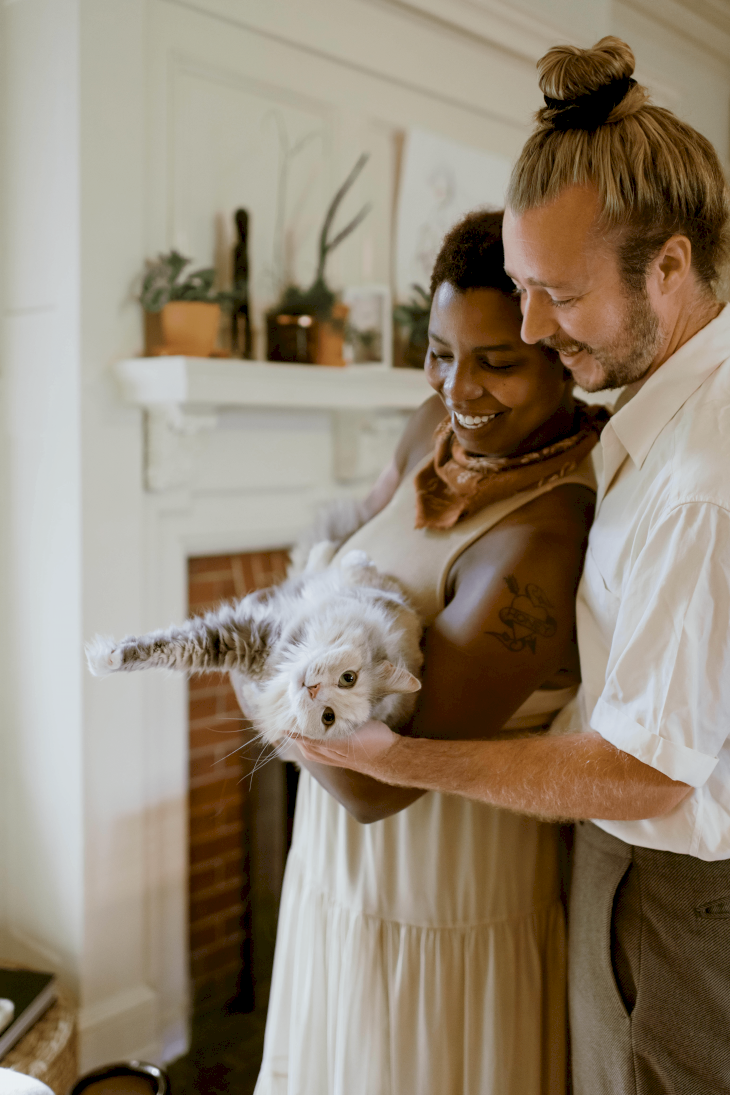 So, dear Virgo, how are you feeling about the predictions for your family department this week? Let us know in the comments if you are excited about the days ahead or not. And make sure to share this horoscope with any Virgo friends you may know, as the tips they can find here might be useful!