Amy Carlson's Departure From Blue Bloods: Little-known Details
Amy Carlson left Blue Bloods years ago, but Danny Reagan hasn't moved on yet after his wife's demise. And so are we! So why did Amy Carlson leave Blue Bloods? What Amy Carlson misses most about her time on Blue Bloods? Could Linda ever return to the show? And are Donnie Wahlberg and Amy Carlson still friends? Let's get answers to all these questions!
---
DONNIE WAHLBERG'S PERSONAL LOSS
It's been years since Amy Carlson left Blue Bloods, but fans still aren't over her shocking exit. None of them expected that the character she played would pass away without so much as a farewell scene!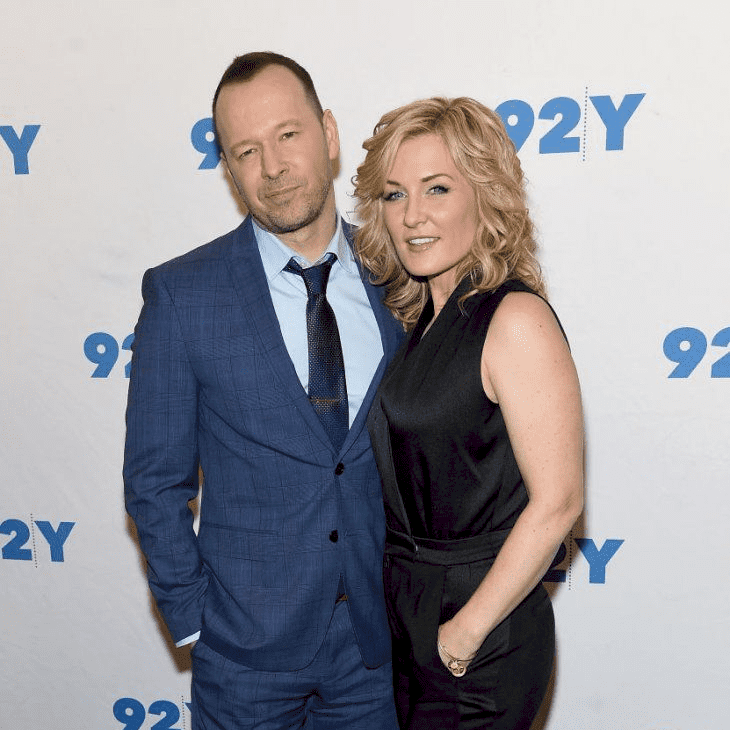 ---
Instead of showing her tragic helicopter crash on screen, the showrunners opted to instead focus on her husband, Danny, grappling with his grief. He was both grieving and shaken up professionally – so how did Donnie Wahlberg approach playing Danny as a widower? Asked about it, back in 2017, Donnie revealed that in those moments he just thought about his friend – Amy Carlson.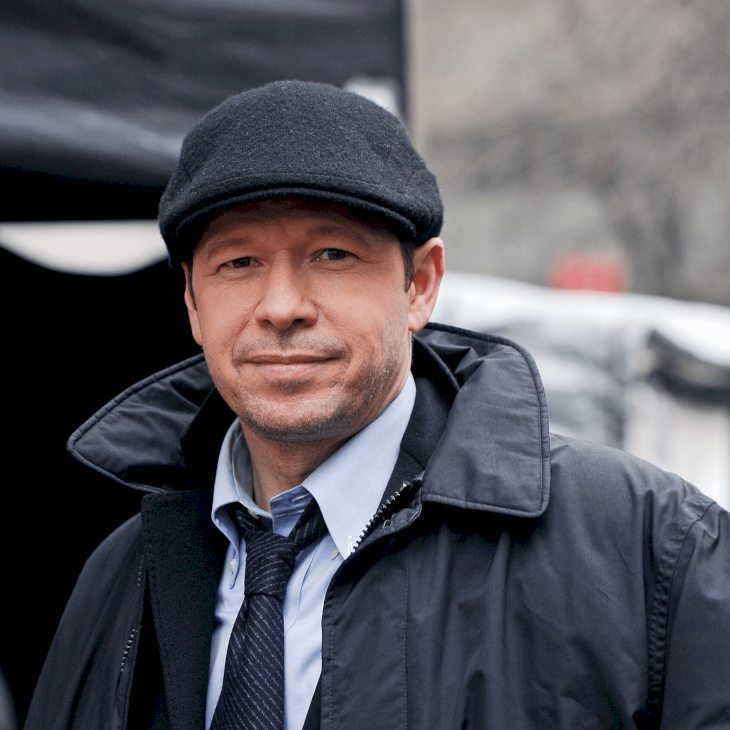 ---

"I thought about all the years together and all the highs and lows and the ups and downs and the journey. Any tears I shed in that scene was really Donnie shedding them for Amy."  shared the actor.
---
Moreover, even two years after Carlson's exit, Donnie is still coping with the major void it left. The actor shared that Amy was his right hand on the show for seven years, and they really were like parents to the kids on set. So, when she was gone, Donnie had to adjust to that, although he still misses Amy 'tremendously'.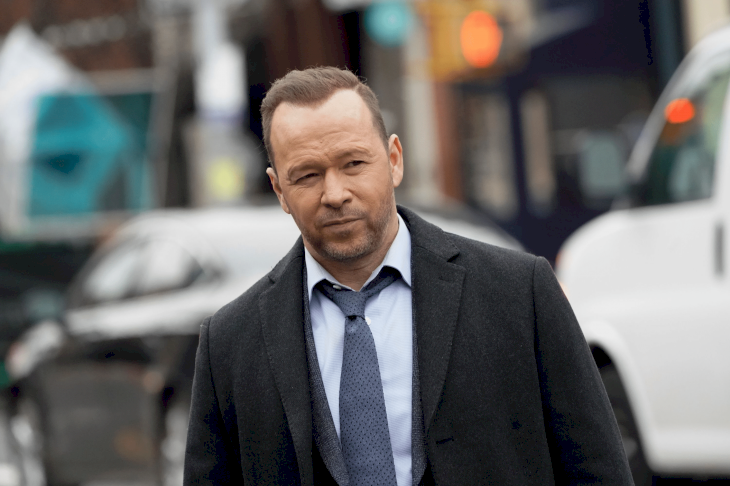 ---
And it's probably one of the reasons why Danny Reagan hasn't moved on and started trying to date yet. "I think the door's open for Danny to move forward," - shared Wahlberg, - "And I definitely don't want to rush personally."
---
He also said that it's smart not to skip over Danny's healing process, and the audience also would definitely not appreciate Danny just showing up in a nightclub with a new girl or bringing someone to the Reagan's family dinner.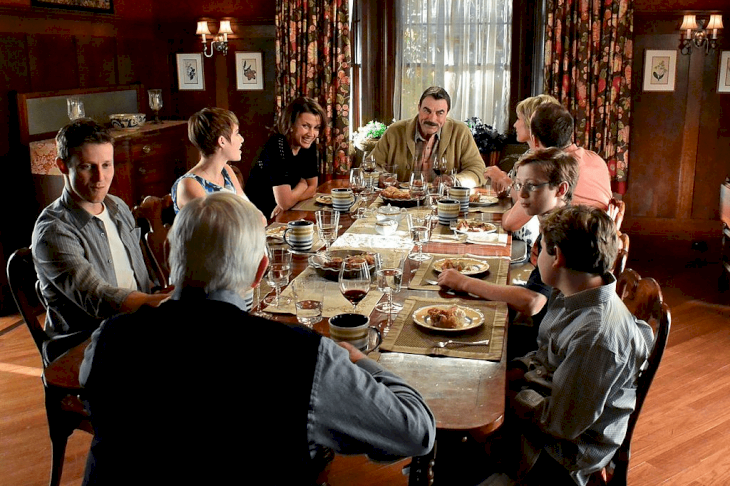 ---

"They love Danny and Linda together," – the actor explained. – "And whatever comes along for him next needs to be something that honors their history and the audience's love of Amy Carlson's character."
---
However, he believes that the viewers would want to see Danny happy after the loss of his wife. So why exactly wasn't Linda's demise even hinted at prior to the Season 8 premiere episode?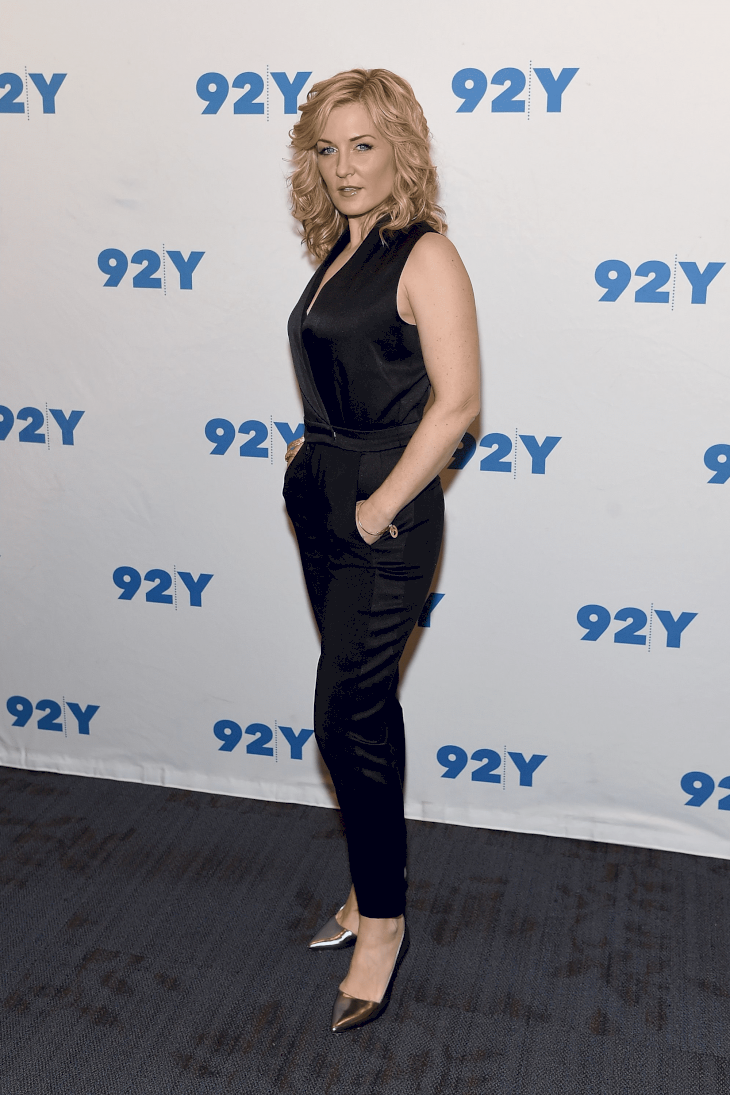 ---
THE REASONS FOR AMY CARLSON'S EXIT FROM THE SHOW
Surprisingly, the actress kept silent about her abrupt departure from the show for months. She first addressed this turn of events via a heartfelt Instagram post at the end of September 2017. In this post, she mostly focused on Amy's positive experiences. 
---

"I have been touched by your compassion and enthusiasm." - she captioned her photo. - "I loved playing Linda: wife to Danny, mother to Jack and Sean, nurse and working mom. I'm proud of my contribution to building this series."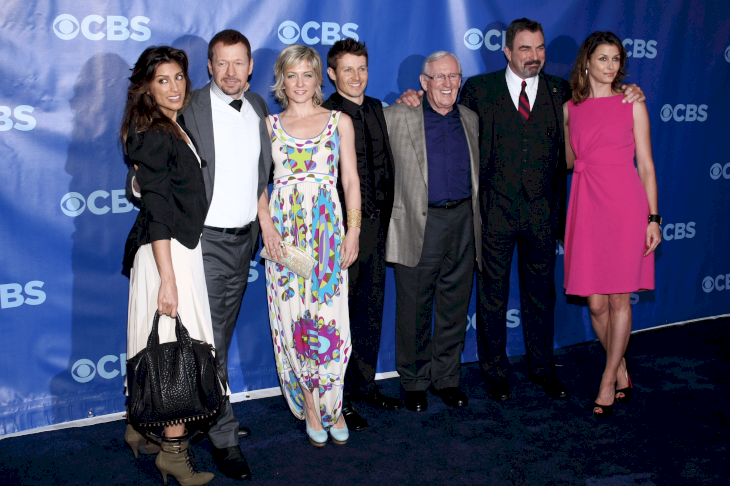 ---
Amy also wrote that she's grateful to CBS and the Blue Bloods cast and crew, but mostly – to the fans who supported her and the show. Unfortunately, the announcement only added fuel to the fire, as she made no comments on the real motives that led her to leave the show. Blue Bloods fans were so devastated that they flooded the cast with heated responses. 
---

"They were heartbroken, and nobody more than me." Donnie Wahlberg told Parade. 
Carlson herself was actually surprised by the huge fan response to Linda's sudden end. It really touched her heart that her character meant so much to so many people. "I had no idea, I can't even tell you how many messages a day I get." – the actress shared with Deadline. – "They're so sweet, they all wish me well in my future projects, and it's just so lovely." 
---
Reportedly, Amy had a seven-year contract on Blue Bloods, so at the end of this term, she was in talks with the producers about her plans. It is still unknown whether she didn't want to renew the contract, or if it was the producers' decision. But the fact remains – she was never invited to come back to wrap up Linda's story.
---
THE SURPRISING REACTION FROM THE BLUE BLOODS CAST
The fans were not the only ones who were shocked by Amy's exit. Her co-star Will Estes said to Showbiz Cheat Sheet that according to what he heard, it was time for Carlson to move on. "And so, you know, it was kind of a shock. Shock to the characters on the show and a shock to us personally as colleagues," he concluded.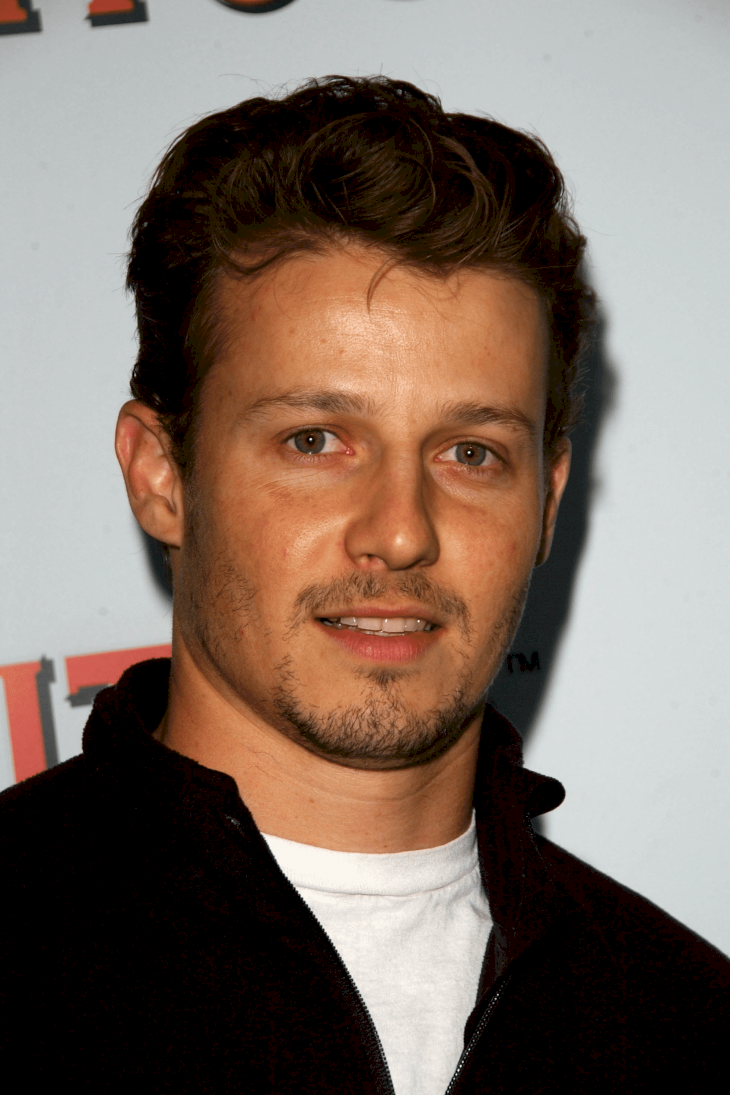 ---
And, speaking on a panel discussion at New York's PaleyFest, Bridget Moynahan admitted that she was "disappointed" by Carlson's decision to leave. And although she was "thrilled" for Amy to go off and "follow what she felt was best for her", in Moynahan's point of view it wasn't the best time for the show.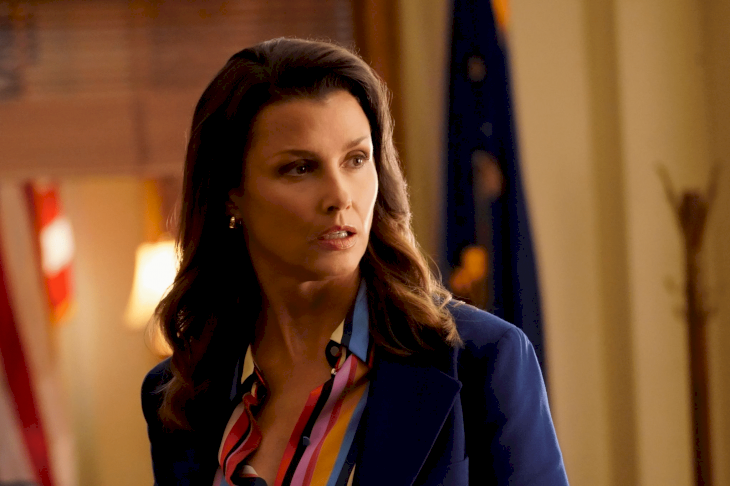 ---
"It was unfortunate that she made that decision at the end of season 7, so we were stuck with the storyline as we could get it," she said. The very next day, Carlson tweeted that she was "appalled and sad" about the comments made at Paley Center about Linda's demise, calling them "inaccurate".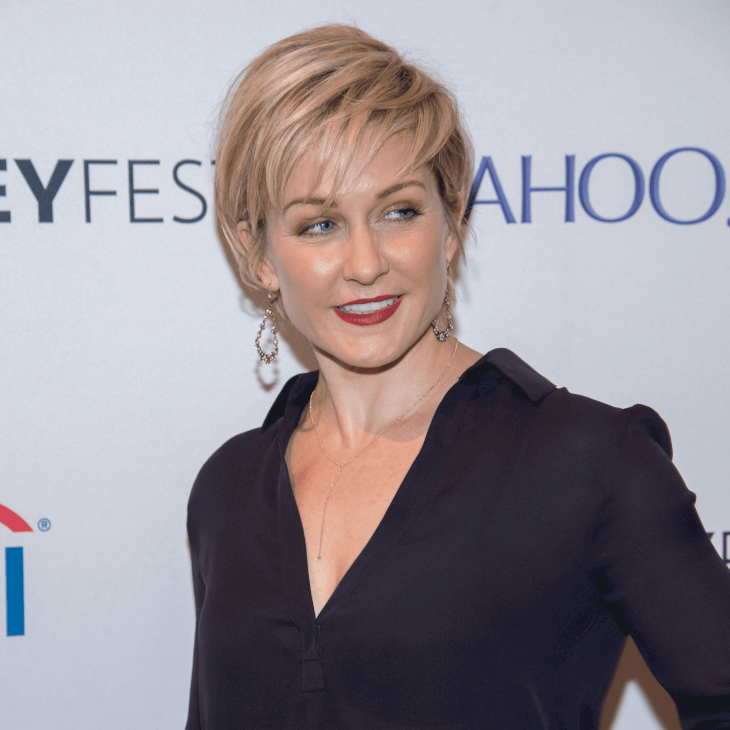 ---
And a bit later, when Deadline asked about these comments from "a Blue Bloods colleague", Amy responded that it could not be that surprising, because "it's standard to have conversations with actors whose contracts are up prior to the season-ending." But there was one person who supported Carlson, not only throughout her seven seasons on Blue Bloods but after her exit as well.
---
IS AMY CARLSON STILL FRIENDS WITH THE BLUE BLOODS CAST?
The actress repeatedly referenced her ongoing friendship with Wahlberg and how he was "so generous and sweet" in the months since her exit from the show became public. "I miss working with Donnie. I miss playing those scenes with him," – Amy told Deadline. – "We had a lot of fun. We put a lot of work into those scenes, and we were both super committed to doing right by those characters."
---
Fortunately, after all those years as a married couple under their belts, Donnie and Amy remain real-life friends. In an interview with Country Living earlier this year, Wahlberg confirmed it, saying: "I reach out to her and we stay in touch. Trust me, Danny Reagan is still upset and Donnie Wahlberg misses her tremendously."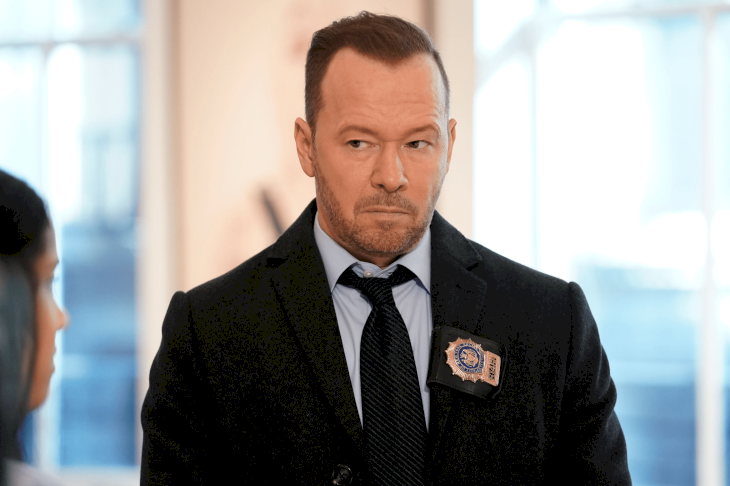 ---
He also revealed that he'd like Amy to come back on Blue Bloods – even if it is just a one-time appearance in Danny's dream. So, could Linda ever return to the show? There's been a widespread outcry from the audience, who were dissatisfied with the way Linda was written off the show.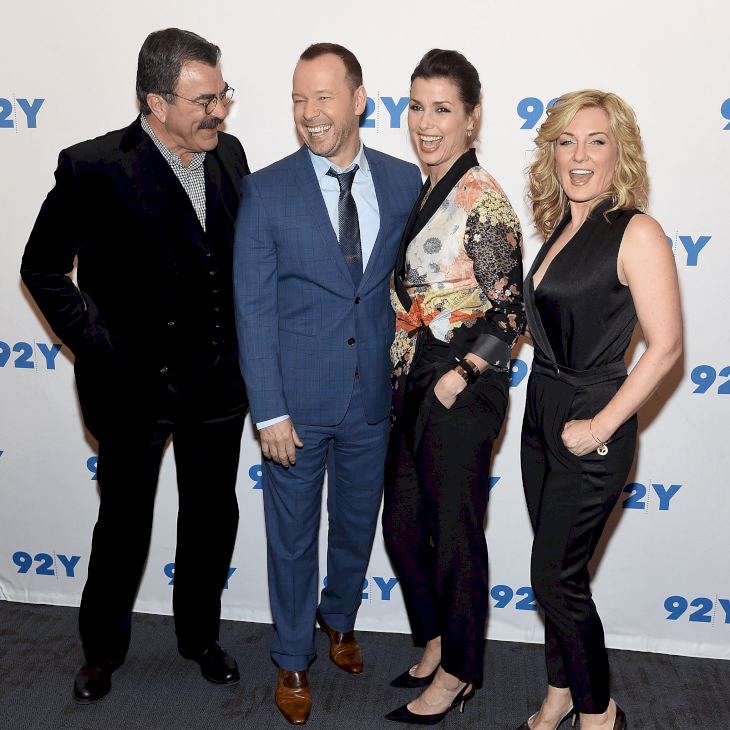 ---
Amy Carlson revealed that she also felt bad about it and that it would be nice to give the fans some kind of closure. Unfortunately, she wasn't given the opportunity to play Linda's demise three years ago and was never approached to come back in a flashback-style scene. However, Amy confirmed that she's definitely open to such an opportunity if it ever pops up.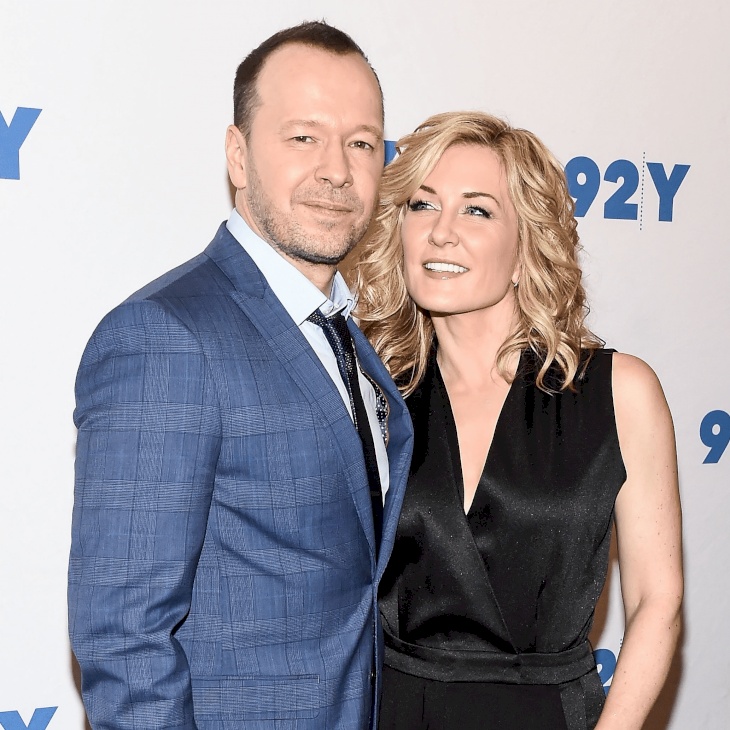 ---
WHERE IS AMY CARLSON NOW?
Since leaving Blue Bloods, Carlson appeared in a couple of roles in The Village and The Society. But, amazingly, acting isn't her only talent! She directed and played the lead role in her first short film, The Letter, and released a new full-length LP, Holidays of Love, with the band Office Romance.
---
And most recently Amy has officially been cast for a recurring role in the crime drama FBI: Most Wanted. Carlson will play Jackie Ward, a veteran bounty hunter who has already crossed paths with the Fugitive Task Force leader, Jess, before. The character is described as "a force of nature", "witty", and "good at her job". 
---
But Jackie likes to play by her own rules, which makes her a thorn in the team's side. By the way, Amy Carlson has a history with Julian McMahon, who plays Jess. As she revealed in her Instagram post, they worked together in her TV debut on the soap opera Another World.