The 100: On-set Rules
The 100 is officially over. All we are left to do is to recap the good times and expose some on-set secrets and details of the show. Do showrunners control the relationships between castmates? And why some of the actors left the show? Today we are unveiling all the behind-the-scenes rules The 100 cast has to follow to keep their roles!
---
YOU MUST GET ALONG WITH YOUR CO-STARS
Imagine filming for years, sharing almost a decade of your life with your castmates without them becoming like family to you? Speaking of which, some took that rule quite literally. Unlike the Friends cast who somehow magically remained just friends through their entire run - The 100 crew took a completely different approach.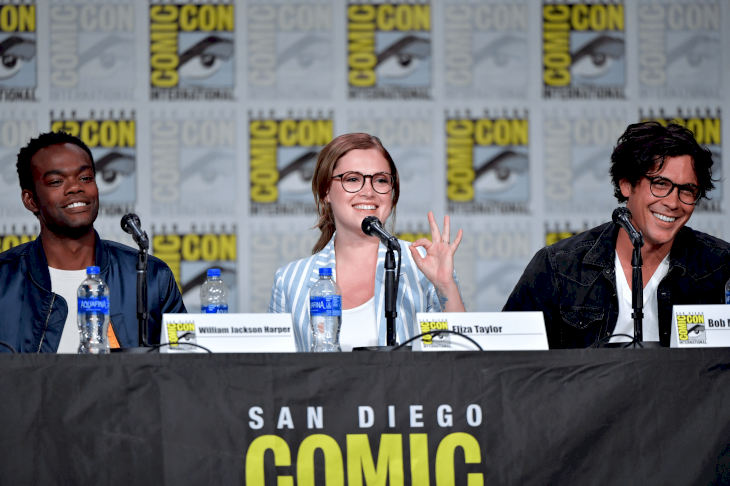 ---
There is a clear pattern of the cast getting real close and becoming one big family. And here is what I am talking about. Lindsey Morgan, who portrays Raven in The 100, revealed that while shooting the series she became roommates with her co-star Tasya Teles - Echo on the show, literally spending 24/7 together!
---
And did you know that mischievous Murphy is dating Rhiannon Fish, Ontari in the series? Yeah! On top of that Richard shares his surname with Niylah, who is actually his real sister! The heart and the head of the show, Bellamy and Clarke could not resist their attraction, and in all honesty, would we stop these two lovebirds from falling for each other?
---
"Bellarke" stans could not have been happier when Eliza broke the news on her Twitter feed with this heart-melting message: "Recently I married my best friend and soul mate @WildpipM," referring to Bob Morley, who she secretly married while we had no idea they were even dating! 
---
All the cast members shared their congratulatory wishes to these two, expressing love and support for the union. Marie Avgeropoulos confirmed the off-set friendship tweeting: 'Congrats, lovebirds! I'm so thrilled for you both. Wait, does that make Eliza my sister -on-law? 😍 Double yayyyy!'' 
---
Even the showrunner, Jason Rothenberg blessed the couple, saying: "May they have a lifetime of happiness and love." Did Eliza and Bob keep it a secret so as not to distract us from the plot of the series? The bottom line is, unlike the battlefield we see on The 100, the filming set seems to be a no-conflict zone! 
---
PERSONAL LIFE MUST NOT TAKE PRECEDENCE OVER THE JOB
If you think the showrunners would cut you some slack when you are feeling under the weather, you are wrong! The 100 cast lives in survival mode and your inner struggles are left outside the moment you enter the set. So whatever you are going through - you have to keep it out of the show! 
---
This is super difficult when the whole world gangs up on you. In 2018, Bob Morley had surgery and could not walk for months while he was recovering. The CW production crew were ''generous'' to give the Lost in the White City star a week off, which is nothing when you can barely walk.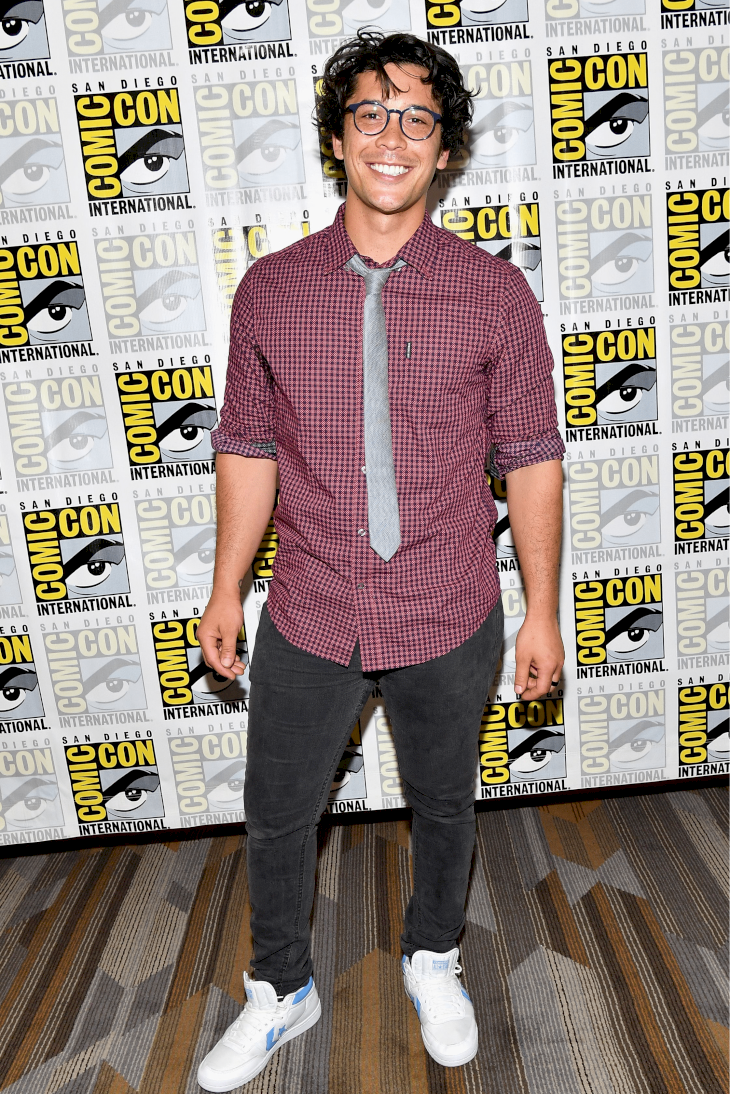 ---
In Season 6, you may have noticed many scenes where Bob had to act sitting down for obvious reasons. Bob's true fans did not stay silent and launched the '#WeLoveBobMorley' hashtag supporting the star to keep it up. The whole time we enjoyed the spectacular series, Morley was going through an invisible battle yet found the courage to show up on set every day. 
---
YOU CAN BE WRITTEN OFF TO MAKE THE STORY MORE THRILLING
Who doesn't remember that heart-breaking moment when our beloved Finn, portrayed by Thomas McDonell, was brutally killed off. And boy did we hope for his beautiful return in The 100 Universe, while the CW production crew laughed in our faces! Clearly, episodical suspense is way more important than your performance.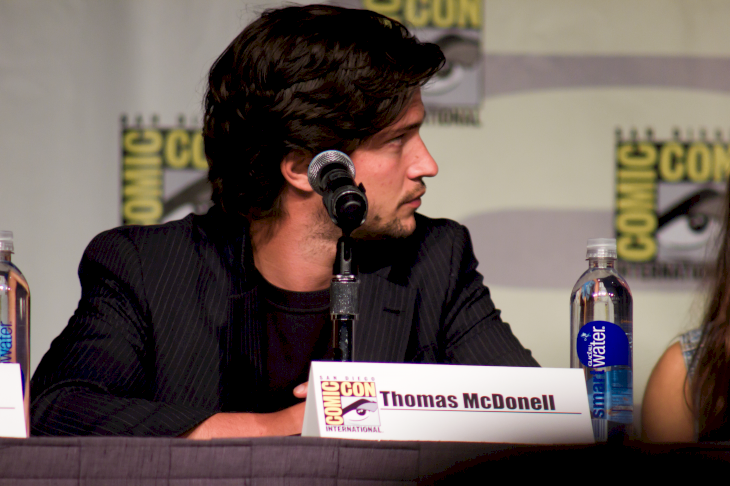 ---
After public outrage among the fans, The 100 showrunner Jason Rothenberg had to release a statement to Entertainment Tonight explaining, he knew Finn was going to pass away in the season:
---

"We were trying to figure out the most emotionally impactful way to do it. Part of the reason that it [..] worked so well was because it happens in the same episode where we do flashbacks that tell you how much of a great guy [Finn] is." he said.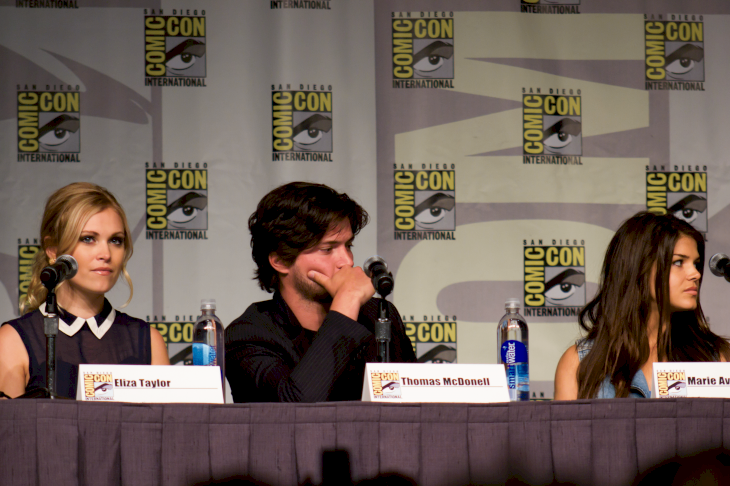 ---
BIG GIANT SPOILER ALERT AHEAD… This year we were struck once again when another character who got us through thick and thin was sacrificed for shock value! A minute of silence for Bellamy. The guy deserved better! Some Game of Thrones type of screenwriting, don't you agree? 
---
This September, Morley addressed his fans on Instagram expressing his farewell wishes: "I am deeply grateful to all that have been involved in this production over 7 long years. I have forged memories on and off set and at conventions that will burn brightly for the rest of my life. … Farewell Bellamy, it's time for the big sleep, rest easy. You are finally free."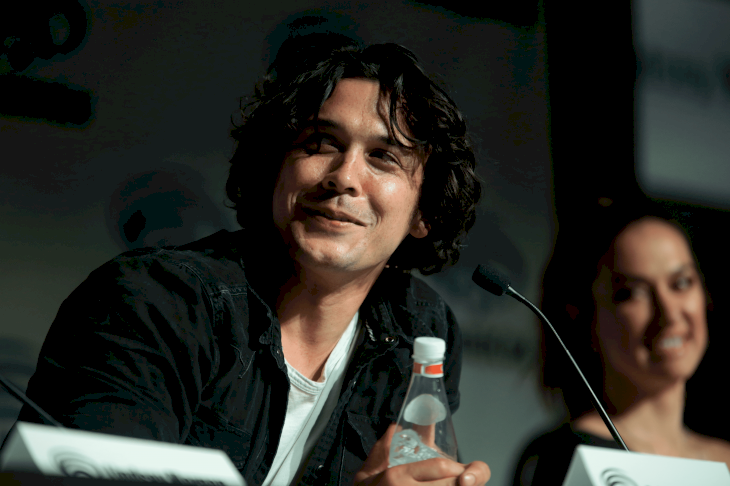 ---
ANY OFF-SCREEN SCANDAL IS UNACCEPTABLE
Maintaining appropriate behavior is probably one of the toughest rules that involves serious consequences. The production companies do not want to be associated with bad experiences and scandals. That's why if someone crosses the line and causes harm to the image of the project, the actor or actress has to be rightfully fired.
---
After 7 seasons you may have forgotten but Raven had a love interest Kyle Wick played by actor Steve Talley. But a lot of fans wondered: where did he disappear to? While the series creator at first stated that Talley is just a busy actor and left to work on another project, it soon became clear that he was actually fired.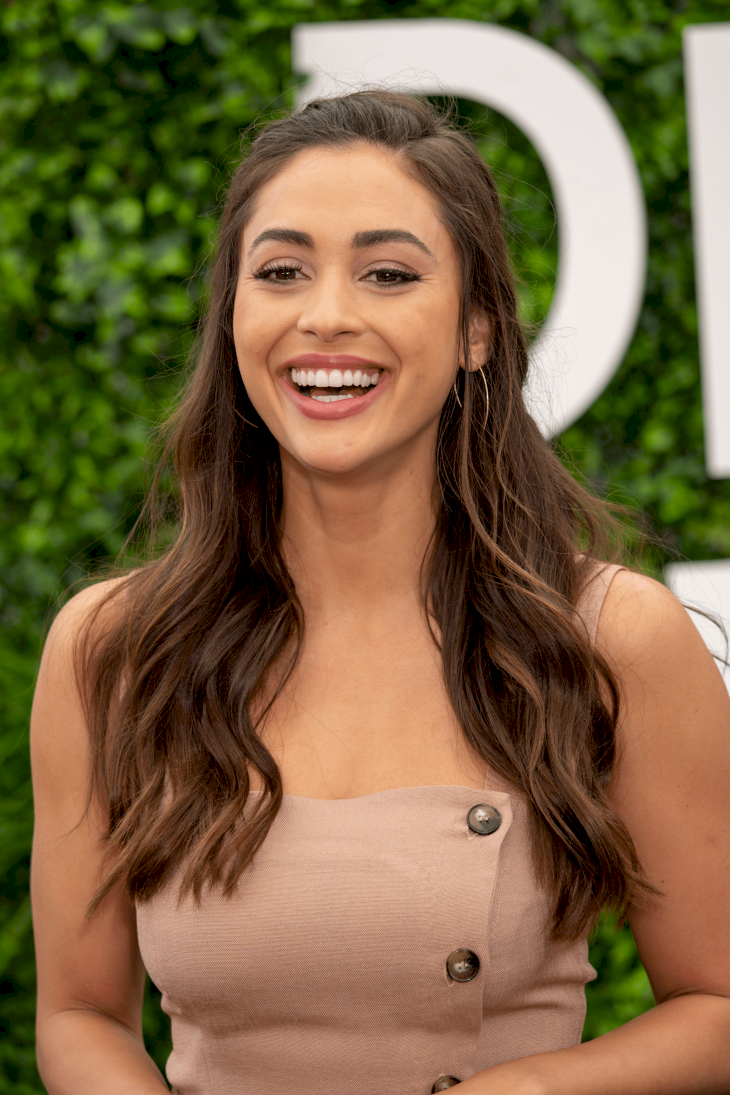 ---
Turns out he made some inappropriate comments on his Twitter account. Though the specific account wasn't verified, according to Geekspin many actors referred to this account as Talley's while filming the show. This was not the only scandal surrounding the series though.
---
RELATIONSHIPS WITH CO-STARS SHOULD NOT AFFECT YOUR WORK
Bob and Eliza are not the first couple to have an on-set romance on CW, so the company has strict rules to make sure that the couple can still work together if they break up. Because let's be honest, directors and actors don't wanna watch someone smooch on the lips 24/7 on set as much as they don't want to witness fights.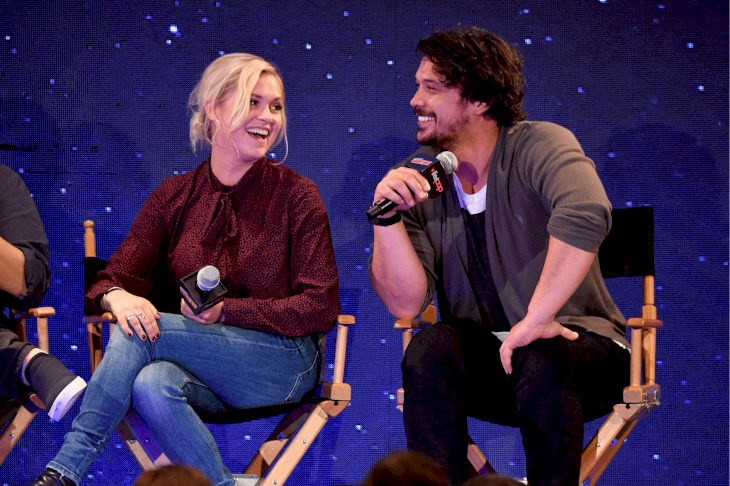 ---
Speaking to E! News, Bob and Eliza shared their secrets on how they manage to keep their love life and work separate. As Taylor said: "I think we just like to keep our private life private". Bob says that it's just important to understand that there's a difference between fiction and real-life.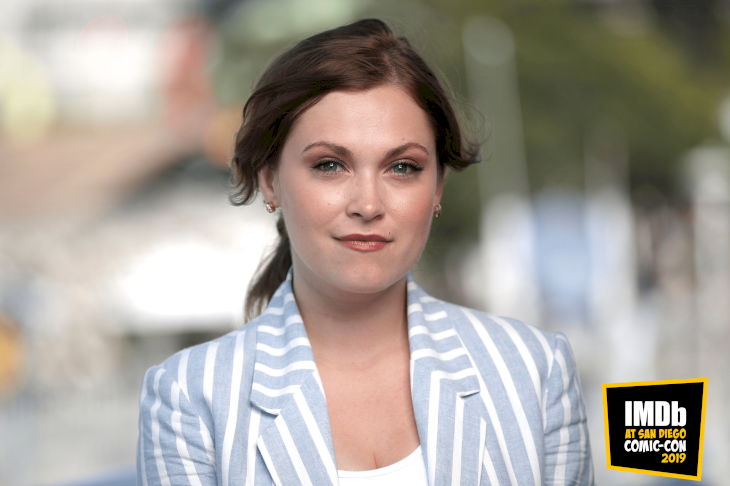 ---
"The correlation between Bellamy and Clarke has nothing to do with Eliza and I. Fact and fiction, huge vast difference. You know, just to make that clear. But it's funny to see some speculation and stuff, but you need to be mindful that fact and fiction are two very different things." - says Morley. 
---
From the previous rules mentioned, we already know that Bob and Eliza are quite professional and put their job before any personal matters. So even if they had any trouble in paradise they would never let it affect Bellarke on screen.
---
YOU MUST BRING YOUR A-GAME TO THE SHOW
Almost all of the actors on the show have immense dedication to the series and always do their best on-screen. So while hiring actors for intense post-apocalyptic shows, the directors do not expect anything less than full dedication to training from the cast. 
---
It's hard to believe that Marie Avgeropoulos is already 31 but she is probably the brightest example of an actor who brought the show to a new level. To stay fit, Marie typically does kickboxing and Zumba. She performs a lot of her stunts herself. As she described it: