Today's Horoscope for Virgo: Sunday
Happy Sunday Virgo ladies! After a long and eventful week are you prepared for a new moon and relaxation? We're seeing a positive impact happening in the stars but what can you do today to be ready for the surprises in store! Read your daily Sunday horoscope and find out!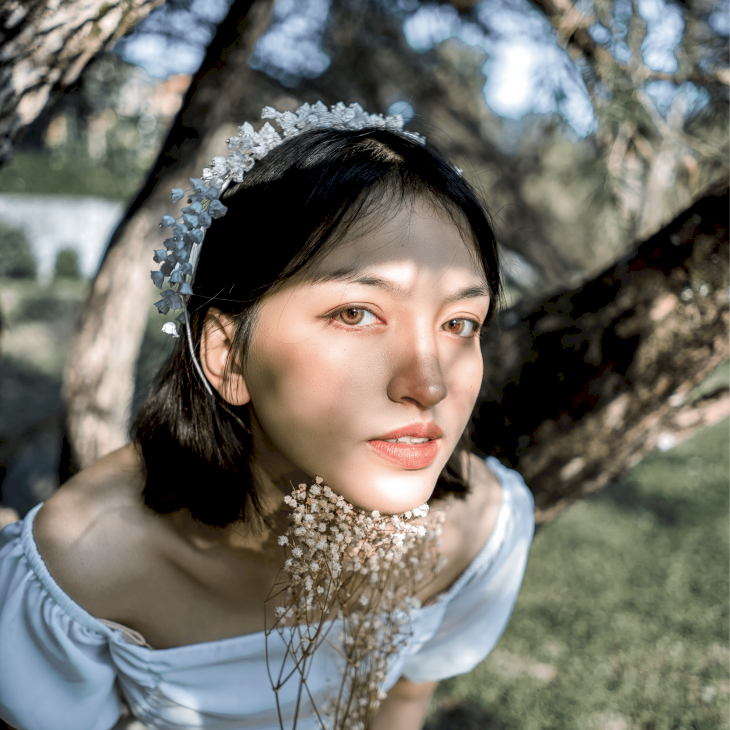 ---
LUCKY NUMBERS
Today's lucky numbers are 6 & 12. This is an incredible omen to start your week as number six in Chinese is liú which sounds like "flow" and is thought to push luck towards you! Not only do you have a six for luck but you've doubled with the twelve! Buy a lottery ticket today, the stars are excited about your future!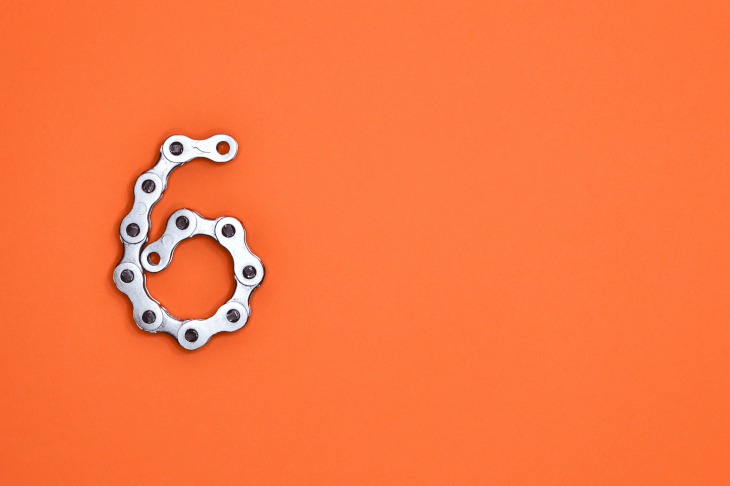 ---
PEACH IS YOUR COLOR
Virgo's love a neutral palette and not being the center of attention. To boost your confidence try a peach blouse or maybe even peachy gold accessories. This color will make you feel impactful and is only a step up from your neutral, safe closet choices. If you wear this color on Sunday, there is a chance to find love!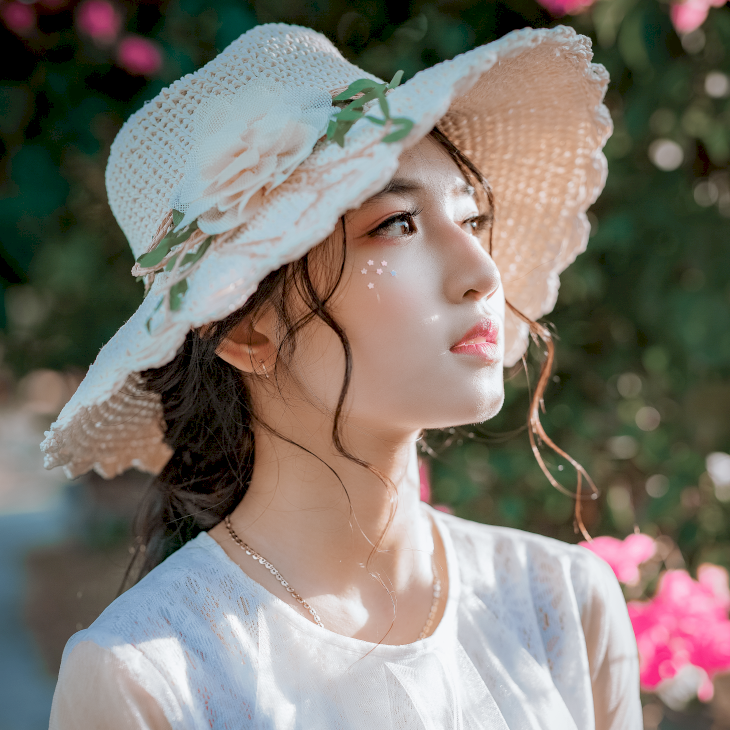 In your closet are safe and reliable choices. You share this sense of style with fellow earth signs Taurus & Capricorn as you believe in not being the center of attention and prefer to let your brain be the main focus. Look to celebrities like Rachel Bilson and Janelle Marie Lloyd for ways to break out of your shell but still remain timeless and chic.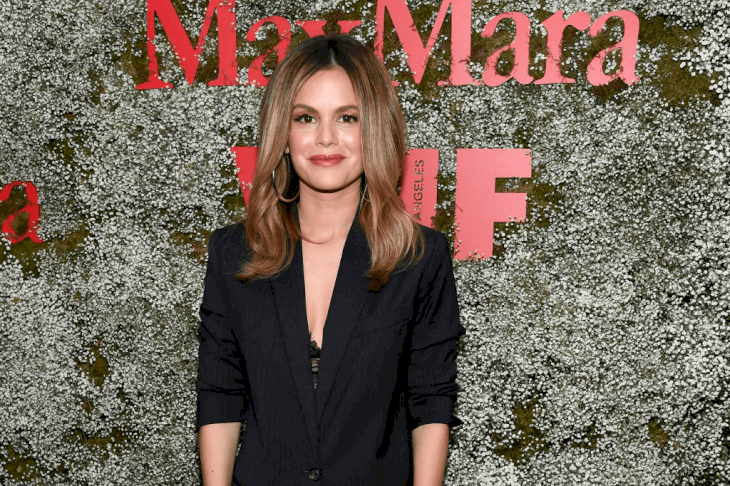 ---
AVOID THE TWINS 
If there is a Gemini in your life, either platonically or romantically, avoid making plans today! Both of your personalities can at times clash due to lack of patience, and today has the look of being explosive. You may have been thinking of taking a break from this friendship or professional connection for a while, so we encourage you to listen to your instincts to avoid drama.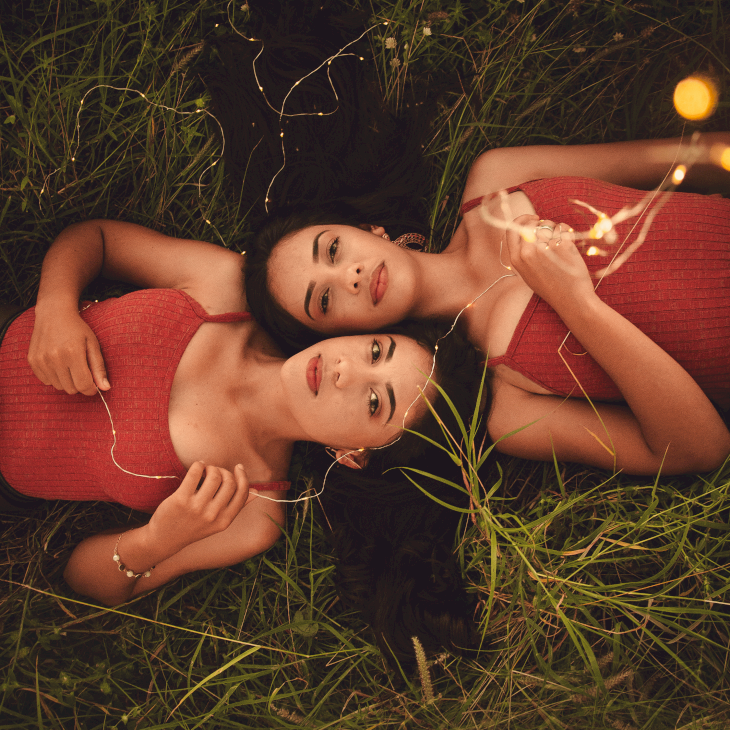 Romantically we would recommend steering clear of a Gemini. Although they may start off being supportive and fascinating to you, eventually their lack of focus and organization will frustrate you to no end! The biggest issue you'll face is the constant pressure to step outside your box, which you will internalize as a failure. Proceed with caution at all costs Virgo maidens!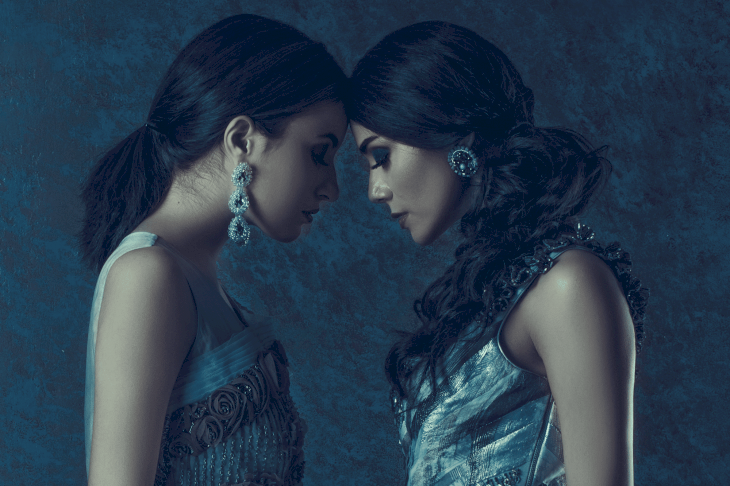 ---
WHAT'S GOING ON IN YOUR LOVE LIFE
The planet Venus has been in our orbit and you can feel the effects. Venus brings your normally hidden playful side out on center stage and you'll find giggles escaping your lips when you least expect it! You'll feel more inclined to chat with cute strangers or not think of work when describing yourself on a first date.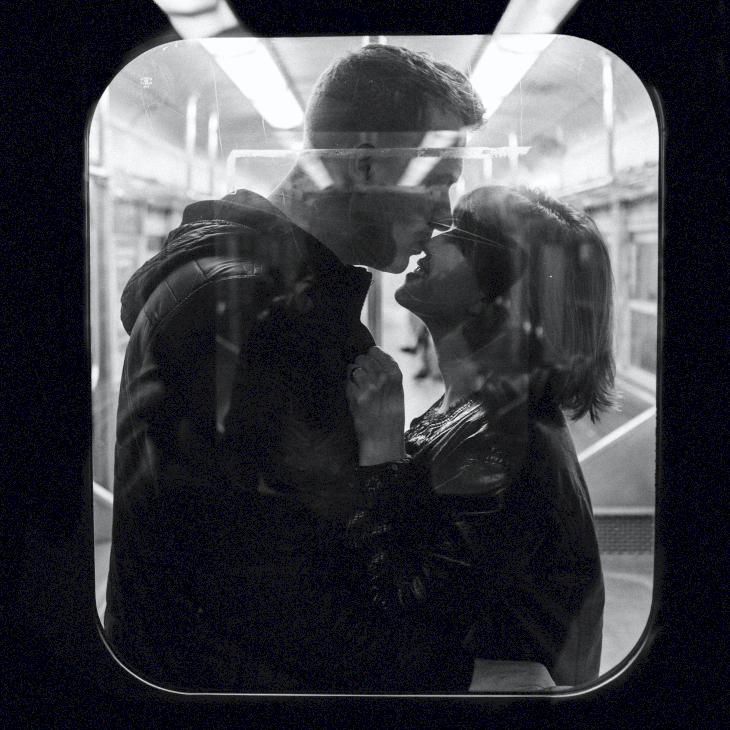 ---
HAVE YOU MET YOUR PERFECT MATCH
If you have already found that special someone we know they make you feel important and relaxed, something you value above all else in a partner! Are they by any chance a Cancer? The Cancer Virgo love match is a passionate and loyal connection that withstands most battles or interferences.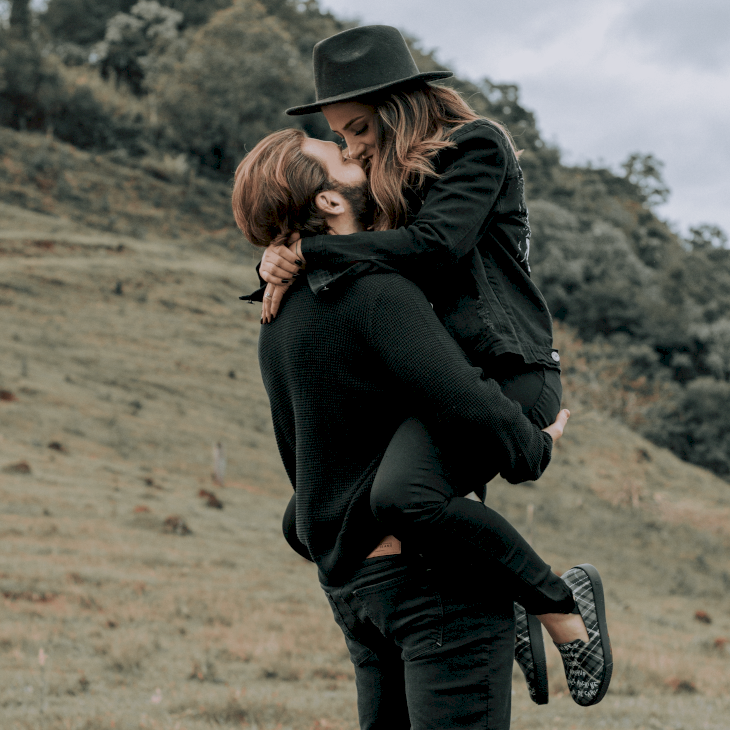 ---
WHAT CHARACTERISTICS MAKE THE PERFECT VIRGO PARTNER 
The traits of your ideal partner are someone that engages you mentally, while also letting you relax and stop planning every detail. Your brain is wired to constantly be creating plans and looking ahead to the future. The perfect match will be with someone who keeps you smiling at the moment.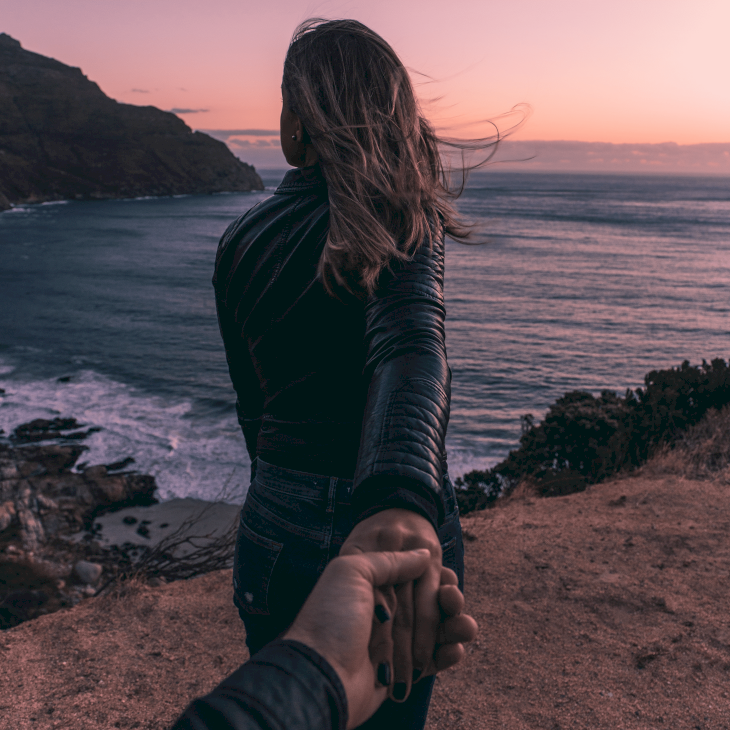 Focus on building connections with sun signs like Taurus & Cancer for meaningful connections that won't waste your time. A Taurus sign is especially excellent when looking ahead to marriage and long term goals as they will calm your nerves and be dependable for any future situations. Whether romantically or platonically, the stars align that this is a match made in heaven!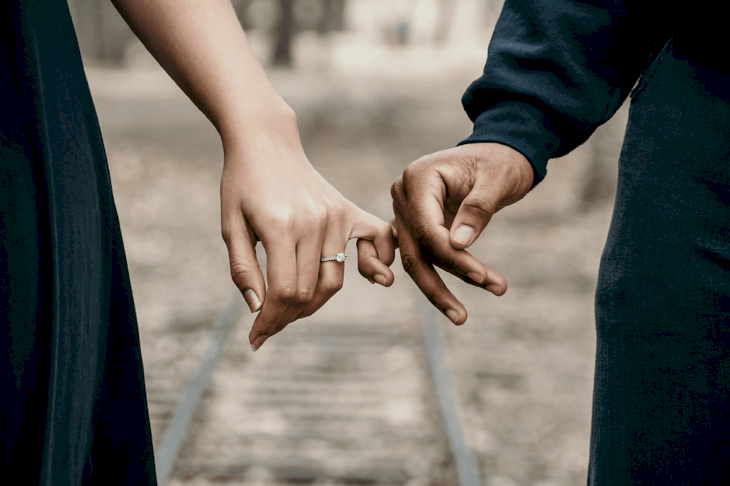 ---
PREPARE FOR YOUR WEEK
This week you'll have a mercury retrograde but this is a positive impact and will lead you to an answer you have been searching for. Be prepared to feel the full effects on Tuesday, but for now, be prepared for enlightenment. You're about to feel a massive burst of inspiration but don't spread yourself too thin and stay open for future opportunities.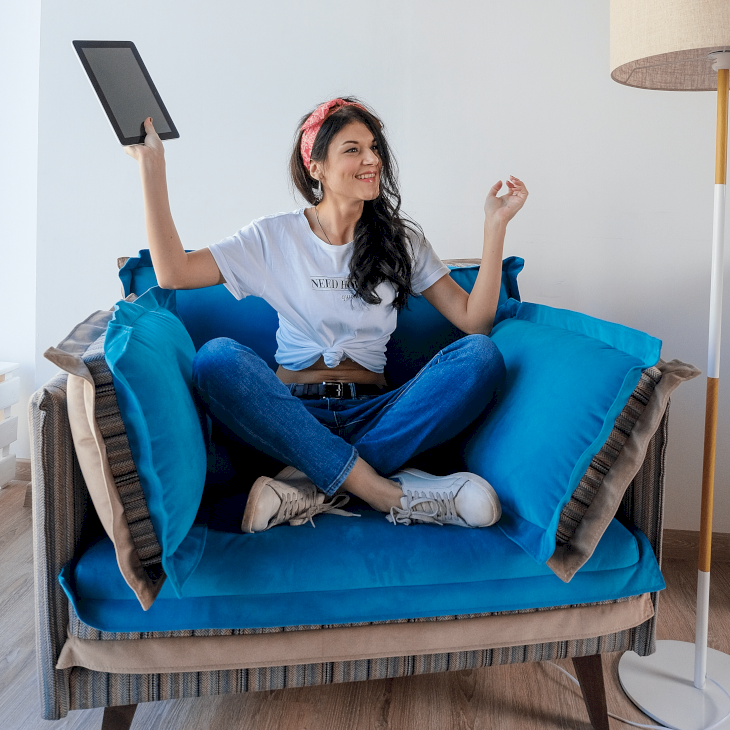 ---
A NEW MOON & A NEW MONTH
October just finished with two full moon cycles, and you felt the effects! November takes you back into one full lunar monthly cycle, which isn't until the 14th. Look out for sleepiness as it creeps in with the moon's shadows and try to spend these early nights doing pampering and self-care.
---
CELEBRITY VIRGO INSPIRATION
Blake Lively is definitely an example of a social butterfly Virgo, but one thing that she mimics about our sign is her giving nature. Blake is constantly giving her all to her children, husband, and career. She is the perfect example of finding success personally and professionally while looking flawless!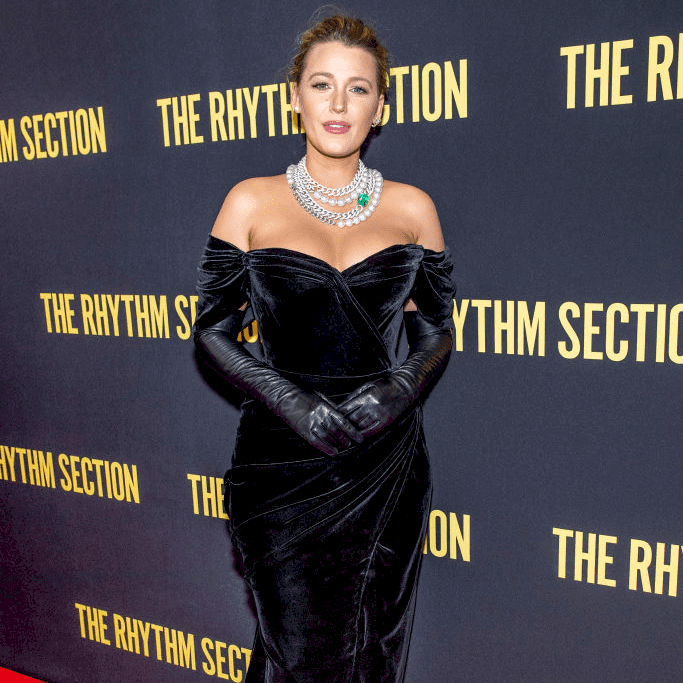 Blake's husband Ryan Reynolds is a Scorpio as his birthday falls on October 23. The intense love and devotion seen through their social media and candid interviews make sense based on their star sign attraction. Unlike other matches, Scorpio & Virgo will continue to grow and learn from each other, often being able to communicate or fix problems before they happen.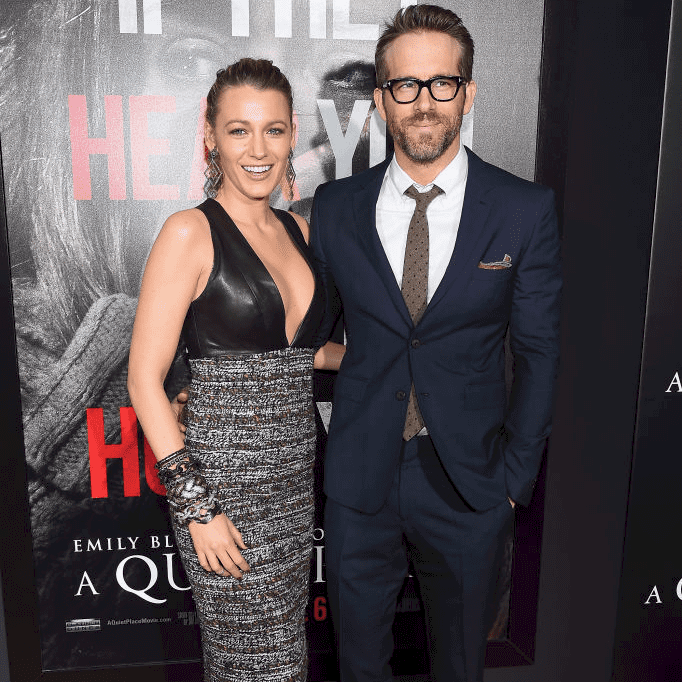 ---
VIRGOS ARE FANTASTIC AT SAVING MONEY
Unlike other signs, you do all the research and take savings plans in turn. You aren't one to save one week and stop the next. Your savings habits become a part of your week and you look forward to seeing your money increase monthly. 
---
LET'S CHECK IN ON YOUR BANK ACCOUNT
You have felt calm while working towards your financial goals this year, and that's due to the absence of Mars. This is the longest time Mars hasn't entered your financial sector, which is why you've been able to keep a level head with big decisions! Don't change a thing and you may notice that friends come to you for advice on how they can match your drive and grind!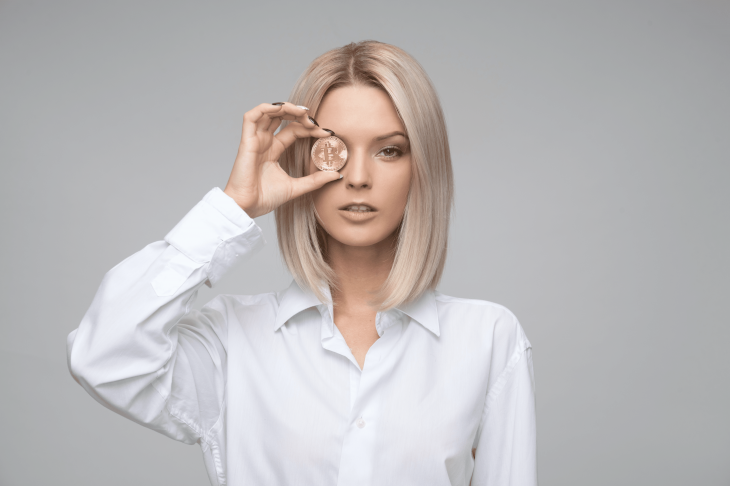 Unlike your friends or family, having a jar to save money may not intrigue you. Focus on creating a stock portfolio and the routine of constant deposits and research will keep you driven. Virgos suffer from self-doubt but with all the time you'll spend learning about this new hobby, push your worries aside!
---
TAKE A STEP TOWARDS A NEW PROPERTY
We've got a hot tip that your savings goals are about to reach fruition. If you have been thinking about moving or making an investment in property, now is the time! Read over any potential new lots and do your research, which we know is the fun bit, and believe in your ability to land this deal successfully even if it's your first venture.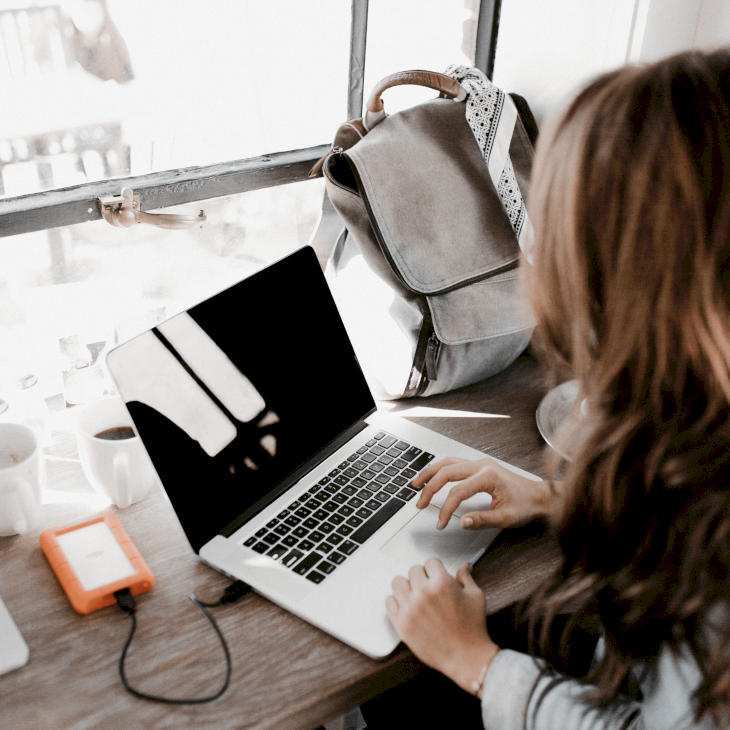 ---
BE PATIENT WITH YOUR PARENTS TODAY
Due to your analytical mind, sometimes you can come across as harsh even to those you love the most. We know you clash with your parents and sometimes their actions or words confuse you but try to be patient. Instead of internalizing their comments, pick up the phone today, and try to start a discussion because their answer might surprise you.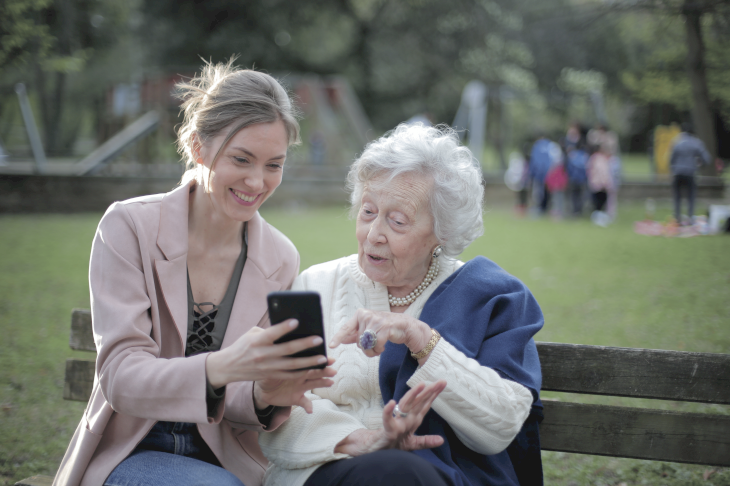 ---
WEEKLY GOALS AND MINDFUL MOTIVATION
As Virgo's, we tend to get lost in our thoughts. Before starting this new week try to slow down and take a deep breath. It's almost the end of the year and you have been running at full speed! Don't forget to celebrate your victories and accomplishments and recognize your annual success.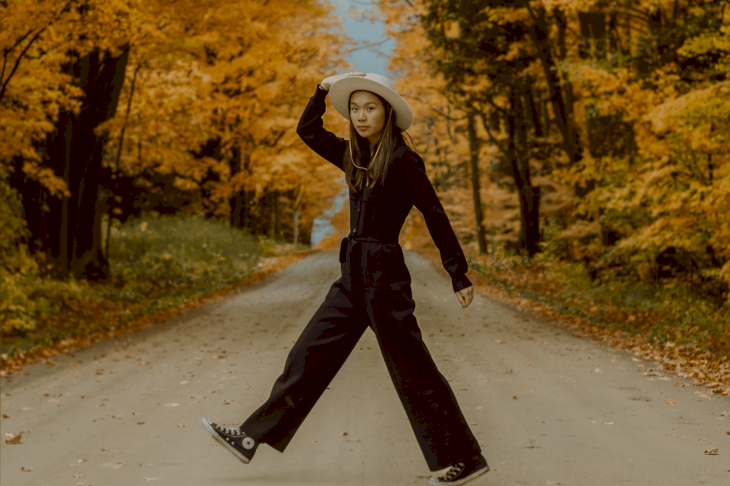 Everyone practices mindfulness in unique ways so don't be discouraged if what works for your friends doesn't work for you! The best bet for a Virgo might involve writing outdoors to feel grounded, or trying a paint night with friends. As you go through different creative outlets you should be reminding yourself of your hard work and dedication to becoming your biggest fan.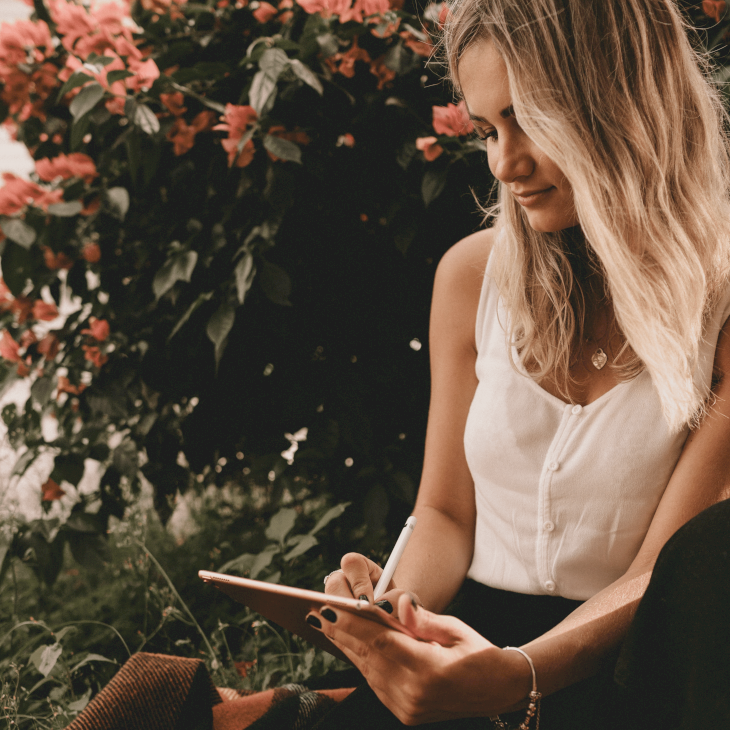 ---
TRY EATING THIS TODAY
For a health-conscious Virgo, you don't normally eat foods for pleasure but for sustenance. You'll tend to avoid desserts as it sounds frivolous but you should make an exception for this one! This yogurt apricot pie will challenge you mentally with its recipe and be a sweet and healthy reward with a granola crust!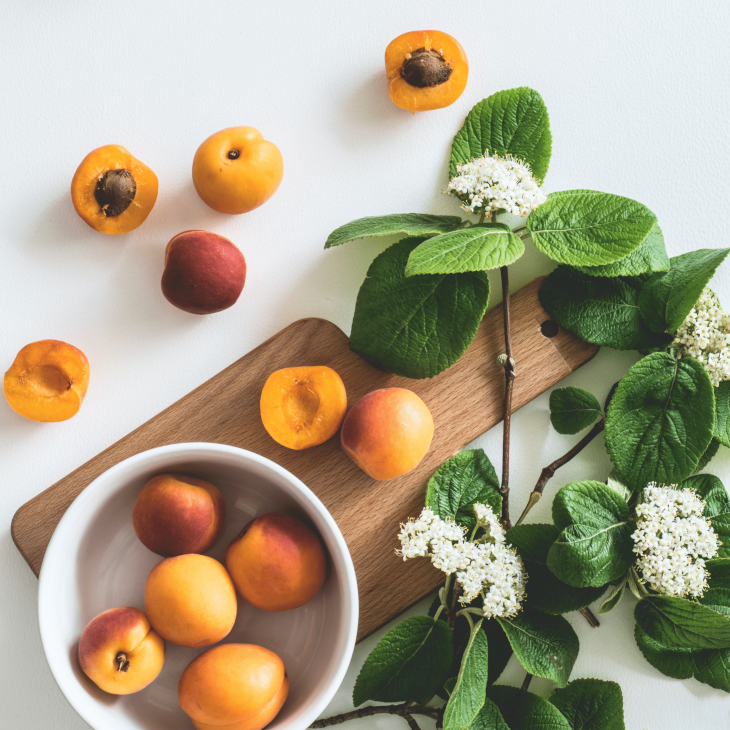 We know when you do your grocery shopping you are more focused on calorie and protein intake but don't forget that the kitchen can be a fun place and a way for you to express creativity. Even small changes to your favorite dishes or trying quinoa instead of brown rice can change the entire plate!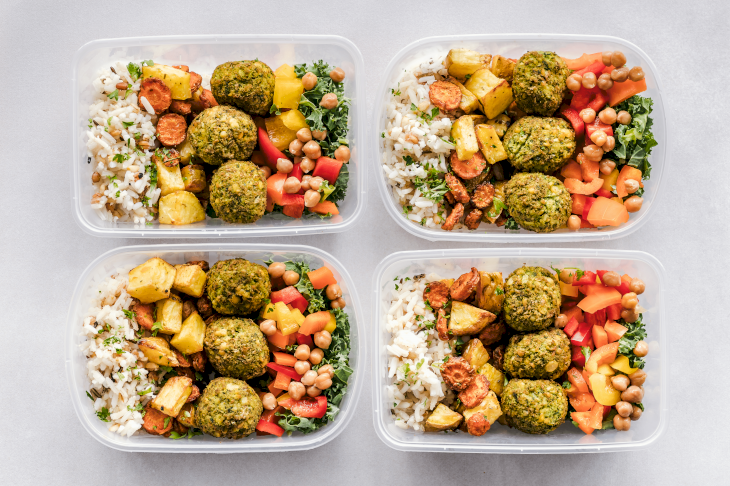 ---
GET OUT OF YOUR MIND AND INTO YOUR NEW WEEK
The toughest thing about our horoscope tribe is the intense criticism we put ourselves under. Based on everything, today should be a day where you are avoiding conflict and drama and getting above the petty arguments that weigh you down. Follow our tips and today will be a relaxing way to start this fresh week!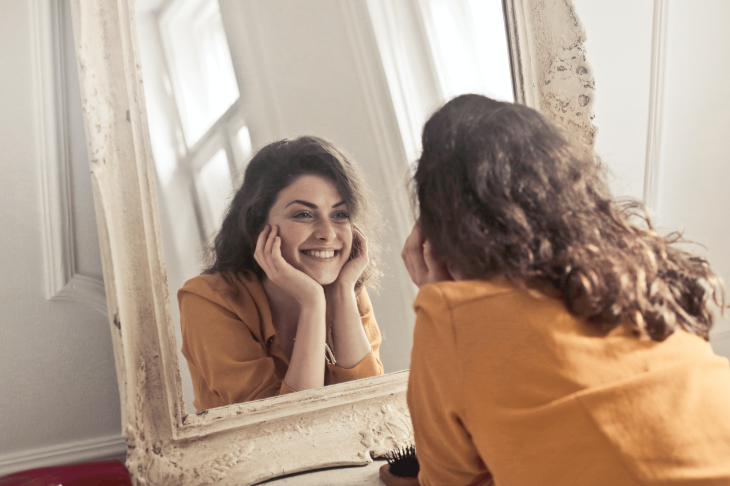 What do you think of our upcoming predictions? Have you been arguing with a feisty Gemini or had your eye on the perfect new apartment? Don't waste a minute and use this new month's inspiration to fuel your purpose! Let us know what you're most excited about for your day and share with your star sisters to compare lucky numbers and predictions!