Weekly Love Horoscope For Virgo
It's the start of a new chapter as another month comes in. This week, something good is waiting for you, and it seems like you'll start the week with some luck. You are about to untangle some knots that you unconsciously formed before, and some challenges will also be waiting for you around the corner!  
---
MAIDEN MATTERS
Out of all the signs, there's none that can beat the systematic ways of a Virgo. You are just logical, and you face life's problem not with emotion but with intelligence and logical reasoning. You are not afraid to improve your skill and you even try so hard to be the best at what you do.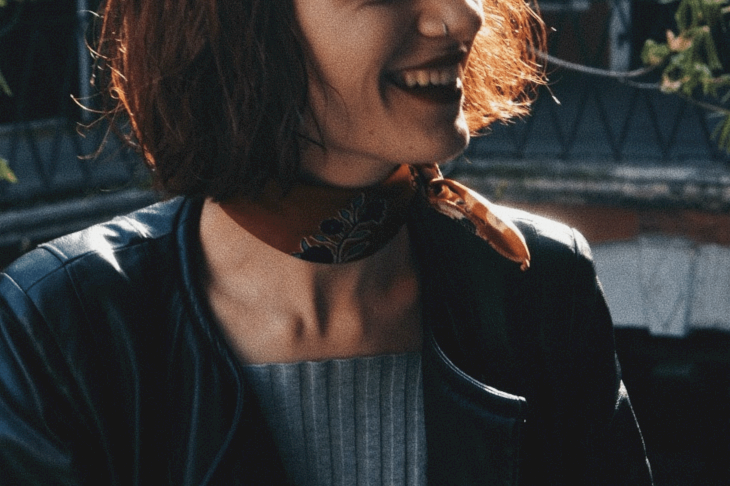 Simply put, you are a perfectionist at heart, and you cannot take it when you feel like the things around you are not going the way you want it to be. You are hyper-aware of every detail and everyone that surrounds you admires your neat work.  Not only that, but you're also gentle and supportive when it comes to your friends. But what about your love life? 
---
VIRGO'S FLAWS IN LOVE 
Because you're a perfectionist, sometimes it'll be over the top that you'll become too critical and too judgmental of your partner. You hate to be challenged by other people's ideas and you'd want yours to happen all the time because for you, have a clear idea about how certain things are to be done. This may be troubling in a relationship this week.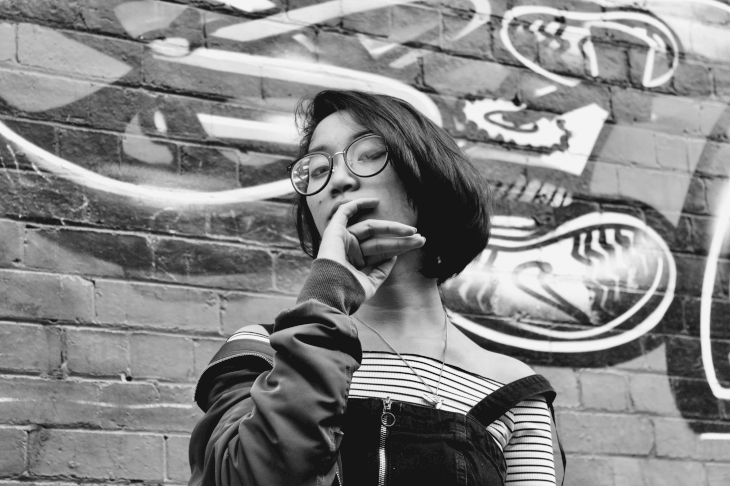 You also overthink a lot because there are just so many things in your mind that you would like to directly solve. Your habit of thinking about each and every possible outcome of something that doesn't yet exist is not helpful. Not only that, but you may also be insecure in your relationships.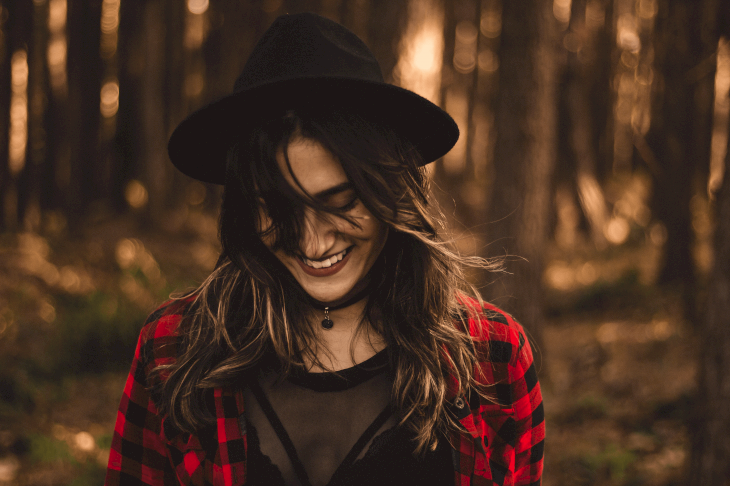 ---
IT'S ALL IN THE MIND 
Have you noticed that lately, you feel like all that you ever want in a relationship is unfolding inside your mind? This week, you'll know what you want, and you'll not hesitate to say it out loud or tell it to your partner. Through that, your relationship will become a little easier for there's communication between you regarding your preferences.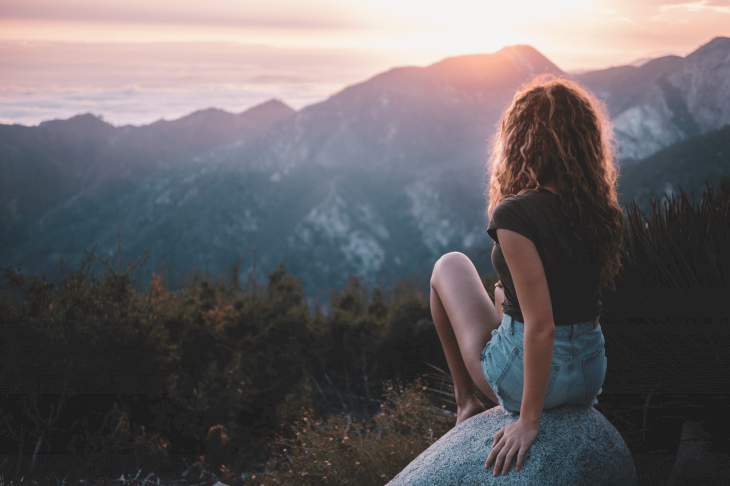 If you are single, your zodiac is telling you that this week, you will the power to move mountains if you have to. Saturn will give you that power. Is there any mountain that blocks you from getting the love of your life? Go ahead and take advantage of Saturn's gift this day and have a win at love!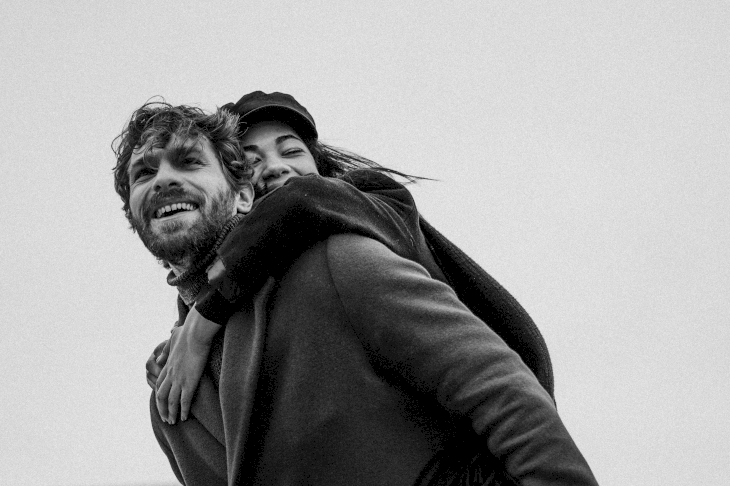 ---
BOND WITH YOUR PARTNER 
Just in time for Christmas, you will be acquainted with your old flame once again! You will find ourselves reaching to your friends and to a loved one this week because you miss them more than ever. Don't feel bad to ask for some love if you need a little support from them.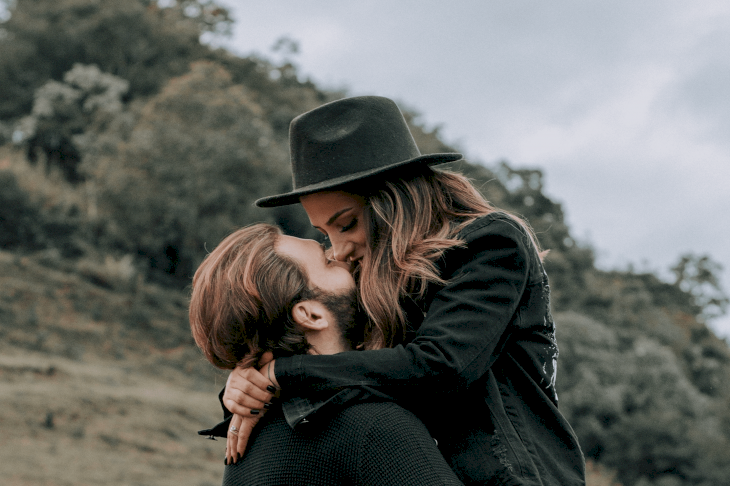 You should know that even though you think you have it all together, it's okay to get help and care from your partner. You'll be surprised by the end of the year that the people you'll reach out to this week will become your solid circle and nobody can break your bond. It may also strengthen your romance if you are more accessible and open.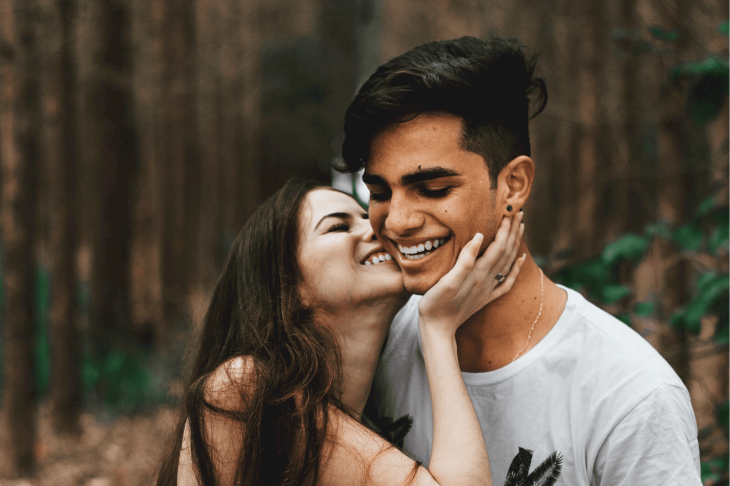 ---
FUN IN THE ROMANCE DEPARTMENT 
Wow, so far it seems like every aspect of your life is looking bright today. You will go home to a romantic dinner in a very encouraging mood later. This will be the day of fanfare and merriment inside the house that it will seem like you are all celebrating a joyous occasion.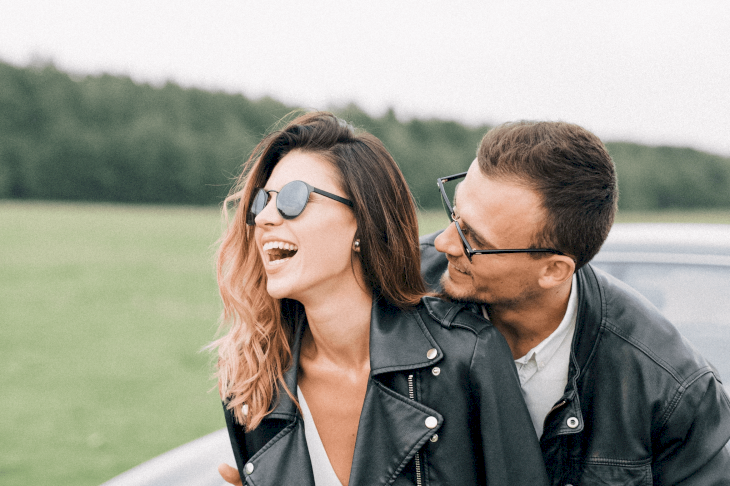 This will also happen because all of you in the house is having enough to spend and provide for your needs. You will be sharing beautiful things with all the household members (including your spouse), and this day, even though it's not a holiday or any birthday celebration, will be remembered as one of the best days.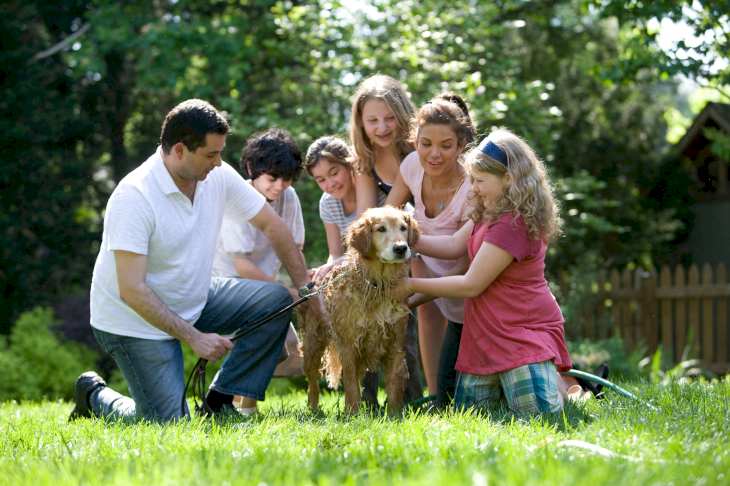 ---
CHANGES IN THE MOOD 
Oh-no, we're not saying that you will be changing your partner this day, what we meant is that there will be a change in how you will approach them. You will connect unlike before thanks to a happy mood and you will meet your expectations with ease. Your perspective about your love life will be altered completely and positively!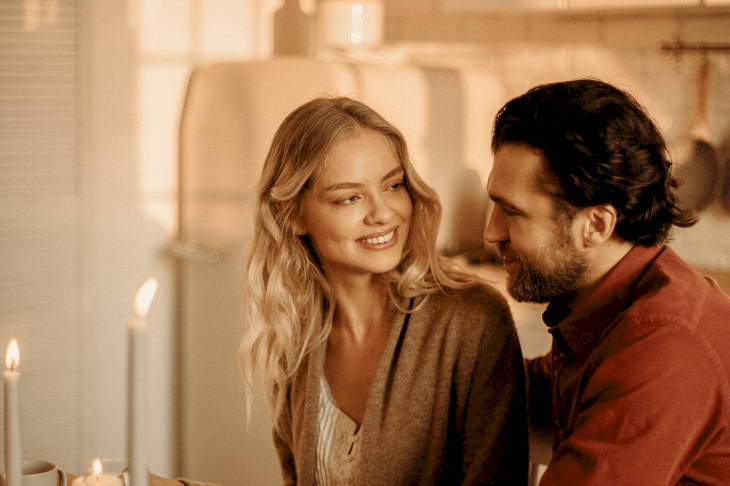 ---
FULL POCKET
Could this day get any better? This day just promises so many lovely things that even your pocket will be brimming with money. Some of your investments will be fruitful today and you will be relieved from all your reservations about it. Now is also the perfect time to invest in your love life and take your partner of a big holiday. 
---
SOME MEDITATION MAY HELP
Okay, this will be the little downside of your almost week. You may enjoy all day, but you can't escape some personal issues that will come your way. You must remember that on the duration of this day, and if allowed for the next days, you must avoid conflict as this may lead to arguments in the love department.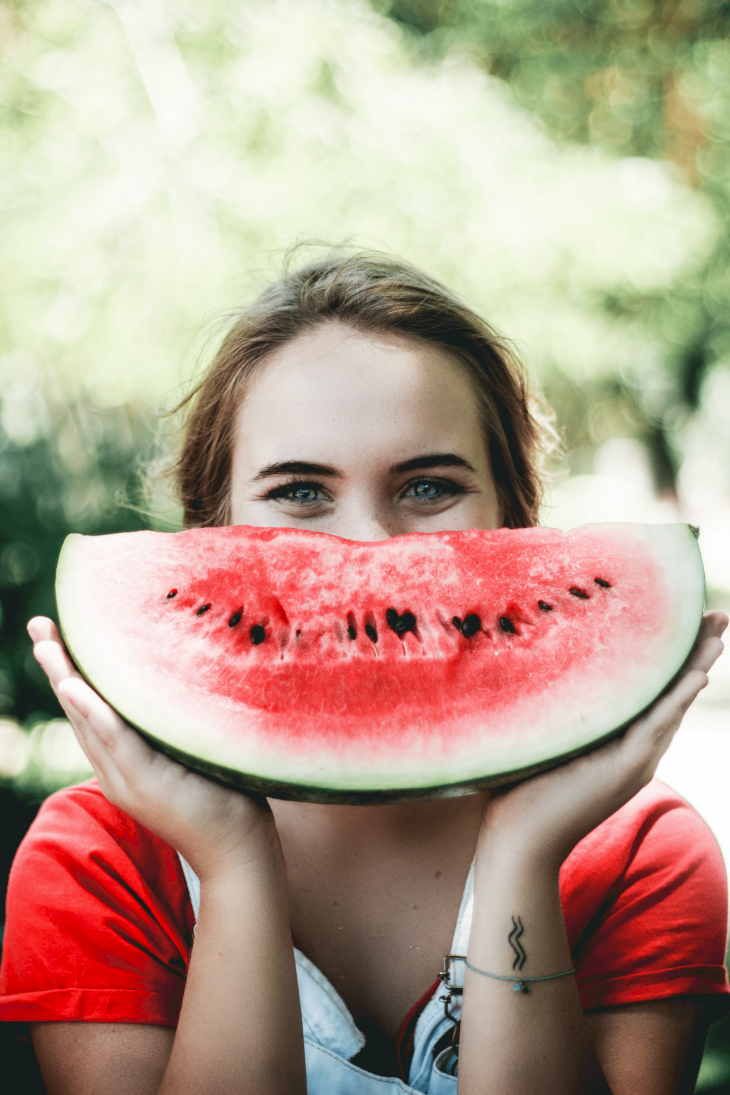 Another thing, in order to remain focused on your love life, try to take some breather today and do some meditation. Rest for a while and come back stronger. Remember that you are human, and you need to have some time for yourself. Shoo away from your perfectionist little self for a little while.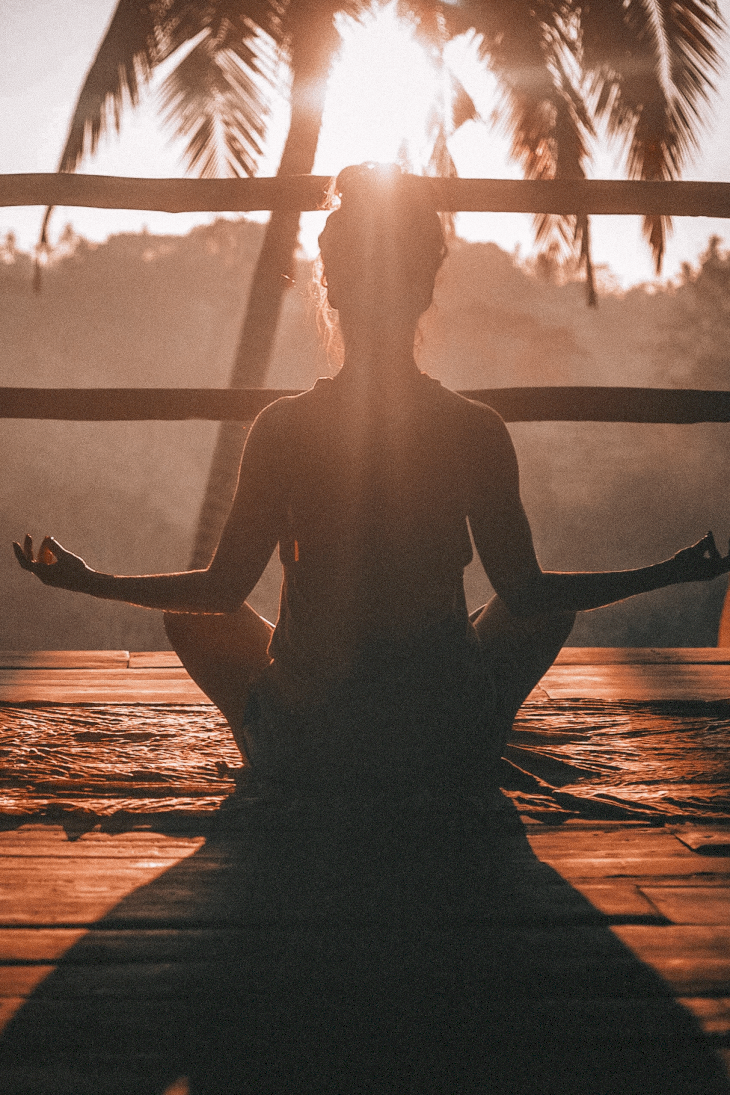 ---
SUITABLE FOR THE MAIDEN
As you are about to move mountains regarding your love affairs today, make sure that you will be making an effort for something that will last and not just for something temporary. Get to know the signs that you are compatible with because it will you know if you'll stay together forever.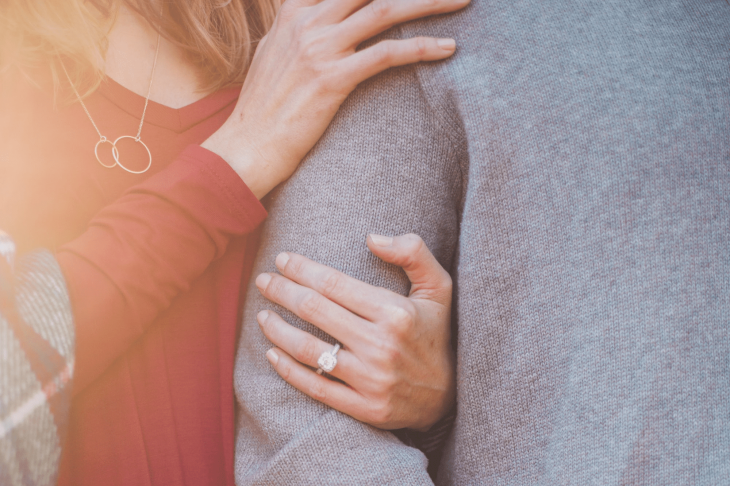 If you are interested in a Taurus, that's perfect because you will both click with your ideas about practicality. Capricorn will also be systematic like you and you'll understand each other. Scorpio and Cancer are also good to be with because they will make you feel that you have someone to run to.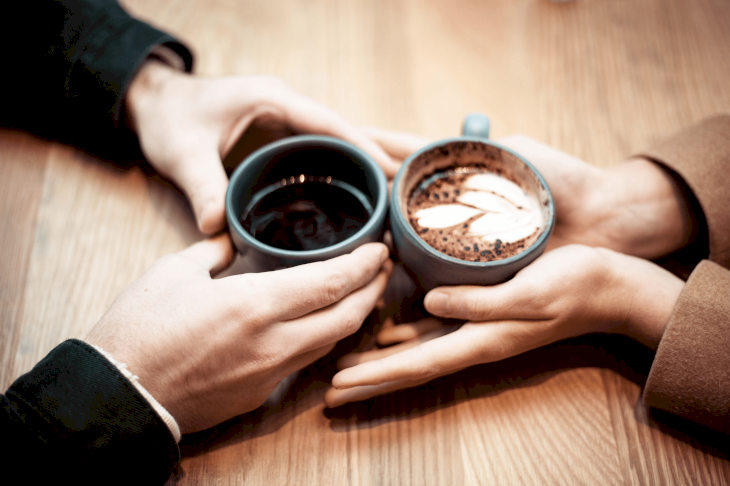 ---
MISMATCHED FOR THE MAIDEN
My! There are really just some people that will make you feel uncomfortable no matter how good your day is going. Today, try to stay away from the negativities in order to go on with your happy moments. Be wary of Gemini because they will mess up your pretty organized work and it will add to the stress.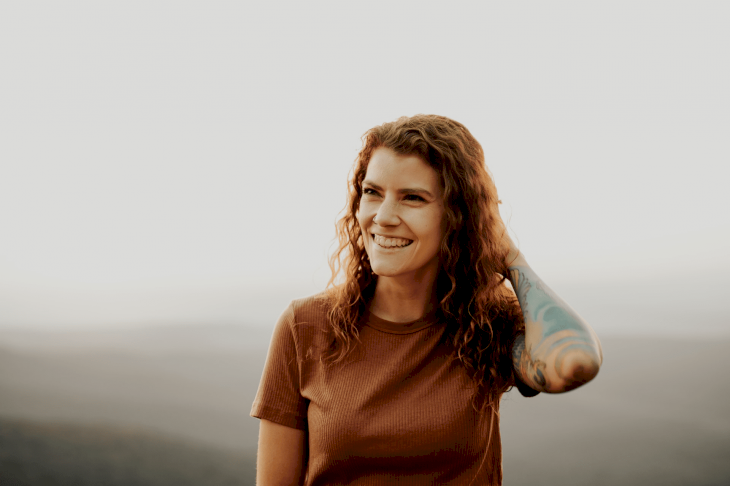 You know, they are sweet individuals but then your neatness and their way of mixing things up are just not compatible. Sagittarius will annoy you more than anybody ever could, they are not even intended to do so. It's just that it's their nature. Aquarius will have other opportunities and they will make you feel not so important.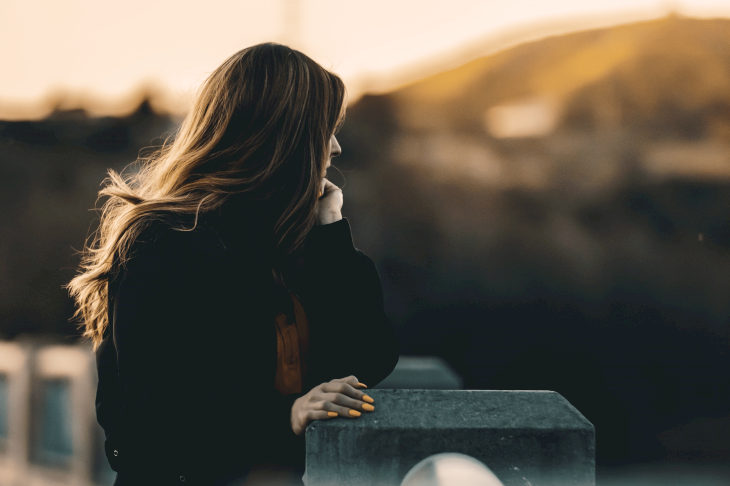 ---
CAREFUL OBSERVATIONS MAY LEAD TO SOME FUN
You are very focused on detail and to others, it may not be fun at all for it is tedious work. However, it works well for you, so here are some hobbies that you can do with your loved one this week, not to mention that you'll also learn something.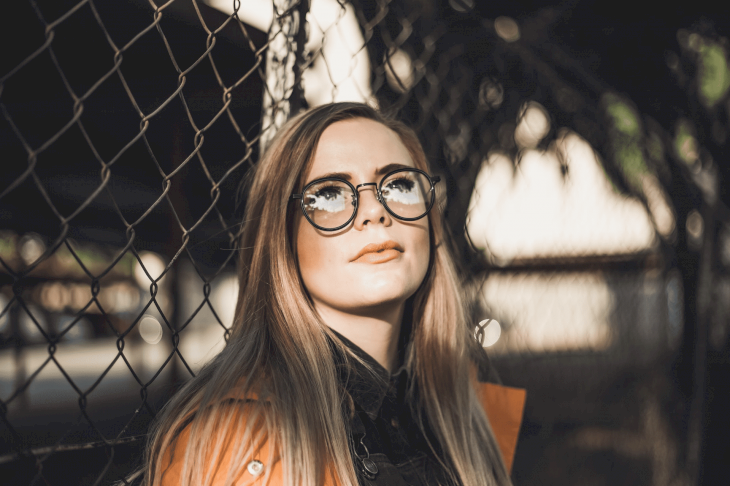 Why don't you start stock car racing or chess! You can also build your own garden and pay close attention to your plants as they'll bloom around you every day. Try to make some collections. Make use of your talents in making some crafts too! Not only are they also about details, but you may also make some money out of them.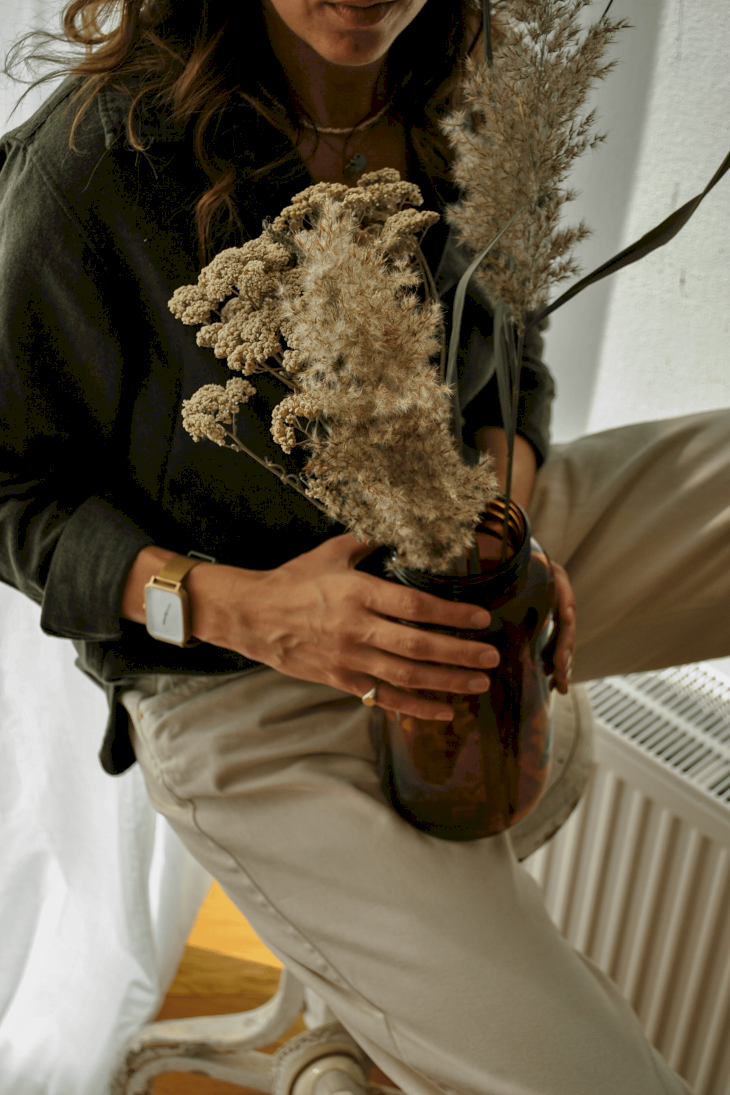 ---
SPORTS WITH YOUR PARTNER 
As you would like to do things right every time, your level of concentration is simply unparalleled. However, your perfectionist nature sometimes prevents you from having fun, so here are some sports that may help you concentrate and brighten up your day at the same time. They will be great played alongside your partner this week. 
The recommended sports for you this week are a marathon, hatha yoga, fencing, tai chi, archery. You can also do whatever suits both you and your loved one's needs. Try to go outside with your basketball if you like to do it! And girls, who say that playing balls is just for boys?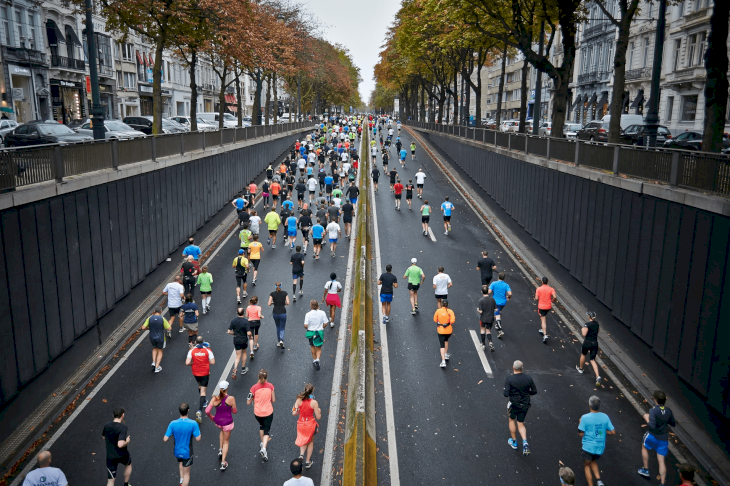 ---
VIRGO 2020
It is predicted that your 2020 will be filled with both fear and excitement. Many surprises will come, and many people will envy you for all the success that you'll have. However, you will not let that get in your way. Let them talk! Your love will blossom unlike before, so get ready for that!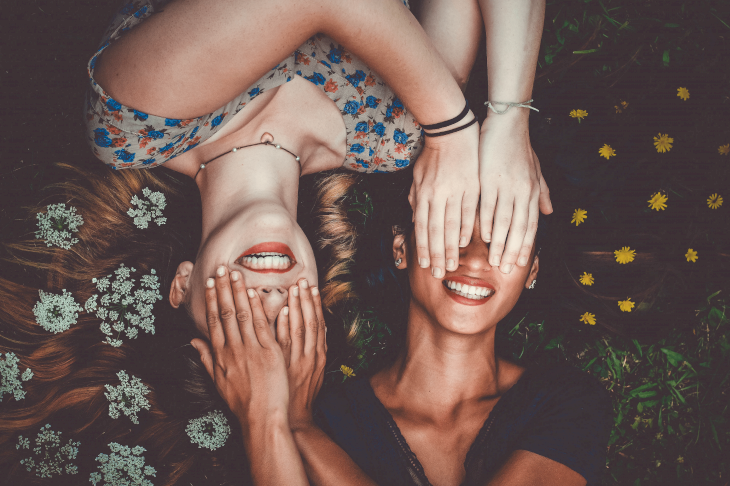 Though there will be some annoyances in some parts of your life, you will still recover and you'll even maintain your good health all year round because of regular exercise. Just be positive Virgo, nothing will go wrong while you have that logic in you! This good mood will rub off on your partner and lead to success in your relationship.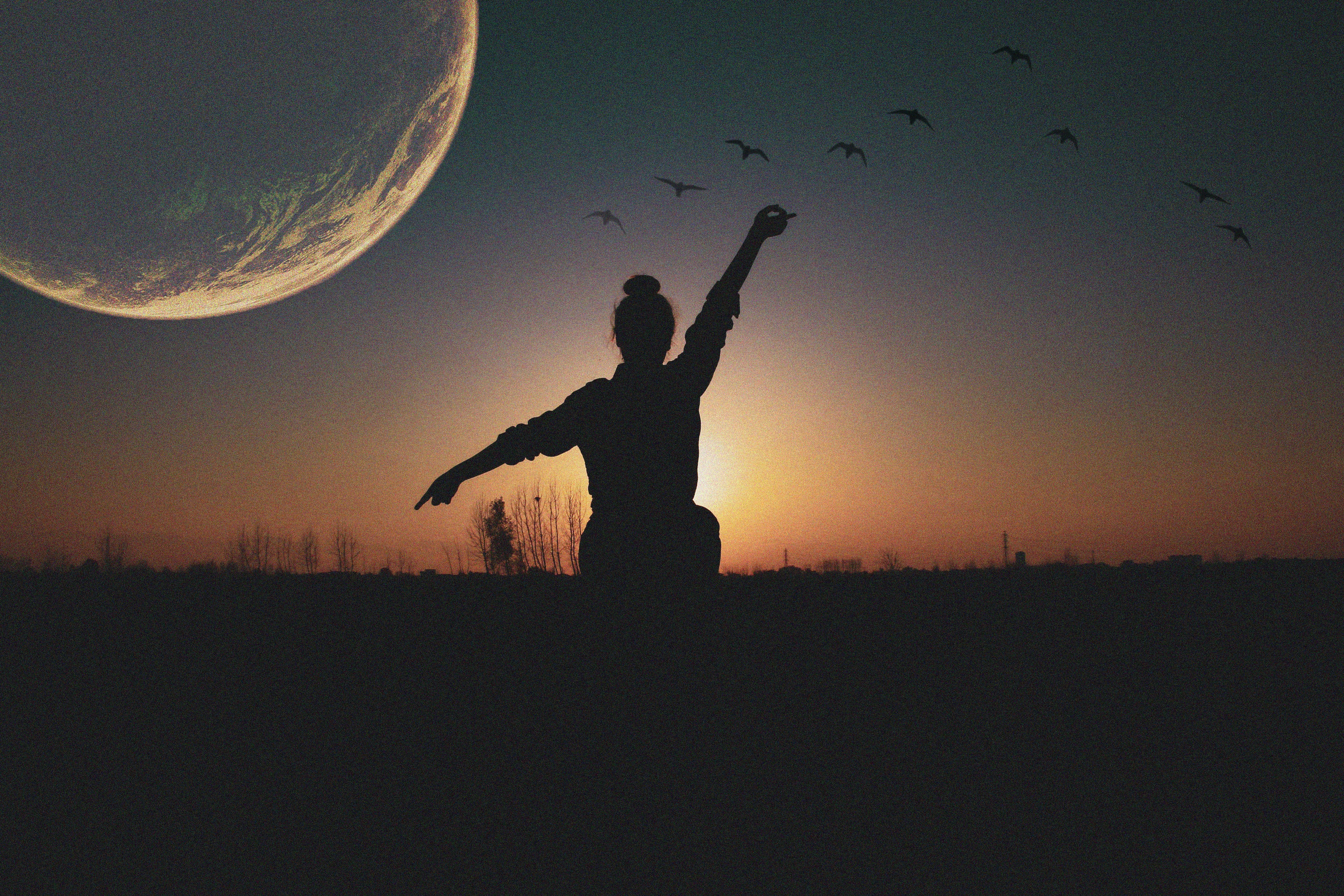 Take the opportunity that this week brings! Be happy, celebrate the good things in life though they may not be that big. Give your biggest hug to everyone that makes you feel loved for they deserve it too, it will also make you feel warm inside. May you have all the fun and happiness that this day promised!