Little-Known Facts About Billionaire Sports Legend: Michael Jordan
Though his fans may argue that they know everything about one of the most famous basketball players in the world, there are still some things about Michael Jordan that they don't know. From the millions he had to pay his first wife, to his friendship with Kobe Bryant, read on and see how many things about him you didn't know before!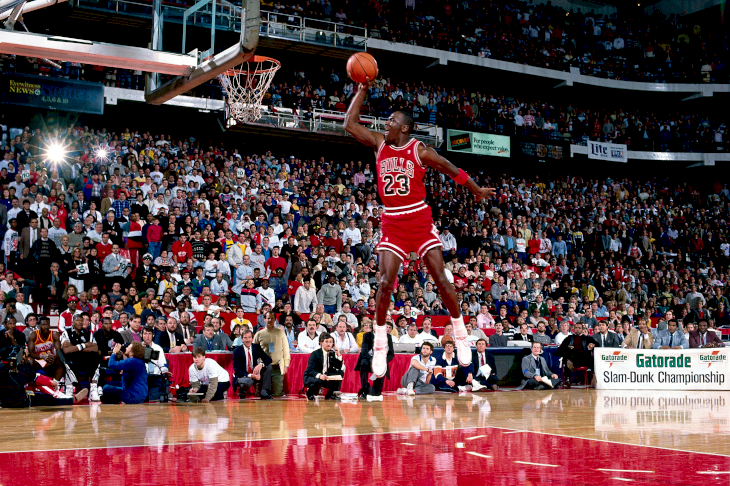 ---
1. YES, HE IS HUMAN
This may be an obvious question, but it's not us who's asking, it's his teammates! Former Bulls center Will Perdue said that Jordan is so focused on winning that he rarely shows any emotion on the team. It made their teammates wonder if the great basketball star has feelings or not.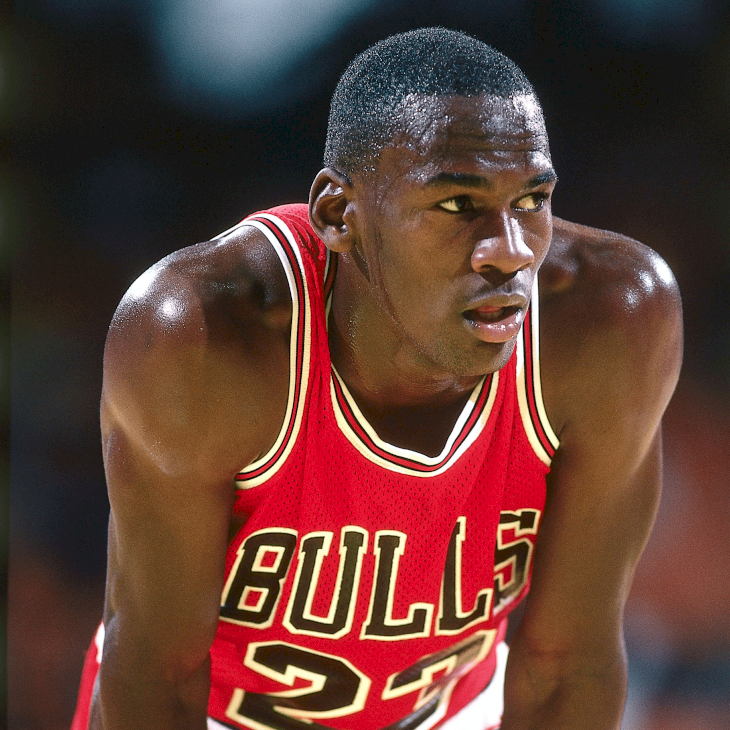 ---
"Sometimes we'd question whether he was human, whether he had feelings. He was just a guy that was focused on one thing and one thing only. The only emotion we'd seen out of him was anger or frustration," Perdue shared. Well, they got their answer after the Bulls won their first title! They were stunned to see all his emotions flowing.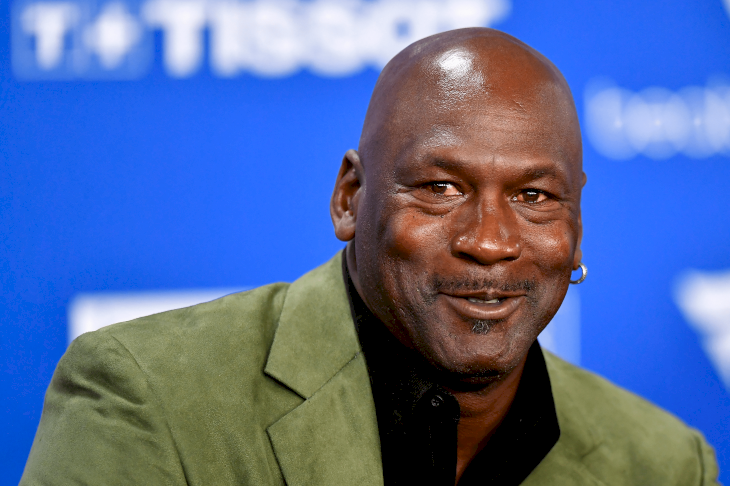 ---
2. OPENING CLINICS ONE AT A TIME
Just a few days ago, on October 23, 2020, a second medical clinic funded by Michael Jordan opened in North Carolina city. Three years earlier, he committed 7 million dollars to Novant Health and two clinics were providing care to those in Charlotte with little or no health care. Talk about an inspirational man!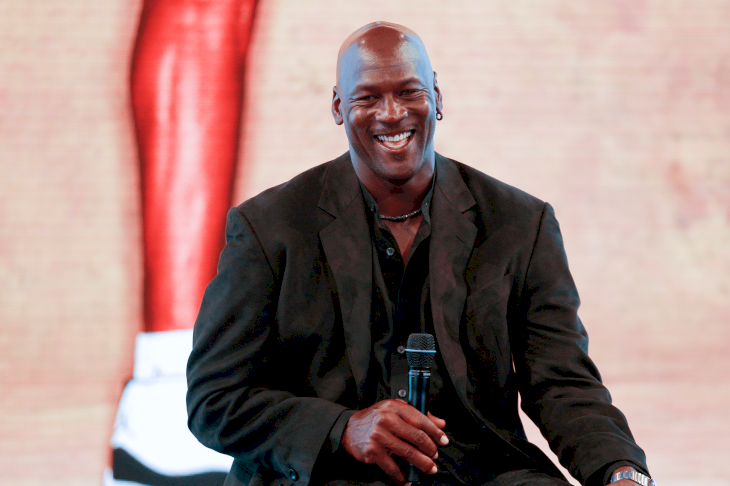 ---
"To see how this has evolved over the last year is too gratifying. It makes me want to continue doing more so that we can keep answering the bell when the bell is ringing," Jordan said in a video of the opening week.
---
3. REASON FOR NOT TAKING THE BACKEND ROLE
Admit it! Fan or not, you were expecting to see MJ as a basketball coach once he retires. However, nothing of that sort happened. In an interview, he revealed why he never went for a coaching stint and not only did he express his reasons, he also explained his standpoint.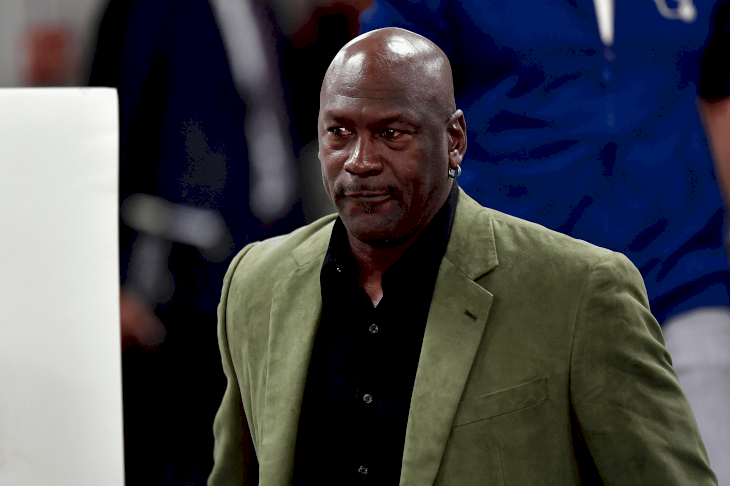 ---
"I have no patience for coaching. For me to ask an individual to focus on the game the way I played the game, in some ways would be unfair for that kid that would have to endure that," he said. Maybe it's a good decision to just retire and not make it hard for himself and other people after all ...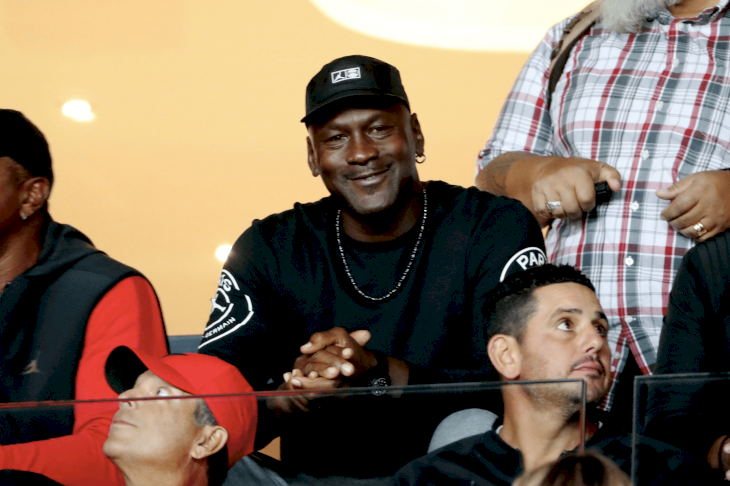 ---
4. THE LAST CONVERSATION WITH HIS DAD
The basketball star revealed in "The Last Dance" that his final conversation with his father was about his decision to let go of the NBA and pursue a career in baseball. "'I wanna go play baseball. I'm thinking about retiring and I wanna go play baseball.' It was his father who got him started in baseball after all.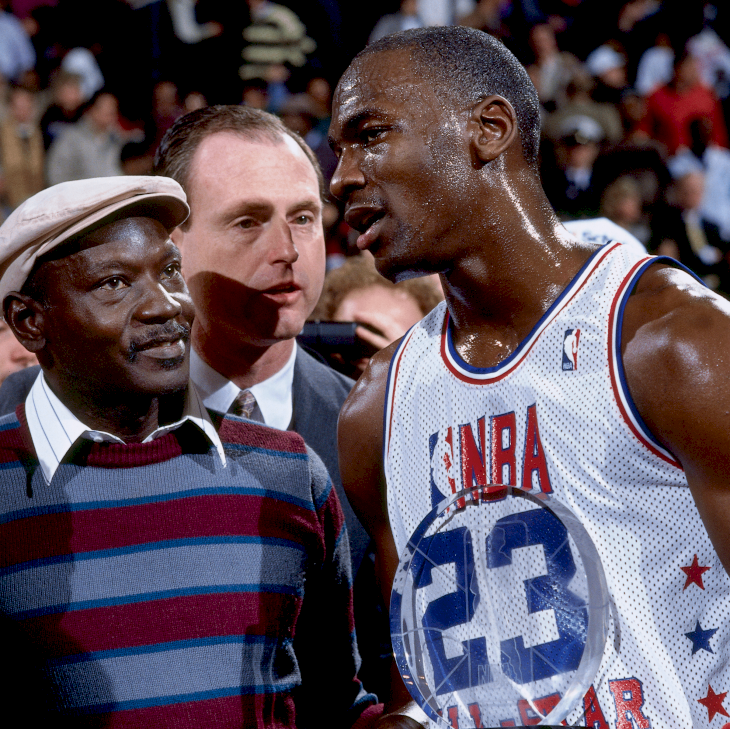 ---
He shared that his father encouraged him to do what he wished, and he was supportive because it was really his dream to see Michael as a baseball player. However, Bulls owner, Jerry Reinsdorf told him that playing baseball is a lot harder than he thinks it is. What do you think?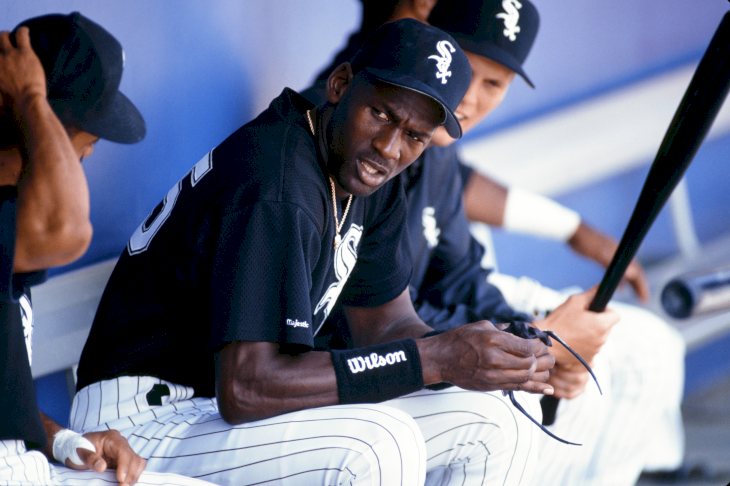 ---
5. HIS FIRST MARRIAGE COST HIM TOO MUCH
No, it wasn't because of the wedding preparations, or any sort that happened in between. It's at the end of his marriage with his first wife, Juanita Vanoy, that the sports icon had to pay millions. The couple tied the knot in 1989 and mutually and amicably decided to split in 2006.  Well, that may be a quiet end, but it was not easy on his pockets.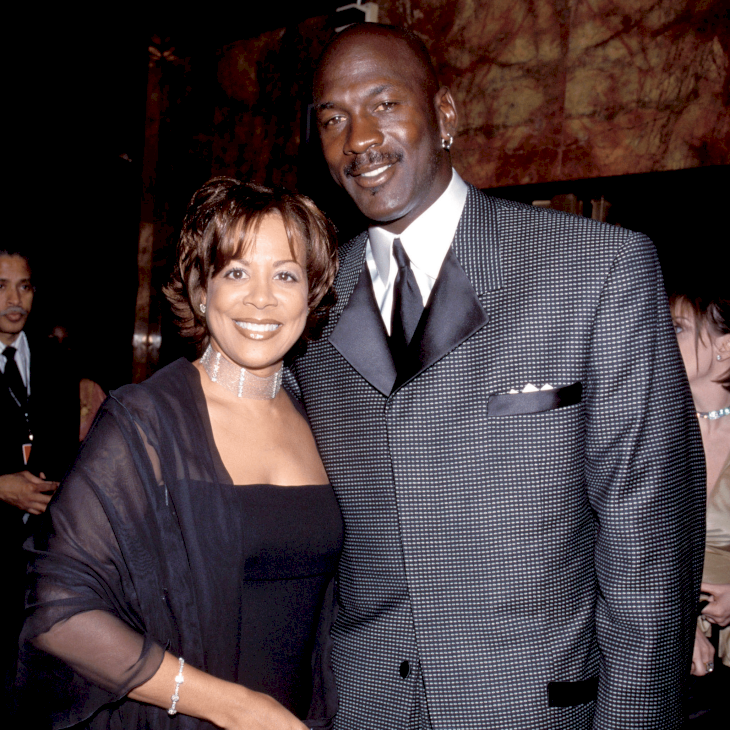 ---
Vanoy received a whopping $168 million from Michael Jordan in 2007 after the end of the marriage. So much for splitting amicably. That is why he was so cautious when he got married for the second time. He made sure that all papers were completely signed and processed before saying his vows.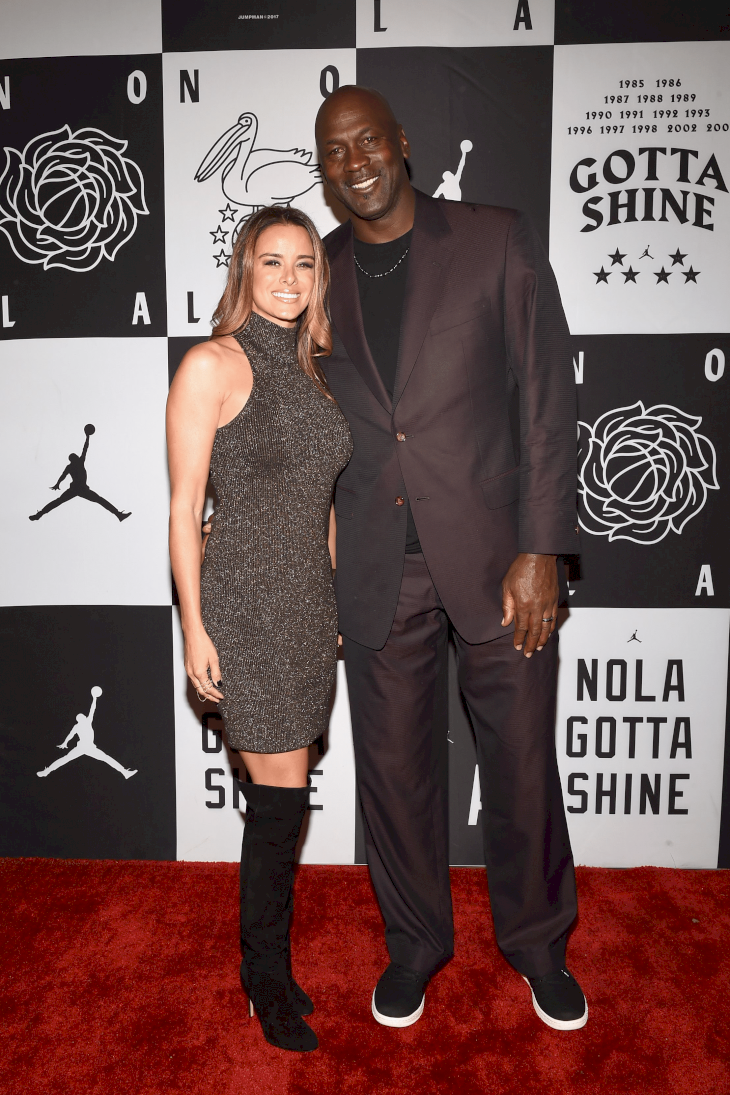 ---
Jordan met his second, 16-years-younger, wife at a nightclub in 2008. After about a year of dating, they moved in together. And the young beauty who stole Michael's heart is Yvette Prieto, a former Cuban-American model. Being Jordan's girlfriend was not the first romantic spotlight for Prietto: she used to date Julio Iglesias Jr. Anyways, it took Michael over three years before he popped the question on Christmas Eve.
---
Jordan's net worth was estimated at $650 million at the time. Reportedly, Jordan agreed to marry Prieto if she, quote "signed a prenup giving her $1 million for each year they are married," says the National Enquirer. If their marriage lasted over ten years, she would allegedly receive an increase of "$5 million per year." And of course, there were additional conditions concerning the couple's future kids.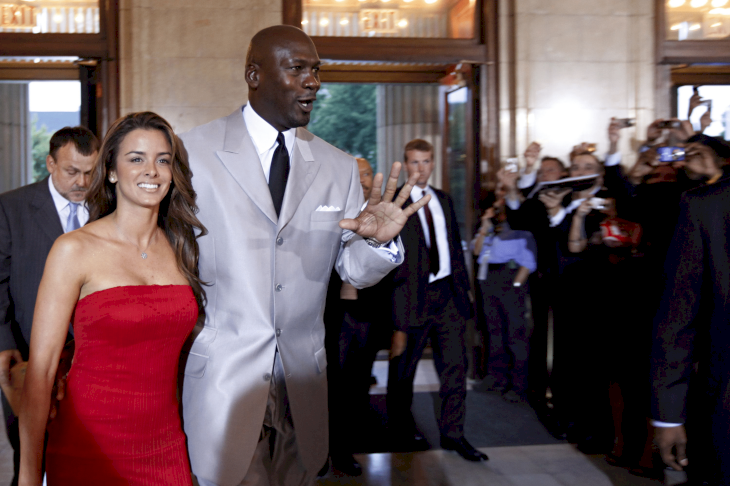 ---
Apparently, the second Mrs. Jordan agreed to all the conditions, and she got "everything she's ever wanted." The couple's lavish wedding in 2013 was estimated at $10 million. Allegedly, nearly 300 guests attended the ceremony, and they were entertained with performances by Usher and Robin Thicke. 
---
6. HIS DAUGHTER HAD TO GOOGLE HIM
Michael Jordan really tried to make his children feel like they were living normal lives as they were growing up. Not only that, perhaps he's just really that kind of dad that doesn't brag about his legendary career to his kids. His only daughter revealed that she only knew that he was famous when she Googled him.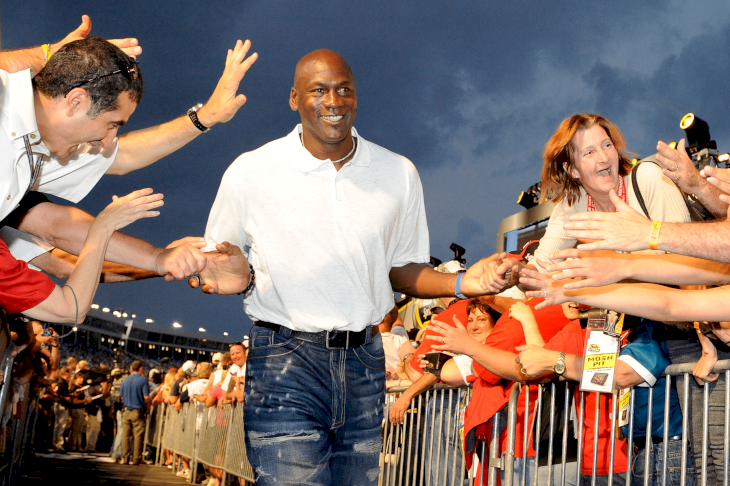 ---
"I had kids and teachers and staff at school telling me 'It's incredible your father is who he is.' And I'm thinking you all haven't met my father to my knowledge, how do you know this? So I did, I Googled him. And I found a lot clearer," Jasmine Jordan shared on Good Morning America.
---
7. HE WANTED TO BE KOBE'S BEST BROTHER
Other people would have viewed Michael Jordan and the late Kobe Bryant as fierce Basketball competitors as they are both big names in the said industry. However, they have also forged a bond. "Everyone always wanted to talk about the comparisons between him and me. I just wanted to talk about Kobe," Jordan said as he paid tribute to Bryant.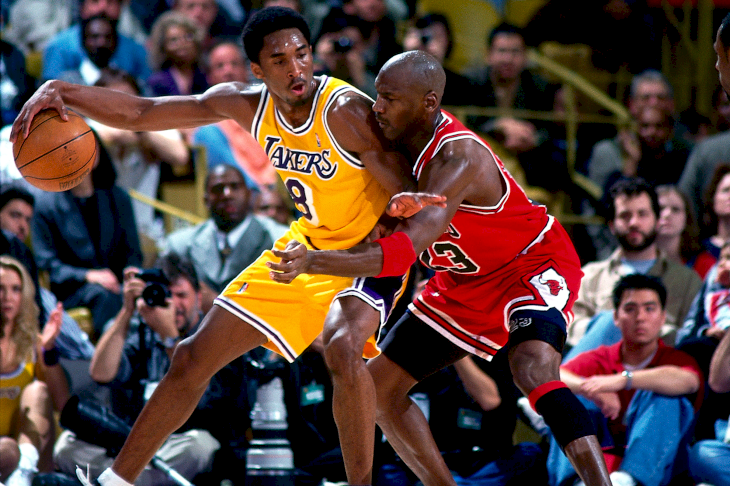 ---
"At first, it was an aggravation," Jordan said. "But then it turned into a certain passion. This kid had a passion as you would never know … As I got to know him, I wanted to be the best big brother that I could be," he said as he reminisced the time when Bryant came to him for advice during his career.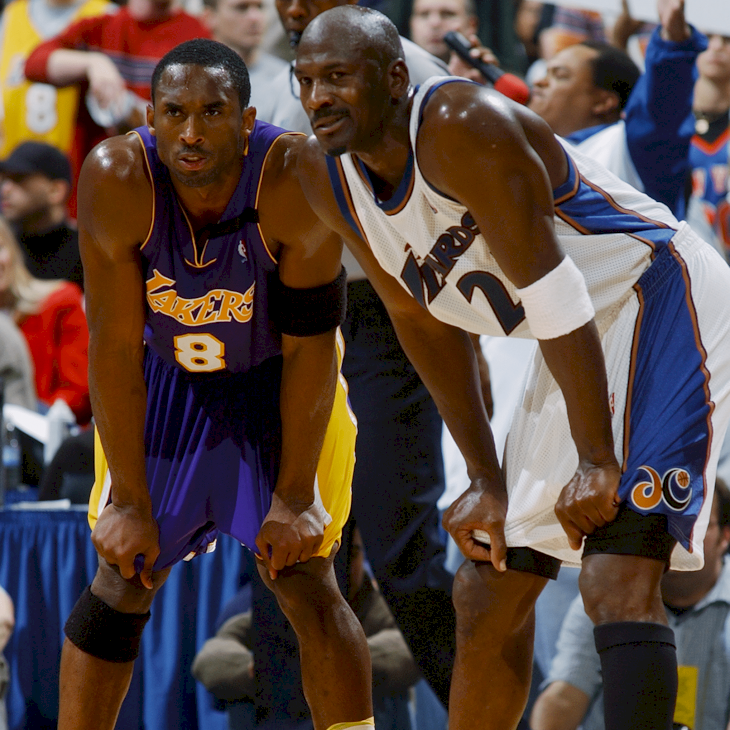 ---
8. A FATHER OF FIVE
Jordan is not just a Basketball hero, but he is also a loving dad of five kids. Three of them are with his first wife, Juanita Vanoy. His eldest, Jeffrey Michael Jordan is now working for the Jordan Brand at Nike. Marcus, the second child is in charge of his own company called Trophy Room.
---
His only daughter with Vanoy, Jasmine Mickael, is married to Rakeem Christmas and she also works for the Nike Jordan Brand. Jordan remarried and he has twin daughters with Yvette Prieto. Victoria and Ysabel Jordan are only six years old now and they are living private lives for the time being. 
---
9. HE HAS AQUAPHOBIA
Who would have thought that the great and fearless basketball player actually has something that he is afraid of? Jordan admits that he fears water because when he was young, he saw a good friend of his drown when he got sucked into the undertow, and this understandably scarred him for life.
---
Not only that, he almost drowned whilst at baseball camp. He said that he somewhat overcame his fear, but then, he still feels uncomfortable when on a small boat or when he is near big bodies of water. This just proves that he, like us, is also a human who knows the feeling of fear.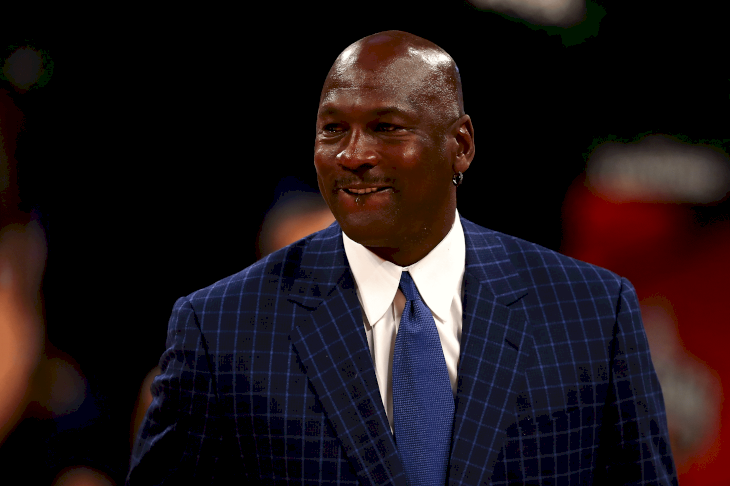 ---
10. THE ONLY BILLIONAIRE ATHLETE
Thanks to his Air Jordan brand, his partnership with Nike, entrepreneurial ventures including a car dealership and a number of restaurants, and many endorsements, each year he earns a staggering amount of money. After increasing his stake in the Hornets in 2014, he became the only billionaire athlete according to Forbes. He was not the first one though ...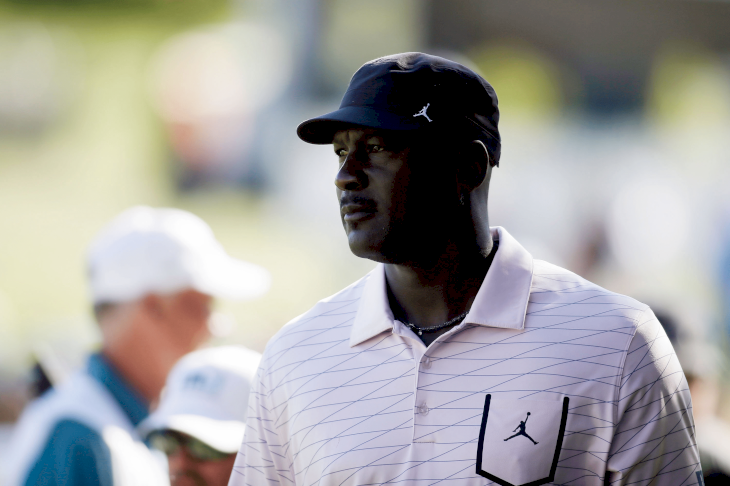 ---
It was first Tiger Woods who was named as a billionaire athlete in 2009. However, Woods lost many sponsors and consequently, he lost his billionaire label because of his several personal scandals that emerged just two months after he was named as one. Well, now Michael Jordan is the only one.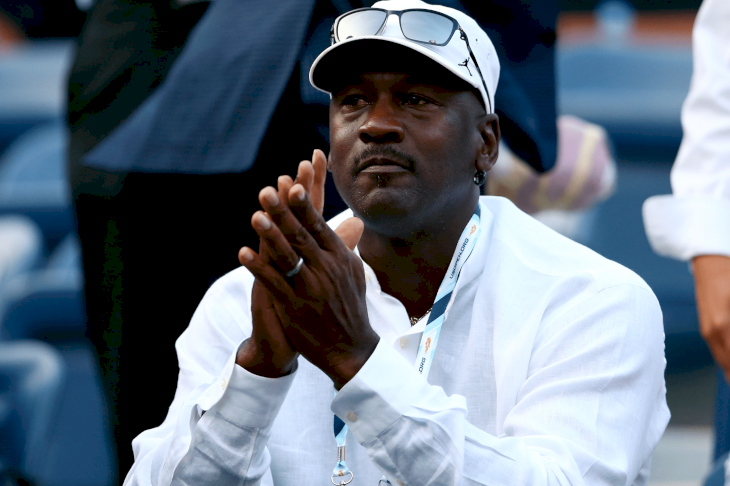 ---
11. HIS BESTFRIEND IS A LIMOUSINE DRIVER
When Michael arrived in Chicago in 1984, the Bulls didn't remember to send someone to the airport to meet him and a driver named George Koehler offered to help. George's rider did not show up at that time and maybe it was fate that brought them together for the driver mistook him for his brother, Larry Jordan.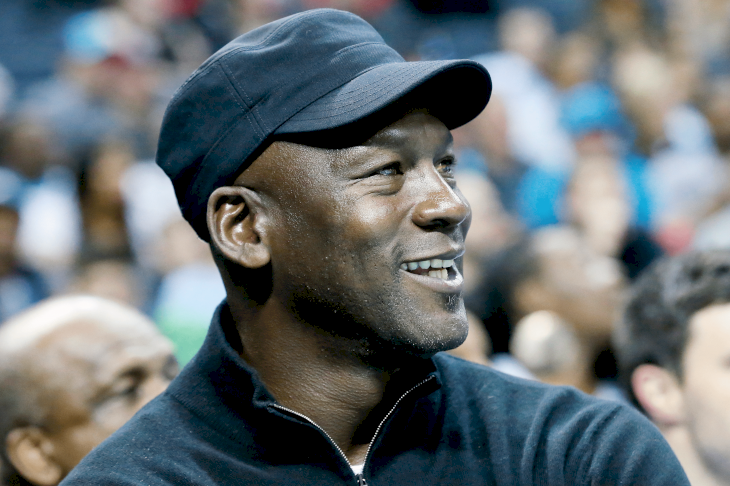 ---
That day, Koehler only charged Michael 25 dollars to take him around the city, and little did they know that it's the start of their unending bond. Koehler became his regular driver and a lifelong friendship developed between them. They are still best friends up to this day.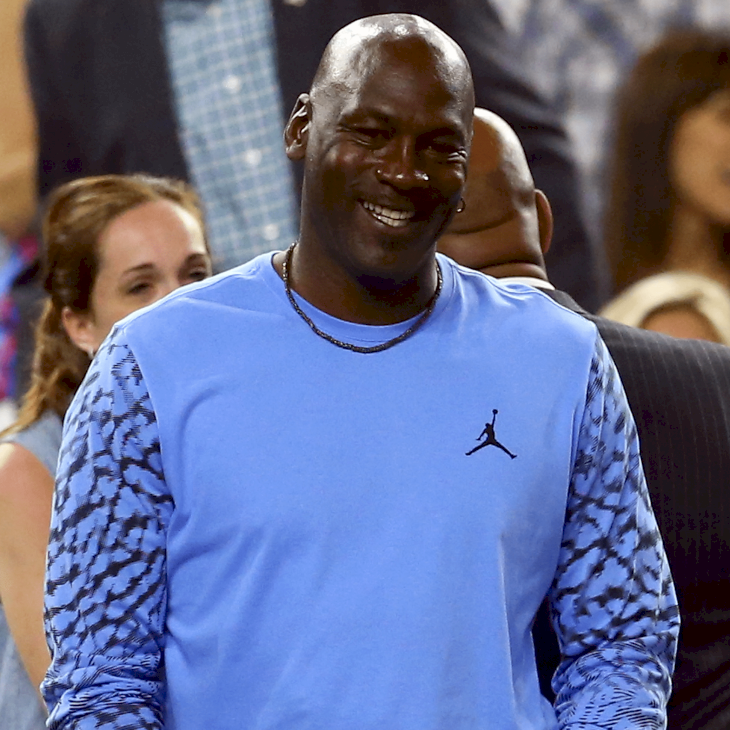 ---
12. TABLE WITH A HOLE FOR EVERY POINT HE SCORED
This is one of the weird yet amazing facts about Michael Jordan's life. He once commissioned artist Michael Sirvet to make him a dining table. Guess what the concept is? Well, it would be one that when you'd sit to eat, you'll remember how brilliant Jordan is in his NBA career.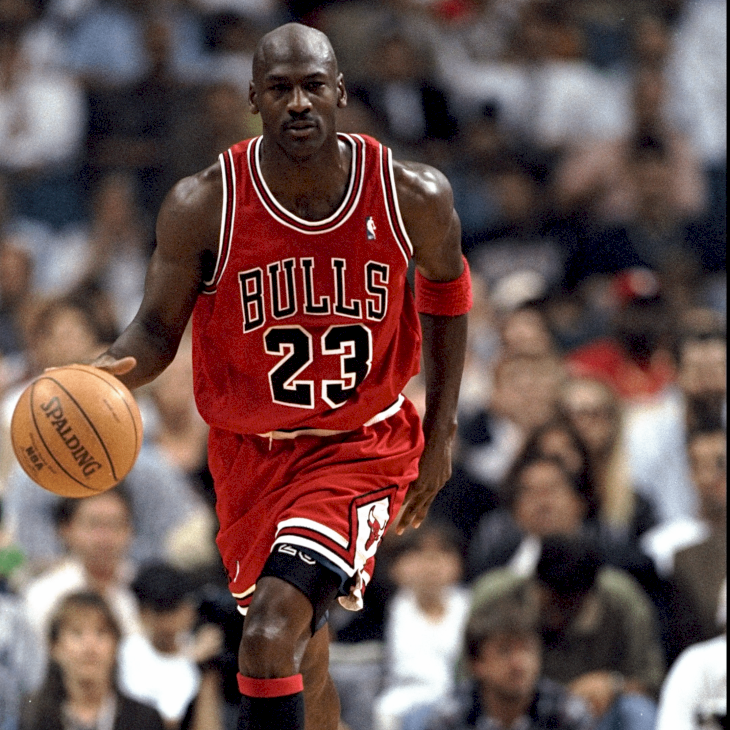 ---
The table constructed from solid metal has many holes in it, in total as they are the number of points that he scored. "'[If I were him,] I'd like to see some manifestation of my life's work,' says Sirvet. 'It's gotta be cool to sit back and say, 'I can quantitatively look back at every point I've scored.'"