The Most Romantic Gestures Made Out of Love
How do we show our love and affection to the people we cherish? To most 'normal' people, we could just give them flowers or tell our loved ones how much we love them. However, this is not the case for these extraordinary lovers who went all out for their significant others - so let's find out who they are and what they did by reading this full article!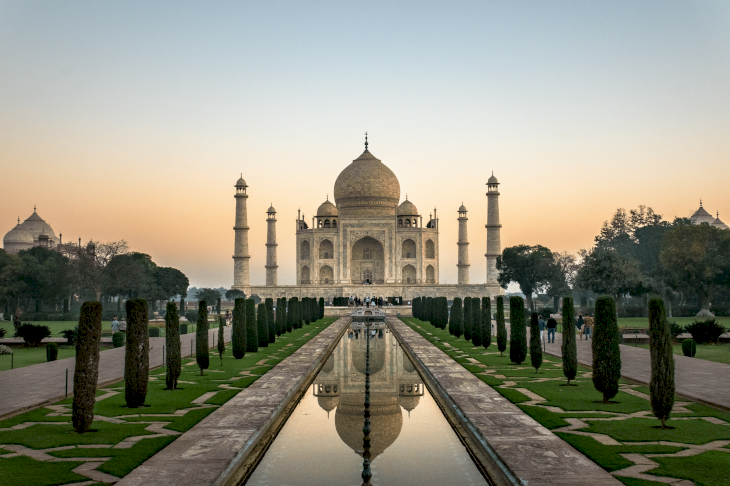 ---
ELIZABETH BARRETT BROWNING'S WORDS OF LOVE
Perhaps we have heard (or read) the poem that starts with the line, "How do I love thee?" Well, if you are familiar with this then you must know how full of love and passion that poem is. This specific poem was from a book of love sonnets called Sonnets from the Portuguese.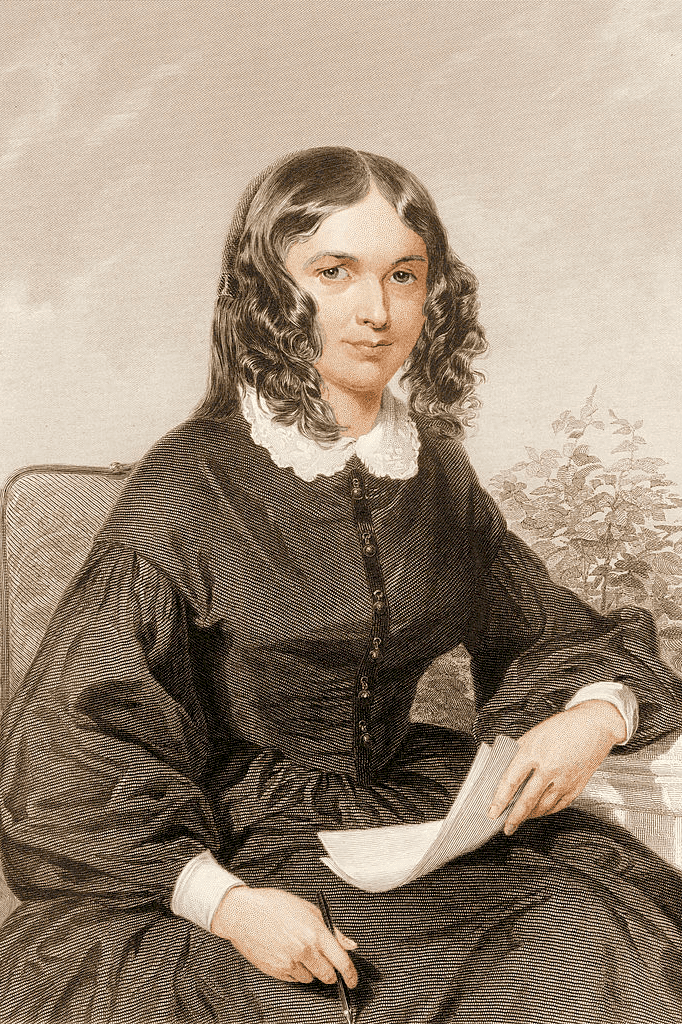 Sonnets from the Portuguese was written by Elizabeth Barrett Browning, and it is a love letter dedicated to her husband, Robert Browning. The famous poets are known for their romantic sonnets dedicated to each other. Robert loved these poems so much and said that they are the "best sequence of English-language sonnets since Shakespeare."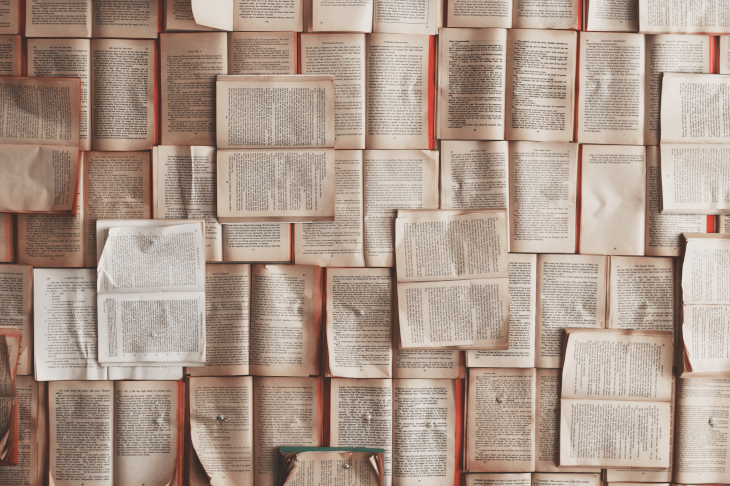 ---
MARIE AND PIERRE CURIE'S NEVER ENDING RESEARCH
If love and science were a thing, then this was something that Marie Curie and Pierre Curie shared together. Undoubtedly, Marie and Pierre are some of the most popular and highly celebrated scientists throughout history. The pair met at the Sorbonne in 1894 and the rest is history.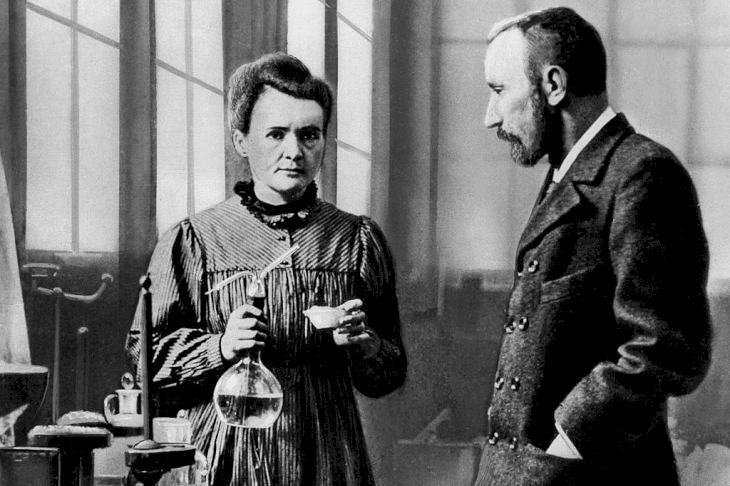 Marie and Pierre loved science very much, and they actually won the Nobel Prize in Physics together. When Pierre suddenly died in 1906, Marie took it upon her to continue working on her husband's legacy. In doing so, she won another Nobel Prize in Chemistry, and she became one of the world's leading female scientists.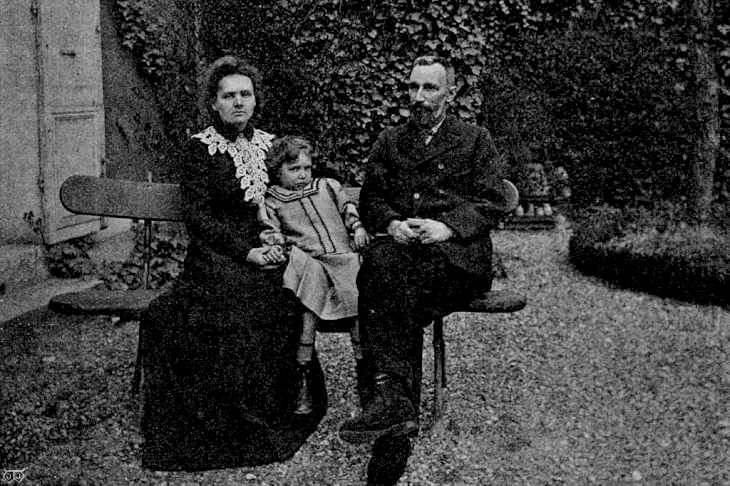 ---
THE KING WHO CHOSE LOVE OVER DUTY
Everybody knows the story of King Edward VIII and Wallis Simpson. This is a story that is further talked about all thanks to the ubiquitous series The Crown. This love story is tragic, mostly due to the sense of it being a 'forbidden love'. King Edward VIII was prohibited by The Church of England to marry a divorcée because he was the king.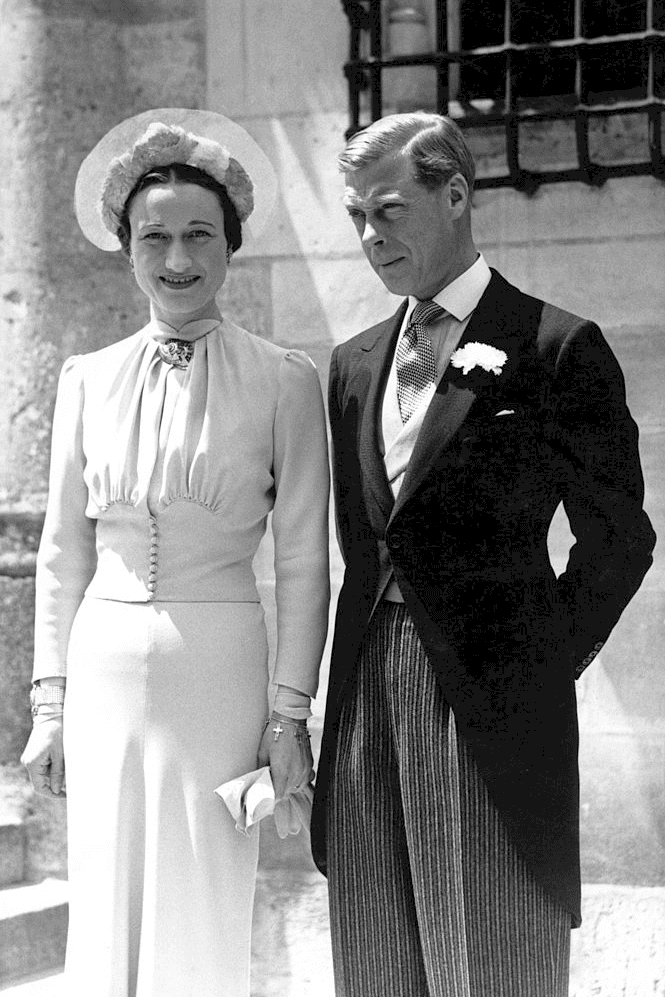 However, his love for Wallis was greater than his status and his power so in 1936 he abdicated the throne. This seems like the perfect ending, but we have to remember that this took its toll on the couple; they were both exiled to France and there were all kinds of drama surrounding it...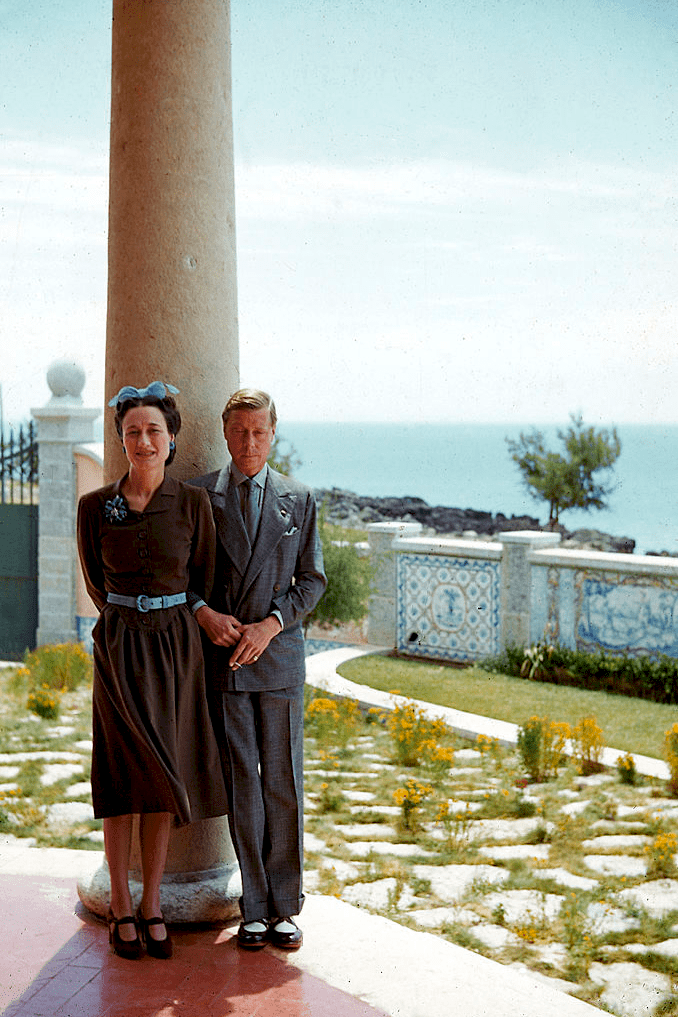 ---
THE QUEEN WHO NEVER GOT OVER HER GRIEF
Queen Victoria is a figure of maternal love, dynasty, and eternal devotion. She married the love of her life, Prince Albert of Saxe-Coburg and Gotha in 1840. Although not long after that, he died of typhoid fever at the age of only 42 in 1861.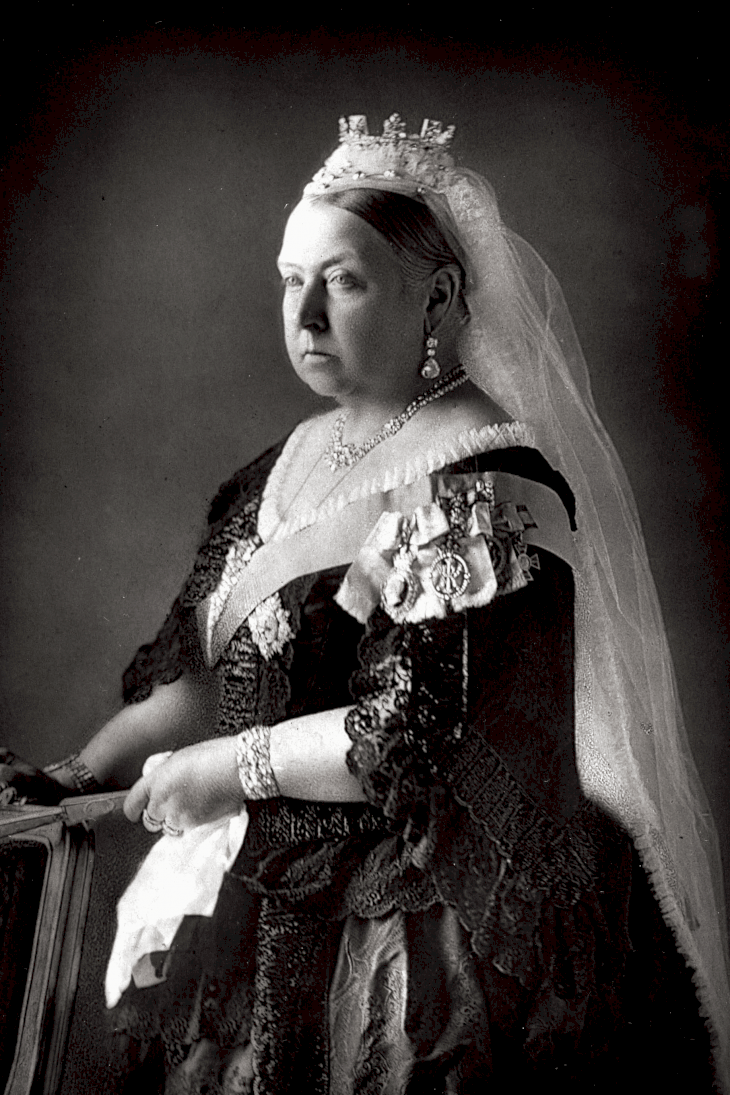 It would only be normal for Queen Victoria to mourn for a few years before getting over her husband's death. However, this was not the case because, for the rest of her life, Queen Victoria had her husband's clothes laid out for him as if he was still there. She devoted the rest of her life to keeping her husband's memory alive and she mourned for his loss up until she died.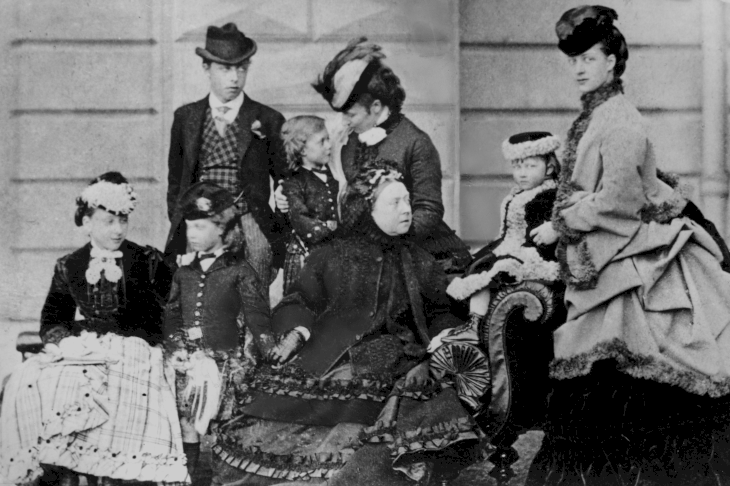 ---
A MAUSOLEUM FIT FOR AN EMPRESS
What would you do if your wife died during childbirth? The logical thing to do would be to mourn her death then bury her and maybe move on with your life after some time. However, this was not the case for Emperor Shah Jahan. He would do something magical.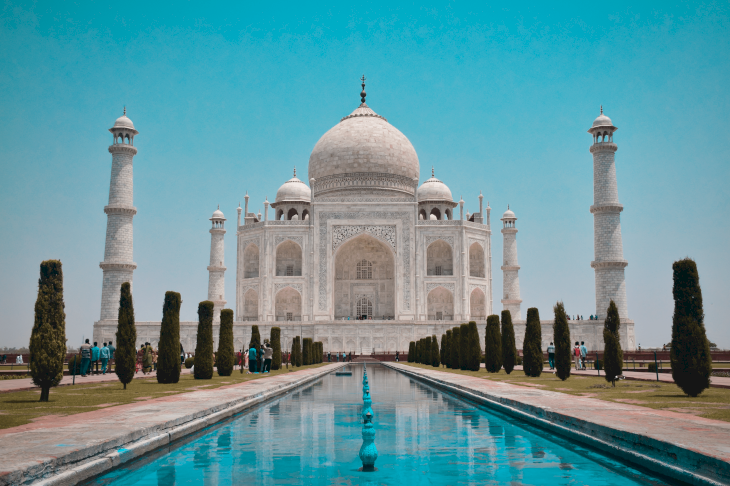 When his wife tragically died whilst giving birth to their 14th child, he commissioned a majestic monument to house her remains. Today, we know this spot to be the Taj Mahal, and this was a decade in the making plus it did cost nearly $827M USD in today's currency ... how crazy is that?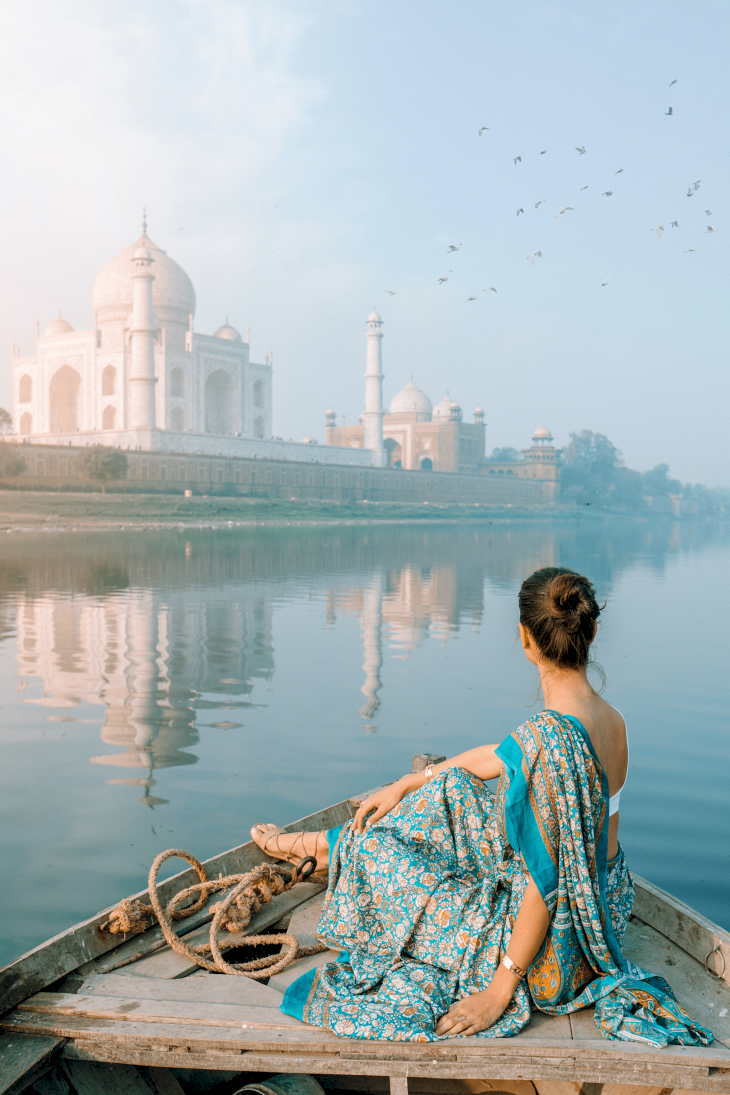 ---
ELIZABETH TAYLOR'S DIAMONDS
It is only fitting that Elizabeth Taylor gets the best things in life, especially diamonds. Apparently, Richard Burton was thinking the exact same thing because, in 1969, he bought Elizabeth a mind-blowing 68-carat diamond ring! After buying the diamond, he wrote in his journal that the diamond was "incomparably lovely, and it should be on the loveliest woman in the world."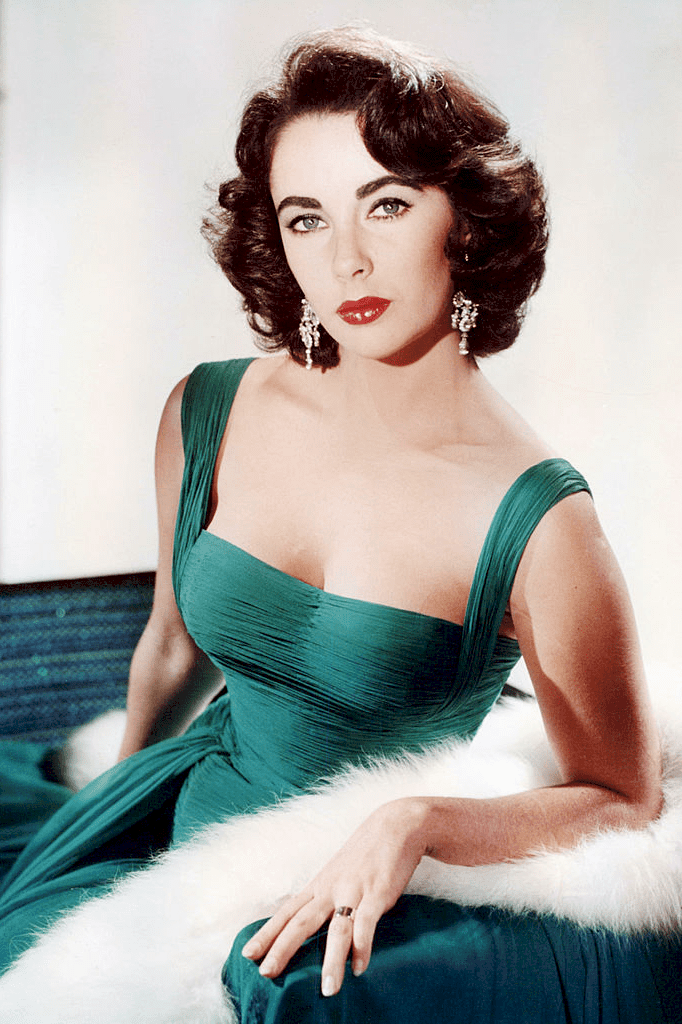 However, this relationship ended and the diamond ended up being sold for around $3M to $5M. Well, the money did go to a better cause because Elizabeth used much of it to build a hospital in the country of Botswana. We wonder what Richard must have felt...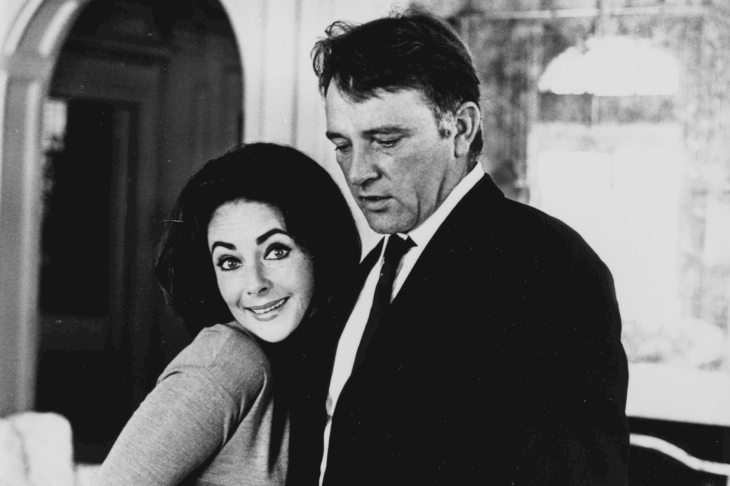 ---
A GARDEN IN THE MIDDLE OF AN ANCIENT CITY
One romantic gesture that might have been a work of fiction was how King Nebuchadnezzar built The Hanging Gardens of Babylon for his wife Amytis of Media. It was said that Amytis was craving the lush greens and mountains of her motherland and that she was getting homesick. In an attempt to make her feel at home, Nebuchadnezzar built the gardens.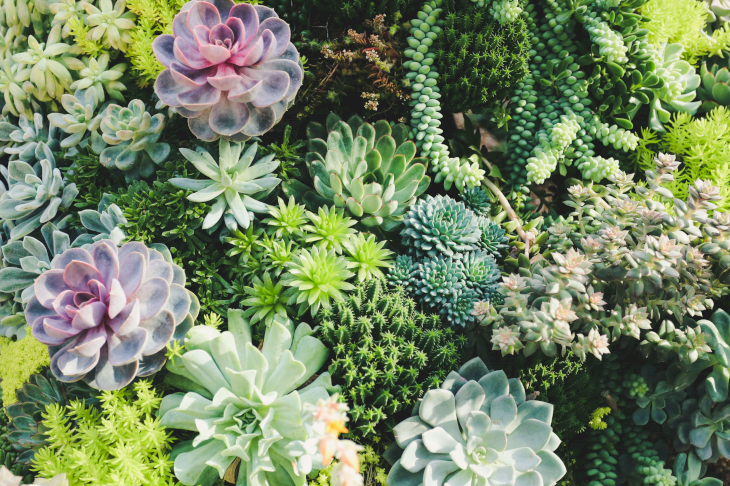 The Hanging Gardens of Babylon was an oasis in the middle of a dry city. This was also considered to be one of the seven wonders of the ancient world. Although nobody really knows if The Hanging Gardens of Babylon really existed because there was no proof of it, hey, it is the thought that counts?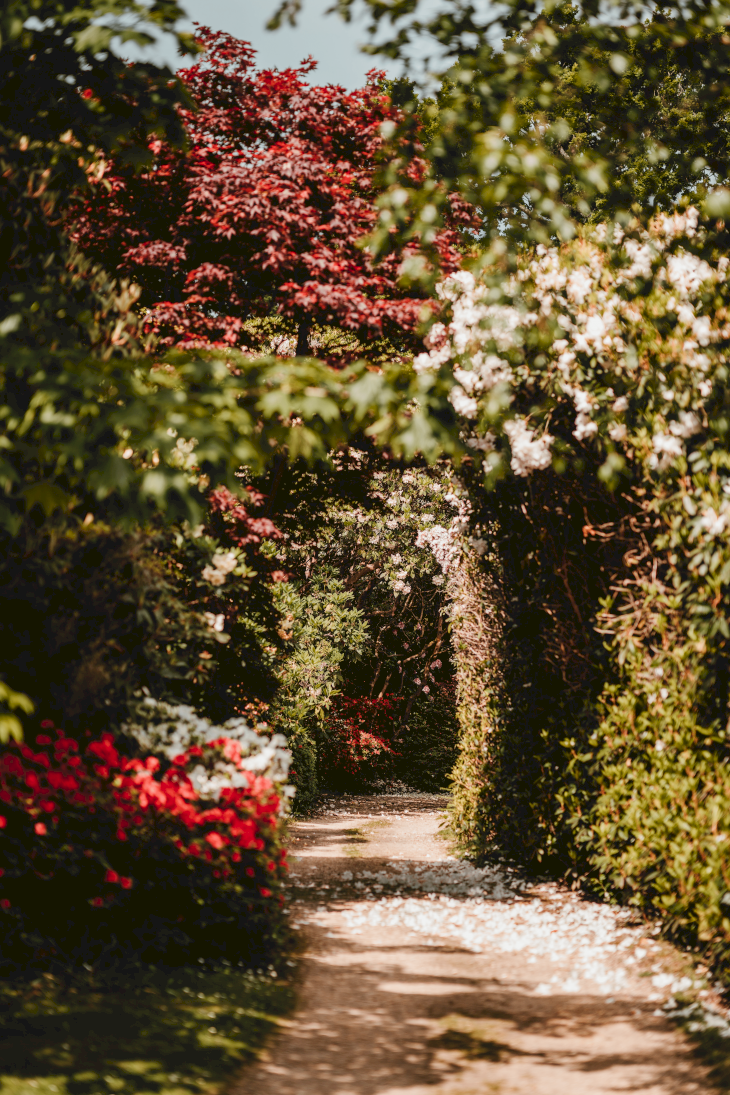 ---
JOE DIMAGGIO'S ROSES
One of the most popular yet controversial couples of Old Hollywood were Marilyn Monroe and Joe DiMaggio. The couple was only married for 9 months, but these 9 months were enough for Marilyn to have a lasting impact on Joe's life. We could not even imagine what he must have gone through when the news of her death hit the news.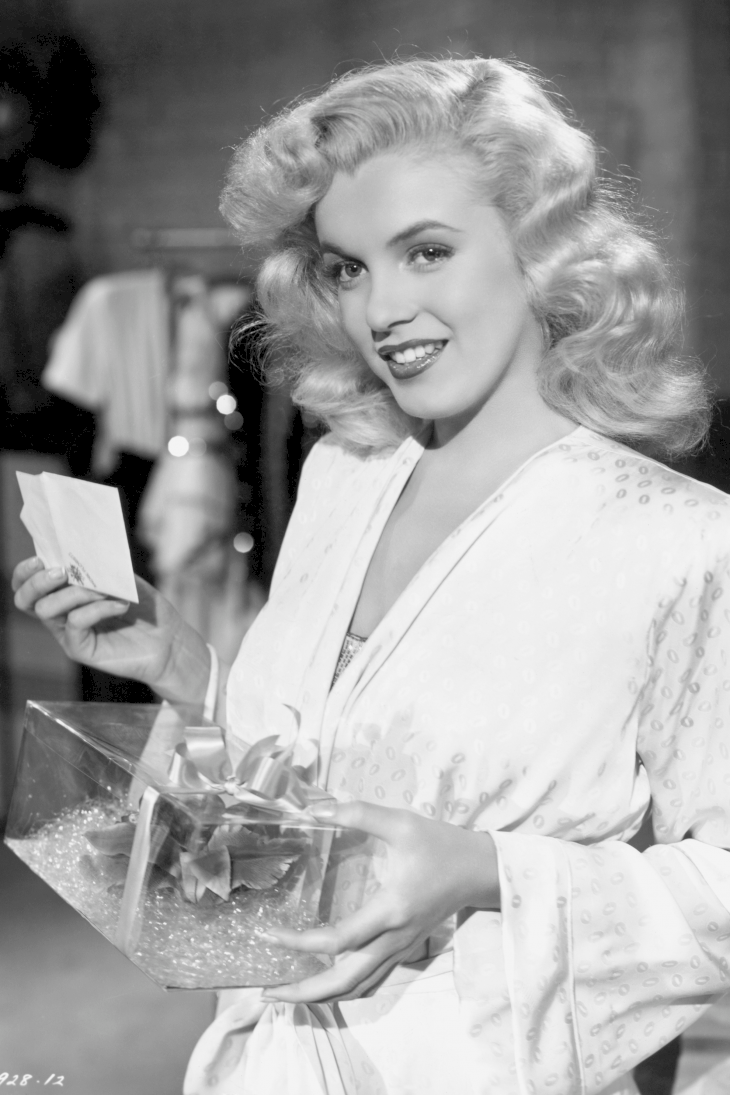 Joe DiMaggio never remarried. Even after her death, Joe had half-dozen long-stemmed roses delivered to Marilyn's grave three times a week in the course of 20 years. On his deathbed, Joe's final words were said to have been, "I'll finally get to see Marilyn."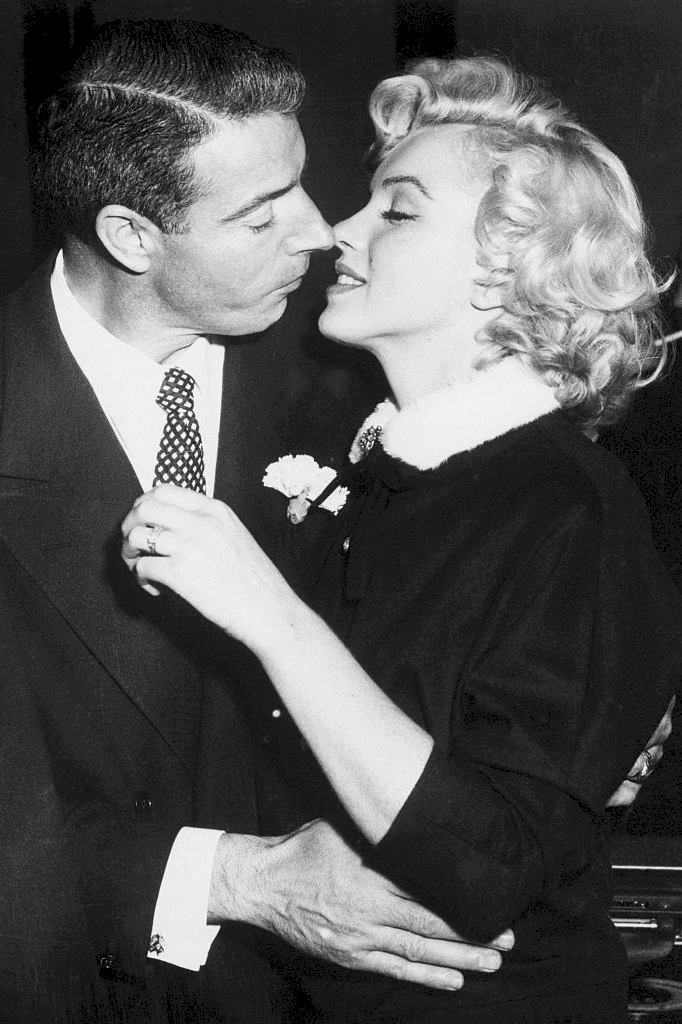 ---
A DIFFERENT KIND OF 'STONE'
Sometimes men really just need to listen to their women in order to give their wives the real present that they would love. Plus, to save a ton of money. This should have been the case for Sir Cecil Chubb who gave his wife a rather different birthday gift: the Stonehenge.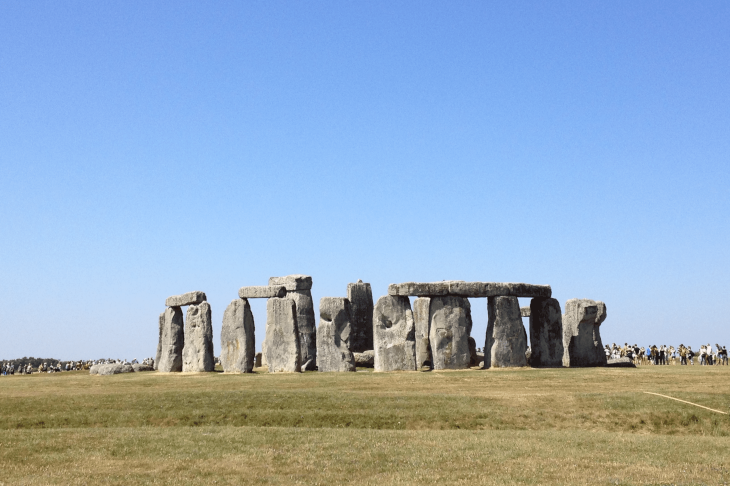 Undeniably, Sir Cecil's wife was so unimpressed by the gift. She said she never wanted the stones, all she wanted was for him to buy her the curtains that she liked. Well, that is what you get for not listening...yikes!
---
A TOILET SEAT FIT FOR A SUPERSTAR
Not many people remember this but in 2002, Jennifer Lopez and Ben Affleck were sort of a 'thing'. Ben decided to show his love by surprising Jennifer with a toilet seat covered in diamonds, rubies, and sapphires worth $105K. Hmmm...we really do not know how to feel about this, but it was said that Jennifer loved it, so we guess it is a win-win?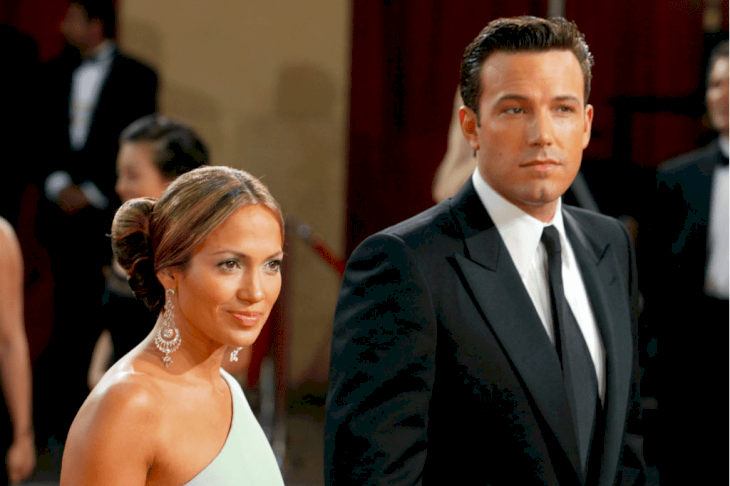 ---
A RING BY PABLO PICASSO
Pablo Picasso was not really the romantic type ... after all, he was an abstract, cubist, and surrealist painter. After an argument with his lover, Dora Maar, she took the ruby ring that he got for her and she threw it into the Seine. This left Pablo wildly apologetic.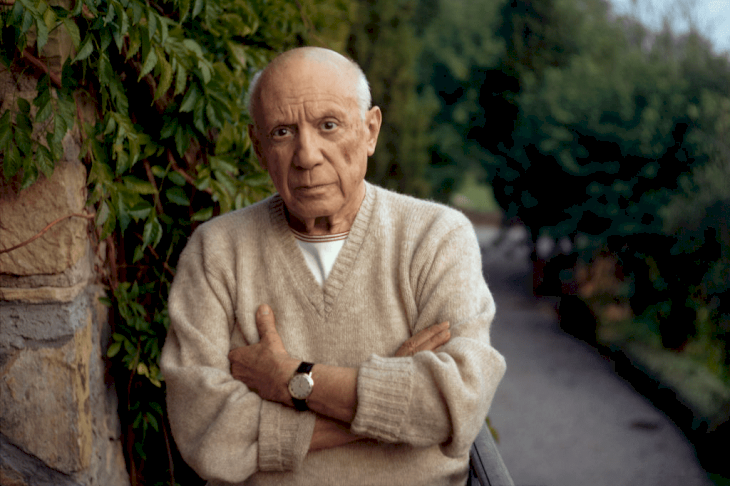 However, Picasso would only apologize in the only way he knew how: painting! He later painted a ring that he designed and he gave it to Dora as a present. It is safe to say that she loved it because she kept it even after they split and she had it in her possession until the day that she died.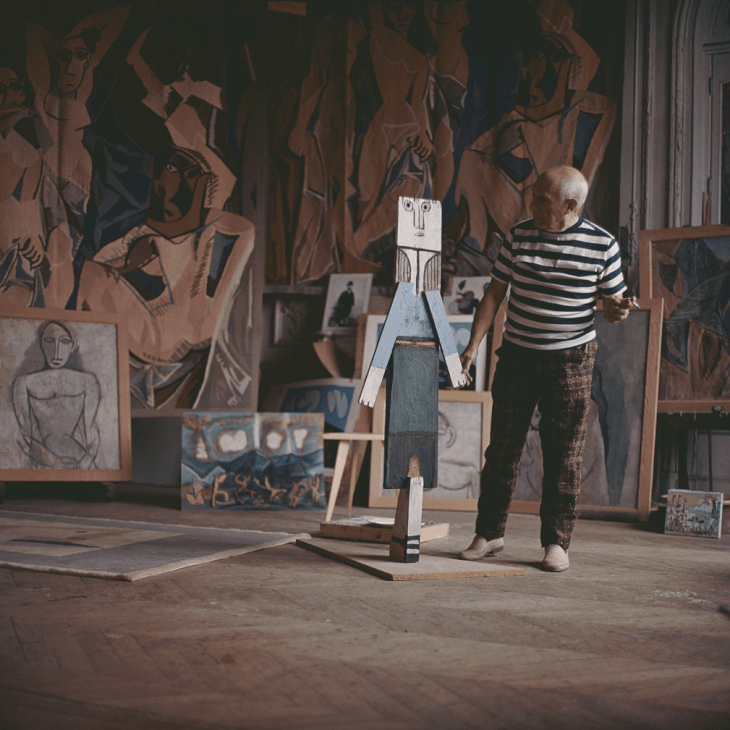 ---
THE PLEAS OF EVA PERON
Eva Perón was a very loved figure in Argentina even if her husband was a dictator. In 1951, Eva made her final public appearance and she made a plea on behalf of her newly re-elected husband, Juan Perón. Her loyalty was still to her husband even though he caused her immense struggles.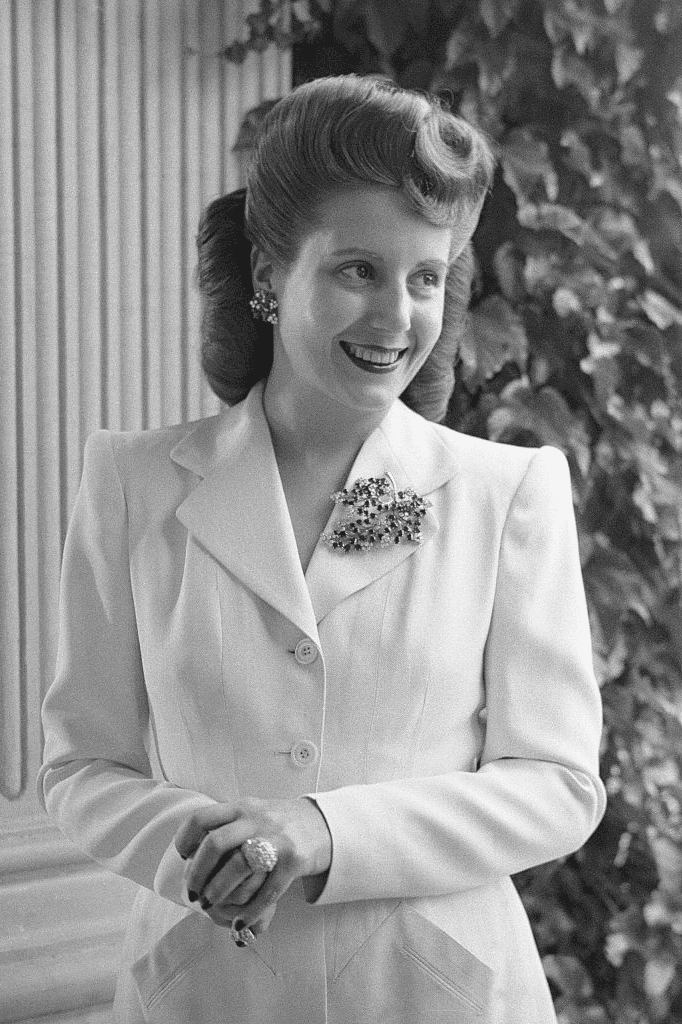 The people of Argentina were loyal to her, and she wanted them to extend the same loyalty to her husband. In her last speech, she said, "Nothing that I have, nothing that I am, nothing that I think is mine; it is Perón's."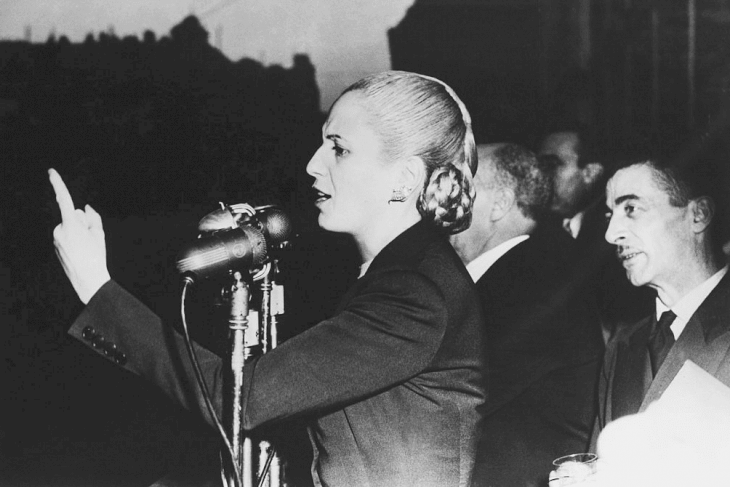 ---
THE SONGS OF EDITH PIAF
Edith Piaf is, undoubtedly, one of the most famous singers of all time. One of her most popular songs is La Vie en Rose which is widely adopted by other musicians. Although it was Hymne à l'Amour that had a really significant meaning to her because she wrote it for her greatest love, Marcel Cerdan.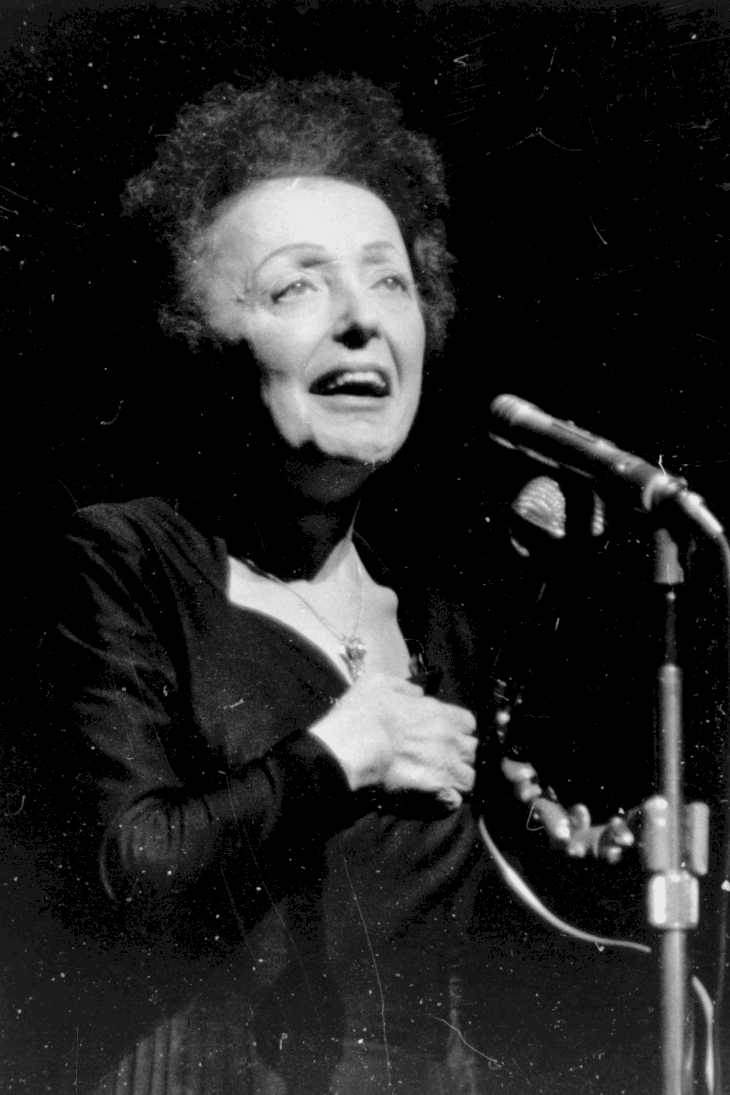 After a few months of writing the song, Marcel tragically died due to a plane crash. When Eva learned that he was on his way to see her when he died, she was just struck with grief. We cannot even imagine what that must have felt like...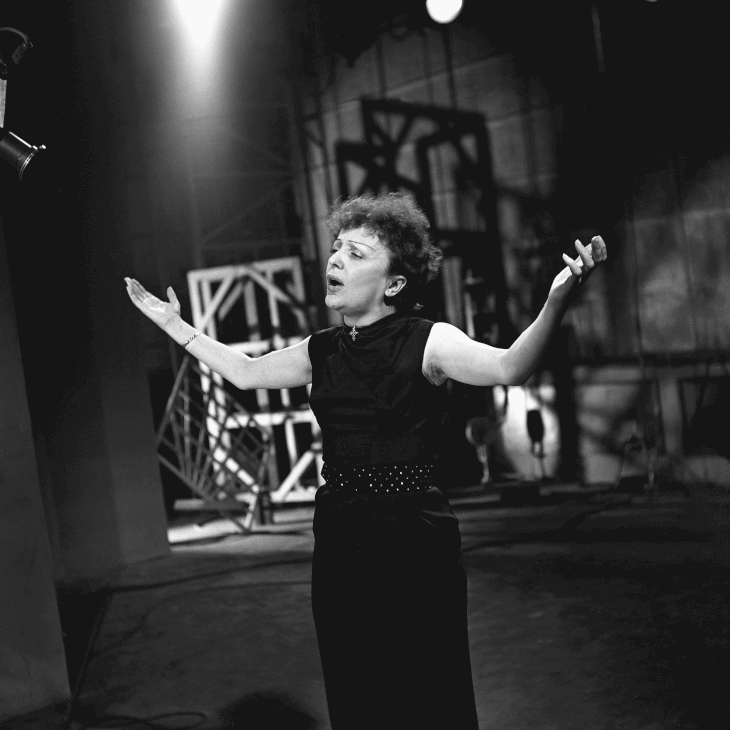 ---
WINSTON CHURCHILL'S LOVE LETTERS
It is quite impossible to imagine Winston Churchill as a very romantic man, but this was his reality before he came into politics. A girl named Pamela Plowden was his first love, and he wrote her love letters every single day for two years. When he was done, he had the letters compiled and delivered to her.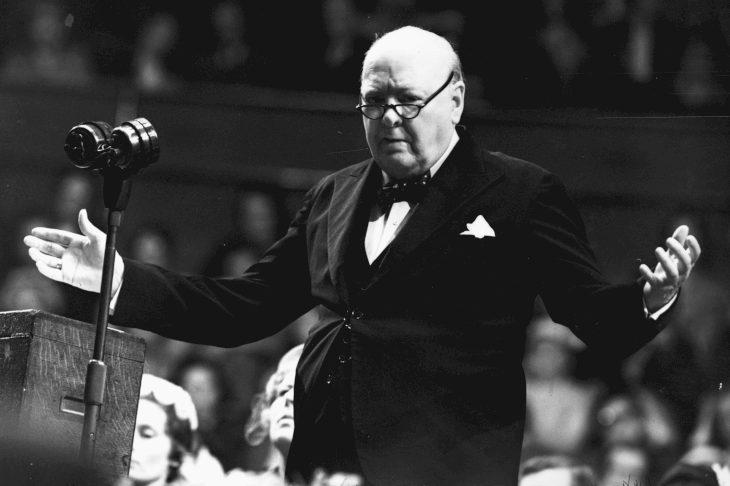 Pamela was unimpressed and Winston even tried to propose in a letter that he sent. A line in one of his letters said that he would "conquer the world and lay it at your feet". That was quite a promise ... she was still unimpressed, and Pamela eventually married someone else, much to Winston's dismay.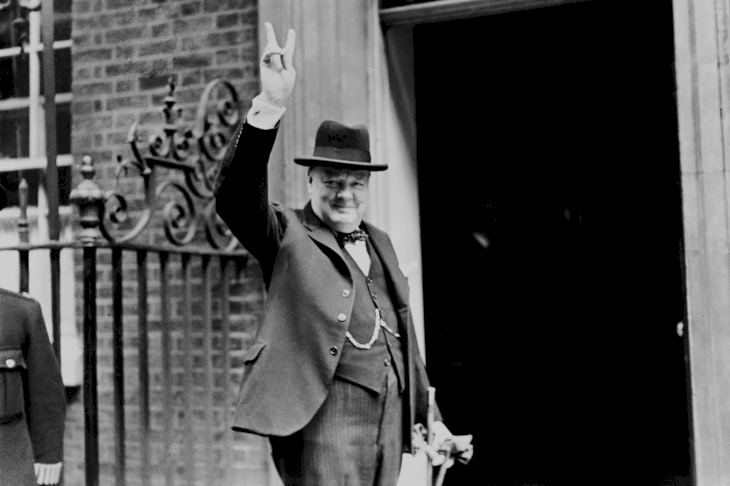 ---
A ROCK DUEL TO WIN THE ULTIMATE PRIZE
The 70s was a magnificent yet mysterious time because everyone was super into rock and roll. With this in mind, George Harrison and Eric Clapton thought it best to settle a 'bet' by doing a rock duel. Both men were in love with Pattie Boyd, and she just wanted both of them to settle it like the men that they are.