The Most Impressive Femme Fatales Of The Past Decades
It is easy to see how this sultry archetype of Hollywood characters has been present in the cinema for years. But, who are the most enigmatic femme fatale characters to have graced us with their charm and mystery? Let's have a look at the most iconic cinematographic characters that follow this persona, but please read cautiously as there might be some spoilers!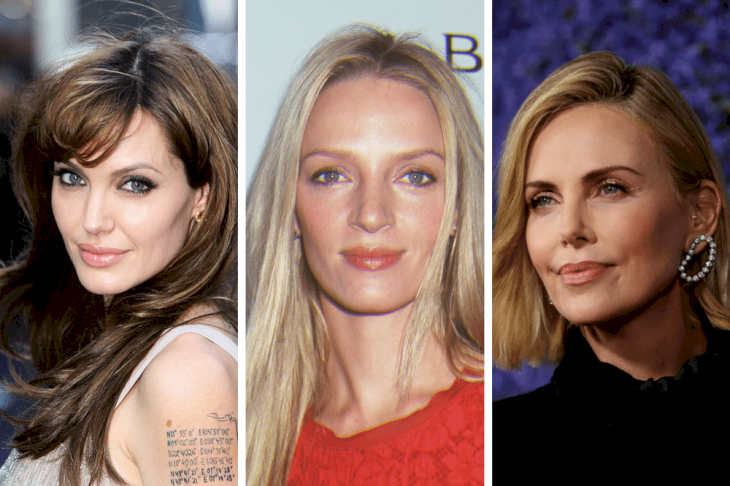 ---
PHYLLIS DIETRICHSON (BARBRA STANWICK) - "DOUBLE INDEMNITY" (1944)
Probably one of the most popular characters from this cinematographic archetype, Phyllis Dietrichson, takes one of the main roles on the movie "Double Indemnity." She uses her charm and charisma to lead on an insurance worker, from whom she plans to receive a higher amount of money from his accident insurance policy.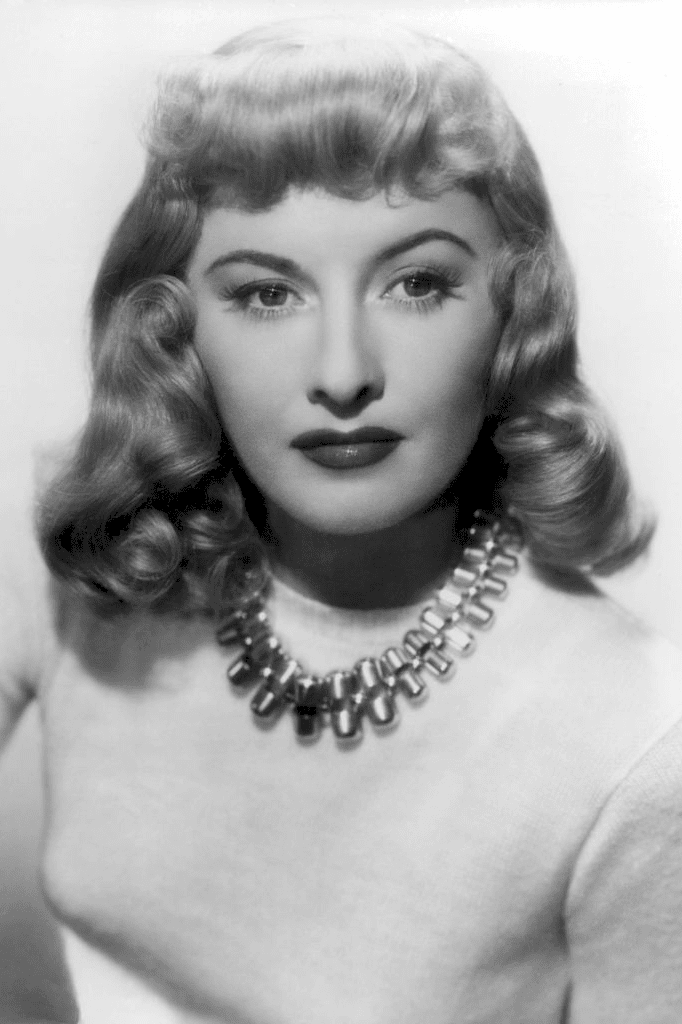 ---
MADELEINE ELSTER (KIM NOVAK) - "VERTIGO" (1958)
Madeleine Elster is the disguise name of the character Judy Barton on Alfred Hitchcock's masterpiece "Vertigo". Madeleine Elster/Judy Barton was hired by another character, Gavin Elster, to impersonate his wife (the real Madeleine Elster), while the two of them work together on a dark plan. It is a truly suspenseful and captivating film!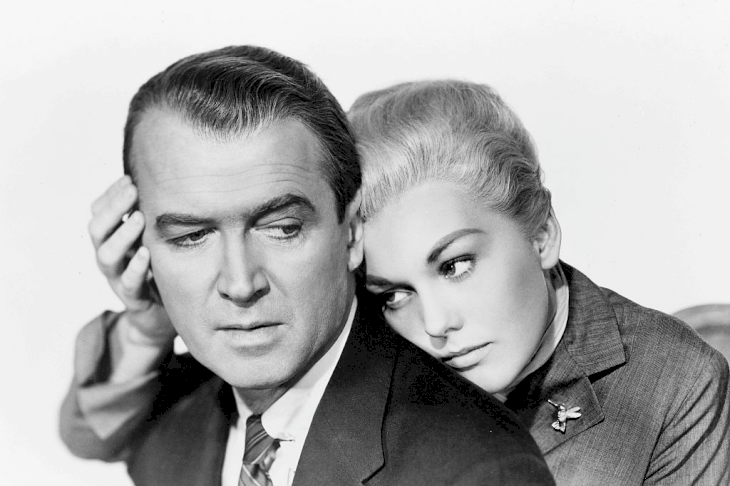 ---
EVELYN MULWRAY (FAYE DUNAWAY) - "CHINATOWN" (1974)
Beautifully portrayed by Faye Dunaway, Evelyn Mulwray is an upper-class, elegant, and poised woman, who lives a troubled life that she tries to hide from those around her. With the main goal of protecting her daughter, Evelyn does whatever she can to ensure that she will find and eliminate the source of the problems in her life.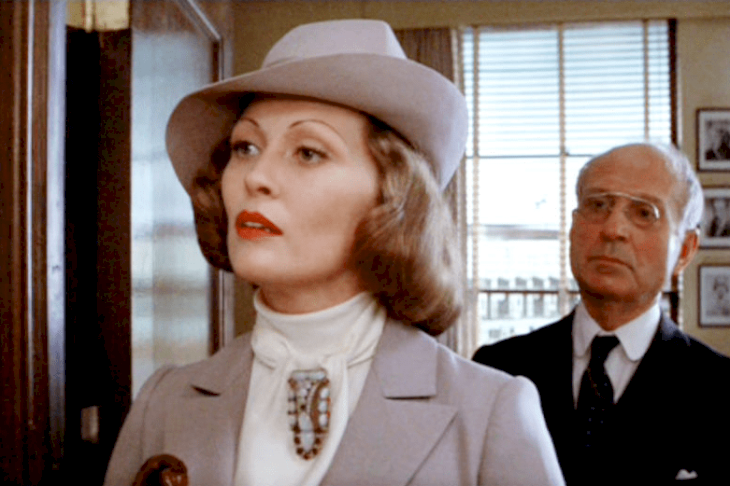 ---
MATTY WALKER (KATHLEEN TURNER) - "BODY HEAT" (1981)
With an incredibly sultry performance, Kathleen Turner brings Matty Walker to life in the 1981 movie "Body Heat". Walker is the typical femme fatale, being interested in the money men have to offer, but not in the men themselves. Throughout the movie we can discover that her nickname is "The Vamp", which seems perfectly appropriate.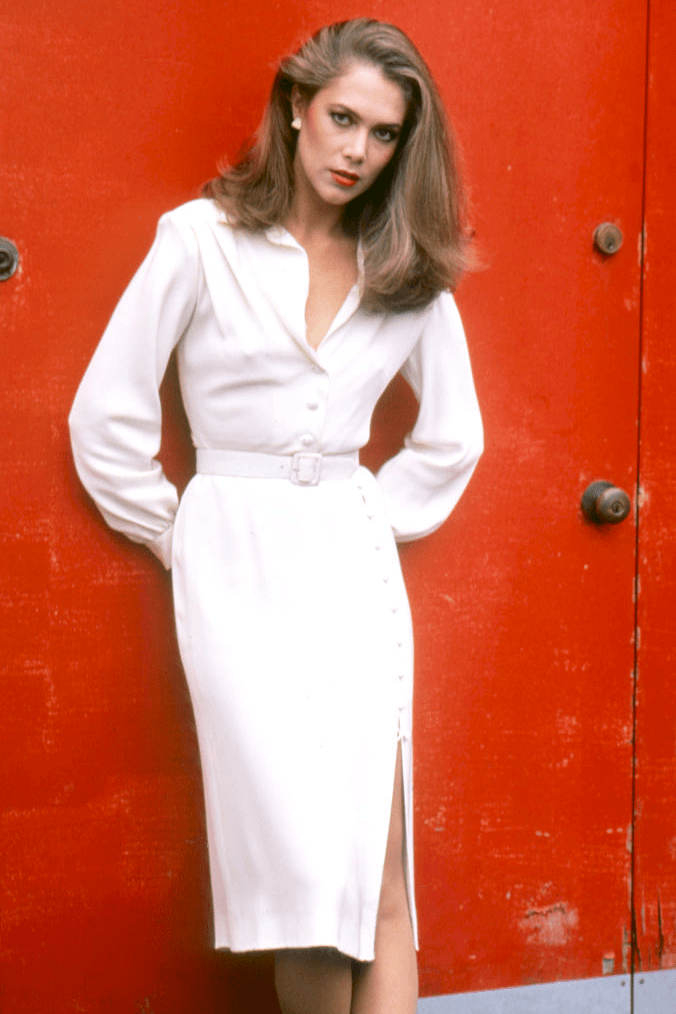 ---
CORA SMITH (LANA TURNER) - "THE POSTMAN ALWAYS RINGS TWICE" (1981)
The cinematographic classic "The Postman Always Rings Twice" brought us the platinum-haired fatal woman Cora Smith, who ticks almost all the boxes of this archetype, except that she always wears light-colored outfits. Being involved in a murder plot, like many of the other characters on this list, she brought us the moral ambiguity we weren't expecting.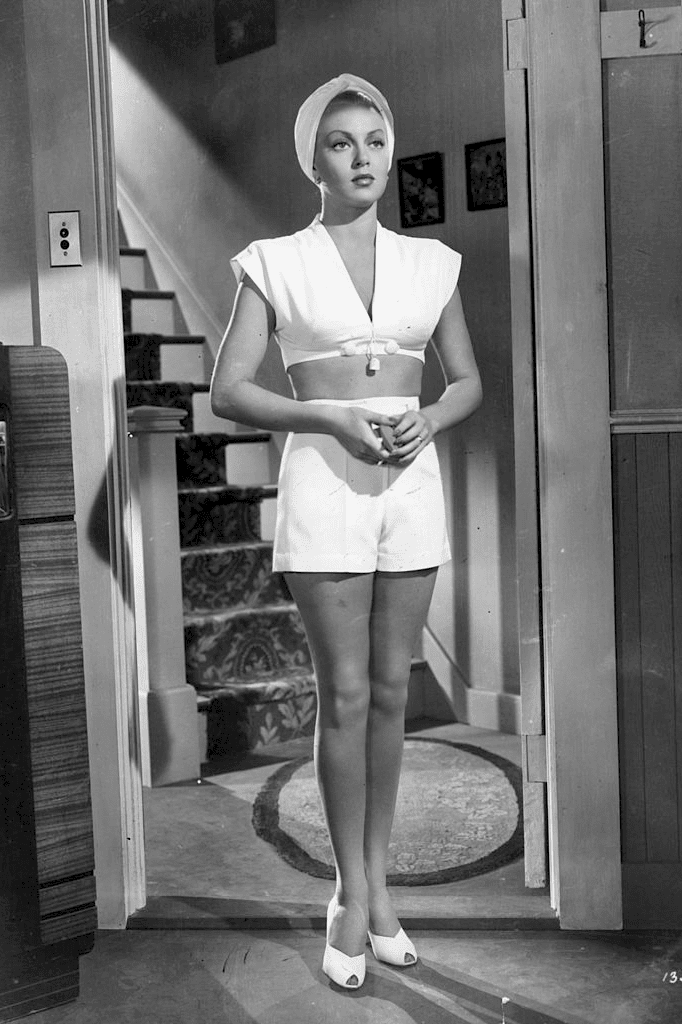 ---
CATHERINE TRAMELL (SHARON STONE) - "BASIC INSTINCT" (1992)
Probably one of the most famous of all femme fatale characters, Catherine Tramell gives us the mystery, charm, and sultry love we crave. In one of the most controversial movies of the '90s, Tramell is described in it as someone who suffers from "A compulsive need to prove to herself that she can take risks and survive dangers that other people can't."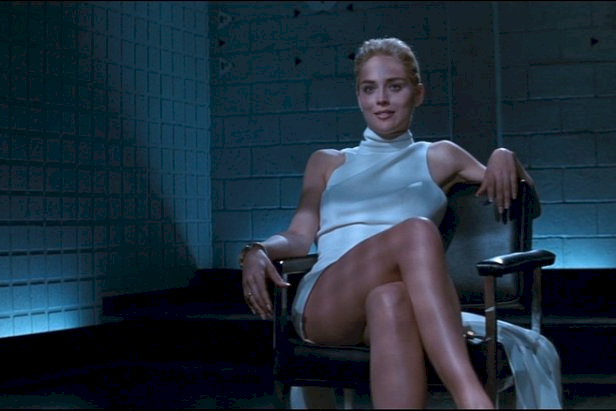 ---
SELINA KYLE (MICHELLE PFEIFER) - "BATMAN RETURNS" (1992)
There have been many actresses in the role of Catwoman, but the most exciting and interesting will always be the one portrayed by Michelle Pfeifer in 1992. Selina Kyle, the Gotham City resident thief who also goes by the alias Catwoman, is a dangerous, and powerful character that once again showcases the intensity and mystery of this cinematographic archetype.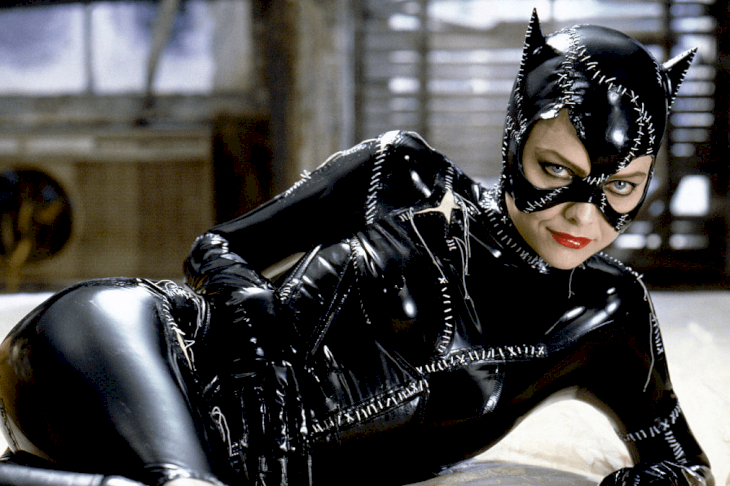 ---
MEREDITH JOHNSON (DEMI MOORE) - "DISCLOSURE" (1994)
Meredith Johnson showed her true colors when she didn't get what she wanted in the movie "Disclosure". When her advances towards an employee, who is married and father of two, don't go according to her plan, she turns on him and does whatever she can to humiliate him and ruin his career, plotting revenge for her hurt ego. Be sure to give this one a watch!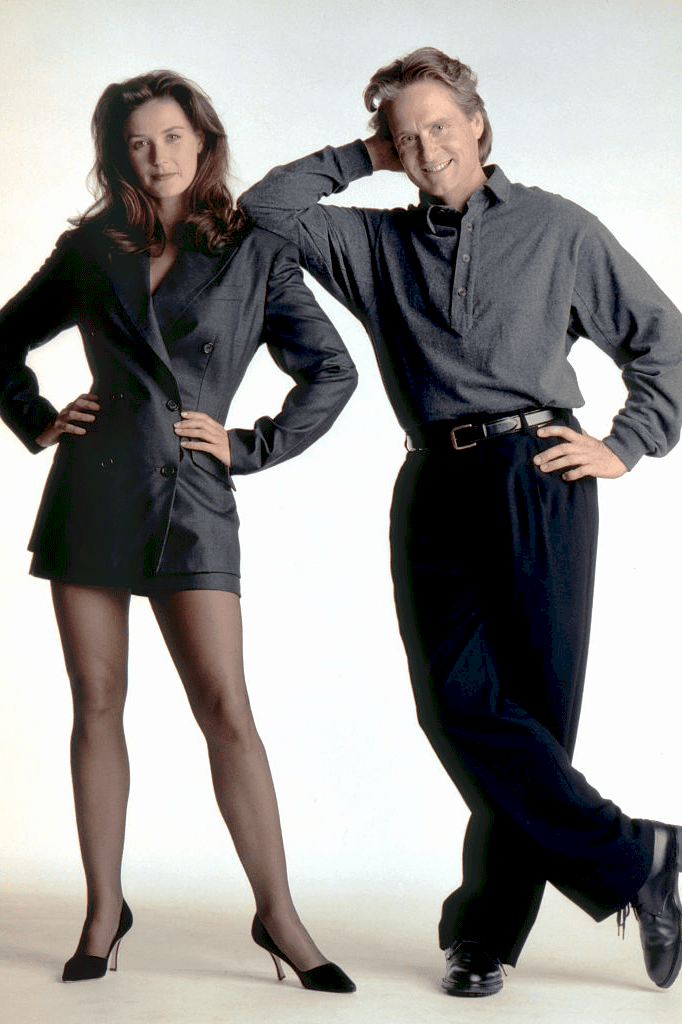 ---
MIA WALLACE (UMA THURMAN) - "PULP FICTION" (1994)
Tarantino's masterpiece "Pulp Fiction" gives us the wonderful femme fatale Mia Wallace, who is the wife of a gang leader and whose charisma and personality charms anyone who comes her way. While she doesn't act as vile as many of the other characters on this list, she is still considered one of the most iconic personas in cinema.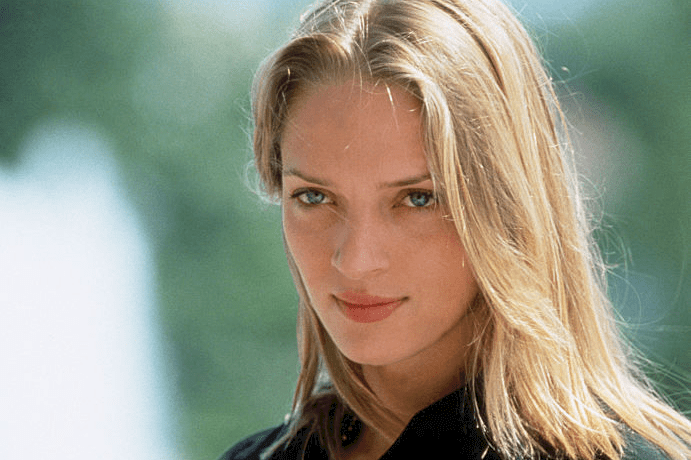 ---
SUZANNE STONE MARETTO (NICOLE KIDMAN) - "TO DIE FOR" (1995)
Following the trope of doing anything they can to get what they want from men, Suzanne Stone's dream is to become a famous news anchor, and nothing will stop her from achieving that. Even if it means she will have to marry a man she doesn't love only for the prospects of advancing her career in the news' industry. It is the classic but perfect plot for this femme fatale!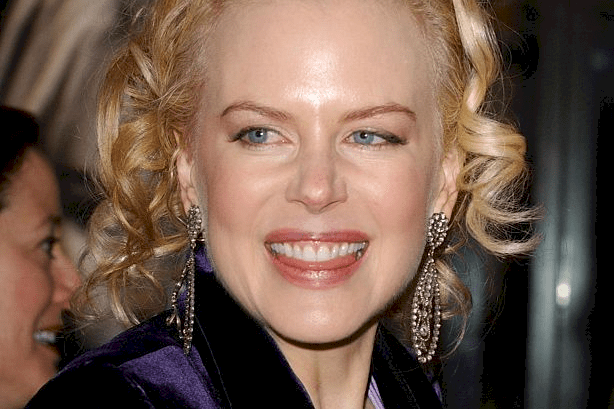 ---
KATHRYN MERTUIL (SARAH MICHELLE GELLAR) - "CRUEL INTENTIONS" (1999)
What is scarier than an evil mastermind who is part of the social elite and who despises anyone she considers inferior? Not much, uh? Well, that is exactly what the character of Kathryn Mertuil is like in the movie "Cruel Intentions". With a passion for ruining people's lives for her own enjoyment, Mertuil has also a strong superiority complex.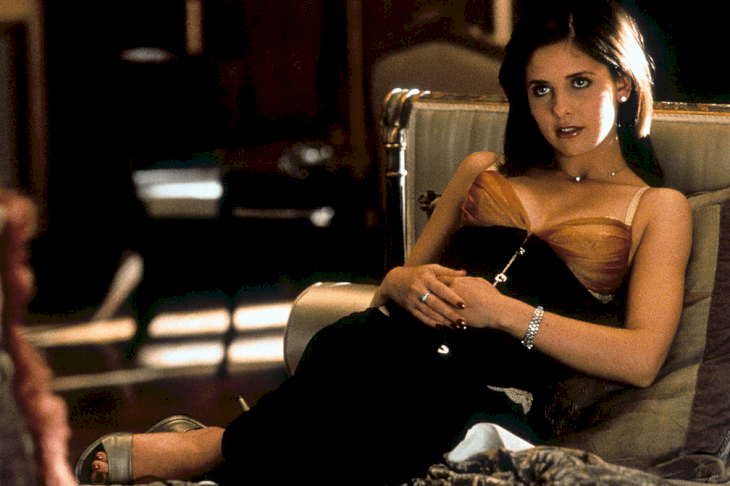 ---
ELEKTRA KING (SOPHIE MARCEAU) - "007 THE WORLD IS NOT ENOUGH" (1999)
Being involved in kidnapping, explosions, and a fake love affair to cover her tracks, Elektra is one of the most popular characters from the 007 series. Being portrayed by the French star Sophie Marceau, Elektra's character was written to seem to be a Bond Girl, but she is actually the first female antagonist in any of the 007 movies.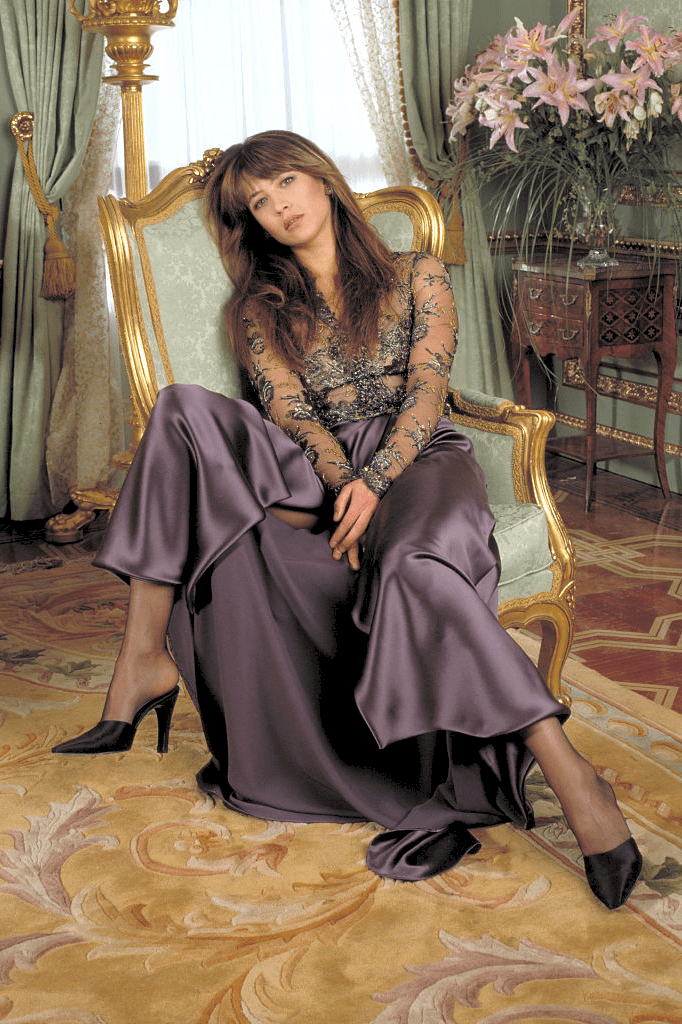 ---
MYSTIQUE (JENNIFER LAWRENCE) - "X-MEN" (2011)
The X-Men series has brought us quite a handful of strong femme fatale characters, but Mystique is usually the first one to come upon people's minds. Her ability to convince confuse, and morph herself into whomever she wants to make her the perfect antagonist that follows this archetype, using her skills to confront both men and women.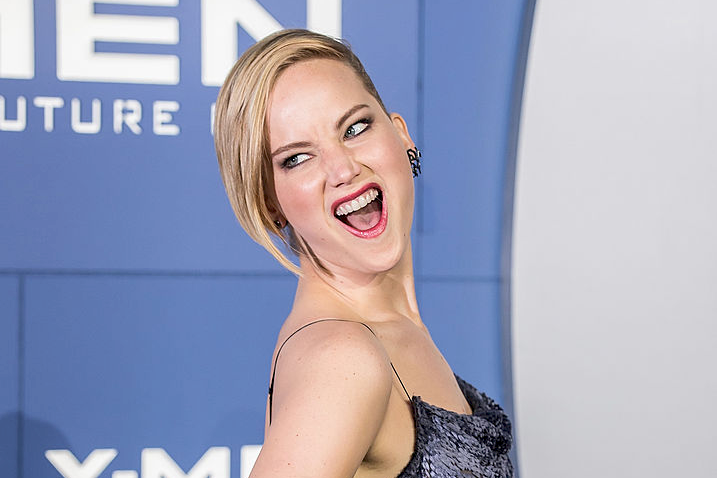 ---
THE BRIDE (UMA THURMAN) - "KILL BILL" (2003)
Tarantino's movies tend to always have a femme fatale character, and Uma Thurman has played several of them. Her role in "Kill Bill" as The Bride (code-name Black Mamba) describes the life of a woman who has gone to hell and back, and who is not going to stop until she gets her revenge on the man who destroyed everything.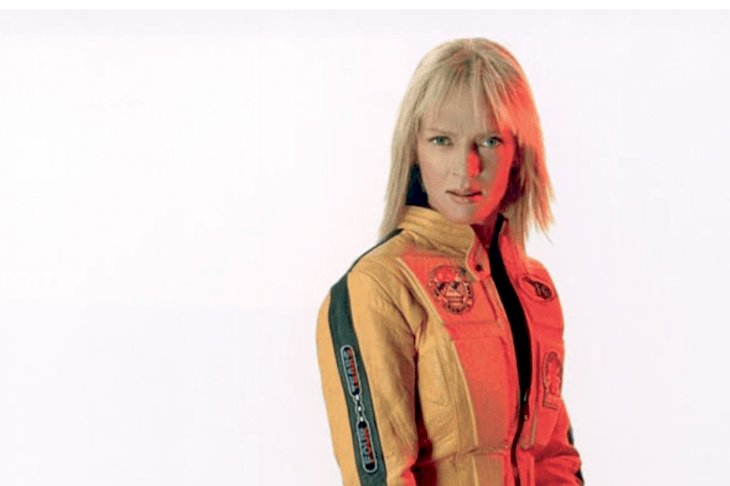 ---
JANE SMITH (ANGELINA JOLIE) - "MR. & MRS. SMITH" (2005)
Angelina Jolie's credit list counts with many femme fatale roles, but her performance in "Mr. & Mrs. Smith" is definitely one of the best. Challenging the dynamics of patriarchy where men (Brad Pitt in this case) tend to have all the power, her portrayal of the Jane Smith role has shown us how powerful a woman can be.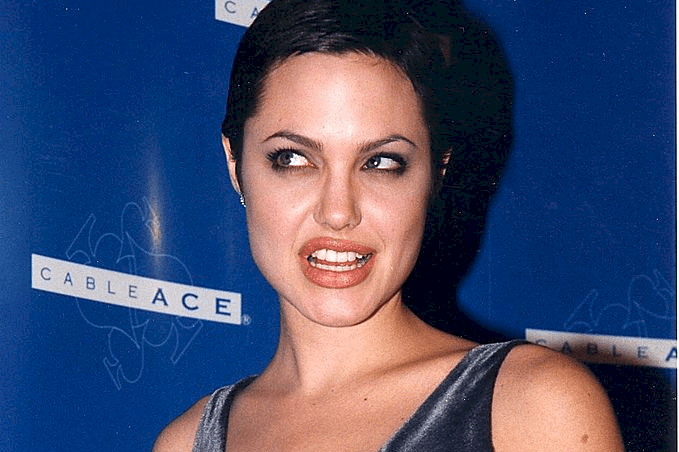 ---
ÆON FLUX (CHARLIZE THERON) - "ÆON FLUX" (2005)
Based on the animated series by the same name, Æon Flux is the typical black-dressed, skimpy outfit, the spy who doesn't spend a minute of her time with anyone who is against her. While it might seem like this character follows the usual trope to get the male audience's interest, it actually is deeply based on a woman's desire for independence.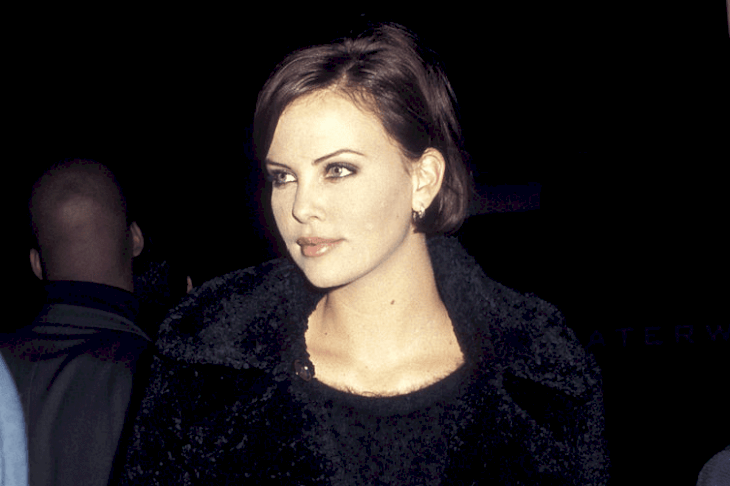 ---
MALLORIE COBB (MARION COTILLARD) - "INCEPTION" (2010)
Taking her femme fatale skills to the afterlife and the world of dreams, Mallorie Cobb is the mental projection of the main character's late wife. Appearing in the male character's mind at the worst times, she seems to be trying to stop him from achieving his plans of going deeper into the dream world. This is one of those must-watch movies on our list for sure!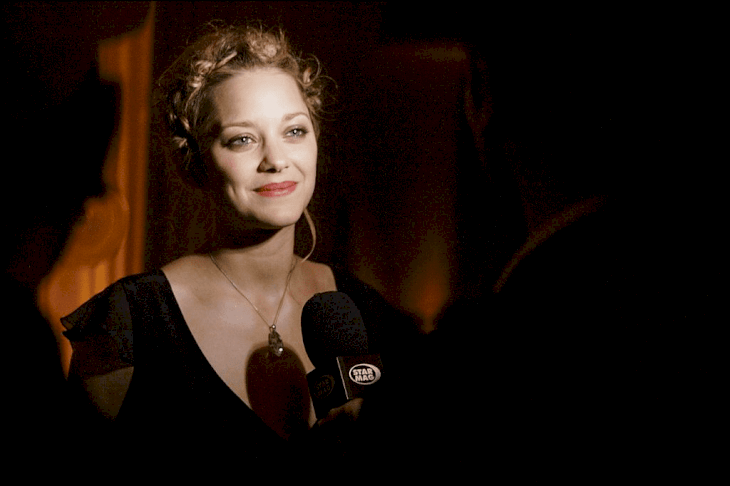 ---
CERSEI LANISTER (LENA HEADEY) - "GAME OF THRONES" (2011 - 2019)
Being one of the best series for powerful representation for women, "Game of Thrones" brought us the evil mastermind Cersei Lanister. Being caught up in a world ruled by men, Cersei finds herself in need of becoming cruel and manipulative in order to get what she wants and her family needs, which is exactly what she does throughout the series.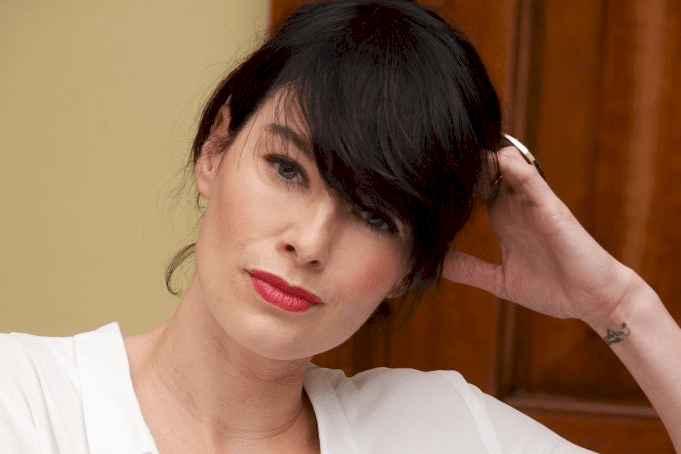 ---
CLAIRE HALE UNDERWOOD (ROBIN WRIGHT) - "HOUSE OF CARDS" (2013 - 2018)
Playing the first female Vice-President and subsequently the first-ever female President in the country, Claire Underwood is one of the most well-written femme fatale characters in the television series world. Her personality and way of living showcase how far women need to go in order to be accepted at the same level as men and Wright's performance is amazing.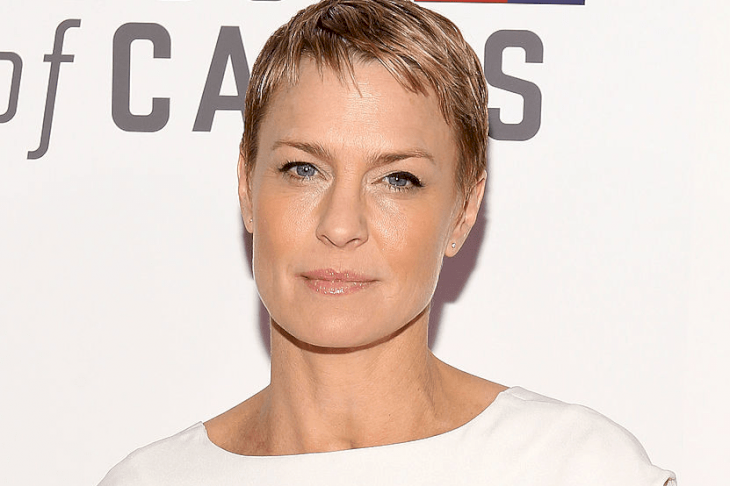 ---
AMY DUNNE (ROSAMUND PIKE) - "GONE GIRL" (2014) 
Based on the book "Gone Girl", the movie exploits the master plan of Amy Dunne's revenge toward her unfaithful husband. From disappearing from her family and living life under a new name, Dunne plans her own (fake) death and plots to pin it on her husband, leading to him being crucified on national television for something he didn't do. 
Probably the new take on the old tale of the sirens at sea, the femme fatale archetype has become a common character in movies since the late '40s. Giving us a fresh approach to how women fight the patriarchy, or sometimes even mimic the patriarchy but in reversed roles, we can only hope that many of these characters keep being developed. Which one is your favorite? Let us know in the comments below and make sure to share this story with your friends!  
ⓘ ENG.AMOMAMA.COM does not support or promote any kind of violence, self-harm, or abusive behavior. We raise awareness about these issues to help potential victims seek professional counseling and prevent anyone from getting hurt. ENG.AMOMAMA.COM speaks out against the above mentioned and advocates for a healthy discussion about the instances of violence, abuse, sexual misconduct, animal cruelty, abuse etc. that benefits the victims. We also encourage everyone to report any crime incident they witness as soon as possible.