Today's Horoscope for Virgo: Saturday
The weekend has just arrived and there are some surprising changes coming into the lives of all the Virgos out there. But worry not, this Saturday, the overall feel for the day is going to be quite positive. In this article, we will explain what the predictions are for Virgos as well as give you some suggestions on how to make the best out of this day!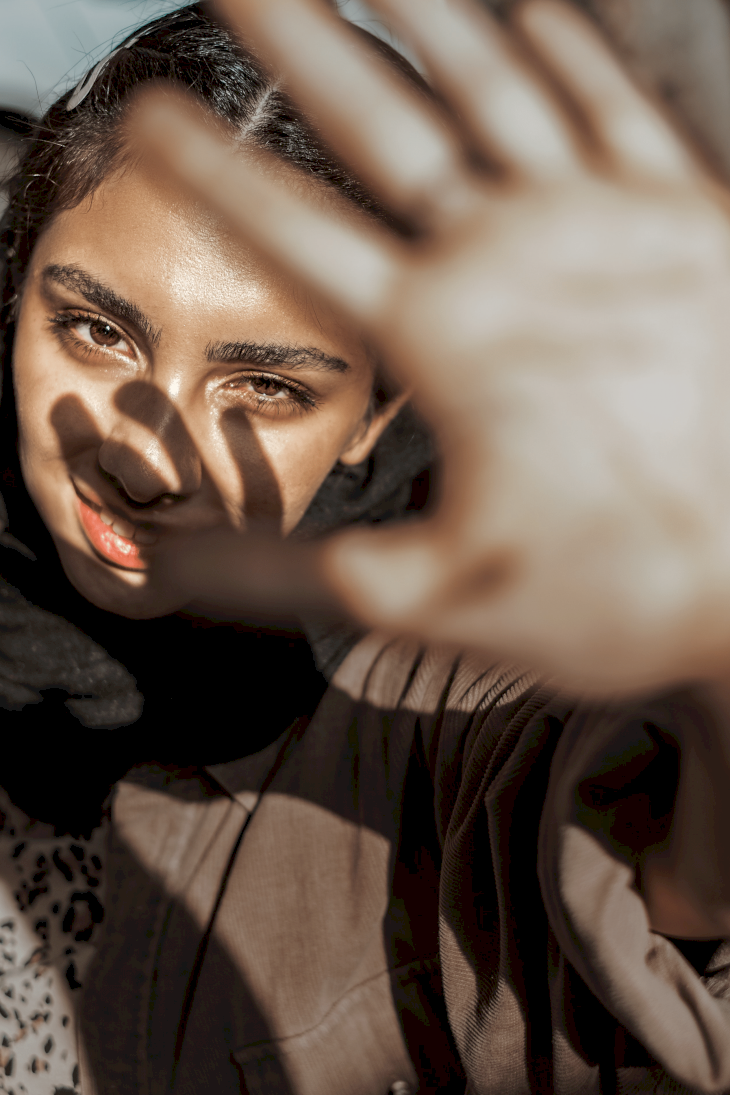 ---
SATURDAY IS HERE, SO WHAT DOES THAT MEAN FOR VIRGOS?
Today is going to be the first of a series of unbalanced days coming your way, dear Virgo. You will notice that certain things just don't seem to make sense, no matter how much time you spend thinking about them, so the best option is to not overanalyze what is going on as in time everything will work out perfectly.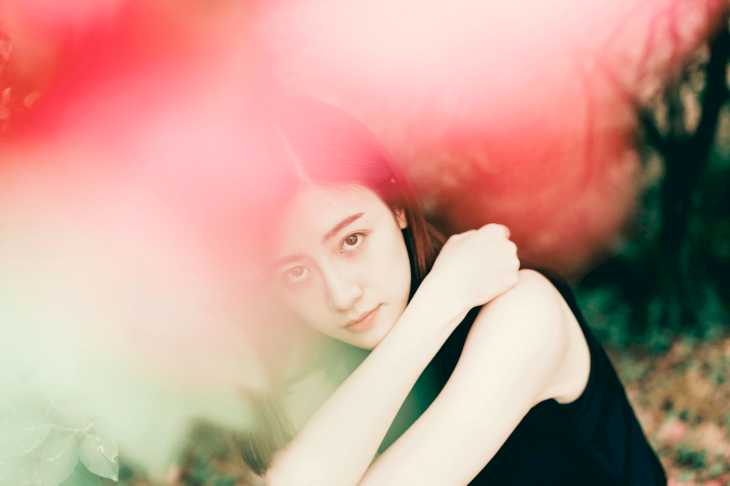 ---
WHAT CAN YOU DO TO HANDLE THIS UNCERTAINTY?
While there is no set time for the changes coming, it is important that you keep in mind that you need to embrace whatever comes your way. These challenges will allow you to become more introspective and overcome some internal struggles that you may have been facing for some time. It is important that you open your emotions today.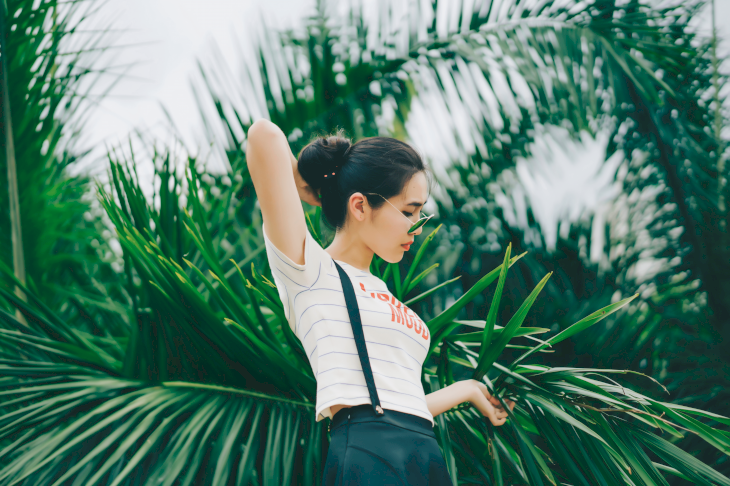 The natural tendency of Virgos is to try and live in a structured way, however, during this Saturday you should try to fight against these innate abilities. You will understand much better what is going on in your life if you let yourself go with the flow, opening your mind to the possibilities, and embracing what the universe is bringing.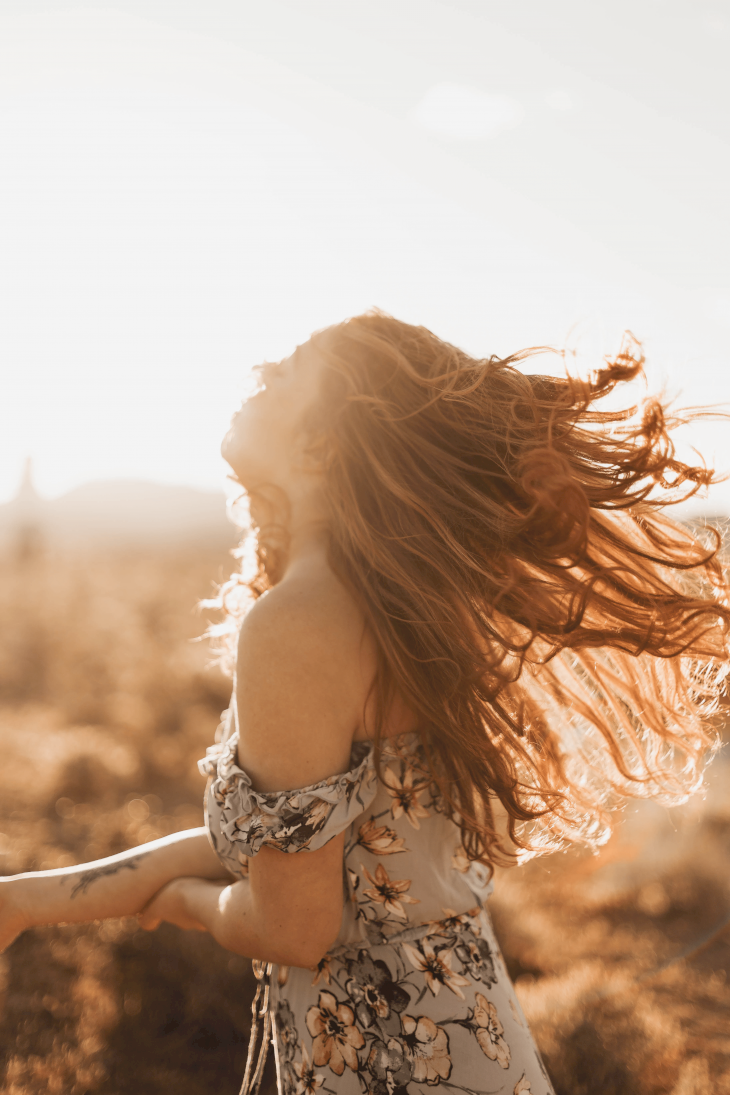 ---
IS THERE ANYTHING NEW HAPPENING IN YOUR LOVE LIFE?
The Virgos who are already in loving relationships might find that during this Saturday their love language might change, which can leave their significant others confused. Due to this, open communication is necessary now more than ever within the relationship, in order to ensure that there are no mixed feelings being passed on throughout the day.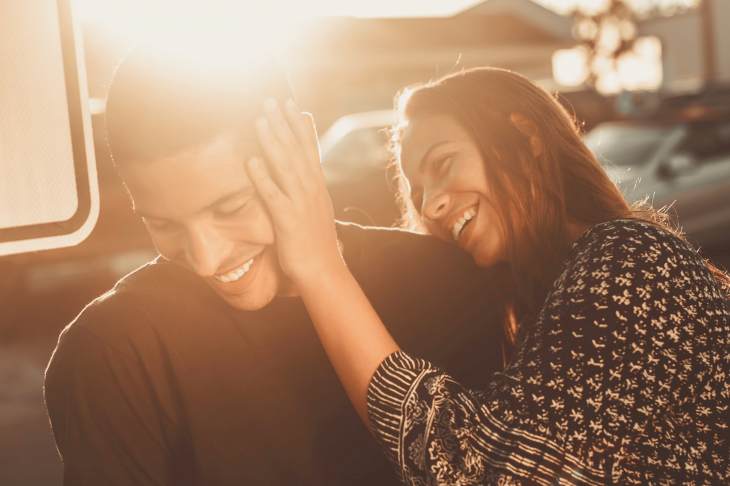 For the single Virgos out there, you may find some long-lost confidence during this Saturday, which might encourage you to pursue a love interest you have given up some time ago. This is also the right opportunity to reconnect with your own needs and try to understand what your true expectations are in a partner.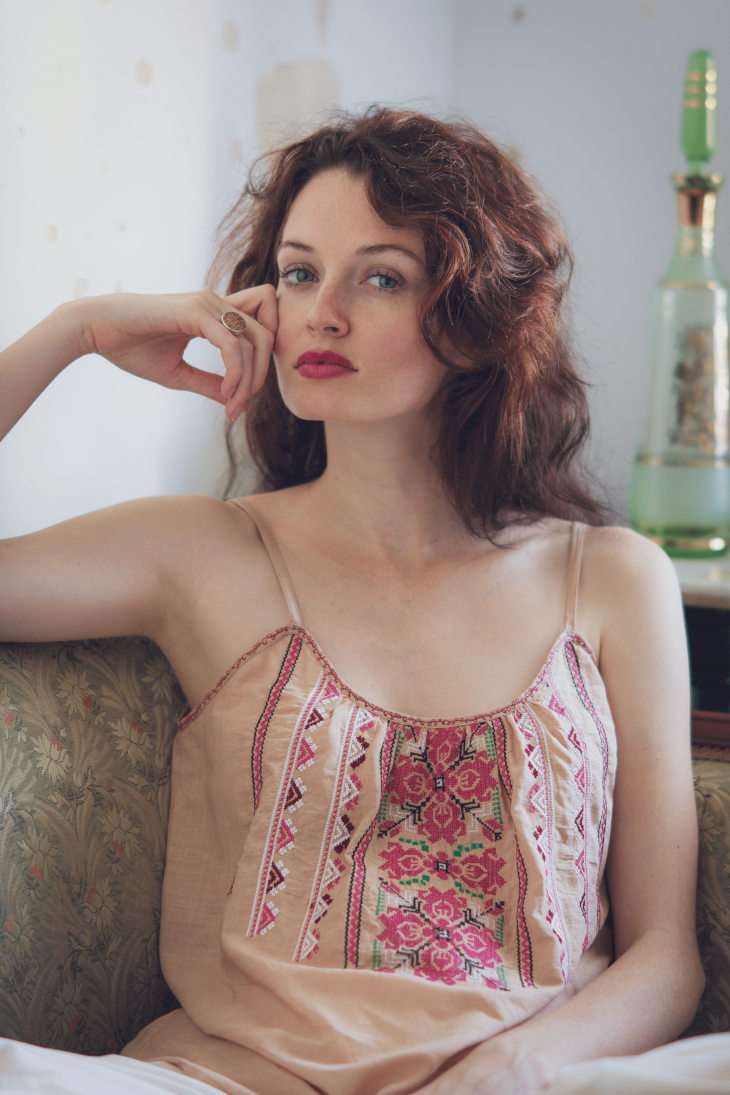 ---
HOW ARE YOUR RELATIONSHIPS WITH FRIENDS GOING TO BE TODAY?
This Saturday will have a positive impact on the relationships you have with close friends, as you will notice that your connection will become stronger. As such, take some time out of your day to meet with a friend you haven't seen, or give a call to the friend that lives the farthest away from you.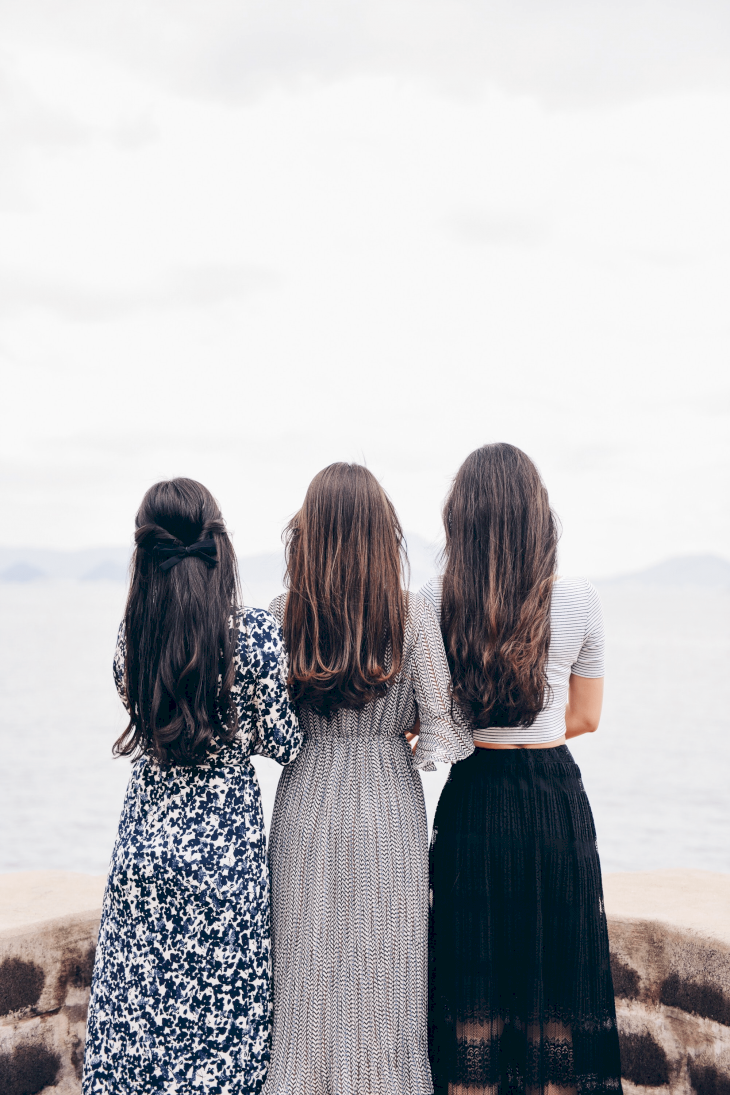 You will find that the person you contact will be very appreciative of you thinking about them and might even discover some unexpected news from their side. Not only that but, in case you are currently on less than positive terms with some of your friends, this might be the right occasion to make peace.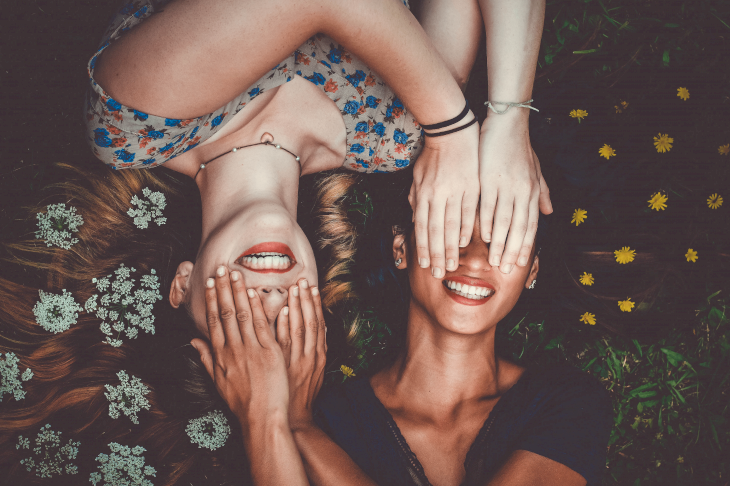 ---
YOUR FAMILY LIFE DURING THIS SATURDAY
Similarly to your relationships with friends, you may see an increase in the connections felt within your family members. Your household will feel very peaceful during this day, the reason why you should take this as an opportunity to focus on how your whole family can maintain these feelings throughout the rest of the year.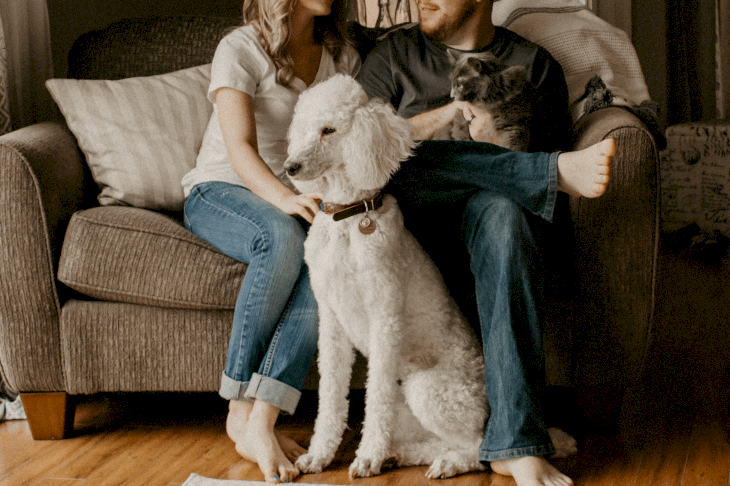 A suggestion on how to do that is to have a nice open conversation with the members of your family that share your home and try to understand what their struggles have been like recently, and how they plan to overcome them. Working together, the family can make a support plan to help each and every member of the household.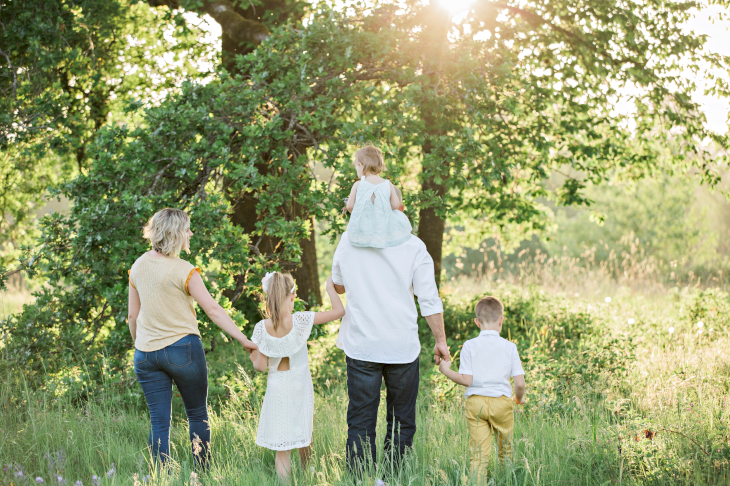 ---
WHAT CAN YOU DO TODAY TO MAKE YOUR WORK BETTER?
There are going to be some changes in the work department of Virgos, due to this, it is better to prepare in advance for what may come. While it is uncertain if these changes will have a lasting impact on your career, the best option at the moment is to prepare for the worst while you hope for the best.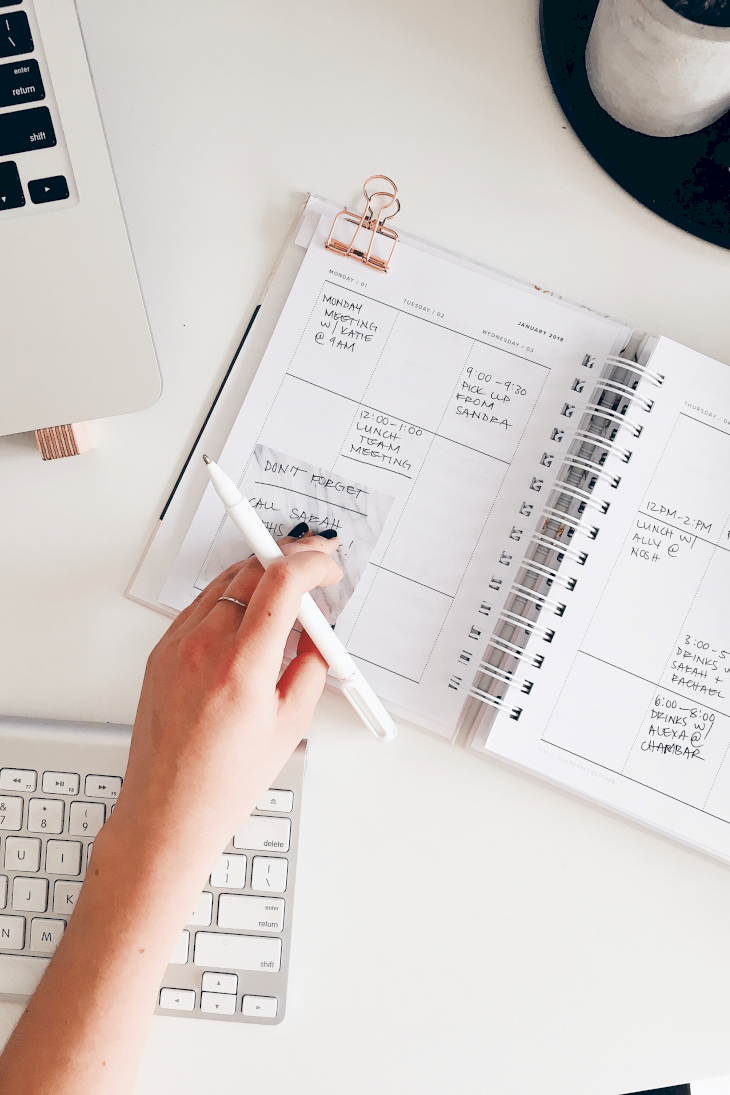 As such, it is suggested that you try to revamp your own professional skills by attending some training or courses that will give you new qualifications for your specific job. There are several types of certifications you can achieve online, but we recommend that you look into websites like Udemy for official certifications or Skillshare to improve your professional abilities.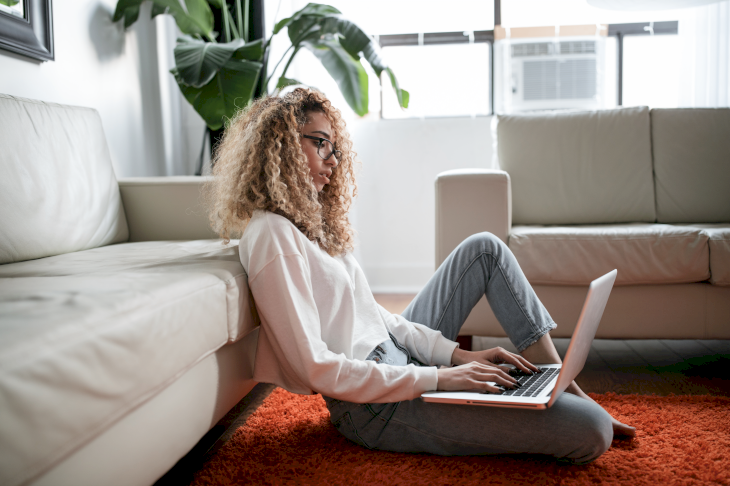 ---
TAKE CARE OF YOUR FINANCES DURING TODAY
An unexpected expense might come your way during this Saturday and, while you may be unsure if it is necessary to spend your money on it, it is important that you truly evaluate the pros and cons of spending this money. The upcoming weeks might be tricky for you in terms of income, so be wise with your decisions.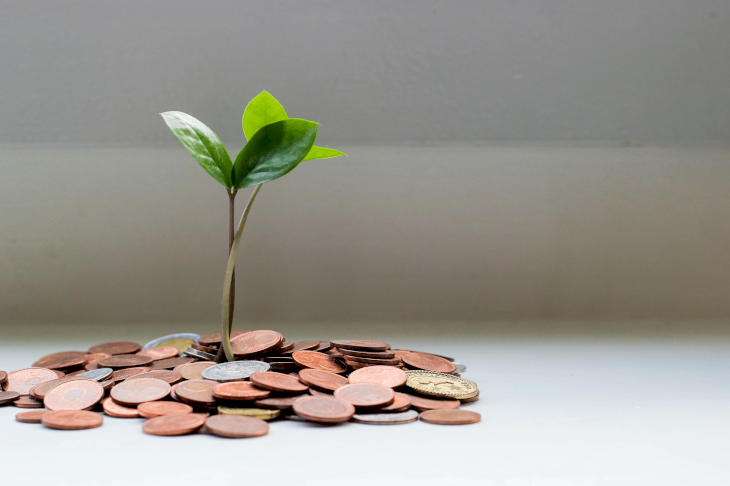 ---
IS YOUR HEALTH GOING TO BE IMPACTED THIS SATURDAY?
Some more positive news in the lives of Virgos this Saturday is that you are actually going to feel amazing health-wise. Any previous condition that you may have been suffering from will start to get better, and you may also feel more relaxed and rested than usual. This will happen also due to the positive energies in your home.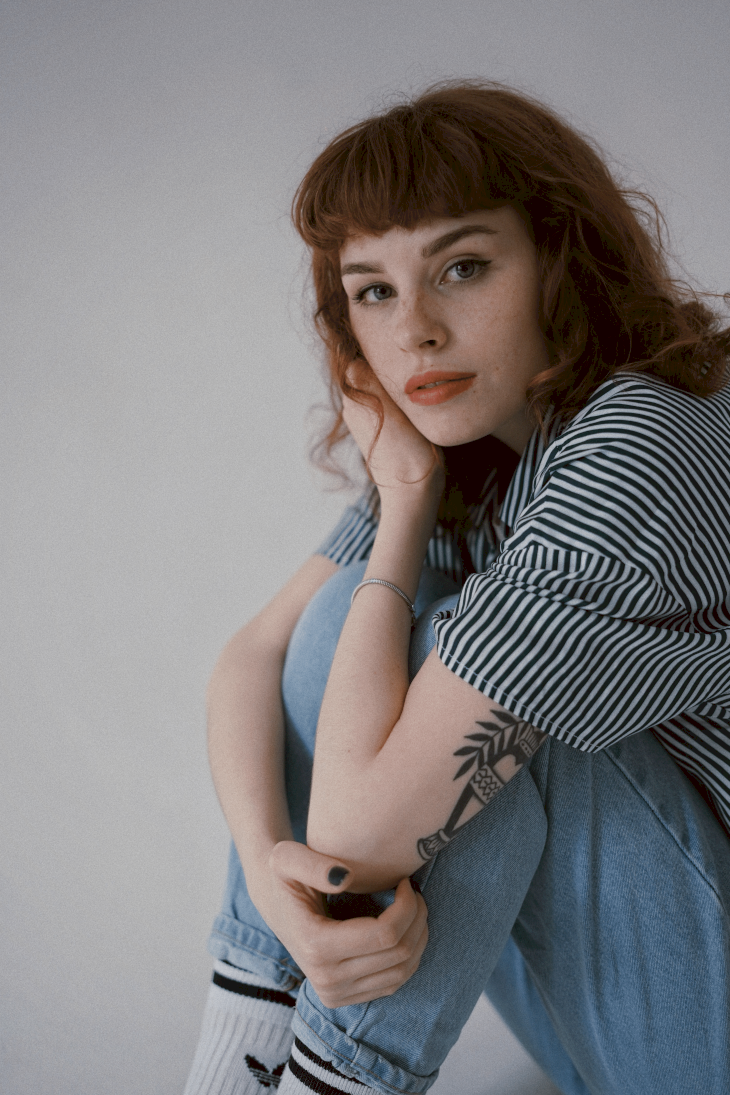 While it is good that this Saturday will have a good impact on your health, it is also imperative that you keep your efforts up in order to improve your body and mind. Focusing on a healthier diet, light exercise routines, or even meditation can have a long-lasting impact on your life.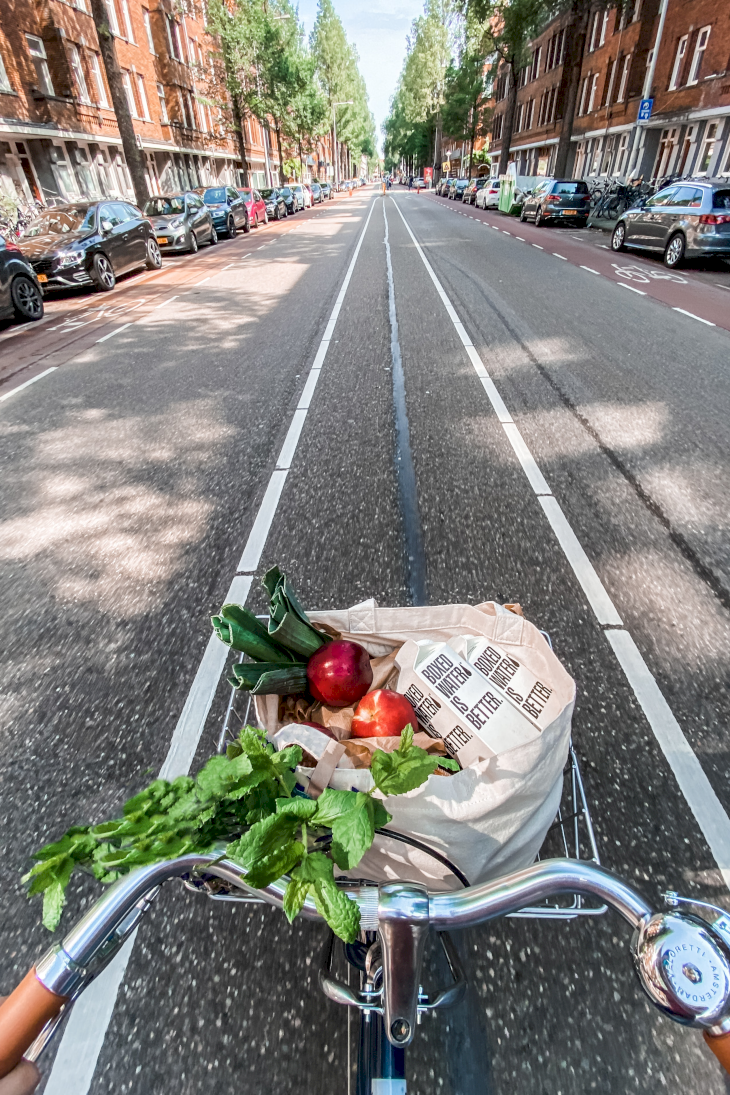 ---
WHY NOT START A NEW HOBBY THIS SATURDAY?
The planetary influences during this Saturday will have an overflowing impact on your creativity, the reason why this is the ideal time to explore that side of yours. Take this as a chance to develop a new hobby where you can put your wandering ideas into something that is possible to be shared in a candid and beautiful way.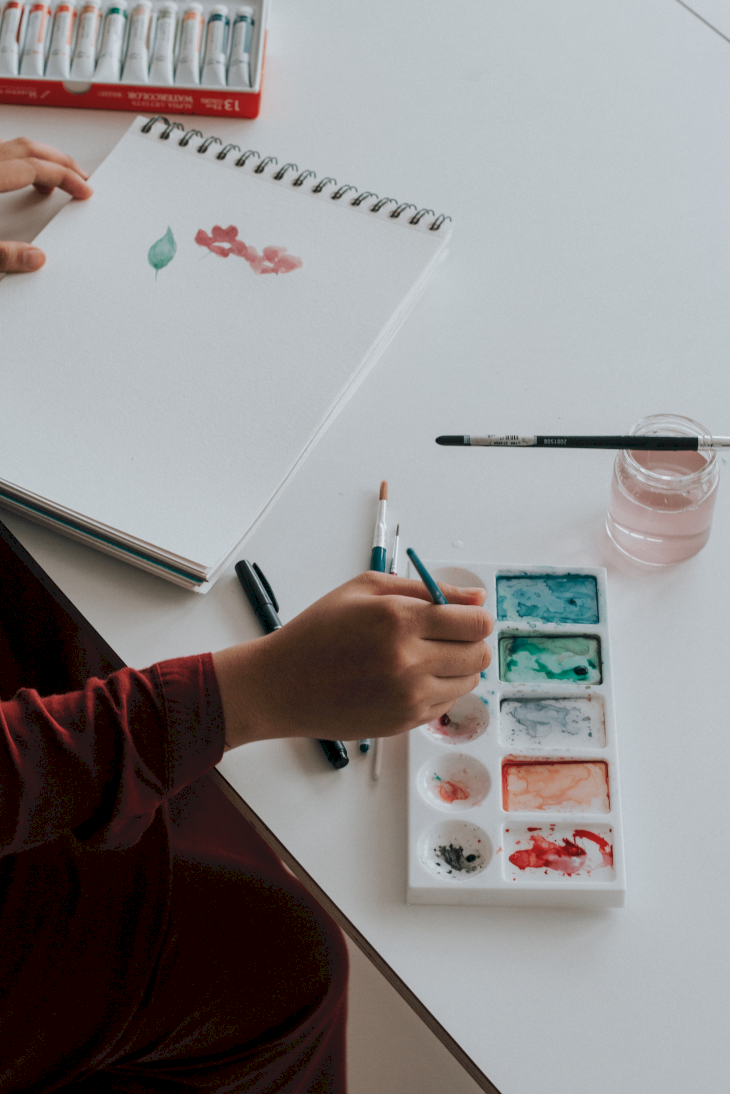 There are several hobbies that would serve this purpose, from writing to painting, passing through music, or even pottery. While there is no ideal hobby for you to choose this Saturday, as long as you keep your ideas and creativity flowing. Make sure that you share this new-found art with your loved ones.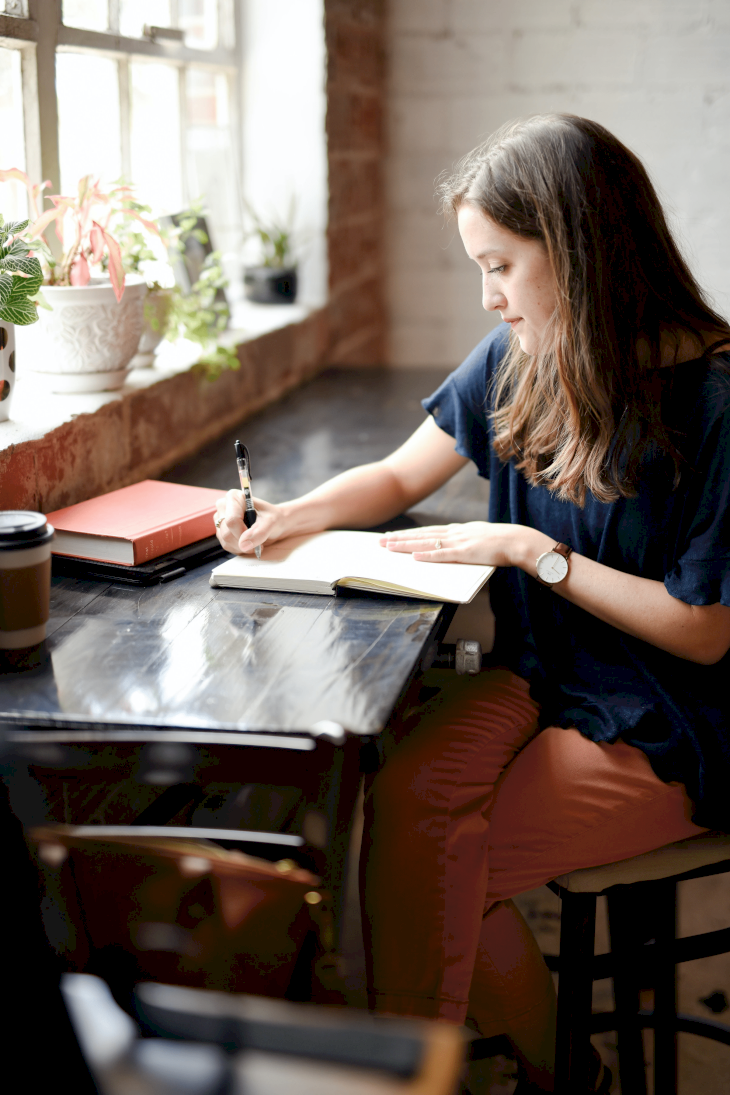 ---
WHAT TO EXPERIMENT WITH THIS SATURDAY?
Focusing on your health through a clean diet is something that is suggested for Virgos during this Saturday (but as well the upcoming weeks). While there are several types of recipes that you can follow to get out of the routine of cooking and eating always the same dishes, there is one thing that should be always taken into consideration.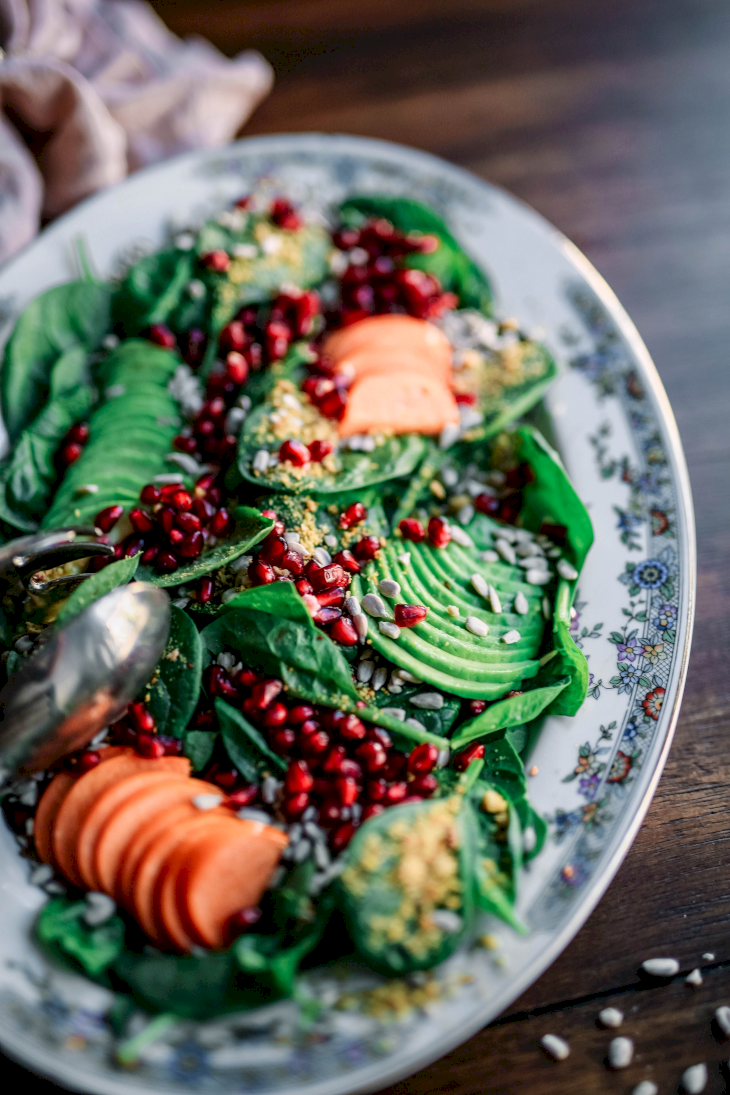 That is the ingredients: ensuring that you have fresh vegetables and fruit to add to your diet is going to have an enormous impact on your life. If such is not possible, try to add as many varieties of frozen or canned versions of those vegetables into your dishes, in order to ensure that you receive all the needed nutrients.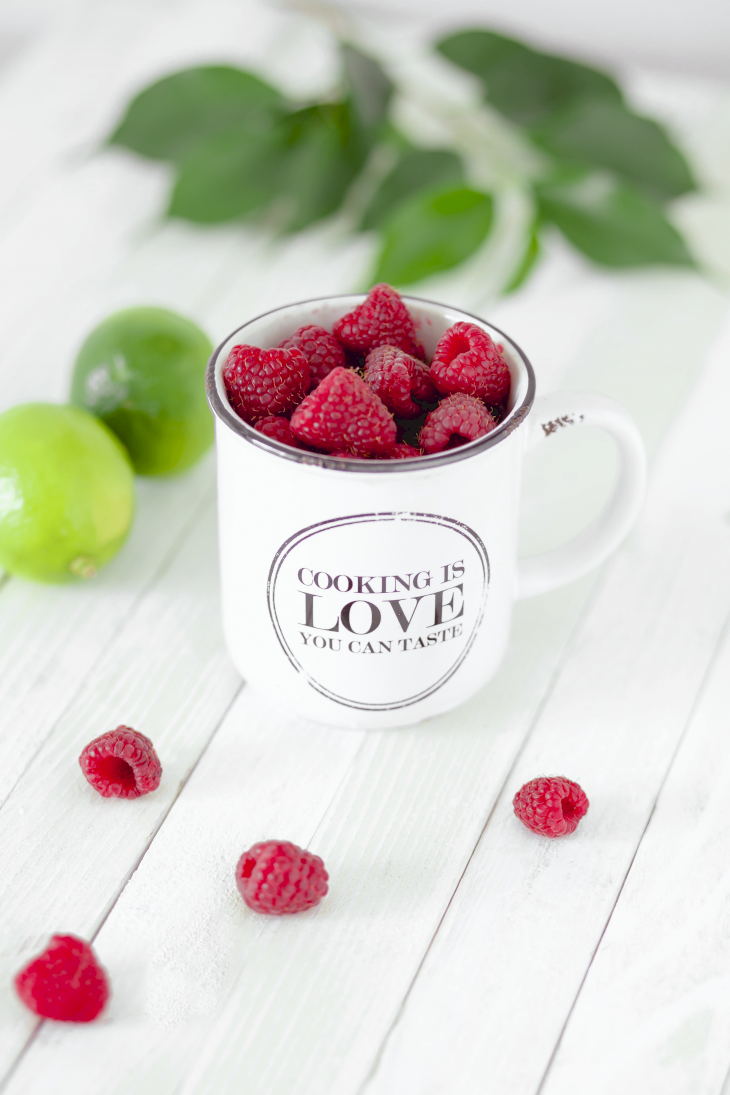 ---
LISTEN TO SOMETHING YOU HAVE NEVER HEARD BEFORE
Something else that your creativity will draw your attention to during this Saturday is music. You will feel the need to have a playlist in the background to encourage you to get through the day on a positive note. While all Virgos have their own individuality and personal music interests, there is one thing they all have in common.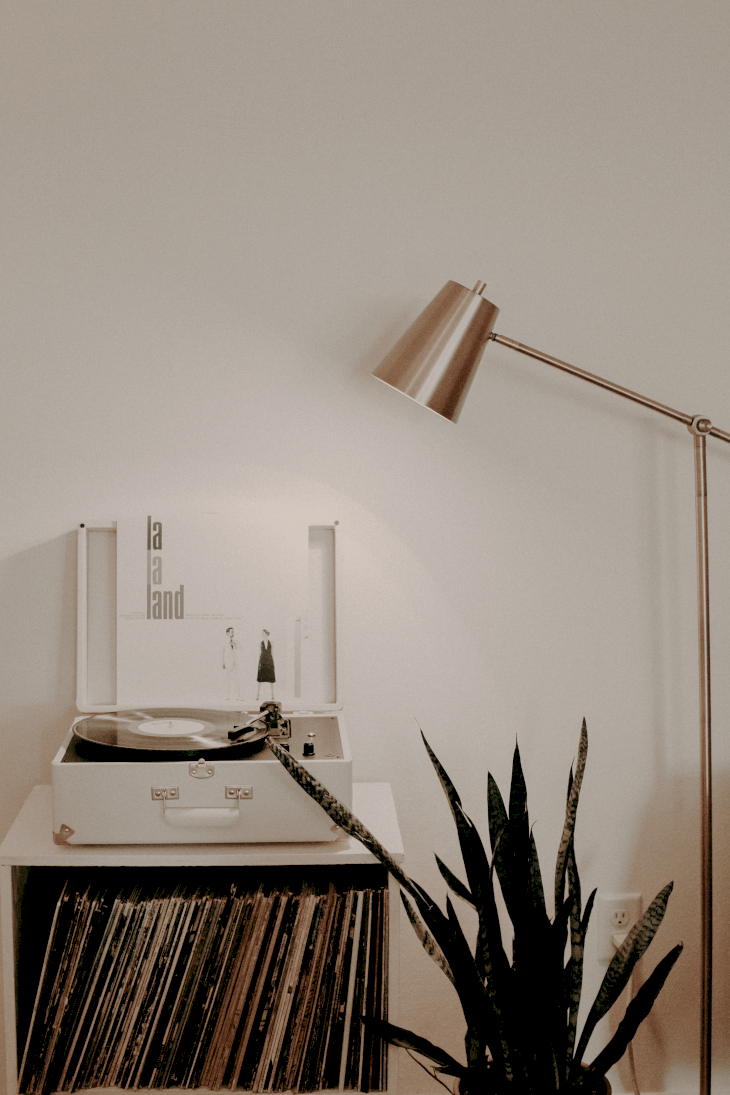 And that is their love for a good song. You can easily find several Virgo-specific playlists on platforms such as Spotify, however, today we recommend that you take some time to listen to this specific song. You may find that the emotions the singers are transmitting will be quite aligned with yours.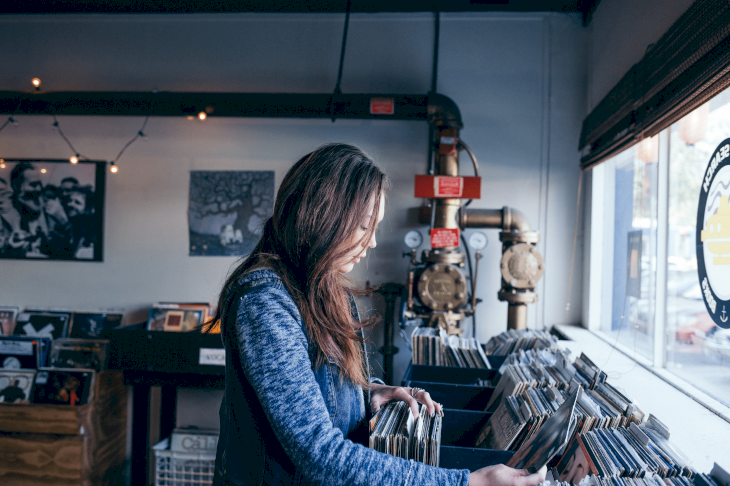 ---
A NEW BOOK TO BINGE READ THIS SATURDAY
Not all Virgos are readers, but those who are, tend to quickly finish any new book they set their eyes on to. This Saturday we recommend that you pick something light to ready, such as a book of short stories, or perhaps poetry, which can keep you on the easy-going and relax vibe you are predicted to have today.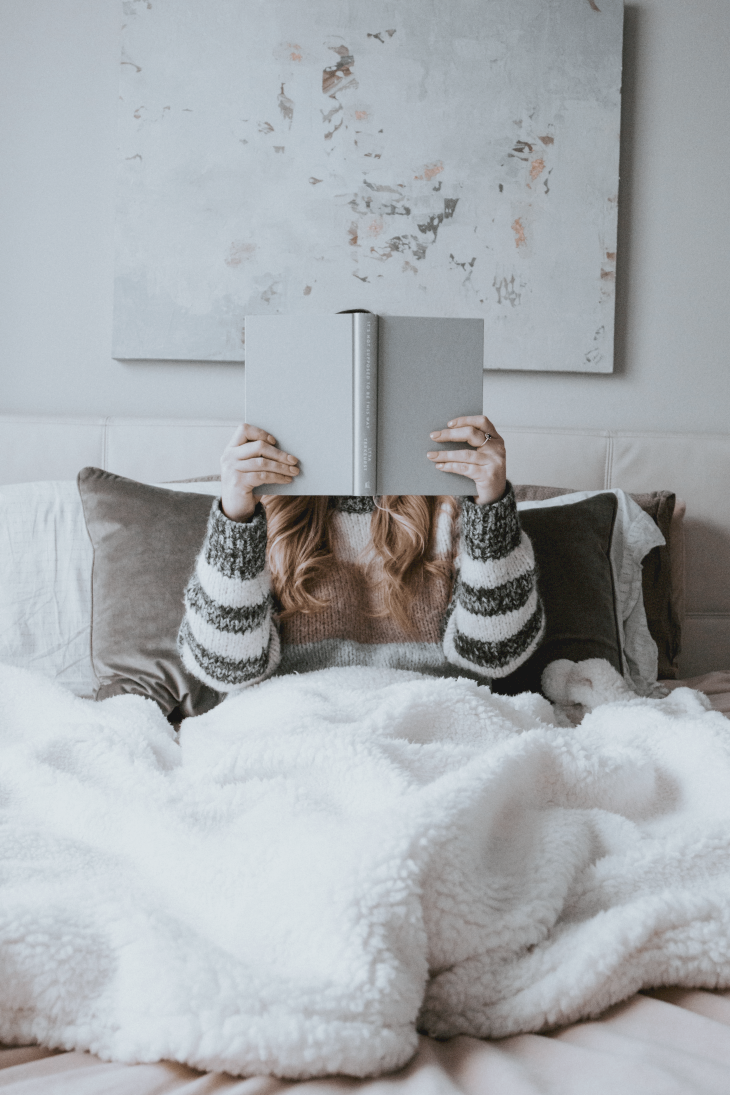 As such, our recommendations are "The Lottery" by Shirley Jackson, "Cat Person" by Kristen Roupenian, "A Good Man Is Hard to Find" by Flannery O'Connor, and "The Veldt" by Ray Bradbury in terms of short stories. If you are interested in poesy, you can try to discover the poet Fernando Pessoa, who has some impeccable pieces of art.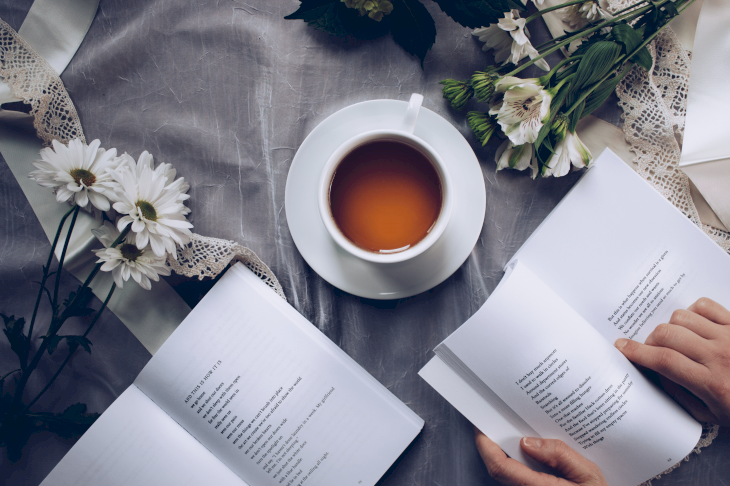 ---
SATURDAY, A DAY OF UNBALANCE
As mentioned before, today will be a day of different and contradicting feelings and situations, however, the important thing to remember is that you should keep your arms open for these things. Virgos will take some time to discover themselves during this period, and will come out the other side feeling much more mature.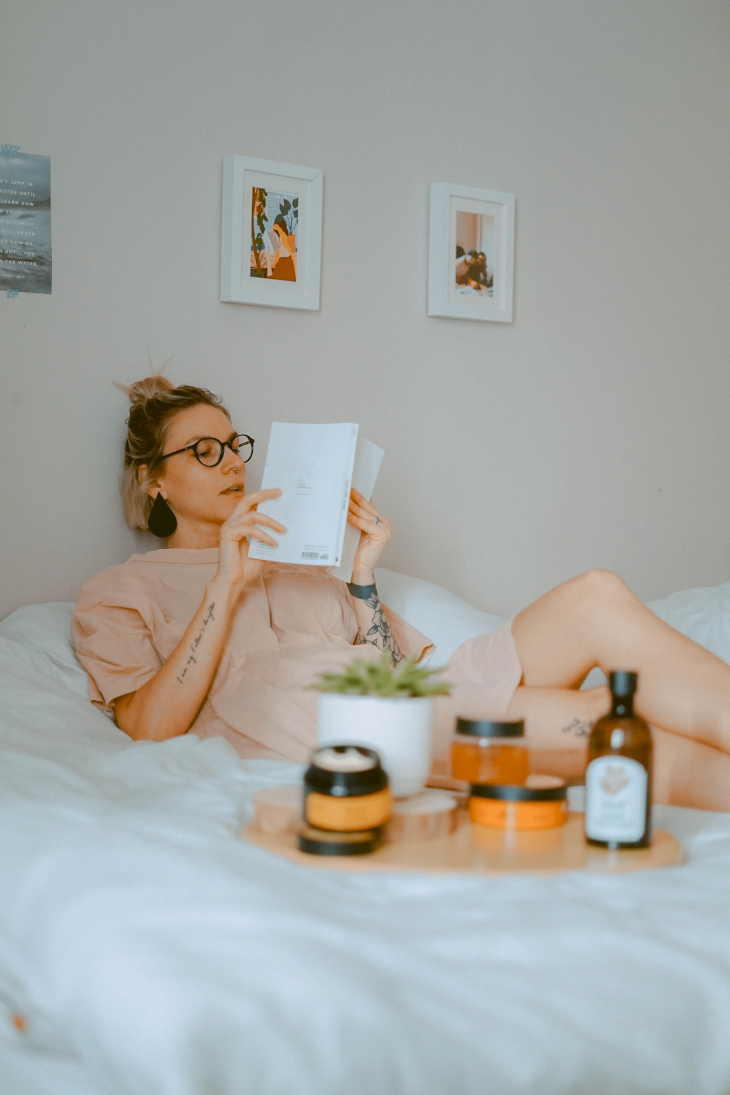 So, are you ready for what Saturday is bringing your way, dear Virgo? Let us know in the comments below what your worries are for this day, and make sure to share this story with any friend you may know that was born under the same star sign as you!