This Week's Health Horoscope for Virgos
If you have been wondering what the best way is to fully live a healthier lifestyle this week, then you have come to the right place. We have gathered bits and pieces of information to help our dear Virgos stick to a better routine and stick to the right mindset. Find out more by reading this full article!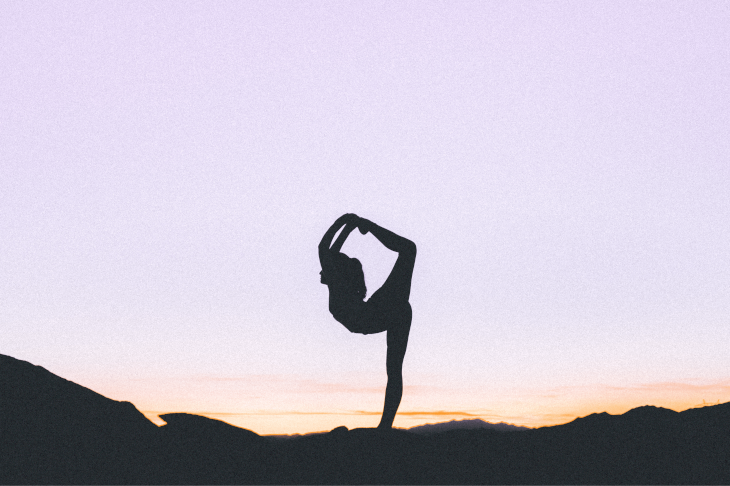 ---
WHAT IS GOING ON IN YOUR HEALTH THIS WEEK?
The stars are in your favor this week when it comes to your health. There is nothing major that is bound to happen to your life; health-wise. Although it is always better to keep a healthier lifestyle and to move every once in a while because it is always better safe than sorry.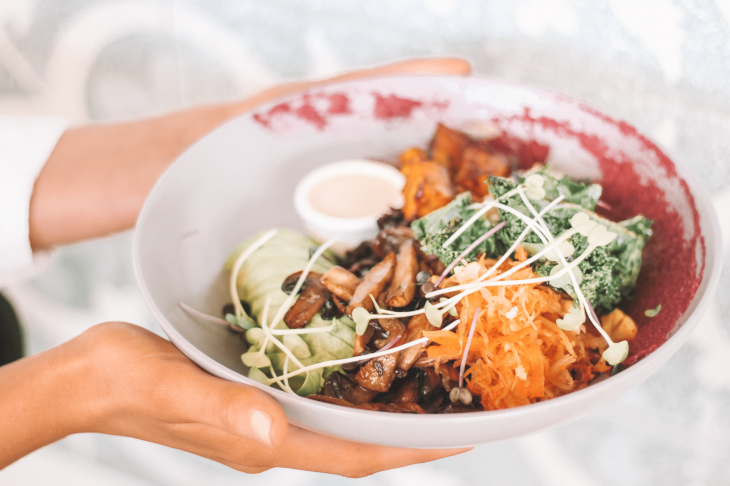 However, you might feel a bit of fatigue or stress due to some of your tasks at work. Be mindful that no matter how great you are at your job, you must always find time to rest. Resting is not a sign of laziness, as a matter of fact, our body needs it every once in a while so just take it easy before you develop something much worse...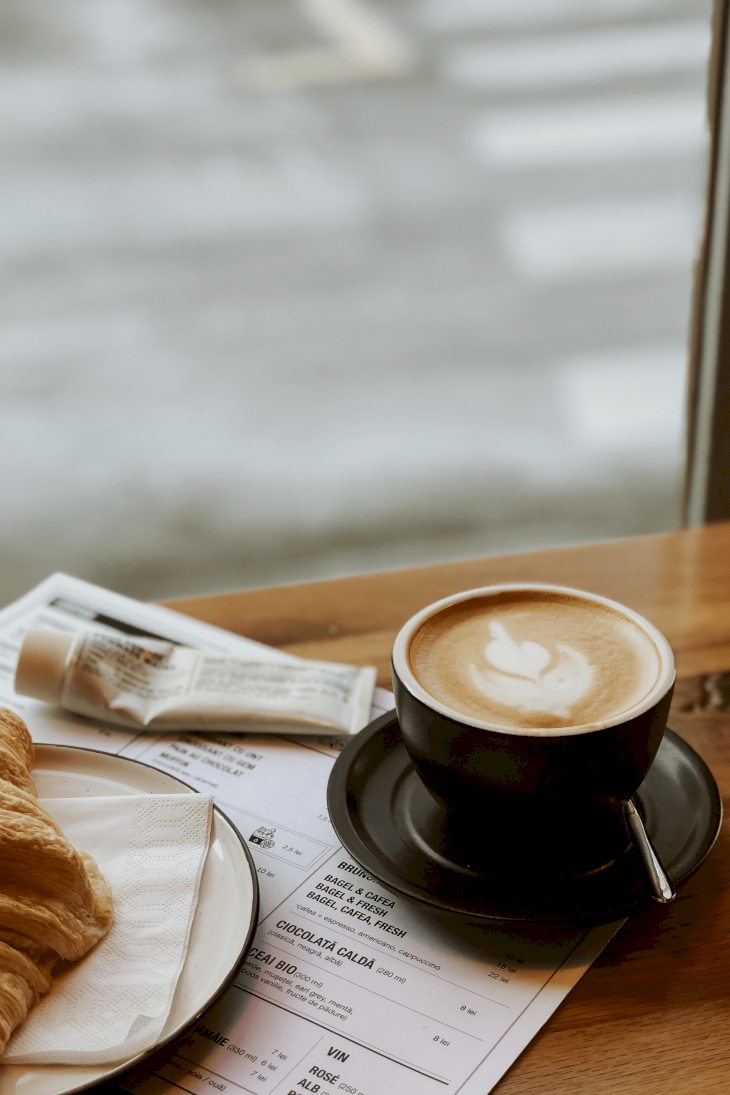 ---
FOCUSING ON YOUR PHYSICAL HEALTH
One way to help you out with your fatigue is by working out when you have the time to do it. Bear in mind that working out does not always mean that you have to do circuit training. There are a whole lot of exercises out there that do not require you to be fully fit and these exercises will not leave you breathless.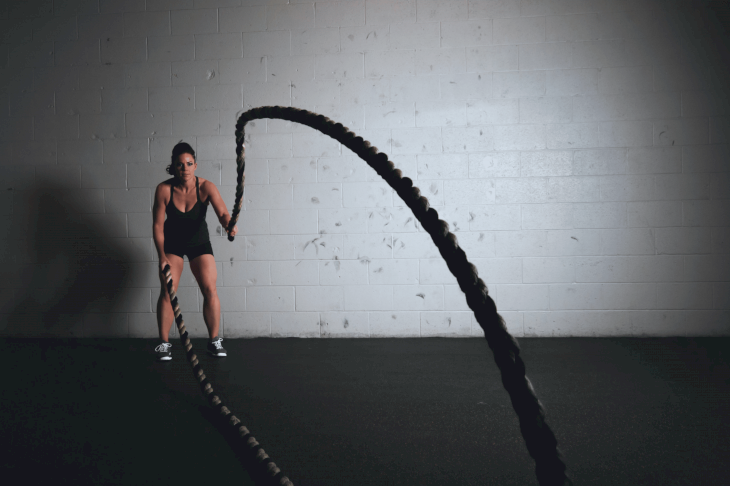 Activities, like biking or running, or simply walking, are great ways to move around. As long as you are not slumped on your couch or on your work seat every single time, then consider that as a win. Our physical health is important because we tend to do so much every single day, so be mindful of it and take care of yourselves.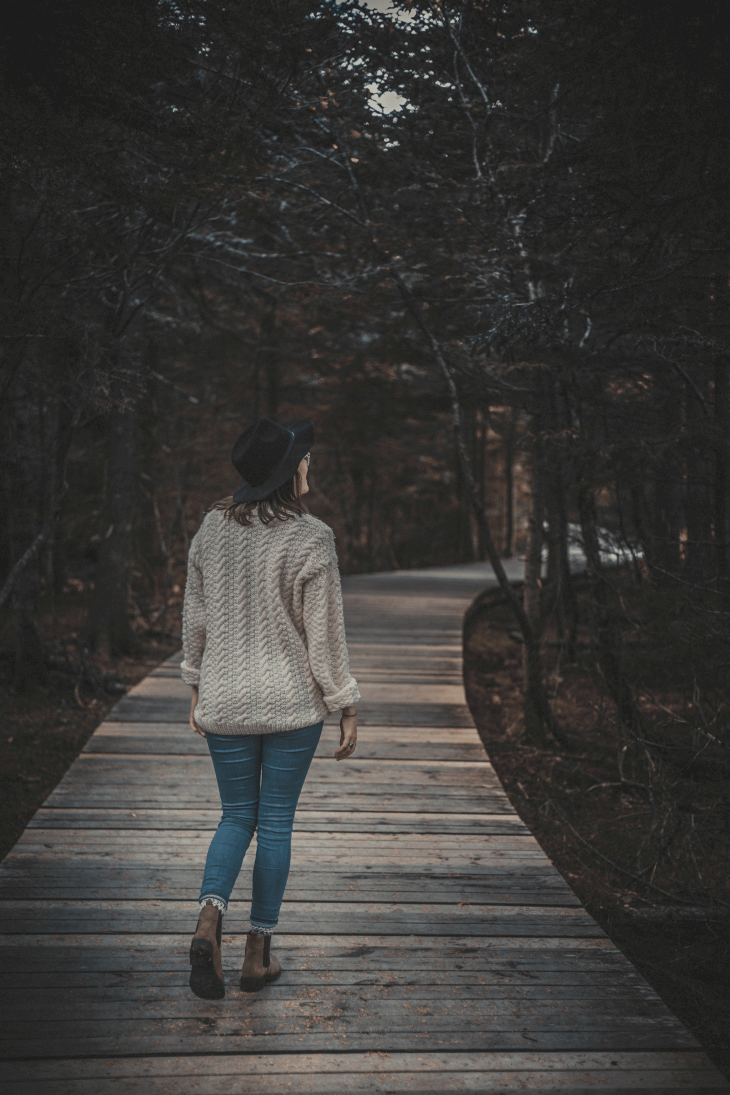 ---
ALWAYS BE MINDFUL OF WHAT YOU EAT
The hardest part of staying healthy is being mindful of what you eat. Although healthy eating does not mean that you have to deprive yourselves of your favorite treats. It only means that you need the perfect balance when it comes to eating healthier food and eating your favorite snacks.
One way to ensure that you will stick to your new diet is by preparing your meals in advance. This is also a great way to save money and to make sure that you really know what is going into the food that you are eating every single day. Not only is this a great activity to do, but you will also benefit from meal preps greatly!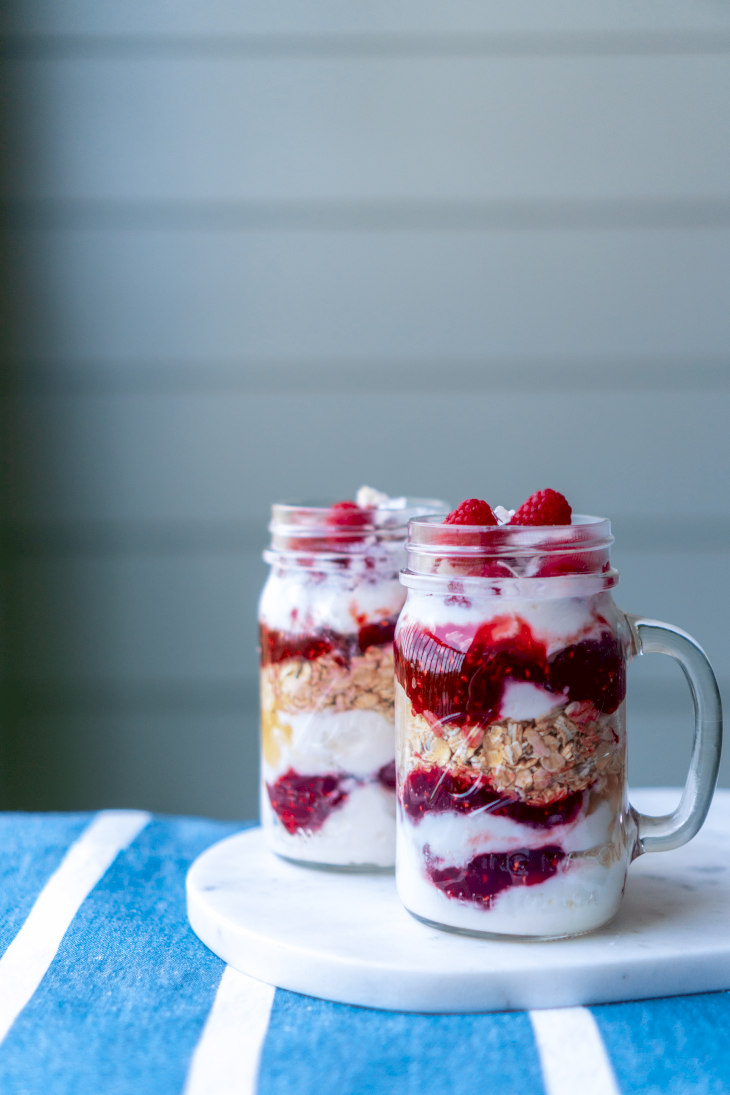 ---
FOCUSING ON YOUR MENTAL HEALTH
As we all know, physical health is not the only part that we have to focus on. The same goes for our mental health because our mindset is one of the things that we really have to take care of. If you feel anxious or frustrated every single day, then how can you produce great work or function properly?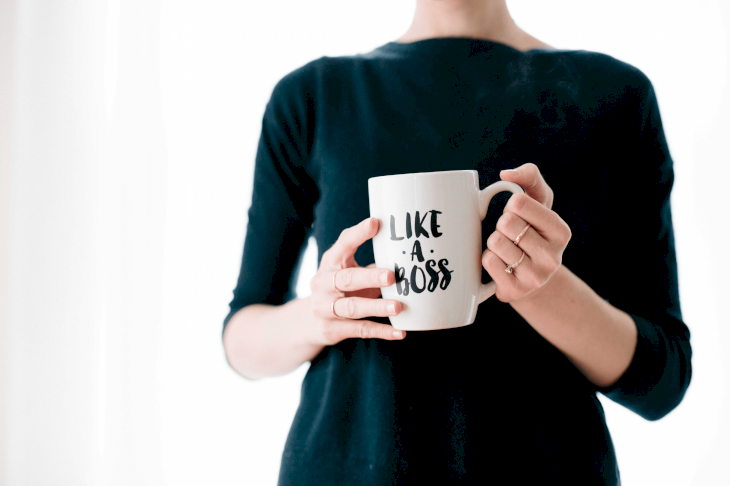 As a Virgo, there are ways to focus and to work on your mental health like doing meditation, doing yoga, or simply just figuring out what works for yourself. Different methods work for different people because we all have different mindsets. So it is really vital to figure out what you like and what activity you like doing most!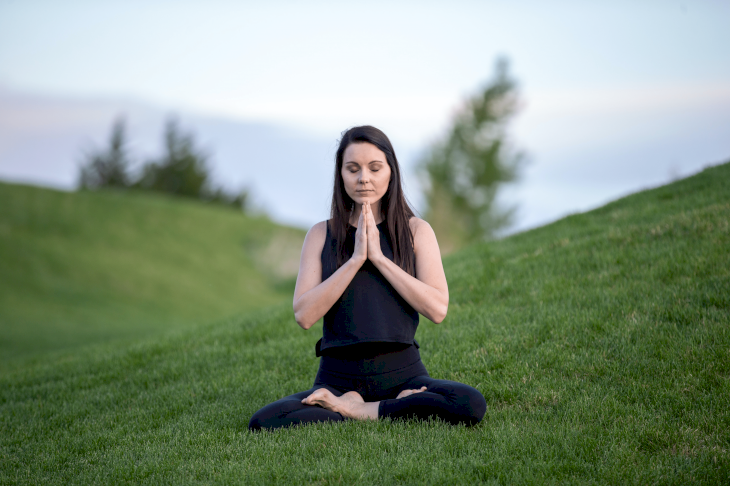 ---
ALWAYS BE MINDFUL OF WHO YOU SURROUND YOURSELF WITH
This week will be quite peaceful for Virgos and they might want to just sit back and relax. Being mindful of who you interact with will really help you figure out how to get a better mindset. For now, you might want to stay away from a Sagittarius because they would want to dive into a deeper relationship with you (either platonic or romantic) but you just are not ready for that yet.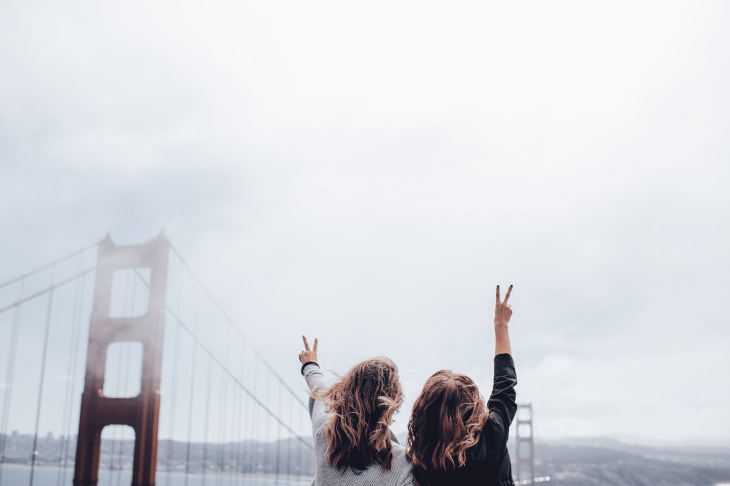 ---
FOCUSING ON YOUR SPIRITUAL AND/OR HOLISTIC HEALTH
A part of our health that most people tend to overlook is our spiritual and/or holistic health. It really does not matter what you choose to believe in, but our beliefs can also contribute to our well-being. Virgos tend to be really spiritual and they believe in so many things, and sometimes this can lead to confusion.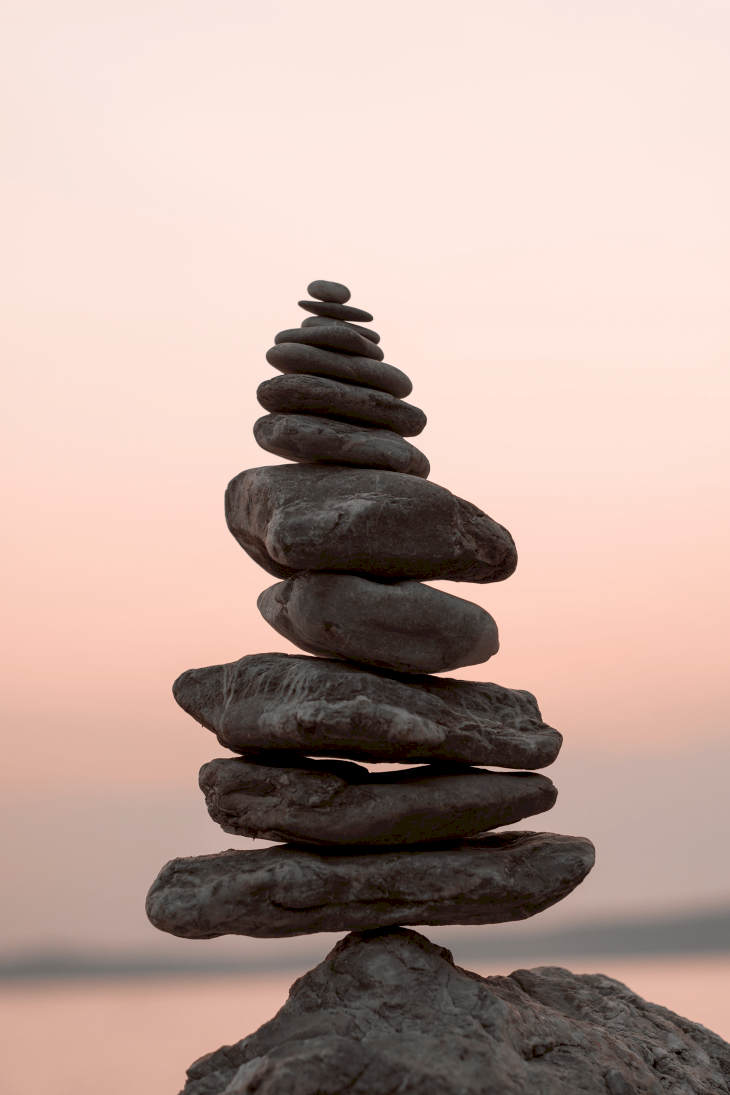 Sometimes it is good to just focus on the basics first. Release all of your inhibitions and just dive deeper into yourselves. In doing so, you will get the chance to figure out what you really want to believe in and this will benefit you greatly because your cloud of confusion will finally disappear!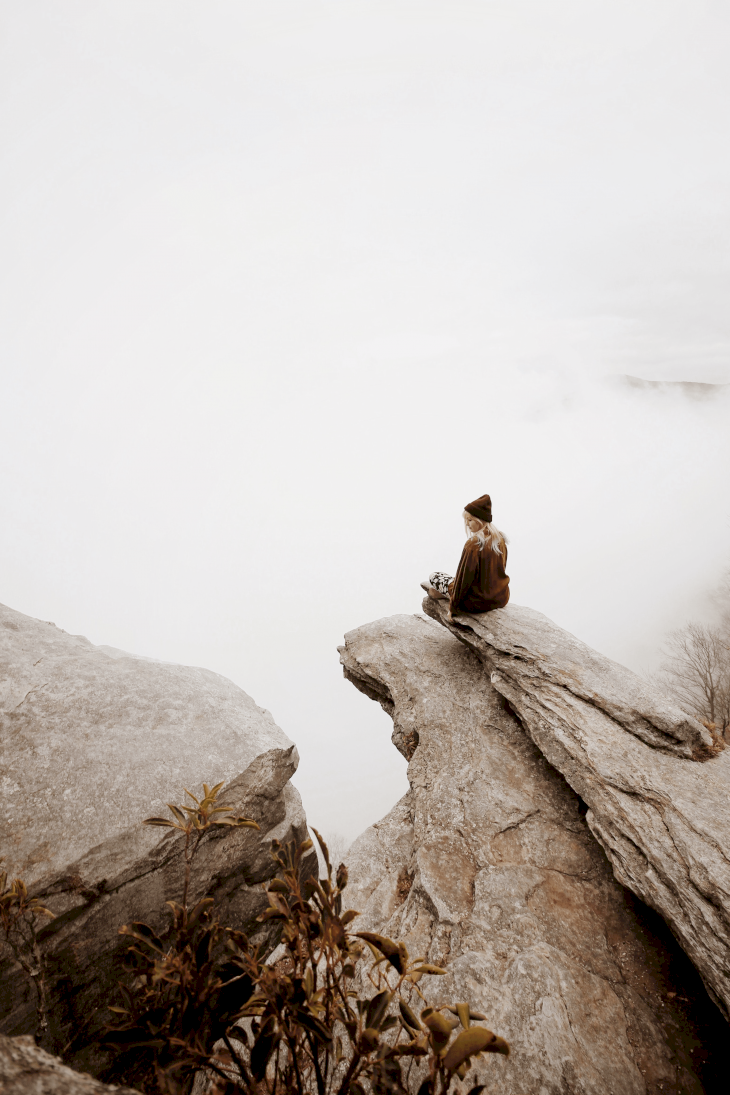 ---
ALWAYS BE MINDFUL OF WHAT YOU READ
One thing that greatly influences our spiritual and/or holistic health are the books that we read. Sometimes these books can really change the way we see things or sometimes we can get angry because we tend to disagree with them. So in order to avoid a sense of frustration this week, might we suggest sticking with the books that you have previously read and just loved.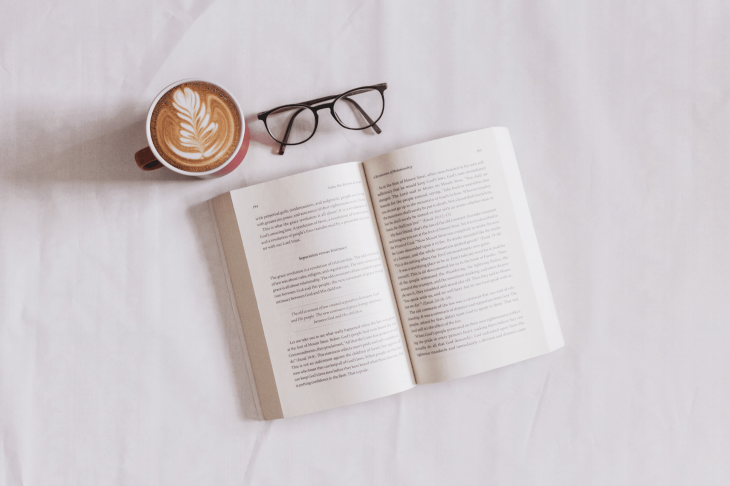 ---
WHAT ACTIVITIES ARE GOOD FOR YOU THIS WEEK?
This week, you might want to sign up for an intensive yoga class. We get that sometimes yoga tends to be quite boring but the intensive classes make it a bit more challenging. This is something that our darling Virgos will absolutely love!
If you feel like you do not have the time for a class this week, then might we suggest biking around your neighborhood? This is a great way to just fully immerse yourself in your own city and this is also a great cardio workout. Plus, who does not love biking?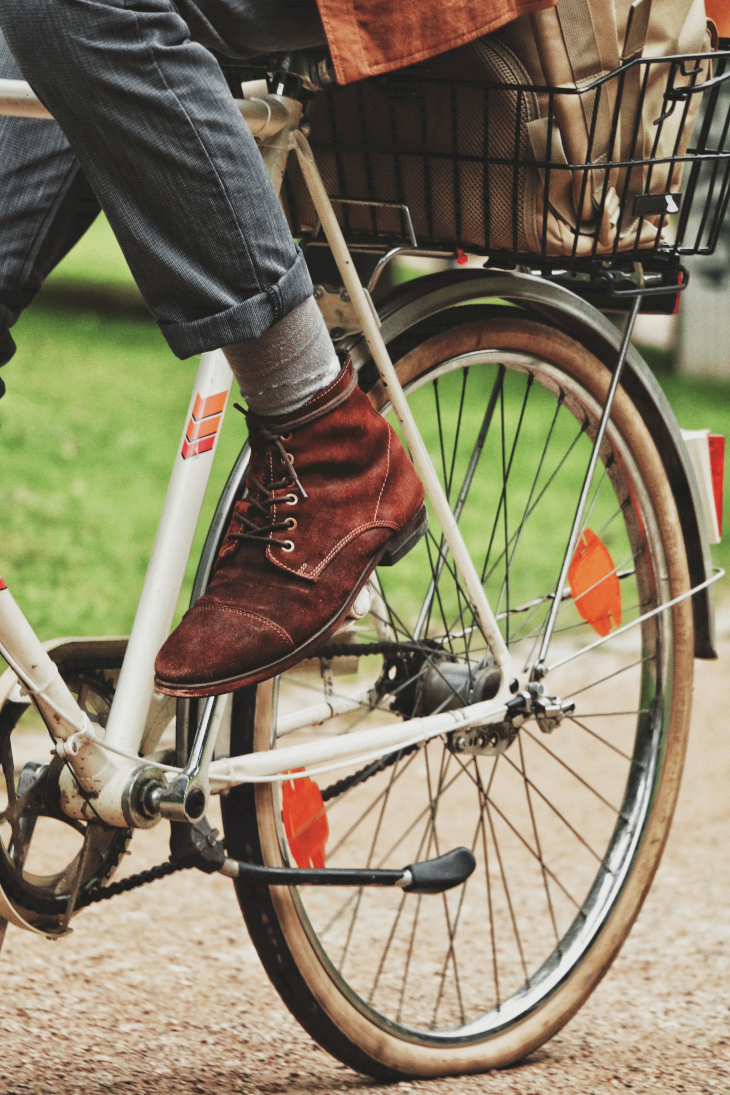 ---
WHAT ACTIVITIES ARE BAD FOR YOU THIS WEEK?
As per usual, with the good comes the bad. This week, you might want to really stick to eating the food that you have prepared in advance. Sometimes sticking to a healthier diet is really tricky, and there are all sorts of food that you would rather eat ... it is totally normal.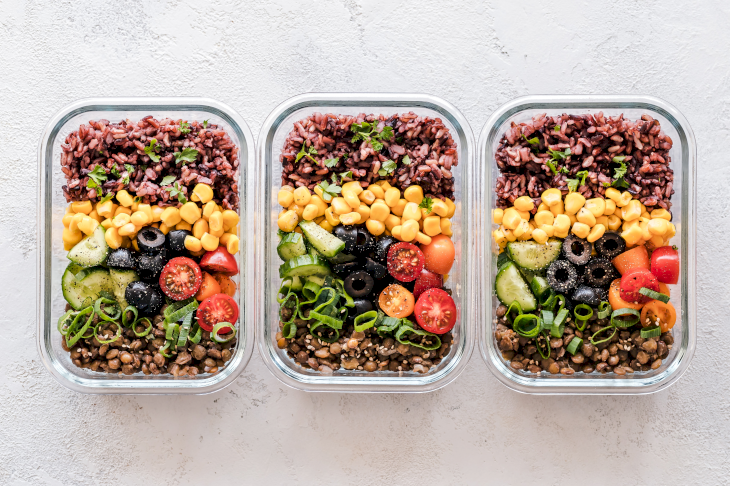 However, you really have to focus on your health. Eating healthier is a way of life, and doing so will help you achieve your fitness goal. So just try sticking to a healthier meal plan for this week, then maybe you can reward yourself with a slice of chocolate cake once you have done it ...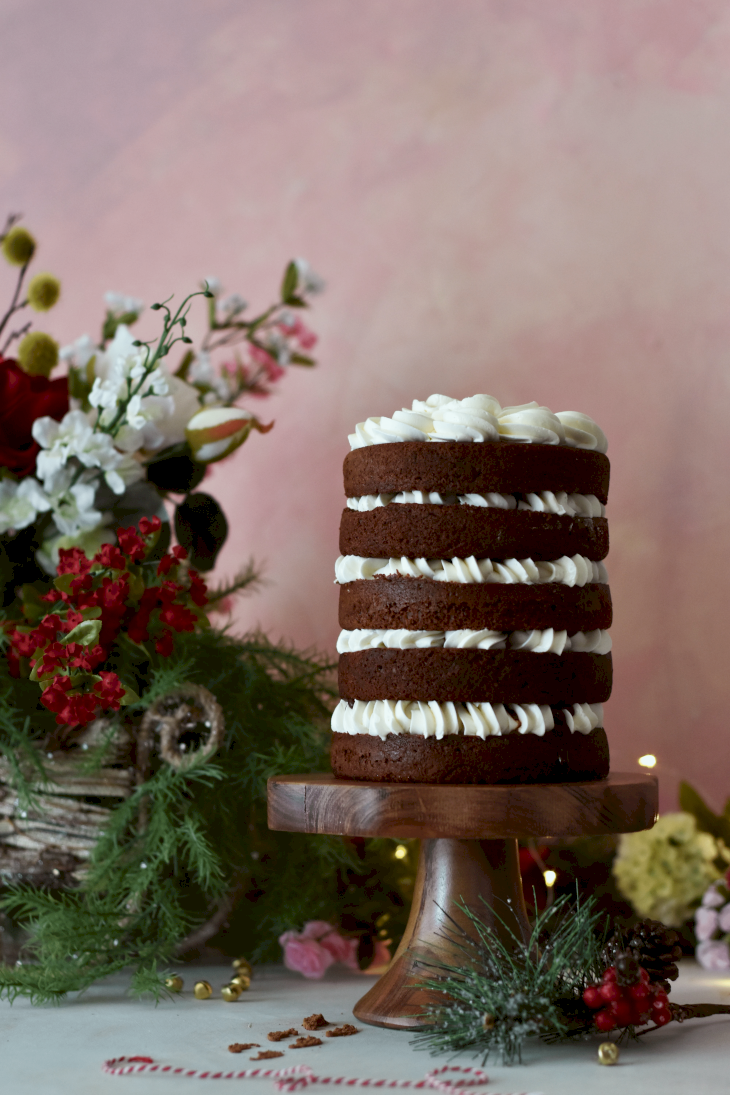 ---
TRY A NEW SPORT
If you feel like you have a bit more energy to spare, then why not try volleyball? This is the perfect sport for our Virgos out there because they always get too competitive and they are just great athletes in general. So who knows, maybe you might even really enjoy it?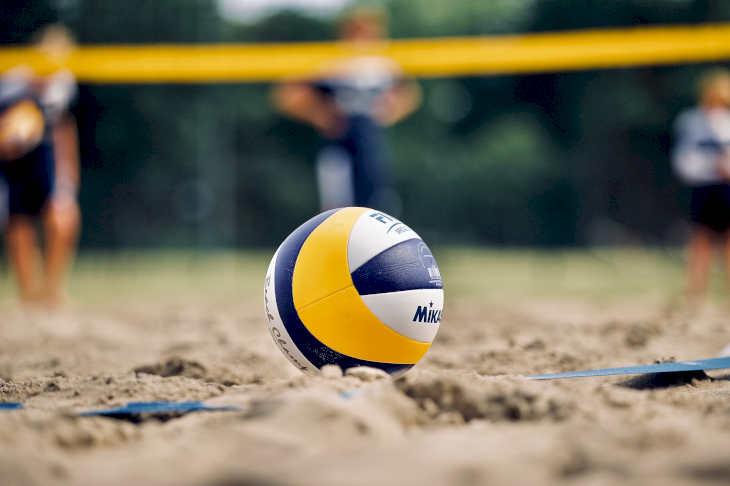 Plus, once you have mastered this sport, you might even get to show your newly acquired skills on the beach this summer. As we all know, beach volleyball is one of the most popular sports out there. The fact that it is always fun is just a bonus!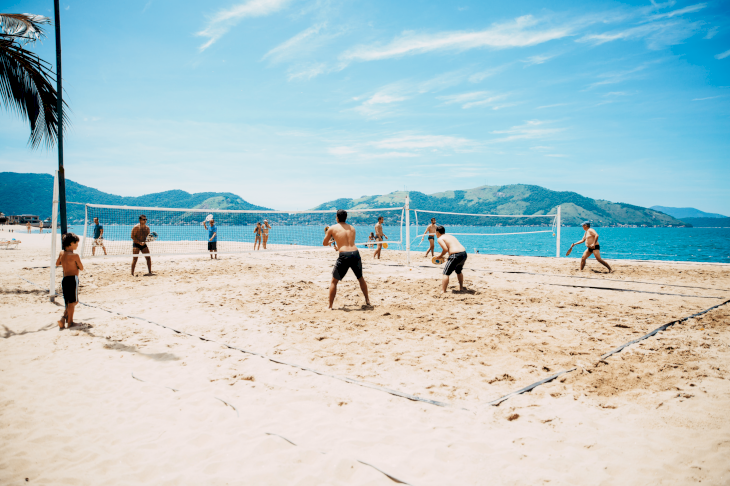 ---
ALWAYS KEEP YOUR DISTANCE
Let us not forget that we are still in the midst of a global pandemic, and focusing on your health this week also means focusing on trying to keep your household healthy. Keep in mind to stay at a safe distance from the people that you get to interact with. It will all be well, and we hope that this all ends soon!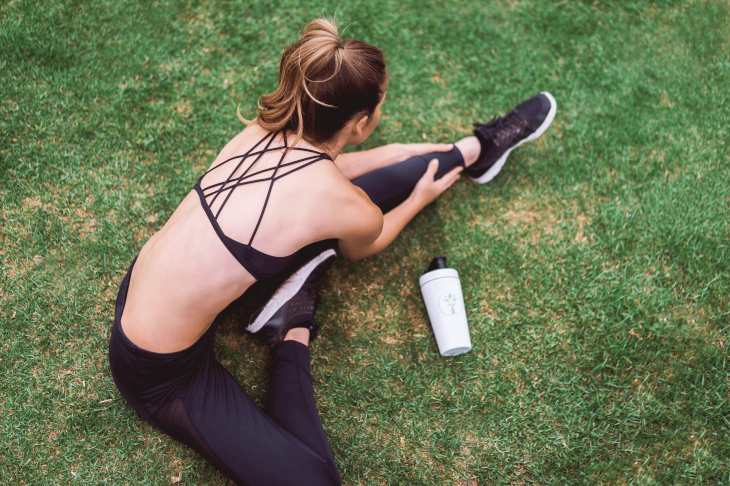 ---
FINDING AN ACCOUNTABILITY BUDDY
Not many people do this but it really helps to find an 'accountability buddy' when it comes to your fitness journey. This can be a friend that is also going through the same thing or it can be a family member who will stick with you through thick and thin. It really does not matter who you pick, as long as they stick by you throughout your journey and that they provide the support.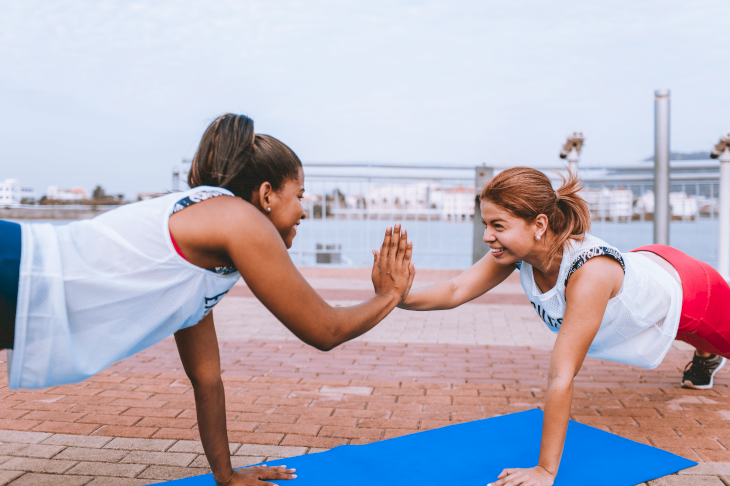 ---
DIVING INTO A HEALTHIER LIFESTYLE
As our darling Virgos dive into a much healthier lifestyle for this week, just also bear in mind that you have gone so far already. It is given that there is such a long way to go, but the fact that you are starting is reason enough to celebrate. Sometimes we tend to forget that starting is one of the hardest parts, but here you are, so good on you!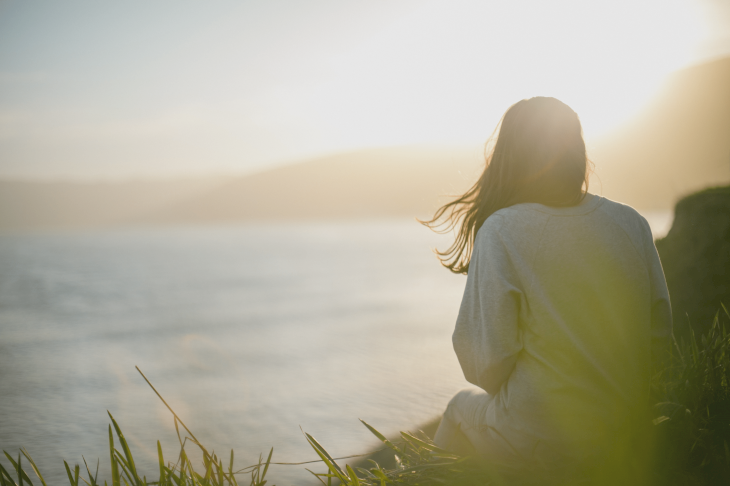 Achieving your fitness and health goal does not happen overnight, so our Virgos should take it easy. Just stick to eating healthier, moving every now and then, and just continue living your best life. A healthy lifestyle is a balance of many things, so just make sure that you are happy above all else! This will keep you motivated on this journey.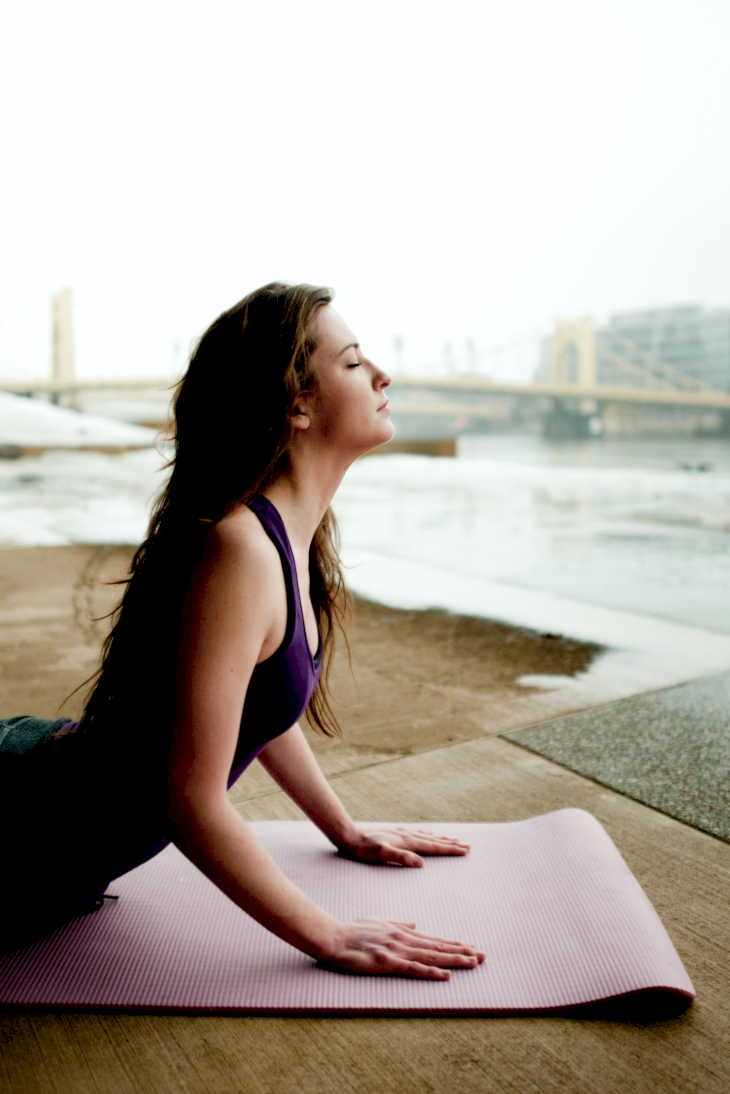 Sticking to a healthier habit is always easier said than done, but with tricks like these, we can almost guarantee that you are bound to succeed. What are your health goals for this week and how do you plan on achieving them? Let us know by commenting below, and share this article with your family and friends!
ⓘ The information in this article is not intended or implied to be a substitute for professional medical advice, diagnosis or treatment. All content, including text, and images contained on, or available through this ENG.AMOMAMA.COM is for general information purposes only. ENG.AMOMAMA.COM does not take responsibility for any action taken as a result of reading this article. Before undertaking any course of treatment please consult with your healthcare provider.
ⓘ We at ENG.AMOMAMA.COM do our best to give you the most updated news regarding the COVID-19 pandemic, but the situation is constantly changing. We encourage readers to refer to the online updates from CDС, WHO, or Local Health Departments to stay updated. Take care!