David Lynch: The Man Behind The Lens
Halloween is David Lynch's time to shine with real-life imitating his horror movies. He has been creating nightmares since 1971 but what else do you know about the mysterious man behind the camera. Read on to find out where he gets his inspiration from, and what's gone on in his multiple marriages that is stranger than fiction.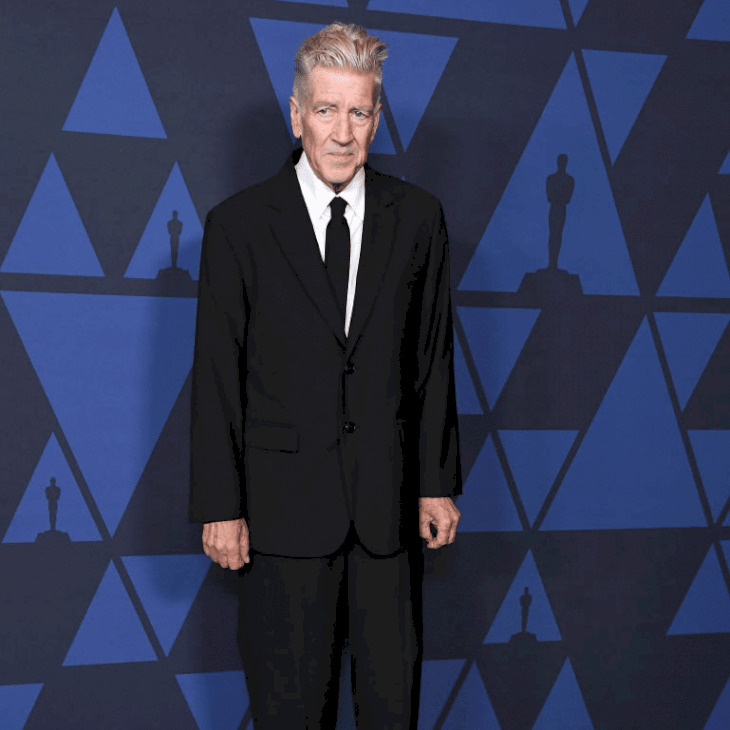 ---
A BABY GHOUL
David Lynch was born in 1946 and his parents certainly did not have any experience in the entertainment world. Instead, his father was a scientist for the U.S Forest Service and the family moved several times during Lynch's childhood. After graduating high school, he enrolled in the American Film Institute's Center for Advanced Film Studies to focus and hone his craft.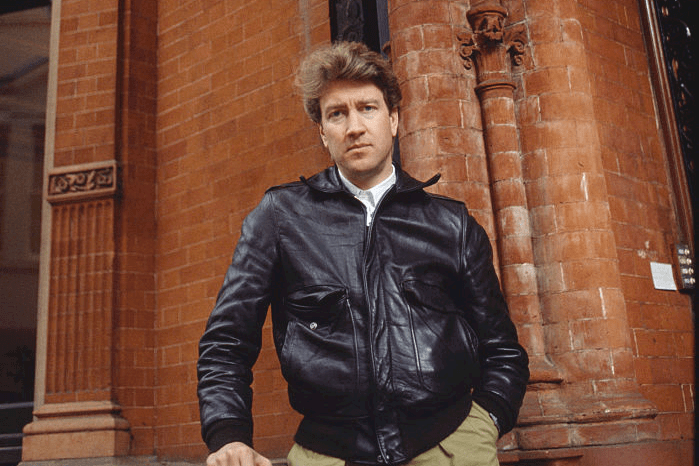 ---
ERASERHEAD: A STUDENT SUCCESS
Lynch's first acclaimed film was the scientific and morbid student-directed film 'Eraserhead'. The film took four years to complete and examined the strange life of a man who finds out he has become a father to an alien baby. The film was always studied as Lynch's opinion with his own father but in his own words he describes it as, "A dream of dark and troubling things."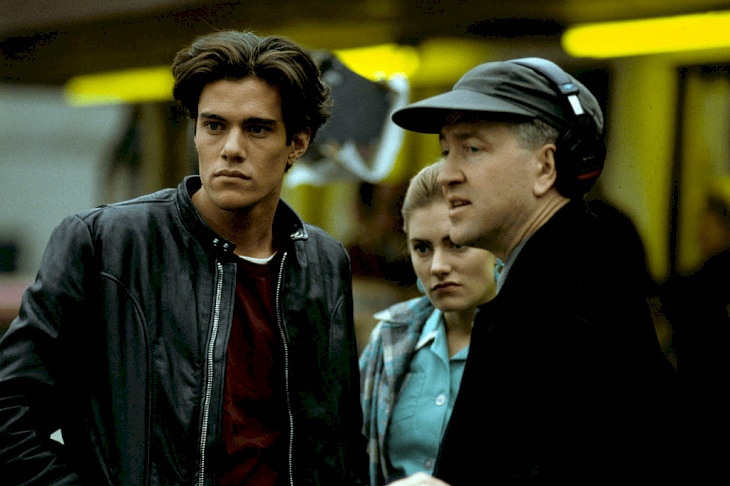 ---
ACADEMY AWARD NOMINATIONS 
After his student film, the entertainment world had David Lynch on the radar and closely studied his next work which he got critical acclaim for, 'Elephant Man'. The movie is based on the true story of Joseph Merrick but also examines "humanity itself in both its greatest and most grim manifestations". The film was nominated for Academy Awards and did win the BAFTA award!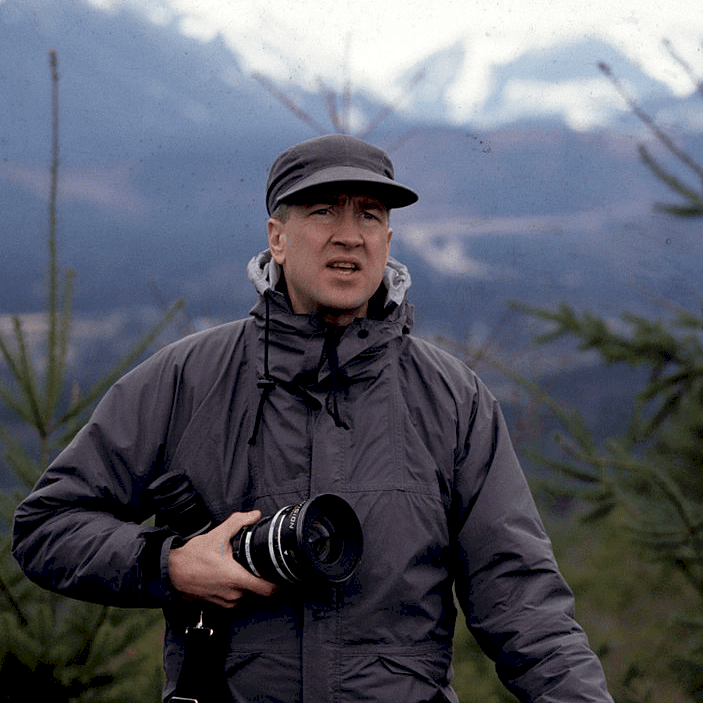 ---
AS SMOOTH AS BLUE VELVET 
Lynch's next film combines "the language of cinema can say abstract things – and concrete things, of course". One of Lynch's trademark styles began to be developed during 'Blue Velvet'. Lynch will focus on one long shot of a dark road or unknown area. The director explains, "Going into the unknown is a thing for human beings that's fearful and exciting and hopeful".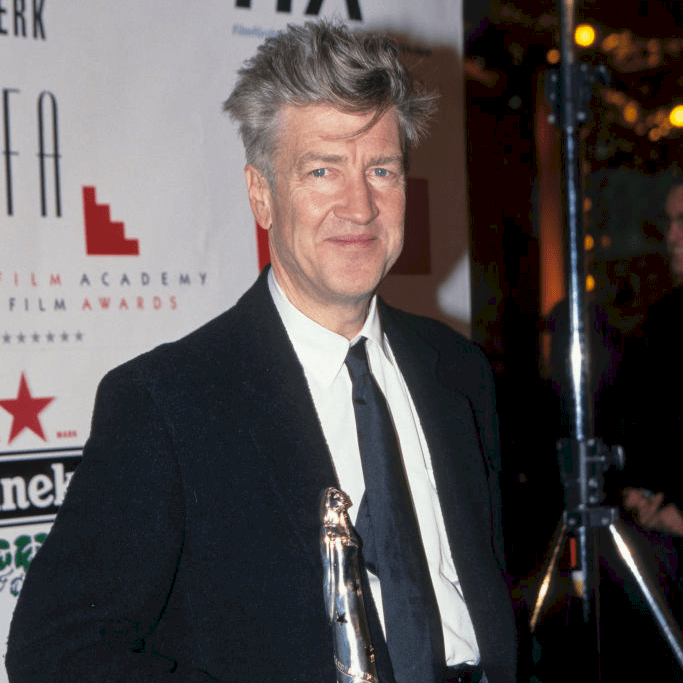 ---
FINDING LOVE ON CAMERA
While filming 'Blue Velvet' Lynch fell for actress Isabella Rossellini. Daughter of another infamous director Roberto Rossellini, (Roma) Lynch told the young star, "you could be the daughter of Ingrid Bergman". After collaborating once more on the film 'Wild Heart' the couple split up after four years together.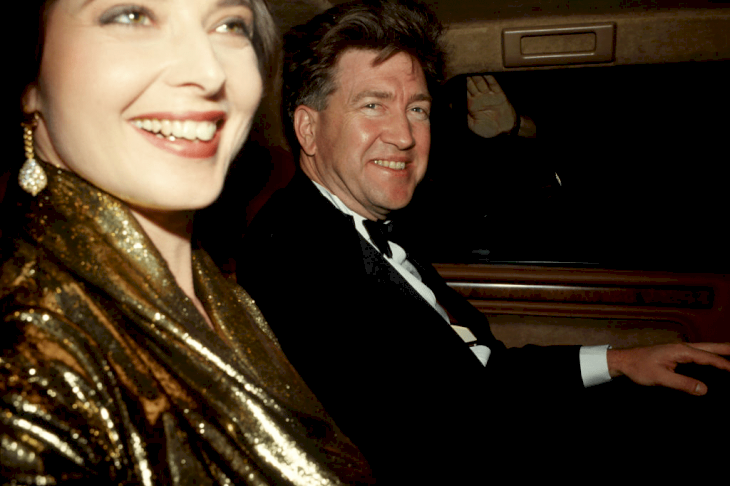 ---
SCARING YOU FROM YOUR HOME TELEVISION 
In 1990 Lynch focused on a new project. From his mysterious mind came, 'Twin Peaks' a murder mystery drama that lasted two seasons. As Lynch is notorious for not explaining his work, he told reporters the following in interviews "A film or TV show is like a magic act, and magicians don't tell how they did a thing." The show ended up with a massive following.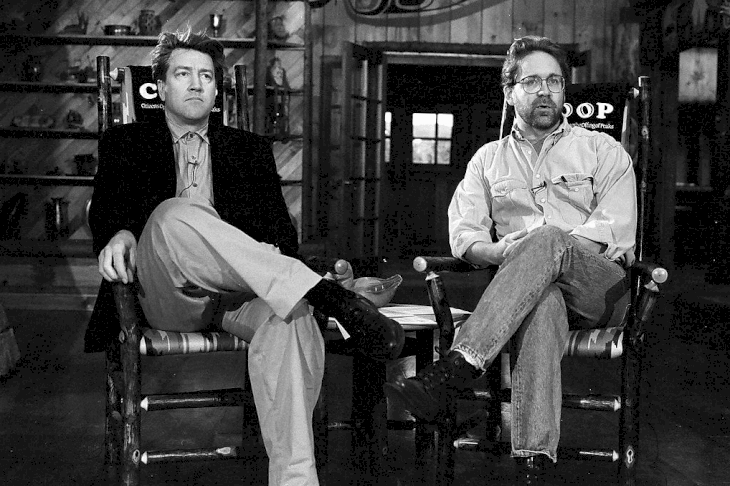 ---
BREAKOUT BEATS 
With his success on the silver screen, Lynch decided to focus on the sounds that brought his imagery to life. Completely green to the field, he approached making music in an unorthodox manner. Lynch's project of creating the soundtrack for 'Twin Peaks' was successful and he said, "So much came out of the music that made the mood and the place and the feeling of the show".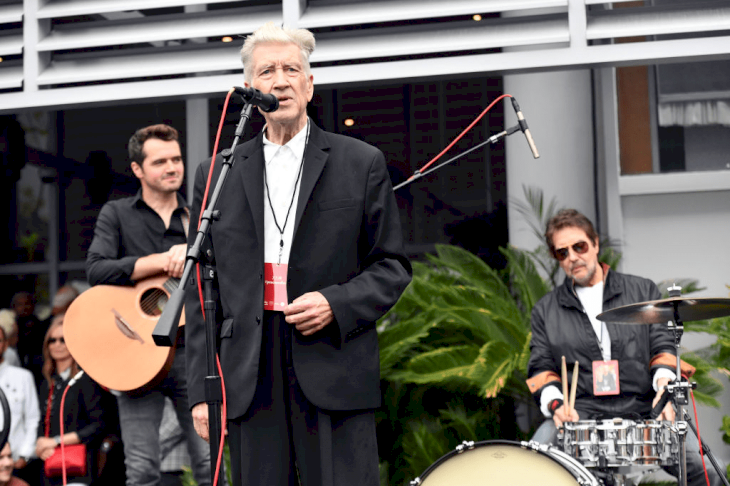 ---
THE STRAIGHT NOT SCARY STORY
Against his own grain, in 1999 Lynch worked with Walt Disney Studios to release 'The Straight Story'. Unlike any of these previous works, this was a beautiful story and gently went through the journey of the main character. The story unraveled slowly.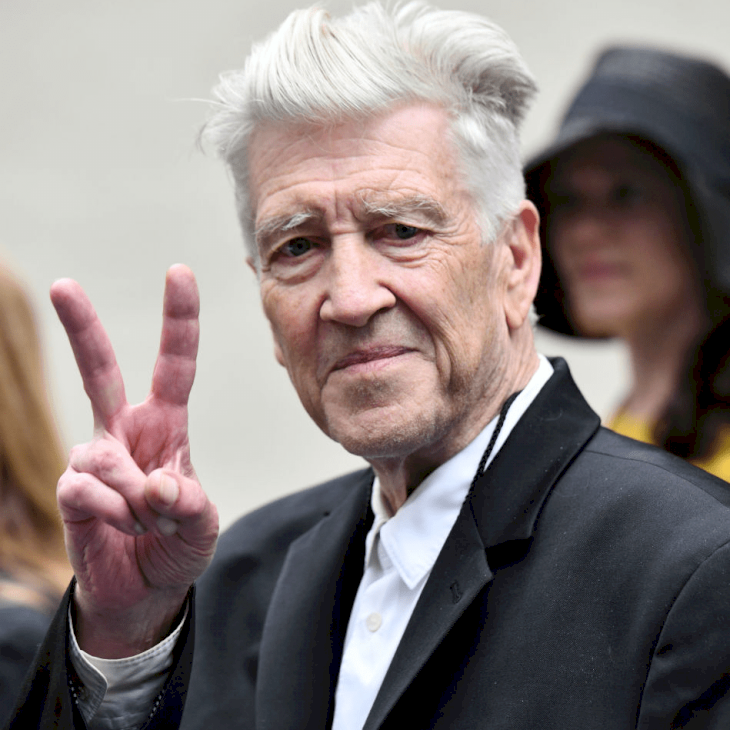 Since then the movie has been described as "a film about moving slowly and gently in a hard and fast world". Lynch's audience was confused by the master of weird but has grown to accept this work as one of Lynch's most interesting pieces in his portfolio.  
---
THE DAVID LYNCH FOUNDATION
David Lynch has been a massic advocate for meditation since he began filming. He suffered from depression and couldn't handle the pressure of success. Since turning to meditation it has become unanimous with his success; and he even opened the 'David Lynch Foundation' to teach children how to use meditation to overcome trauma.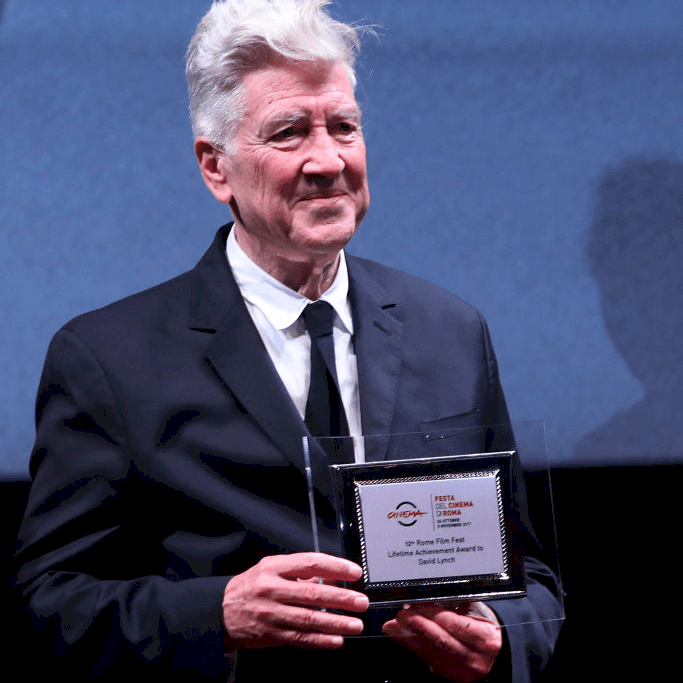 ---
LOVE OF PAINTING
Before Lynch focused on film, his first love was art, and even then he played with society's discomfort with how far he could push his audience. More recently, he is still involved in the art world and it seems everything he sets his mind to becomes a roaring success.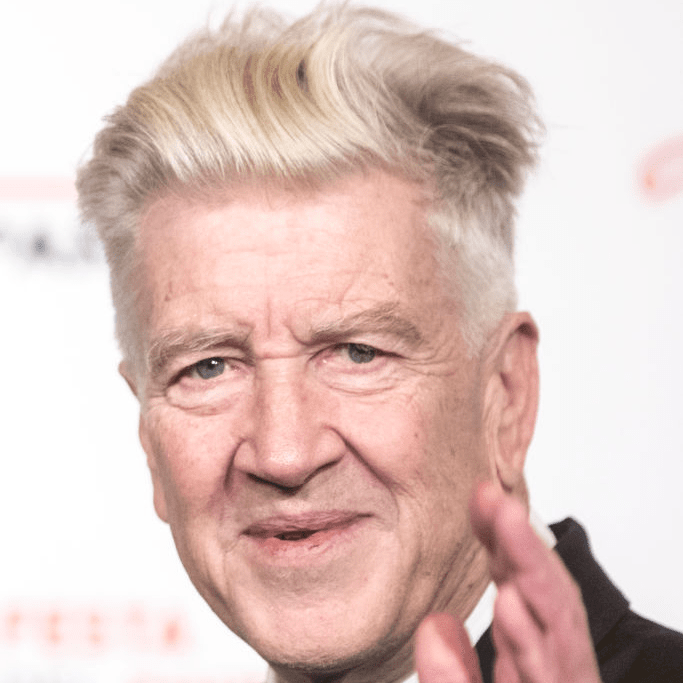 David has had his work in The Museum of Modern Art in New York and Pennsylvania Academy of Fine Arts in Philadelphia. Similar to the dream worlds he creates in films, his art "feels tactile, dimensional, palpable. You want to touch it—but you're also afraid to".
---
LOVE, MARRIAGE, AND CHILDREN
Lynch has had, to say the least, a complicated relationship with the women he has loved. Plagued by infidelity, and a borderline lack of concern for boundaries, many of his wives remember finding out about his affairs without him being concerned. His first wife, Peggy Reavey, was married to him while he filmed 'Eraserhead' and while visiting the set realized many things.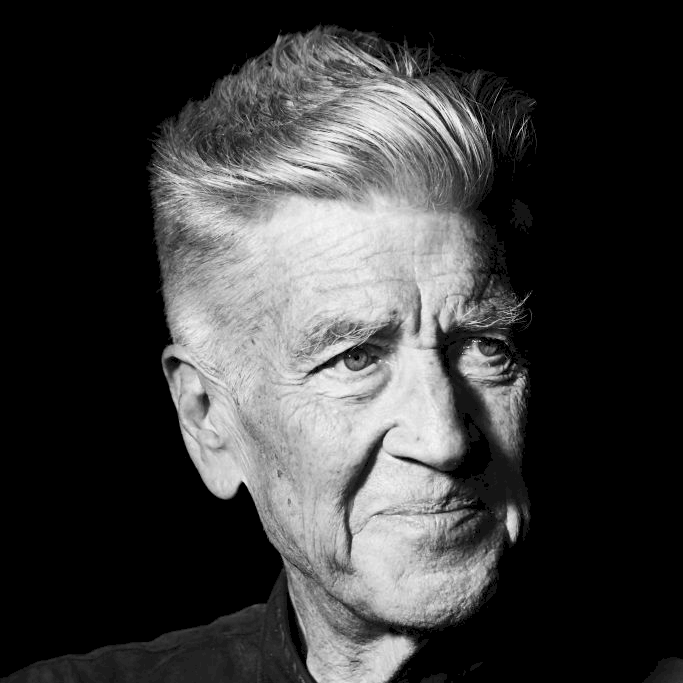 His second wife, Mary Fisk, was with the director for a decade from 1977 to 1987 and never understood the attention. While being interviewed she remembers a "cast-and-crew party, and girls were all over him, and I remember thinking, This is weird. But then I realized this was the way it was going to be".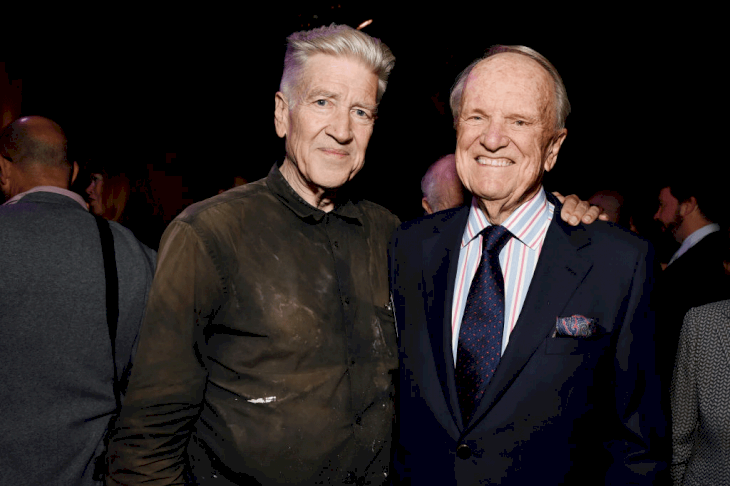 ---
WHO ARE HIS CHILDREN
David Lynch has four children and one grandchild and is the first to admit his art came before being a good father. In 2018 he reflected on his career and also his personal life and said, "I'm not the greatest parent. I love all my children and we get along great, but in the early years, before you can have a relationship of talking to them, it's tough."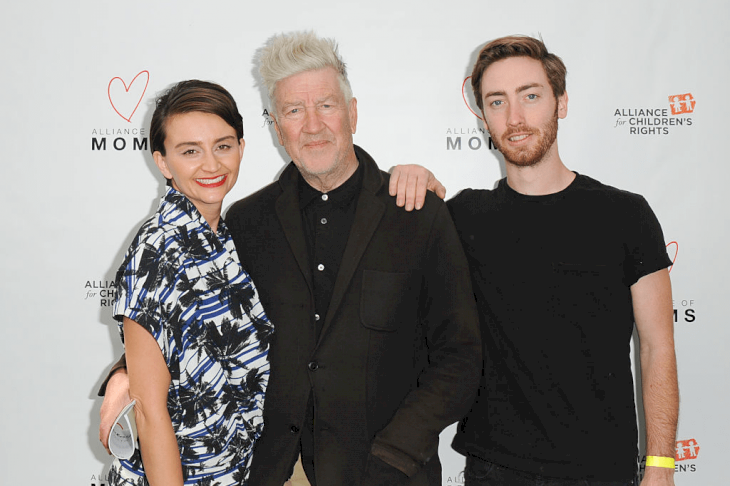 ---
ONE MONTH TILL THE SPLIT
One of his complicated relationships is the working and personal relationship with Mary Sweeney. The video editor has worked with Lynch since 'Blue Velvet' and at some point the lines got blurry. The couple has one child together and tried to make the relationship official by getting married. They split after one month and continued to work together until the current day.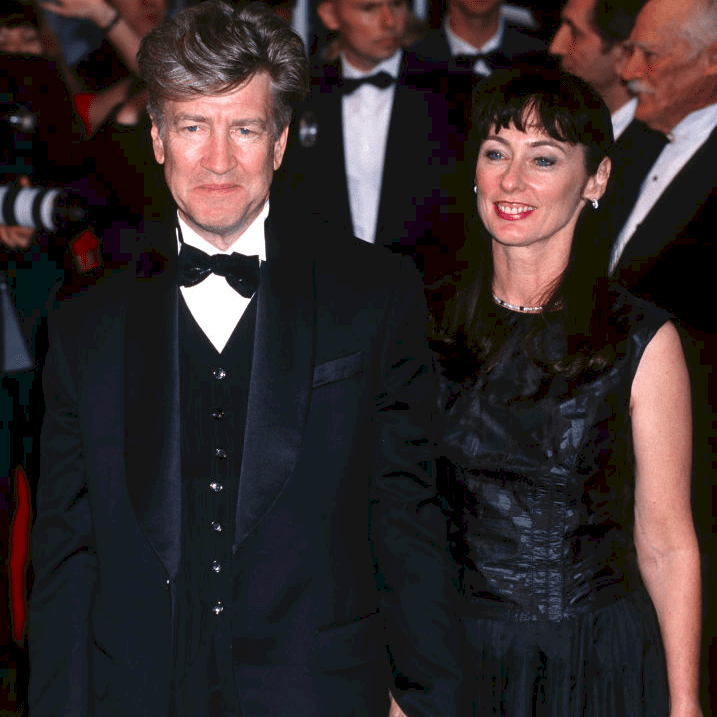 ---
YOU NEED TO BE SELFISH
Never one to stay away from controversy, in his latest interview the director in his late sixties had unpopular advice. At his core, Lynch believes "you gotta be selfish" and encourages those getting into film and entertainment to put their passions before anything. If that's what it takes to be successful, who are we to disagree?!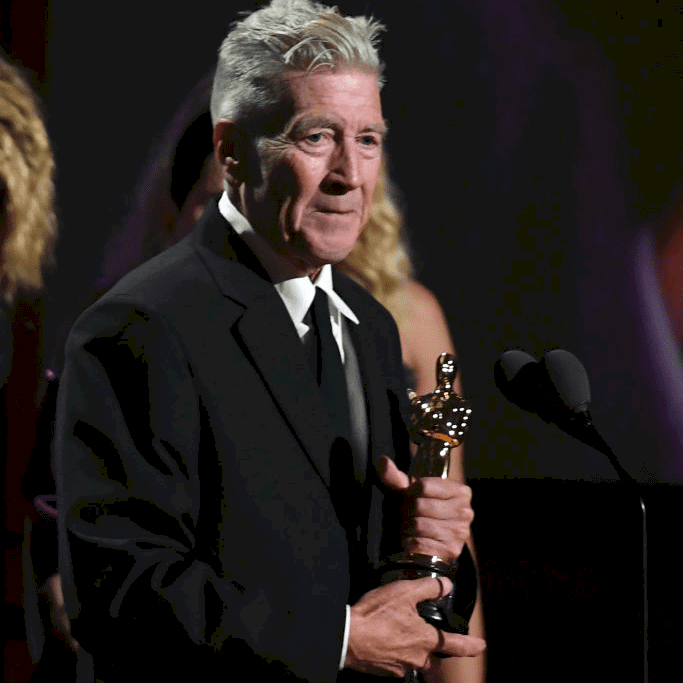 As Lynch is still married to his fourth wife, we think it depends on what goals you see in your future or finding a partner that can help you release a creative outlet. What do you think about this unconventional advice from a Hollywood giant? 
---
MEET HIS CURRENT PARTNER 
Lynch met his current wife, actress Emily Stofle on the set of his movie 'Inland Empire' in 2006. They got married in 2009 and announced Emily's pregnancy in 2012. They welcomed their daughter Lula on August 28, 2012. Lynch was 66 when he welcomed his youngest daughter to the world, his wife was 35. We wish them a very happy future!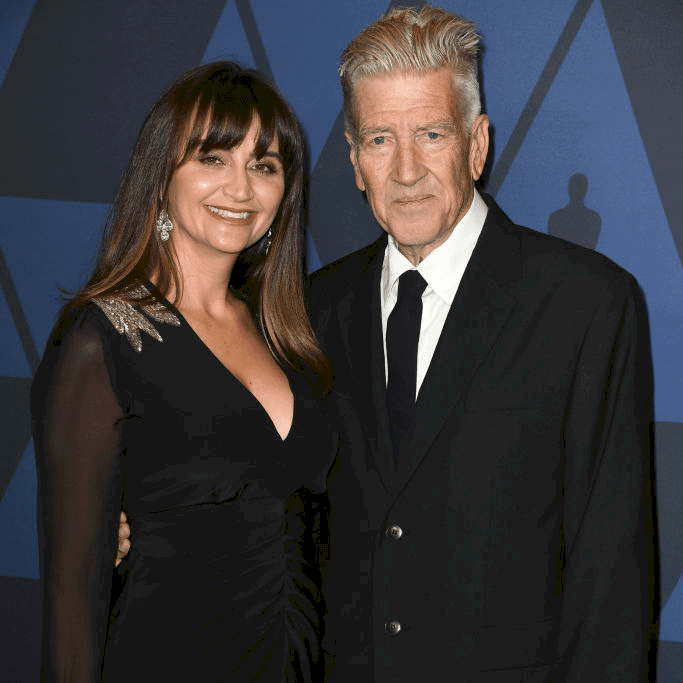 ---
A CREATURE OF HABIT AND OBSESSION
Lynch is well known to have quirks, but one very specific one is his need for routine. For example, while living in Los Angeles, he drank a chocolate milkshake every day at 2:30 pm at Bob's Big Boy Diner - for seven years. Lynch had the routine down to a science as "At 2:30, the milkshake mixture hasn't been sitting there too long, but you've got a chance for it to be just great."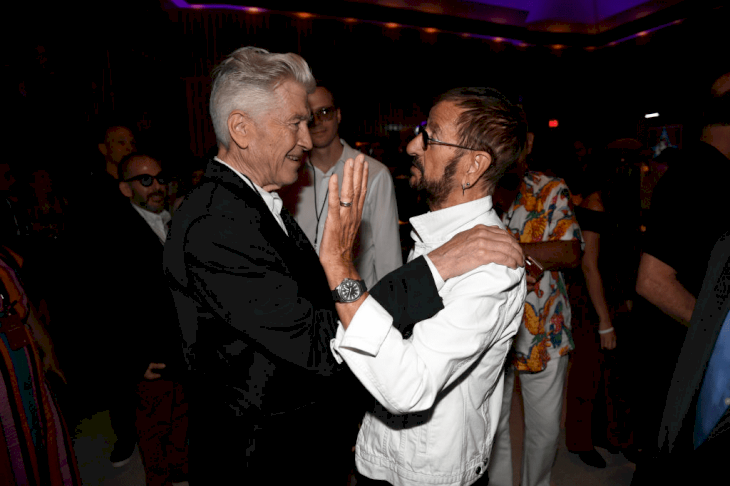 ---
AN OLD DOG WITH NEW TECHNOLOGY TRICKS
Who says the older generation can't branch into new areas to stay current with their younger fans. An amazing mix of Lynch's musical abilities and spooky sensations is his ringtone line, all specially handpicked and curated by the dreamland master himself. You may be surprised by what you find and we definitely know your friends might jump when you get a text.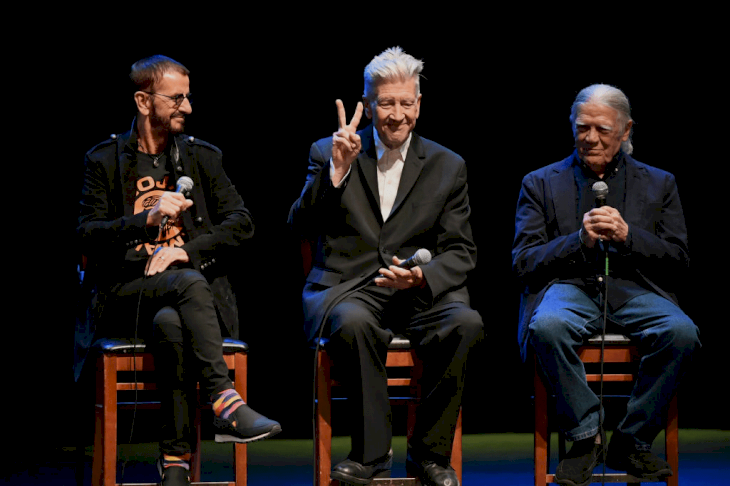 ---
WHAT TO WATCH THIS HALLOWEEN
Considering that Lynch has spent most of his career bringing audiences into the unexplainable and dream-like horror realms, Halloween is truly his season! In his own words, "All my movies are about strange worlds that you can't go into unless you build them and film them".  This Halloween curl up with the 1977 classic 'Lost Highway' but leave the lights on or beware!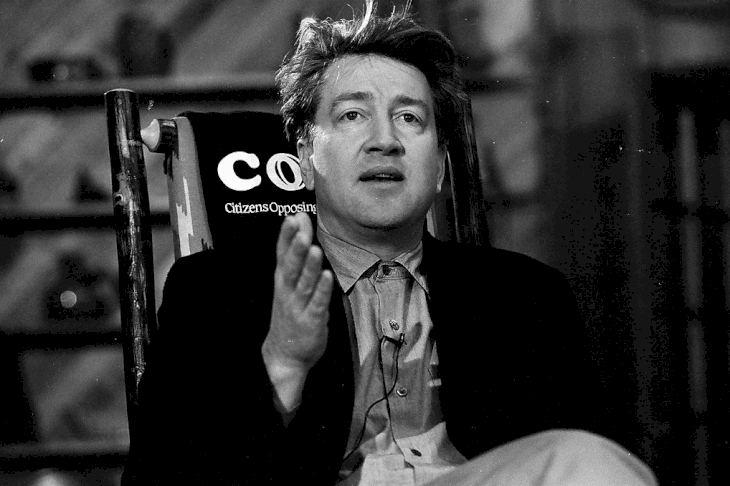 If there's one brain we don't want to get stuck in, this would be the creative genius of David Lynch. Have you seen any of his work, or listened to any of the music he helped produce and curate? We can't imagine the vivid imagination that helps bring his art to the silver screen and home televisions. Who would you want to watch a David Lynch film marathon with? Share this article and see which one of your friends are brave enough to dive into the magical realm.