Kate Jackson: The Woman Who Named 'Charlie's Angels'
Kate Jackson aka the smarty pants, Sabrina Duncan on Charlie's Angels, had quite an exciting life. With three ex-husbands and one son, this '70s and '80s television legend is still kicking. With a biography set for release this year, we are taking a look back on her drama-filled life and three marriages!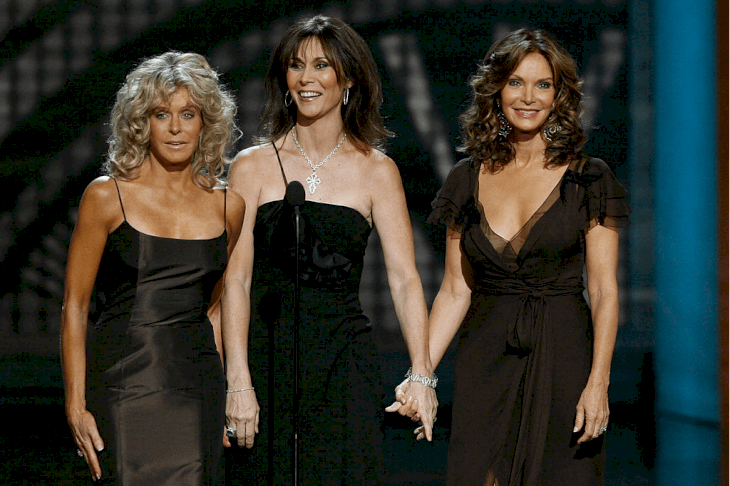 ---
THE FILMS THAT MADE HER FAMOUS
The American actress and television producer whose full name is actually Lucy Kate Jackson has come a long way since the seventies. Her first few roles were relatively small but once she landed her spot in the series Charlie's Angels, it was a one-way ticket to stardom.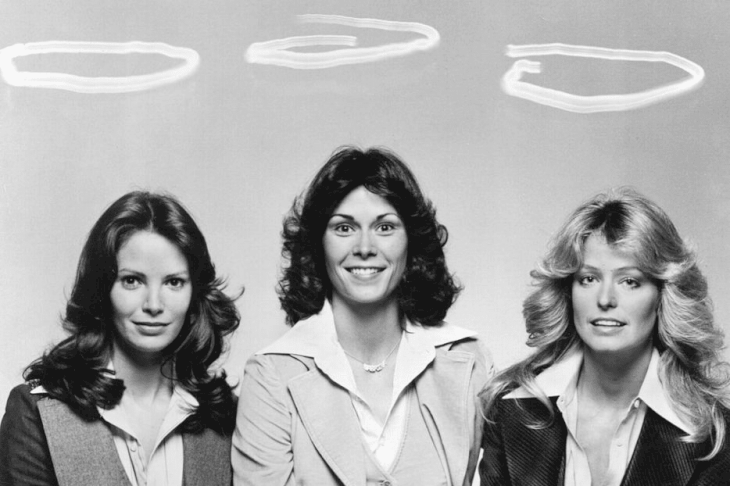 After that, she gained many more roles. You might know her from the role of Amanda King in the series Scarecrow and Mrs. King. She was able to do what many actresses struggle with, make a switch to the film industry as well. She was successfully cast in big movies like Making Love and Loverboy amongst many others.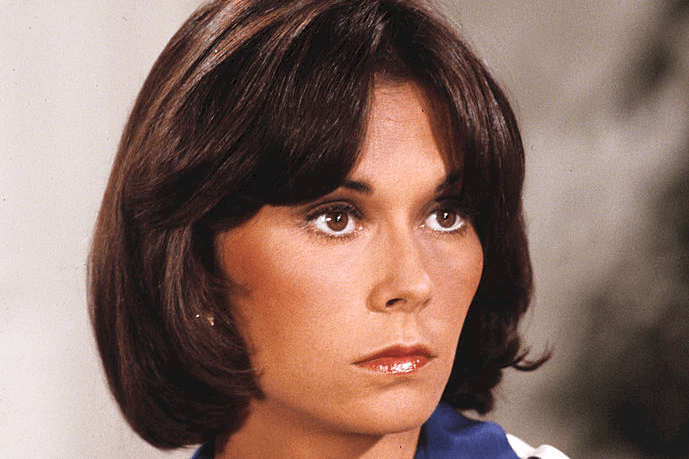 ---
HOW SHE BECAME THE HOST OF SATURDAY NIGHT LIVE 
If one thing is true, it's the sheer determination of Miss Jackson. Not only did she start at the bottom (she was an NBC page) but she climbed her way right on up to the top. In fact, come 1979, Jackson showed off her amazing acting talents as the host of Saturday Night Live! Talk about "making it" big time!  
---
HER UNIQUE CONNECTION WITH SAM MELVILLE 
Do you remember Kate's starring role on The Rookies from 1972–76? Well, she was a nurse serving in the fictional Southern California Police Department. As Jill Danko, she was the wife of actor Sam Melville's on-screem character. It seems they liked playing spouses as they played in the same capacity for Scarecrow and Mrs. King.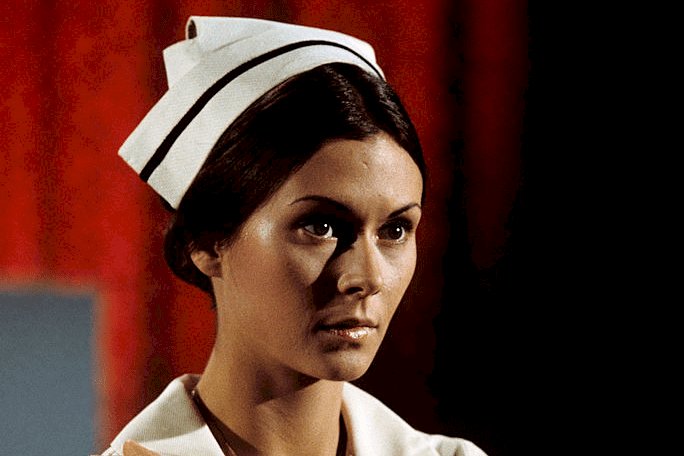 ---
KATE WAS NO STRANGER TO FAN MAIL
Many have suggested that it was Kate's amazing role on The Rookies that landed her a spot on Charlie's Angels and it might be true. By season four of The Rookies, one thing was clear - Kate had garnered massive fame and an adoring fanbase. In fact, she got the most fan mail (by far) of any actor on the show at that time. 
---
HER LONG TIME LOVER: EDWARD ALBERT JR. 
Did you know that Kate Jackson has had quite a romantic history? She has actually been married three times. But before we get into that, there is one more man who is worth mentioning. Jackson had a long-term relationship with late actor Edward Albert Jr back in the '70s.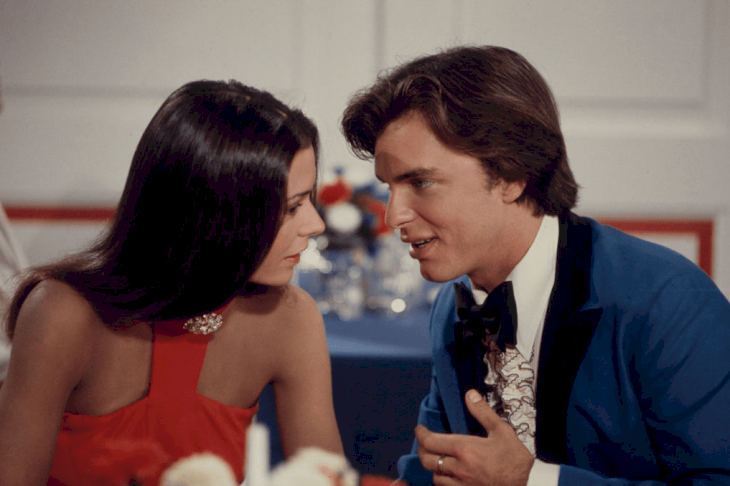 The duo stayed together and was engaged after a while. However, it was not meant to be. They did eventually share the screen together. They starred in the film No Regrets in 2004. Sadly, the actor passed away a mere two years later due to his battle with cancer.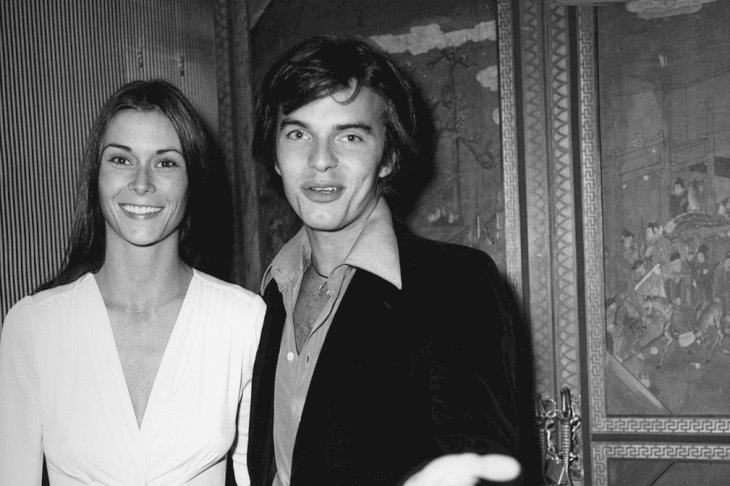 ---
THE FIRST MAN SHE WED: ANDREW STEVENS 
The Charlie's Angels star got hitched for the first time in 1978. The lucky man was Andrew Stevens but this marriage would not last long. The pair went the separate ways again in 1981 as things were no longer working for them as a couple. So, what did Kate have to say about this split?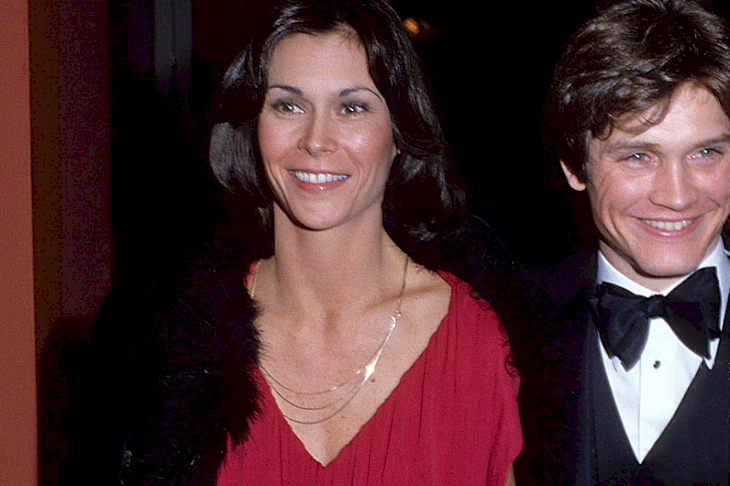 "It was a mistake and I corrected it. We found we were not really friends. And if you're not friends, you don't have a prayer. That's why we're not friends now because we never were," she said.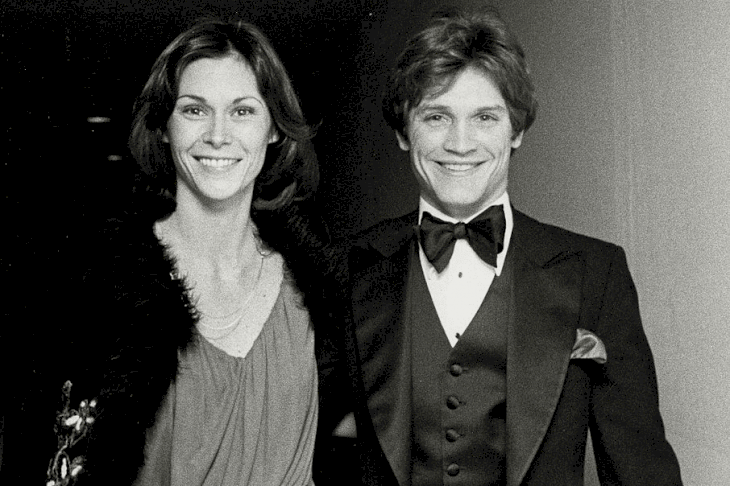 ---
HER SECOND HUSBAND: DAVID GREENWALD 
In 198, Kate walked down the aisle a second time. She was on her way to marry the New York businessman David Greenwald. In Beverly Hills, the pair said their vows in a very intimate event. From this union came Shoot The Moon Productions, which produced the series Scarecrow and Mrs. King. Sadly the pair also went their own ways in 1984.  
---
IS IT THIRD TIME LUCKY?  
A few years later, in 1989 Kate Jackson (who had been battling cancer previously) was on holiday in Aspen, Colorado. When she saw a handsome fella at a bar she bravely sent him a note through a waitress. She said,  "if you want, give me a call," as this new chance at life had shown Kate to take chances.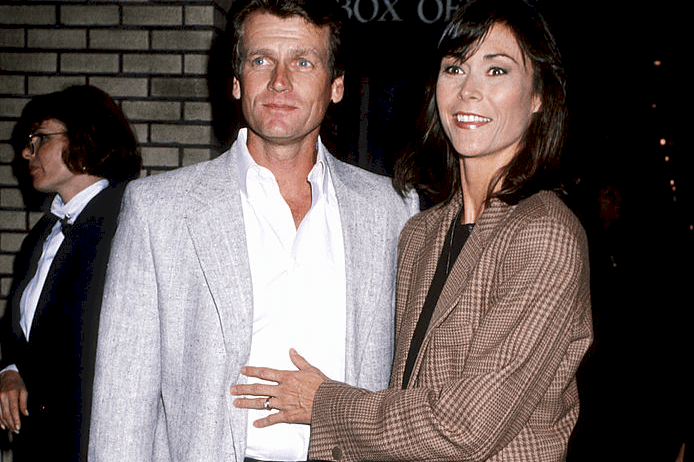 She expressed, "You realize that if things are going to happen in life, it's up to you to get the ball rolling." The man, who was Tom Hart, later reached out to Kate. They were wed in 1991 and then went on to make up their home in LA. However, it was not the third time lucky after all. The couple said their goodbyes in 1993. This would be Kate's final marriage.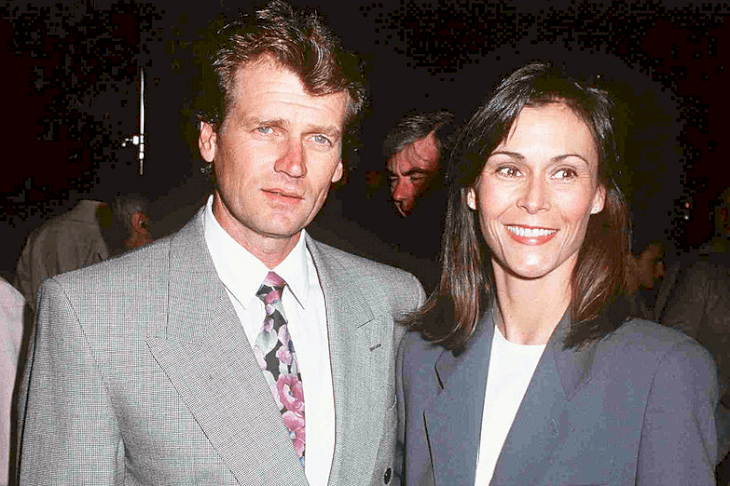 ---
A MISSED OPPORTUNITY: THE ROLE THAT WENT TO MERYL STREEP 
Charlie's Angels was an out and out success but it did come with a few big sacrifices for Kate Jackson. While many doors were opened there was one specific role she had to give up. For the amazingly emotional 1979 drama Kramer vs. Kramer with the star, Dustin Hoffman, Kate had to look the other way.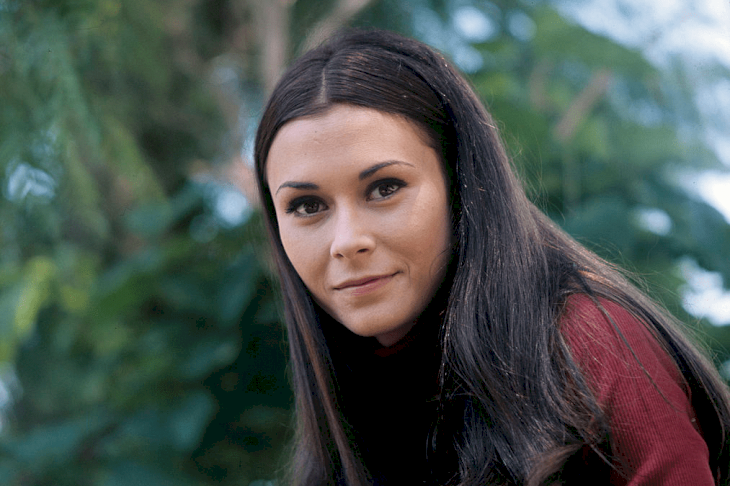 Sadly, Kate could not take up this role immediately because of her hectic shooting schedule with Charlie's Angels. The producers did not help make a plan for her to be on Kramer vs. Kramer and thus she had to leave the film. Little did she know how huge the movie would become. Meryl Streep took over and even went on to win an Oscar for Best Actress! Yikes!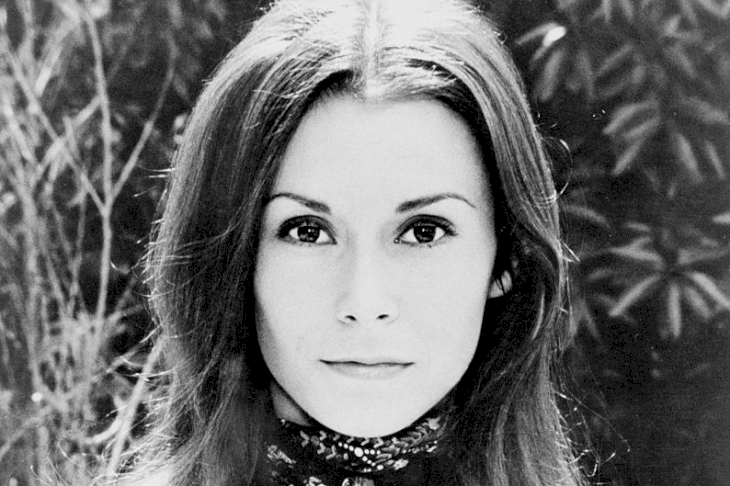 ---
KATE JACKSON'S FIRST ROLE WAS A DARK ONE 
From Alabama, Kate went to the University of Mississippi, but not for long. She left soon after and bolted for the American Academy of Dramatic Arts in New York. Here, she perfected her talents, and once graduated, she actually gained a role quickly. This was a unique role for sure ...
Kate was cast on a popular daytime vampire soap opera called Dark Shadows. It was one of her first auditions but the role didn't always require words as she played the ghost, Tracy Collins. It was only on the spin-off that she would get to say a few lines.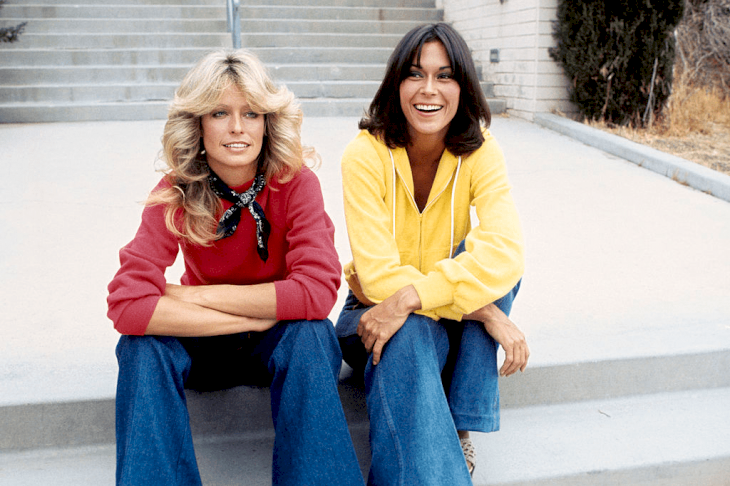 ---
HOW SHE "MESSED UP" HER FIRST ROLE
In this time of her life, Kate was still a rookie and that meant she still had lots of nerves and lots of learning to do. She shared a comical experience with her fans stating, "I left my mark on 'Dark Shadows.' One day I was doing my lines perfectly from Act 3. Everyone else was doing Act 2." Imagine that!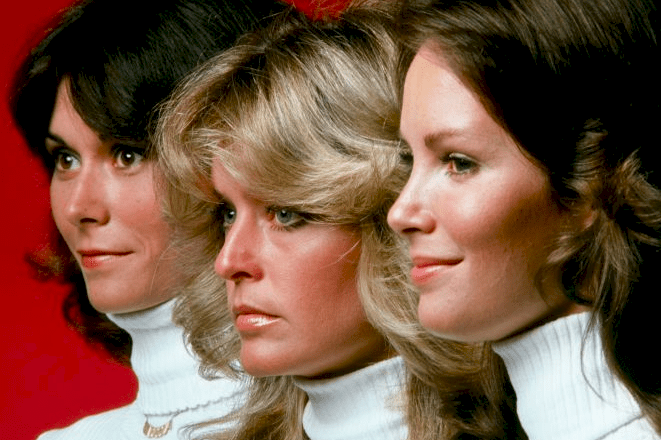 ---
THE NECKLACE THAT WENT EVERYWHERE WITH HER 
Have you ever watched Kate on Saturday Night Live? Well, if you have you'll remember her striking necklace. This piece that she wore on SNL was a heart-shaped diamond pendant. It would accompany her for a long time as she wore it in her role as Amanda King on Scarecrow and Mrs. King! It's safe to say it was a fave of hers.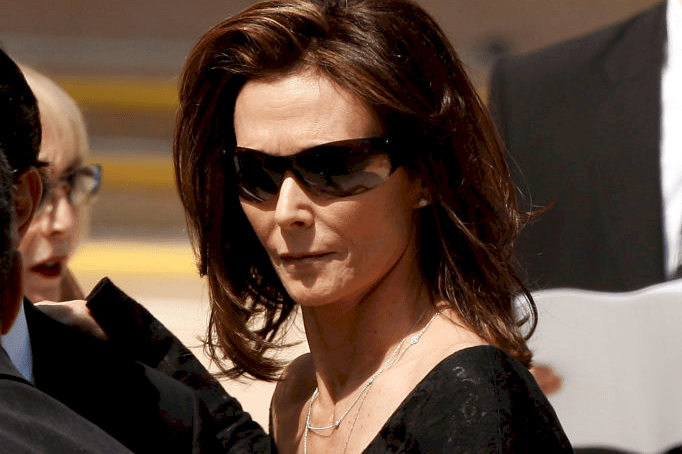 ---
SHE WAS MEANT TO BE KELLY, NOT SABRINA 
There is no doubt you watched all of Charlie's Angels episodes and eventually the amazing films. But did you know that the pilot development and the final product was altered a bit? In fact, Kate Jackson was meant to take on the role of Kelly Garrett. and not Sabrina. However, when actress Jaclyn Smith came on board, she suited Kelly better.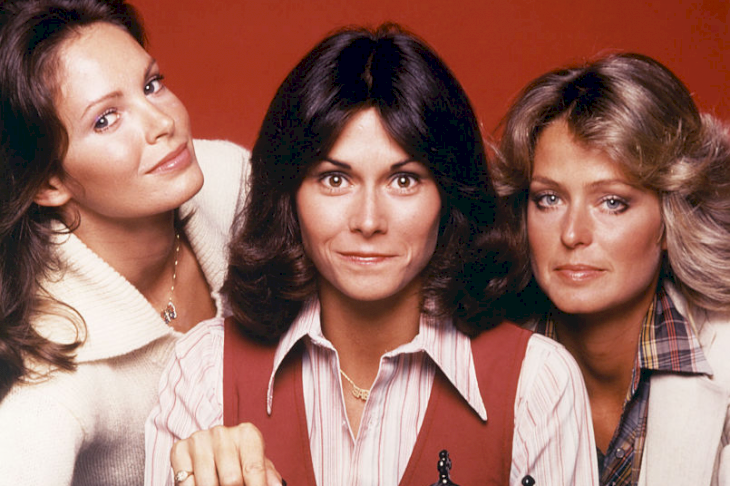 ---
KATE JACKSON CAME UP WITH THE NAME "CHARLIE'S ANGELS"
One of the lesser (but uber impressive facts) about this amazing actress is her role in naming Charlie's Angels. Yes, that's correct, Kate played a major role in coming up with the series title. Thanks to her fame from The Rookies, Kate was the main star of this new show about three female private investigators.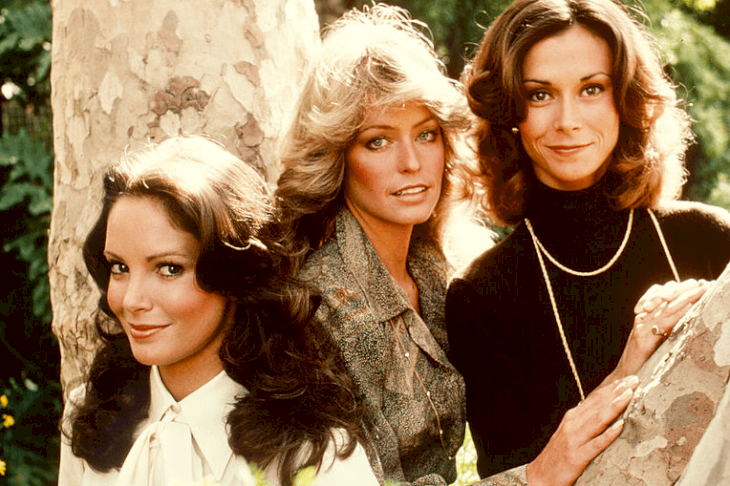 It was originally called The Alley Cats. But Kate Jackson, who was allowed to share her opinions didn't really approve of this name. She was looking at a painting of cherubs during one meeting and simply suggested calling the series Angels. Soon it had developed into the final edit we all know today: Charlie's Angels.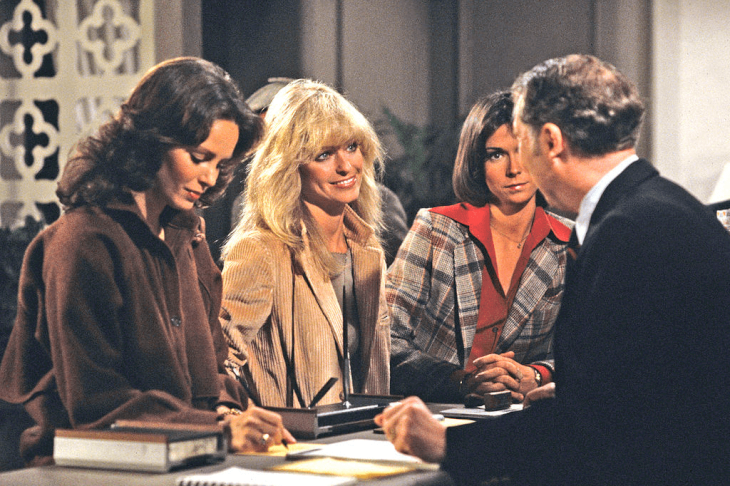 ---
MEET HER ONE AND ONLY SON
Throughout all of her life and her marriages, Kate didn't have any biological children. But when she longed for motherhood, she took it into her own hands. The gorgeous actress opted to adopt her first (and only) child, Charles Taylor Jackson. There is very little knowledge about him as he lives a life away from the spotlight.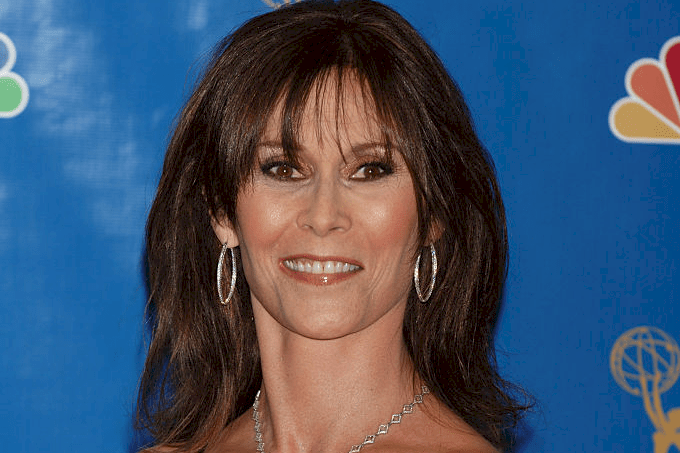 ---
2020: THE KATE JACKSON BIOGRAPHY 
In 2010, Gallery Books Publishing had very exciting news for all of the Kate Jackson fans around the world. They were working on releasing her biography, The Smart One. Yet, this never seemed to materialize until now. There are finally some reasons to believe the book is to be published in December 2020. It's about time and we can't wait to unearth a few new facts!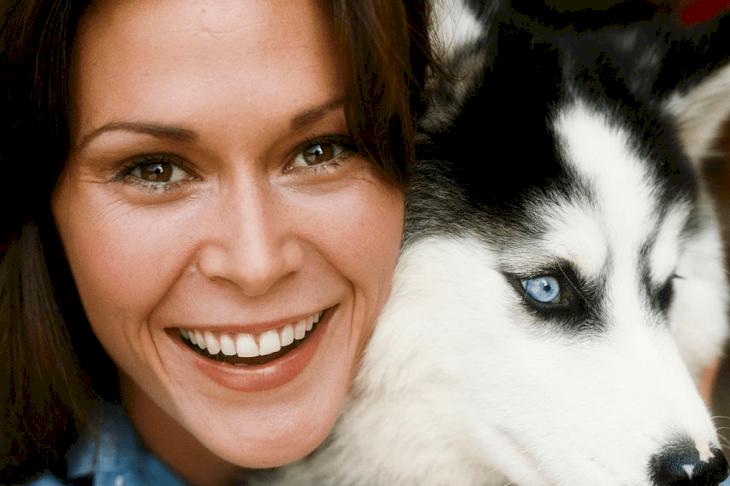 Kate Jackson is one of those names that will always be Hollywood royalty. Was she your favorite Angel from the original hit series? Leave us a comment to let us know and be sure to click the share button if you liked this article!