This Week's Hobby and Leisure Horoscope for Virgos
Every once in awhile, it would be nice to discover hobbies and leisure activities that will help us make our week more bearable. It can be activities we can do alone or with the people that we love. If you are a Virgo and are wondering the exact same thing, then read this full article to find out how your horoscope can affect your choices of activities for this week!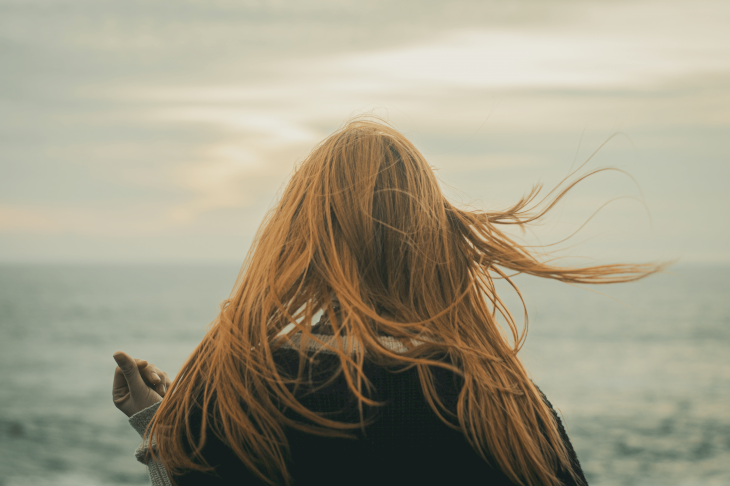 ---
WHAT ARE YOU LOOKING FORWARD TO THIS WEEK?
This coming week will turn things in your favor. It might seem like the week will start off on a riskier side, but as the days progress then you will see that your luck and your hobbies will see a sudden shift too. So it is better to keep an open mind when it comes to activities that you might want to do this week.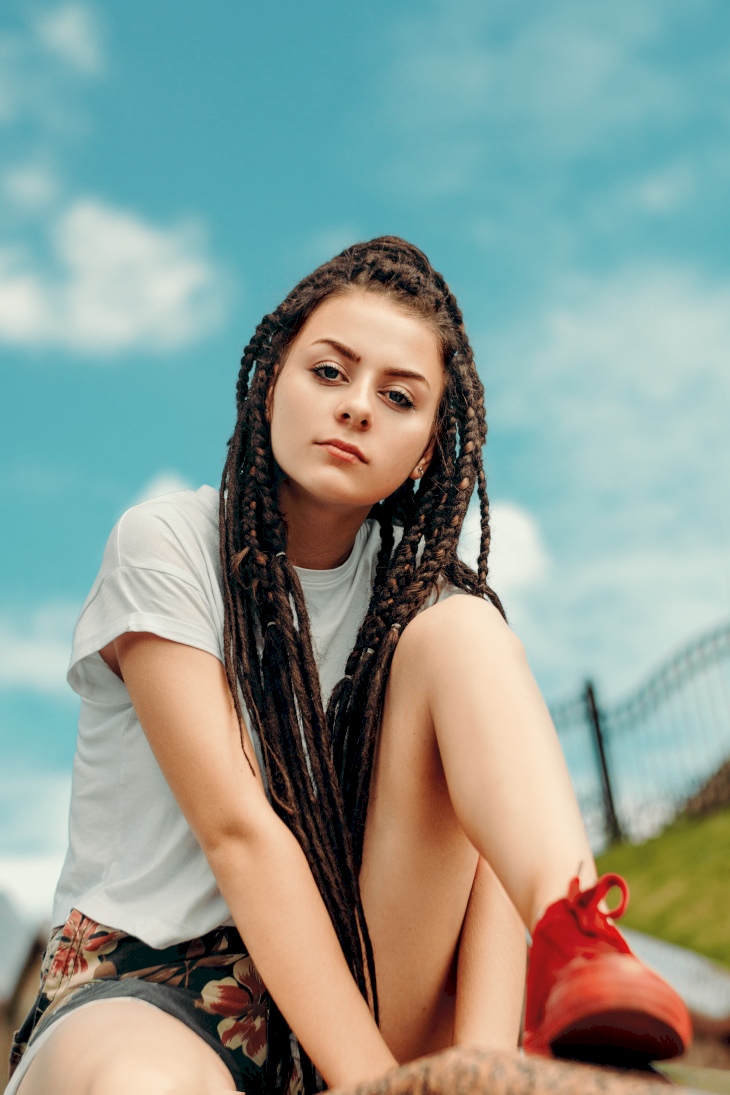 Is there a particular hobby or leisure activity that you have been wanting to try out this week? As we all know, Virgos will try to do things in the best way they can and they will never stop until they have reached 'perfection'. So might we suggest taking it easy this week...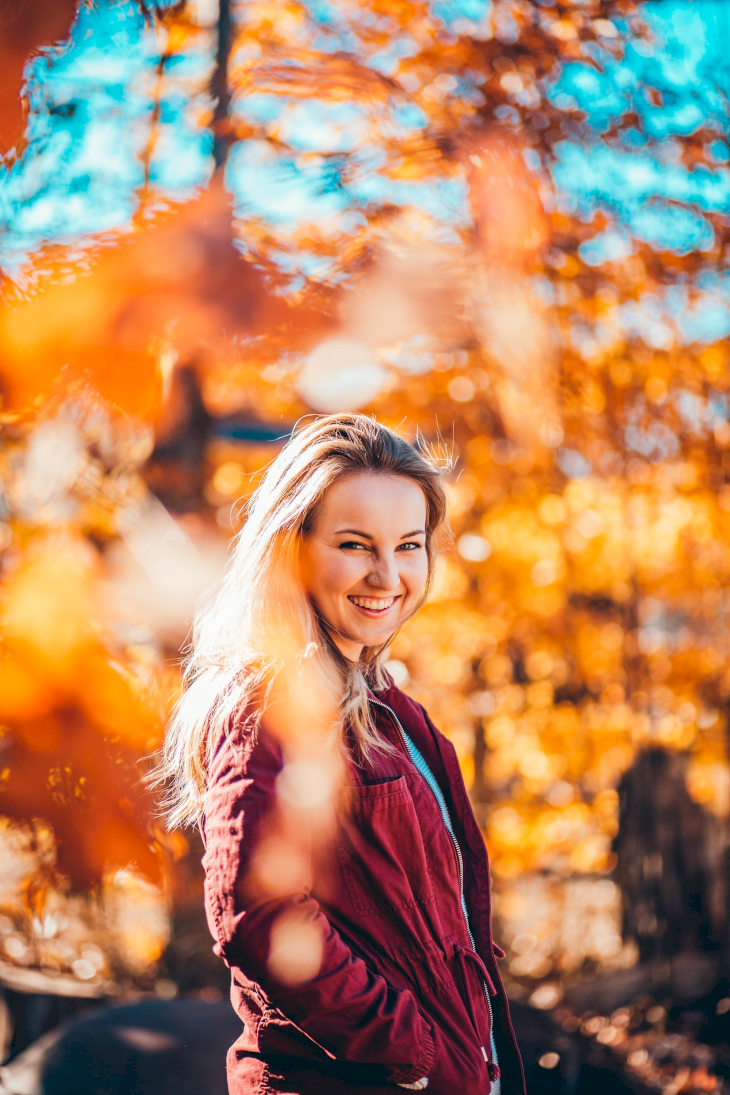 ---
WHAT DO YOU USUALLY LIKE TO DO?
Virgos are creative, patient, hardworking, emotional and due to these different traits, it might be hard to stick to one hobby. Although, this is not something that you should be worried about because there is an activity for every occasion. All you have to do is figure out what your mood is on that particular day!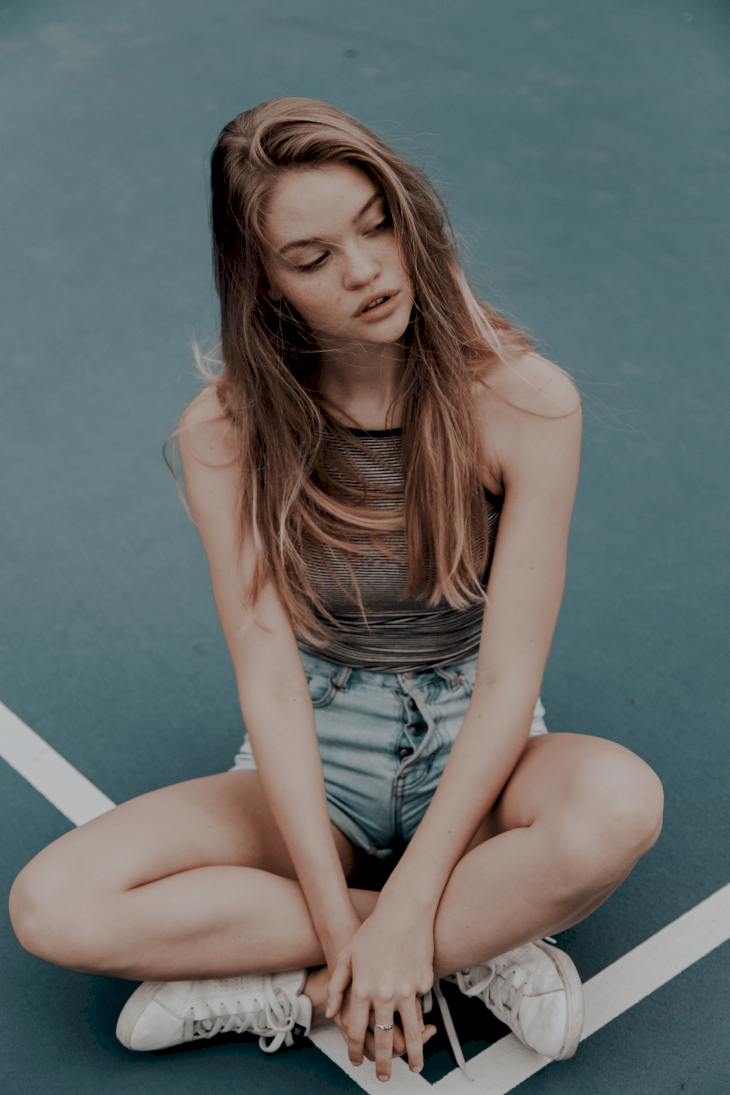 Another thing is that Virgos often shift from being an extrovert to being an introvert faster than a Gemini's mood swings. They can be really enjoying themselves with their friends, then they might suddenly just want their own company. You never really know with Virgos, so just be prepared.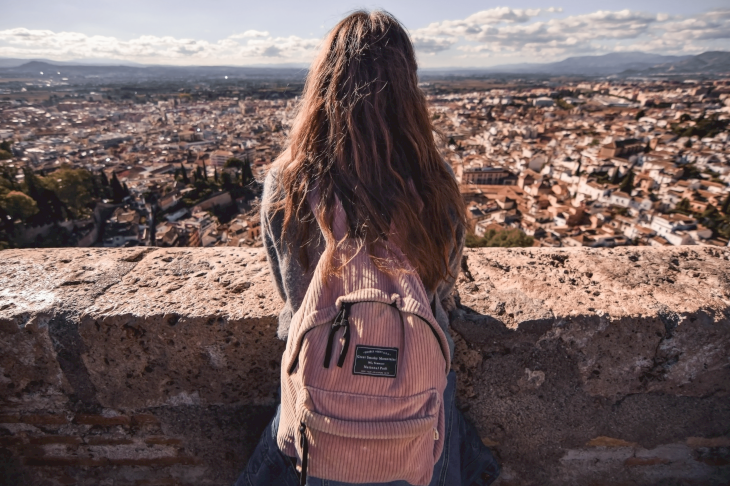 ---
ACTIVITIES TO DO WITH YOUR FAMILY
For our Virgos, this week is a particularly lovely week to do something with your family. It can be a long drive with your parents, a hiking trip with your siblings, or simply a baking session with your children; it really does not matter. The thing to really think about is how these activities will affect your relationship with your family members.
Another thing to keep in mind is how everybody's relationship with each other is. You could be having a terrific time, but if your siblings are not in a good mood then this will simply ruin the whole thing. So read the room ... after all, Virgos are quite good at that!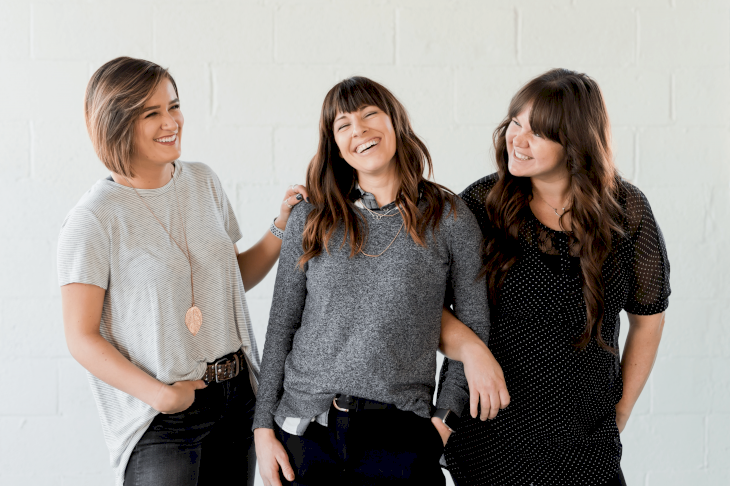 ---
ACTIVITIES TO DO WITH YOUR FRIENDS
This week is also a great way to hang out and create some memories with your friends. According to the stars, a friend whom you have disconnected will enter your life again. Be careful, as per usual, but there really is nothing to worry about.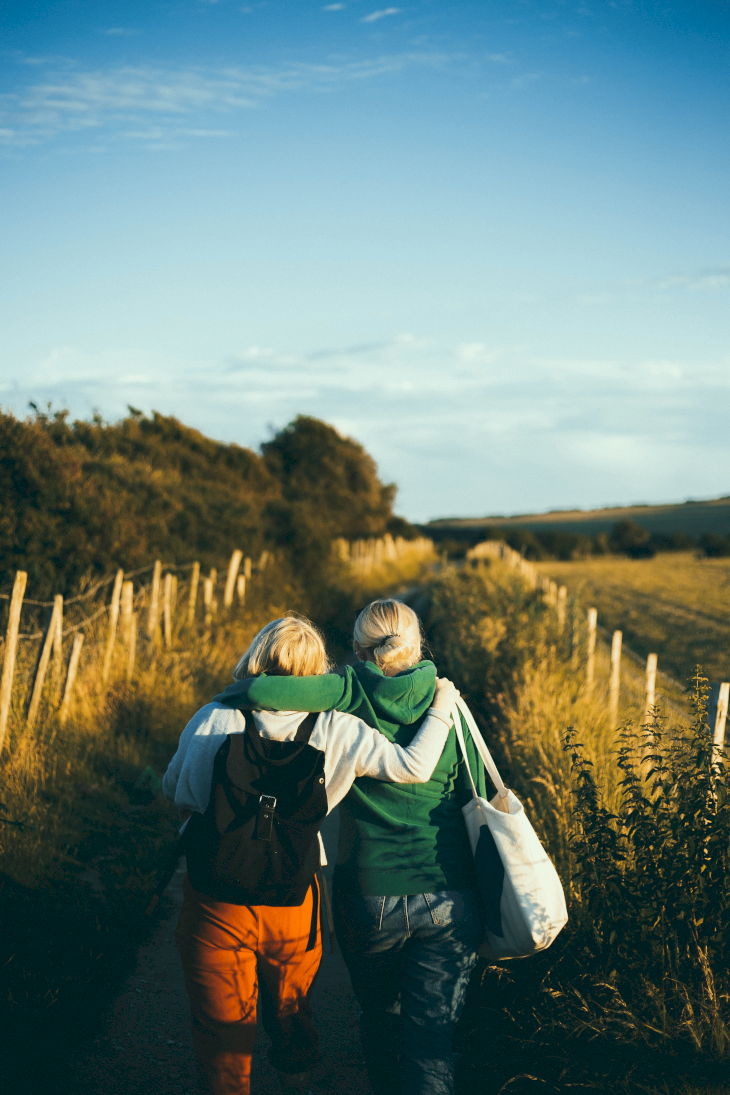 Might we suggest going out and having coffee with that friend whom you have lost touch with? This can be a great opportunity for both of you to re-enter each other's lives. After all, a coffee date with a friend is always a terrific idea!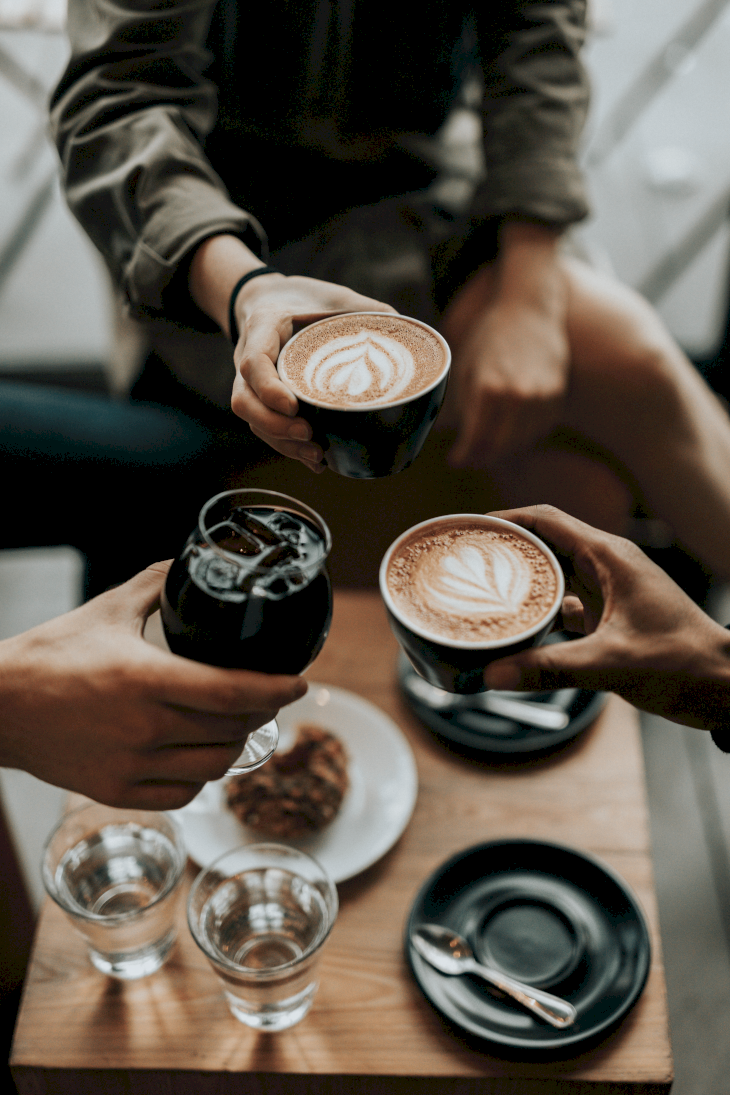 ---
ACTIVITIES TO DO WITH YOUR SIGNIFICANT OTHERS
Due to the presence of Mars this week, you will have a bit of a fun surge with your partners. This means that you might want to try out an activity that will help you figure out your wants and your needs. Also, it is always great to communicate with your significant others.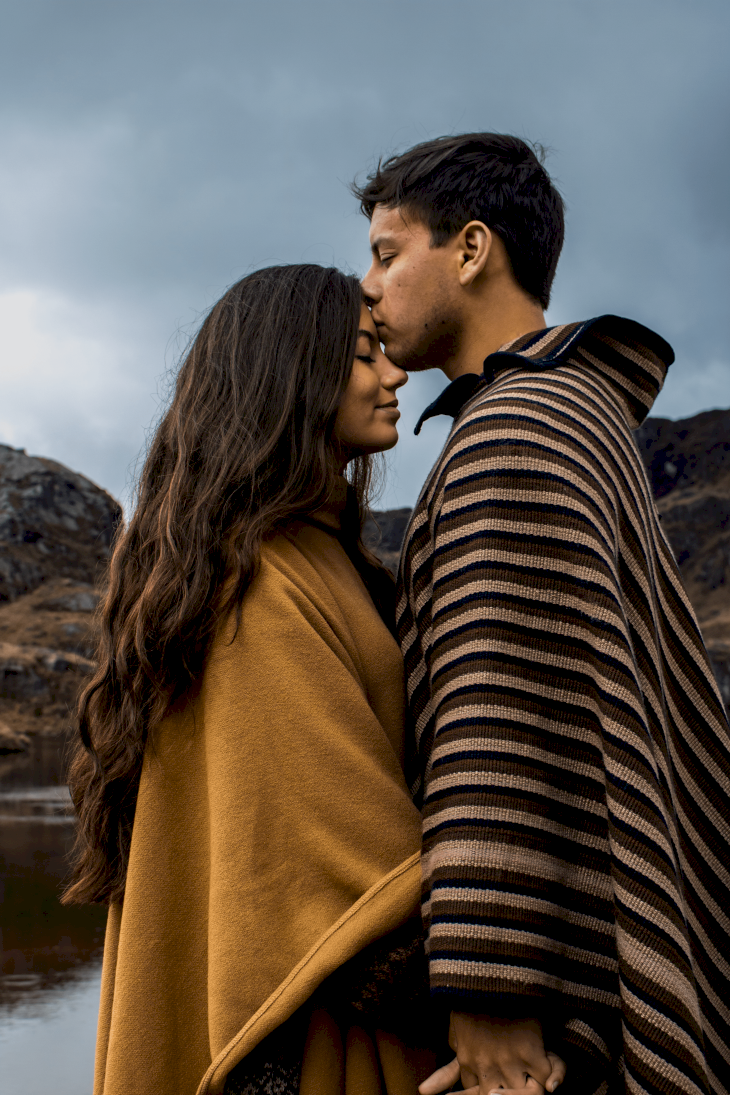 Might we suggest trying out a homemade painting and wine session? Usually, you can do this with your friends, but this is the perfect activity to hone your creative skills whilst hanging out with your partners. Plus, it is always a great time when there is wine involved!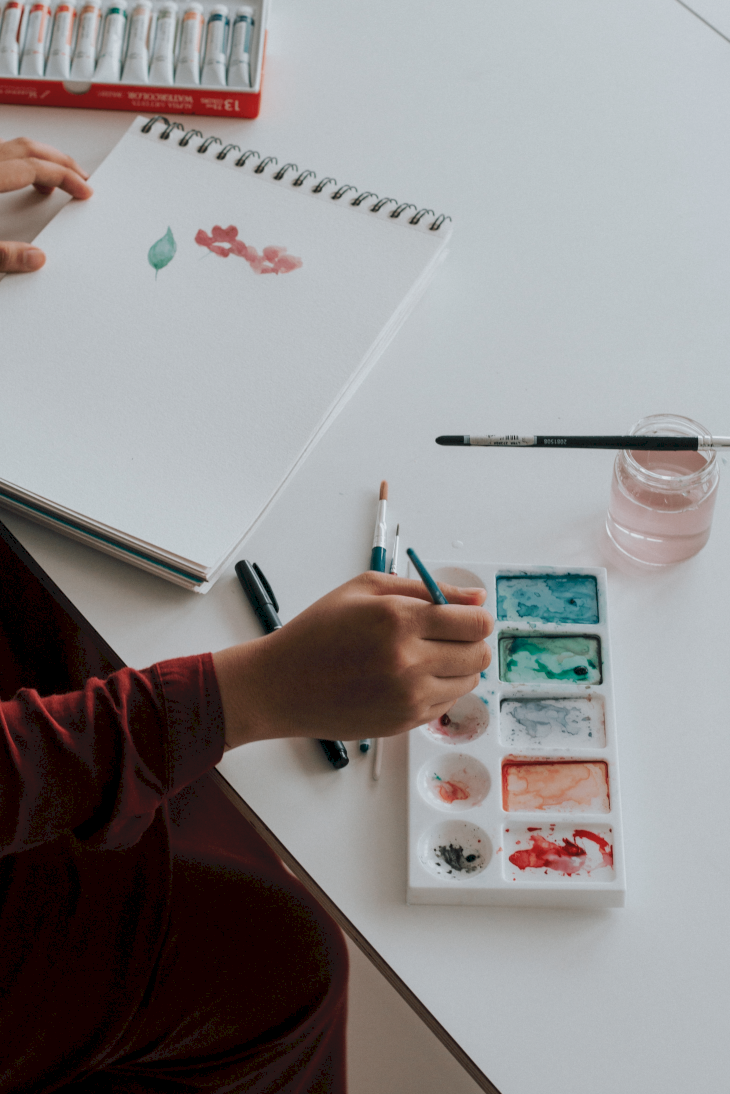 ---
ACTIVITIES TO DO WITH YOUR PETS
Not many people consider doing leisure activities with their pets. However, it is different when it comes to Virgos because they can be some of the most loyal dog owners out there. Virgos tend to be great when it comes to handling animals, and so it is a great way to show their affection towards their pets.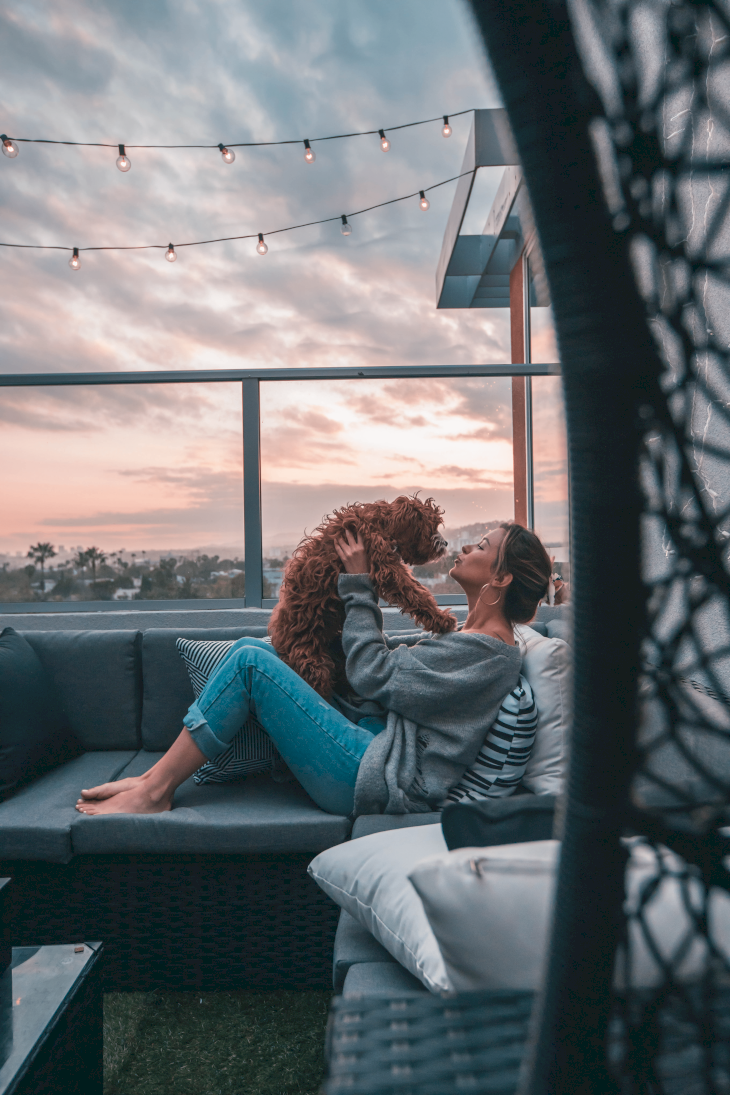 One activity that Virgos might embark on this week is trekking with their pets. It does not have to be in a massive trail, it can just be in the forest behind your house or in a smaller park. This will be a great time to have some time to think whilst your dog can have all the time in the world to explore ... it is a win-win!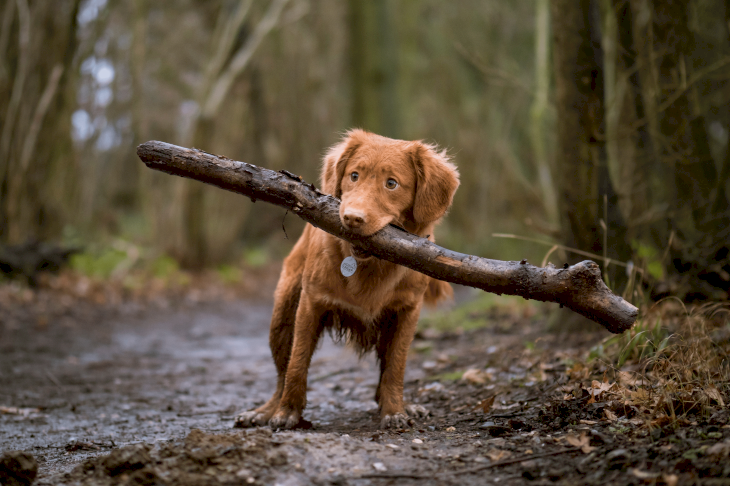 ---
ACTIVITIES TO DO ALONE
On the days when you just feel like you want to be alone, you might want to boost your guitar skills. We get it, sometimes life can be overwhelming and you really have no idea what to do. Sometimes all it takes is a melody to make you feel like yourselves again.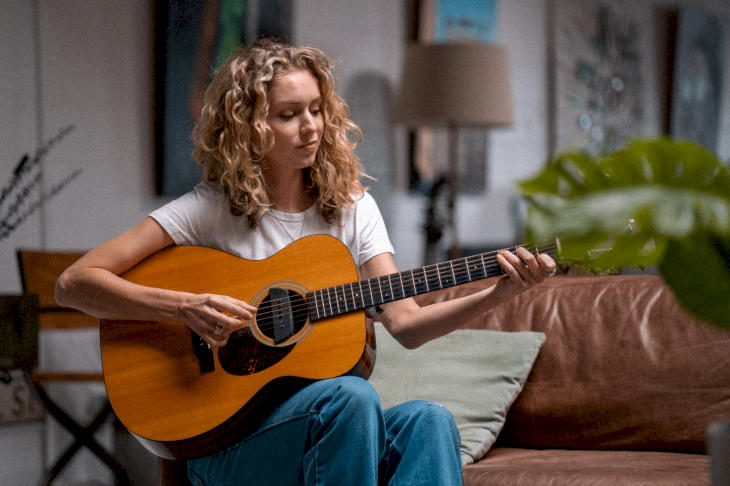 Playing a musical instrument is a great way to de-stress and it is always great to learn a new life skill. Plus, with a Virgo's perfectionist attitude, it will not be long before they are masters of this instrument. So go on and find a great spot and just strum the days away ...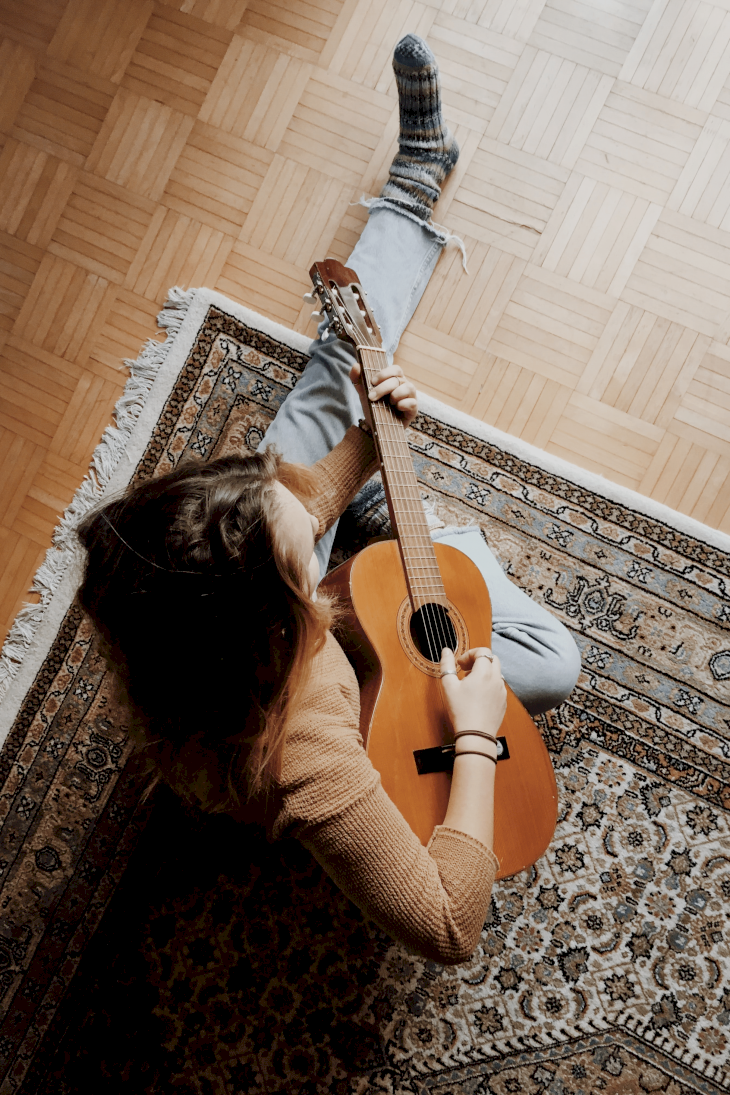 ---
GOING OUT OF YOUR COMFORT ZONE
We all know that going out of one's comfort zone is easier said than done. Especially when it comes to Virgos because they like the familiarity of their daily routines. However, with Mars on your side this week, it might be great to finally discover new hobbies to work on.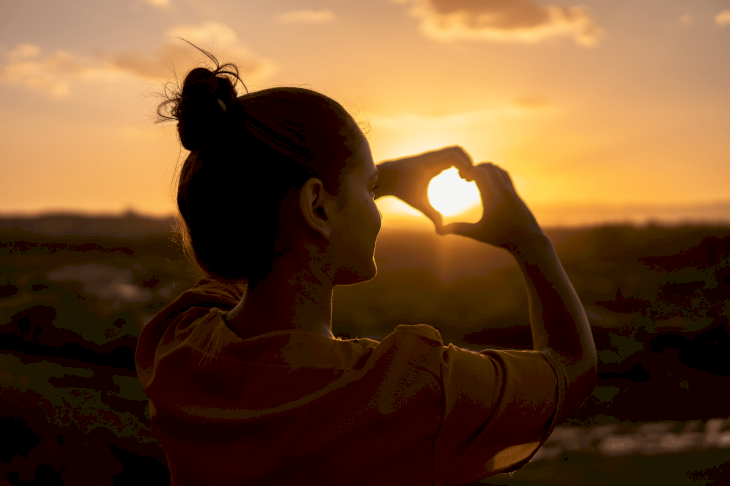 ---
EXPERIMENTING IN THE KITCHEN
Cooking might seem like a daunting task when it comes to Virgos, but the kitchen is not a place to be afraid of. Really think about what you like to eat, then figure out how you can replicate that meal in the comfort of your own homes. Bear in mind that the internet is there at your disposal, so make use of it!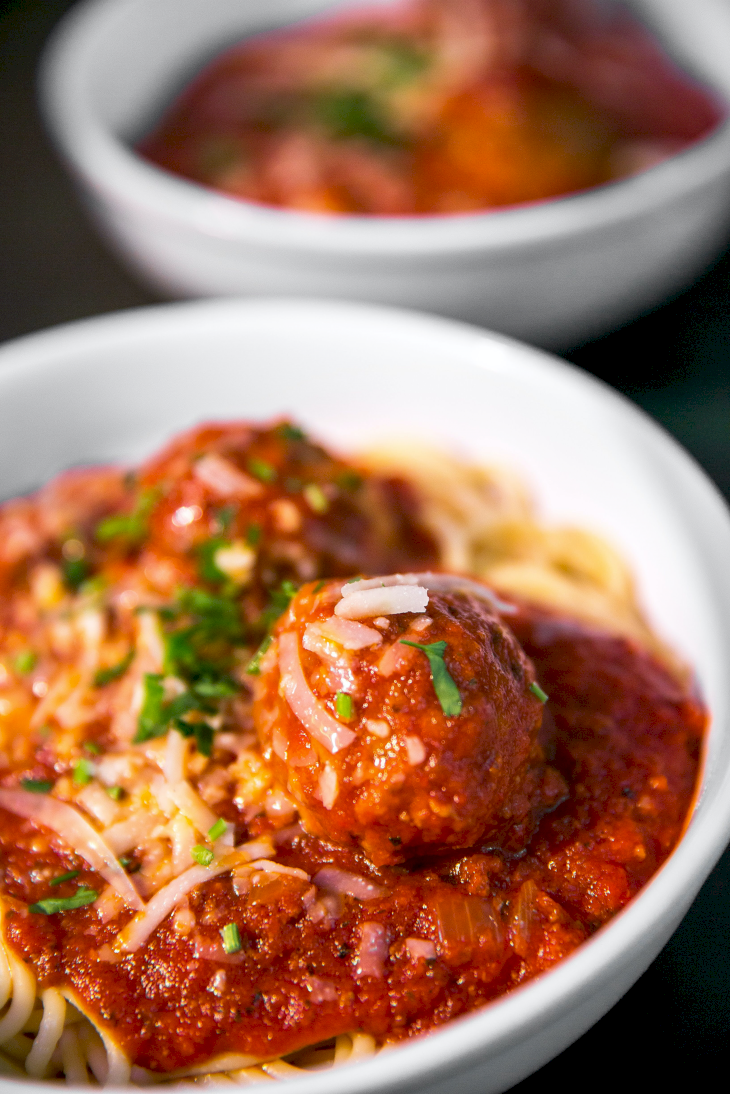 Just start with something simple: your favorite pasta dish from that Italian restaurant in your town. Pasta is one of the most basic yet delicious dishes to cook, and everyone has their own versions of it. So work on this recipe according to your own palette, and you can never go wrong with it!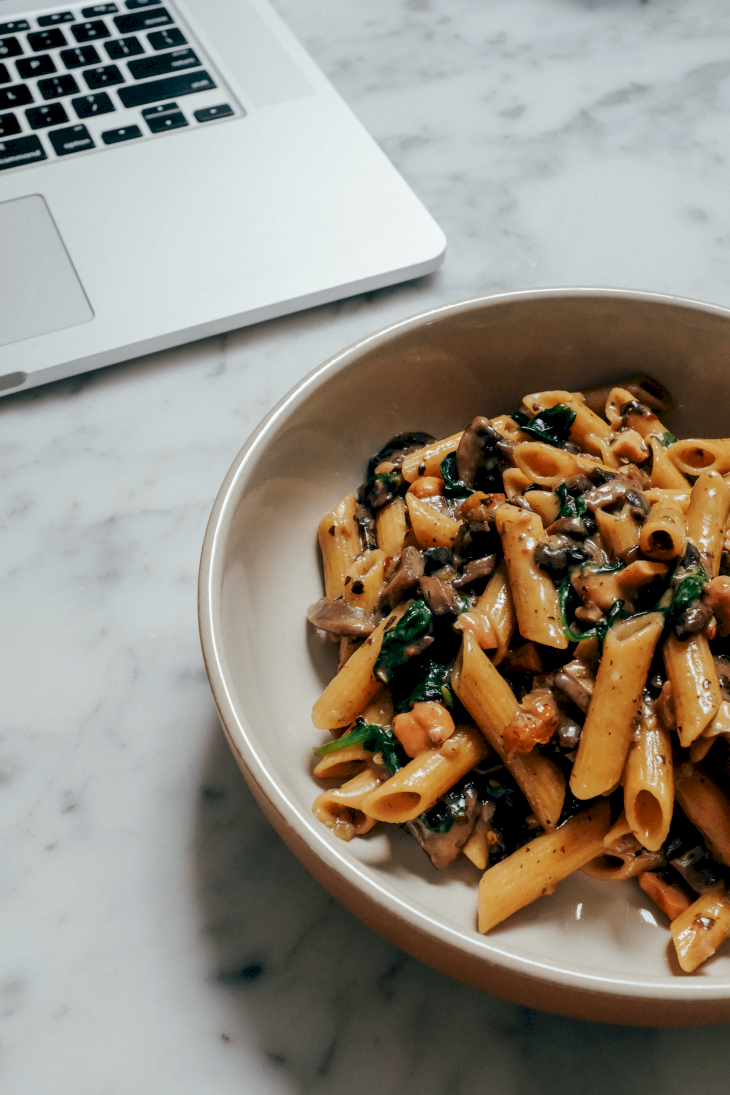 ---
GOING SOMEWHERE YOU HAVE NEVER BEEN TO BEFORE
We all know that travel is still very limited at the moment, but going somewhere you have never been before can be that city you always pass by but have never really been to. Also, it can be that national park near your town that you have always wanted to go to!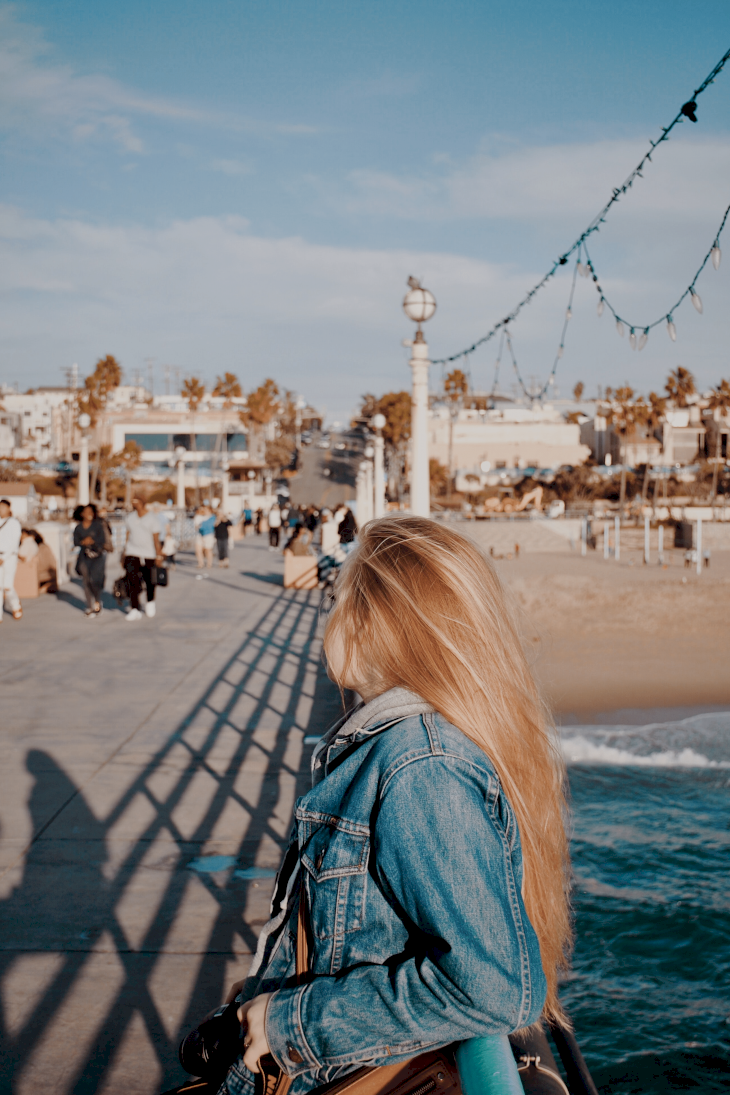 Discovering new places does not mean that you have to travel for miles and miles and miles. Sometimes the best places can be found near our homes, and so you should really look up what is near you before you decide where to go. You might be surprised at the beauty that has been waiting for you all this time!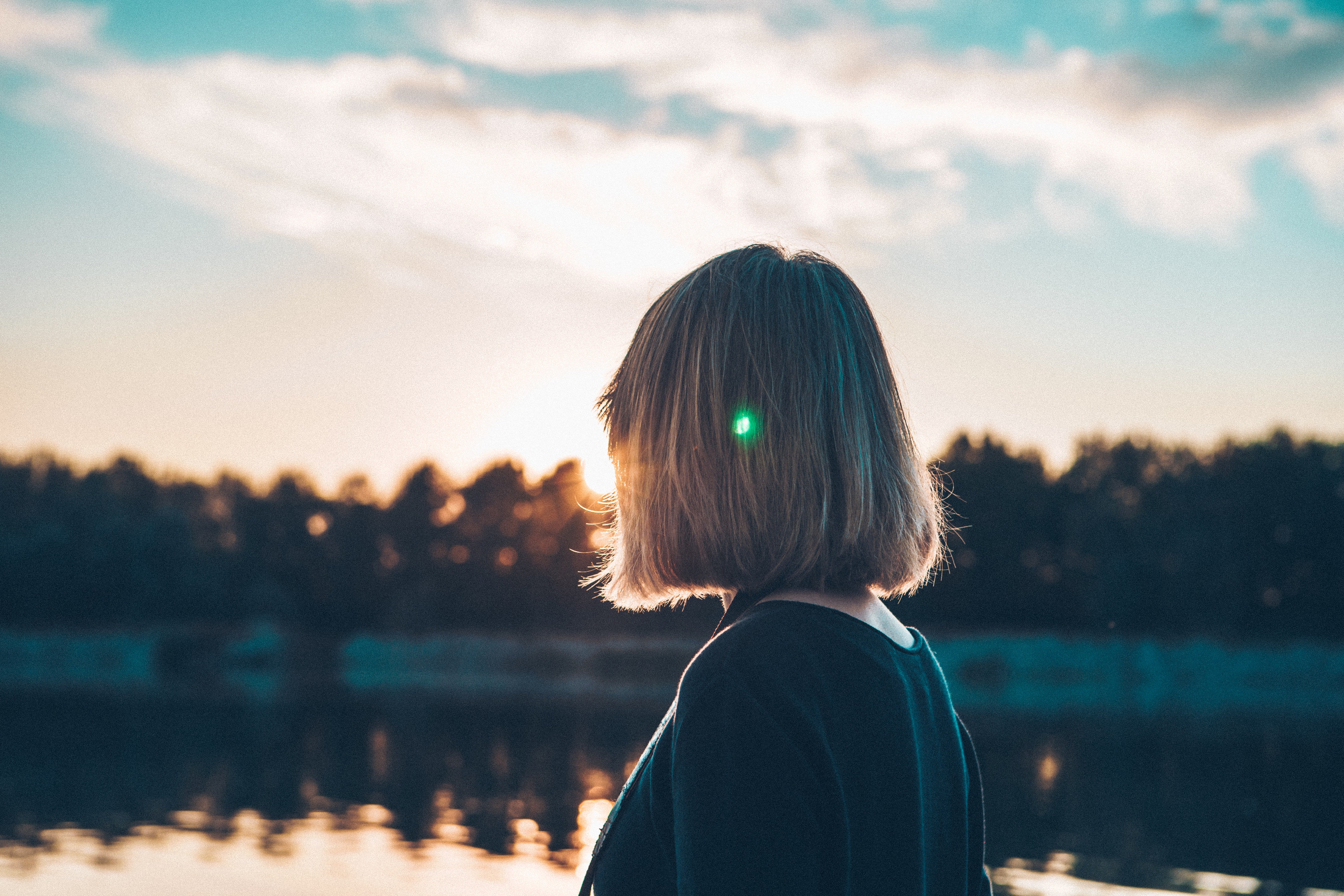 ---
SLOWING DOWN EVERY ONCE IN A WHILE
Of course, resting is vital when it comes to our Virgos this week. If you feel like you are stressed out from doing too much work or from hanging out with too many friends, then just take a breather. Sometimes we forget that we need to rest too, so this can be overlooked.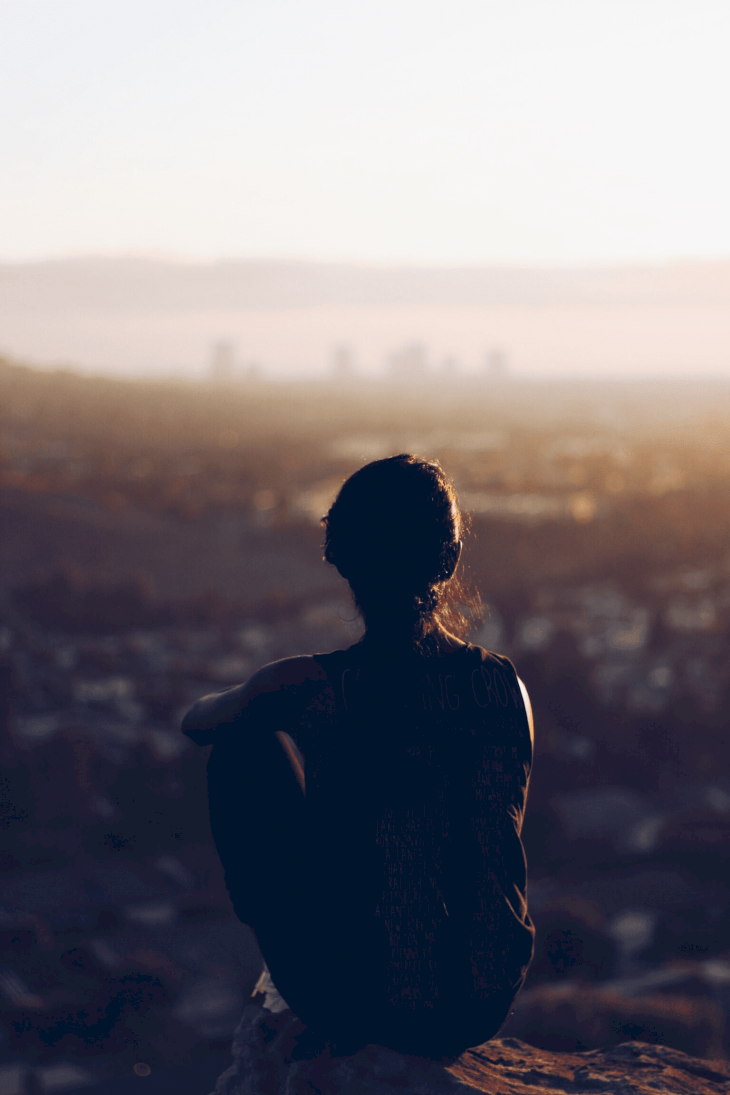 If you are a Virgo who is trying to figure out how to unwind this week, might we suggest doing a bubble bath at home? This is something that can be fun for you, and whilst you are at it, you can even listen to your favorite music! Bath time can be fun if you know how to really make it work.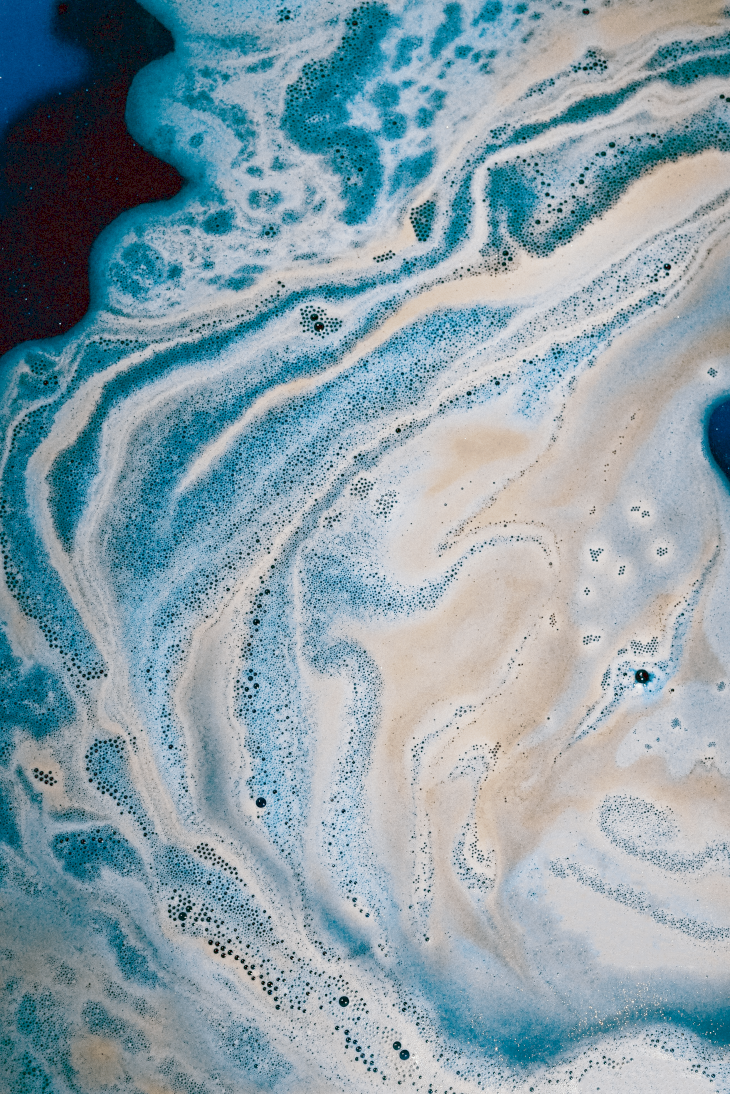 ---
FINDING YOUR DEFINITION OF "FUN"
Virgos are different from the rest of the zodiac signs, and with the presence of Mars this week then they might even be more different than usual. However, one thing remains: they do know how to have the best time! So it really does not matter whether they are with people or whether they are alone.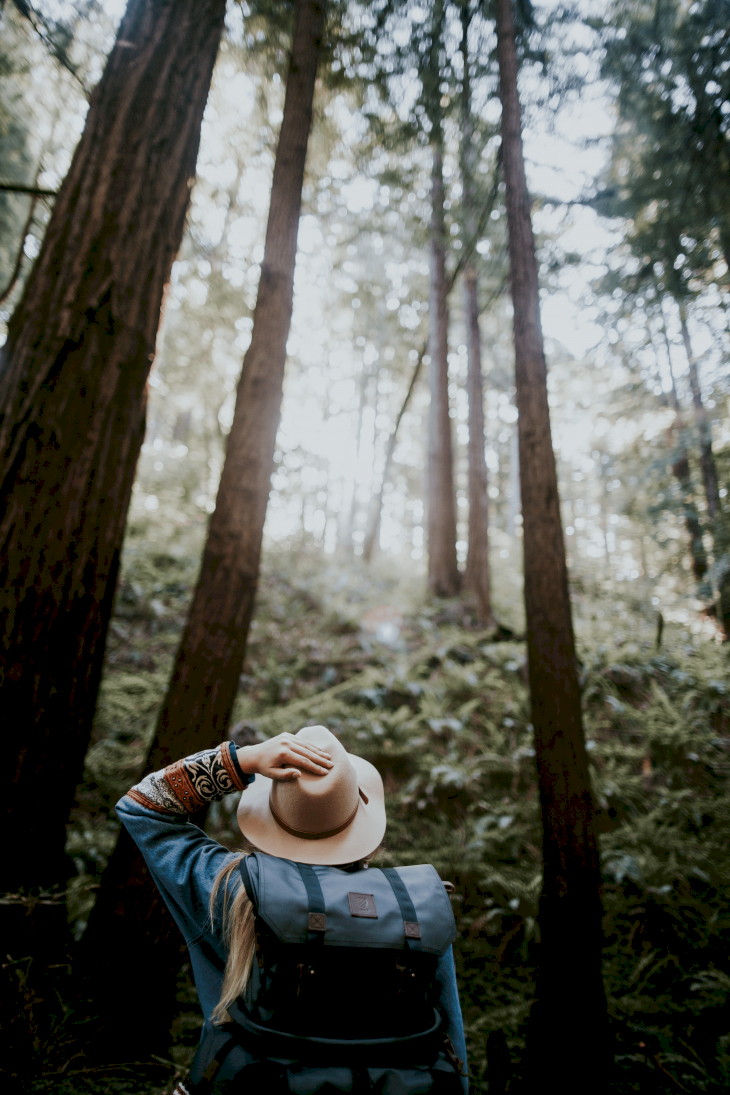 ---
LIVE YOUR LIFE TO THE FULLEST
This week will be a great week to embark on adventures that will force you to go out of your comfort zones. Virgos will be up for the challenge this week, so the other signs of the zodiac will have to try their best to keep up with you. Aside from that, you are doing great!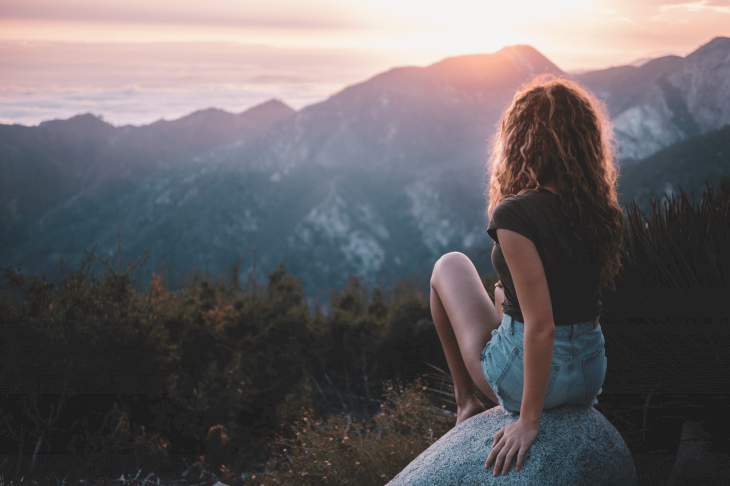 Is there a particular activity that you have been wanting to try for quite some time now, but feel like you are too scared to do so? Then this week is the perfect time to try it out. Mars is on your side, and this planet will help you live your life to the fullest!
Your horoscope may lead you into doing activities you might be interested in, but keep in mind that you will always be the one to decide what you actually want to do. So just go out there and have a blast and make this week your best one yet! Tell us what your favorite hobbies are by commenting down below, and share this article with your family and friends!
ⓘ We at ENG.AMOMAMA.COM do our best to give you the most updated news regarding the COVID-19 pandemic, but the situation is constantly changing. We encourage readers to refer to the online updates from CDС, WHO, or Local Health Departments to stay updated. Take care!