10 Child Actors From Harry Potter Whose Lives Have Changed Since Filming
Feeling nostalgic? Well, 19 years have flown by since the first Harry Potter premiered and we miss the magic coming alive on our screens too. Although many of our favorite cast members embarked on massive Hollywood careers after the film series concluded, some of the stars decided to pursue other opportunities. Let's take a look at the best glow ups and switch-ups from the hit fantasy films!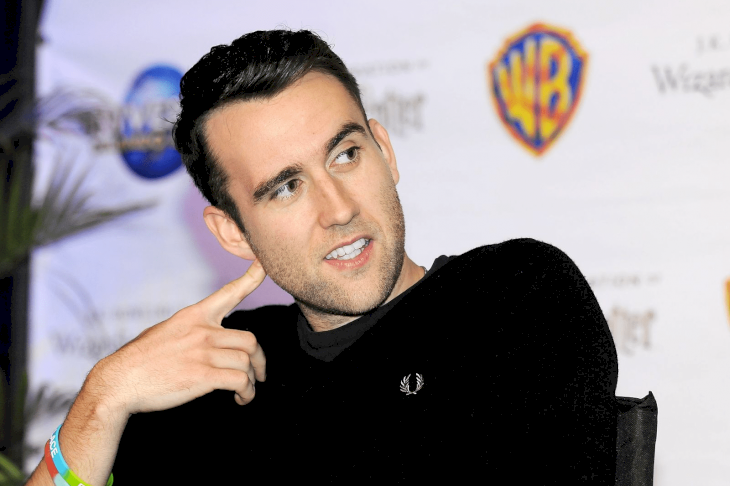 ---
1. JOSHUA HERDMAN AS GREGORY GOYLE 
Herdman took an unexpected turn from his acting career when he started a career in mixed martial arts. The cage fighter hasn't totally abandoned acting as he still picks up an audition here and there. Herdman made his boxing debut in 2016 at a mixed martial arts festival in London. The star had been practicing jujitsu for 5 years before then.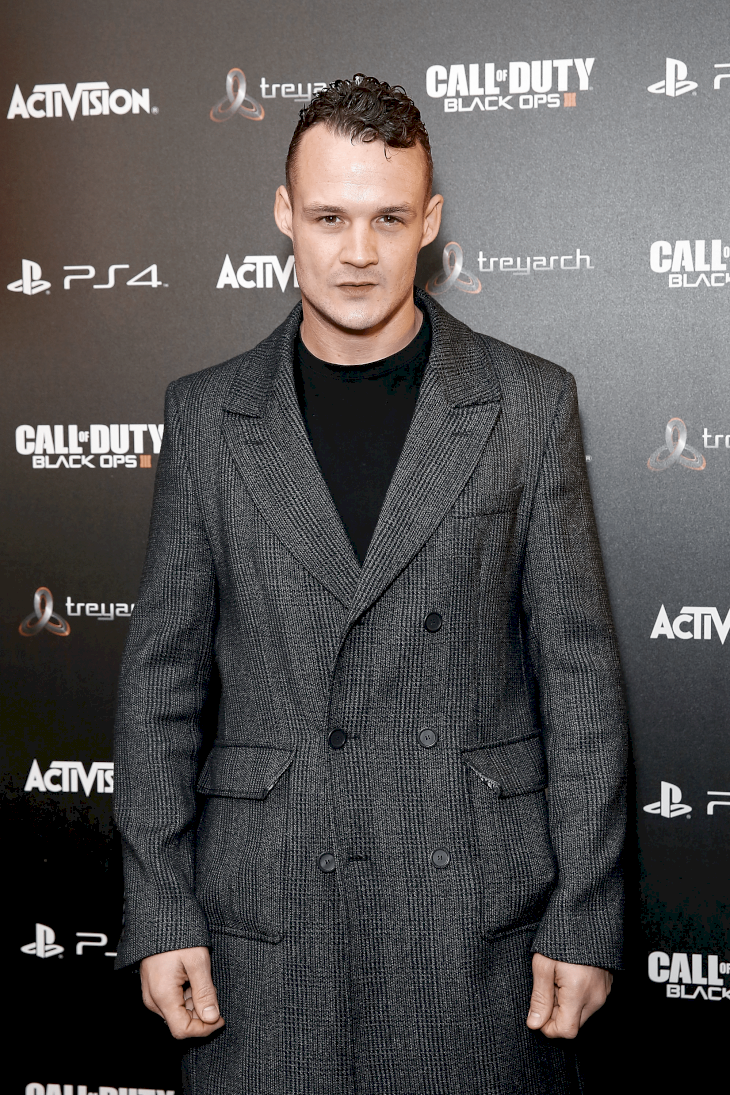 ---
"I chose MMA because I love sport. It's raw, exciting, and unpredictable," he said. "I find it more interesting than boxing, although I appreciate the beauty and art in boxing." The actor also shared that acting is still his first love but the industry jobs began to die down after the end of his tenure on Harry Potter.
---
HE ASPIRES TO STAR IN A MARTIAL ARTS FILM
Josh revealed that he still has an agent and if he were offered a lead role, he'd grab it. "But I would love to do a movie on cage fighting or martial arts. Knowing that I know how to do it, casting agents wouldn't need to spend money to train me", – said Herdman.
---
2. HARRY MELLING AS DUDLEY DURSLEY 
The actor's transformation began when he shed all of his extra weight and became totally unrecognizable. But that worked in his favor. The actor shared that it came as a blessing in disguise, "I think one of the blessings of that sort of stage in my life was the fact that I didn't get recognized," Harry said.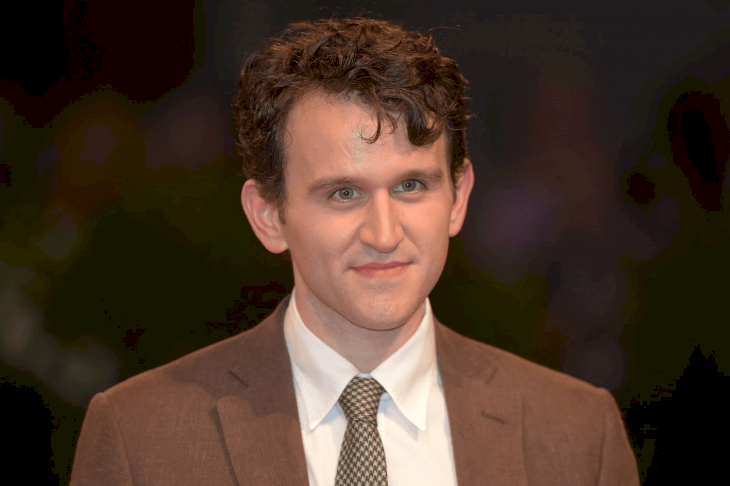 ---
"I had this history of being part of the films, but also I felt like I had the opportunity to sort of cause a new start, which I think is useful," Melling added. Melling went on to have a successful acting career in theater and film after Harry Potter. He's a graduate of The London Academy of Music and Dramatic Art and he's making waves in Hollywood.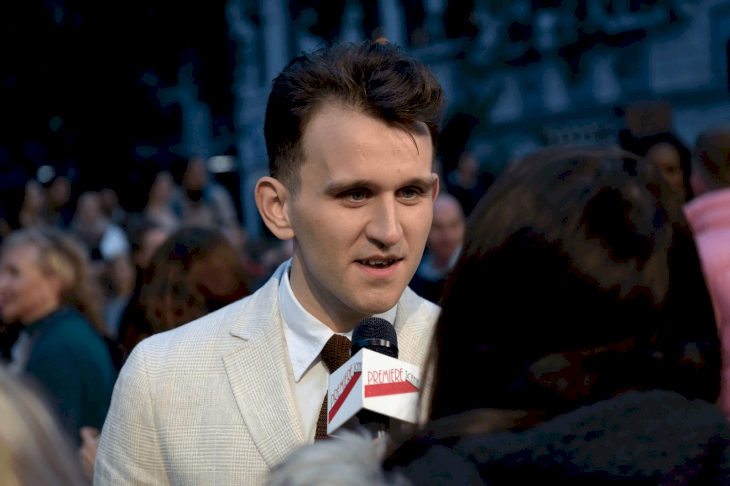 ---
MELLING SHOWS OFF HIS ACTION FILM SKILLS 
Fans may recognize him from The Lost City of Z and The Ballad of Buster Scruggs. Most recently, the actor starred alongside Charlize Theron in Netflix's The Old Guard. Melling shows us a different side of his craft as he got to do a few of his own stunts on the film. This is totally different from the Dudley we're used to.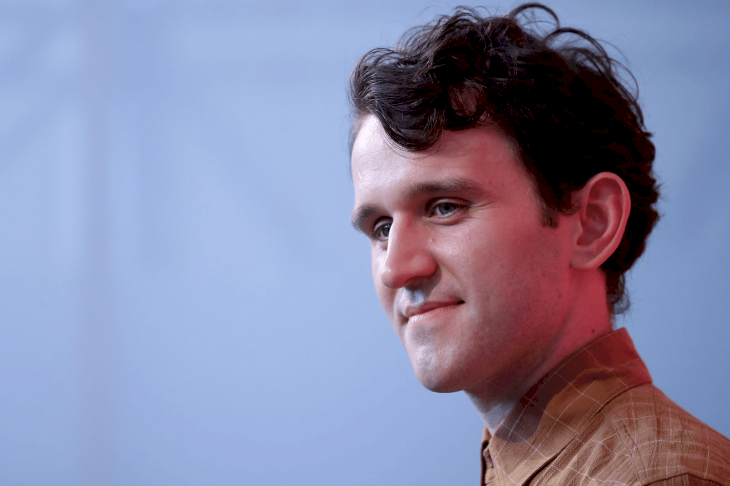 ---
3. DEVON MURRAY AS SEAMUS FINNIGAN 
The star ditched Hollywood for horses when he got into farming. Murray owns a stud farm in Ireland so his days are pretty much filled with riding horses every day. Not a bad job at all. He admits that it is really fun but lots of hard work. The former Harry Potter actor also shared that whenever he's out and about, people will ask him to recite his old lines. 
---
4. HUGH MITCHELL AS COLIN CREEVEY
After starring in the film series, Mitchell continued to appear in films and theater. You might have seen him on The Da Vinci Code,  the TV series White Queen, Whitechapel, Parade's End, and Holby City. But, we do all remember Mitchell's Harry Potter character chasing Harry around with a camera, right?
---
What's ironic is that the former actor now works as a landscape photographer and he's talented! His portfolio includes picturesque landscapes, animals, and nature. Mitchell shares much of his work on Instagram so fans can have a look. The star is also a musician so we've got a triple threat on our hands! 
---
5. MATTHEW LEWIS AS NEVILLE LONGBOTTOM
The TV growth spurt has certainly been on Matthew's side. He still cringes at the sight of his earlier years, "One of the things that ruined all the films for me was that I had to watch myself in them—it was a nightmare," the actor shared. The star has grown into a handsome man worthy of hunk status.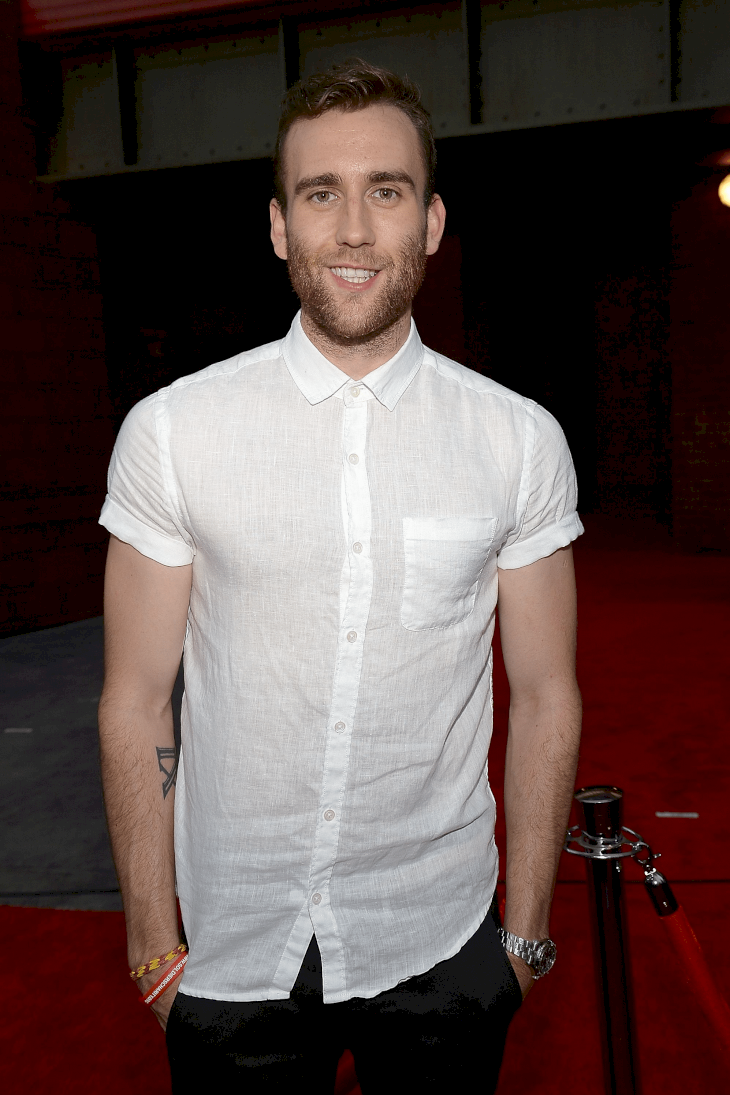 ---
But he's still humble about it, "I never wanted to put myself in the limelight as any kind of attractive actor or heartthrob or whatever," he said. Besides all of that, Lewis has earned himself a steady career in film and television.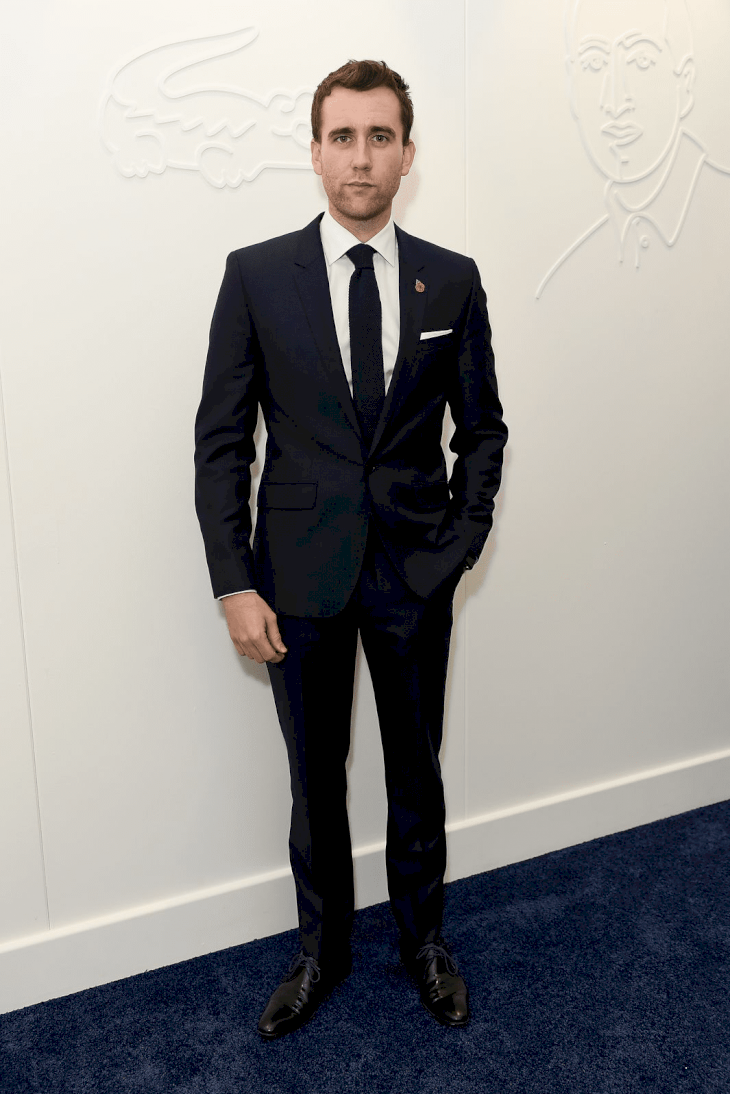 ---
MORE STARRING ROLES 
The actor has starred on plenty of British shows such as Bluestone 42 and Ripper Street. He also took on a role in a more popular UK crime drama called Happy Valley. He's starred alongside Emilia Clarke twice in the hit television series Game of Thrones and the film Me Before You. 
---
6. DANIELLE TABOR AS ANGELINA JOHNSON 
She's another one of the Harry Potter gang that totally transformed her look. The former actress is a fitness bunny who takes part in bikini competitions and tracks her diet and workout regime carefully. Tabor is also a bodybuilder. In an Instagram post, the star shared what being fit and healthy means to her.
---
"Being happy meant being proud I had meal prepped, getting in my workouts, seeing my body change and develop by my own coaching standards," she wrote. Lewis sees her weight loss journey as a way to make herself comfortable more than it is about getting to wear smaller sizes.
---
THE MOTIVATIONAL FIGURE 
She found herself eating healthy and living an active lifestyle simply because she fell in love with it. She's also become a motivational figure on Instagram and preaches self-love. Tabor encourages her followers to love themselves no matter how they look or feel. We are a work in progress and human and won't always feel amazing," she adds. 
---
7. LUKE YOUNGBLOOD AS LEE JORDAN 
Fans were shocked when they learned that Lee Jordan grew up to be Magnitude from Community. In fact, it blew up in the Twitter-sphere! The actor has also landed some recurring roles in Galavant and The Story of Tracy Beaker. Additionally, Youngblood took on theater when appeared on stage as young Simba in The Lion King.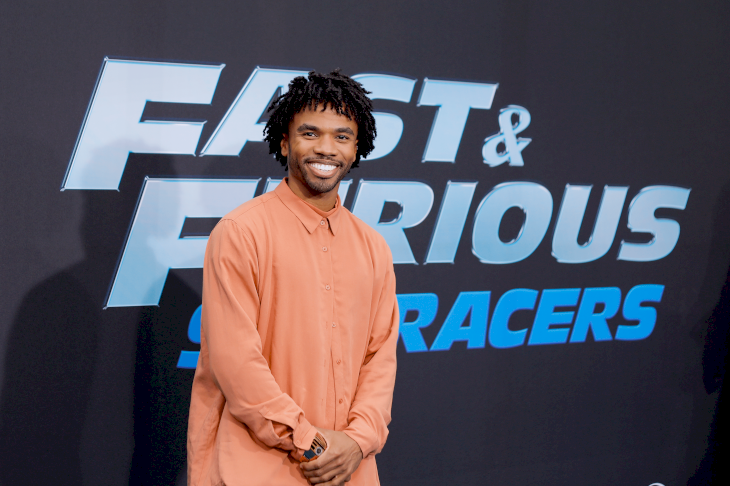 ---
8. SEAN BIGGERSTAFF AS OLIVER WOOD 
Biggerstaff has amassed an impressive resume over the years. As most British actors do, Sean starred in period drama shows such as Marple, Garrow's Law, The Last King as well as the film Mary Queen Of Scots. When it comes to a more modern feel, the actor took on roles in Cashback and Super November starring alongside Josie Long.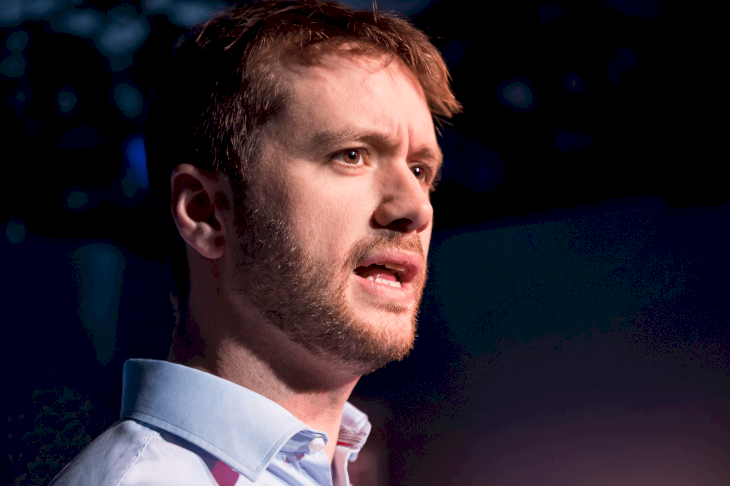 ---
The list goes on and on. Literally. The man is always working. We actually have the late Alan Rickman (Professor Snape) to thank for bringing him into acting. The two had starred in a play together during Sean's teens years and fate brought them back together again.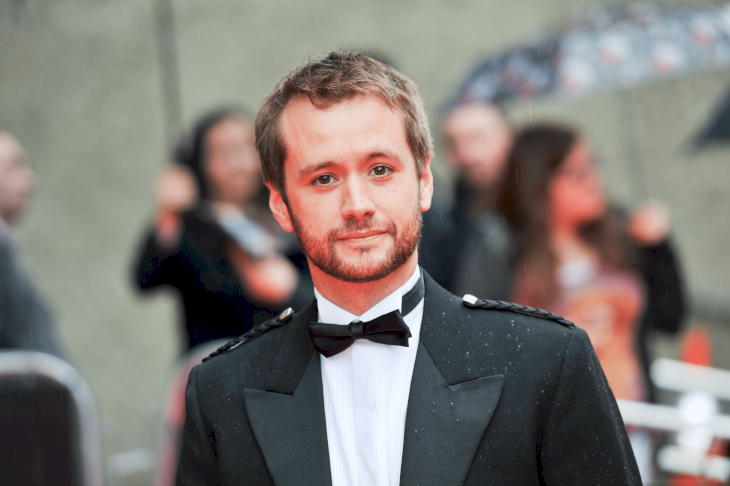 ---
ALAN RICKMAN HELPED TO LAUNCH SEAN'S CAREER
"When I left school and wanted to try and do this sort of thing for a living, Alan arranged a meeting with his agent. The first audition that agent got me was for Harry Potter," said Sean. Wow, what an amazing memory!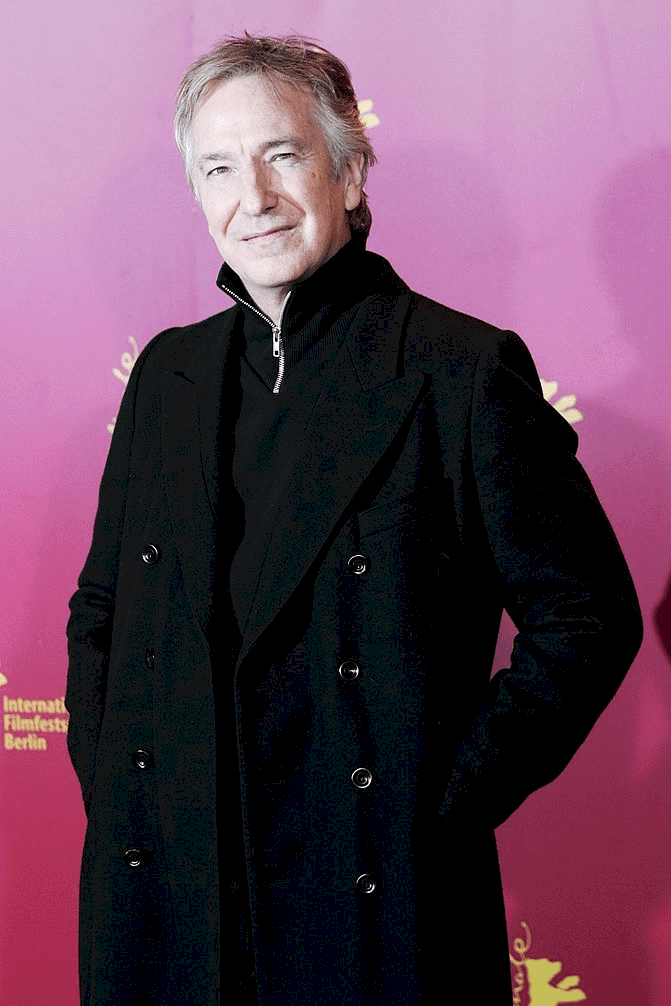 ---
9. STANISLAV IANEVSKI AS VIKTOR KRUM
Ianevski has kept a low profile from the acting industry since his Harry Potter days but he's got a big social media following. The former actor is nothing like his younger days; he sports a full beard and rocks tattoos. On his Instagram, Stan documents his luxurious travel life and his gym workout sessions.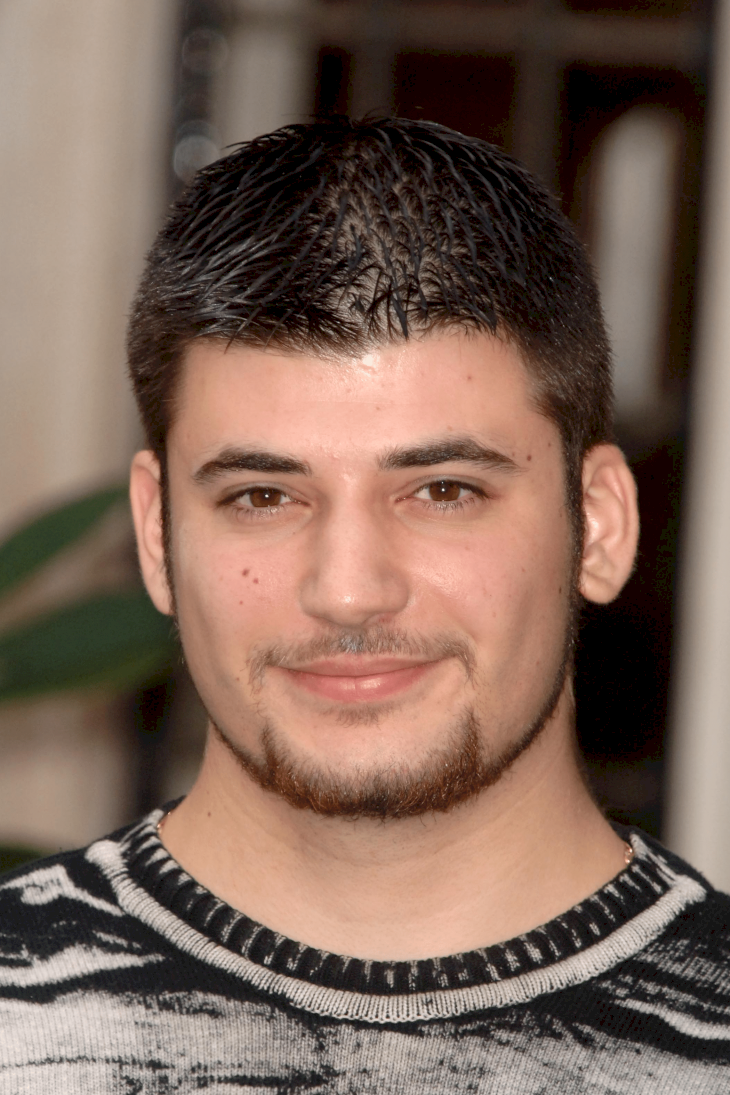 ---
He also has a YouTube channel that gives you a behind-the-scenes look at his life. His IMDB profile does reveal that he appeared in small roles in Hostel: Part II, Resistance, a Bulgarian TV show named Undercover, and a comedy-drama series called Stolichani v Poveche. Translated it means Sofia Residents in Excess. 
---
10. JESSIE CAVE AS LAVENDER BROWN
Jessie has a lot on her plate. During the day she runs an adorable doodle shop where she sells hand-drawn, personalized art that she draws and posts online. The actress is also a comedian and her DIY comedy shows are consistently sold out. Let's not forget that she's a mother of 3 children. So, life can get pretty hectic for this Harry Potter alum.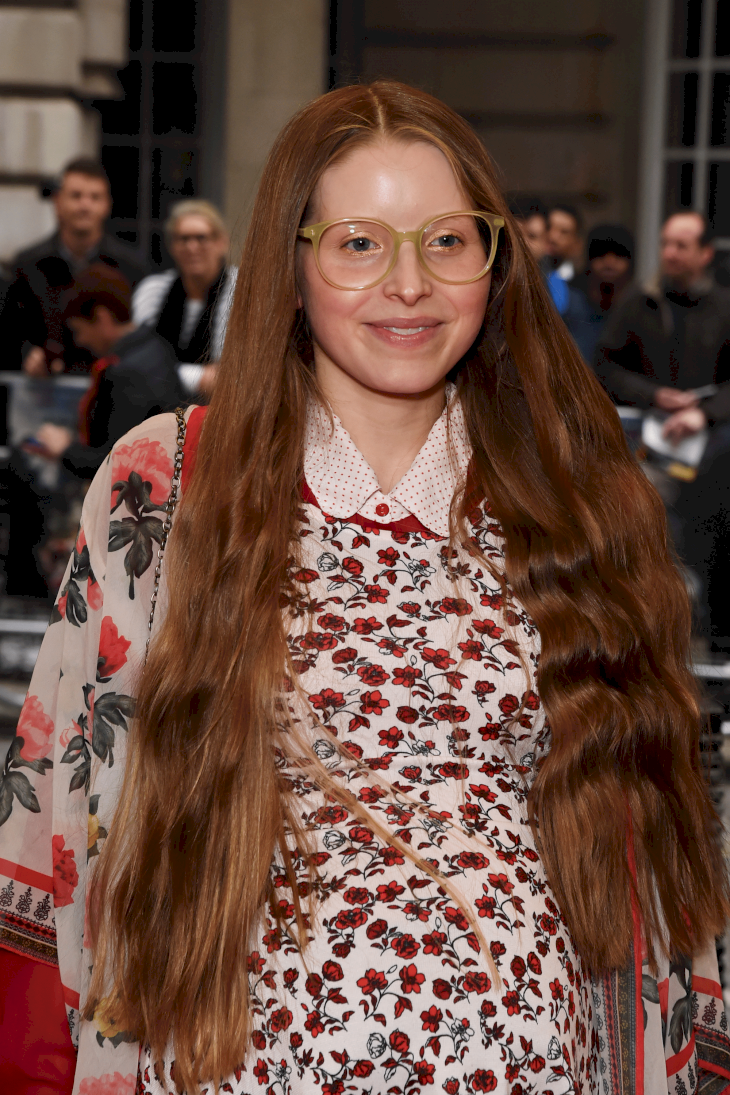 ---
According to the star, acting wasn't her most favorite dream. She was more into writing and creating art as opposed to working on screen. Cave started doodling to impress a guy she liked when she was still in school, now it's turned into a full-fledged business and she thanks Instagram for that.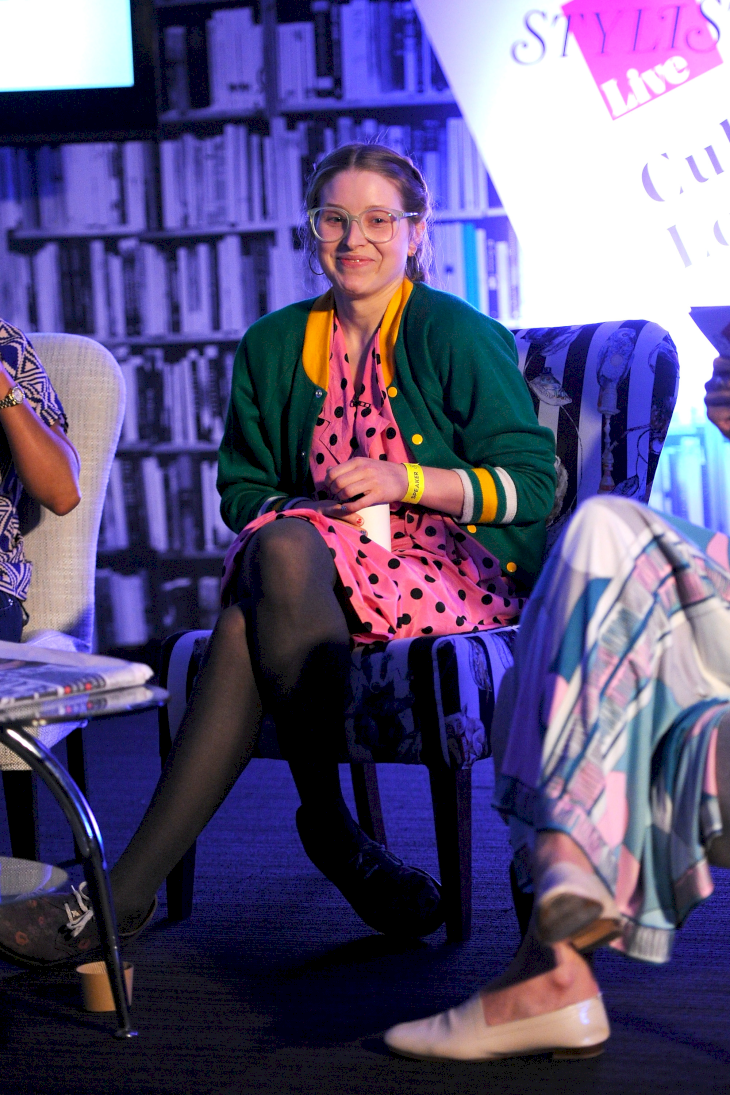 ---
PROPS TO JESSIE AND INSTAGRAM 
"I am so grateful every day that I can share a drawing and think that someone might like it, might relate to it — that it might make someone feel better," the comedian