Meaningful Tattoos From 20 Celebrities
Tattoos are a form of expression that remains with you wherever you go. For most of the celebrities on this list, the ink is a way of honoring a special person, expressing their undying love, or paying homage to a precious moment. We're going to uncover the most heartfelt celebrity tattoos that might have you considering one of your own!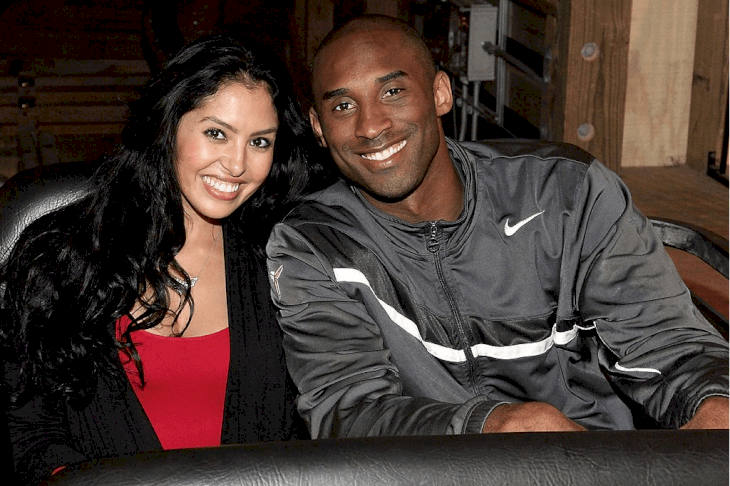 ---
1. ANGELINA JOLIE 
Jolie got creative when she decided on her meaningful tattoo. The actress has the geographical coordinates of her children's birthplaces tattooed on her arm. In 2011, she added her ex-husband Brad Pitt's birthplace to the other 6 coordinates.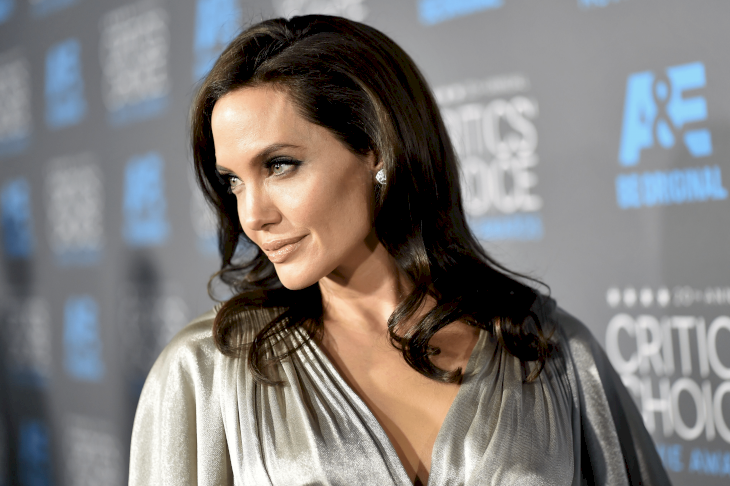 ---
In 2000, the ink that refers to her husband's birthplace used to be Billy Bob Thornton's name, her other former husband. The tattoo was removed after the pair's split in 2003. Jolie has about 17 tattoos in total. But these days the actress tends to keep them covered up.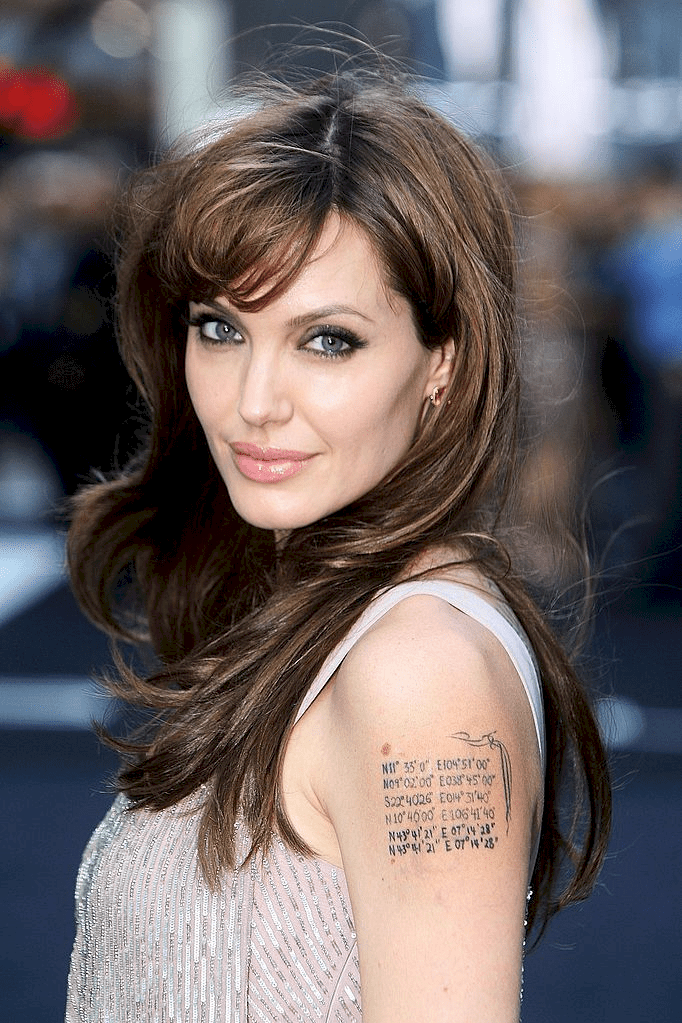 ---
2. BILLIE LOURD 
In a special tribute to her late mom, on the day Carrie Fisher would have celebrated her 61st birthday, Lourd revealed her new tattoo. A planet, a moon, and stars on her foot. Fisher used to have the same tattoo at the same spot except hers had a pop of purple and blue.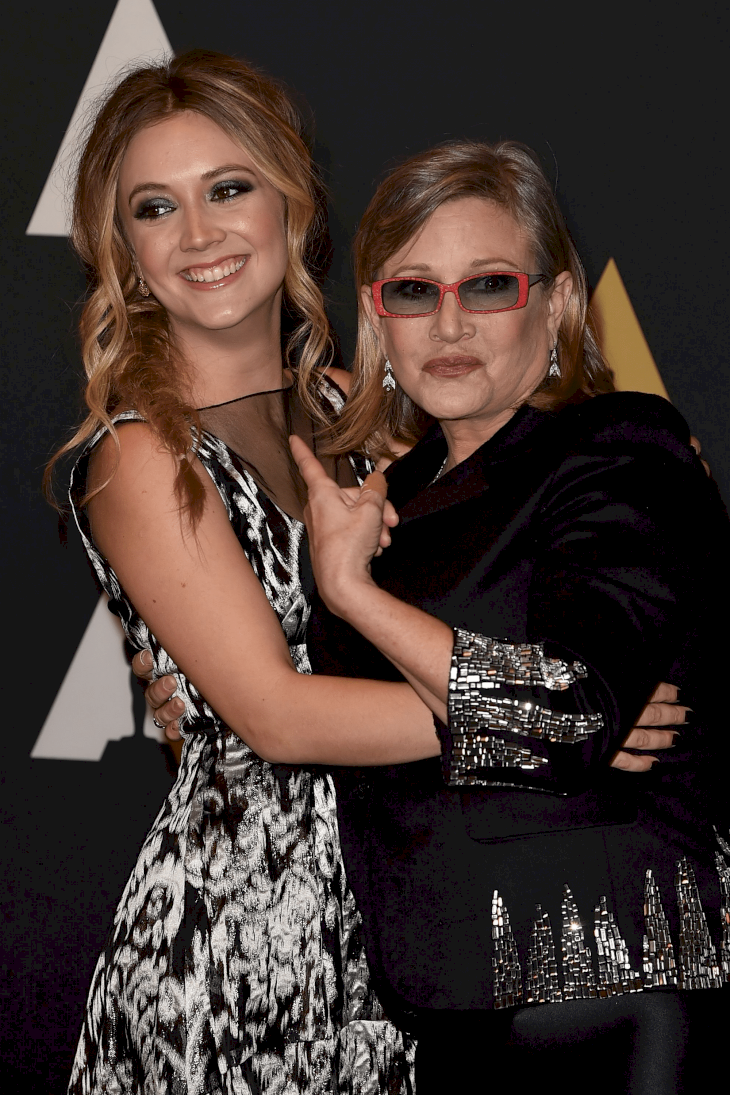 ---
Billie has opened up about how she's been coping with the loss of her mother. "I love being my mother's daughter, and it's something I always will be, but now I get to be just Billie," she shared. Lourd added that there's a lot of pressure because her mother had such a successful career but she's up for the challenge and continuing her mother's legacy. 
---
3. DAVID BECKHAM 
David isn't new to get himself tatted up. However, one of his inkings is special from the rest. His 4-year-old daughter Harper designed one of his tattoos with her crayons. She drew a little girl wearing a dress and her arms stretched out as if she's about to give her dad a sweet hug. Little Beckham also added a heart next to her stick figure. 
---
It's not what one would call a truly artistic design but it is an adorable doodle. David was clearly impressed enough to get it etched onto his skin forever. "Apparently Harper is allowed to scribble on daddy," he commented on the picture he shared of the ink on Instagram. 
---
4. ORLANDO BLOOM 
Earlier this year, the actor got his son's name, birth date, and time tattooed on his arm in Morse code. Bloom posted the new tat on Instagram with the caption, "can you guess who?" However, the star was met with an unexpected reaction from his followers. As his fans tried to decipher what the Morse code indicated, they noticed something peculiar.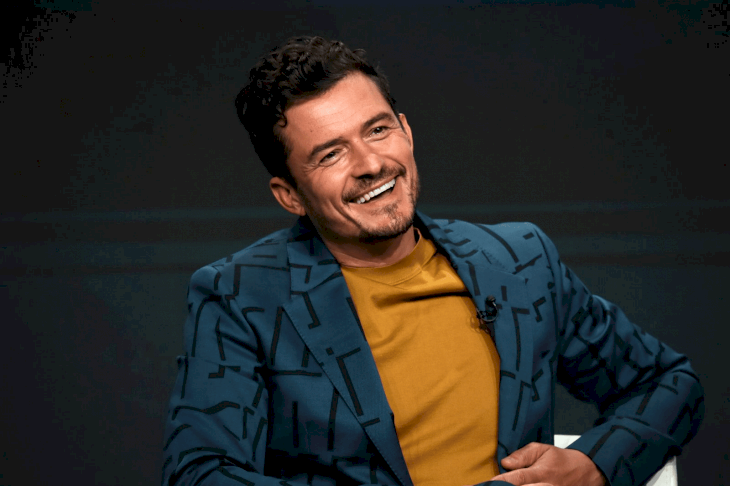 ---
Several of his followers revealed that the tattoo had an error, apparently, there was one dot missing from the code. A second letter which meant that instead of showing his son's name Flynn, it ended up being Frynn. Of course, Bloom sorted it out and got the dot added. He made an Instagram post stating, "finally dot it right." 
---
5. DREW BARRYMORE 
The actress inked her 2 daughter's names on her wrist. It was a last-minute thing where one moment she was on her way to an appointment and the next she made a pitstop at a tattoo shop. The sweet tattoo font is personalized in Barrymore's handwriting.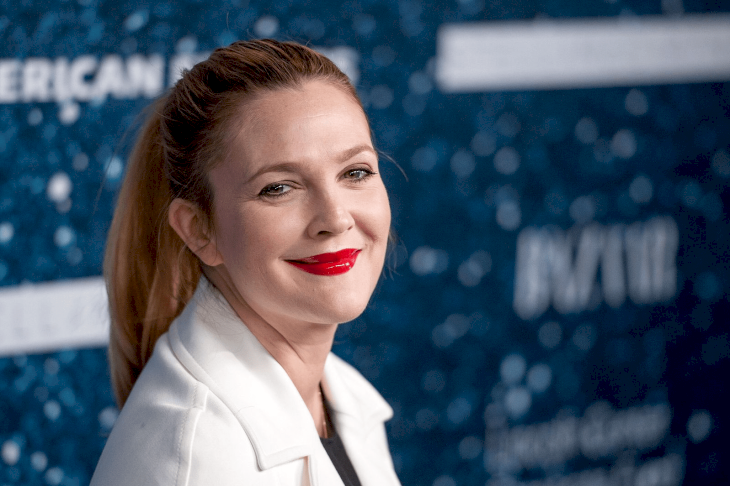 ---
The actress has always wanted to get a tattoo in honor of her girls so it was a no brainer. Like a mother would be, Drew's passionate about her kids. "It's like life really wasn't as important before they were born but you don't want to have not have existed because it gives you tips along the way," Barrymore shared. 
---
6. CHRISSY TEIGEN AND JOHN LEGEND 
The couple has matching tattoos as a tribute to their children Luna and Miles. Tiegen posted a pic of their inner arms showing off their matching ink. The tats say John Luna and Miles on Chrissy's arm while it says Chrissy Luna and Miles on John's arm. In the caption, the model joked that their family can only mingle with a certain type of family.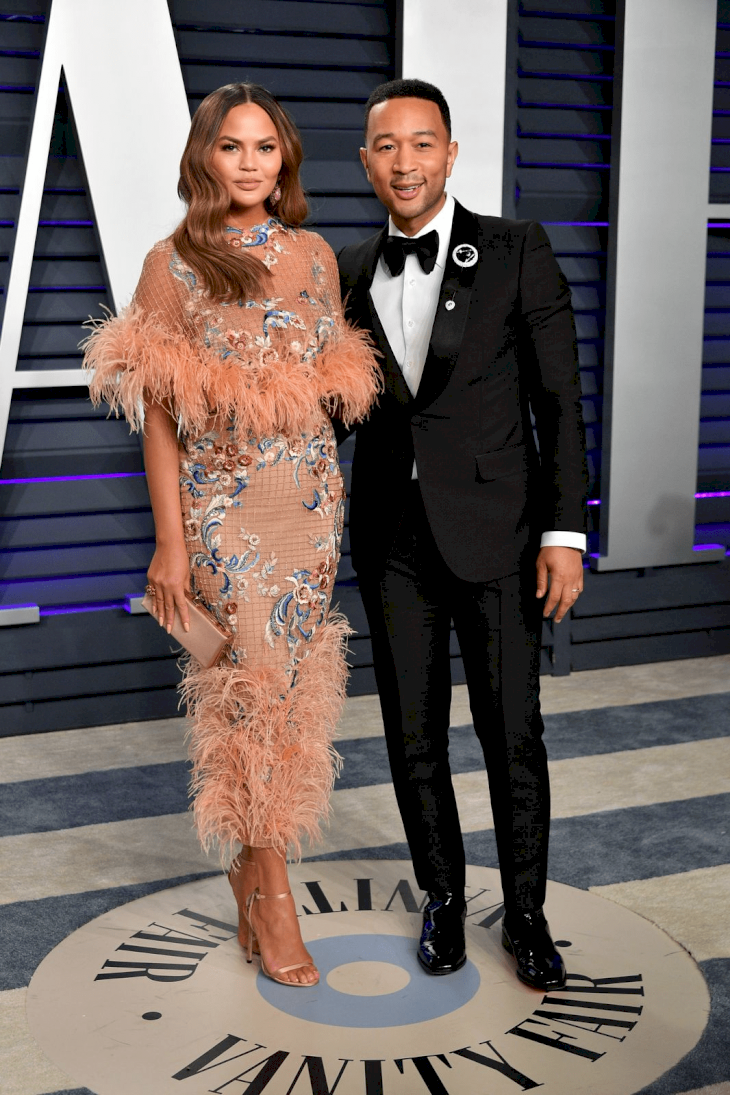 "Hey, guys please don't talk to us unless u have tattoos, we are a cool tattoo family now and we only want to talk to other tattoo families (sorry if this seems harsh)." 
---
7. LADY GAGA 
Just days before her outstanding David Bowie Grammy Awards tribute in 2016, the musician got a tattoo of the music legend. Gaga's side carries David's face from the cover of his album Aladdin Sane. At the time, the actress shared a picture of her on the tattoo table and captioned it, "This was the image that changed my life."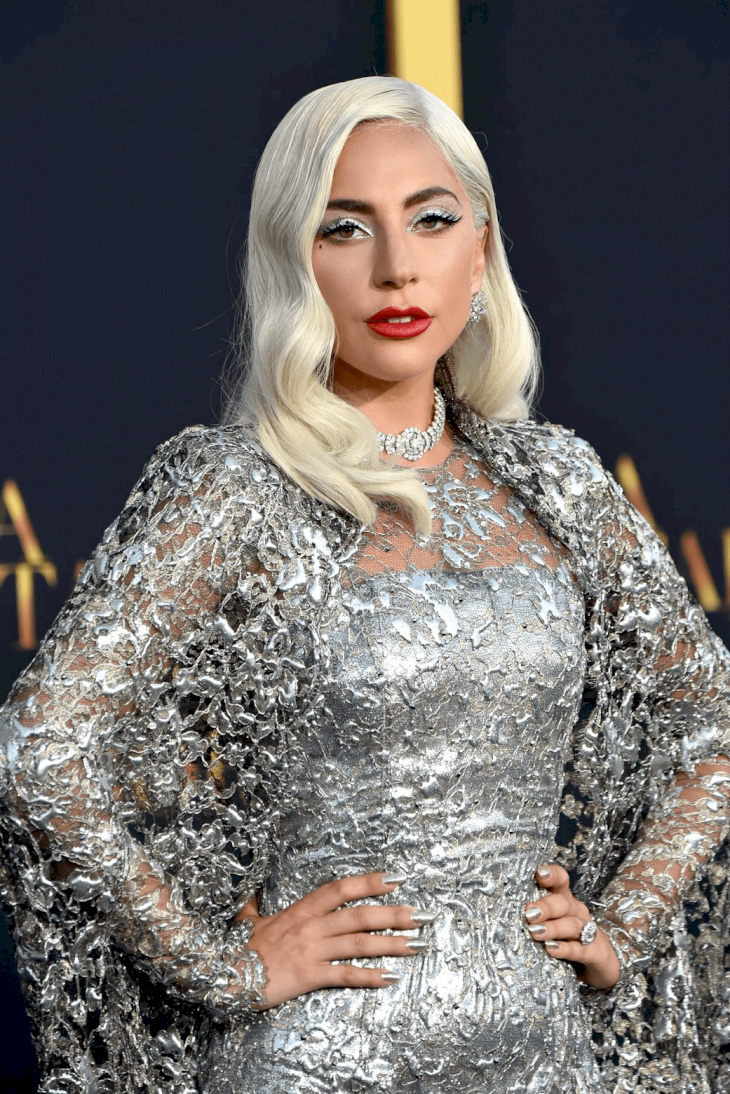 ---
Gaga has been a fan of the late icon all her life. "When I fell in love with David Bowie, when I was living on the Lower East Side, I always felt that his glamor was something he was using to express a message to people that was very healing for their souls," the singer shared.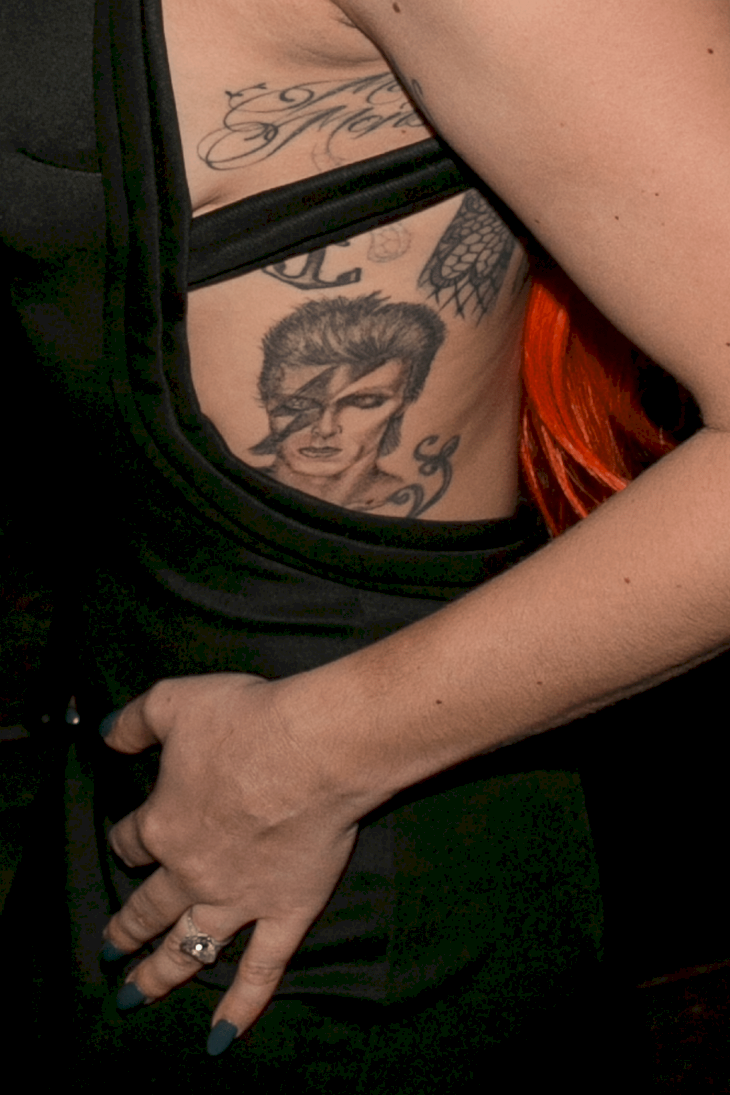 ---
8. LEA MICHELE 
A coffee cup finger is certainly an unconventional tattoo but it has a special meaning for Lea. After the passing of her grandmother, she wanted to honor her so she got the tattoo because her grandma gave Michele her first cup of coffee at the age of 8. The actress also shared a few other things about her beloved granny.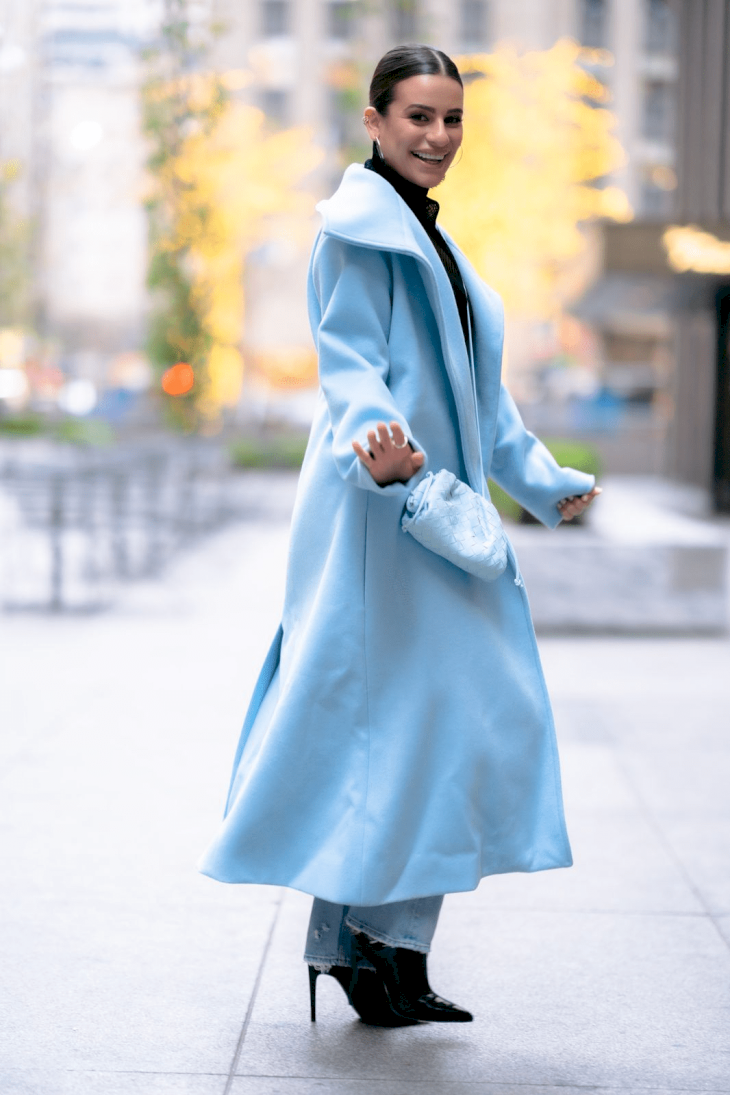 ---
"She said something inappropriate to every boyfriend I've ever had. She never made pie or knit me a sweater. But she was my grandma and I loved her... More than anything. I love you, Grandma, " the actress wrote on Instagram. 
---
9. ADAM LEVINE
The Maroon 5 frontman and his wife Behati Prinsloo share matching "you're so cool" tats but the musician had to get one of his own in honor of their bond. Levine has the words 'true love' inked across his knuckles. Prinsloo posted a black and white snap of the tat and captioned it, "the truest."
---
The couple has been together since 2014 and shares two kids. The recording artist has over 20 tattoos and shows no signs of stopping. We imagine the next one might be a tribute to his children Dusty Rose and Gio Grace if he doesn't already have one.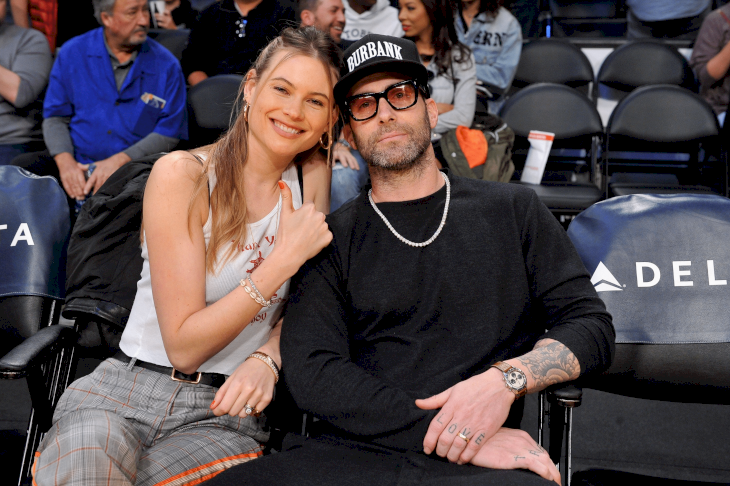 ---
10. VANESSA BRYANT  
After the tragic passing of her husband Kobe Bryant and daughter Gianna Bryant, Vanessa got the names of her family tatted on her foot; Kobe and her 4 children, Natalia, Gianna, Bianka, and Capri. The widow was tattooed by a popular tattoo artist by the name of Mister Cartoon.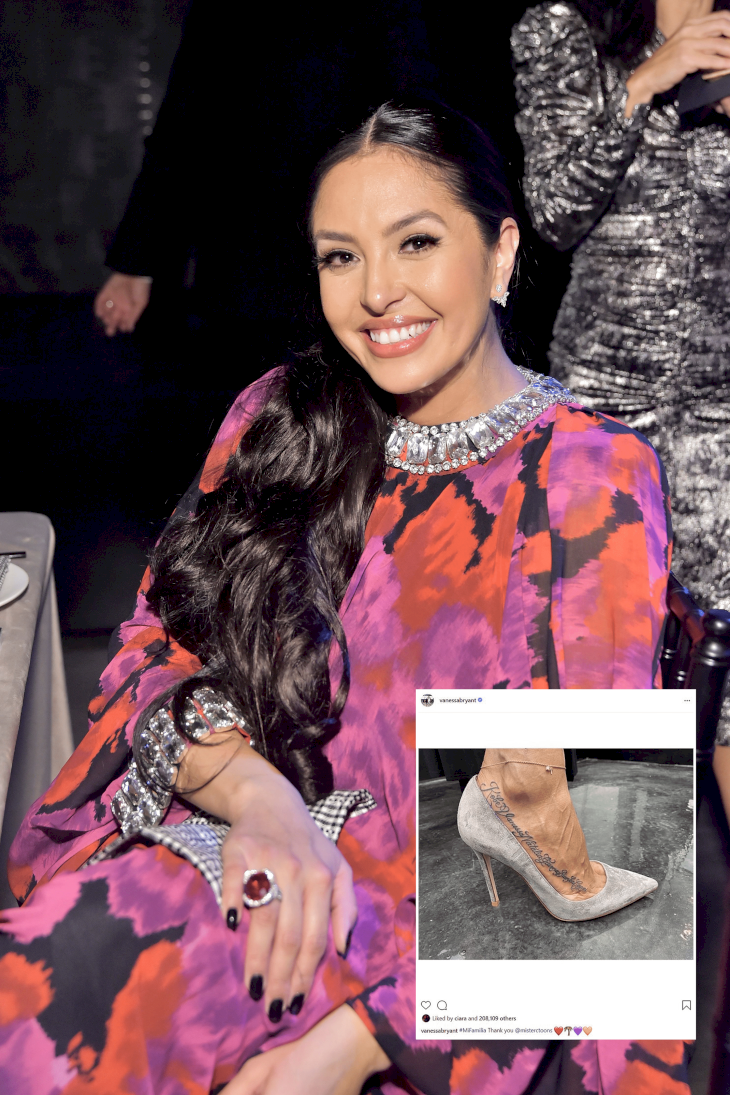 ---
11. SNOOP DOGG 
The veteran rapper also honored the late Lakers Legend with a tattoo on his arm. He inked the Lakers logo and Kobe's initials after they won their 17th NBA championship. Snoop took to Instagram to share a new tat and he too was tattooed by Mister Cartoon.
---
"Anything for the Lakers, everything for the Lakers, all things for the Lakers," the star said in the video showing off his new ink. Snoop has always been a fan of the franchise and held great admiration for the basketball icon.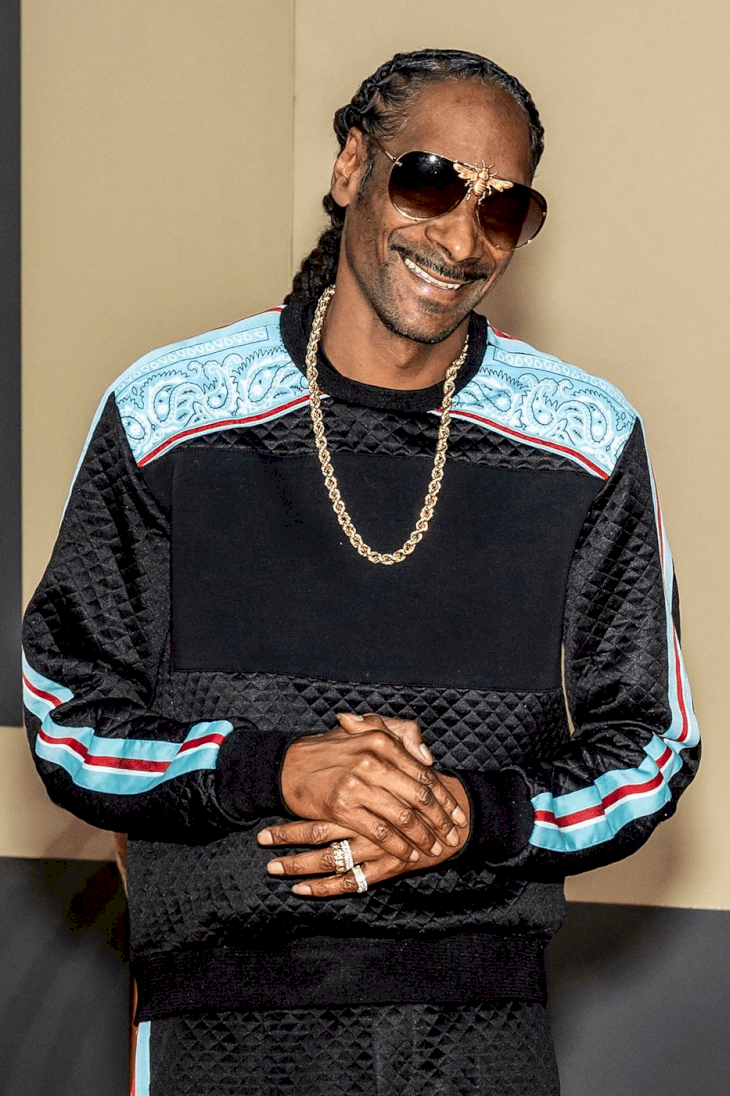 ---
12. HALEY BIEBER 
The model got a tattoo to express her love for Justin Bieber. Tattoo artist Mr. K did the honors by tattooing the letter J on Bieber's left ring finger. The tattoo happened just in time for the couples' one-year wedding anniversary and the pair seems happier than ever.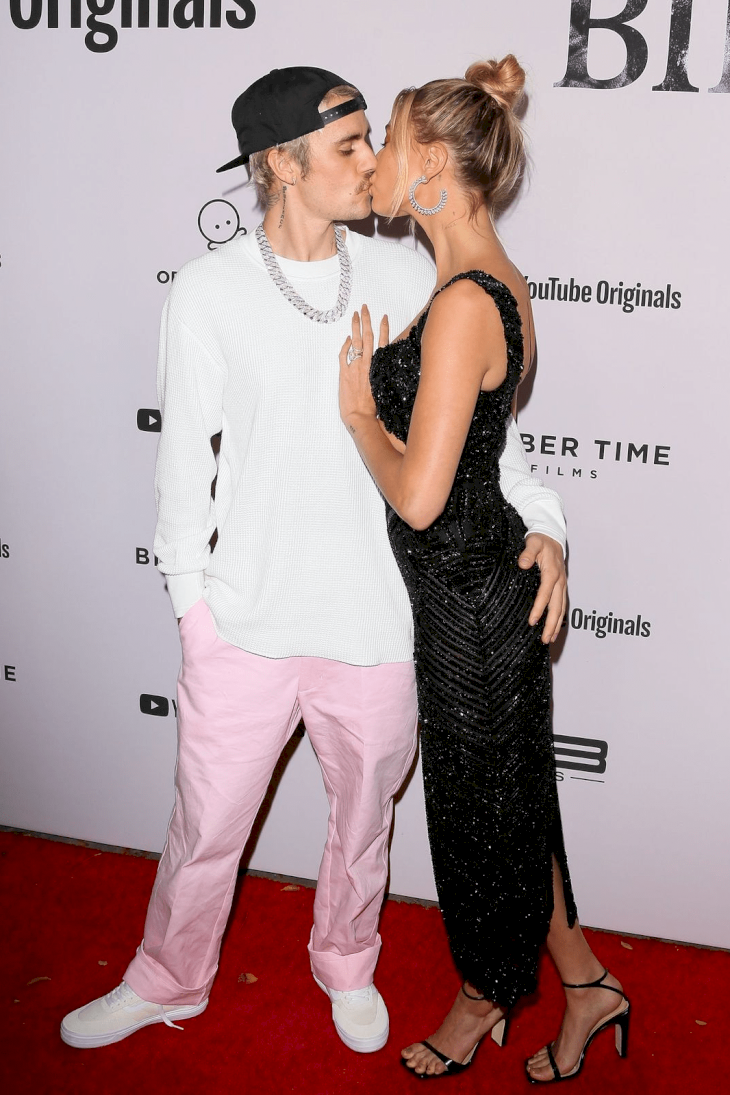 ---
Justin commemorated their anniversary in an Instagram post and shared a few touching words about his wife. "Hailey Bieber. I am so lucky to be YOUR husband! You teach me so much every day and make me such a better man! I am committed for the rest of our lives to empower you to be the woman God has called you to be", Bieber wrote.
---
13. PARIS JACKSON
Paris has two tattoos in memory of her late father Michael Jackson. The first one is a cute term of endearment that Michael used to call her "Applehead." The word is tattooed on her left foot. The second image is on her arm, it's an illustration of the pop icon's eyes and his signature curls.