Today's Horoscope for Virgo: Monday
Happy Monday Virgo ladies! With a new month, a new moon and all sorts of new opportunities around the corner let's jump into your daily reading! What surprises will today reveal and how can you mentally relax and be prepared for an unplanned adventure? Read on to see what today has in store, and a sneak peek for the rest of your week.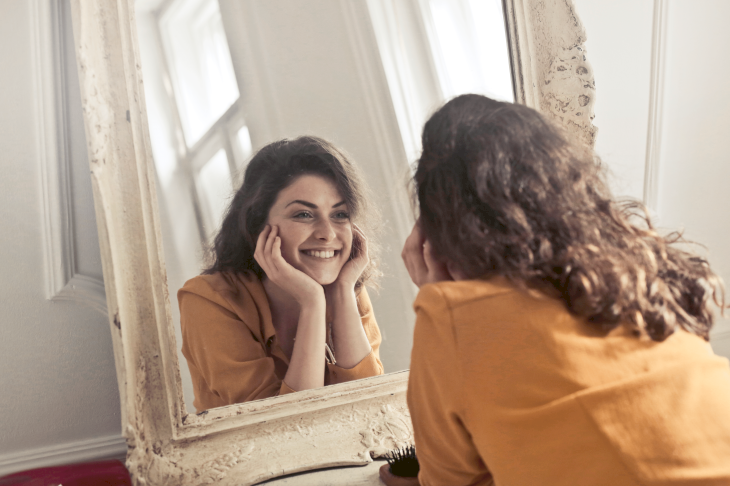 ---
A FRESH WEEK
This week you will have to do something you dislike, depending on those around you. Specifically, within a professional environment, you will need to be on a team with skills you are still polishing. Normally, your colleagues look to you for guidance and control so showing this vulnerability will be tough.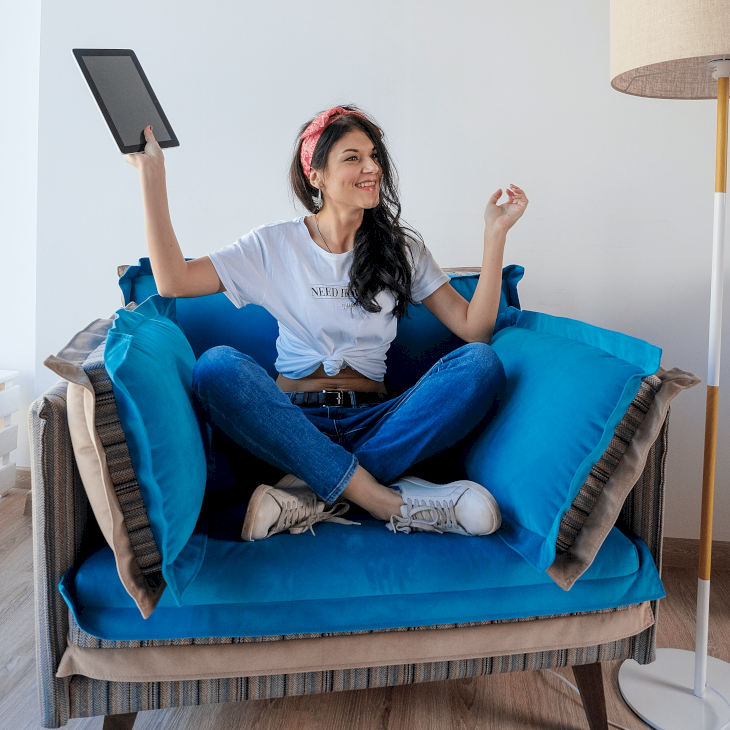 ---
IMAGINATION IN A STRICT MIND
The project that you will need help with will focus on an abstract topic. Unfortunately, our Virgo brain is analytical and, unfortunately, black and white. Using your imagination or creativity is an uncomfortable process that you struggle to understand. Your work will be a combined effort and the trust you put into your colleagues will pay off later.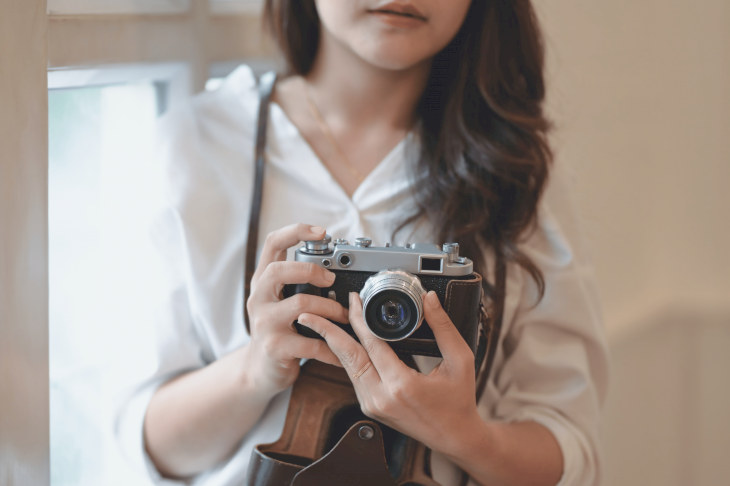 If you are looking for ways to stretch your imagination an easy exercise is creating a bouquet, a hobby you can re-create every couple of weeks. You can either go for a hike and collect local flowers or buy interesting flowers from your local florist and re-arrange when you get home. You will be surprised by your talents with colors and the bouquet will brighten your living room!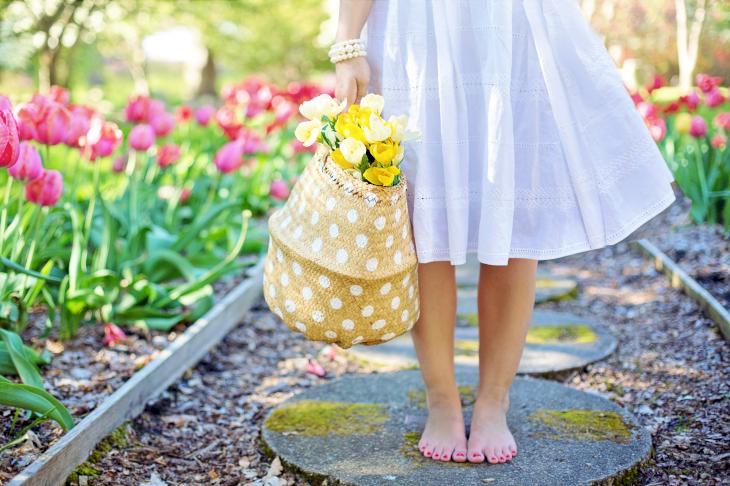 ---
VENUS MAKING AN EXIT
We've had Venus in our solar rotation for a lot longer than we're used to and having this planet leave may cause an initial self-confidence drop. With the lady love on your shoulder these past few weeks, you have felt sultry and desired. Take a couple of days to remind yourself that you are beautiful no matter what planet is in power, or at least treat yourself to a pedicure.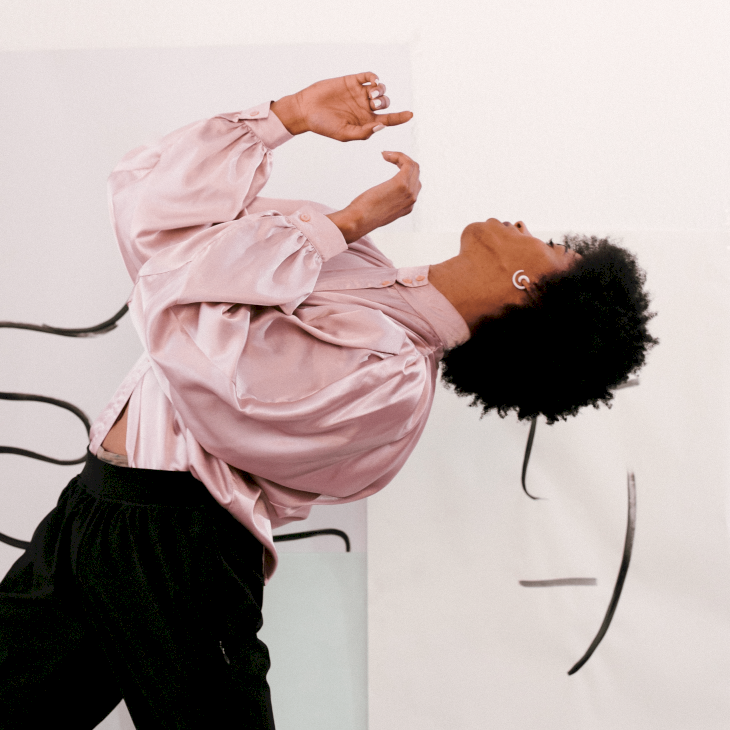 ---
YOU CAN RELAX
We aren't making a joke, this is serious! The year is coming to an end and you have been going nonstop since January. We always encourage you to connect with nature as an earth sign but think about scheduling a day off to just breathe. Clear your mental calendar and physical agenda from appointments and live in the moment.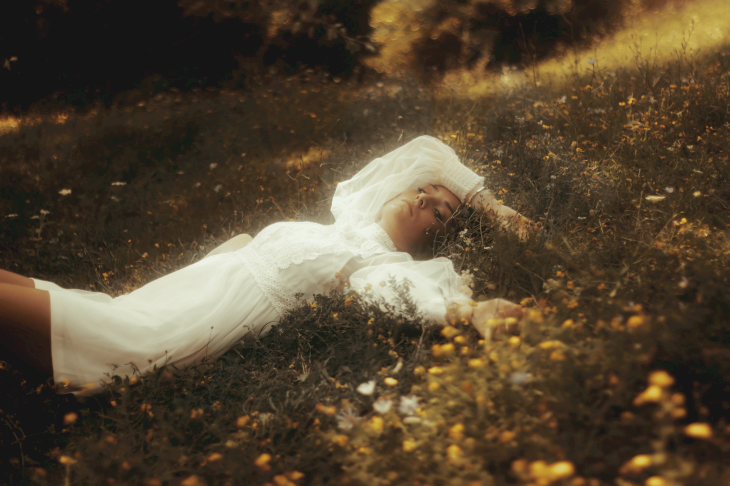 Why not pick up the book you started and never finished, or turn on a podcast and listen to an exciting new episode! It's exciting to learn new facts and you find mental health podcasts refreshing as they allow you to learn while getting off your phone. Listening to a podcast is a great independent activity that enriches your brain and relieves tension!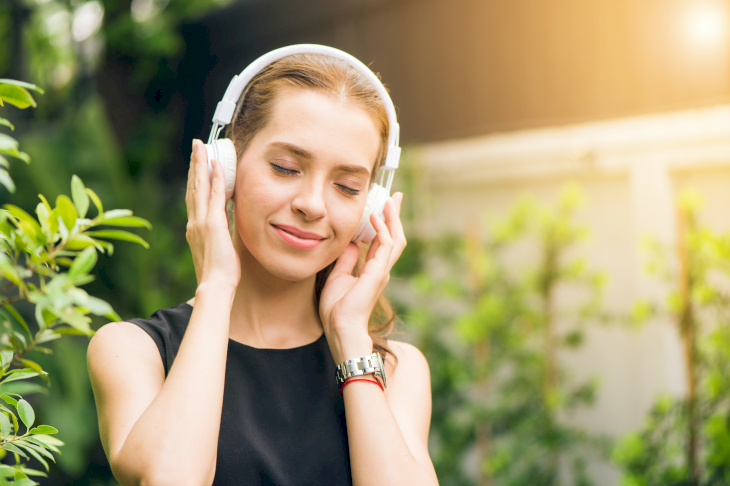 ---
LET LOOSE RESPONSIBLY
We know it's hard for a Virgo to relax so to make things easier, you can also structure activities that will leave you feeling relaxed but also give you a sense of control. Try a yoga class at a new gym, or an online dance class at home. Try finding writing prompts online and journal for a scheduled amount of time.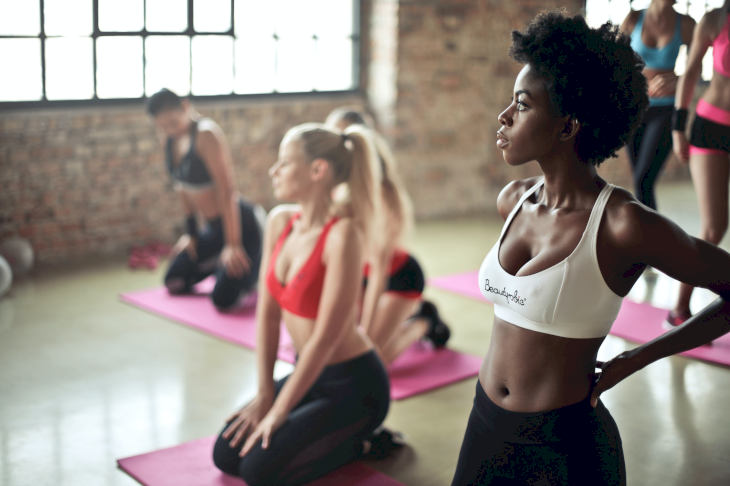 This Virgo themed meditation will help you slow down while the world is spinning. Your brain doesn't really allow for meditation or for pause and sometimes you find clearing space really difficult. We think we have found the perfect solution and you can do it in the safety of your own home. 
---
GEMINI MOON INTERFERENCE 
Gemini moon enters the Virgo universe today, and when those twins come to play, they really bring out chaos! A Gemini moon means that our curiosity is going to skyrocket, and we may hyper-focus on research and finding answers. You will feel pulled in different directions, causing uncertainty of where to focus your time and energy.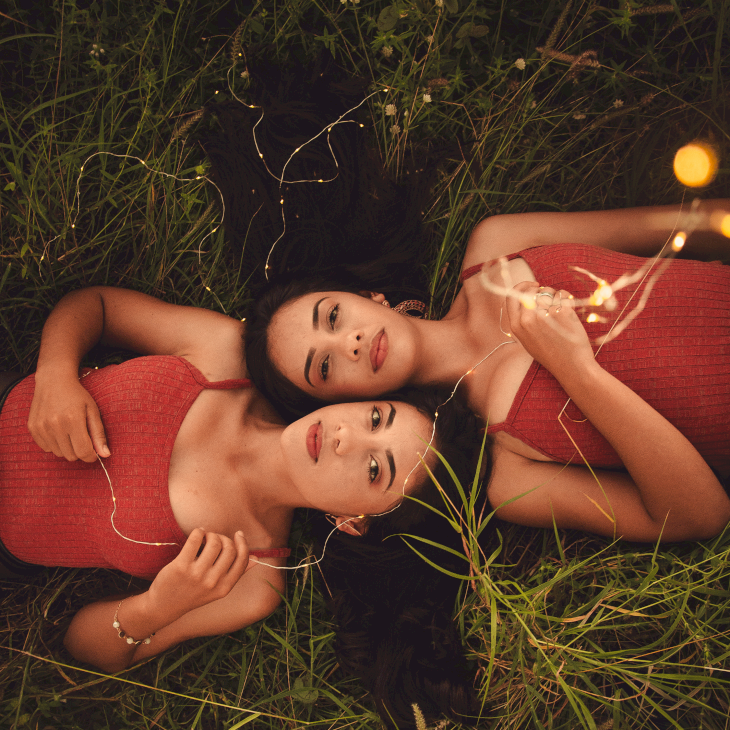 ---
WHEN THE TWINS PLAY IN YOUR STARS
As Gemini is an air sign, you are going to want to talk, a lot! This feels strange to you as you normally like to be introverted and keep your thoughts to yourself.  With the encouragement of these curious twins you are going to find words you didn't even know were in your vocabulary spilling out, so be careful you don't reveal any secrets by accident!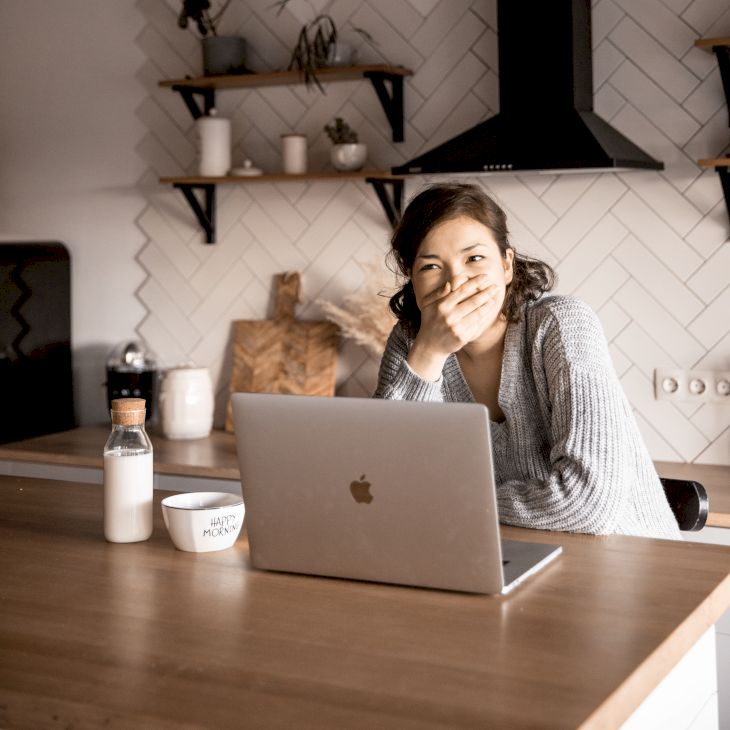 ---
CELEBRITY INSPIRATION
Jennifer Hudson who skyrocketed to fame from American Idol is a Virgo that plays more on her creative strengths. Her confidence on stage and on the silver screen may seem the opposite of our logical and self-doubting brain, but she has followed a wise career path. You can learn from her confidence in calculating the next steps toward success.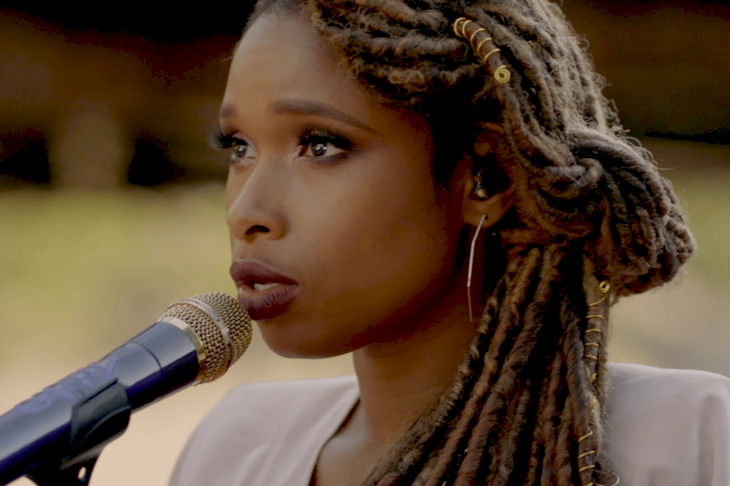 The place where Jennifer's Virgo tendencies come out is in the kitchen. The famous singer was quoted as saying "Food is meant to be used as fuel for our bodies. If you're using it for any other reasons, take a step back and ask yourself, 'What's up.'"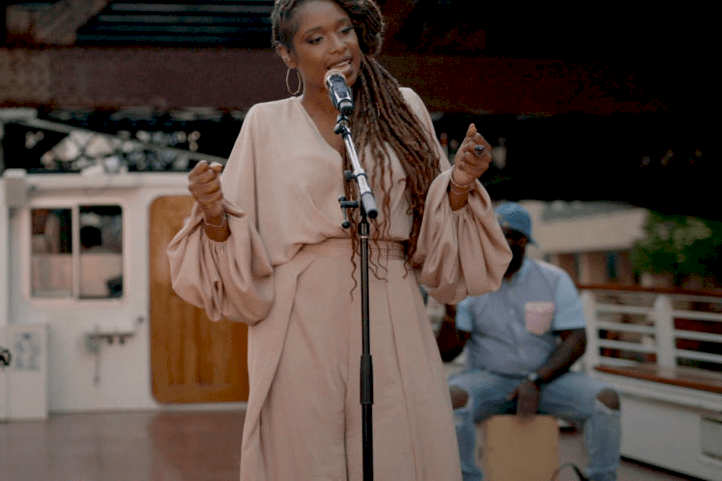 ---
FIT FRESH & HEALTHY VIRGO
You love eating healthy fresh produce. It helps with two things; connecting you with the earth and nature and also maintaining a balanced diet. If you are looking to spice up your week, why not try a different organic vegetable or look at finally starting a home garden.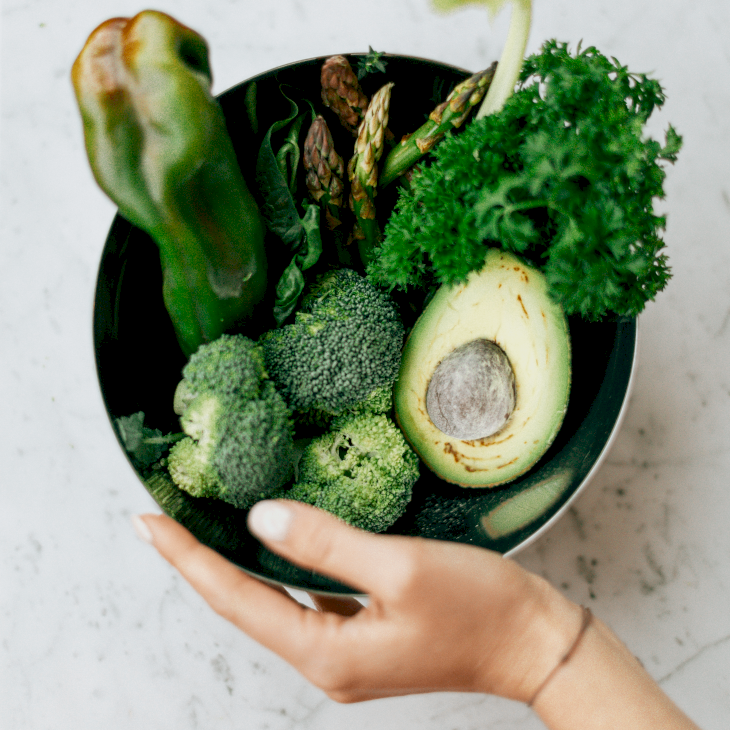 ---
VIRGO HOME IMPROVEMENT
As a Virgo, you don't like things to be messy or out of place but have you thought about bringing more green into your home? Considering maybe hanging plants or making use of a windowsill and growing fresh veggies or herbs? Bringing more nature into your life is always recommended and you may find this new hobby incredibly useful.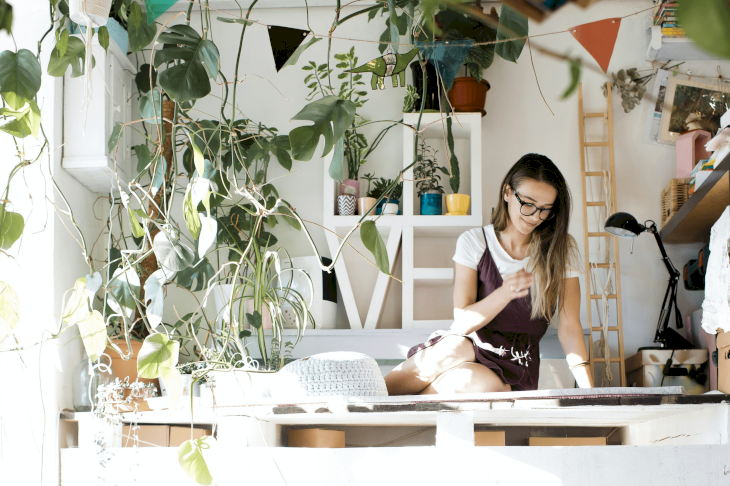 Not only will you have access to fresh mint or your favorite herbs, but gardening also helps with patience. No matter how much research or how much planning you do, you can't get plants to grow faster. It's a good lesson for our control hungry Virgo maidens that need to learn how to relax and let things take their natural course.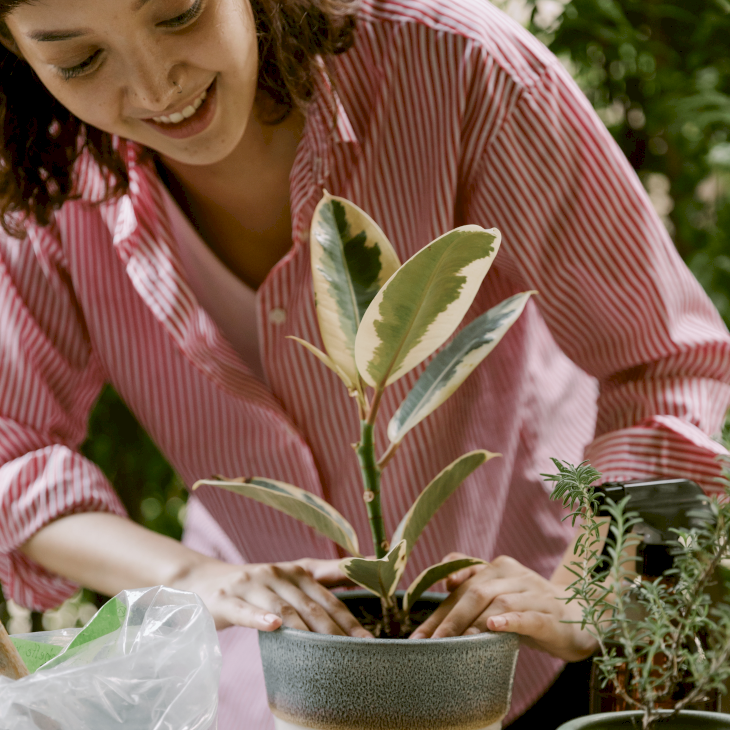 ---
SINGLE LOOKING TO MINGLE
Unfortunately, you can't research love or make the perfect plan to find a partner. What you can do is find the places that your confidence shines. When you are enjoying something you radiate relaxed inner happiness that will definitely attract the next love of your life.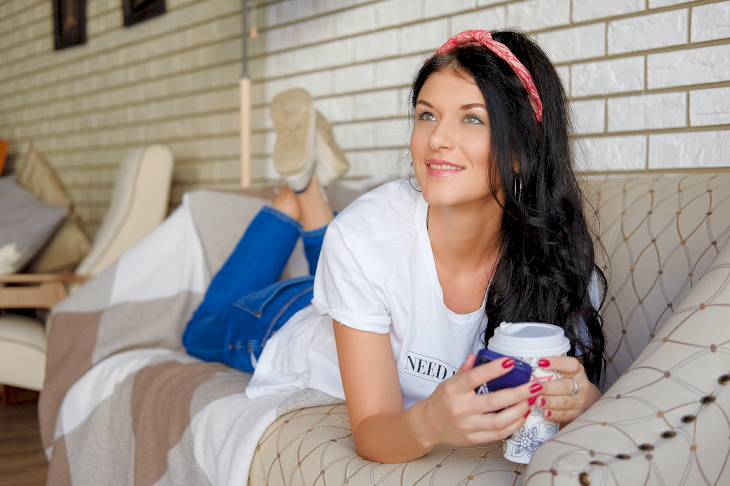 Don't forget as Virgo's we tend to focus on flaws before we see the big picture. If you meet someone try not to make a snap judgment. Your next big romance could be with who you least expect and it will be someone that will balance you out.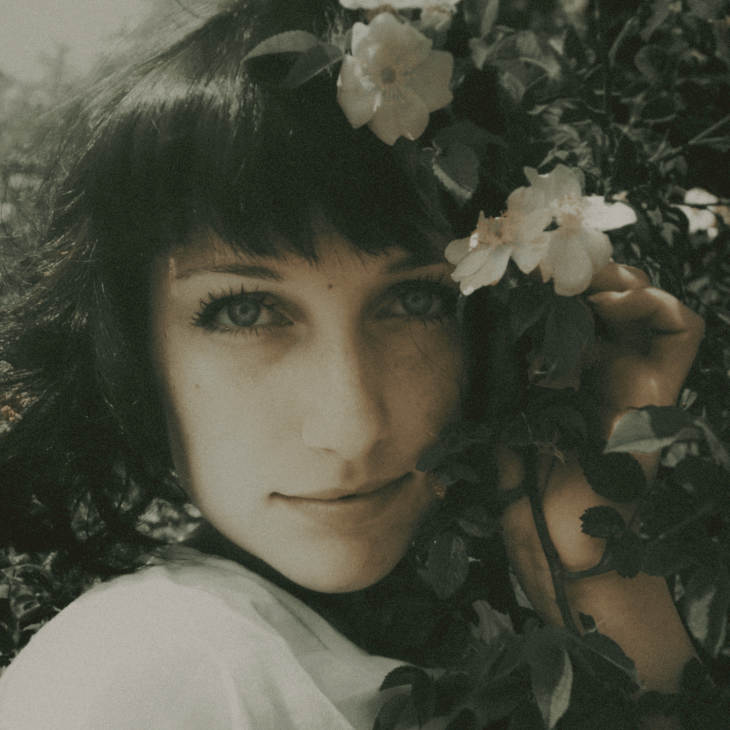 ---
COMMITTED AND CUDDLED
Do you feel on edge more with your significant other than normal? Are you having a hard time explaining to them why all of a sudden they only frustrate you and make you angry? It's not you girl, it's Mars! 
Before you think you have lost your mind, remember that Mars is all up in our universe. This fiery and passionate planet clashes with our normal logical and rational mind. Due to this planetary interference, remember to pause when you feel your blood boil and try counting till five or pausing a conversation that is escalating.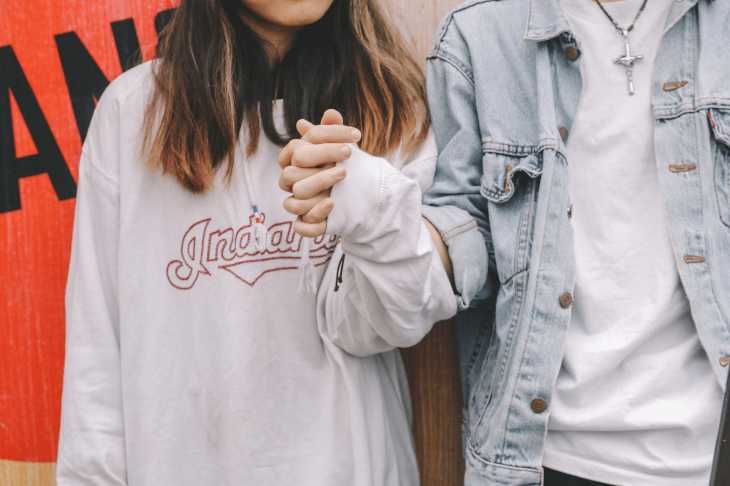 ---
A SURPRISE -  IF YOU ALLOW IT
As a Virgo, you are always the one taking care of planning holidays or group meals. This week, one of your loved ones wants to surprise you, but the bigger question is if you will let them! Today, if you notice someone you trust putting a bit of distance between you, don't over-react.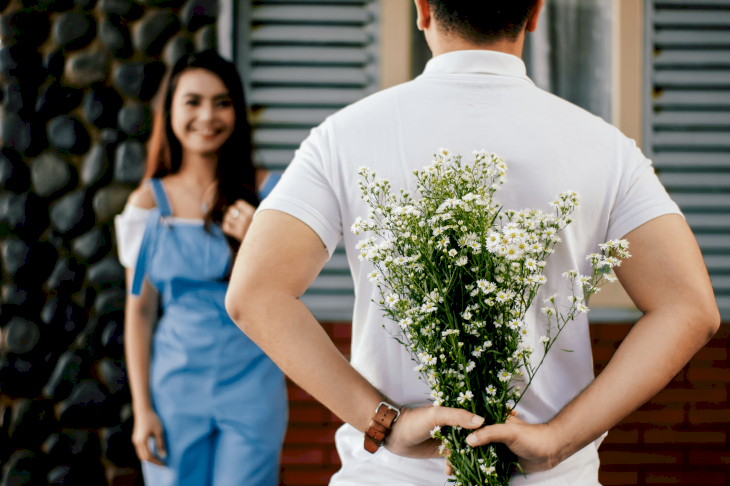 This person is going to try their best and strike the perfect balance of practical but adventurous. Don't ask too many questions or bother them too much and allow them the space to feel creative and show you how much you mean to them. Remember, people want to do as much for you as you do for them.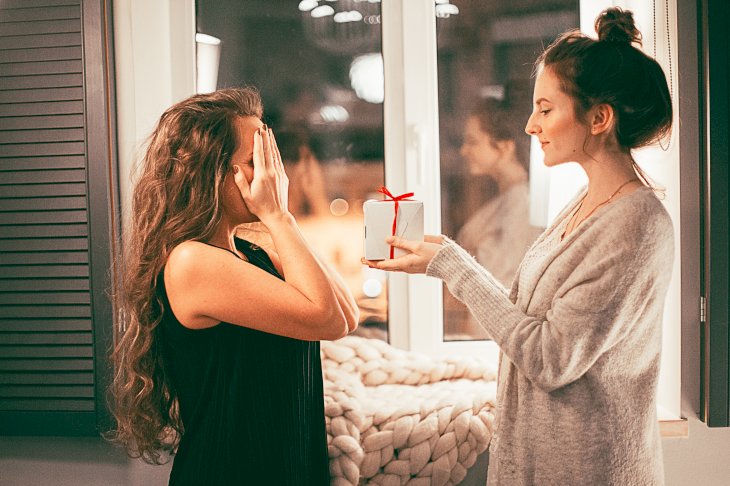 ---
WHAT DOES THE REST OF THE WEEK HAVE IN STORE
Mondays are a fresh start and if it feels like a successful kick-off to the week, it helps with your flow and energy-momentum. With a lot of projects at work and in your personal life, time is tight and efficiency is key. There's no one better for the job of organizing or multi-tasking but don't forget that you can ask for help.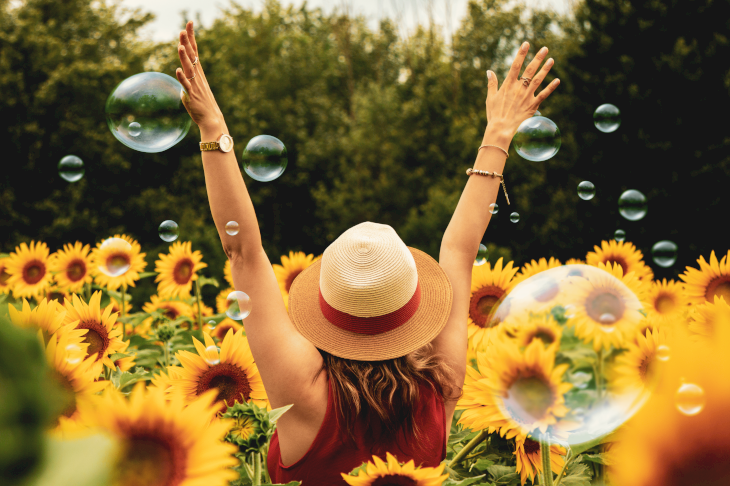 This week is going to surprise you with how many people are cheering you on constantly. Sometimes, you forget how many excellent friends you have, or how much your colleagues respect you. Weeks like this force you to remember and Monday is going to highlight why building relationships is key.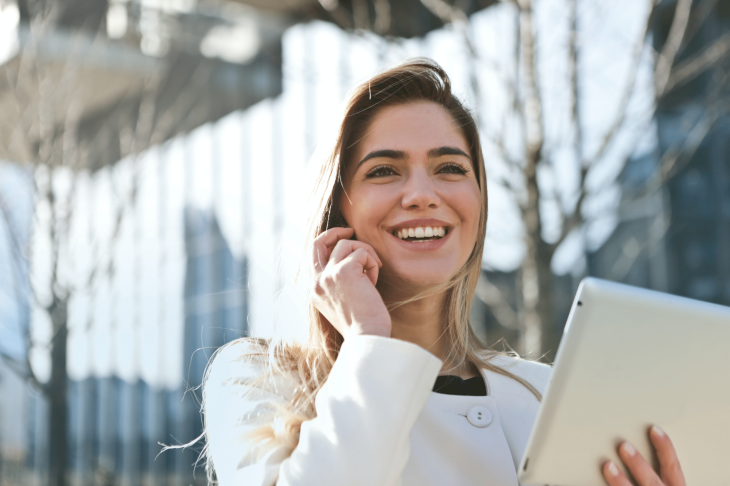 ---
KICK START AND KEEP GOING
After a big day like today, don't get fixated on the little details. There are four more work days ahead and also a big weekend! You are getting involved in new projects and sometimes you'll have to say no to a new responsibility. Saying no is not a failure and people will respect your honesty.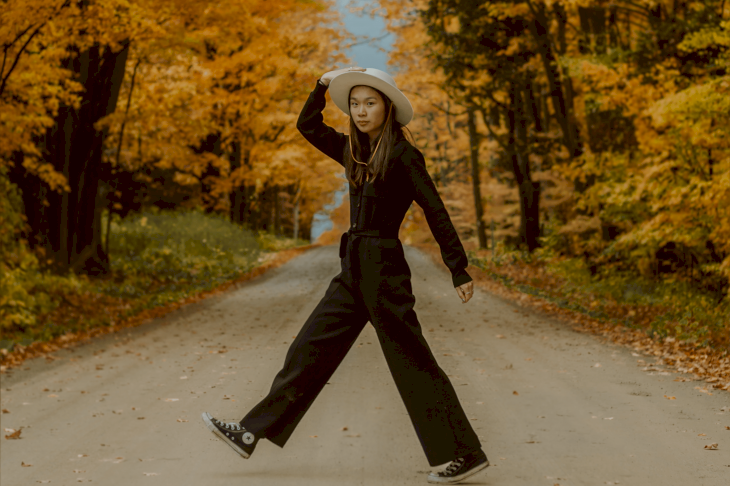 The important take-away of Monday is being honest and vulnerable. The data will always make sense but make sure to stay in touch with your emotions and don't internalize too much anxiety. What are you looking forward to this week? Share this horoscope with your Virgo friends to start their week off with a bang!