Kim Kardashian: 40 Facts and 40 Years
There is probably nobody in this current generation who has not heard of Kim Kardashian. No matter how controversial her start to fame was, she has continued making a name for herself and for her family. As Kim turns 40, let's explore 40 facts about her and the glamourous birthday party of the year! 
---
THE LEGACY OF KIM KARDASHIAN
Kimberly Noel Kardashian was born on the 21st of October 1980. For the past few years, people have grown up with Kim and her family through their reality show, Keeping Up with the Kardashians. Her life has been a constant subject of controversy and scandals but Kim has proven that we can all rise up again and again.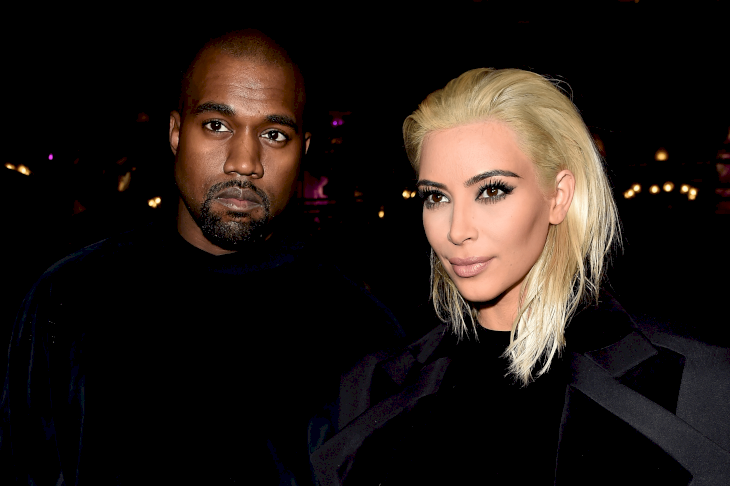 Just a few days ago, Kim celebrated her 40th birthday with her family and friends on a private island that she has rented. This is very 'on brand' for Kim considering how lavish and how sparkly her lifestyle can be. As she turns 40, we can not help but look back at how Kim Kardashian has impacted pop culture today!
---
HER ARMENIAN ROOTS
Kim's father, Robert Kardashian was actually a third-generation Armenian-American. This heritage has always been a proud one for Kim, and she has always been supportive of discovering her Armenian roots. However, Kim does not hold Armenian citizenship...it would be nice though!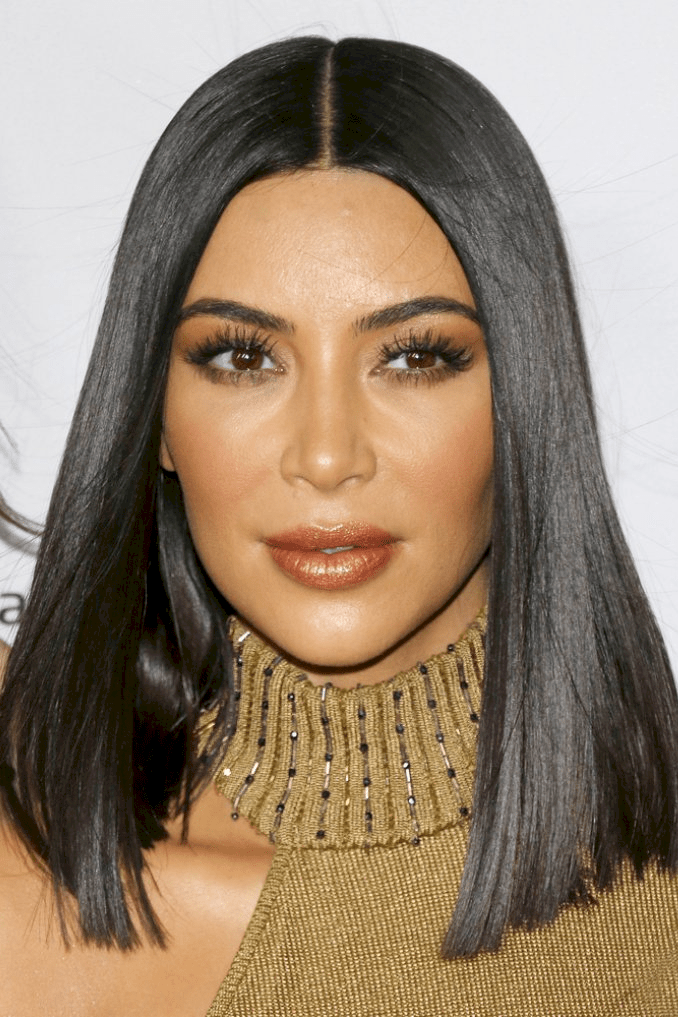 ---
HER TIME IN CATHOLIC SCHOOL
This might seem a bit odd and 'off-brand' for Kim, but she did attend an all-girls Catholic school. Kim attended Marymount High School in Los Angeles. It is also said that students can only graduate once they finish 100-hours of community service...yikes!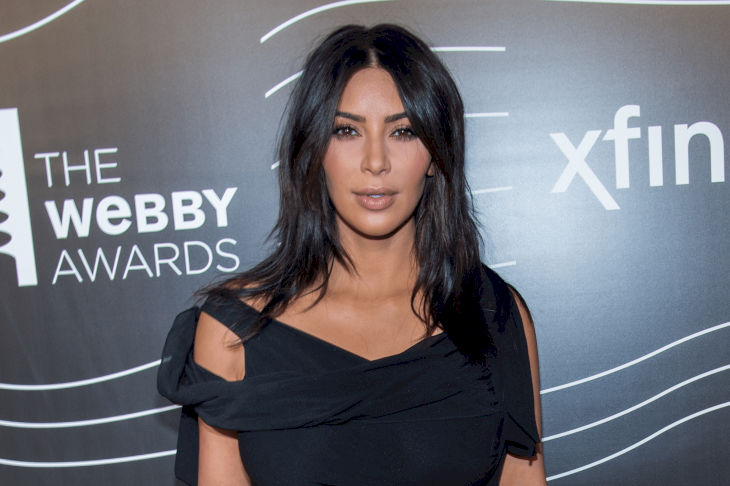 ---
KIM AND PARIS' RELATIONSHIP
Before Kim was catapulted to worldwide fame, she was actually working for Paris Hilton. These socialites go way back, and it is no secret that Kim credits a portion of her success to Paris. They have appeared on The Simple Life countless times before, and they were best friends.
---
HER ARMENIAN NAME
To honor her Armenian roots, Kim was baptized in an Armenian Apostolic ceremony. This was held in the Etchmiadzin Cathedral and due to this ceremony, Kim was given the name Heghine. Aside from this, Kim is also a Christian and she says that she is actually a "really religious" person.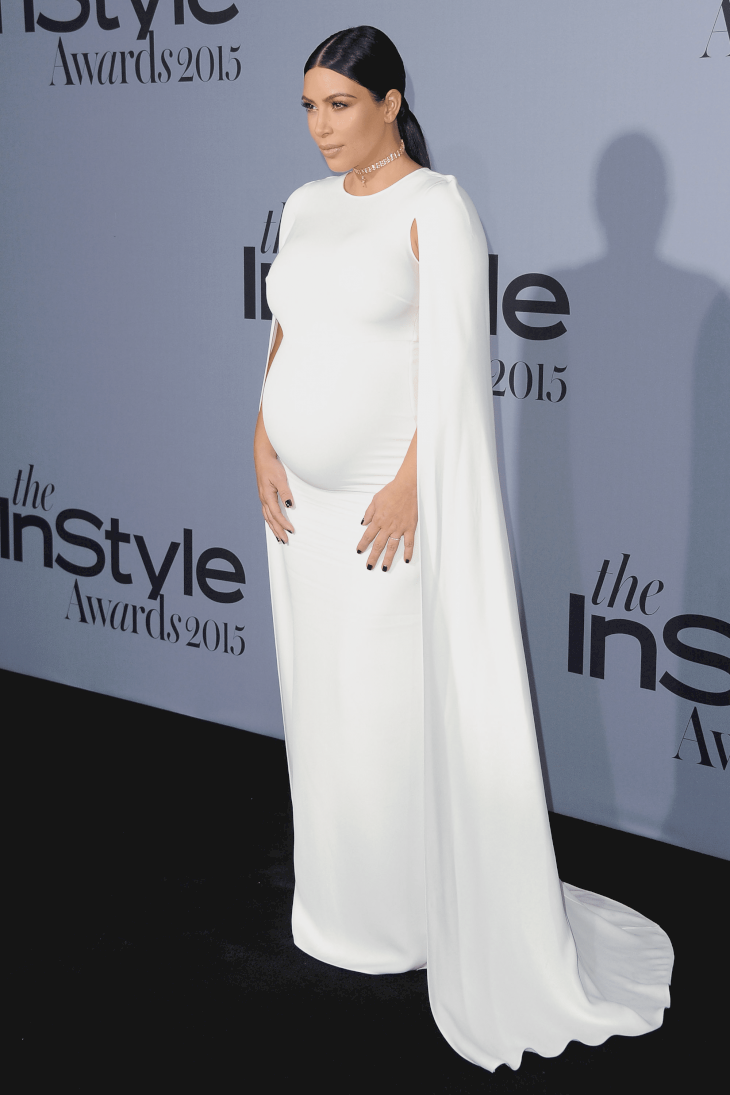 ---
KIM'S BIRTHDAY AT NEVERLAND
Kim's 40th birthday is not her only star-studded birthday because when she was 14 years old, she spent her birthday at Michael Jackson's Neverland Ranch. During that time, Kim was dating Tito Joe Jackson who was Michael's nephew. This lead to Kim's birthday celebration and Kim said, "When you drove up, there were baby elephants and chimpanzees in overalls."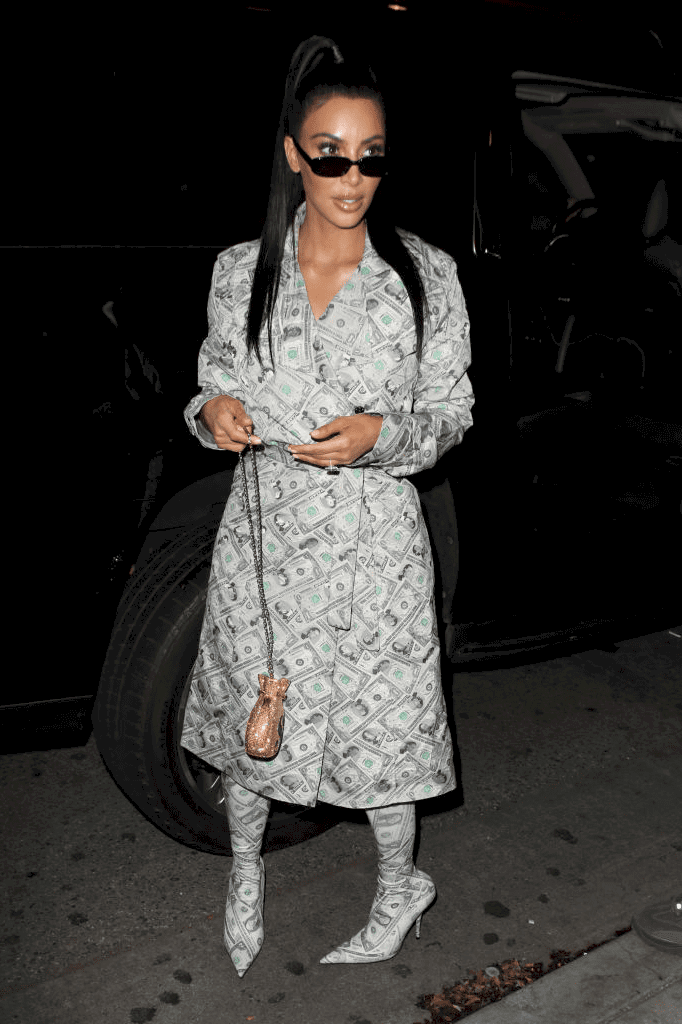 ---
HER FIRST MARRIAGE
This might seem like something Kim would actually do, but remember when Kim was married at 19? Yes, she was technically still a teenager when she first got married to Damon Thomas. This marriage obviously ended in divorce and Kim told the Daily Mail, "Damon decided what we would do and when we would do it. He was very much the 'king of the castle.'"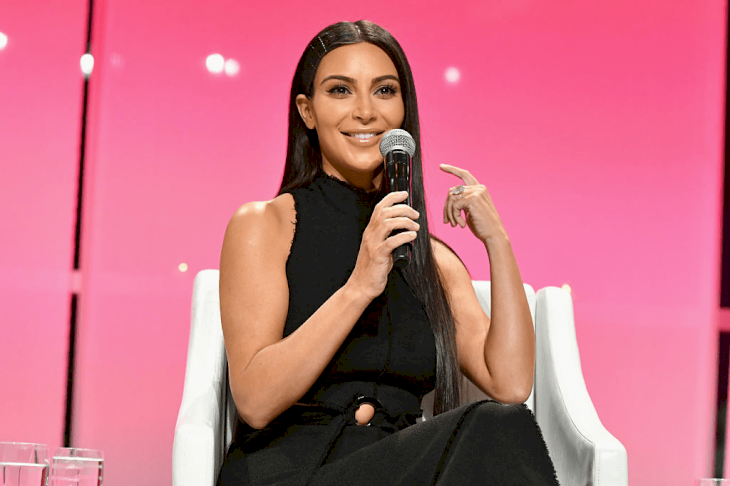 ---
"NEW WAVE OF CELEB"
Albeit her success and her profound fame, there are still people out there who doubt Kim's capabilities. It is a given that she really does not have any talent whatsoever, but she has gone from reality television to business, and this is where she found her success. In line with this, Kim and her family have been branded as the faces of the 'new wave of celeb'.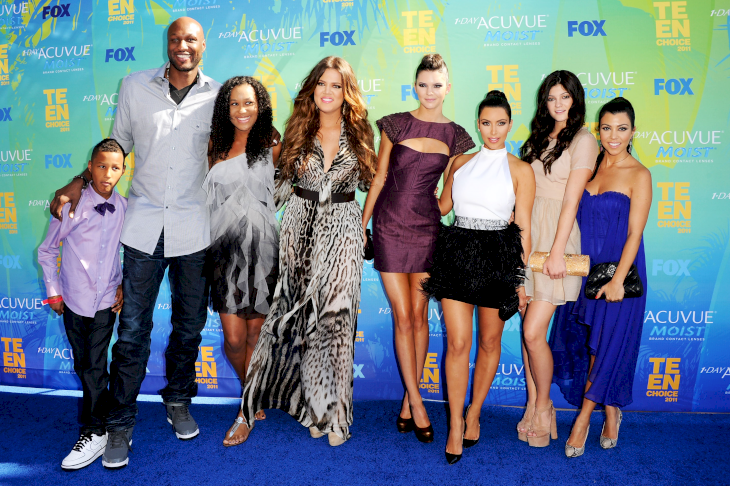 ---
KIM'S MARRIAGE TO KRIS HUMPHRIES
Her marriage to Kris Humphries was probably one of the worst decisions Kim could have ever done. Some sources claim that the couple was only married for 72 days but their papers say that they were married for a span of two years. This wedding was televised nationwide and maybe it was just a bit too much, hence their relationship being jinxed...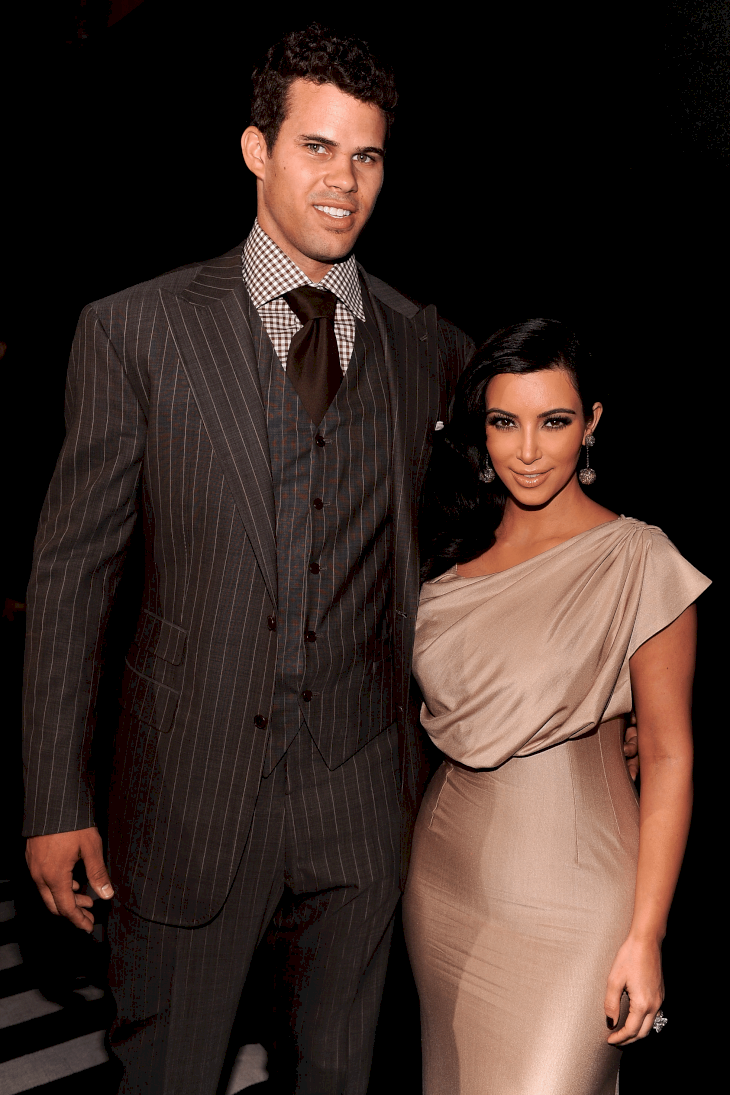 ---
KRIS JENNER'S REACTION TO KIM'S PICS
We all remember that infamous cover where Kim appeared for Paper magazine. Kim allegedly said that this was not planned at all that was why her mother was furious when she found out. When Kris tried to reach out to her daughter out of rage, Kim said: "Relax; it's my shoot, my body, my life."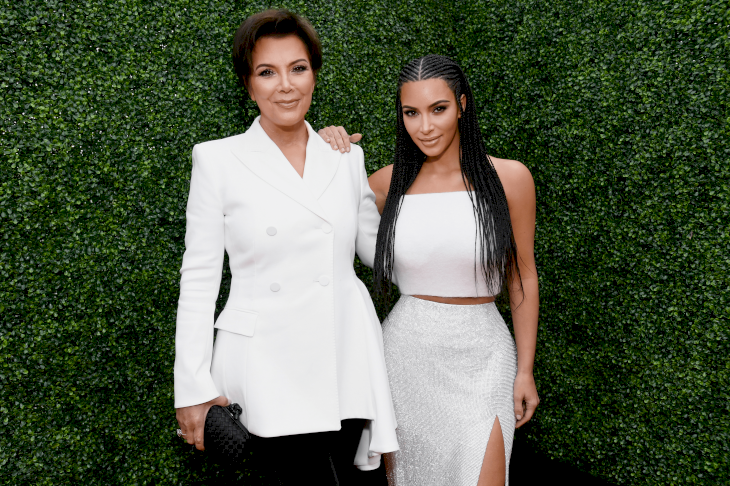 ---
HER RELATIONSHIP WITH HER 'MOMAGER'
Sometimes it really can be such a pain to have your mother as your manager, but this arrangement has proven to be quite successful for the Kardashians. However, there might be times when family and business will clash hence countless amounts of arguments between Kris and Kim. Although they always seem to make up afterward...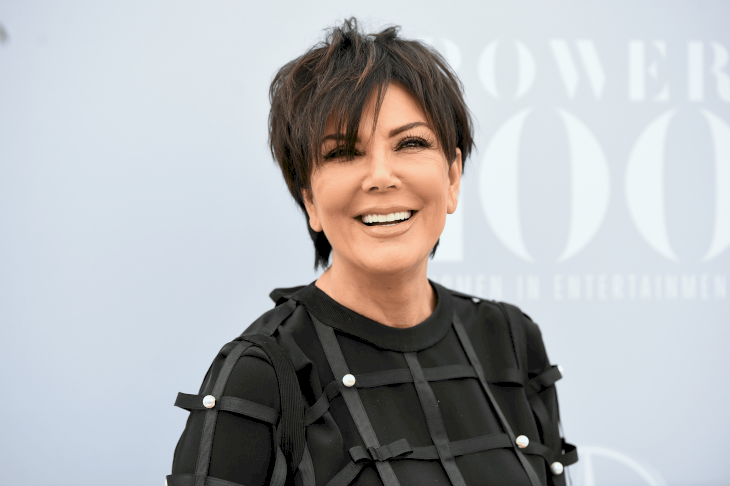 ---
HER SISTERS AND HER BUSINESS PARTNERS
Another part of Kim's life where she mixes family and business is when she decided to venture into brands with her sisters: Kourtney and Khloe. To be fair, all three sisters are quite smart when it comes to handling their finances and they all have the same taste for lavish things. So we think that this is a rather daring yet smart move on the Kardashian's part.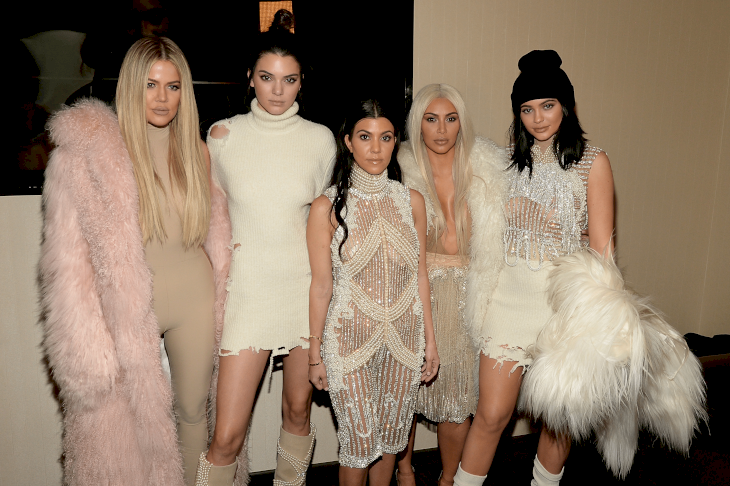 ---
WHO ARE HER STEP SIBLINGS?
Aside from Kourtney, Khloe, and Robert, Kim also gained three step-siblings: Burt, Brody, and Casey. The three additional siblings were obtained from Kris' marriage to Caitlyn Jenner (then Bruce). Not only that, this marriage has been so fruitful that it added two more to the bunch: Kendall and Kylie.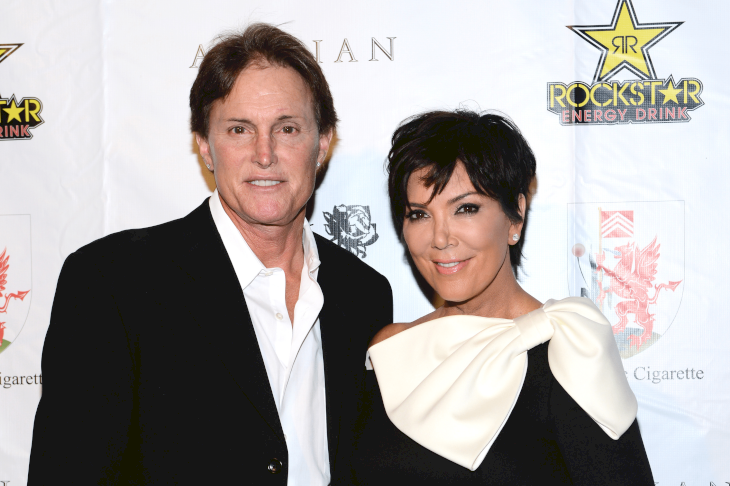 ---
KIM'S FAVORITE SIBLING
A topic that is kind of sensitive but is always talked about is who Kim's favorite sibling is. Kanye once asked Kim who her favorite sister is and Kim answered, "It changes, just like friends or relationships go in and out." Spoken like a true lawyer in making, eh?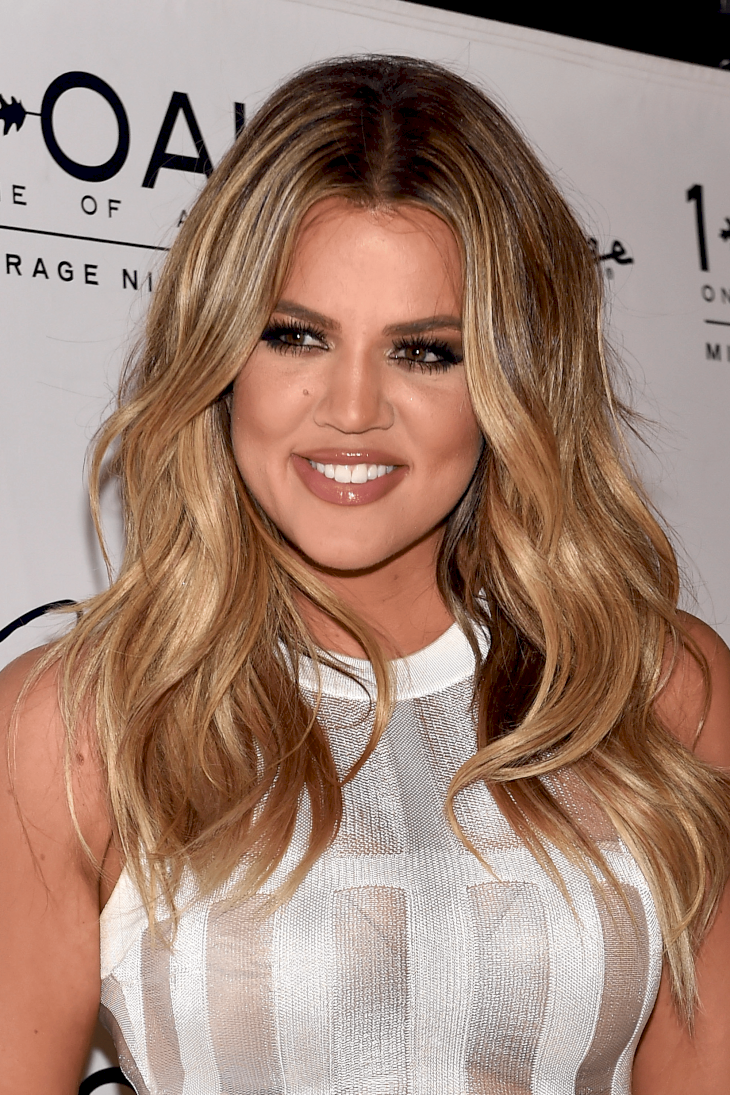 Kim also added:
"I think this year has been a really strong Kim and Khloe year. I'm obviously so close with Kendall and Kylie too but I've spent so much more time on this earth with Kourtney and Khloe—16 and 17 years longer with them. We have more history, have been through so much together, and we have more friends in common."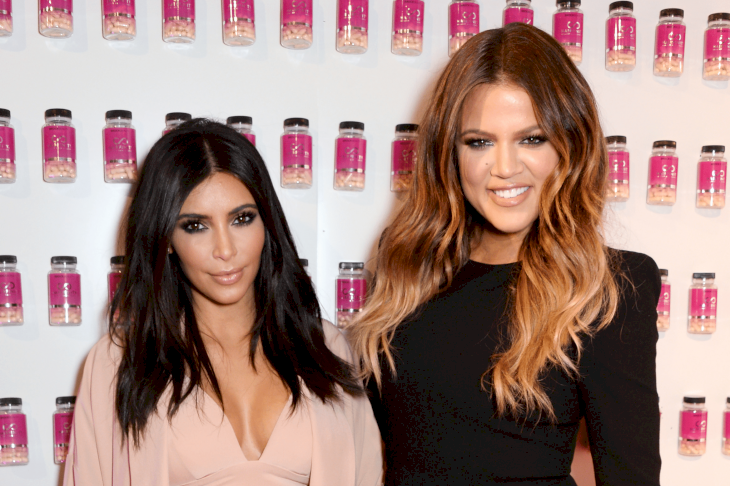 ---
HER RELATIONSHIP WITH CAITLYN JENNER
Kim has a really strong relationship with her then step-father, and she has been super supportive when Bruce decided to transition into Caitlyn. However, there has been some drama unfolding over the years and it is not clear whether the pair are on good terms. So we think we might just have to wait for a selfie on Instagram to know...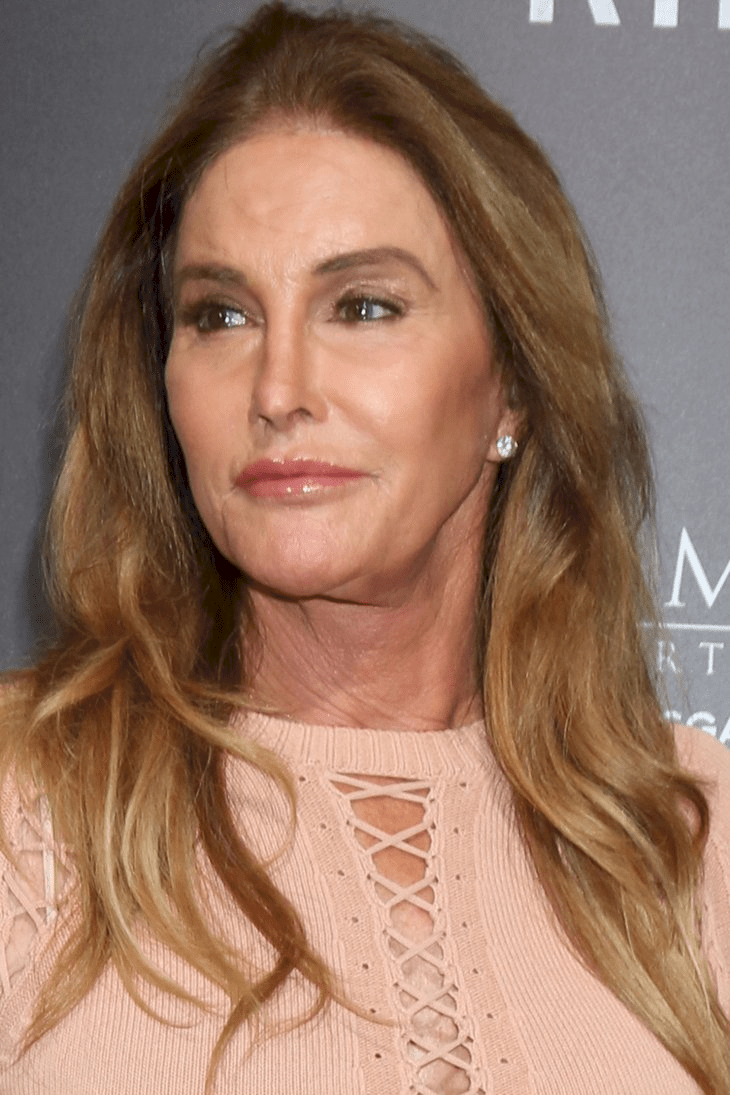 ---
SHE TIMES HER WORKOUTS
Naturally, you do not get Kim Kardashian's body by not working out properly. According to a source, Kim works out for a staggering 90 minutes per day and she does her routines 6 days a week! She is also being closely monitored by her personal trainer, Melissa Alcantara.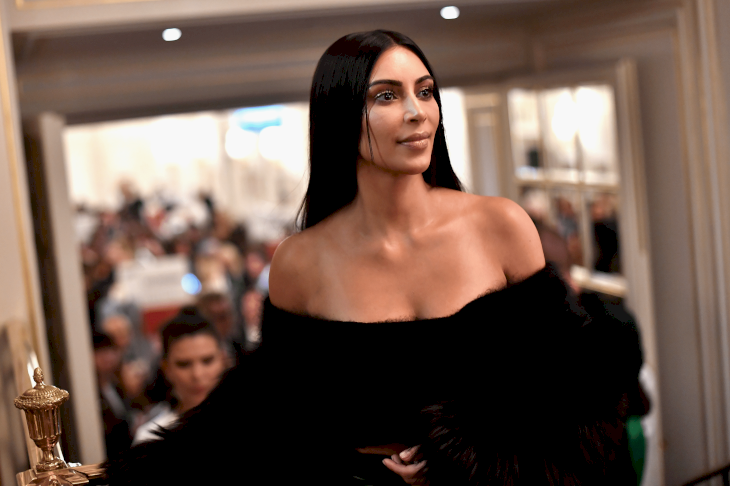 ---
WHAT DOES KIM KARDASHIAN EAT?
Obviously, her workout routine needs to be supported by a healthy diet. Another source says that Kim mostly sticks to the Atkins Diet, and this is a form of eating habit that mainly revolves around eating healthy fats, proteins, and a lot of vegetables. Well, whatever it is that Kim is doing, it certainly is working!
---
HOW LONG DOES IT TAKE FOR KIM TO GET READY?
In true Kim Kardashian fashion, she does take about two hours to get ready every single day. This involves showering, hair, make-up, and whatever ritual Kim does before starting her day. In an instance that she will be heading off to a special occasion, it is said that she can take up to four hours to get ready...like what?
---
WHEN IN VEGAS
Kim strictly follows her healthy diet and this means that she cuts back from any alcoholic beverages. Although she does tend to spoil herself every three years by allowing herself to drink five shots. This seems completely normal until you realize that she only takes her shots in Vegas.
---
DID KIM KARDASHIAN INVENT THE 'SELFIE'?
Nobody really knows who invented the 'selfie' but we are sure that selfies are a thing way back before cameras were invented (self-painted portraits, hello). However, Kim adamantly claims that she invented it, having taken her first selfie in 1984. Well, that is quite hard to prove but maybe we can give her some credit for it?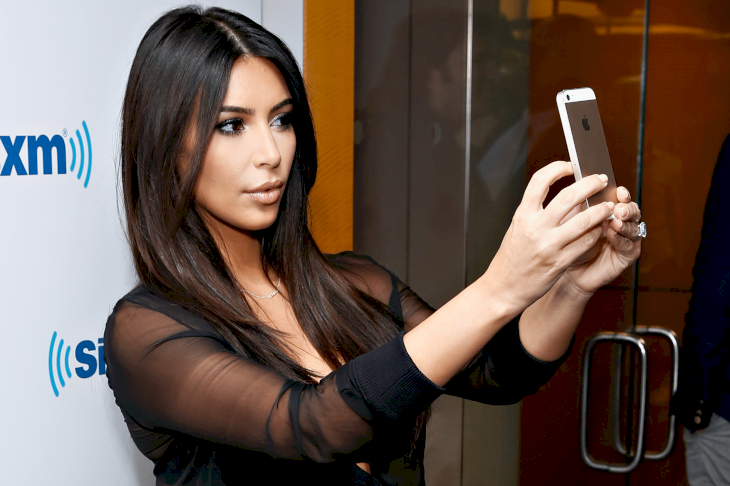 ---
SHE HAS A BOOK DEDICATED TO HER 'SELFIES'
Kim Kardashian loves selfies so much that she released and published a book dedicated to some of her best selfies. In 2015, Kim lurked through her social media and gathered what she thought were her best ones for her coffee table book, Selfish. As per usual, Kim was subject to criticisms by doing this but it sold so who is laughing now?
---
HER WAX FIGURE IS TAKING A 'SELFIE'
To take her selfie game to newer heights, Kim's wax figure in Madame Tussauds' was actually holding a smartphone. Yes, you guessed it right, her wax figure was also taking a selfie. Well, we guess if you are as gorgeous as Kim then you would also be quite obsessed with yourself ...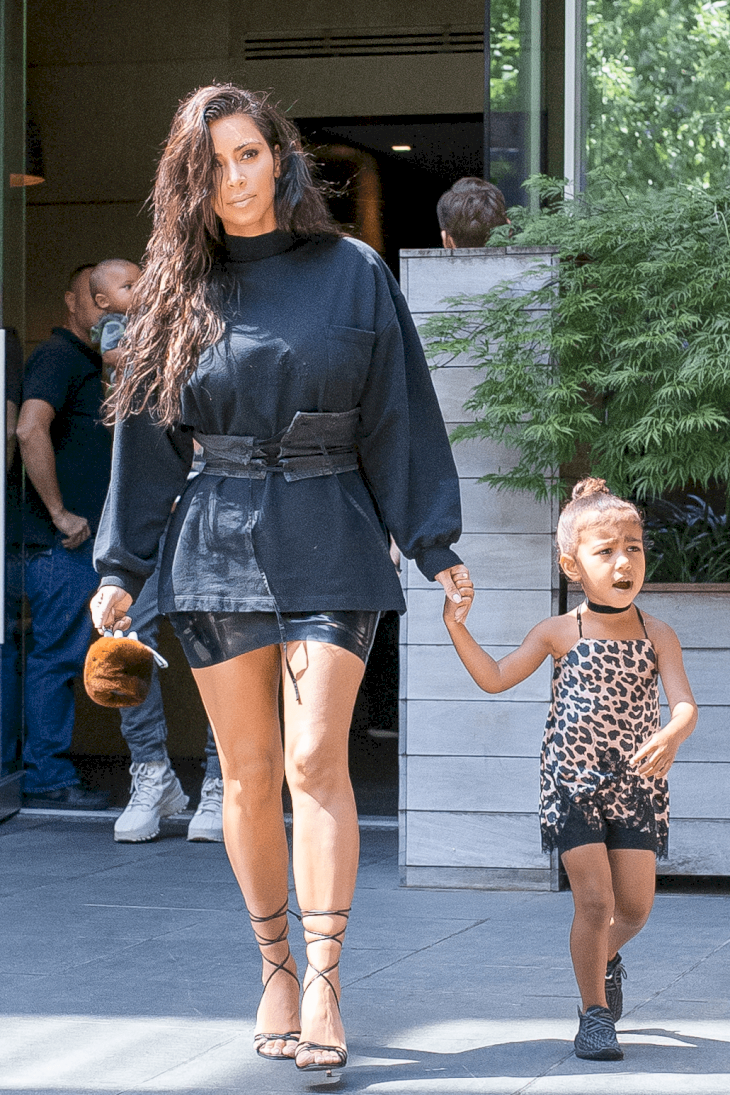 ---
THE RISE OF KKW BEAUTY
In addition to their growing media dynasty, Kim also created a brand called KKW Beauty in June 2017. A few months later, Kim also launched a line for her favorite scents called KKW Fragrance. There is no telling what Kim might do next, but we are sure that her next project will surely be a hit!