Today's Horoscope for Virgo: Thursday
It's wonderful to be a Virgo! With our intuition, we know how amazing our star sign is and how much others depend on us! However, sometimes we get caught up helping others that we forget to show ourselves a little love. Let's take a look at whether or not you will reach your goals and how you can guarantee success at work this Thursday!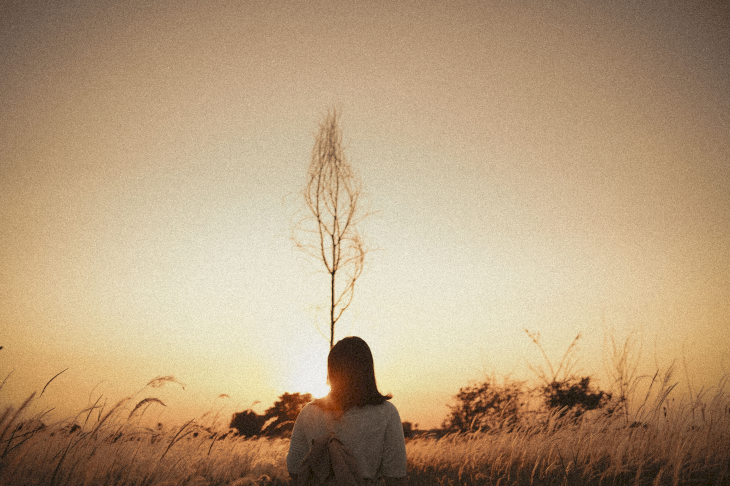 ---
WEEK RECAP
This week has been exceptional! You have felt aligned, and starting afresh with a renewed purpose always feels like a win! October was a hectic time for you but November looks like smooth sailing, what are the things you are struggling with or trying to put aside?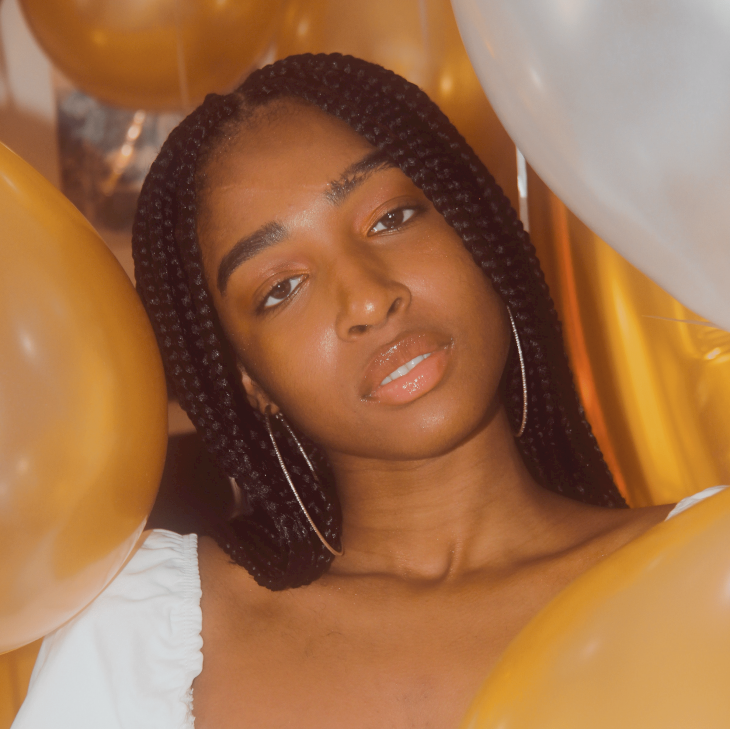 ---
FOLLOW YOUR INTUITION WITH WORK
Completing projects or assignments is something that fills you with pride. You always believe in putting your best work forward and strive for the only feedback to be positive. You have a hard time with criticism and tend to hold onto the negativity, replaying the conversation in your mind.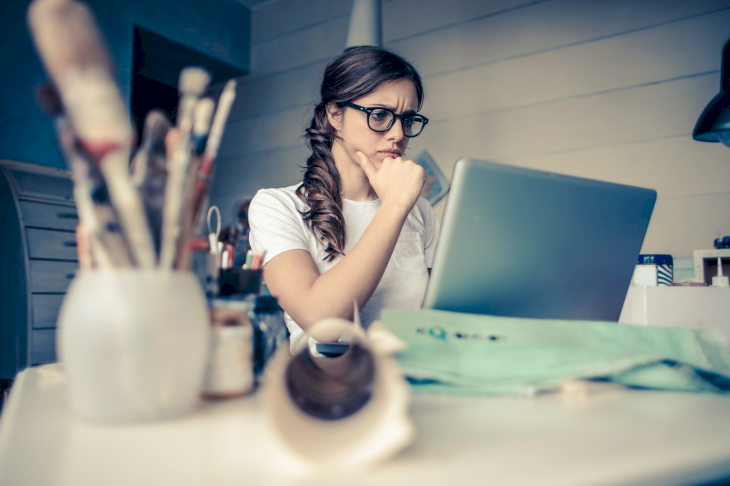 If you feel as if you are struggling with one task, the reason has been clear from the beginning. When it was assigned to you, part of you felt like your plate was already full but you didn't want to say no and look lazy. We need to take a step back and make sure that we are not being pulled in too many directions or too caught up in coffee gossip.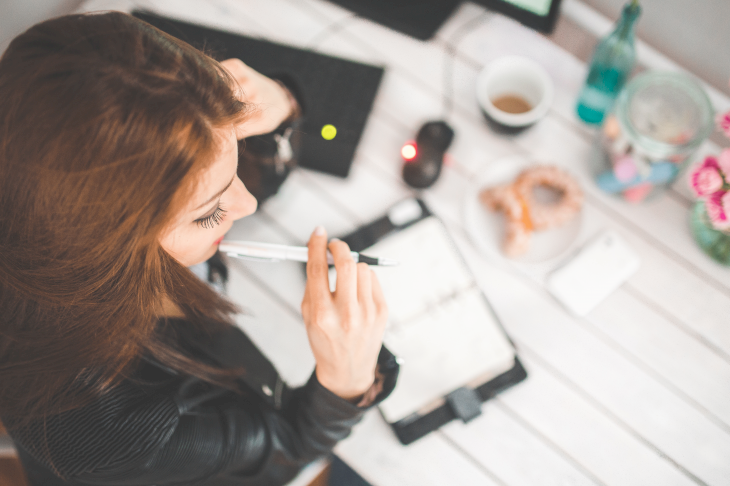 ---
PREPARE AND PRESENT
When you do an assignment, you spend most of your time researching and being prepared for any outcome. This is why your intuition is normally spot on and shouldn't be ignored. If you have still done the research and want to ask for help, find a trusted colleague, and reach out.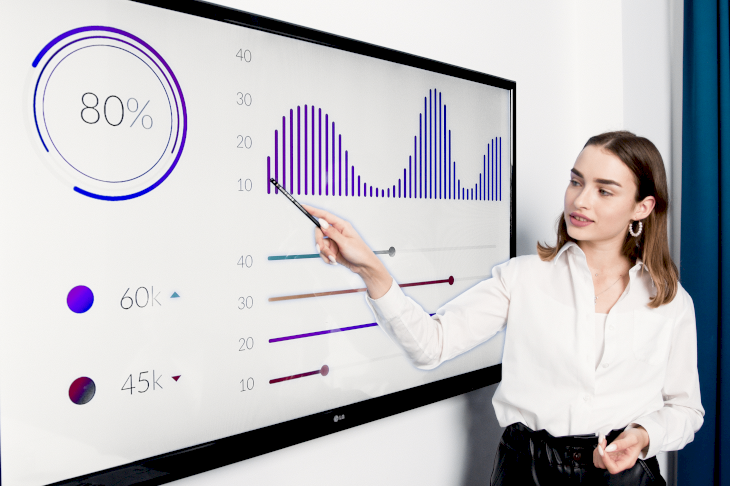 Asking for help is hard for a Virgo but it's not something that looks bad to your peers. Remember all the times they've come to you and needed help and how excited you were to lend a hand? Your colleagues will feel the same and because you so rarely ask for help they will take it as a personal compliment you chose to trust them.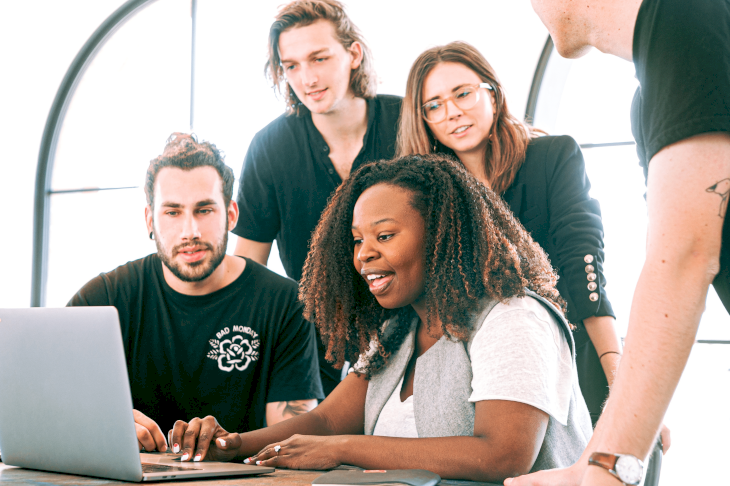 ---
DO YOU WANT MORE FRIENDS AT WORK
As you review who you can trust to go to with your weakness, take a look at this. You don't open up to many people and can sometimes find making relationships at work tedious. In times like this, remember that it doesn't hurt to learn more about those on your professional team.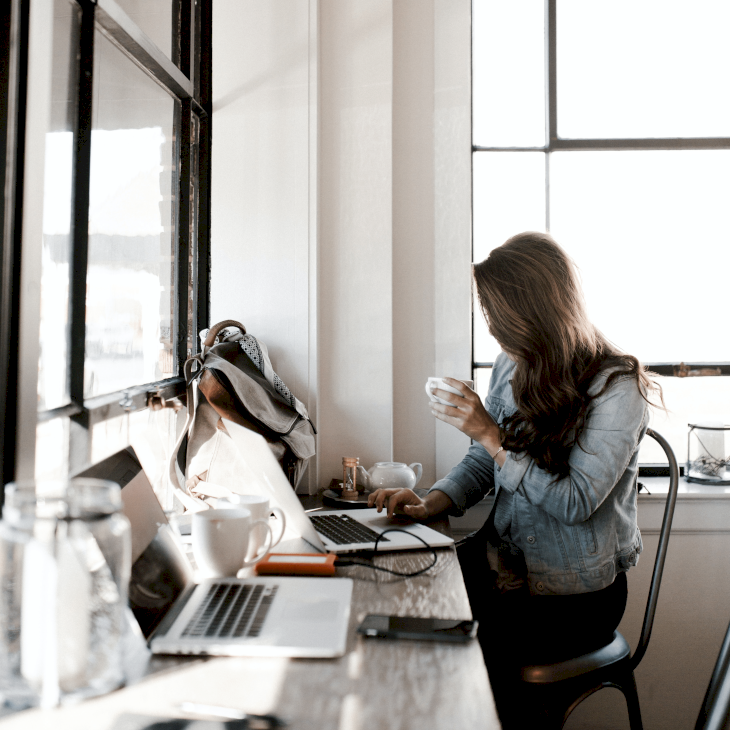 As a Virgo, you have chosen to go into an analytical field. You are surrounded by like-minded intelligent individuals. You have many different people to choose from that should be looked at as equal peers instead of inferior distractions.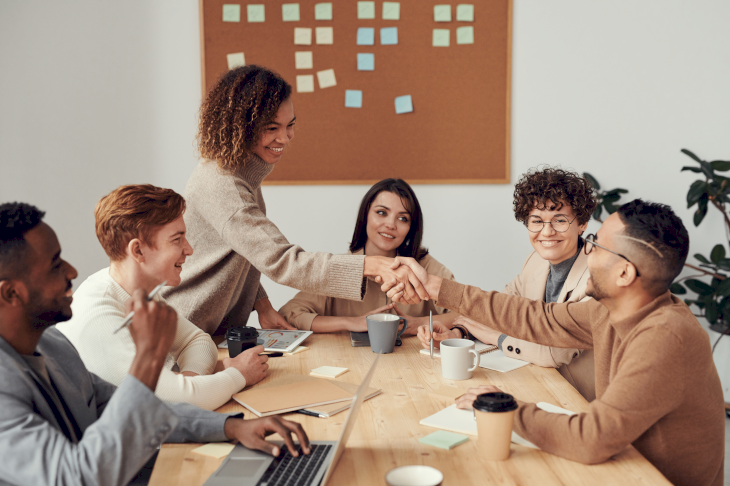 ---
CONTINUING EDUCATION - SHOULD YOU DO IT?
November is a great month to think about taking a class. However, with the future feeling uncertain we would only recommend doing e-learning or a weekend class with a short length of duration. Using your brain in different ways is very exciting and will keep you sharp in other areas of life.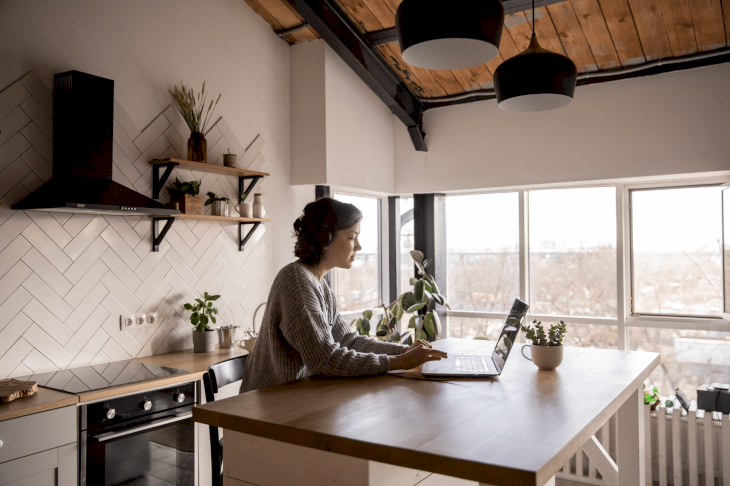 As Virgos struggle with creativity, a writing workshop would be phenomenal. The work will be easy to complete while at home and will push you to think beyond the black and white boundaries you normally make decisions in. Expand your horizons and look up a class today!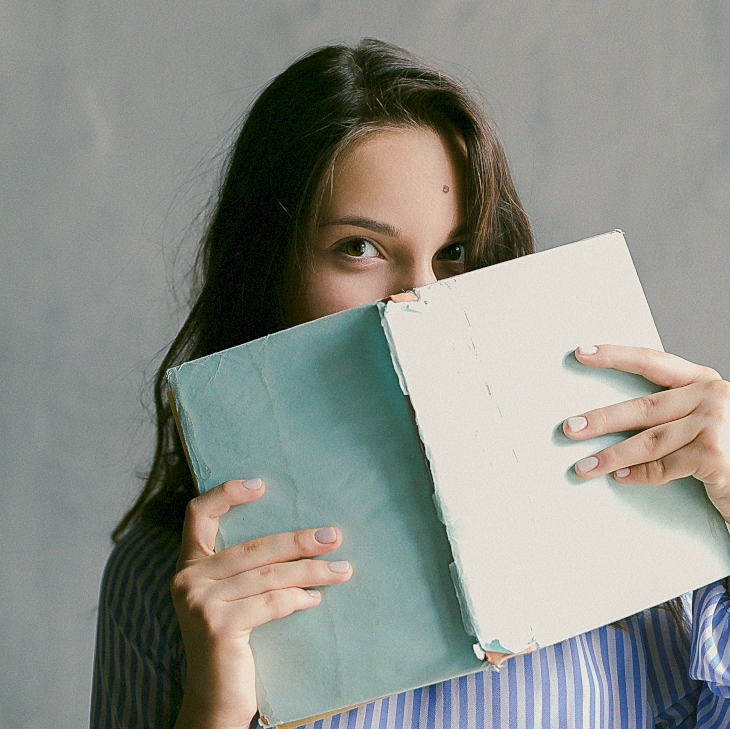 ---
CHECK-IN ON YOUR FRIENDSHIPS
Virgos are extremely loyal and will always put others' needs before their own. However, it doesn't come naturally to you to communicate and reach out when you don't' have plans. Your friends will normally reach out first but it's always nice to send someone a quick text that you haven't spoken to in a minute.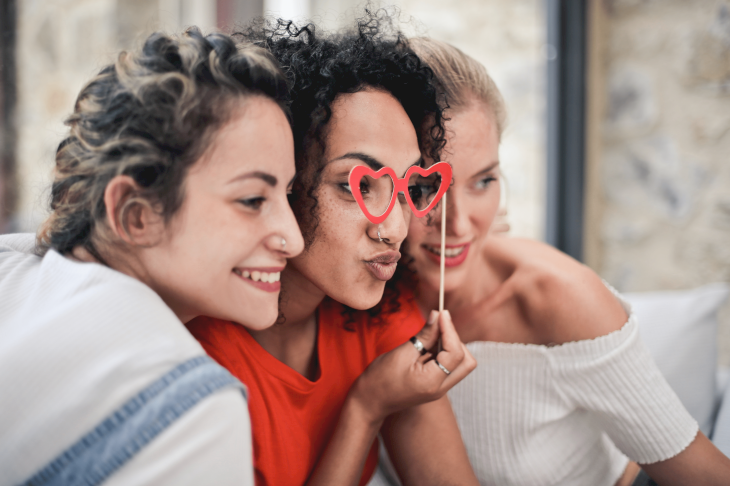 ---
REASONS WHY EVERYONE SHOULD HAVE A VIRGO FRIEND
There are many reasons why other star signs like surrounding themselves with a Virgo. For one, even though you aren't adventurous you will encourage your friends to achieve their goals and help them to make a plan! You are logical and enjoy researching the pros and cons of any situation.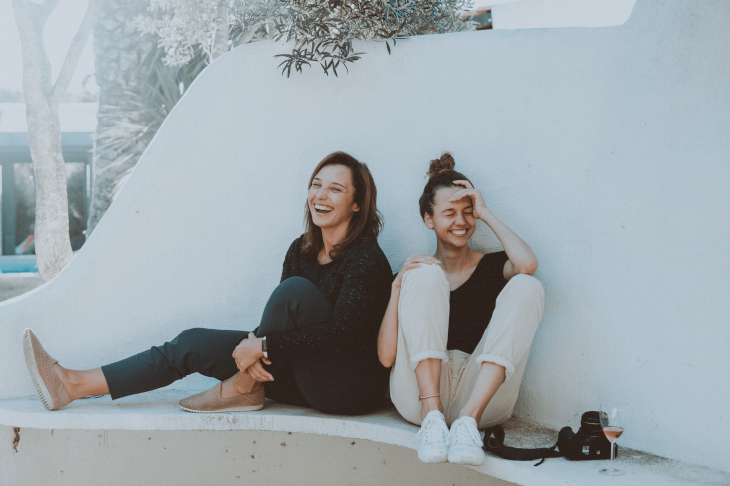 While you encourage your friends to pursue their passions, you will also reach your own. Your ambition is unparalleled but you don't believe in broadcasting your success. Your friends will admire your humble attitude and drive and want to perform as well as you do.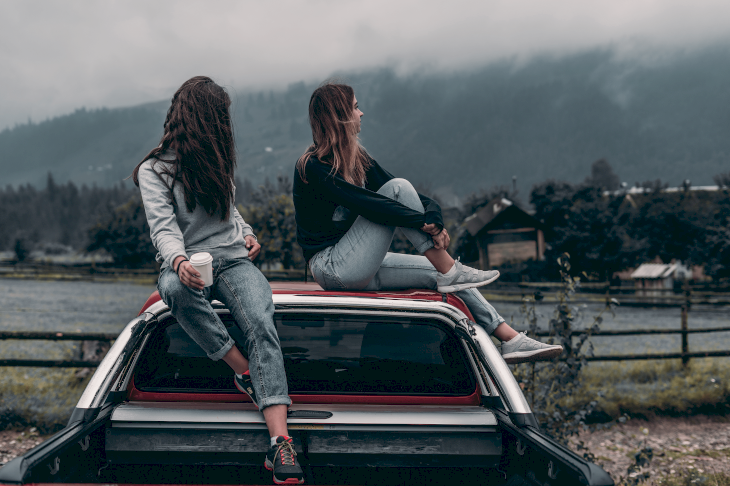 ---
SOMETIMES THE REFLECTION IS BLURRY
As you are one to speak your mind and examine the pros and cons, you might forget that others don't do well with hard criticism. While your friends come to you for advice and admire your perseverance, it may also make them feel insecure. Try to figure out if they want advice or just compassion and be considerate of other people's insecurities.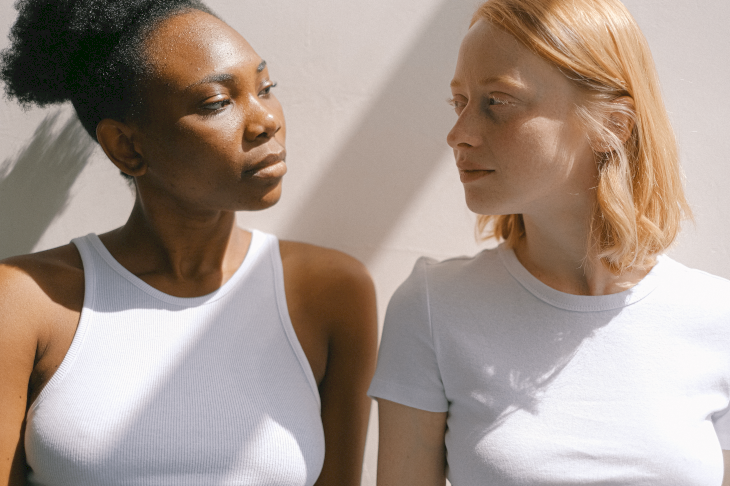 ---
ARE YOU IN LOVE WITH A VIRGO WOMAN
If you are in love with a Virgo woman, she needs space. Attempting to show her how much you love her by smothering her will only backfire. She will probably think you are not interested in her romantically and it is a balancing act to not scare her off and also create an attraction.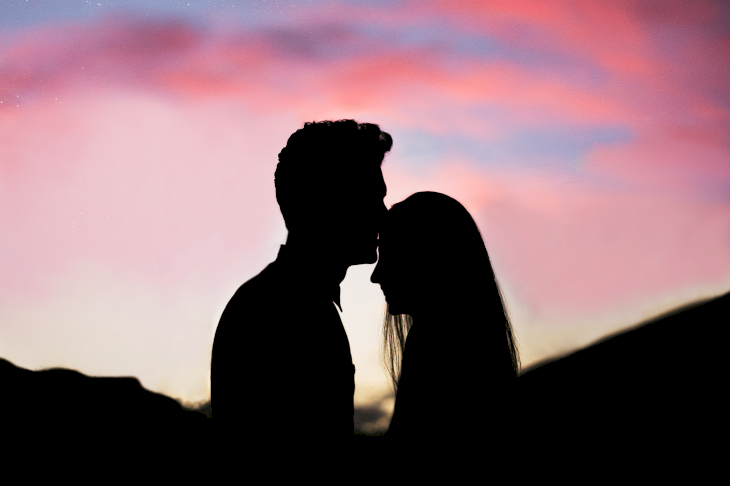 In her friend group, she is in charge and helps delegate or organize plans. Winning her over will mean that you take away worry or stress. Planning a romantic date that is low key will be perfect as she doesn't like to be the center of attention.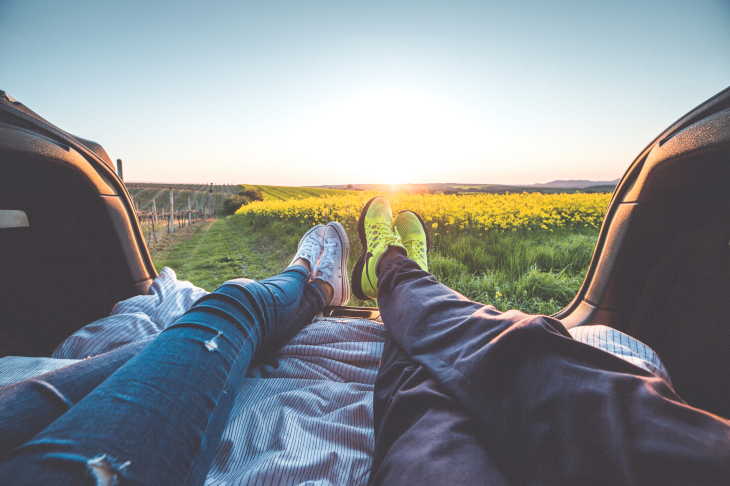 ---
ARE YOU IN LOVE WITH A VIRGO MAN
He will be pleasantly surprised by you taking care of him. If you make him a coffee in the morning or if you fill up his tank, it will go much further than writing him emotional or romantic messages. He will value you as a partner for the actions you display and not the words you speak.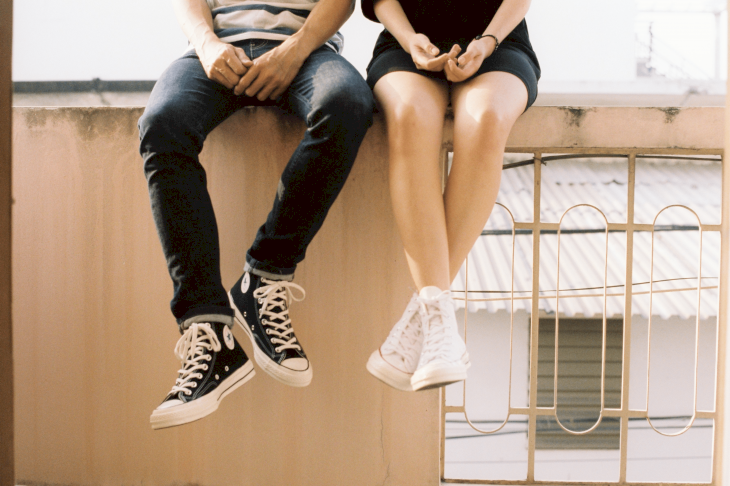 Think back to when you first met him and thought he was mysterious. He spends a lot of time in his thoughts and plans every move he makes. When he realizes that you spend and act with purpose instead of frivolous actions he will see you in a long term relationship light.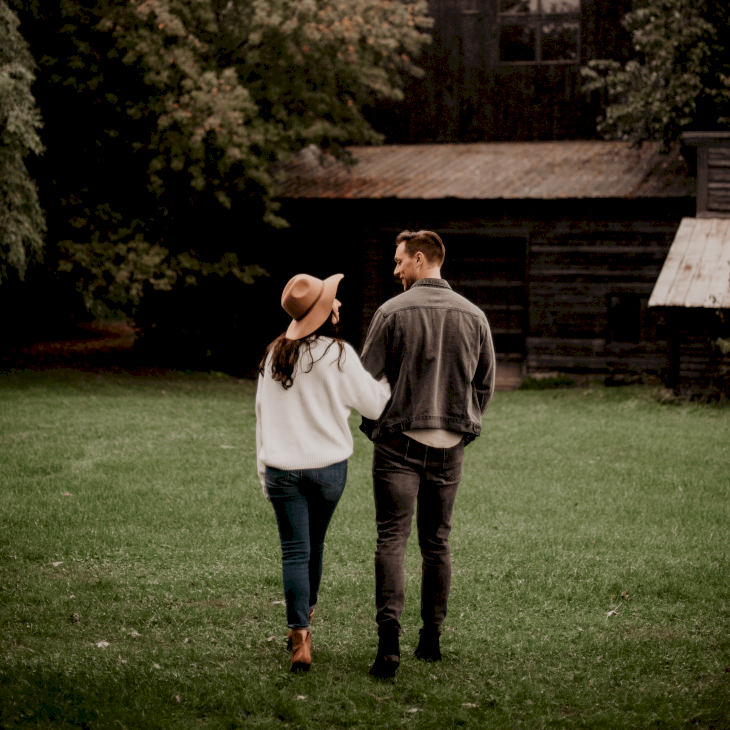 ---
ARE YOU A VIRGO LOOKING FOR LOVE
You do not crave companionship so when you decide to date be prepared for disappointment. You have high standards for yourself and it's tough for others to meet them, at first. People who will be a good match for you will not be intimidated by your goals or motivation.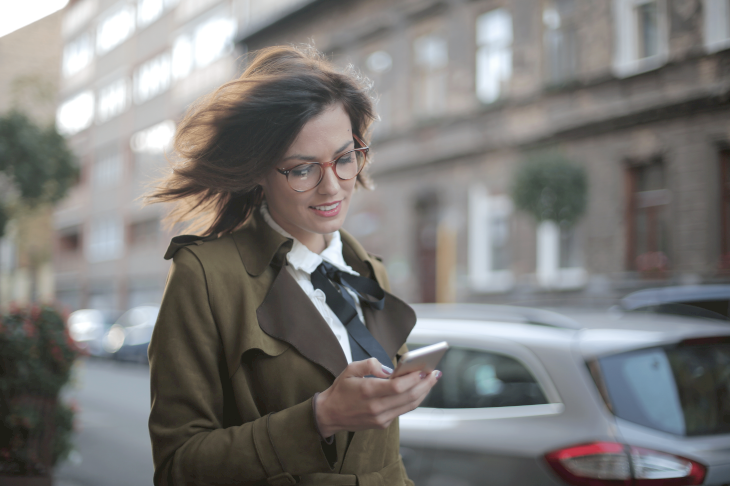 ---
ARE YOU A VIRGO IN A RELATIONSHIP
Do not take your partner for granted this Thursday. If you have been with your significant other for a while, make sure that you are still having conversations about the future and learning if they want anything to change. If you get too comfortable you may lose them when they think that you are not attentive.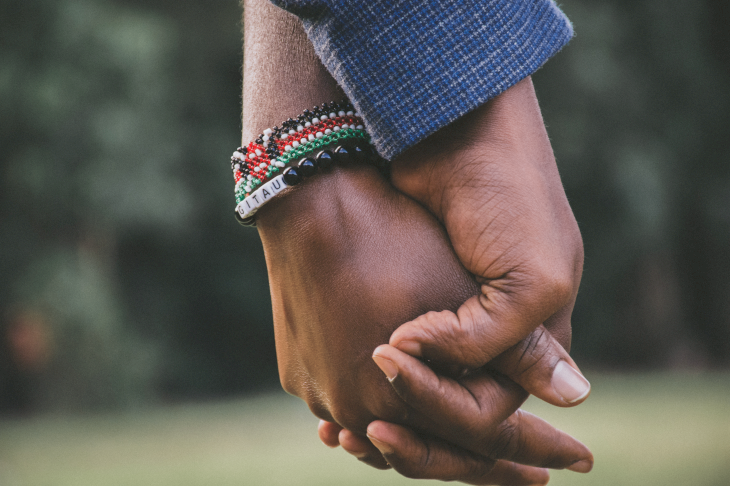 Every star sign makes mistakes in relationships, but when you get comfortable you forget to explain wanting personal time and they think you are pulling away. The key thing to remember is communication. Being vulnerable and open will take your relationship to new heights and make it a long-term love.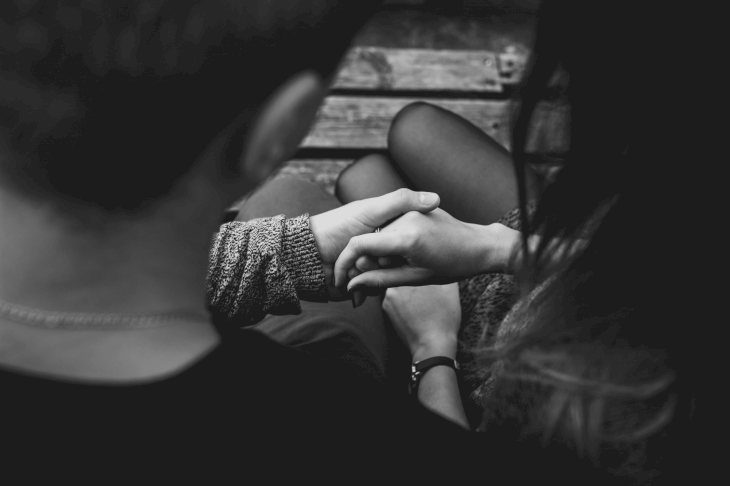 ---
HAVE YOU FALLEN IN LOVE WITH A PISCES
If you are a Virgo that has started falling in love with a Pisces, there isn't enough research in the world that will help! This love match can go either way and it fully depends on the two people pursuing a relationship. All we can say is the heart wants what the heart wants, but be careful yours doesn't end up broken.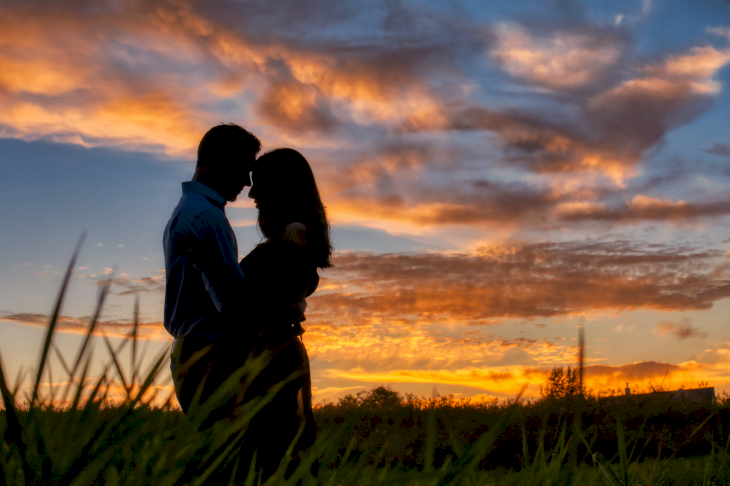 ---
BUDGET WISE 
You have been working towards very specific financial goals this year. With dedication and focus, they are within reach and you can see the reward within your grasp! This is a massive accomplishment and will change the trajectory of your life.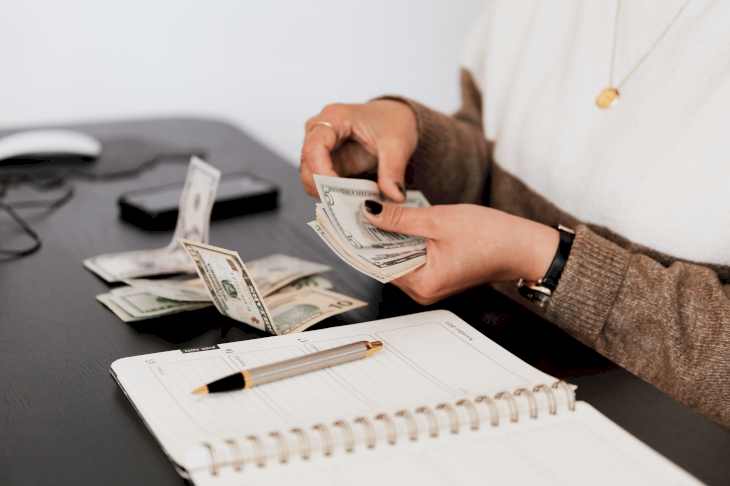 Once again you have proven you can set your mind to anything you want! This new reward may involve property, but ending 2020 after achieving this financial goal will fill you with an amount of pride you have yet to feel! We knew you could do it, but did you believe you could?!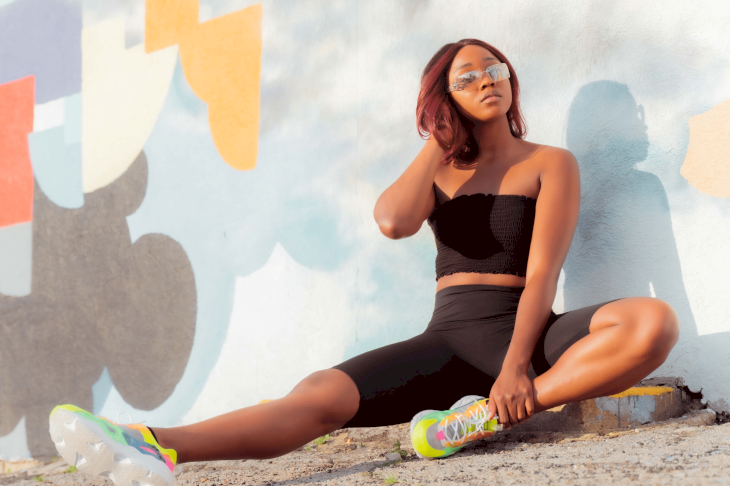 ---
BE YOUR OWN BIGGEST FAN
A Virgo may get lost in the details but they also get trapped in a negative inner monologue. Try a new exercise where you write down accomplishments or compliments you receive, and put the tiny pieces of paper in a jar. When you forget how awesome you are, you can then reach into the jar and remember that previous compliment or accomplishment instantly.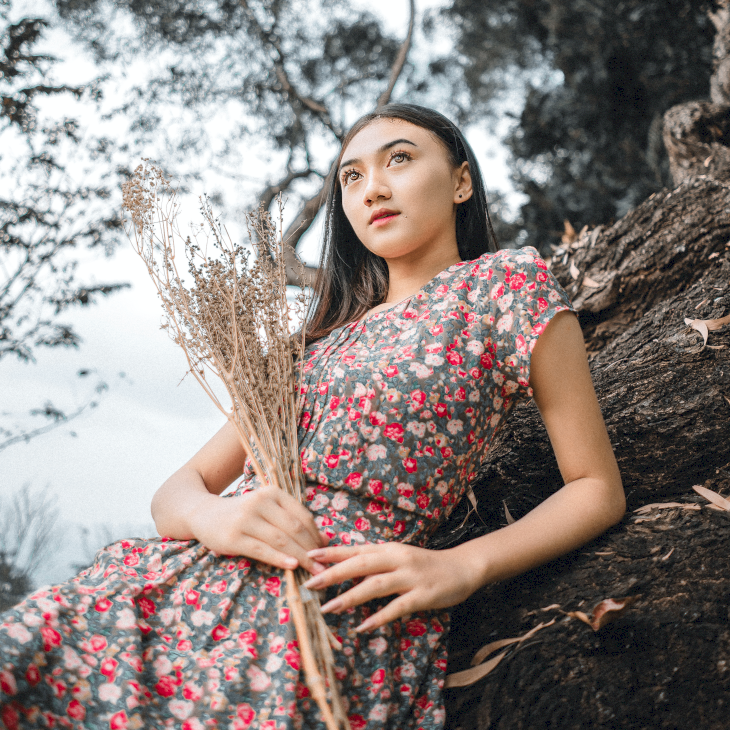 You need to be confident alone, even though it is your natural instinct to put others first, dear Virgo. What do you think of our Thursday predictions? What challenges do you know you will overcome with elegance and grace, and which ones are still making you anxious? Share this daily horoscope with anyone who's forgotten how amazing they are, and could use a gentle reminder! Let us know in the comments your best accomplishment today because we can't wait to celebrate with you!