Inside Halle Berry's Career and Private Life
We know Halle Berry as one of the most beautiful women in America, but is she always as fearless as the characters she plays? Here is a snapshot of Halle Berry's difficult childhood and how she developed the strength to become one of the most famous actresses in America! Find out secret facts about the beautiful star and confident single woman, and what she has planned for her future ...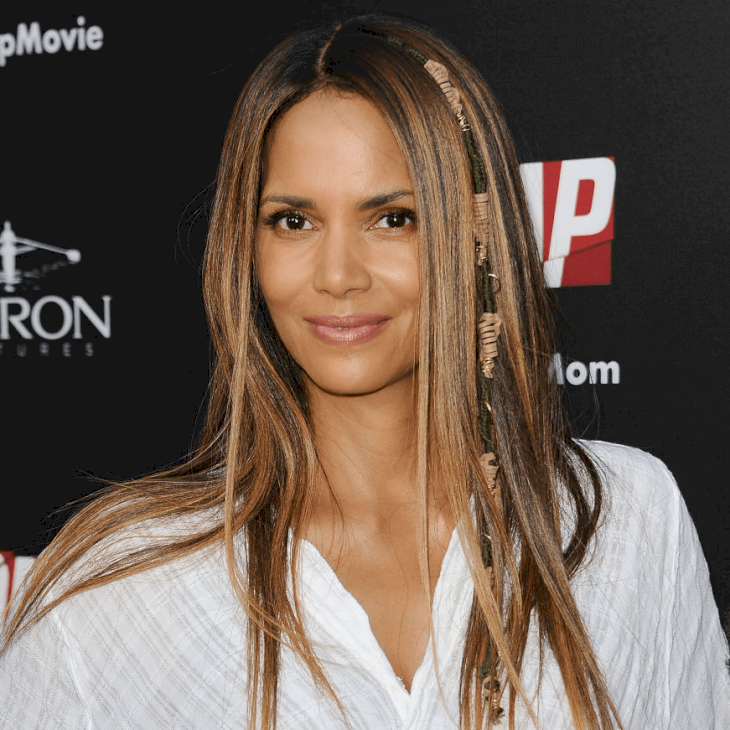 ---
EARLY LIFE 
Halle Berry was born on August 14, 1966, in Cleveland, Ohio. Her parents were an interracial couple that struggled with acceptance as Cleveland was still segregated until the 80s. Berry and her siblings were bullied and when she moved to a suburban neighborhood, she knew she had to strive to be exceptional.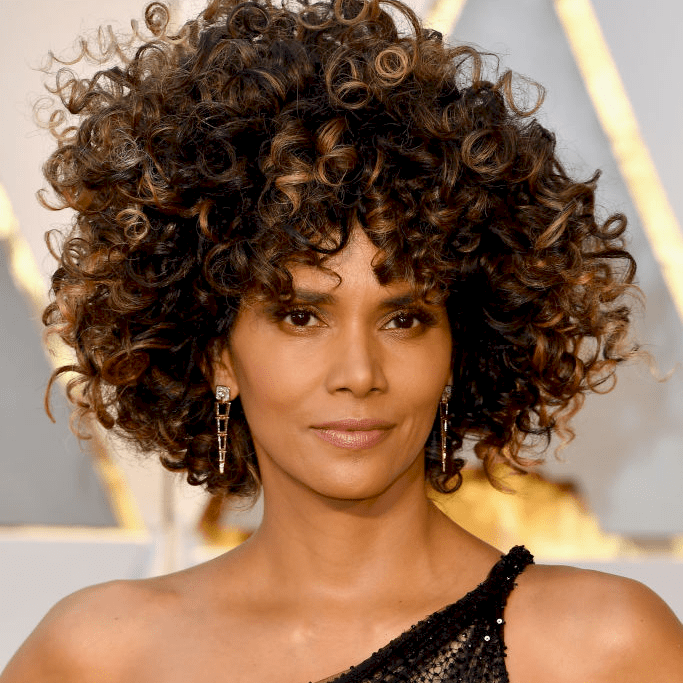 ---
PROVE THEM WRONG
As she was targeted, Berry pushed herself to excel at academics and athletics. She wanted to prove to her classmates and get their respect regardless of the cost. During high school, Berry remembers her constant struggle to fit in.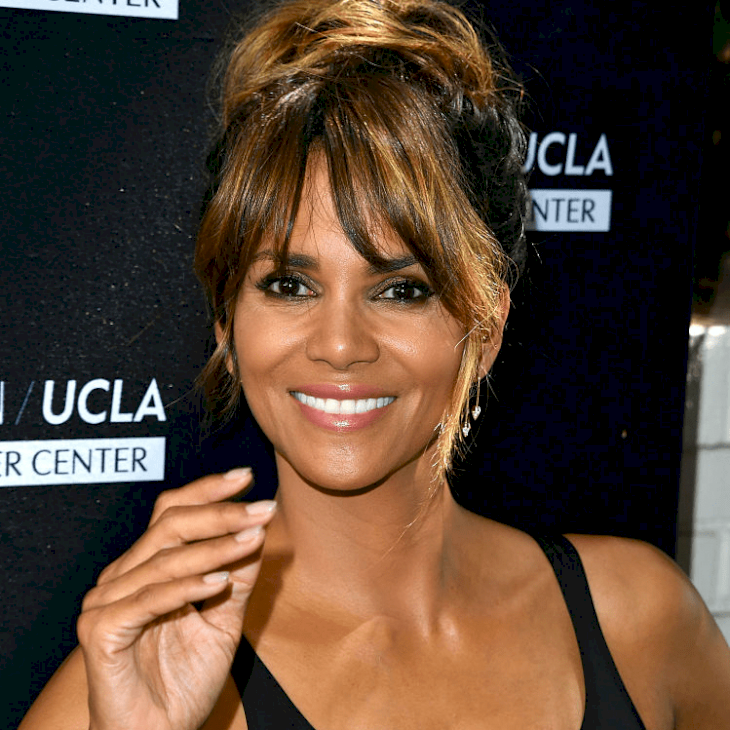 She said: "It was sickening how much I craved being liked," she recalls. "I was Miss Everything – cheerleader, student senator, on the newspaper, the honor roll, you name it." This desire for acceptance began to lead to her first big stage.  
---
MISS TEEN OHIO
Berry was always a breathtaking beauty and she began to compete in pageants. It provided her the acceptance she was craving from her chaotic home life. She had a successful pageant career and won Miss Ohio in 1986, and placed 6th in Miss World the same year.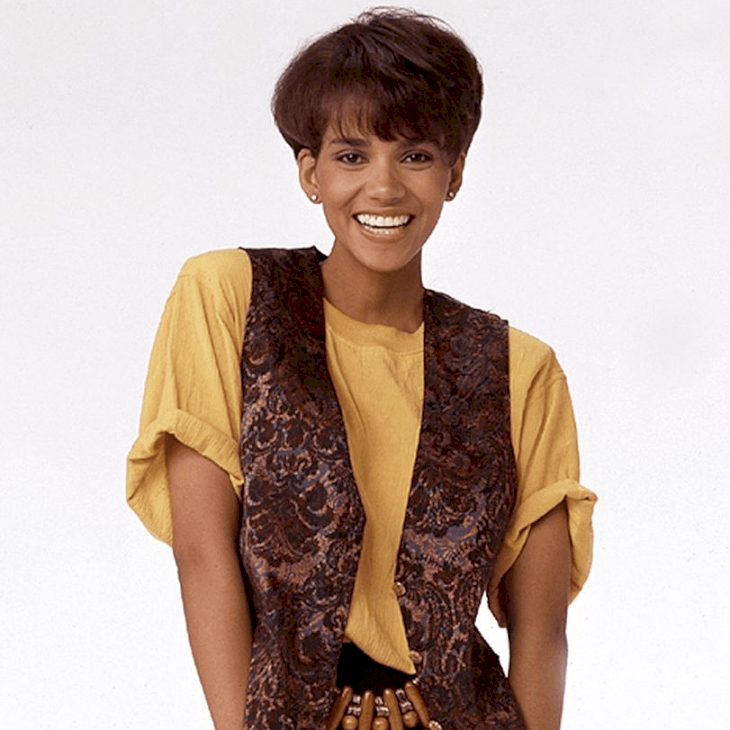 ---
A LIVING DOLL ON YOUR TELEVISION
At first, Halle Berry went to college and tried to pursue radio broadcasting and journalism. Realizing that wasn't going to make her happy she left school and moved to Chicago. During one of her first auditions, she impressed producer Aaron Spelling's and landed a part in 'Living Dolls' alongside Bob Hope.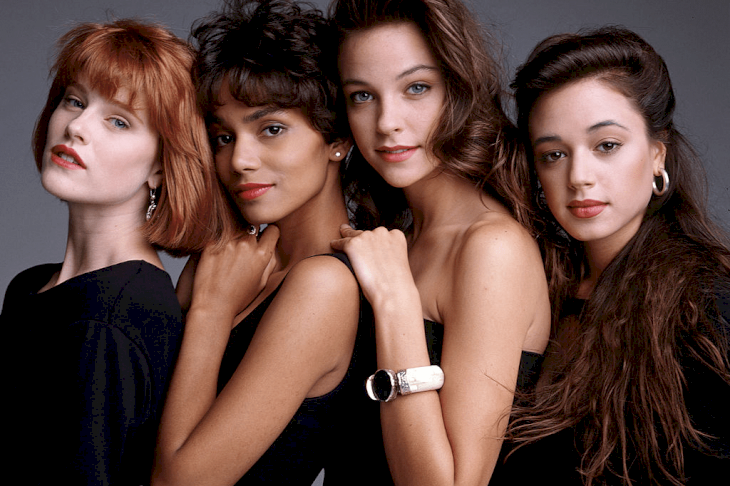 Berry didn't want to be a model playing a model on television, she wanted to be taken seriously as an actor and wanted grittier parts to sink her teeth in! For her next role in 'Jungle Fever' she didn't bathe for 10 days and interviewed actual drug addicts to understand the part. Berry landed the role of Vivian and her career began to get momentum!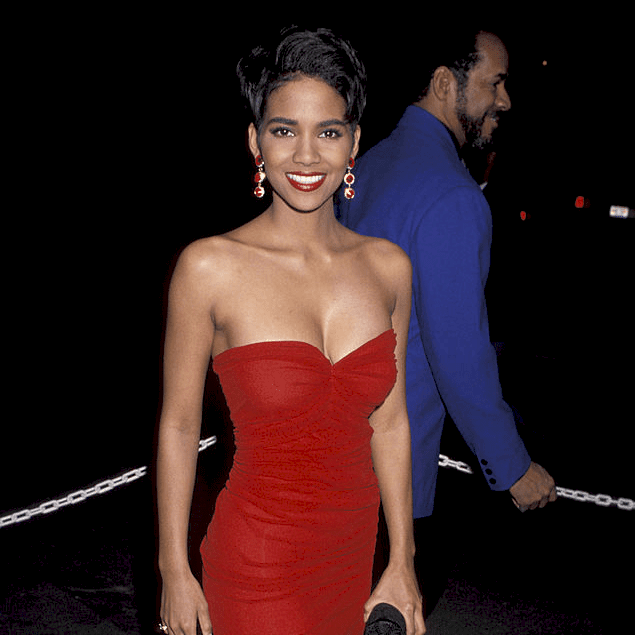 ---
FIRST MARRIAGE STRIKE OUT
In 1992, Berry saw baseball player David Justice play and knew she had to meet him! Luckily, he requested her autograph and Berry sent him her phone number instead! After six months she proposed to him and the two married in 1993.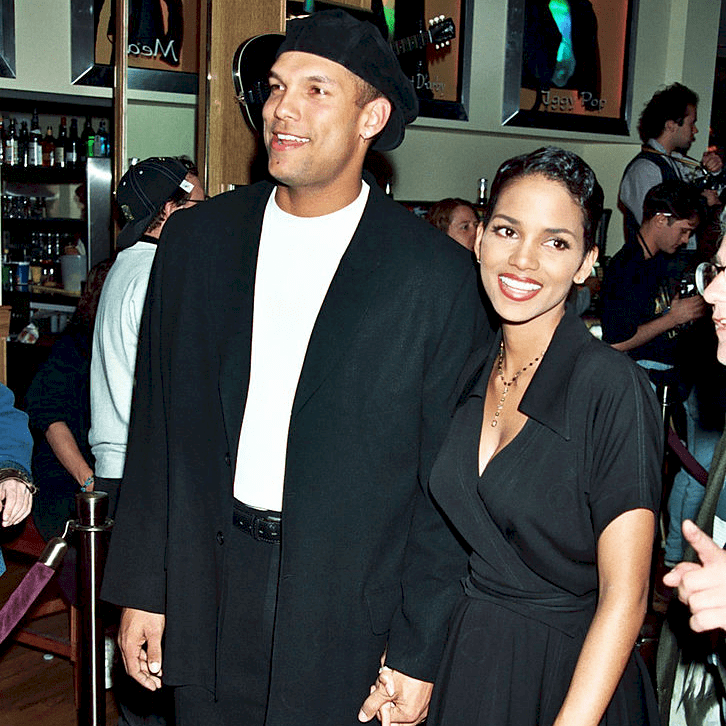 The marriage only lasted for three years and the pair split in 1996. Berry felt the need to get a restraining order and had an emotional interview with Oprah describing her pain and sadness over the relationship. Using all of this emotional turmoil, Berry focused on work with big results!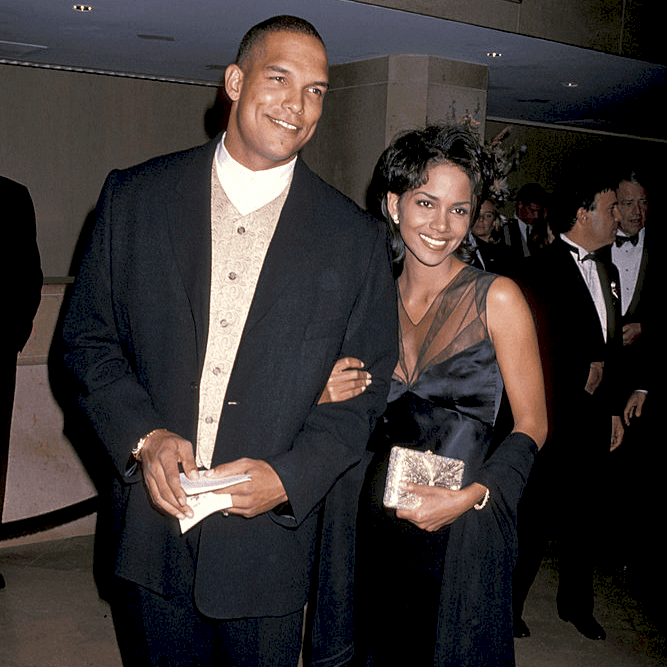 ---
INTRODUCING DOROTHY BERRY
Berry's next role came after a string of smaller parts on television. The role of Dorothy Dandridge was an HBO made for tv movie and Berry played the part effortlessly. She was flawless as the first African American woman to be nominated for an Academy Award, at a time when she still couldn't use the same bathrooms as her fellow nominees.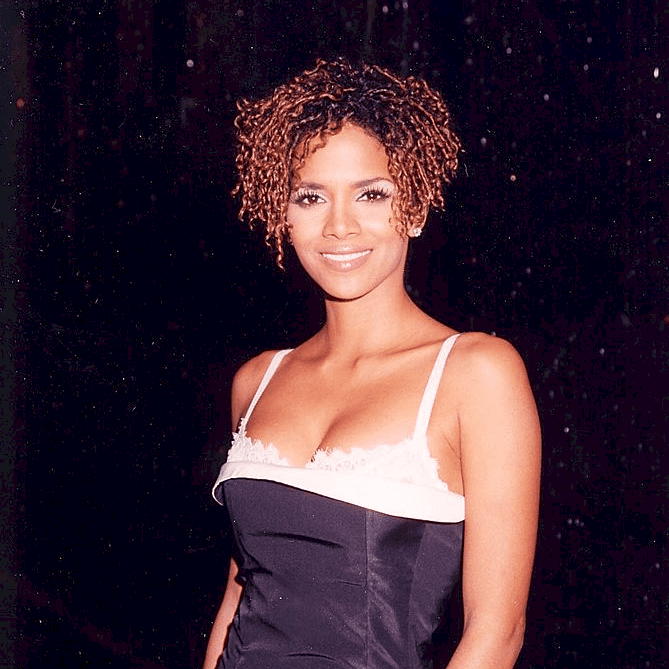 For her role in the biopic, Berry won an Emmy and Golden Globe. The year was 2000 and she was poised for success and about to receive the role that would define her career. The year before, Playboy magazine had named her in the list of 100 sexiest women, but she was defined by so much more than her beauty.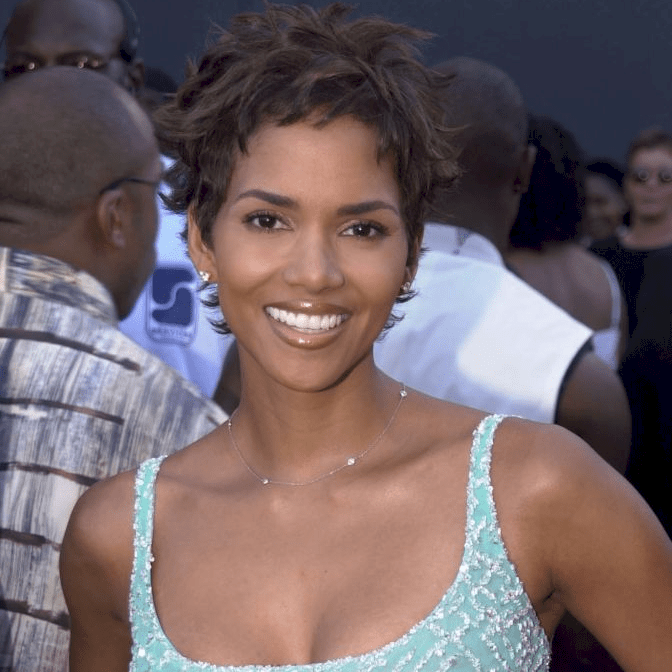 ---
BACK TO BACK OUTSTANDING PERFORMANCES
In 2000 fresh off her recognition from Dorothy Dandridge, the actress was cast in 'X-Men' as the character Storm. She played an action hero and showed a diverse range in her ability to go from feminine to taking charge! In 2001, Berry was in the John Travolta movie 'Swordfish.'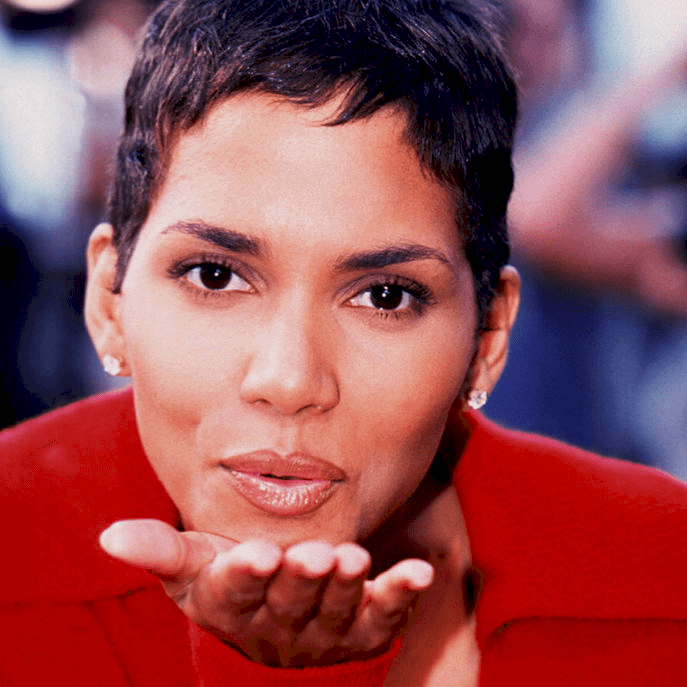 The movie got Halle Berry a different type of publicity as she has one controversial scene. She was paid 500,000 for the role and never spoke about shame, but in fact, embraced the opportunity. Her next role, would take away her beauty and give her the award she had been dreaming about during her entire career.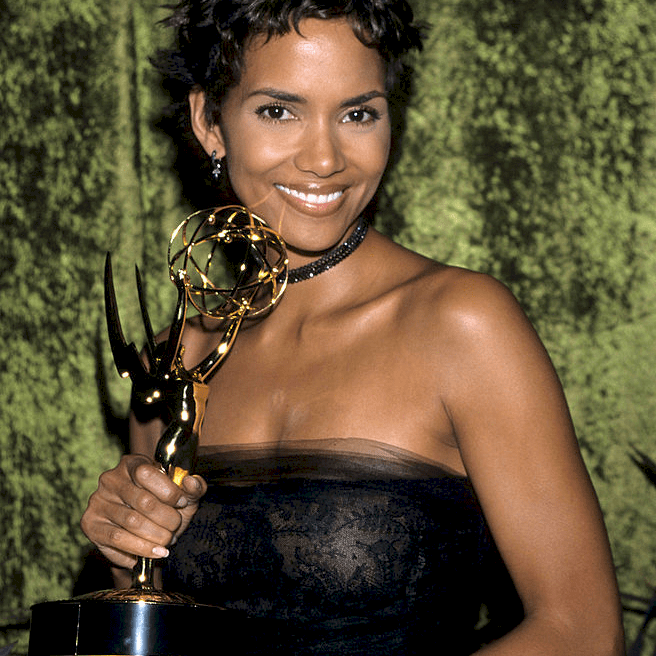 ---
I WOULD LIKE TO THANK THE ACADEMY
When Halle Berry was cast in the movie 'Monster Ball' no one could predict the success or the historical moments that would follow. Starring alongside Billy Bob Thornton, Berry played a raw character full of anguish when she finds out she is dating her deceased husband's correctional officer.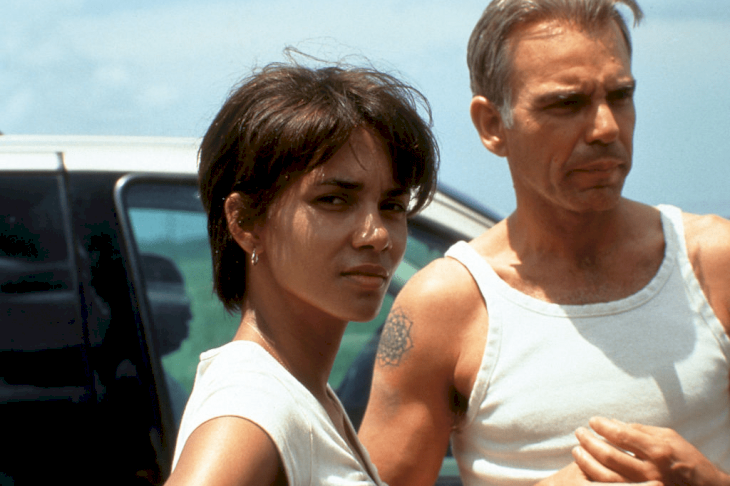 The praise was unanimous for Berry and Thornton's performances and in 2002 Halle Berry won the Oscar for Best Actress. This monumental moment left Berry speechless and overcome with emotion. She is the first and only African American woman to win Best Actress in a Leading Role. 
---
HER SECOND SPLIT
While her professional career was hitting notes she had never dreamed were possible, her love life, unfortunately, hit a drastic low. In 1997, Berry met singer Eric Benét while he performed at a concert in Los Angeles House of Blues. After dating for three years the couple married in 2001.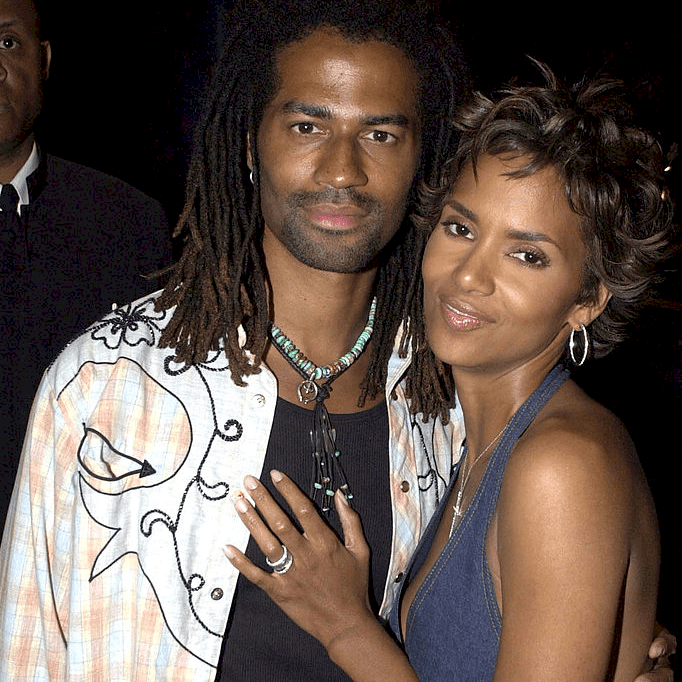 During their relationship, Berry adopted Benét's daughter from his previous marriage and the two tried to make their union last a lifetime. Due to rumors of infidelity, the pair split in 2003, as per her first split Berry discussed the heartbreak with Oprah Winfrey. It seemed she had everything in her life but couldn't find a partner to enjoy it with.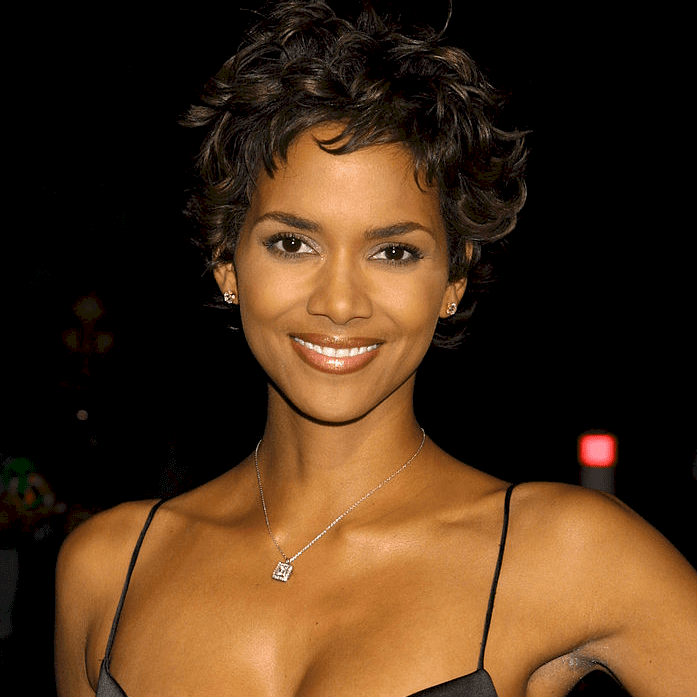 ---
SHE HAD TO LIVE ANOTHER DAY 
While her personal details were unfolding in the tabloids, Berry was throwing herself into her next big part, a bond girl! Another historical moment for the actress as this was the first African-American bond girl in the franchise history. Berry played Giacinta "Jinx" Johnson alongside Pierce Brosnan.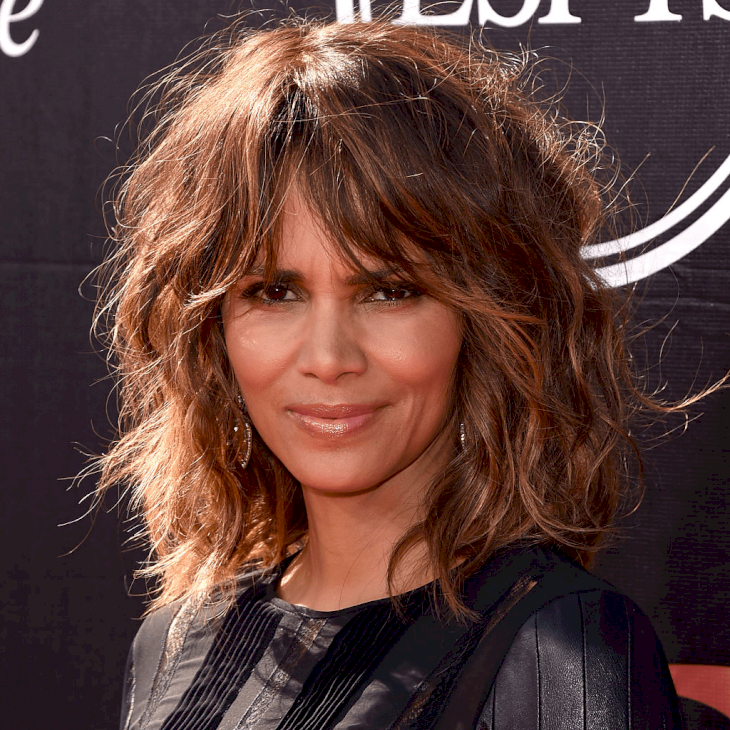 Berry only remembers her time with the Bond family in a positive light regardless of what was happening after the camera finished rolling. In her opinion, "it was one of the best experiences of my career working with that family" and Berry proved this year she still has the looks to pull off any orange bikini eighteen years later!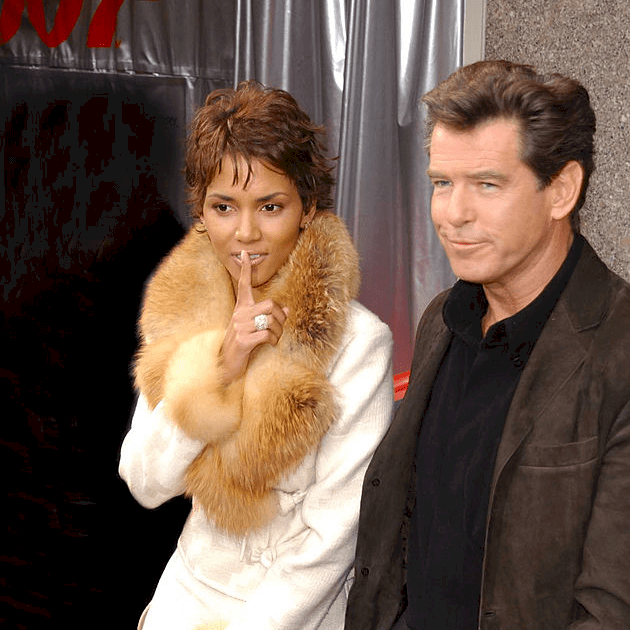 ---
HER LIFE OUTSIDE THE CAMERAS
Berry is a talented and critically acclaimed actress but she is also a mother to two gorgeous children. Her daughter Nahla, whose father is model Gabriel Aubry, was born in 2008. The model dated Berry from 2005 until a public and nasty split in 2010.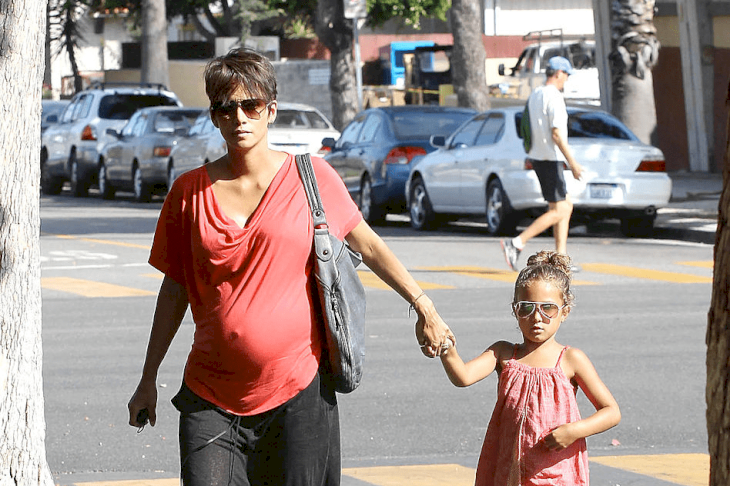 During her third marriage to French actor Oliver Martinez, her son Maceo was born in October 2013. The pair split in 2015 and Berry says her children are her life. The actress was recently defending her six-year-old son against internet trolls who have a problem with a candid video of him wearing high heels. 
With one comment, Berry responded, "Well ... he is having a ball," Berry wrote. "Tryna cope the best he can. Laughter helps a lot right now! It's tight on these kids right now. Let's have a laugh and some compassion." She sure is one supportive mama, way to go, Halle! 
---
 HOLLYWOOD WALK OF FAME
In 2007, all of Berry's accomplishments were forever cemented in the Hollywood Walk of Fame when she received her own star. Berry's star was the 2,333rd of the long line including famous entertainers like Julie Andrews & Muhammad Ali. Currently, 2,691 stars create the famous path. She certainly deserves her place on this prestigious walkway!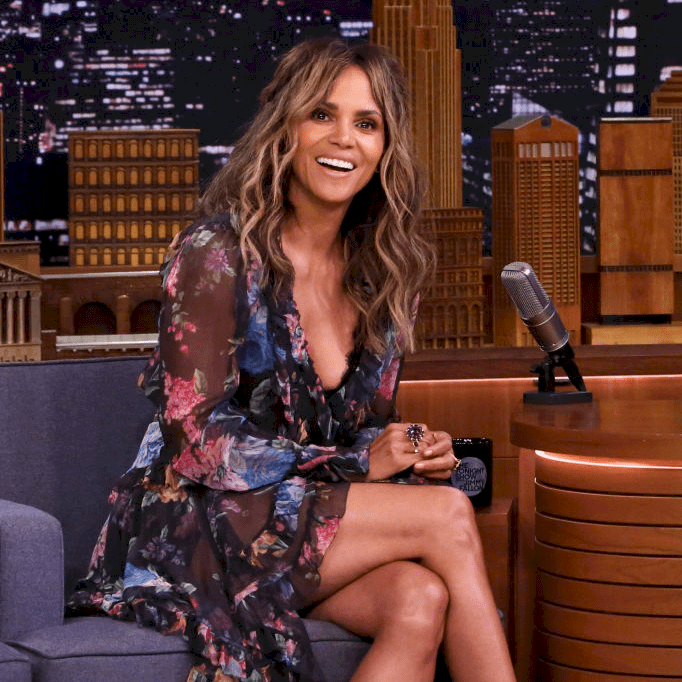 ---
SINGLE AND LOVING IT!
Berry has found herself in many high profile breakups but even more speculated breakups. Since splitting from her third husband she has been single and staying focused on keeping her life, her top priority. She has said that she is a relationship prone person and is enjoying relying on herself and finding joy while being alone.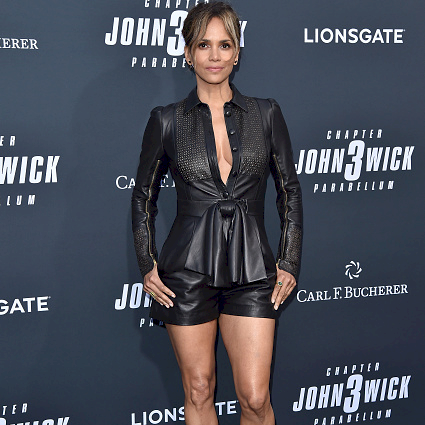 During an Instagram live, Berry said "I have decided to take time. I'm very much a relationship-oriented person, I always want to be with someone. But I decided, no I'm going to slow my roll, I'm going to take a minute and I'm going to spend time with me." Those are some wise words from the acclaimed actress, don't you think?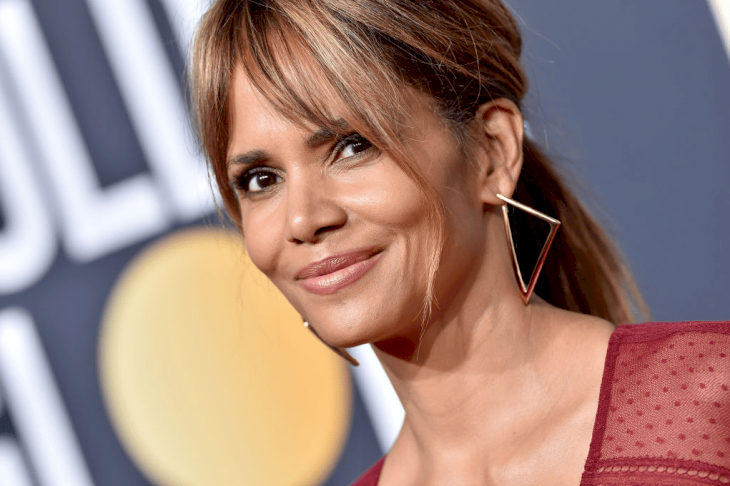 ---
WHERE IS HALLE BERRY HEADING NEXT
Berry is now sitting down in the director's chair on her next project. Her directorial debut is titled 'Bruised'. She is also acting alongside Valentina Shevchenko and can't wait to see the audience's responses and being back in the limelight. She continues to advocate for equality and wants to see more positive change and more women of color win the Oscar, like her!
A true trailblazer with beauty, brains, and talent we can't wait to see what Halle Berry does next! Which one of her iconic roles is your favorite? We hope her next relationship is the best yet because we think this devoted mama only deserves the world! Share this piece with your trailblazing and iconic friends, and encourage each other's dreams because anything is possible!