Clint Eastwood is Still Making Movies At 90
Clint Eastwood is a household name in Hollywood, and he is just one of those actors that we get to associate with the glitz and glamor of Old Hollywood. He has a career that is spanning for nearly five decades ... maybe more! Find out what kickstarted Clint Eastwood's career and what he is up to now by reading this full article.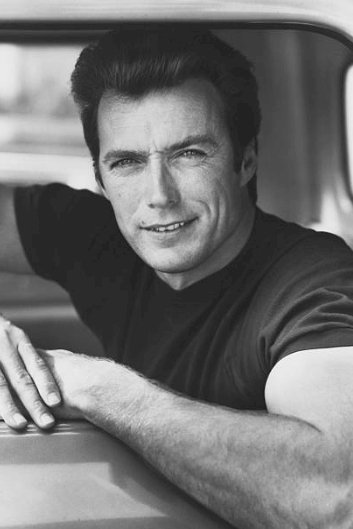 ---
WHO IS CLINT EASTWOOD?
Clinton Eastwood Jr was born on the 31st of May 1940 in San Francisco, California. When he was born, he was actually given the nickname Samson by the nurses who delivered him because was an astounding 5.2kg baby boy. His parents were Ruth Eastwood and Clinton Eastwood Sr.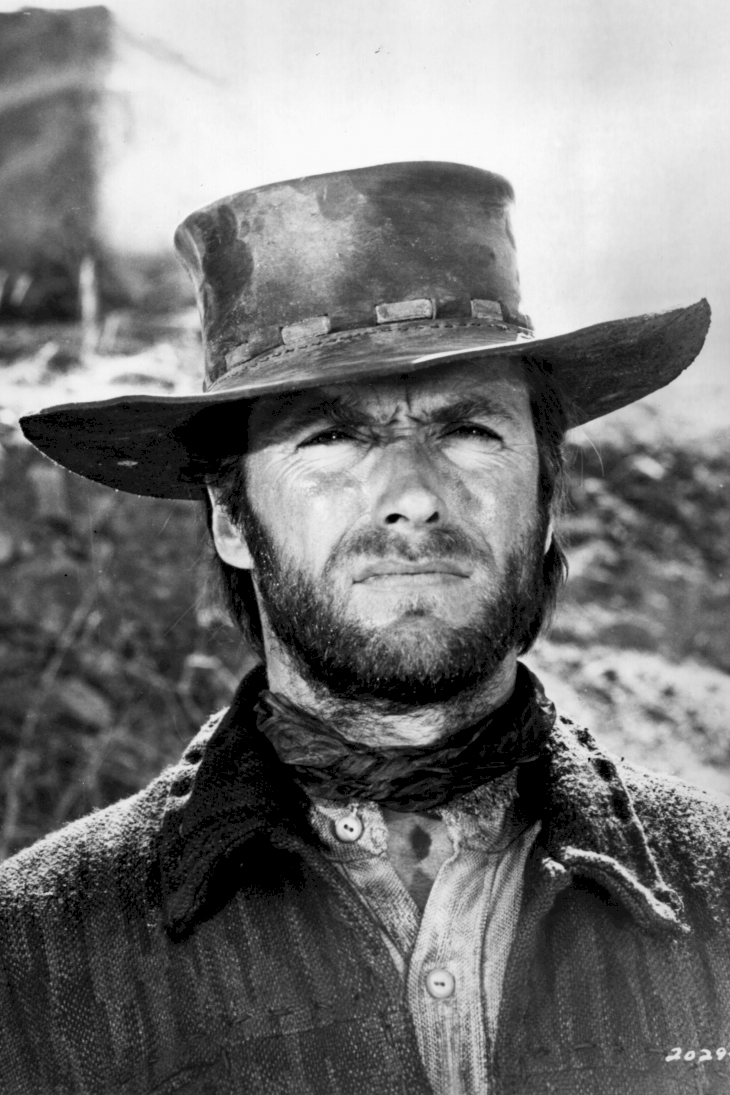 Growing up, Clint lived in a very lovely home with his parents and his sister. Although his father died in 1970 when Clint was 30, then his mother was remarried to John Belden Wood. Clint also has a younger sister, Jeanne Bernhardt.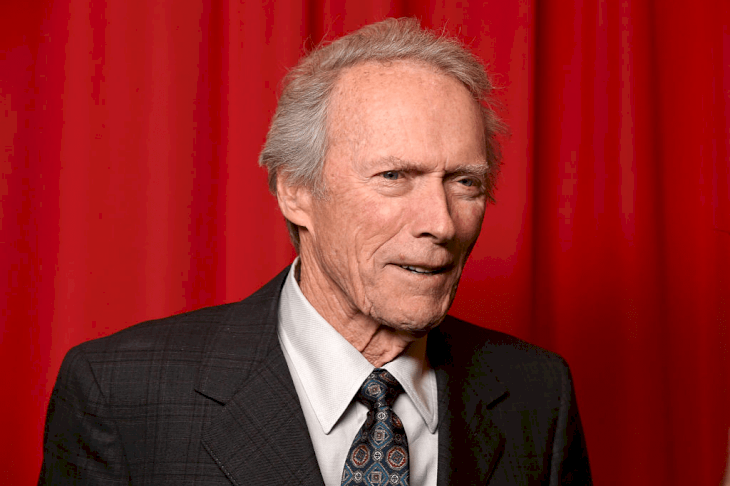 ---
HIS HUMBLE BEGINNINGS
The start of Clint Eastwood's career was speculated because nobody really knows the story behind it ... it is one of those mysterious details about him. Nonetheless, a source says that the Universal-International film company was doing a shoot in Fort Ord when an assistant spotted Clint. This led to him being invited over and being checked out by an anonymous director.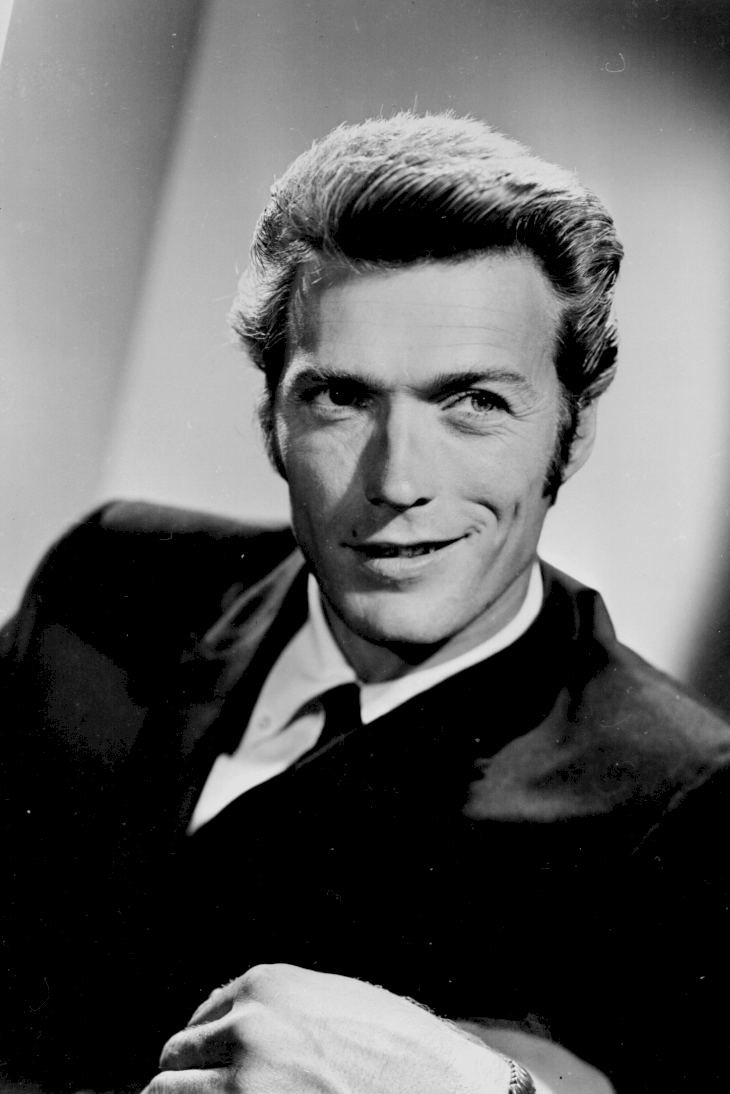 Some people say that Clint was, indeed, scouted over at Fort Ord. However, it was in Los Angeles where he actually got his big break because Chuck Hill managed to get Clint inside of Universal Studios. We are glad that somebody scouted this gem of an actor, because what would Hollywood be like without Clint Eastwood?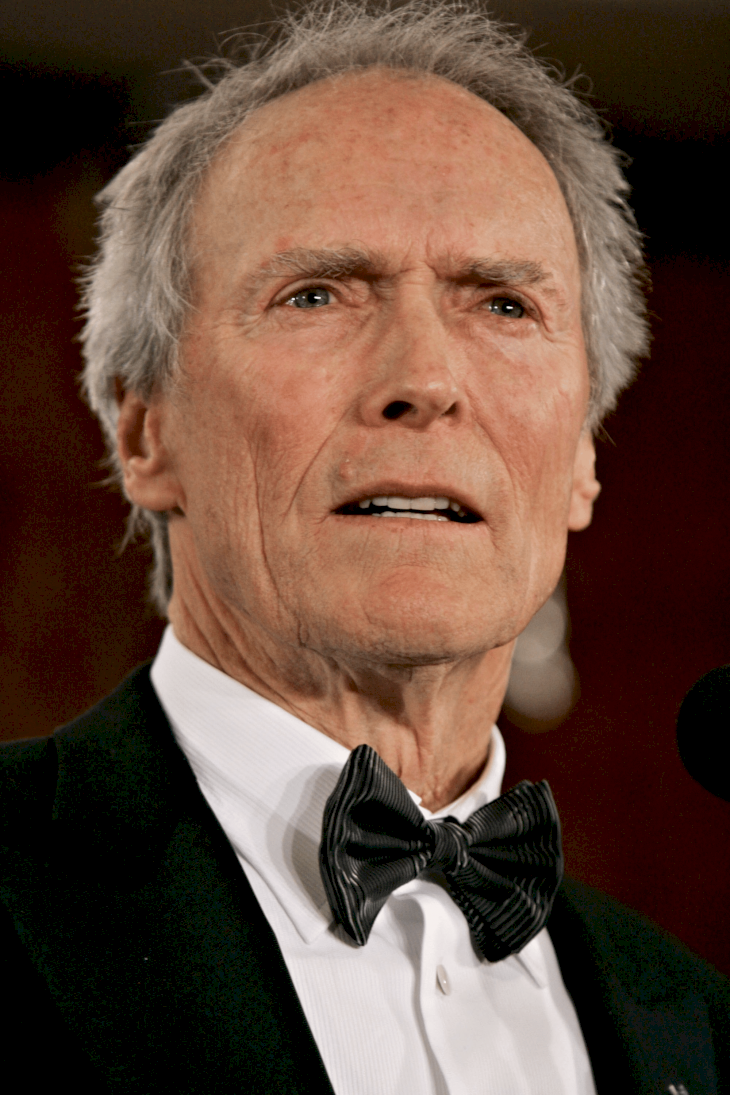 ---
THE WOMEN IN THE LIFE OF CLINT EASTWOOD
It is no secret that Clint Eastwood has been with numerous women and he has fathered multiple children with a bunch of different mothers. However, there are some women who got very lucky to be called Mrs. Eastwood.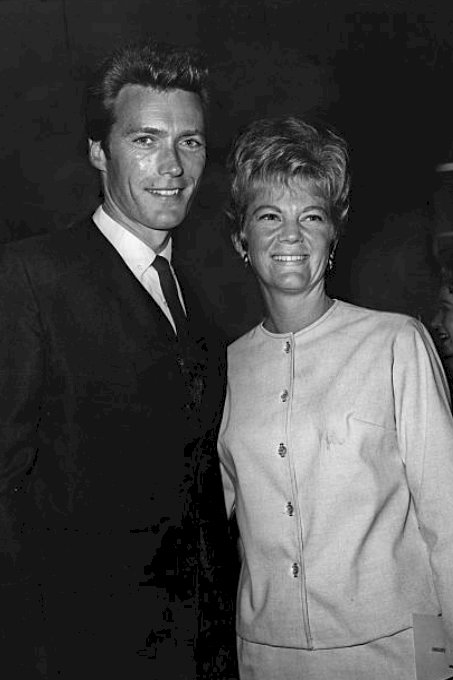 Clint has been married twice before: first was to Maggie Johnson and the second was to Dina Ruiz. Both marriages have sadly ended but we can sense that Clint got the love that he was craving whilst he was still married. Nowadays, nobody really knows who Clint is dating but he was last seen with a girl called Christina Sandera.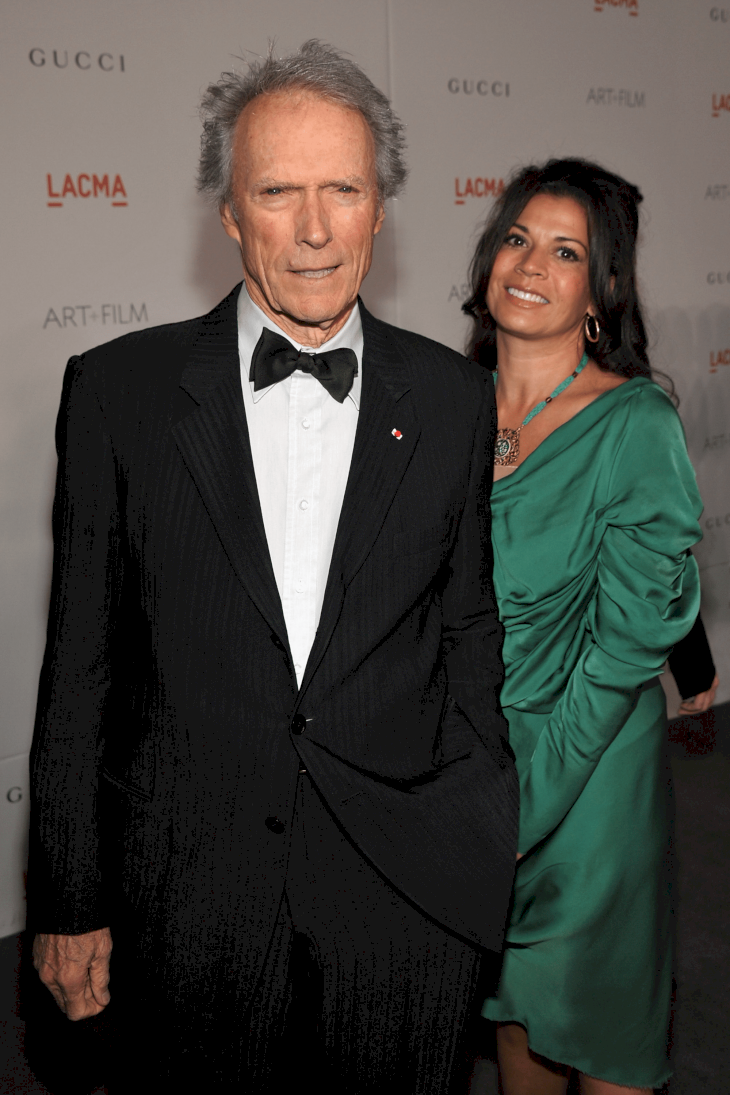 ---
HIS "BAD BOY" REPUTATION
With a face like Clint's, it is no wonder how he ended up with so many women rushing to be by his side. He is one of Hollywood's most popular playboys, and this is something that he does not even try to hide. Actually, whilst Clint was still with Maggie Johnson, he fathered another child.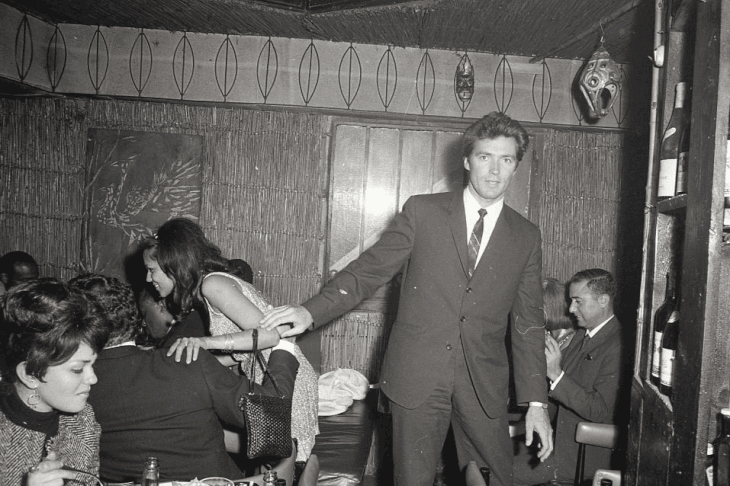 His rebellious years also ended up with a bunch of other children. As his marriage to Maggie was ending, he just kept his cool and kept on finding different women to love. Some of Clint's other relationships were with Roxanne Tunis, Sondra Locke, and Jacelyn Reeves. 
---
THE FILMS THAT MADE CLINT EASTWOOD A HOUSEHOLD NAME
Obviously, one does not become a film sensation overnight. Clint had to work hard and just get all the roles that he happens to land on in order to achieve his current celebrity status. Some of his most popular works are Rawhide, Dirty Harry, The Good, The Bad and the Ugly, and so much more!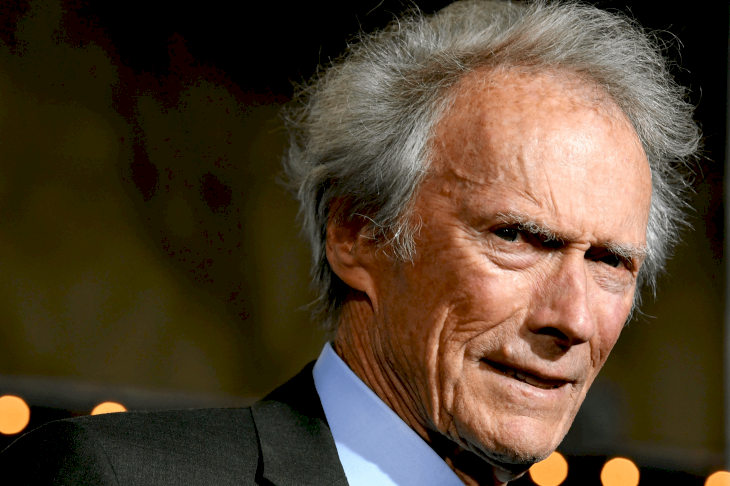 Due to some of his Western roles, Clint Eastwood became a popular symbol of masculinity and he redefined pop culture in the 70s and in the 80s. Hollywood came rushing onto Clint and this partnership resulted in a bunch of other films. Some of these films were Hang 'Em High, Escape from Alcatraz, The Bridges of Madison County, Gran Torino, and more!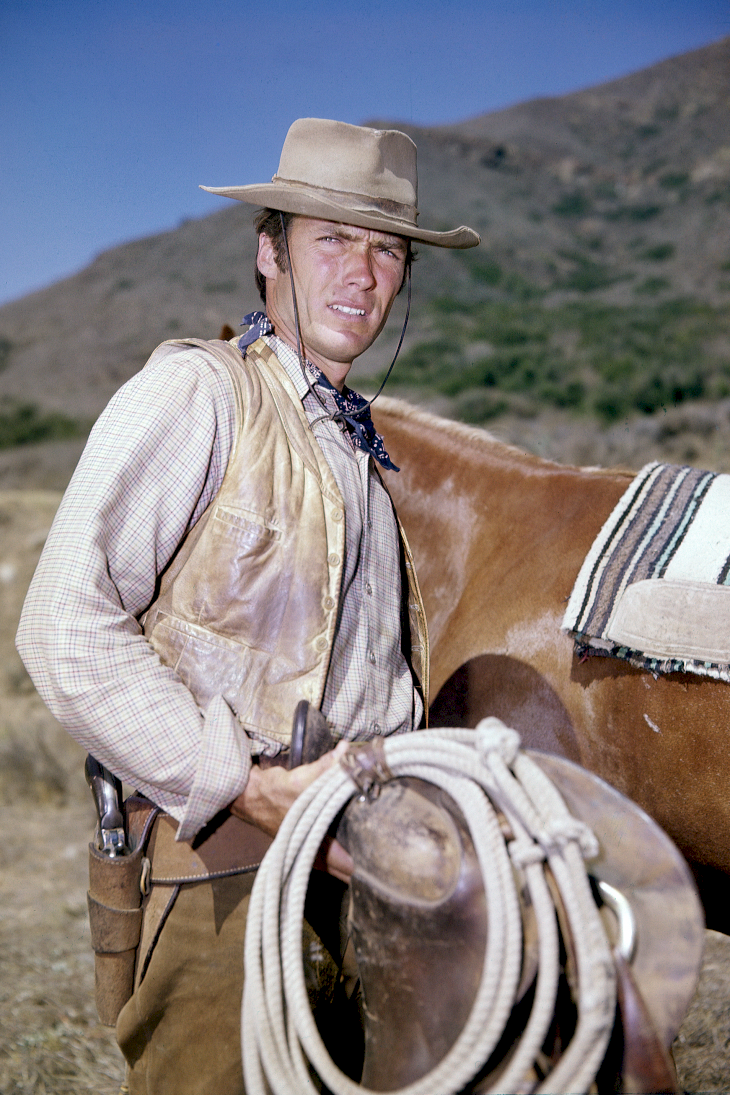 ---
WHY IS CLINT EASTWOOD DUBBED AS "BLONDIE"?
There are so many nicknames given to Clint Eastwood, but his most popular one is probably Blondie. Not many people know the real story behind this nickname, and frankly, this is one of the most basic yet intriguing stories out there. Blondie was actually a nickname given to him from a film that he made.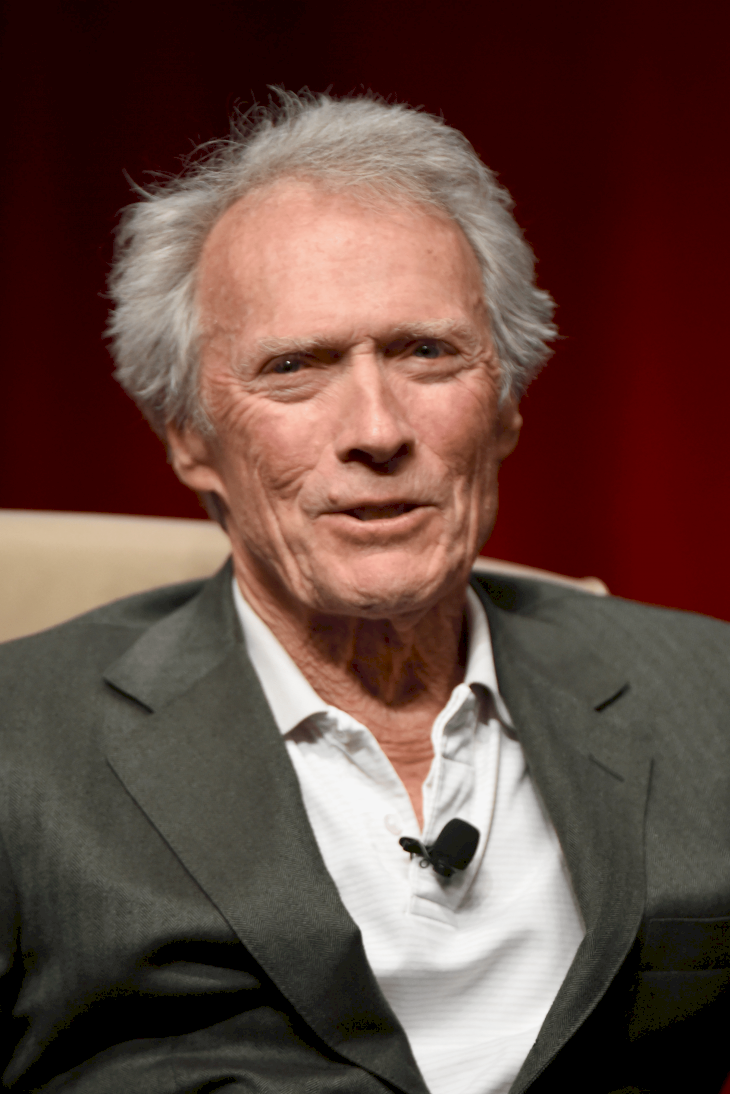 Whilst he was working on The Good, The Bad, and The Ugly, he was constantly called Blondie by his co-star, Eli Wallach. He was called Blondie on and off-screen, and this means "the blonde one". Needless to say that the nickname stuck because people still refer to him as Blondie to this day!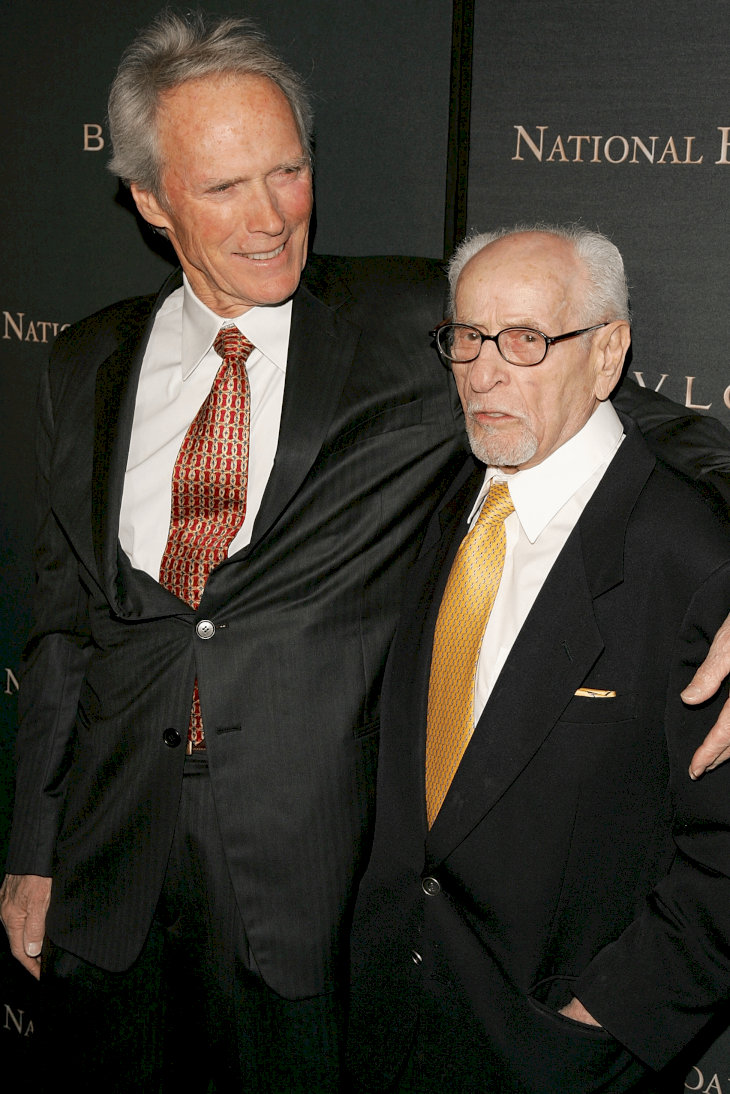 ---
WHO ARE CLINT EASTWOOD'S CHILDREN?
Due to his playboy attitude, it is to no one's surprise that Clint Eastwood would have fathered a bunch of children. Some of his children are actors but most of them prefer to stay out of the limelight. From a brief relationship with an unnamed woman, Clint had his first child: Laurie, who was later given up for adoption.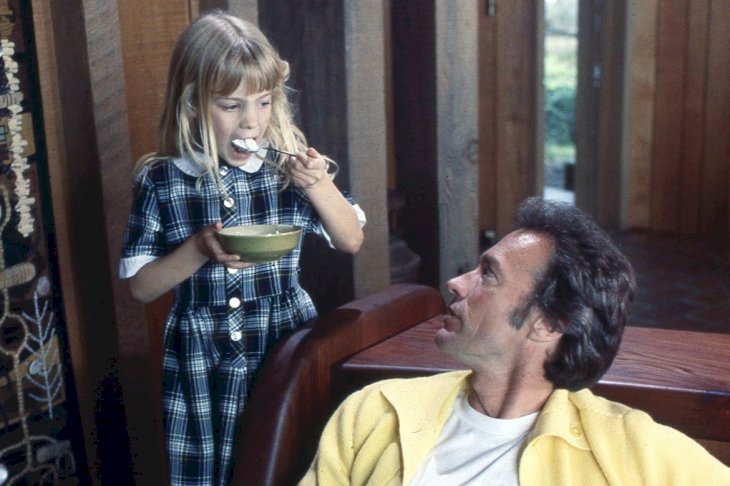 Clint has two children with his first wife, Maggie Johnson: Kyle and Alison. He also had a child with Dina Ruiz: Morgan. From his previous flings, Clint had Kimber, Scott, Kathryn, and Francesca...although nobody really knows how many children Clint actually has.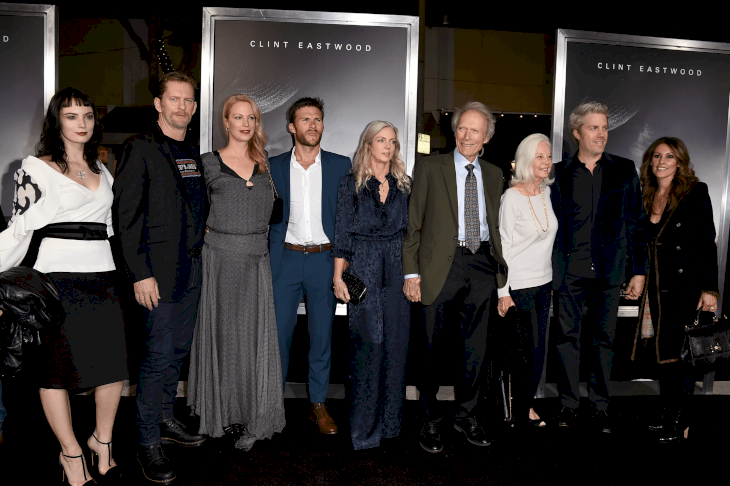 ---
CLINT EASTWOOD'S LIFE AS A DIRECTOR
Clint Eastwood does not solely stick to acting because he feels like he has so much more potential. Thank goodness that he stepped out of his comfort zone because he is one of today's most celebrated directors as well! He has starred and directed some of his films, but he has also directed some films that he did not appear in.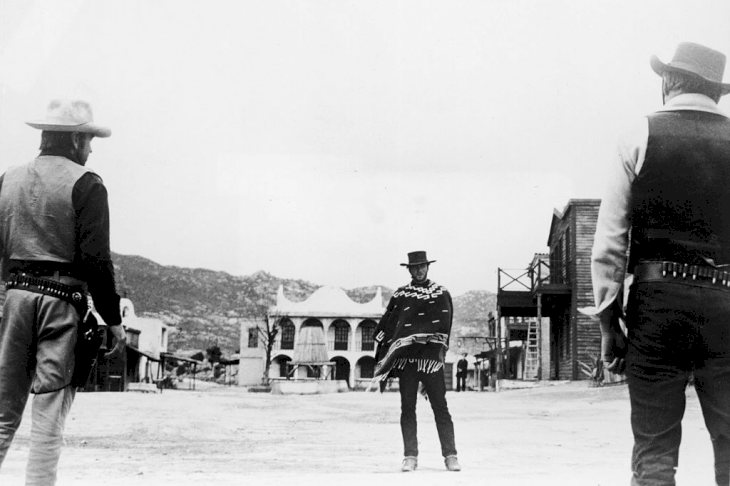 Some of his most famous directorial films were Letters from Iwo Jima, Changeling, American Sniper, Mystic River, and more! His directorial works were so superb that he even received a bunch of Academy Award nominations for some of it. Not only that, but he was also awarded the Golden Lion at the Venice Film Festival, the Legion of Honour, and more!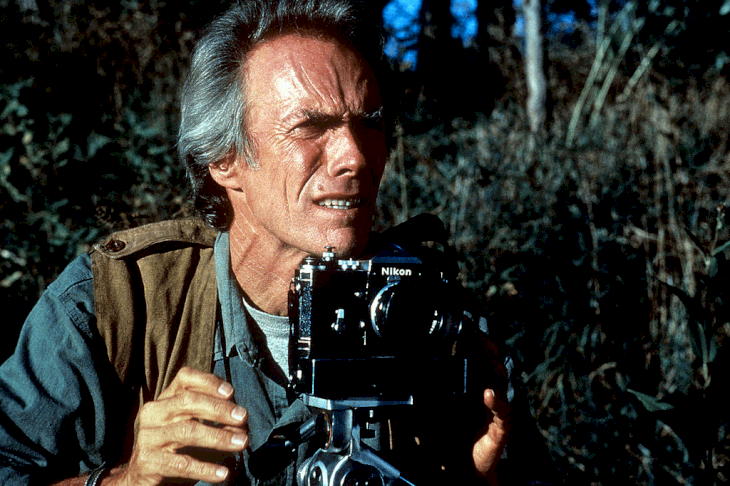 ---
HE WAS "ALMOST" JAMES BOND
How can someone be 'almost' James Bond? Well, it comes after the announcement that Sean Connery will be retiring as the 007 super spy. A bunch of Hollywood producers offered Clint Eastwood the role, but he politely declined.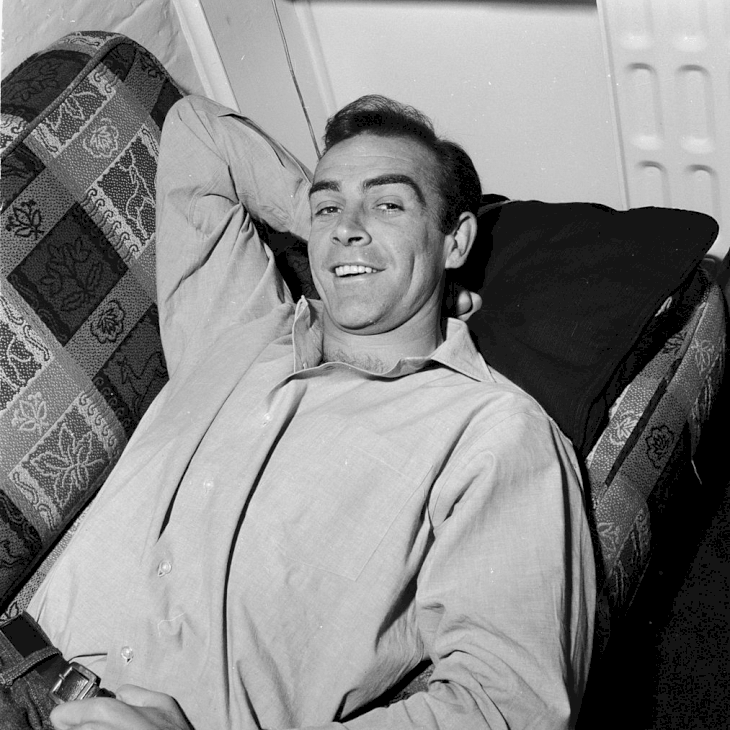 According to Clint, he thought that the role of James Bond would be better off at the hands of someone who was actually English. Well, we do not know how to feel about this, but Clint might be right on that one. Although can we just imagine Clint Eastwood as James Bond for a moment?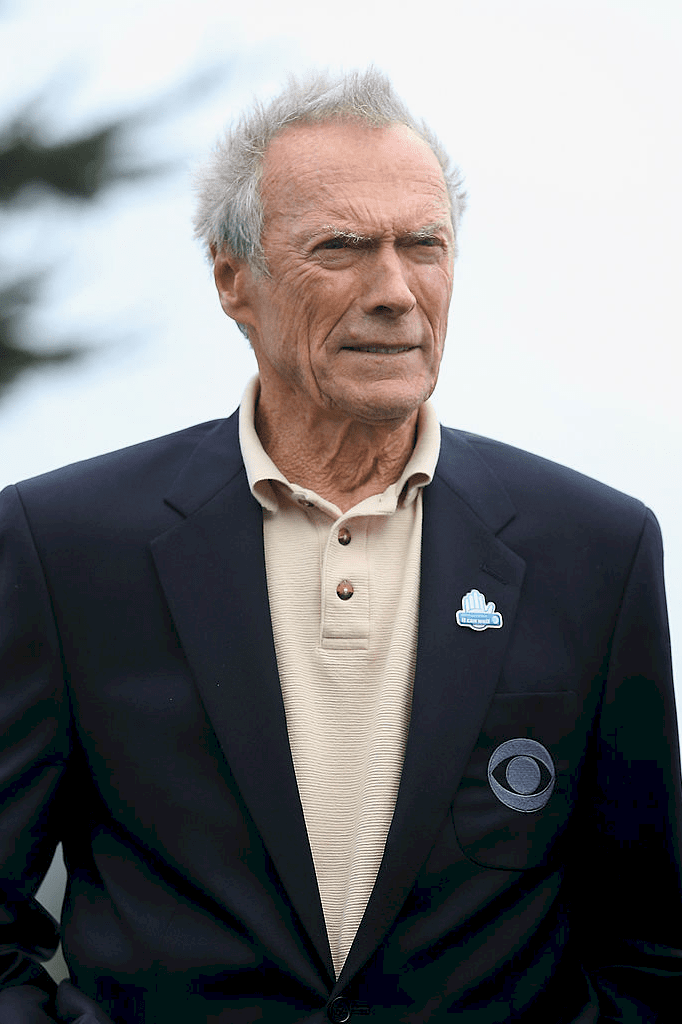 ---
WHAT DOES HE THINK ABOUT HIS CHILDREN JOINING HOLLYWOOD?
If you are the child of Clint Eastwood, then you are basically royalty in Hollywood. Although as his son, Scott Eastwood, has risen above the ranks of Tinseltown, he has said that he tried so hard to get out of his father's shadow. As a matter of fact, when Scott was starting out, he used his mother's last name.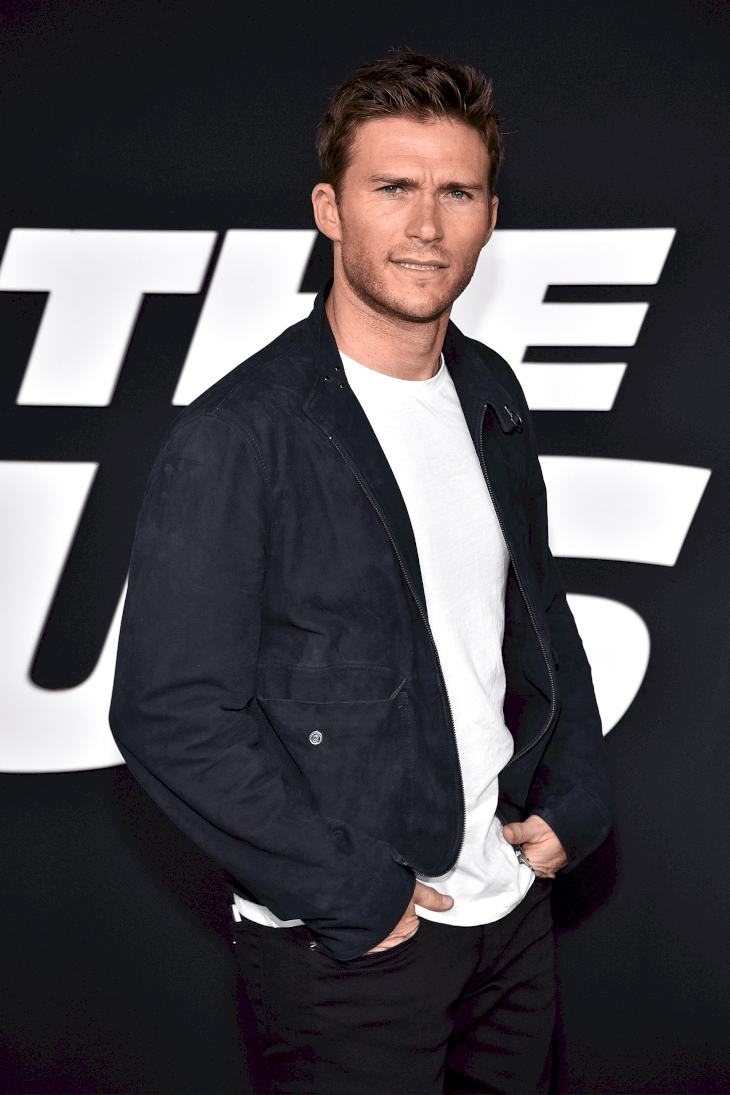 Apparently, being Clint Eastwood's son does not give you a hall pass. Scott revealed that he had struggled a lot in order to reach his celebrity status. This was something that is not really expected when you are a Hollywood legend's son, but Scott said, "I parked cars, did construction—anything on the side to make extra money. My dad wasn't a guy who gave handouts."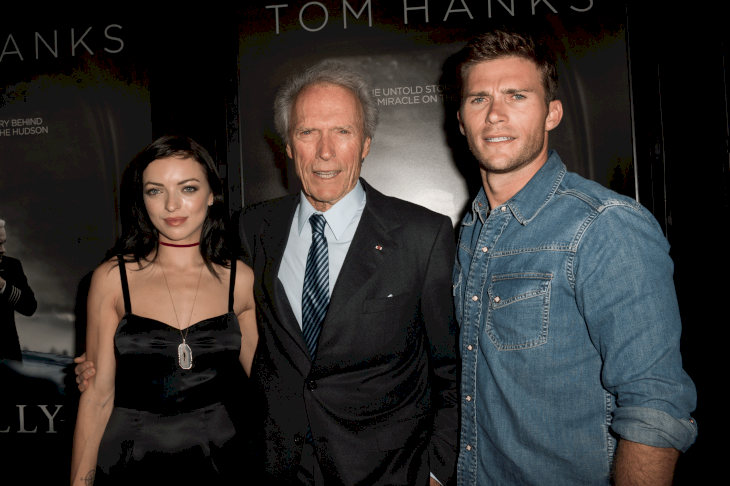 ---
WHAT IS CLINT EASTWOOD UP TO NOW?
Clint Eastwood is actually 90 this year and he has no plans of slowing down anytime soon. He has been directing a lot of films albeit being absent on screen. Although we will be seeing that iconic face soon because he will be starring in a new film called Cry Macho.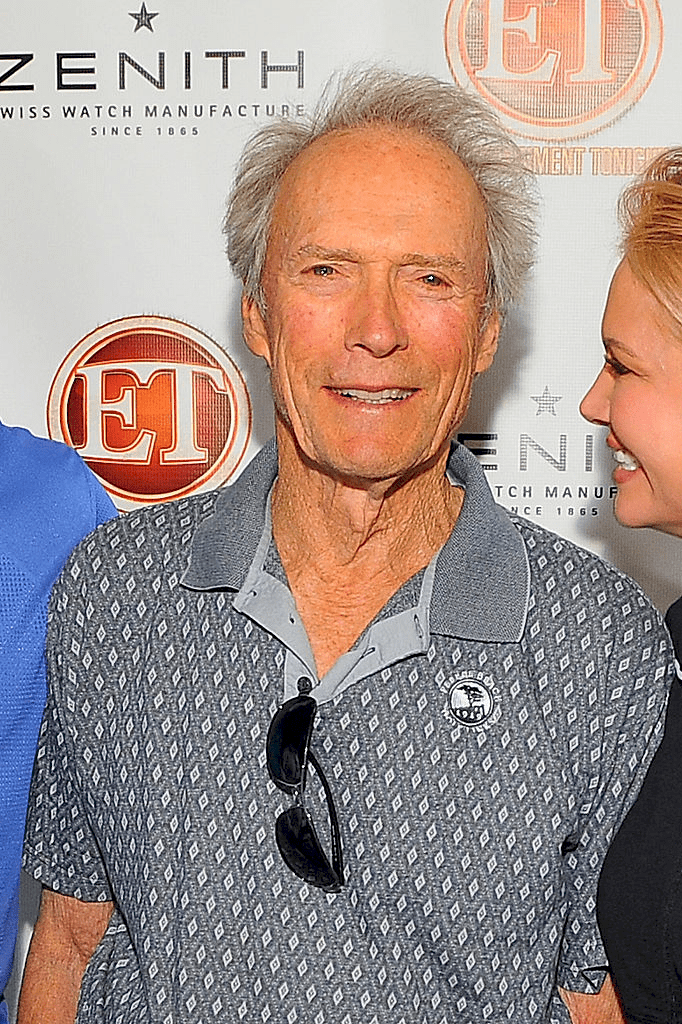 This new film is based on the novel of the same name which was published in 1975. Cry Macho's script is written by the original author, Richard Nash with the help of Nick Schneck. We cannot wait to see what Clint Eastwood has in store for all of us for this one!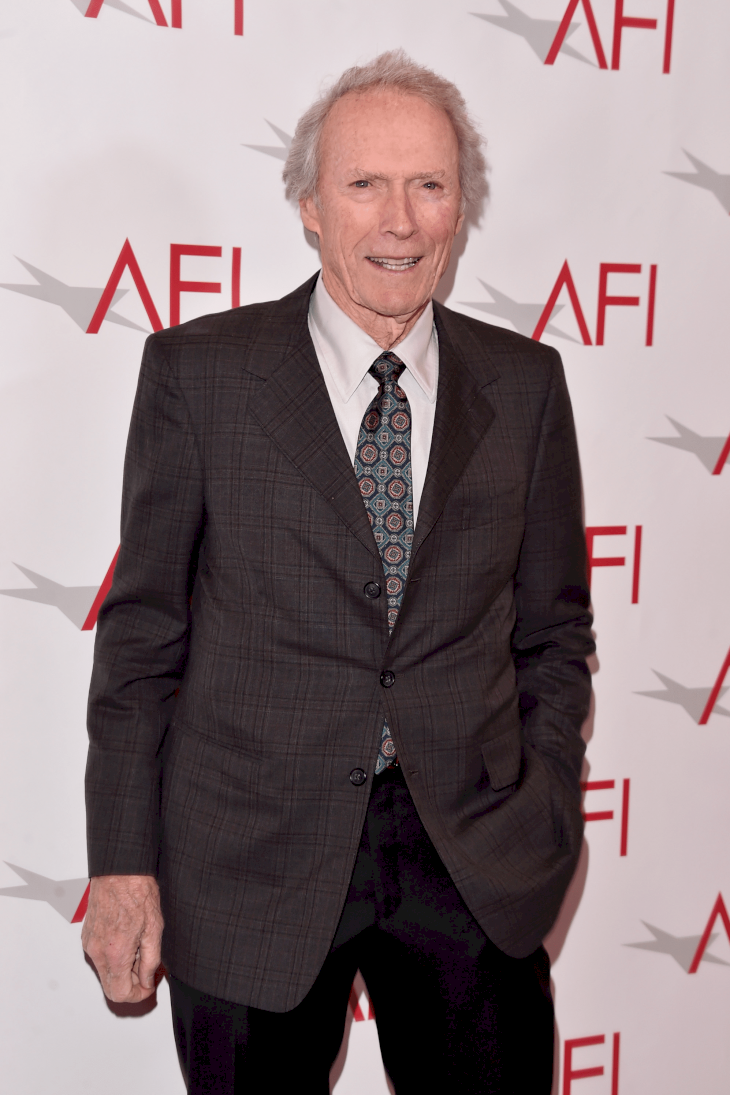 ---
THE OLD HOLLYWOOD
It is true that the Hollywood that Clint Eastwood grew up in is now long gone. However, we can always rely on the fact that we still have Clint carrying on with the work that he has started. The days of Western TV might end, but if there is one thing that we can learn from Clint, it is that a person should not stick to doing one thing only!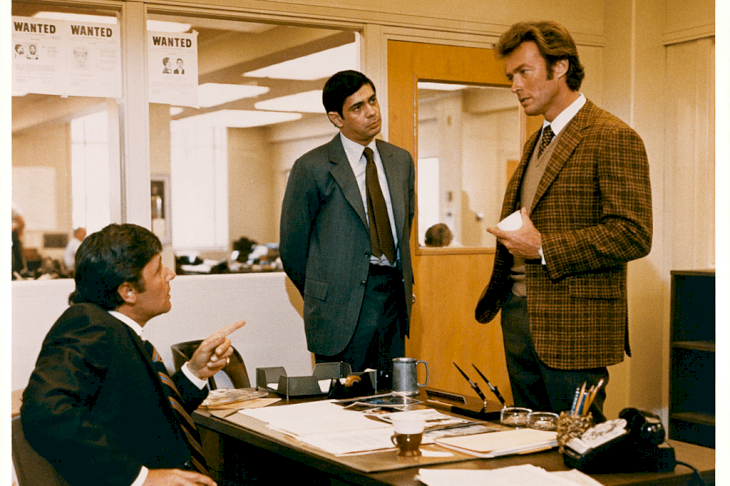 ---
THE LEGACY OF CLINT EASTWOOD
With a career that is spanning for nearly five decades, it is to nobody's surprise that Clint Eastwood is continually carrying on his legacy. He has gathered four Academy Awards, with eleven nominations in total. As well as four Golden Globes, with thirteen nominations in total.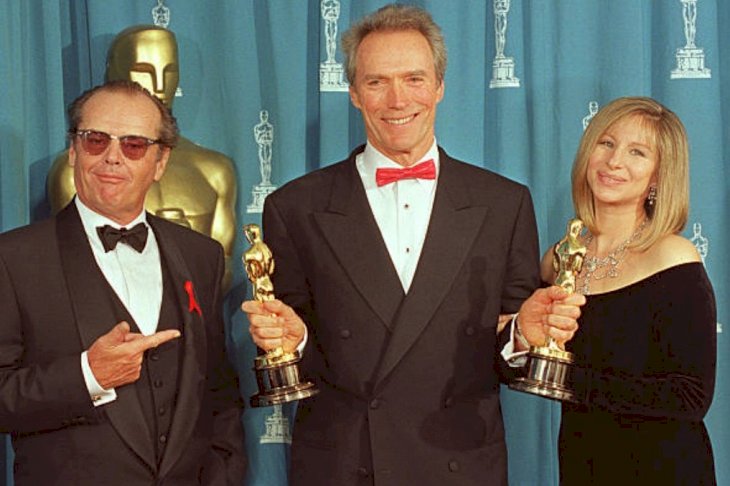 Clint Eastwood will not be retiring anytime soon, and we are so glad to see him doing what he loves best: filmmaking. We cannot wait to see what Clint will be doing in the years to come, but for now, it might be great to do a Clint Eastwood movie marathon. What do you guys think?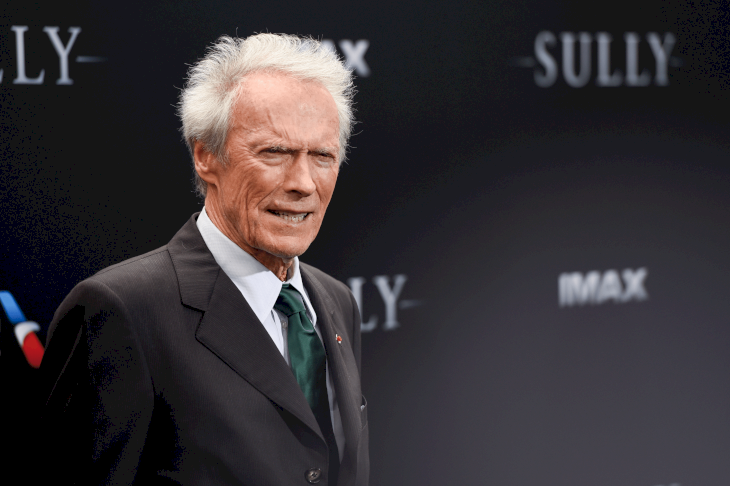 It is a given that Clint Eastwood may have a tad bit of a rebellious reputation but we cannot hide the fact that he is one of the most amazing actors who are pioneers and are still making films. Do you have a favorite Clint Eastwood film? Let us know by leaving a comment below, and share this article with your family and friends!