Today's Horoscope for Virgo: Tuesday
The second day of this week is bringing some positive vibes to Virgos, but not with some unexpected challenges in the mix. While it can be possible to overcome these with the help of your friends, you may be surprised to find out what is coming your way. Let's have a look at the drastic predictions for your Tuesday!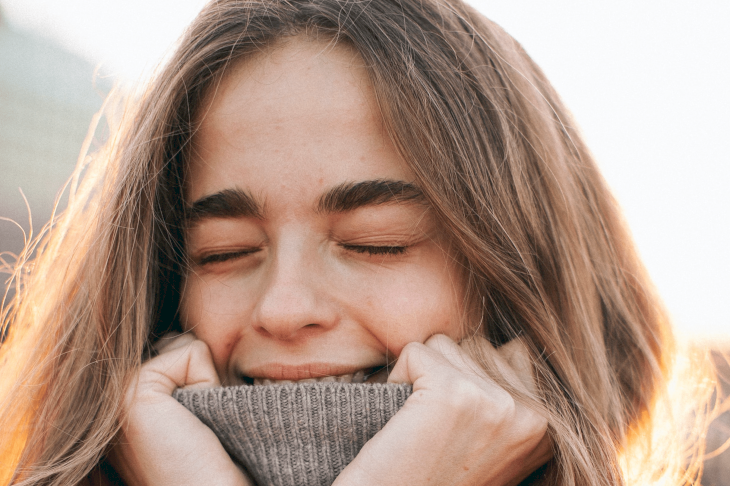 ---
ENJOY THE POSITIVITY OF THIS TUESDAY
Virgos will encounter some positive vibes during this Tuesday, mostly in regard to their overall emotional health. You can rest assured that your feelings when you go to sleep on Monday will be improved incredibly by the time you wake up on Tuesday morning.
In order to make the most out of this, we recommend that you take the simple act of counting your blessings, focusing on the positives that will happen throughout the day. You can also take this as an opportunity to start a journal to write down three daily blessings, which will help you become a more positive individual over time.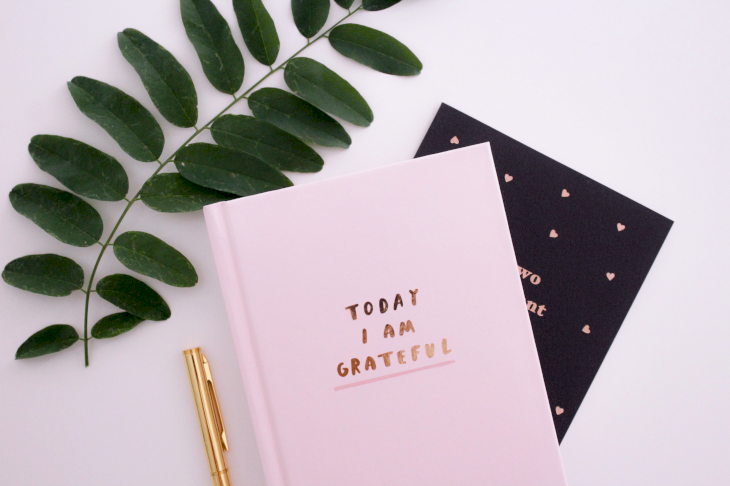 ---
WHAT CAN YOU EXPECT TO HAPPEN?
Just like most days, this Tuesday will have some ups and downs. While the overall prediction is quite positive, you should be aware of your surroundings as you can be impacted negatively by people you are not aware of. It is important that Virgos keep their attention levels high due to this.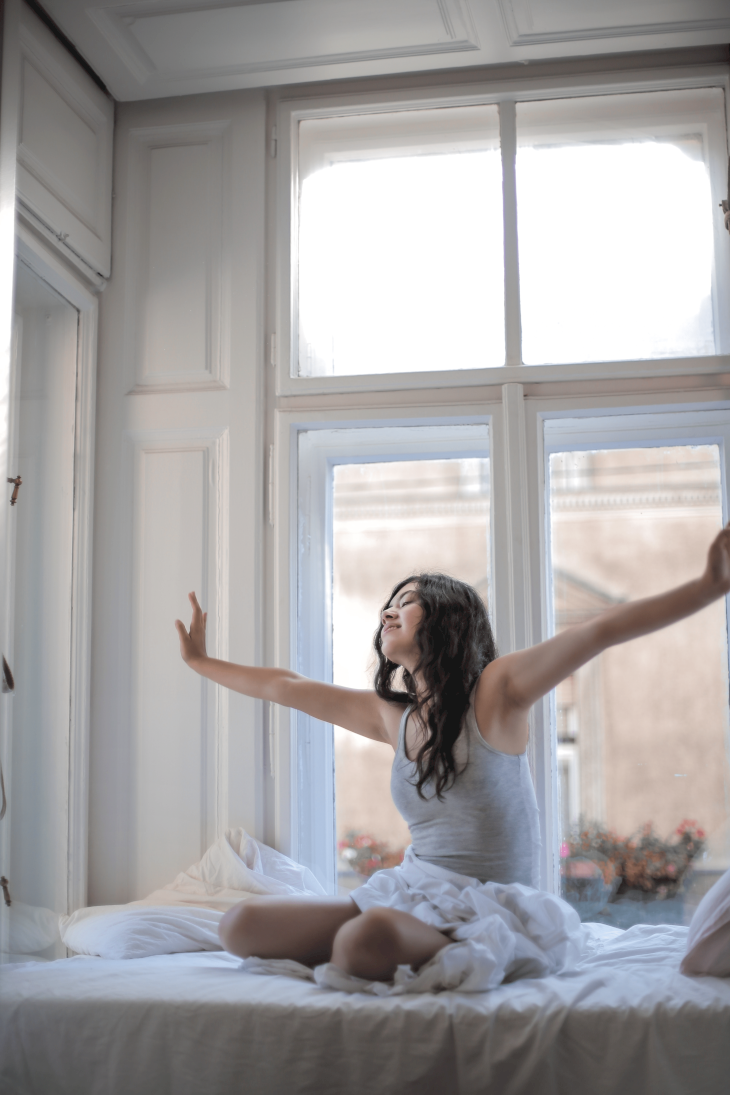 Your life will feel balanced during this day, and by the end of the day, you will feel accomplished with what you completed during the day. There might be some feelings of worry that will come to you in the late hours of the evening, but you should do the best you can to keep these negative feelings at bay.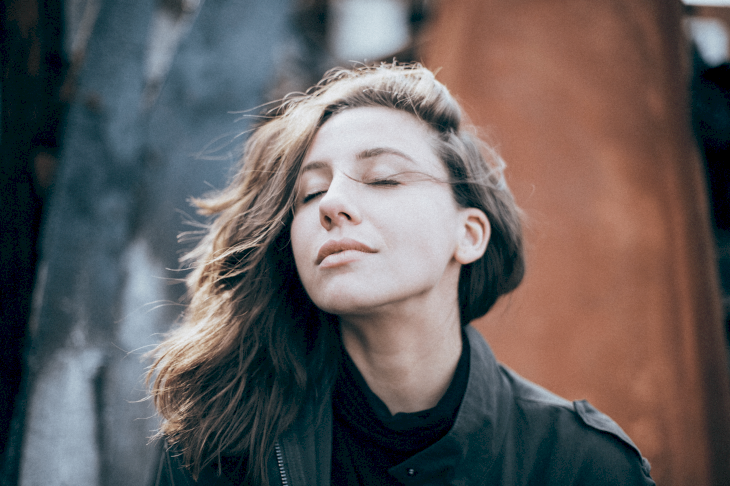 ---
THE IMPACTS ON YOUR LOVE LIFE
If you are a single Virgo then this is the right time for you to take advantage of all the love opportunities coming your way. You will have many chances to meet new people and any investment that you make in getting to know someone new will be very profitable, whether it becomes a love romance or a good friendship.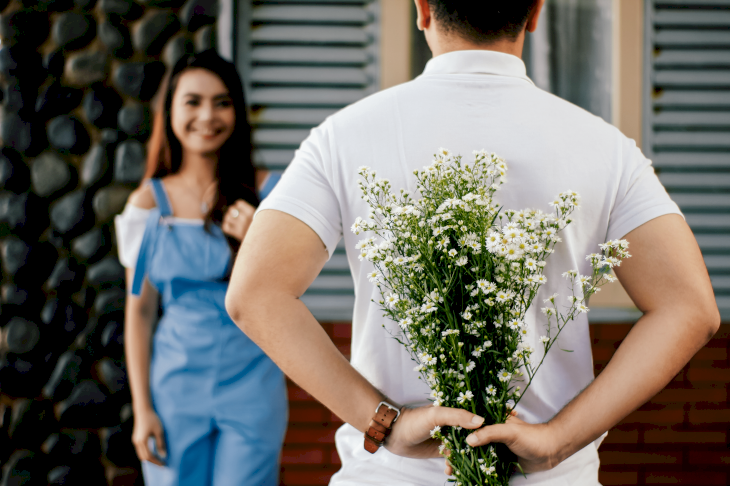 Unfortunately, the same can't be said for the Virgos that are currently in a relationship. Mars will have a negative impact and there are some more intensive feelings that will cause some harm to how you behave with your loved one. It is important that you accept that this is just a phase and things will soon get better.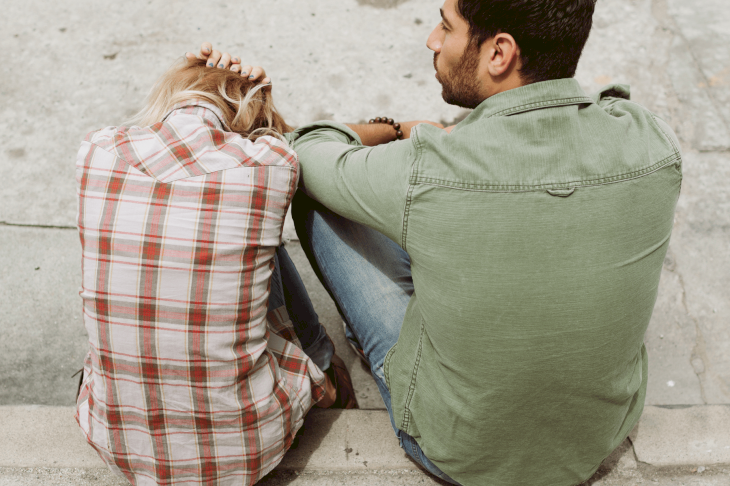 ---
RELATIONSHIPS WITH FRIENDS
Virgos will have some feelings that will give them the need to isolate themselves from friends during this day, however, you should fight those urges. This period of time is the ideal one for ensuring that your closest friends are doing well, as well as trying to develop your relationships with them further.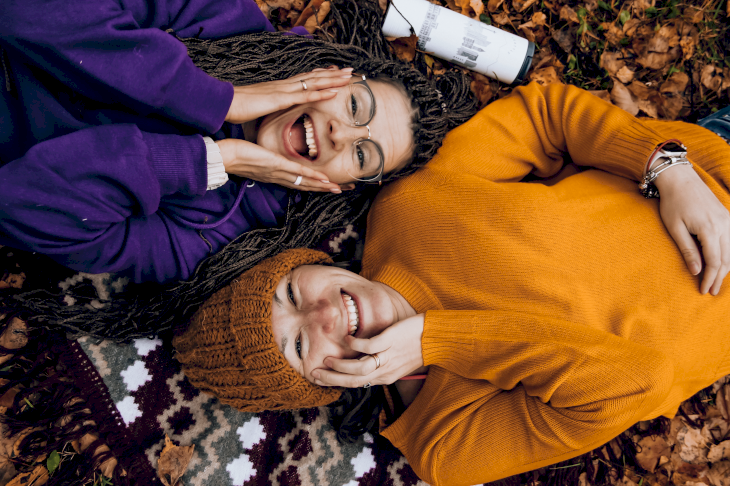 ---
YOUR FAMILY LIFE
Tuesday will have a positive impact on your family life, and you should be happy to know that relationships between your household members will become closer during this day. There will be a sense of harmony between the people in your house, which will allow you to feel more comfortable than you have felt in a while.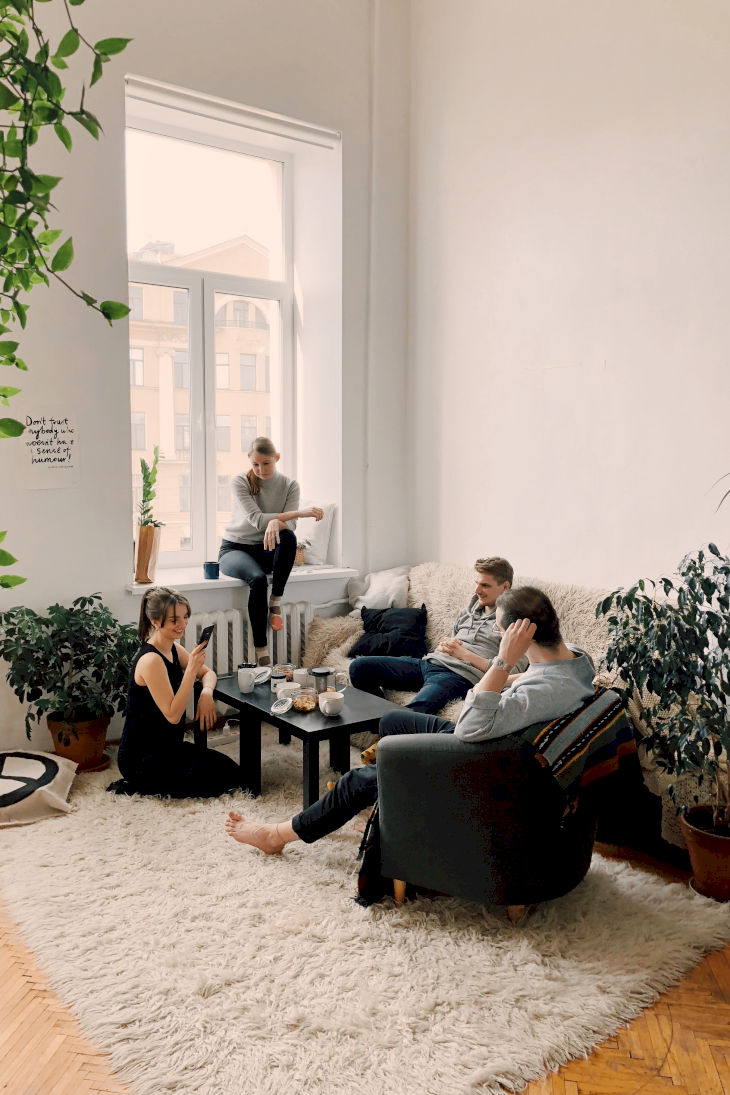 ---
THE BEST SIGN FOR YOU TODAY
The ideal sign with whom you should make a connection this Tuesday is a fellow Virgo. Both of you will be dealing with the same struggles during the day and night, so if you have any friend, colleague, or family member that shares your sign, take some time to rekindle your relationship. You will both benefit from this connection today.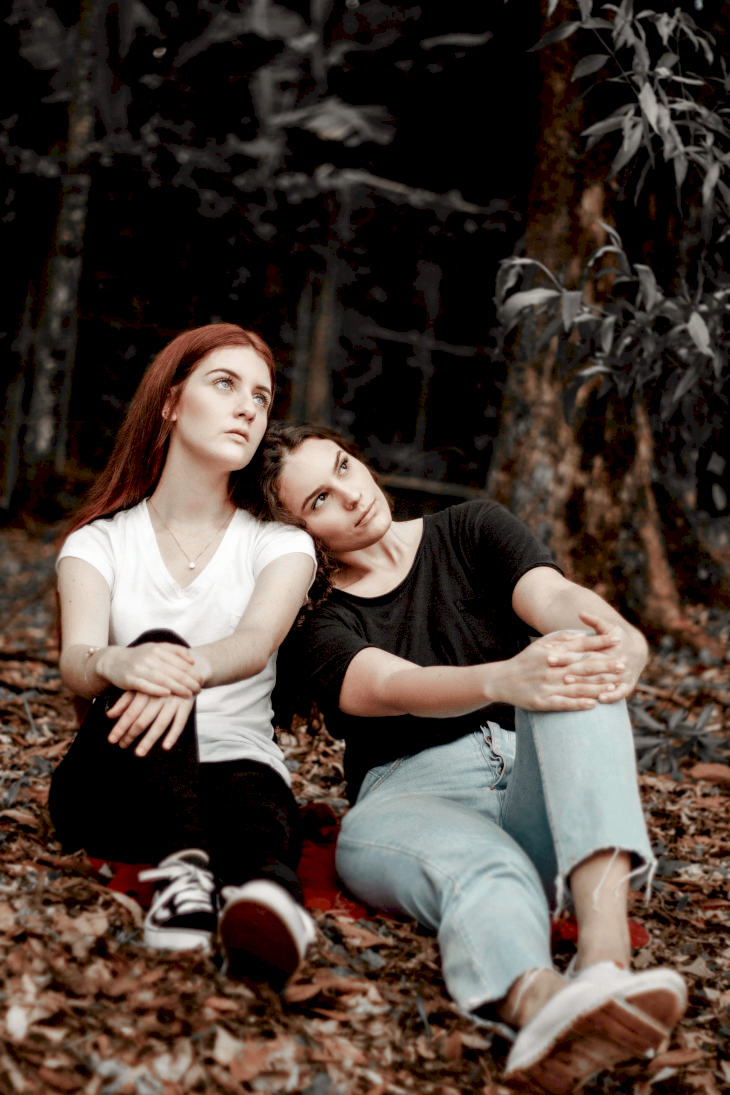 ---
HOW IS WORK LOOKING LIKE TODAY?
Cooperation will be the most important thing to have an impact on your career this Tuesday. Virgos may feel that they can't overcome some issues happening at work, the reason why their colleagues should be contacted for advice. You will benefit tremendously from collaborating with your team members.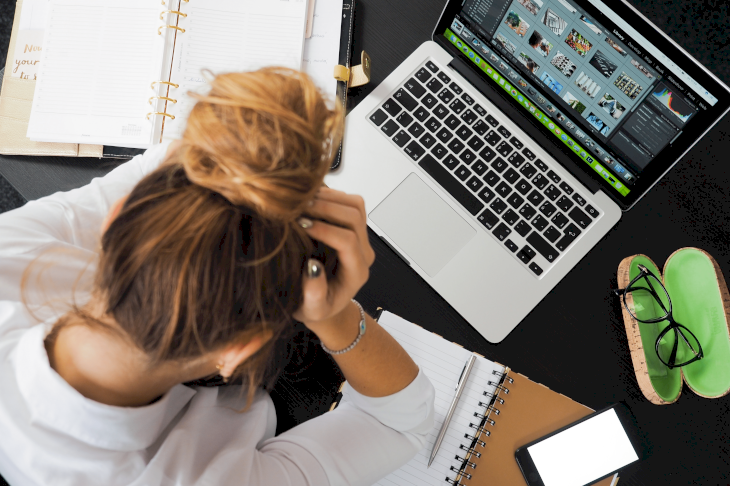 The beginning of the day will be quite stressful, but it will improve as time goes by. This is also the ideal day to share your concerns with your superiors and ask if there is anything you can do to advance your career, be it training, certifications, or just overall taking on more responsibility.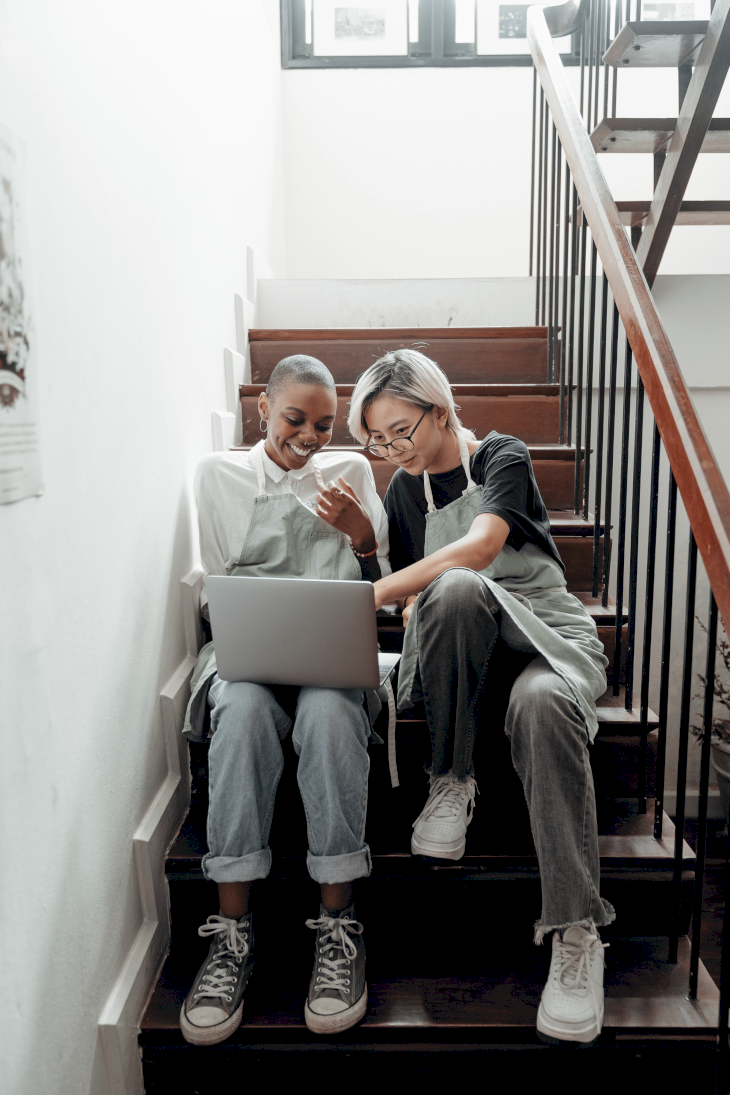 ---
MONEY, MONEY, MONEY
Another positive change coming your way this Tuesday has to do with your income. It is expected that you feel some positive and unexpected additions to your total income, which you should use carefully. While it is not common for you to have this type of income during this time of the year, see it as one of your blessings.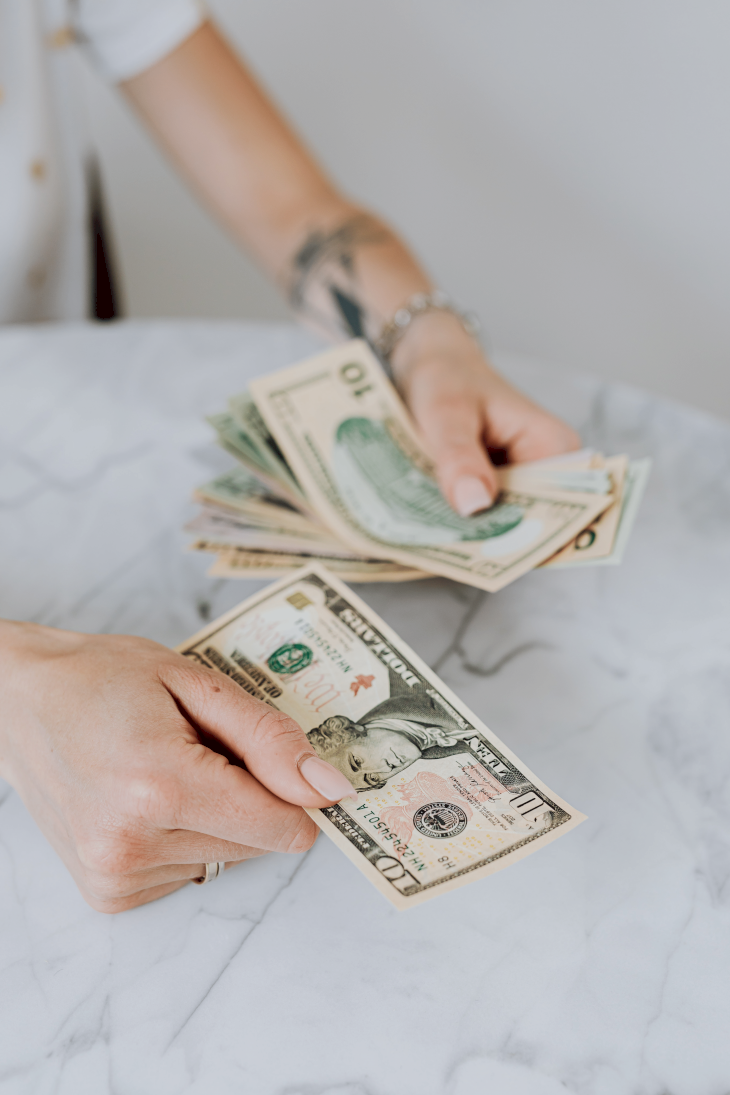 It is uncertain what will happen in the future, however, this is the right time to take advantage of your savings and try to increase them. Ensure that you review your monthly budget and see how you can cut down some unnecessary expenses that you might have overlooked in the past.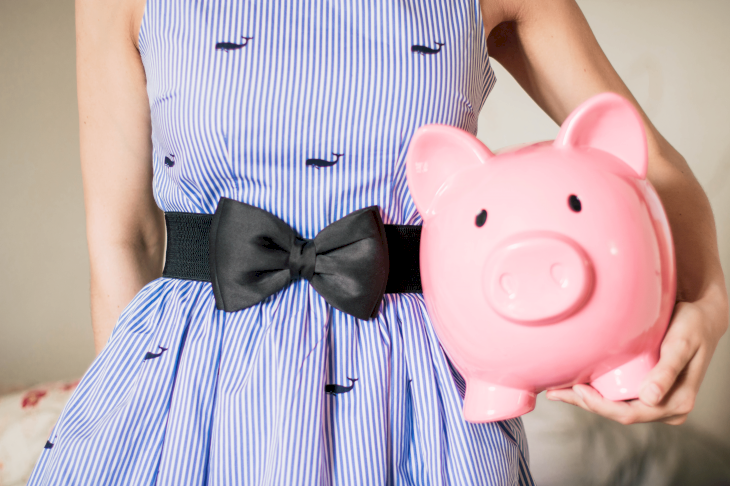 ---
KEEPING HEALTHY THIS TUESDAY
While there are no foreseen major complications in terms of health, you may feel a bit under the weather this Tuesday. It might have to do with seasonal changes, so it is important that you do whatever you can to strengthen your immune system. This is something you can do through natural means.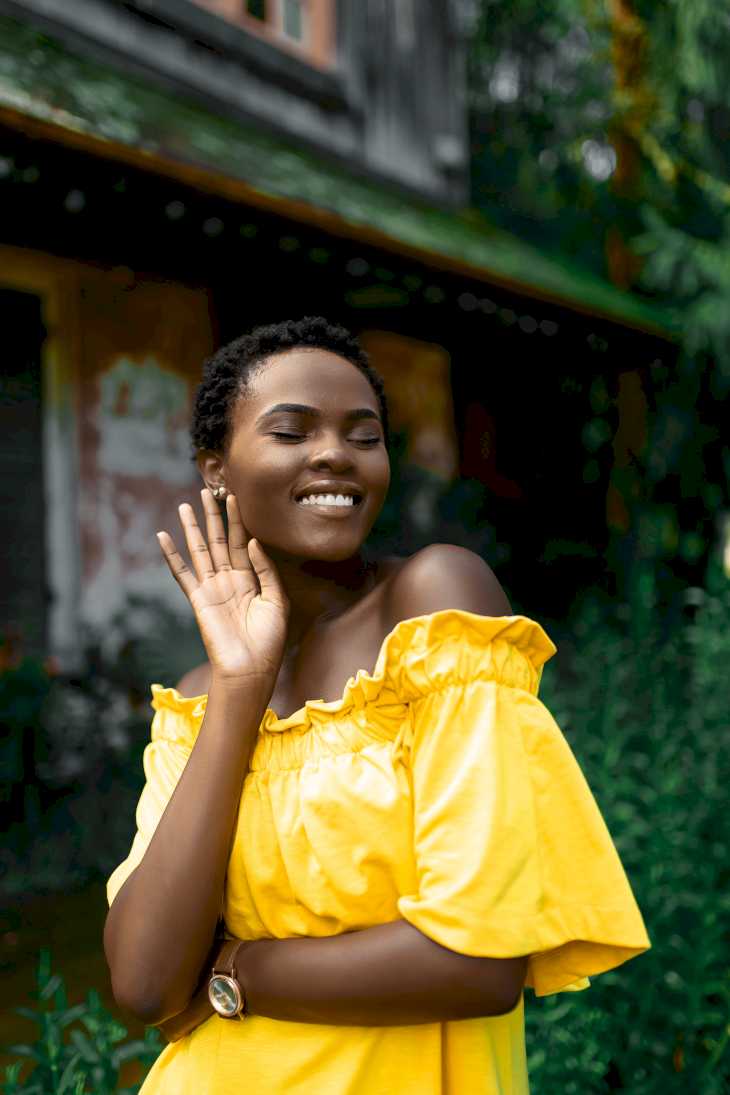 For instance, increasing the amount of vitamin-filled ingredients on your diets will have a positive effect. You can try adding citrus fruits, red bell peppers, broccoli, garlic, ginger, and turmeric to your dishes as these ingredients are known for boosting the immune system of who consumes them. You can also take this as an opportunity to experience new recipes!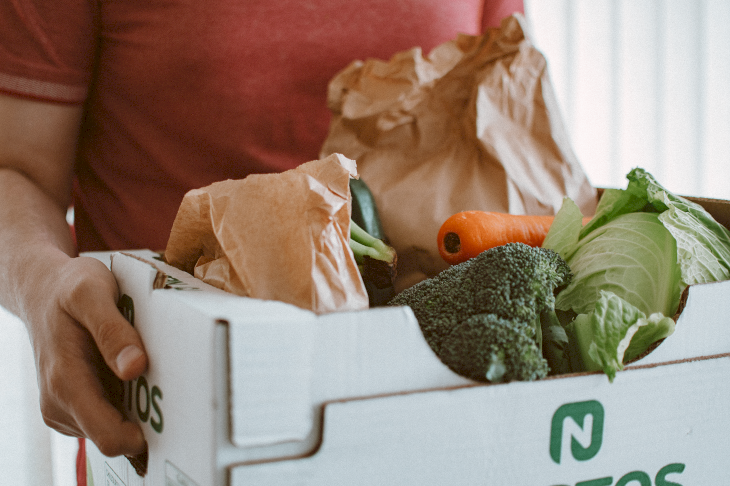 ---
START SOMETHING NEW
The positive energies happening this Tuesday will give you the motivation to try out new things, so why not experimenting with a new hobby? Virgos are able to create masterpieces if they put their heart and soul into it, and due to this, we recommend that you pick up painting or drawing.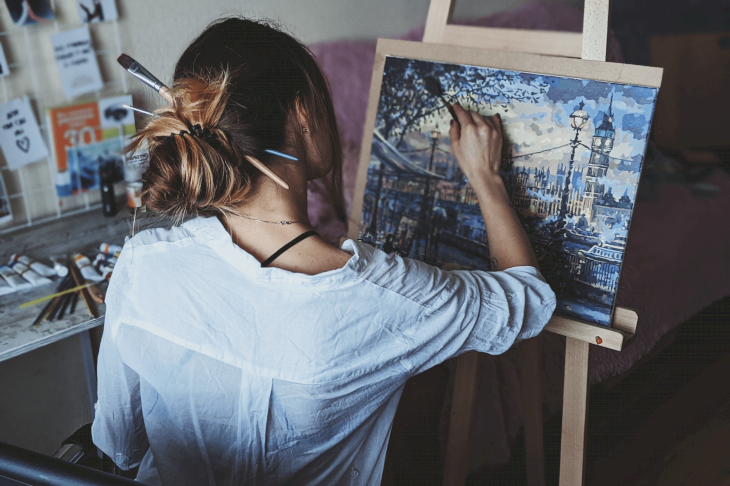 In case you would like to try something that could be more useful, why not give a try to remodel old furniture? There are several DIY guides online that can be very helpful with this work, and you can even revamp some furniture or decorations you already have at home.
---
TAKE SOME TIME FOR READING
You might enjoy having some relaxing time this Tuesday, so why not cuddle up on the sofa with a good book? There are some short-stories books that are easy and quick to read, and won't need as much time investment as a longer novel. Have a look at work by Roald Dahl.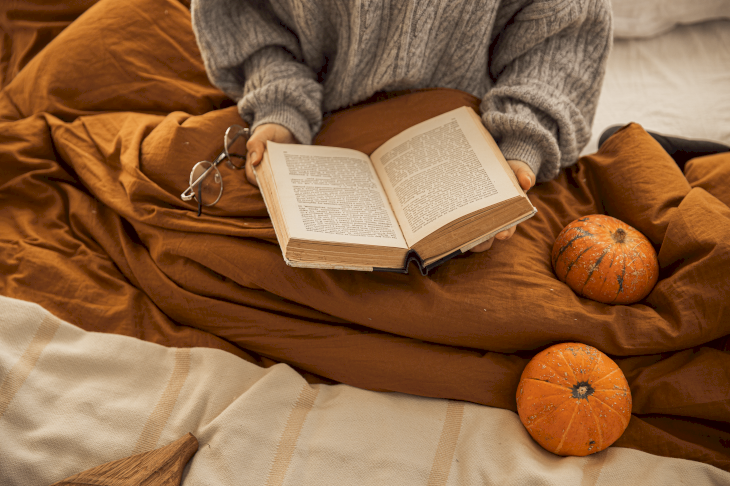 ---
DON'T FORGET ABOUT YOURSELF
By the end of the day, you may feel tired from the challenges that you had to deal with at work, so it is important that you take some time for taking care of yourself. We recommend that you light up some candles, do a face mask, drink a nice warm tea, and do some light yoga.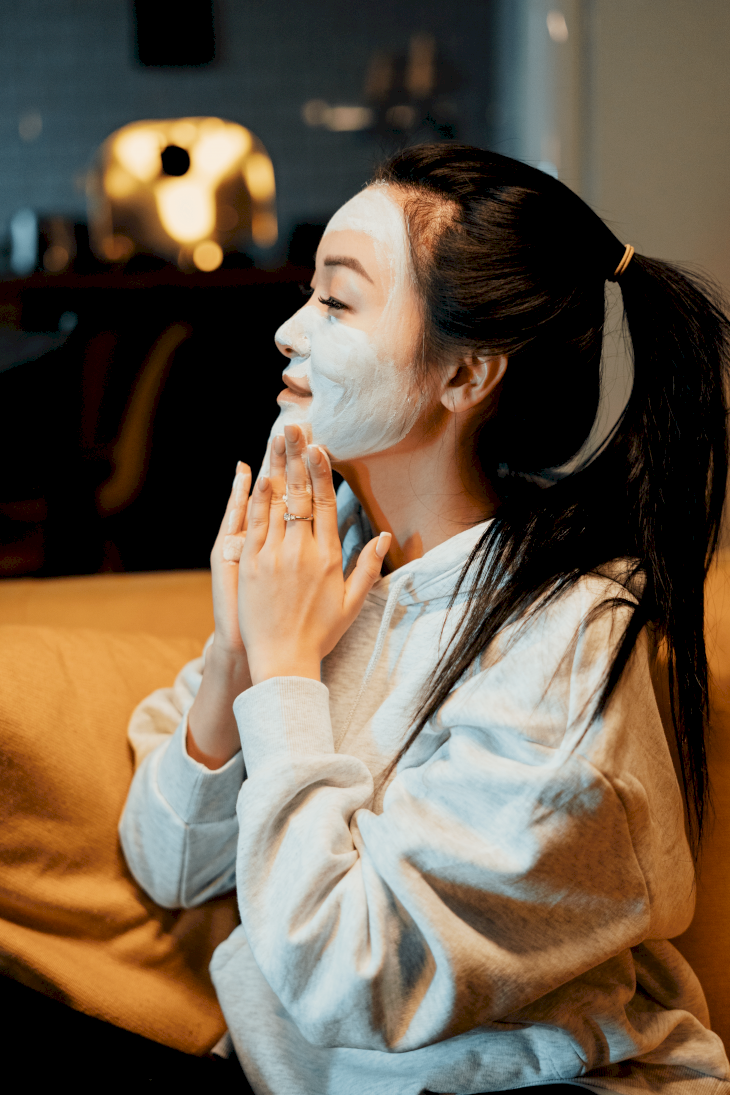 ---
COOKING WITH LOVE
As mentioned before, your health will be impacted by your nutrition, so it might be time to revamp your cooking plans. This Tuesday you should focus on trying new recipes, especially ones that are filled with vitamin-filled vegetables and which will be also comforting to fight the cold weather.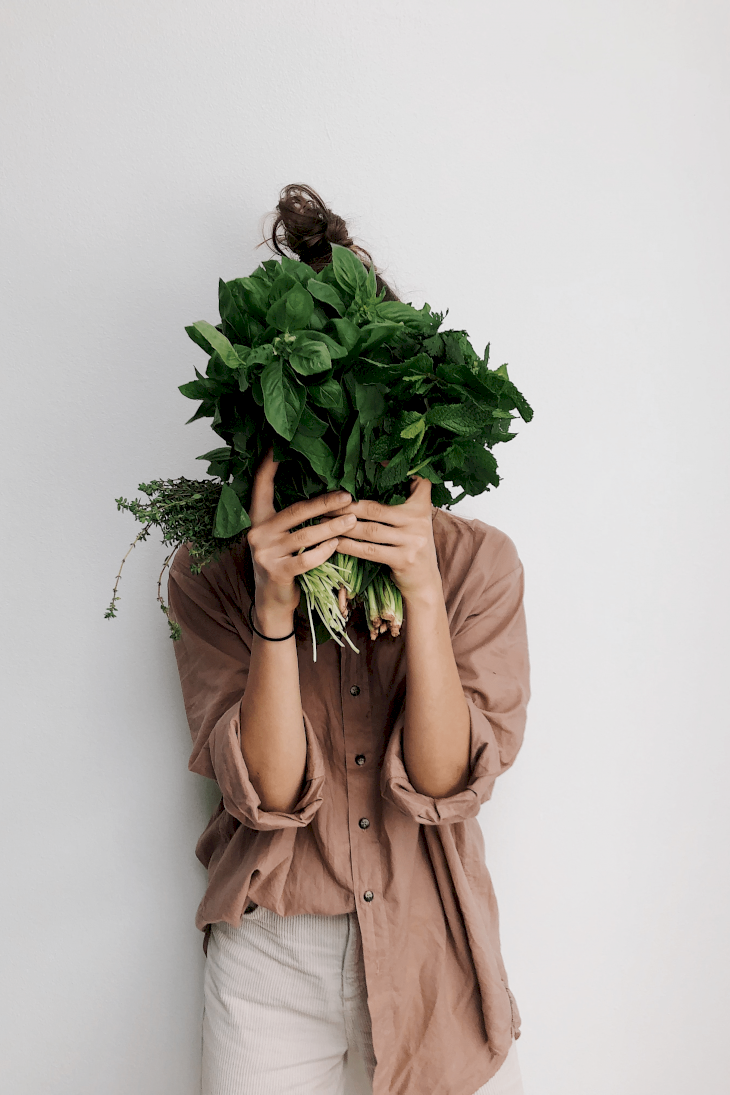 There are many types of roasted meals that fit these two requirements, and many of them are based on vegetables that are in season and which are very easy to make. Have a look at some of the recipes on this website as we are certain that you will head over heels with many of them!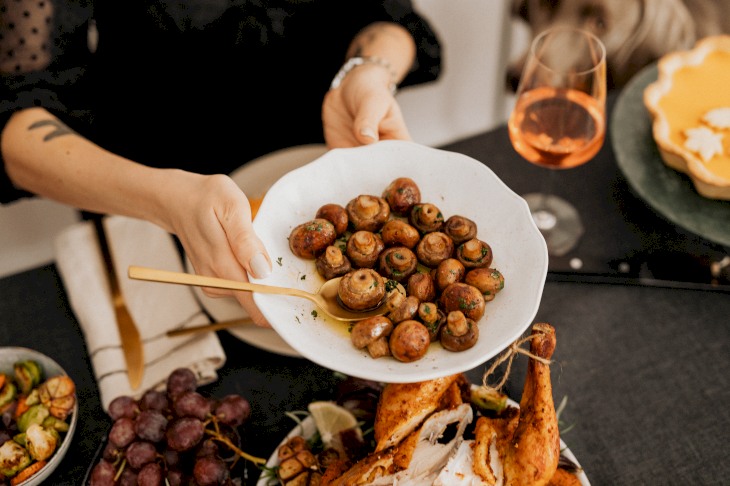 ---
HOW TO ENJOY THIS EVENING?
After reading and enjoying your relaxing time, why not give a go at a new Netflix series? With Halloween getting closer it might be the ideal time to put on some spooky productions, such as the "Haunting of Bly Manor". It will be scary, but not scary enough to affect your sleep!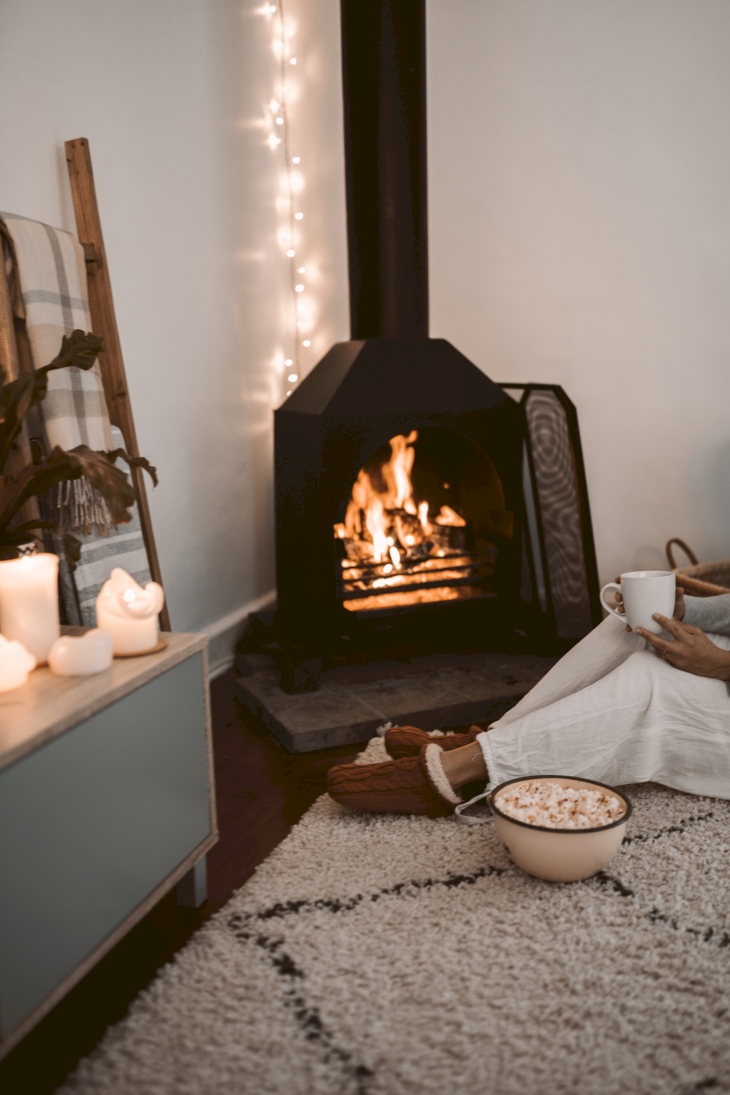 If you are one of the Virgos that doesn't like Halloween or scary things in general, you can also start something more lightweight. We recommend the series "Good Girls", which is easy to watch and funny comedy, that follows the lives of three mothers that find themselves in peculiar situations.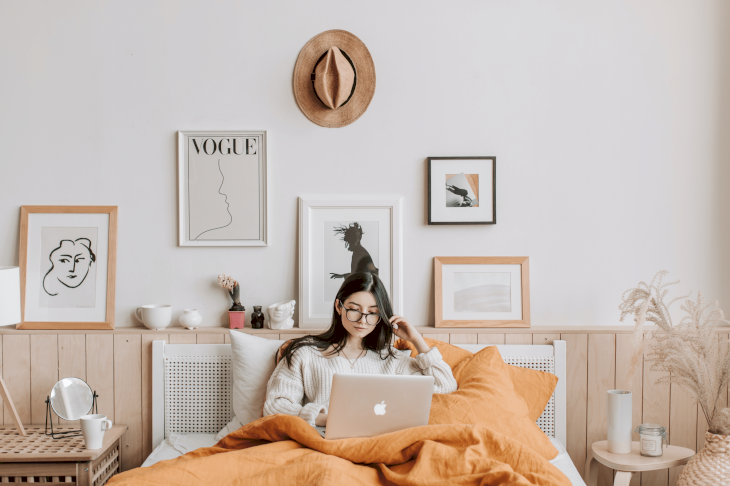 ---
THE COUNTDOWN UNTIL THE WEEKEND
With still a few days until the end of the week, this is the ideal time for Virgos to pull their sleeves up and ensure that the rest of the week goes smoothly. A good practice to do this is ensuring that you make a to-do list before going to sleep that contains the important things you need to do.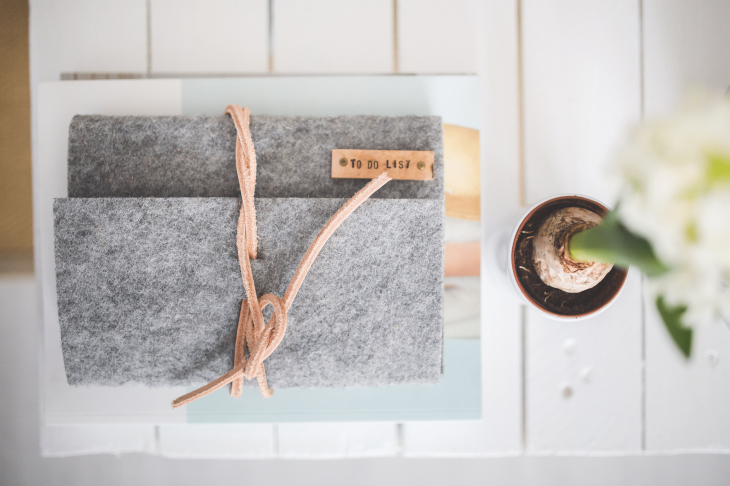 This will allow you to have a set plan when you wake up, and ensure that you don't forget any responsibility or plan that you have made. Not only that, but you will actually feel much more relaxed throughout the day, as you know what you have to do, thus avoiding anxiety and stress.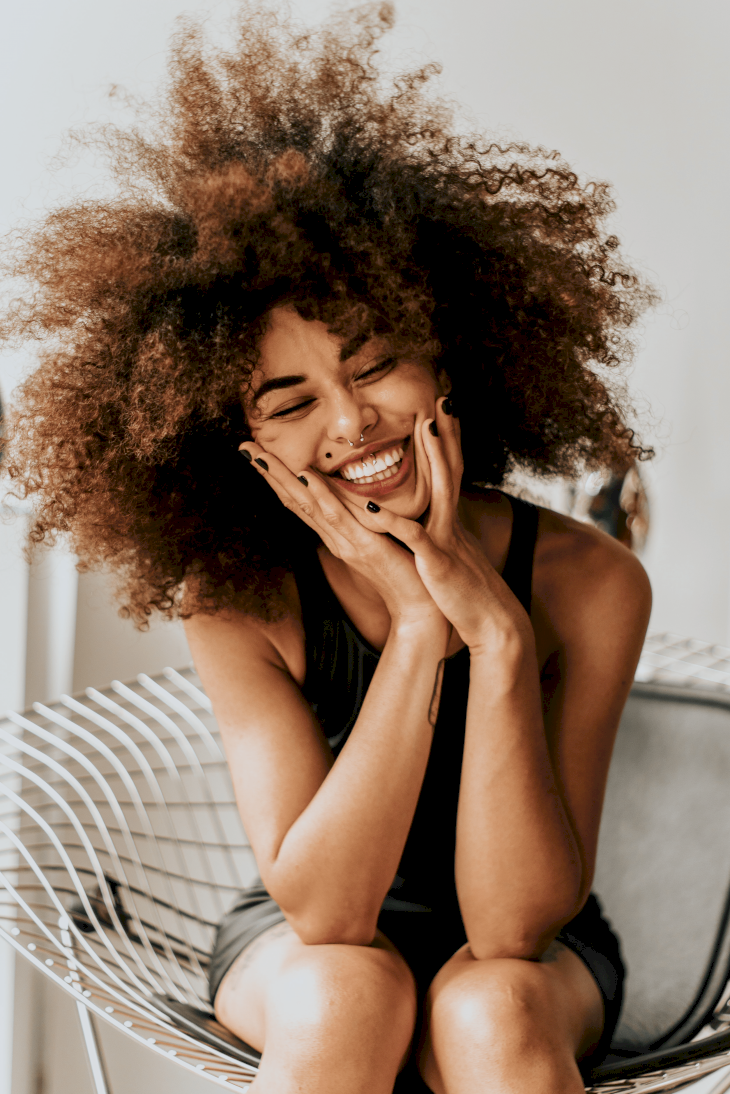 Are you ready for this Tuesday, dear Virgo? We are certain that you will manage to accomplish everything you set your mind to, so make sure to let us know what your biggest accomplishment was today! Also, share this horoscope with any Virgo you may know!