The Legacy Left Behind by Will Geer
Not many people might remember who Will Geer was, but at some point, he was one of the most celebrated actors in Hollywood. He has starred in a long list of sitcoms and films, but his notoriety came from the show, The Waltons. Join us as we step down into memory lane in remembering Will Geer by reading this full article!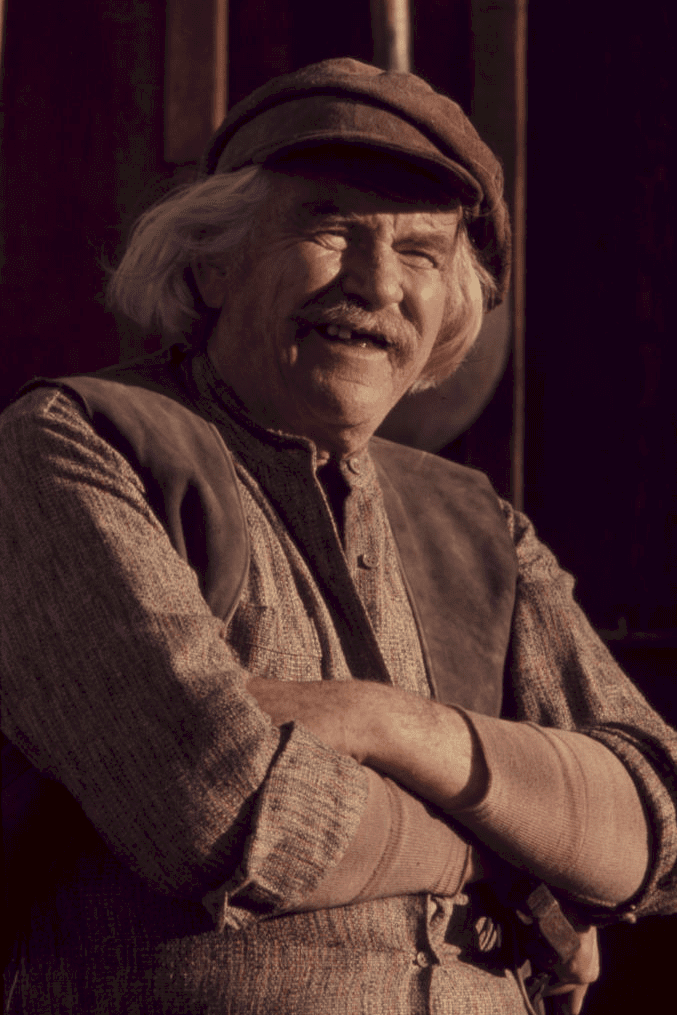 ---
WHO WAS WILL GEER?
Born on the 9th of March 1902, William Aughe Ghere was a pioneer and he was a man who was way ahead of his time. Will was known for his cinematic works and as well as his theatrical career. However, what sets him apart was his ability to stand his ground and to just fight back against many things.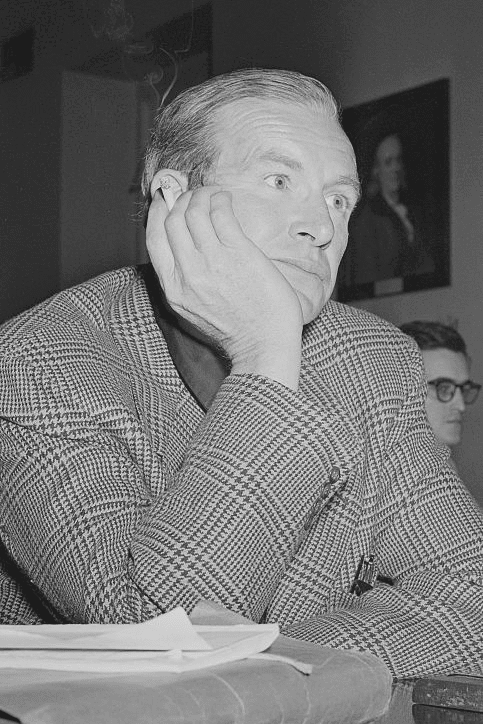 Will Geer came from humble family roots and he was once destined to become a botanist. He had already studied to become one and this was mostly due to his late grandfather's influence on him. However, the limelight called and this was an opportunity that Will just simply could not miss!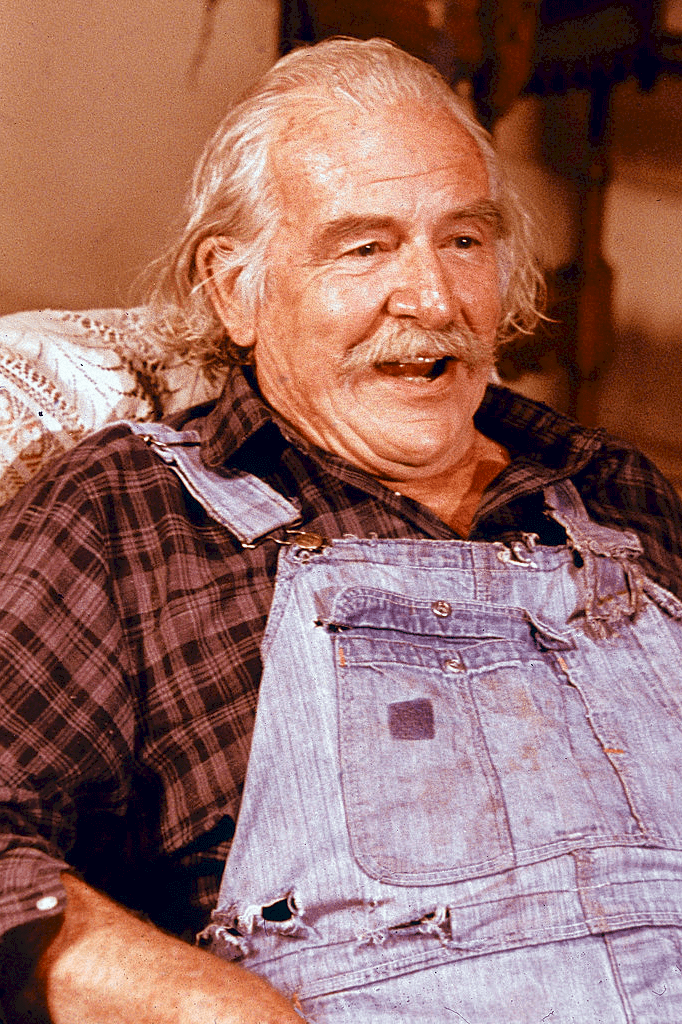 ---
HOW DID HIS CAREER TAKE OFF?
Will started out his career in the field of science; botany, to be exact. He already had a master's degree from the University of Chicago, and he was so set on making his mark in scientific history. However, his life took a slightly different turn because he managed to leave China Town and somehow ended up gracing the screens of Tinseltown.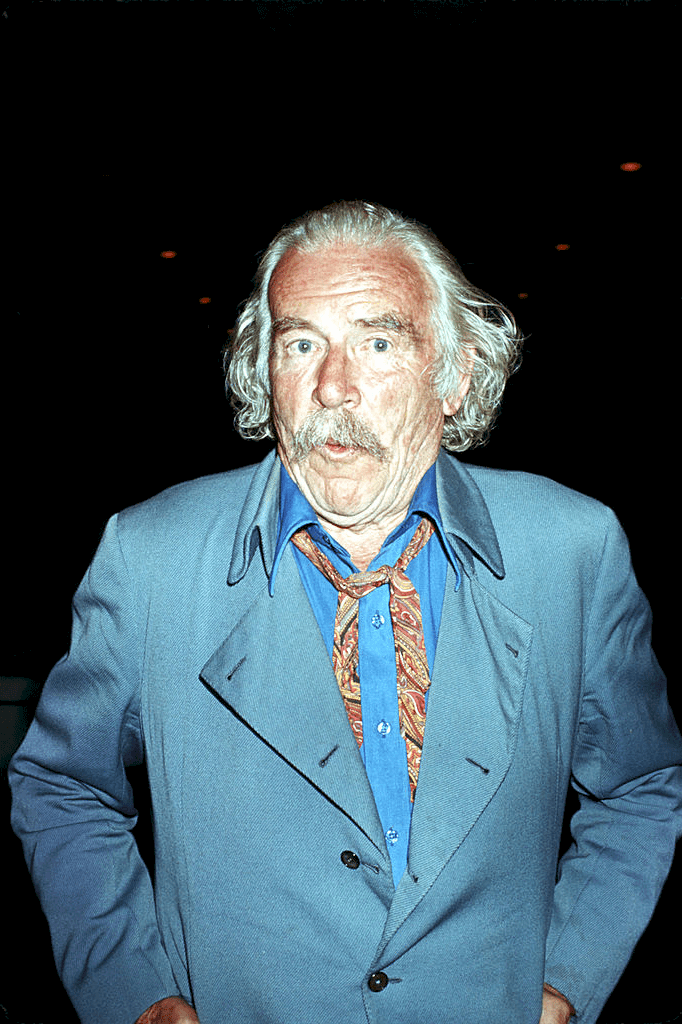 What really sparked Will's interest in show business was the charisma that he was showing whilst he was working on riverboat tours and tent shows. He knew that there was more to life than botany, and so he just followed his heart. It was a good thing that he did because, by 1964, he already had a Tony nomination.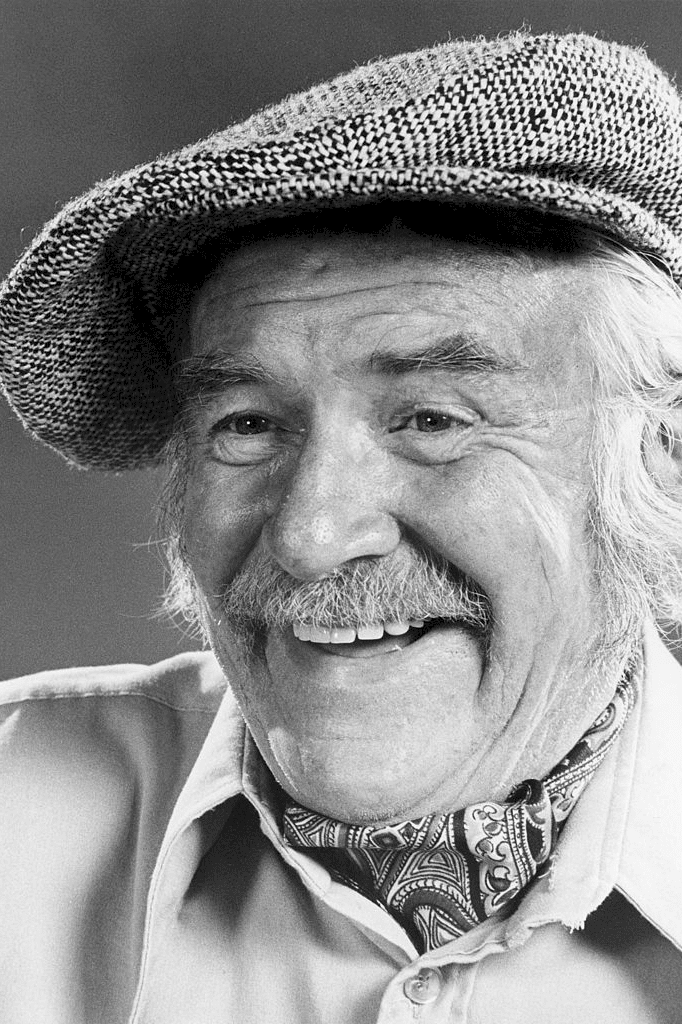 ---
FROM BROADWAY TO HOLLYWOOD
Even before setting off for Hollywood, Will had already been making his mark on Broadway. He had previously admitted that the theatre will always hold a special place in his heart and that it was one of his first loves. Will had already been in a bunch of Broadway shows, but his debut was in a 1928 production of Much Ado About Nothing.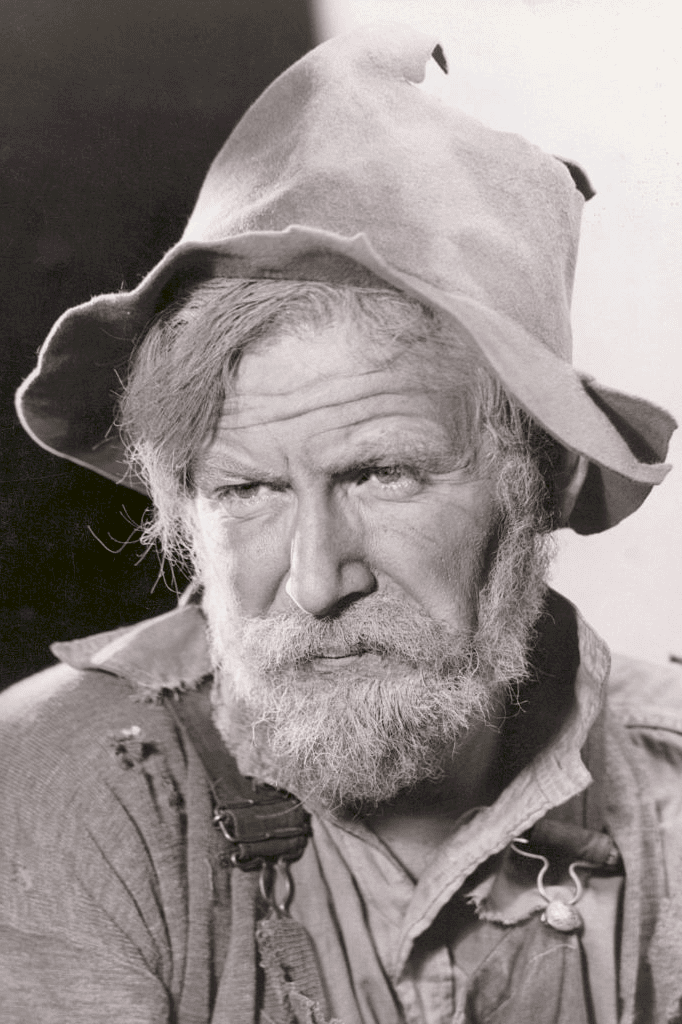 He had already appeared in some classic plays like Of Mice and Men, The Cradle Will Rock, and so much more! It was also through the theatre that he had passed his love for the stage and his acting talent onto his daughter, Ellen. She said in an interview, "Theater is something we always had in our lives, from the very beginning."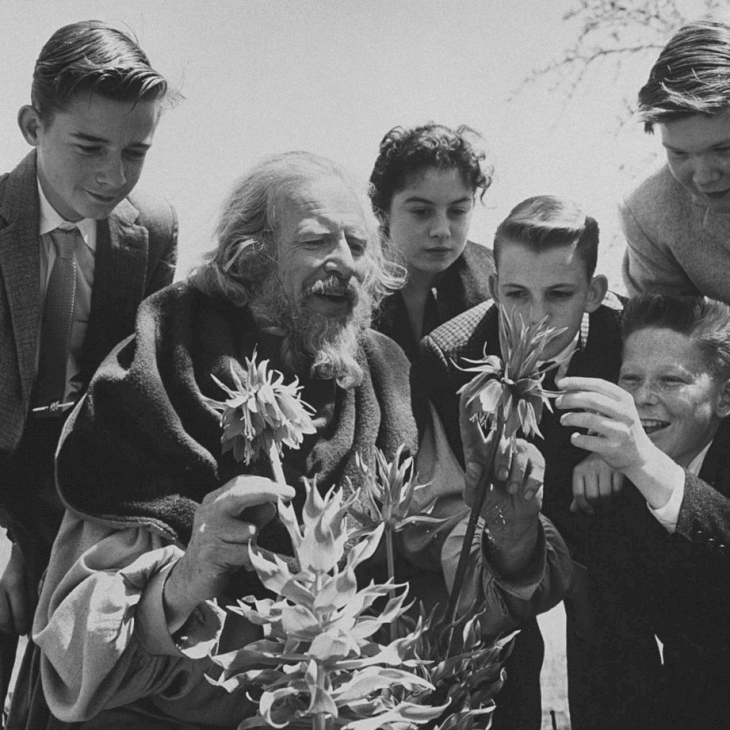 ---
WILL GEER'S MOST FAMOUS WORKS
Aside from his acting career on Broadway and aside from The Waltons, Will actually has a very in-depth filmography. His career spans for nearly five decades and with that, he has appeared in countless amounts of films. Some of his more popular films were Bright Victory, Broken Arrow, Comanche Territory, Winchester '73, and so much more!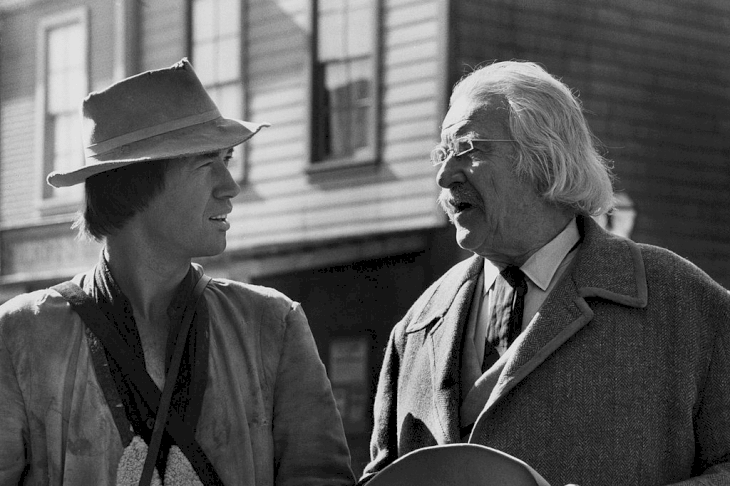 Despite his talents, he can sometimes be typecast into just portraying a specific character: the crusty yet kind man that everyone was scared of at first but will surely grow to love. When you look back at his career, you will see that the typecast was true. However, Will Geer did not use this to his disadvantage because he loved every single role that he had ever done.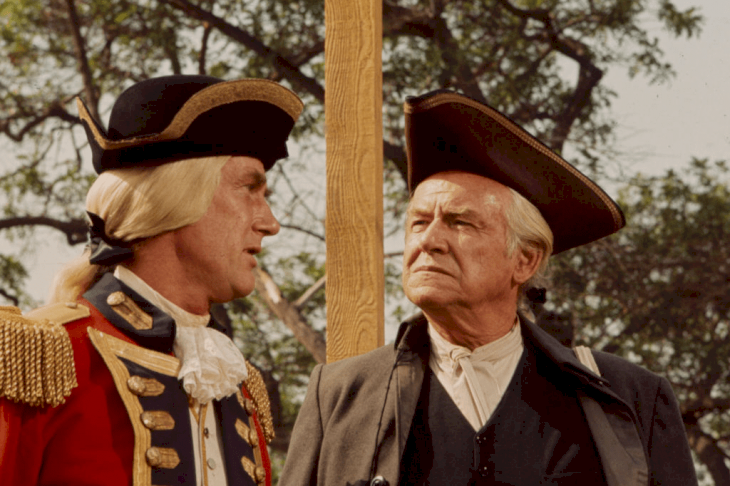 ---
THE WALTONS
The Waltons is, undoubtedly, one of his most popular and most memorable roles. This show is reminiscent of the show creator's childhood. Earl Hamner Jr. (show creator) wanted to create a show about family, relationships, and about how life was like in Virginia during WWII and during the Great Depression.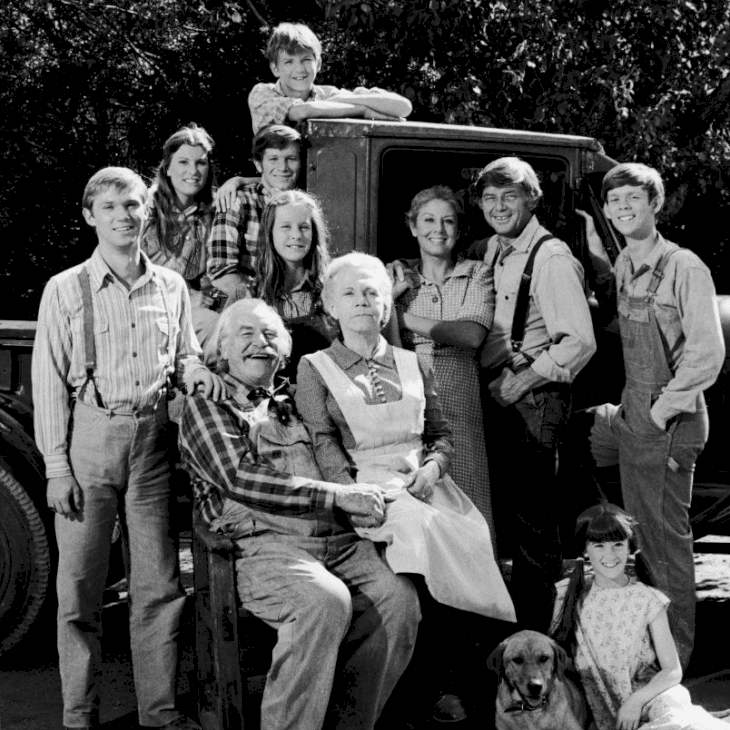 Will Geer worked on The Waltons up until his dying days, and this show had a lasting impact on his life. The Waltons has 9 seasons, and it is a great series to watch if you feel like taking a glimpse at how America was like back in the day. Plus, it is a great series to binge-watch with your family.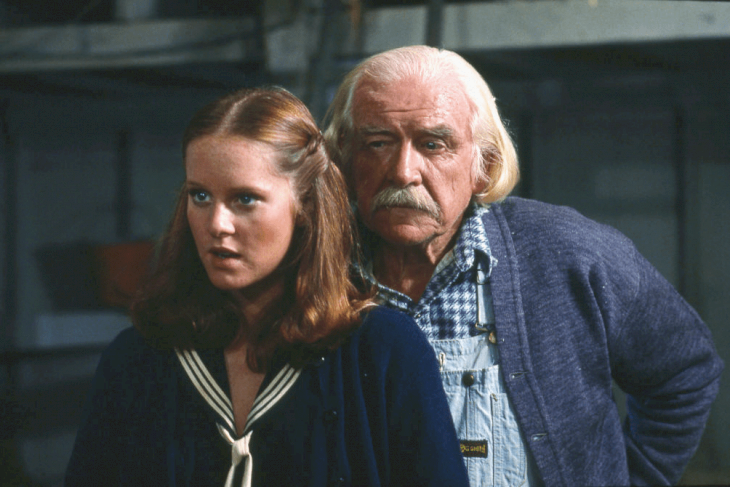 ---
WHO WAS WILL GEER'S WIFE?
In 1934, Will Geer married the love of his life, Herta Ware. She was also an actress and she starred in a bunch of Broadway shows like Bury the Dead, 200 Were Chosen, Six O'Clock Theatre, Journeyman, and Prelude. Will and Herta had three children: Kate, Thad, and Ellen.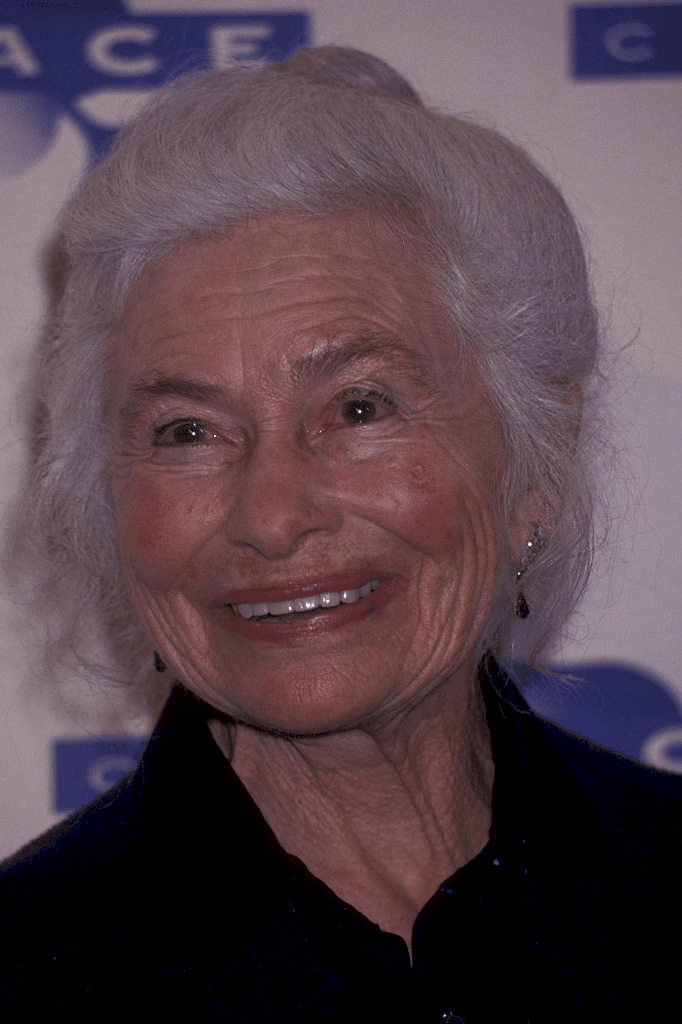 Will and Herta's marriage did not survive and the couple had split in 1954. Although they did remain close and they talked almost every day for the rest of their lives. They both never remarried, maybe they could never find that kind of love again. 
---
HE WAS A SOCIAL WARRIOR 
If there was one thing that Will Geer was good at, aside from acting, it was to fight back. Will was a known activist and he had organized a bunch of projects. His affiliations do not end there though, because in 1934 he became a member of a massive organization.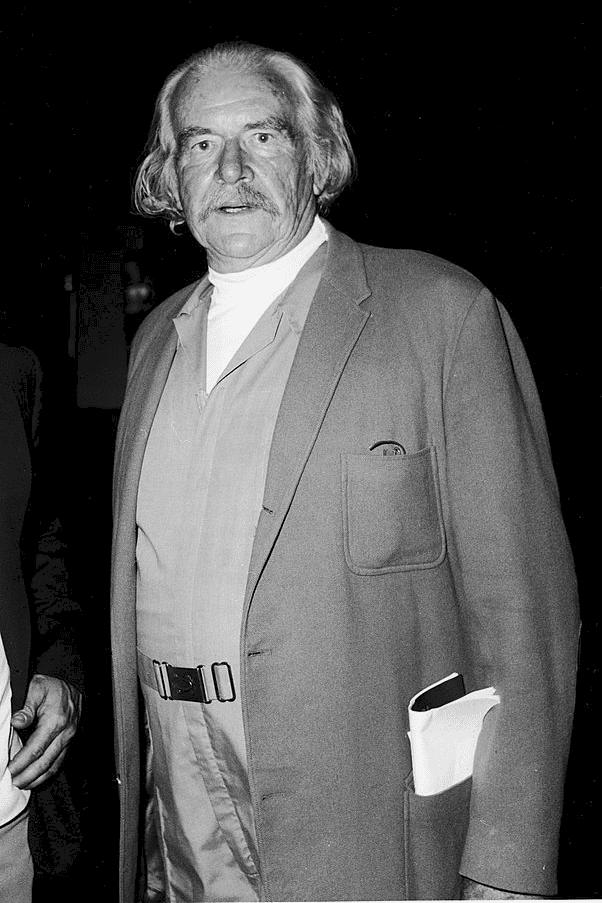 ---
WHY WAS WILL GEER BLACKLISTED FROM HOLLYWOOD?
Due to Will Geer's affiliations, he was blacklisted from Hollywood. Bear in mind that this was back in the 50s when people thought many taboo things. Due to him being blacklisted, his career slowed down immensely and he did not appear in many films within the span of the next ten years.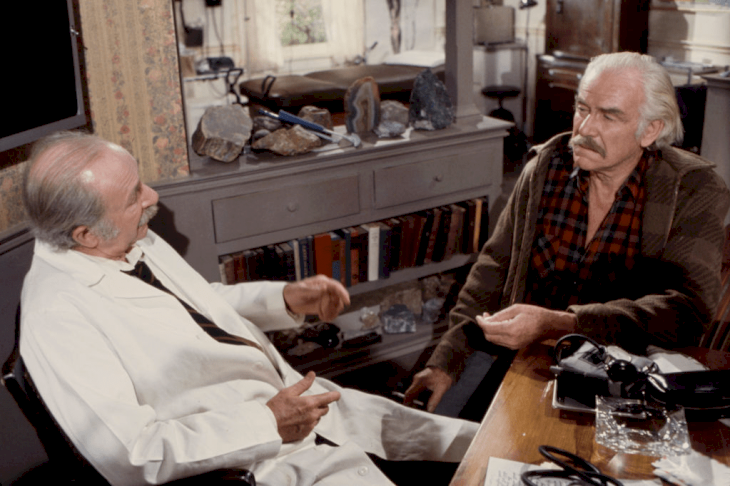 Although, it was not only Will Geer who stood up against the system. Another famous actor who had strong views was Lucille Ball. Not many people would assume that Lucille would be an activist, but she was, and she was really great at it!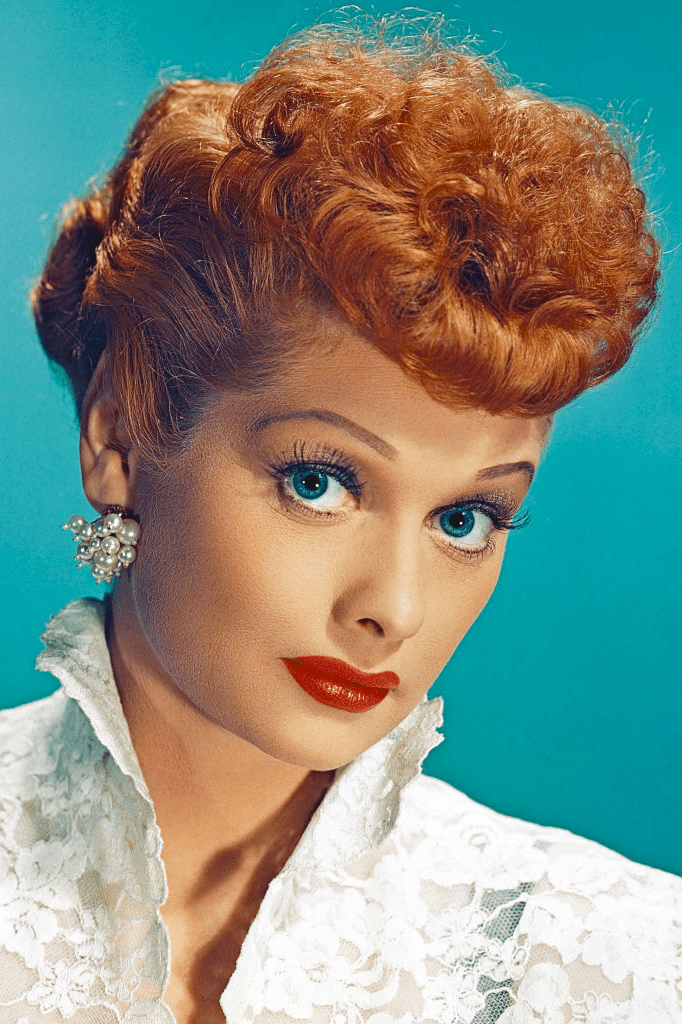 ---
WILL GEER'S CHILDREN
Will Geer had three children with his ex-wife, Herta Ware: Kate, Thad, and Ellen. Some of his children are actually actors too, and Ellen starred alongside her father in The Waltons. Will's eldest child, Kate, actually married Larry Linville who was made popular for his role in M*A*S*H.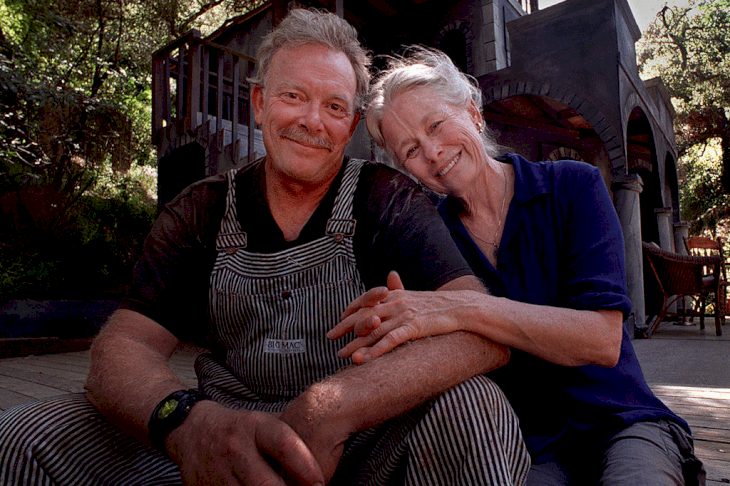 Out of all his children, it was Ellen who decided to pursue a more serious acting career. Ellen is a renowned actor and director having worked in a bunch of films and plays, and she is still making ripples to this day. Some of Ellen Geer's more famous works are Petulia, Over the Edge, Kotch, Harold and Maude, and so much more!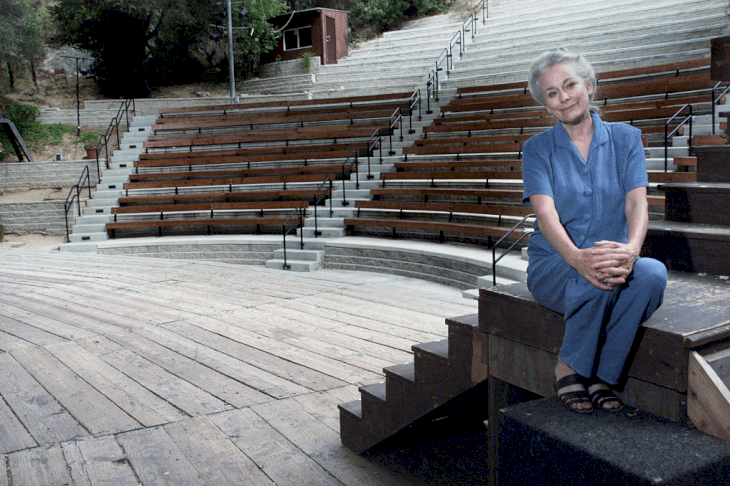 ---
HIS LATER YEARS
Even though Will Geer has had a very successful acting career, he was not able to forget his actual first love: botany. Alongside his ex-wife, Herta Ware, Will founded the Theatricum Botanicum in Topanga, California. In this institution, they are cultivating every single plant that has been mentioned in every single one of Shakespeare's plays ... how cool is that?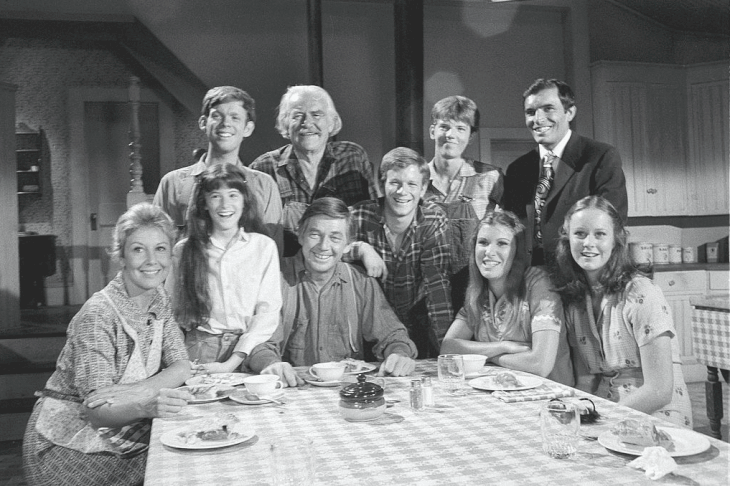 Will also created a 'Shakespearean Garden' in Stratford, Connecticut. He simply could not move on from botany, and what a better way to merge his love for both the sciences and the arts? Will Geer's Theatricum Botanicum is actually still up and running to this day, and it is open for visitors who would like to check out this outdoor repertory theatre.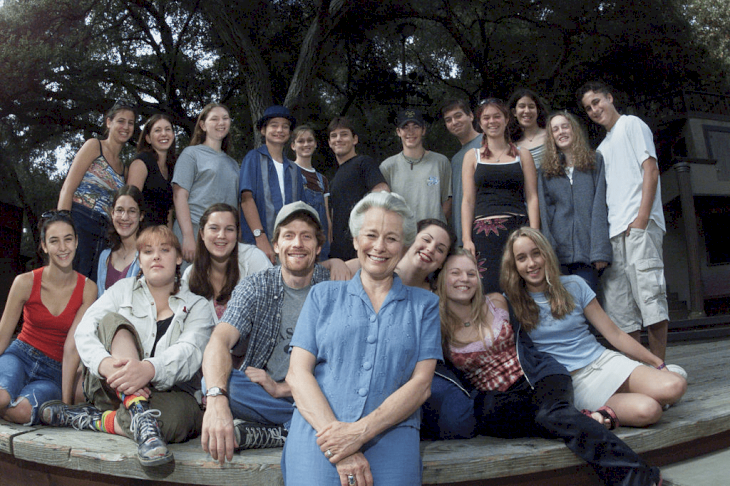 ---
WILL GEER'S DEATH
On the 22nd of April, 1978, Will Geer passed away. His death was due to respiratory issues and he was 76 at the time. Will's family knew how much he loved the arts and so they sang Woody Guthrie's This Land is Your Land for him in those final days.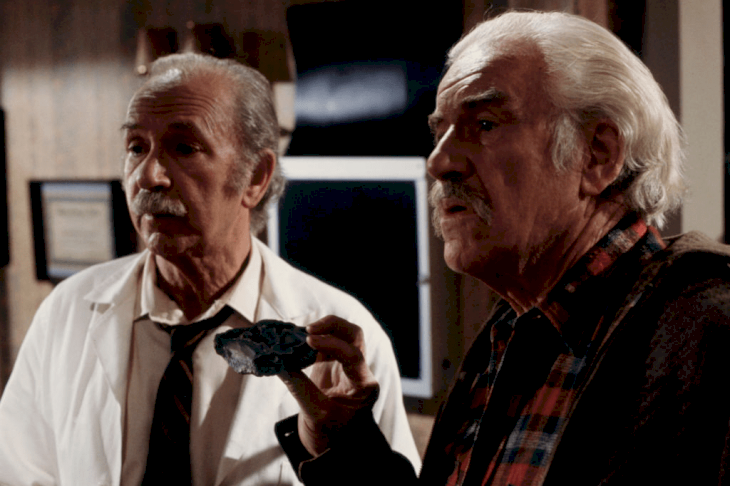 His family also recited poems by Robert Frost to him in his dying days, and this was a gesture that was truly intimate and sentimental. As per his wishes, Will's resting place is in his beloved Theatricum Botanicum in Topanga, California. How special?!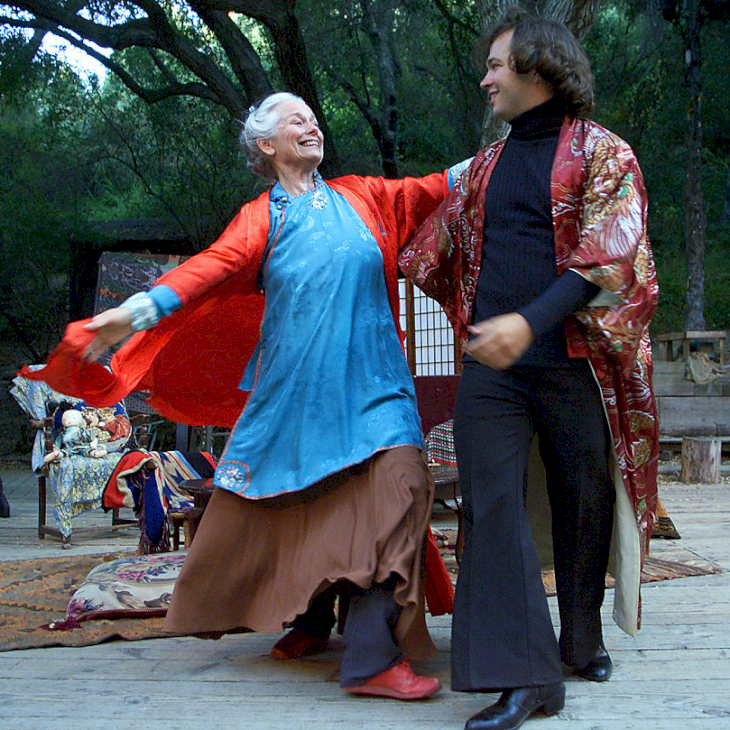 ---
HOW DID WILL GEER'S DEATH IMPACTED THE WALTONS?
Since Will Geer was still working on The Waltons at the time of his death, the show had a very sentimental episode to honor Will's life. It was also due to The Waltons that his family sang Woody Guthrie's This Land is Your Land on his deathbed and at his funeral. The show was never the same after Will died.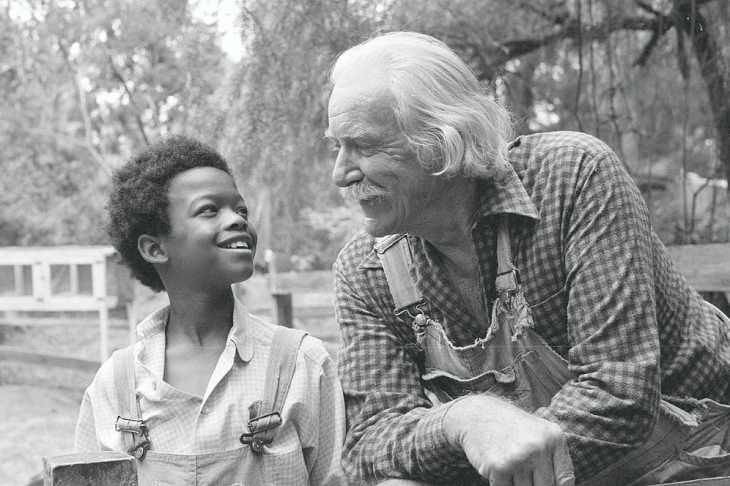 To honor Will's life, the show creators wrote "The Empty Nest" on the opener of season seven. The Waltons carried on with the show and it ended up airing for two more seasons!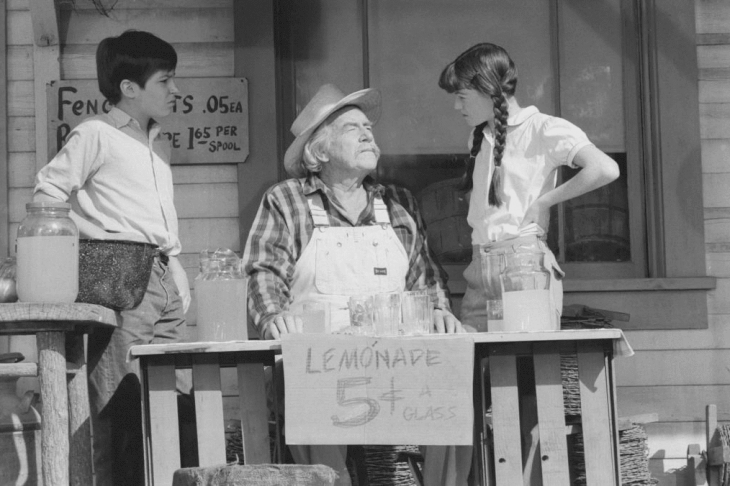 ---
THE LEGACY LEFT BEHIND BY WILL GEER
It is safe to say that the legacy left behind by Will Geer is simply incomparable and insurmountable. He has shared with the world his talent for acting and his passion for botany. Will was also not afraid to stand up for what he believed to be true even if it meant that Hollywood would turn their backs on him.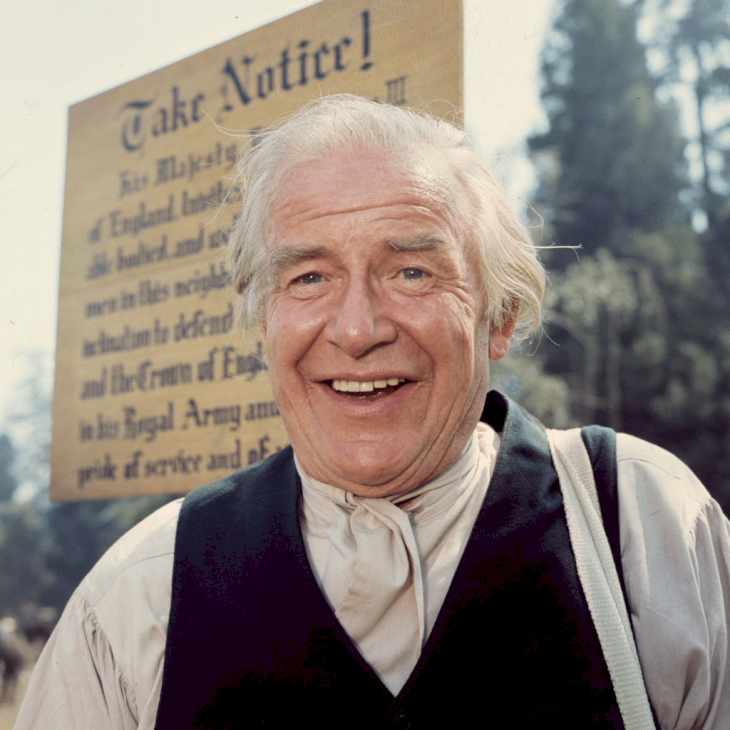 To honor her late father's legacy, Ellen Geer, later on, taught theatre and she continually runs Will Geer's Theatricum Botanicum. Will Geer might long be gone, but his legacy will surely remain until the end of time!
It is such a shame that not many people know about the legend that was once Will Geer, but he will always be remembered as a goofy yet talented actor that Hollywood once adored. Do you remember Will Geer and have you seen The Waltons? Let us know by leaving a comment below, and share this article with your family and friends!