Why Dolly Parton Turned Down Elvis Presley
Two musical legends, Dolly Parton and Elvis Presley, and one song that created a divide between them ... What is the story behind the surprising relationship that these icons kept quiet for so many years? Read on to find out!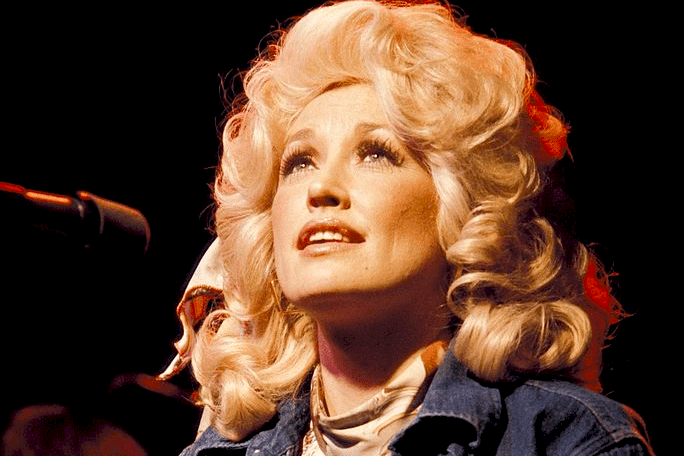 ---
DID DOLLY PARTON AND ELVIS PRESLEY EVER MEET?
Both of them have changed the musical landscape forever. But did they ever meet? Sadly there were few opportunities for them to collaborate before Elvis' life was cut short ... However, in a broadcast television commercial, Dolly Parton and Elvis Presley meet on-screen! This footage was created to promote their home state of Tennessee.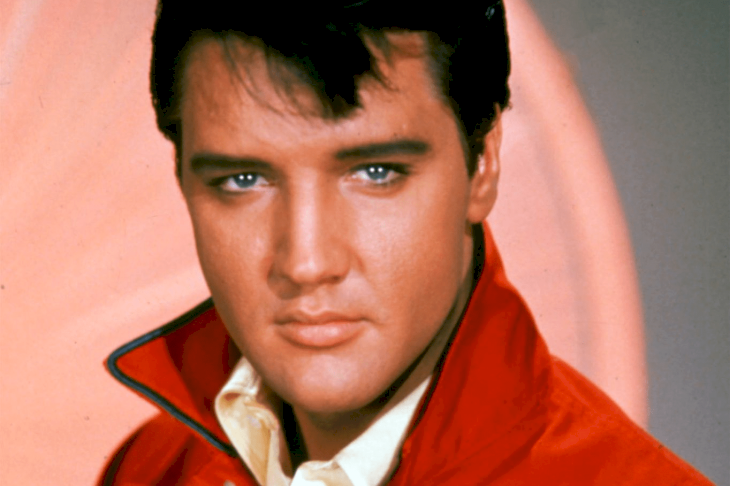 It is the very first time Elvis has digitally appeared alongside another star! Not only did they have to spend hours making this from old footage but they brought in a green screen and various other features. Dolly was elated by this opportunity, she said "Riding in a convertible with Elvis? What more could a girl ask for?"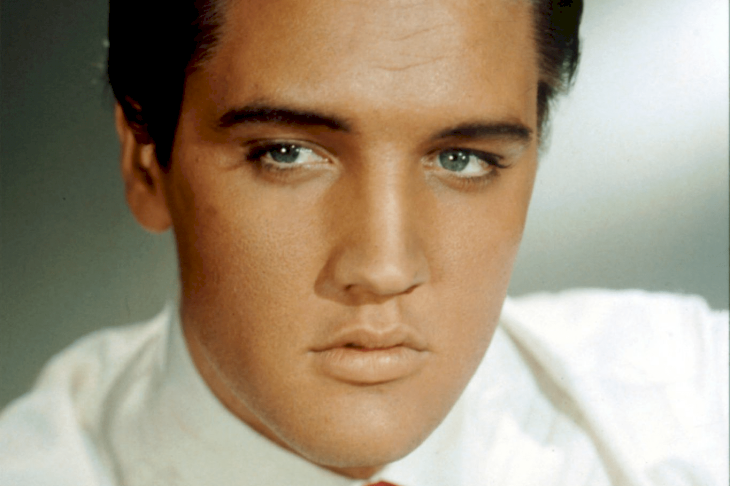 ---
DOLLY SPOKE FONDLY OF ELVIS
"I am so proud of my Tennessee heritage, and I am thrilled and incredibly honored to be promoting our great state alongside the world's most legendary superstar." These are very sweet words spoken by Miss Parton, so why then do the two of them have some drama in their past?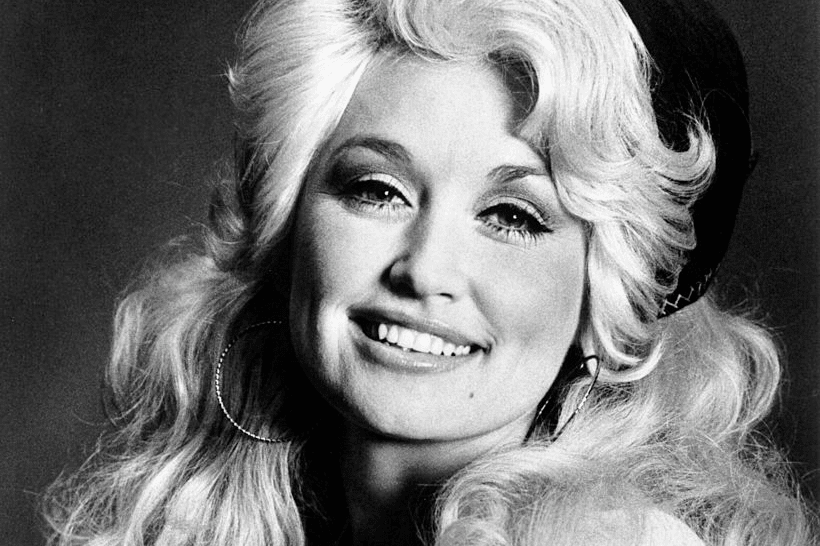 ---
WHERE THE DRAMA BEGAN: DOLLY VERSUS ELVIS
Big blonde hair and a voice that little can compare to, yes Miss Dolly is one of a kind. From her hits like Jolene to her signature look, she has been making waves for many years. But if the incredible songwriter has one regret from her amazing life in lights it might be linked to The King, Elvis Presley ...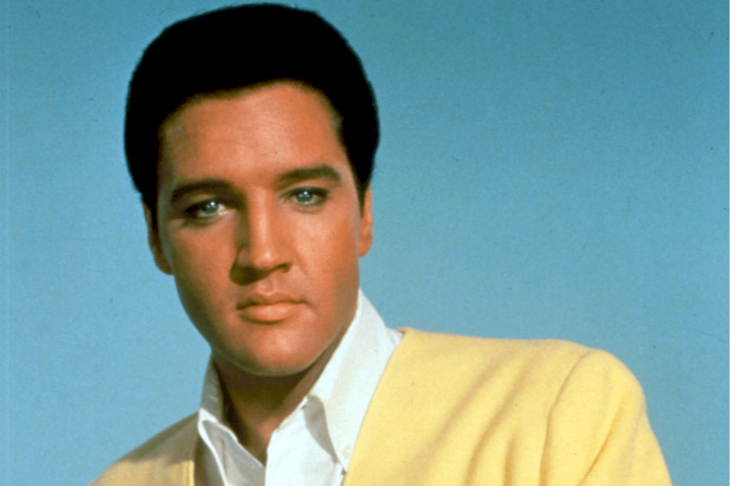 Due to the immense competition between her and Elvis Presley back in the day, a few harsh decisions were made. Little did anyone know that the time to make music for or with Elvis was running out. So, what exactly happened between these two legendary musicians?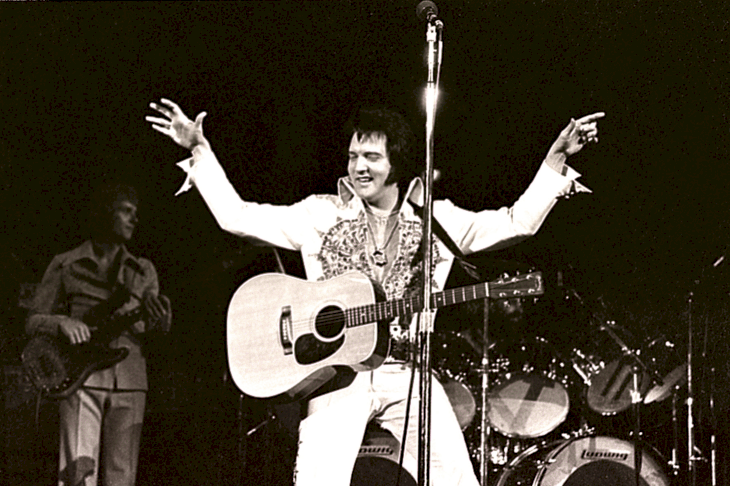 ---
THE MAN WHO STOPPED A DOLLY AND ELVIS PARTNERSHIP 
An Elvis and Dolly duo never came to light for many reasons. In fact, Elvis was not allowed to sing one of Dolly's hits. Why? Well, it can all be linked to one person, Colonel Tom Parker. He was the infamous manager in charge of Elvis' schedule and dealings.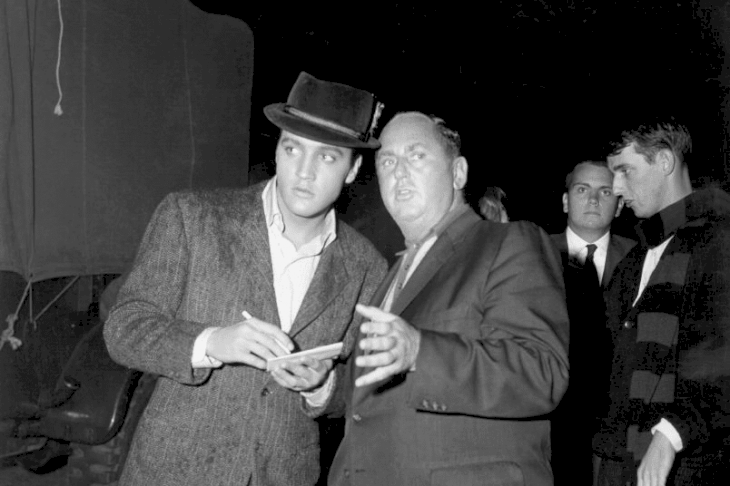 Not only did Tom Parker stop this duo but he also prevented Elvis from singing outside of Canada and America. Dolly turned down Elvis as a direct result of Tom's controlling management style. But what was Elvis asking for and how did the deal go south? It turns out that Elvis wanted to cover one of Dolly's best hits.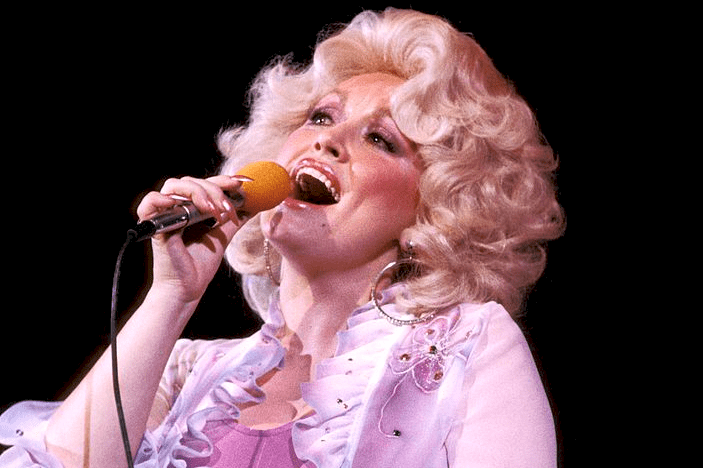 ---
SAYING NO TO AN AMAZING OFFER
During an interview, Dolly Parton shed some light on what went down with Elvis. She also opened up about her emotions after this experience. Dolly expressed that it was one of her most difficult choices to make, ever! She said, "I had to. It was [the hardest thing to do] and I still grieve that but it wasn't Elvis, he loved it."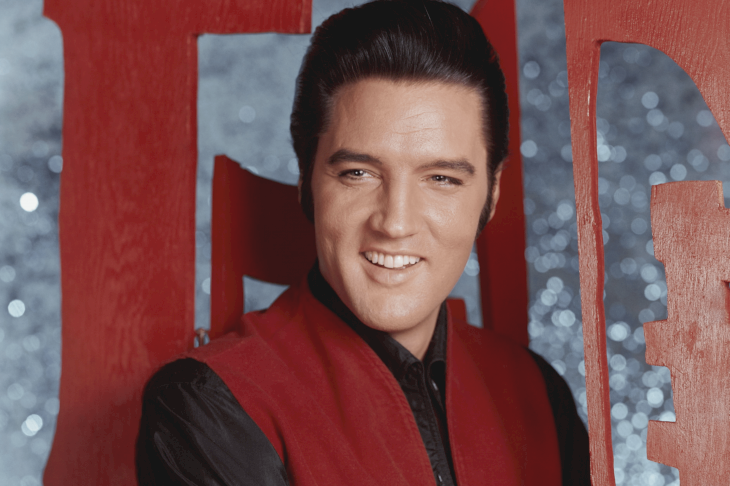 "Colonel Tom said I had to give away half the publishing because Elvis didn't record anything unless he had half the publishing. But I had already recorded it. So I said I couldn't do it because I was leaving that for my family and so I just didn't do it. And he didn't do it."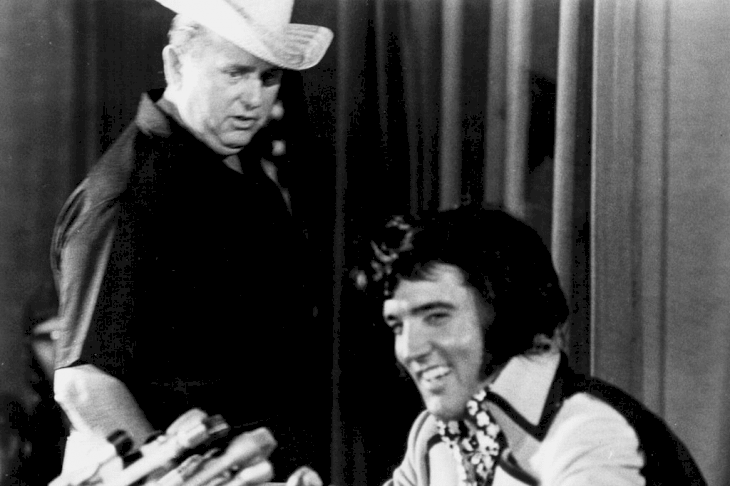 ---
ELIVS DESPERATELY WANTED TO RECORD DOLLY'S SONG 
Once Elvis had heard Parton's stunning song, he immediately expressed interest. The King truly wanted to record his own rendition and Dolly was keen for this project. Dolly shared that time stating, "[Presley] had wanted to record it and I had been invited to come down to the studio to hear him."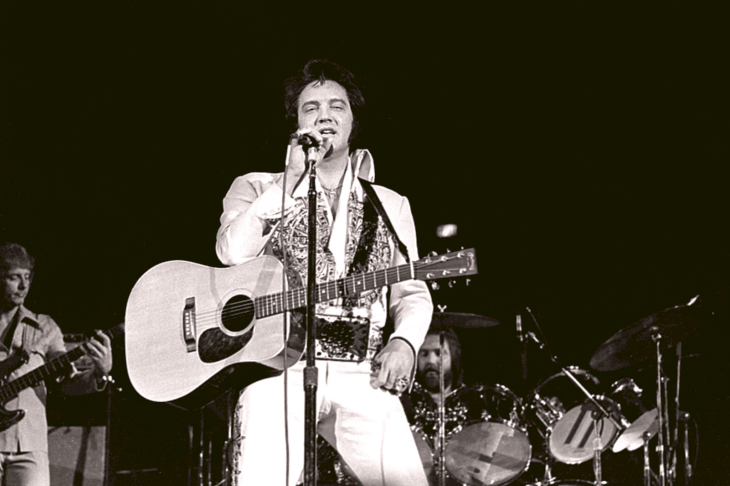 "It was a couple of days before and Colonel Tom Parker – who was [Presley's] manager at the time – called and said [all the strict terms and regulations]. I said well, 'I am really sorry to hear that because I already told everybody Elvis was doing my song' but I thought you know, I can't do it. And I didn't." And just like that, the deal was off!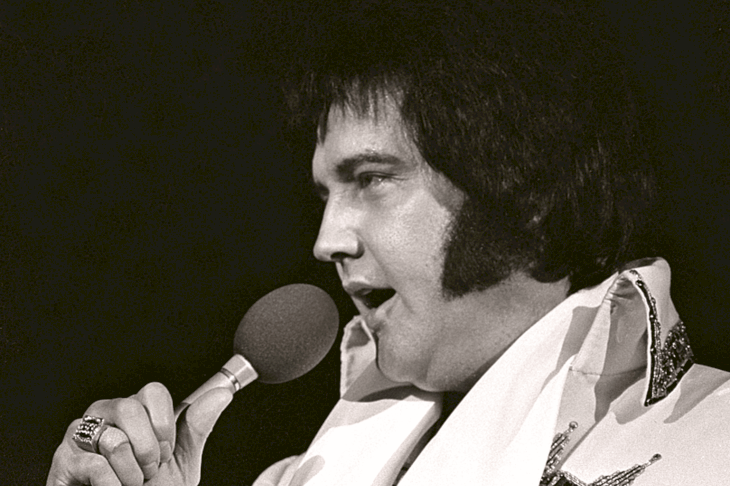 ---
WHAT WAS THE SONG IN QUESTION? 
So, the burning question that remains is what song was Elvis hoping to cover? It was a great piece that 99% of people will recognize until this very day! It is none other than the hit, "I Will Always Love You." It was a huge success for Dolly Parton and even more so when the song was passed onto Whitney Houston years later.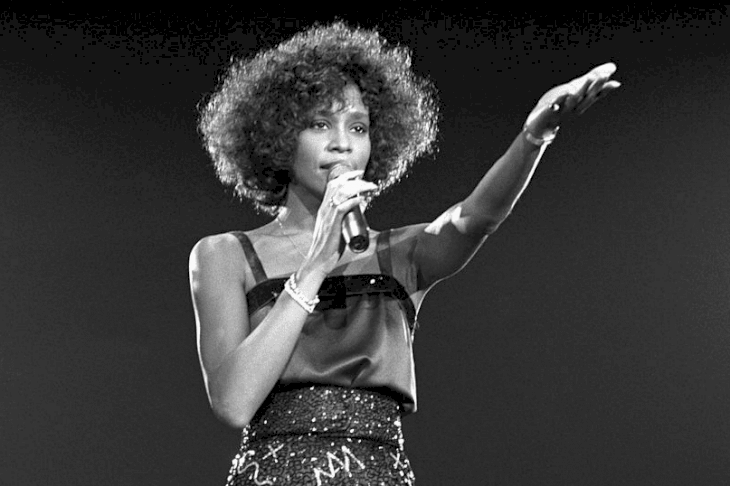 The chart-topping song sold millions of copies and we can only imagine the magic Elvis would have created with the track as well. The impressive songwriter, Dolly, clung to the publishing rights of the song, and rightfully so, that song earned her a huge amount of money.
---
HOW DID DOLLY FEEL ABOUT WHITNEY HOUSTON COVERING THE SONG?
"After Whitney recorded it I realized that was the best choice that I'd ever make." So, it seems the country legend was happy with the outcome of her song as it re-entered the mainstream. Yet, there were still some regrets on her part and maybe that's why she tried to make up for it.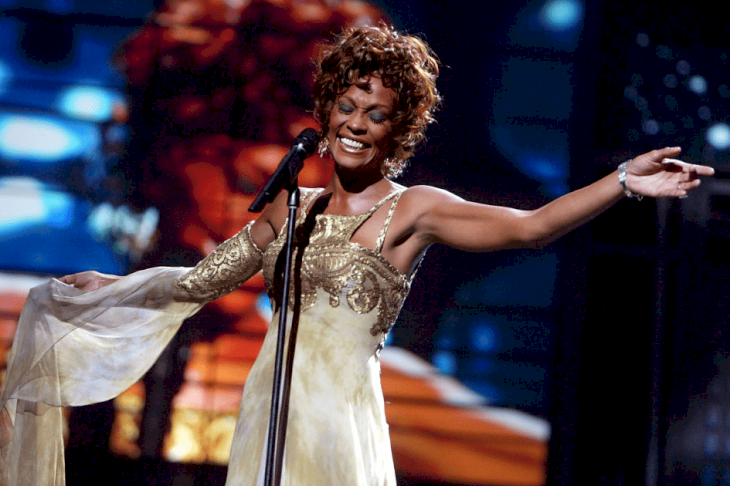 ---
WE MIGHT HEAR "ELVIS" SING HER SONG AFTERALL
No, sadly, there is no way for us to hear the real Elvis singing "I Will Always Love You" however, we may one day get a good second place. Dolly shared, "But I did write a song later called I dreamed about Elvis and I had an Elvis sound-a-like sing with me on it, and we did sing I Will Always Love You as part of that song. So maybe one day I'll put that out."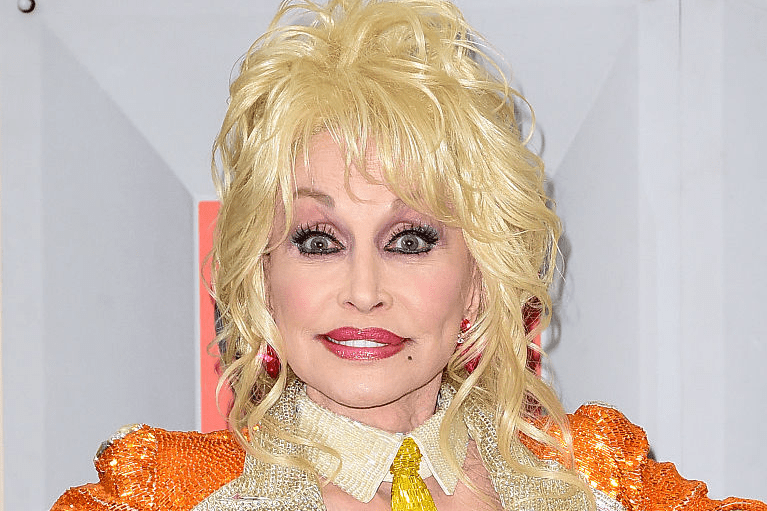 ---
NO ONE TAKES ADVANTAGE OF DOLLY PARTON
Back in the day, Parton was also still on the rise but one thing was always clear ... She would not let anyone take advantage of her and her music. Her manager, Danny Nozell, said, "she's tactful in her approach, but she also will lay down what she will and won't do. You'll know immediately in a room that one thing you won't be doing is taking advantage of Dolly Parton."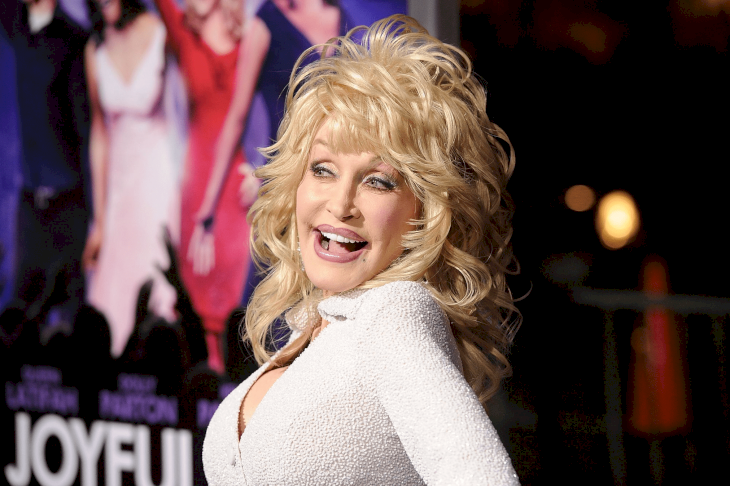 ---
SAYING NO TO ELVIS MADE DOLLY VERY WEALTHY 
Reportedly, Dolly Parton is well aware that saying no to Elvis may have been tough on her heart but it did amazing things for her wallet. Thanks to all of the song's sales and the royalties, she pocked substantial amounts. Many have joked that simply from her shares in "I Will Always Love You" Dolly could've purchased the entire Graceland (Elvis's lavish home).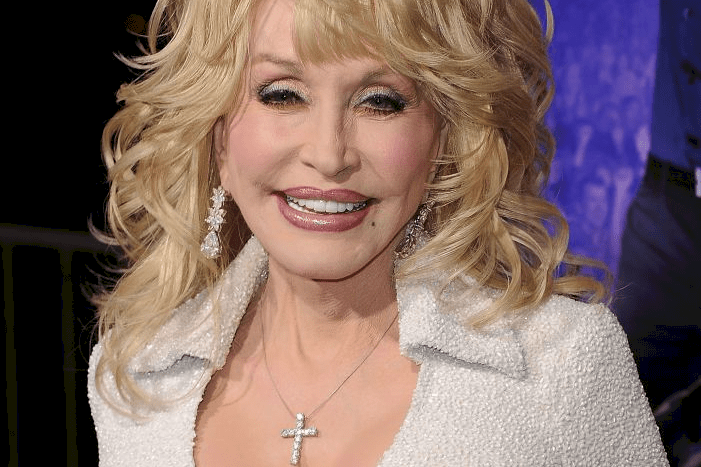 ---
DOLLY CRIED WHEN SHE SAID NO TO ELVIS 
Money might be one measure of success but for Dolly, turning down Elvis also had a huge emotional impact. In fact, In an interview, she said she "cried all night" after saying no to one of the most renowned singers the world has ever seen. However, we understand why she made her choice - after all, that song was near and dear to her heart.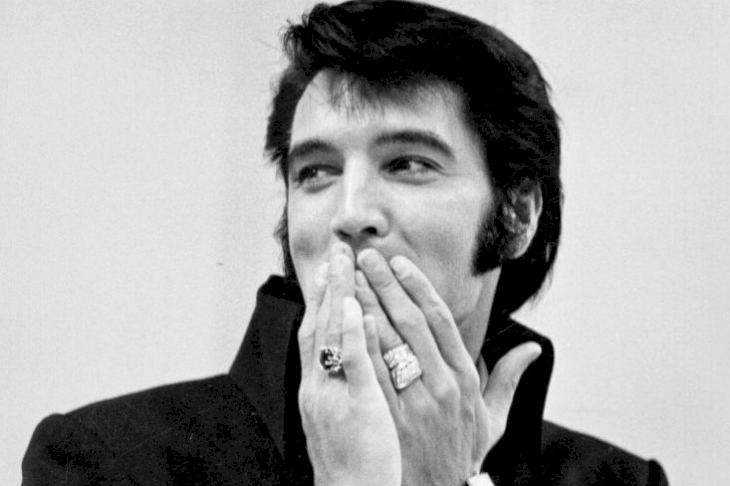 ---
DOLLY WROTE TWO GREAT SONGS IN ONE GO
While it is heartbreaking that we will never hear Elvis' version of I Will Always Love You, fans must remember that the song was Dolly's all along. She explained writing that masterpiece on the same night as she wrote the hit track, Jolene! Talk about a day that the creative juices were truly flowing.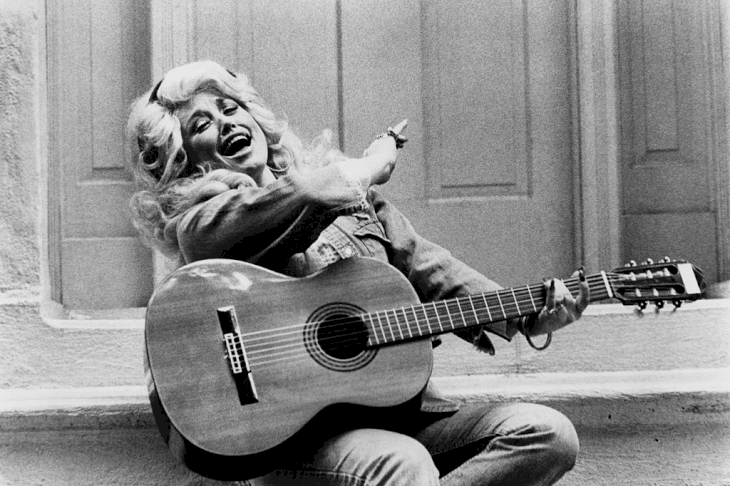 Dolly said,  "I found an old cassette and I didn't realize that myself but we were going through all my archives and trying to get everything on hard drives so I wouldn't lose all these old tapes I had. And on the same tape I had Jolene and I Will Always Love You. A major night I guess!"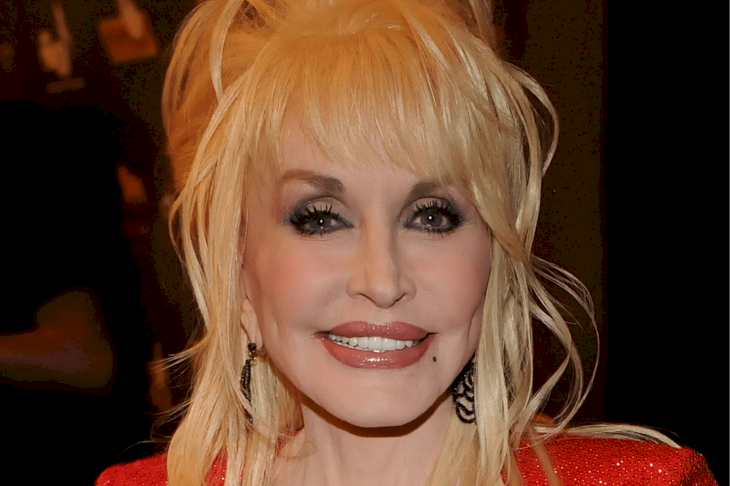 ---
COMPARING THE ARTIST'S NET WORTH 
With countless songs and albums sold, have you ever wondered how Dolly Parton's net worth compares to Elvis Presley's? Well, the figures will surprise you! Miss Parton's wealth also might make you look twice ... The blonde star is worth an estimated $500 million! Now, that's pretty impressive!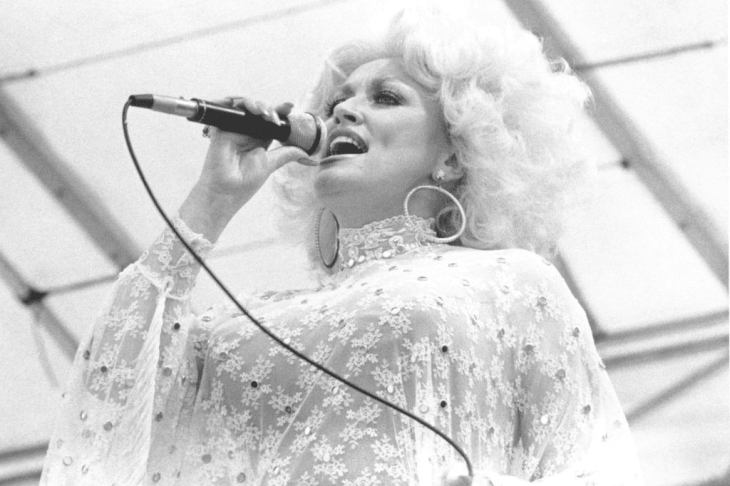 Elvis, on the other hand, might not meet that standard but one can only imagine his riches had he still been alive today! His net worth was measured at around $300 million. Not bad considering he passed away more than forty years ago! His legacy is still soaring sky high for sure.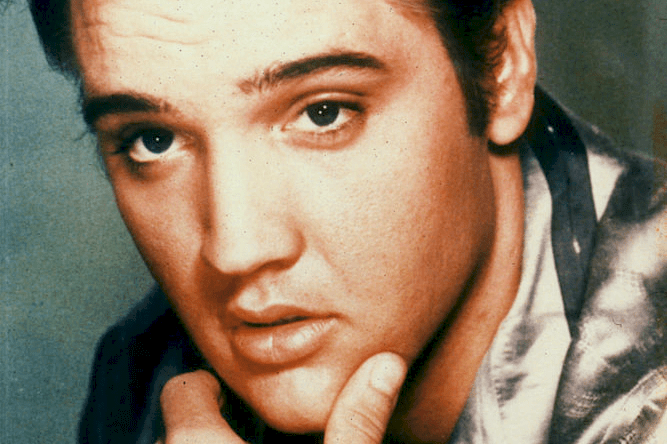 ---
PROTECTING HER SONGS LIKE CHILDREN
Dolly shared more candid details about her relationship with Elvis in 2019. The singer expressed that she was extremely protective of her music. She said, 'I'd already had a number one song myself, broke my heart because Elvis didn't get to sing it but I had to hold onto it, and I've just kind of been protective of my songs like you are with your children through the years."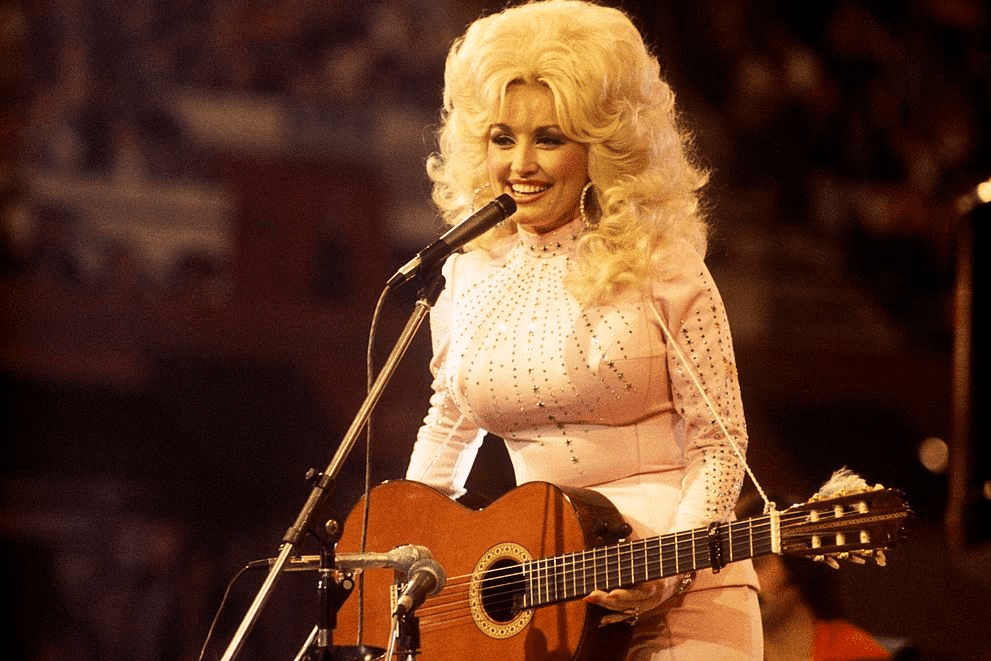 This sentiment certainly makes sense and we're sure Elvis understood her reasoning. While many of the fans are sad to have missed this amazing cover by The King, we still have all of his other great hits to hold onto. What is your most beloved Elvis  Presley song? We'd love to know, so leave us a comment below!