Today's Horoscope for Virgo: Wednesday
You have made it to the middle of the week dear Virgo, so what can you expect from this day? There is going to be some challenges and unexpected turns happening today, however, worry not because we will give you some advice on how to overcome these struggles and have a very happy Wednesday!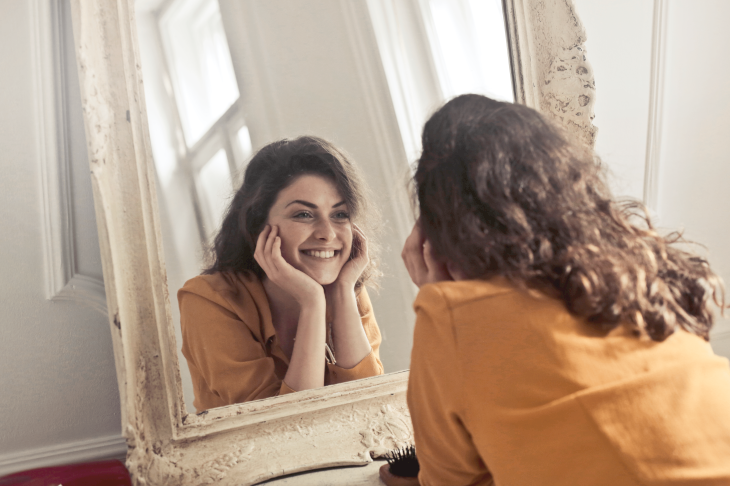 ---
HOW CAN YOU PUT YOUR VIRGO CHARACTERISTICS TO USE?
Virgos will notice that this Wednesday will have a different feeling to it, especially when compared with the previous days of this week. While there won't be many dramatic changes happening, you can expect that your day will be quite busy and stressful. So, what can you do to overcome this?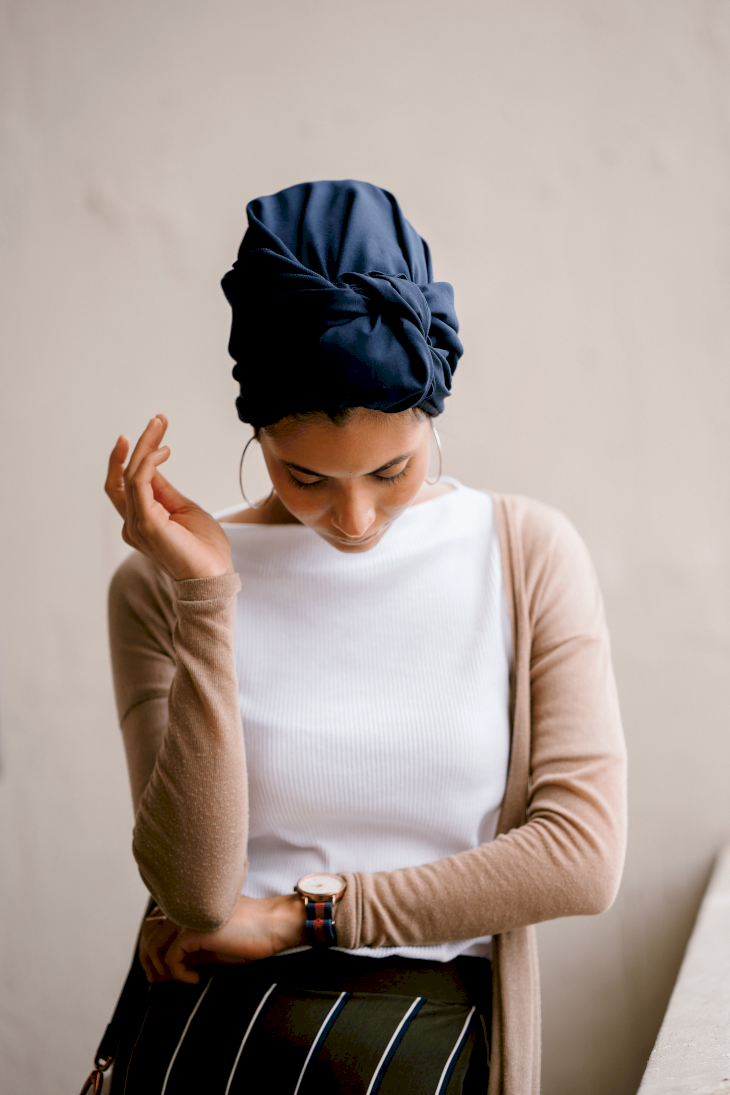 Being born under Virgo you have the natural ability to be methodical and analytical, and these will be your strengths this Wednesday. Ensure that you go through the day paying attention to what is happening around you, and when any issue arises, make sure that you are solving it from an analytical point of view.
---
MAKING THE BEST OUT OF HUMP DAY
You will feel quite stressed and anxious during this Wednesday, so it is important that you take some little breaks throughout the day in order to recenter your emotions and thoughts. Feeling balanced and grounded will have an enormous impact on how your day will play out.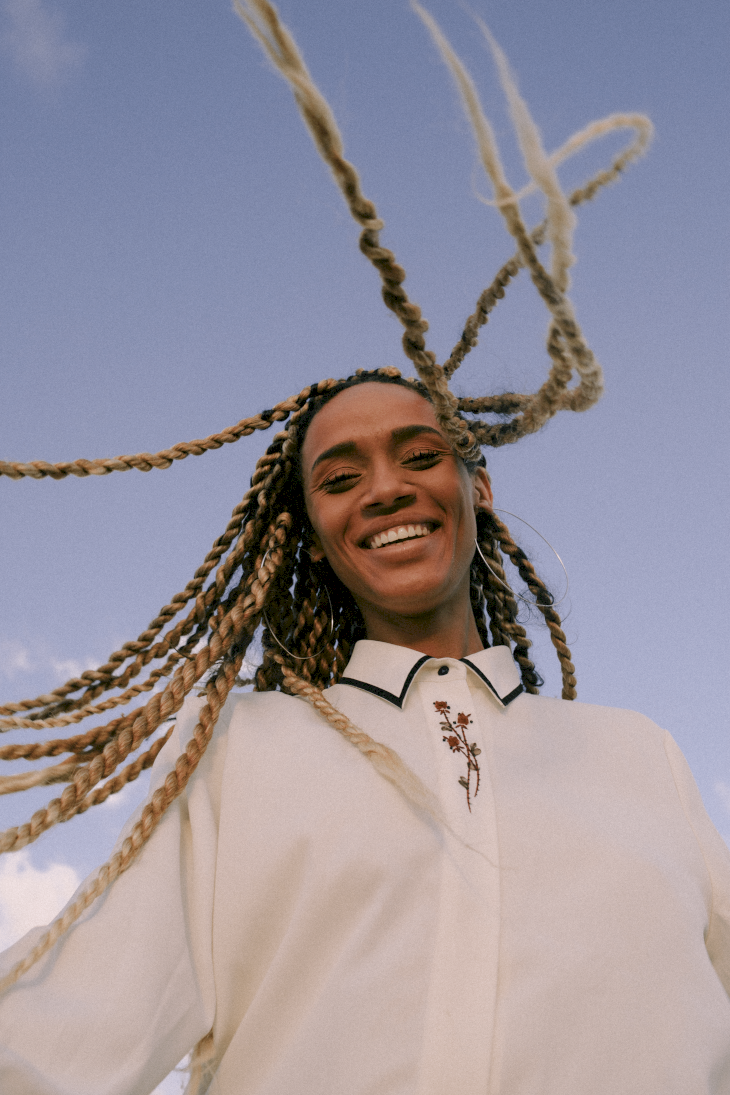 As such, don't let yourself get too focused on the problems arising. Try to change your mindset to spend more time thinking about the solutions than worrying about the issues themselves. This will allow you to have a better chance of ensuring that the day goes smoothly and that you will fix everything before the end of the day.
---
LOVE LIFE: WHAT'S HAPPENING?
The love life of Virgos will be quite similar today to what it was since the beginning of the month. Mars will make your loving relationships troubled and unsure, but this will pass with time, so you should expect some positive changes closer to the end of the month.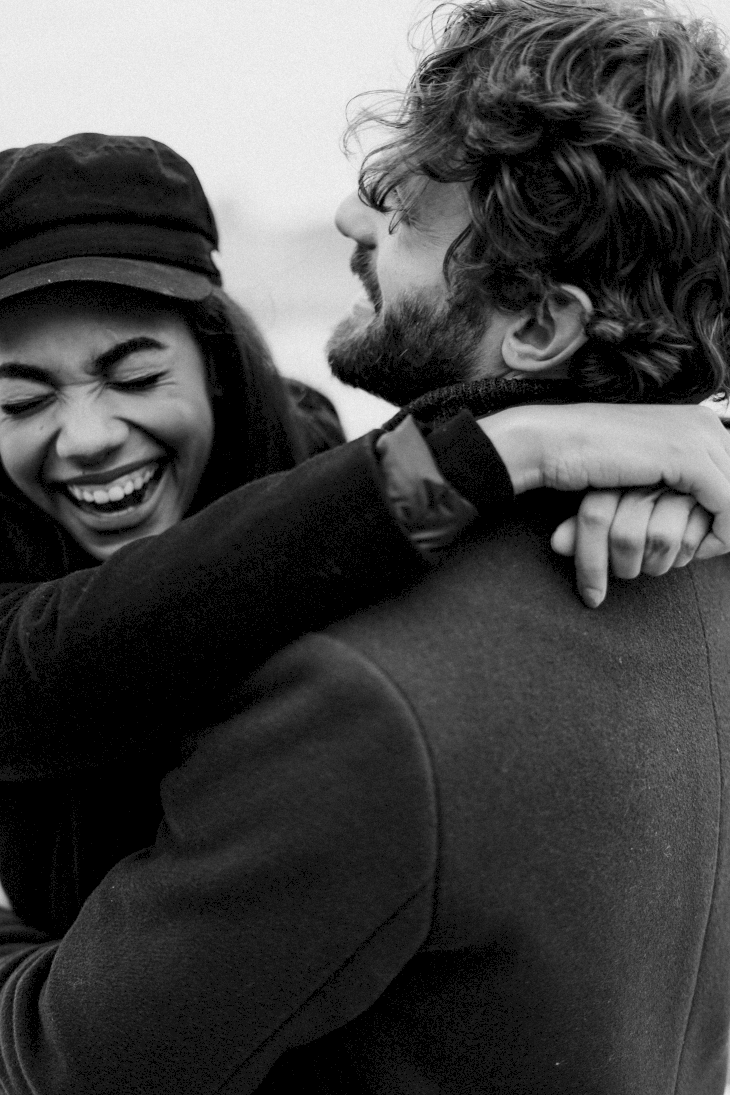 Nevertheless, if you are a single Virgo looking for love, then this is the ideal time for you to open up your heart to new adventures. You will be able to quickly form emotional connections with new acquaintances, and your new relationships will advance quickly. So, what are you waiting for?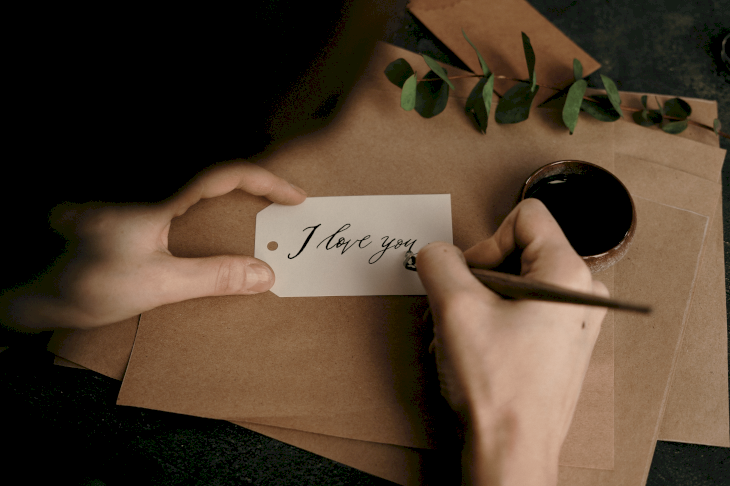 ---
FRIENDSHIPS ARE GETTING TURNED AROUND
You may have felt that your friendships were going through some hard times recently, mostly because you have felt a bit more antisocial than usual. The good news is that these feelings will turn around this Wednesday, and you will have a sudden need to be involved in activities with your friends.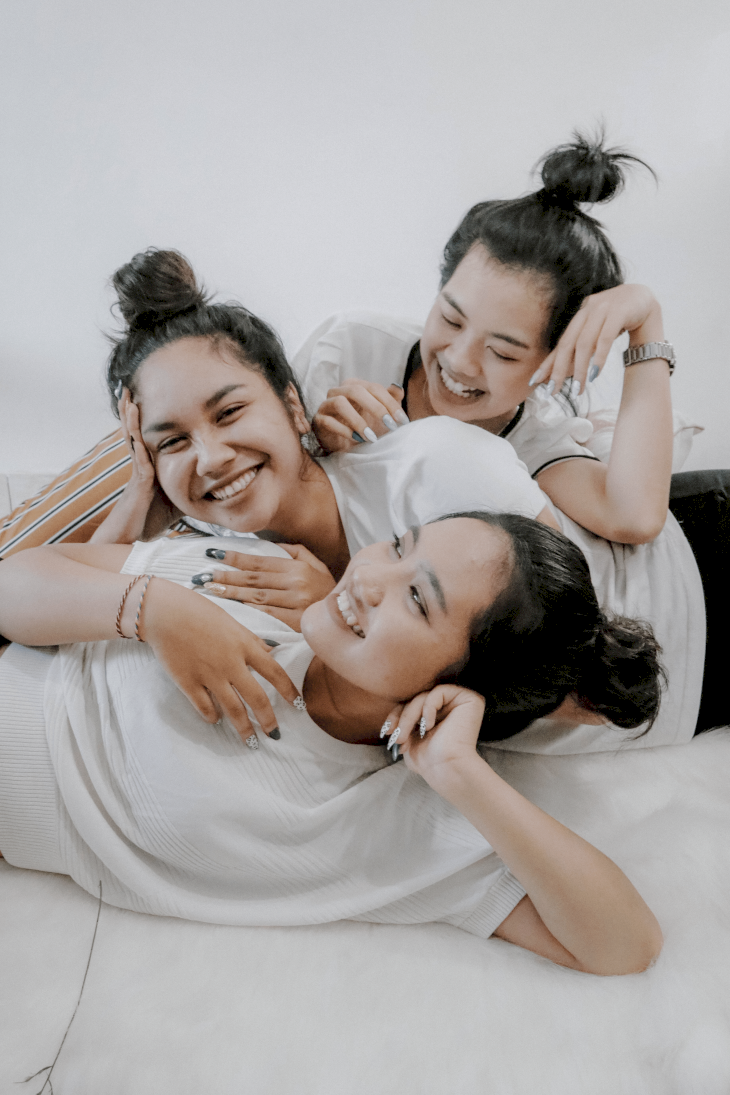 Taking advantage of these feelings will prove to be beneficial for your relationships, which may have been suffering for the past weeks. Make sure that you get in touch with your friends and try to rekindle your relationships, ensuring that they understand how important they are to you. This will benefit your wellbeing greatly!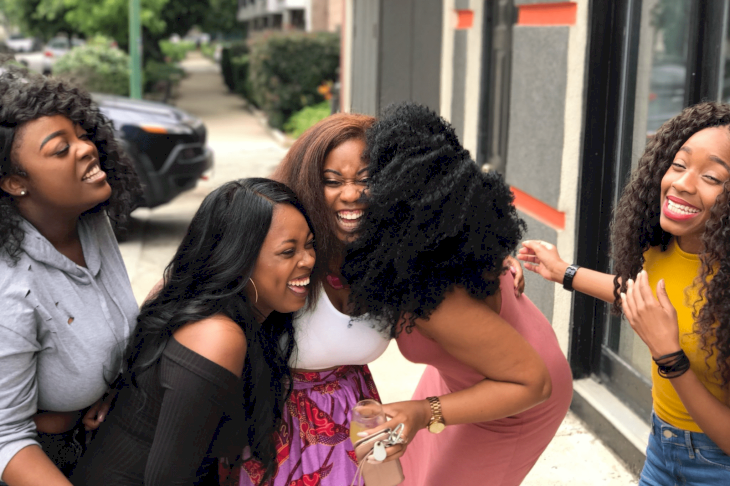 ---
YOUR FAMILY LIFE THIS WEDNESDAY
The family lives of Virgos will keep being on a positive note, and the harmony and connection between family members will keep improving. Younger members of the family might be having some problems outside the home, so it is necessary that you pay attention to what is going on with them.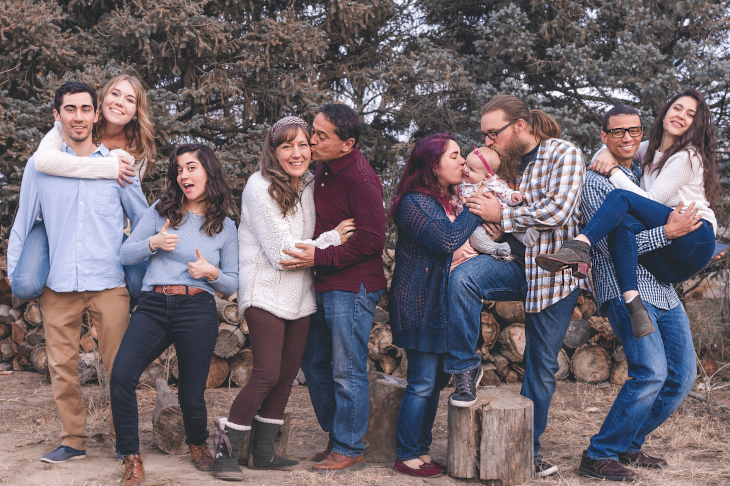 You will have a center-stage role in keeping the happiness levels within the household, so why not organize some family activities that can be done from the comfort of your own home? Perhaps a board game night, or cooking a meal together can spark some positive feelings in the members that have been having the blues.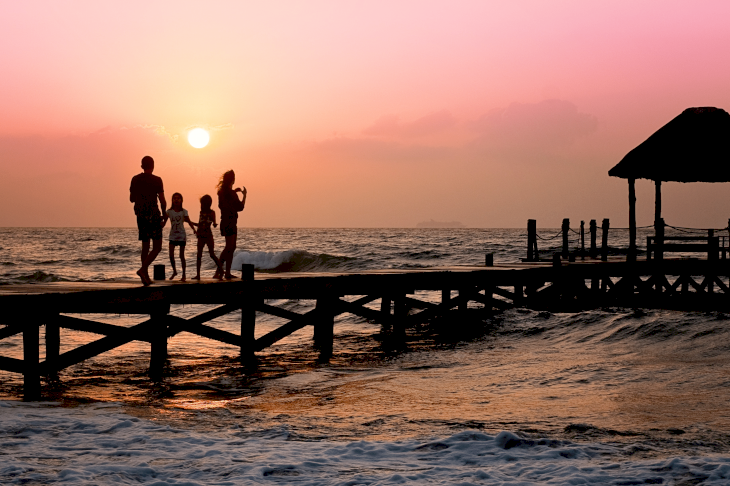 ---
FOCUSING ON YOUR CAREER
The main source of stress for Virgos during this Wednesday will be their job. You will feel overwhelmed with all the sudden responsibilities that will be given to you, so it is important that you are not afraid to say "no" or to ask for help from colleagues and superiors.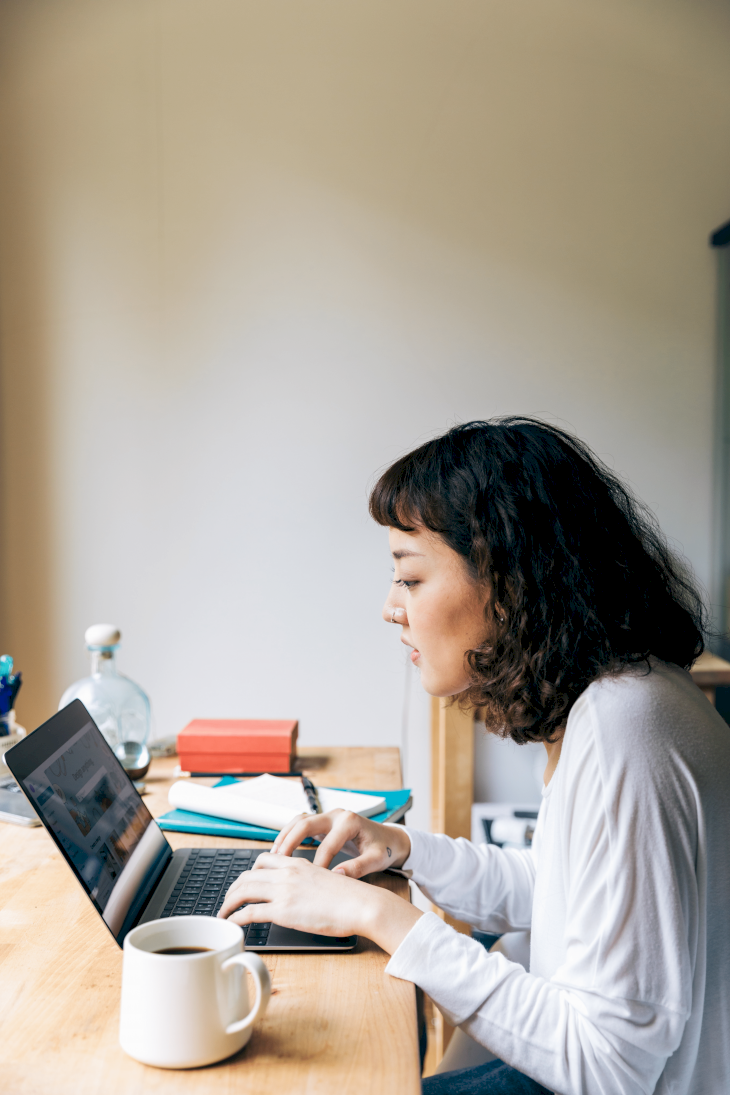 This might be the right time for you to think about where you want your career to develop, as while you are having more responsibilities, you may be feeling bored with the type of tasks you are being asked to do. Speak with your superiors to understand what you can do to improve this.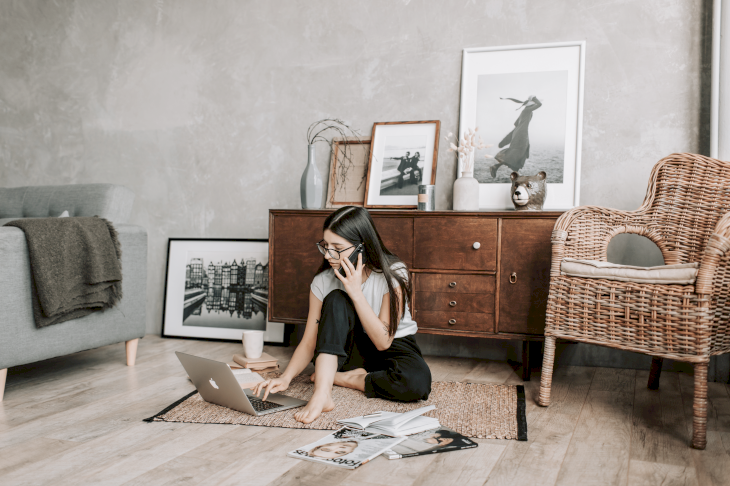 ---
WHAT CAN YOU DO TO IMPROVE YOUR FINANCES?
The money matters of Virgo will not be an issue this Wednesday. In fact, the trend for this month is that money will be actually one of your best departments. You may expect some new income from previous investments, as well as perhaps even a new side-project that will prove to be very profitable.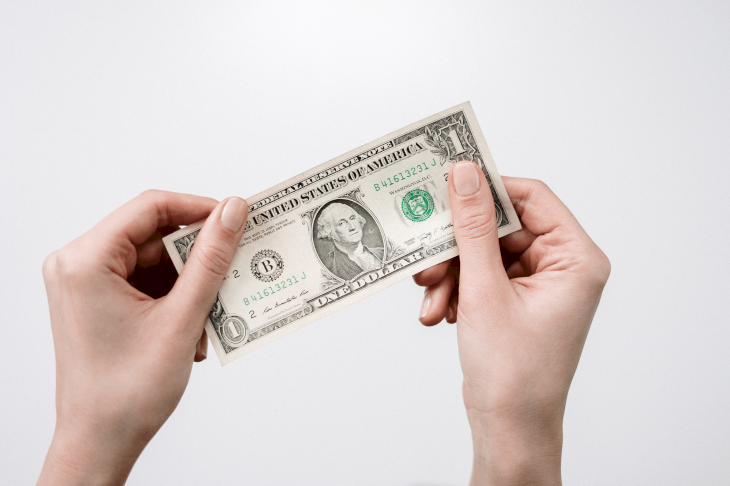 Ensure that you make use of this extra income to increase your quality of life, and don't spend it on unnecessary splurges. While you may feel excited about these extra bucks in your wallet, it is important that you save part of the total amount for any rainy day coming your way in the near future.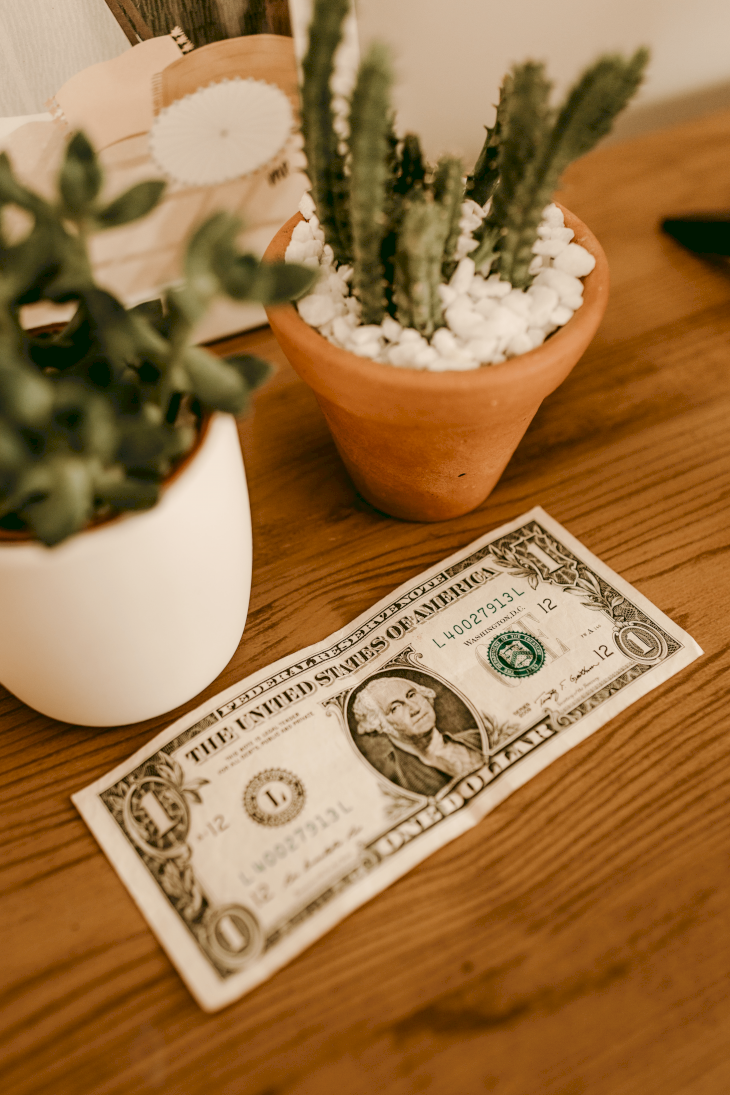 ---
KEEPING HEALTHY
Healthwise, Virgos are going to have a good Wednesday, however, it is important that they don't forget to keep trying to live a healthy lifestyle. With the weather getting colder it is possible that you become an easy target for colds and flu.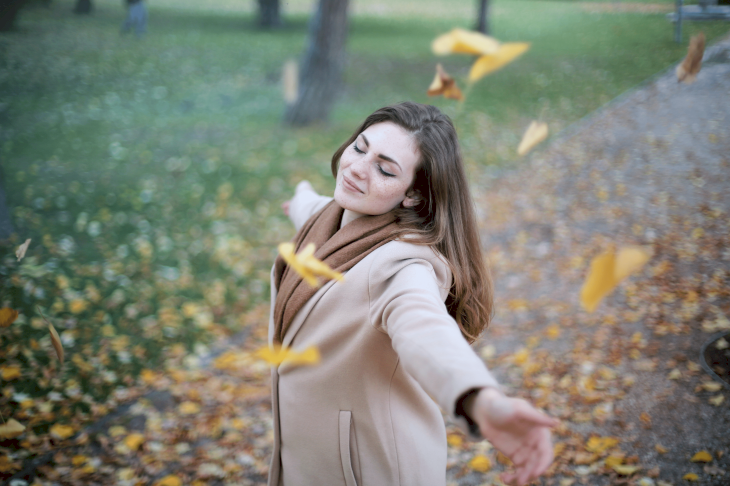 Due to this, we recommend that you focus on improving your health by taking small steps at home, such as taking more care of your diet and engaging in some type of exercise. You can look into the at-home exercise routines that you can do in 30 minutes, so you can also have some time for other activities.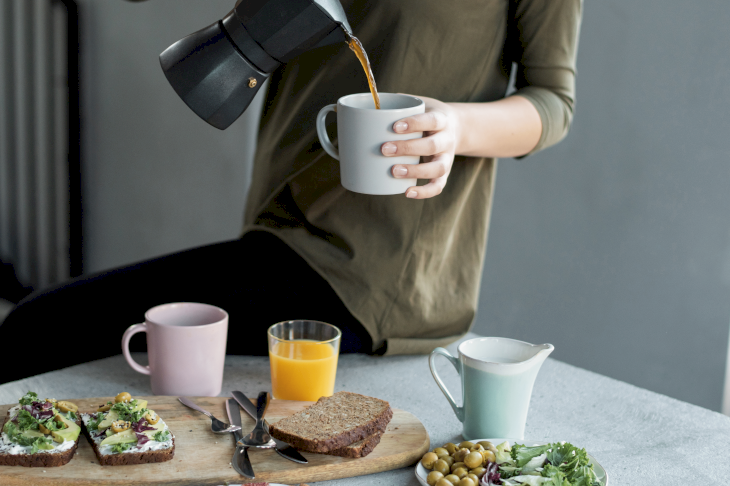 ---
A NEW DAY FOR A NEW HOBBY
In order to overcome the stresses of today, taking on a hobby that allows you to relax would be beneficial. Have you ever thought about cross stitching? You can do beautiful ornaments for your home, bringing a bit of your own creativity into your interior decorations.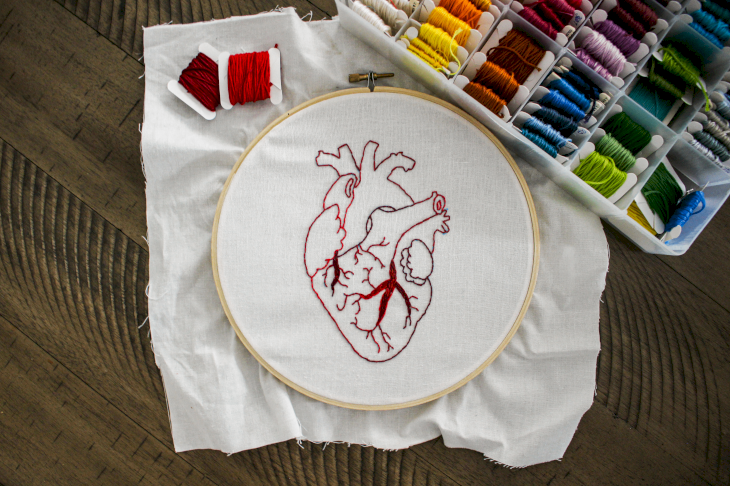 If this is not the type of hobby you might be interested in, you can start something else such as pottery, as you will also be able to put your ideas into practice, and the results of the hobby may even be useful. This can give you the gratification of accomplishing something physical within a short period of time.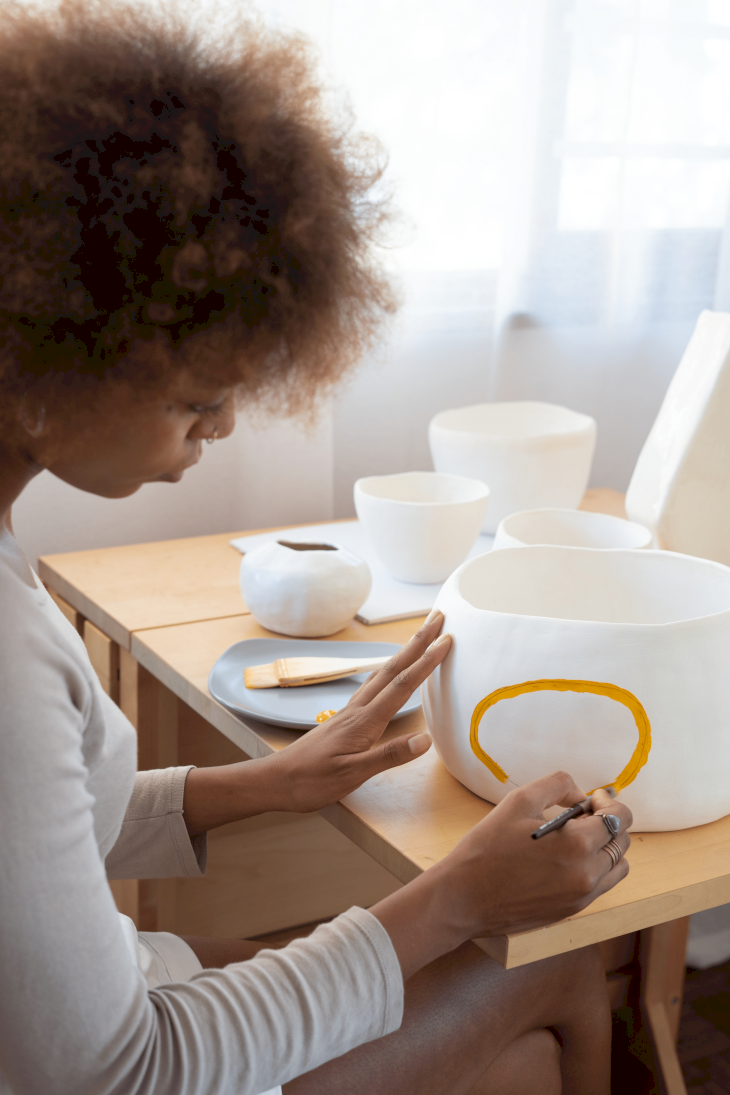 ---
WHAT TO DO THIS EVENING?
The weather is getting cooler, so the best activities for this Wednesday evening would be something that you can do at home. Watching a movie or reading a book while drinking some warm tea would be something recommendable for Virgos.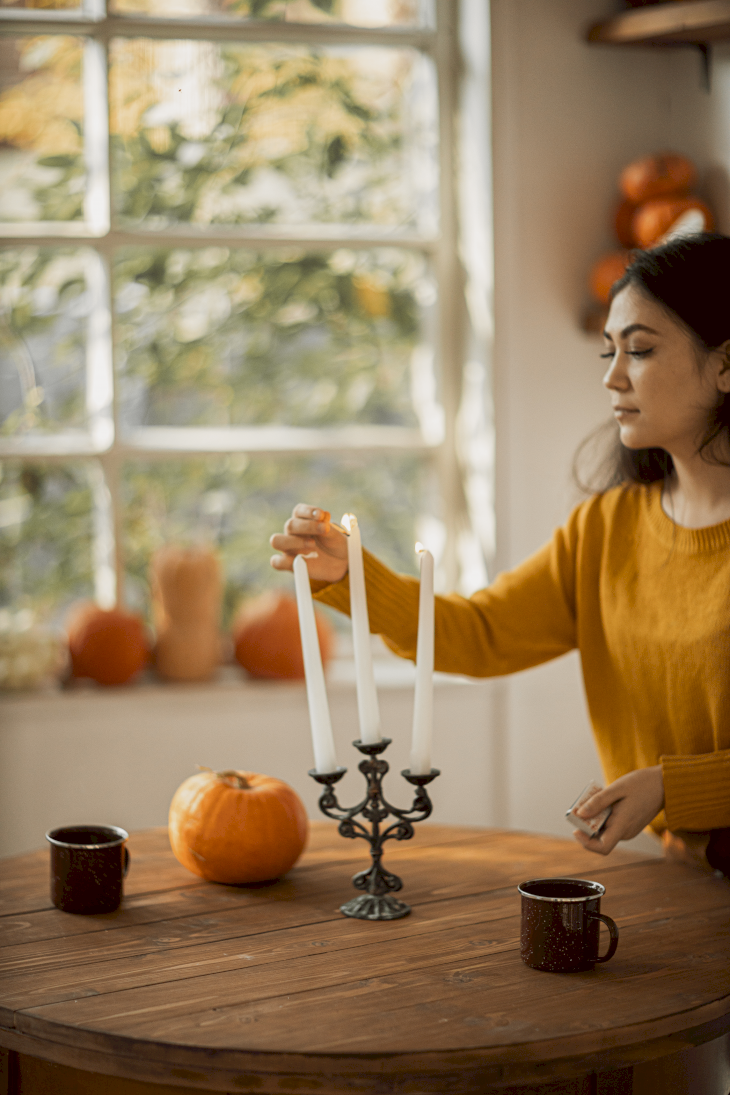 ---
WHAT BOOKS TO ADD TO YOUR LIBRARY?
While not all Virgos are readers, there are some options that will most likely be a good match for people born under this sign. Books such as "Outer Order, Inner Calm" by Gretchen Rubin, "Social Physics" by Alex Pentland, or "A Prayer for Travelers" by Ruchika Tomar would be excellent for Virgos.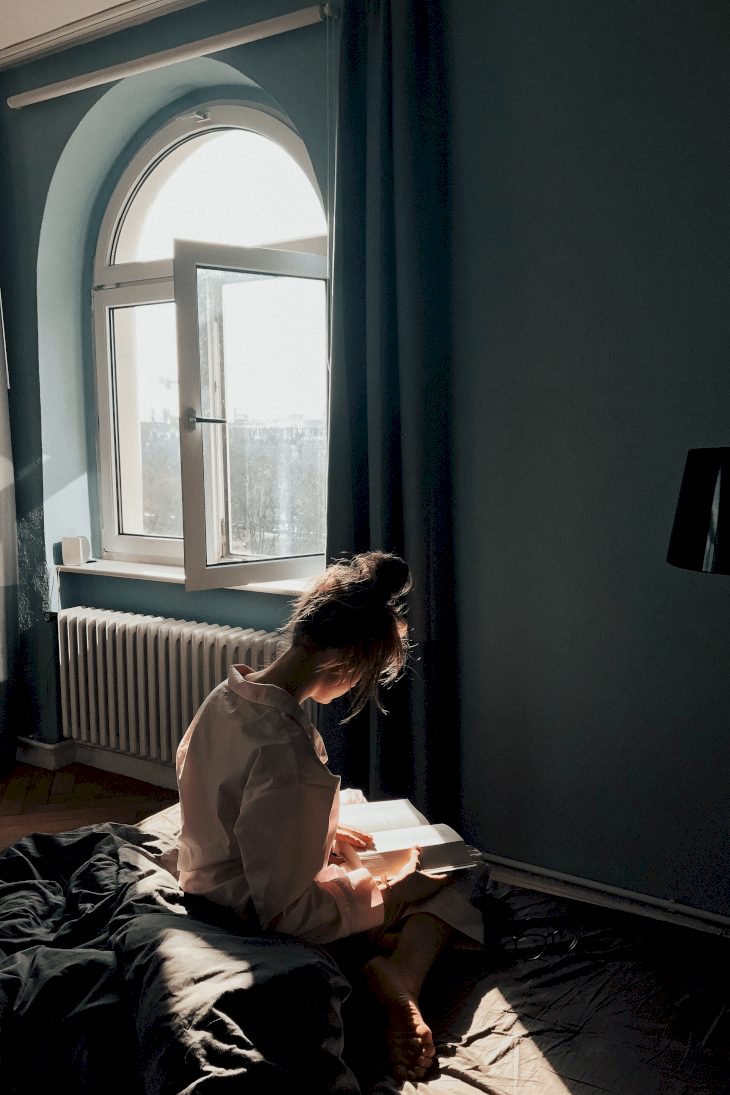 ---
NEW MUSIC FOR THIS WEDNESDAY
Something you can do to help you relax this Wednesday is just sitting down for a while listening to music, away from the dramas happening on social media. You can easily find relaxing playlists on Spotify, and you may even find some new music that will match your taste just right!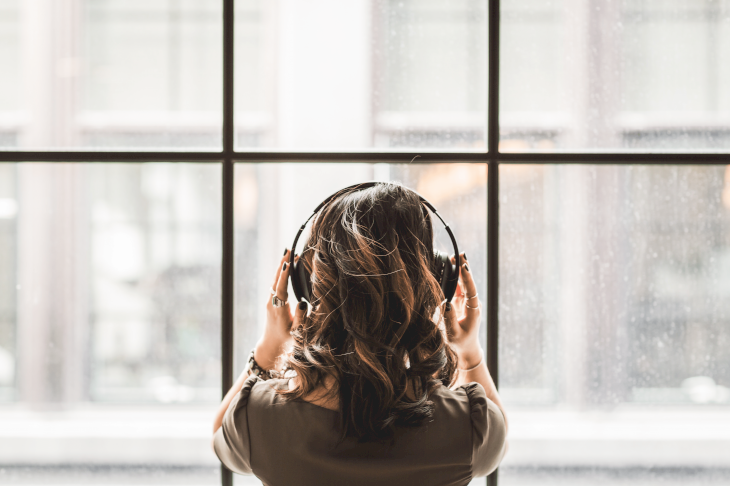 ---
ENJOY THIS MOVIE TONIGHT
Spending an evening on the sofa eating some sweets under a blanket sounds lovely, no? Well, it sounds even better if you add a nice movie to go along! Why not give a try at some international movies this evening?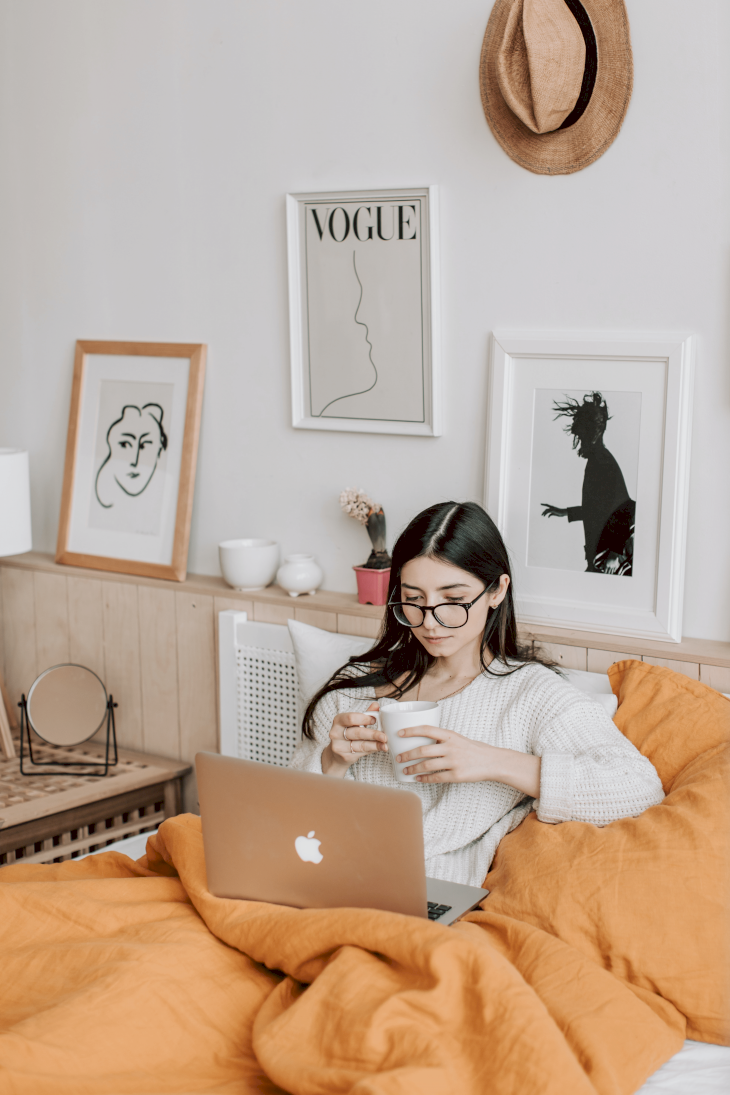 There are quite a few international movies available on Netflix, such as the Spanish "Toc Toc" (which is a comedy), or even the French romantic comedy "Blind Date". Whatever you choose to watch, just make sure to relax and chill throughout it, as we both know that you deserve it after this long day!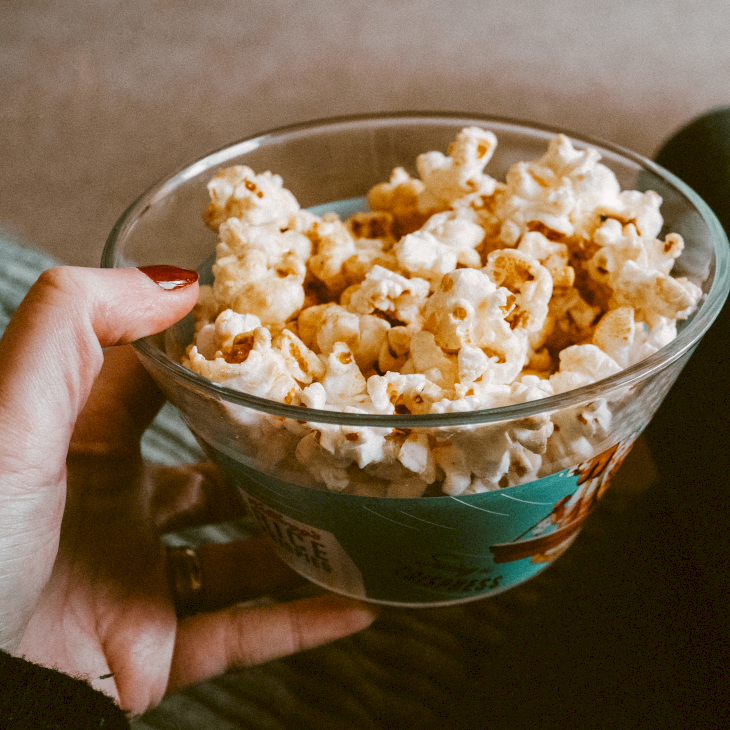 ---
WHAT TO EXPECT FROM THE REST OF THE WEEK?
Virgos can go to sleep this Wednesday knowing that the worst day of the week is done! The predictions indicate that there will be a surge of positive changes coming your way during the rest of this week, so there is no need to worry! Take life one day at a time and you will see how everything works out.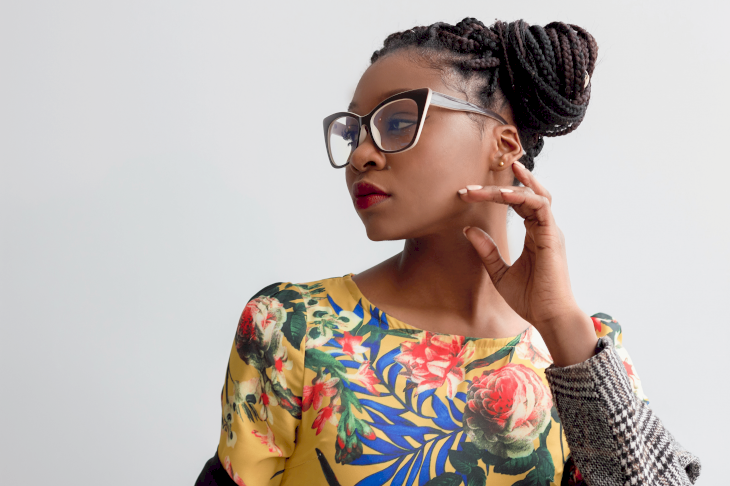 While you can expect some ups and downs throughout the next days, you can also be sure that there will be more good things happening than bad ones. This trend is expected to last until the end of the year, so make sure to just enjoy day by day until then!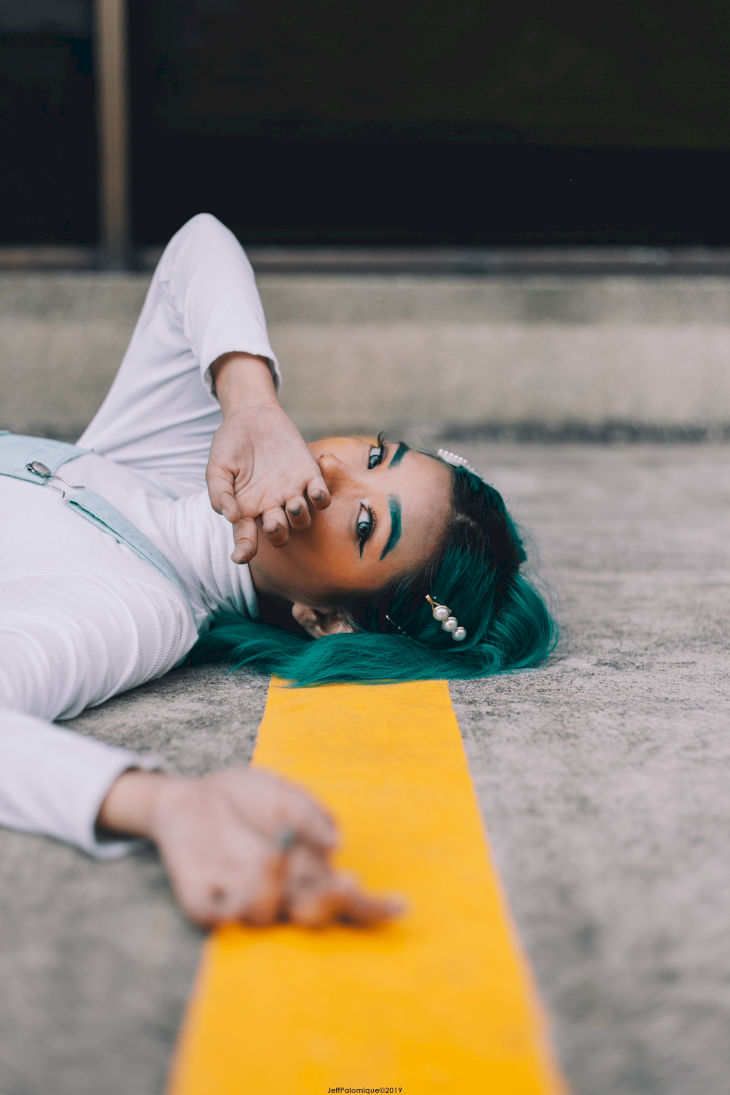 Are you ready for this Wednesday, dear Virgo? We know that it might not be the best day ever, but it is important that you stay strong and face life as the strong individual that you are. You will look back on this day in some weeks and you will feel proud of what you overcome! Let us know how your day is going in the comments below and make sure to share this horoscope with your Virgo friends! 
ⓘ The information in this article is not intended or implied to be a substitute for professional medical advice, diagnosis or treatment. All content, including text, and images contained on, or available through this ENG.AMOMAMA.COM is for general information purposes only. ENG.AMOMAMA.COM does not take responsibility for any action taken as a result of reading this article. Before undertaking any course of treatment please consult with your healthcare provider.