Beyonce and Jay-Z: The Way The Famous Couple Spend Their Millions
Beyoncé and Jay-Z are one of the wealthiest couples on Earth. Their savings are beyond $1.2 billion. With such amounts of money, the couple can afford literally everything. But crazy in love, they seem to be even crazier with spending millions. Find out in this article just how ridiculous the Carter family's everyday expenses can get!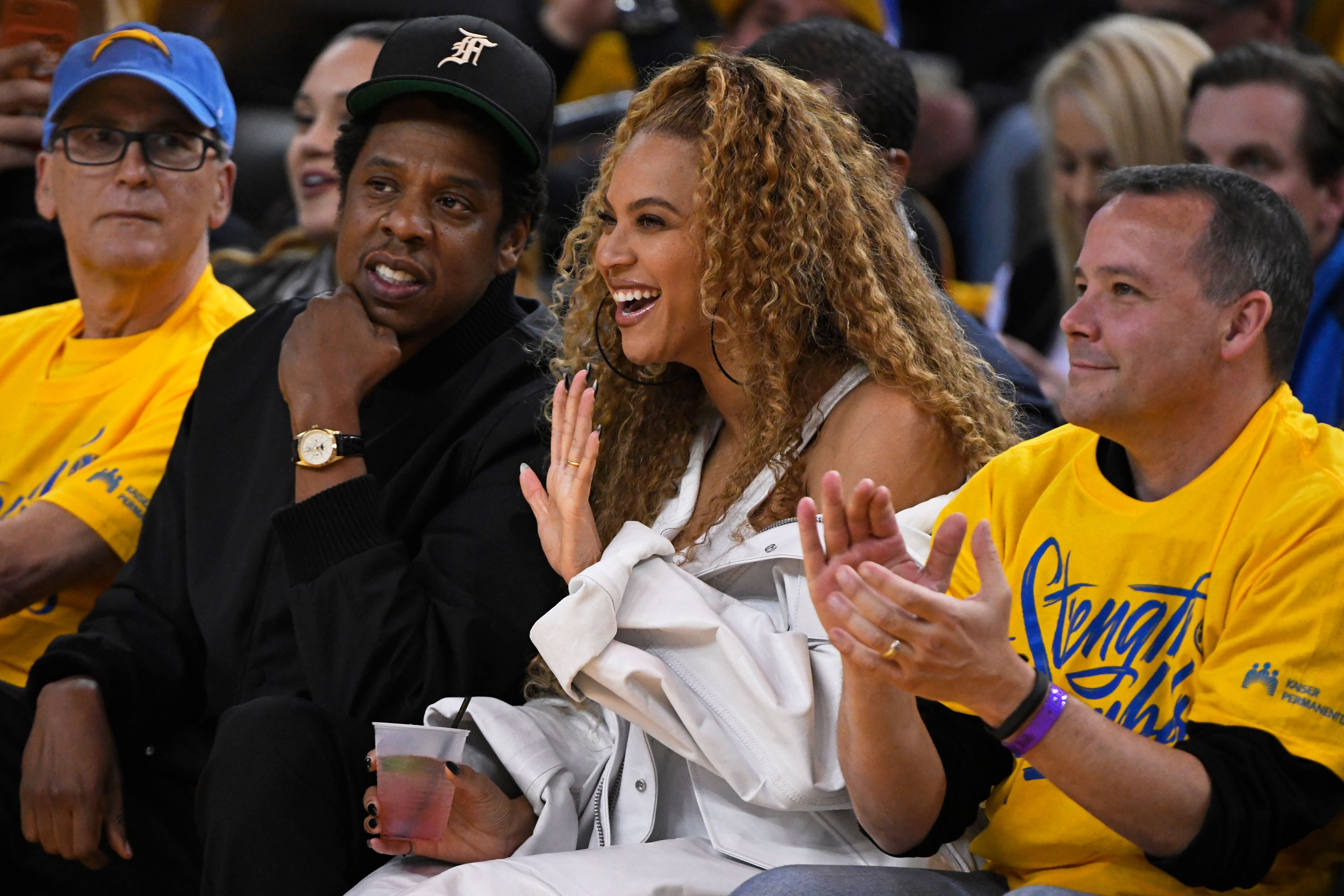 ---
WHERE DO THEY LIVE?
What home would you choose to live in if your family had $1.4 billion? Well for starters, we doubt you'd just choose one place. And so Beyoncé and her hubby bought: a "stash spot" in Brooklyn, which cost them $870 thousand. Then the star couple decided they needed a loft in New York, so that cost them "a bit more".... $6.85 million. But that was of course not enough.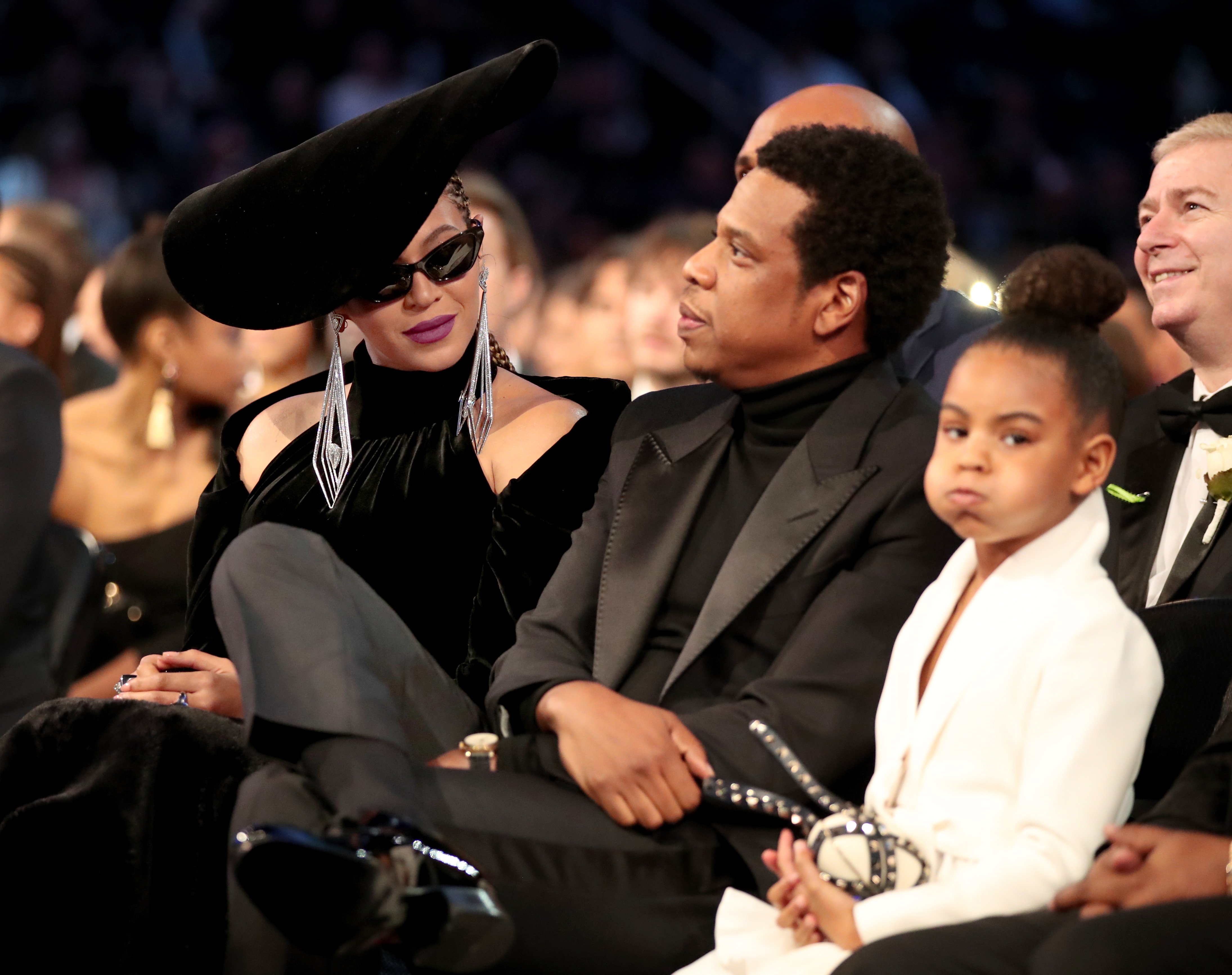 ---
The Carters didn't want to make a hasty decision, so they first rented a Malibu house, which took $400 thousand from their pockets every single month! After a while, the Crazy in love artists finally found a place of their dreams, which they were ready to buy - a $88 million dollar mansion.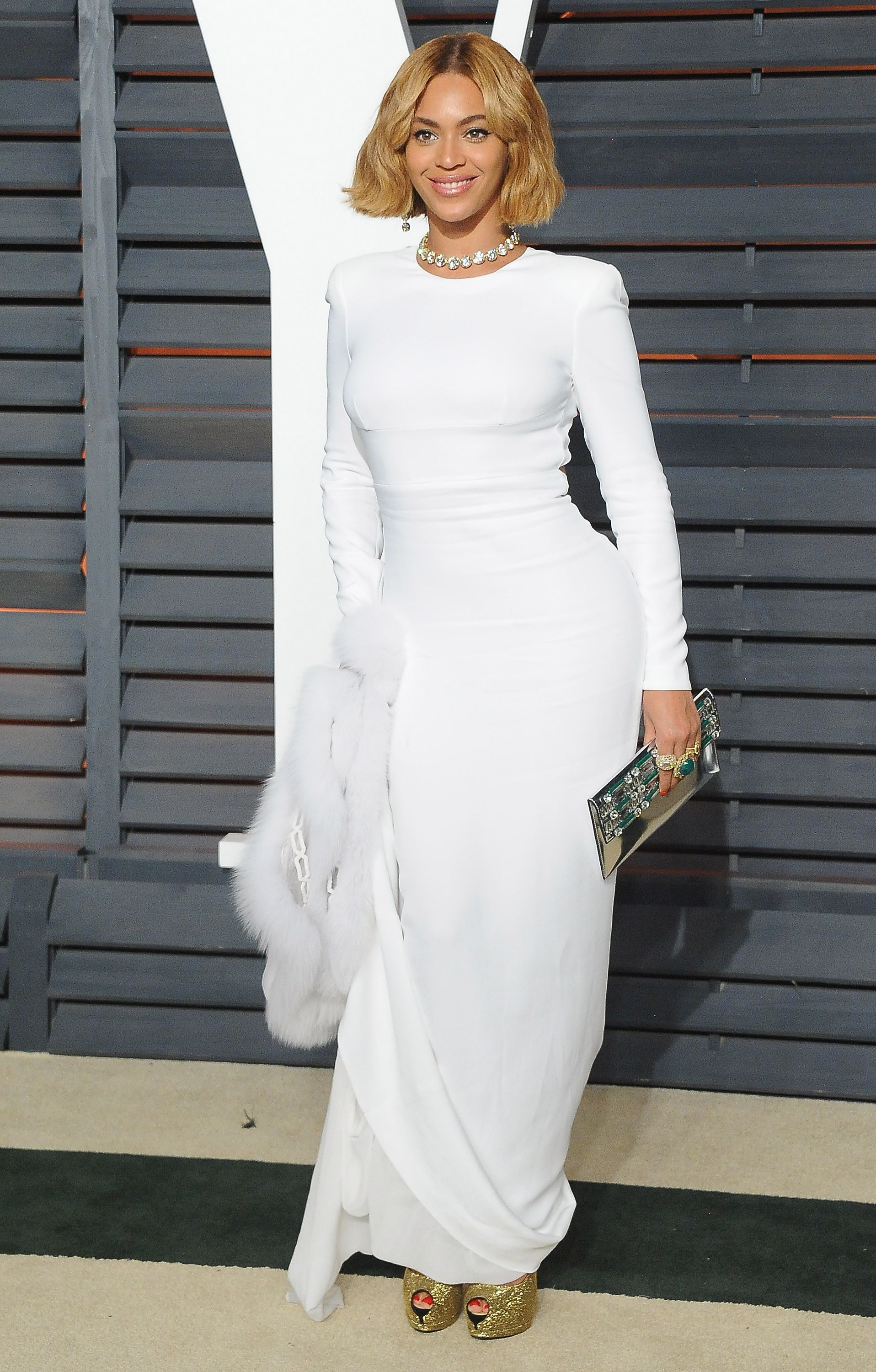 ---
Most of us can't even imagine how much that is! We'll try to make things easier for you. For comparison with $60 million, you could buy yourself a real Dracula's castle or a Premier League Football Team. The mansion is insanely lavish. With 30,000 square feet of living space and six structures, - there is a place for everything.
---
Their home includes a recording studio, a theater, a spa, four swimming pools, a full basketball court, and separate staff quarters. What else would anyone want in a house, you might think to yourself. Talk about having it all! 
---
But Queen Bey would not agree with you. For her, the property was missing a garage that would fit 15 luxury vehicles, as well as a motor court and an area for staff parking. More so, the pair bought another mansion in the famous Hamptons but this time "a little one", "only for" $26 million.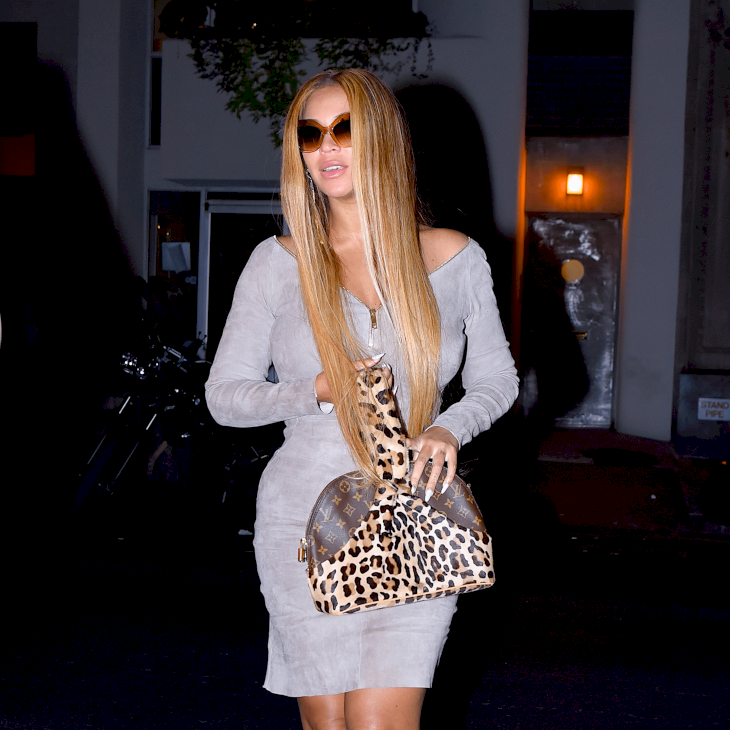 ---
Still, there was something missing in Jay-Z's life and he felt like a private island or two would fill that void. That is how the hip-hop legend got his $4 million-island in the Bahamas. And he fell in love with it. He got so excited about the idea of a private island that the singer decided his wife and daughter should also have one! So another $8 million was spent in Thailand.
---
HOW DO THEY CARE FOR THEIR KIDS?
But those guilty pleasures are mostly for adults. So what happens when one of the wealthiest parents on Earth wants to take care of their children? Well, Blue Ivy was treated like a millionaire even before she was born! The thoughtful parents rented a birthing suite in upscale Lenox Hill for $1,700 per night.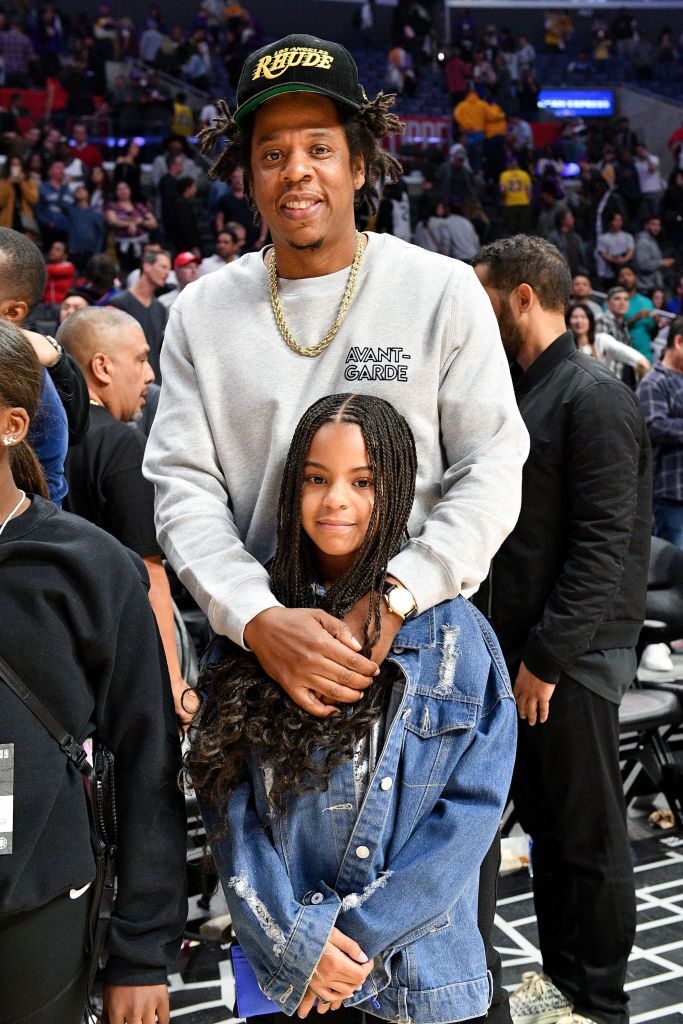 ---
And when the little princess was finally born the Carters spent a whopping $1.5 million for baby accessories. The list includes only the necessary things: a Swarovski high chair, a $50,000 stroller, and... a solid gold rocking horse.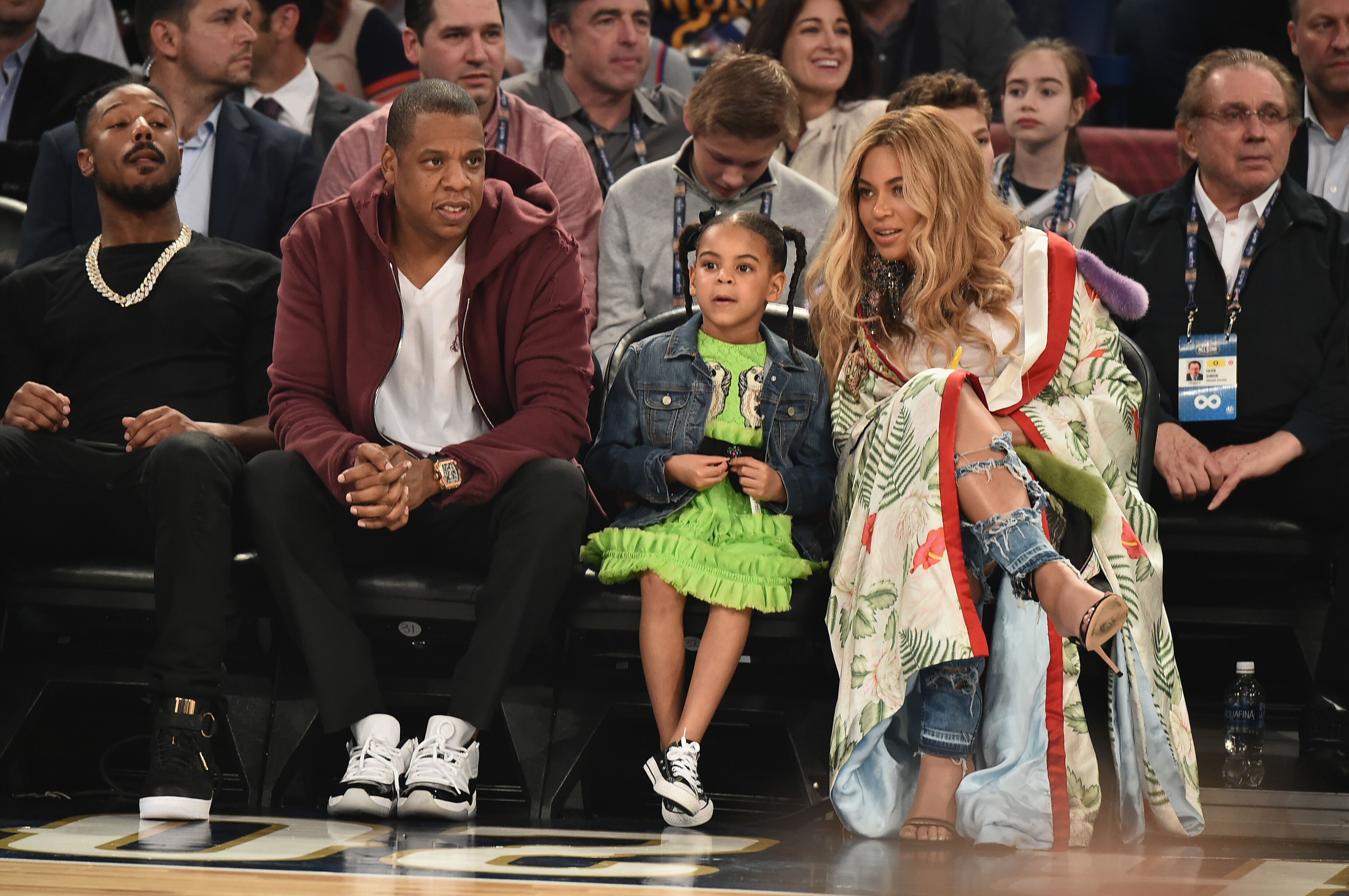 ---
For her first birthday, her parents did decide to present their girl with something more usual, like a barbie. But not a usual kind. More like the $80,000 diamond-encrusted kind. And of course, there was a party with a $2,000 cake and over $33,000 worth of toys and jewelry. For the twins' first birthday, the family flew to Europe to celebrate!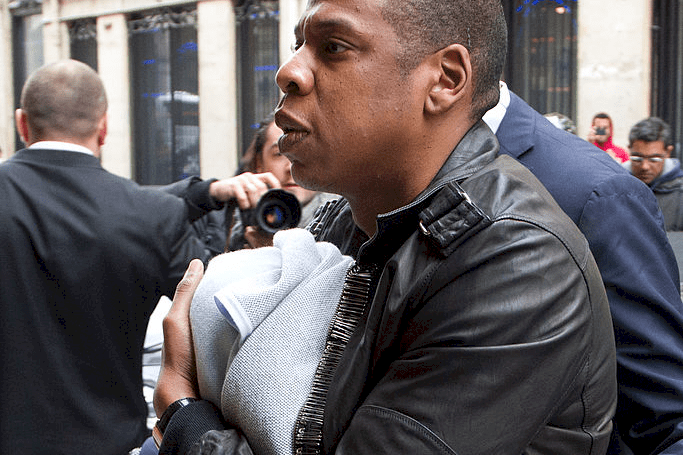 ---
If you thought that was a bit too much for a child, look at the outrageously expensive things Beyoncé and Jay-Z bought for the birth of their twins! They probably thought: ok, we already have a gold rocking horse... what else golden can we get for our twins? Hm, what about bassinets for babies?! Voila! Here it is.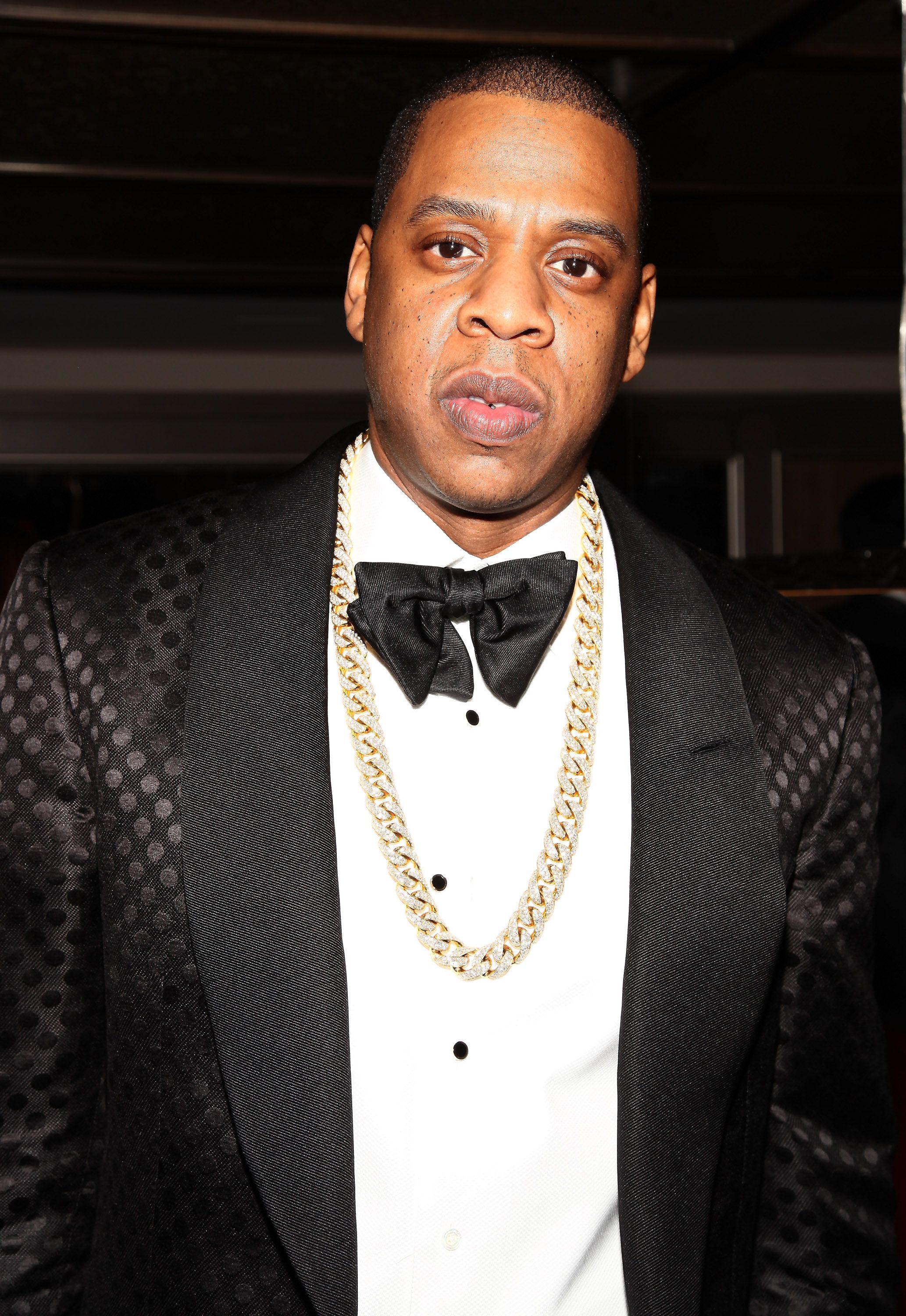 ---
The couple splashed nearly $85k on matching gold bassinets for the little Sir and Rumi. Seems everything in the newborns' lives costs a fortune. Even their first Instagram pic with their mom is something that brought them a lot of income. In the very first 30 minutes, the post got a record 700,000 likes! And today it has more than 10 million likes.
---
With all the publicity, crazy money, and pressure that the kids receive, Beyoncé teaches her children how to deal with that while remaining a strong and independent human being. She shared her vision with Vogue:, "It's important to me that they see themselves as CEOs, as bosses, and that they know they can write the script for their own lives - they have no ceiling."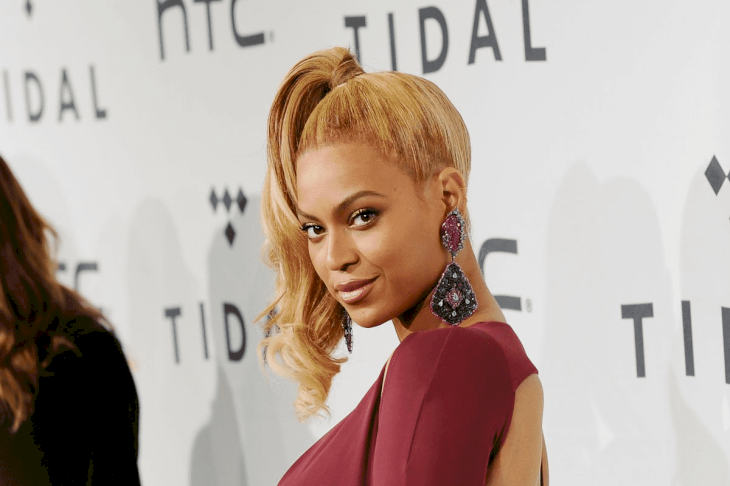 ---
We're curious to see what kind of careers the kids will follow when they're all grown up. But right now, it seems that one of them has already become a Diva. With $10k dresses from the famous kids' haute couture artist - Mischka Aoki, Blue Ivy is already as stylish as her starlight mom.
---
You don't become an 8-year-old style icon without a stylist helping you out here and there. Last year, Beyonce and Jay-Z described their daughter as a 'cultural icon' in a legal battle to trademark her name. And as such, the mini fashionista is adorned with the latest trends and expensive fashions.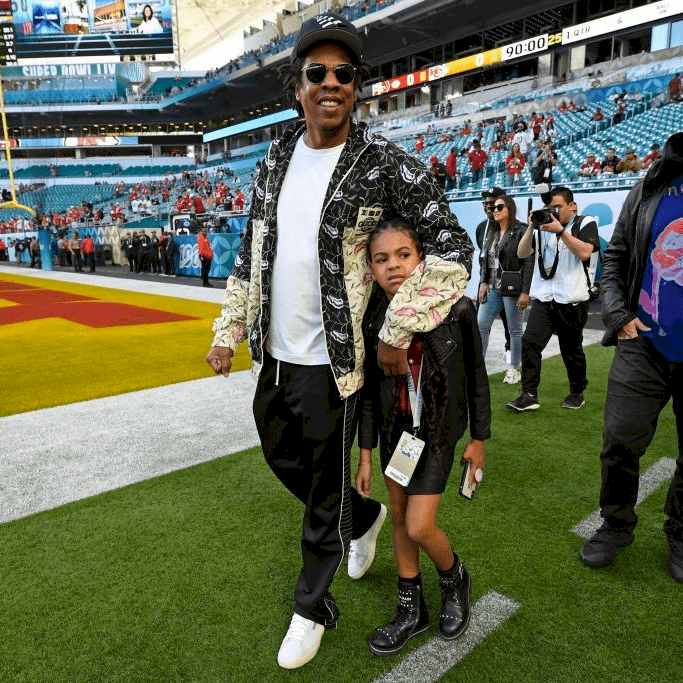 ---
BEYONCE'S DAUGHTER HAS HER OWN STYLIST 
Manuel Mendez is the one we have to thank for Blue's serving constant breathtaking looks. Before Beyonce welcomed her first daughter, Mendez worked as the performer's personal assistant but once the little tot was born, he transitioned into her stylist. Mendez told Grazia, "When you're styling children, it's very much a collaborative effort, Blue's always involved in the styling."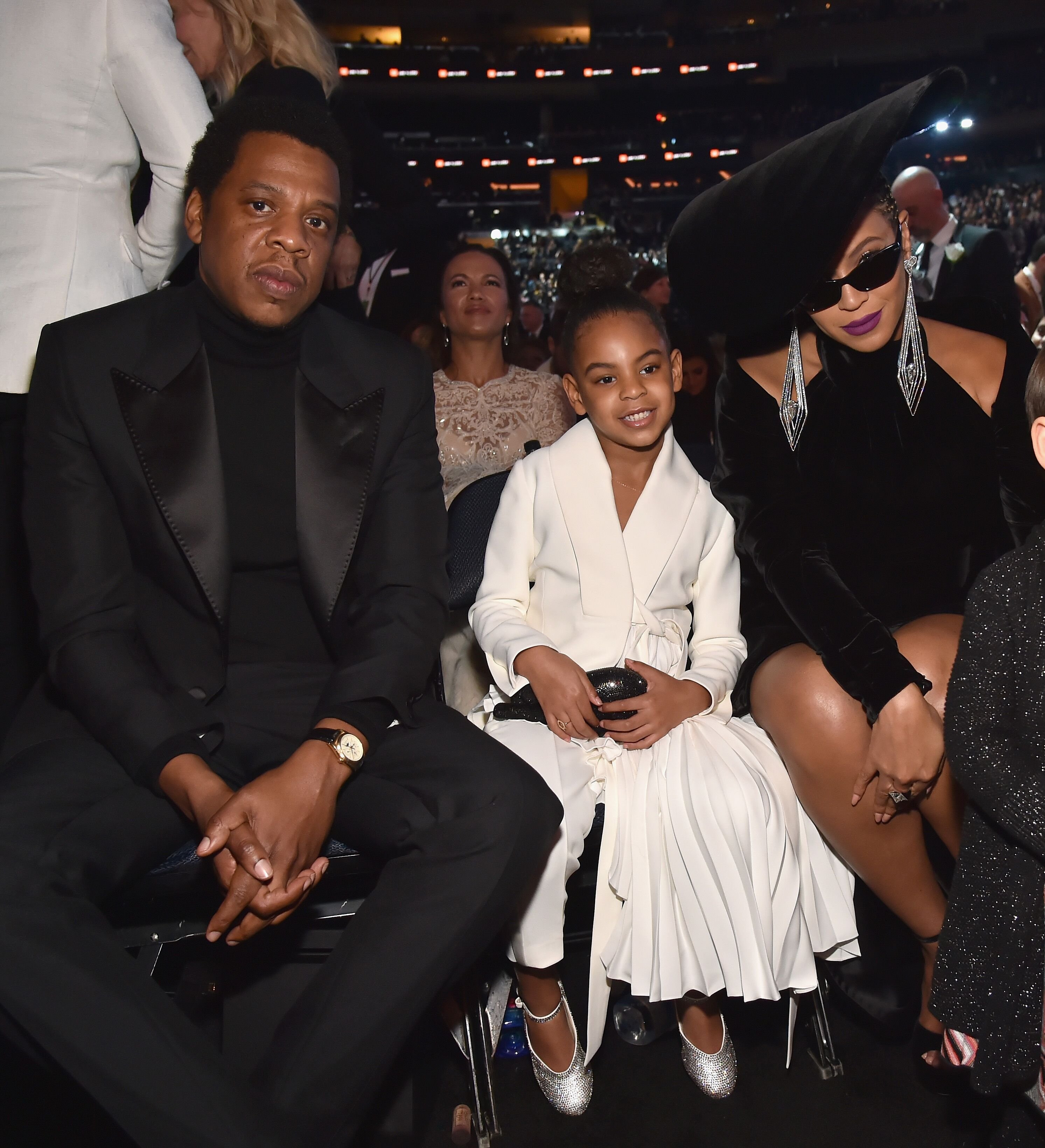 ---
He also revealed that his job doesn't only include styling for big Hollywood events. He styles Blue for vacations, playdates, and even lazy days at home. Another exciting part about his job is that because Blue travels so much with her parents, the looks often change. One day she's in chic New York and on another day she's relaxing on a tropical beach.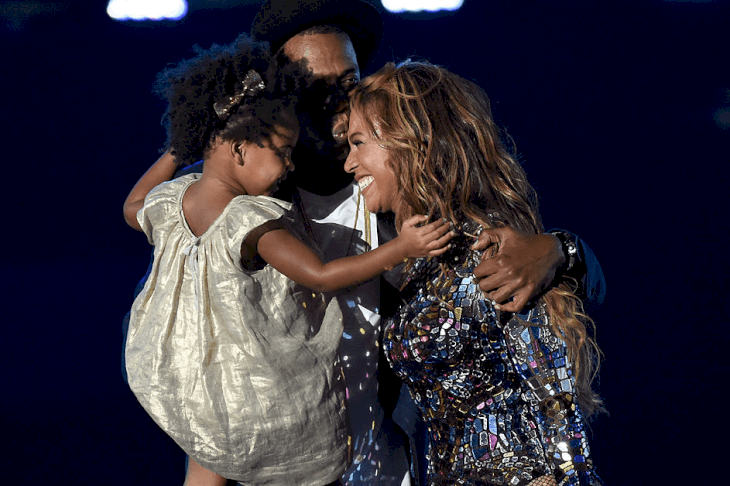 ---
HOW DO THEY TRAVEL?
How do you think they travel between those estates all over the US? With tickets, they bought on Black Friday? Better try a private Jet. But it did not happen because the family actually needed it. It was a gift! For a 10 year anniversary? Birth of a child? Marriage? Birthday at least? Nope! 
---
Beyoncé just ran out of options on how to congratulate her man... for Father`s Day! And a $40 million Bombardier Challenger 850 seemed like not such a bad idea. The most expensive Father's Day gift ever, we bet… The Jet itself is almost another estate. There is a whole leather living room, a separate bedroom, two full bathrooms and there is enough space for 16 people.
---
To be fair, this is not an out of the blue present for Jay-Z, as he is interested in the aviation business. The rapper invested lots of cash into an app that allows you to hire a private jet called JetSmarter. You know, like Uber but a whole lot fancier. 
---
But on a daily basis, Beyoncé and Jay-Z use cars like everybody else. On a regular Monday morning, Jay-z rides his $670,000 Pagani Zonda to work and then switches to a $2 million Bugatti Veyron to visit his parents on weekends.
---
And if it is time for a family vacation they can always pile into their $1 million Mercedes van. Not a regular van, of course. This one was made especially for Beyoncé with very precise requests. One of them was to install hand-stitched Italian leather seats, in a special cream color with chestnut lining.
---
Plus, as usual, the star asked them to install a $150,000 sound system and a decent bathroom. The sea is also not a problem for the stars. They love to spend holidays onboard their superyacht Galactica Star. It costs roughly $900 thousand a week to charter and Beyoncé hasn't spared any money on that.
---
Most of us would be happy with some flowers and a note for our birthdays, but this couple is a little different if you hadn't noticed. On her 25th birthday, Jay-Z bought Beyonce a $1 Million 1959 Rolls-Royce Convertible. The vintage ride was covered in blue paint and navy blue ragtop, topped with a leather interior.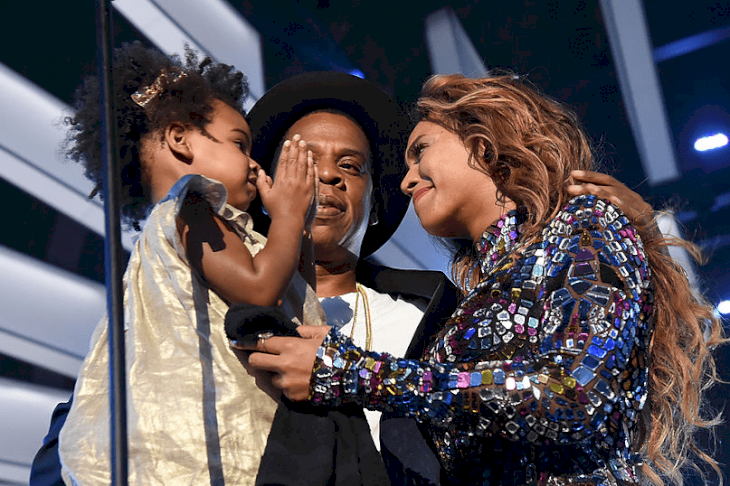 ---
Bey doesn't mind dropping mills to spoil her husband too. For the rapper's 41st birthday, she gifted him with a $2 million Bugatti Veyron Grand Sport. Rumor has it that the vehicle is so rare that Queen B waited a year to secure it. There are only 450 of them available in the world.