Cast Of CHiPs: Where Are They Now?
Probably one of the most memorable dynamic duos from the '70s and '80s was Officer Frank "Ponch" Poncherello and Officer Jon Baker from CHiPs. But, what have the stars of the cast been up to? In this article we look at their careers since leaving the show, some hidden facts about what happened behind the scenes, as well as what happened when the cast members reunited after 30 years!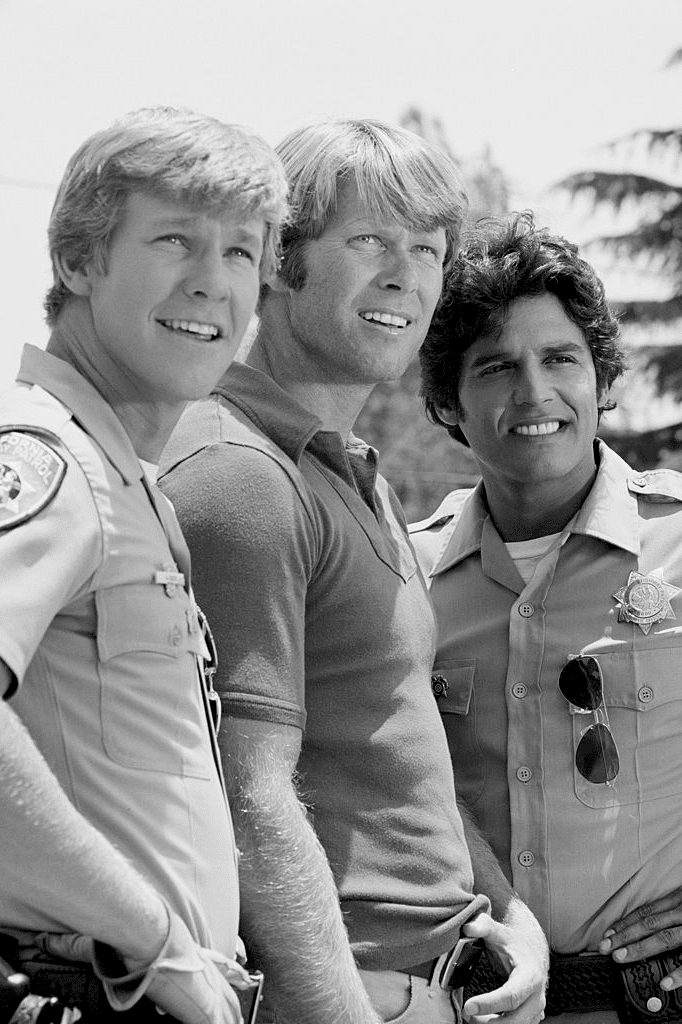 ---
MUST KNOW FACTS: THE PLOT
Following the intricacies of the daily lives of two California Highway Patrol officers and whatever case they had to solve that day, CHiPs has left a generation of youngsters in love with everything it had to offer: good-looking people, funny scenes, action and, more importantly, disco music!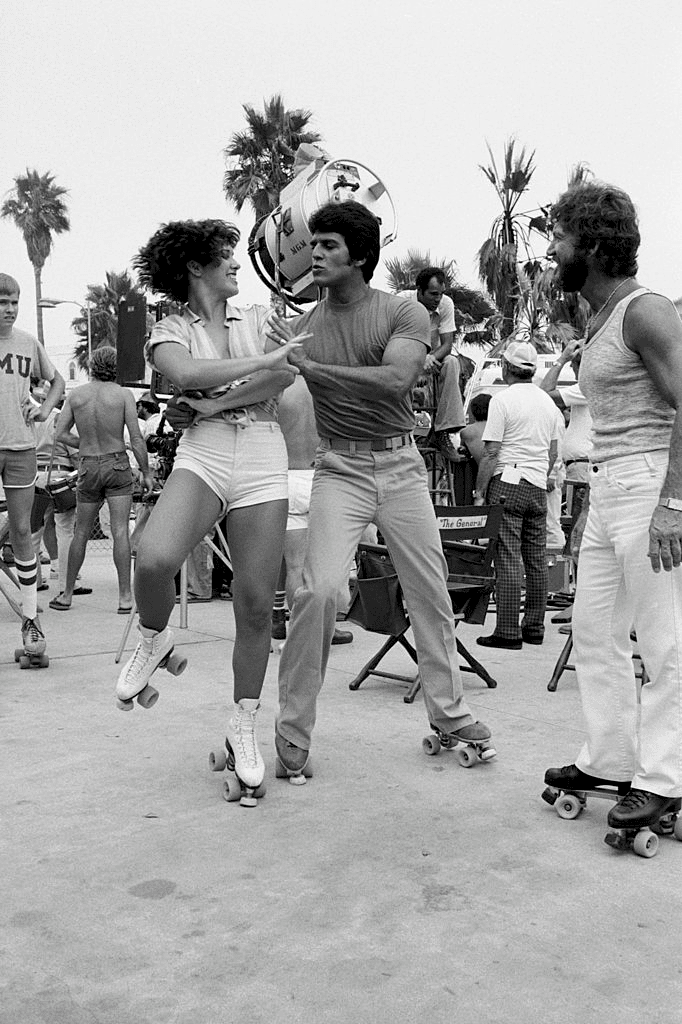 Officer Frank "Ponch" and Officer Jon Baker, portrayed by Erik Estrada and Larry Wilcox respectively, formed the wheeling pair of highway patrollers. With two very different types of personalities and perspectives on how to solve the crimes, the pair turned out to be one of the most entertaining duos of television. Let's see what the cast is up to now!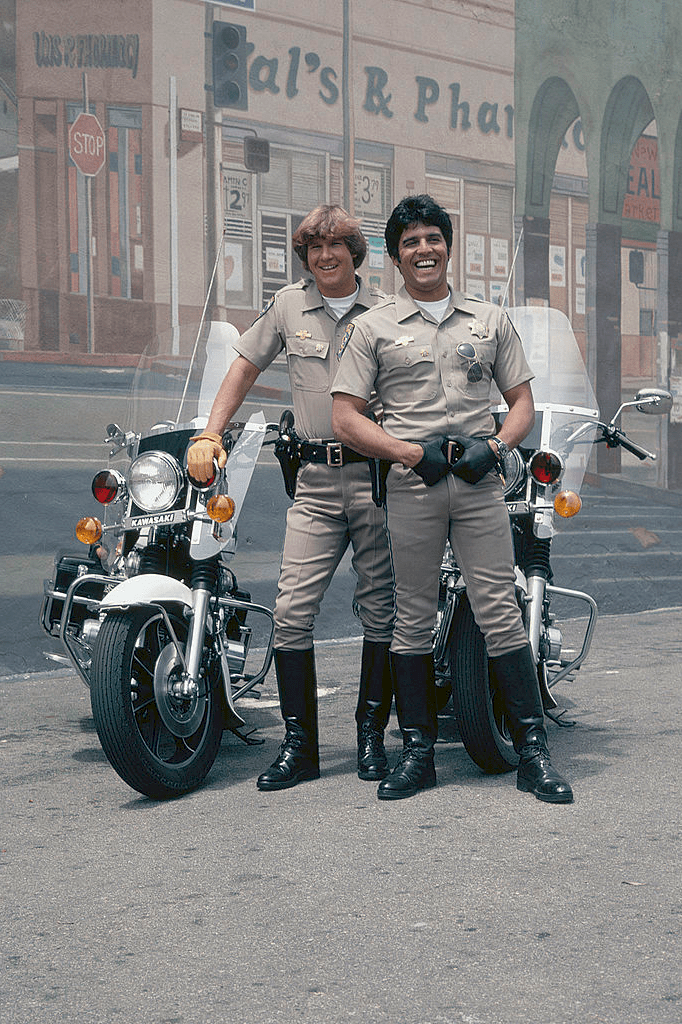 ---
ROBERT PINE / SGT. JOSEPH GETRAER
With a career spanning over five decades, Robert Pine's most renowned role was the one he played on the show CHiPs, however, since the show ended in 1983 he has appeared in hundreds of television series and films. Just last year he was part of three movies and three series!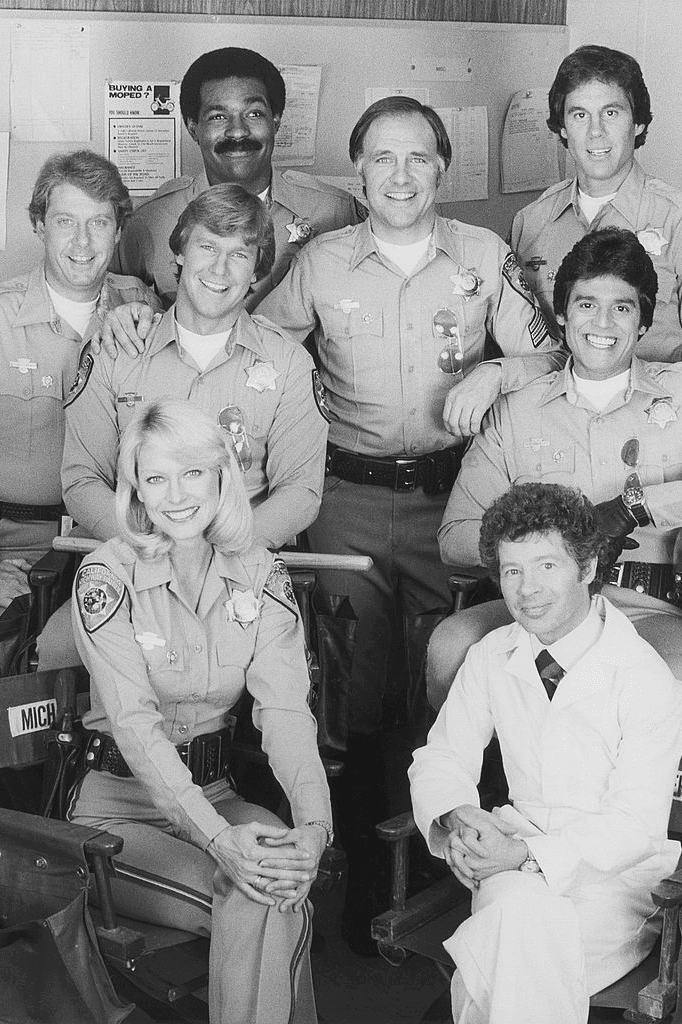 Throughout his career, he has made guest appearances in several series, as well as had some regular roles in some popular television shows, such as "Black Scorpion", "The Bold and the Beautiful", "Finding Carter", as well as in more renown shows like "Lost in Space", "The Wild Wild West", "Star Trek: Voyager", "Beverly Hills 90210", and "Match Game".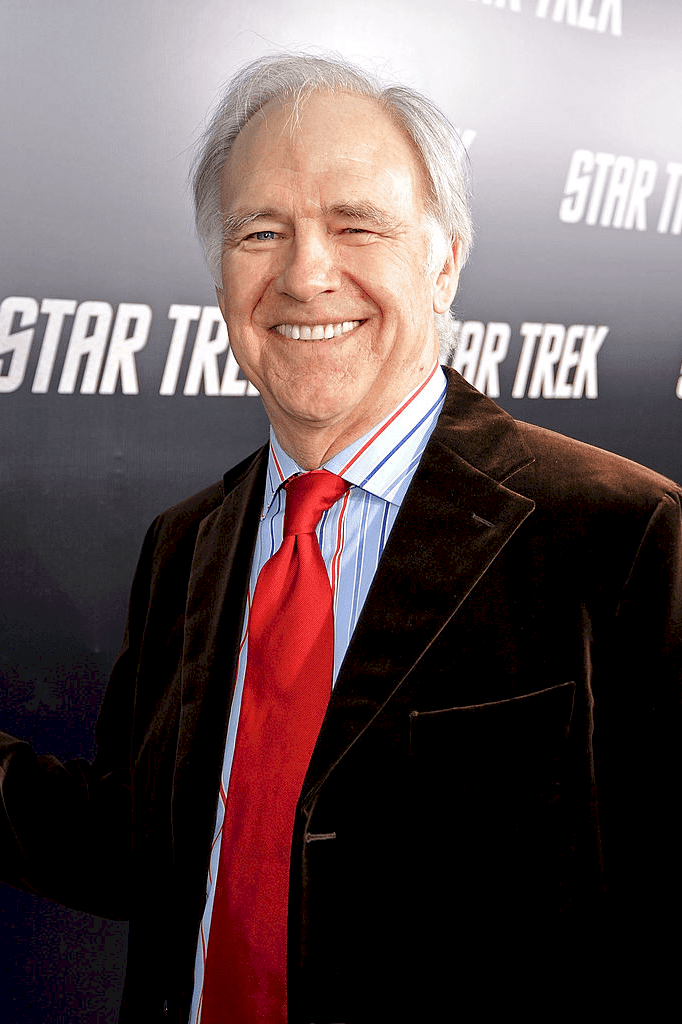 ---
ERIK ESTRADA / OFFICER FRANK PONCHERELLO
With people swooning over him across the world, Erik Estrada has taken his role in CHiPs very seriously, so much that he actually became a sworn real-life police officer in 2016. Nevertheless, his career in acting also gave something to be proud of. After leaving the show, Estrada was invited to take part in the telenovela "Dos Mujeres, Un Camino".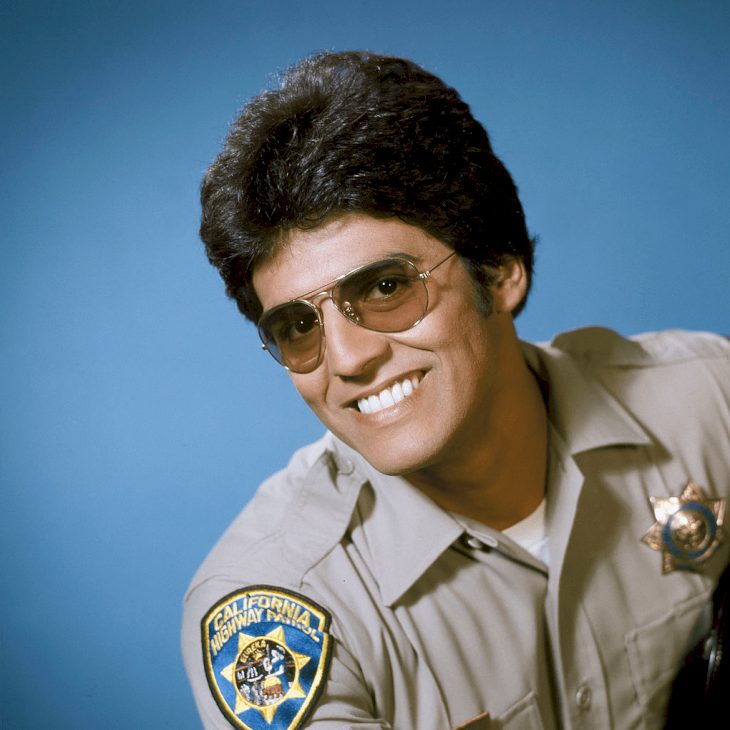 Over the past couple of years he has been involved in some television series, such as "Malibu Dan the Family Man", "Picture Perfect Mysteries", "Sangre Negra", "Still the King", and "Live Maddie". In 2017, Estrada also took an uncredited role as a paramedic in the movie "CHiPs" that starred the actors Michael Peña and Dax Shepard.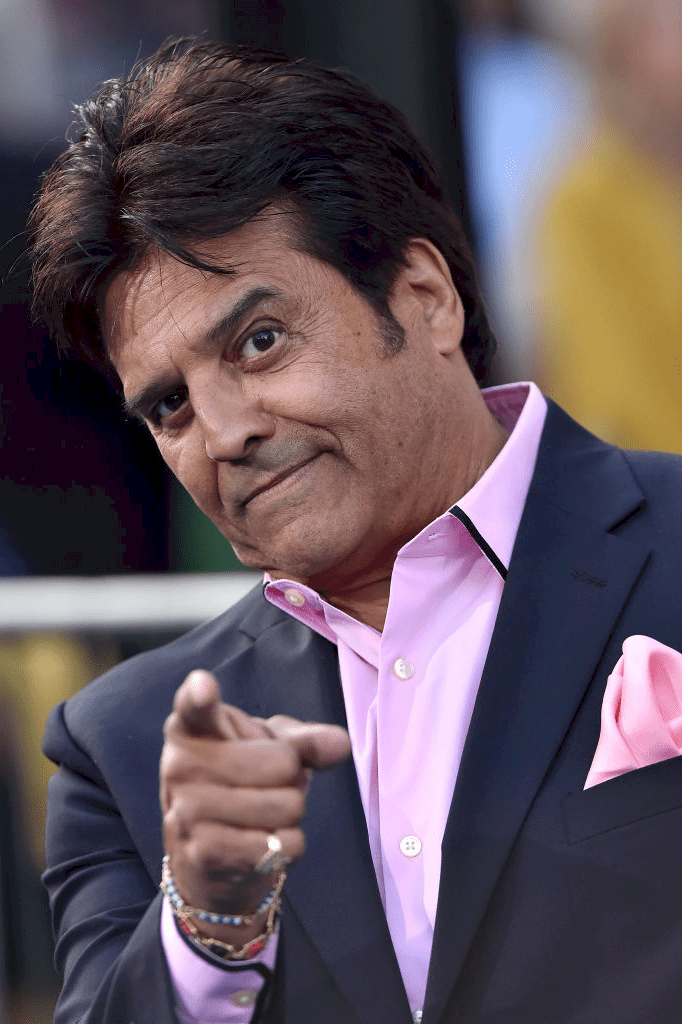 ---
LARRY WILCOX / OFFICER JON BAKER
In the second part of the dynamic duo, we find Larry Wilcox. He kept developing his acting career after the show was over, however, he also made a name for himself with his production company called Wilcox Productions. Wilcox's production company was in charge of HBO's award-winning show "The Ray Bradbury Theater" for a period of five years.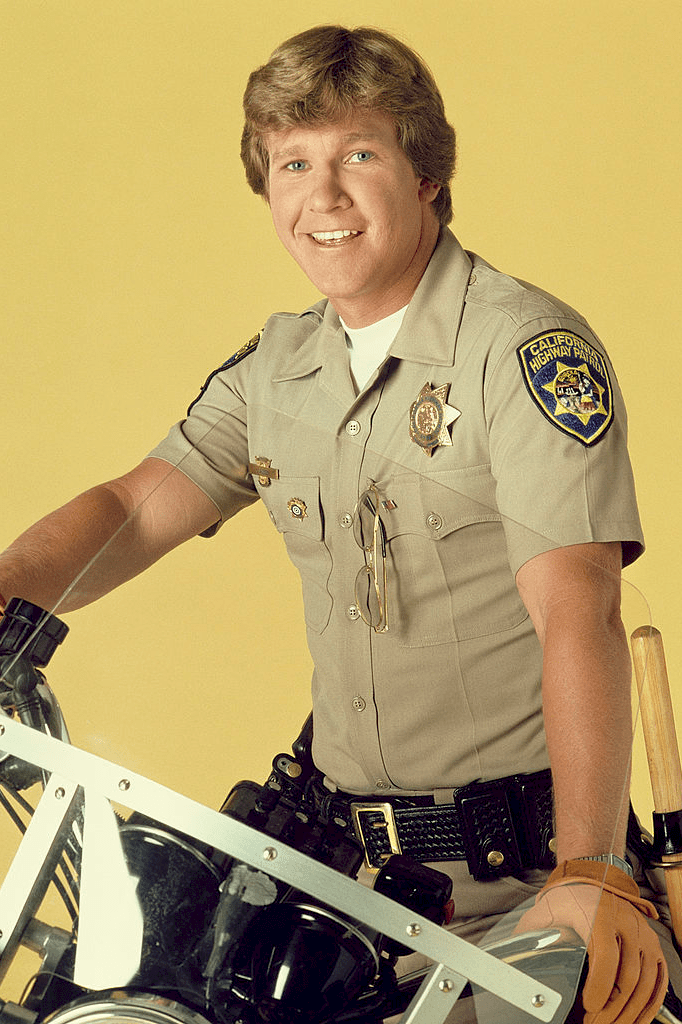 While Wilcox has been cast for several productions since leaving the show CHiPs, he had mostly secondary roles for small television series, such as "Mood Swings", "Pacific Blue", and "Profiler". The actor has been invited as a guest star in a couple of television series, such as "Bromance" this year, and "30 Rock" in 2009.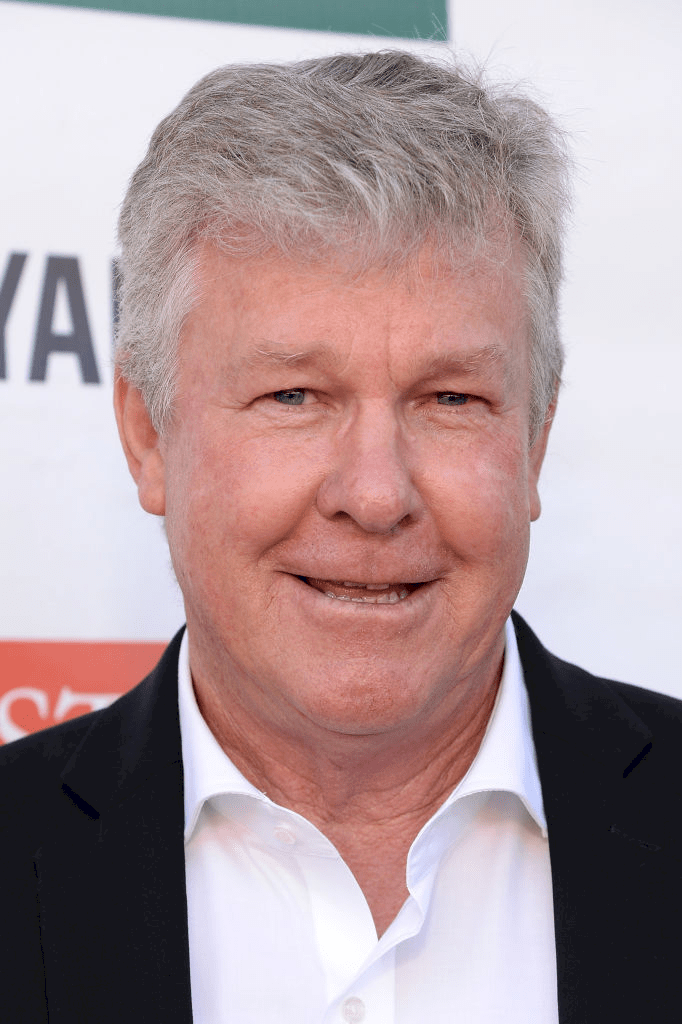 ---
PAUL LINKE / OFFICER ARTHUR GROSSMAN
Paul Linke's career has been mostly focused on television series, and after his performance in CHiPs, he also took some steps into television movies. He has become quite well known for his roles in 1989's "Parenthood" and 2001's "K-PAX", however, he also took some steps into writing, being responsible for 2006's documentary "The Life of Reilly".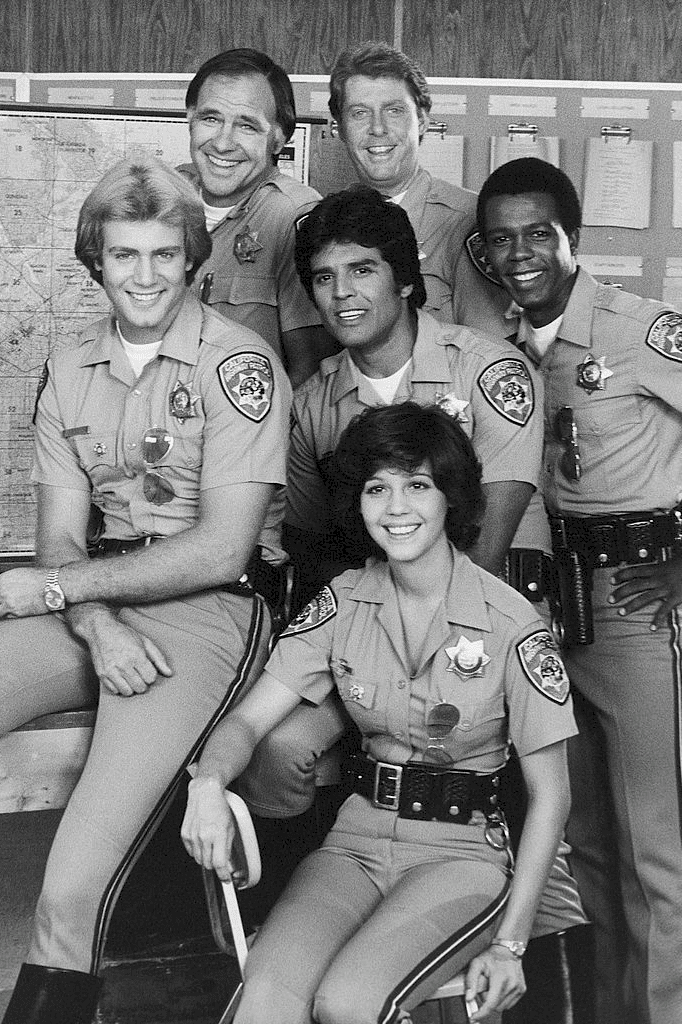 His first wife, Francesca Draper, suffered from breast cancer and, unfortunately, lost the battle against this illness in 1986. This was Linke's motivation to develop his writing career, having created and performed in a one-man play which he called "Time Flies When You're Alive". For the past years, he hasn't been acting, with his last credit being in 2018.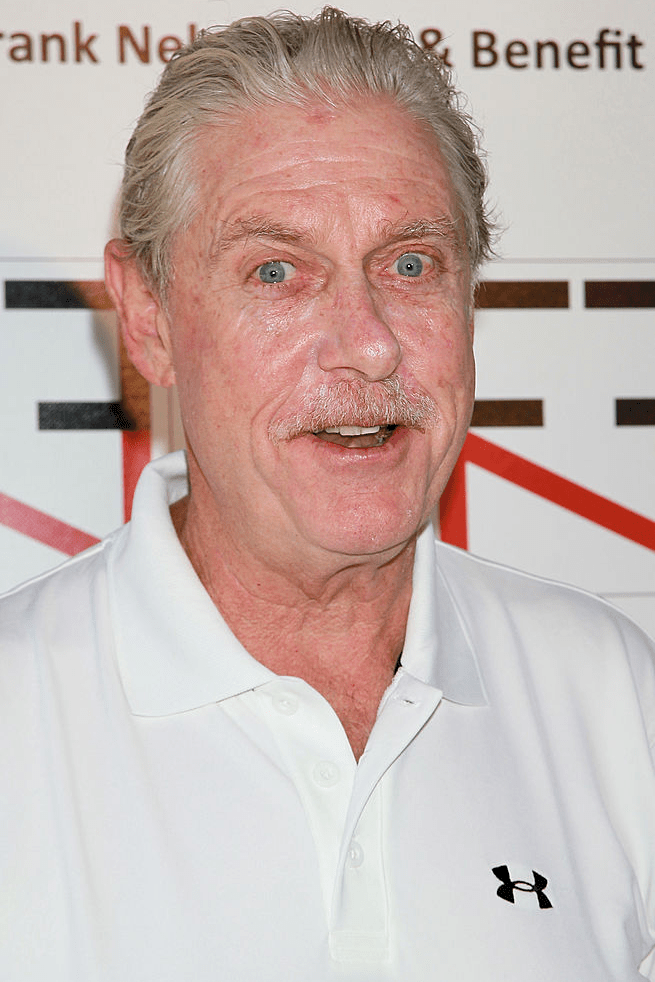 ---
BRODIE GREER / OFFICER BARRY BARICZA
Even though Brodie Greer's first major role was in 1976's "Days of our Lives", however, his role in CHiPs brought him into stardom. Since leaving the show, Greer appeared in many television series, such as "Love Boat" and "Melba". With fewer credits under his belt after the beginning of the '90s, Greer went into semi-retirement in 2010.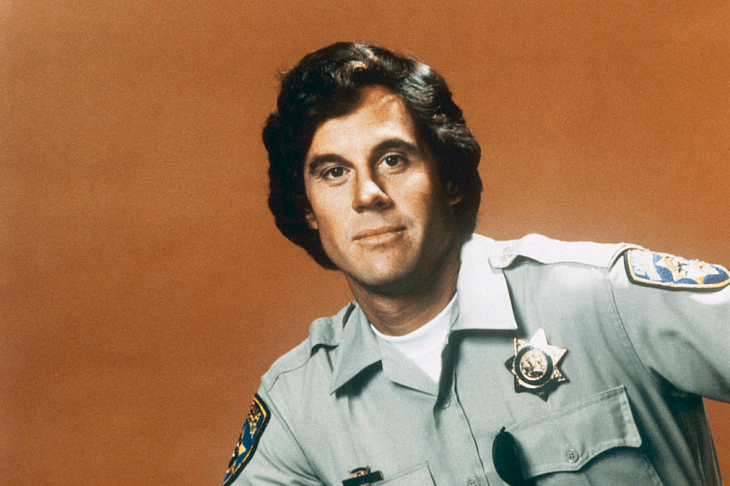 Since then, he has been focusing on a different type of business. He has been acting as a volleyball and basketball coach for some middle and high schools in California. According to IMDB, Greer's last credit was as Dick Wessel on the episode "Legacy of a Buffalo Soldier" (1999) of the series "L.A. Heat".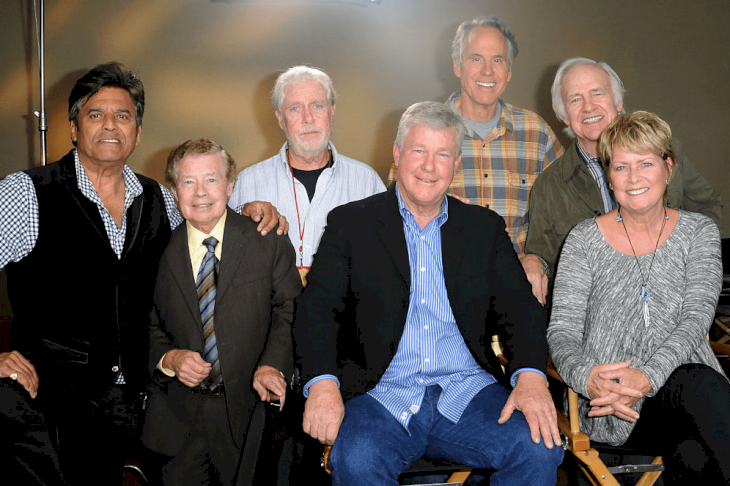 ---
LOU WAGNER / HARLAN ARLISS
Lou Wagner's most memorable role was actually before he ever stepped foot on the set of CHiPs. You may remember him as one of the chimpanzees in the 1968 version of "Planet of the Apes", being that his character was called Lucius. He would return to the franchise four years later to play another chimpanzee, this time Busboy.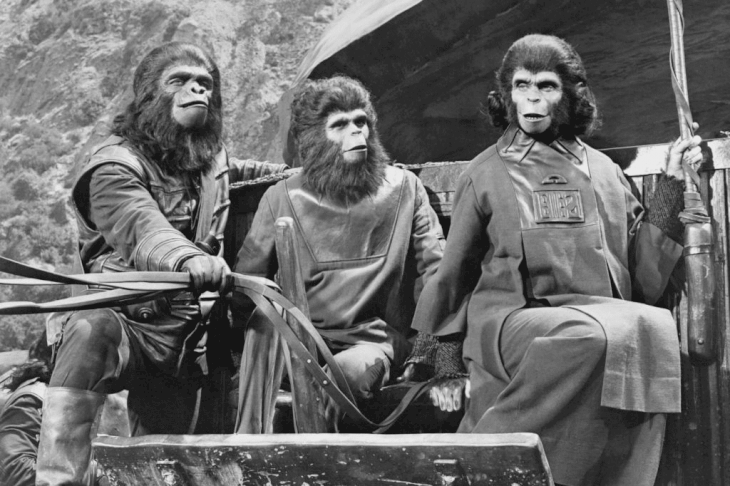 After his portrayal of Harlan Arliss, Wagner has some recurring roles in television series, such as in "Funny or Die Presents", "The Millers", "Girlfriends", "Yes, Dear", and "Raising Hope". More recently he took on some roles in the series "Mansion of Mystery" and "Captain Isotope & the Enemy of Space" as well as in the movie "Clyde Cooper".
---
RANDI OAKES / OFFICER BONNIE CLARK
While her career started in modeling, Randi Oakes soon decided to pursue acting, she has become very well known for her role as Bonnie Clark. Nevertheless, just two years after the end of the show, Oakes opted for early retirement after the birth of her first child in 1985. Her last role was as Heather on the television show "Glitter".
---
MICHAEL DORN / OFFICER JEBEDIAH TURNER
Michael Dorn's career is one that never ceased to amaze, and he has been cast in over 170 different projects over the years. After leaving CHiPs, Dorn kept on working in television series for some years until he landed his big break when he was cast for 1991's "Star Trek VI: The Undiscovered Country".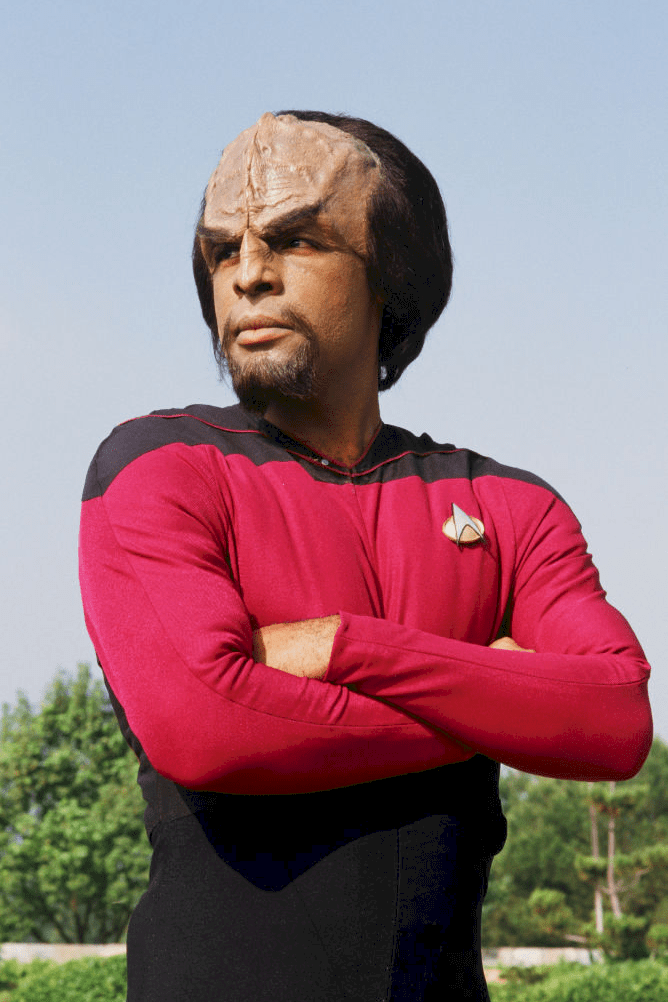 Along with acting for television series and movies, Michael Dorn also took some steps into voice acting and was cast in quite a few animation projects and video games. He is currently involved in the post-production of the TV series "Invincible" where he also did voice-acting, which is due to be aired next year.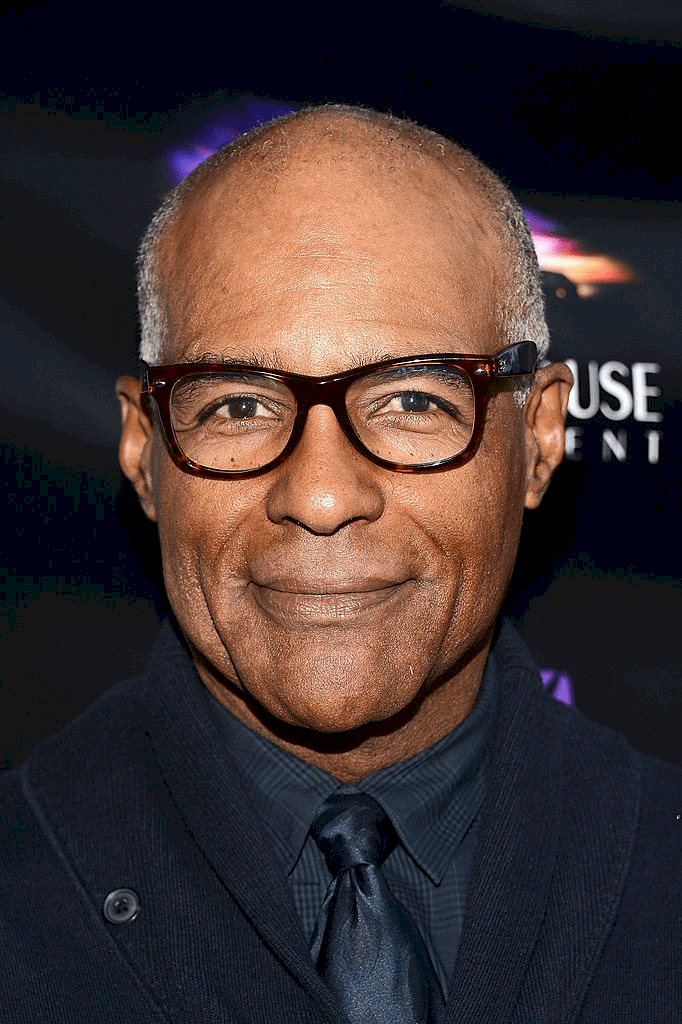 ---
BEHIND THE SCENES
While there were enough moments of drama and excitement on the screen, there seems that behind the scenes the set was also going through some interesting times. Let's have a look at some lesser-known facts that happened during the filming of the show.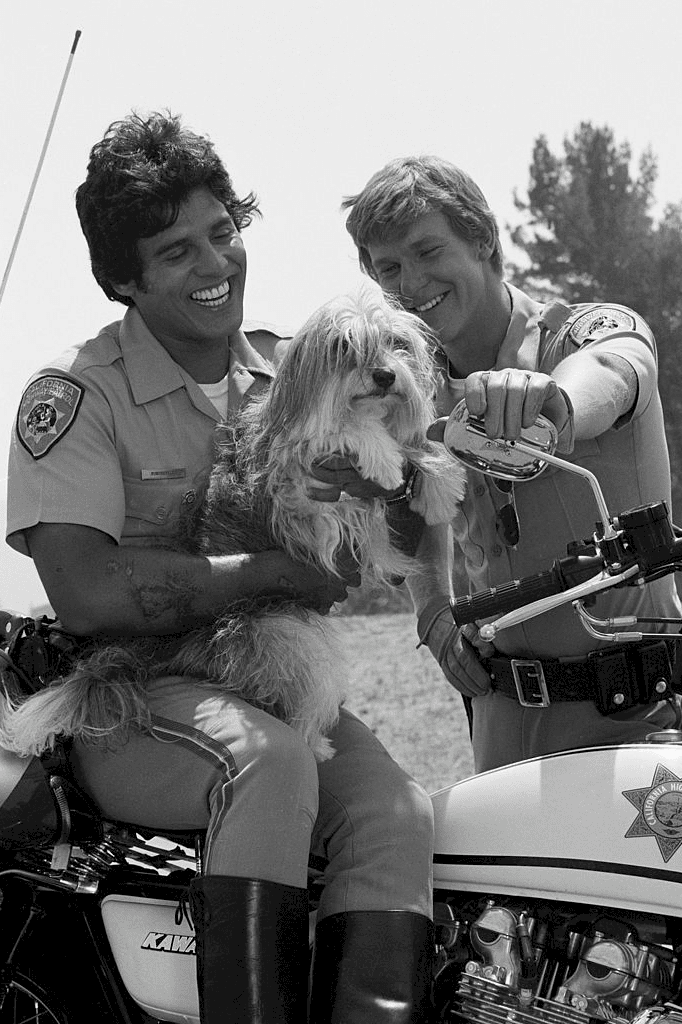 ---
WHAT DO THE VILLAGE PEOPLE HAVE TO DO WITH THE SHOW?
If you are familiar with the music video of Village People's song YMCA, then you probably know that Victor Willis is dressed up as a cop. Well, what you may not know is that this character was inspired by Erik Estrada's portrayal of Officer Frank "Ponch".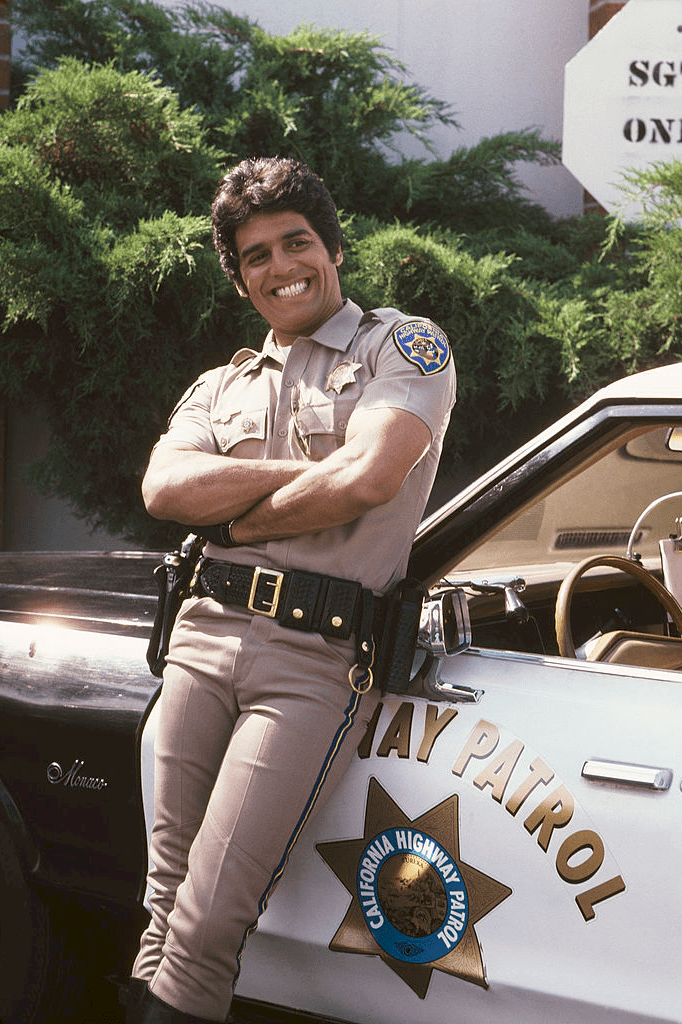 ---
THE SHOW ALMOST DIDN'T LAST
Thankfully we were blessed with six seasons of CHiPs, however, it was not due to the amazing reviews that the show was getting after its first season. In fact, many critics described the show as "dreadful" during its first year on the air, but hopefully, things turned around and the show was kept on the air.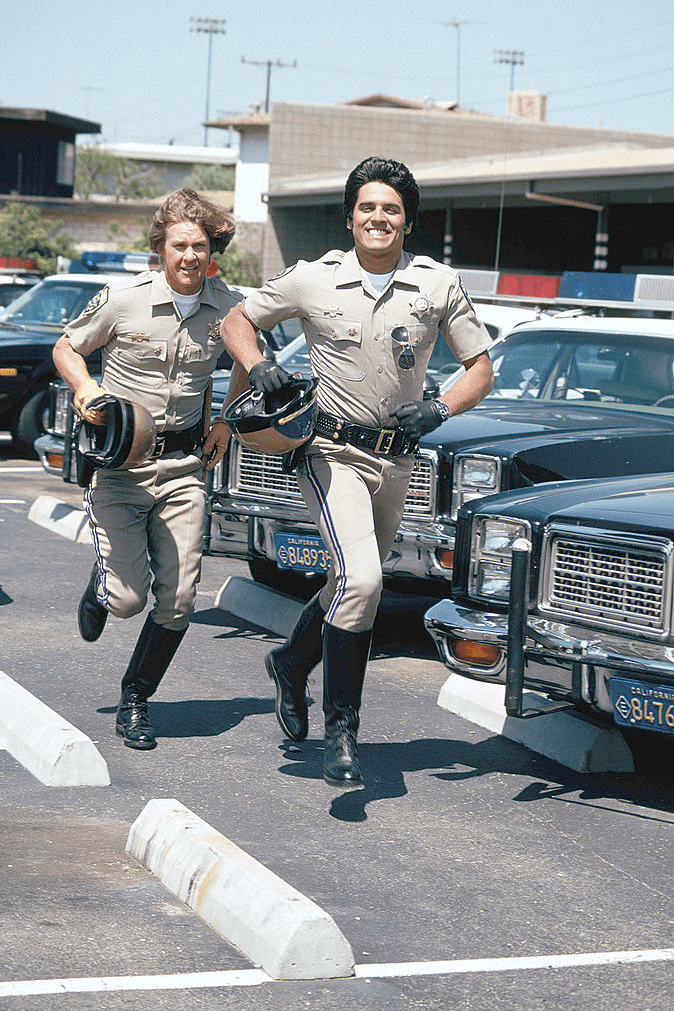 ---
ESTRADA AND WILCOX'S RELATIONSHIP WASN'T WHAT IT SEEMED
While the two actors had a beautiful friendship as the two patrol officers they portrayed on the show, their real-life relationship was anything but one of friendship. In fact, Wilcox was not afraid to share with People what he thought about Estrada being cast for the role.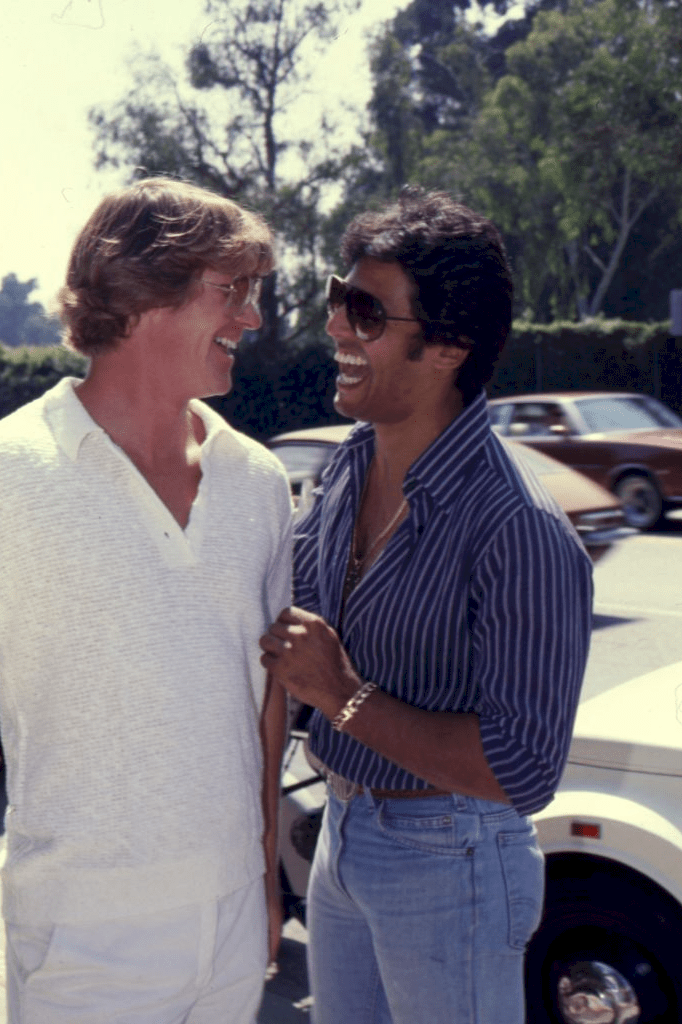 "I thought it was asinine to pick someone just for being photogenic," Wilcox shared, "Erik and I are just totally different human beings, and I can't get a good relationship going." At least both managed to put their differences aside during the filming periods, which allowed us to have an amazing show to watch!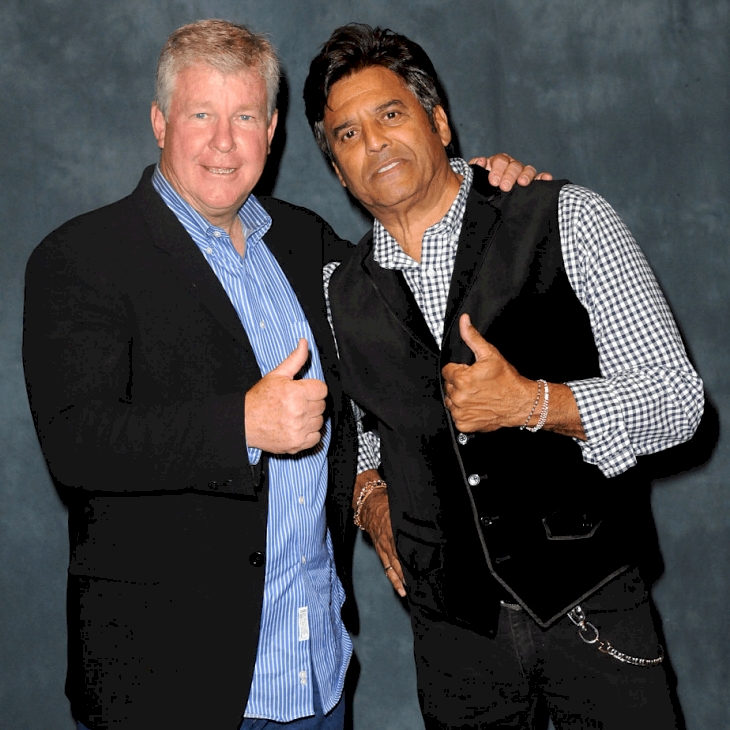 ---
THE CAST REUNITED: WHAT HAPPENED?
In 2014, Wilcox and Estrada shared a meeting with correspondent Sheryl Underwood where they admitted their thoughts about the drama that happened during the time they were filming the show, over thirty years before this meeting. While both agreed that their personalities were not a good match, they also confessed that they have since made up.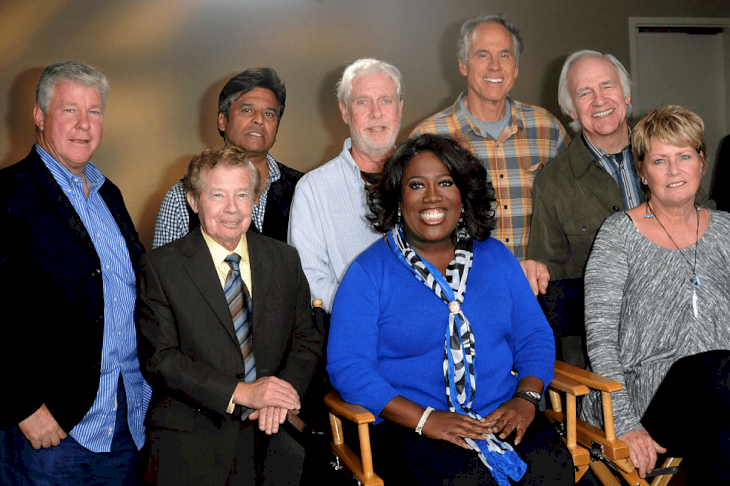 ---
WILCOX OPENS UP ABOUT HIS REAL LIFE EXPERIENCES 
During that same meeting, Wilcox was asked how his personal experiences and how they helped him portray a cop, and he had something to say about it. Wilcox admitted having been around difficult times and said he was grateful he made it out alive, but that it also had a positive impact on his acting.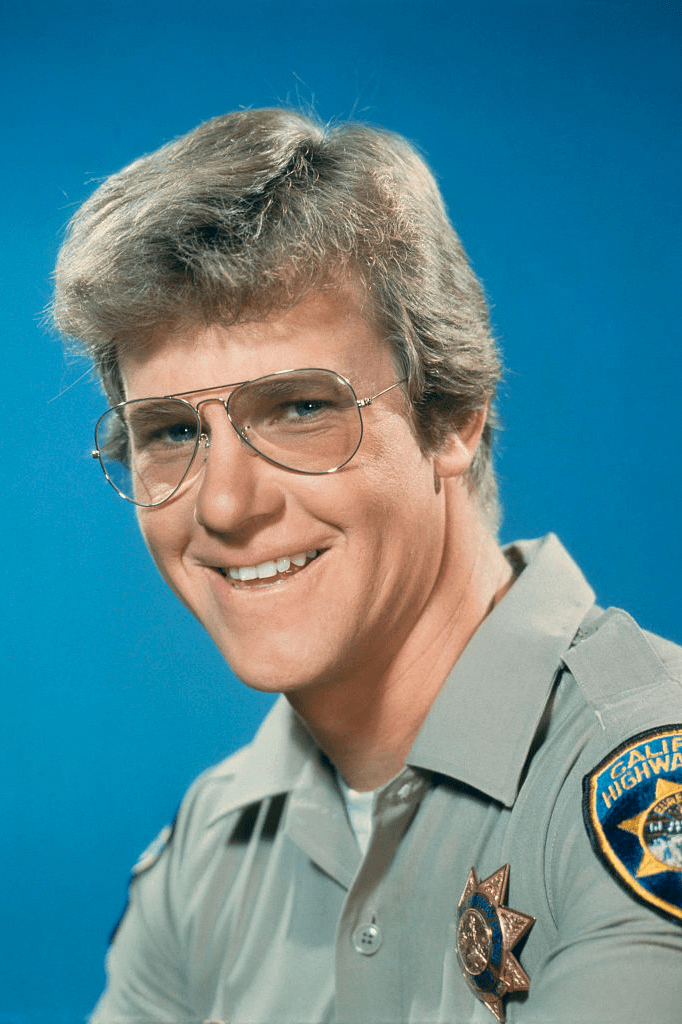 According to the actor, he had the ability to portray the rawness of the character in a way that he wouldn't be able to if he had not been a soldier before. When first watching the series you may not notice this, but if you go back and rewatch some episodes you may understand where he is coming from.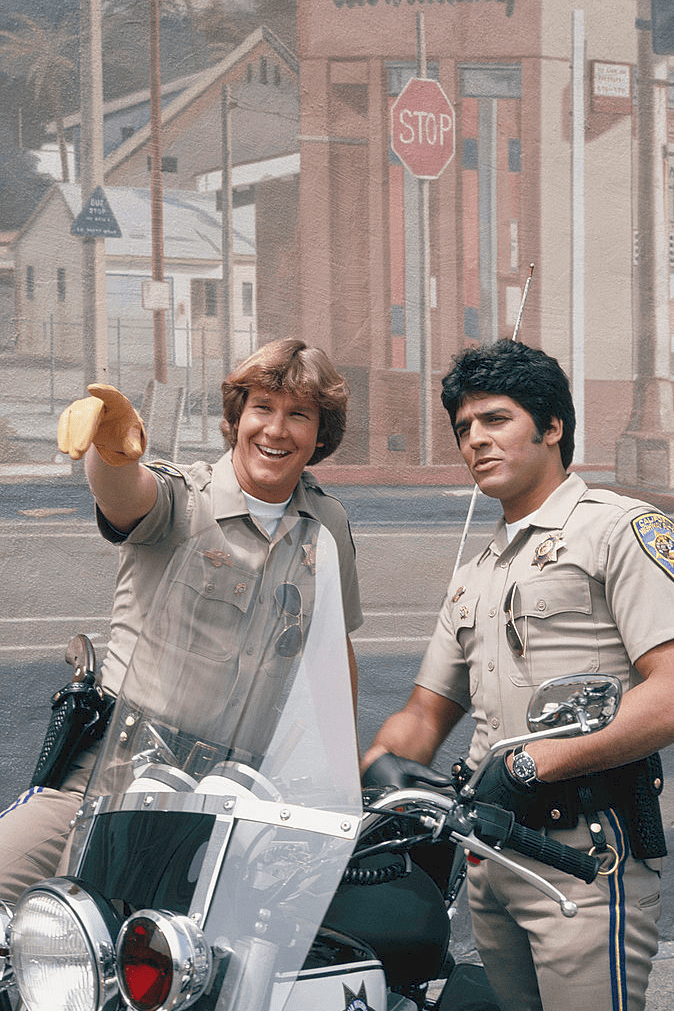 Almost forty years have passed since the last episode of the show CHiPs aired, but the duty-driven patrols will always be in our memory. Who was your favorite character of the show? Let us know in the comments below and make sure to share this story with any fan you may know!
ⓘ ENG.AMOMAMA.COM does not support or promote any kind of violence, self-harm, or abusive behavior. We raise awareness about these issues to help potential victims seek professional counseling and prevent anyone from getting hurt. ENG.AMOMAMA.COM speaks out against the above mentioned and advocates for a healthy discussion about the instances of violence, abuse, sexual misconduct, animal cruelty, abuse etc. that benefits the victims. We also encourage everyone to report any crime incident they witness as soon as possible.