Two and a Half Men: Life After the Show
Two and a Half Men was an ultimate hit for the CBS channel. The show had insane ratings and the most high-paid actor on TV, Charlie Sheen, but things took an unexpected turn after season 8. Find out all the details about the lives of the Two and Half Men's cast 5 years after the show ended.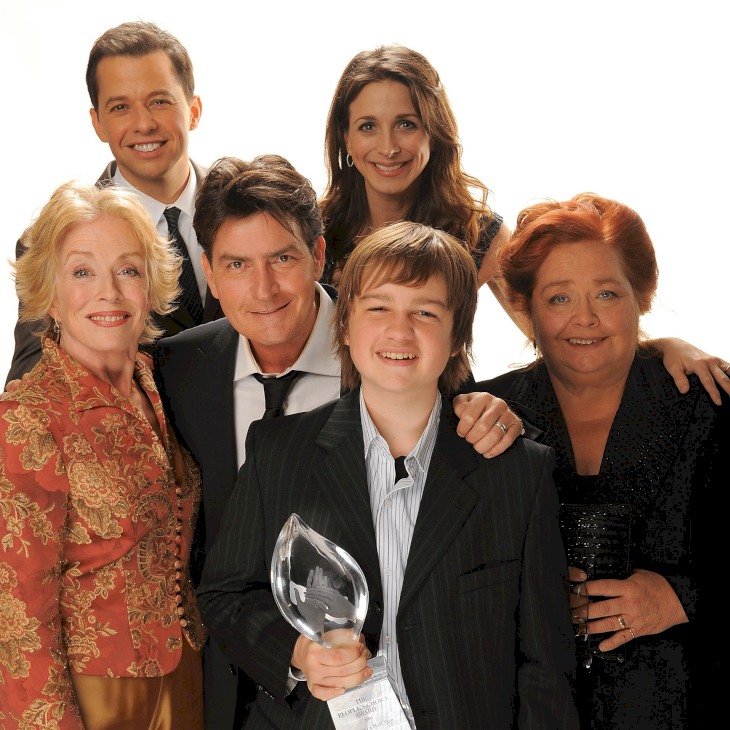 ---
CHARLIE SHEEN AS CHARLIE HARPER
Charlie was at the center of the show. With his mixture of charisma and savage behavior, the audience loved him, and Two and a Half Men became the ultimate CBS hit, gaining 13 to 16 million viewers per season.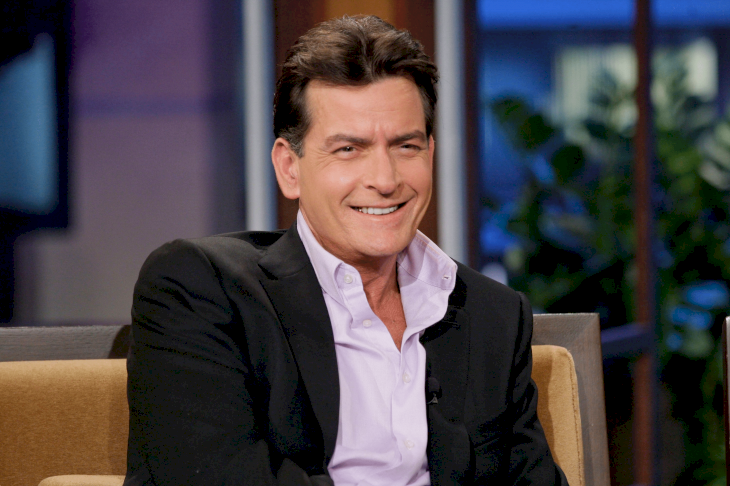 Things took an unexpected turn after season 8 when Sheen started behaving wildly in real life. At that time, Charlie Sheen was the highest-paid actor on TV, earning almost 2 million dollars per episode. In comparison, Jim Parsons earned only 1 million per episode of The Big Bang Theory.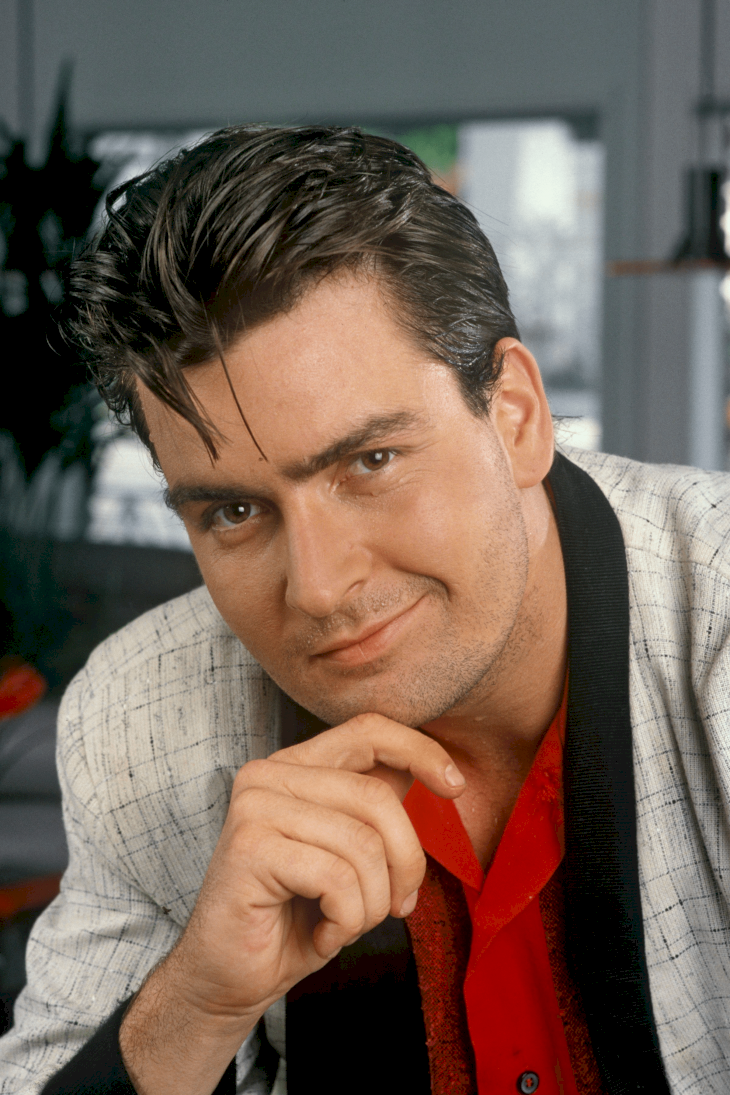 Charlie was the bright star of the show, and the producers didn't want to mess with their impressive ratings. However, in multiple interviews, Sheen insulted the show's creator, Chuck Lorre. Of course, Chuck Lorre didn't like that, and Sheen was forced to leave the show.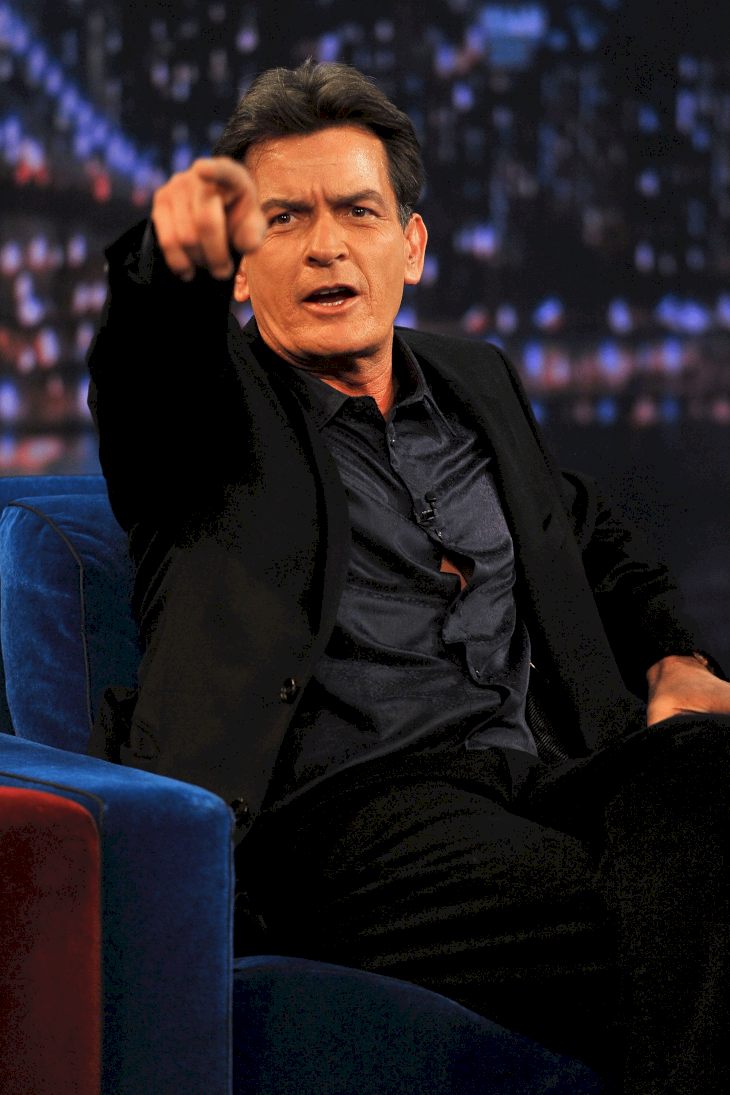 ---
He was replaced with another fan-favorite actor with a better reputation, Ashton Kutcher But the fans weren't happy about the change, and ratings immediately fell. But what happened to Charlie Sheen after his departure from Two and A Half Men? Actually, his career fell apart, and he hasn't had any significant roles since 2011.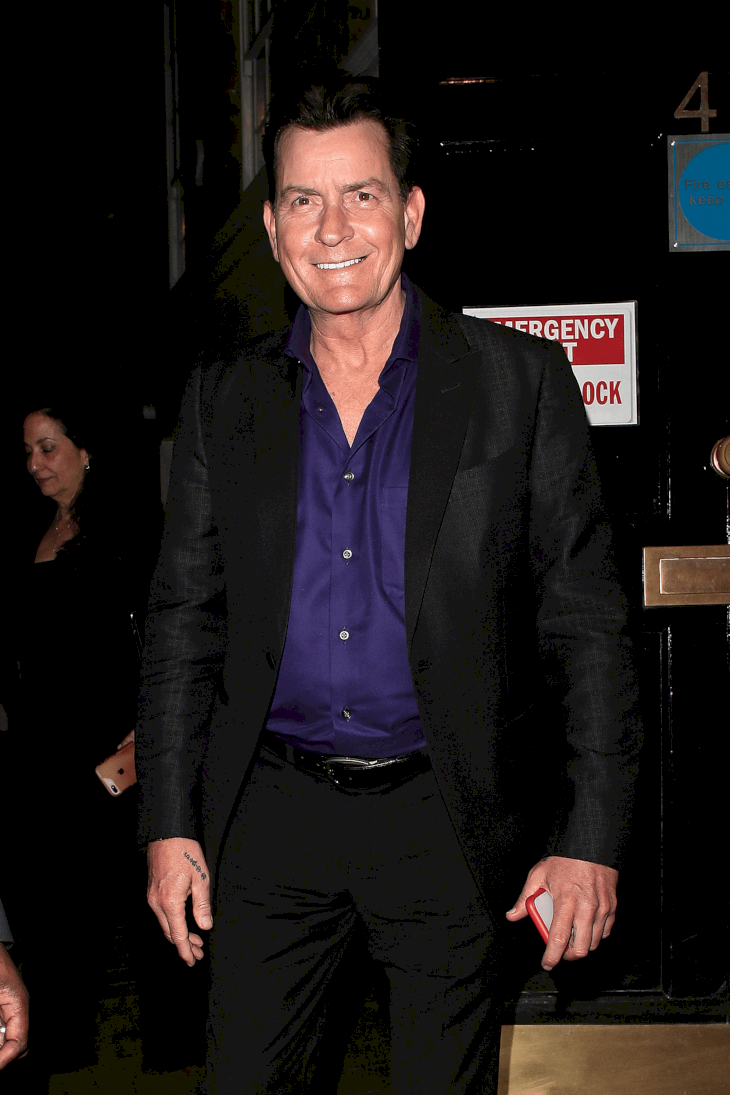 ---
His biggest role after Two and a Half Men was in 2012 with Anger Management, which ran on FX for two seasons. The reason for his destructive behavior was revealed in 2015 when Sheen admitted he'd secretly been diagnosed with HIV four years earlier. According to Sheen, he paid millions to keep people quiet about his condition.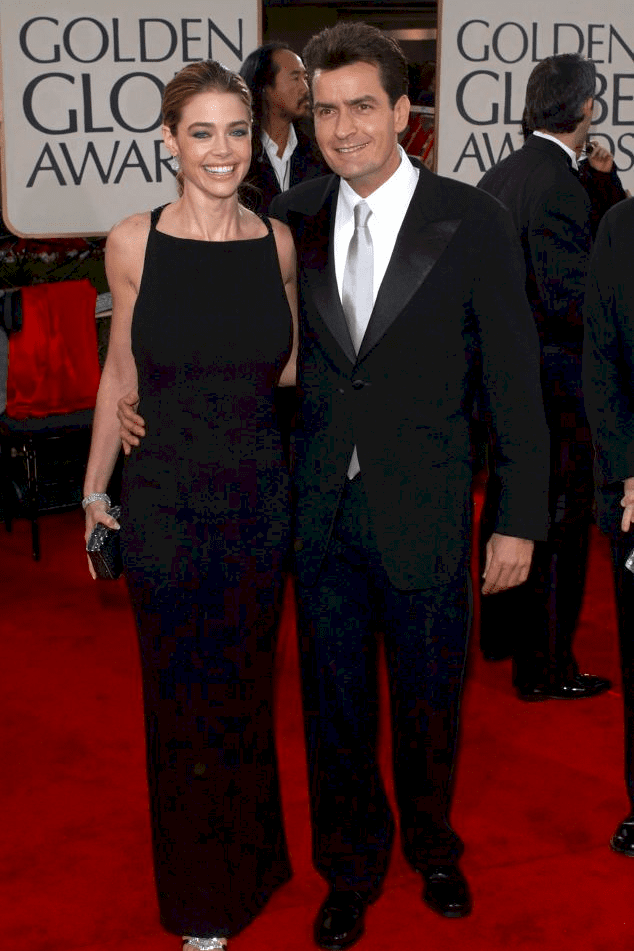 ---
Since then he left the spotlight and lived a very colorful life. He has been married three times, has 5 children, and has been spotted with an impressive list of women: from gorgeous actresses like Denise Richards to adult movie actresses and even the nanny of his children, who is 25 years younger than him.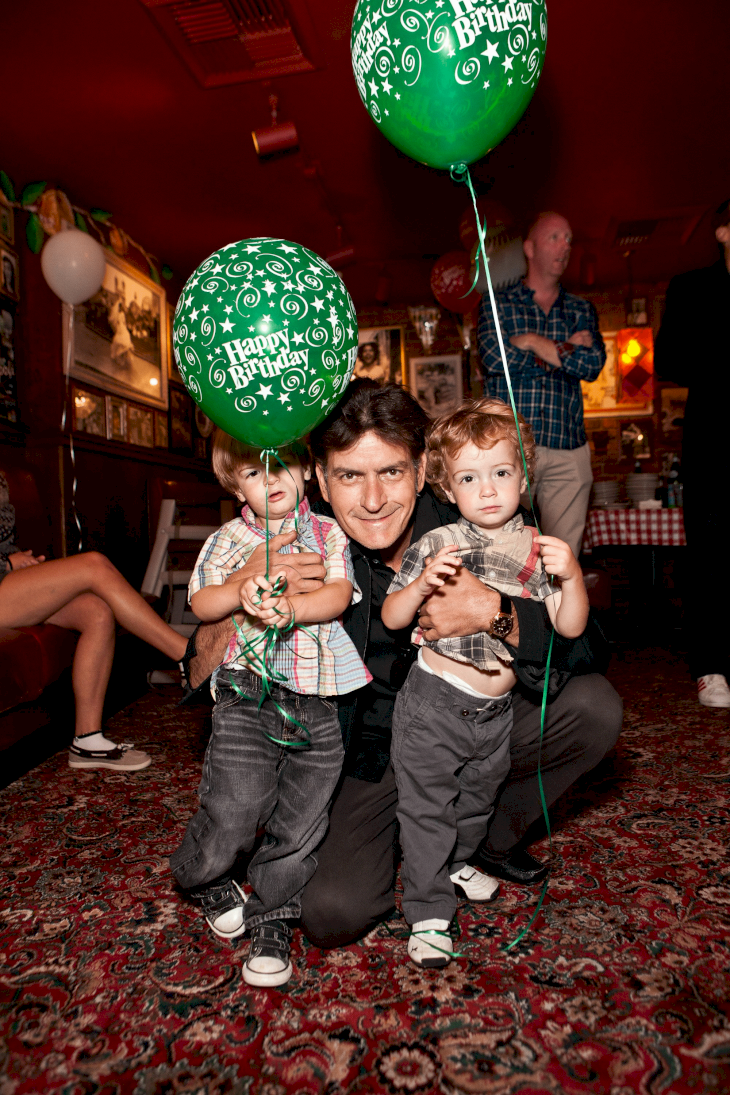 ---
His current girlfriend, Julia Stambler, a model, who was previously his twin boys, Max and Bob's nanny. Surprisingly, the couple is still going strong. Charlie Sheen's controversial departure from the show became one of the biggest scandals in Hollywood history. His career was destroyed in a matter of seconds and seems beyond repair.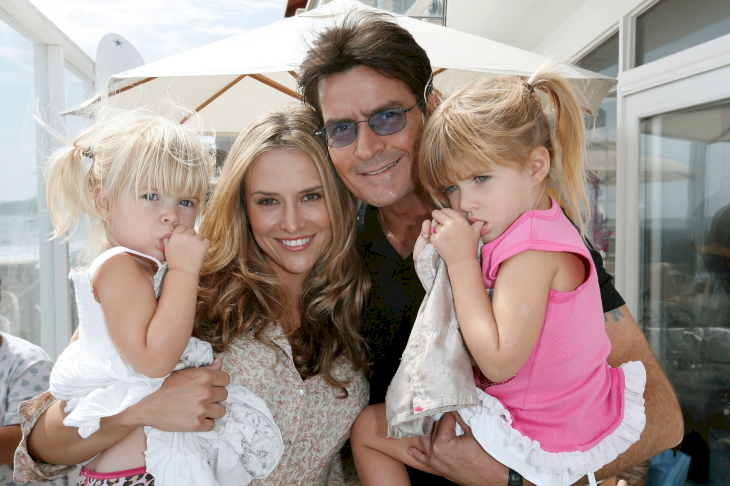 ---
CONCHATA FERREL AS BERTA
Conchata Ferrell became known for her role as Berta the housekeeper on TV's Two and a Half Men. She appeared in more than 200 episodes of the show and earned two Emmy nominations for this role. Unfortunately, Conchata passed away on October 2020. Her former co-stars remembered the 77-year-old actress in their social media posts: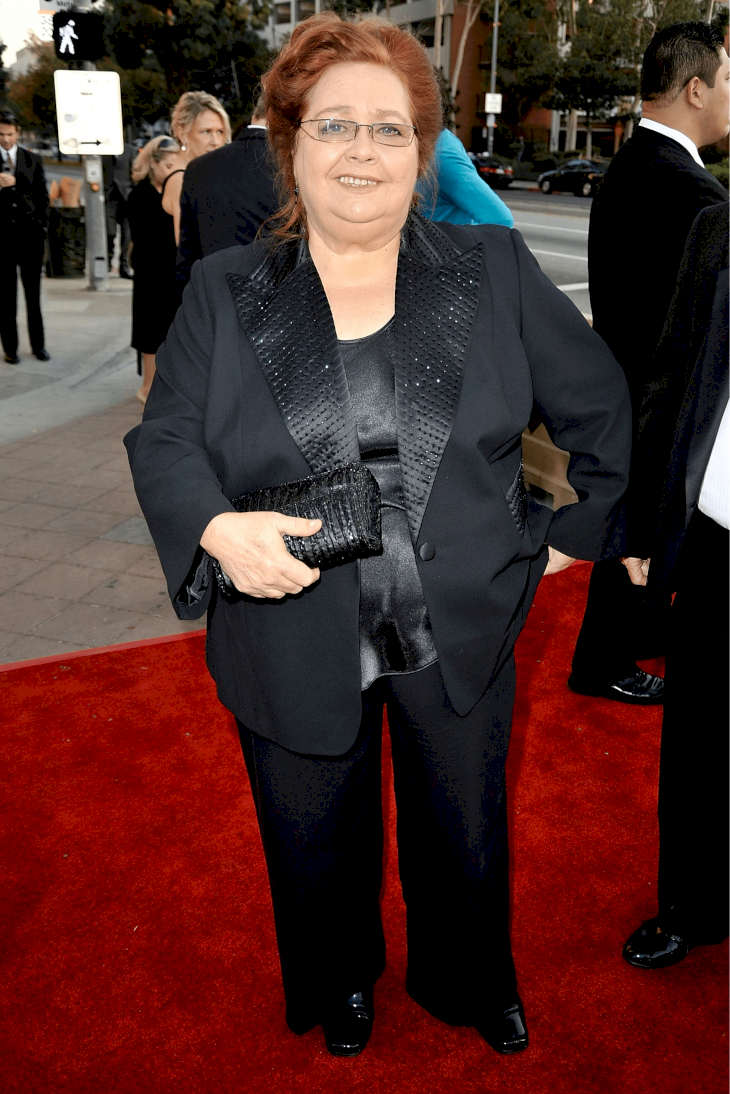 ---

"She was a beautiful human," Two and a Half Men star Jon Cryer said. "I'm crying for the woman I'll miss, and the joy she brought so many."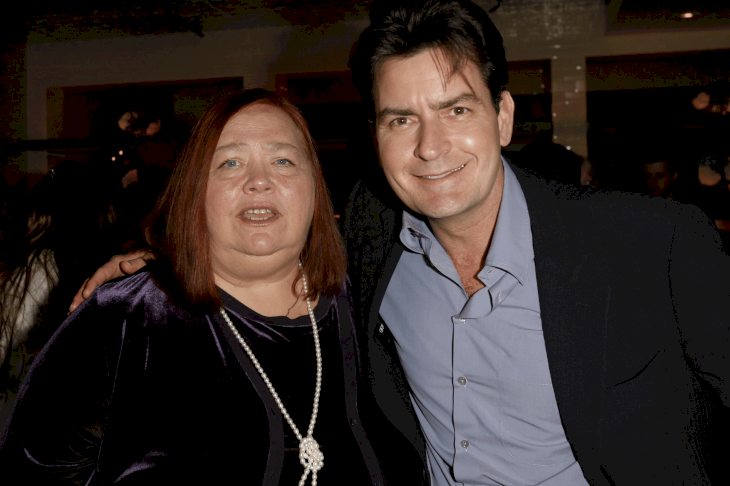 ---

"An absolute sweetheart, a consummate pro, a genuine friend. Berta, your housekeeping was a tad suspect, your 'people' keeping was perfect." Charlie Sheen wrote.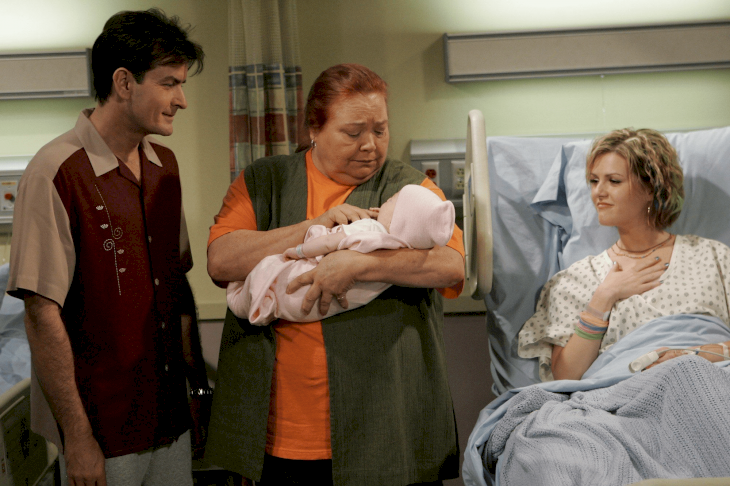 ---
Conchata Ferrell had achieved acclaim decades earlier in the New York theater, appearing in Lanford Wilson's "The Hot L Baltimore", a role he wrote for her. The play won many awards and was well-received by critics Ms. Ferrell received her first Emmy nomination in 1992 for her recurring role as Susan Bloom on L.A. Law.
---
Her final role was in Deported, a comedy about love and immigration, which will premiere this year. Conchata Ferrell married Arnie Anderson, a film-industry sound mixer, in 1986. He has a daughter from him and two step-daughters from Anderson's previous marriage She was beloved by many and we will remember her fondly!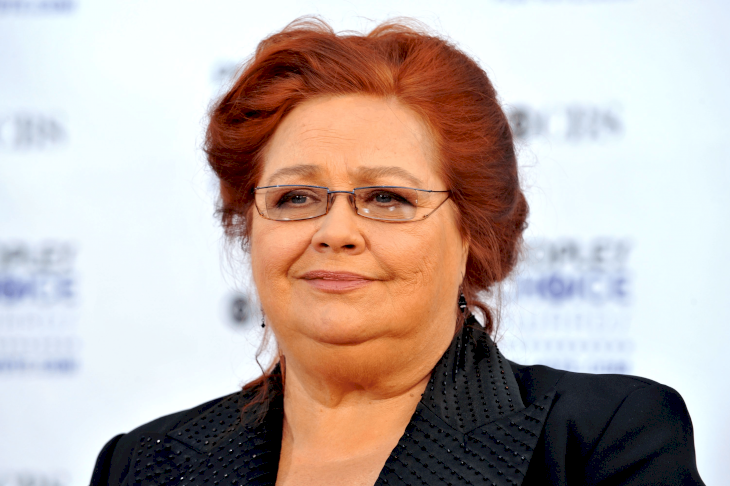 ---
ANGUS T.JONES AS JAKE HARPER
Child actors have often been known to run into trouble later in life. But Angus T. Jones is nothing like Miley Cyrus and Macaulay Culkin, who are known for controversial headlines. After getting his big break on TV, Jones stepped away from Hollywood and devoted himself to religion.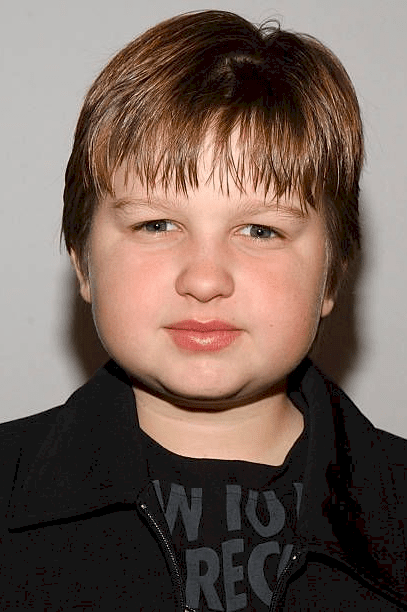 ---
His experience on the show probably wasn't the best for the young actor, who wasn't ready for such full-on adult content. In reality, the actor behind TV's ultimate underachiever is nothing like Jake Harper. Jones is a religious young man and the raunchy humor of the sitcom didn't sit well with him.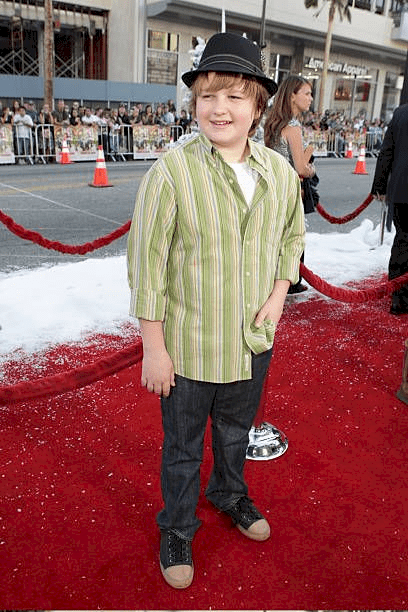 ---
During Two and a Half Men's 10th season, he did a controversial interview for a Christian YouTube Channel, The Forerunner, warning audiences to stop watching Two And a Half Men.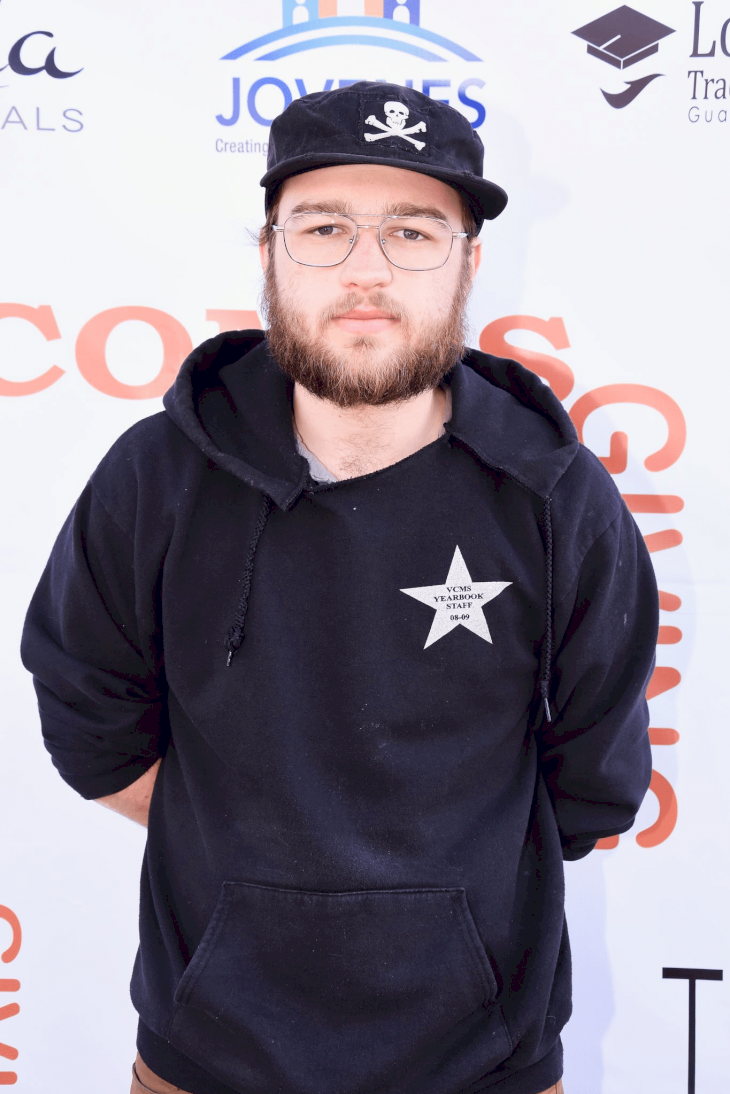 ---

"If you watch Two and a Half Men, please stop watching Two and a Half Men. I'm on Two and a Half Men and I don't want to be on it. Please stop watching it and filling your head with filth" he said.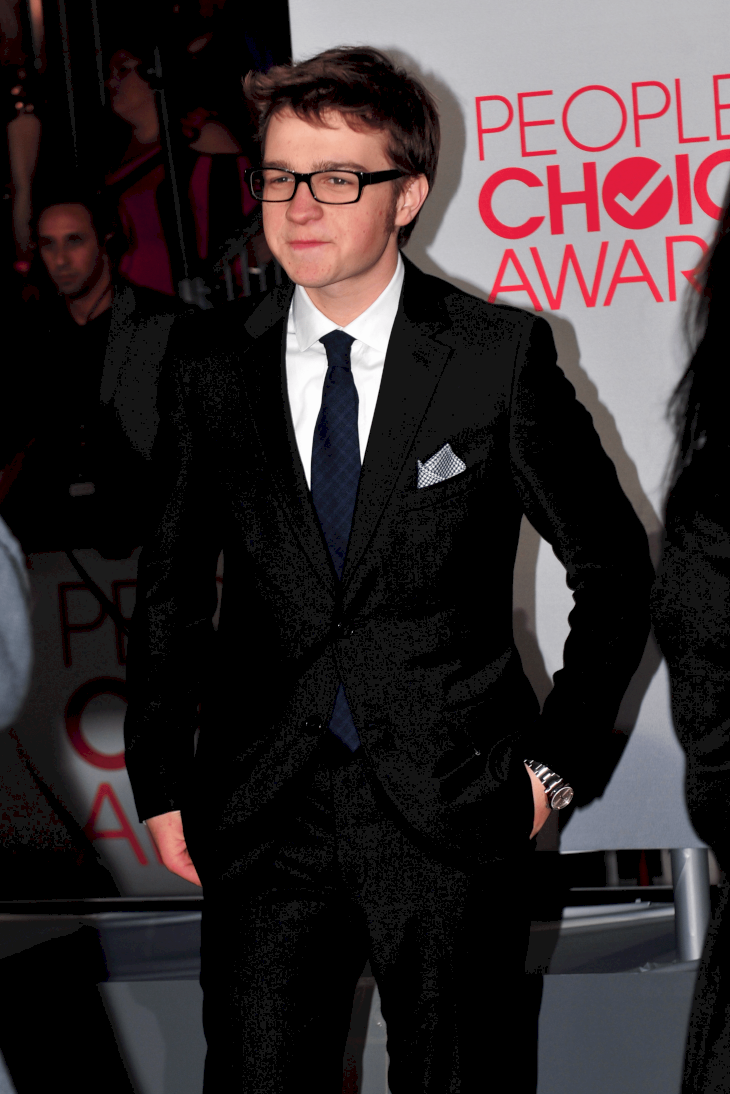 ---
Of course, later he apologized and thanked the people he had worked with for 10 years for the opportunity. However, after season 10, Jones left the show, and many believed it was due to his beliefs.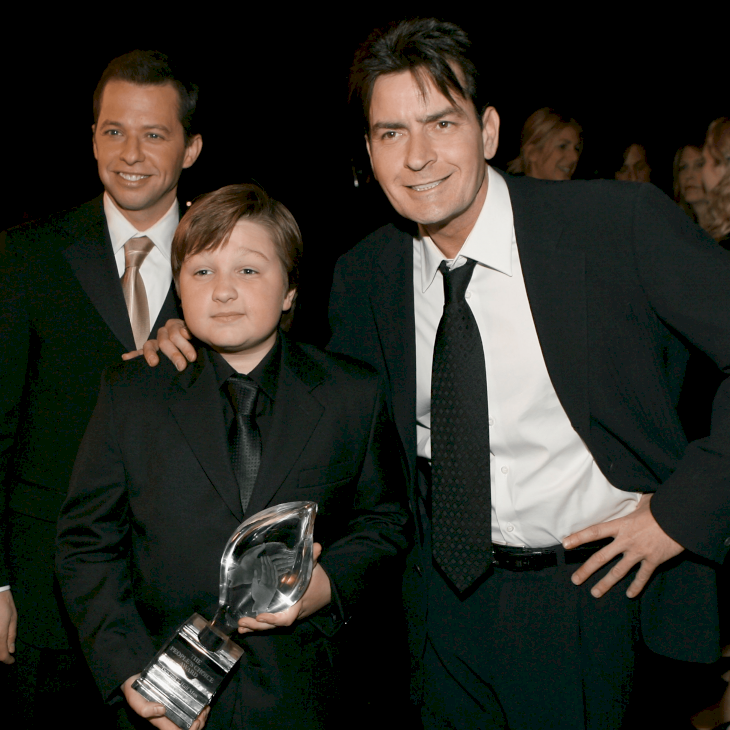 ---
After he left acting, Angus T. Jones enrolled in the University of Colorado Boulder to pursue a degree in environmental studies. He changed his major to Jewish studies and is probably much happier now.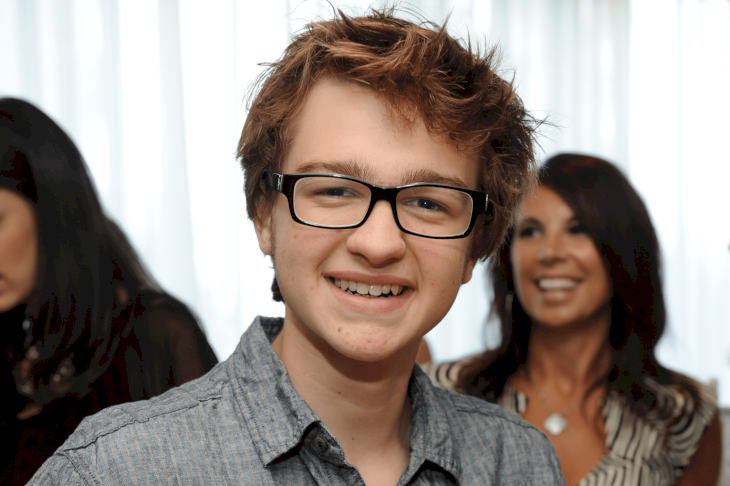 ---
"I wasn't the center of everyone's attention, and that was nice." He told People. We know nothing about Jones now, and that is probably how he likes it.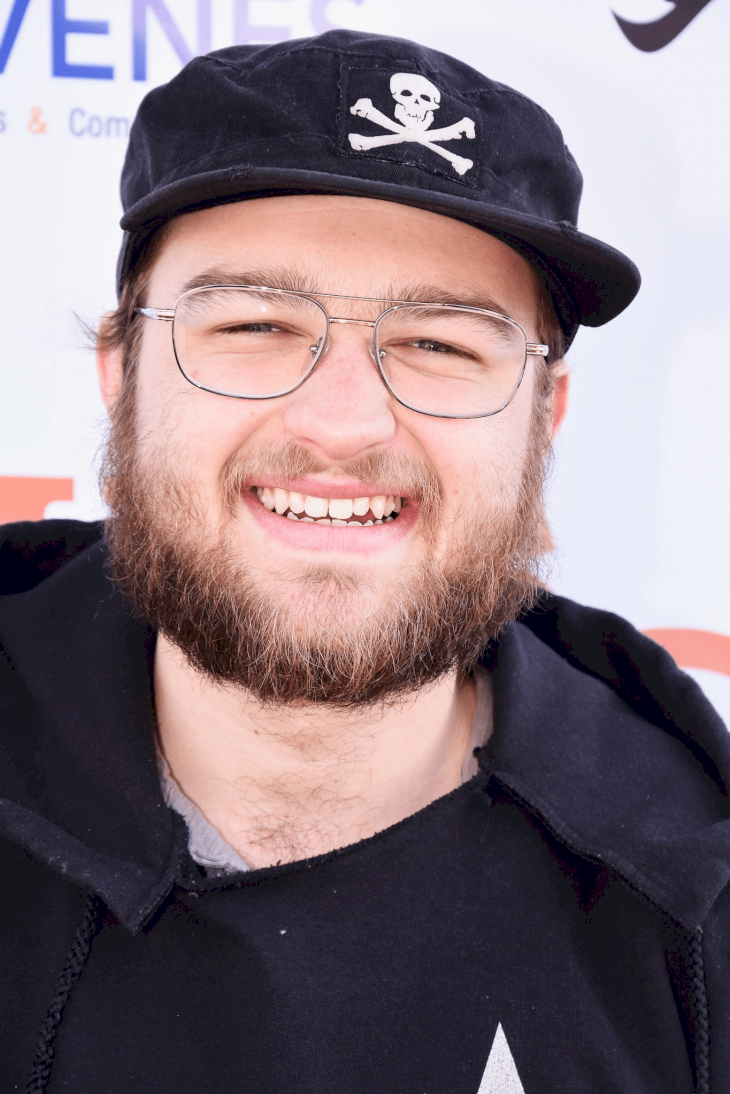 ---
JON CRYER AS ALAN HARPER
After Two and a Half Men, this actor lost his hair and almost left the industry. Cryer's most significant role after the CBS hit was the role of Lex Luthor in numerous shows on The CW. He has made single-episode cameos in TV shows including American Dad, Mom, Robot Chicken, and Will & Grace.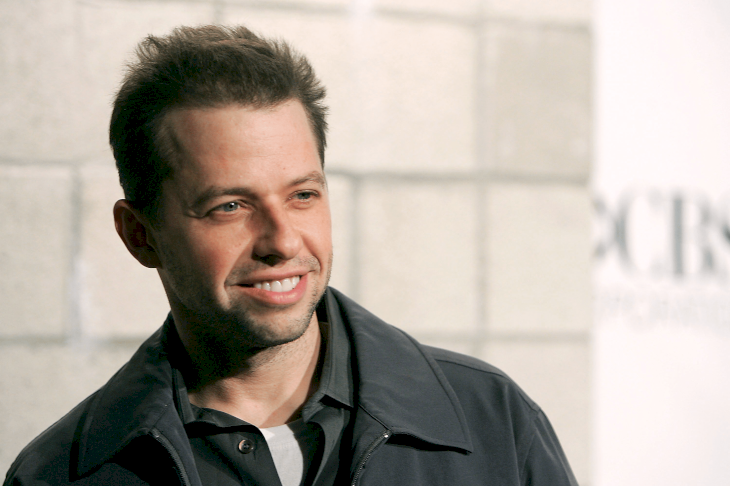 ---
Nowadays he isn't very active and only appears in headlines when it comes to Two and A Half Men. This year he gave an interview to PEOPLE, where he reflected on his relationship with Charlie Sheen. Cryer revealed that he has only fond memories of his time working with Sheen.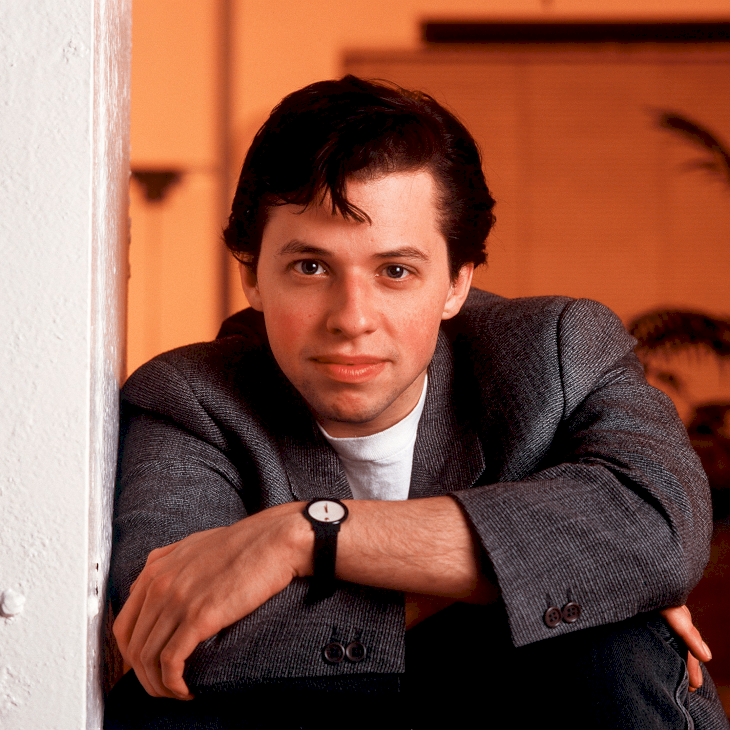 ---

"Charlie and I just hit it off. We had a great first few years on that show," he said. "It was incredibly smooth, we had a lovely time, it was working really well."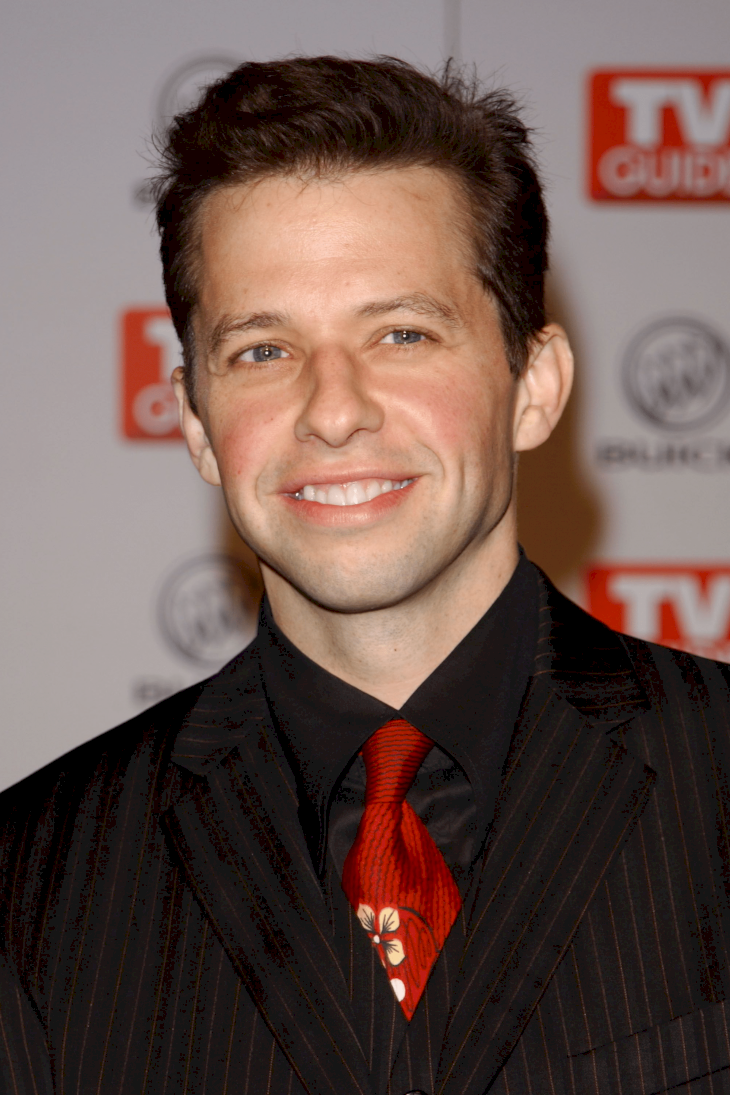 ---
Jon Cryer believes that Charlie Sheen went crazy after his split with Denise Richards in 2006, but he was still acting professionally. Looking back, Cryer said he doesn't hold any hard feelings against Sheen. His love life is also peaceful. 
---
Cryer has been a happily married man for 13 years! However, recently he lost his wedding ring, which made his wife, Lisa Joyner, very upset. But with the help of a metal detector and Chris Turner from The Ring Finders, who specializes in finding lost rings, the day was saved. Lisa Joyner told Chris: 
---

"Chris you not only found a ring. You may have saved a marriage. That ring meant so much. It has so many memories behind it. Now Jon go get it resized!" 
---
ASHTON KUTCHER AS WALDEN SCHMIDT
Let's talk about the star of sitcoms, amazing husband, proud dad of two, and overall fan-favorite, Ashton Kutcher. Kutcher landed his big break in 1998, after being cast as Michael Kelso in the hit sitcom, That '70s Show. The show didn't only bring him fame, but it's where he met his beautiful co-star and now wife, Mila Kunis.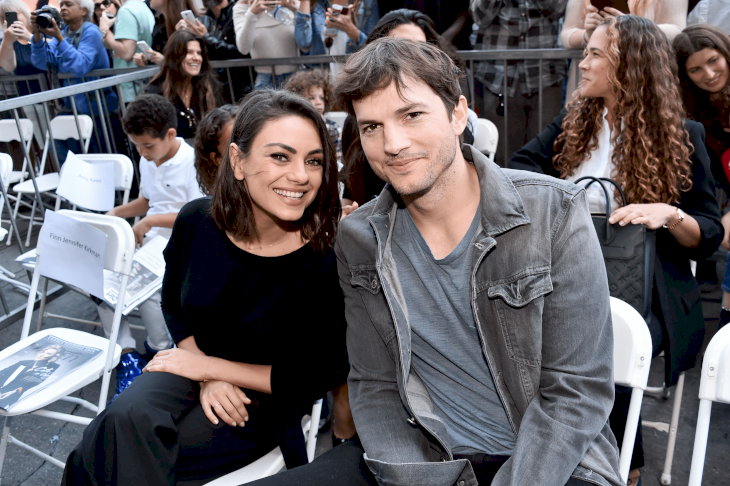 ---
He became extremely popular pretty early on when he was only 21. Ashton has a very typical appearance - for better or for worse. He usually plays roles that involve romance and comedy and hasn't always been very well received by critics.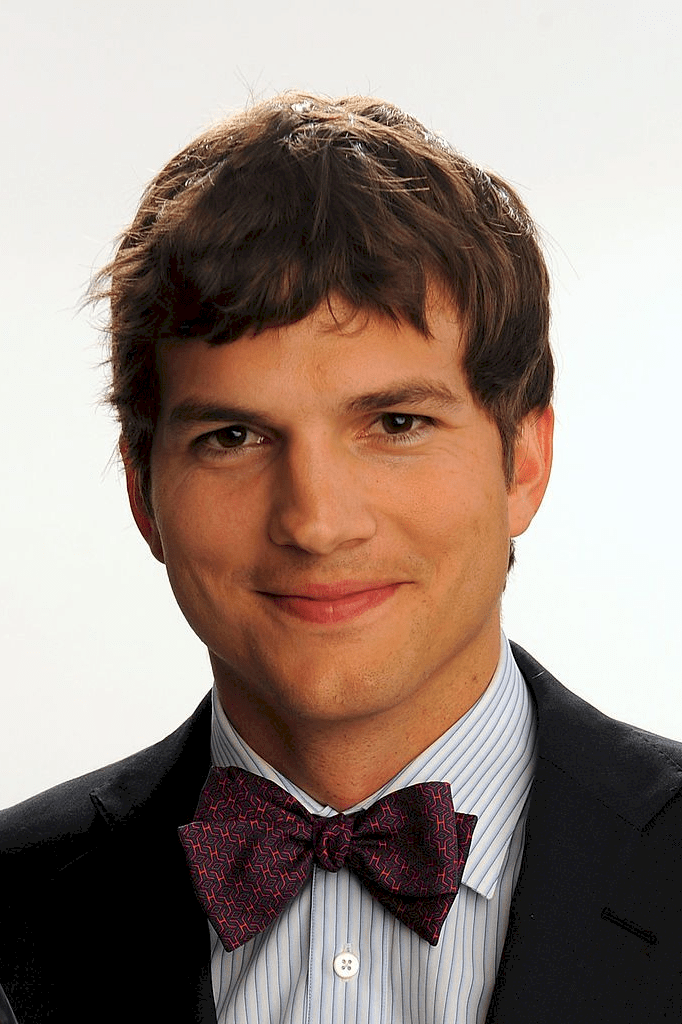 ---
However, Kutcher has starred in dozens of movies, TV shows, and even invested in movies. So not only is he a famous actor, but he is also a successful producer. His last main role was in the Netflix hit show, The Ranch, where Ashton once again played the typical guy from a big city.