Riverdale: 10 Rules The Cast Has To Follow
Did Madeleine break the "no spoilers rule" on the first episode of the newest season? Why does Lily Reinhart didn't like her character's look? And how does KJ Apa plan to keep breaking one of the most important rules? Let's reveal the strict rules that every Riverdale actor has to follow if they want to keep their job!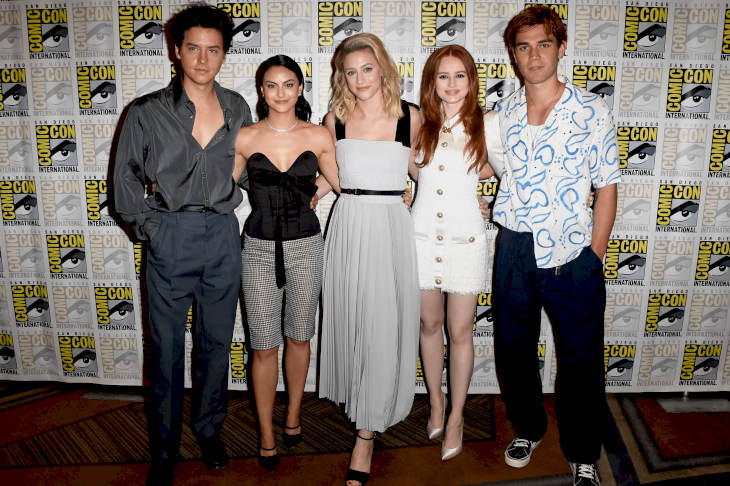 ---
1. LEARN YOUR LINES
This may seem like a super obvious rule for actors, but we're not talking about their characters' dialogue! Nope, before every interview that they do, the entire Riverdale cast is given a list of things they can talk about, as well as a list of things they are not allowed to say.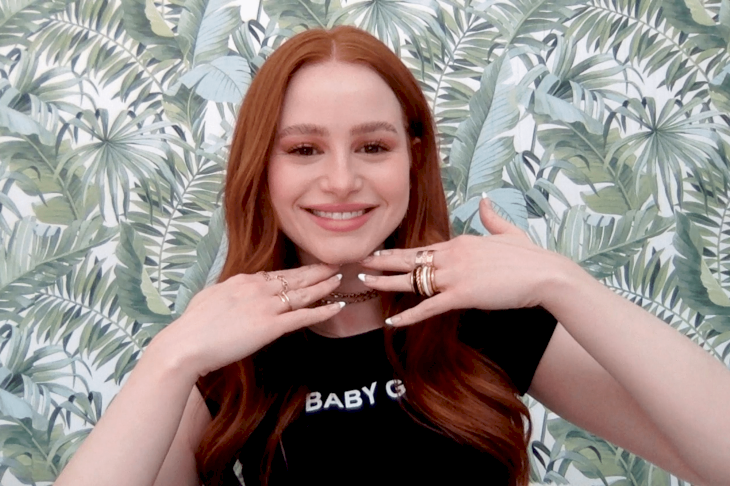 ---
And though it's probably really hard for the actors to remember their dialogue and their talking points, it's for a real good reason – nobody wants the cast to accidentally leak and details from the show. Also, you won't want to be quoted out of context - like when Lily said she felt like a prisoner because she was stuck in quarantine.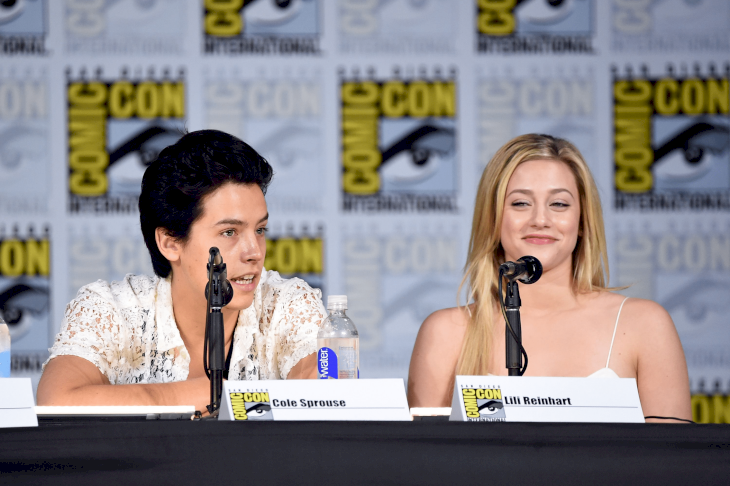 ---
2. BE NICE OR GO HOME
We're pretty sure it goes without saying that you should be nice to your co-workers and avoid scandals, but I guess the CW network needs to remind its stars about this. Not only are the Riverdale stars expected to be nice to each other on set, but they're banned from throwing shade offscreen, and especially on social media.
---
Although the cast was initially hesitant about their Kiwi leading man, KJ Apa, because they thought he was arrogant, the actor later revealed that he was really just incredibly shy, and didn't feel as though he fitted in with his American castmates. Thankfully, they all talked it out, and now the cast is close off-screen as they are onscreen.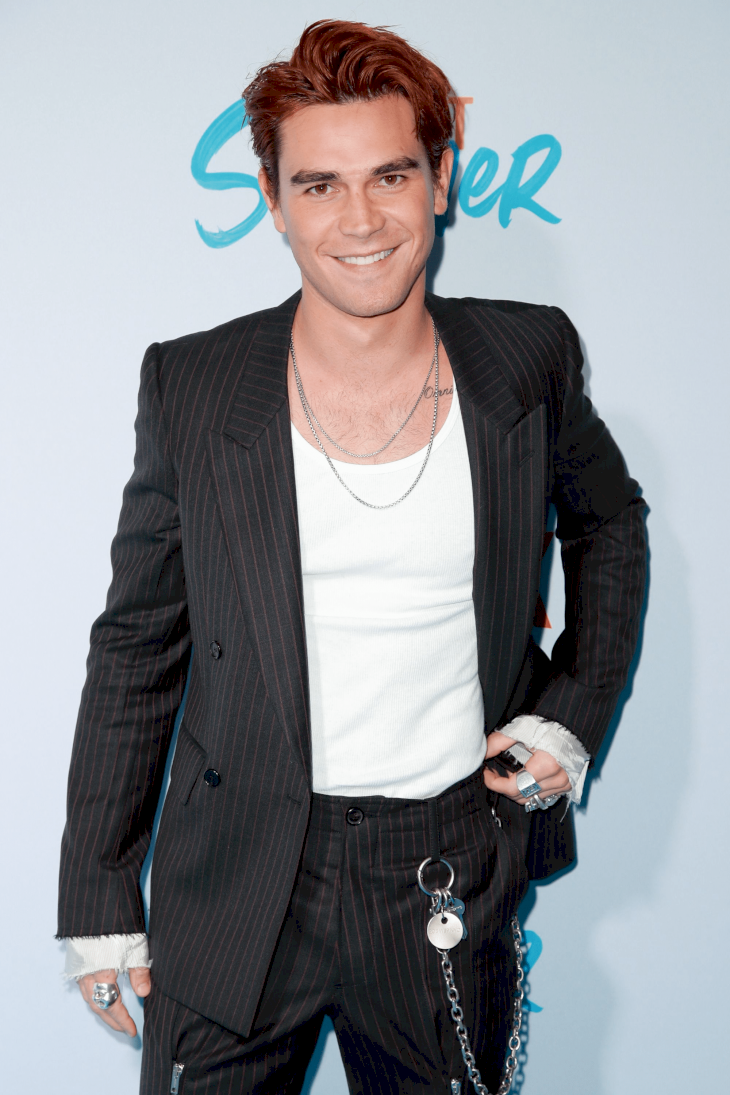 ---
3. NO SPOILERS!
That's right - CW and Netflix are both really strict about the cast not leaking any spoilers for the show,  so the actors don't even get their full scripts until the last minute, to avoid them knowing what will happen and possibly sharing that very valuable information. 
---
And it gets worse - the cast are also not allowed to have their mobiles on set, or take any pictures and videos while working, but they have encrypted emails with specific passwords so that if any hackers access Riverdale details, they'll know who to fire. Yes, it's a fireable offense. 
---
And though this isn't really a problem for most of the cast, because they're all so busy working, it poses a slight problem for Madelaine, who's got to be careful about what she shows on her YouTube vlogs. In fact, in one of her videos, she mentioned the Riverdale prom, a detail that the producers might not want to have revealed….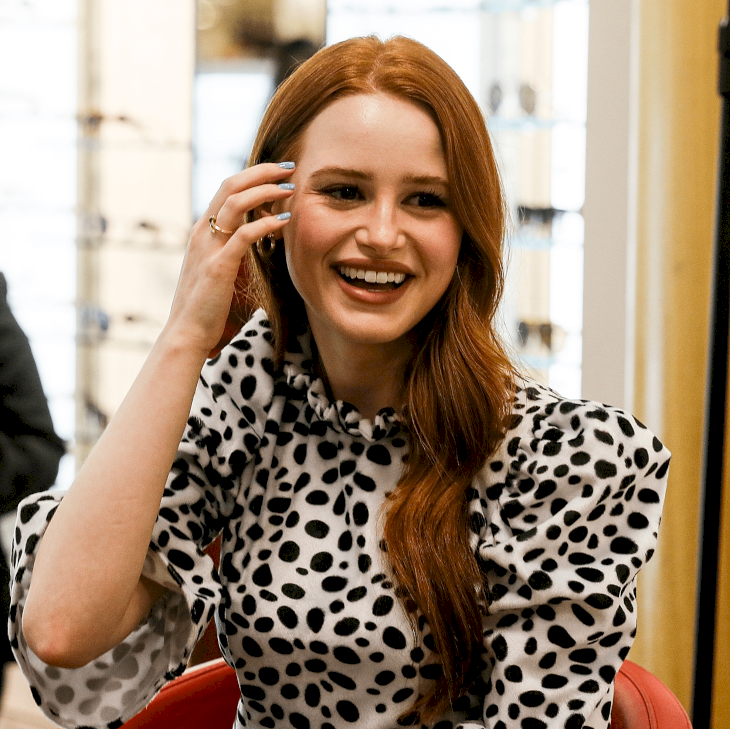 ---
4. YOUR BODY IS A TEMPLE, SO KEEP IT HEALTHY
If you've ever wondered how one show can have so many beautiful people in it, it's probably because Netflix and CW both have high standards for the actors. Apart from no make-up being allowed onset (to give the makeup department a nice fresh canvas to work with), the actors aren't allowed to have tattoos.
---
They also need to follow exercise regimes and diets to ensure that they stay looking good and in shape, with flawless skin. After all, nobody will want to see an actress with a ton of make-up plastered all over her spots and the rings under her eyes. But there's more.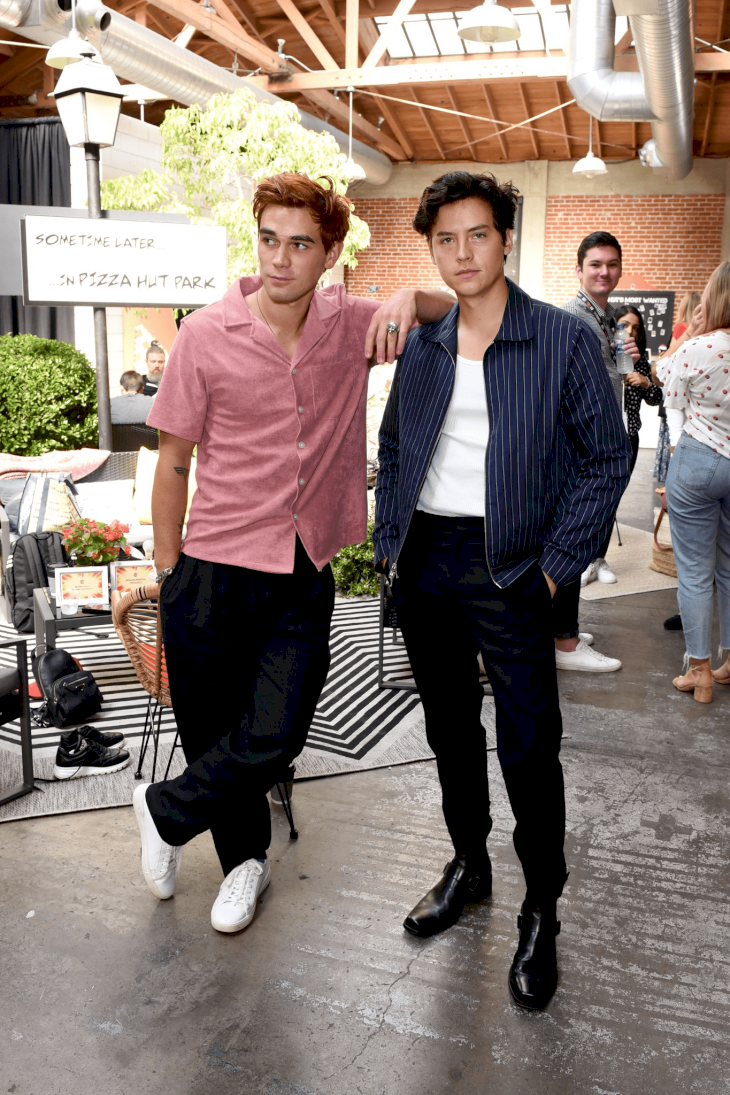 ---
None of the cast are allowed to cut their hair or change the style, and several of the teens (notably KJ Apa) have to dye their hair to look more like their character.  And having someone else decide your look can be hard. Lily Reinhart, for one, isn't a huge fan of her character's hair. She even told Allure,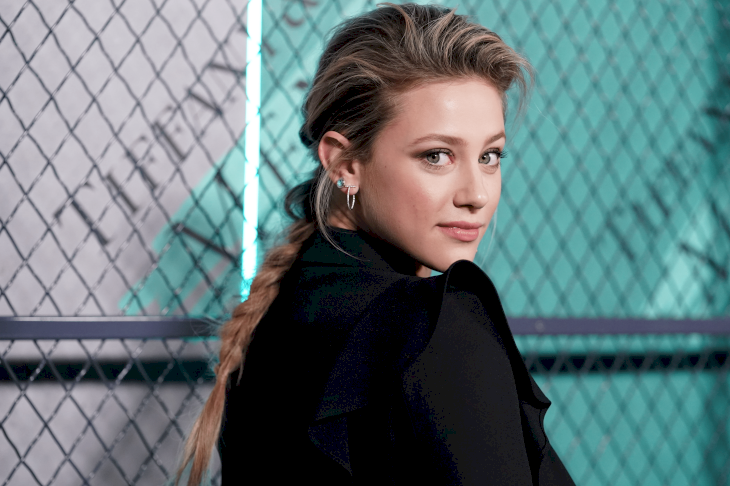 ---

"This ponytail causes me stress. It takes a long time to style, longer than you'd think, and it's really annoying and very frustrating." 
---
But this is actually the most challenging rule for the man behind Archie. He has to dye his hair and eyebrows. The actor actually told Marie Claire that it was really painful the first and the second time. He also needs to spend about 40 minutes getting his tattoos covered over by the makeup department every time he has a shirtless scene…. Which is just about every episode, if we're honest.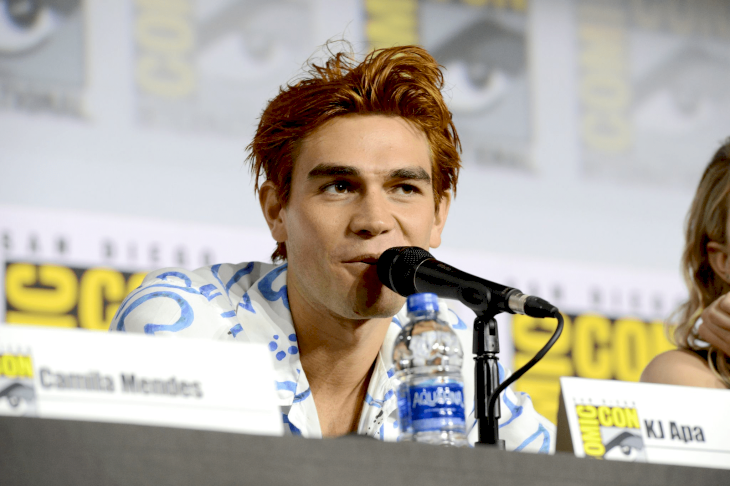 ---
And it probably won't get any better – he's already gotten two more tats while he's been working on Riverdale, and will probably get more. In an interview with People, he said "I love tattoos, I love the art of them, and I love the experience of getting them."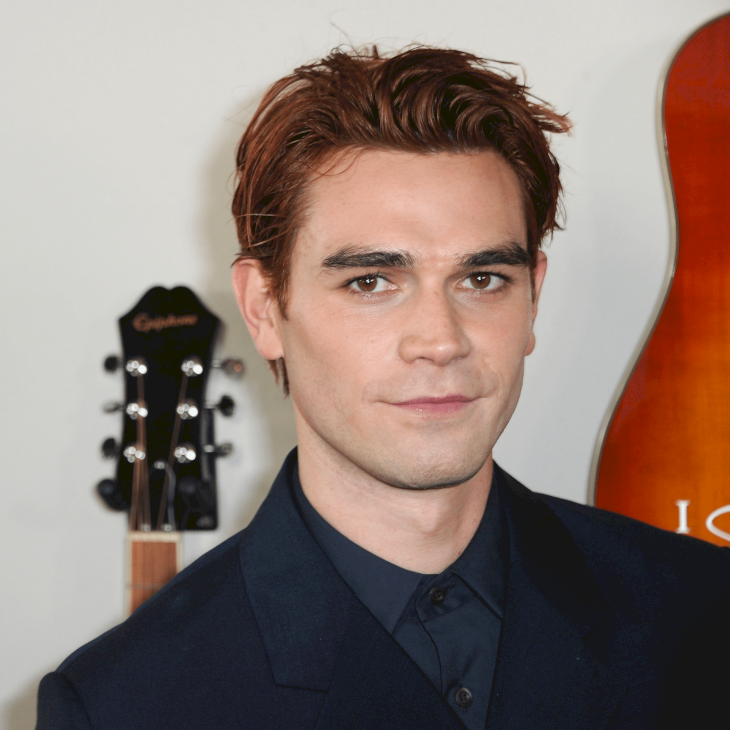 ---
And that's not all – he's gotta make sure those abs he's always showing off look good, so he's on a strict diet and exercise regime to stay ripped. Sadly, it means that he doesn't get to eat any of the fries when the gang is filmed eating. Ah, we really must suffer to be beautiful.
---
5. YOU'RE THE ONLY ONE FOR ME - OR ELSE
It may sound romantic to say that Netflix and CW want these actors all to themselves, but it's not really. Because Riverdale is shot every day until completion, there's no time for the actors to have a side project. And even if they did, their employers wouldn't be happy about it.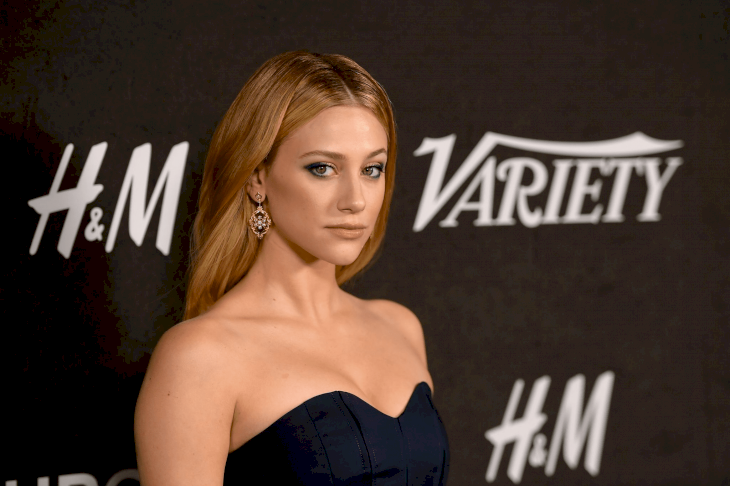 ---
In fact, the Riverdale stars are not allowed to have any scheduling conflicts – no other projects or movies on the go, unless they take place only when Riverdale isn't being filmed. But considering that the show is filmed literally every day of the week while shooting, that's just not possible.
---
6. LIFE IS A SONG - SO SING IT
If you thought that the Riverdale cast is really musical, it's not an accident – when the different actors auditioned for their roles, they had to prove that they could sing, and dance. Which is why it's hilarious that some of the cast – and especially Cole Sprouse – have hinted that they don't like the musical episodes in the show. 
---
And though KJ is actually a talented guitar player – he even released his first album when he was just 14, called The Back Room. But the actor has pointed out that playing the guitar and singing are two different skill sets, and he's definitely less fond of the singing.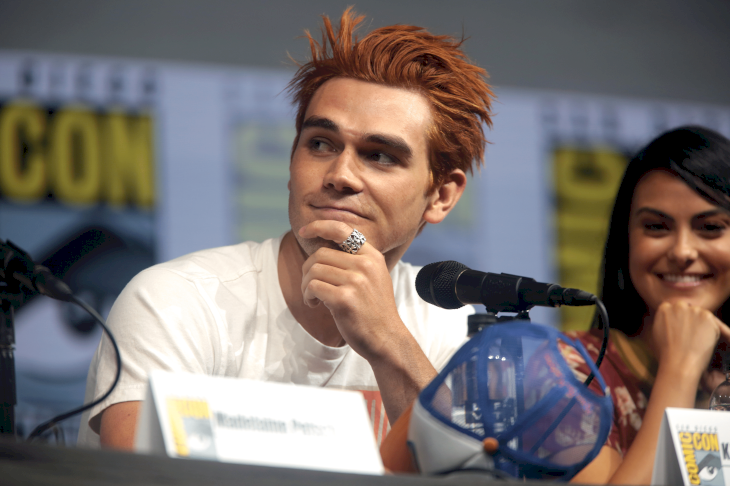 ---
7. A CONTRACT DOESN'T MEAN JOB SECURITY
No-one likes to say goodbye to their favorite character, and we can only imagine how hard it is when you're an actor who finds out you're being killed off, but all good things must come to an end. Sadly, just having a contract for a number of seasons and episodes doesn't actually mean that you'll appear for that period of time. 
---
The risk of being killed off can come at any time, and when it does, the actor is expected to still stay on for the duration of their contract, in case the show wants to film any additional material or flashback scenes. Luckily, they're still paid for the remainder of a contract, even if they don't get asked back, so it's not all doom and gloom.
---
8. YOUR PERSONAL SAFETY IS IMPORTANT
But not all the rules are in pace to protect the show – there's a very important rule in place to keep the actors safe! After an incredibly long day of filming in 2017, KJ Apa was driving home when he fell asleep. Although no one was hurt, it served as a warning for the cast that they needed to look after themselves. 
---
The show's producers told Business Insider that "In accordance with industry-standard policy, if any cast or crew member feels tired or unsafe at any time after working, the Studio will provide a taxi, a driver or a hotel room upon request.". So KJ was spot on when he told Esquire "It was a blessing in disguise. I came out unscathed, and I learned from it."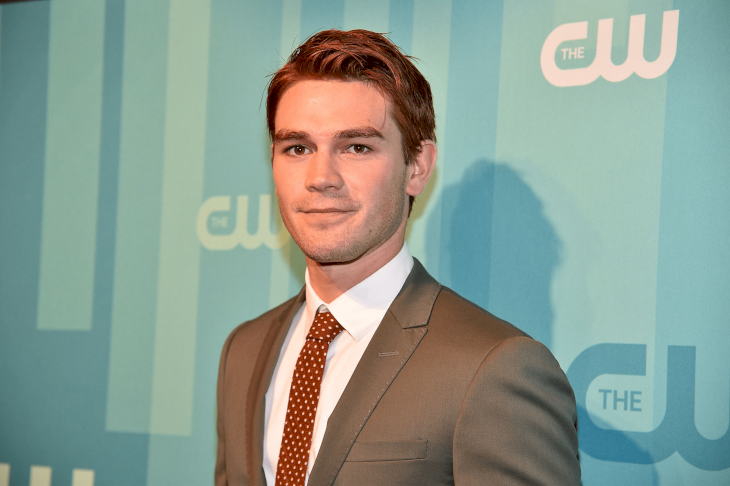 ---
9. RESPECT THE BRAND AND EACH OTHER
While Riverdale features some of the most beautiful young actors in the industry,  and we've all seen KJ Apa with his shirt off enough times to know just how hard his six-pack is, the cast is forbidden from posting any pictures of themselves on social media that is revealing or sexy.