Harry Potter Cast: Real-Life Partners 2020
Harry Potter cast are no longer kids – they have their own kids already! What are the cast's news? Who is Emma Watson's new boyfriend? How Daniel Radcliffe reacted to the news about Rupert Grint's baby? And are the trio of lead actors still friends? Let's look inside the private lives of the Harry Potter actors!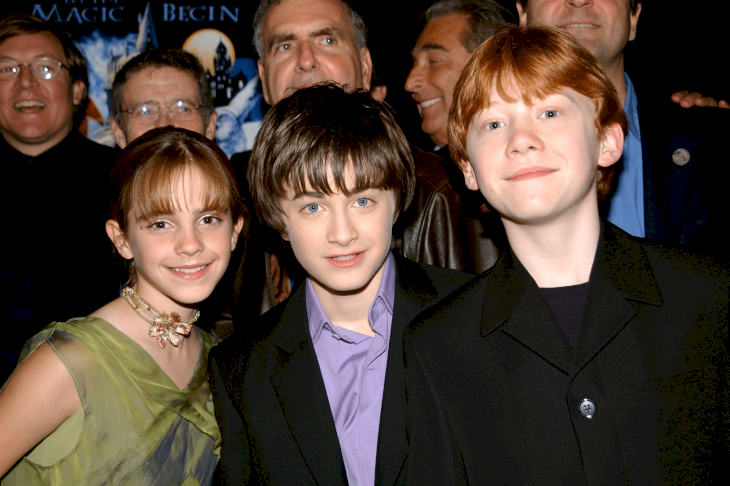 ---
EMMA WATSON AKA HERMIONE GRANGER
Matthew Lewis once revealed that he had a crush on Emma "for a couple of years". Well, just like everyone else who was a kid while the Harry Potter movies were made! And Emma herself admitted that her first crush was Tom Felton!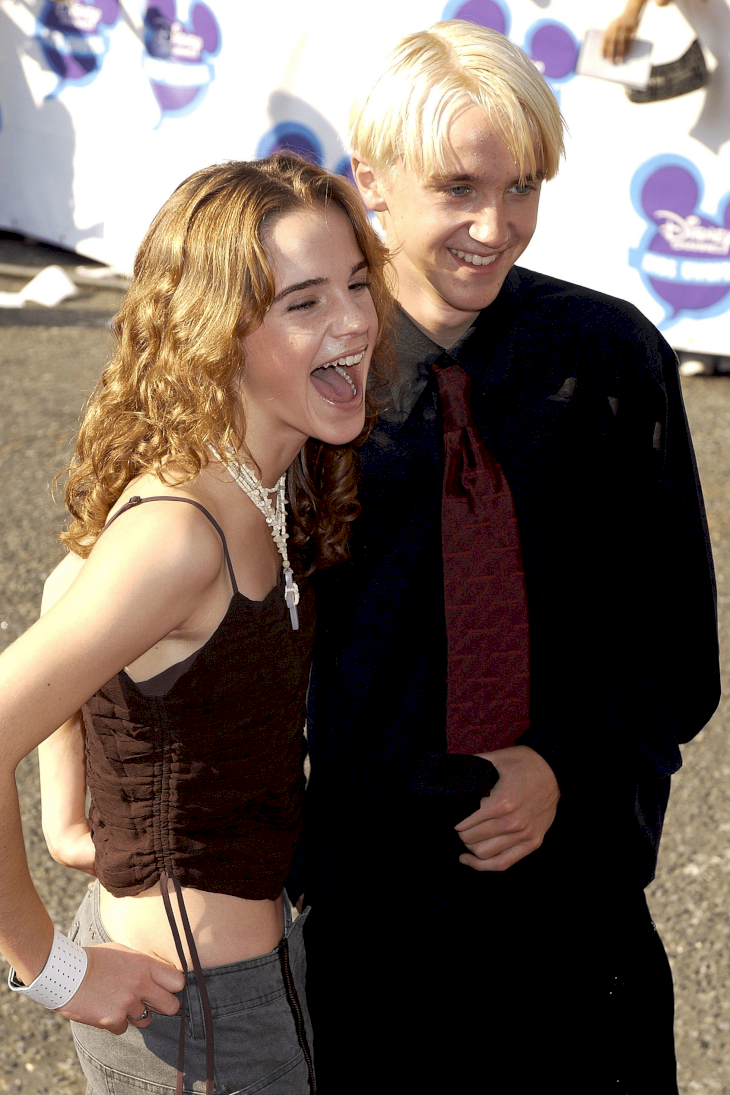 ---
Emma is very private about her love life and usually doesn't discuss her relationships in interviews. As she explained to Vanity Fair: "I can't talk about my boyfriend in an interview and then expect people not to take paparazzi pictures of me walking around outside my home. You can't have it both ways."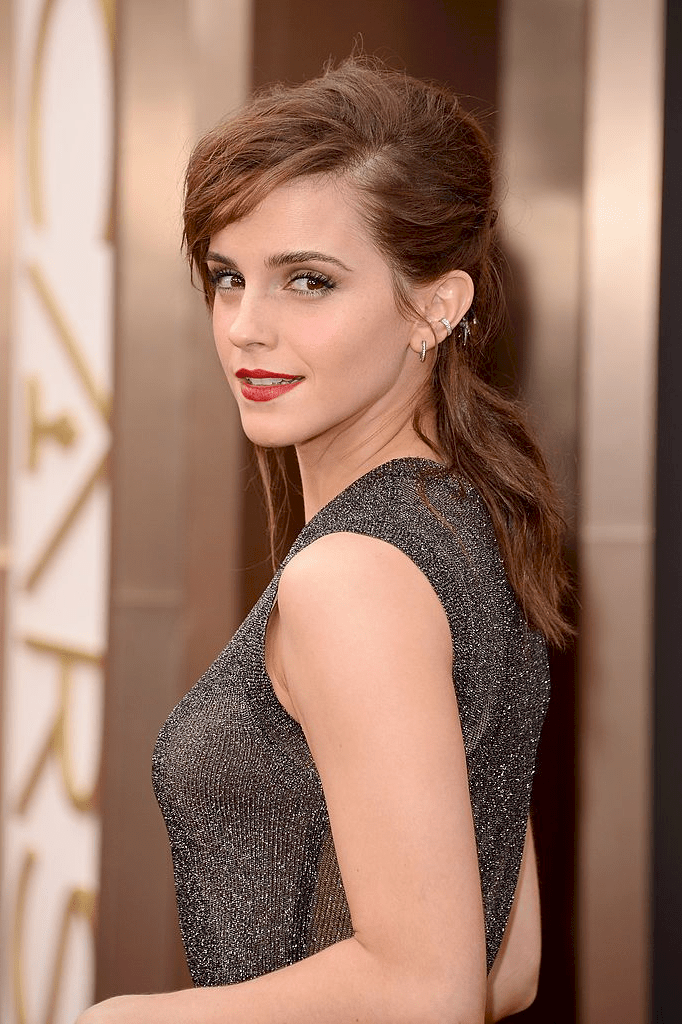 ---
But, living in the spotlight since she was a teenager, it's hard to hide anything from the public. So, we were able to track down the long list of her boyfriends. Emma's first public relationship was with the rugby player Tom Ducker. They dated for a year in mid-2000, until Emma reportedly called it quits so that she could focus on her studies.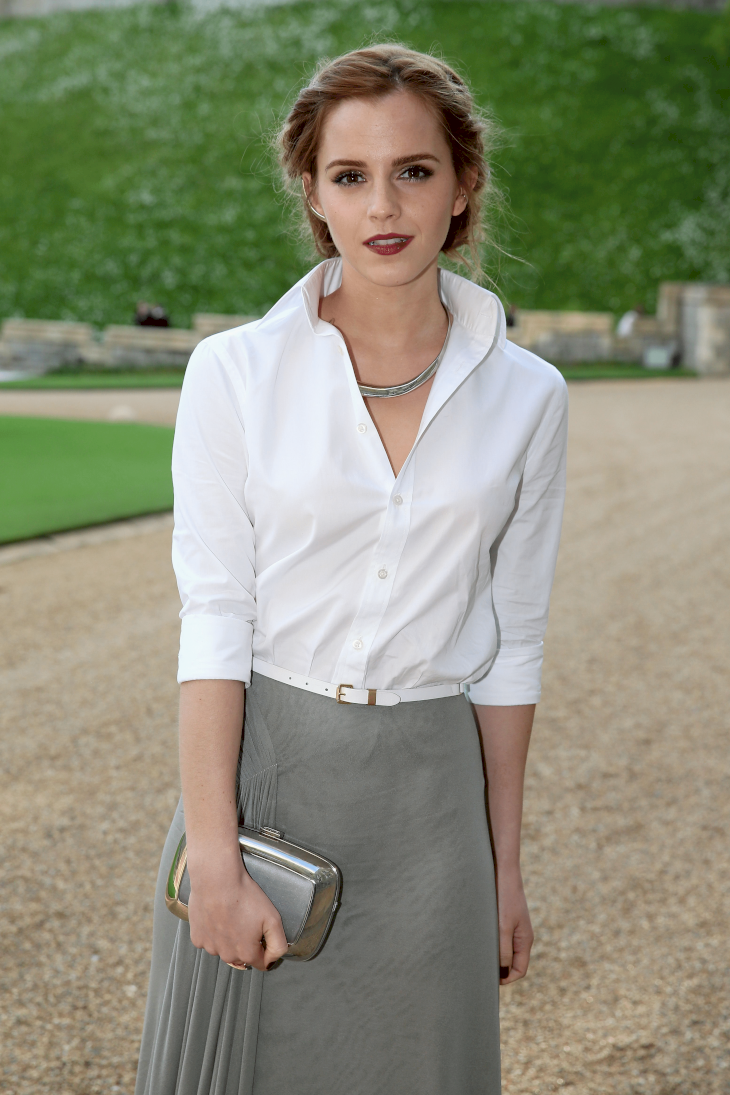 ---
In the following years, she reportedly dated, just to name a few, businessman Jay Barrymore, Oxford University student Will Adamowicz, British singer and model George Craig, actor Johnny Simmons, tech entrepreneur William Knight, and Glee actor Chord Overstreet.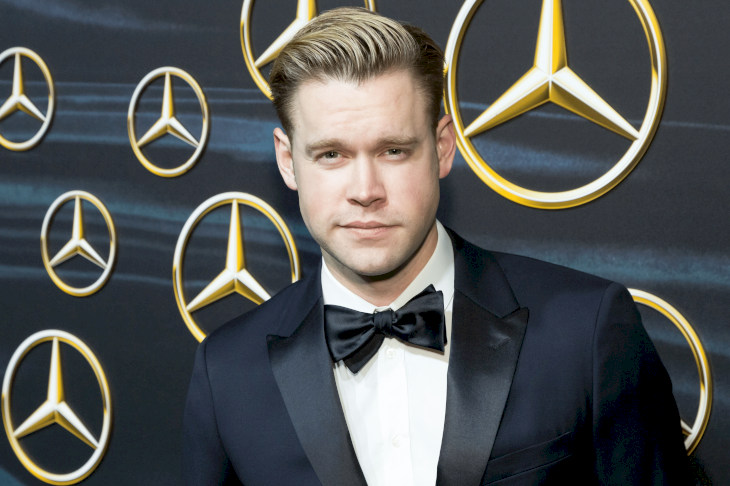 ---
This April the 30-year-old actress gave a rare insight into her notoriously low-key day-to-day life in an interview with British Vogue. Emma explained that although she is still going on dates, she has found happiness being her own partner.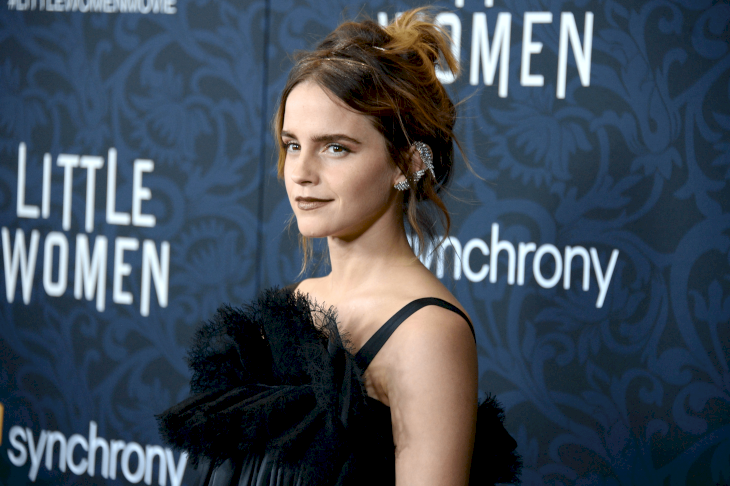 ---

"I never believed the whole 'I'm happy single' spiel," – she shared. – "It took me a long time, but I'm very happy. I call it being self-partnered."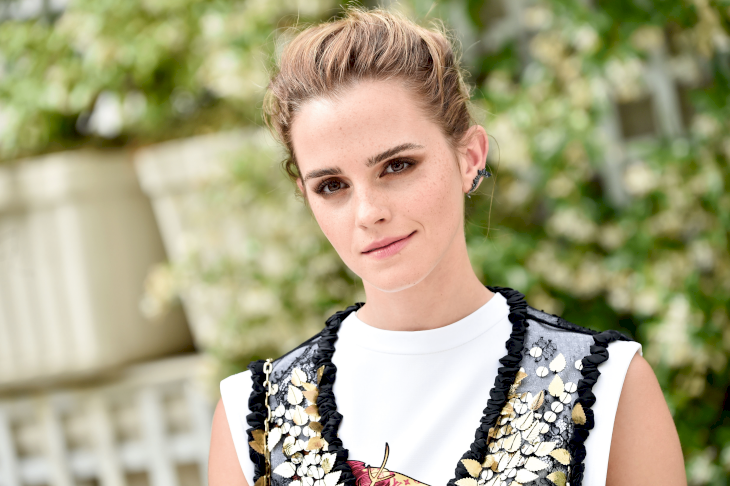 ---
However, most recently she was photographed kissing a Californian businessman named Leo Alexander Robinton. It's believed that their relationship is serious, as Emma has introduced her new love to her parents, and Leo removed himself from all social media in an attempt to protect their romance.
---
MATTHEW LEWIS AKA NEVILLE LONGBOTTOM
Nowadays Matthew looks nothing like Neville! In 2015 he shocked the internet by going shirtless on the cover of Attitude magazine, showing his transformation. And he is also a married man! Amazingly, he met his now-wife Angela Jones at the Wizarding World of Harry Potter at Universal Studios!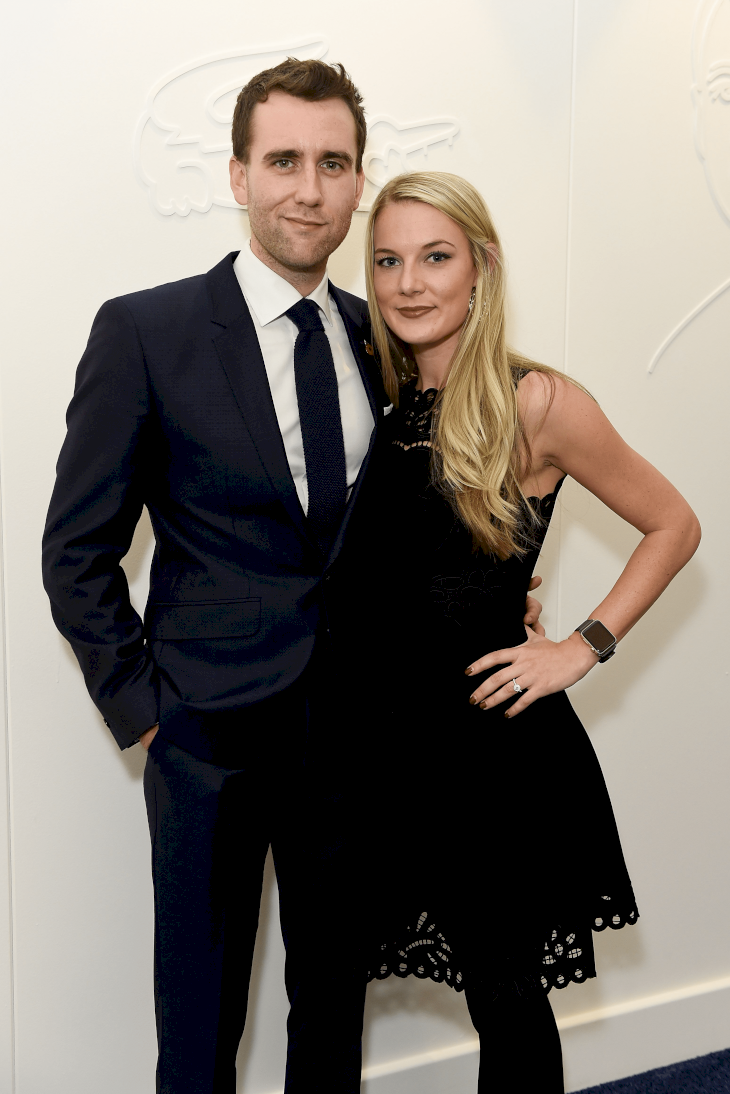 ---
She worked there as an event planner, and, according to the actor's rep, they got together and hit it off straight away. Lewis proposed in November 2016 – less than a year after their first meeting. The romantic event took place in Paris. TMZ first reported the news, posting a photo reportedly taken from Jones' private Instagram account.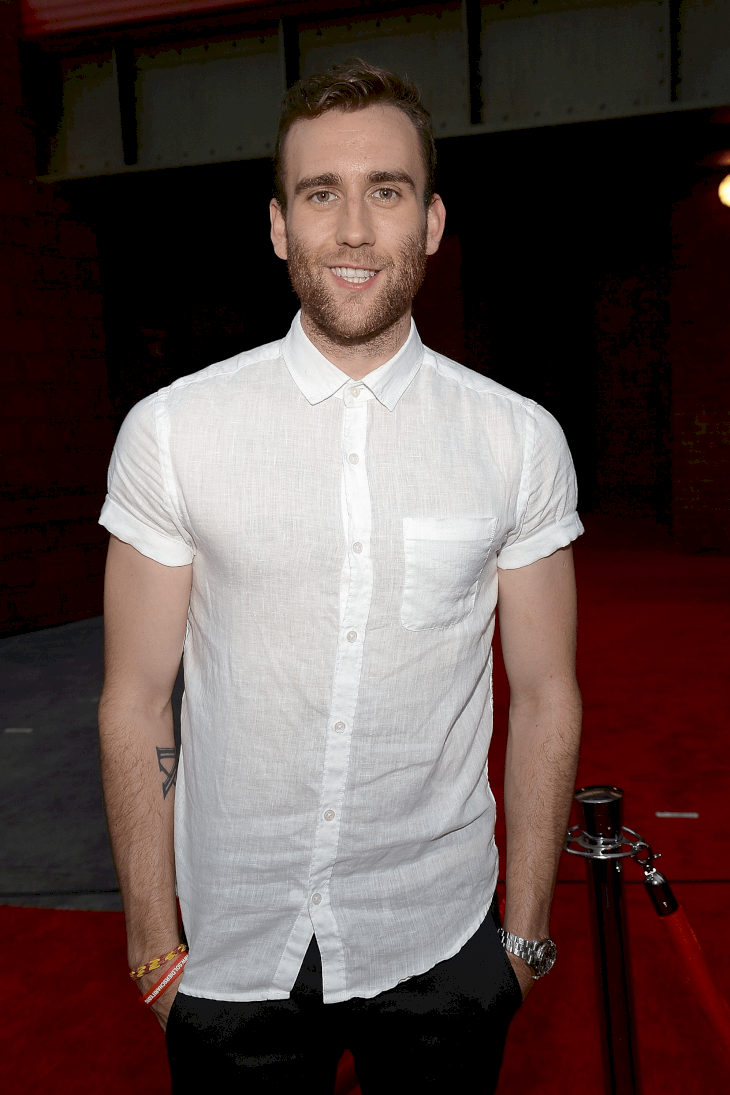 ---
In the picture, the happy couple showcased a diamond ring on Angela's ring finger while standing in front of the Eiffel Tower. They tied the knot two years later, in Italy. Matthew announced their marriage on social media, where he joked he actually wanted to watch an Arctic Monkeys show, but was forced to get married instead! 
---
EVANNA LYNCH AKA LUNA LOVEGOOD
She was obsessed with the Harry Potter books since she was eight, and imagine that – Evanna's dream came true and she became a part of the franchise! And it defined her life in many ways. Evanna revealed that her character, Luna, inspired her to come to terms with herself.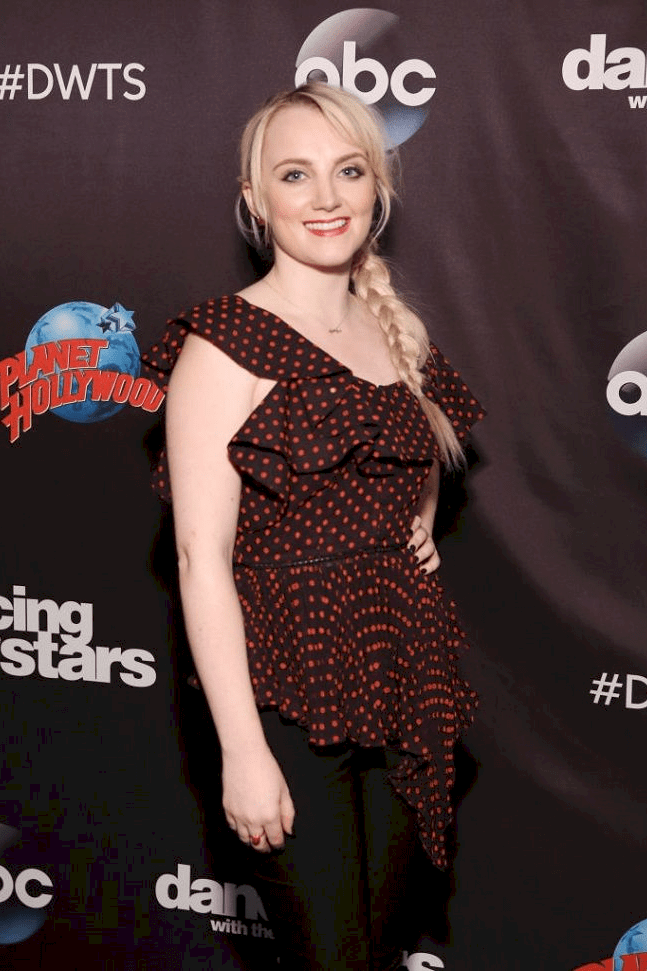 ---

"Confident social misfits always inspire me." – shared Lynch. - "Luna knows what it feels like to not belong anywhere and yet she embraces that feeling and doesn't let it dim her spirit."
---
After appearing in four Harry Potter films, Evanna continued on the path of acting, playing mostly on TV, stage, and in independent movies. And what about her love life? Surprisingly, Harry Potter played a role here as well! During the filming of Harry Potter and the Order of the Phoenix Evanna met Robbie Jarvis, who played the young James Potter.
---
The couple confirmed their relationship in 2015, but, unfortunately, the following year Lynch told US Weekly that she and Jarvis had split. In 2017 she started dating singer-songwriter Andel. Some of their photos can still be found on the Internet, but as they disappeared from Lynch's Instagram page, it's safe to assume that she and Andel are no longer an item.
---
And guess whom she calls the actual light of her life? Her cat Puff, who recently turned 7. So – our congratulations and best wishes to Puff! By the way, Evanna isn't the only member of the Harry Potter cast who dated her co-star.
---
BONNIE WRIGHT AKA GINNY WEASLEY
Although her first kiss ever was with Daniel Radcliffe, she dated another cast member – Jamie Campbell Bower, who played the young Gellert Grindelwald in the final two Harry Potter movies. They revealed their engagement in 2011, but unfortunately called it off the following year.
---
And soon after that she met English entrepreneur and club owner Simon Hammerstein. Bonnie opened up about their relationship in 2014, saying that they got on really well.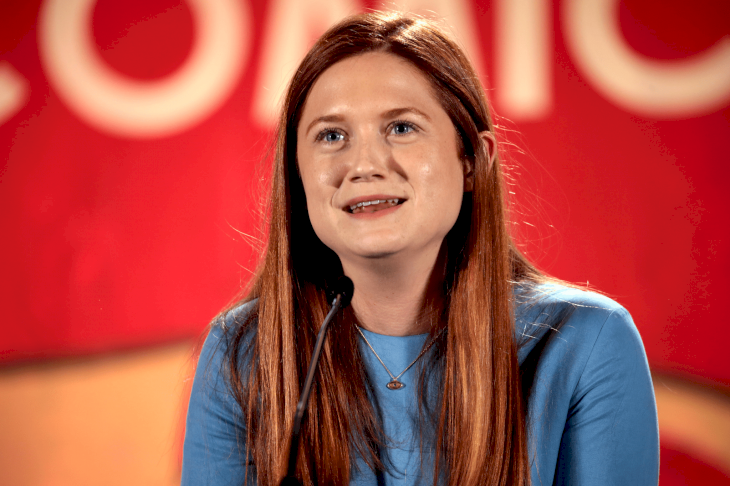 ---

"It's nice being with someone who respects the arts so we talk about everything together." – she said.
---
However, that was the last time we heard Wright talk about her personal life, so the relationship status of this 29-year-old redhead is currently unknown. Bonnie now lives in Los Angeles. Surprisingly, she chose it not for career purposes, but because she needed "more space".
---

"I very purposefully chose to live somewhere completely different than where I grew up," – she explained. – "I'm very interested in how your environment affects your ideas and work and everything. I think I get more done here."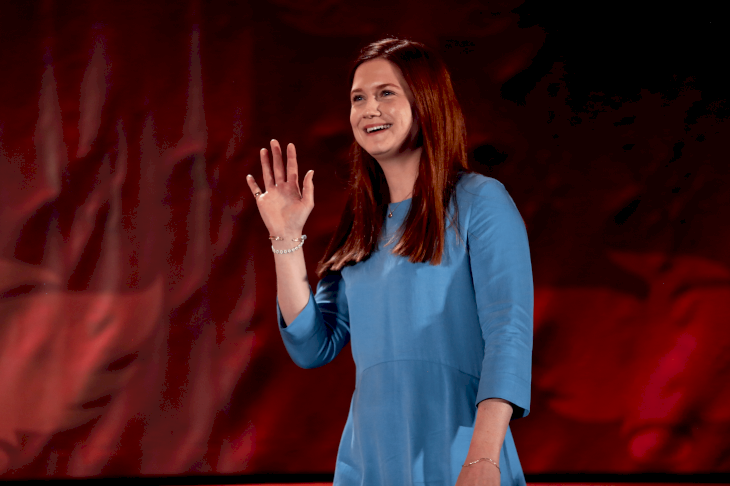 ---
And it definitely looks like it, as apart from being an actress, Bonnie is also a screenwriter and director. She made her debut with the short film "Separate We Come, Separate We Go", starring her Harry Potter co-star David Thewlis. Wright directed three more short films and several music videos.
---
Bonnie is also passionate about environmental protection and raises awareness about climate change and ocean pollution of plastic materials. Right now she is working towards her first feature film, an "action kind of horror" movie about pollution titled "Unearthed", and hopes it will be released by the end of the year.
---
JESSIE CAVE AKA LAVENDER BROWN
The most recent news from the cast popped up in late October this year. Jessie Cave, who is now 33, gave birth to a son name Abraham "Bam" Benjamin. It's the third child she shares with her partner, comedian Alfie Brown.