The real-life story of Jeff Bridges
Jeff Bridges has had an impressive career, which started in the 1950s. But what do we know about him now? How was Bridges awarded a Lone Sailor Award by the worst employer he had? Why was he initially hesitant to join the cast of The Big Lebowski? Let's discover the most interesting and little-known details about Jeff Bridges' life and career.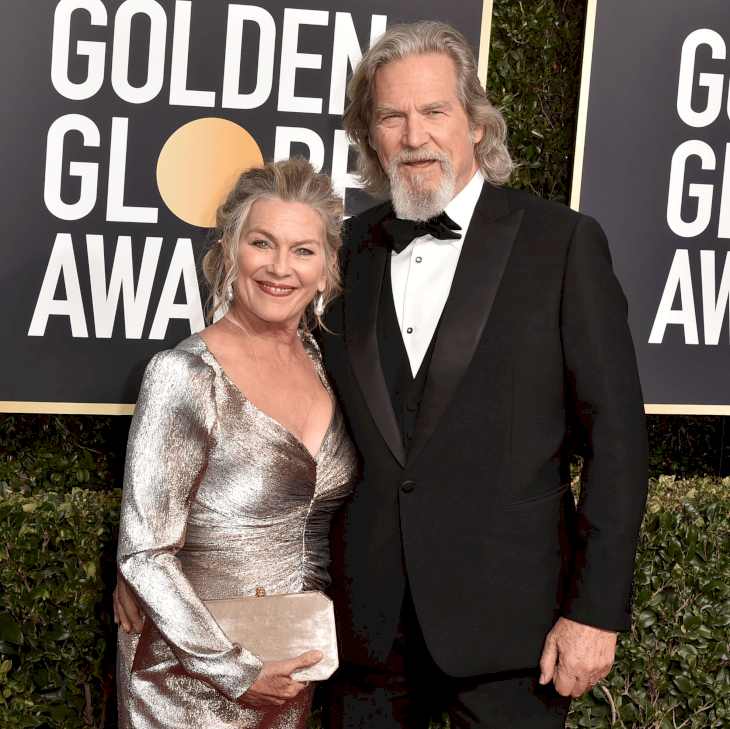 ---
ENTER STAGE LEFT - AND ACTION!
Bridges comes from a family of entertainers. In addition to his parents, his older brother Beau and younger sister, Lucille, are also actors! Before Jeff's birth, his parents lost their son Garrett. Despite being in mourning, the family doctor convinced Dorothy Bridges to try for another baby, and it worked. 
---

"That was a rough time, but when Jeff was born it sort of brought us together again." Beau Bridges admitted.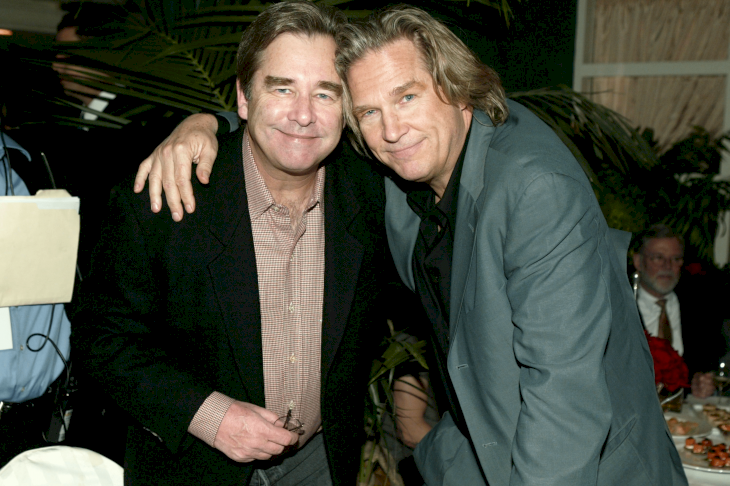 ---
But his arrival was not easy. In an interview, Jeff admitted, "I just turned my body in the womb, didn't want to come out." This put both Jeff and his mother, Dorothy, in distress. Just when it seemed she was about to pass out, however, she sat up and Jeff came out.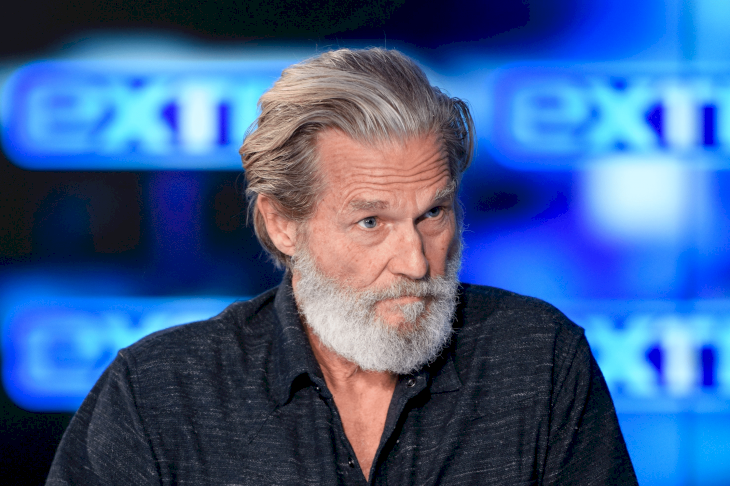 ---
After this dramatic performance, it was obvious that Jeff was destined to be an entertainer, and his family encouraged this. He told Rolling Stone that "We were raised with the idea all the time of putting on a show. It was the most natural thing to me." So, it's no surprise that he landed his first acting job while he was still in nappies.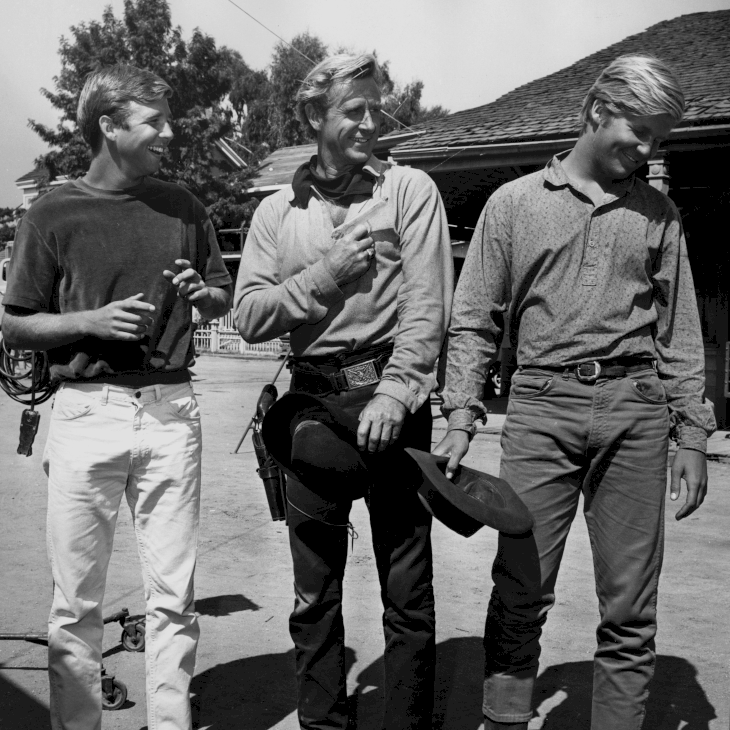 ---
I SEA YOU'RE IN A BIT OF A PINCH
It's been widely reported that Bridges' first acting gig was a role on the TV series, Sea Hunt, but the actor told W Magazine that his first role was a part in a movie called The Company She Keeps, when he was six months old. He elaborated,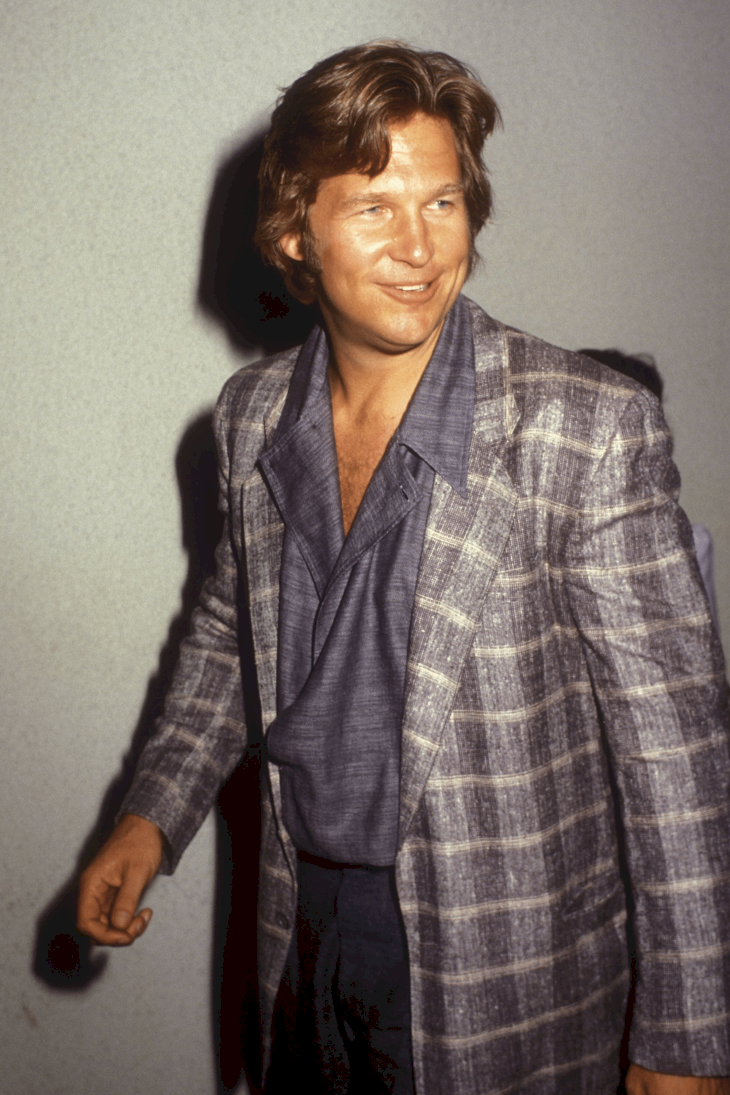 ---

"The scene where she carried me on, I had to be crying. And I was a real happy baby, so my mother instructed Jane to just pinch me to make me cry".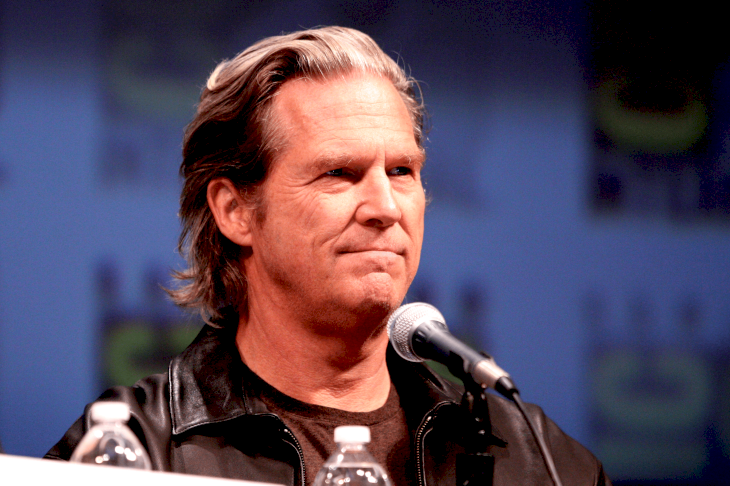 ---
Jeff elaborated that his father, Lloyd, had always been keen to get the kids into show business, but he didn't know if that's what he actually wanted. Which is why his first job wasn't acting. Before officially joining the ranks of the Hollywood elite, Jeff spent seven years in the Coast Guard Reserves, in what he admitted was one of the worst jobs he'd had.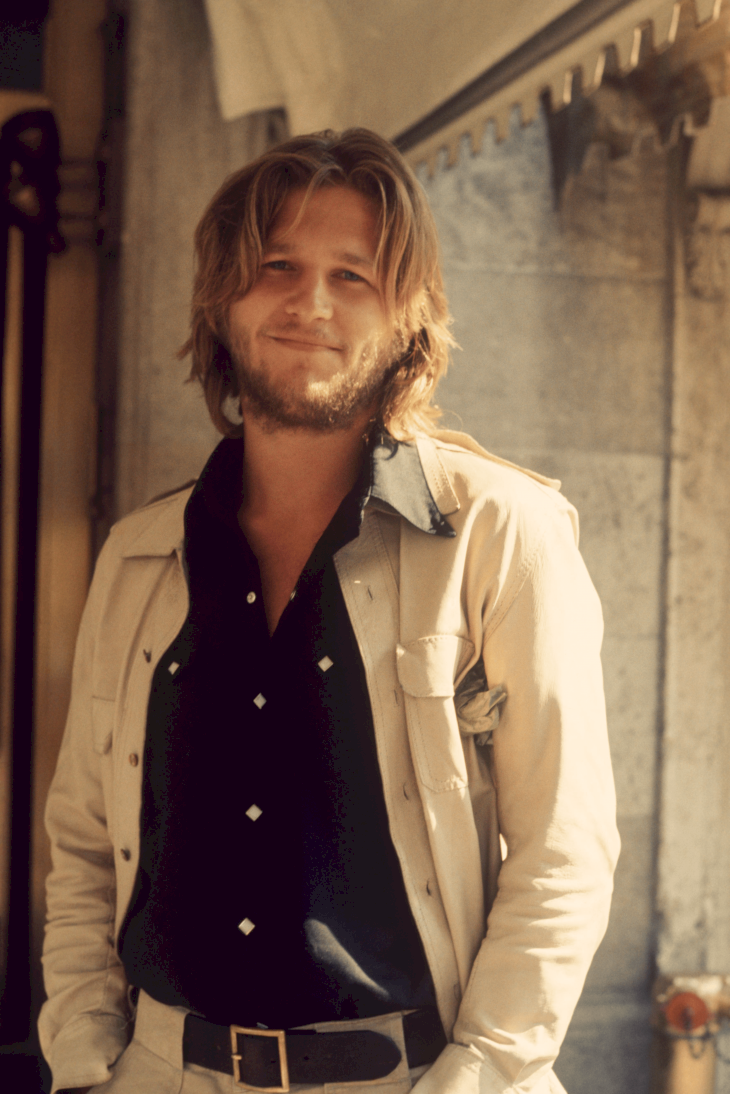 ---

"I was chipping paint when I was in the Coast Guard... We would start at the bow and chip paint, then red lead, and then paint it. ... And by the time you're down at the stern, it's time to start all over again."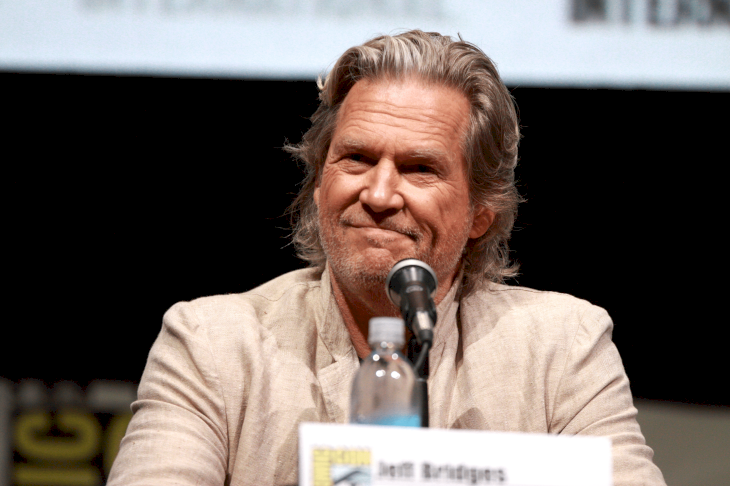 ---
But it can't have been all bad. In 2011, he was awarded the Lone Sailor Award by the Coast Guard, along with his brother and father, for their service. 
Thanks @papermagazine for chatting w/ me about #SleepingTapes & how they benefit @nokidhungry. http://t.co/VzJH9TuXYM pic.twitter.com/UAnXl99yWK

— Jeff Bridges (@TheJeffBridges) April 20, 2015
---
The first role that Bridges auditioned for after leaving the Coast Guard was 1970s Halls of Anger – a school drama about fitting in. The same year, he was offered a role in Love Story, a romance that he turned down in favor of The Last Picture Show.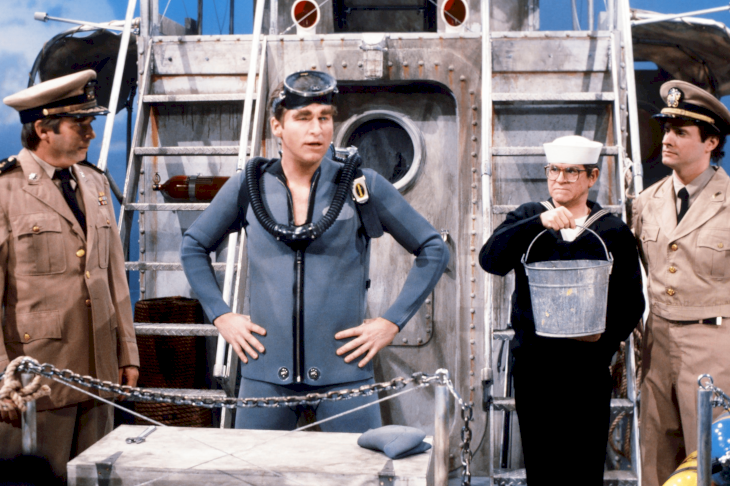 ---
Not only did this performance earn him an Oscar nomination for Best Supporting actor, but at 21, he was the youngest actor to be nominated! The actor recalls that his dad, in particular, was very supportive of his and Beau's careers from an early age. After their father taught them how to fake a fight,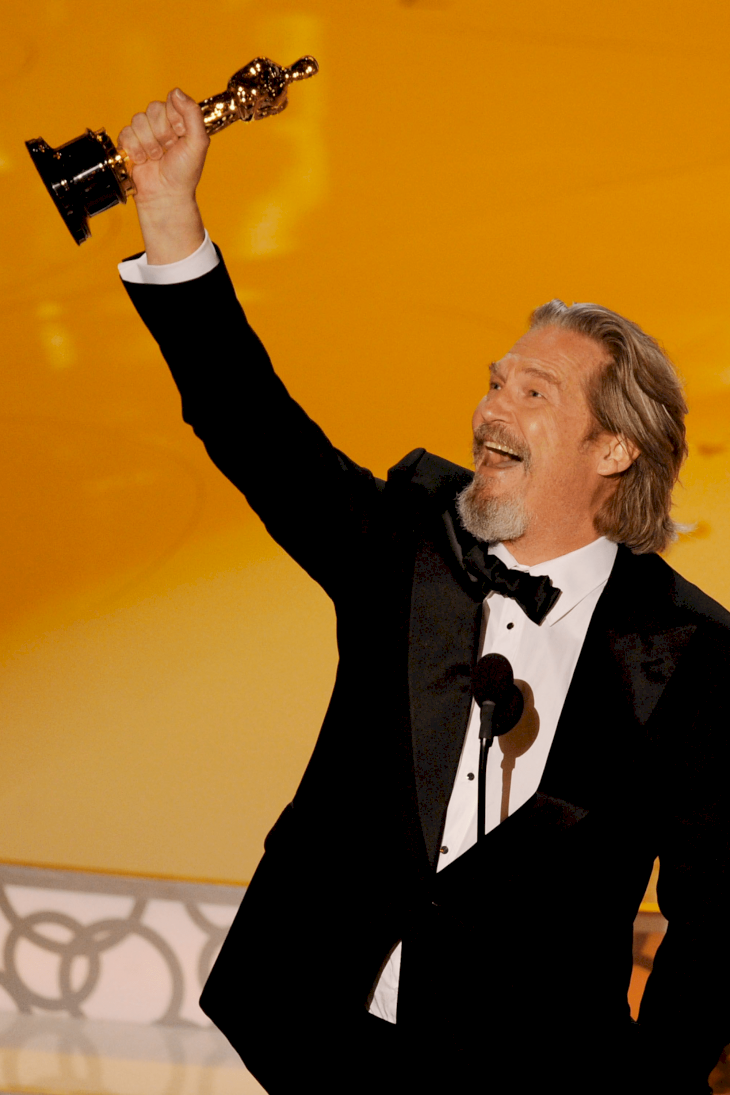 ---

"Beau devised a great way of practicing, by renting a flatbed truck and driving into a parking lot where we would set up and stage a fight…" the actor shared.
These brothers certainly knew how to handle a crowd!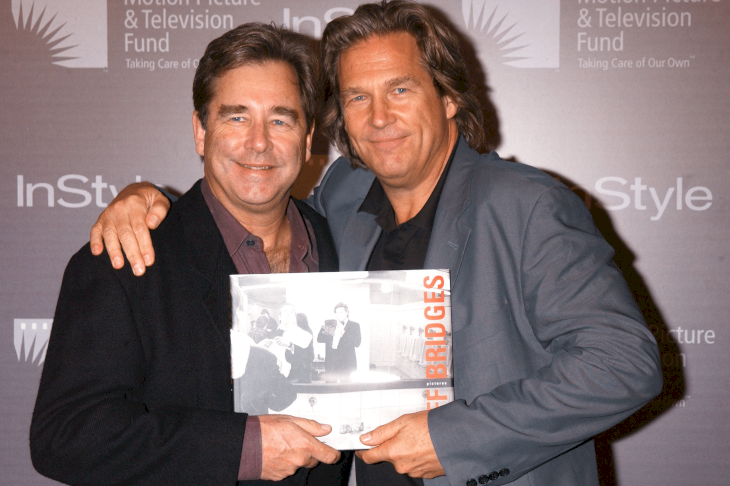 ---
A FAMILY AFFAIR
Just as his family was important to him growing up, Bridges admits that his greatest joy in life is his own family. He met his wife Susan in 1974 when she was a maid working at a ranch used for shooting one of Jeff's films. And though it was love at first sight for Jeff, Susan needed a little encouragement. When he finally asked her out, she declined! 
---
Not only that, but there's photographic evidence. The actor muses, "I actually have a photograph of that moment, when we met and my wife saying no. Somebody just took a picture of that. I have it." But when it came time to marry, the tables had turned and Susan needed to do some convincing.
---
After three years of dating, she reminded him that they weren't getting any younger, and that he either had to ask, or she'd move back home to her parents. In 1977, they married, and now, they have three daughters and two grandchildren.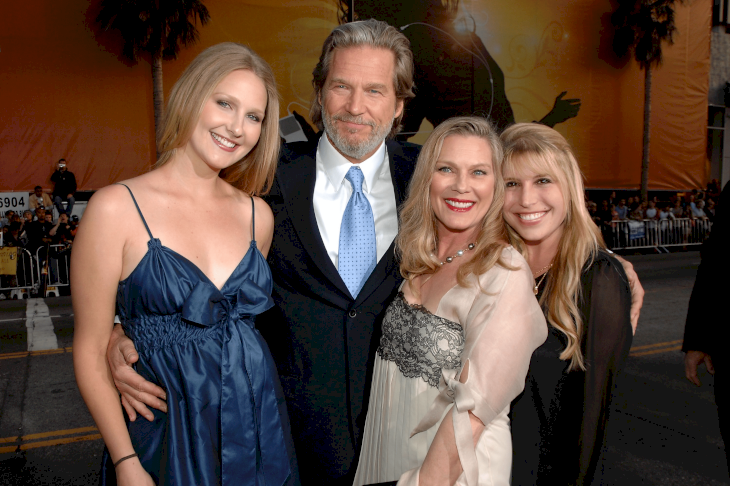 ---
Family is so important to Jeff Bridges that it informs his work schedule. And though this seems to contradict his impressive filmography, the reasoning is simple: the more he works, the less time he spends with his family.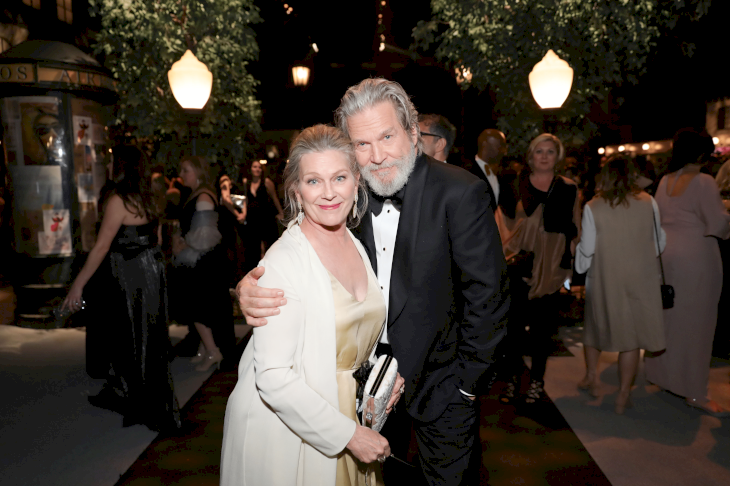 ---
THE ROLE THAT CHANGED EVERYTHING
Of course, being selective about the roles he's chosen hasn't meant that Bridges has cruised under the radar for his entire career. In fact, he is the face of one of the most adored characters in popular film history: The Dude, from The Big Lebowski.
Had a blast at my 70th birthday! A big thanks to the folks at @ForYourParty for helping make this Dude's birthday special. pic.twitter.com/PIDqn46Vsa

— Jeff Bridges (@TheJeffBridges) December 13, 2019
---
The laid-back stoner has become synonymous with the actor, who insists that he's not as chilled in real life. It just appears that way, because as he points out "It's because I'm an actor. It's all an act… I do have a lot of tension, a lot of fear, and things like that. I would imagine most people do."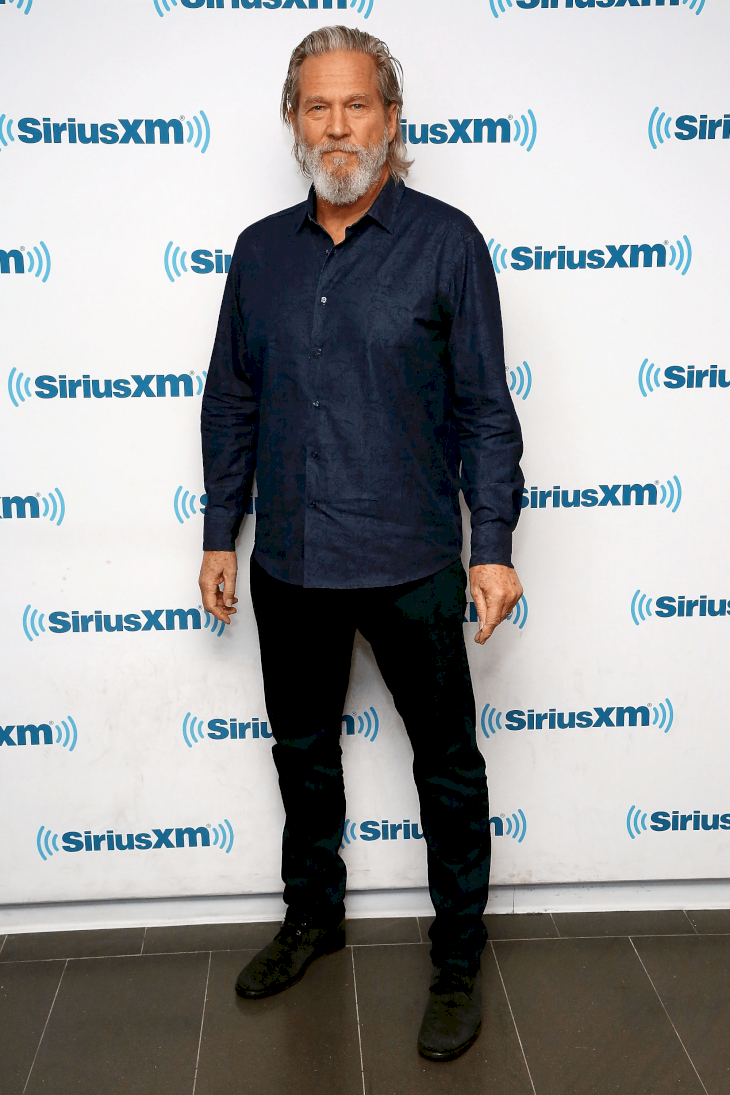 ---
But that's not to say there's not a kernel of truth in the opinions that he's as laid-back as the guy onscreen. Jeff is into meditation and mindfulness and generally tries to be a calm person. Of course, further appeal lies in the character's ability to be himself. 
---

"He is who he is and doesn't mess around with trying to be something else." the actor elaborates.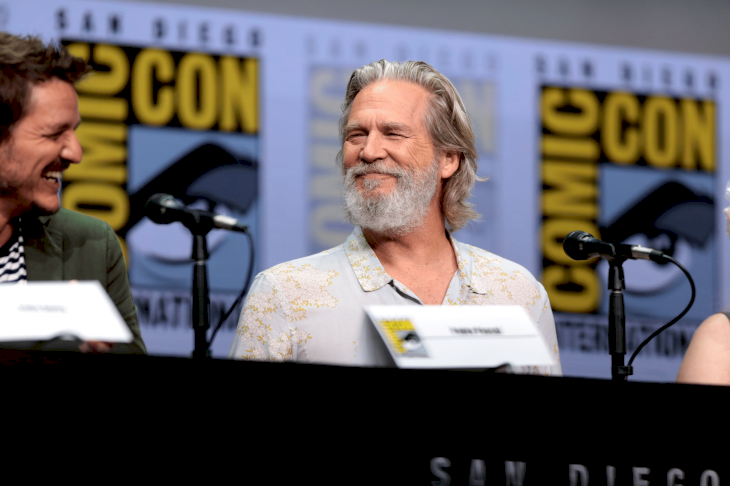 ---
So how did the iconic role come about? It started when the Coen brothers made contact. "The Coen brothers told me they were writing a script for me. I thought, 'That's cool.' Then I read the script and I was like, 'Have you been following me around to parties?' It's a lot like a younger version of me."
---
Thereafter, all it took to get ready was costume designer, Mary Zophres, raiding his closet for inspiration. For those wondering, the Dude's iconic shoes and t-shirt in the film were sourced from the actor's own wardrobe! However, he still wasn't sure the project was a good idea.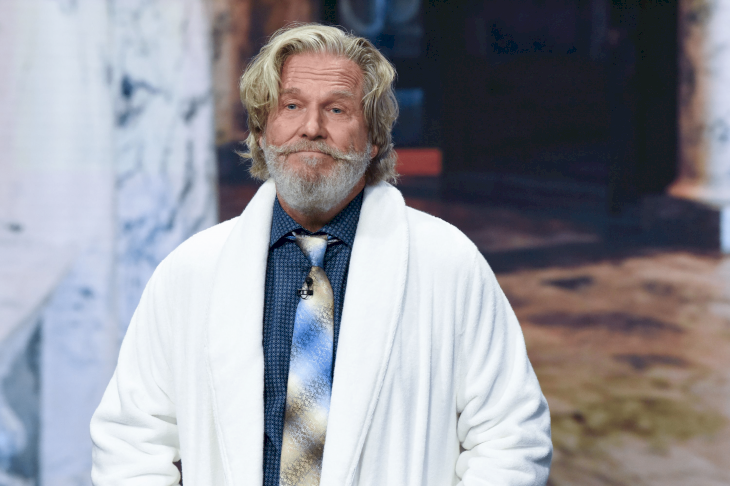 ---

"I was concerned about taking that part because it was sort of romancing a stoner. I asked my daughters what they thought, and Jessie, my little girl, said, 'You're an actor, you're pretending.'" he recalls.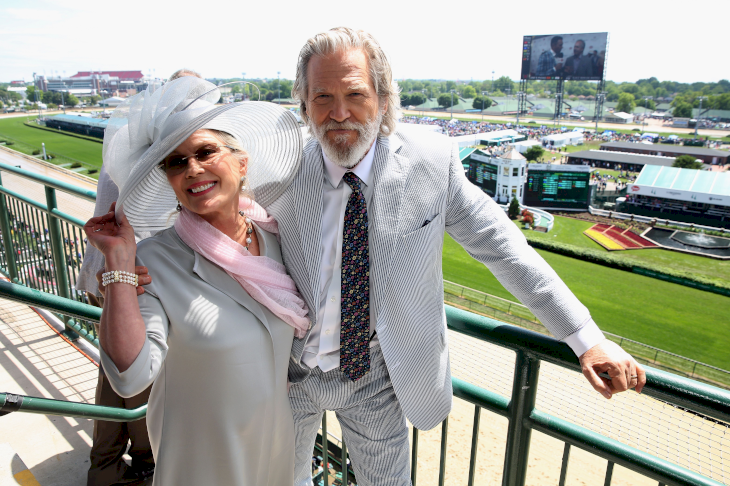 ---
So, he took the role. But the film didn't only shape his fanbase – it even inspired the name of his band, Jeff Bridges and The Abiders. Because the dude abides.
---
BUT WAIT, THERE'S MORE!
Jeff Bridges' career doesn't rest solely on his acting – this guy does a little bit of everything. He's also an accomplished musician and a cartoonist (if you've ever seen his website, it's filled with quirky illustrations) who collaborated with one of his daughters on a children's book. 
---
He's also a philanthropist. For years, Jeff has been a vocal supporter of No Kid Hungry, which strives to provide poor families across the globe with access to food. In fact, many of the profits generated by his photography and music actually go towards the foundation, so he's not afraid to put his money where his mouth is. 
---
The actor is also an environmentalist and narrated and co-produced a documentary called Living in the Future's Past, which deals with various environmental challenges. His motivation? 
---

"I love the Earth," he says, "and I want to make it a beautiful place, not only for myself but for my kids, my grandkids, you know, the future."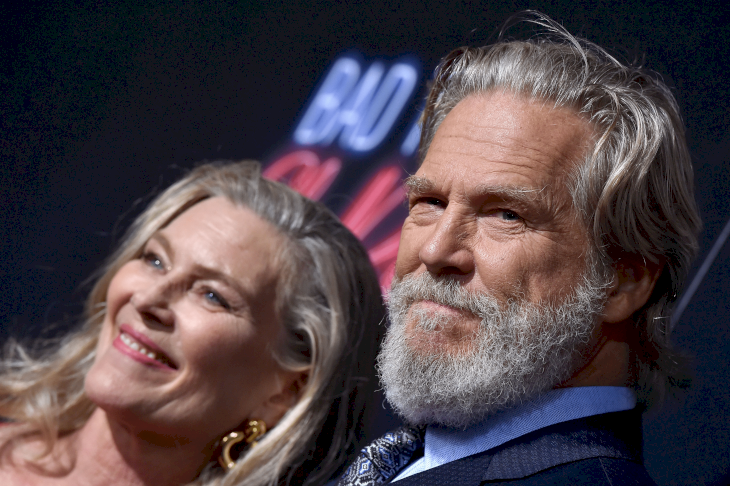 ---
Before his house was lost in a flood, Bridges was also an avid beekeeper, and he currently insists on keeping his sets plastic-free, to be kinder to the environment. But a project that lies close to his heart takes him behind the camera.