The Stars Of "Home Improvement" Are Bringing Us A New Show
Back in the '90s, "Home Improvement" was one of the most watched television sitcoms in the United States and, throughout eight seasons, it bought us the easy-going comedy we needed. But, while the cancellation of the show left many fans upset, there is some positive news to rejoice! The stars of the show are now planning a new project that will air on History Channel. Let's have a look at what it will be about!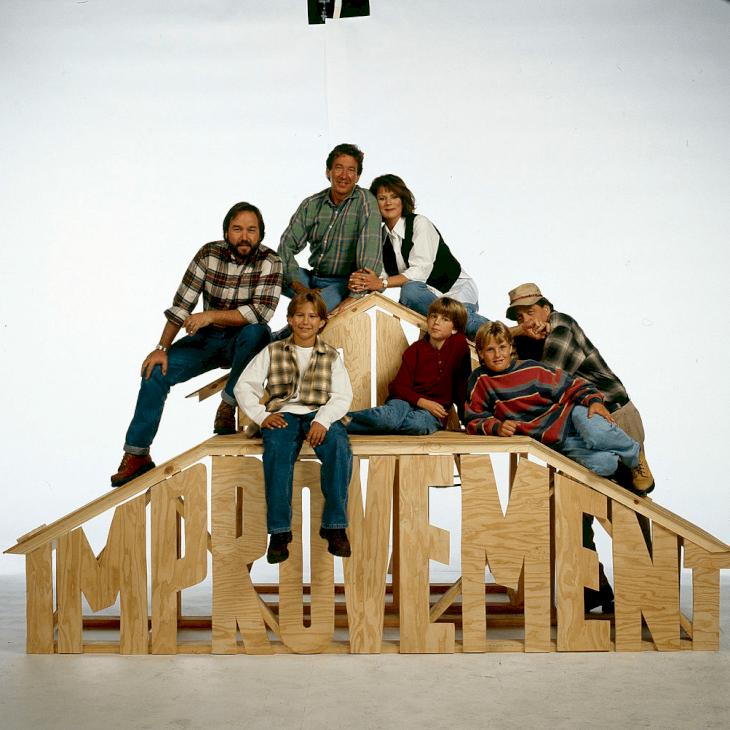 ---
FIRST THINGS FIRST
Between the years of 1991 and 1999, Home Improvement's eight seasons allowed us to follow the daily lives of Tim "The Tool Man" Taylor, his wife, and their three children. Based in Detroit, the show allowed us to keep in touch with the day-to-day issues that the average American family goes through.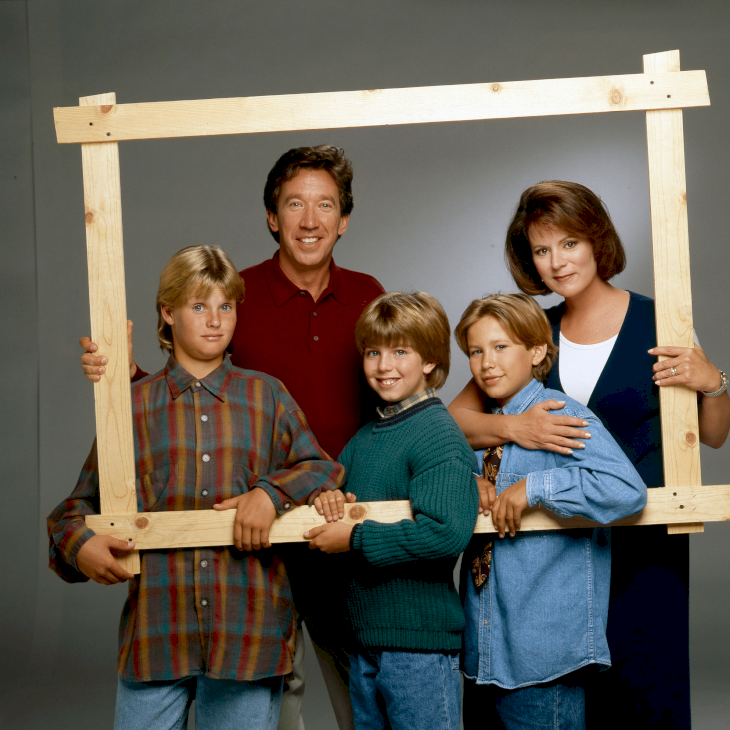 ---
THE CAST MEMBERS
While the whole cast of "Home Improvement" was impeccably selected, there were two actors that stood out from the rest, namely Tim Allen and Richard Karn. These two are now on their way to release a new show called "Assembly Required", but what led them to it?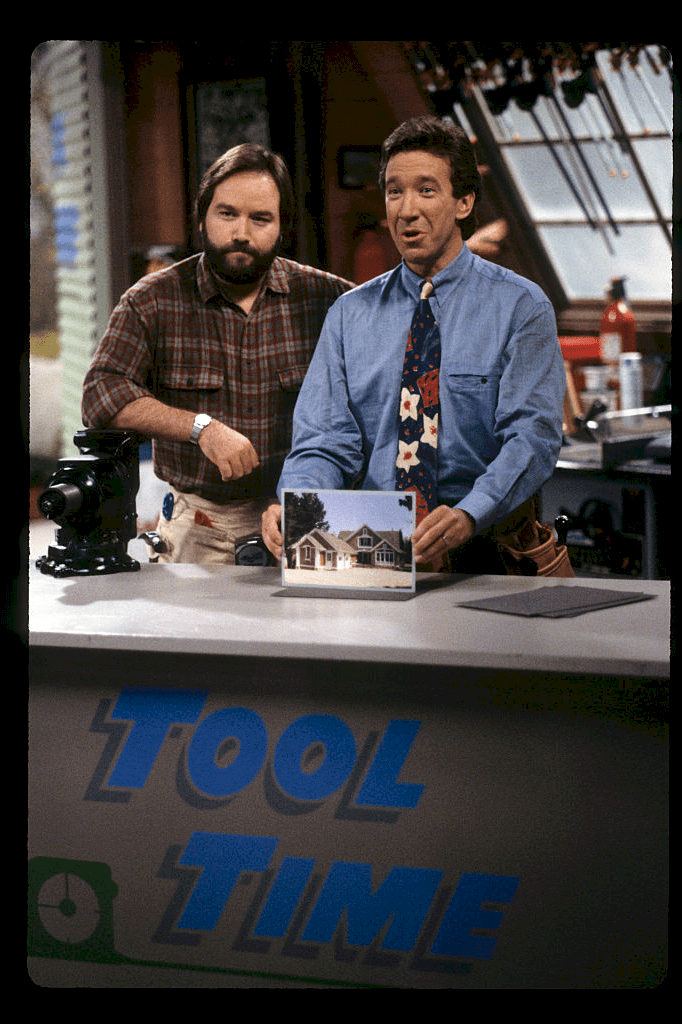 ---
TIM ALLEN
After overcoming his troubles with the law, Tim Allen became a well-known stand-up comedian, who rose to fame with his roles in "Home Improvement" and "Last Man Standing". Originally from Colorado, Allen was one of six children who lost their father in a car accident.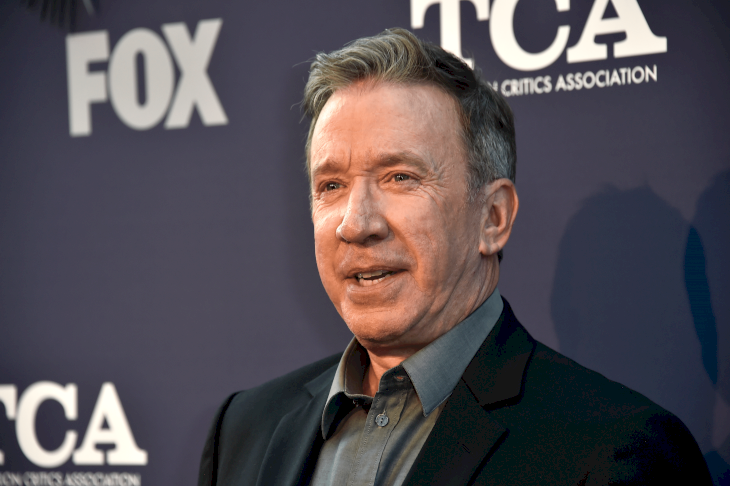 In October 1979, Allen made his debut as a stand-up comedian at Detroit's Comedy Castle, however, it wouldn't be until 1981 that he would become a regular artist on the stage. Nine years later, Allen debuted his "Men Are Pigs" routine, which caught the attention of Walt Disney Studios, however, Allen denied all the offers he got.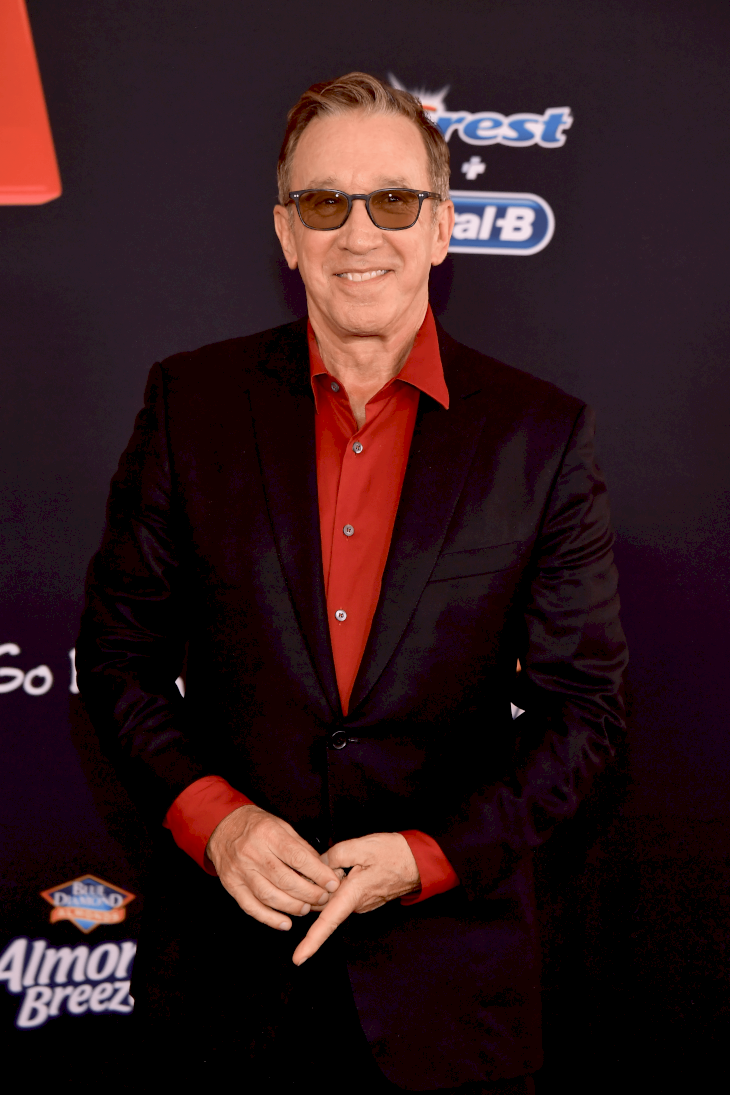 ---
NEGOTIATING WITH DISNEY
Even though Allen got offered roles in "Turner & Hooch" (1989) and "The Dead Poets Society" (1989), he was certain that he would be able to create content that would be more up his alley, and which would allow him to showcase what he did best: comedy.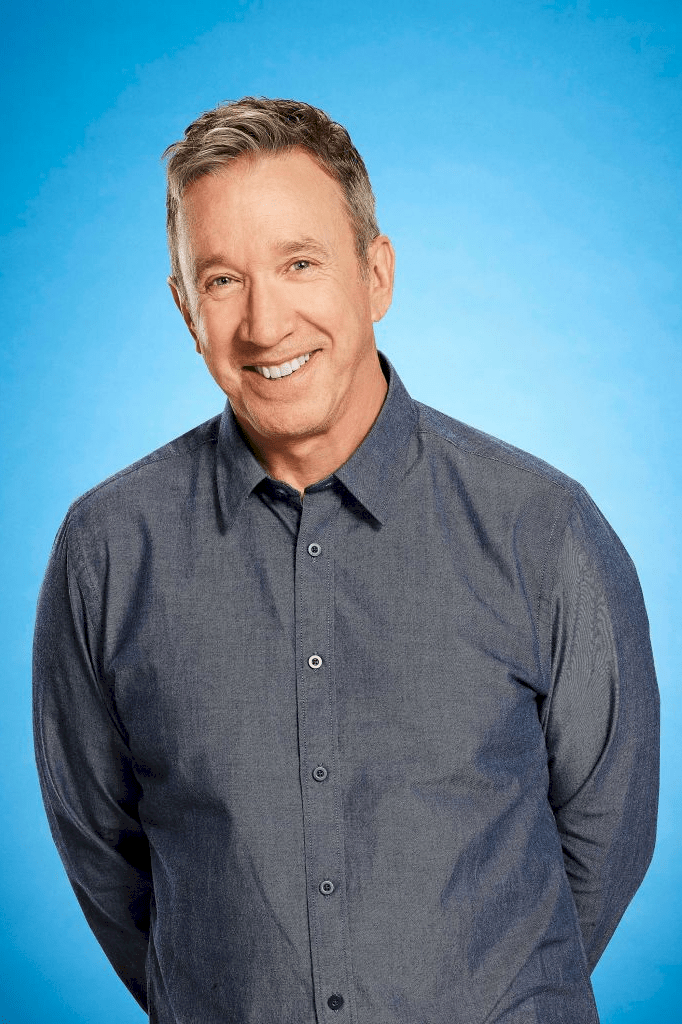 By negotiating with Disney to use his routine as the basis for a new show, Allen provided them the materials needed to create "Home Improvement", and the rest is history! One year after the show first aired the actor won the Peoples' Choice Award for Favorite Male Television Performer, which he would win for eight consecutive years.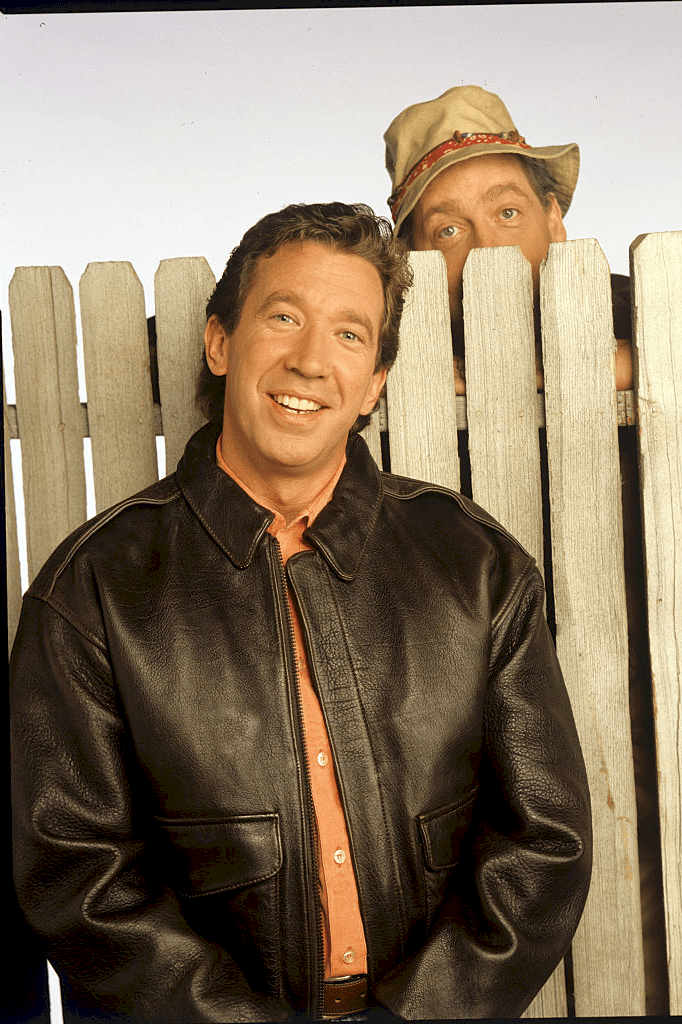 ---
RICHARD KARN
Throughout his career, Richard Karn has become well-known mostly for his role in "Home Improvement", but also for his hosting gig in the show "Family Feud". It all started once he graduated from the University of Washington where Karn studied drama, having after relocated to New York City to pursue his career in acting.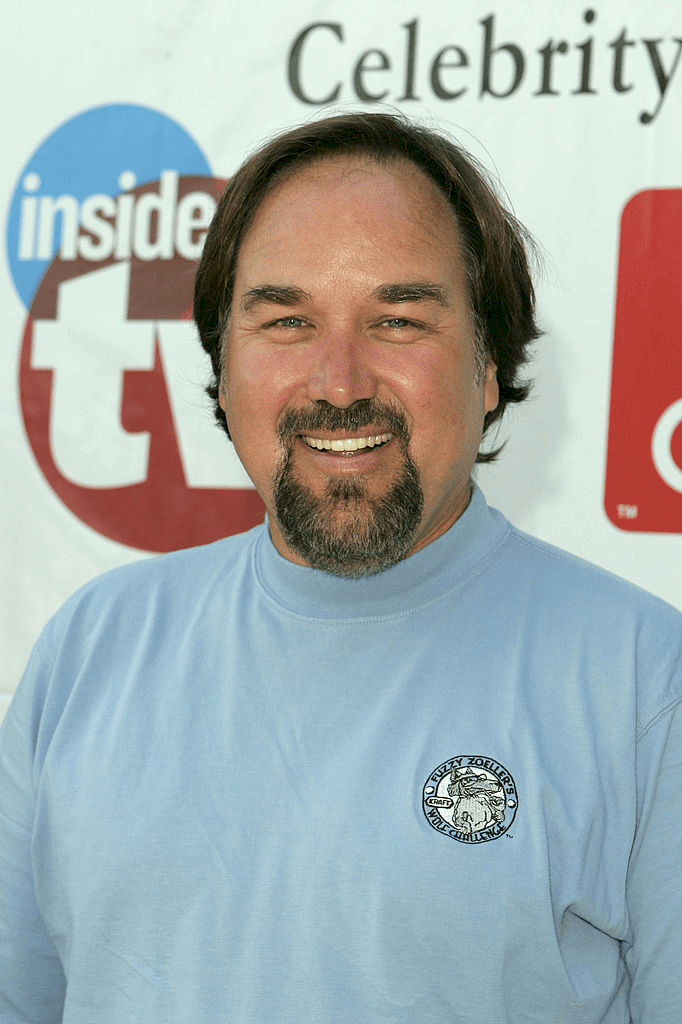 While he had studied the art of acting, Karn had difficulties in finding a good role to launch his career, and for the first couple of years, he only acted in a couple of commercials and some plays. The actor decided to relocate to Los Angeles in 1989, which proved to be the right decision for his career.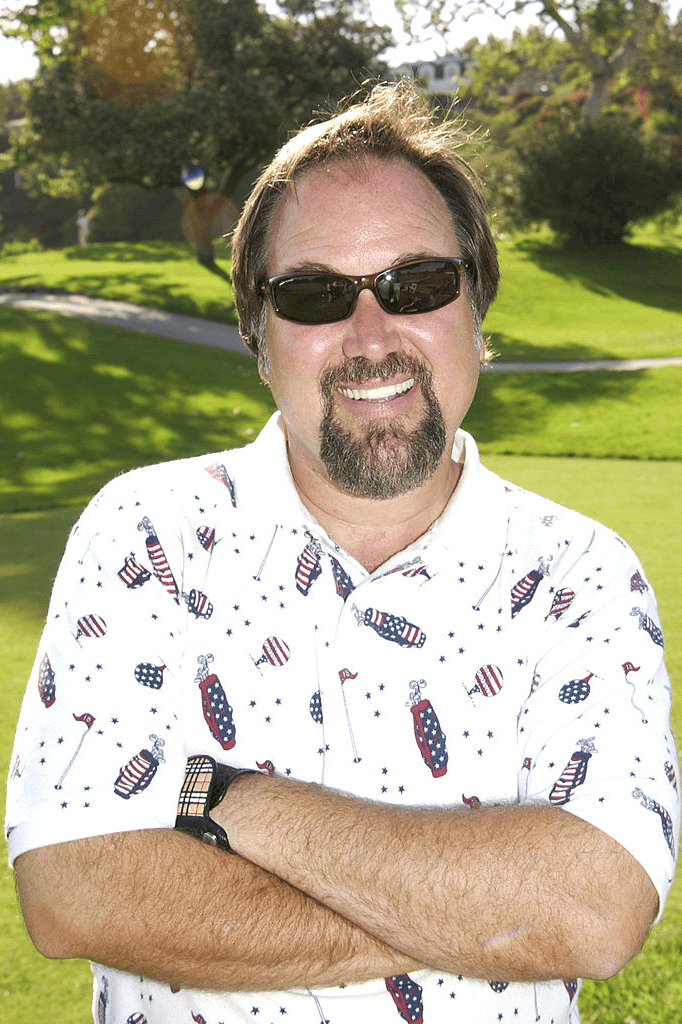 ---
JOINING "HOME IMPROVEMENT"
Karn was cast to take on a leading role in "Home Improvement" as Al Borland, which became his breakthrough acting role. Having been part of eight seasons of the show, he was later invited to make part of a series of movies and television series, with his most recent credits being in "Y'All-R Family".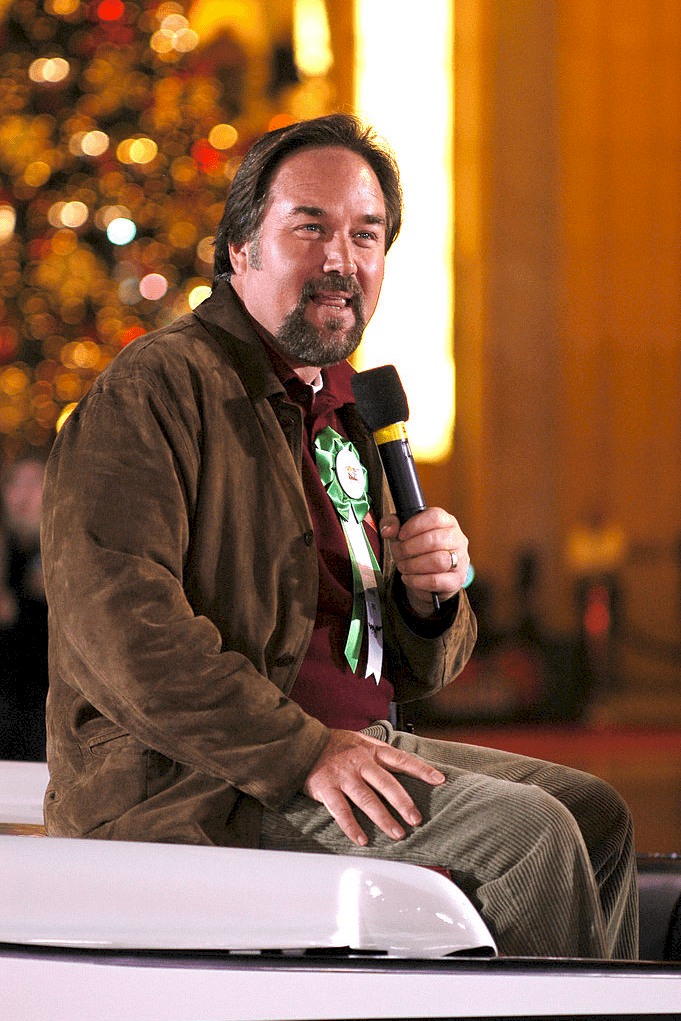 The actor also took on a recurring role on the television series "PEN15" where he acted the role of Fred Peters between 2019 and 2020. Nevertheless, currently, the most exciting project that Karn is joining is the one he shares with Allen, a new television series that brings the two stars together once again since "Home Improvement".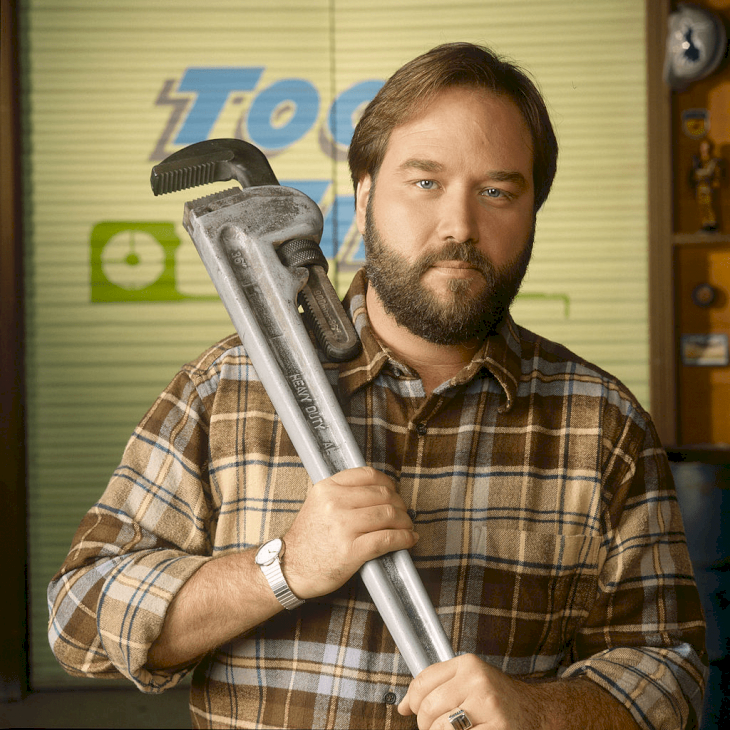 ---
WHAT IS "ASSEMBLY REQUIRED" ABOUT?
Following the lead of the original show, "Assembly Required" has a strong focus on construction and building. It is a competition show that challenges builders to renovate household items that are in need of fixing. The show will air on History Channel, which has requested ten episodes of this unscripted series.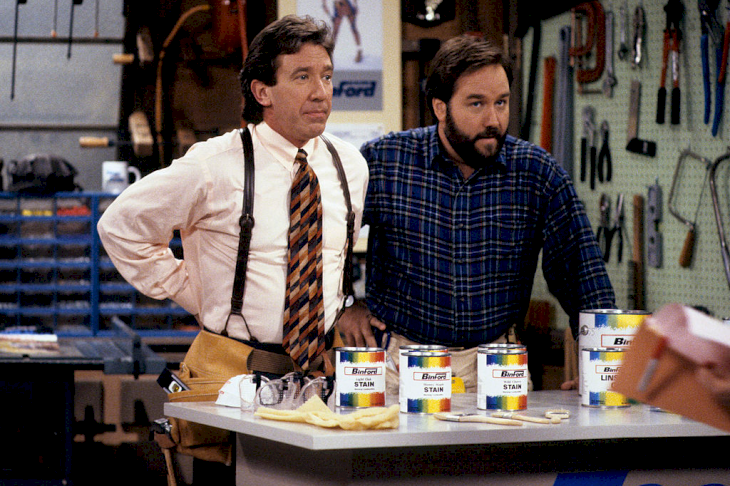 Throughout each episode, Tim Allen and Richard Karn will also be diving deep into the history of each item, explaining its origins and giving credit to the people. The idea of the show comes as a way to fight the current "throwaway society" that we are all living into. But what does this mean?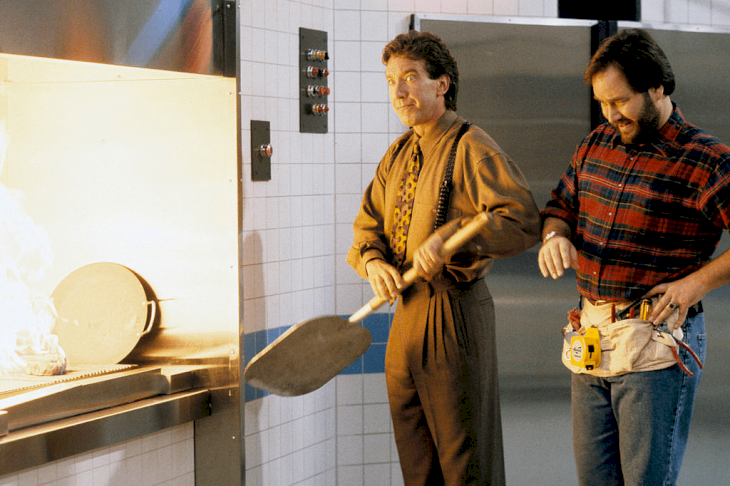 ---
REDUCE, REUSE, RECYCLE
Allen has made a statement where he explains why he feels that this type of show is necessary, mentioning that currently "We buy, break, replace… rinse and repeat. Whatever happened to repair and rebuild?!  There are some people who unfriend, unfollow and dispose of anything that offends, annoys or breaks [...]"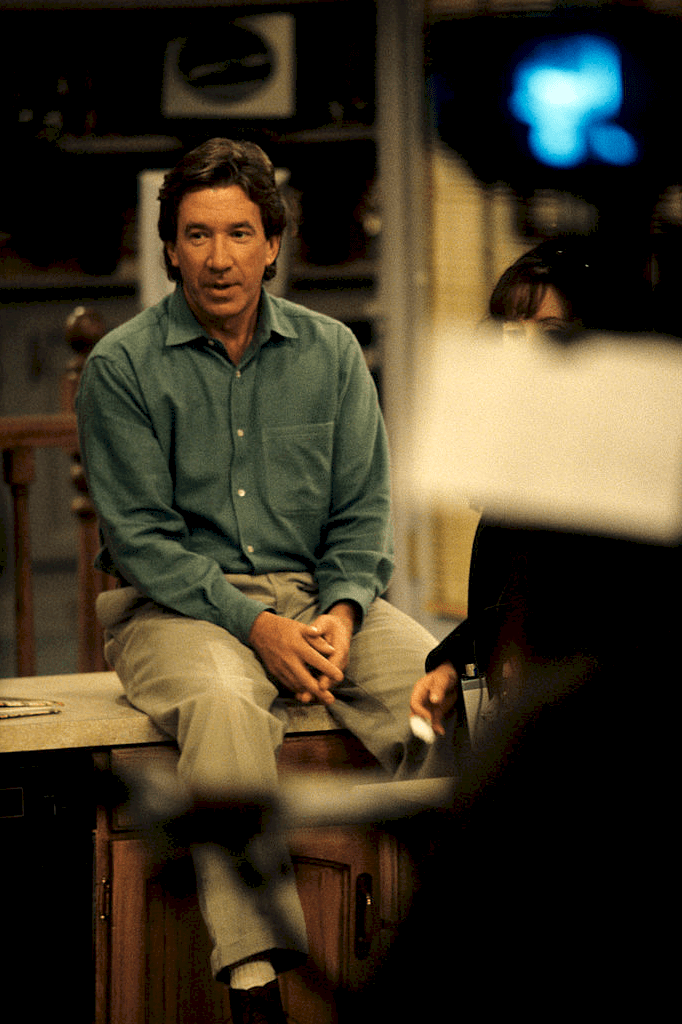 With this in mind, Allen decided to develop a show from which people can be reminded of the simple pleasure (and pride) that fixing something around the house can bring them. Alongside the rebuilding part of the show, the producers want to incorporate the "curiosity" side of innovation, challenging the builders to improve the items they are working on.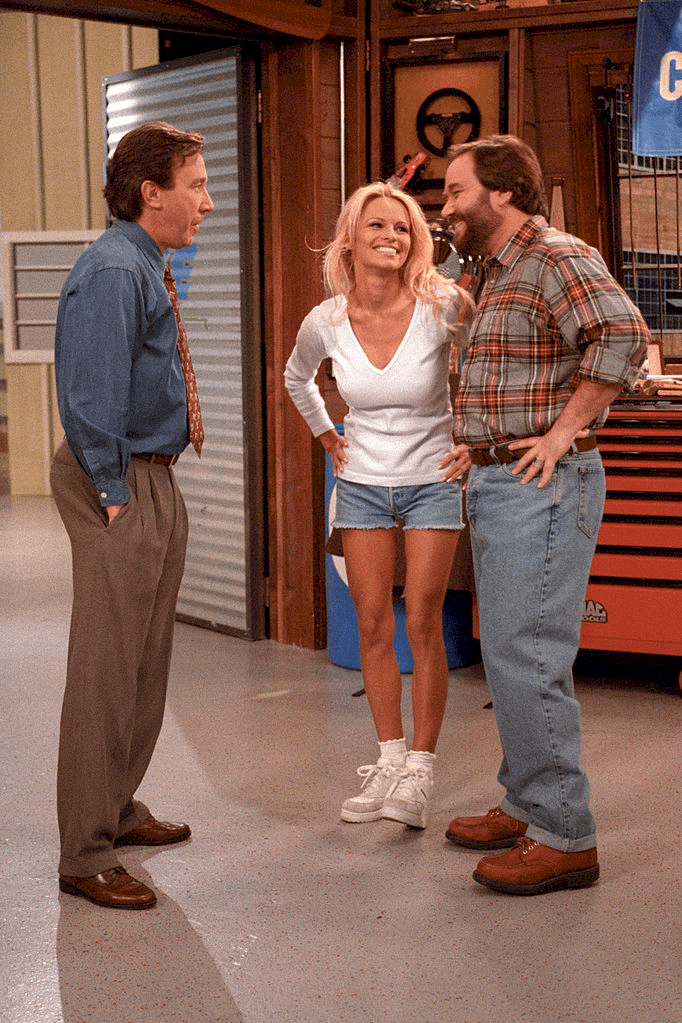 ---
HISTORY'S CHANNEL APPROACH TO THE SHOW
Expected to air in 2021, this show will take the place of some of the most-loved shows from History Chanel which are bound to end next year, such as "Pawn Stars". So, what did the channel announce about its new show? According to the press release, "This new series will push each contestant to their limits [...]"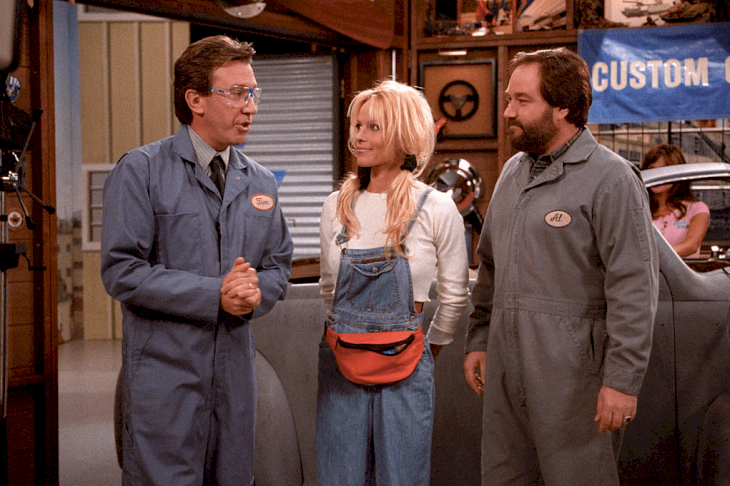 Focusing on the contestants' "ability [...] to not only rebuild it but to build it better", the show expects that the builders of the show improve the normal day-to-day life objects that all of us have around the house, while the hosts of the show give us a detailed history of why these items were created in the first place. 
First day of shooting... this show is going to be amazing!!🙏😎 pic.twitter.com/7hr0VmU7YA

— Richard Karn (@TheRichardKarn) September 30, 2020
---
THE IMPORTANCE OF CURIOSITY
When talking about the new show, Tim Allen has expressed how he was inspired by Albert Einstein's quote in which he said "I'm not a genius, I'm just passionately curious". The actor turned host has mentioned, "Well, let's get curious! Even a chimpanzee would at least show interest, right?"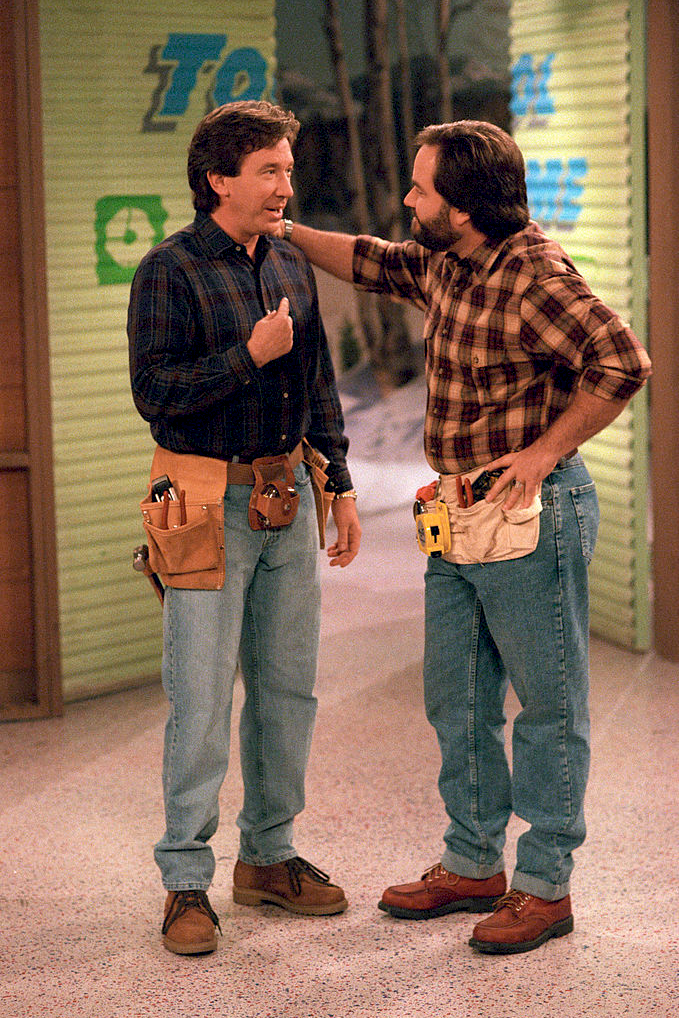 This initial idea was what prompted the show "Assembly Required" to become more than a dream, and it's not just Allen that seems to be excited about this. Eli Lehrer, the general manager of History Channel, has also said that "Our history is defined by the innovations of ordinary dreamers creating extraordinary things."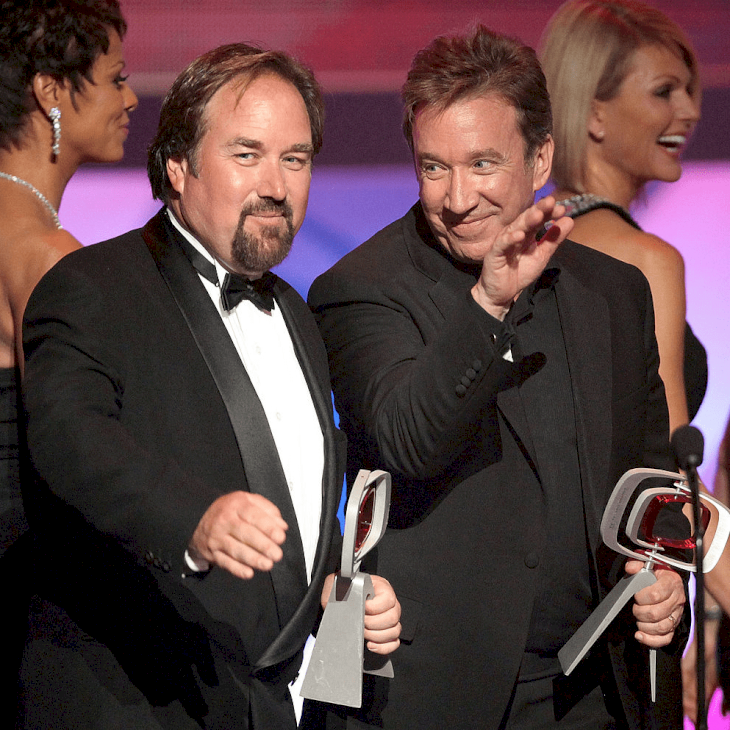 ---
WHAT TO EXPECT?
The show, which started being filmed at the end of September, has already left both Tim Allen and Richard Karn over the moon. Karn shared a picture on Twitter with the caption "First day of shooting... this show is going to be amazing!!", but, what can we expect from this contest?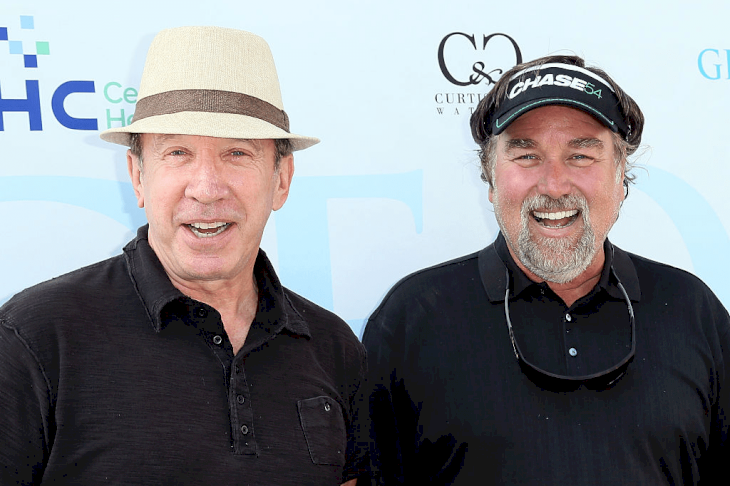 The cast of the show will include several builders from across the United States which will compete in the rebuilding of everyday items. According to Deadline, the programming chairman of A+E Networks, Rob Sharenow, has commented on how similar this show will be to "Forged in Fire", which follows the competition of bladesmiths.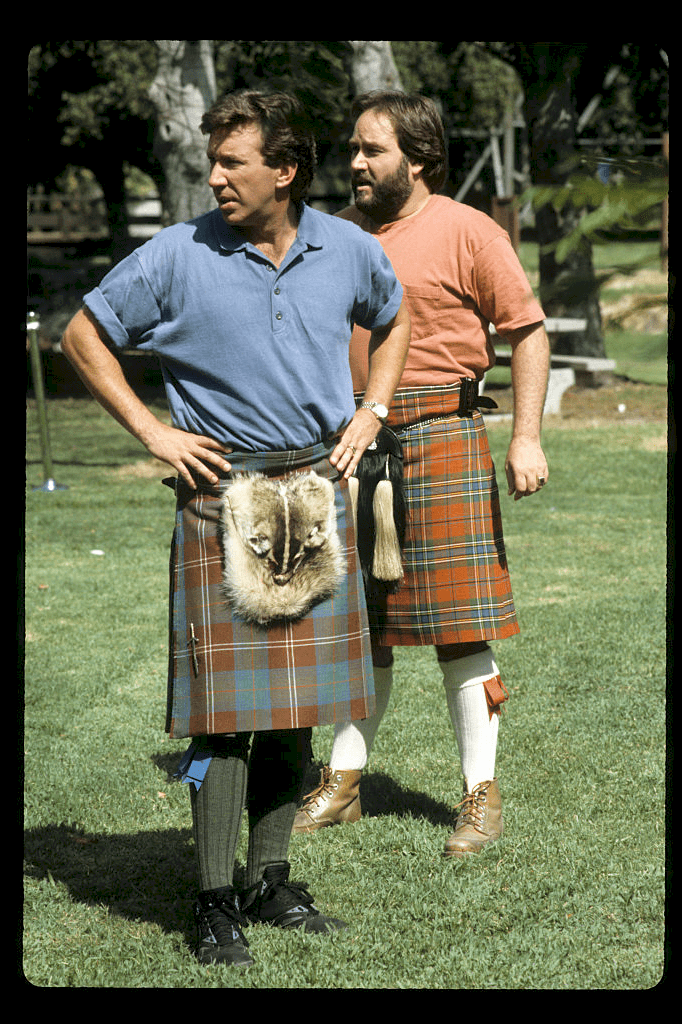 ---
FOLLOWING THE FOOTSTEPS OF OTHER SHOWS
Many competition shows, especially ones related to building, forging, and even interior decor, have quickly become quite successful with the audiences, and this is what many expect will happen with "Assembly Required". With several shows being finished in the upcoming months, the time slot for this show has opened up!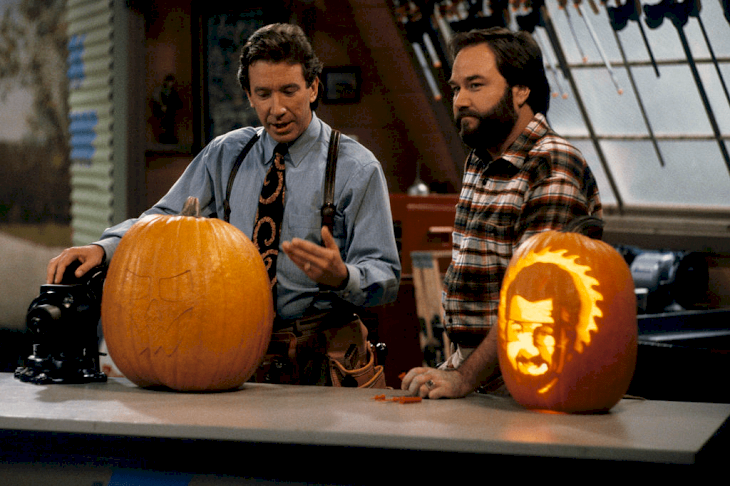 "I think we've had so many really successful formats that we've developed a little bit, and some of them could be sidelined and we have to replace some of those big hitters with new formats and that is a high priority for us," Rob Sharenow disclosed, referring to shows such as "American Pickers".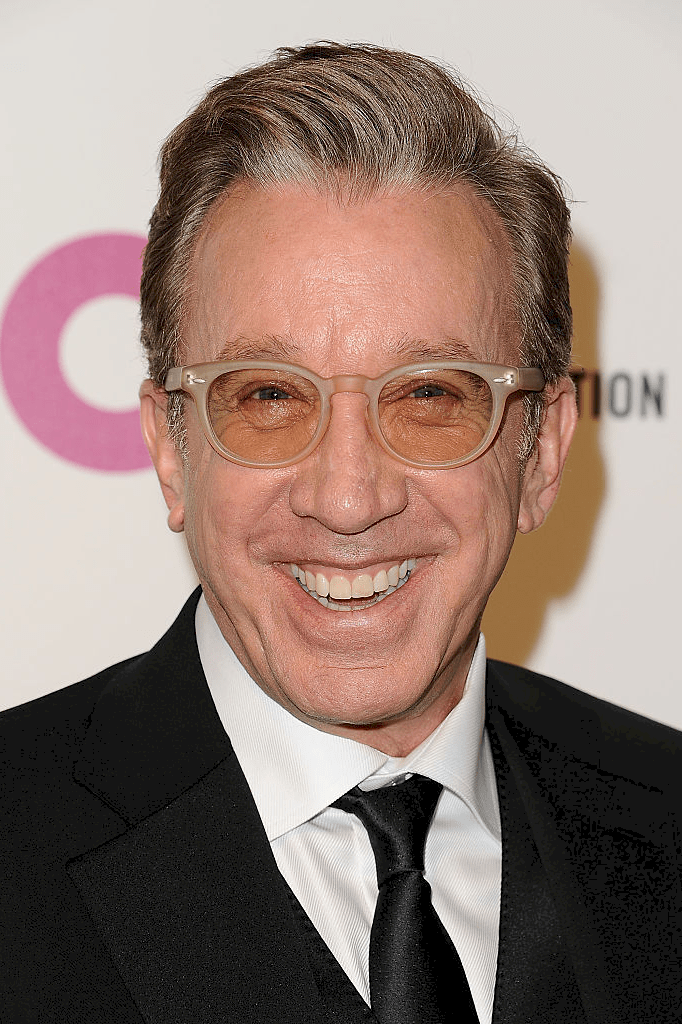 ---
THE MAGIC OF "TOOL TIME"
For those who have followed Allen and Karn since the days of "Home Improvement", you probably remember the show-within-a-show "Tool Time", which brought us the accident-prone macho personality of Allen's character. This is exactly the type of success (albeit with a more senior tone) that History Channel is expecting for "Assembly Required".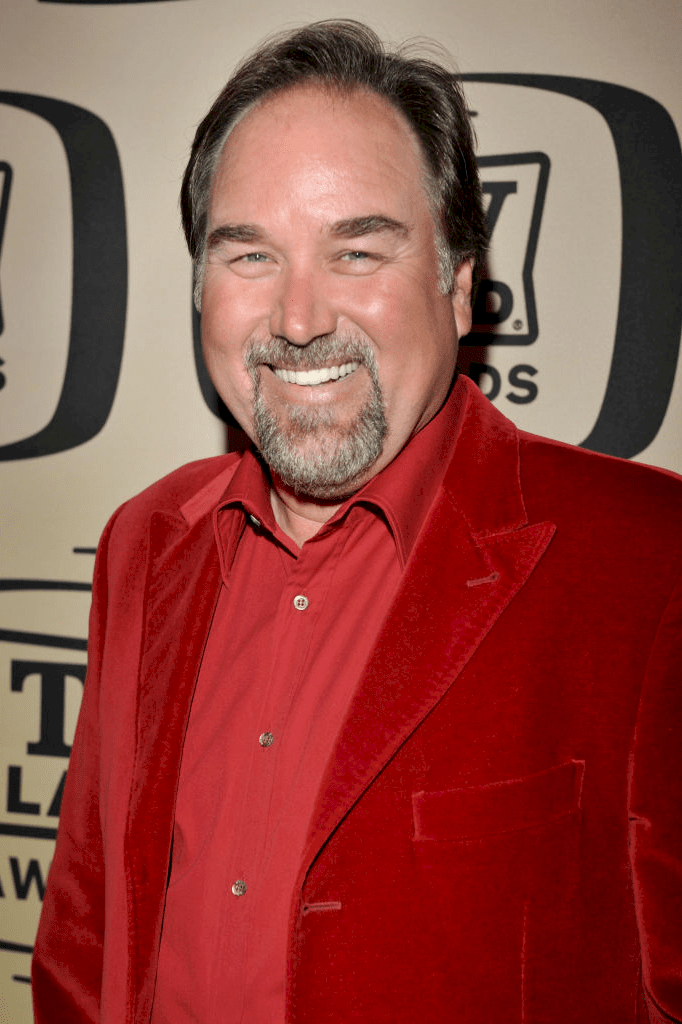 The show, which is still in filming stages, is expected to not only bring back the fans of the original "Home Improvement", but also the fans of construction and competition shows. With a dose of real-life challenges and history, "Assembly Required" is expected to be aired in 2021, and we can not wait for it!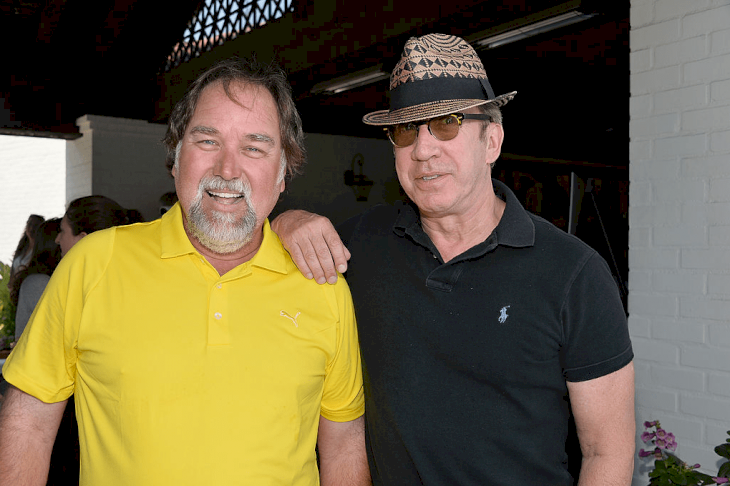 ---
GETTING THINGS DONE
The teaser Twitter posts from the two stars started showing up around late August, and the fans couldn't be more excited to find out that their "Home Improvement" idols were coming back together for an even more exciting show. With many commentators sharing that they can't wait for the show, hopefully, it will air soon enough!
I've always admired people who repair something instead of replace it. So, I created a competition show with @HISTORY , and my old buddy @TheRichardKarn , to challenge the people who love to get stuff done! pic.twitter.com/EEVHKRPFum

— Tim Allen (@ofctimallen) August 25, 2020
Are you excited about this new show? We sure are! Let us know in the comments below what type of items you think will be repaired on the show and make sure that you share this article with any "Home Improvement" fans you may know. We are certain they will be happy to discover that a new age of the stars is coming along!