Today's Horoscope for Virgo: Saturday
Has your week been stressful or exciting or just plain and mediocre? If you are a Virgo and if that is the case, then we can all get some assurance that this Saturday will be your best day yet. Find out how you can get lady luck on your side today by reading this full article!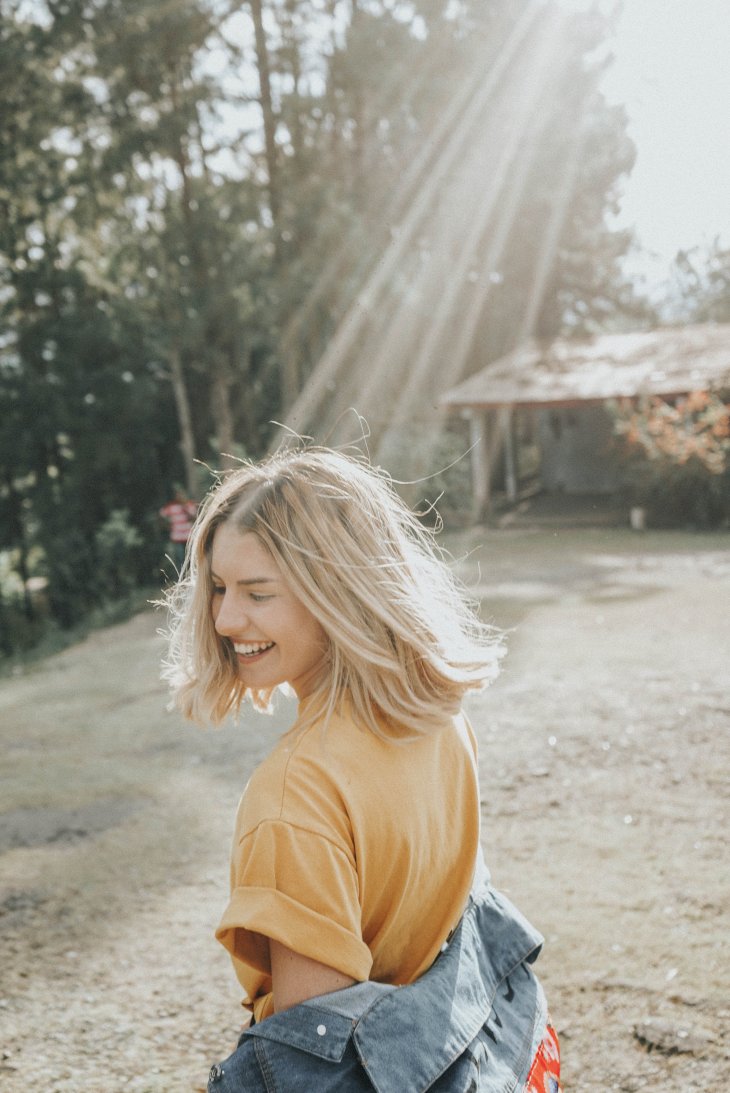 ---
WELCOMING THE WEEKEND WITH OPEN ARMS
More often than not, weekdays can seem pretty exhausting and even a tad bit frustrating. We all have tasks that we have to work on, people that we have to meet, and bills that we have to pay. As this Saturday approaches, let us all just get rid of our inhibitions and just relax because the weekend is upon us and we intend to have some fun!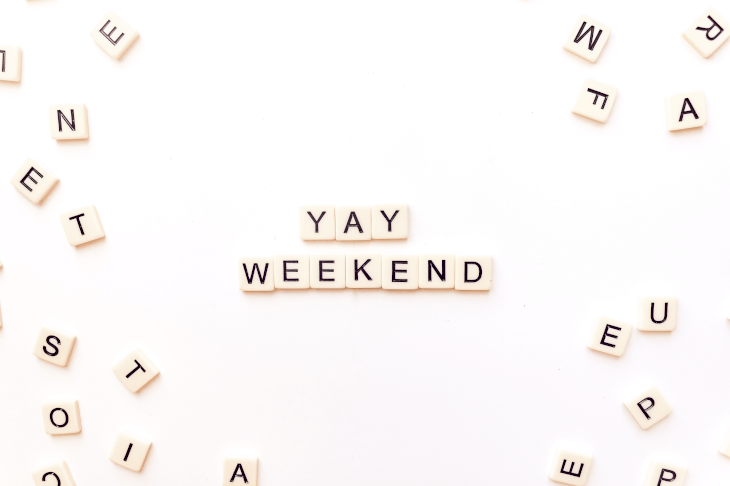 ---
CHANNELING YOUR VIRGO ENERGY
Everyone has a Virgo in their lives, and we all know that there are ups and downs to their personalities. Virgos tend to be some of the most practical, reliable, and loyal people out of all the zodiacs. These traits alone make them one of the best people to have in our lives.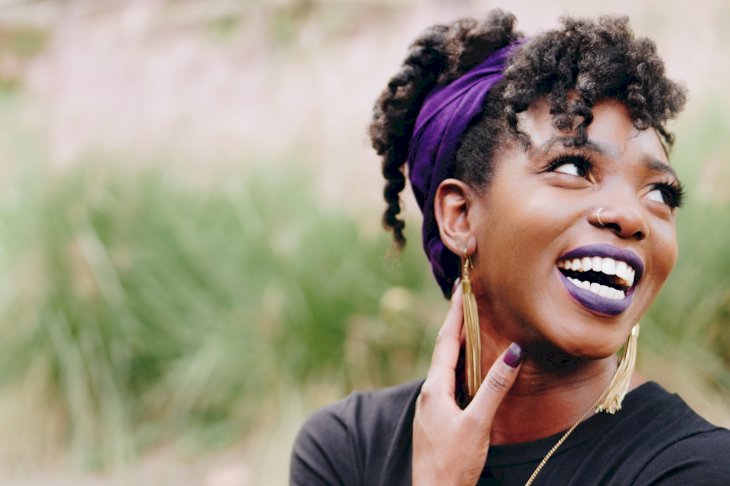 However, once you get into an argument with a Virgo, trust us when we tell you that there is no going back. Virgos tend to be really harsh with their opinions...not because they are mean, but because they are just extremely unbiased. Virgos also tend to be one of the worst overthinkers out of all the zodiacs...they share the spot alongside Geminis.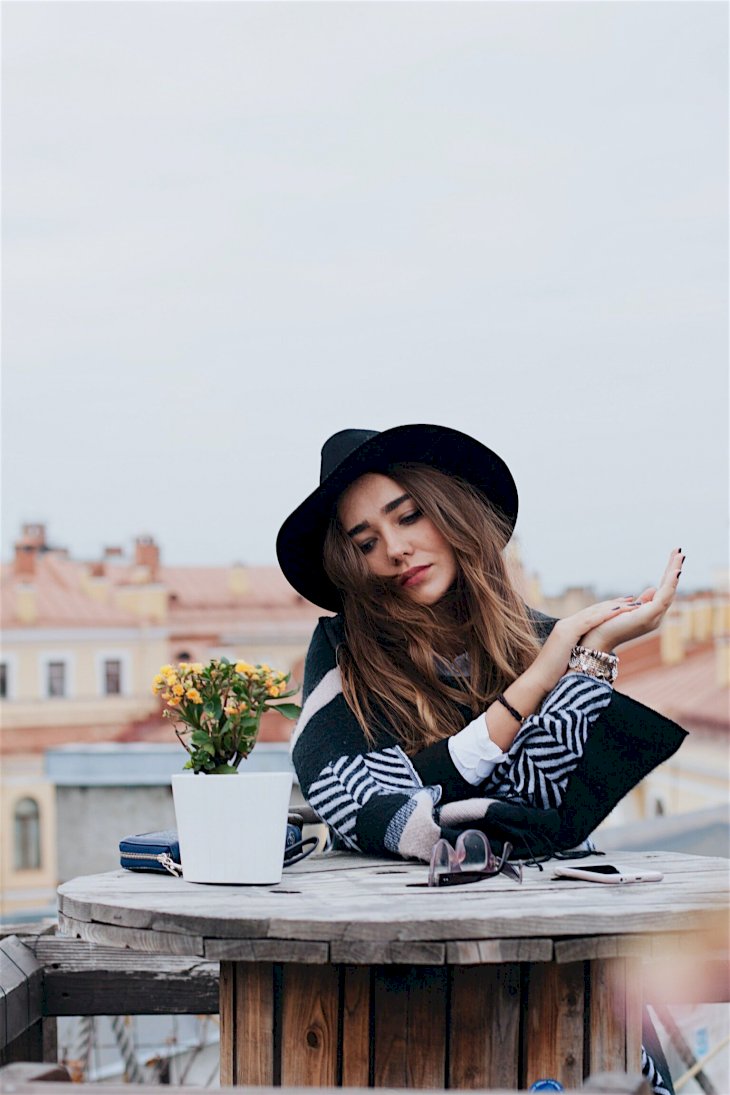 ---
WHAT IS GOING ON WITH YOUR LOVE LIFE TODAY?
There have been a lot of aspects in our lives that have been affected by Mercury being in retrograde. One aspect in a Virgo's life is, most definitely, their love life or relationship status. Did you end October on a bad note with your significant others and do you feel like this is an unfixable threat?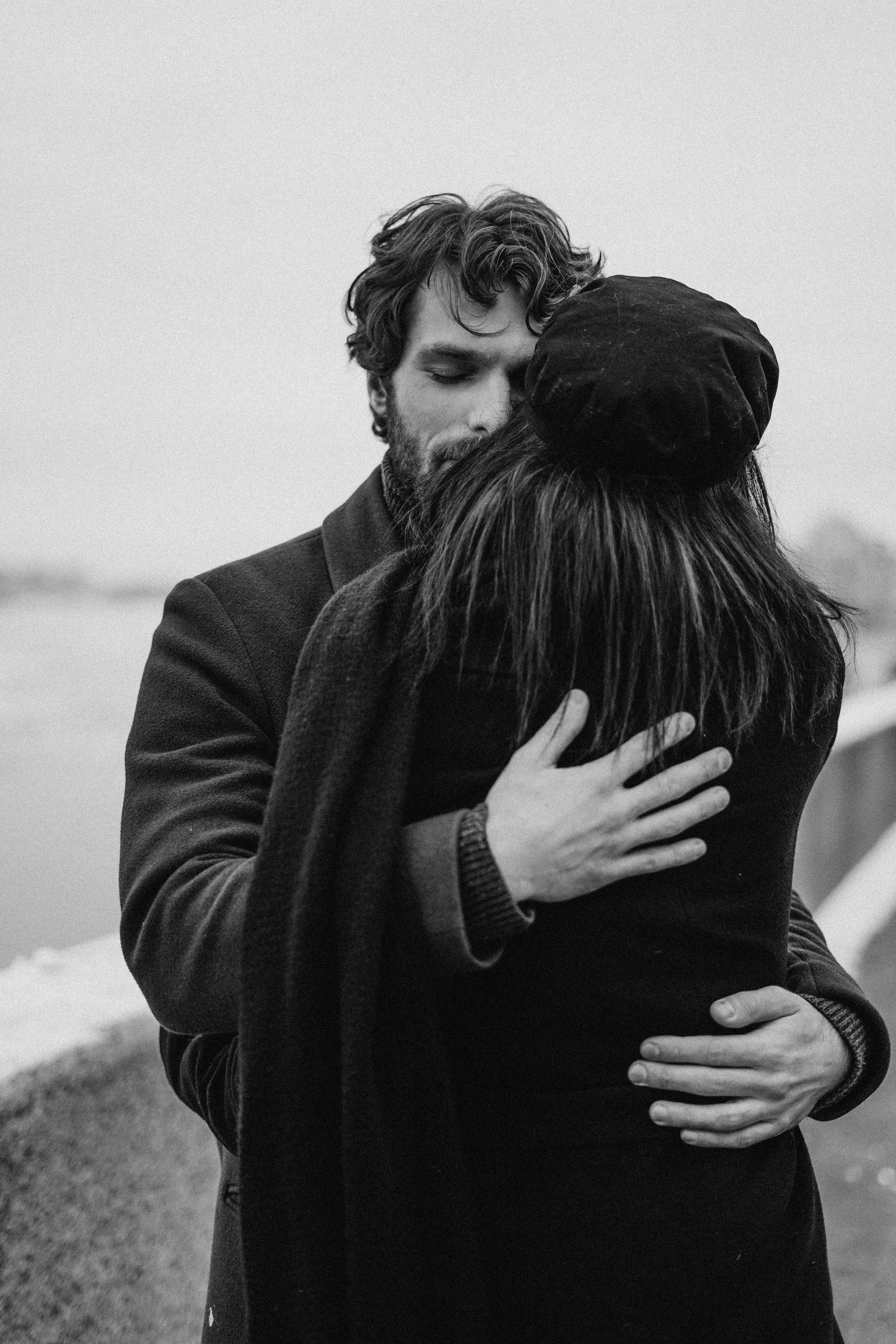 Worry not because the planets are now back on track and so are your relationships. You might feel like you might have to compromise some of your decisions in order to make it up to your partners. However, these are just minor decisions and all will be well in the end...trust us!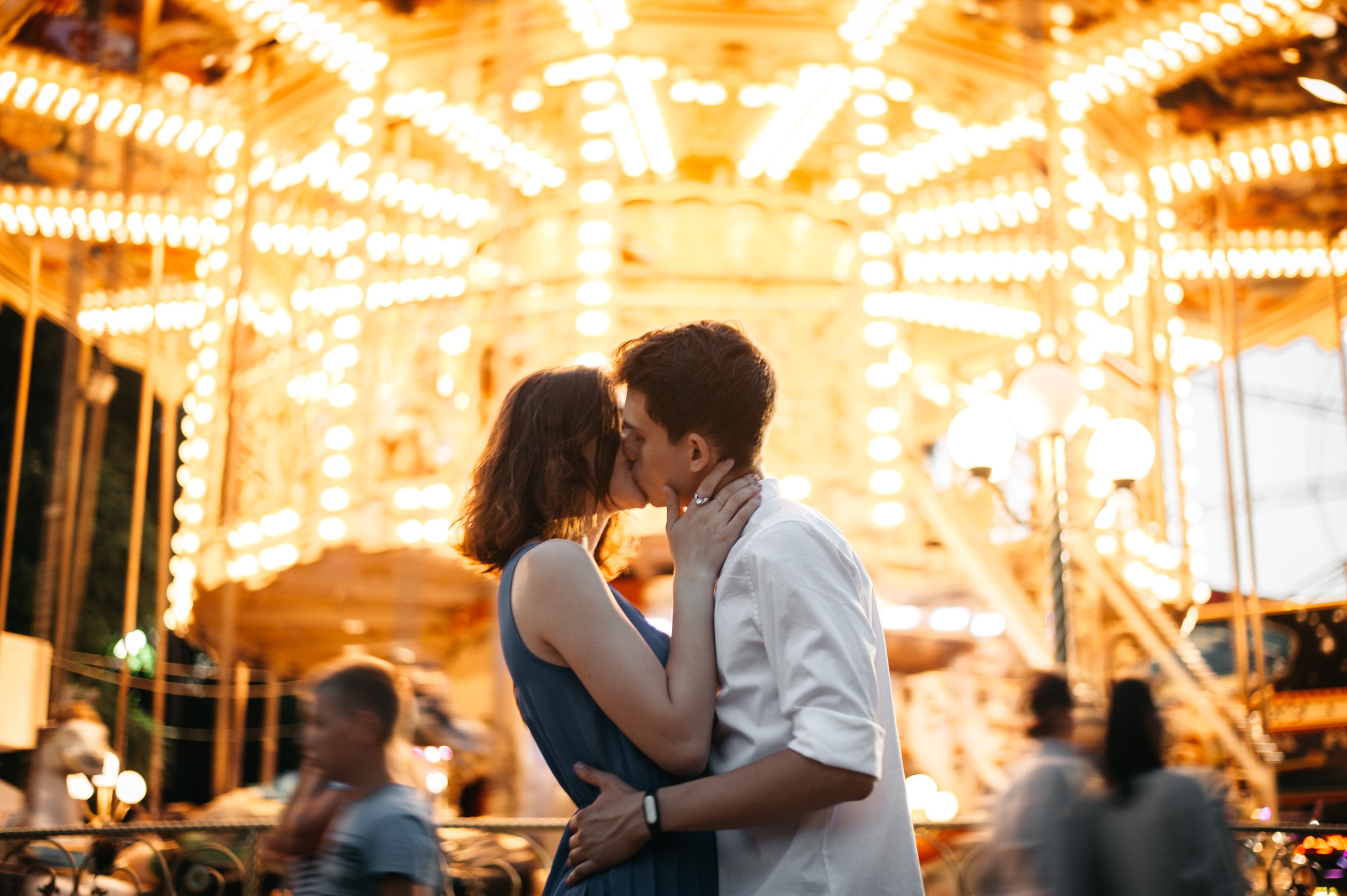 ---
FRIENDS OR FRIENEMIES?
Sometimes, a Virgo's strengths can be complemented by Leo's strength. These are both signs who love being in control, who love being reliable, and who love being each other's sense of security. There is an unspeakable bond between a Virgo and a Leo today and you must take advantage of this and just call that special Leo in your lives.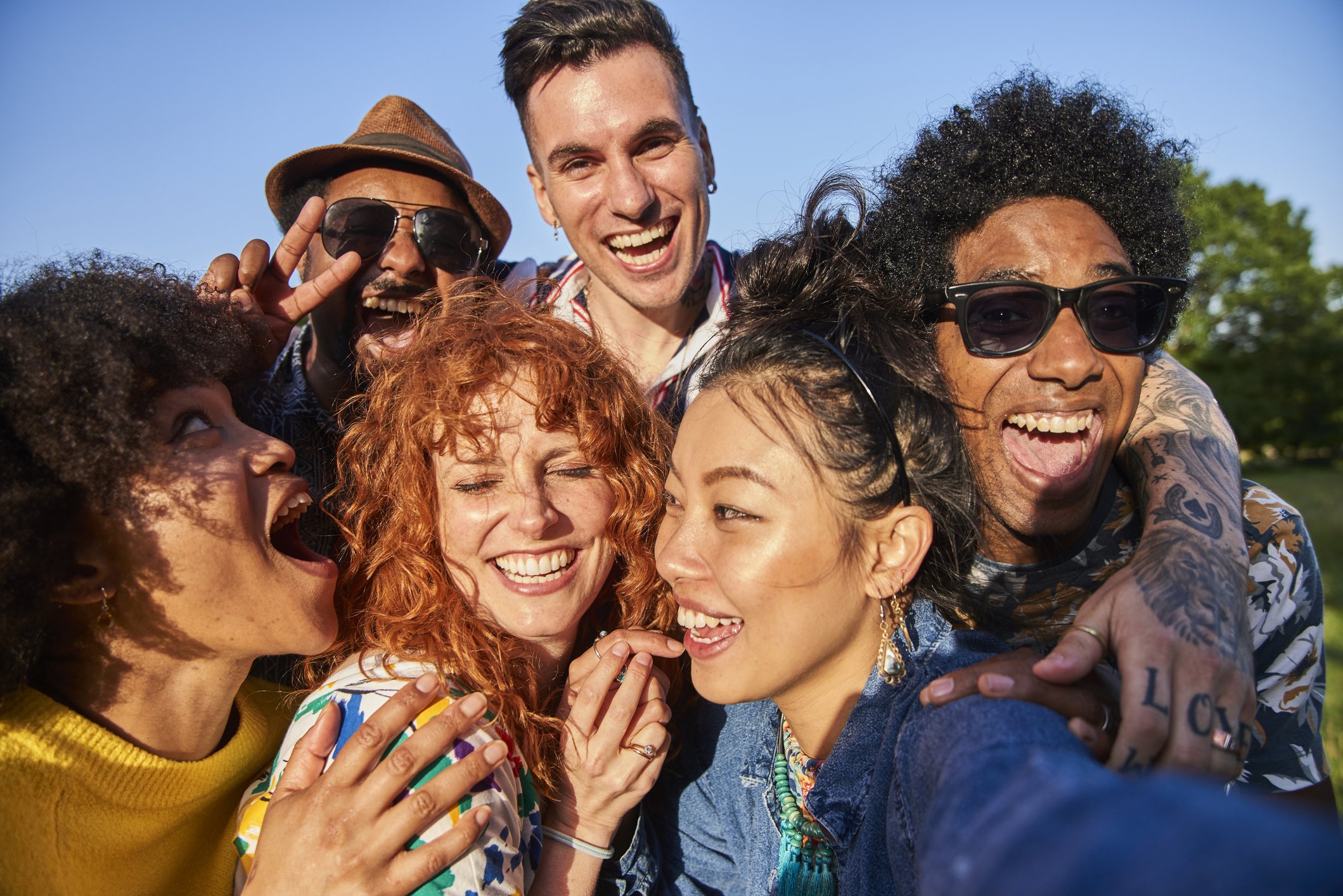 Today though, you might want to stay away from an Aries. Sure, they are playful and fun but today, you are looking for something a bit more stable. Unfortunately, an Aries will not be able to give you the stability that you are looking for so it is best if you would stay away from their paths for now.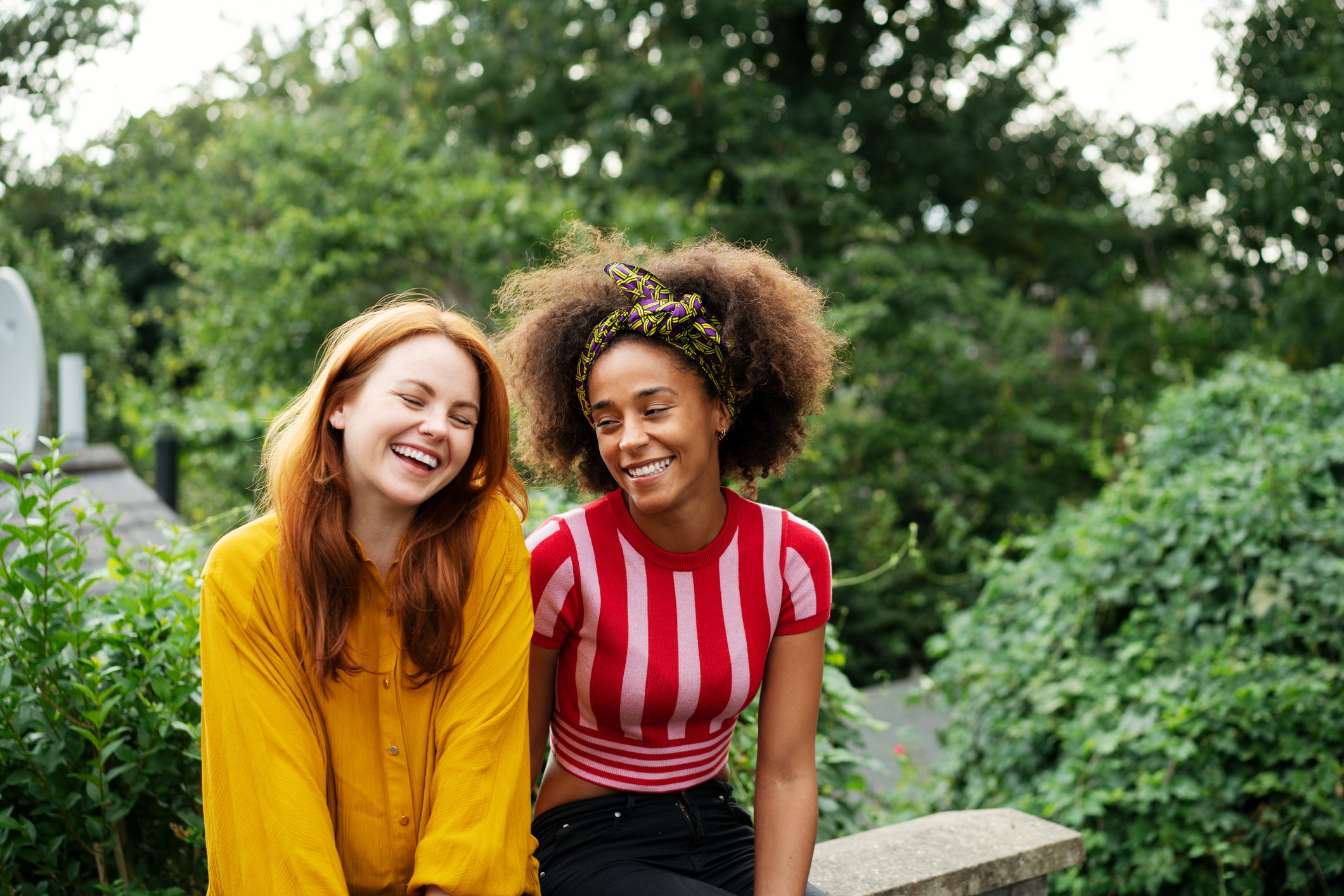 ---
THE GRIND NEVER STOPS!
Everybody knows that a Virgo is one of the most hardworking signs out of all the zodiacs. Today, you might want to slow down a bit since it is Saturday after all. We know how hard it can be to just rest and just take a breather because Virgos can be workaholics.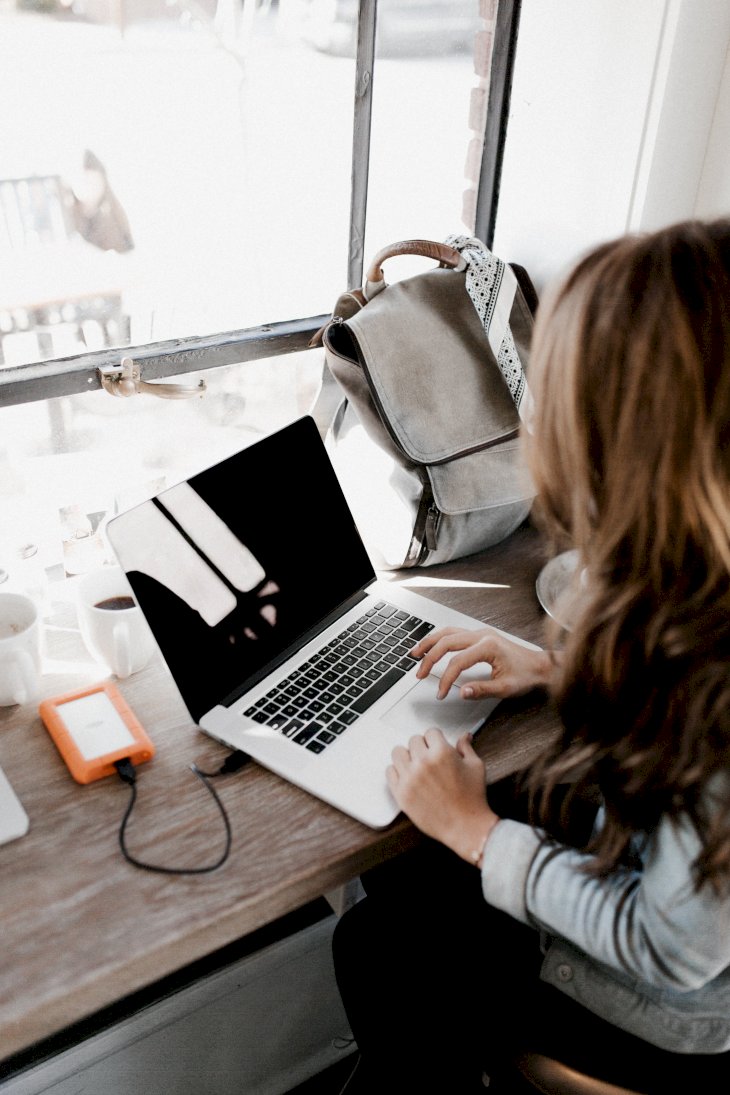 If you feel like you want to work on a minor project that will not take up most of your time today, you might want to call a colleague. Has there been an idea that you have been wanting to develop for quite some time? As the planets return to normality, you might want to dig up that idea that has been buried in your mind and just collaborate with a work friend.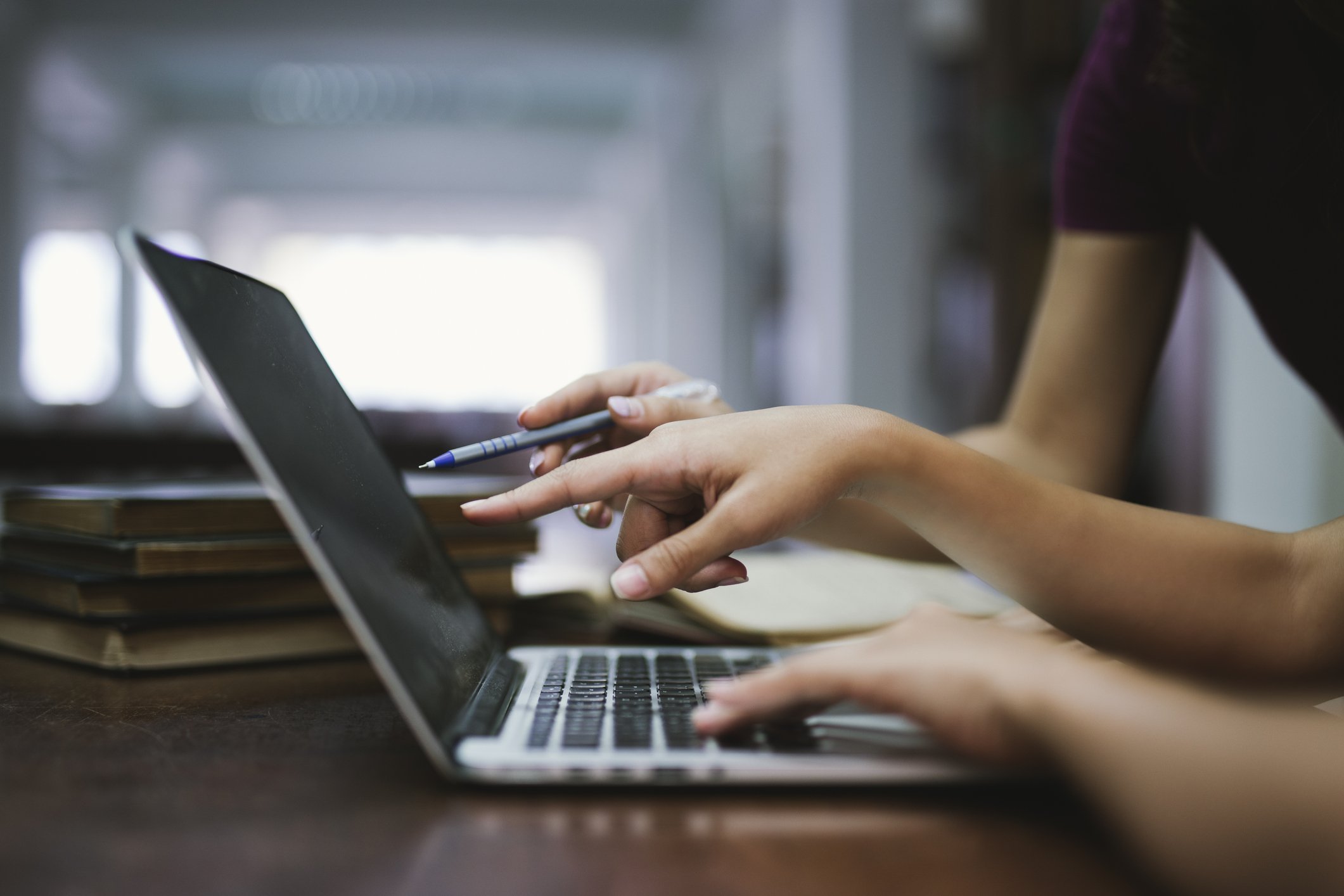 ---
HOW ARE YOUR FINANCES LOOKING THESE DAYS?
We know that sometimes it can be really hard to balance your finances, especially since Virgos has been terribly affected by Mercury being in retrograde. Here is the thing, you should be able to just sit down and make a list of all your expenditures for the past month. It is not going to be pretty because you might have overspent, but making a list is necessary.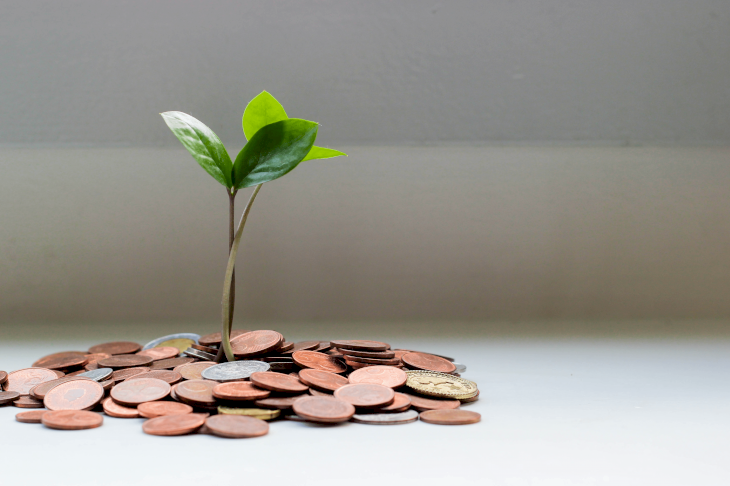 It is okay to be sulky because you might have gone overboard with your budget last October, but November is looking pretty good and your finances will finally get back on track. Bear in mind that you do not have to be stingy but you do need to really think about the things that you will spend your money on. Always remember that being financially stable is better!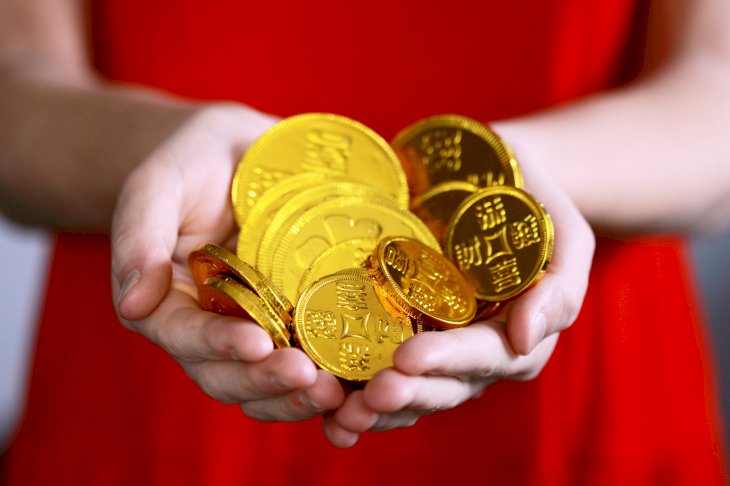 ---
STICKING WITH A HEALTHIER YOU
Today is a great day to just fully immerse yourself in your own thoughts. There will be no major health issues coming your way this Saturday, but we do encourage you to just sit down and meditate. The past week might have been quite stressful for you, and what better way to deal with your stress than by doing some nice and peaceful meditation?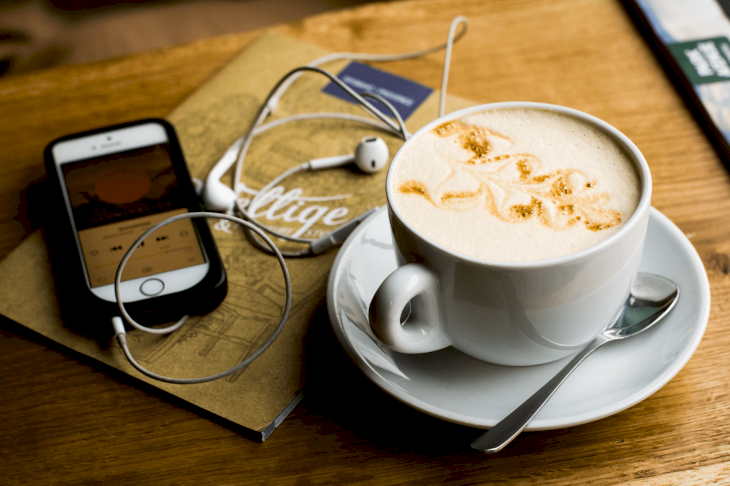 If you feel like meditation is not really for you, then you might just want to go for a quick walk in the woods. It is equally as good and you might even stumble upon something that will surprise you. Just bear in mind that it can be pretty cold outside, so just make sure to bundle up!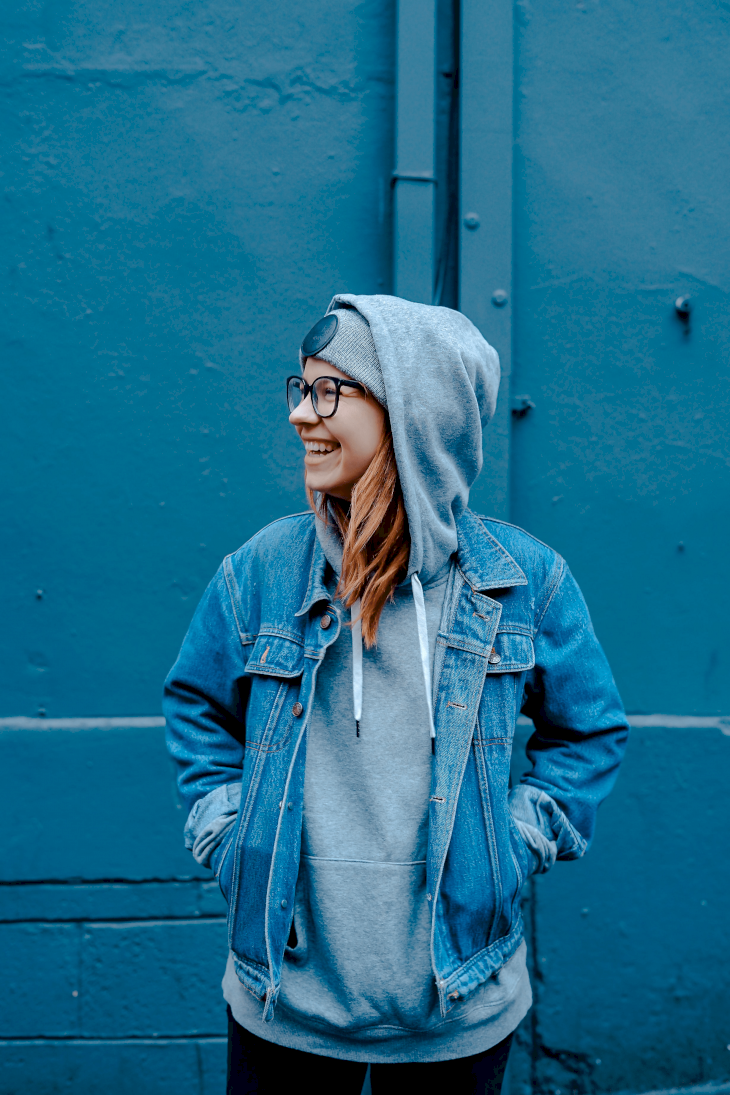 ---
PICK UP A HOBBY TODAY
Today is a great day to just be with the people that you love. If you feel like the past week has left you feeling crowded and just unsure of your emotions, then it will be good to just be able to spend this Saturday with the people that you most care about. Why not host a little scrapbooking party for you and your friends?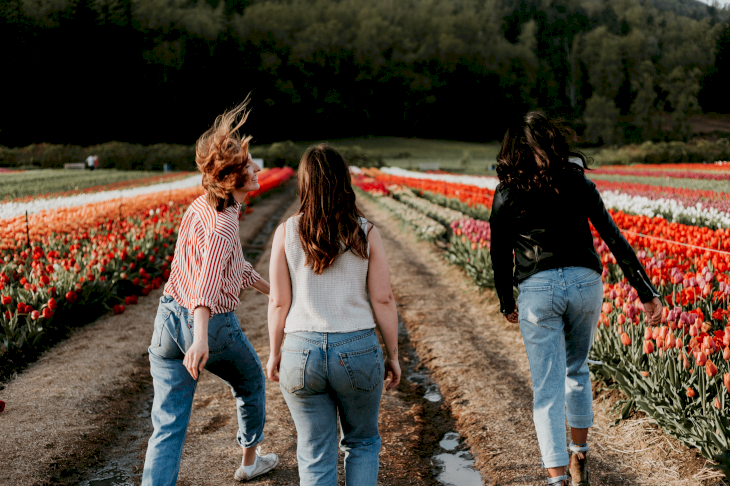 We get it, scrapbooking sounds super lame but on the contrary, it can be pretty exciting. This is a fun time to just reflect upon the past years spent together and just celebrate your friendship. Plus, there will surely be wine involved because this is a grown-up scrapbooking event, so what is not to love?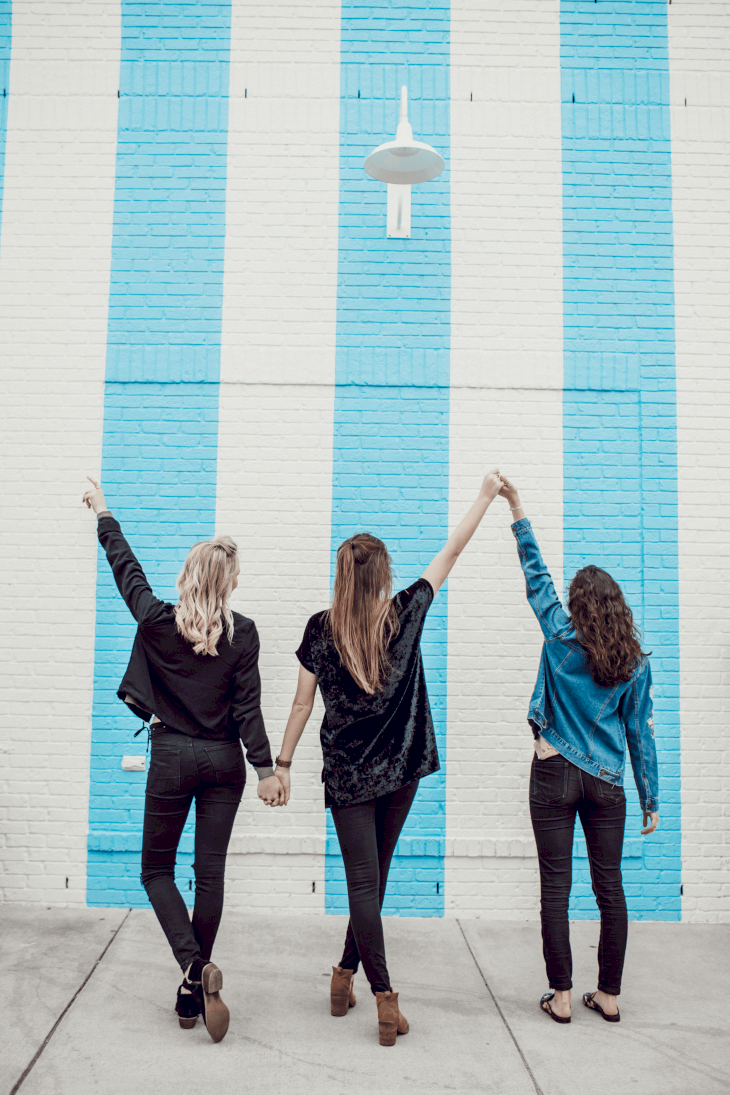 ---
GET OUT THERE AND GET MOVING
As we have previously mentioned above, there will be no major health issues coming your way today. However, this is no reason for you to ditch your workout. Why not sign up for an aerial yoga class with you and your friends?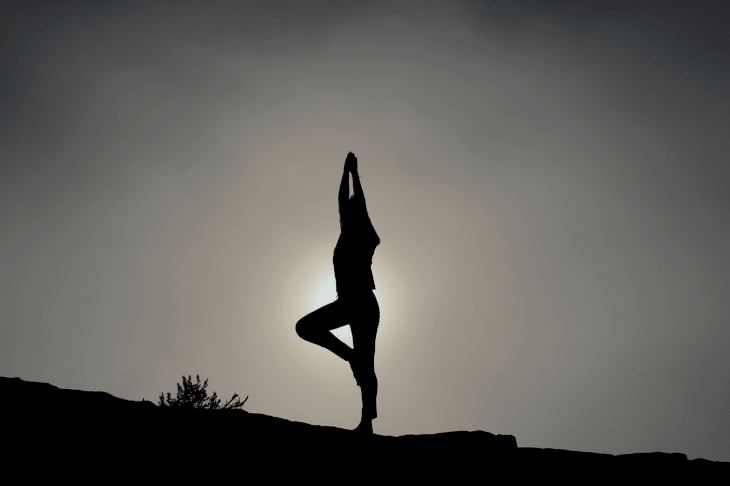 Sometimes, workouts can even be playful and collaborative. Plus, being suspended above whilst practicing your yoga moves sounds like so much fun! Who knows, maybe you might be even good at this?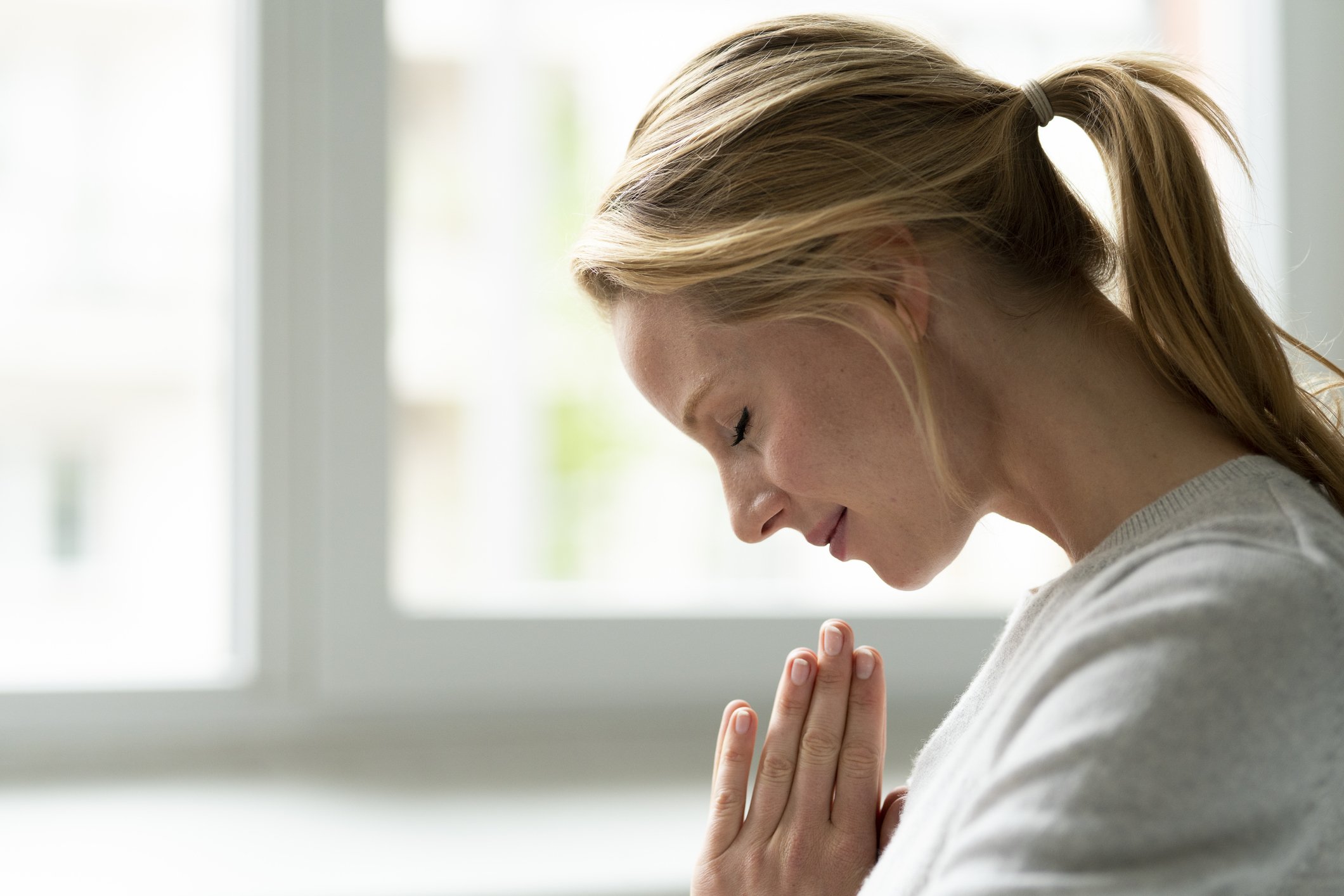 ---
GET EXPERIMENTAL IN THE KITCHEN
Have you been practicing your cooking skills? We all know that Virgos do not really enjoy being in the kitchen nor whipping up a culinary masterpiece. However, it might look like you have been spending more and more time in the kitchen working on your magic.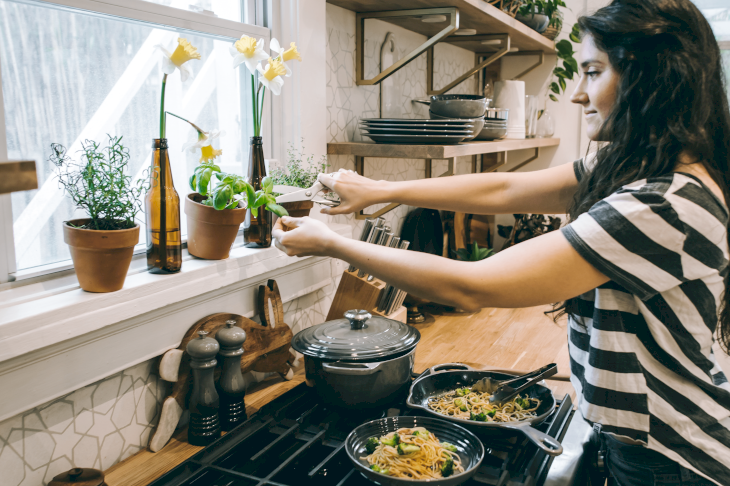 Today, why not try and do something you have never done before: try and create your favorite cake. Before you panic, know that there are a lot of video tutorials on the internet that can help you with the process. Plus, making and then eating your very own cake is really just rewarding.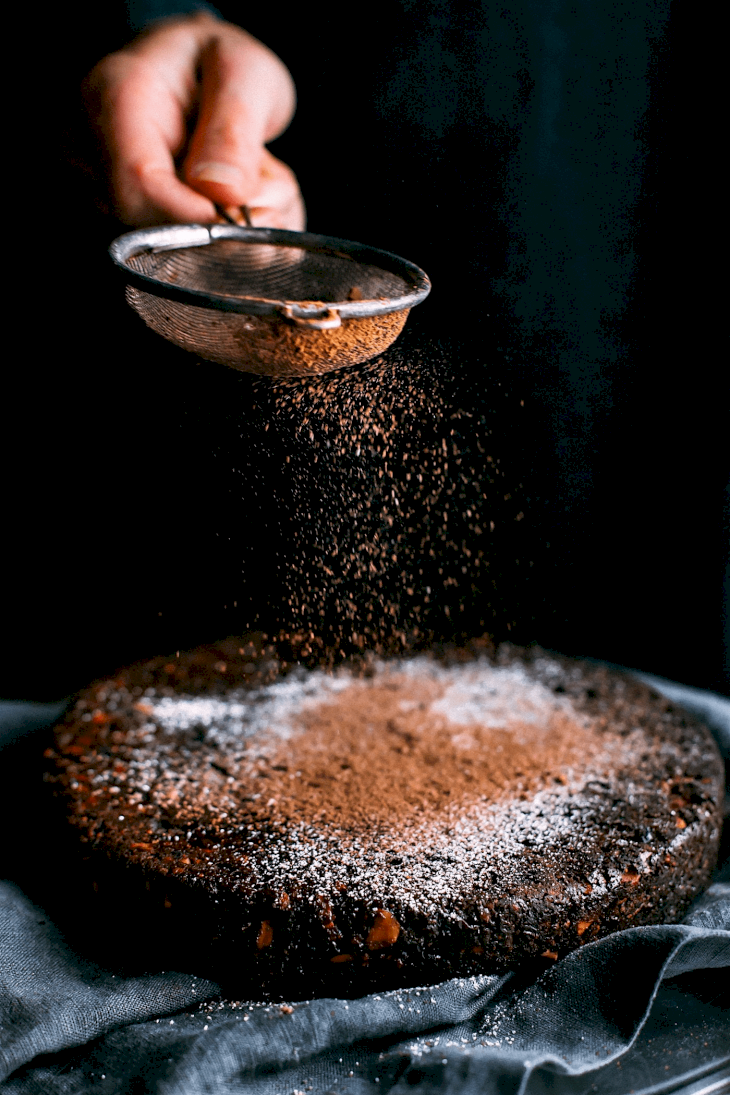 ---
TREAT YOURSELF BECAUSE YOU DESERVE IT
We know that you might have a bit of trouble trying to treat yourselves without spending too much money. Although you have to bear in mind that there are a lot of things you can do that require a minimal budget. Really think of the things that you enjoy that are for free.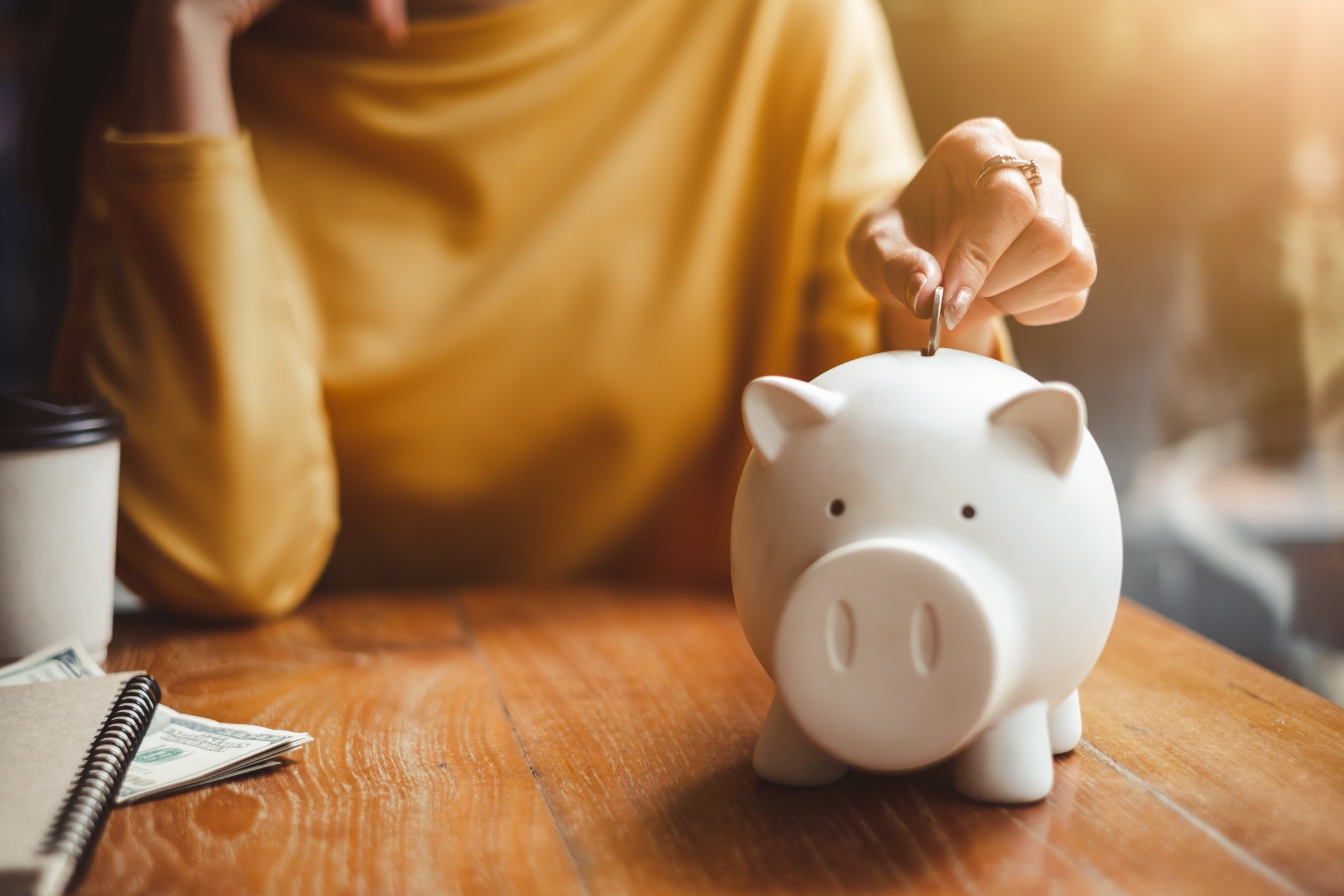 Remember that walking around your neighborhood is free, and so is sitting by your favorite park. More often than not, we tend to forget the things that really matter: time spent with ourselves. Also, always remember that the best things in life are free.
---
MOVIE NIGHT AT HOME
Has it been such a hectic week for you and would you just rather spend this Saturday night in? If you feel like this is the case, then why not put on your favorite pair of pajamas and just binge watch on Netflix? This is such a great idea because we all need some 'me time' every once in a while, and this is the perfect activity for a Saturday night.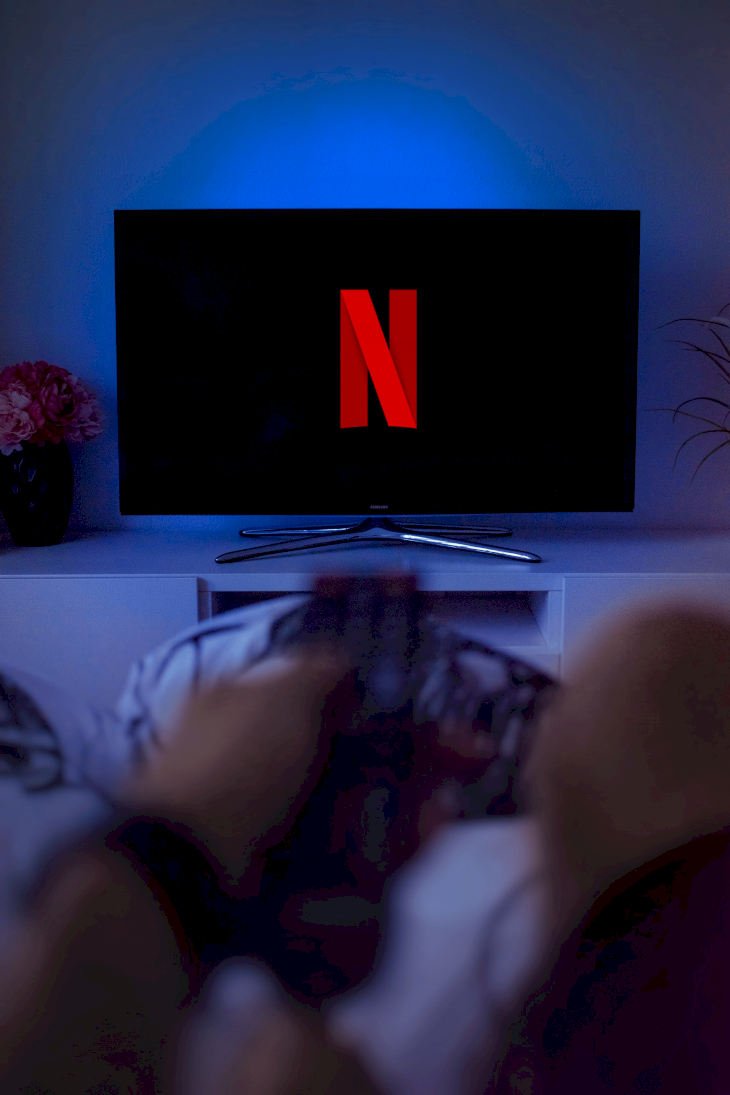 Might we suggest binge-watching New Girl on Netflix? This is a great series that revolves around a girl, her best friend, and her three roommates. New Girl is the perfect show to binge-watch this weekend if you are a Virgo.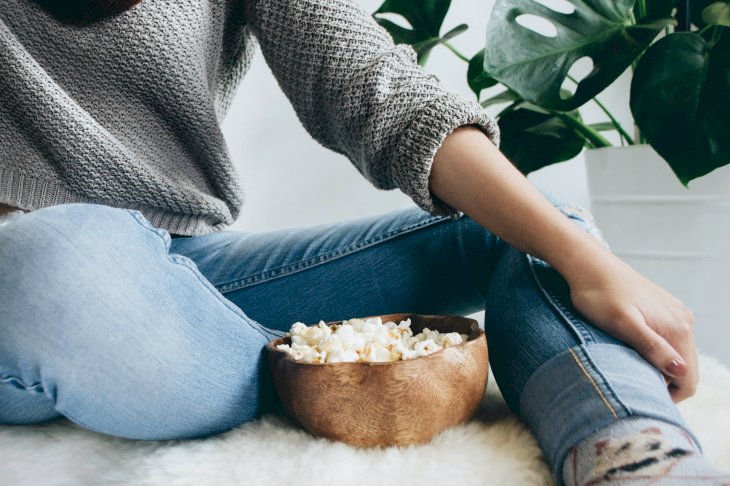 ---
SATURDAYS ARE THE BEST AND YOU SHOULD ENJOY IT!
It might seem scary for Virgos to just take it easy every once in a while and just pause. However, with all the things that have happened in your life this past week, you just need to relax a bit. Saturdays are your friend and you should make it your best day yet...after all, it is the weekend!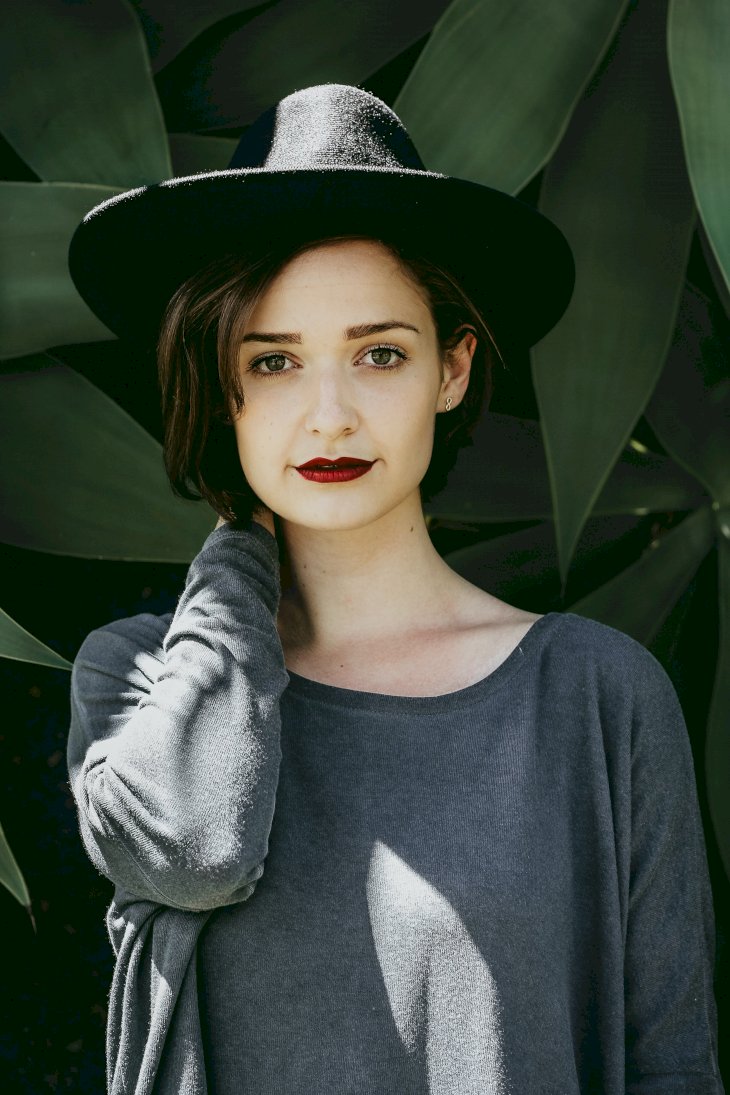 Saturdays are the best, and we must all strive to make this day our best day yet! What are you most looking forward to doing this Saturday? Let us know by leaving a comment below, and share this article with your family and friends!
ⓘ The information in this article is not intended or implied to be a substitute for professional medical advice, diagnosis or treatment. All content, including text, and images contained on, or available through this ENG.AMOMAMA.COM is for general information purposes only. ENG.AMOMAMA.COM does not take responsibility for any action taken as a result of reading this article. Before undertaking any course of treatment please consult with your healthcare provider.