November Horoscope: Virgo
November is finally here, and it's time to find out how Virgo will fare during this season. After all the excitement of Halloween, things might be dying down right now. But there are still several surprises in store, especially when it comes to romance and family. Let's find out more!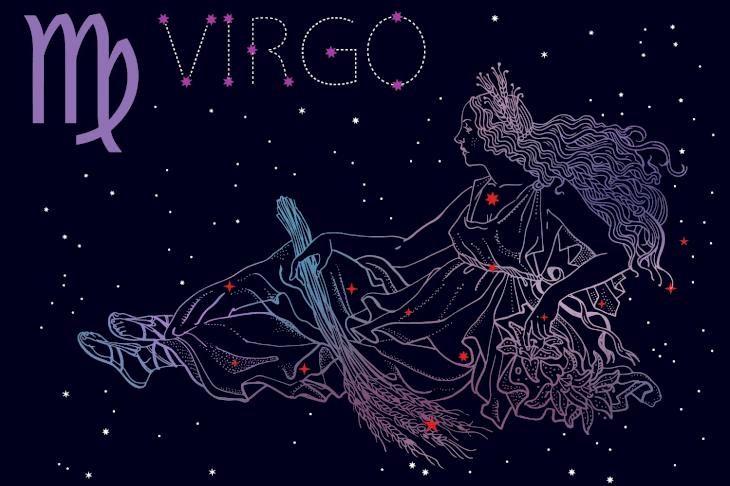 ---
THE MAIDEN
Anyone born between August 23rd and September 22nd belongs to the Maiden sign, Virgo. It's an Earth sign and often represented by a woman or goddess. Their ruler is Mercury and one of their best qualities is being mutable. Most of them are known for paying close attention to details.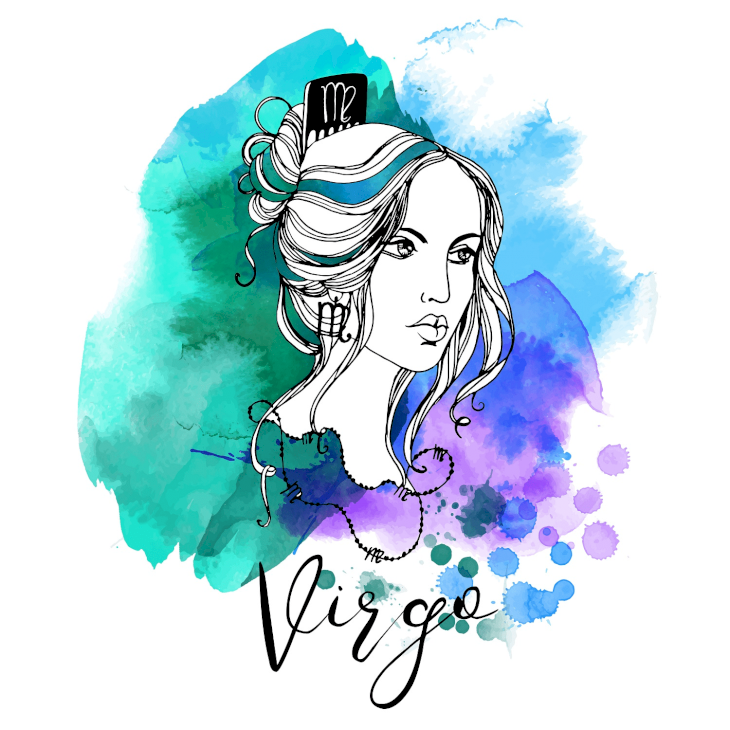 That means that they are more careful than other people and unlikely to be spontaneous. Virgo's lucky numbers are 5,14, 15, 23, and 32. Since they don't leave anything to chance, most people might consider them boring. They also come off as aloof and cold. However, they are also incredibly tender-hearted.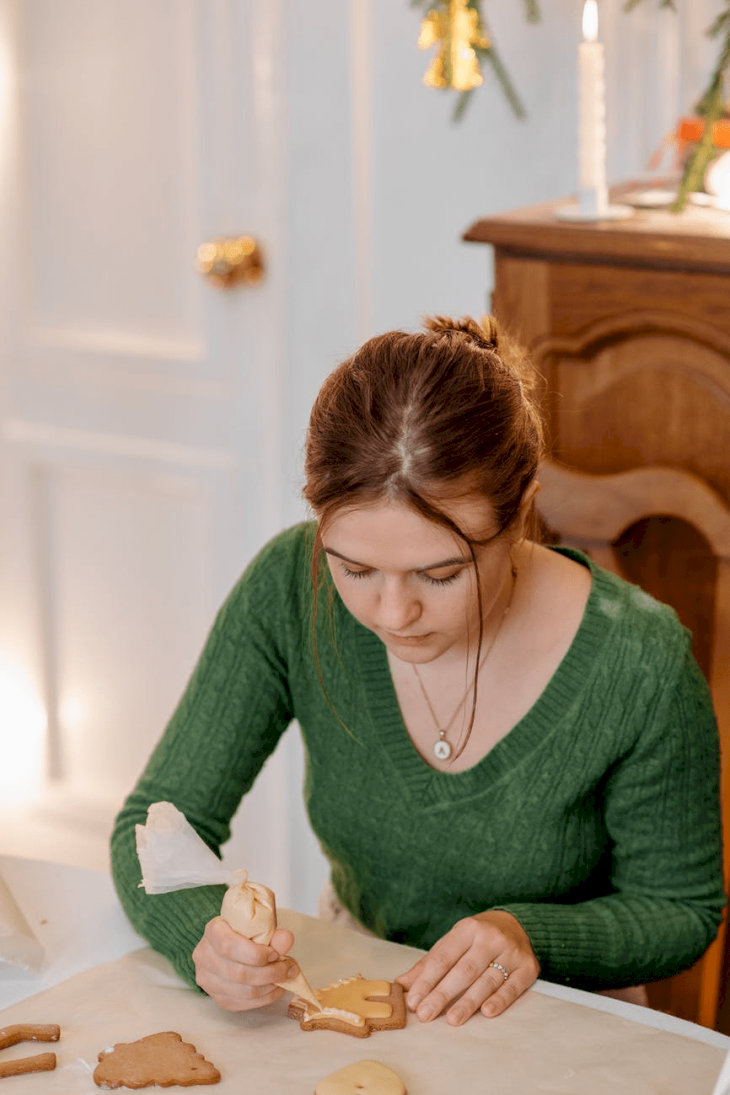 ---
INTERESTING FACTS ABOUT THE MAIDEN SIGN
The maiden symbol for the sign was inspired by Astraea, the goddess of innocence. In Greek mythology, she is the daughter of Astraeus and Eos, both Titans. Astraea allegedly lived among humans during the Golden Age of Man but left Earth when the Iron Age arrived.
It has also been said that she will come back to Earth one day and usher in another amazing ear of utopian happiness. Meanwhile, the constellation of Virgo is set to have appeared in ancient Babylon, but they called it "the furrow". Furthermore, Virgo is also the largest sign in the Zodiac.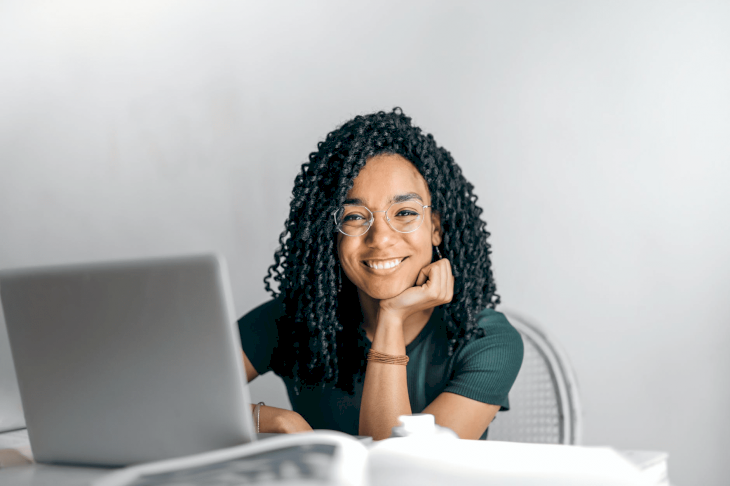 ---
LOGICAL AND PREFECTIONISTS
Most Virgos are practical, planners, and ruled by logic. They do not like to leave things to chance, but their penchant for perfection can be a source of huge stress. However, that also makes them the hardest workers and not afraid to get better by learning something new.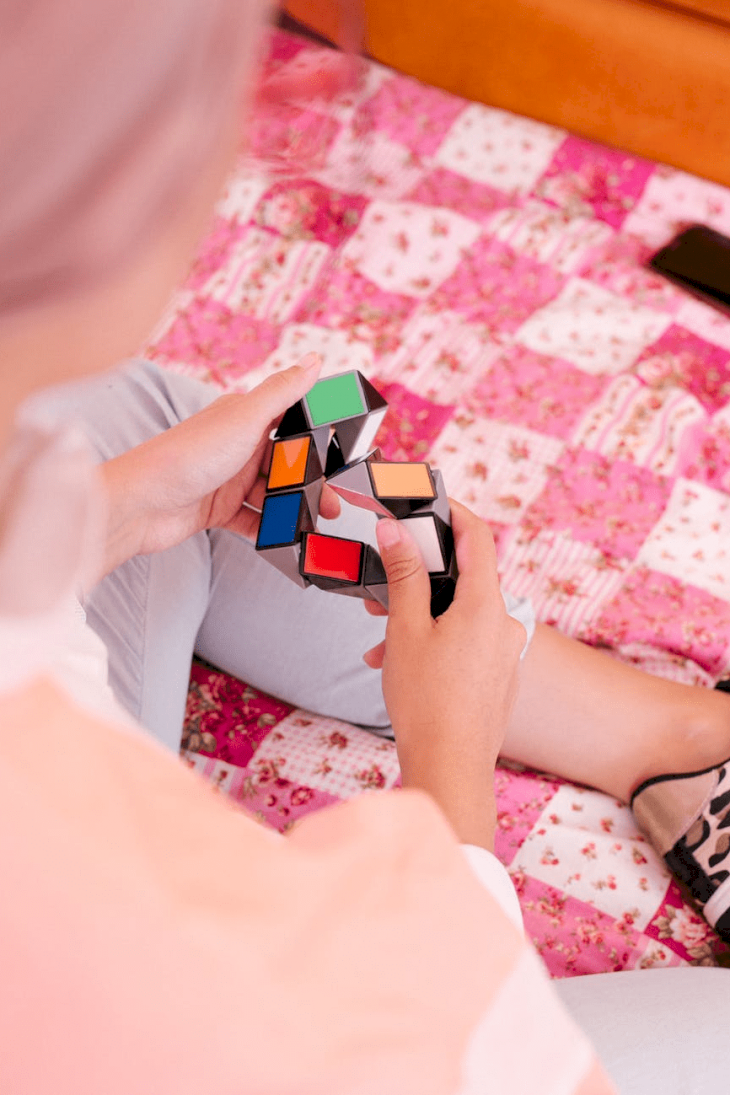 While some people might consider you cold, you can be loyal friends as well as fierce lovers. Virgos are particularly great at family dynamics due to their problem-solving nature. Other signs might be better at emotional support, but you take action to fix whatever situations arise.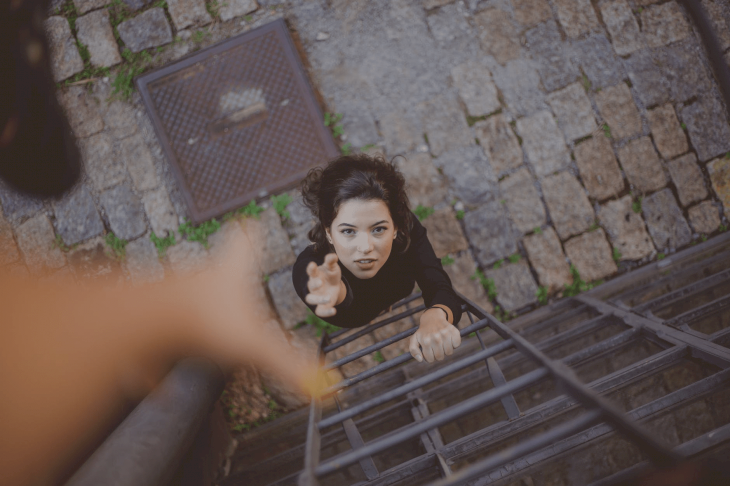 ---
WEAKNESS OF THIS EARTH SIGN
The downside of Virgo is that most march to their own drummer, even when others might not understand. That's how you rebel against authority despite not breaking any rules. Spontaneity is really not in your vocabulary, which means that surprises are not a great idea either.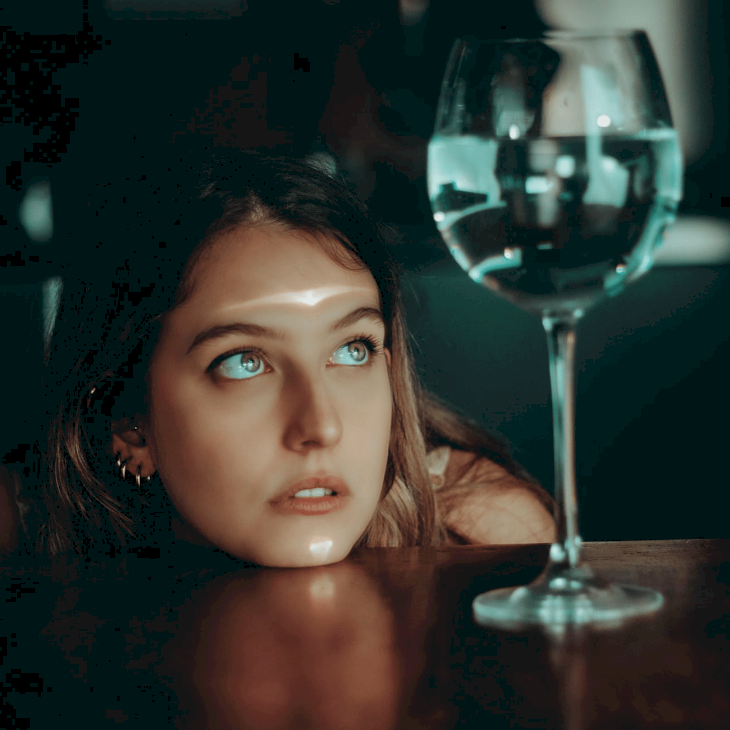 You prefer to analyze things and plan, even if you're not doing anything particularly grand. This tends to annoy boyfriends/girlfriends quickly. That makes you come off as a bit demanding, which can be a problem for others as well. Furthermore, your penchant for planning can lead to awful episodes of anxiety.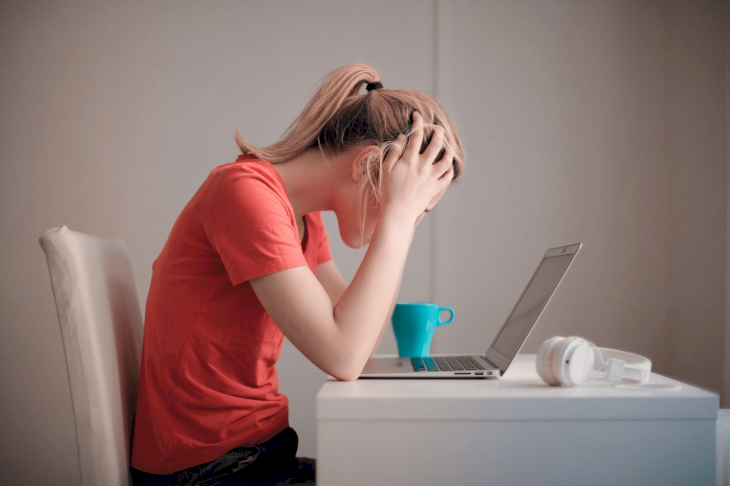 ---
VIRGO CELEBRITIES
Some of the world's biggest superstars are Virgo, and you might not even know them. The only and only "Queen B" Beyonce was born on September 4, 1981. Furthermore, recent Emmy Award-winner, Zendaya was born on September 1, 1996. You might remember her from 'Euphoria' and the newest 'Spider-Man'.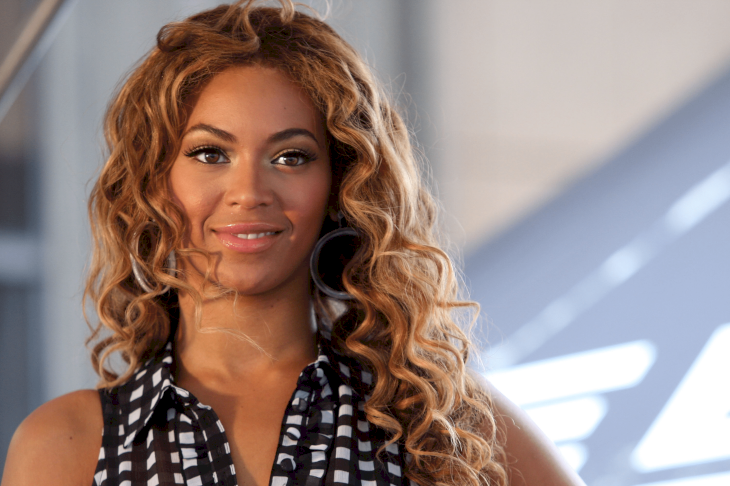 Meanwhile, handsome men such as Nick Jonas, Idris Elba, Keanu Reeves, Armie Hammer, Chris Pine, and others were born under the Maiden sign. Isn't it exciting? You might share many of their characteristics. Another notable Virgo star is Kim Nam Joon, aka RM from BTS, who was born on September 12, 1994.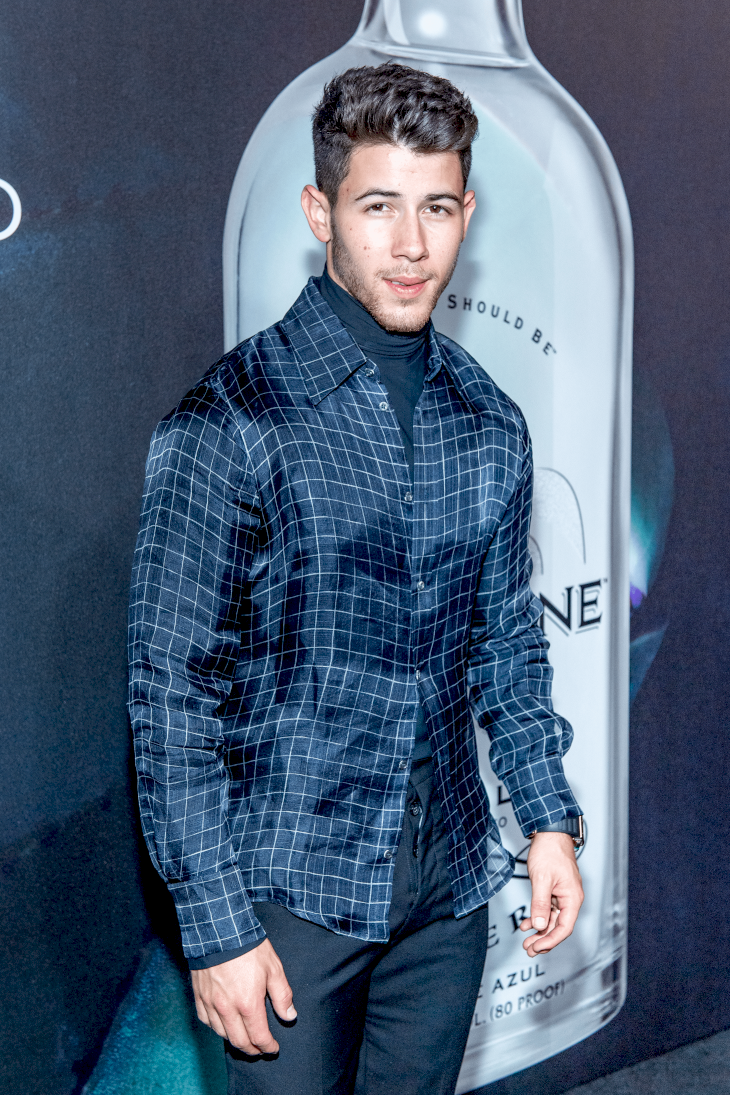 ---
LOVE IS LOOKING UP
It's time to discover what November has in store in the area of romance! After a year of being mostly at home, you might start having several get-togethers. However, you have placed most of your romantic wishes on the back burner, and it's time to bring them to the front.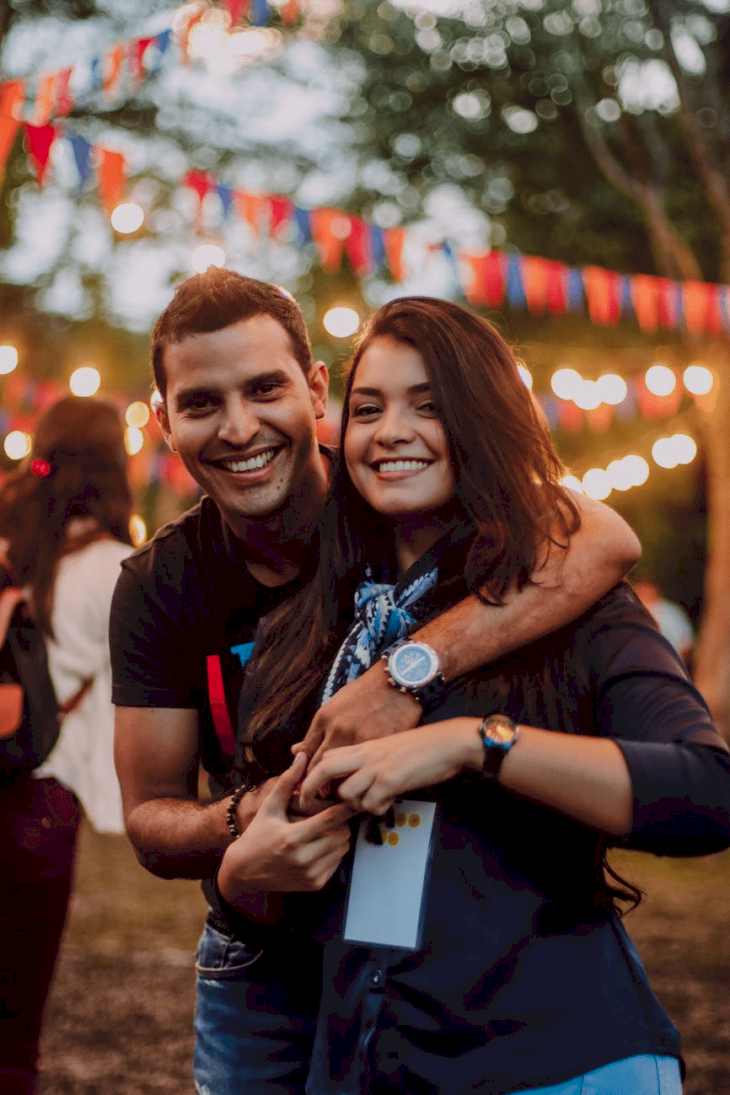 ---
YOUR FREE DAILY HOROSCOPE
Did you know you can get a FREE horoscope created just for you? Join our community, where thousands of people are already enjoying their daily horoscopes created by our team of experienced astrologists.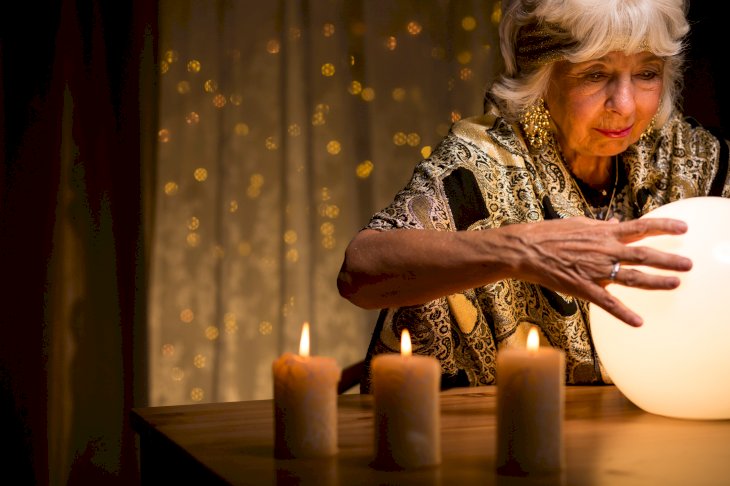 Just one click and you have access to the most accurate daily horoscopes for ABSOLUTELY FREE. Discover what the future holds for you!
---
HARMONY AT HOME
When it comes to your family life, things have settled down. After the weird dynamic that everyone had to face this 2020, your loved ones have settled in the perfect routine that any Virgo would enjoy. It's not chaotic at home anymore. Children are also doing much better in their new normal now.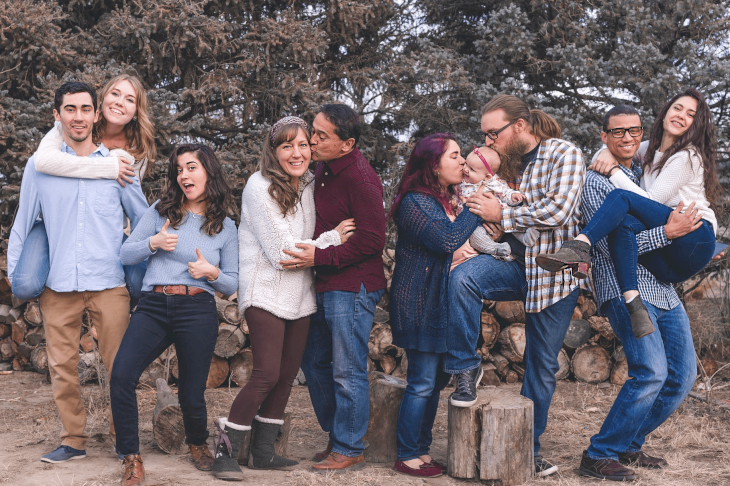 They are doing their tasks much better this November, and you're getting to spend more time together. Everything might have been difficult for other signs, but not for planners like Virgo. You can instill discipline and rules but in an affectionate manner. This way, everyone at home knows that you love them unconditionally.
---
LEARN HOW TO PICK FRIENDS
While things have settled at home, November is going to bring to light something unexpected. There are certain friendships that you might reconsider because not everything has your best interest at heart. Virgos tend to be choosy when it comes to people, but they can be fooled too.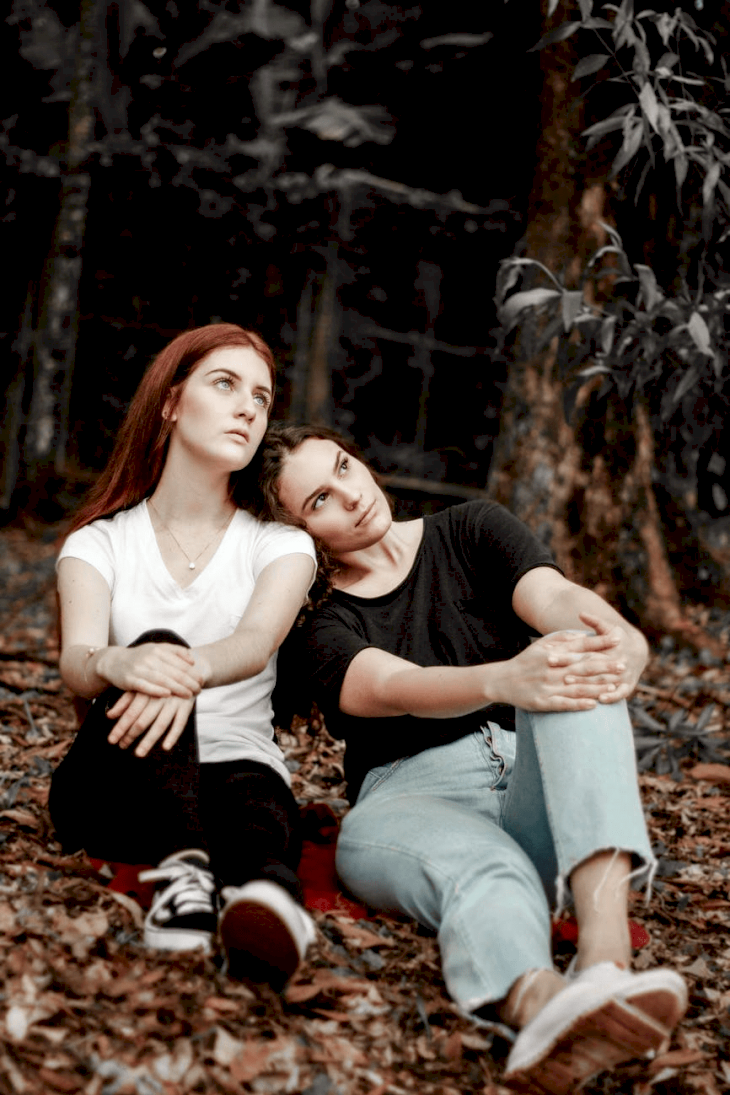 Some bad characteristics might surface this time of the year among your friend circle, and you could hugely benefit from some distancing. Even if you do not want to cut them off completely, you need to think before telling them anything serious. It's better to be careful than to suffer the burns later.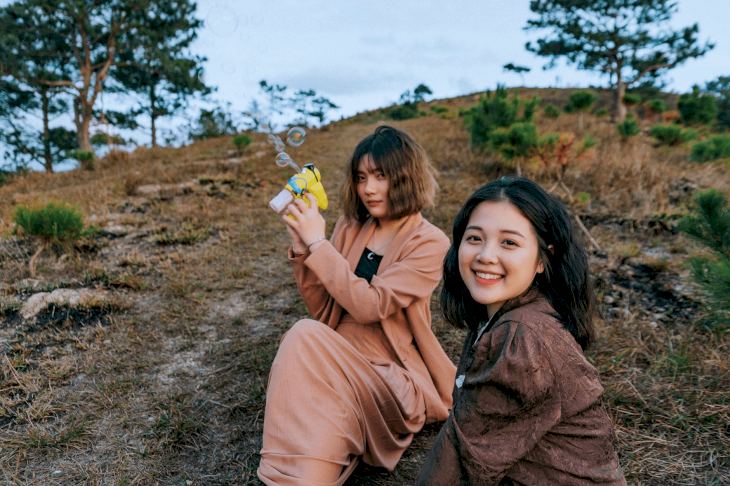 ---
MANY OPPORTUNITIES BUT TREAD CAREFULLY
November also comes with many new opportunities when it comes to your career. You are doing much better now than in earlier months while your routine settled. You might have become the go-to problem-solver at work too. However, don't put too much pressure on your shoulders.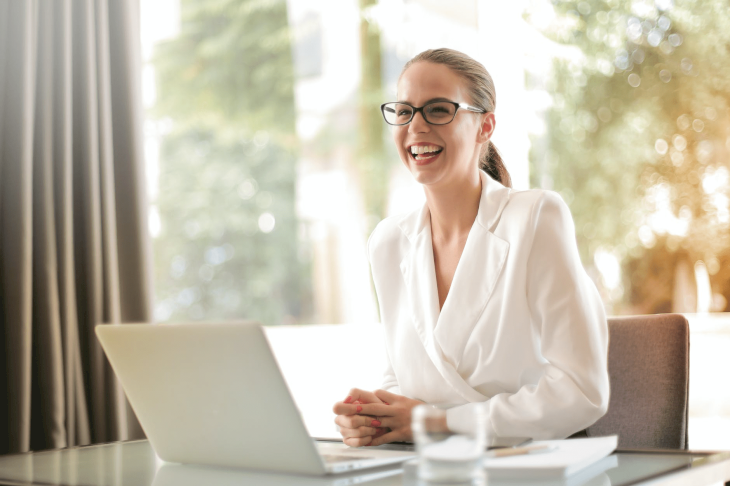 Some people will take advantage of your need to help others and desire to resolve issues. It's time to delegate and tread carefully when it comes to new tasks. The Moon is in your career sector during the first week of November, and it's the perfect time to check your professional interests.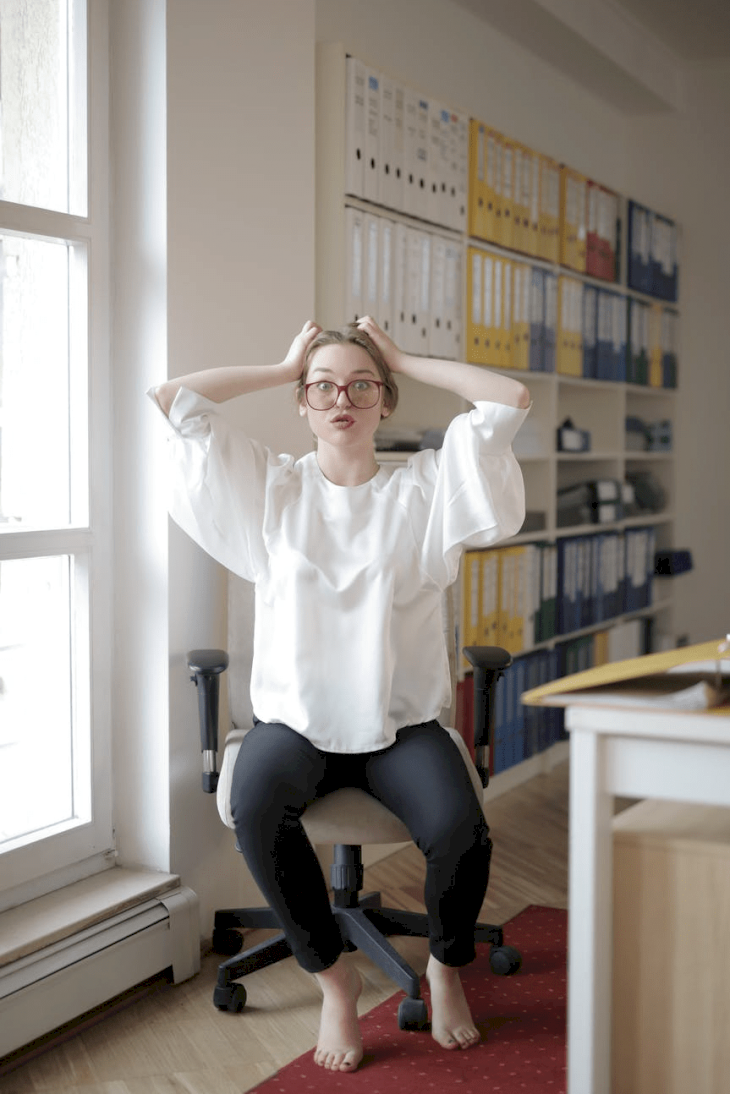 ---
PAY ATTENTION TO YOUR BODY
Health should not be a problem this November either. While some of the stress of earlier months could have caused some problems, everything is a bit better now. However, that doesn't mean that you can slack off. You should watch anything you eat because there is still a chance of digestive tract issues.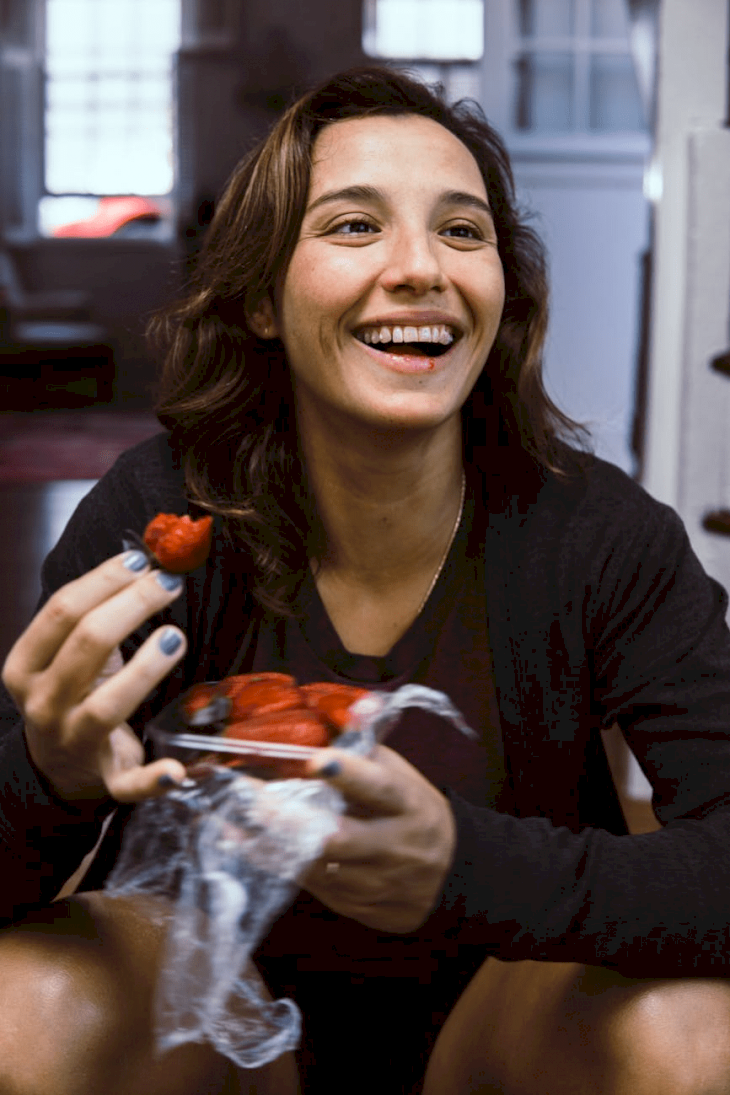 If anything is going on, treat it before it becomes worse. Remember to continue to be careful whenever you go outside and disinfect at home as often as you can. Now is not the time to become complacent just because most people have gotten used to the reality of 2020.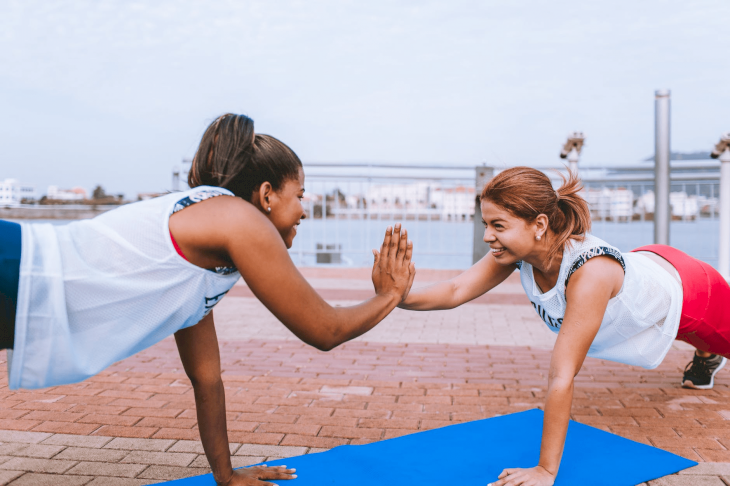 ---
COMPLICATED FINANCES
There is more good news this November, as your general finances are well. Your primary income is doing well, and you might even have fruitful investments. It might just be the time to purchase something big like a house or car but remember to look carefully at all the documents.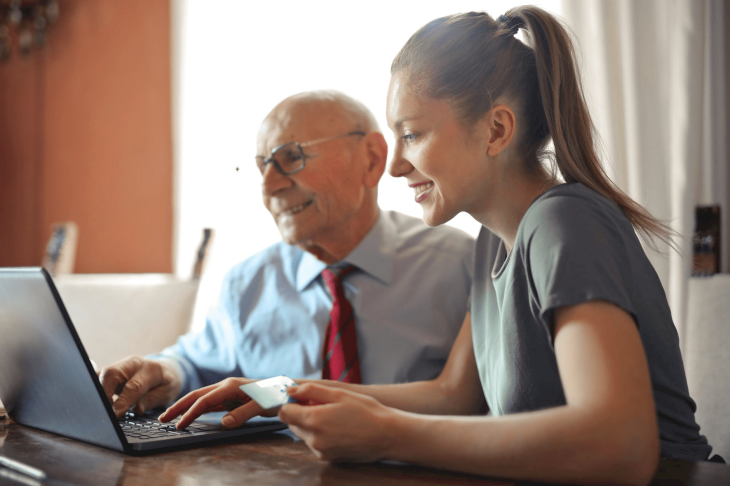 While things are looking great, the prospect of the upcoming 2021 is still daunting. You will start worrying about the expenses of this holiday season, and it can be aggravating sometimes. Remember to take a deep breath. You will get through the season with your careful budgeting and have more than enough left.
---
BEST PARTNER FOR THE MAIDEN SIGN
It's time to discover the details of your romantic side this November. There are several signs that have always been compatible with Virgo such as Capricorn and Cancer. But during this month, you might find that your soulmate is a Taurus. Most Sun signs are great for Virgo.
Things can be exciting with Scorpio as well, but love tends to play games all the time. You want to focus on your romantic aspirations this month, but cupid can sometimes make mistakes. Some compatible signs might also come with complications that could affect your life negatively. Be vigilant!
---
LEAST IDEAL PARTNER FOR VIRGO
Just like there are several signs that simply go well with Virgo, there is plenty that does not match at all. Most of the time, any horoscope will tell you to avoid Sagittarius at all costs, and that they are definitely your least ideal partner. But there is another sign that could cause trouble.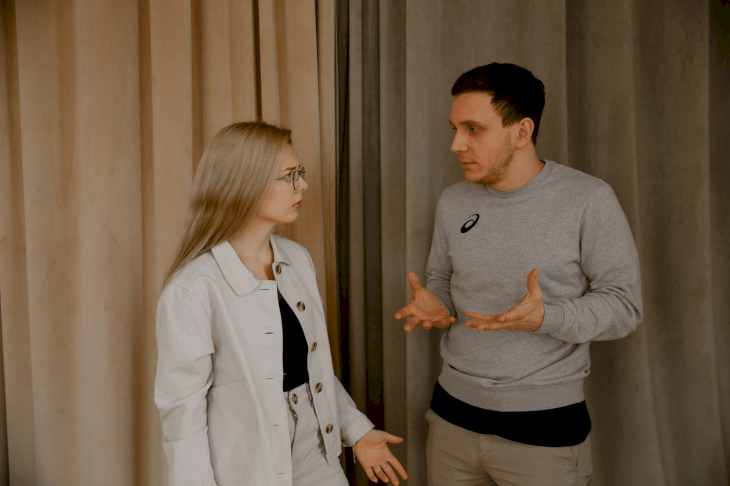 You simply don't do well with Gemini. You can be great as friends – sometimes, for only a short while – but their duplicitous characteristics can trick you into thinking a relationship will work. It won't! Watch out for any Geminis that might put be acting flirty. It's not a great idea.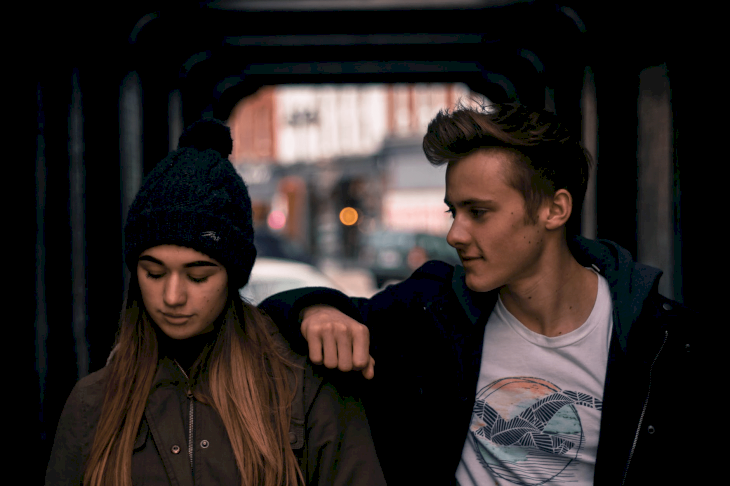 ---
VIRGO AND AQUARIUS
While Virgo and Aquarius are not particularly compatible, they can form an intense friendship. Sadly, anything romantic might not go well for either of them. You just don't share the same opinions on life. Additionally, it's hard to understand each other sometimes.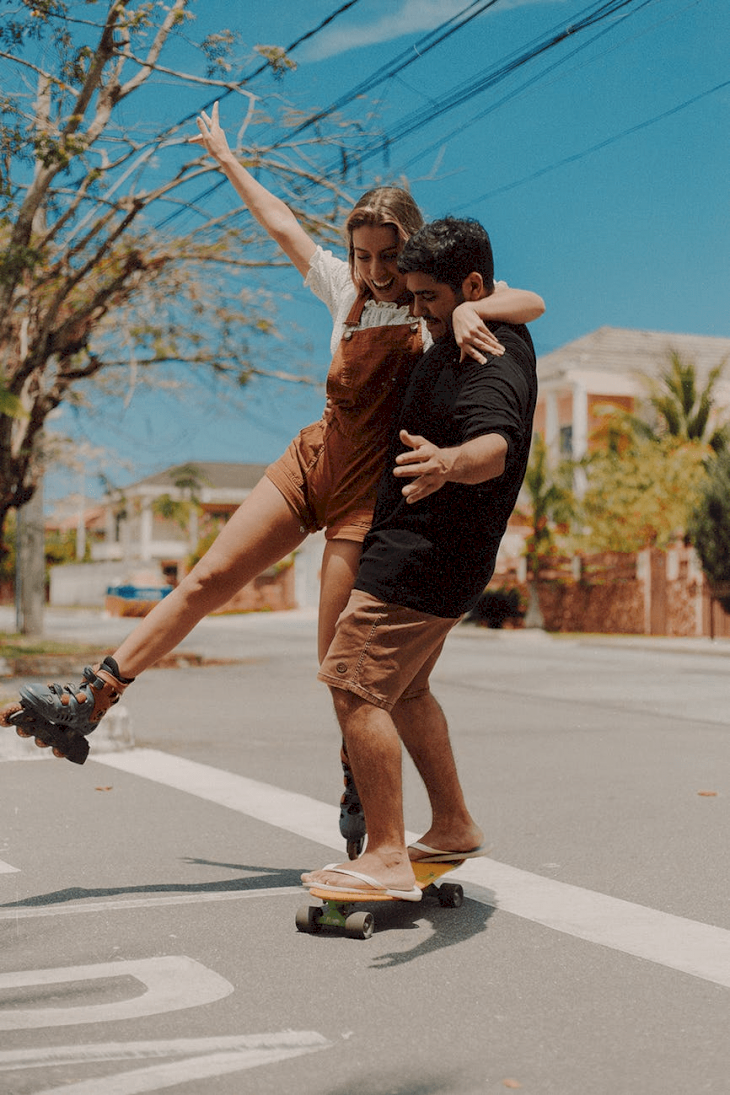 People might tell you that opposites attract, but you cannot go through life looking for someone that might be too different from you. Virgo needs compatibility with just a little bit of a twist to make things exciting. Aquarius and Virgo could end bringing the worst in each other if they get romantically involved.