Celebs You Didn't Know Were Raised By Gay Parents
Have you ever wondered about the families that many of your favorite Hollywood stars come from? You'll be surprised to discover that some were raised by gay parents. It wasn't always easy for them, but with levels of pride on the rise, more of them are speaking up and flourishing. Let's take a look at their inspiring stories!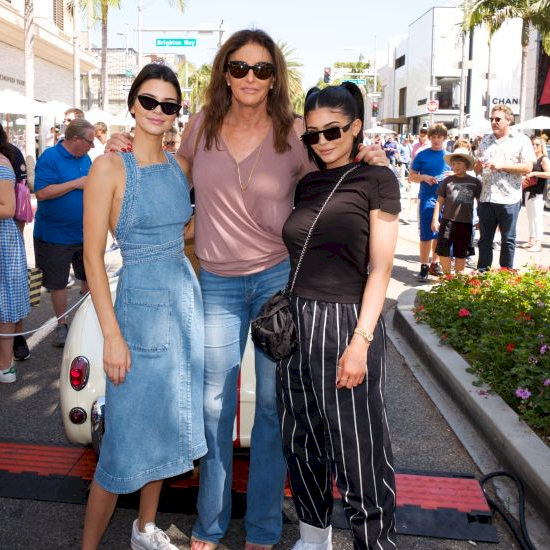 ---
50 CENT 
50 Cent has been a rapper, making music for us to dance to for many years now. We can't get enough of his songs, Candy Shop and I'm The Man but, did you know that some of his lyrics revealed a secret? Listen to some of 50 Cent's work and you might notice some hidden details. He has shared that his mother was in fact a gay woman.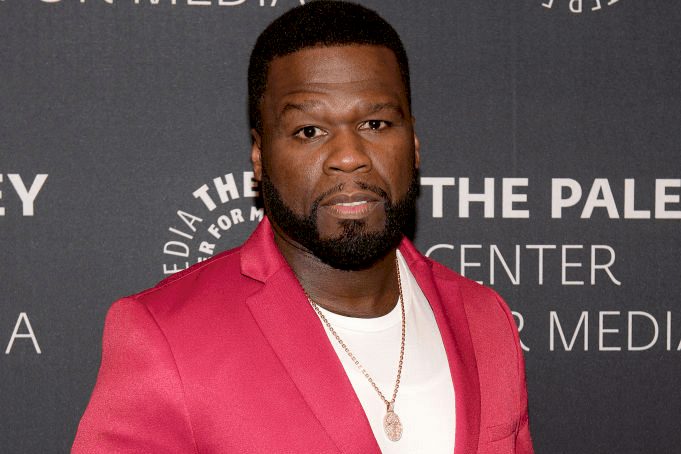 ---
THE BOOK WRITTEN BY 50 CENT REVEALS MORE 
Have you heard of the book, Playground by 50 Cent? If not, you might want to get your hands on this epic YA novel. The singer surprised everyone when he shared this story in 2012. He said, "When I present something it's different ... A lot of the times the kids that would actually be a part of the problem are listening. When I offer it, they'll take the time to stop and read it."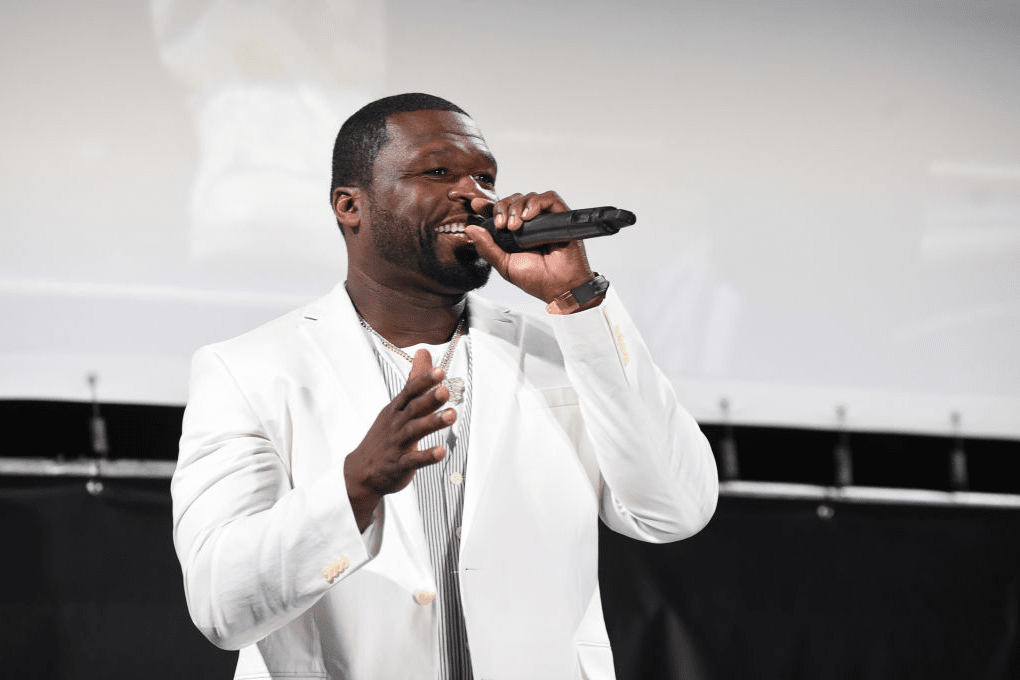 ---
AMY ADAMS 
The fiery red-haired actress, Amy Adams comes from a very conservative household. She was raised by two loving parents, Kathryn Adams and Richard Adams. However, the big family (she had six siblings!) would soon face sadness when the couple split in 1985.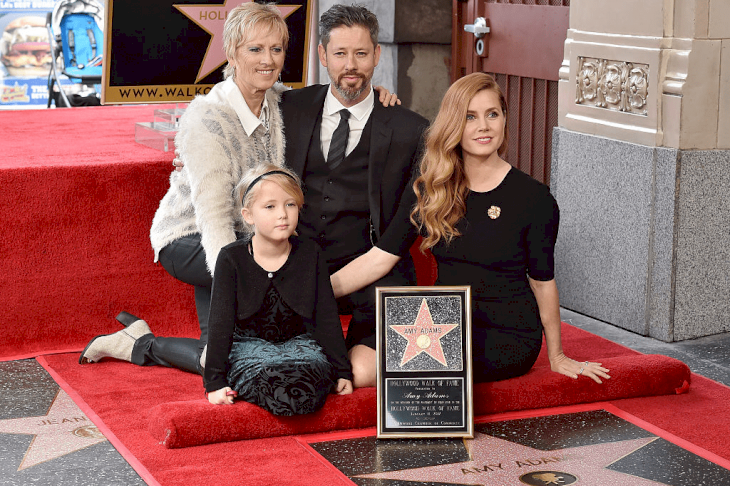 What very few saw coming, was that Kathryn Adams would move on with a woman. It seems this new life move didn't phase her daughter whatsoever, in a sweet post for her mom Amy said, "You are unique, creative, and crazy fearless in the best way. Thank you for always encouraging me to face my fears. Love you!"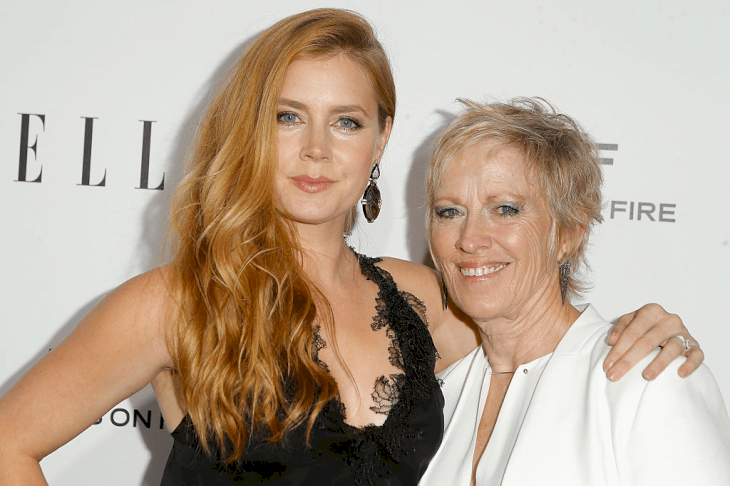 ---
AMY'S MOTHER SUPPORTS HER 
Mrs. Adams certainly reciprocates this love. She wrote the following when her daughter made some great career headlines, "I know it goes without saying, but I am so proud of my daughter Amy for her accomplishments, her talent, and tenacity which has earned her fourth academy award. The best thing though is she still remains a great daughter, sister, mom, and partner."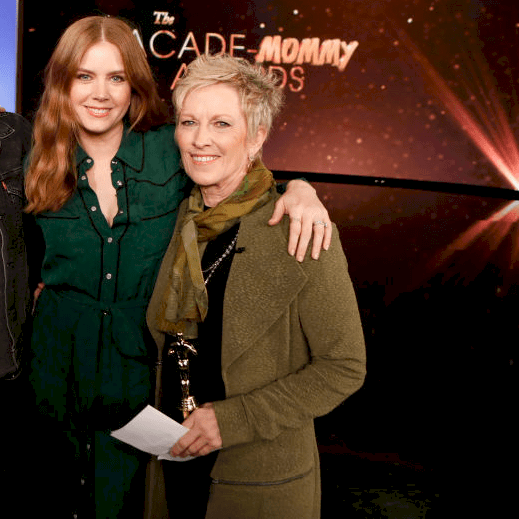 ---
JAY-Z 
One of the world's greatest rappers, Jay-Z, was also raised by a gay parent. It was his mother, Gloria Carter, that came out as a lesbian in back 2017. The singer responded to this news in the sweetest manner. For the song,  "Smile" and "4:44" he addresses this big moment. Gloria said, "Smile' became a reality because I shared with my son who I am."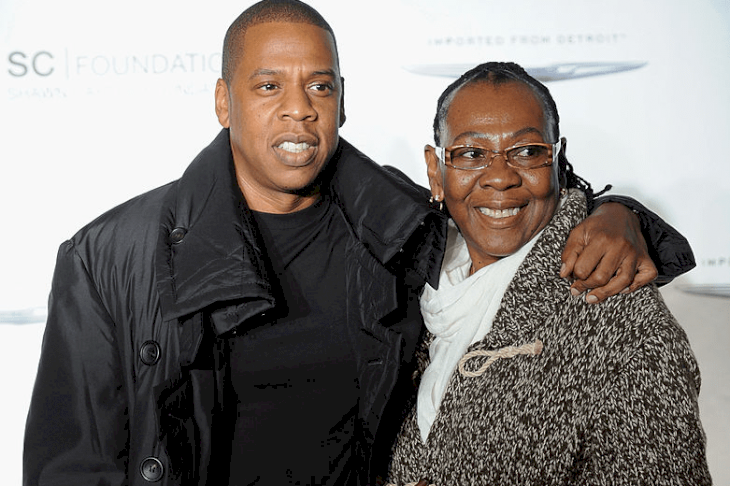 The lyrics to one of the songs said, "Mama had four kids, but she's a lesbian; Had to pretend so long that she's a thespian. Don't matter to me if it's him or her, I just wanna see you smile through all the hate." Wow, what powerful words were spoken by this musician.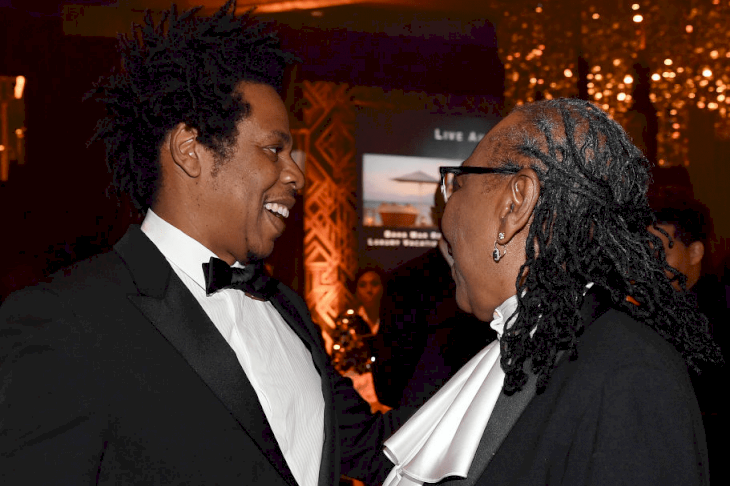 ---
WHY JAY-Z'S MOTHER CAME OUT IN A SONG 
Gloria Carter helped her son with the song. She said, "So my son actually started tearing, because he was like, 'That had to be a horrible life, Ma.' And I was like, 'My life was never horrible, it was just different.' So that made him want to do a song about it." How special is that?!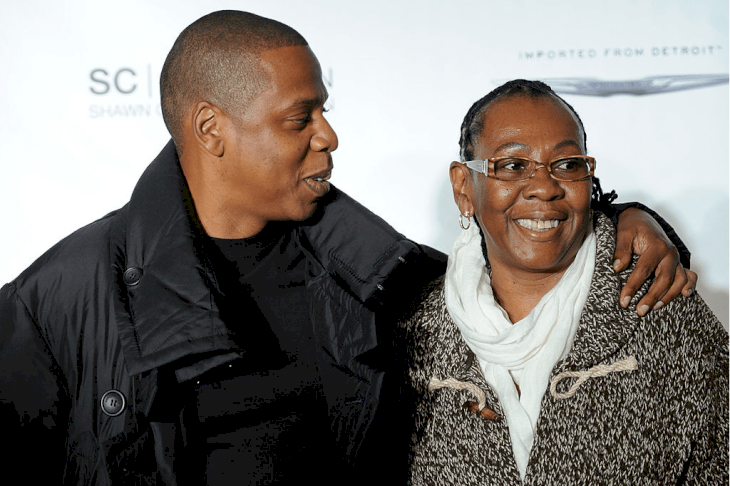 She expressed: 
"I was never ashamed of me, but my family, it was something that was never discussed. Because everybody knows who I am, I don't hide who I am … I'm tired of all the mystery. I'm gonna give it to 'em. I don't have to worry about anybody wondering – I'm gonna tell them. Now it's time for me to be live my life and be happy, be free,."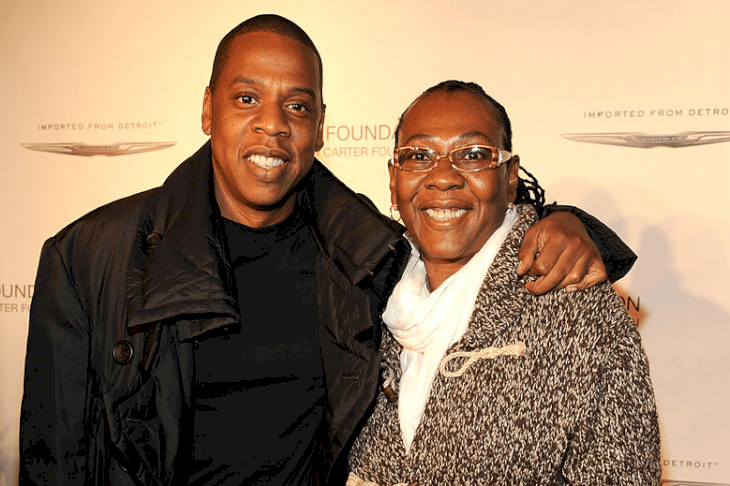 ---
RENE RUSSO
The starlet, Rene Russo's family dynamics shattered when her parents separated when she was only 2 years old. Her mom then went on to raise Rene with her girlfriend and fellow gay friends. Well, suffice to say their influence helped create the amazing model and actress that we know today.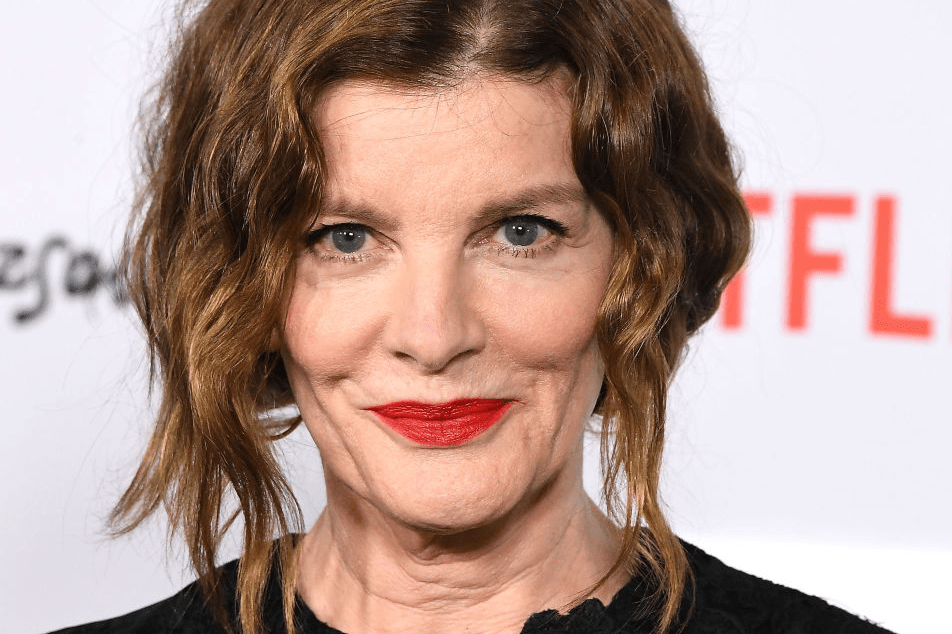 ---
KYLIE AND KENDALL JENNER
Anyone living in the modern digital age will know the reality TV stars, Kendall and Kylie Jenner. Both of them have now carved pretty impressive careers (one being the highest-paid supermodel and the other a young billionaire!). It seems their father, Bruce Jenner, who came out as transgender in 2015, did a great job raising his girls.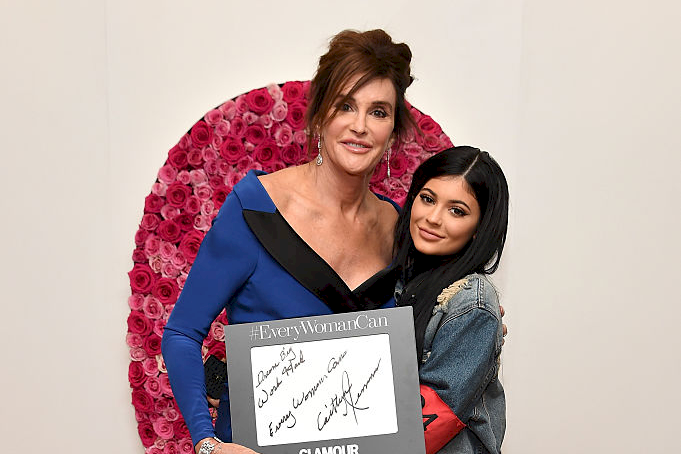 Now known as Caitlyn Jenner, the former Olympic athlete separated from Kris Jenner back in 2013. Caitlyn was able to stay close with all of her family members on both sides but there has been some drama in her relationship with Khloé Kardashian. What did model Kendall Jenner say about the transition of her parent? 
---
KENDALL SAYS THE TRANSITION BROUGHT THEM CLOSER
"When my dad came out as transgender, our relationship grew. She could finally be honest with me. We could talk about deep emotions she was feeling through that time. Growing up, my dad was not usually one to talk about her feelings so that was a big step for us," Kendall expressed. What an amazing comment!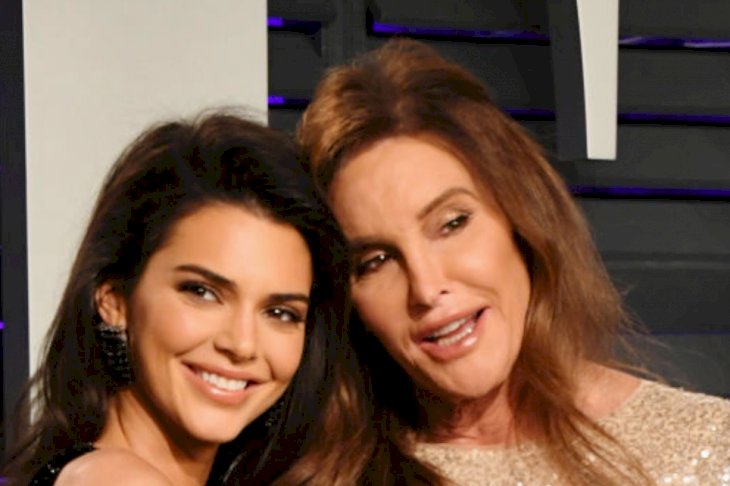 ---
JENNIFER GREY
She made her name famous in the beloved film, Dirty Dancing, yes, it's Jennifer Grey. She too was brought up by a gay father. The Academy Award-winning actor Joel Grey was no stranger to the press and intense media scrutiny. He remained in the closet until he was over eighty!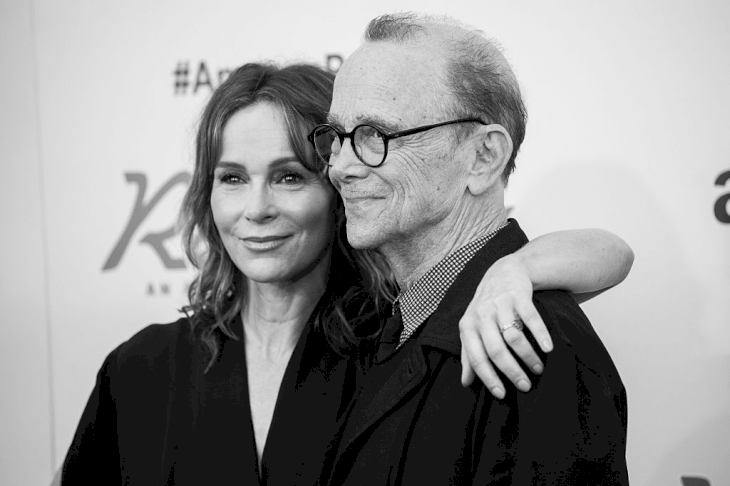 In 2015 he spoke his truth. The actress expressed, "I feel very happy for my dad that he has come to a point in his life where he feels safe and/or comfortable enough to declare himself in a public way as a gay man. To love who you love, I think it can only be a good thing."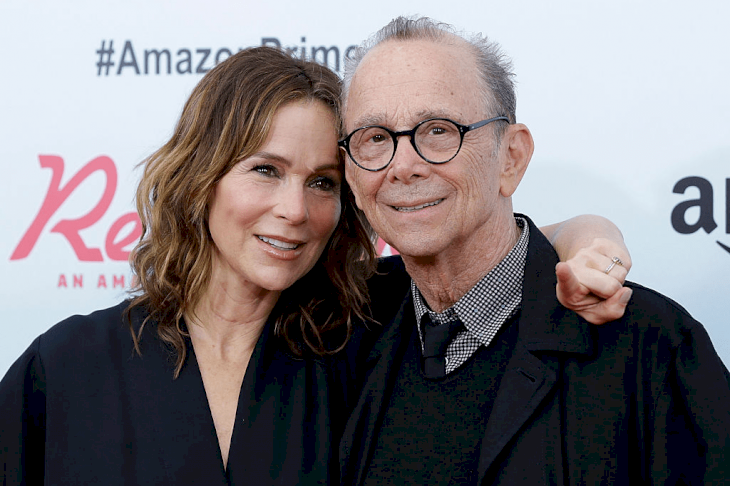 ---
JENA MALONE 
Who could ever overlook the blazing "Hunger Games" actress Jena Malone? The starlet came from a unique home, being raised by her mother, Deborah Malone, and her mother's girlfriend. Jenna would go on to call this woman her "god mom" and she has spoken about this experience.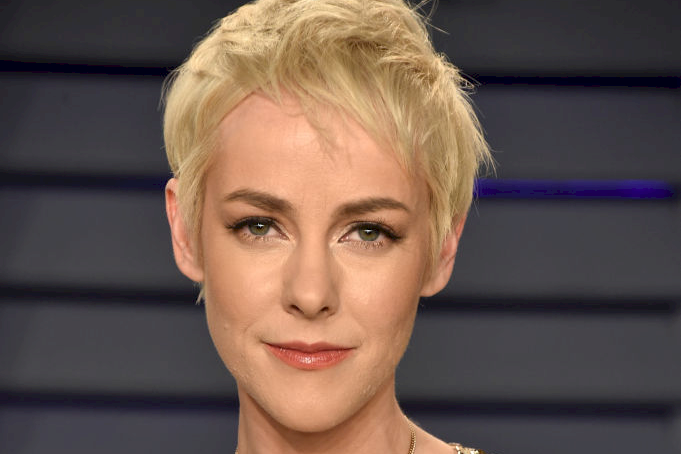 She shared, "When I was younger, I didn't know it was any different. They never really came out as gay. My god mom was more open about it than my mom. My mom still renounces it. She doesn't like to talk about that. It was the only relationship she had with a woman." 
---
MANDY MOORE
The angel of our screens, Mandy Moore, has been around for ages. With her sweet nature and honey-like voice, we simply loved watching her on our screens. Did you know her mother, Stacy Moore-Friedman, left her dad? They had been married for more than three decades at that stage.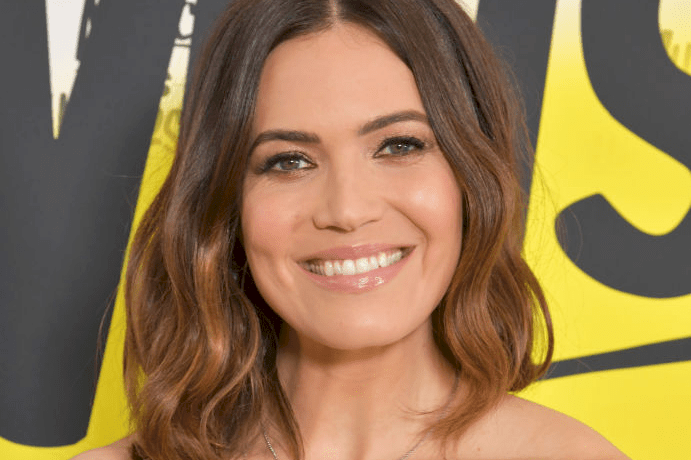 The stunning "This Is Us" spoke about this and expressed, "Nobody is hiding who they are. There are no secrets in our lives. I love and support my mom ... with my whole heart. And nothing makes me happier than seeing anybody live their authentic self, and to choose love. If anyone can find love, I support it, I salute you and I celebrate that."
---
ROBERT DE NIRO
You might know the great actor, Robert De Niro from his roles in Meet The Parents, Taxi Driver, and The Godfather but little information has been released about his own father. That was until a few years ago when Robert spoke candidly about his parents in a rare interview.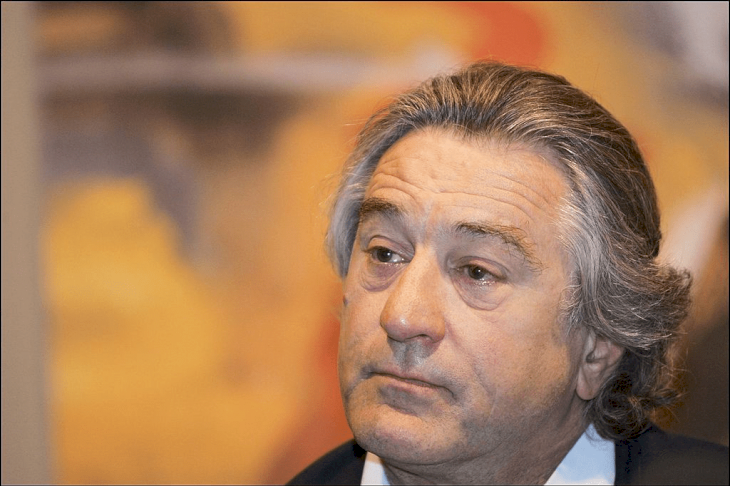 In the 2014 HBO documentary, De Niro addresses an array of topics, from his parent's separation to his dad's sexuality. To the surprise of many, it was revealed that his late father was gay. The actor expressed, "I wish we had spoken about it much more."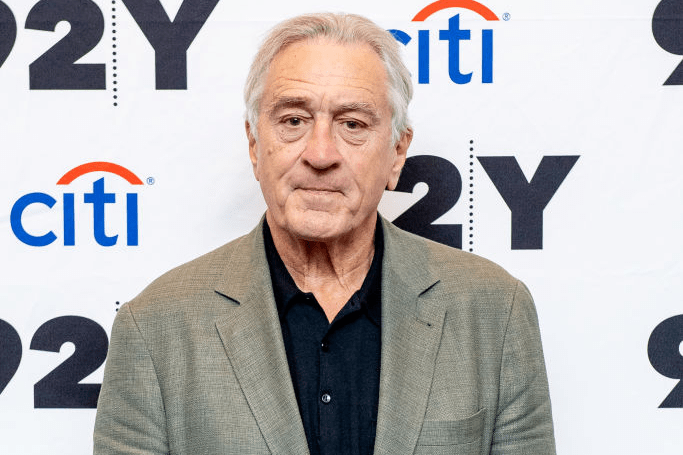 ---
DE NIRO'S FATHER WAS CONFLICTED 
He continued sharing the following, "Yeah, he probably was [conflicted], being from that generation, especially from a small town upstate. I was not aware, much, of it." We are happy to see this acclaimed actor embrace his father's truth and revel in that pride.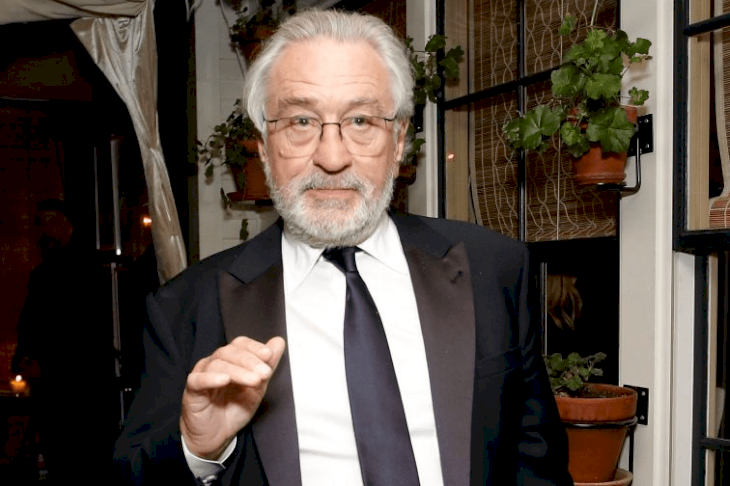 ---
LIZA MINNELLI 
Who can ever forget the fabulous, Liza Minnelli? The American actress and singer made her mark on the industry thanks to starring roles in Cabaret, Arthur, and New York, New York. However, in her home life, her father, Vincente Minnelli, was keeping a secret for many years.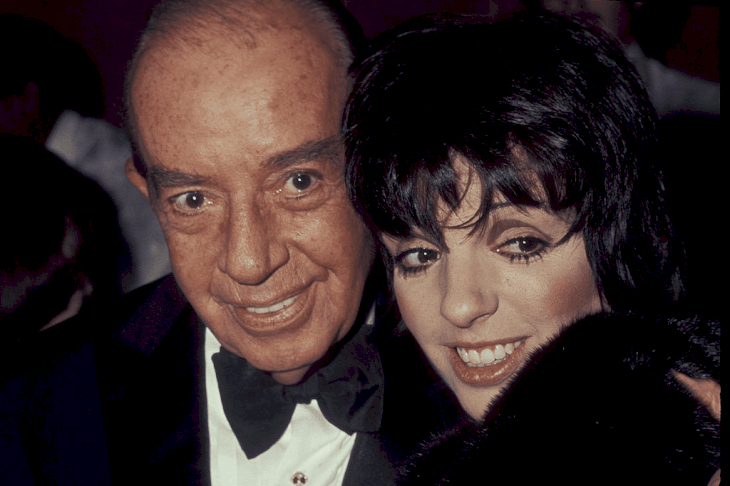 It is rumored that he was quite fluid with his sexuality and various biographers state that he once was an out and open gay man. This changed while he was working in New York. As a director, he faced massive pressures and eventually he married a woman - she would be the mother of Liza Minnelli, Judy Garland.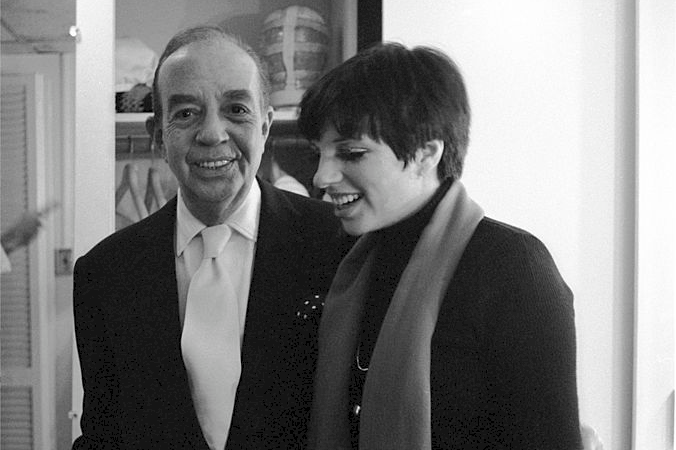 ---
LIZA'S FATHER STRETCHED HER IMAGINATION 
Liza spoke about the type of man her father was and it is clear, she was besotted with him - a true daddy's girl! She explained, "For Christmas, he would have a miniature [costume] made for me. I got about five a year. I dressed up in them all the time -- they were strictly costumes to make magic at home. I could be anybody I wanted to be. He stretched my imagination."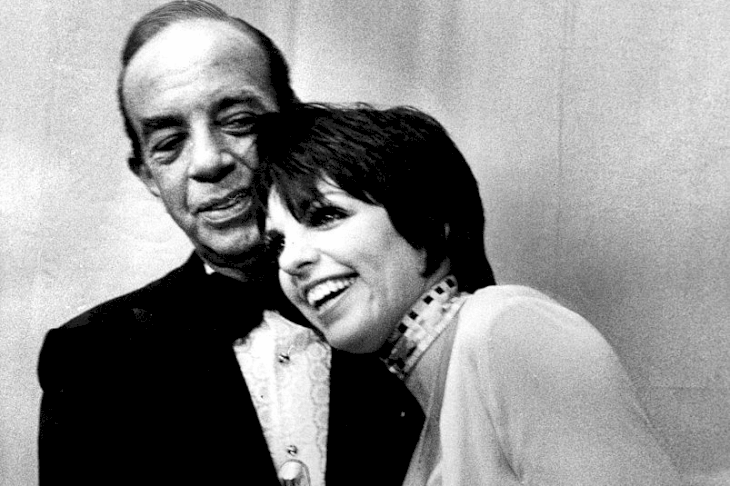 So, what did Liza Minnelli call her father? Well, she couldn't have been any less phased about his sexuality. To her, he was simply "the gentlest, funniest, most charming man [she] ever met." She also added a final detail about him and the effect he had on people, "By watching my father, you learned not to settle for less." Wow, what a man!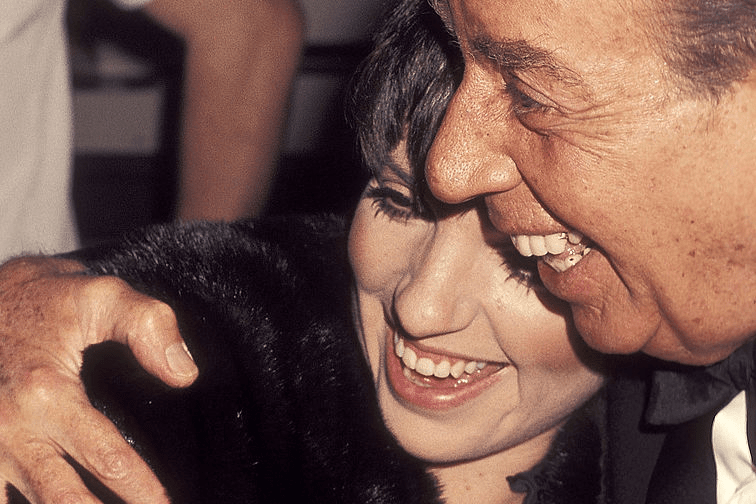 What an amazing group of stars! Did you know about their parent's stories? Leave us a comment and be sure to share this article with your friends and family.