Here Is What Fans Didn't Know About 'Eight Is Enough'
Spanning over five seasons and with one-hundred and twelve episodes, the television show "Eight is Enough" was based on a book by the same name. Having launched the career of several of its younger actors, there are many things about this '70s and '80s show you may not know. Let's have a look at the gritty behind the scenes details and secrets!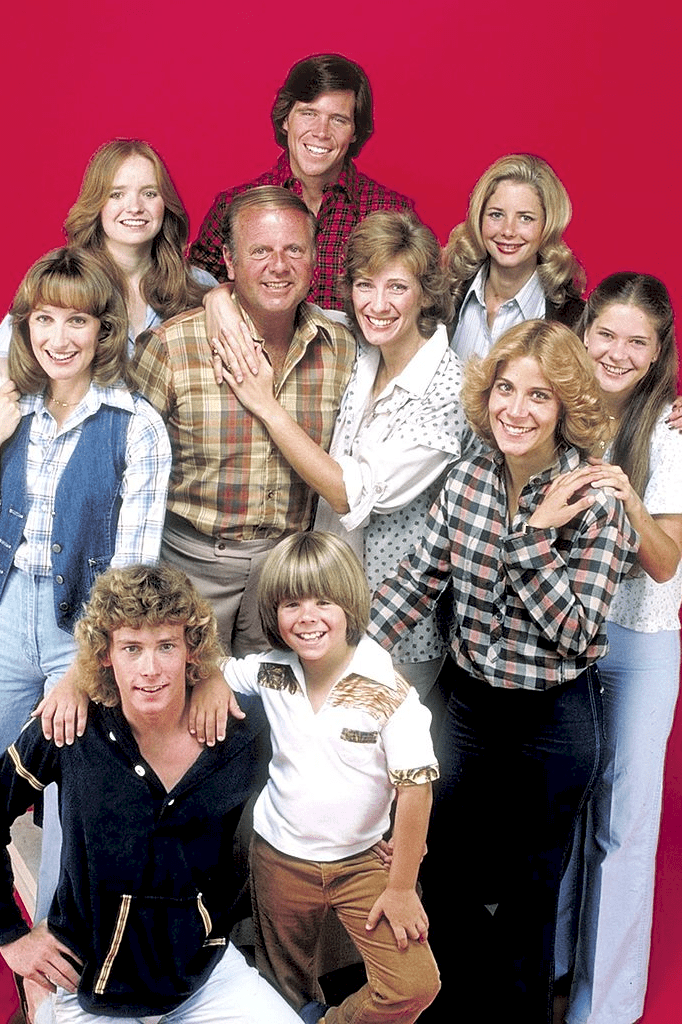 ---
"EIGHT IS ENOUGH": FROM BOOK TO TELEVISION
Originally written by Tom Braden, a CIA official, journalist, and television host, "Eight Is Enough: A Father's Memoir of Life with His Extra-Large Family" describes the life of a father of eight and his family, as well as how his free-spirited children grew up in the 1970s in the United States of America.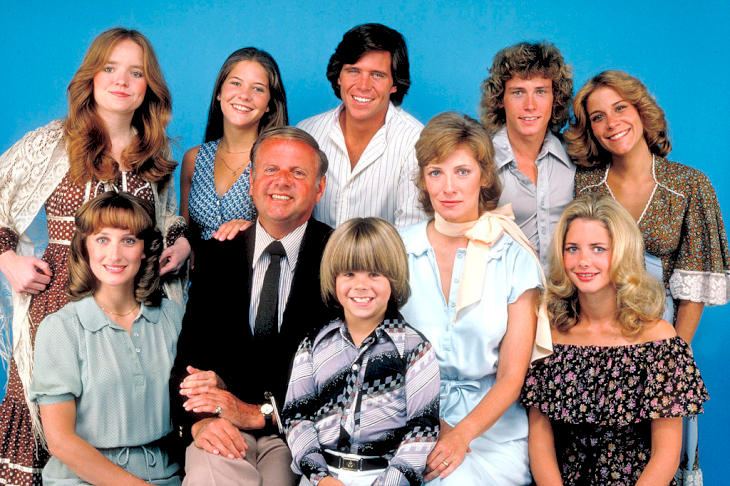 This family's true-life story served as inspiration for the television series we have all grown to love, which depicts the lives of Tom Bradford and his wife Joan, and their eight children David, Mary, Joanie, Susan, Nancy, Elizabeth, Tommy, and Nicholas. Almost forty years have passed since the show was cancelled, but what happened to the actors?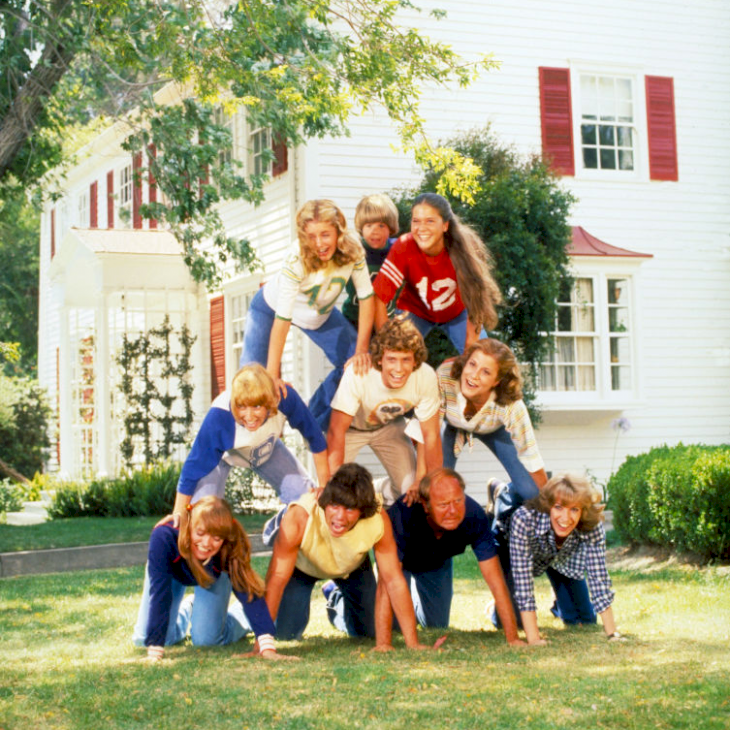 ---
DICK VAN PATTEN / THOMAS "TOM" BRADFORD SR
Being best known for his role in "Eight is Enough", Dick Van Patten also played the character Jerry in the weekly television series "Insight". Having been an animal advocate throughout his life, van Patten dedicated much of his life to the rights of cats and dogs. Sadly, the actor passed away in 2015 at the age of 86.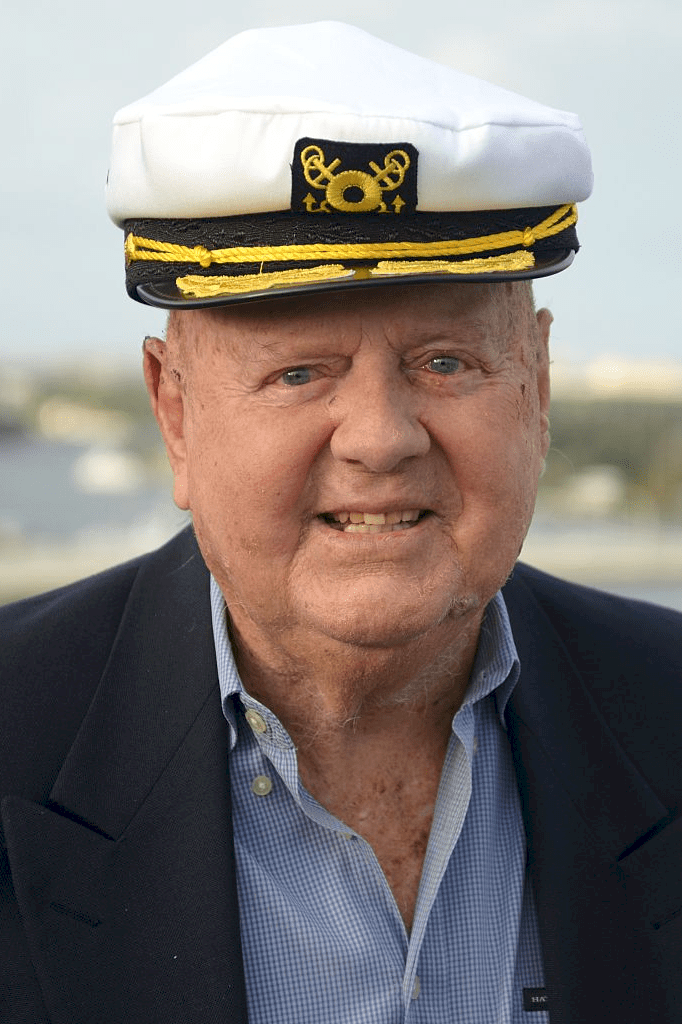 ---
DIANA HYLAND / JOAN WELLS BRADFORD
Making a name for herself in both television and stage productions, Diana Hyland's best known roles were part of "The Chase", "The Twilight Zone", and "The Fugitive". Hyland's presence on the show only lasted four episodes, as she became deeply ill due to cancer, having passed away in 1977. Diana was survived by her at-the-time boyfriend, John Travolta.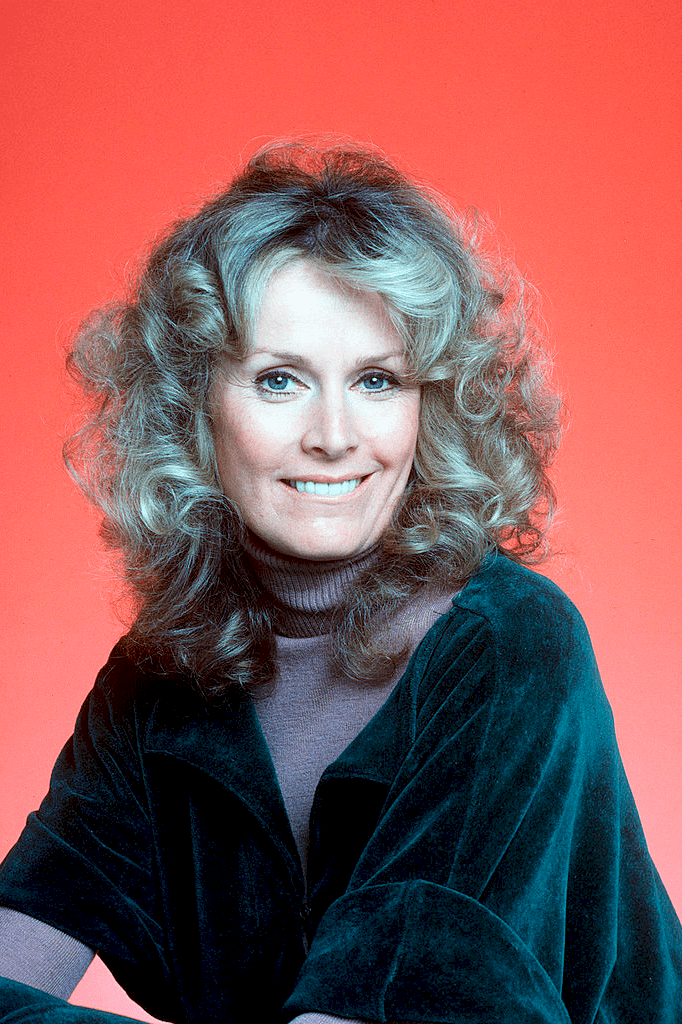 ---
BETTY BUCKLEY / SANDRA SUE
Tony Award winner Betty Buckley is not only an actress, but also a singer, becoming famous for her performance as Grizabella in the play "Cats" from Andrew Lloyd Webber. She was once again nominated for this award for her performance in 1997's "Triumph of Love". Having been called "the voice of Broadway", Betty's last credit was in the series "Supergirl".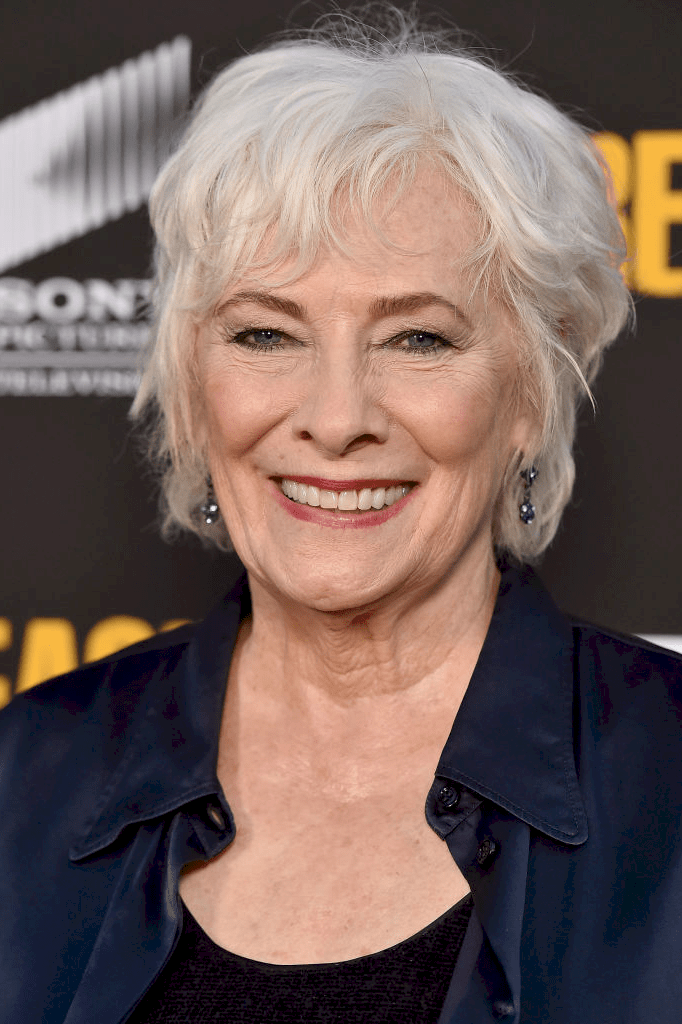 ---
GRANT GOODEVE / DAVID BRADFORD
While his career started in acting, Grant Goodeve is today best known for hosting the show "If Walls Could Talk". In the mid-2000s, Goodeve turned to voice acting, having become quite prominent in the world of video games, with works in "Star Fox: Assault", "F.E.A.R.: First Encounter Assault Recon", and "Team Fortress 2".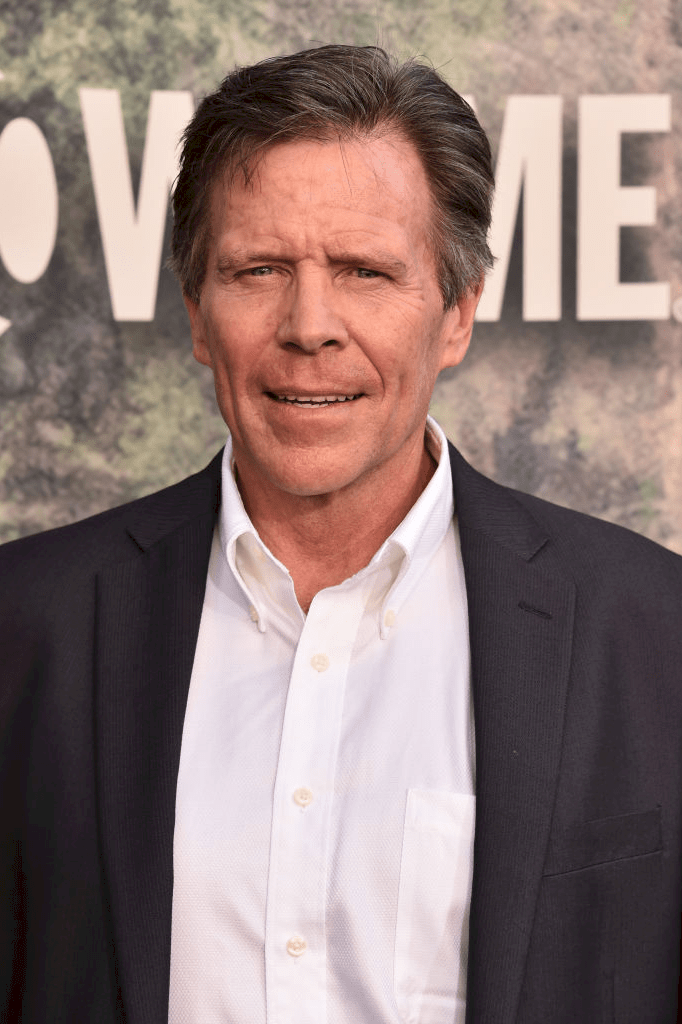 ---
LANI O'GRADY / MARY BRADFORD
Starting her career at the young age of 13, Lani O'Grady's career after "Eight is Enough" didn't develop much further, having only been cast for a couple of television movies. In the 1980s, O'Grady chose to retire from acting and became a talent agent, following her mother's footsteps. Sadly, she passed away in 2001.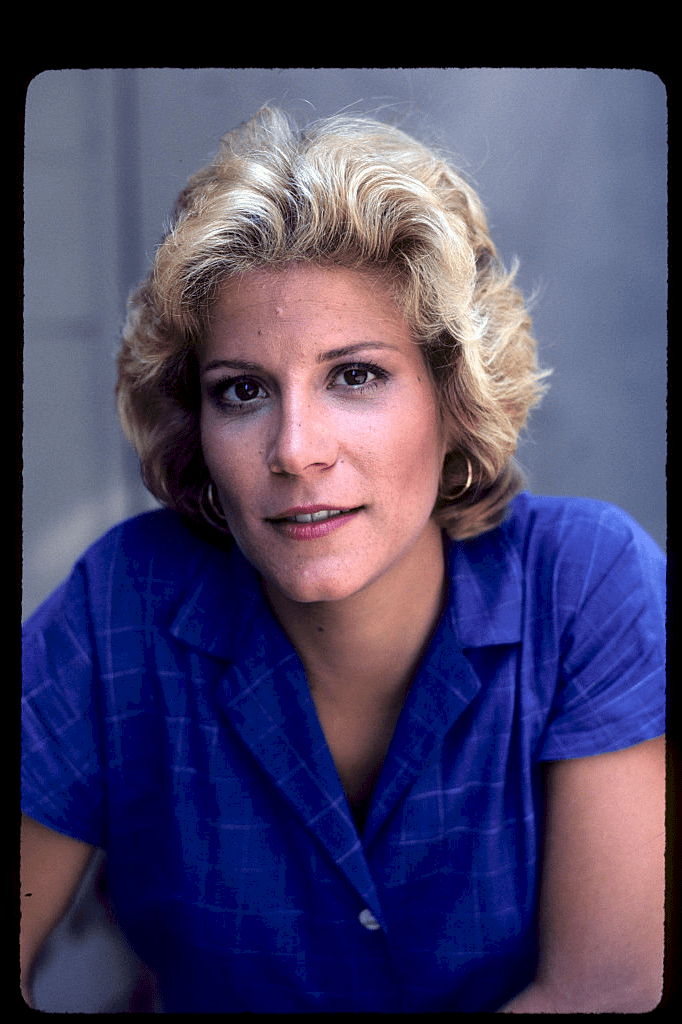 ---
LAURIE WALTERS / JOAN "JOANIE" BRADFORD
While her career began in theater, Laurie Walters quickly made a name for herself in television series, however, she chose to retire from acting in the late '90s. Walters has been involved in environmentalist causes, such as Tree People, a Los Angeles-based organization. Recently, Walters made a come back to the theater and has been directing productions in California.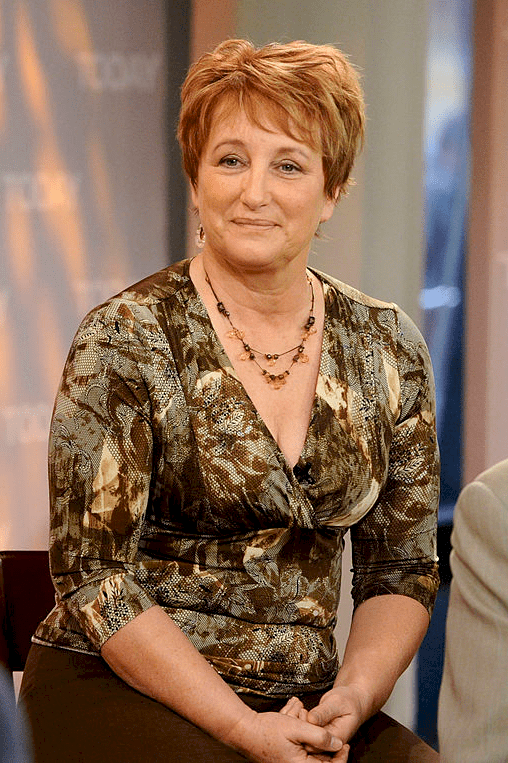 ---
SUSAN RICHARDSON / SUSAN BRADFORD STOCKWELL
The role of Susan Bradford was actually Richardson's most famous credit and, while she acted in television productions since the show's cancellation, such as "One Day at a Time" and "CHiPs", she retired in the 1990s. Susan Richardson had four children, and after her last birth, she took to unhealthy habits.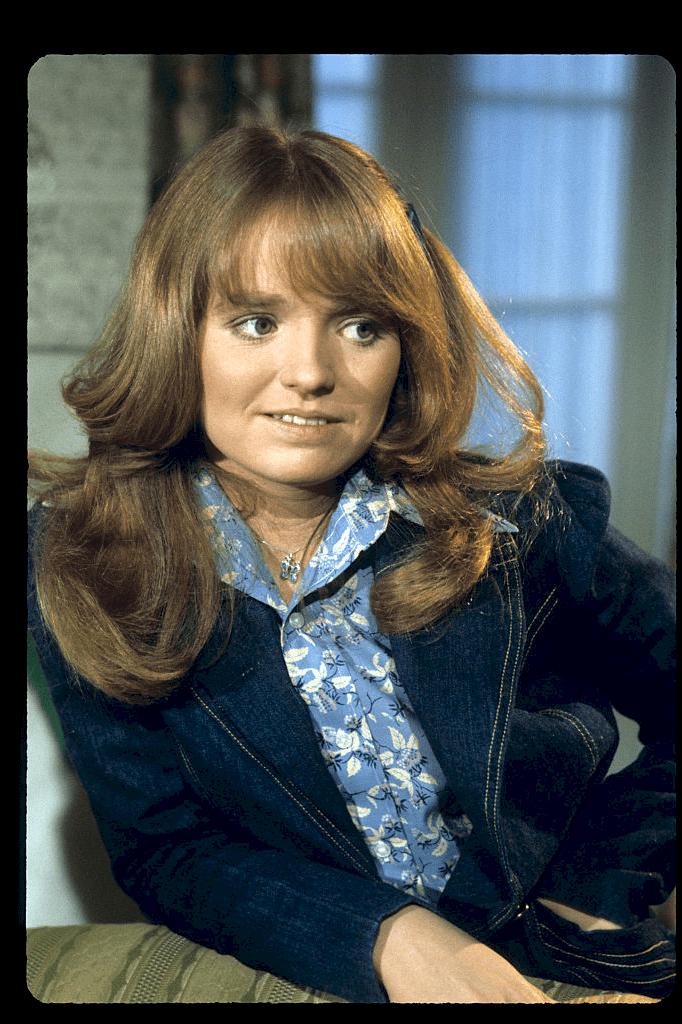 ---
DIANNE KAY / NANCY BRADFORD
Starting her acting career in theater at the age of 13, Dianne Kay was quickly introduced to an agent who allowed her to develop her career on the small screen. After the show was canceled, she was cast for television series such as "Love Boat", "Glitter", and "Once a Hero". Her last credit was in 1999 in "Diagnosis Murder".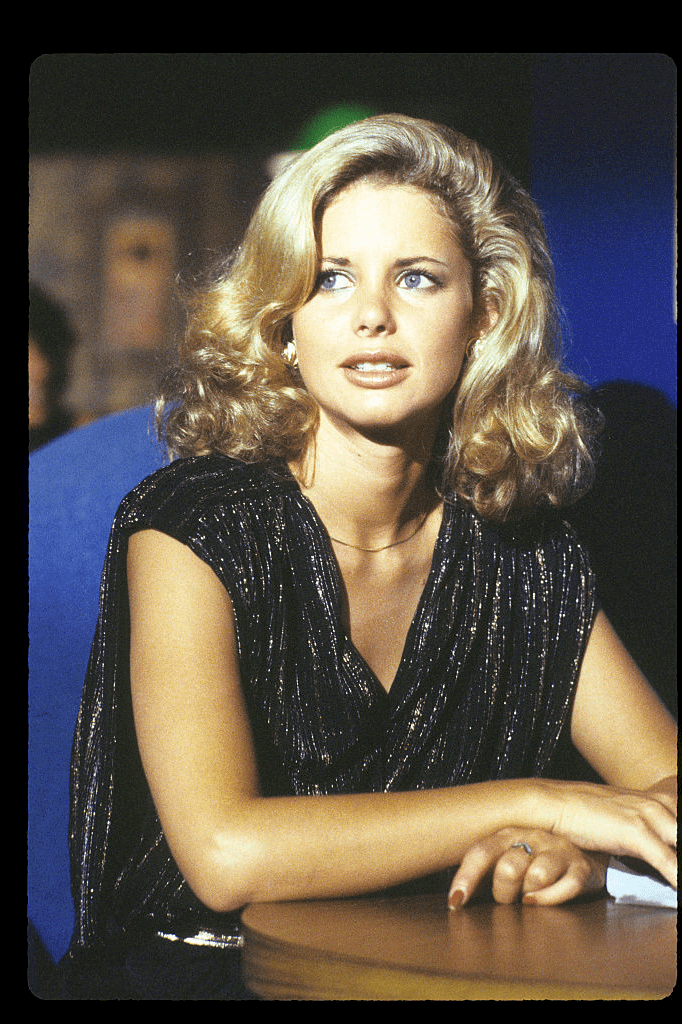 ---
CONNIE NEEDHAM / ELIZABETH BRADFORD
While Connie Needham was a trained ballerina, her big break came when she was cast as Elizabeth in "Eight is Enough". Just like Dianne, she moved to "Love Boat" after the show's cancellation, having also been part of "Fame" and "L.A. Law", with her last role credit being for a small secondary role in the 1995's television series "Ellen".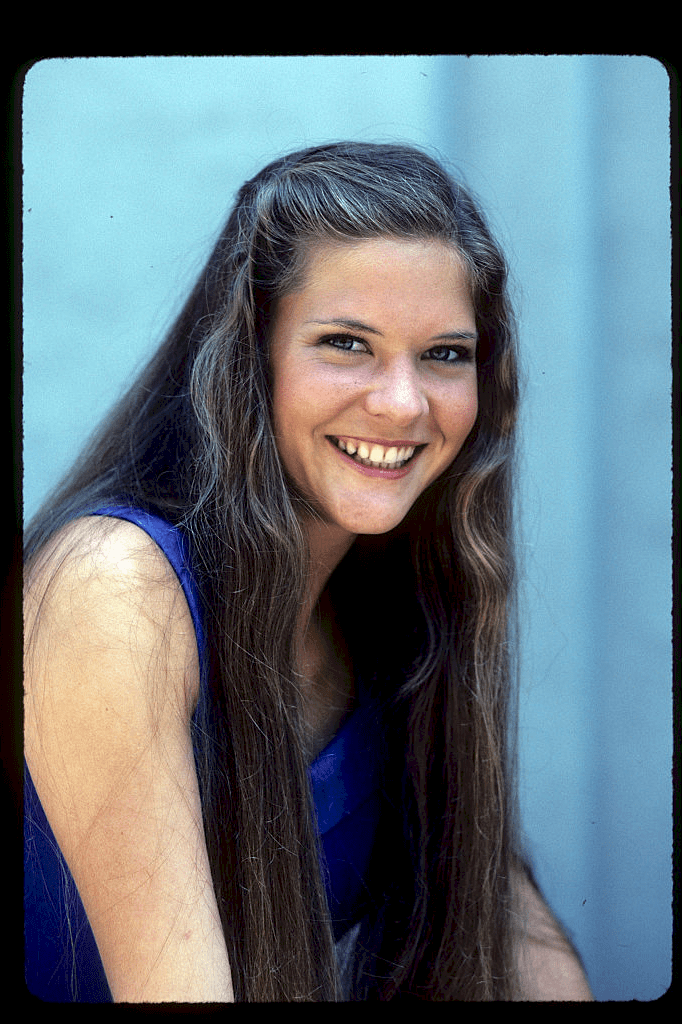 ---
WILLIE AAMES / THOMAS "TOMMY" BRADFORD JR
Willie Aames' career exploded after the show, and while he took a 5-year hiatus in his acting career to become a cruise director, he has returned to his roots in acting. He has been acting in some television movies and series, such as "Picture Perfect Mysteries", "Love on the Menu", and "Date My Dad".
---
ADAM RICH / NICHOLAS BRADFORD
Another child-actor turned famous, Adam Rich took several roles in television series after "Eight is Enough", he is best known for his roles in "Code Red" and "CHiPs". He kept acting throughout the '80s and '90s, having accumulated several credits in television movies and series, with his last one being in 2003's "Dickie Roberts: Former Child Star".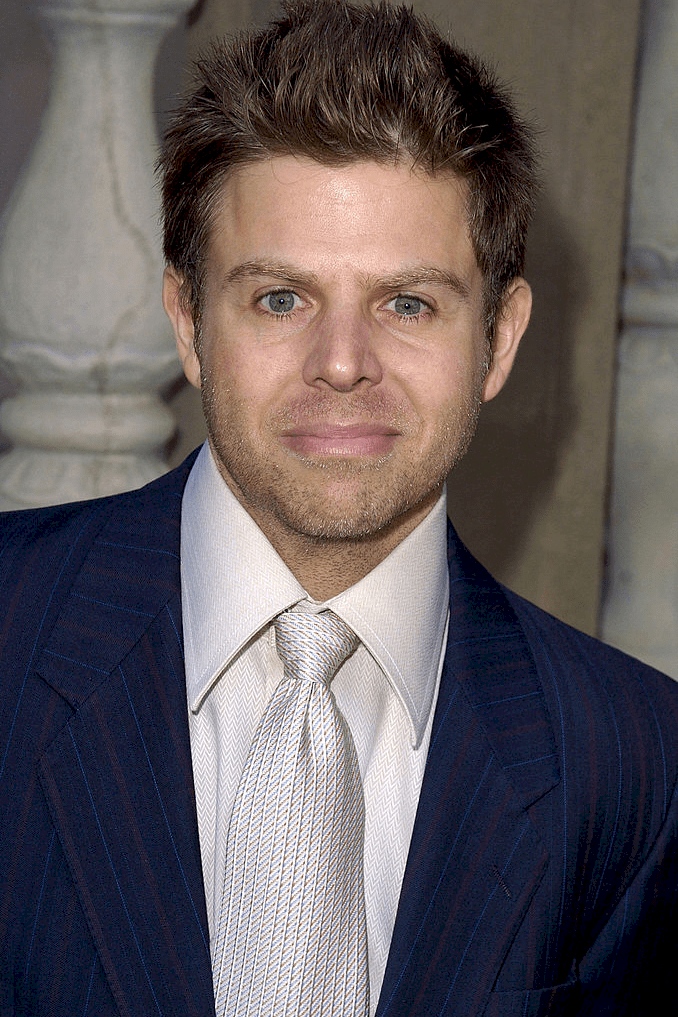 ---
WHAT HAPPENED BEHIND THE SCENES?
While the show became a quick hit during the '80s, many things have happened behind the scenes that the fans probably do not know about. From lack of communication with the actors to other big issues, let's have a look at some of the lesser-known facts about "Eight is Enough".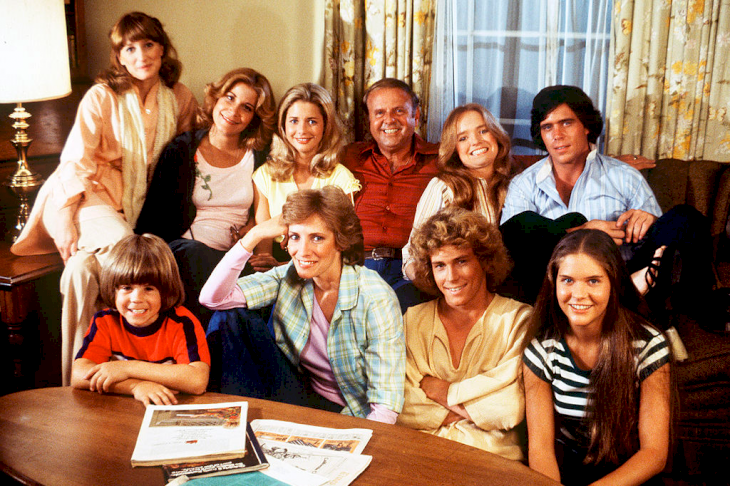 ---
NOT EVERYONE WAS INFORMED ABOUT THE SHOW BEING CANCELLED
After 112 episodes of the show, the ratings were dropping rapidly and therefore ABC decided to cancel the show, however, it seems like the network forgot to inform all the cast members. In fact, Dick Van Patten has shared that he only found out about the show's cancellation in a newspaper.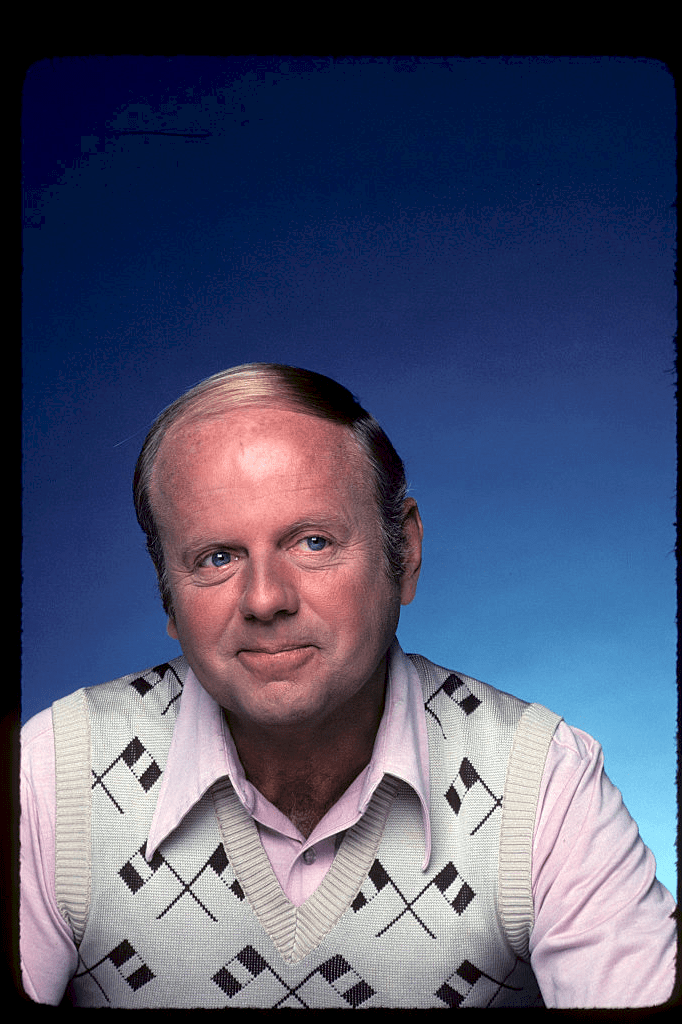 ---
BEING MORE THAN JUST ACTORS
If you are a fan of the show you probably remember that during the earlier episodes the opening theme was just musical, with no lyrics whatsoever. Later on, the producers opted to bring in some of the actor's hidden talents and Grant Goodeve took the responsibility of singing the opening lyrics.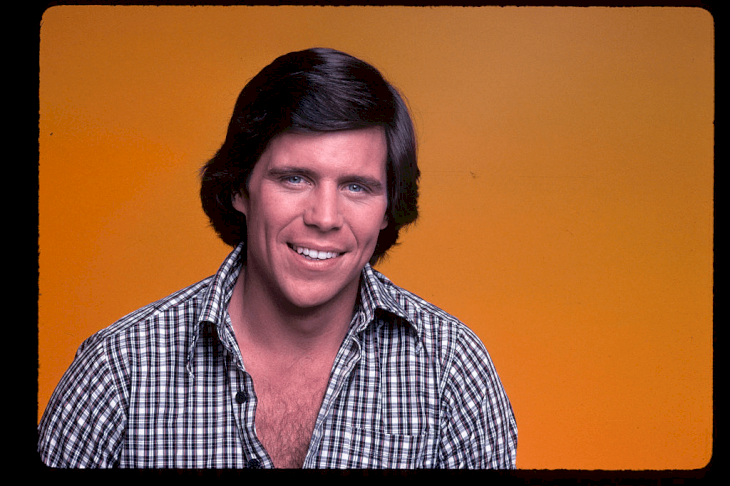 ---
AGE DIFFERENCES DIDN'T MATTER
There were quite a few age differences between the cast members that quite didn't make sense considering the ages of the characters. For instance, Lauri Walters who played one of the children was actually only 11 years younger than Diana Hyland, who played her mother.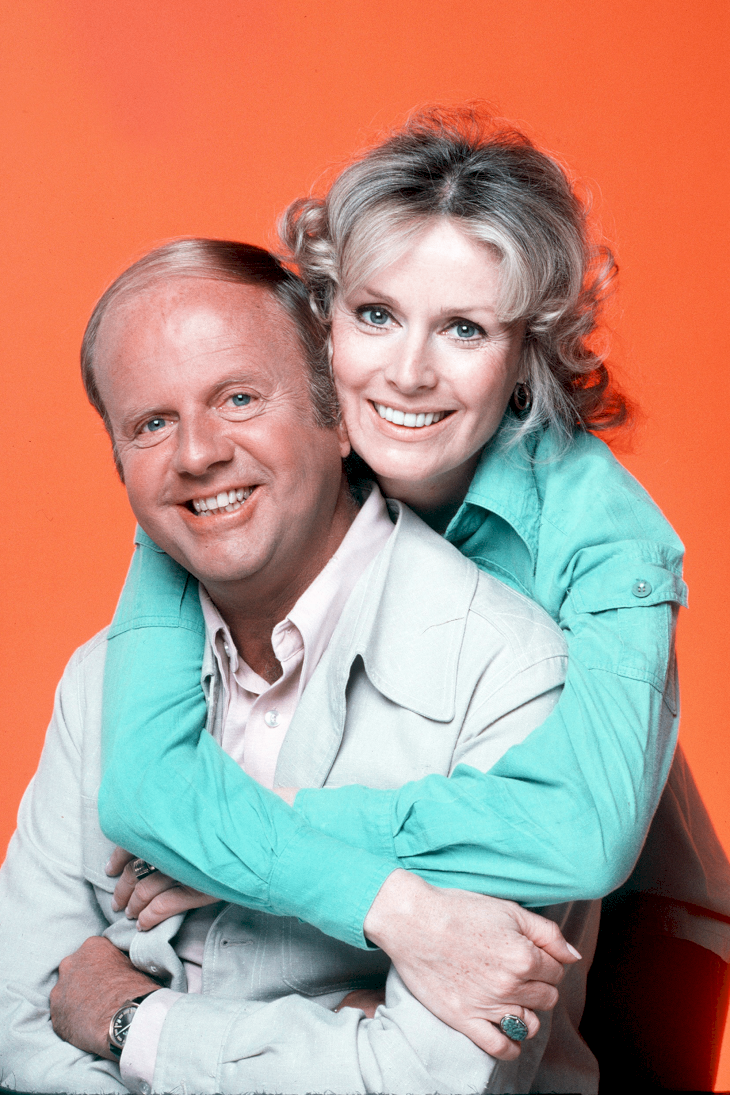 While the age difference between the child actors didn't really spark too much controversy, as they were all playing siblings, Grant Goodeve's age was also not well thought through. He was cast as the eldest sibling, however, the girls that played his younger sisters were almost all older than he was during the show.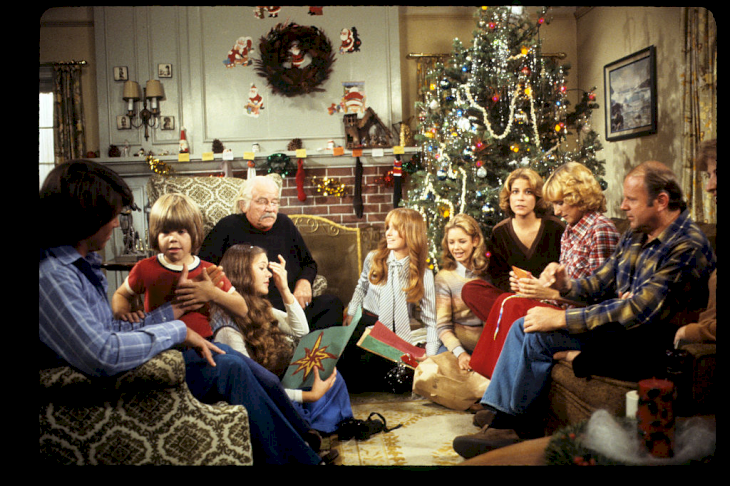 ---
THE TRAGEDY THAT FOLLOWED "EIGHT IS ENOUGH"
Many shows have been labeled as a "curse" due to how the lives of the cast members turn out to be after they left the filming sets. One of them is "Eight is Enough". While several of the younger actors went on to have a prolific career, many of them suffered from other issues in their personal lives.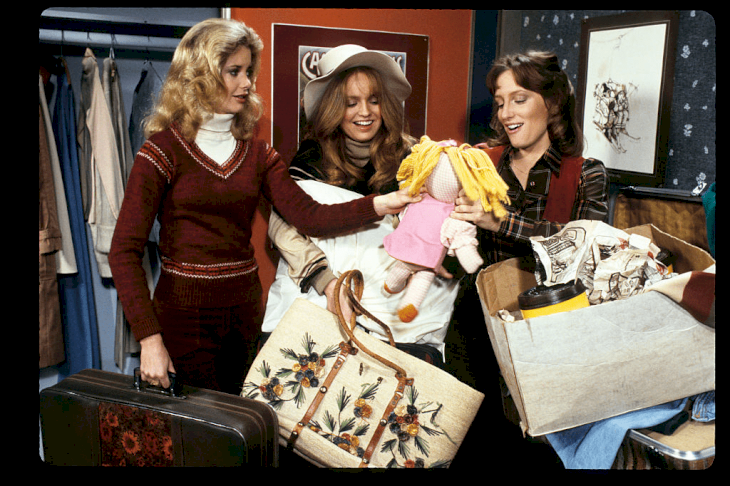 From the younger actors, four of them went through long battles with bad habits, namely Lani O'Grady, Adam Rich, Willie Aames, and Susan Richardson. But why did that happen? According to Adam Rich it had all to do with the pressure of being a child actor, "I was 15 and realized I had been working most of my life."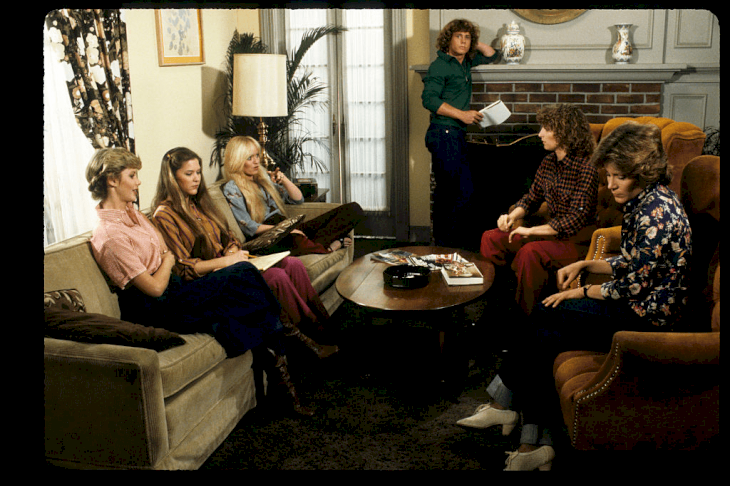 ---
OVERCOMING: HOW THE YOUNG ACTORS SURVIVED
Many of the young actors had been working since a young age, and being part of an industry where bad influences are easily accessible, it was the perfect recipe for disaster. Several of the actors went through centers, had encounters with the law, and one of them passed away. 
---
WHAT HAPPENED TO SUSAN?
In 1987 there was an enigmatic story that broke the news from one of the Bradford children. Susan Richardson, who was 35 years old at that time, made claims that she was held against her will in South Korea where she traveled to in order to film a movie about children in a war zone.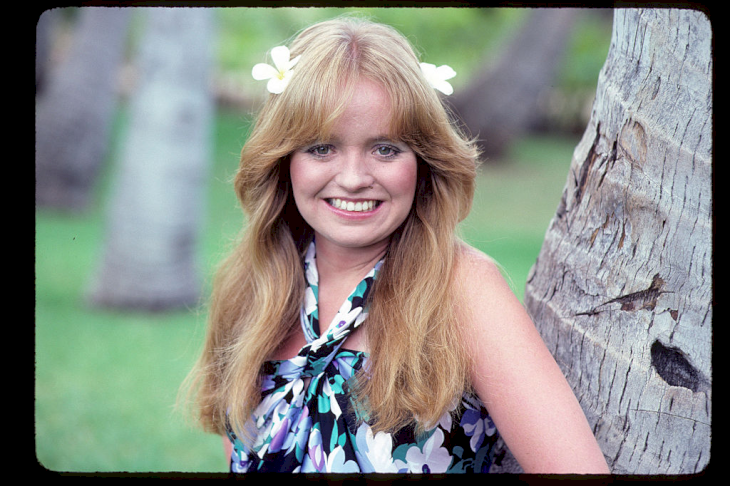 The actress stated that she faced various issues in a small village where no one spoke English. She managed to escape but was refused help from various avenues. She finally returned to the country after her mother hired a lawyer in Los Angeles. The drama certainly seemed to follow her and other castmates from this series.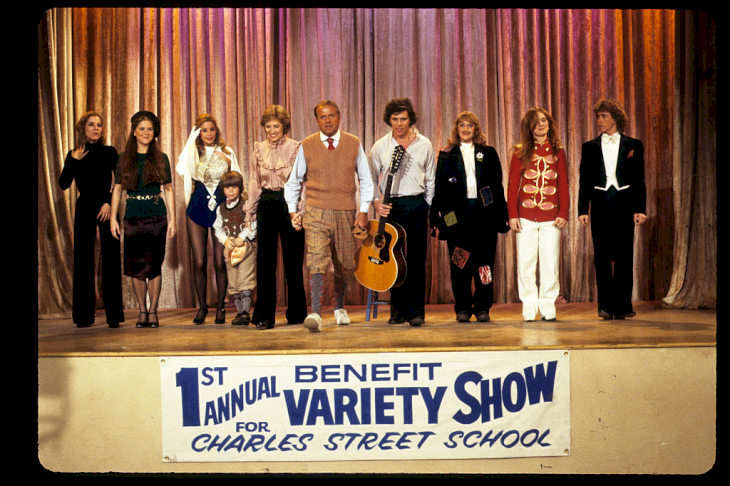 Even though their lives after the show were not perfect, many of the actors managed to overcome their own demons and in fact ended up thriving in this professional sector. Looking back at how young they were during the show, it's impressive to see how far they have come. Who was your favorite Bradford family member? Let us know in the comments below and make sure to share this story with your friends! 
ⓘ The information in this article is not intended or implied to be a substitute for professional medical advice, diagnosis or treatment. All content, including text, and images contained on, or available through this ENG.AMOMAMA.COM is for general information purposes only. ENG.AMOMAMA.COM does not take responsibility for any action taken as a result of reading this article. Before undertaking any course of treatment please consult with your healthcare provider.