Weekly Finance and Money Horoscope For Virgo
This month is starting just fine for your pockets, isn't it? Have you gone to your favorite stores and brought all the things that you have been dreaming of for some time? Well, here's another week for you and it is surely going to bring something even more surprising than before! Read on and see what it is!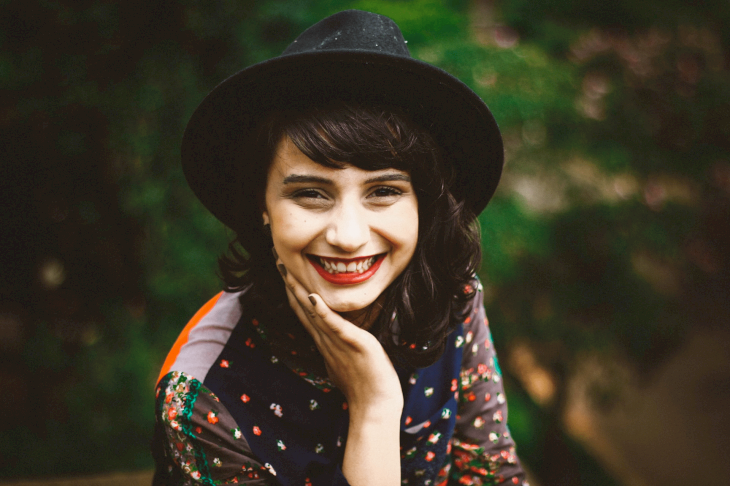 ---
THE PLANETS WILL AFFECT YOUR POCKETS
It is one of those weeks that you really must pay attention to how the planets move because it will warn you to stay away from financial risks. Putting some money on some bets and investing in things that are quite ambiguous is a no-no. Just be patient though, in the middle of the week, opportunities will come your way.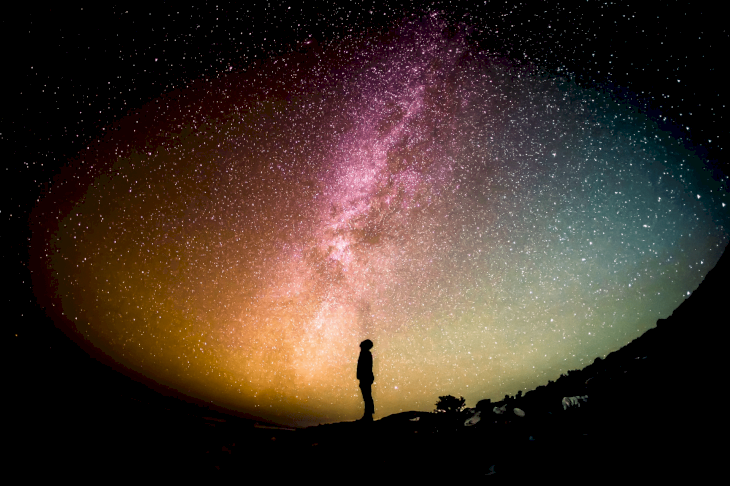 This chance that will be given to you will be your ticket to something grander and some handsome monetary gain will be on your hands. The planetary movement also indicates that there may not be any major expenses that will be incurred by you on these days.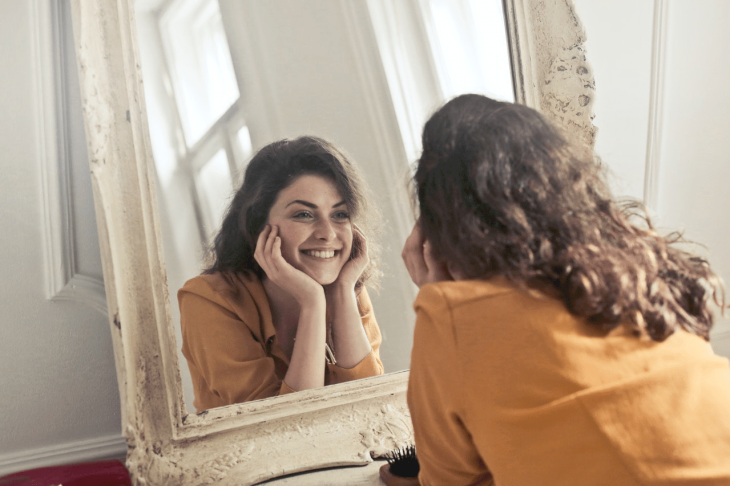 ---
READ THE FINE PRINT CAREFULLY
You should be very careful before sealing a deal this week with your signature because there may be minor errors in it that may lead to being problematic not only with the document itself but with your finances as well. Evaluate the papers that are presented to you thoroughly to avoid mishaps.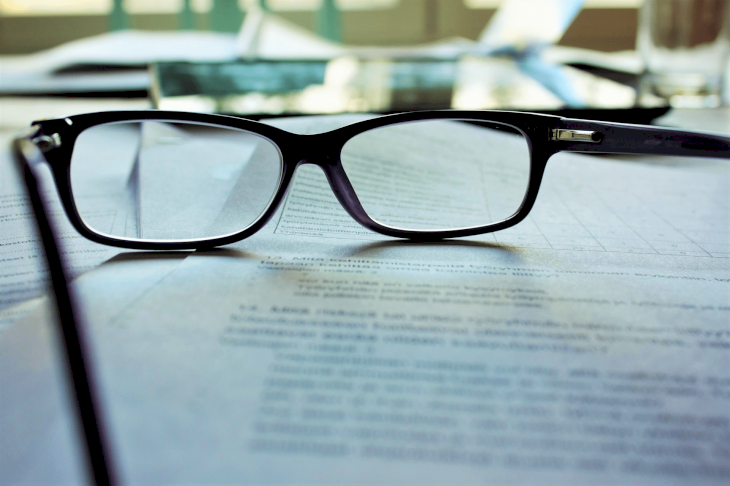 If you are currently on the brink of jumping on a real estate deal for some property or land, be wary of the risks involved. Dear Maidens, this is not the week for some minor mistakes because it will blow up in the most unexpected ways possible and you will be paying the price. Don't miss the important information!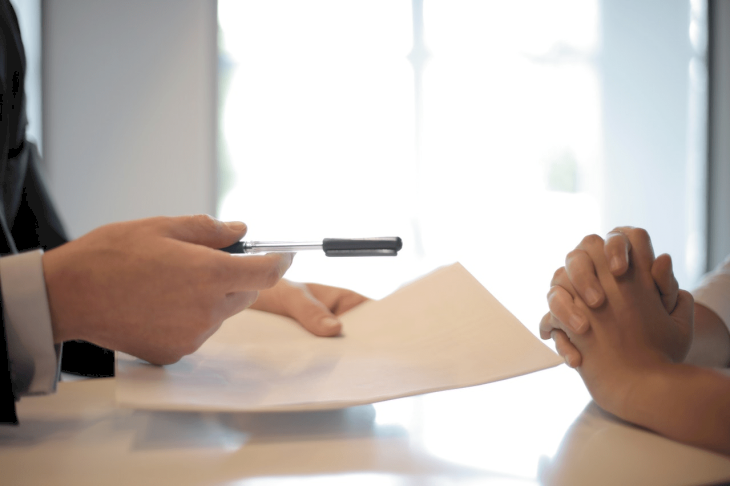 ---
FORTUNE AND FATHER
It is also predicted that there will be an inflow of money through foreign sources. It could even be a foreign trip for some instances. The 9th house is said to be that of fortune and father. So, who knows? Maybe paternal inheritance can come to you at this time, be ready to welcome it with open arms.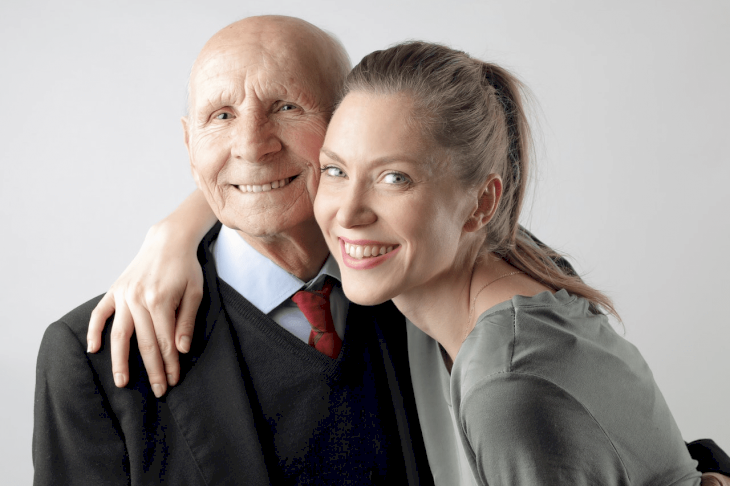 ---
EVERYTHING FOR THE HOME
If you'll be spending money this week, make sure that it's for your home and not for something that's only meant for fun. Yes, home is fun as well, right? Go on and let out some money for home reconstruction and renovation for it will surely bring you the satisfaction that spending on some night out this week cannot give.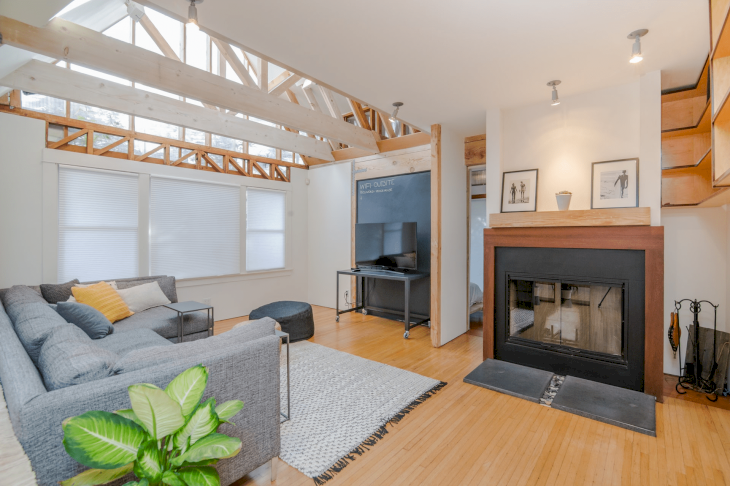 ---
PRIDE AND PREJUDICE
Be careful about your pride this week for it may lead to some downfall in your pocket. Just because other people can afford something now does not mean that you should spend all your money in the bank just to purchase one for yourself as well. Remember, you may have that too. Someday. Now is not the time.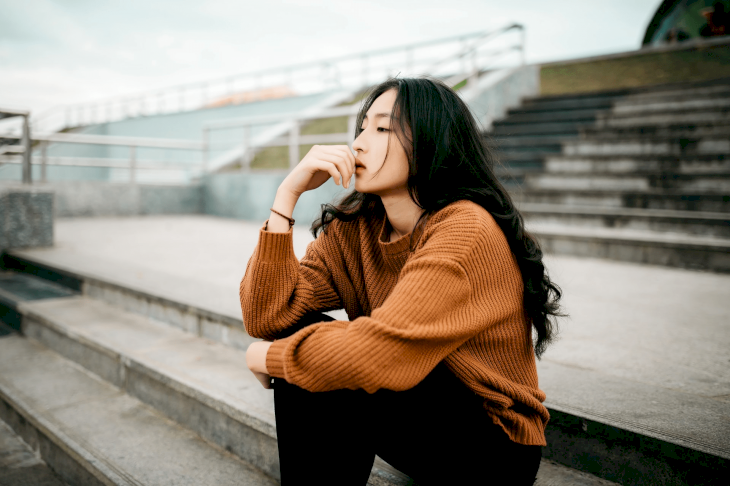 Also, remember to never be prejudiced on whoever you'll deal with within the workplace this week (and on any week) because you'll never know how it will affect your career and consequently your wage and finances. Be open! Treat everyone with kindness and respect. It won't cost you anything.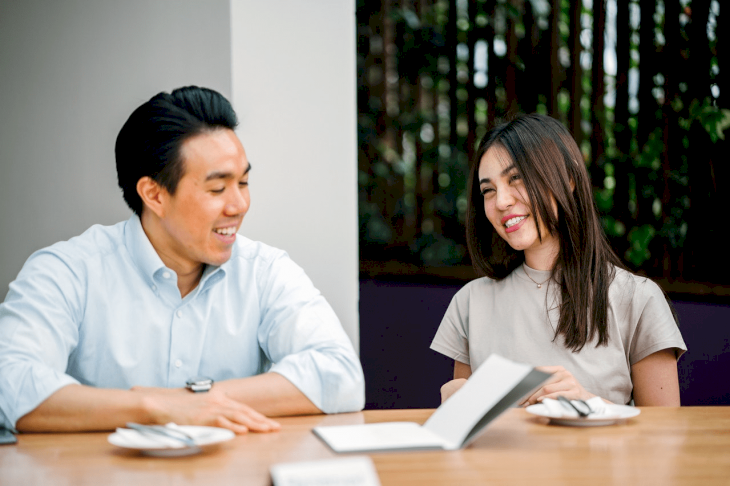 ---
SECRET SOURCES
Oh hey, wait for the planet Mars to transit on your 8th house for it will bring some earning from secret sources. Hmmm… you definitely know where or what that secret source is, don't you? Just be patient and watch out for it. Remember, good things come to those who wait. So, sit back and wait for Mars.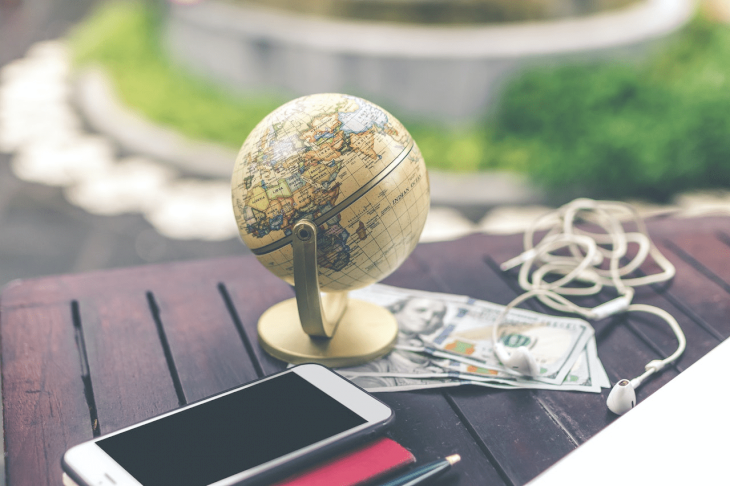 ---
MAKE ALL THE MONEY YOU CAN
Just know that this week is a very good time to make the most of the planetary situations which were mentioned earlier by working hard to make all the money that you can. Go grab all the things that you can use creatively and let your imaginative juices flow. Don't depend too much on your monthly wage alone.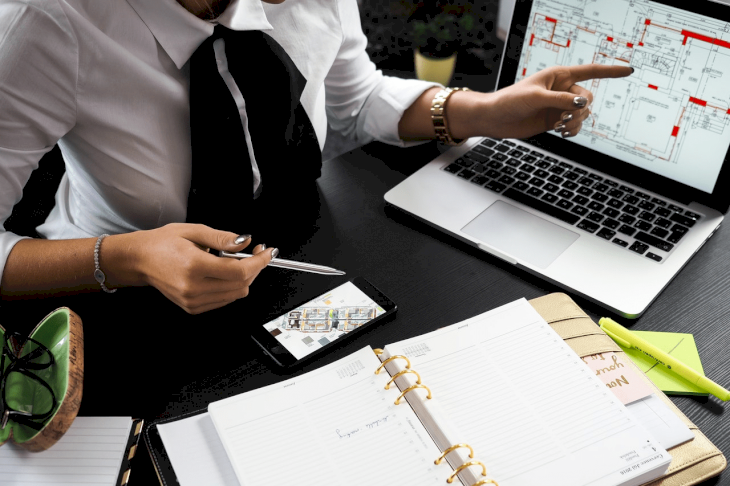 What can you do? Are there other things that will help you earn? Think about these things. There's no such thing as "no time" for people who are setting their minds on some goals. Utilize your time. Spend it wisely. Yes, it's nice to Netflix and chill but isn't it better when you are chilling because you have extra cash?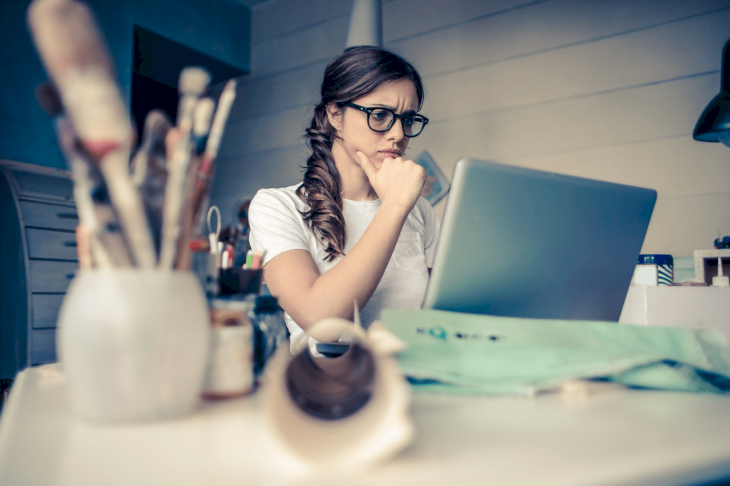 ---
TIME TO DECIDE
Weigh all the options first! Yes, this is the thing that you must remember each time that you're about to make a transaction. Never let someone's good communication skills and sales talk get to you. Is that necessary to be bought now? Are you in need of it so much that you cannot wait for the next week to acquire it?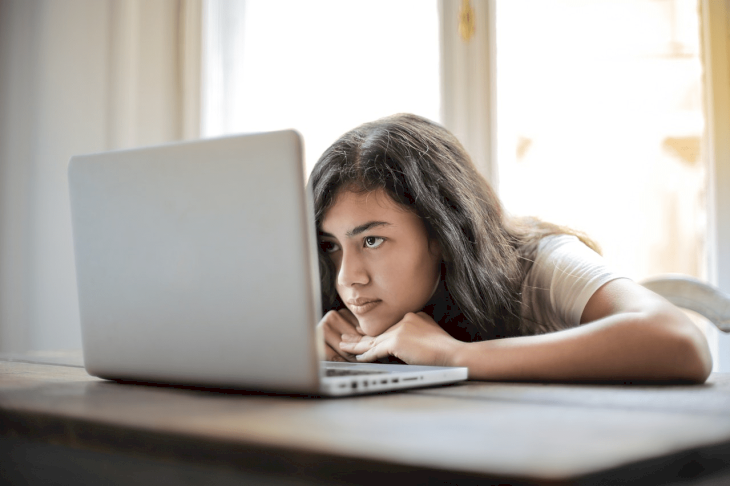 Keep in mind that you still have some time to decide before making a purchase. Make sure that you'll not regret it in the following days or hours. Ask yourself if your family will also benefit from it and not just yourself. Spending for your own good is also a great thing, however, it's not the right time to do so.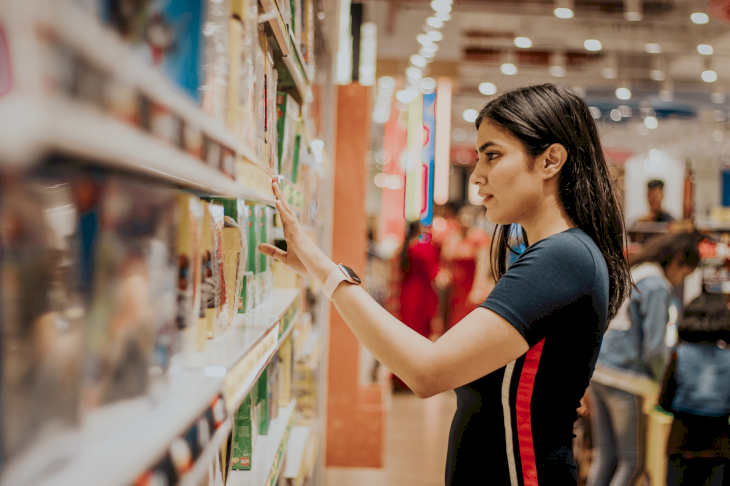 ---
BUDGETING IS THE BASIC
We know that this is not hard for you, knowing that Virgos are one of the most conscientious and systematic signs. You always put aside some money for retirement, and even for some unexpected expenses in the future. You even systematically pay the bills when it's due. So here's why we're reminding you about budgeting.
You only do it for a long-term vision and not for a short span. Remember that budgeting shouldn't only be done for your future but also for your present time. Try to set some expense list that will be utilized by you for one week and never ever cheat around that. Stick to that budget plan and be true to yourself.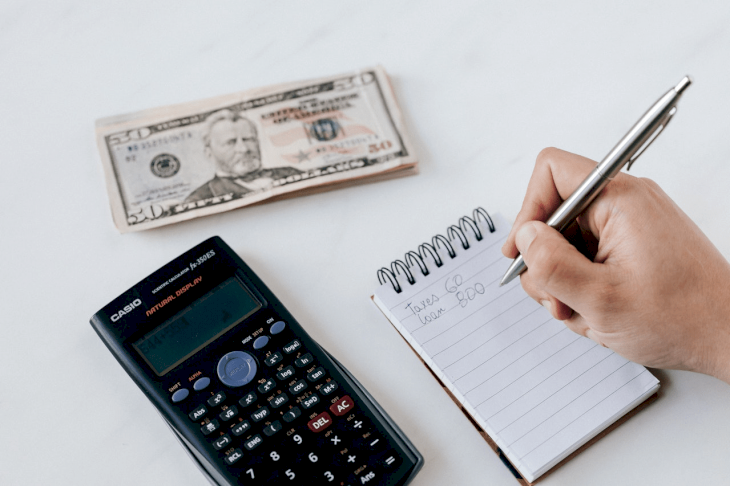 ---
LET SOME THINGS GO
If your budget will get too tight that it feels like you can't move anymore, consider letting go of some things that you are not making use of anymore. Does it have some sentimental value? Well, what's with those sentiments if you really need to have some money in order to move forward?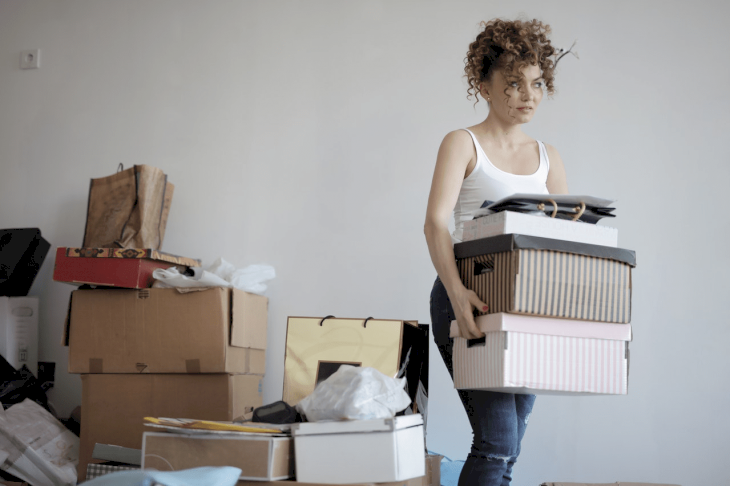 Be practical. Tell yourself that someone is going to buy that and because they will be paying for it, they definitely will make good use out of it as well. You never know. Maybe that thing that you will sell will not only help you, but it will aid them in their endeavors as well.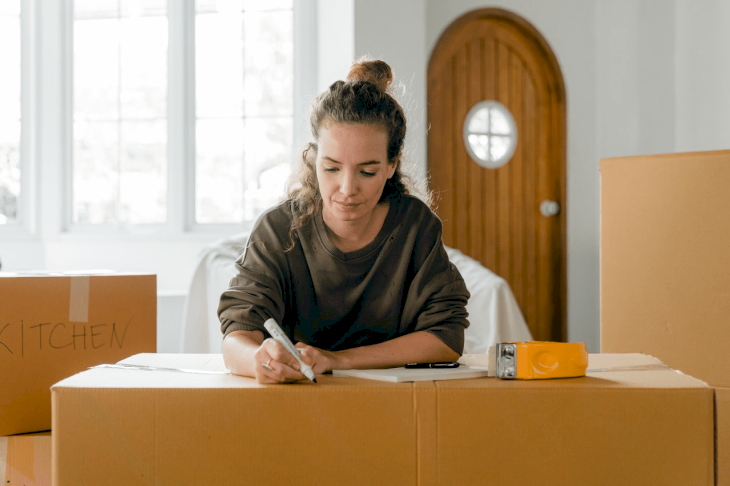 ---
CUT DOWN SOME LEISURE ACTIVITIES
As we have said earlier, it is good to chill while watching Netflix but what's even better is having extra cash in your wallet on the times that you need it. Be practical this week. Try to evaluate your leisure expenses and see if it fits your budget plan. You may be sad to see it crossed out from your list.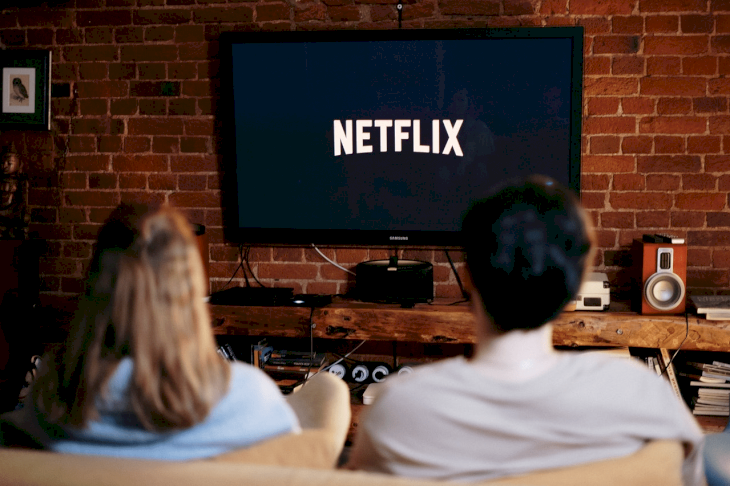 But come on! Leisure and other fun things will be attained by you after you'll get through this tough week in the finance department. Not much fun for some days will not kill you, will it? Remember, it's better to have food for your table than just feasting your eyes on some episodes that you can watch another time.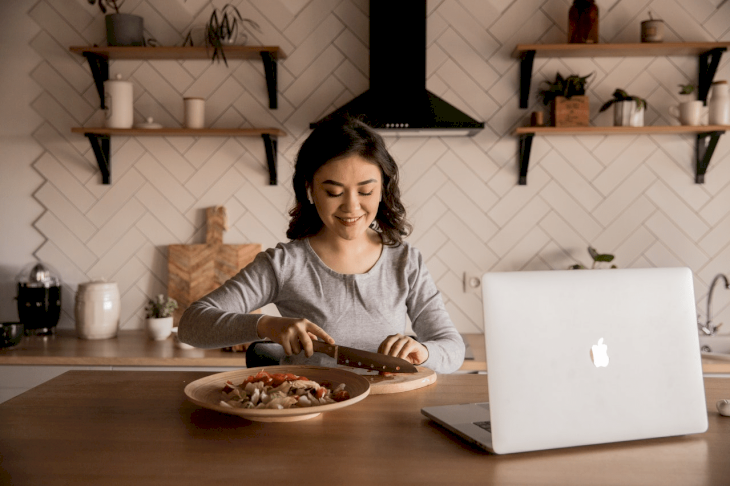 ---
TIME FOR SOME THRIFTS
Oh, here's a tip this week! Try to visit some thrift stores and you will be surprised at the things that you'll find. They will definitely be worth your time and your pocket will not also be left empty when you get out. You'll get exactly the things that you need without breaking the bank.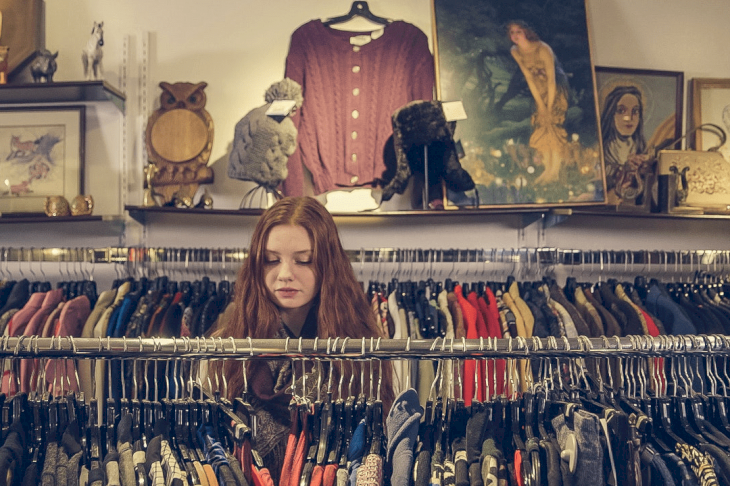 Also, why won't you try to set up a thrift store of your own? As you are advised to let go of some things, set it up in your yard and have some garage sale or something. Your neighbors will also enjoy checking out your goodies and you will enjoy spending time with them. Not to mention the money that's coming!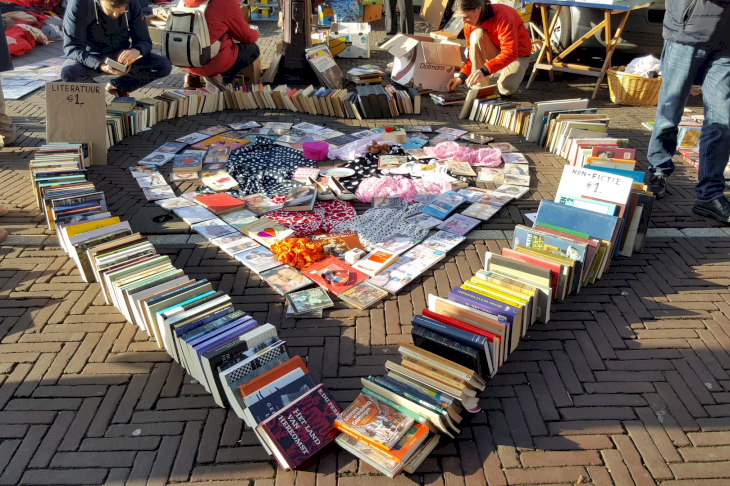 ---
HEALTH IS WEALTH
You're also encouraged to watch out for your health this week as it will affect your finances when you'll need to go and see a doctor. Do not hesitate to spend some money on your healthy food and vitamins because it will help sustain your body. Take care of your mental health also for it will affect your entire wellbeing.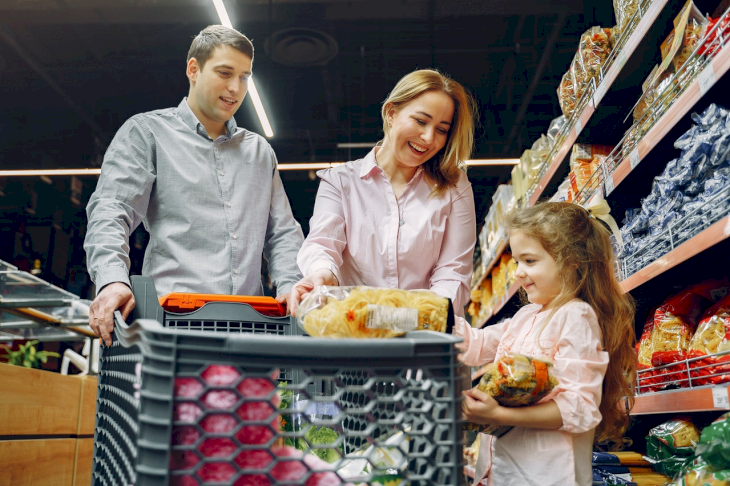 Go exercise regularly and make this a priority for yourself. As we have said get creative. Not just with your hands, however. Do it with your whole body. Grow your own food garden, do some Zumba sessions for the people in your neighborhood, and anything that you can think of. Be productive while staying healthy. Hit two birds with one stone.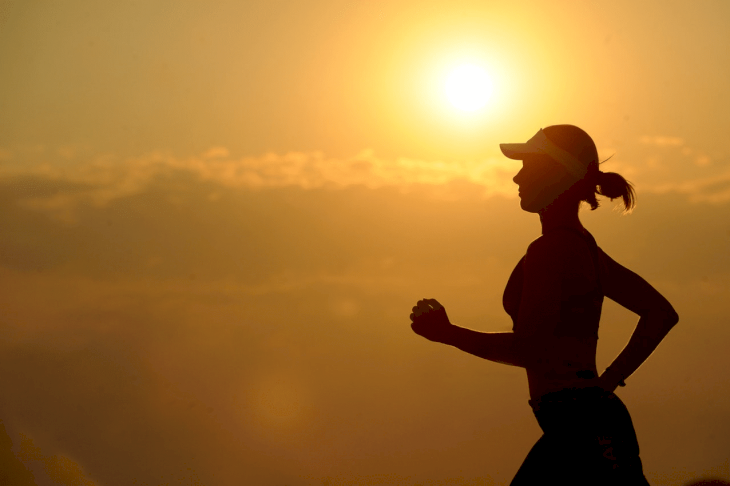 Dear Maidens, this may not be the best week for your finances, but it is just seven days of it. It will soon be through, so hang on and don't give up. Be practical in all that you do this week and remember to keep yourself in check when you are spending on something. We hope this article gave you some interesting tips. What will you be implementing? Leave us a comment to let us know!