Weekly Friendship Horoscope For Virgo
Our beloved Virgo, friendship is a lifelong commitment for you, it's an investment that you hold dear. You value friendship and treat friends like family. So for this fun read, we've put together some thoughts about how you should take on friendship for this week. Read on to avoid massive drama in the friend's departments!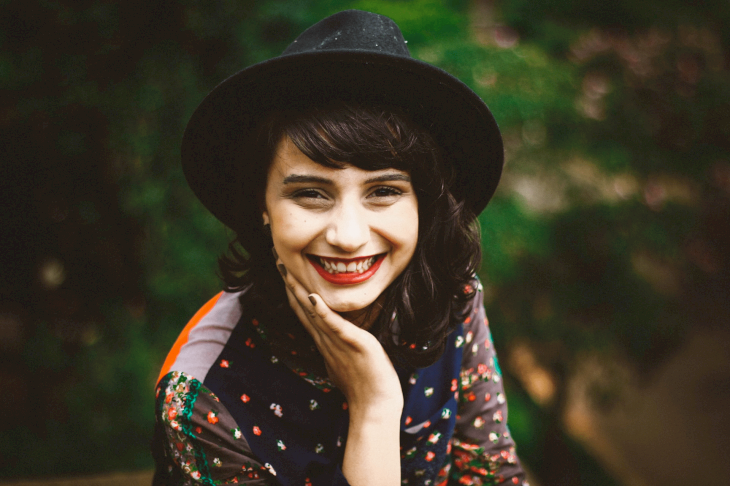 ---
GET WARM AND COZY
This first week of November, you might want to put yourself in a safe space. Not just because it's starting to get cold, but we are also talking about the warmth and embrace of your friends. If things in your life are becoming difficult and you can't do it anymore, be sure to communicate this to your friends. A good embrace may help!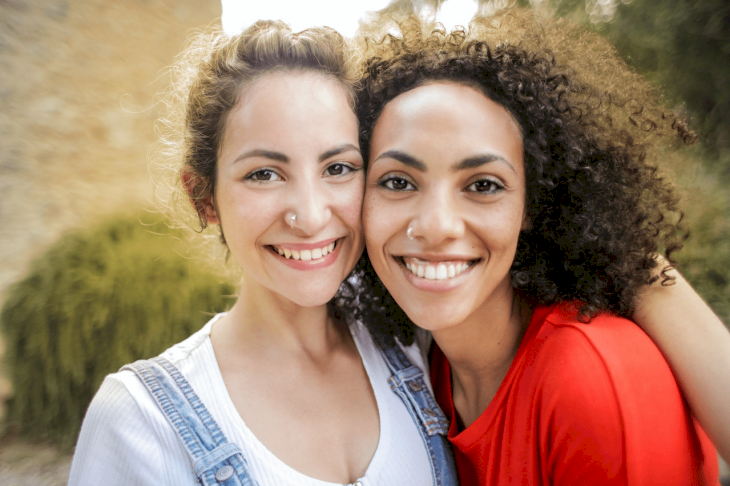 ---
THAT'S WHAT FRIENDS ARE FOR
You will be in for a bumpy ride as you start November and nearly ending this year. You have to remember you have friends who are there for you. Don't feel guilty not giving them much time, too. They'll understand you and your nature. When you commit, expect a return, especially because your friends value you very much and will do so this month as well!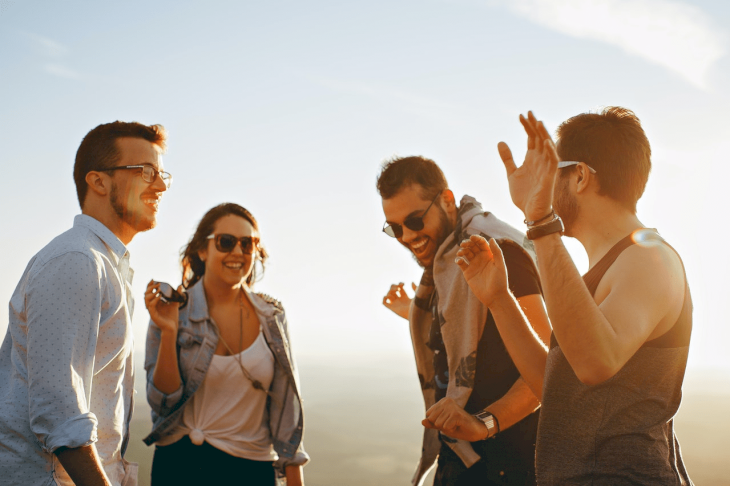 Mercury enters Scorpio this week, you'll find yourself working on problems you had last October, smoothing some misunderstanding that took over the prior months. Be wary of your words this week, though. They might sting a lot causing arguments between friends. You just patched things up with them, you don't want to start another misunderstanding, do you?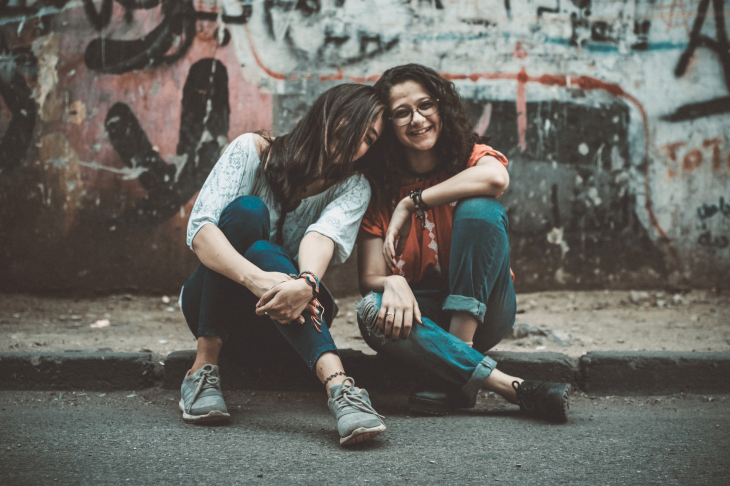 ---
MY BEST FRIEND
We will talk about your best friend and all the things there are happening in this special relationship ... If you didn't know, your "best" best friend match is Scorpio. It's the best BFF match as the stars draw it. Your understanding of each other is unworldly, and you tend to complement one another. Without words, you know what the other is thinking!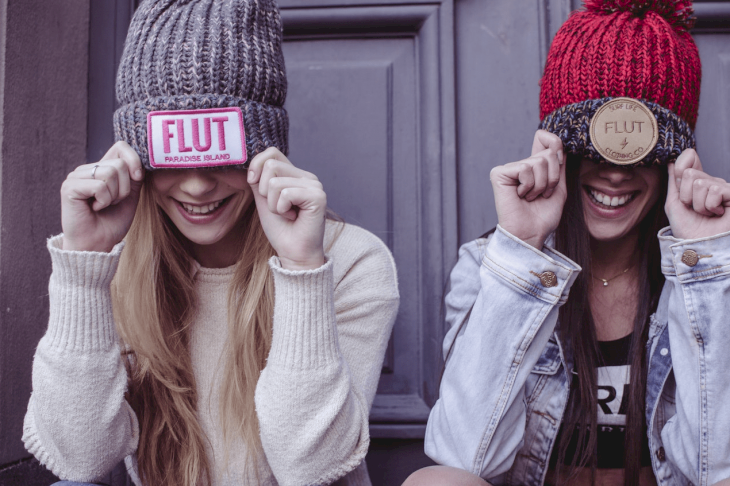 You need time to unwind and be on your own and your Scorpio best friend is wanting that as much as you do. Don't worry if you hear radio silence from them this week! They'll appear in times when you badly need them. That's for sure. At the end of the day, you won't let each other down. This understanding is what makes your bond last!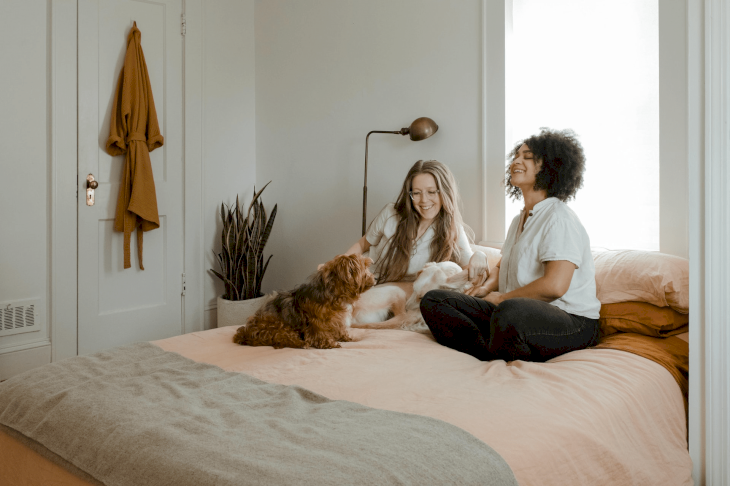 ---
MY OLD FRIEND
Do you want to reminisce about the memories you had with your closest confidants. Ahhh, your friends from then are still your friends now! That is how much you value friendship. Making them a friend is one thing, but treating them like family is a whole new level! You are sure to do this and November is a good time to show them how much they mean to you.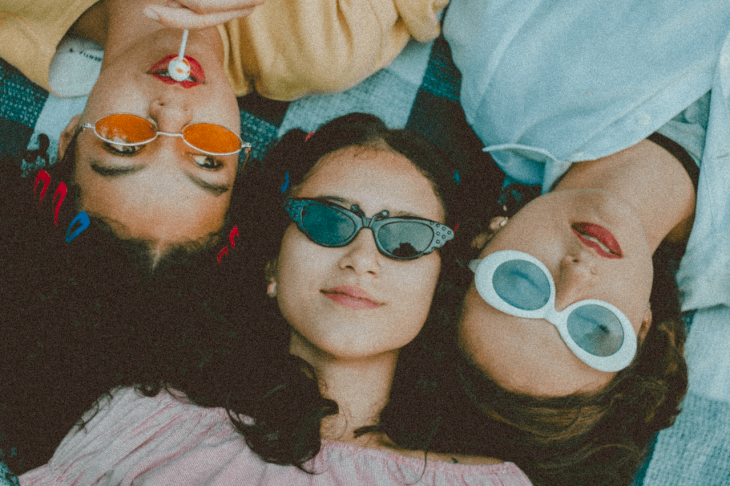 You can count on them as much as they can count on you. Remember not to cater to all their needs and sacrifice yours, which is likely to happen. Communicate issues, too. You have them in your circle for years, it's a pity if the friendship ends! Your old friends will still be your old friends in the future, but only if you put in some effort.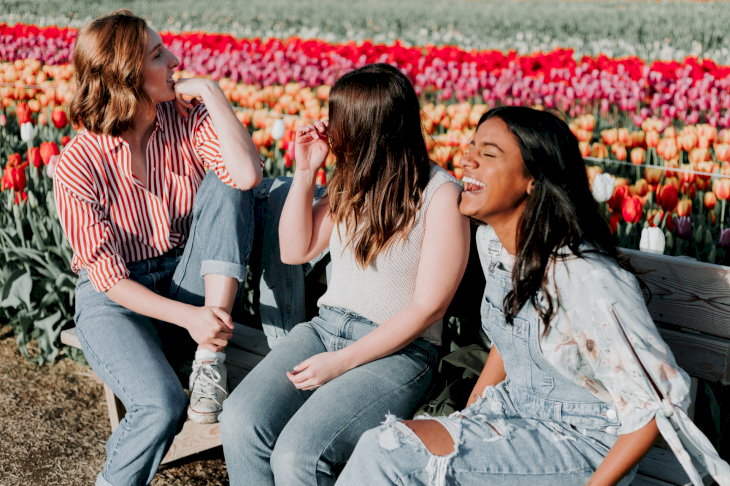 ---
NO NEW FRIENDS
A new addition to your circle is not likely to happen this now! You value friendship so much that it isn't easy for you to call an acquaintance a "friend". But hey, as the month progresses, there may be some new faces who stick around longer than you expected. Don't shy away from this and embrace them!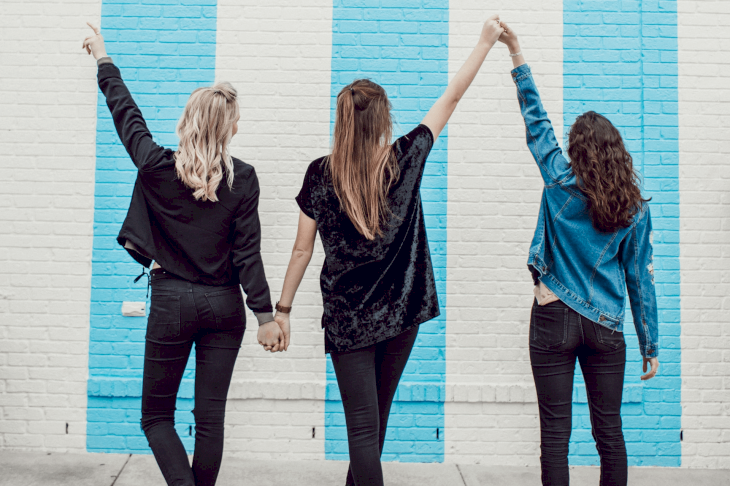 You may be judgemental when looking at people in first meetings, but that's just how you are. You are critical in everything that you do, and assessing people is not any different. You may be judgy and are on the verge of correcting someone's fault (a grammar issue, perhaps) but hold it this November. Why? Well, you might meet a new friend for life!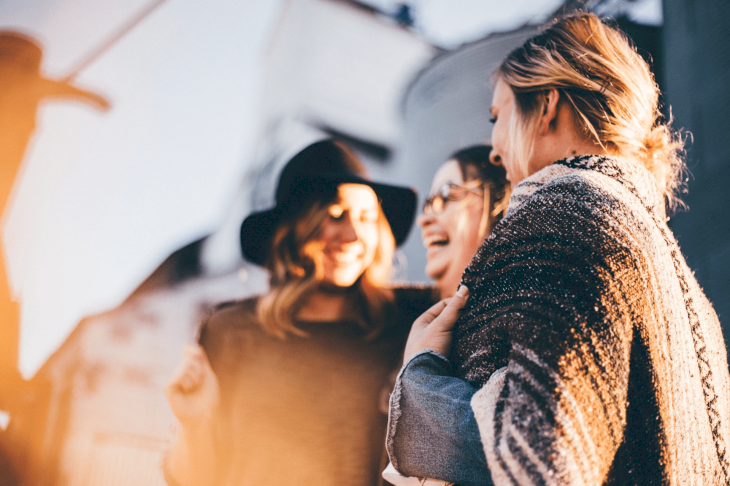 ---
TALKING POINTS
You will start November feeling a bit off because the planet of action Mars began moving backward in September, and here comes Mercury retrograding since mid-October. This reinforces that miscommunication is likely to happen in the first week of November. But you need not worry, dear Virgo. You have a set of amazing friends who will understand!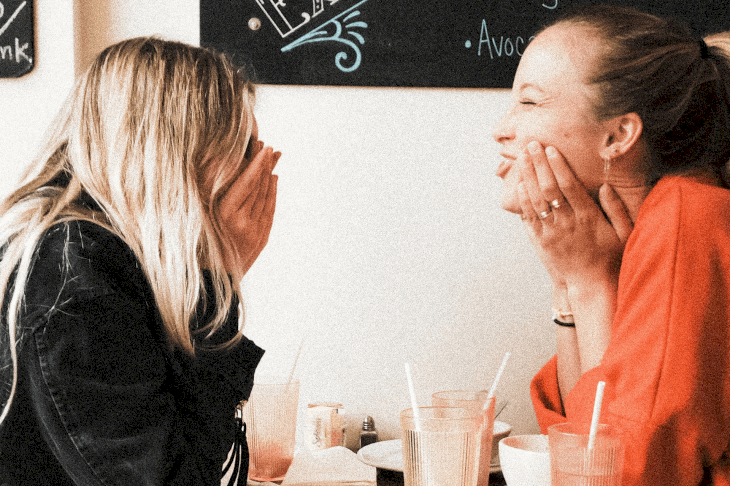 You might be gossiping a lot with Gemini and as you talk about every hot topic there is, you might also be hanging out with Capricorn and Taurus more this week. These signs are your allies! Don't forget your best friend Scorpio, too. They appreciate you and all you do for them. That's a hundred percent sure!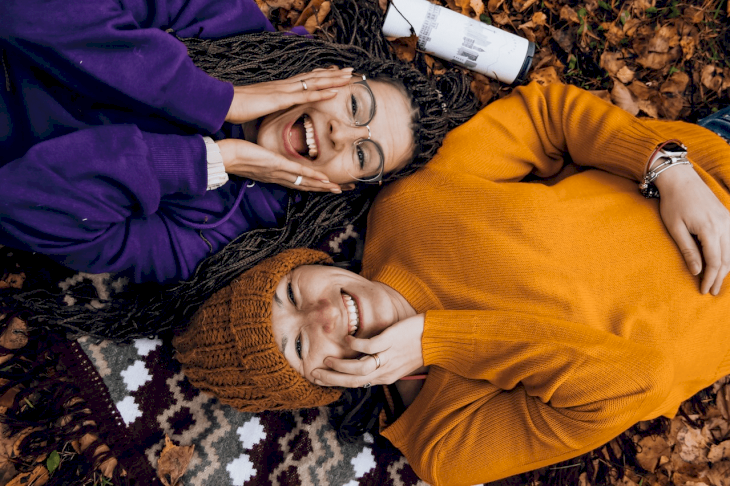 ---
FRIENDS ARE CHANGING 
You are a picky one in choosing those to be a part of your circle, and first impressions last for you. Let's see what this first week has got for you. Oops! Those who were your childhood friends might be changing and you might be caught off guard. Your impression of them might waver, but know that it's still them.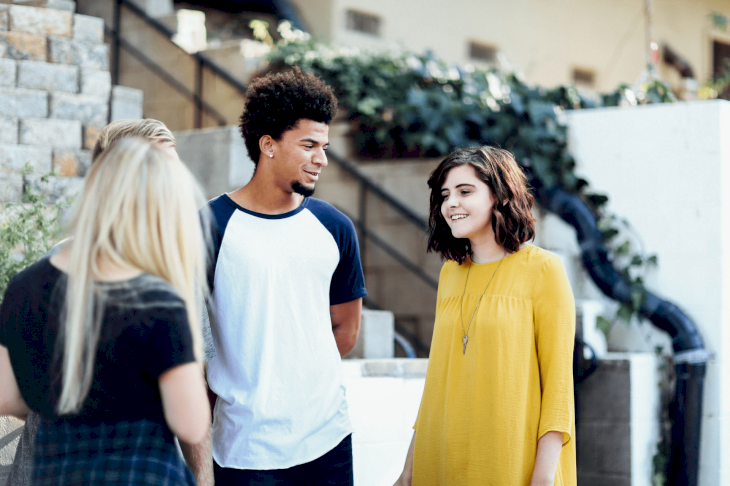 You might want to build a stronger bond with friends - a bond that will last you despite busy office work and hectic professional schedules. Treasure the memories you have as you journey with friends, from the worst quarrel to the best embrace. You'll surely miss the nostalgic feeling this week!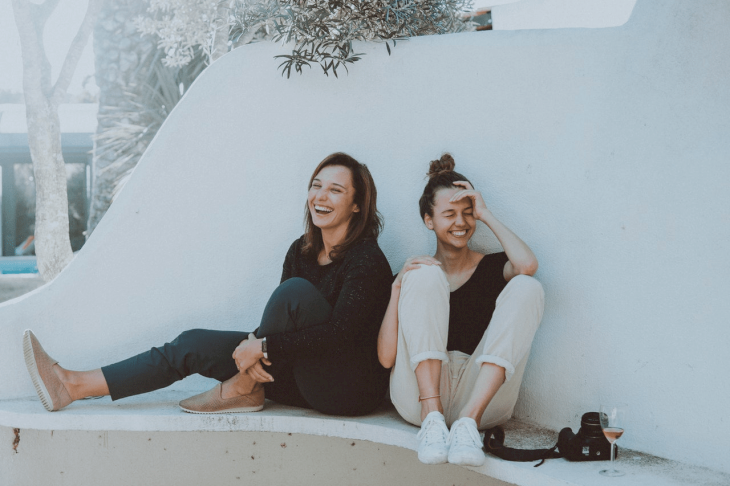 ---
FRIENDS TO DISCONNECT WITH 
The new moon will be influencing you this week so embrace it. The moon will help you align emotions which enables you to determine which interpersonal connections disrupt your growth. Be straightforward, if it happens that there are friends whom you need to disconnect with, do so for the sake of your personal peace.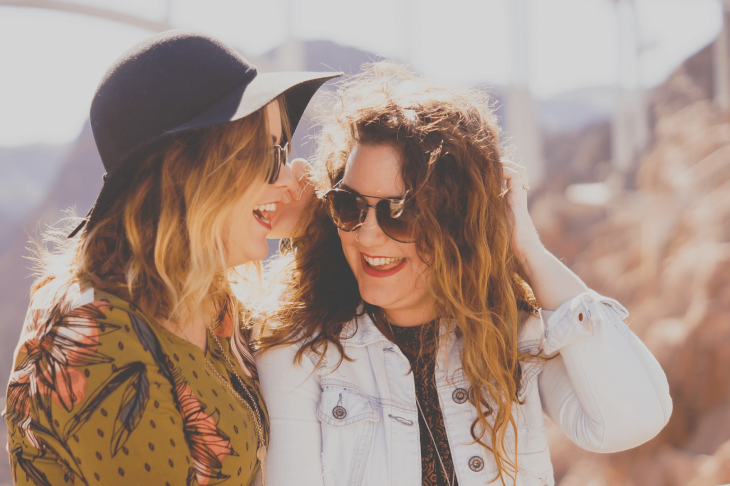 You might also unfollow or mute friends on social media this week and know that this is not too much. Even though scrolling around online sites is a passive activity, toxic friends might be influencing your psyche. Do you have someone on your mind who is bad for your personal and inner peace? Click that unfollow button ... or mute them for a while.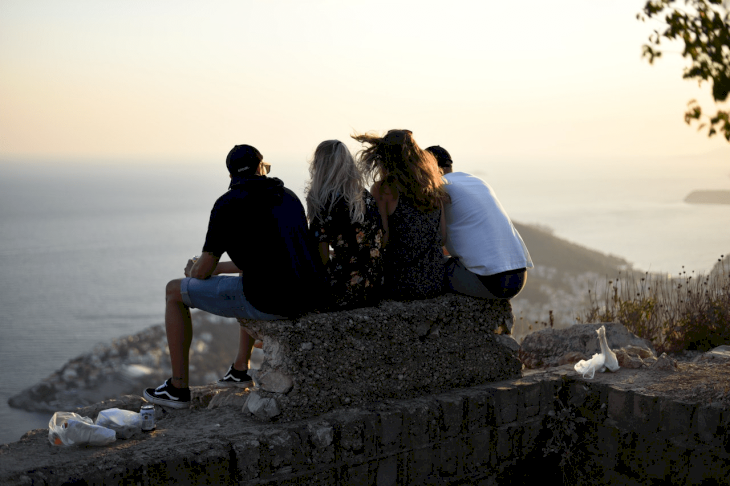 ---
FRIDAY NIGHT WILL BE GOOD FOR YOUR FRIENDSHIPS 
Enjoy a Friday night this week of November but hey, not too much that you'll end up with a throbbing head. Just pick an activity that is comfortable for you but also, you should not settle for merely a movie and popcorn! You need to go out to replenish your energy from a stressful week!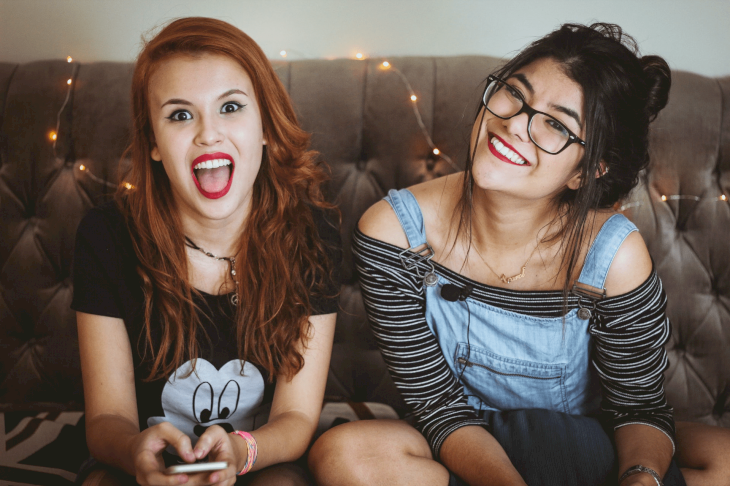 How about a stroll with friends in parks? If you want something extreme, a mountain hike and a camp will do. Getaway from the hustle and bustle of the city and enjoy fresh air on top of the mountains. This will make you rest well while talking about life with friends over some drinks.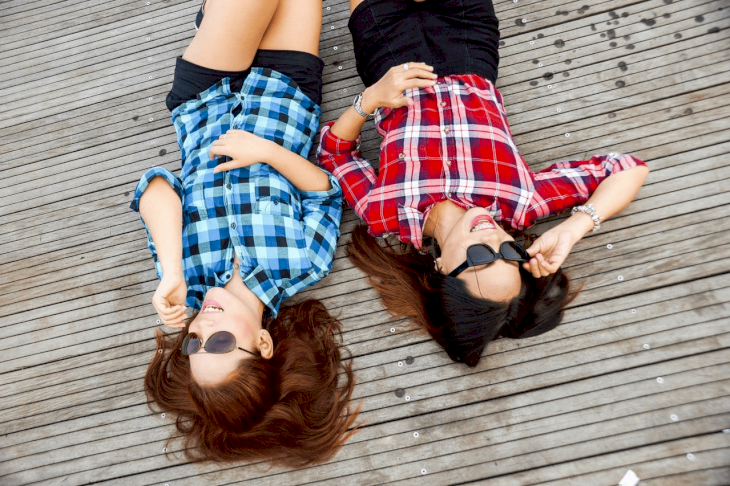 ---
STAY AWAY FROM THE TOXIC
Not everyone is suited for you and similarly, you are not suited for everyone. There are instances that no matter how much you value friendship with a person, you need to cut ties with them, especially if this concerns you and your well-being. Assess the circumstances this week and investigate your inner circle.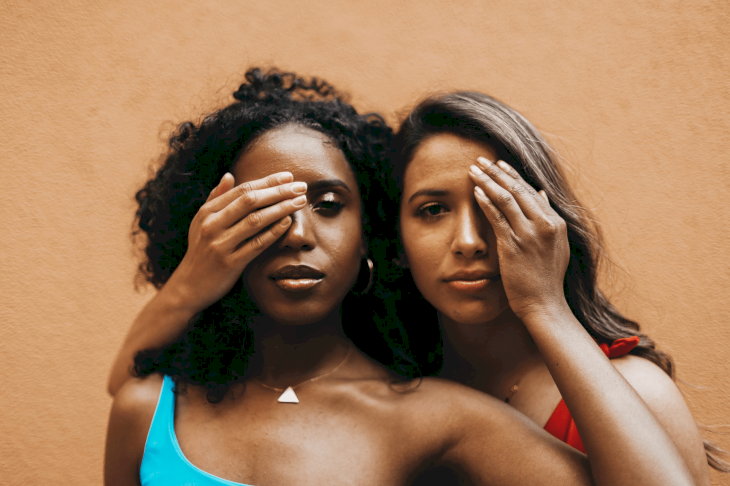 You inspire your friends to do their best and you are also a problem solver and a critical thinker. In times that they hold this against you, saying you're being too much, cut them loose, they don't deserve you, Virgo! Stay with friends who value you and see the good that you bring.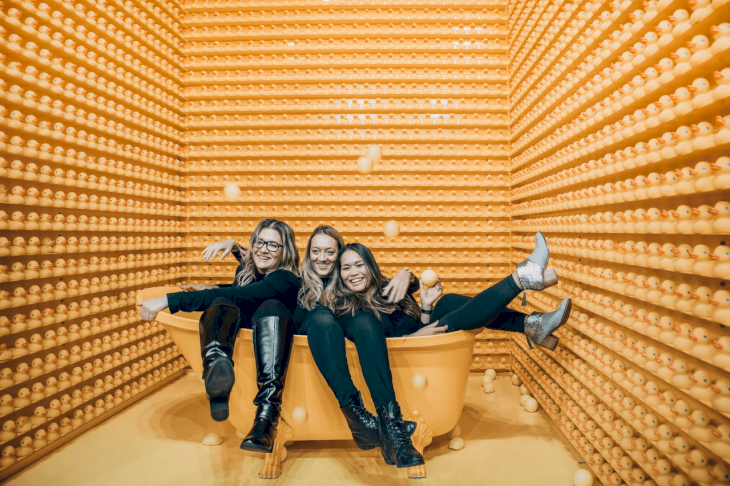 ---
SAVE YOUR HEART
Did you know this month has a "National Unfriend Day" which you might be, Uhm, celebrating? Mercury may be opposing Uranus across your communicational axis which will lead to a possible heated argument and stressful conversations. Be aware of this so you are not caught off guard.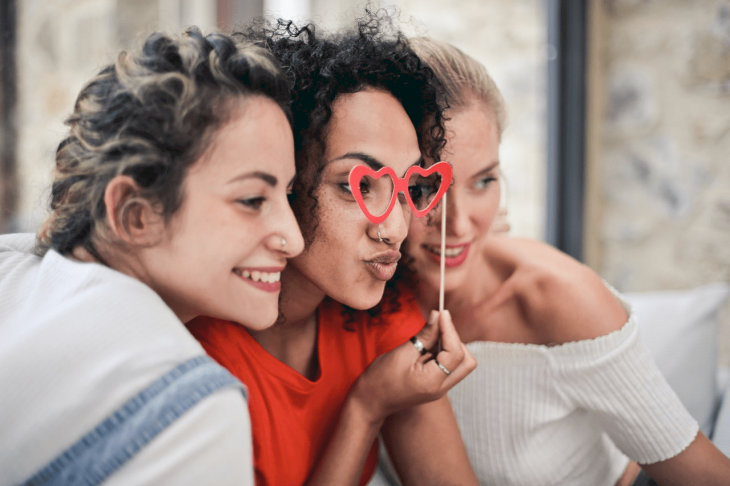 ---
FRIENDS BRING OUT THE BEST IN YOU
Mercury is still retrograding which is advantageous for you Virgo! You will be spending this week working on yourself. Because Mercury transits through Scorpio within your house of self-expression, you might want to call your friends over to help you. They are best suited to help you see and discover something great within yourself!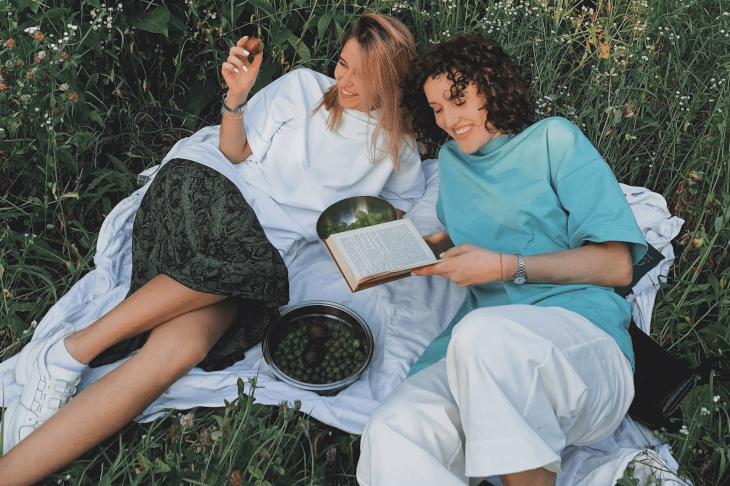 Your friends may not be always there, and just because you can't see it doesn't mean it isn't there. You may sometimes feel like you are alone and friends are now memories but hey, think of the nostalgia! Things may be rough this week but know that your friends care and this will be the case for the rest of 2020.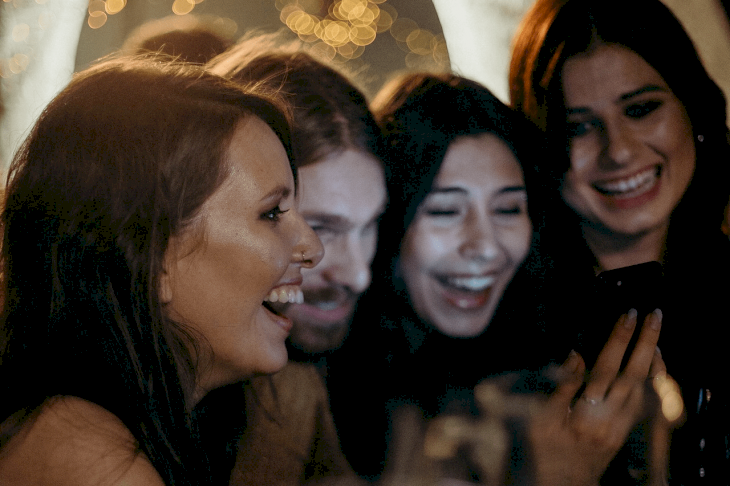 ---
CHEER UP
As Venus moves to your solar third house, your approach to everyone is cheerful! This makes you an essentially great companion for your friends. This week is a great time to catch up with them as you very much enjoy speaking about what interests you. You are also mediating conflicts if there are any!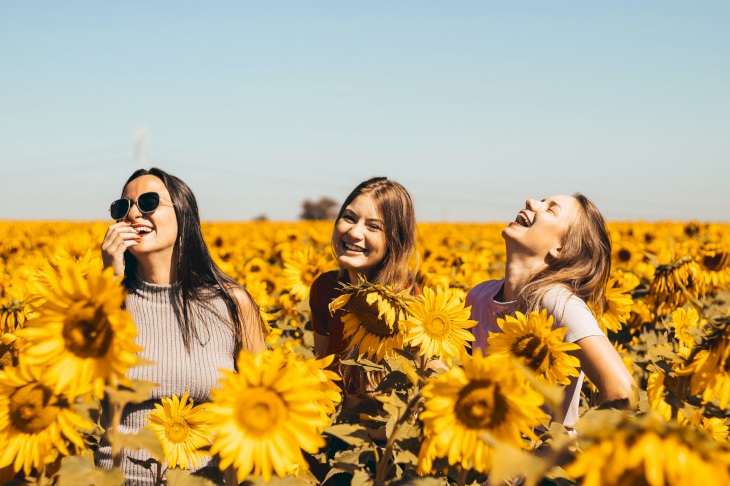 ---
FEELING AT HOME
The sun will also settle into your domestic fourth house, it's time for you to take a break from a hectic office and call over friends to enjoy relaxation. There will be a whole lot of Netflix movies you will all binge watch or a whole lot of fragrant baths you'll enjoy. Finally, this week, you are home and you will have your besties by your side.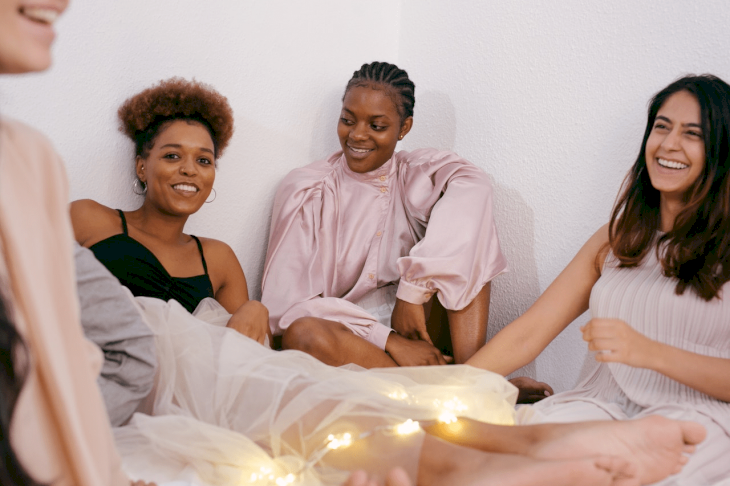 Do not let friends take you for granted. Always be open to new friendships and allow people inside your bubble. This can lead to great connections or even possibly a real love story. Did you learn something about friendship today? Let us know!