Billie Lourd Named Her Newborn Son After Her Late Mother: Details About Carrie Fisher And Her Family
Known far and wide as the beloved Princess Leia of Star Wars, there is much more to this legendary actress than her iconic cinnamon-bun hairstyle. From her busy love life to the new grandson she didn't get to meet, we have the full scoop for all things Carrie Fisher!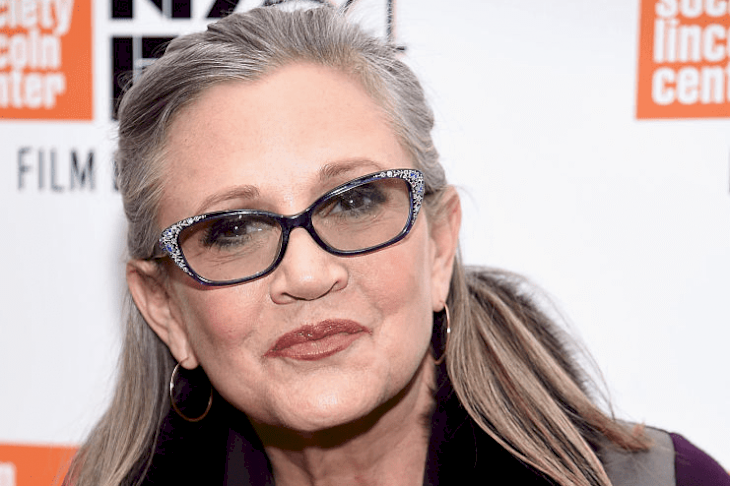 ---
GET TO KNOW CARRIE
Carrie Frances Fisher was born on October 21, 1956, and her name would soon become known around the world. The starlet took on countless roles and even dabbled in writing and comedy throughout the tenure of her life. For the role of Princess Leia, Carrie was nominated for four Saturn Awards!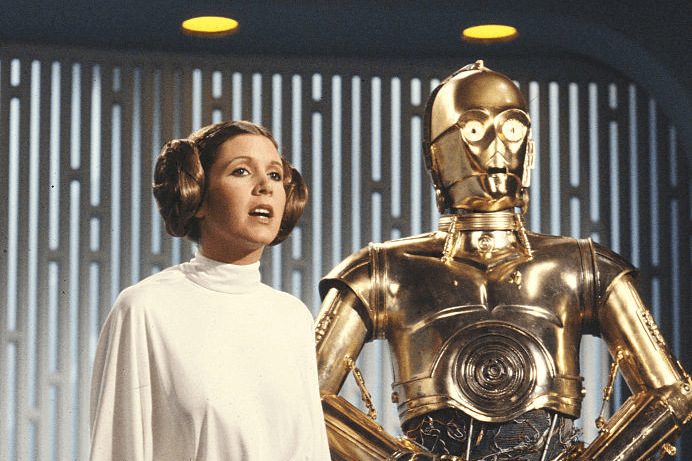 ---
Some of her other notable work includes Shampoo (1975), The Blues Brothers (1980), Hannah and Her Sisters (1986), The 'Burbs (1989), When Harry Met Sally... (1989), and The Women (2008). After her passing in 2017, the 60-year-old was posthumously made a Disney Legend and she was awarded a Grammy for Best Spoken Word Album.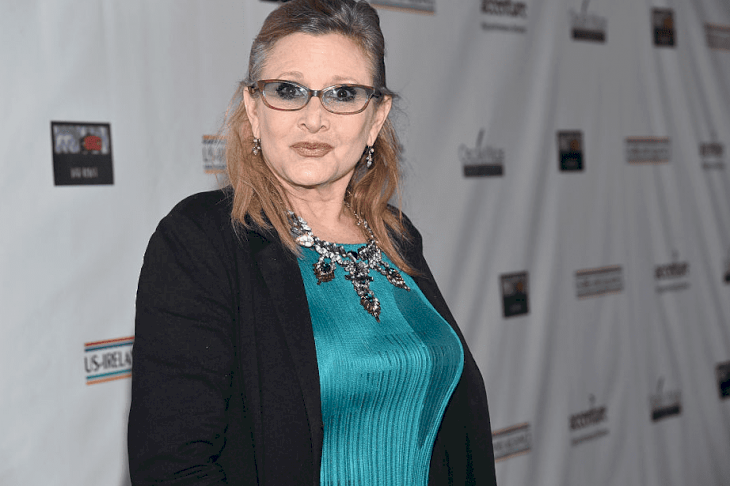 ---
TURNING DOWN MAJOR ROLES
In Carrie's career life she has often turned heads for the massive choices she made. Did you know she turned down some seriously major roles? For example, Carrie was once offered the famous role of Sarah Connor in the hit film series, The Terminator!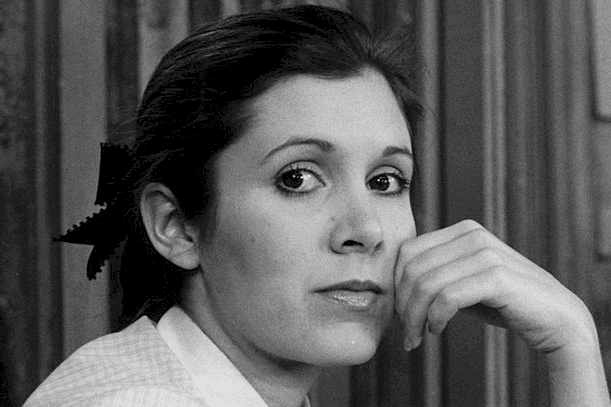 ---
There are a few other notable turn downs from her as well. She could also have starred as Buttercup in The Princess Bride, as Emmeline in The Blue Lagoon, and as Kathryn Murphy in The Accused. We really wonder if this actress ever regretted these decisions ...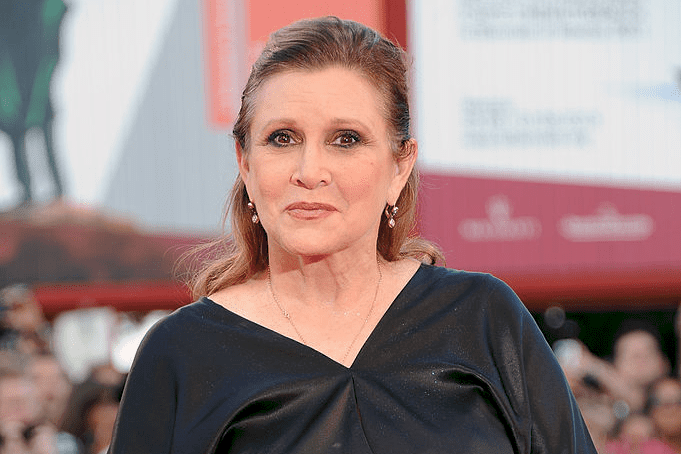 ---
FAMILY DRAMA: HER FATHER AND ELIZABETH TAYLOR 
Back at home, things were not always smooth sailing for Carrie Fisher. Her father, Eddie Fisher, left her mother, Debbie Reynolds, for another woman. But this was not just any other woman, it was the world beloved Elizabeth Taylor!  Debbie and Elizabeth had known each other since before the Singin' in the Rain actress married Eddie.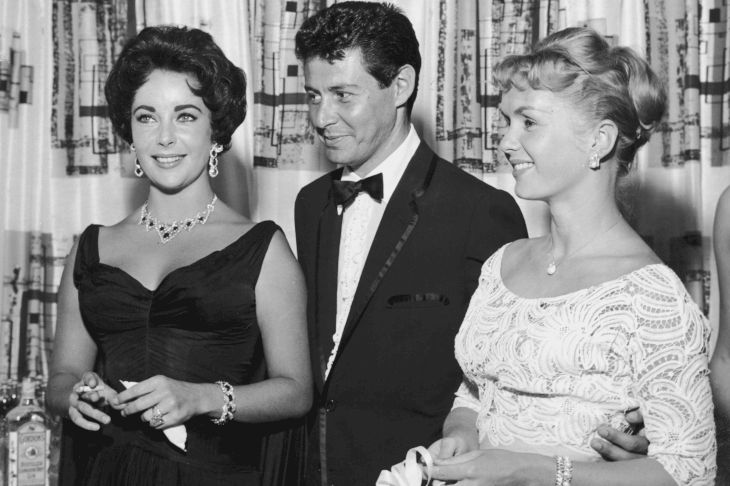 ---
When the Cleopatra star married film producer Mike Todd in 1957, Eddie was Mike's best man and Debbie was the matron of honor. The couples were great friends, the Fisher's even named their only son Todd in honor of their relationship with the Todd's. 4 weeks after Todd's birth, Mike lost his life in a plane crash when he was headed to New Mexico.
---
EDDIE LEFT HIS FAMILY FOR ELIZABETH
Fisher immediately went to be by Taylor's side through the tragic event and a month later, he separated from his family with Reynolds. Although it was heartbreaking for Debbie, she never held any ill-will for Elizabeth. In a 1983 interview, the actress shared.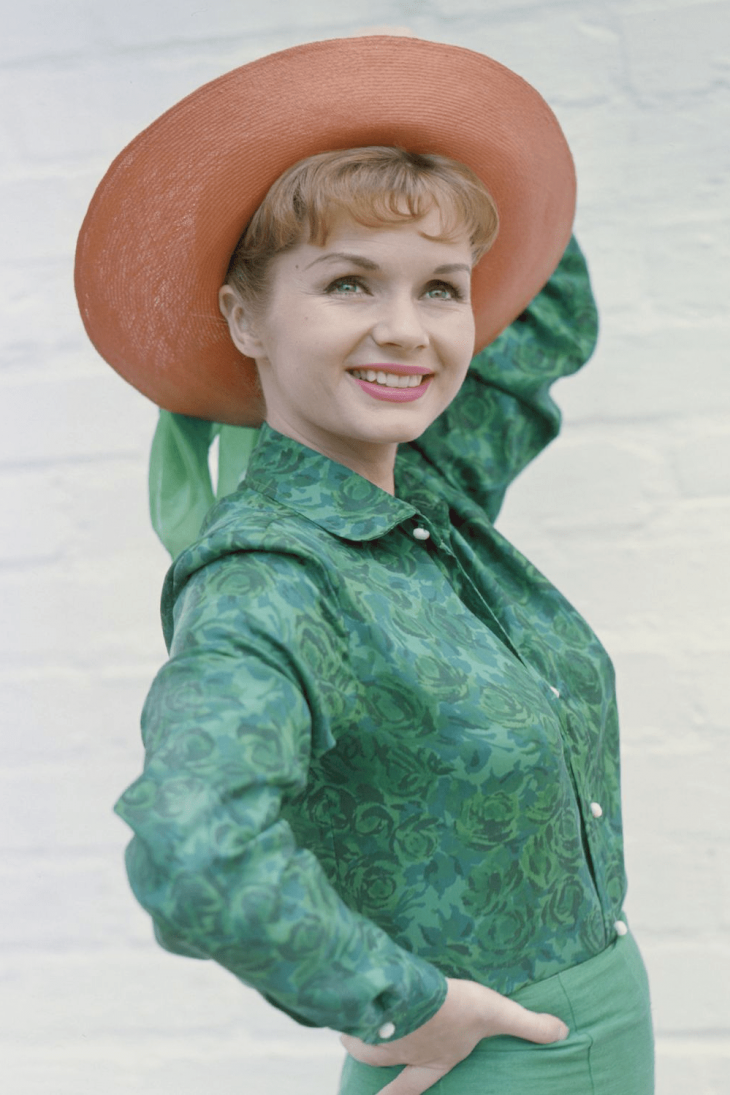 ---
"A man doesn't leave a woman for another woman unless he wants to go. You know, when Mike Todd died, I sent Eddie to help Elizabeth. I don't think she ever really loved Eddie. He was an interim interest during her mourning period."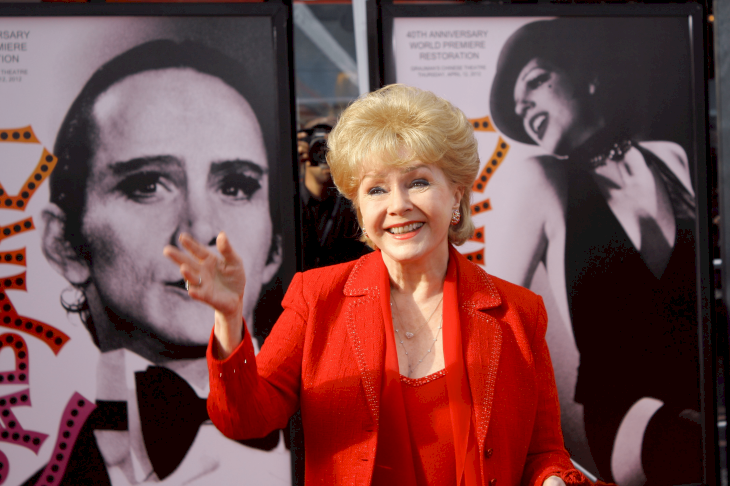 ---
THE RECONCILIATION
It was not easy for Carrie, her brother, and mother to accept the separation but eventually, something good came from it. After Taylor and Fisher's split, Debbie and Elizabeth reconciled, they even co-starred in the film My Girls. Reynold's has commented that her and Taylor's friendship may have been worth more than Fisher was to Taylor.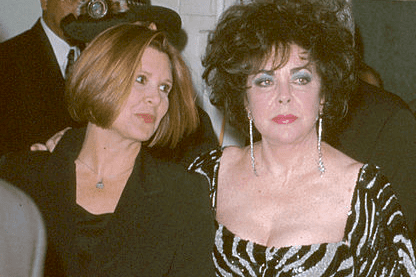 ---
Over the years, Carrie's feelings towards Elizabeth changed. In fact, the pair became friends. "I had spent quite a bit of my public life fielding questions about Elizabeth and how I felt about her now. Did I forgive her for running off with my father when I was aged two? Did my mother forgive her? The truth was, I didn't really know Elizabeth at all," Carrie expressed.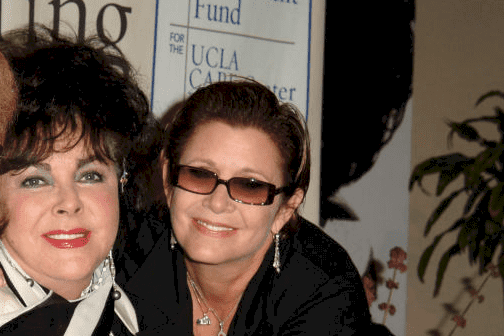 ---
CARRIE COMES FROM A FAMILY OF STARS 
Like many Hollywood families, Carrie also came from a clan that knew stardom pretty well. Her brother, Todd Fisher is a producer and an actor. Her father on the other hand was a singer. Mom, Debbie Reynolds, was also an actress.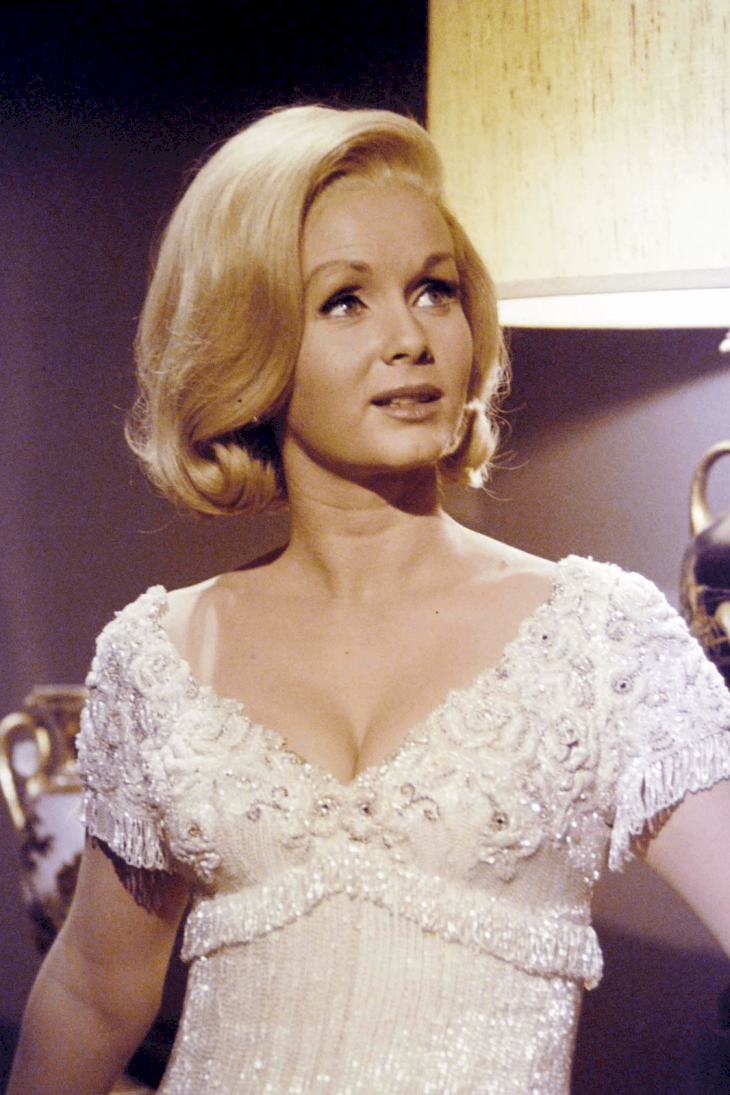 ---
Debbie starred in many Hollywood films, her most famous being Two Weeks With Love and the global hit Singin' in the Rain. Carrie's father was a singer who obtained 17 hits on the charts including Thinking of You, Oh, My Pa-pa, Lady of Spain, and Wish You Were Here.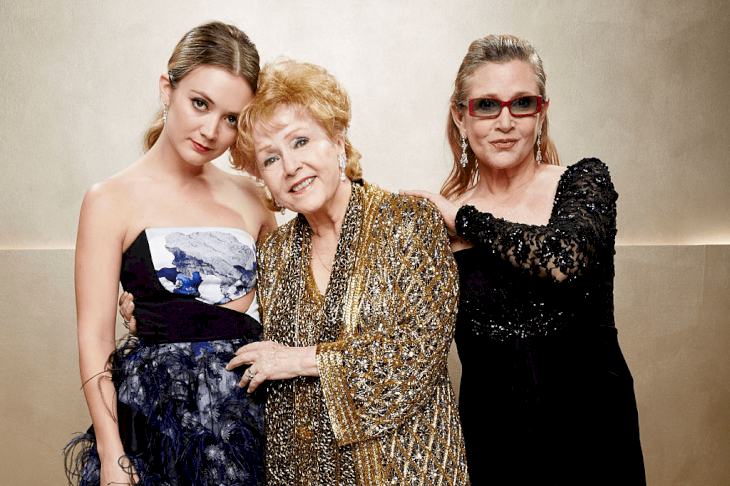 ---
MORE STARS IN THE FAMILY BUSINESS
Carries own daughter, Billie Lourd chose a similar career, opting to join the world of acting. You may recognize the young rising star from her roles in American Horror Story and Scream Queens. Lourd also reprised Carrie's Princess Leia role in The Empire Strikes Back after Fisher's passing.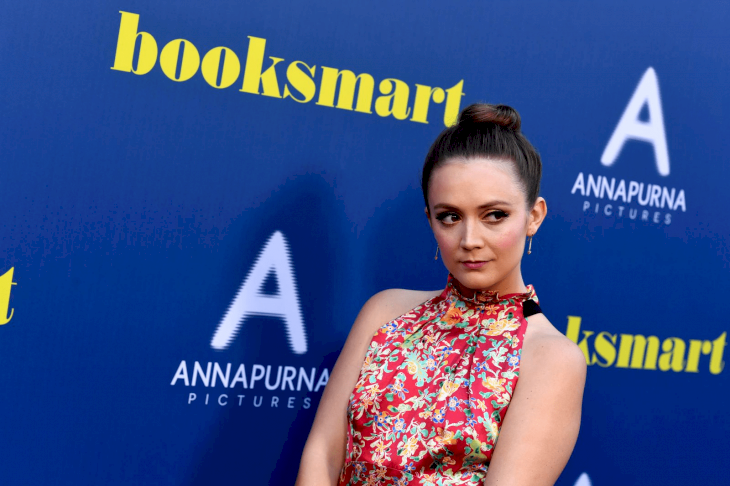 ---
But, there are more stars in the family. Carrie's step-mother, Connie Stevens, is a notable singer and actress and the list of celebrity relatives goes on and on, ending with two half-sisters who are also actresses: Joely Fisher and Tricia Leigh Fisher! 
---
THE UNBREAKABLE BOND BETWEEN CARRIE AND HER MOTHER DEBBIE 
When it came to a mother and daughter bond, Carrie and Debbie were the epitomai of love and affection. The duo was like best friends. They encapsulated was it was like to be family and friends. Did you know that the very day after Carrie's death, her mother also passed away? It seems like Debbie could simply not exist in a world without her daughter.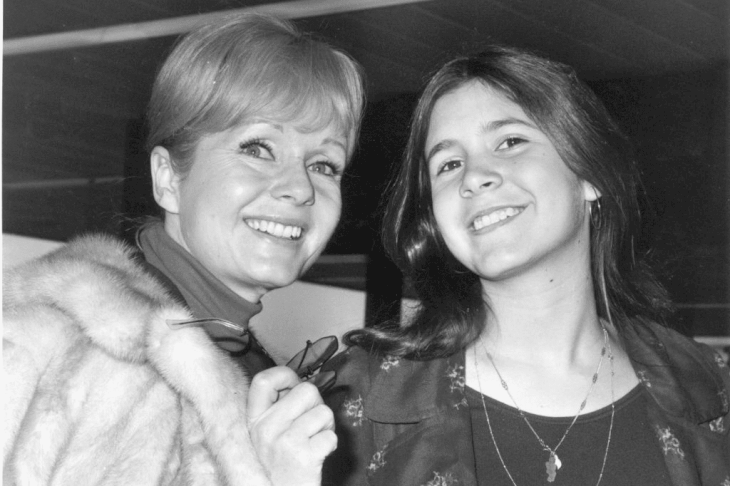 ---
THE MAN THAT SAVED HER LIFE
Fans of Carrie Fisher should thank Dan Aykroyd for saving her life when she choked on a Brussel sprout! Carrie was engaged to Dan when this happened. While they didn't end up together, they did have a special bond and Dan spoke some very kind words at the star's memorial.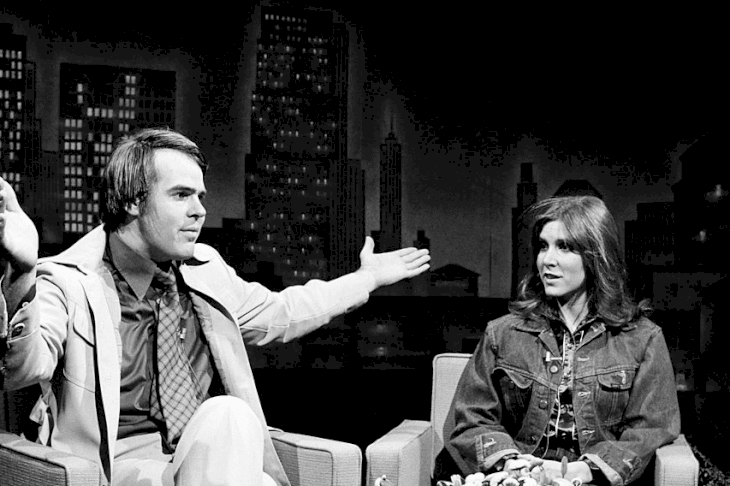 ---
Dan shared the story, "I once saved her life, applying the Heimlich [maneuver] to dislodge a brussels sprout from her throat. If I'd been with our beloved showboat, I might have been able to save her again."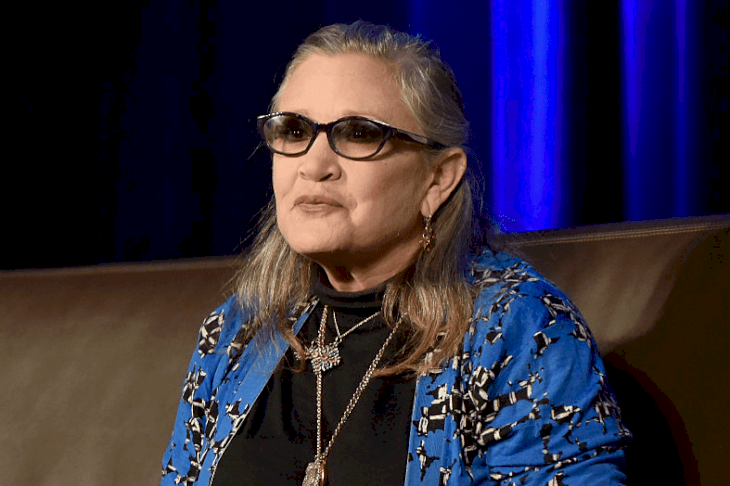 ---
CARRIE'S FIRST LOVE: PAUL SIMON 
The union between Carrie Fisher and Paul Simon was a real rollercoaster. From splitting and getting back together countless times, there was no other couple like these two. In Carrie's memoir, she summed up their bond saying, "Years ago there were tribes that roamed the earth, and every tribe had a magic person."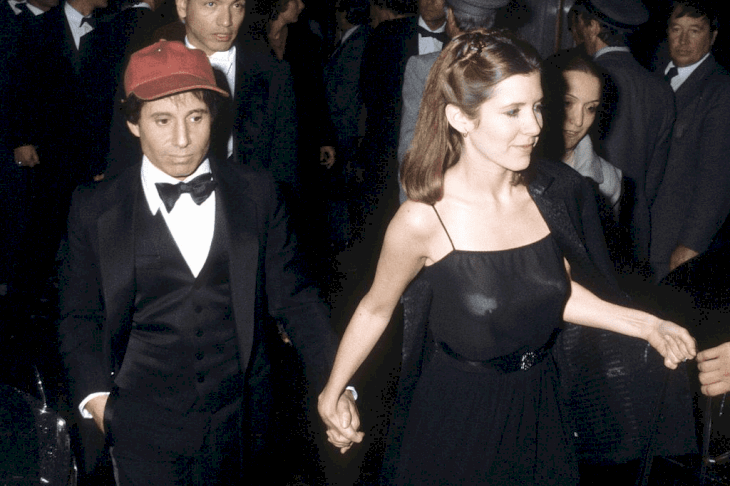 ---
She continued, "Well, now, as you know, all the tribes have dispersed, but every so often you meet a magic person, and every so often, you meet someone from your tribe. Which is how I felt when I met Paul Simon." What a sweet sentiment to have for someone even after all of their ups and downs.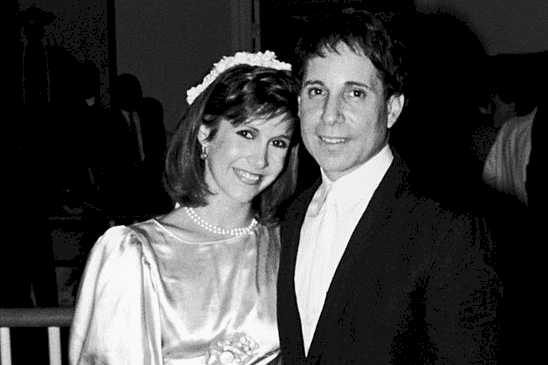 ---
CARRIE'S FORMER PARTNER LEFT HER FOR A MAN 
Carrie's love life has been a maze of drama in its own right. The father of her daughter left her ... for a man. Bryan Lourd famously told her that he was in fact gay. In Carrie's memoir, Wishful Drinking, it was clear that she managed to see the good in this. As she put it, "He told me later that I had turned him gay." 
---
RASING HER DAUGHTER GENDER FLUID 
If you have ever seen an image of Carrie's daughter, Billie then you'll know their striking similarities. Carrie also made sure to raise her child in a future-forward manner. In fact, Billie did not need to conform to any gender. Billie shared, "She told me to be true, and kind, and confident in yourself. She raised me to not think of men and women as different."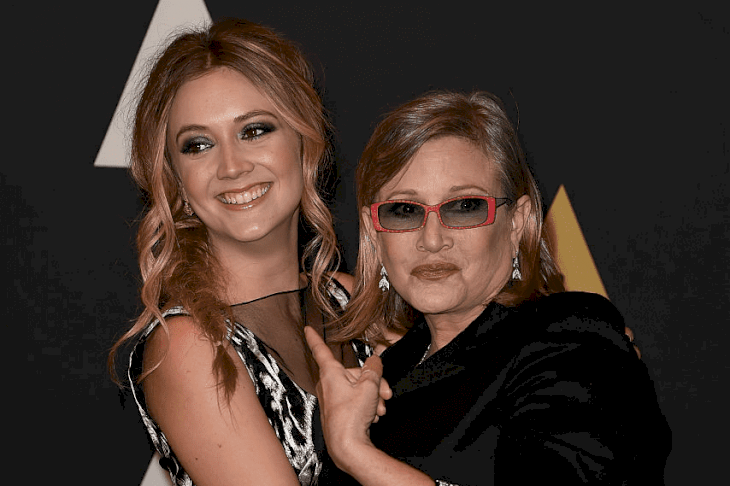 ---
"She raised me without gender. It's kind of the reason she named me Billie. It's not about being a strong woman - it's about being a strong person. She once told me, "I never sat you down with a credo. It was more about leading by example," Billie further explained. 
---
HER ONLINE FEUD WITH WILLIAM SHATNER 
William Shatner and Carrie Fisher got the internet taking with their lighthearted but full-on web battle. They were discussing whose space-themed franchise is better, Shatner's "Star Trek" or Fisher's "Star Wars." Shatner said, "Everything about 'Star Wars' was special effects. I envy the special effects."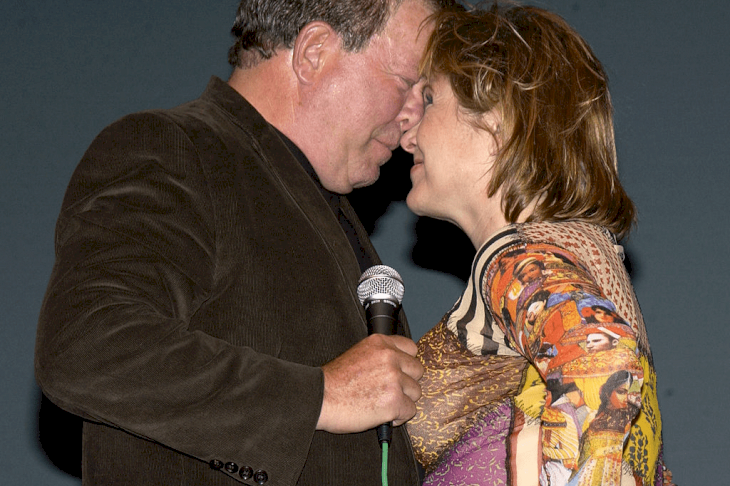 ---
He went on to add a not-so-subtle diss, "The only thing is you guys forgot about story and character and plot development - that kind of basic things." These comments were all said in good fun and ultimately, we all have our own favorite franchise. Which one is yours?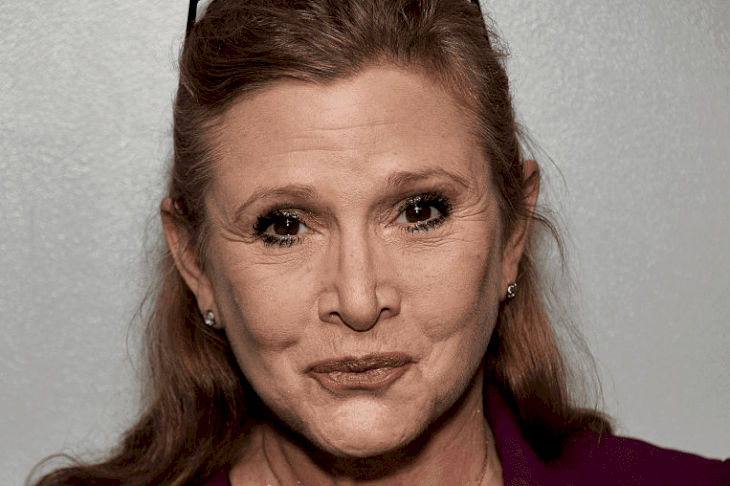 ---
HER AFFAIR WITH HARRISON FORD
Did you know that Carrie and her co-star Harrison Ford a.k.a Han Solo had a three-month affair? Well, it didn't last but Carrie has been rumored to have said she will always harbor a love for him. Was it possibly all of their time together on the set of Star Wars that caused these feelings? We will never know!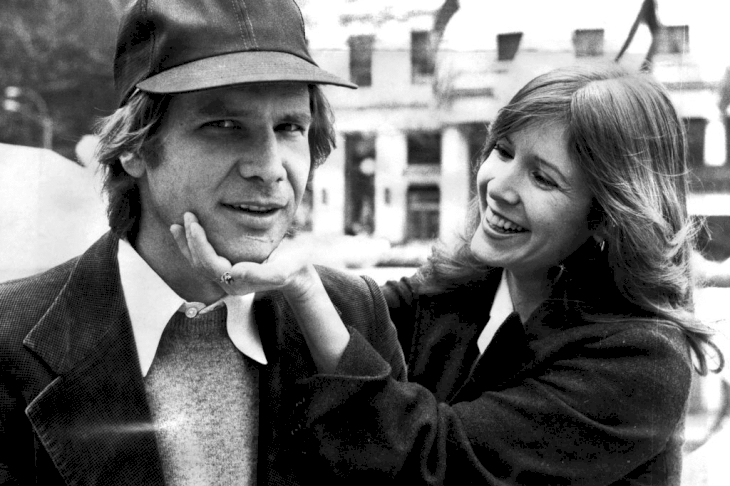 ---
CARRIE WAS TOO SHORT FOR HARRISON 
Fans of Carrie Fisher all know that the actress is not very tall. But few realize that this caused some major issues on the set of her movies. Princess Leia often had to stand on a few boxes to be the same height as her Han Solo. She was 5'1" while he was a full 6'1."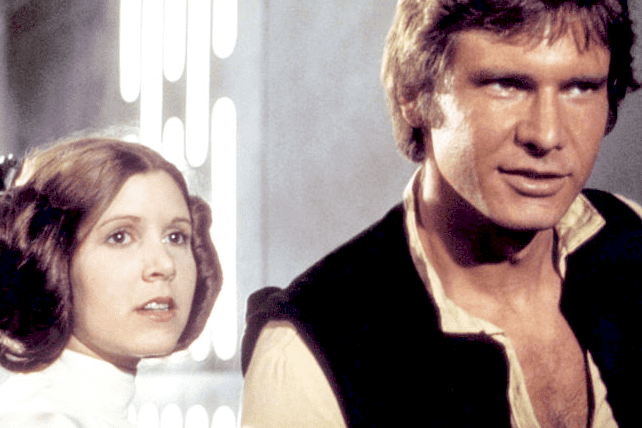 ---
DID YOU KNOW SHE HAD TO ATTEND A 'FAT FARM?'
In preparation for her acclaimed stint on the Star Wars trilogy, Carrie has stated that she was forced to do something pretty strange. The director told her that she needed to lose a little weight and thus he sent her to a special camp to shed pounds, these places are often called "Fat Farms."