The Life Story of Scarlett Johansson: Little-known Facts
Scarlett Johansson holds the title of the highest-paid actress for the third year in a row. Well, it's not surprising. Her role as Black Widow in the Marvel Cinematic Universe made her incredibly popular all over the world. Right now we're anticipating the release of the Black Widow movie and she recently eloped with her SNL fiance Colin Jost, so let's find out more!  
---
ACTING WAS A HELPLINE 
With an estimated net worth of $165 million, Scarlett Johansson holds the title of the highest-paid actress for the third year in a row. Still, the actress admits that to her it sounds unbelievable. Well, for someone who grew up with 4 siblings and lived on financial allocations and food stamps, this growth, and success may be quite inconceivable.
---
But surprisingly, Scarlett's professional journey was mostly defined by failures, not victories. So how did she get into acting in the first place? Johansson remembers herself feeling really frustrated at a very young age. She said she had a fire in her brain, and she desperately needed a way to express what was going on in her mind.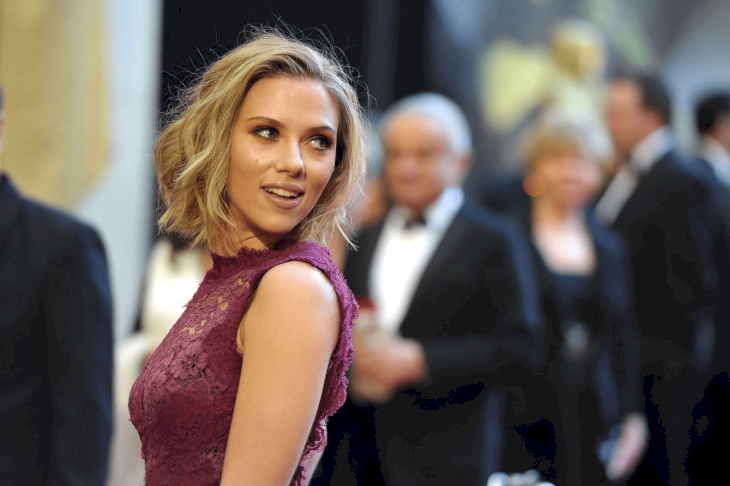 ---
That's when Scarlett's mother, Melanie Sloan, who was a producer, started taking her to auditions. At 8 years old, Johansson debuted in an Off-Broadway play, as well as in the movie "North". As the actress shared, she immediately felt like the set was her home.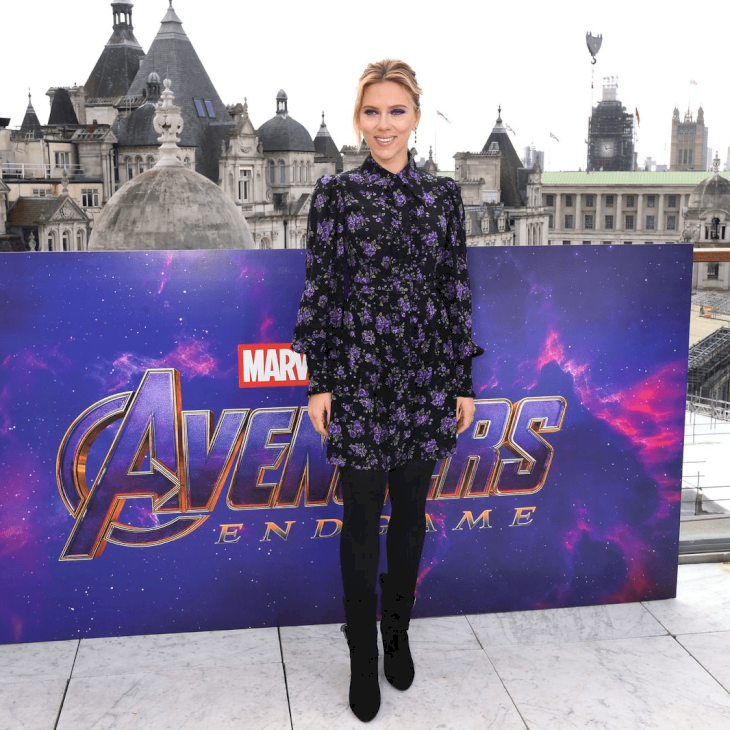 ---
Her mom became her manager, and luckily, she respected every decision Scarlett made and supported her when she was rejected, which happened a lot. Johansson's seductive husky voice is now her trademark, but it used to be an obstacle.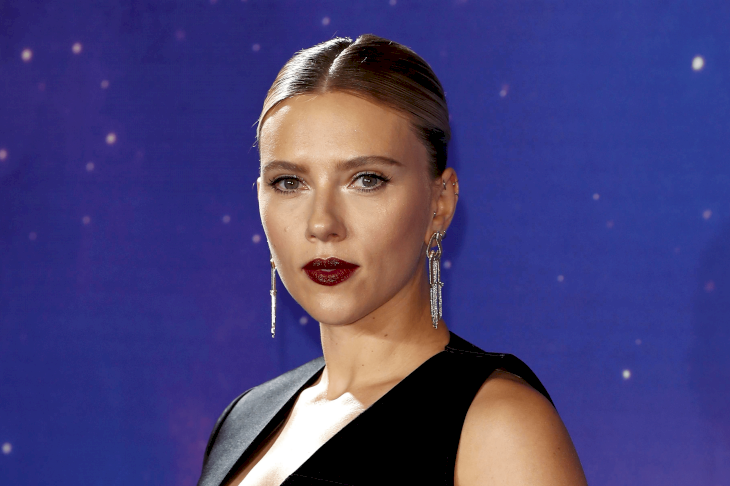 ---
"I was always terrible at commercials because my voice was so deep," shared the actress. But she never stopped doing what she loved most, and her hard work paid off.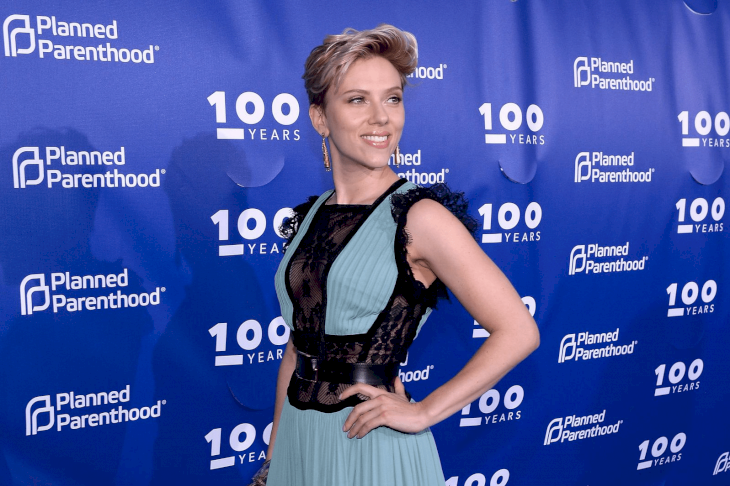 ---
A SERIES OF (MIS)FORTUNATE EVENTS 
Scarlett's adult career started with her break-out role in Lost In Translation opposite Bill Murray, and every subsequent movie was a success. The actress was praised for her work in A Love Song for Bobby Long, Match Point, The Island, Prestige, Vicky Cristina Barcelona, Jojo Rabbit, and other movies.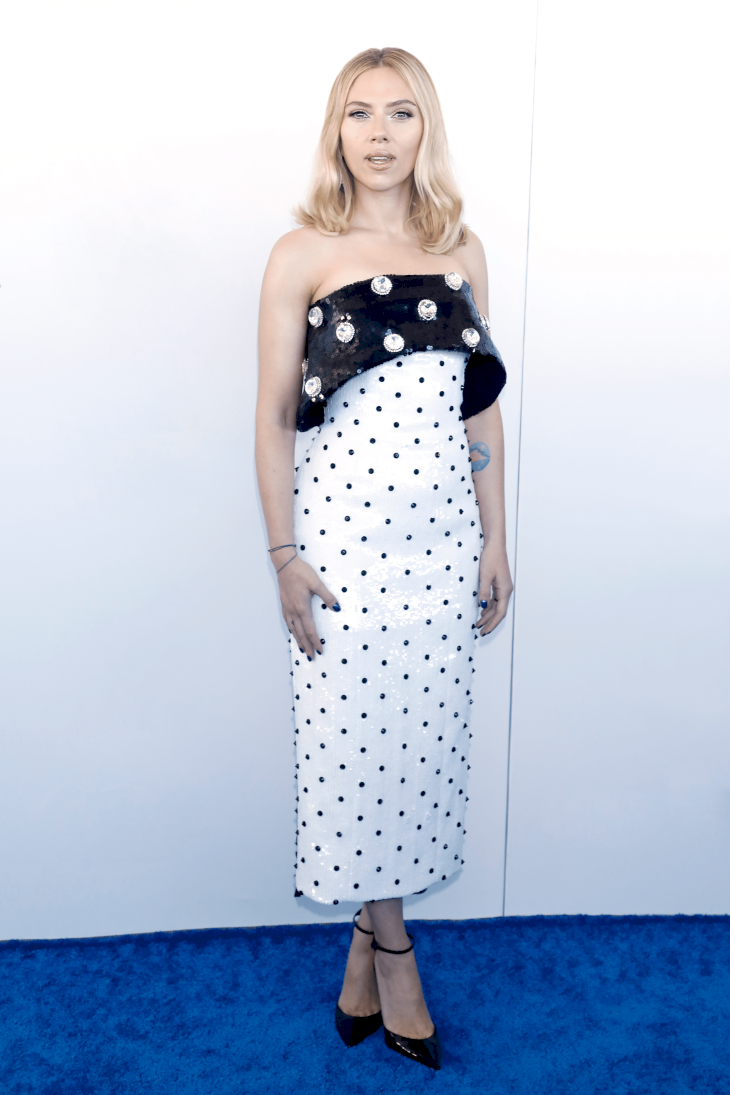 ---
But in between the thirty-something film parts she landed, there were numerous rejections. Among the roles, she didn't get were the Invisible Girl in Fantastic Four, Dr. Ryan Stone in Gravity and Lisbeth Salander in The Girl with the Dragon Tattoo. Can you imagine these movies with Johansson in?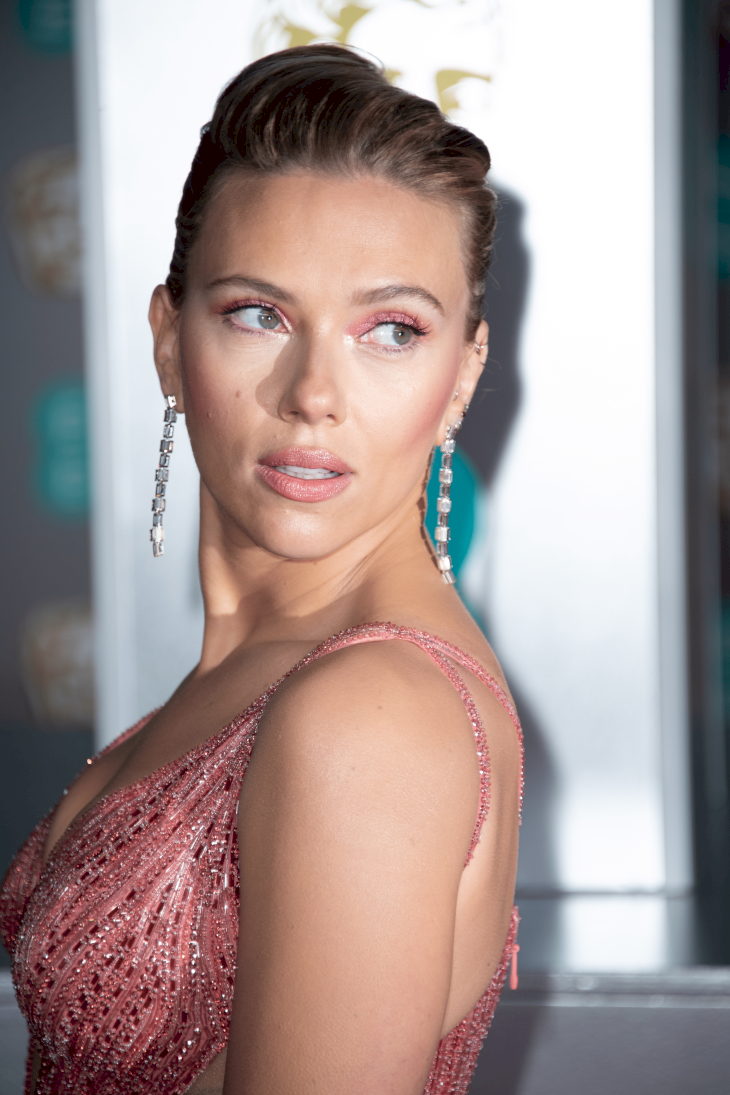 ---
SHE HAS STRANGE LUCK
But those closed doors opened other exciting opportunities for the actress, and so did some scheduling conflicts with her colleagues. As Scarlett recently shared with Parade magazine, "I've basically made a career out of being the second choice." And that is called luck, isn't it?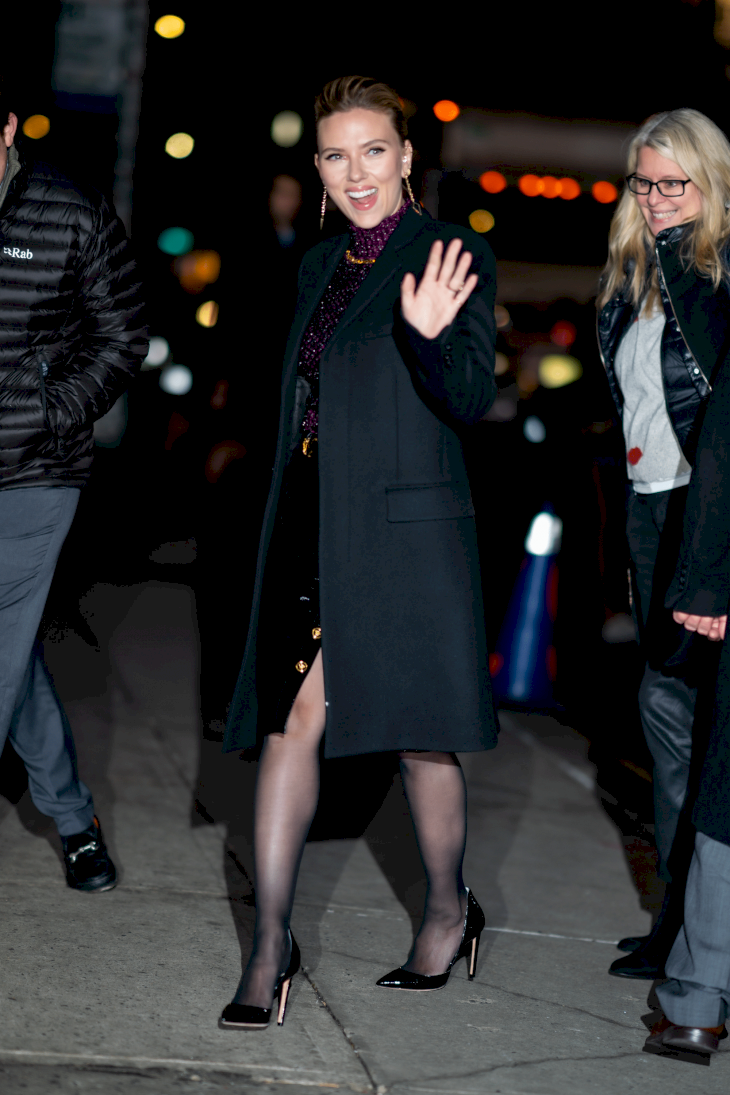 ---
Yes, Johansson's iconic role of 10 years, Black Widow, was initially offered to Emily Blunt, who dropped out due to other work commitments. Though Scarlett never considered herself a fan of superhero stuff, when she saw the first Iron Man, she realized that she wanted to work with Marvel, as it seemed like an exciting place to be.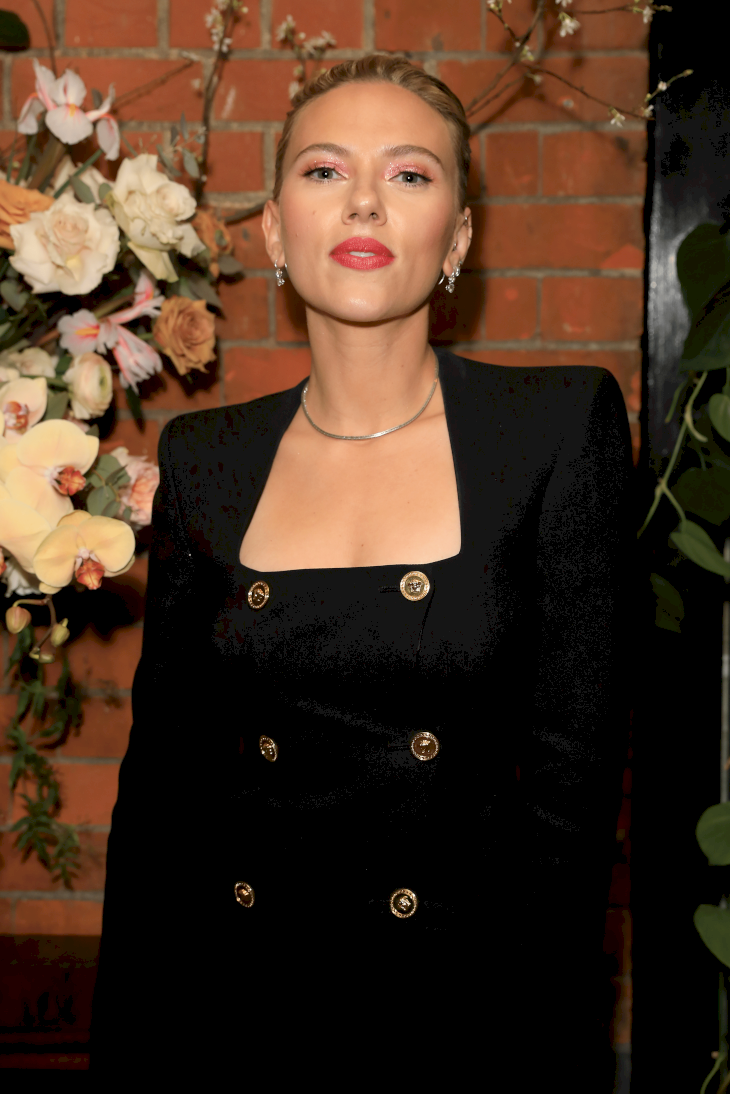 ---
Also, she was good friends with Chris Evans aka Captain America, by that time they had shared the screen twice in The Perfect Score and The Nanny Diaries. So the actress approached the studio's executives to explore whether she could be a part of the universe.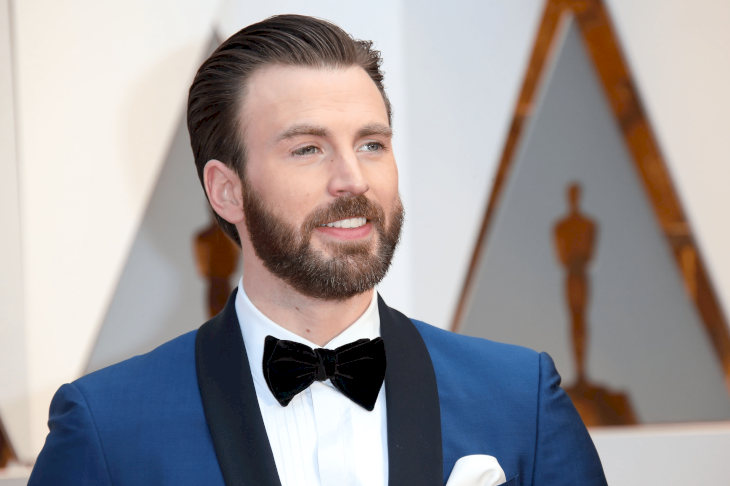 ---
After her audition for Natasha Romanoff's part, Johansson got a disappointing call that added yet another rejection to her list. But a few weeks later, everything changed. Scarlett says: "The best call you can receive is after you are rejected for something and then you get it. You appreciate it more."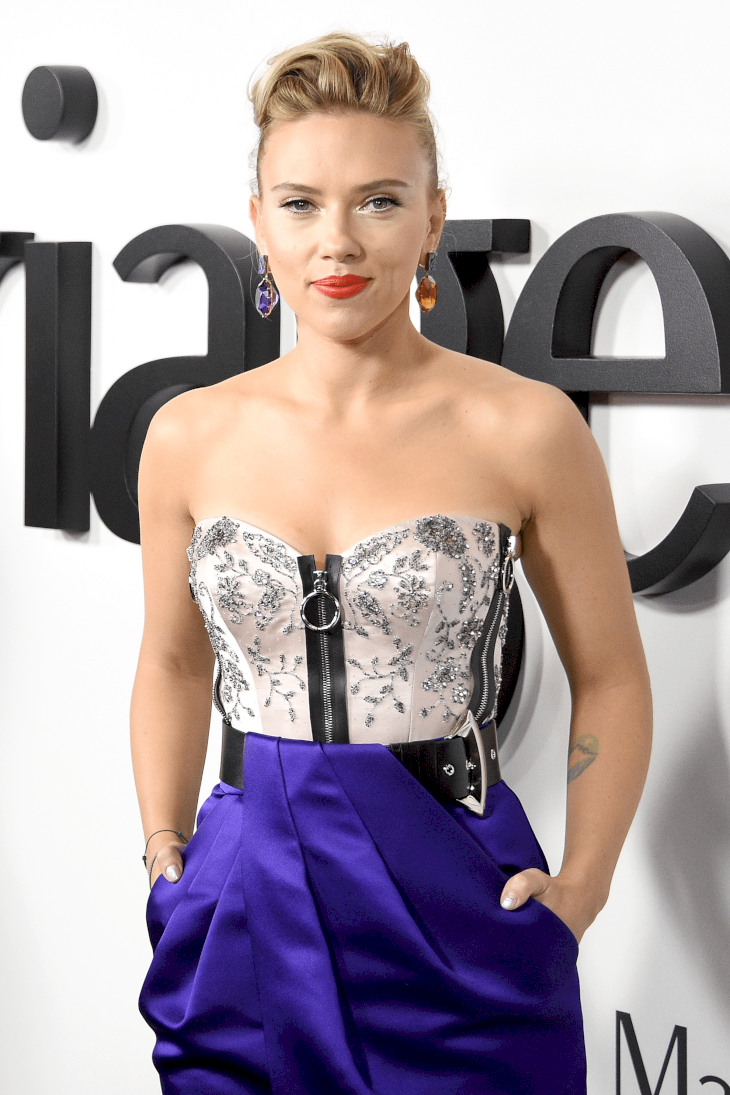 ---
And her new superhero status was exciting news and an important chapter in Johansson's life. However, the actress never thought it would be such a long-lasting hit of hers. And while her character's destiny in Avengers: Infinity War was slightly surprising to Scarlett, a Black Widow movie was a really unexpected joy.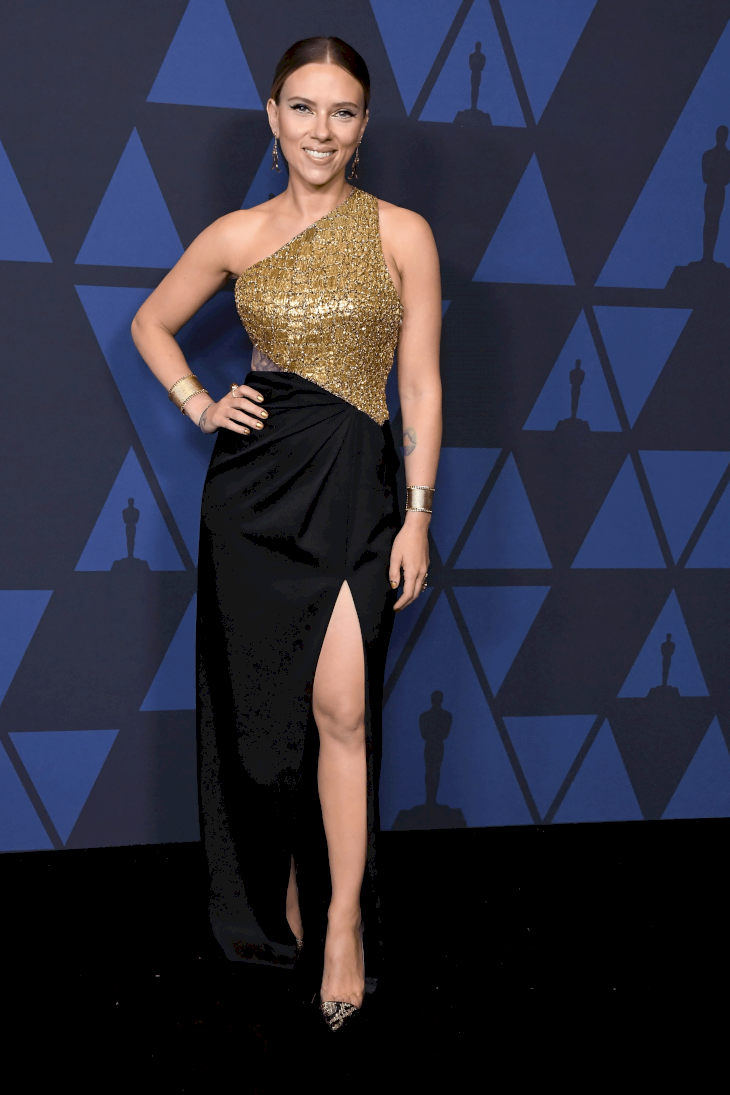 ---
"I never counted on that film really happening," she says. "I never count on anything happening until I'm actually standing at the craft service table." As for the upcoming movie, Johansson's hope is to "elevate the genre". Ambitious, right? But her heroine is empowering, inspiring and brave, and a lot of deep and personal stuff will be exposed.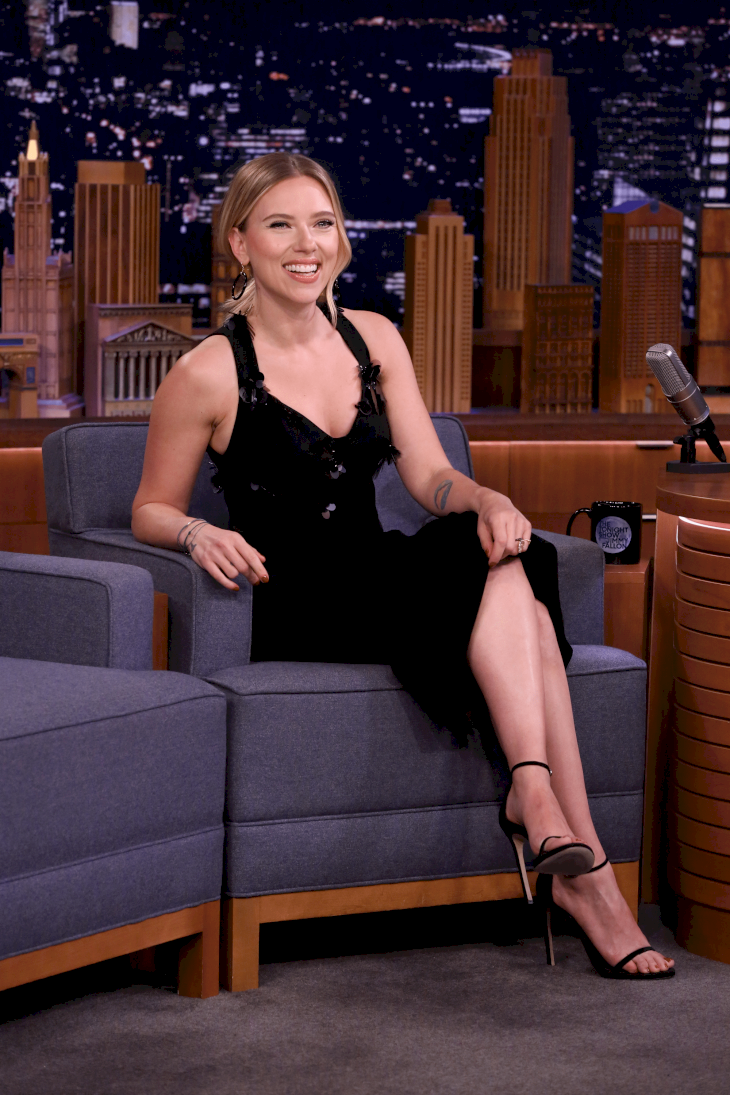 ---
CASTING CONTREVERSIES 
How many successful actors who manage to avoid any sort of controversies can you name? Well, Scarlett Johansson went through a handful of them. Back in 2016, the actress played the main role in a movie adaptation of the Japanese anime Ghost in the Shell. And of course, naysayers were fast to react to such a casting decision.
---
Giving the part of Motoko Kusanagi to Johansson instead of a Japanese actress was labeled and it seemed like there was no end to the backlash. Two years later, in July 2018, it was announced that Scarlett would play the lead role of a trans man in a movie titled Rub & Tug, but it never happened.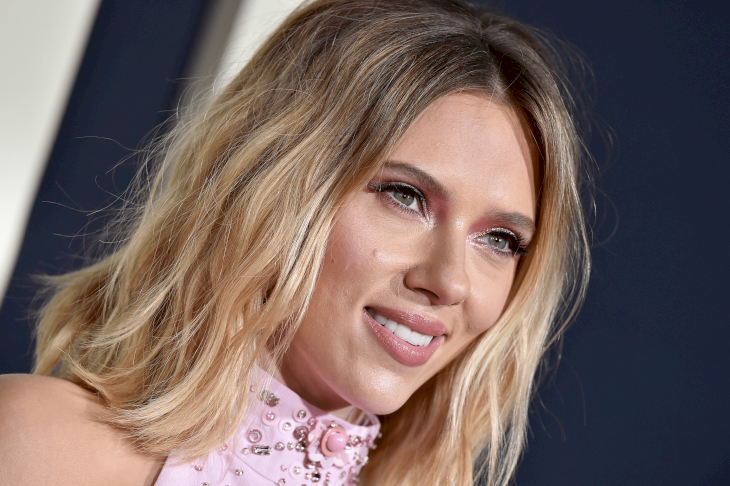 ---
FACING PUBLIC SCRUTINY
The outcry of criticism was so strong, that Johansson could not help but respond through her publicist: "Tell them that they can be directed to Jeffrey Tambor, Jared Leto, and Felicity Huffman's reps for comment." Thus referring to actors who had previously portrayed transgender characters.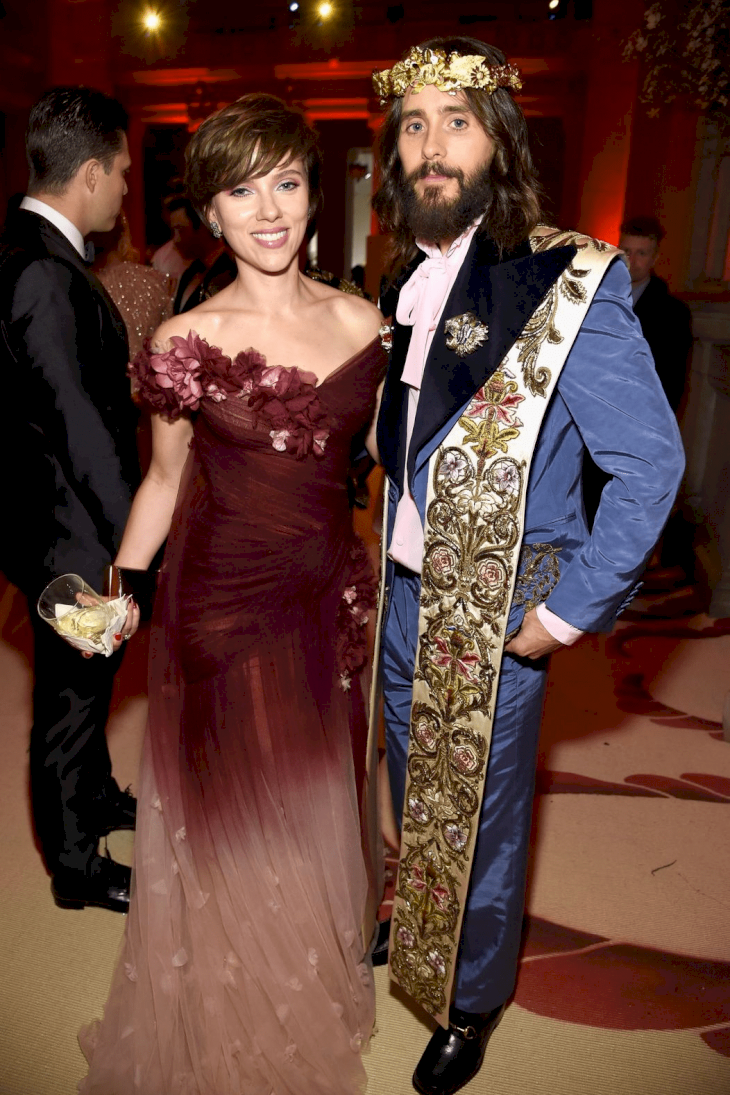 ---
Still, within a few days, she withdrew from the project and made a statement of apology via Out magazine. Scarlett admitted that her previous statement was insensitive, and she was uneducated and kind of tone-deaf to problems of the LGBTQ+ community.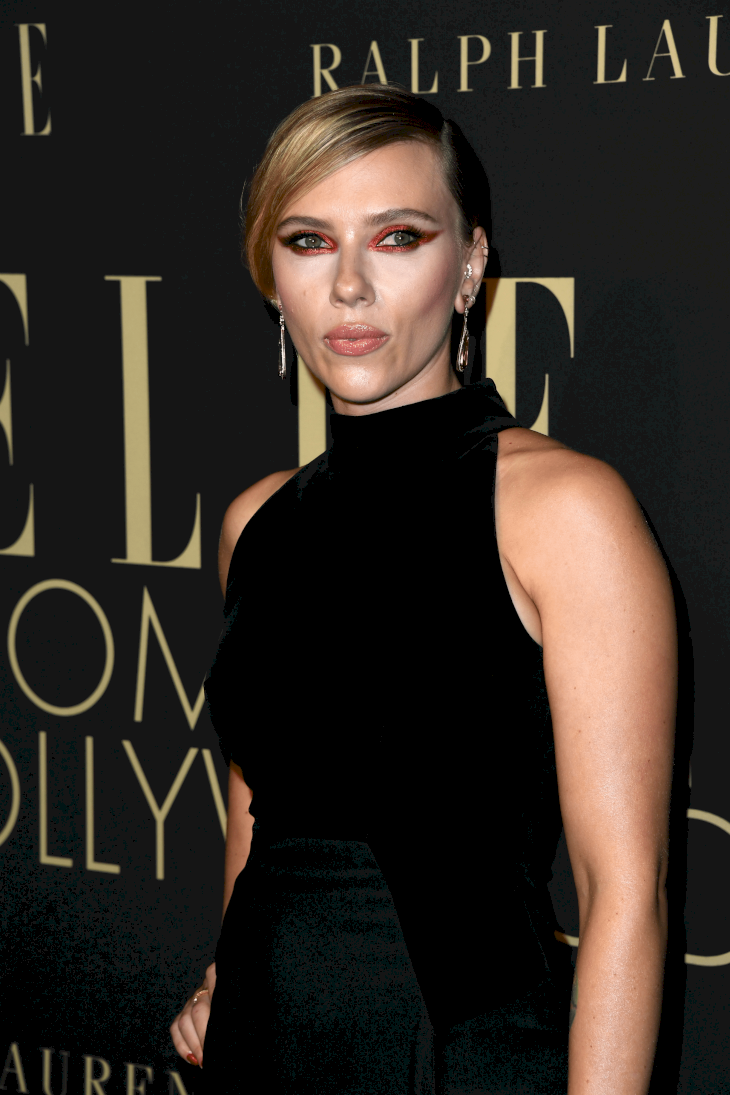 ---
"While I would have loved the opportunity to bring Dante's story and transition to life, I understand why many feel he should be portrayed by a transgender person, and I am thankful that this casting debate, albeit controversial, has sparked a larger conversation about diversity and representation in film," she added.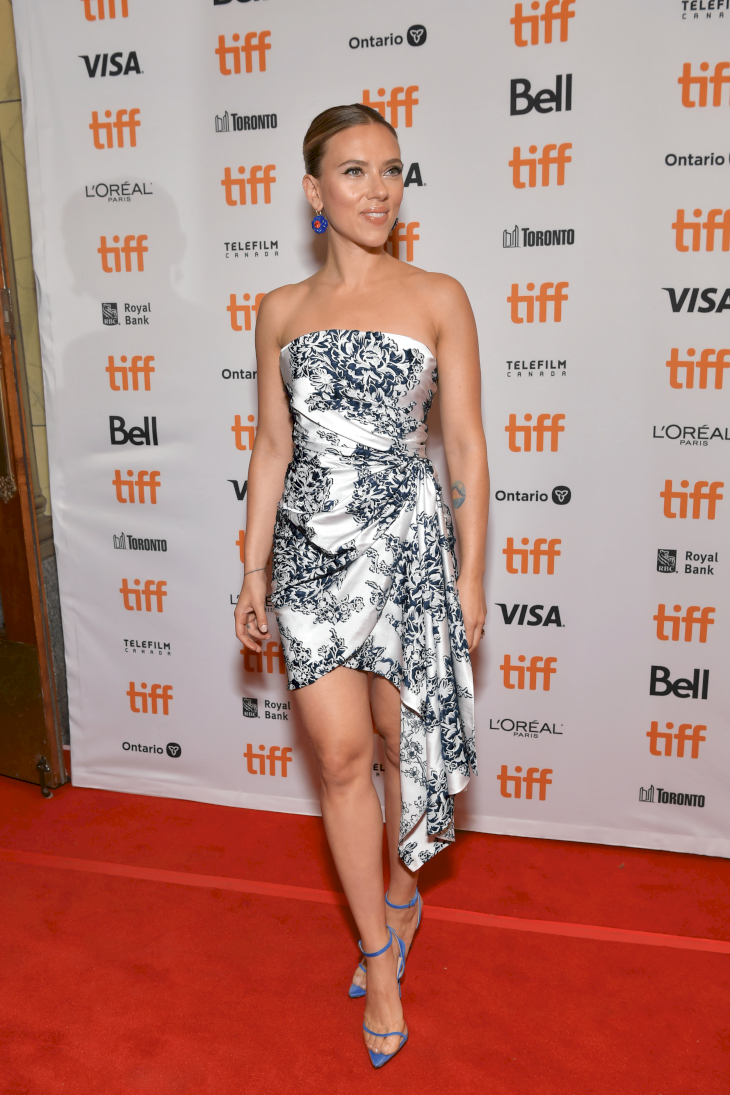 ---
In another interview, Johansson said that as a Caucasian, cis-gendered woman, she has been privileged to have the opportunities that not every actor is given, and she will continue to support diversity in every industry. Yet she faced more scandal last year when she came out in support of Woody Allen, who has been accused of unlawful behavior.
---
Scarlett said that she loved Woody and would work with him anytime. 'I see Woody whenever I can, and I have had a lot of conversations with him about it. I have been very direct with him, and he's very direct with me. He maintains his innocence, and I believe him.'
---
While Johansson has worked with Allen three times, she was also one of the first actresses to be involved in the Time's Up movement, which made fans question her sincerity.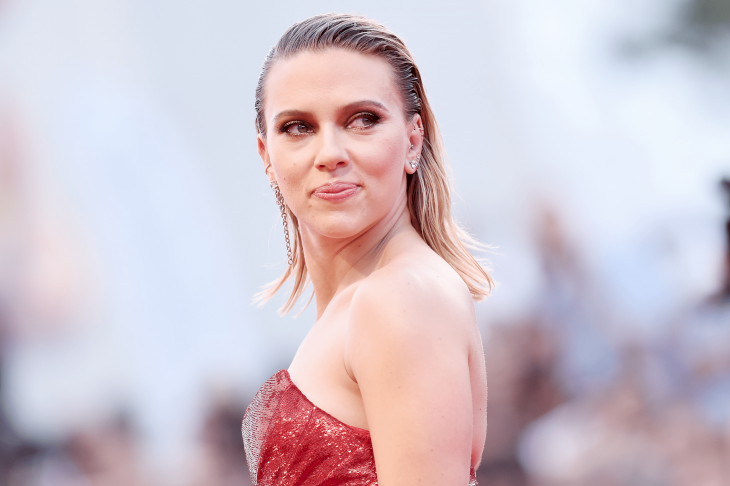 ---
MARRIAGE STORIES 
Scarlett has made headlines not only for her roles and statements but also for her extensive dating history. Her list of boyfriends includes quite a few famous names. Johansson dated Jack Antonoff, Josh Hartnett, Sean Penn, James Holzier, and Jared Leto.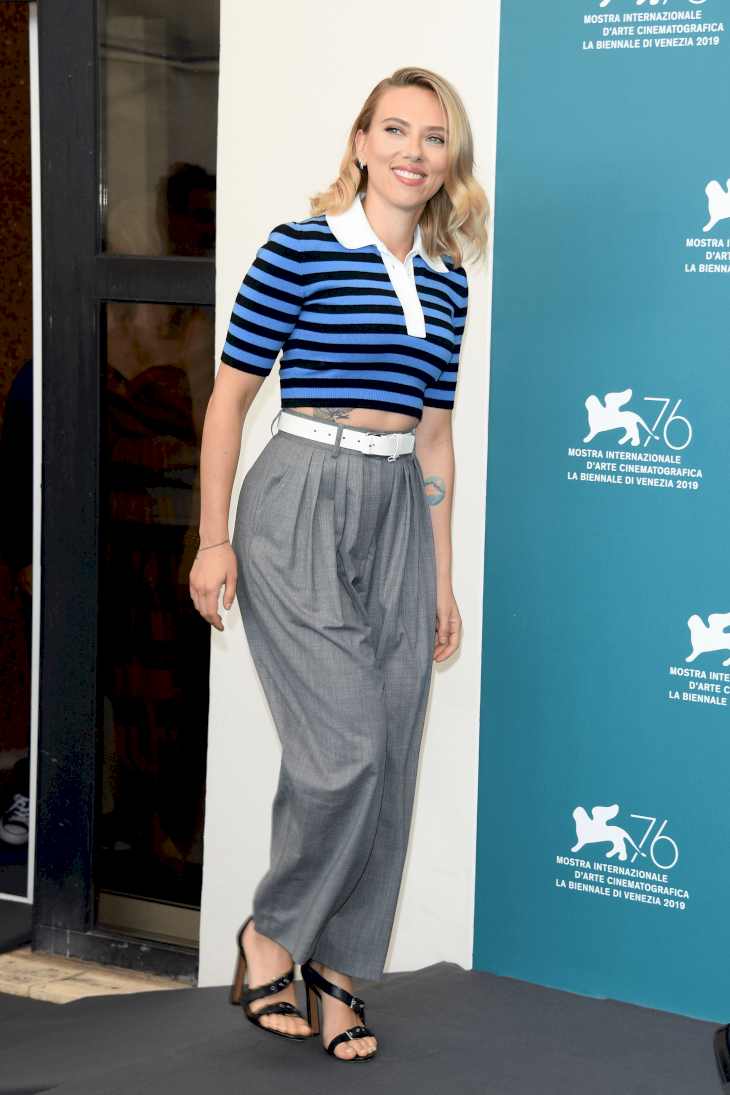 ---
Allegedly she also had flings with Jude Law, Justin Timberlake, Benicio Del Toro, and Patrick Wilson. The actress commented on the struggle to build relationships with actors, as they are moody, forever busy, and often involved in intimate scenes with others for work.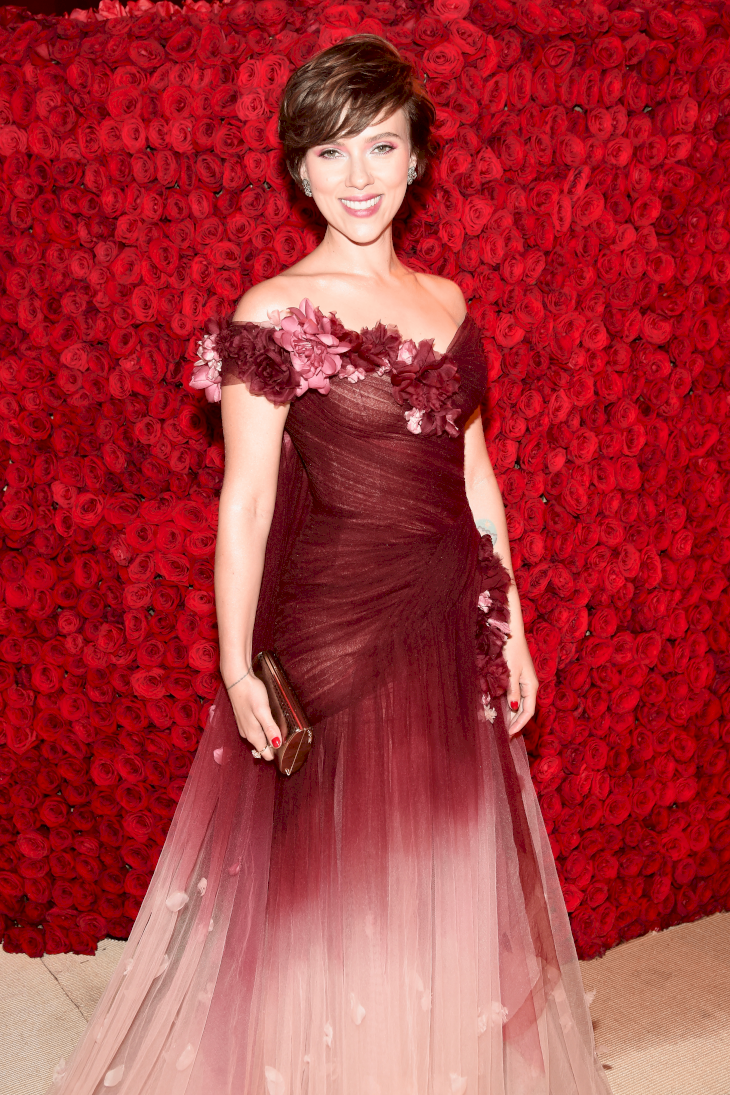 ---
SHE'S INDEPENDENT BUT SHE STILL WANTS LOVE
As Scarlett shared in an interview, "I am very independent. I can look after myself but I still need a lot of love and care." And there were a few men in her life who took the commitment of love and care seriously. In 2008 Johansson married Canadian actor Ryan Reynolds after dating him for about a year.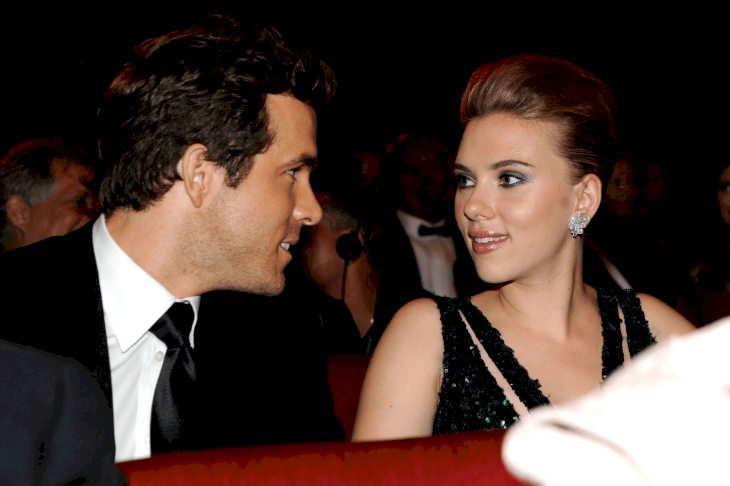 ---
The couple separated two years later, and their joint statement read "We entered into our relationship with love, and it's with love and kindness we leave it." As Scarlett recently shared, at 23 she didn't really have an understanding of marriage.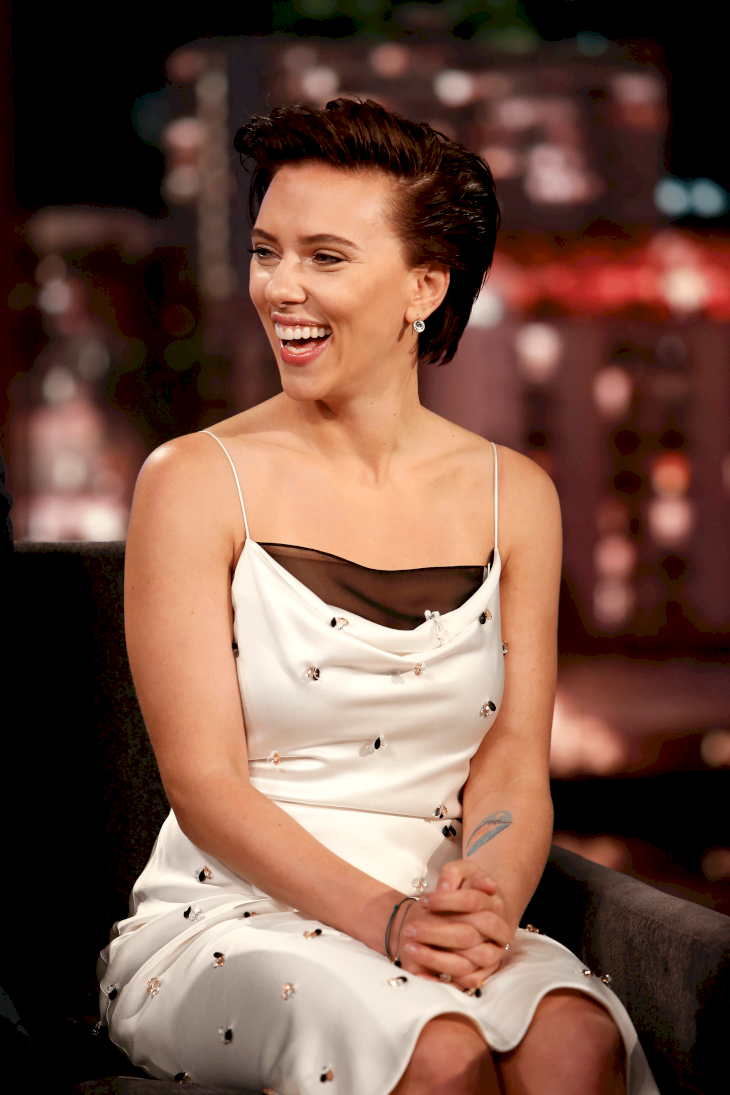 ---
"Maybe I kind of romanticized it, I think, in a way. It's a different part of my life now. I feel like I'm in a place in my life, I feel I'm able to make more active choices. I'm more present, I think than I've been before." Johansson said "I do" for the second time when she was almost 30.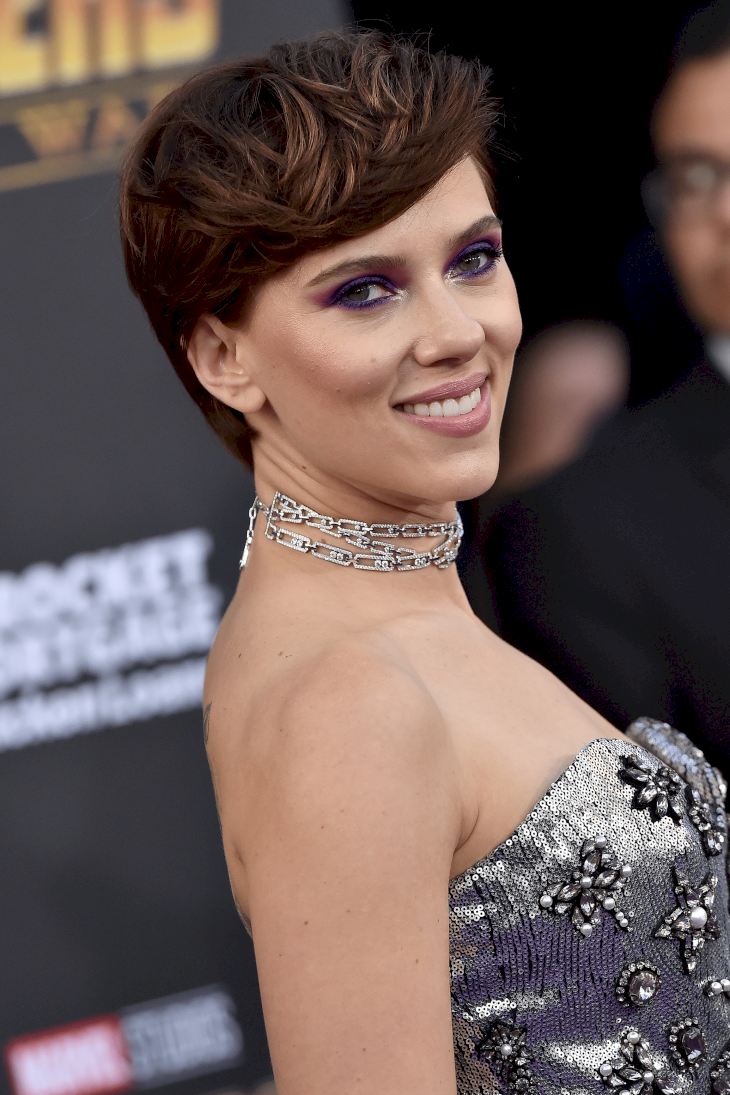 ---
THE BREAKUP THAT INSPIRED HER TO TAKE ON A NEW PROJECT
By that time she had welcomed a daughter Rose Dorothy with her boyfriend of 2 years, French journalist Romain Dauriac. That relationship also expired within 2 years, with the split being finalized in 2017. Although Scarlett claimed she wouldn't comment on her split, it appeared to be something she went through off and on-screen almost simultaneously.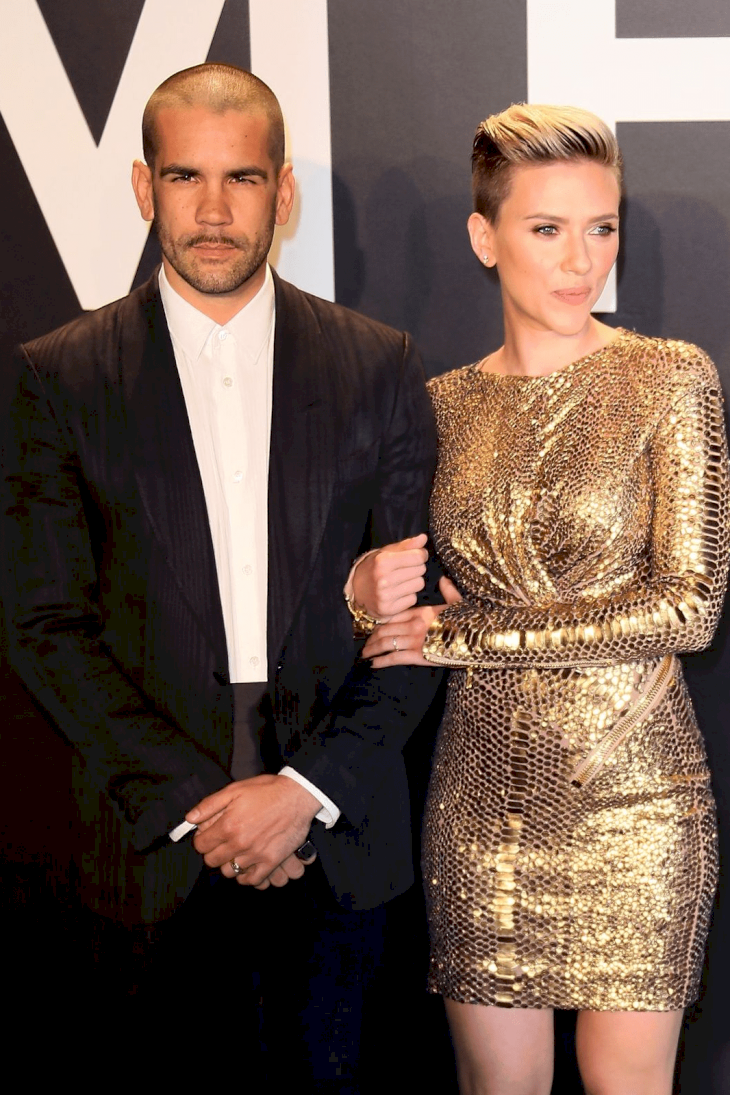 ---
When writer-director Noah Baumbach told her he had a story about breaking up, Johansson explained that she was going through one. So that's how Scarlett agreed to play Nicole in Marriage Story. And perhaps it was that shared experience with her character, including some bittersweet and in-between feelings, that made her acting so powerful and extraordinary.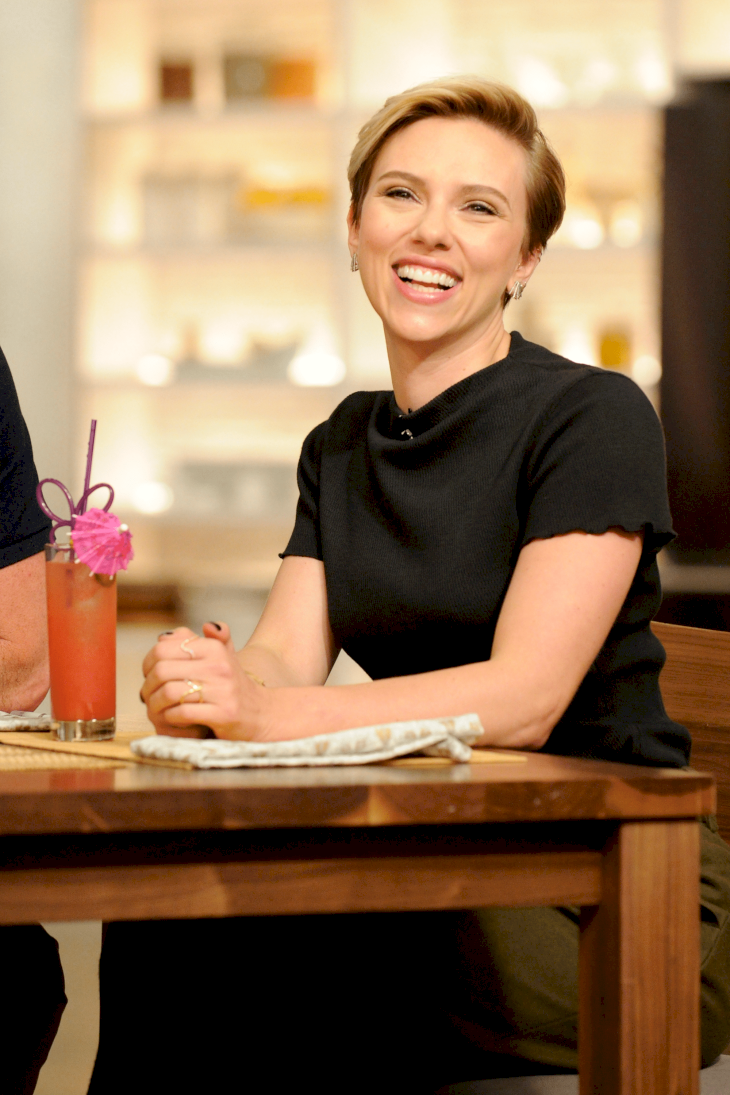 ---
However, as the actress later explained, some of the on-screen pain was a by-product of her memories about her parents' split. Scarlett admitted to having felt lonely as a single parent, but she credits her daughter for making her full of hope and positivity.
---
THIRD TIME'S GONNA BE THE CHARM
In addition to acting, Scarlett Johansson has proved herself as a talented singer and host. She's hosted Saturday Night Live six times so far, and that's where she met the man whom she now calls the love of her life. Scarlett's relationship with SNL's writer Colin Jost became public in 2017.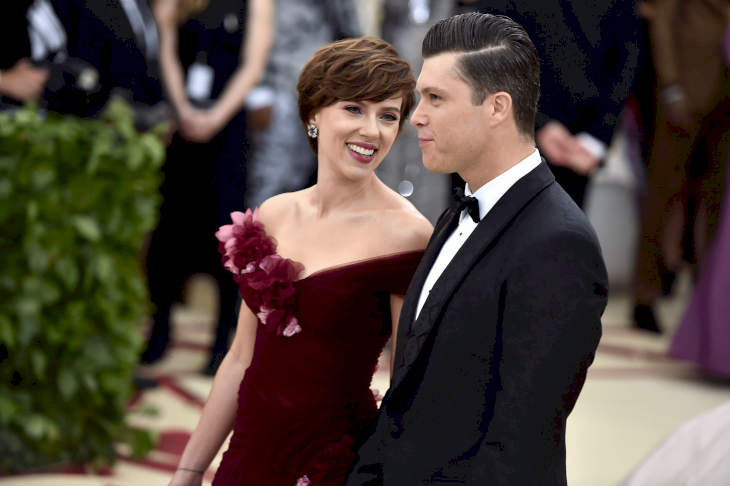 ---
The couple got engaged in May 2019, and as Johansson told Ellen, it was charming, thoughtful, and romantic. "He killed it. He did like a whole James Bond situation," she said. But that official step almost didn't happen! As Jost recently revealed, he was quite hesitant about starting a relationship with Johansson.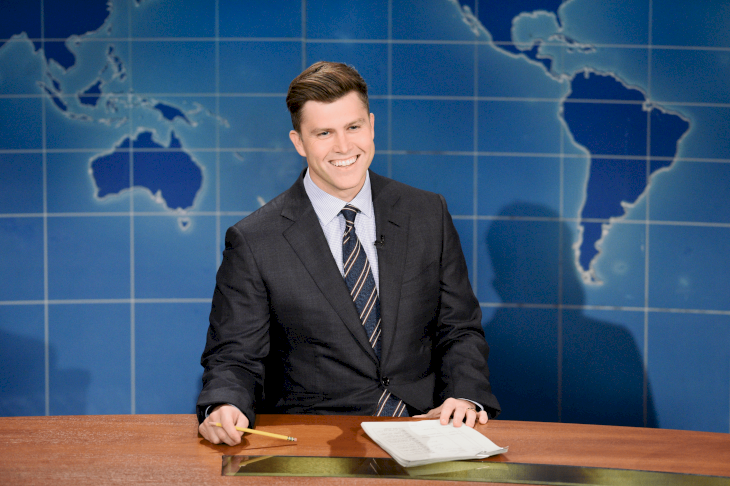 ---
WHY WAS COLIN APPREHENSIVE ABOUT STARTING A RELATIONSHIP WITH SCARLETT?
Colin was worried about losing his identity and being known as just Scarlett's boyfriend! Eventually, Jost's feelings took over, but unlike Johansson, he had never gone as far as starting a family. And his fears of marriage were born out of feedback from people he knew who'd been married for a long time.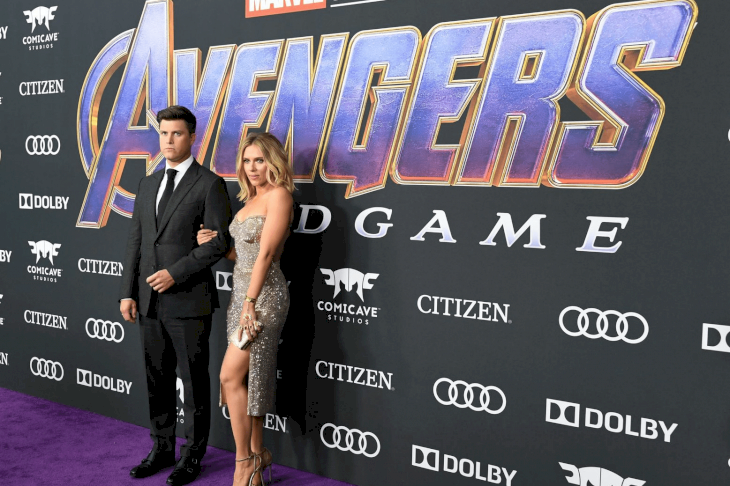 ---
They always told him not to rush into it, and that kids are the worst. Luckily, the comedian now admits that the engagement was a relief, and relationships can be fun and easy. "The goal should be that your lives are better together rather than more difficult. I think the people that are unhappy are just more vocal about it," Jost told PEOPLE.
---
"The people that are happy are kind of like, 'We don't need to tell everyone we're happy. We're just going to be happy.'" Both partners try to keep their relationship low-key, but Scarlett gushed about her fiancé in a recent interview with Parade magazine.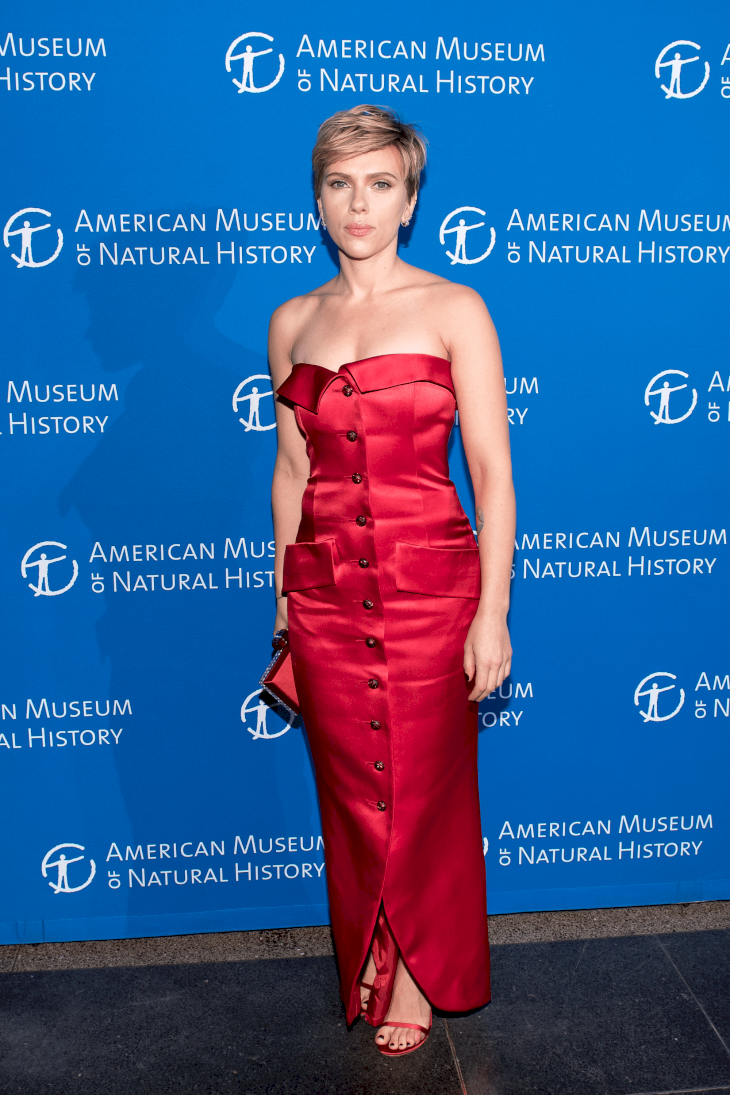 ---
"What you see is what you get with him," she said. "He's very optimistic, easygoing, funny, nice, and those are the qualities that really drew me to him." And while the lovebirds were excited about getting married, their wedding plans were influenced by the global health crisis.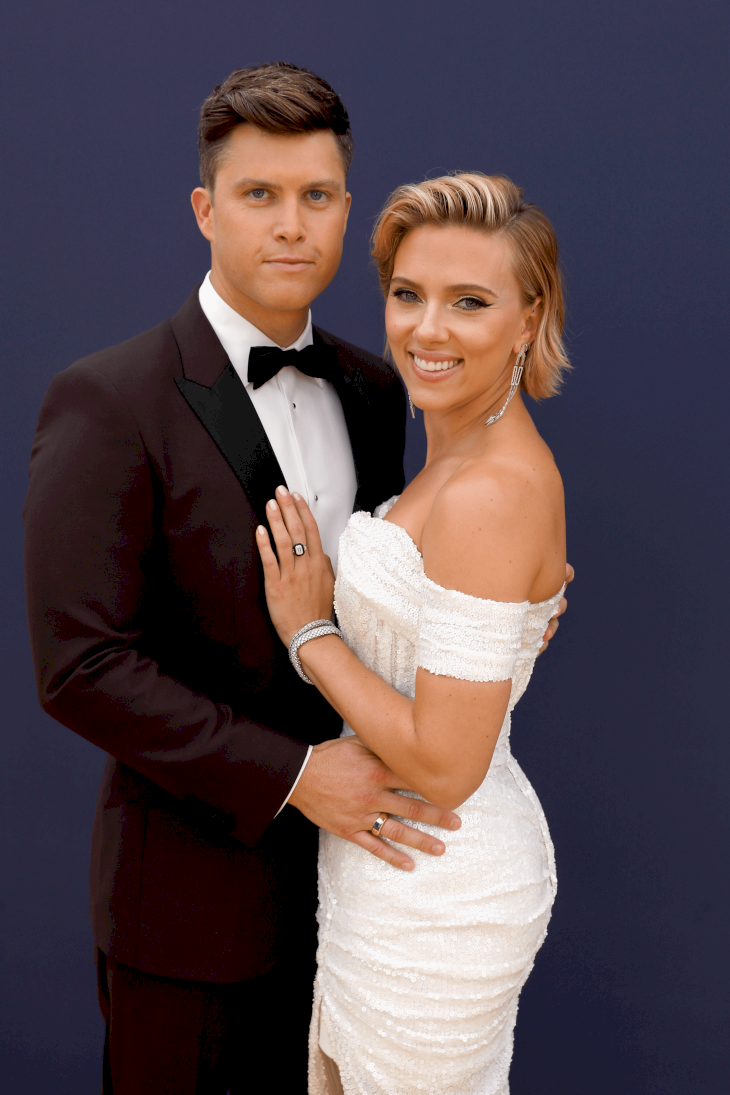 ---
THE COUPLE ELOPED AMID LOCKDOWN
Well, yes, now is not the best time for large gatherings, but it looks like the couple planned something special for their big day. Recently, news broke that the two tied the knot in a small ceremony attended by their closest loved ones. The newlyweds made sure to follow safety regulations in line with the lockdown.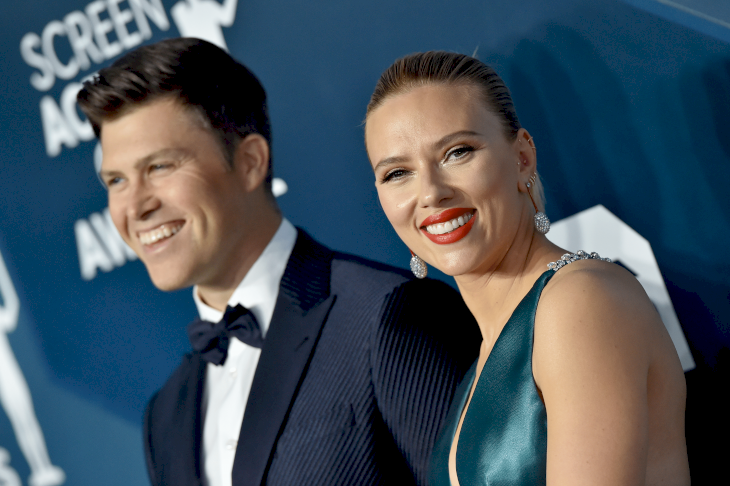 ---
The wonderful news was broken by the Meals on Wheels as the couple wanted to share the organization with the public - they help relieve hunger among senior members of society. How sweet is it that they took the time to help spread awareness about a good cause and celebrate their nuptials!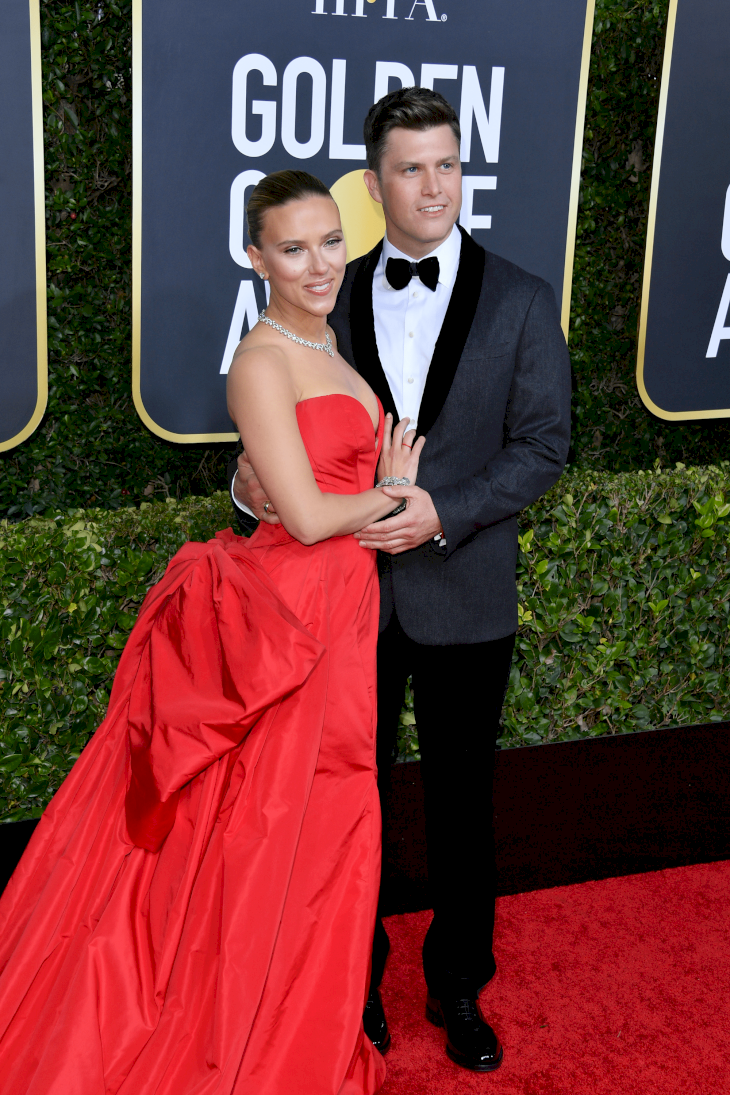 We wish this adorable couple all the best! Whose story would you like to see next?