Today's Horoscope for Virgo: Friday
Today, the best day of the week has finally arrived: Friday! Another hectic yet eventful weekday is coming to an end and this calls for a weekend celebration. If you are a Virgo and if you are wondering how to make this Friday your best one yet, all you have to do is keep on reading!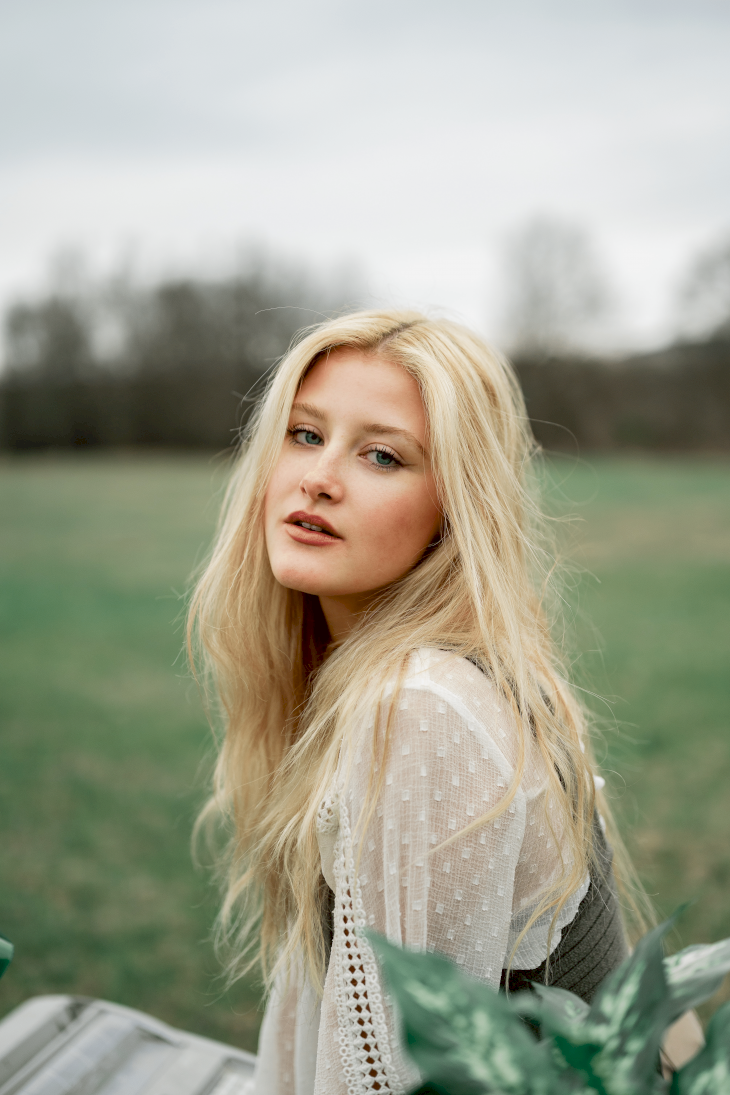 ---
WELCOMING THIS FRIDAY WITH OPEN ARMS
We do not know how your weekday has been but we do know how to make the start of your weekend extraordinary. Fridays are the day when we can all just celebrate and just hang out with a glass of our favorite beverage. Today is special because what you do on Fridays can make or break your weekend, so make sure to welcome this beautiful day with open arms.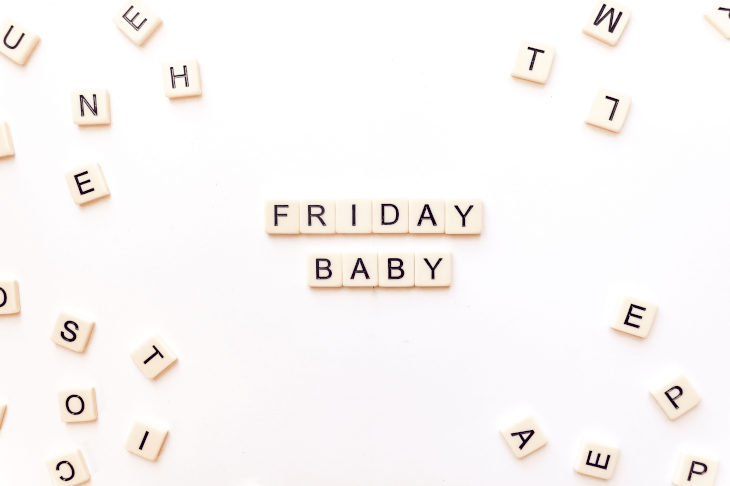 ---
CHANNELING YOUR VIRGO ENERGY
Fridays are the end of the workweek and we all know how uptight our dear Virgos can be when it comes to working. We get that Virgos can be workaholics but this only shows how reliable and how efficient they are when it comes to handling their careers. This is not a bad thing, but it is Friday so you might want to just chill a little bit.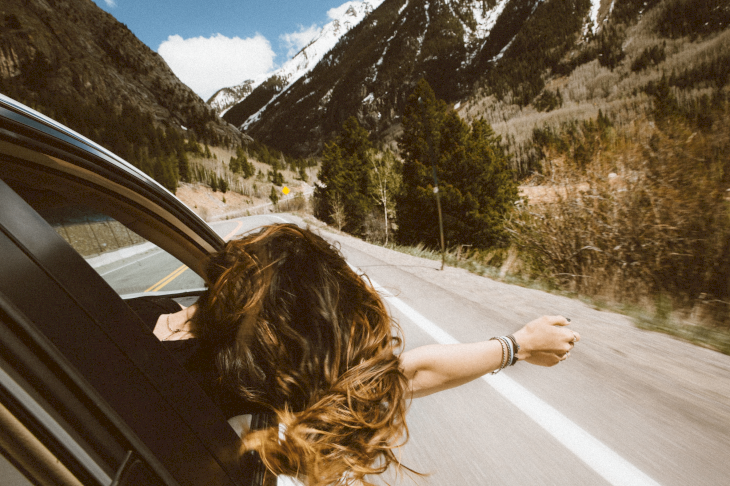 In order to start your day with a grateful spirit, why not call somebody that you love? It can be a family member, your significant other, or that friend whom you have been meaning to get back in touch with. Fridays are for reconnecting and Virgos just love to make people feel like they are thought of.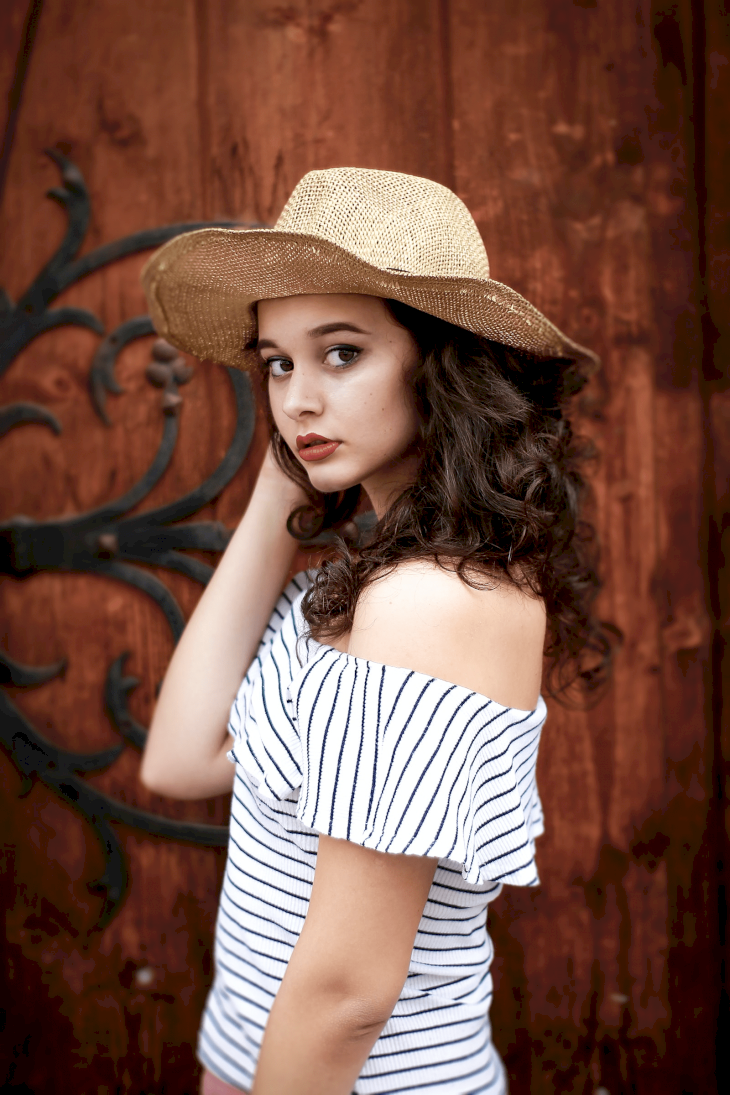 ---
WHAT IS GOING ON WITH YOUR LOVE LIFE TODAY?
Did you start this week on the wrong foot with your significant other? Worry not because today is a day that is perfect for reconciliation! We get how stressful it can be but Fridays give us hope that everything will be alright in the end.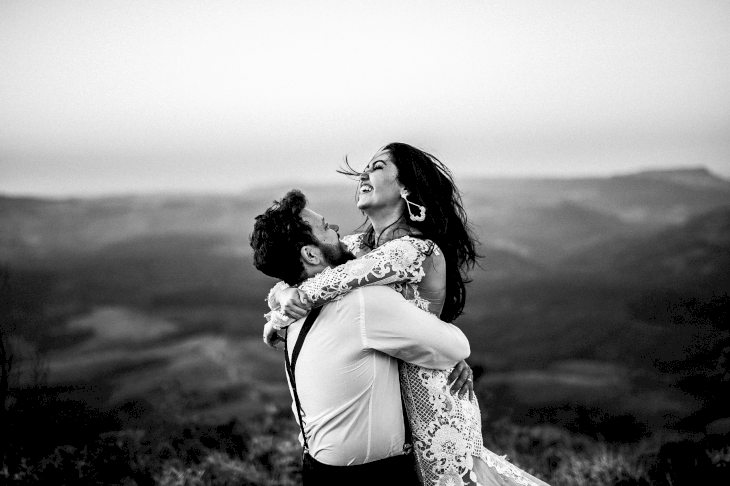 It is true that Fridays are the end of the workweek but let us all be reminded that endings can be quite beautiful too. Today, why not surprise your significant other by doing something nice for them; buy them coffee, make them lunch, or anything you can think of that they will absolutely adore. End this week on a good note because that is what Fridays are for.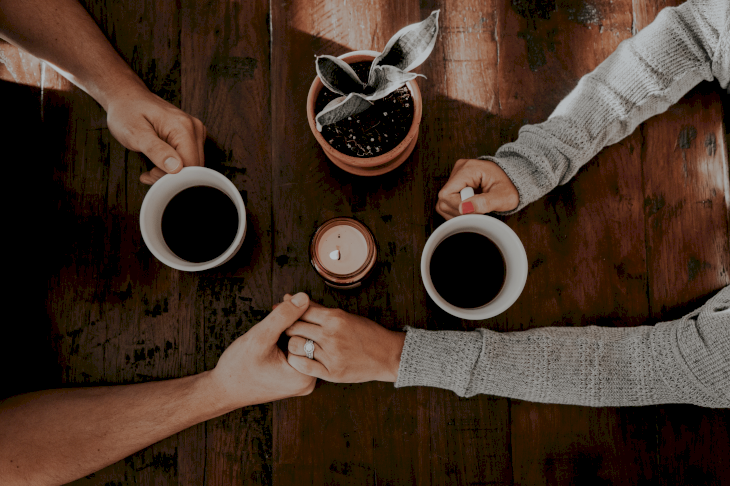 ---
FAMILY OVER ANYTHING
Expect some good news from one of your family members today. You have been through quite a lot this week and you deserve some good luck to come your way. Give your family members a call and be surprised at what they might reveal to you...fingers crossed!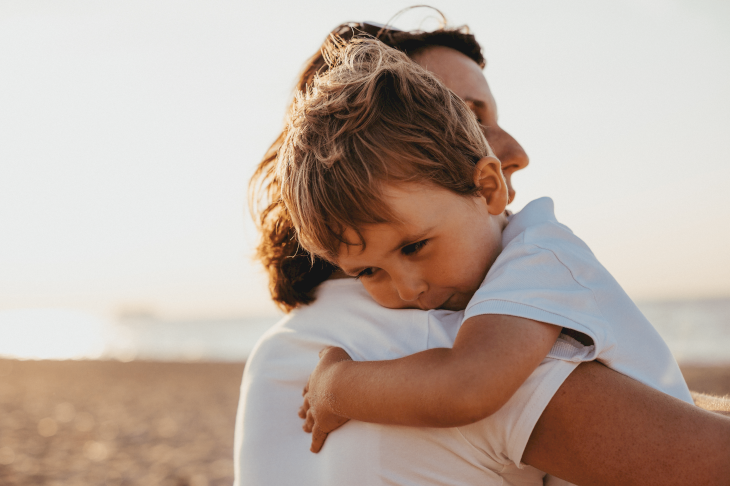 ---
FRIENDS OR FRIENEMIES?
Today, it really does not matter which sign of the zodiac you come in contact with because the planets are in a positive alignment. So take advantage of this special time and reconnect with that person that you have been meaning to call for quite some time now. We all know that Virgos are suckers for a good reunion and you might even be able to get one today!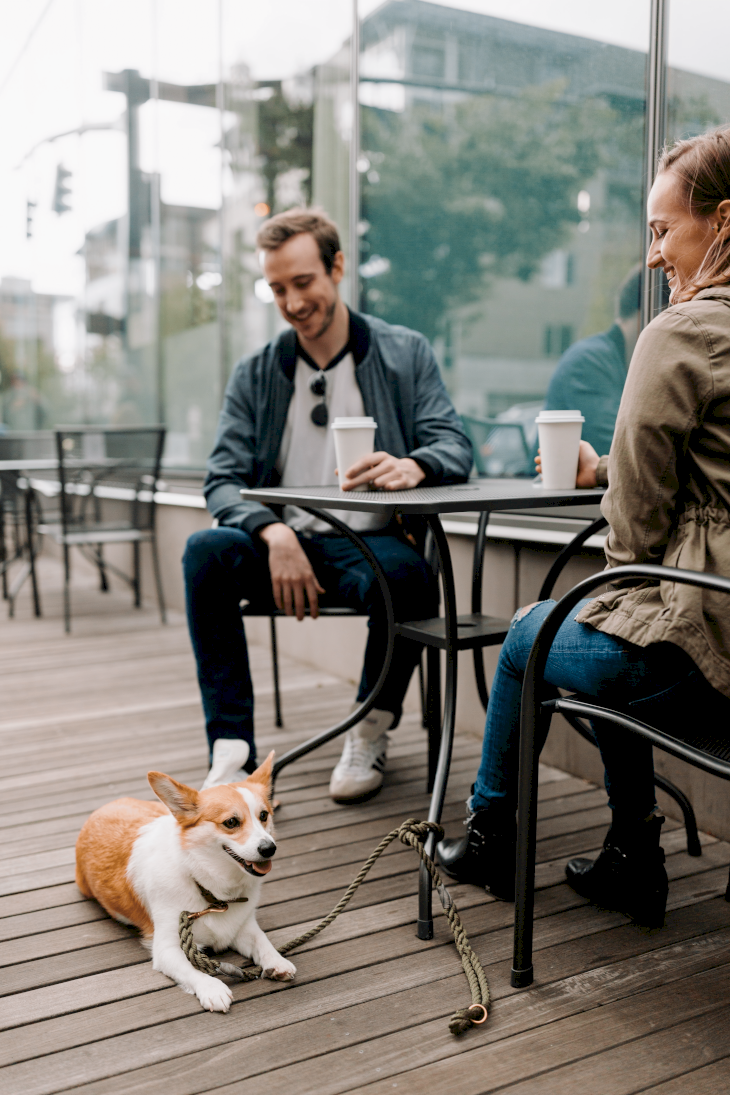 ---
THE GRIND NEVER STOPS!
As we have previously mentioned above, we know how hectic the end of the workweek is for our dear Virgos. We get it, you love working and you are all just extremely passionate about what you do. However, you have to think about your own mental and physical well-being as well.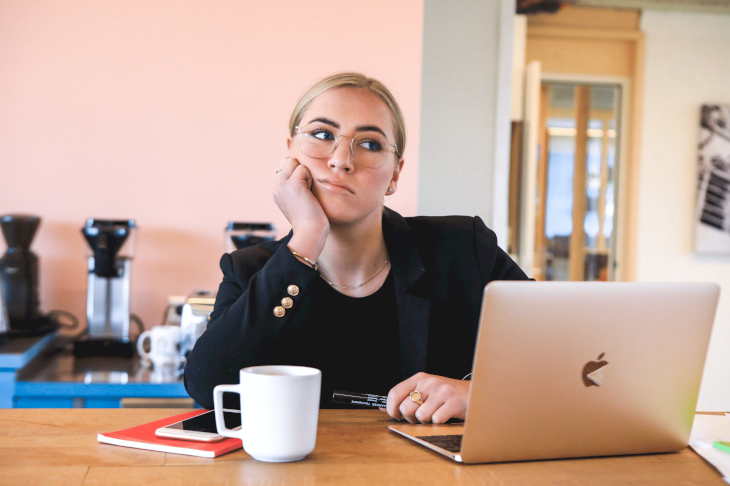 Climbing the corporate ladder is not the only thing in life...that might come as a shocker to some of our Virgos, but it is true. Sometimes we all can get too wrapped up in our tasks that we forget how to take care of ourselves. Today is a great day to start so just finish your work earlier than usual and just take a relaxing day off.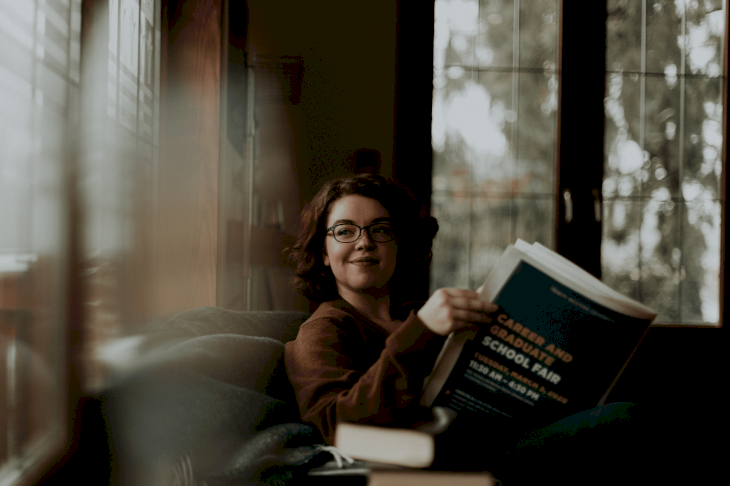 ---
HOW ARE YOUR FINANCES LOOKING THESE DAYS?
Are you wondering how you can stretch your budget for it to last for longer periods of time? Well, the secret is in your own budgeting system. Bear in mind that it does take years of practice before you can achieve your well-balanced budget scheme so do not be afraid to fail countless times before you reach the top.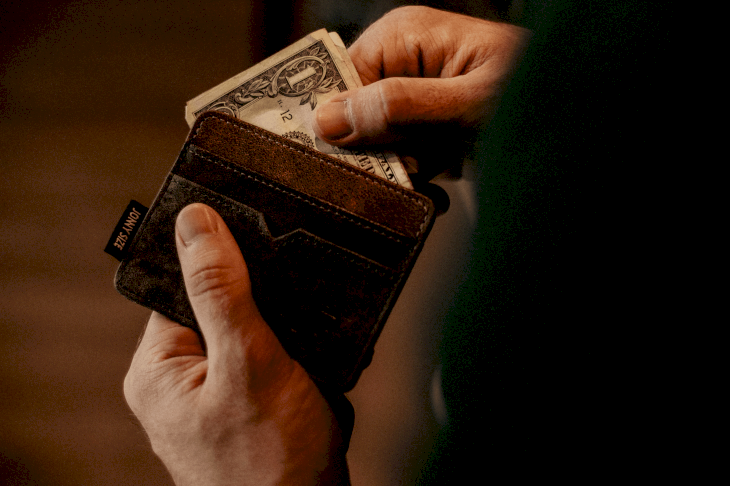 A great way to start is by listing down your priorities and the thing that you actually need to spend money on. Do not write anything that you just want, but write the things that you actually need like food, utilities, and what-not. Once you see these things written on paper, you actually might get a tad bit more motivated and you might even stick to your budget all the more!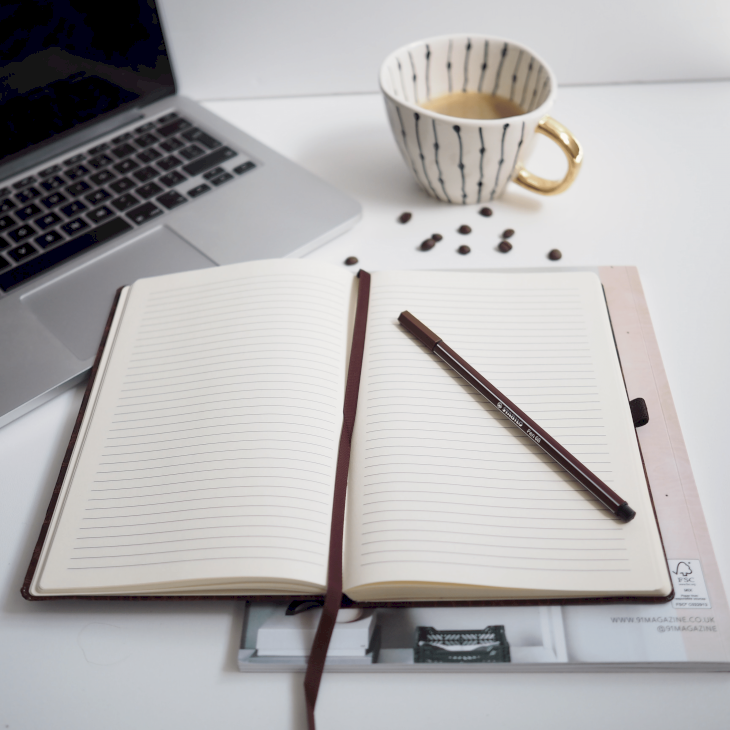 ---
STICKING WITH A HEALTHIER YOU
After a full week of working, you might want to stay away from your desks or your computers and just enjoy a few hours of fresh air. You really do not have to do anything quite extreme because walking to your favorite park works just as well. Remember that your mental well-being is as important as your physical well-being so work on that on a daily basis as well.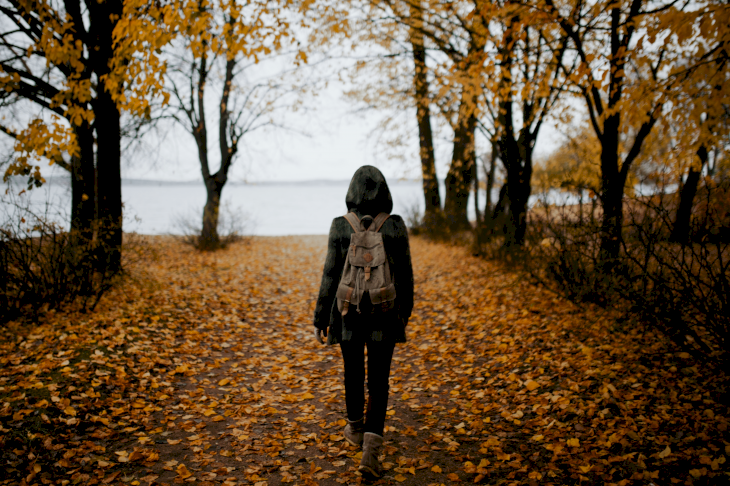 You know, treats are fine every now and then. If you have been craving something sweet or even a bag of potato chips, just go for it. You have done so well this week and you have kept up a really healthy eating habit, so a bag of potato chips is a great way to cap off your weekday.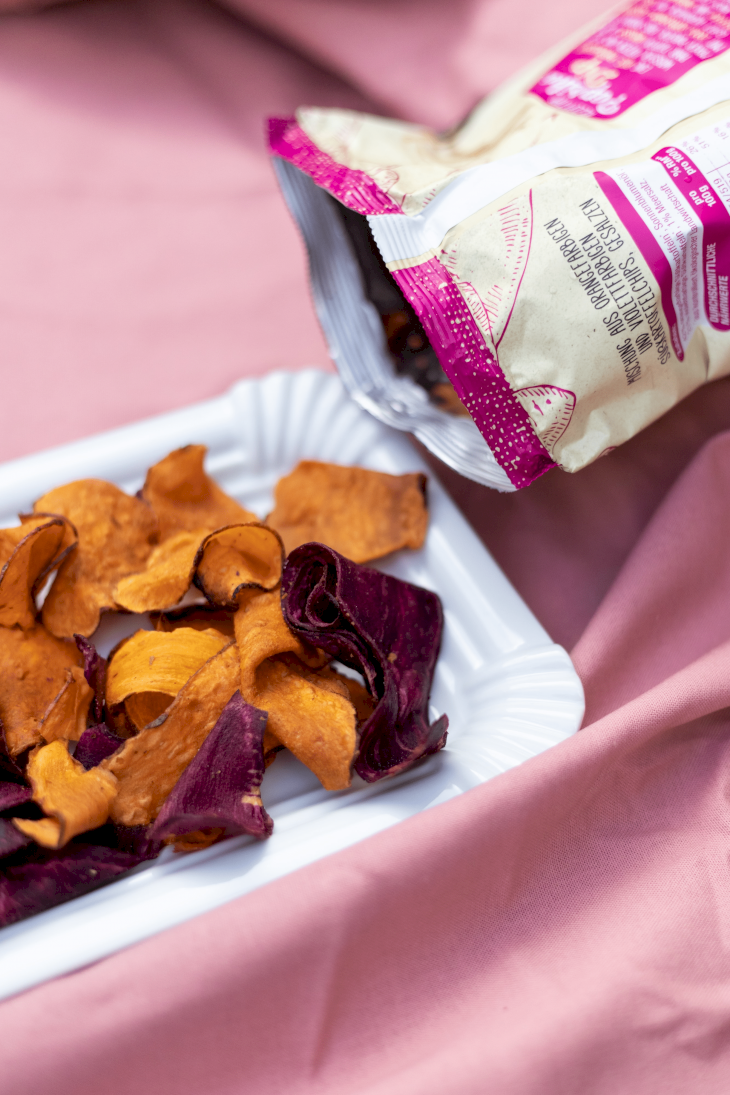 ---
PICK UP A HOBBY TODAY
On this very fine Friday, why not take extra care of your indoor plants? The stars are against anything that has to do with you going out because you might expect some bad luck, so just stay indoors while you can. We all know that Virgos love their plants, so this can be a great activity to work on for today.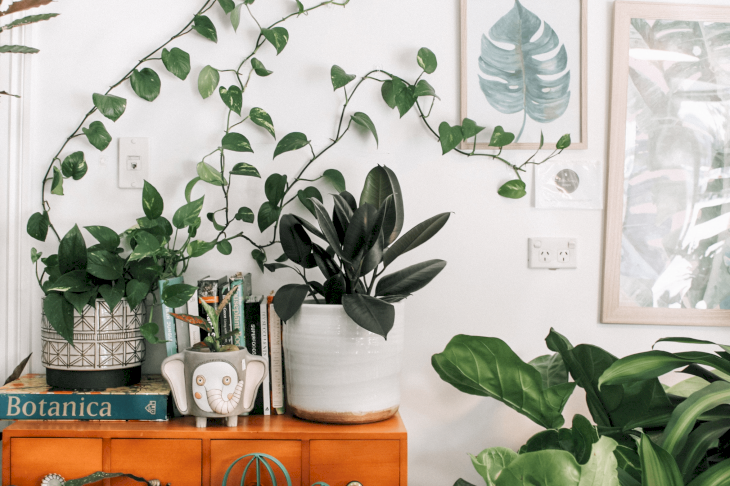 More often than not, Virgos tend to be very busy and they can sometimes neglect the plants in their homes. If you feel like this is you, then what are you waiting for? Put on your planting pants and just show your plants a bit of extra loving today!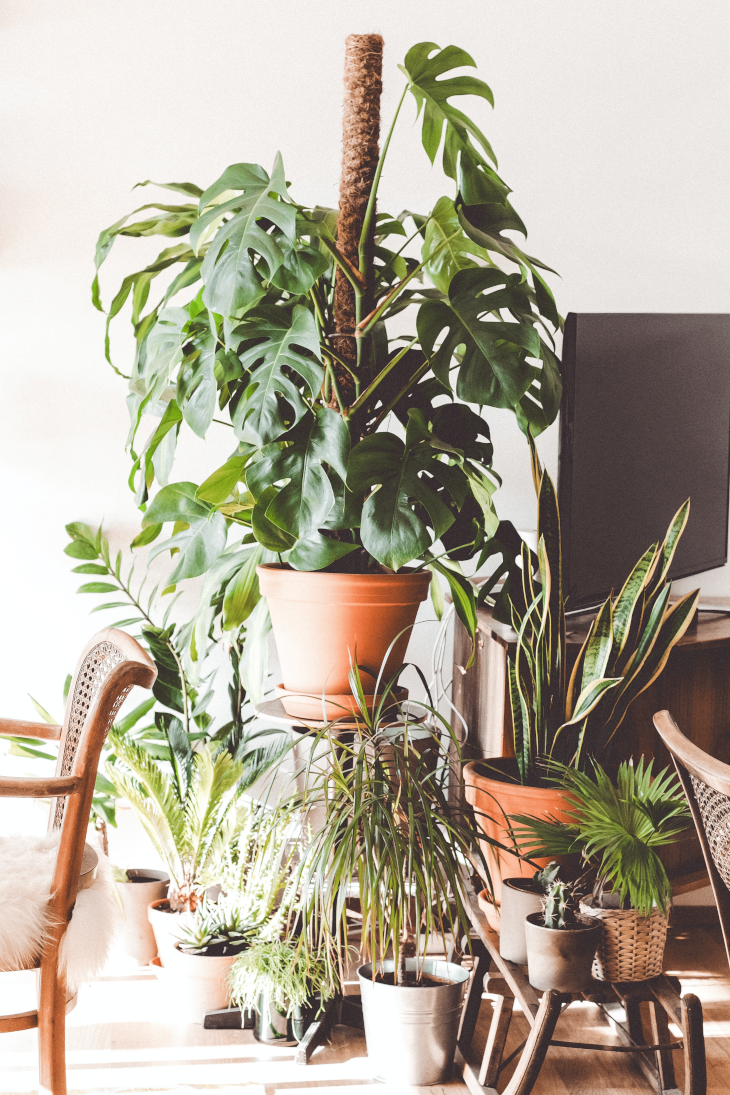 ---
ENJOY YOUR TIME INDOORS TODAY
As we have previously mentioned above, the stars are indeed against our Virgos going out this Friday. This can only mean that they might experience a brush of bad luck coming their way when they do go outside. So why not do something fun in the comforts of your own homes?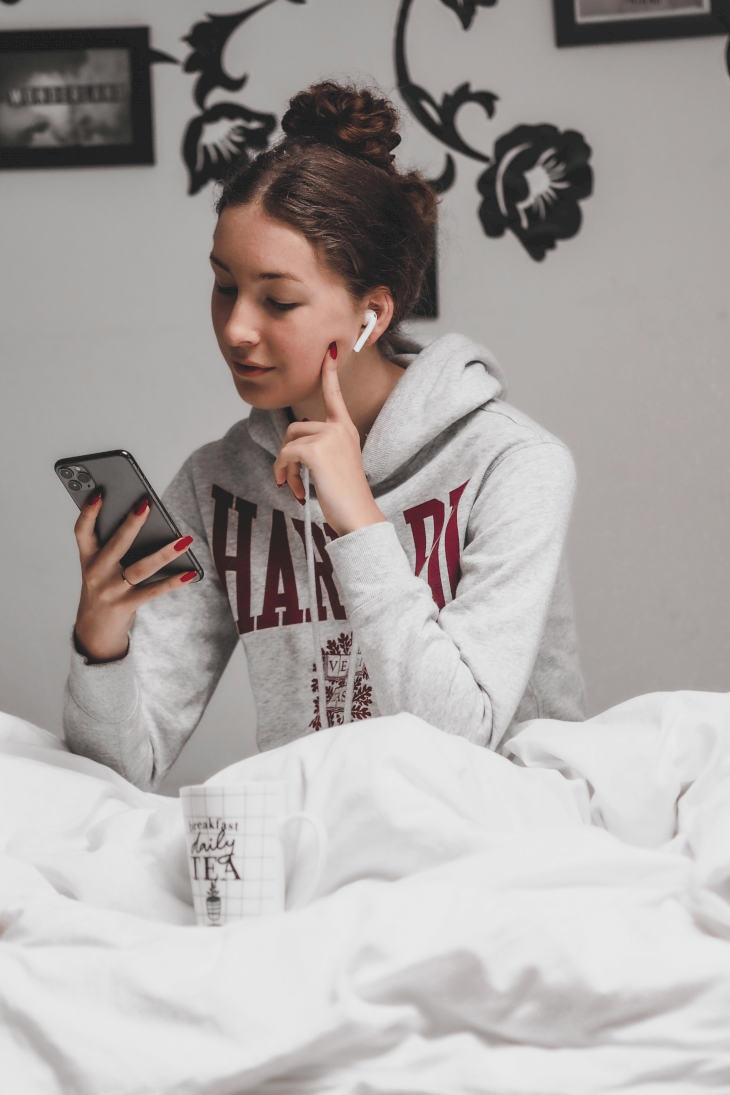 We get that Virgo's miss going out and just having a blast with their friends. So why not do a virtual karaoke party with the people that you love today? It can be great to just relax and sing your worries away because what better way to end your work week than by doing karaoke?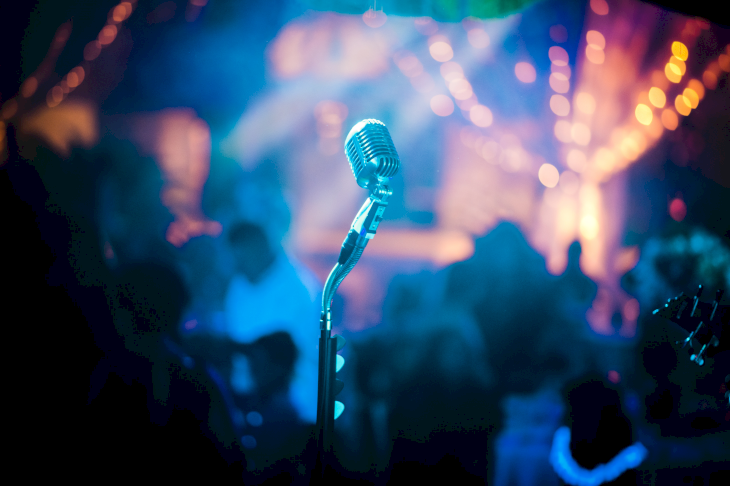 ---
GET EXPERIMENTAL IN THE KITCHEN
Do you feel like you have been spending way too much time in the kitchen? Well, do you feel like you can take on more of the heavier tasks aside from making the usual food that you eat? If you are up for the challenge, why not make your own tomato sauce?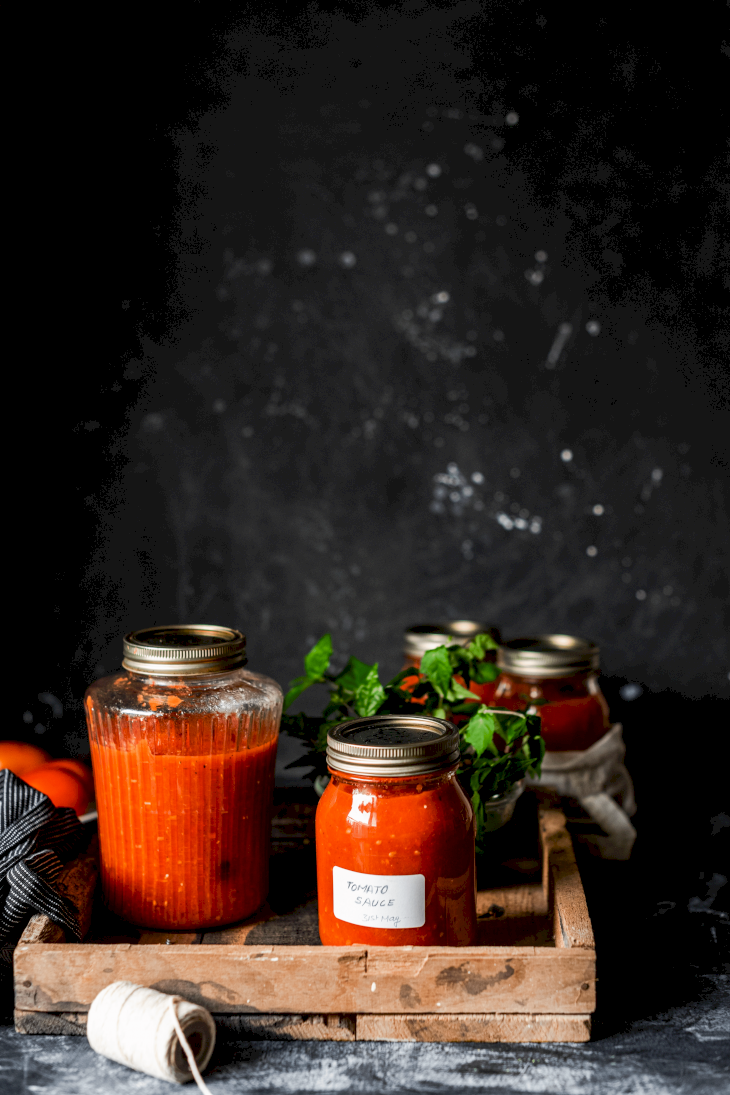 It does get quite technical when you are trying to perfect your own tomato sauce recipe, but that is what the internet is for. Plus, you can do so many things with the tomato sauce that you will be making. Just think of all the pizzas, the plates of pasta and the shakshuka that you could be making with it...yum!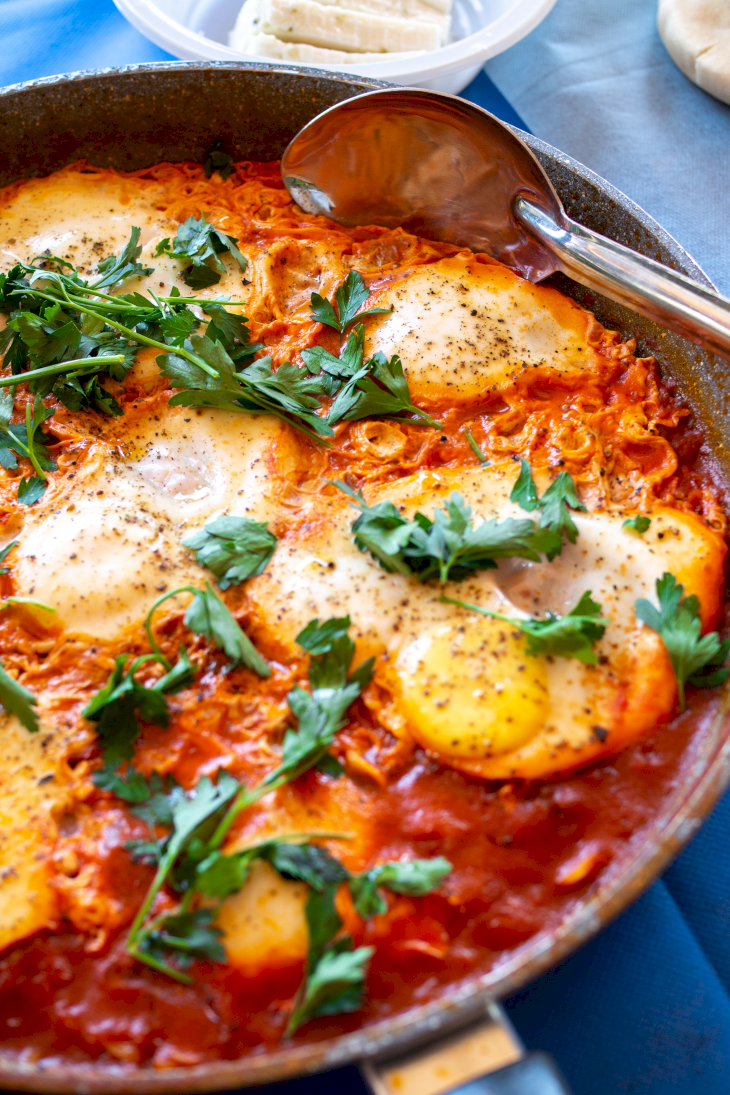 ---
TREAT YOURSELF BECAUSE YOU DESERVE IT
You might feel the urge to treat yourselves but then you get quite scared because you do want to stick to your budget. If that is the case, then worry not because treating yourselves does not need to involve money. Do whatever that makes you feel good today like sleeping in, eating another piece of pancake, or anything else that you feel like indulging in...be our guest!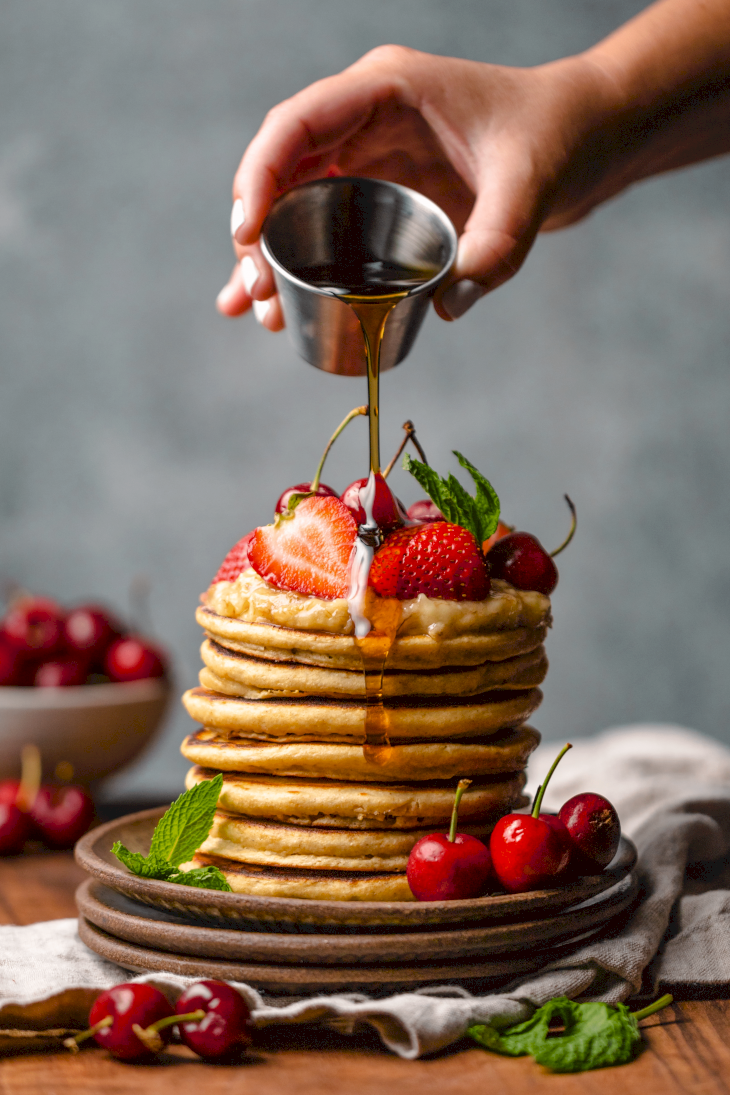 ---
MOVIE NIGHT AT HOME
Why not cap off today with a really inspirational and beautiful film on Netflix? Eat, Pray, Love is now on the streaming platform and we feel like this is such a great film to watch on this very fine Friday night. You will get all the feels when you watch this film and you might just feel the urge to be transported into Italy, India and all the other beautiful parts of the world!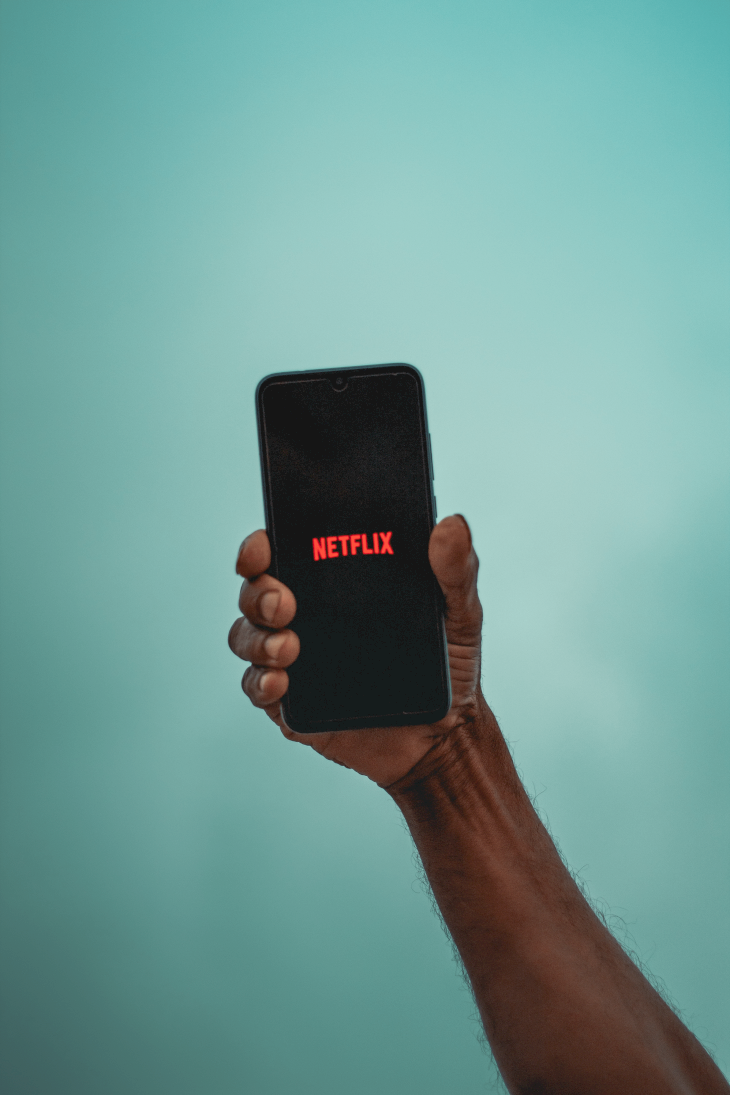 ---
FRIDAYS ARE GREAT SO GO AND HAVE A BLAST!
Fridays are the best and you need to just take it easy today. We get that sometimes we might feel overwhelmed and we might feel like there are not enough days in the week to get our work done. However, this day is the perfect day to just ponder and reflect on the week that has passed and think about your weekend plans.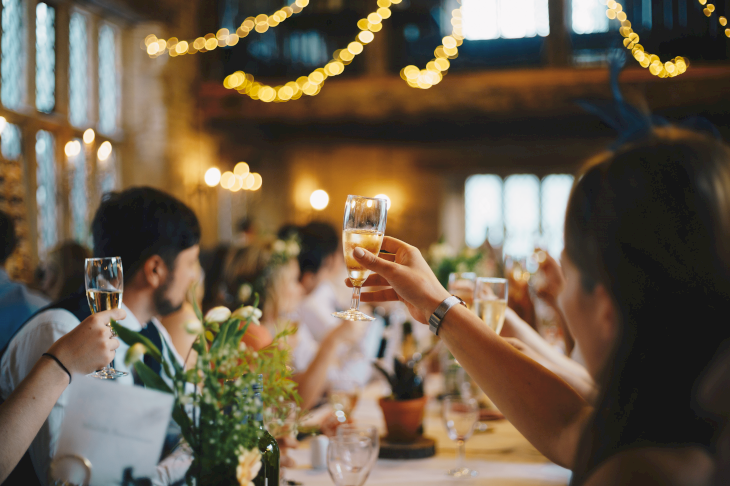 Remember that Fridays are the best days of the week and that Virgos need some time to rest as well. What are you most looking forward to today? Let us know by leaving a comment below, and share this article with your family and friends!