What Happened To These Legendary Athletes
"They came, they saw, and they conquered" is something often said about the most incredible sportsmen and sportswomen out there. But, who are truly the biggest legends of them all? Let's have a look at some of the most memorable sportspeople that ever walked this Earth, what they did to achieve that title, and where they are now!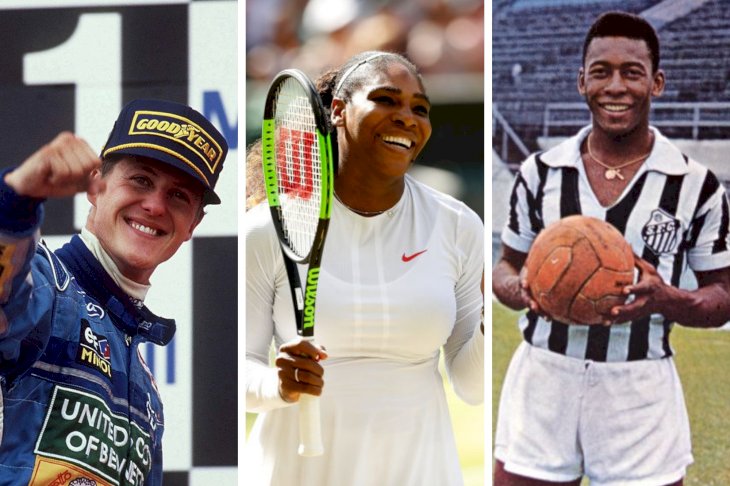 ---
MICHAEL PHELPS (SWIMMING)
The American swimmer who made himself a legend, Michael Phelps, has won the most Olympic medals ever. With a total of 28 medals, of which 23 gold medals and 13 individual golds, Phelps took his first steps in the Olympics at the tender age of 15 years old.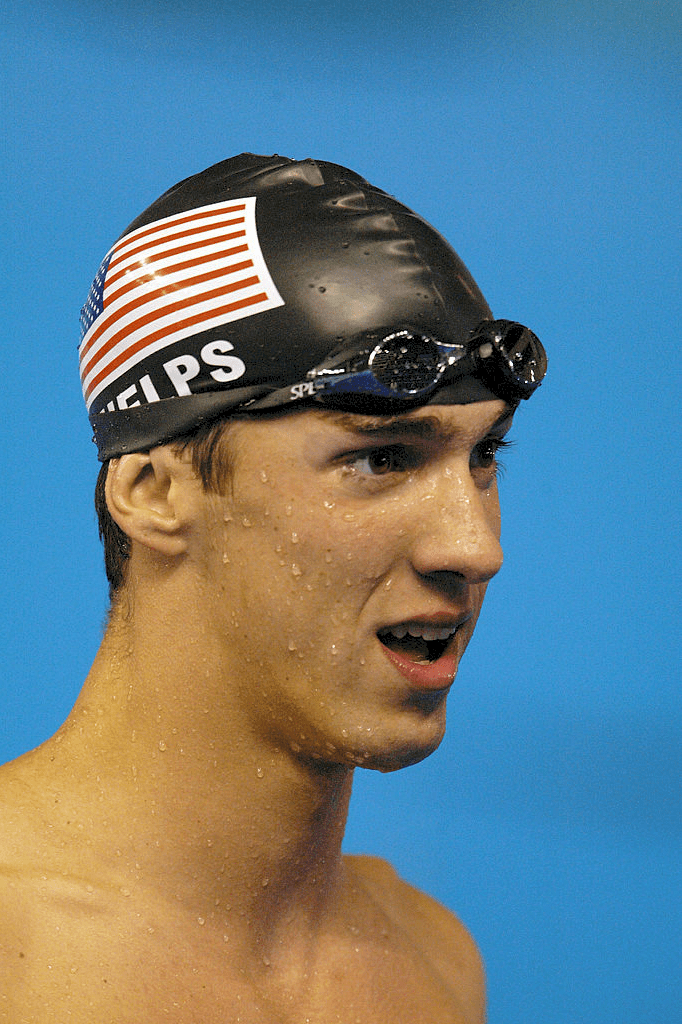 At the age of 28, Phelps became the oldest individual gold medalist in the history of swimming in the Olympics. Michael Phelps retired at the age of 31, after the 2016 Summer Olympics, saying that "I'm ready to retire. I'm happy about it. I'm in a better state of mind this time than I was four years ago."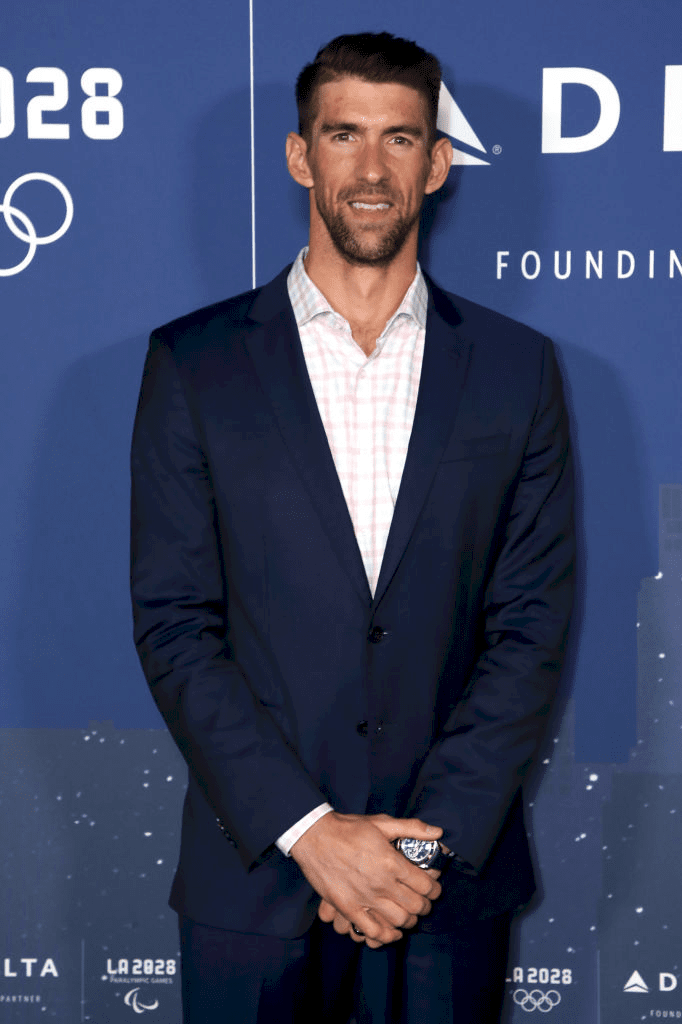 ---
FLORENCE GRIFFITH JOYNER (TRACK AND FIELD)
Holding world records in the 100- and 200-meter events, Florence Joyner is an Olympic gold medalist. Since 1988, her records are still to be beaten, and she is still remembered as the fastest woman to ever compete. After her retirement, Florence continued to be involved in athletics as a co-chair of the President's Council on Physical Fitness.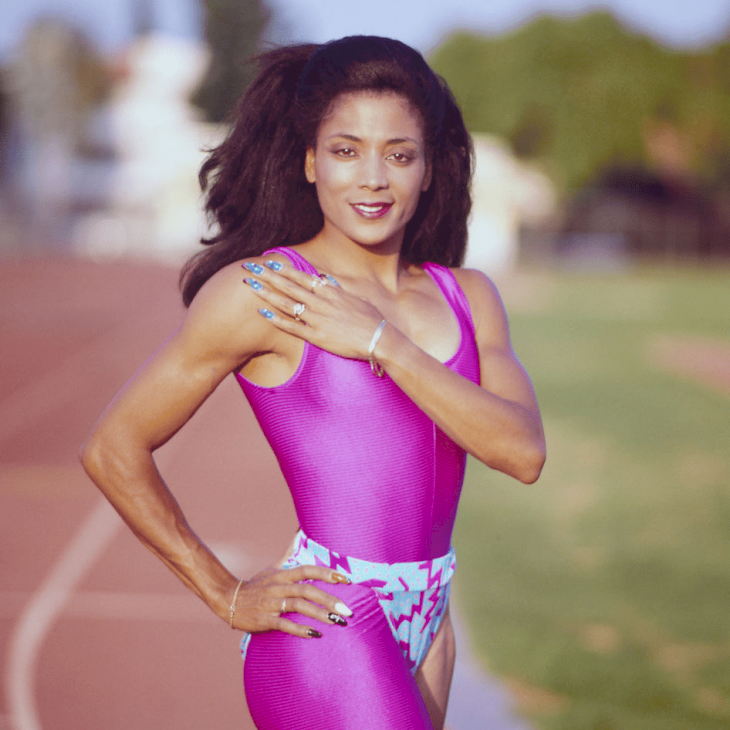 She was inducted to the Track and Field Hall of Fame in 1995, and while she wanted to return to the Olympics shortly after, her physical health did not allow for that. Sadly, Joyner passed away unexpectedly in September 1998, being only 38 years old at the time, she is survived by her husband and daughter.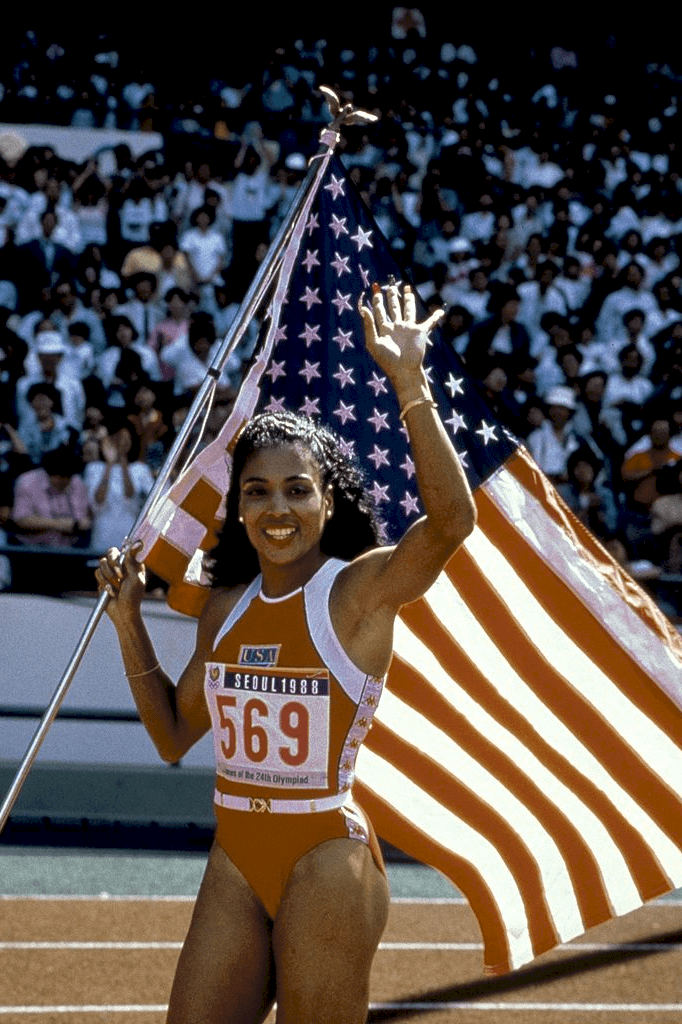 ---
USAIN BOLT (SPRINT)
Widely considered the best sprinter of all time, Usain Bolt achieved the gold in 100- and 200-meter races in three consecutive Olympic Games. Bolt was once again labeled as the best sprinter in history after his incredible performance at the Rio de Janeiro 2016 Summer Olympics.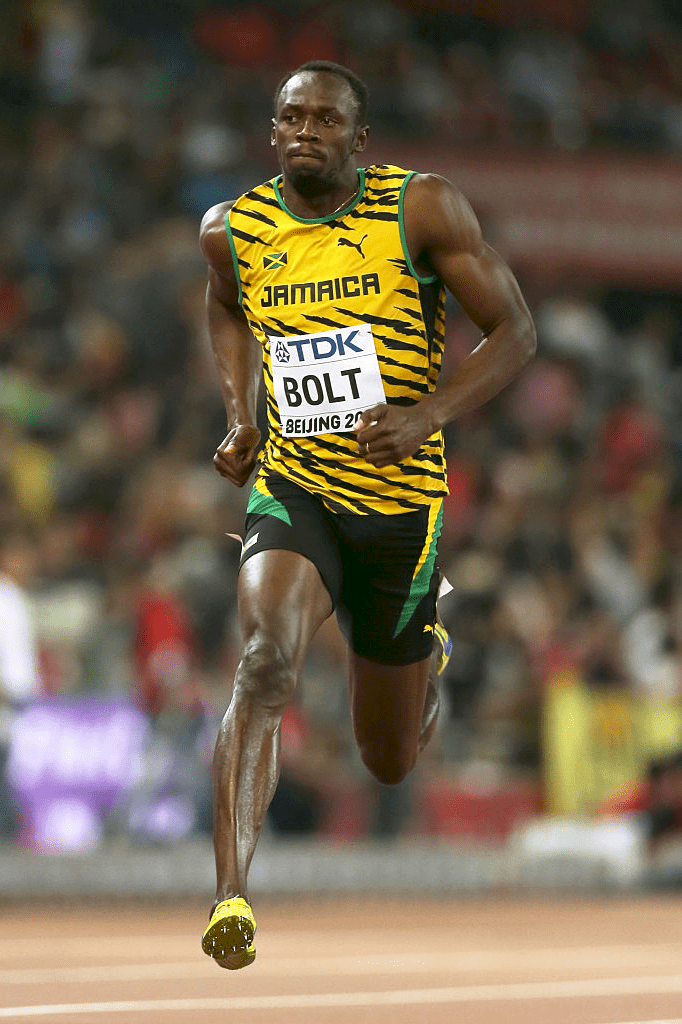 After the world championships in 2017, Usain Bolt retired from athletics. While his performance at this competition was not his best, many have dedicated his decaying results to his physical health, as he had suffered from an injury in his hamstring. Bolt has released a memoir book titled "The Fastest Man Alive: The True Story of Usain Bolt" in 2012.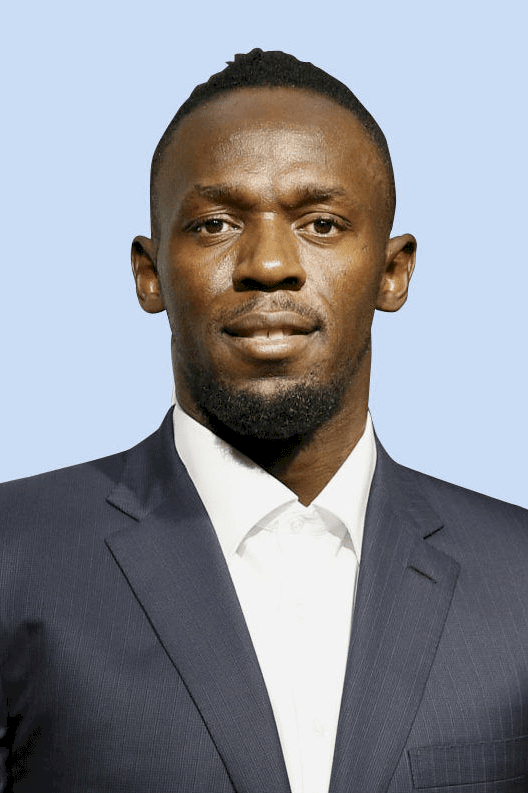 ---
SERENA WILLIAMS (TENNIS)
An inspiration to young girls across the world, Serena Williams is currently one of the best tennis players in the world. Having revolutionized women's tennis, Williams has won the record of 23 titles on Grand Slam singles. Williams' career slowed down between 2016 and 2018, due to personal reasons.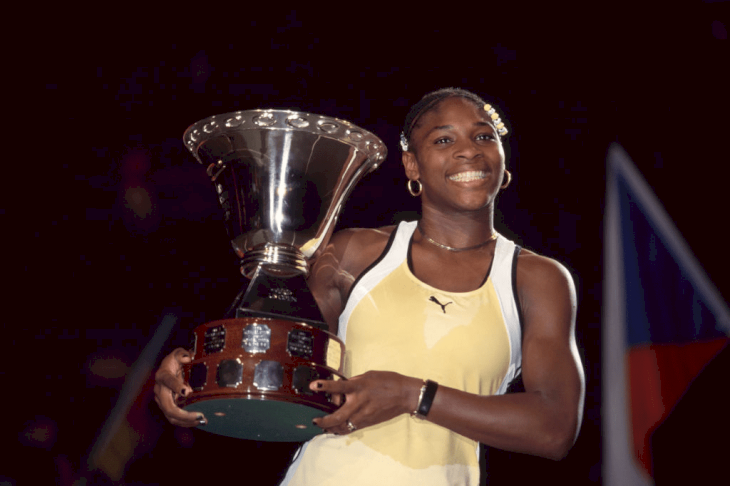 She has since then been trying to get back to the top of the ranking, having risen from #22 in 2017 to #10 in 2020. Being idolized as one of the strongest women tennis players in the world, Serena Williams has been working with her sponsors to motivate young girls to pursue their dreams in sports.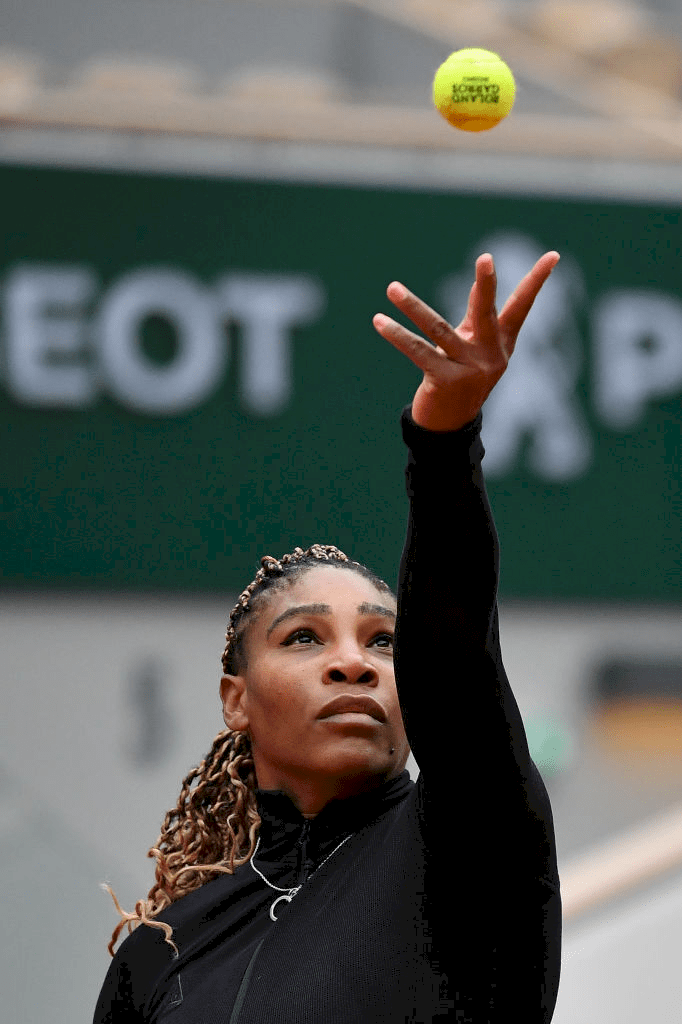 ---
TIGER WOODS (GOLF)
Having become the youngest and first African American to win the U.S. Masters, Tiger Woods is currently named the greatest golfer ever. He was successfully named the PGA Player of the Year ten times over a period of twelve years, however, his personal life came in the way of this becoming a common occurrence.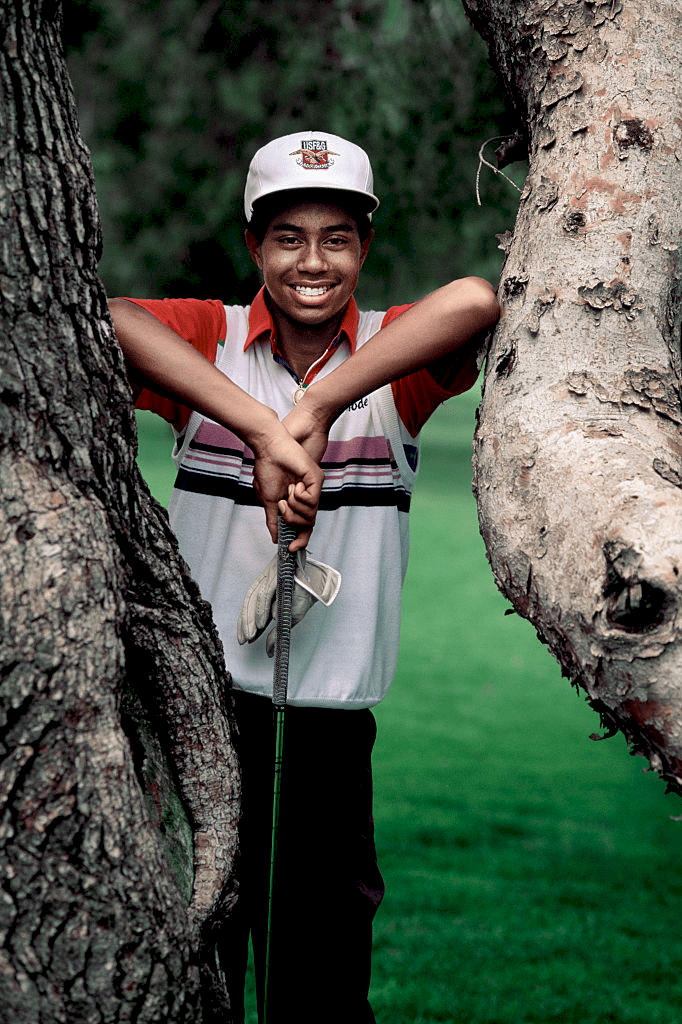 After almost eleven years, Tiger Woods won a major title in the 2019 Masters. Due to health issues, Woods chose to do back surgery in April 2020, which recovered quickly enough. Just one month later he won against Mickelson in their "Champions for Charity" rematch. Let's see what 2021 is bringing his way!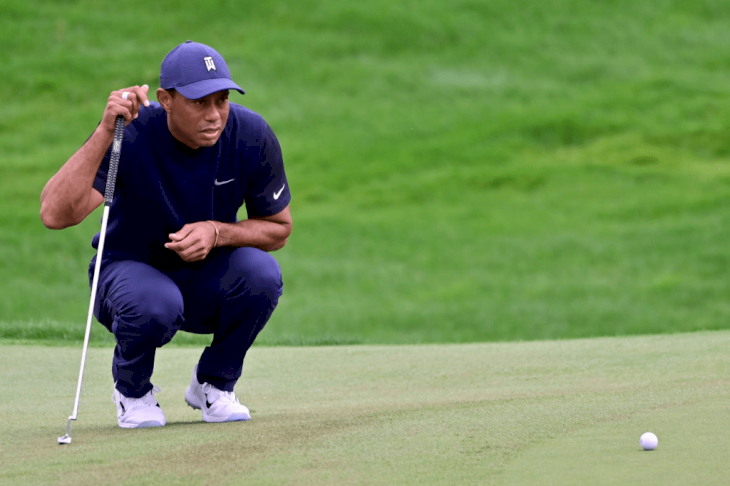 ---
MARTA VIEIRA DA SILVA (SOCCER)
Named the best women soccer player of all time, Marta Vieira da Silva is a Brazilian and Swedish citizen, who currently plays for the Orlando Pride in the National Women's Soccer League in the United States, as well as for the Brazilian national team. She was the first soccer player of either gender to score at five World Cup editions.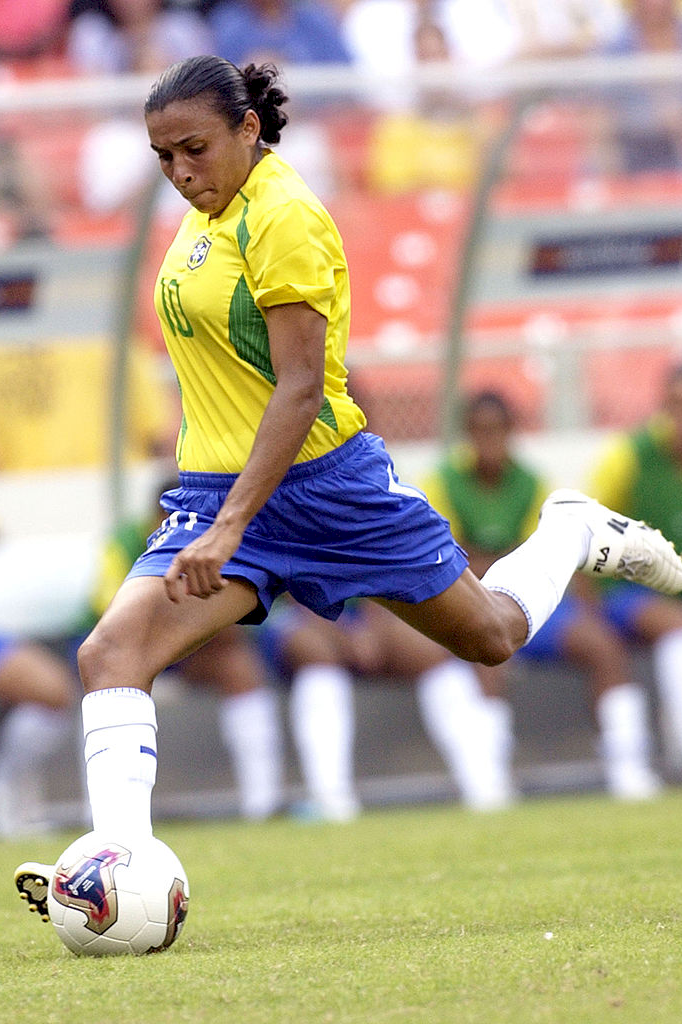 She has appointed as a UN Women Goodwill Ambassador for women and girls in sport in 2018, and since has been working in order to bring forward gender equality in different fields, but especially in sports. Vieira Da Silva has been named one of FIFA's Women's World Cup all-time record goalscorer, with 17 goals under her belt.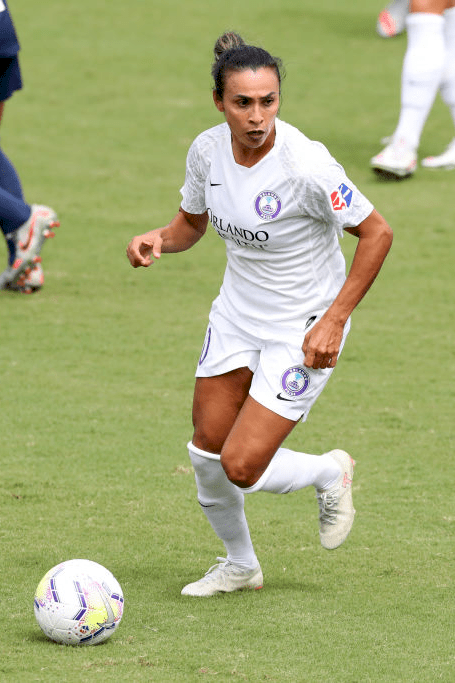 ---
MICHAEL SCHUMACHER (RACING)
Commonly named the greatest F1 driver ever, Michael Schumacher has broken world records for most wins and most championship points, being also one of the highest-paid athletes in the world. Throughout his career, he has managed to reach record levels in terms of the fastest laps as well as career points.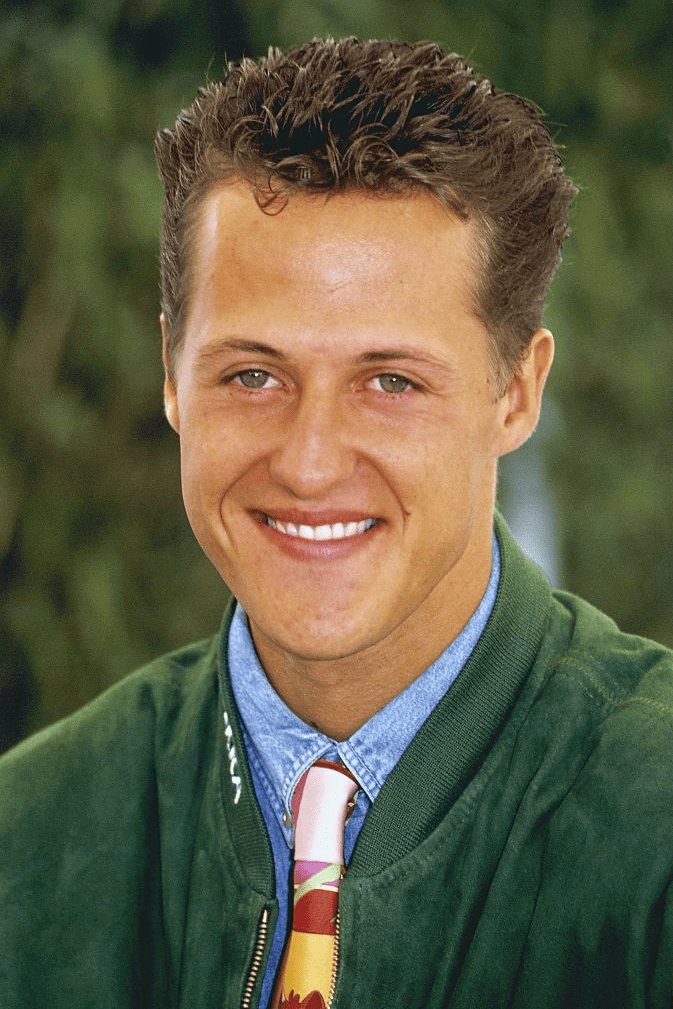 In 2013, Michael Schumacher had a skiing accident that left him in a paralyzed state and, even though there are reports that his physical condition has been improving over time, he still requires the use of a wheelchair and has difficulty communicating. The latest information available pertains to a supposed innovative stem-cell surgery he would have in 2020.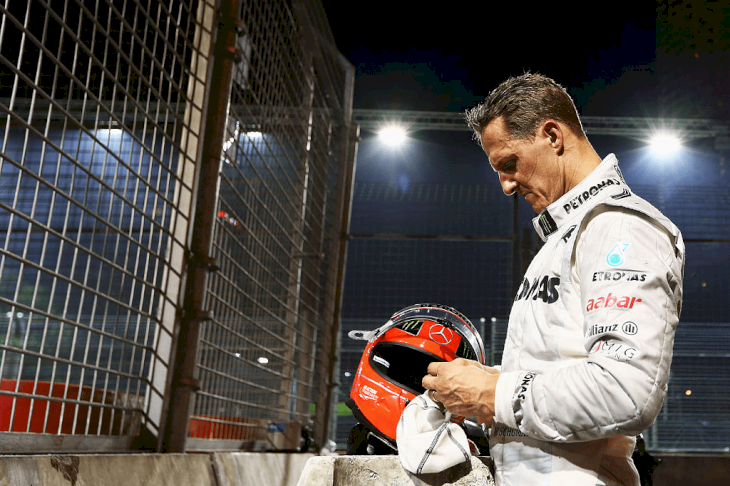 ---
LINDSEY VONN (SKIING)
With a career that started at the young age of 7, Lindsey Vonn won her first title just seven years later. In 2008, Vonn became an overall champion on the World Cup, and this would be the first of four titles she would win in this championship.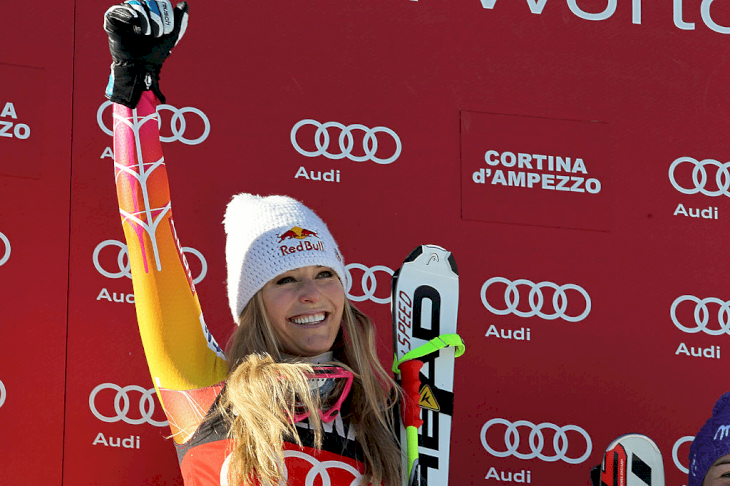 Having an incredible world record of 82 wins in the World Cup, Vonn retired in 2019, after suffering from one of the many crashes she had while training. She became a gold medalist in the Winter Olympics of 2010, and having missed the 2014 edition, she returned in 2018 to win a bronze medal in PyeongChang, South Korea.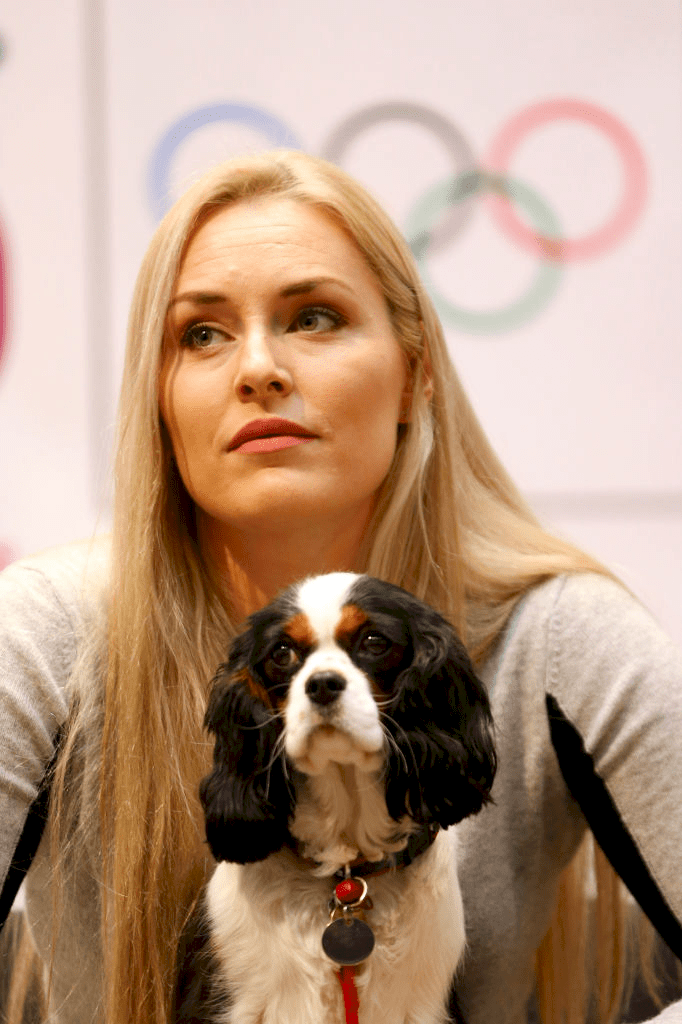 ---
LEBRON JAMES (BASKETBALL)
Widely considered one of the best all-around players of basketball, LeBron James has made a name for himself in this sport for his skills which allowed the Miami Heat, Cleveland Cavaliers, and the Los Angeles Lakers to win NBA championships, the latest in 2020.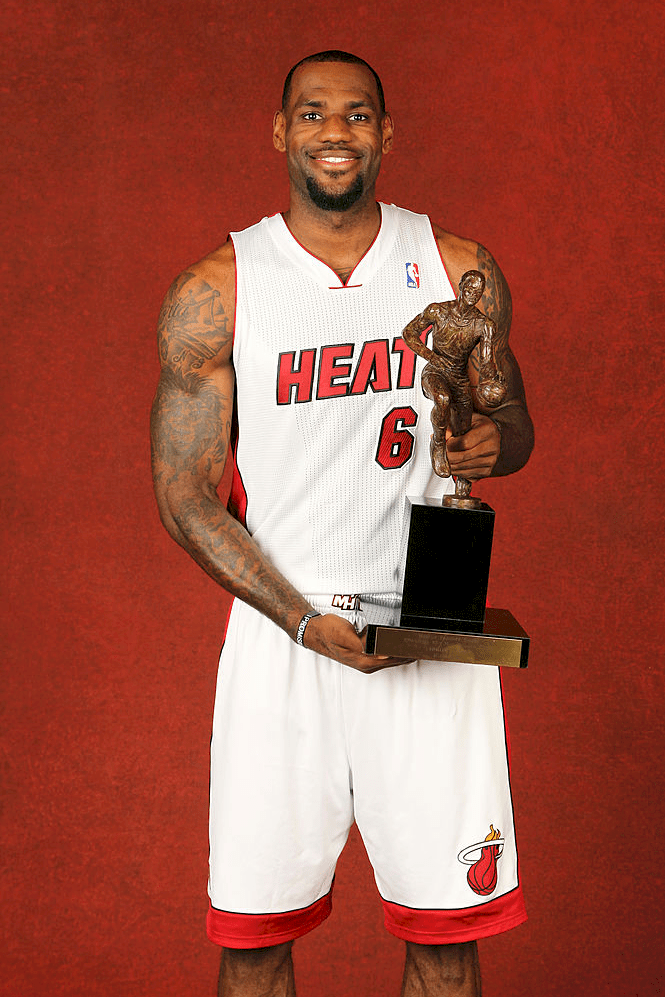 While there are still no talks of retirement, LeBron James has admitted that he would be interested in following Michael Jordan's steps and purchasing a football team, saying that "To be an owner of any team would be crazy. If this thing opened up and I'm in a position financially, and I've got the right team around me, obviously."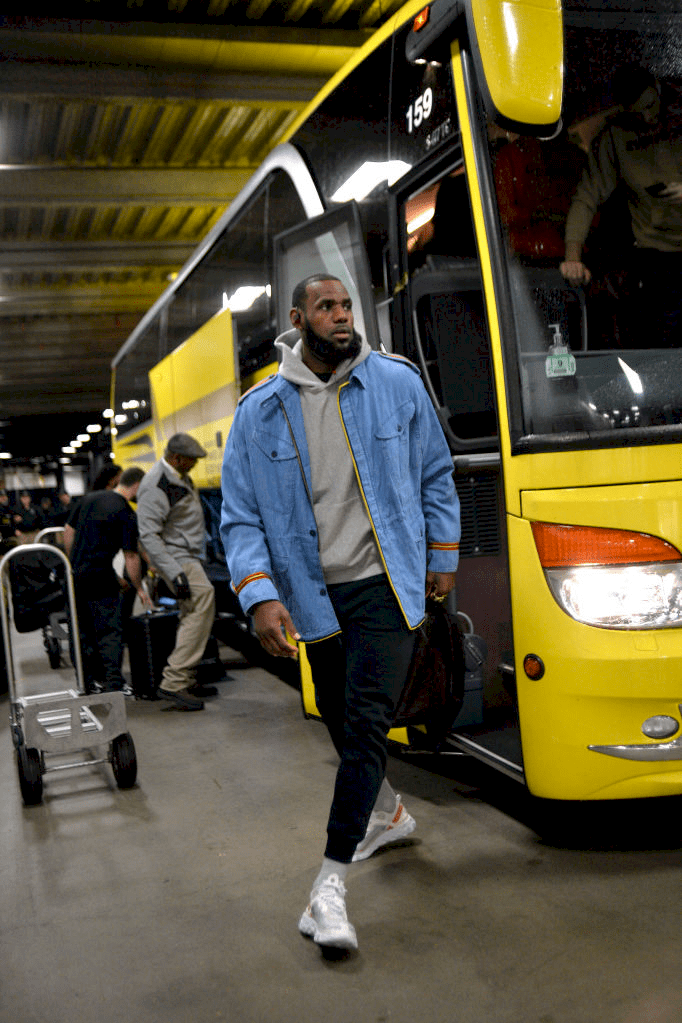 ---
ALEKSANDR KARELIN (GRECO-ROMAN WRESTLING)
With a total wins of 887 and 2 losses, Aleksandr Karelin is the best Greco-Roman wrestler in the world, being a three-time Olympic gold medalist. He was nicknamed the Russian Bear for his physical appearance and strength, however, some people also called him "Russian King Kong", "Alexander the Great", and "The Experiment".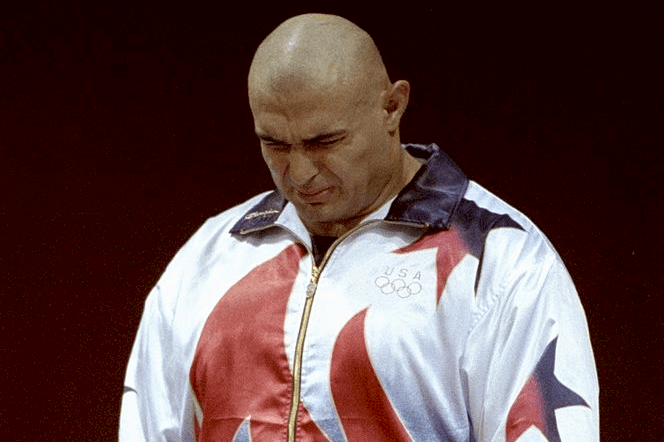 His last competition was in the 2000 Summer Olympics, where he lost by one point to the American wrestler Rulon Gardner. Since then, Karelin has been named the greatest Greco-Roman wrestler of the 20th century by the International Federation of Associated Wrestling Styles, having also been named as one of the 25 best world athletes of the 20th century.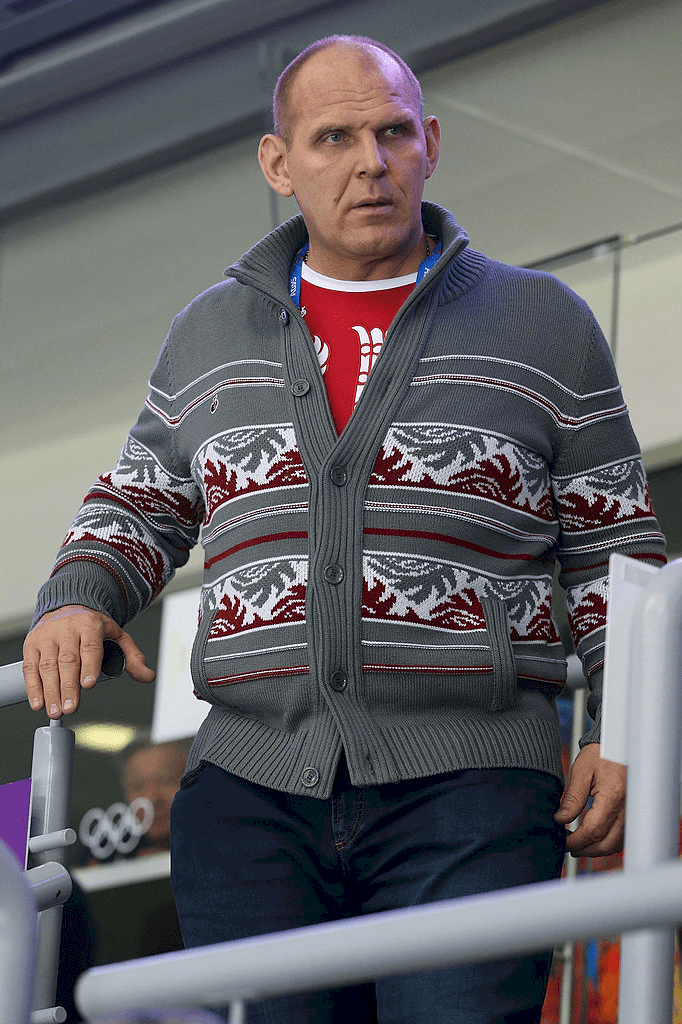 ---
NADIA COMANECI (GYMNASTICS)
Having become the first woman to ever score a perfect 10 in a gymnastics competition at the Olympic Games, Nadia Comaneci quickly made a name for herself at the young age of 14. As a gymnast, she had the power to change how both the sport and women's competitors were seen by the judges and audiences alike.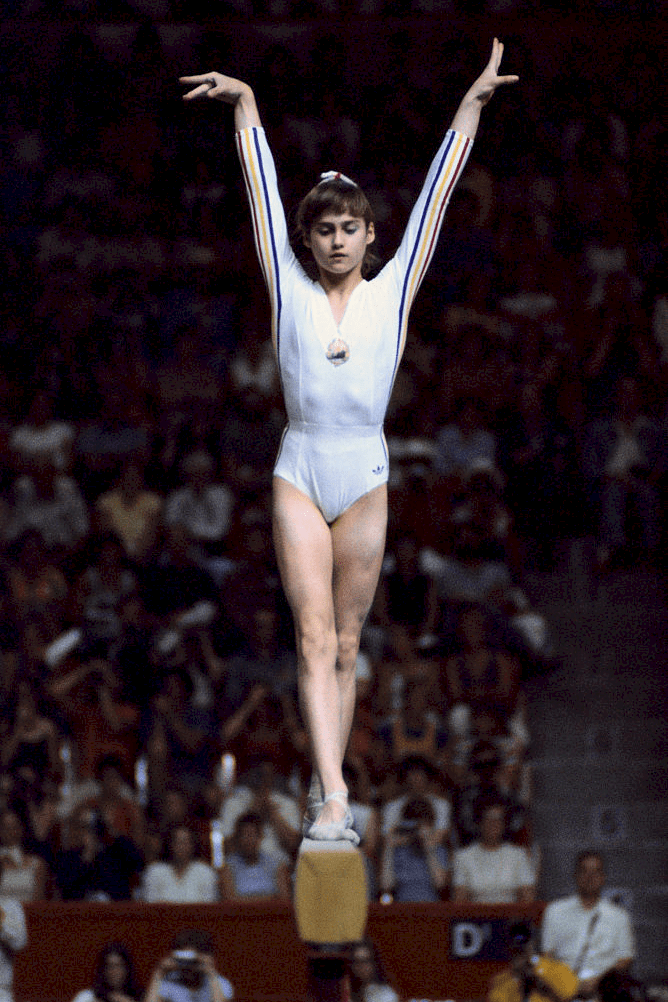 Throughout her career, Comaneci won five gold Olympic medals, having won a position at the podium in nine different competitions. In 1984, the gymnast decided to relocate to the United States, and in 2000 she was named one of the Athletes of the 20th Century by the Laureus World Sports Academy.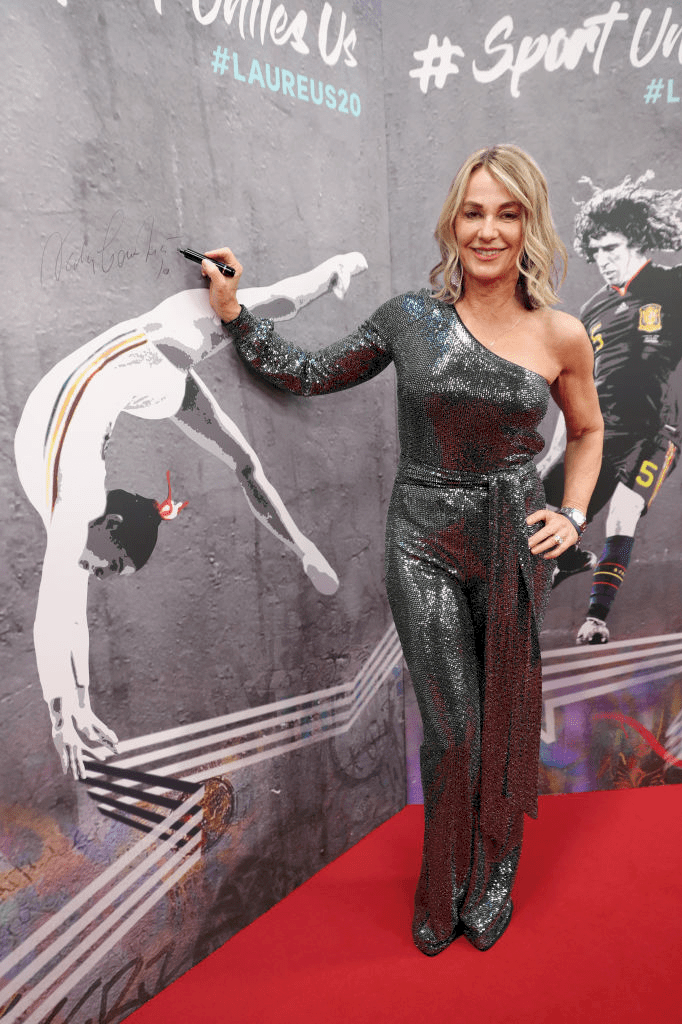 ---
KELLY SLATER (SURF)
Starting competitive surf at the age of 10, Kelly Slater is to this day considered the best competitive surfer in the world. He has won a total of eleven World Championships, five of which were won consecutively. Slater was also the youngest and oldest surfer to ever win this competition.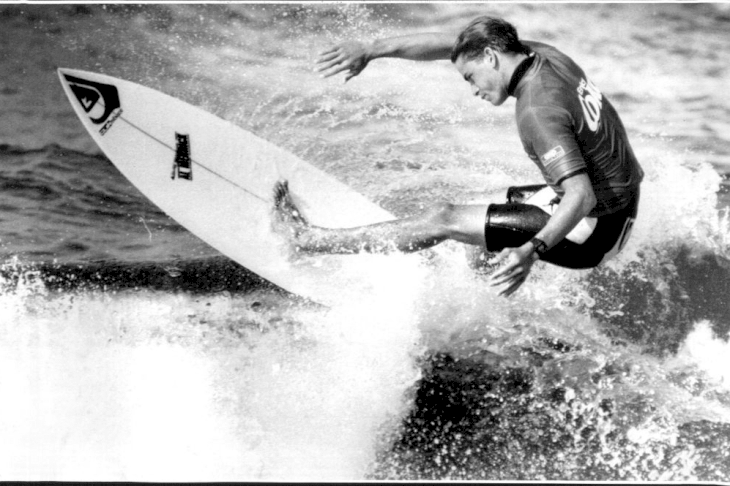 Slater has announced that he would retire before the 2020 Tokyo Summer Olympics, right after the 2019 World Surf League pro tour. Having suffered from an injury in 2017, Slater informed a South African correspondent that he was calling it quits. Nevertheless, just last year he competed at the Freshwater Pro, so we never know what will happen!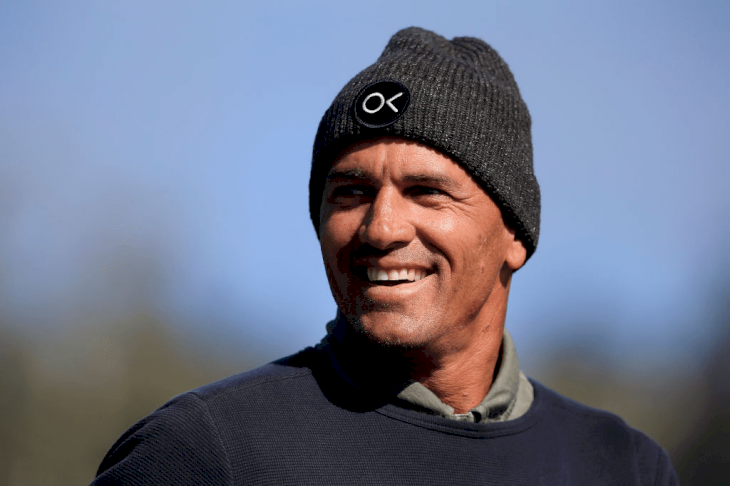 ---
DANICA PATRICK (RACING)
After dropping out of high school to pursue a career in racecar driving, Danica Patrick went on to become one of the best drivers in the world. She signed with Rahal Letterman Racing in 2002, and just three years later she became the first woman to ever win the IndyCar circuit.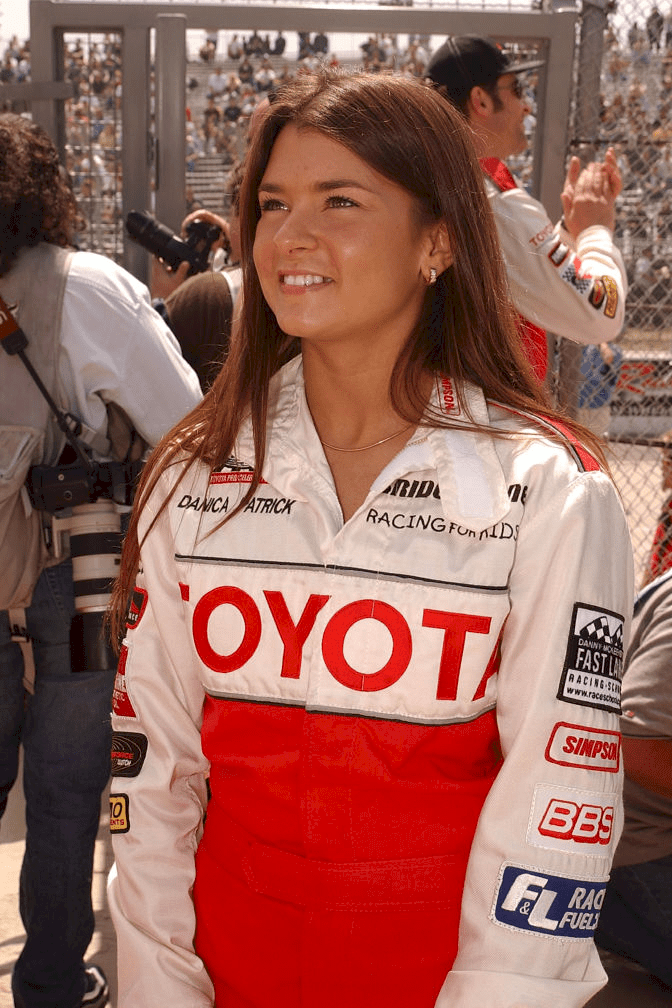 In 2013, she won the time trials at the Daytona 500, once again becoming the first woman to ever receive a pole position at the NASCAR event. In 2018, Patrick had her final competition at the Daytona 500, having soon after retired from racing. She has since been working as a host for the weekly podcast called "Pretty Intense".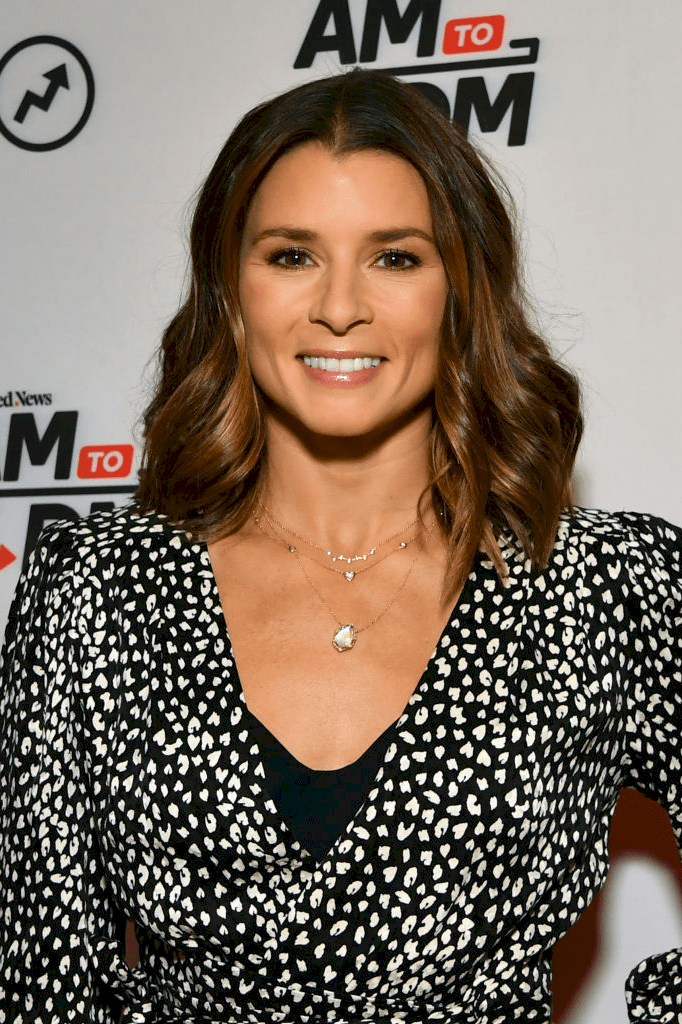 ---
PELÉ (SOCCER)
Considered by many the greatest soccer player in history, Pelé is a Brazilian player that quickly became a legend with his performance at the World Cup in 1958. He played professionally in Brazil for twenty years and helped the national team win three World Cups.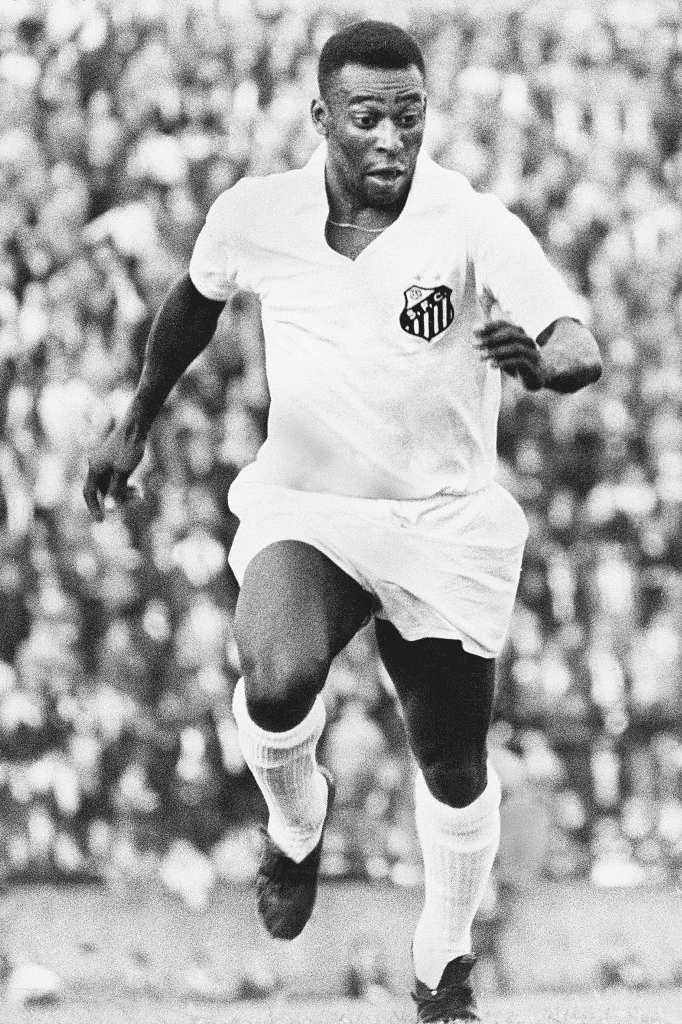 Later in his career, Pelé joined the New York Cosmos where he played until his last game in 1977. One year later, he was awarded the International Peace Award for his work with UNICEF and was named FIFA co-Player of the Century in 1999. To this day, he continues acting as a global ambassador for soccer and humanitarian causes.