Sean Connery: Whirlwind Romances of the Original James Bond
Sean Connery is no more, but he will always be remembered, especially for his role as James Bond. His movies brought him enormous fame and turned him into a Hollywood legend. But, while we know a lot about Sean Connery's years in the movie industry, what about his love life?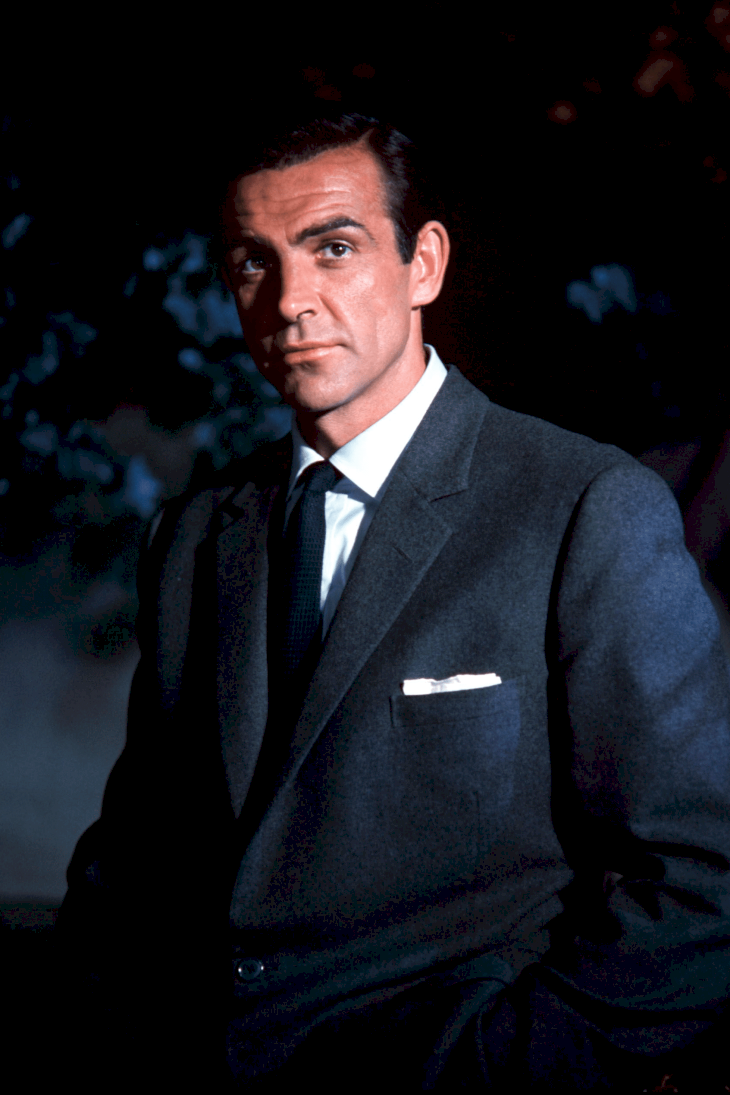 ---
What did Sir Sean Connery's widow share about his last years? Why did his ex-spouse's revelations about their life together cause a wave of scrutiny in the media? And how did the actor's second marriage survive his affair with another woman? Let's find out!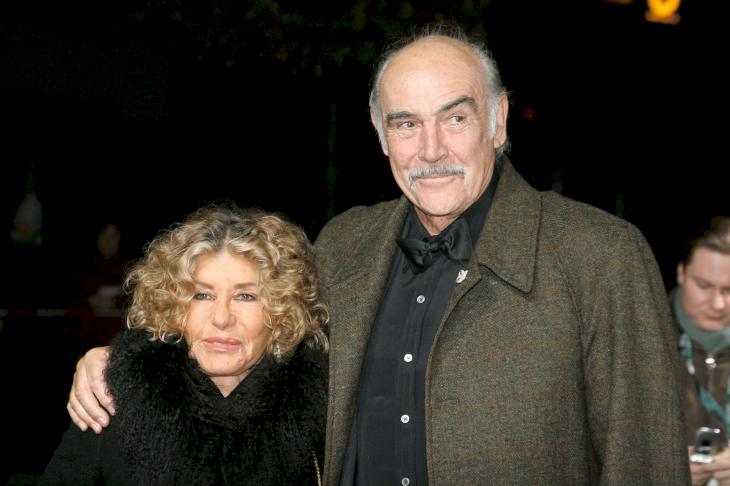 ---
THE FINAL DAYS OF SIR SEAN CONNERY
On the 31st of October, the sad news broke that the first James Bond actor had passed away. Connery died peacefully in his sleep at his home in Nassau, the Bahamas. The Hollywood legend was 90 years old. Micheline Roquebrune, his wife of 45 years, and his son, actor Jason Connery survived the actor. 
---
They are facing the reality of having to learn to live without him in their lives. "It is going to be very hard without him, I know that. But it could not last forever and he went peacefully," Roquebrune stated after the tragedy happened.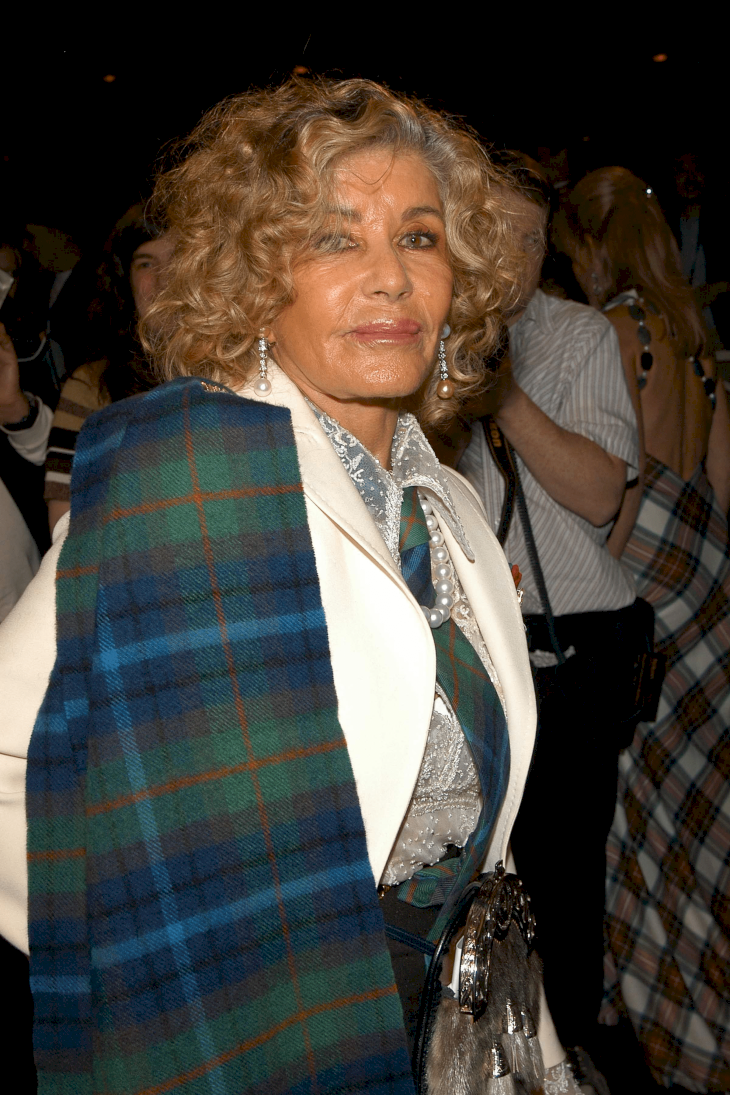 ---
And the actor's son, Jason, commented on his father's demise: "A sad day for all who knew and loved my dad and a sad loss for all people around the world who enjoyed the wonderful gift he had as an actor."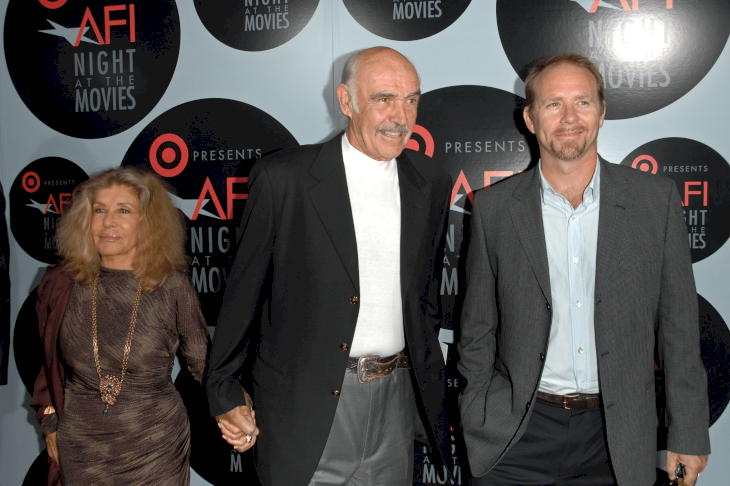 ---
The news was announced on James Bond's official Twitter account. "He was and shall always be remembered as the original James Bond whose indelible entrance into cinema history began when he announced those unforgettable words, 'The name's Bond... James Bond,'" the Bond producers Michael G. Wilson and Barbara Broccoli, said in a statement.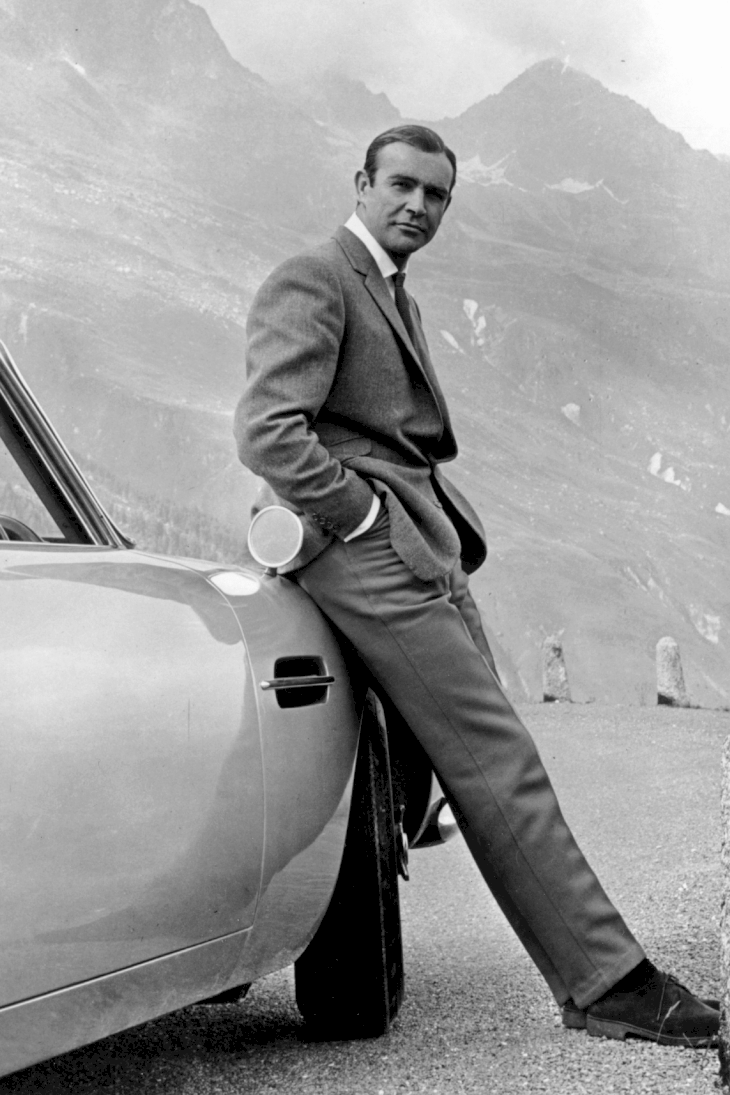 ---
Of course, the legendary actor's demise sparked numerous reactions from his mourning friends and fans. A vast number of celebrities, both those who had worked with him in the past and those who only knew him as a Hollywood legend, paid tribute to the man forever known as 007.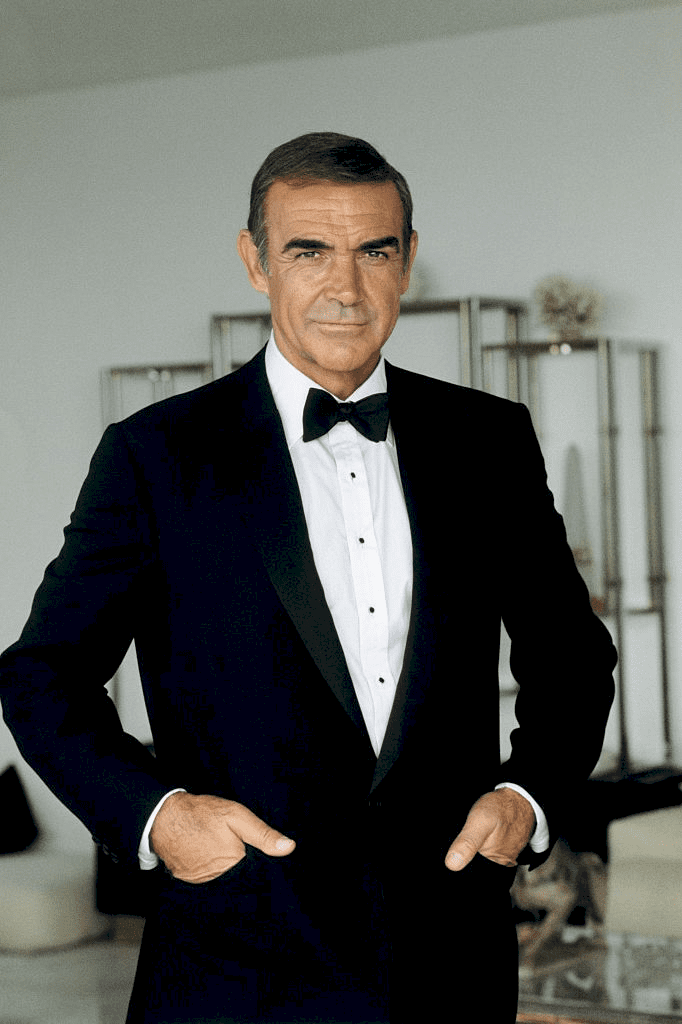 ---
Speaking about how the iconic actor passed away, Roquebrune shared that it was the exact way he wanted to go – to have his beloved wife beside him and pass away peacefully in his sleep.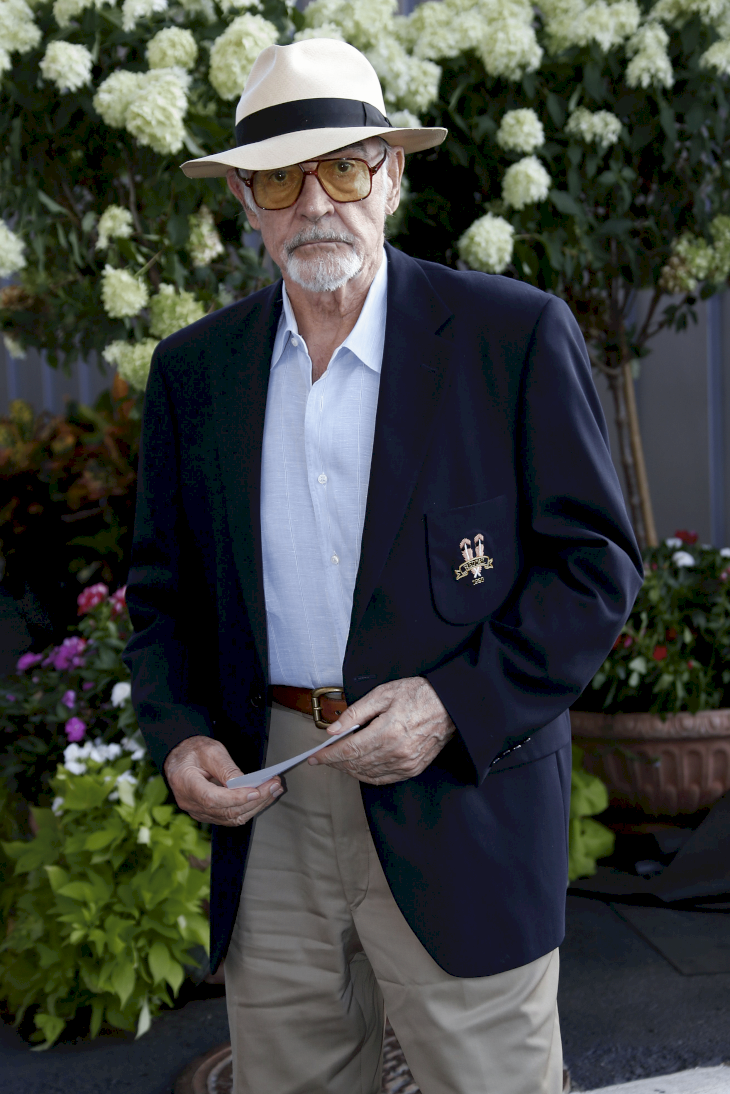 ---
But, although Connery and Roquebrune had been married for 45 years, it doesn't mean that their marriage was always easy. She was neither his first wife nor the only woman in his life. Let's look back at the romantic history of one of the most gorgeous men in Hollywood!
---
FIRST WIFE
Sean Connery got married for the first time in 1962. His wife was Australian actress Diane Cilento, and it was she who gave birth to Connery's first and only son, Jason, who also became an actor. Sean and Diane were married for eleven years.
---
They didn't comment on their separation back then, but Cilento decided to reveal the reason decades later. In 2006, the actress wrote an autobiography and revealed in it that Connery wasn't too kind to her when they were together.
---
According to her, her then-husband was unable to cope with the burden of fame after playing James Bond. He began resenting her career, wanted her to become a housewife, and became jealous.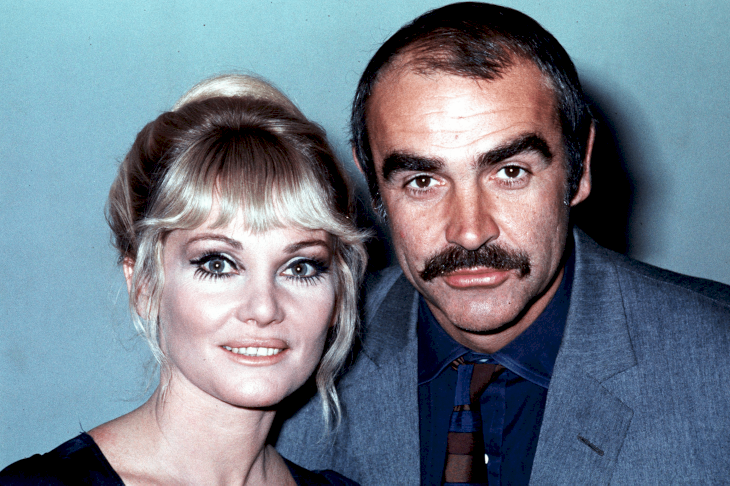 ---
Connery strongly denied her words, but controversy about him rose after his old interview with Playboy resurfaced. Back in 1965, he said to the magazine that he didn't think slapping a woman was a big deal. "I don't think there is anything particularly wrong in hitting a woman, though I don't recommend you do it the same way that you hit a man," he commented.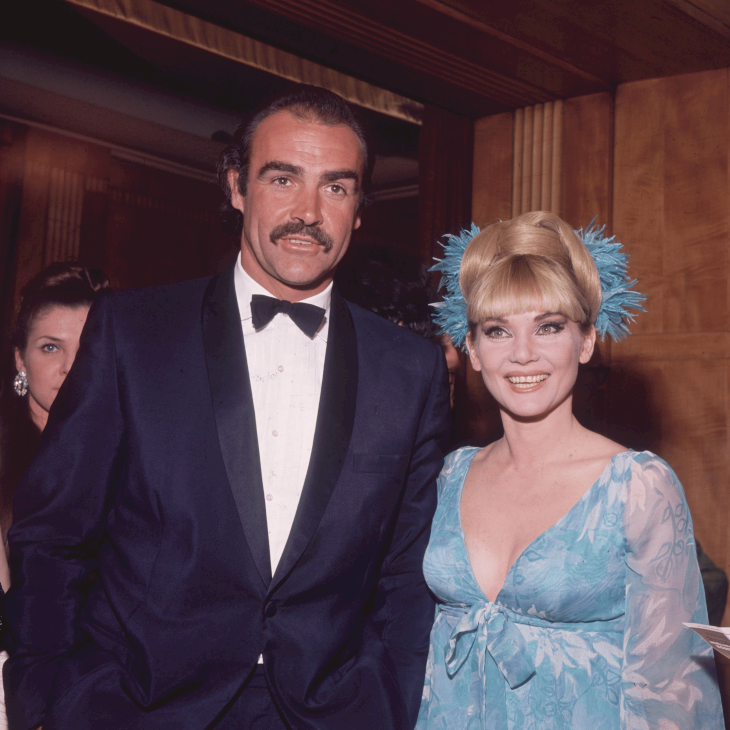 ---
And in an interview with Vanity Fair almost thirty years later, the actor also reportedly stated that some women "are looking for the ultimate confrontation." As soon as Cilento spoke up, Connery commented that his words in these interviews were taken out of context and misunderstood.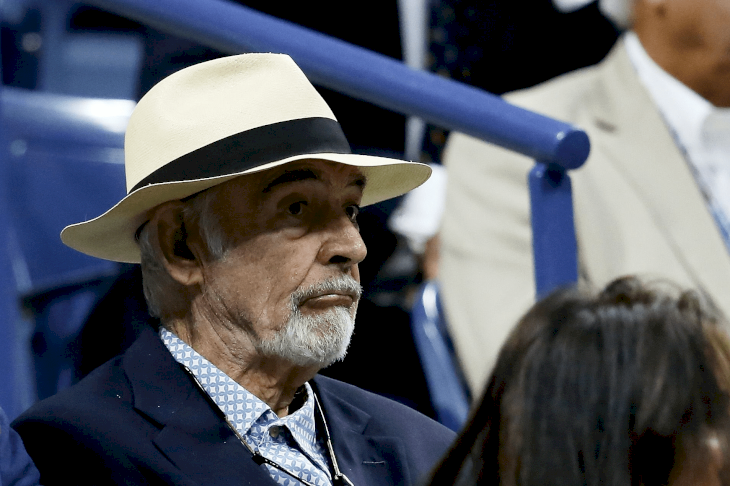 ---
MEETING THE LOVE OF HIS LIFE
In between his two marriages, Sean Connery dated numerous other women.  Among them were popular actresses of the time, as well as his co-stars from the James Bond movies. But, despite all the romances, only one woman interested him as a lifelong partner.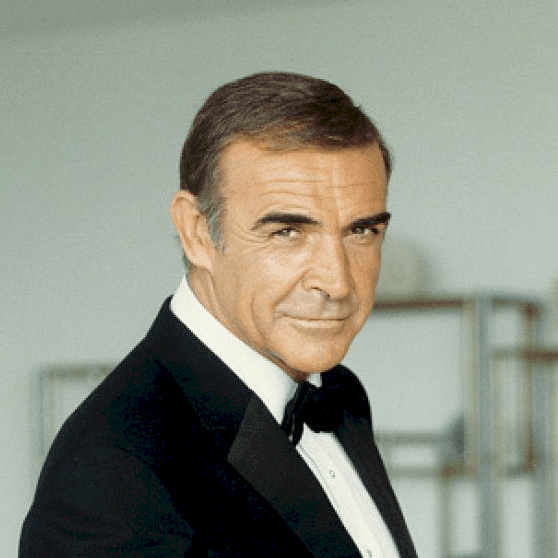 ---
When Connery met Moroccan-French artist Micheline Roquebrune at a golf tournament dinner, both of them were going through break ups. So their relationship didn't begin right away, even though both of them immediately felt the connection. Interestingly, Micheline didn't know at the time that Sean was a famous Hollywood actor.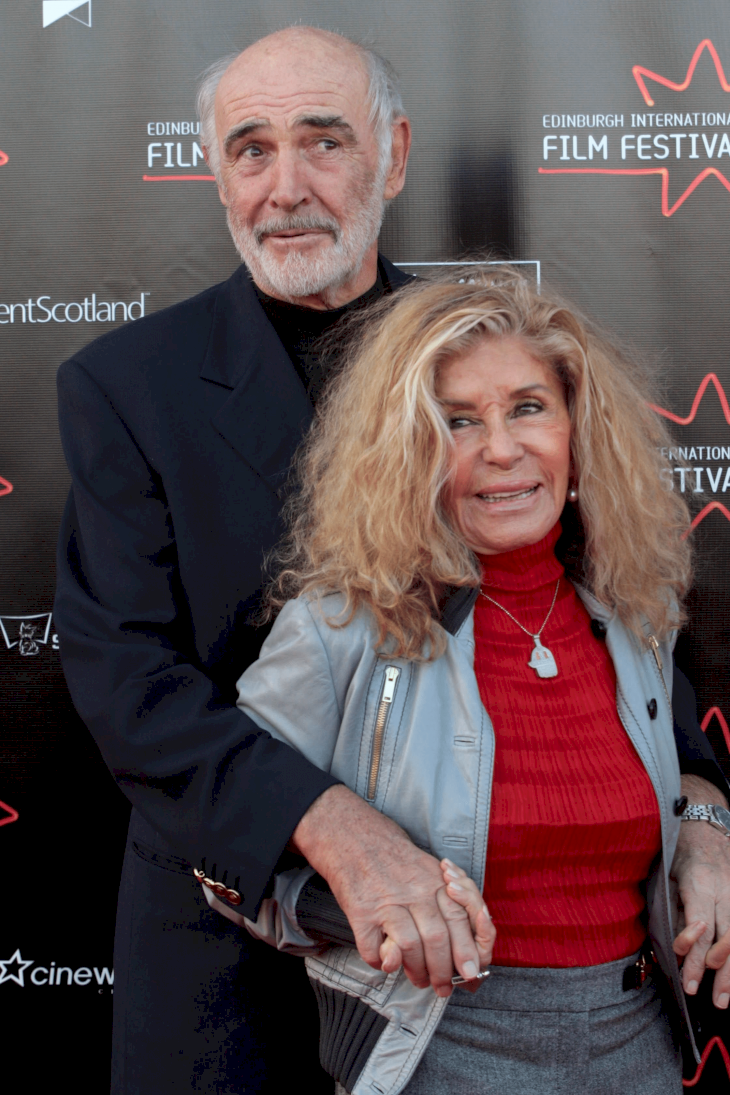 ---
She noticed him for his "fine physique." And… we can't blame her for that! The same night, Micheline had a dream about him. "I was in his arms. And I thought 'At last, peace,'" the artist recalled. But, despite their fairytale beginning, the initial stages of Sean and Micheline's relationship were marked by quite a few challenges.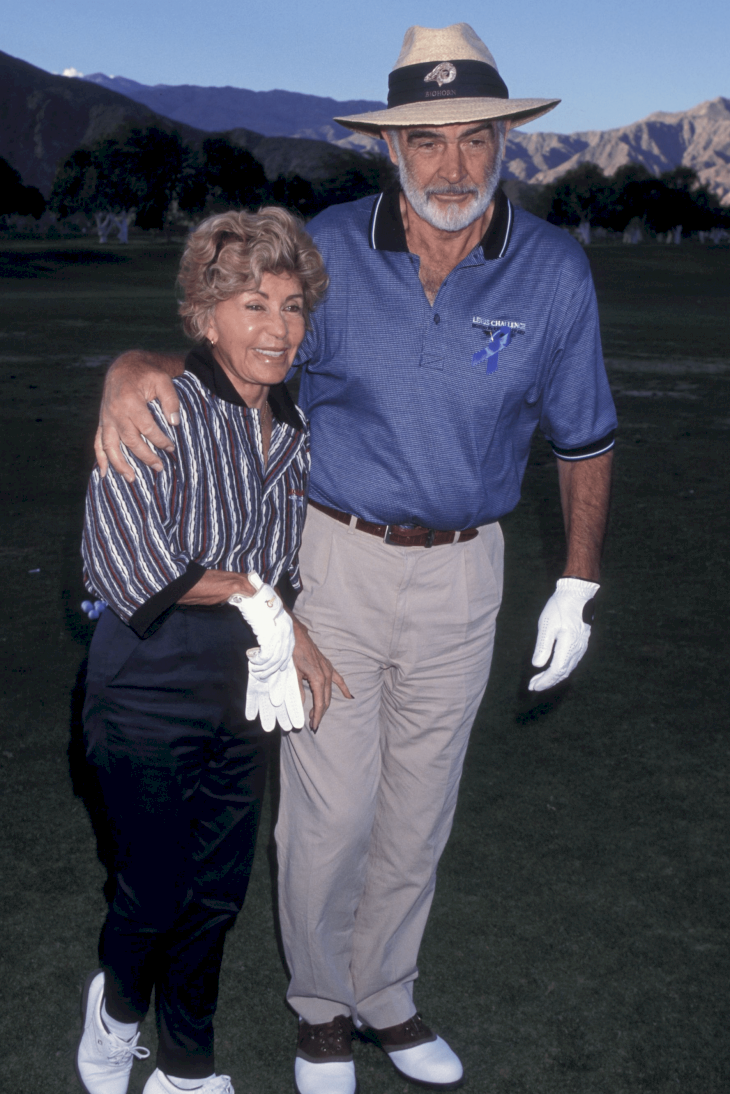 ---
One of them was the fact that they didn't speak the same language. Roquebrune was fluent in Spanish and French and barely knew any English. But they overcame that challenge with ease. As Micheline recalled, they used body language to communicate back then.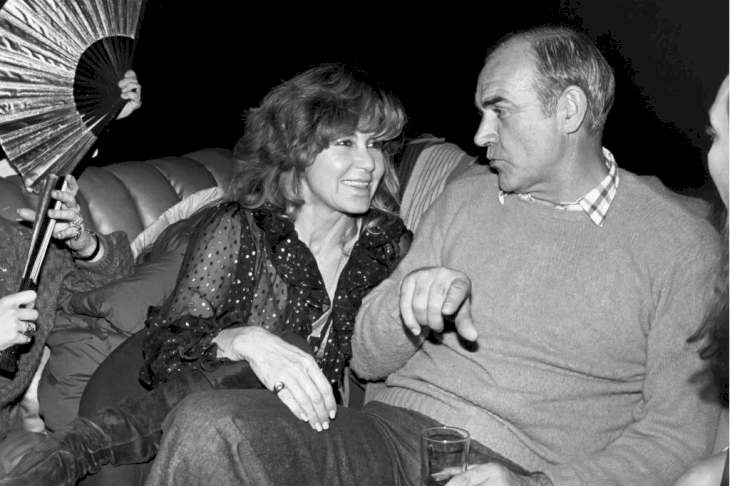 ---
Another, more serious difficulty was that they lived in different parts of the world – she lived in North Africa with her three children, and he was in Hollywood. And yet, no obstacles could stop them from being together. Love conquers all, as they say!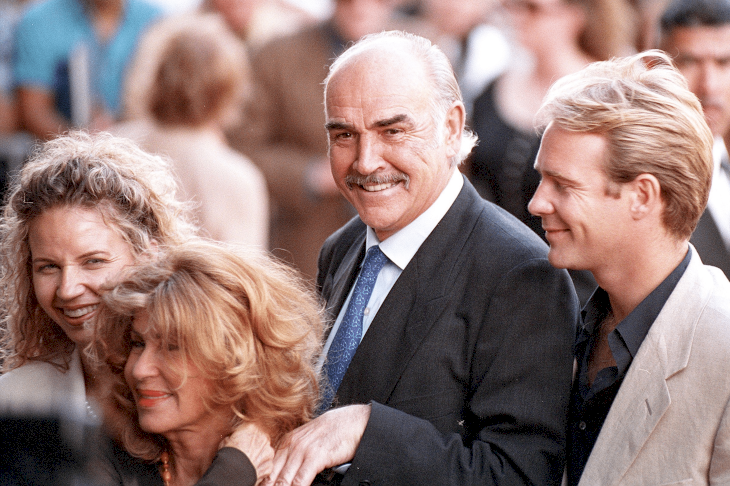 ---
Soon enough, Sean and Micheline decided to move in together and purchased a house in the Bahamas, where they lived up until Connery passed away. They got married in 1975 and, revealing that their marriage was still going strong years later, the actor shared: "Micheline is an amazing woman. She is the love of my life."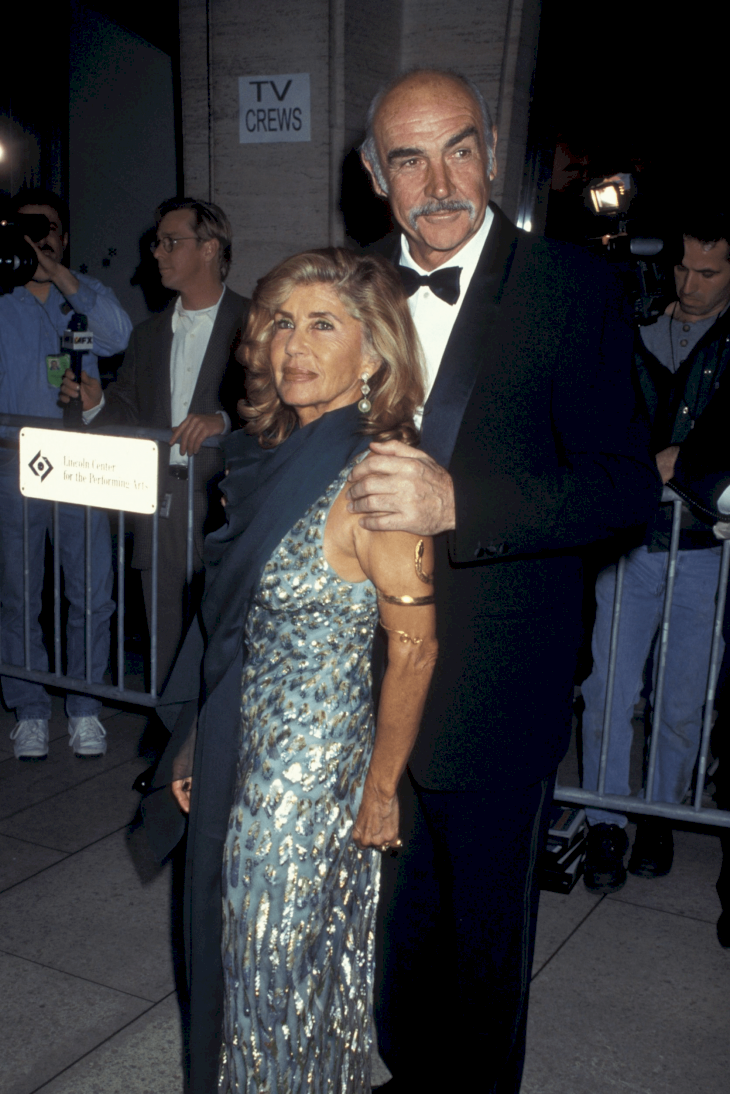 ---
It's great to hear that he managed to find his soulmate and that they were so happy together! And yet, it doesn't mean that their relationship never had any issues. In fact, at least one issue could easily have broken them up.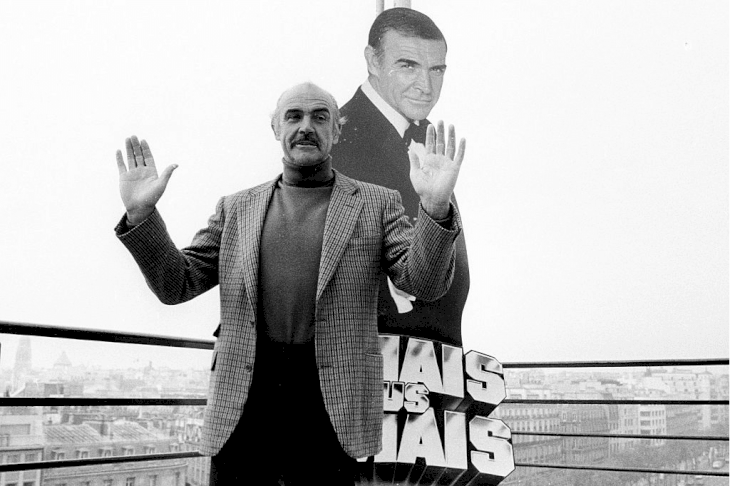 ---
THE WOMAN WHO REGRETTED BEING WITH JAMES BOND
The Sun once stated that while many men wanted to be Sean Connery for decades, countless women wanted to be with him. And there were numerous rumors about the James Bond actor's wandering eye that repeatedly put his marriage in danger. At least one of them was well-documented, so we can assume that it actually happened.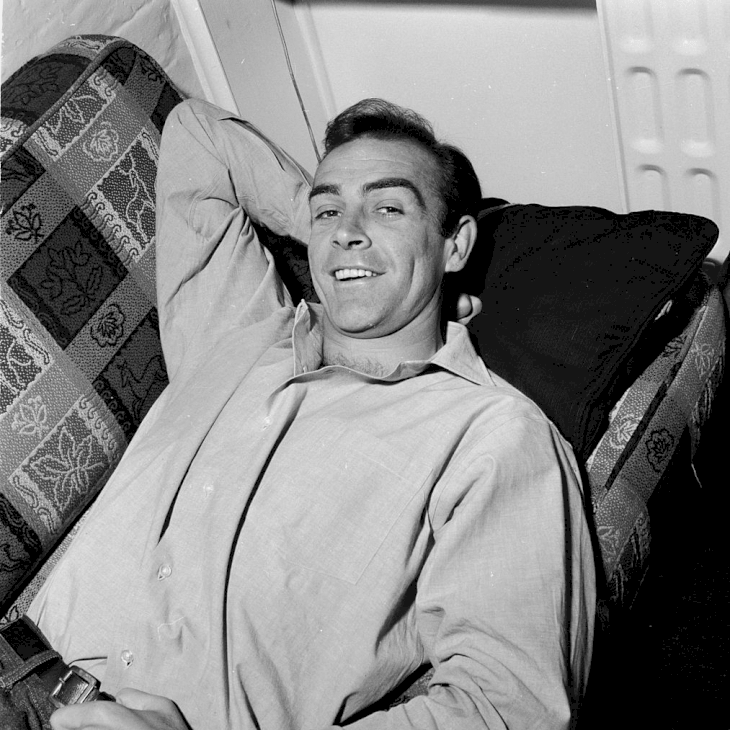 ---
In the late 80s, Connery had an affair with the singer and songwriter Lynsey de Paul. They met at a cocktail party and, as de Paul later recalled, even though the actor's wife was sitting on the sofa next to them, it did not stop Connery from flirting with her and asking for her phone number.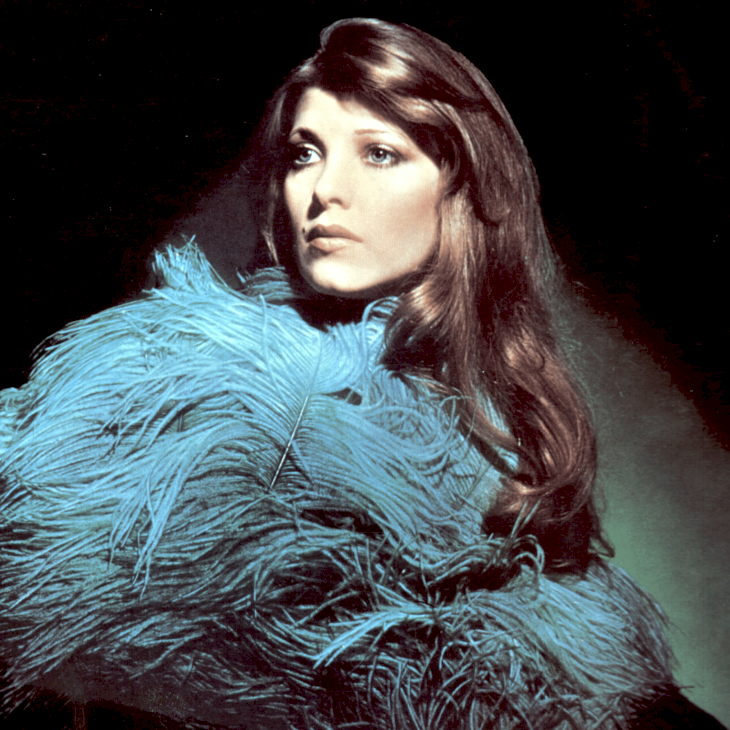 ---
At first, the singer resisted and said that she didn't want to have an affair with him. According to her, it wasn't because he was married. She claimed that he wasn't her type because macho men never attracted her. Eventually, she gave in, but their romance only lasted for a few months.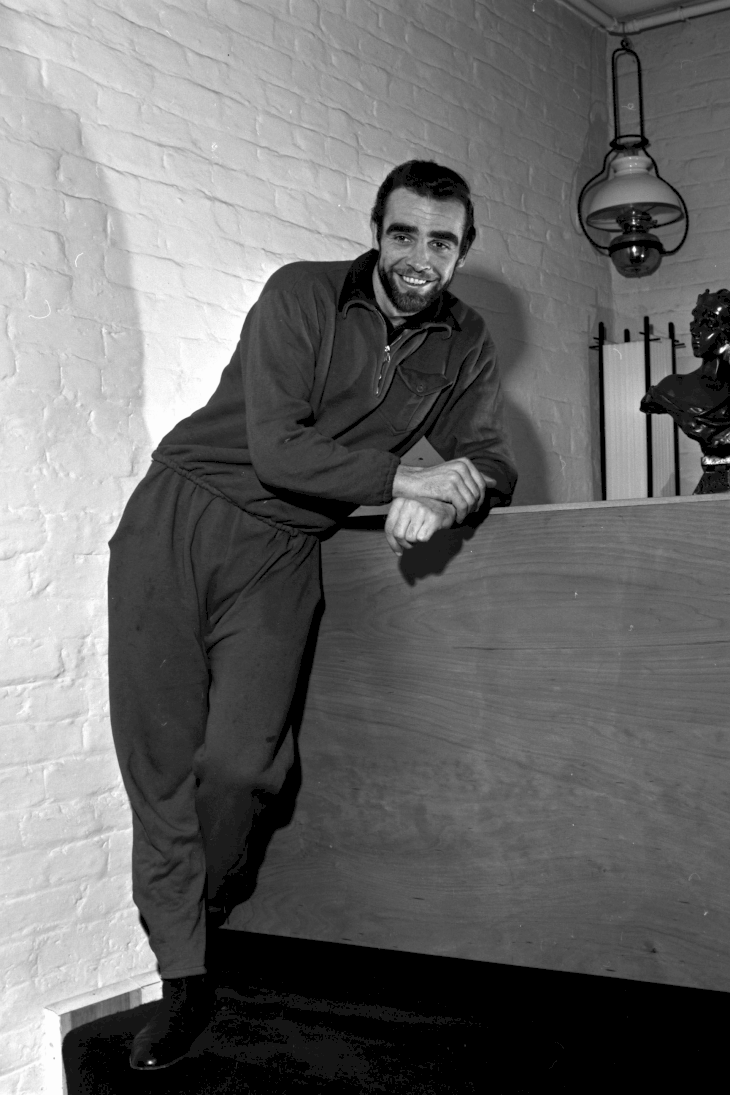 ---
De Paul revealed that once when they met up for a weekend, Connery said that he'd call her the following week. And that was the last time she heard from him. Later, the singer regretted getting together with the James Bond actor.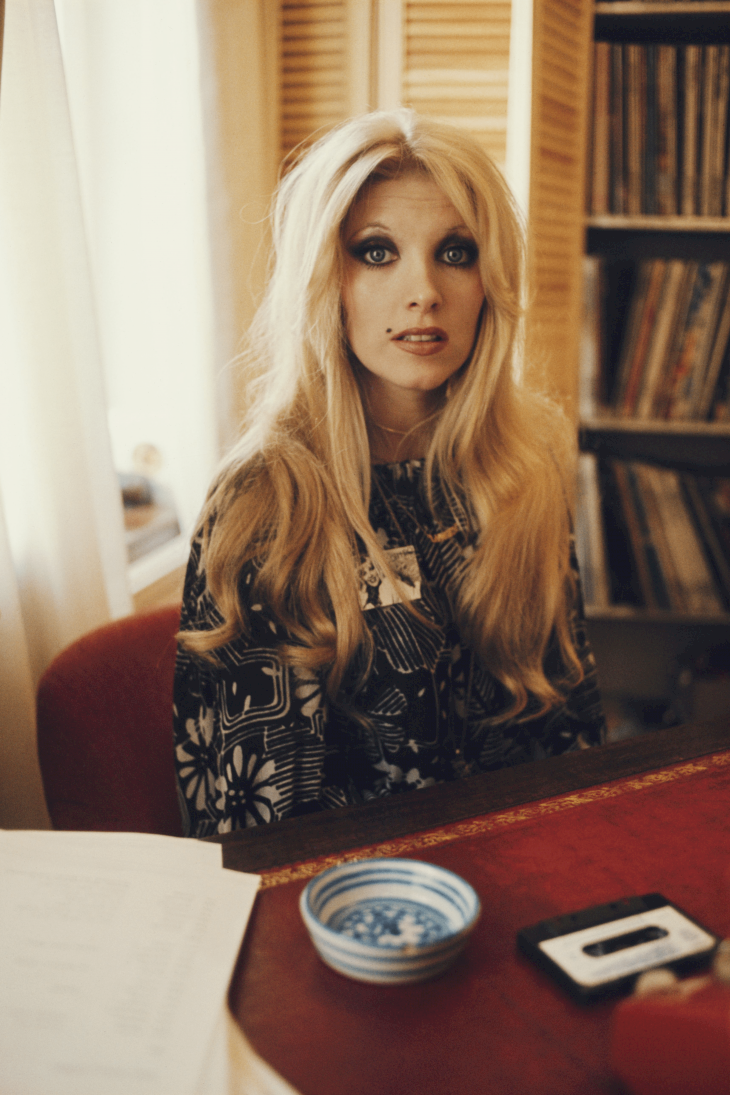 ---

"I was a stupid girl to become involved with him. I don't think I was in love with him — I was just flattered by the full-on attention," she said.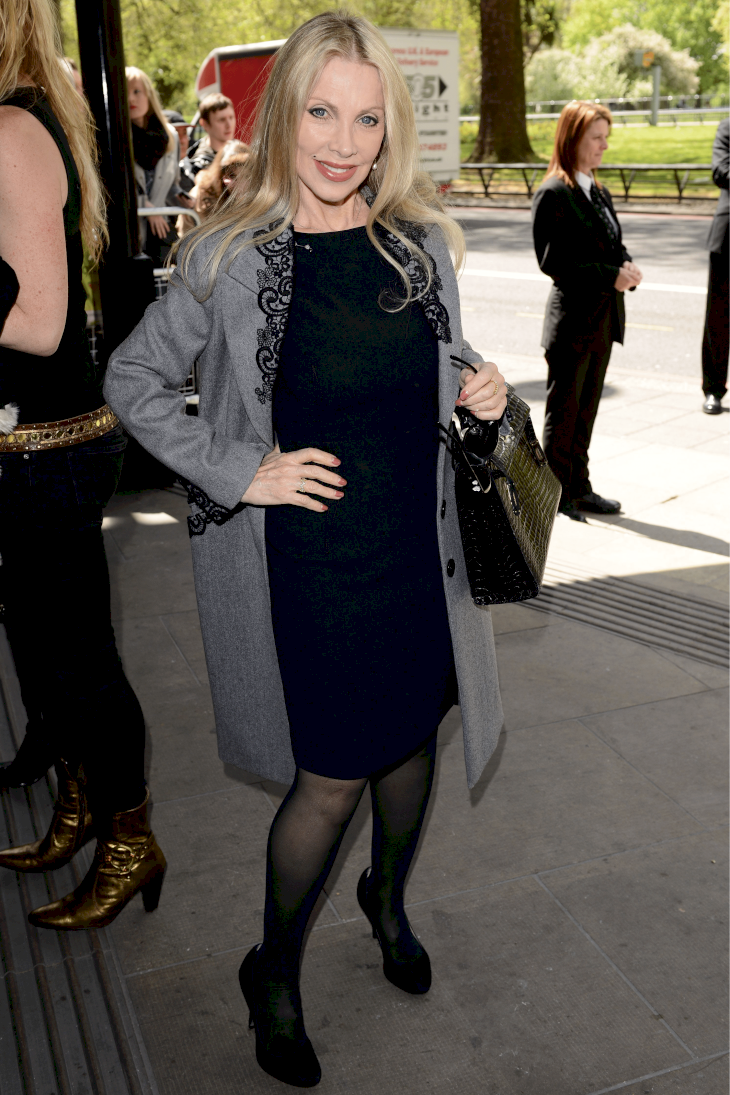 ---
Sure, Lynsey wasn't the only woman who allegedly had a fling with Sean. But, even if it was all truth, the actor's wife didn't seem to mind her husband's dalliances.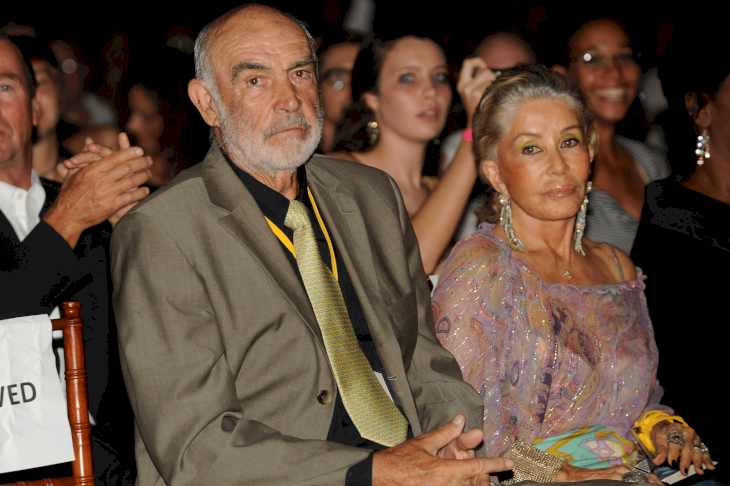 ---

"When I met Sean, I knew I was taking on the whole package," Micheline once explained. "Everyone wants him and I have to accept and understand that." Looks like she was prepared to not be the only woman in his life!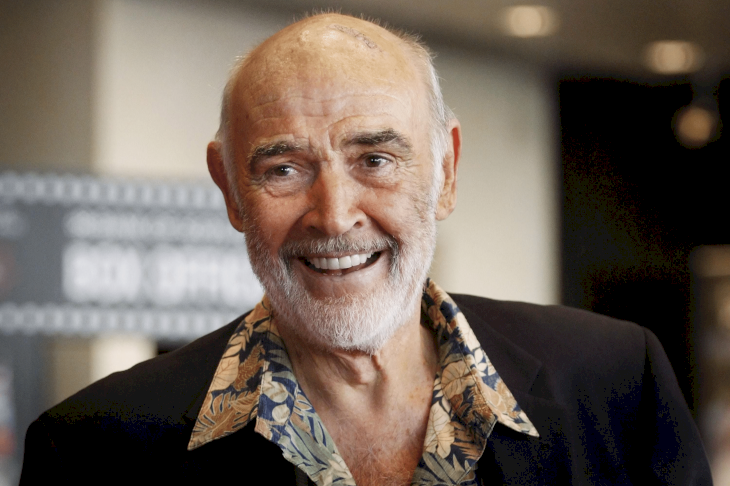 ---
So, despite all the affairs Connery had during their marriage - both rumored and real, his wife always stood by him. "He was gorgeous and we had a wonderful life together. He was a model of a man," Micheline said after he passed away.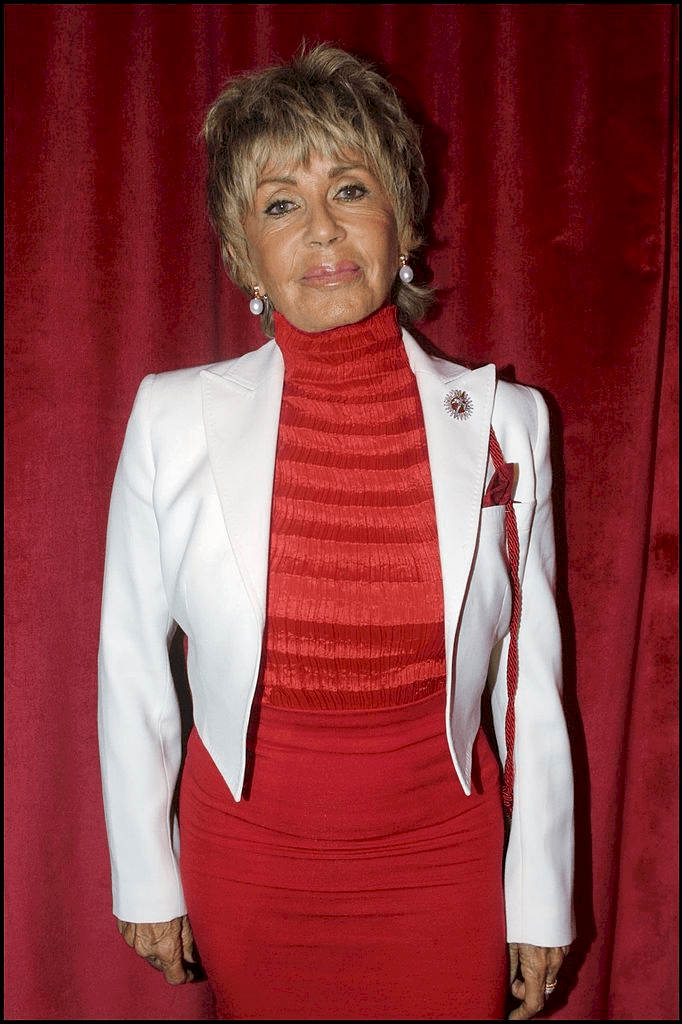 ---
She truly is a strong woman who was by his side in good and bad times. They were indeed lucky to have found each other and spend his final days together. Rest in peace, Sir Sean Connery. You will certainly be missed.